Ladies, you need to checkout some of the very best, modern and classy ankara styles for you. Please don't mind the fact that these fabrics are used to sew ladies outfits for many years, fashion and cloth designers have continuously surprised African women both old and young with new, fashionable and interesting compilation of colors, size, length and prints.
The wardrobe of every classy, bossy and modern lady is always very diverse and also consists of beautiful suits, cooperate blouses, gorgeous and outstanding trousers, stylish skirts, blue and black jeans, long and short skirts.
You can actually attract any man of your choice just by dressing very fine and classy. You need to bear in mind that most men love good looking women. You can be very attractive and appealing when you dress like a princess. You really need to be very serious with how you dress to church on Sundays. Endeavour to like, share comment and follow us for more updates.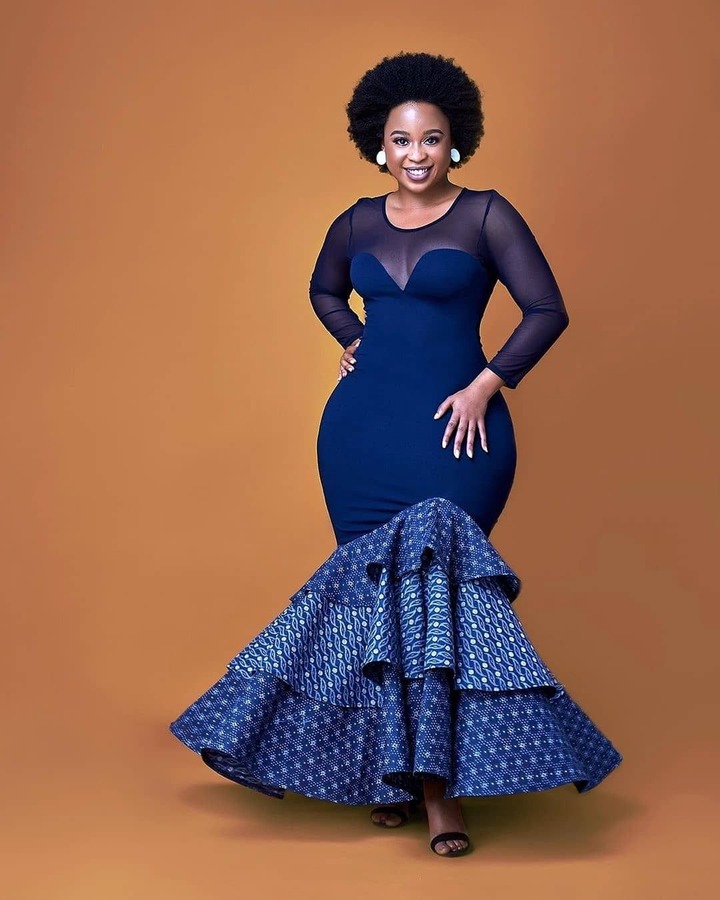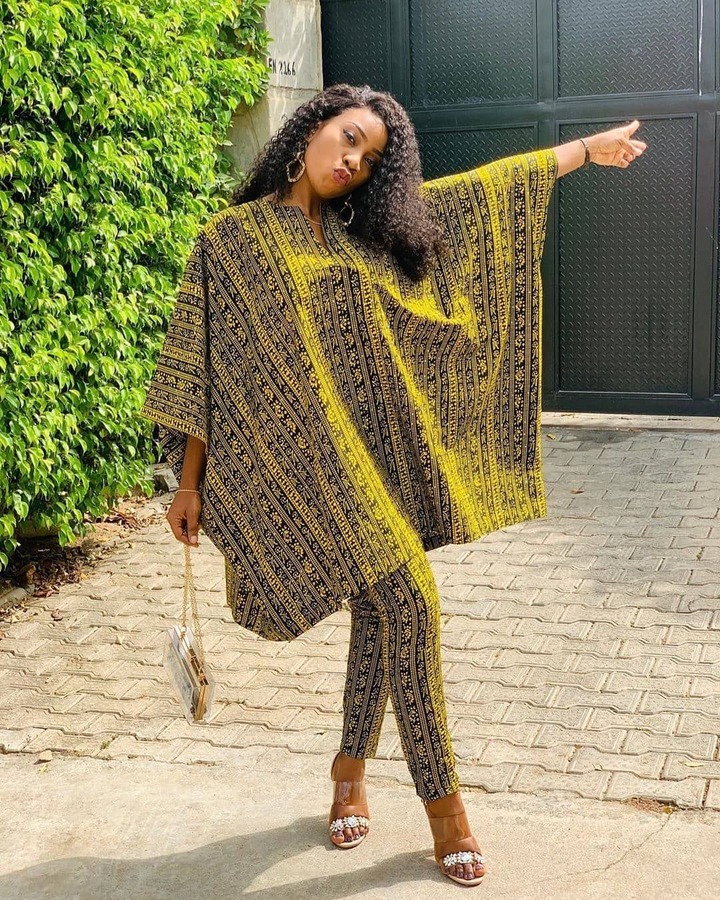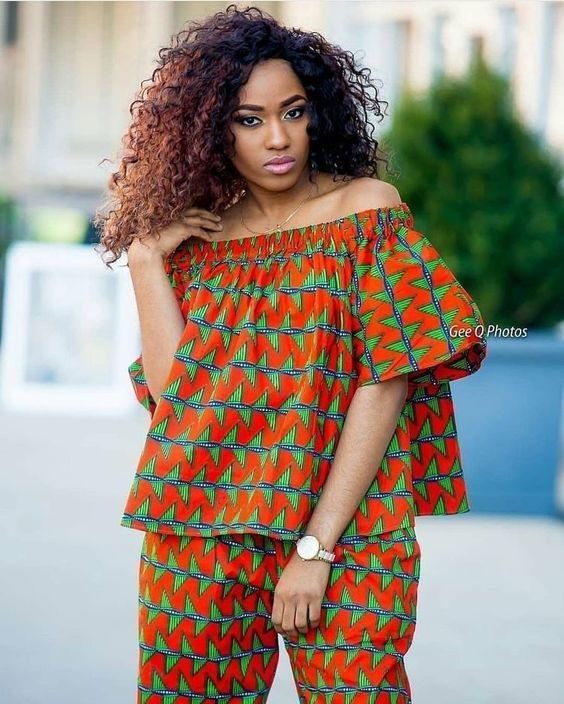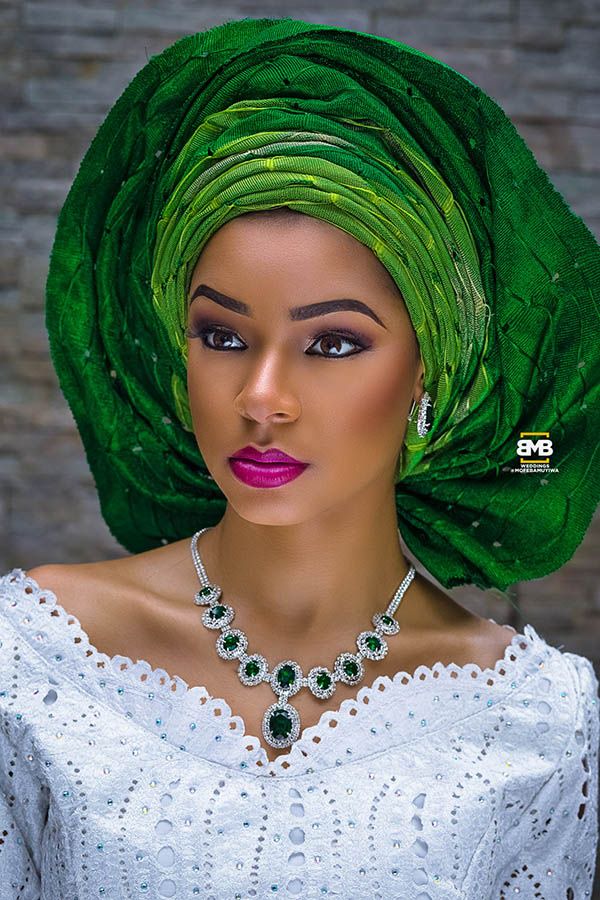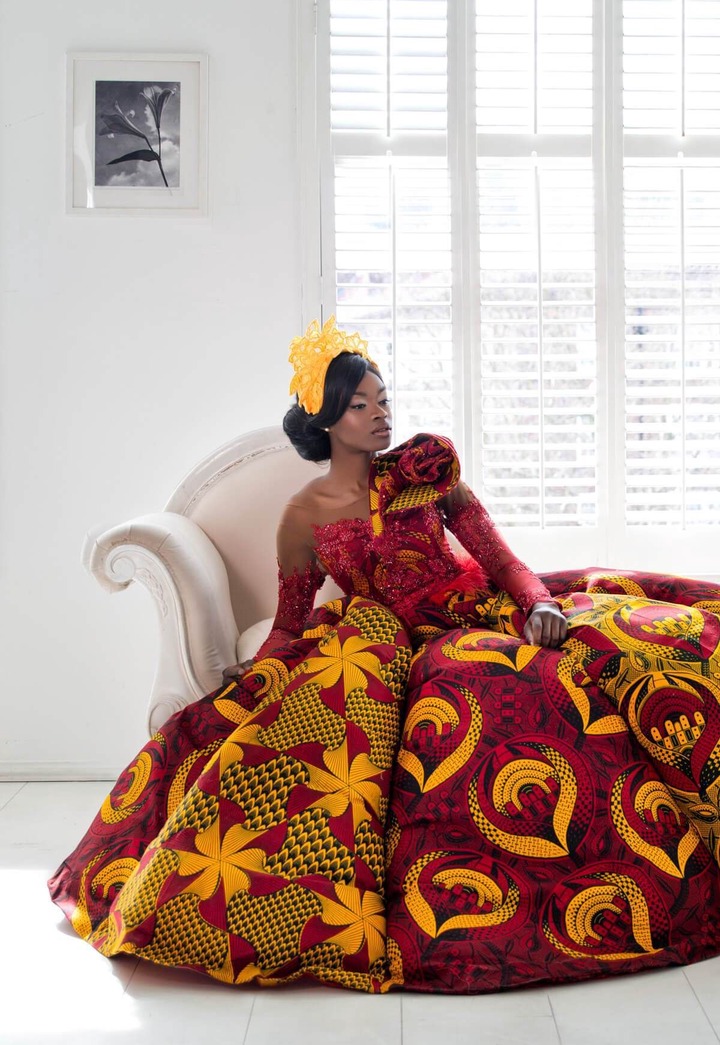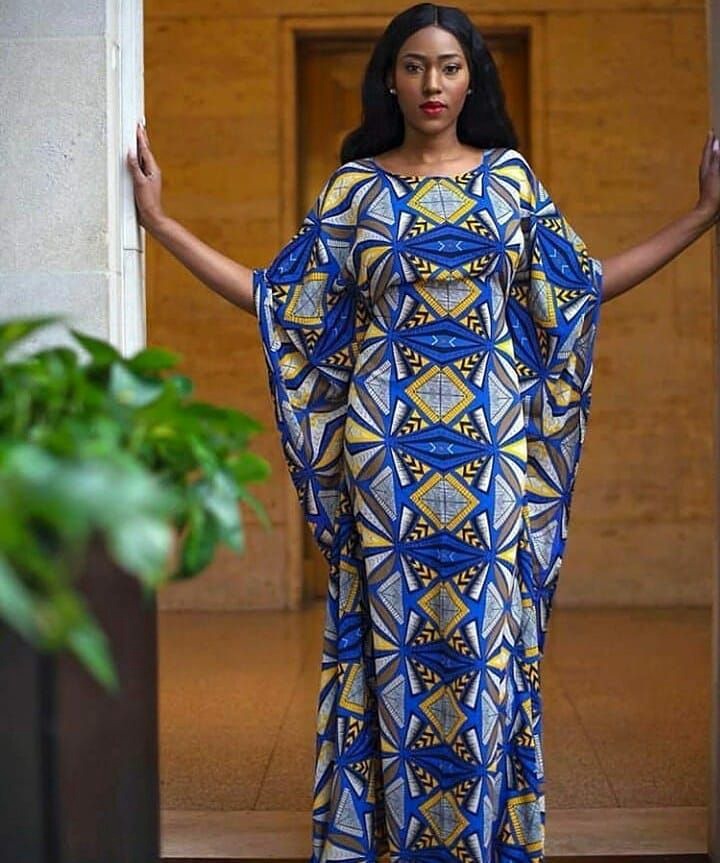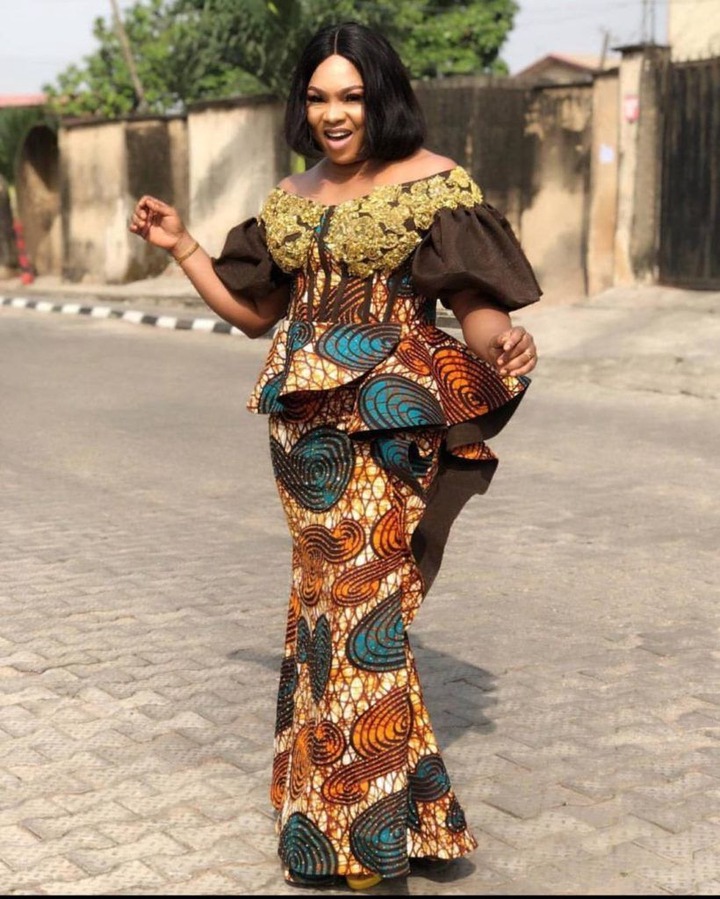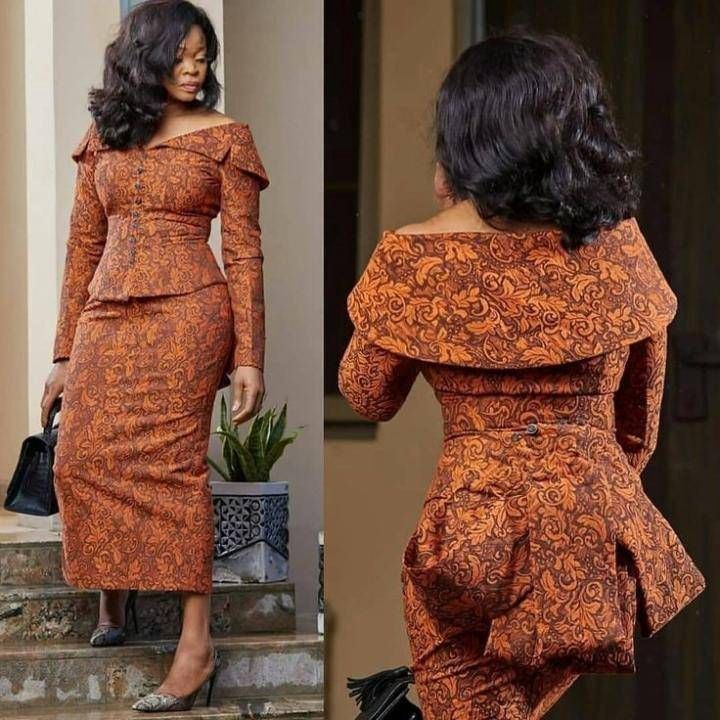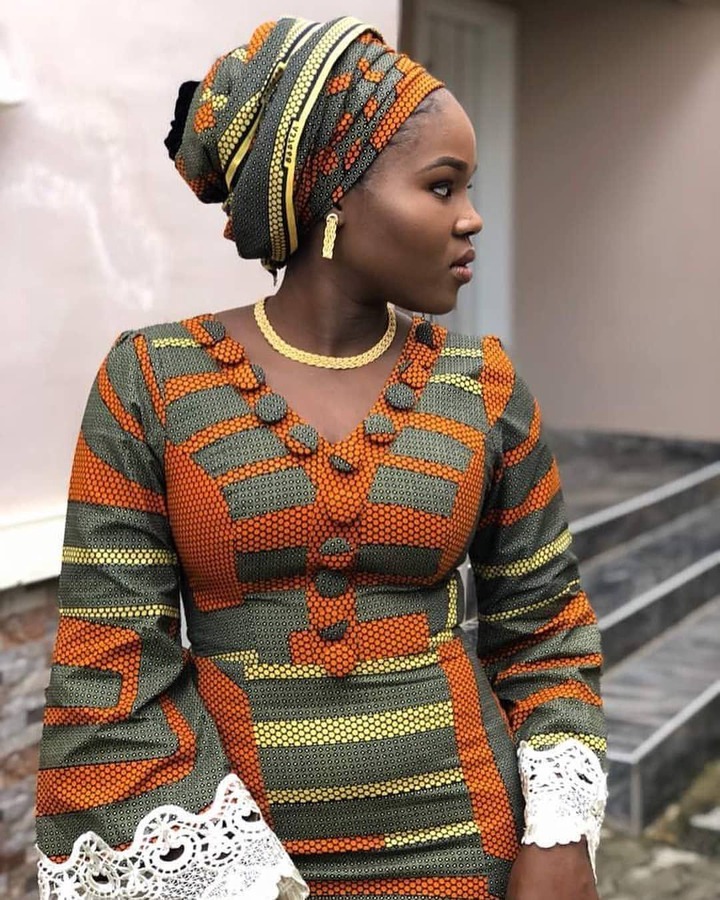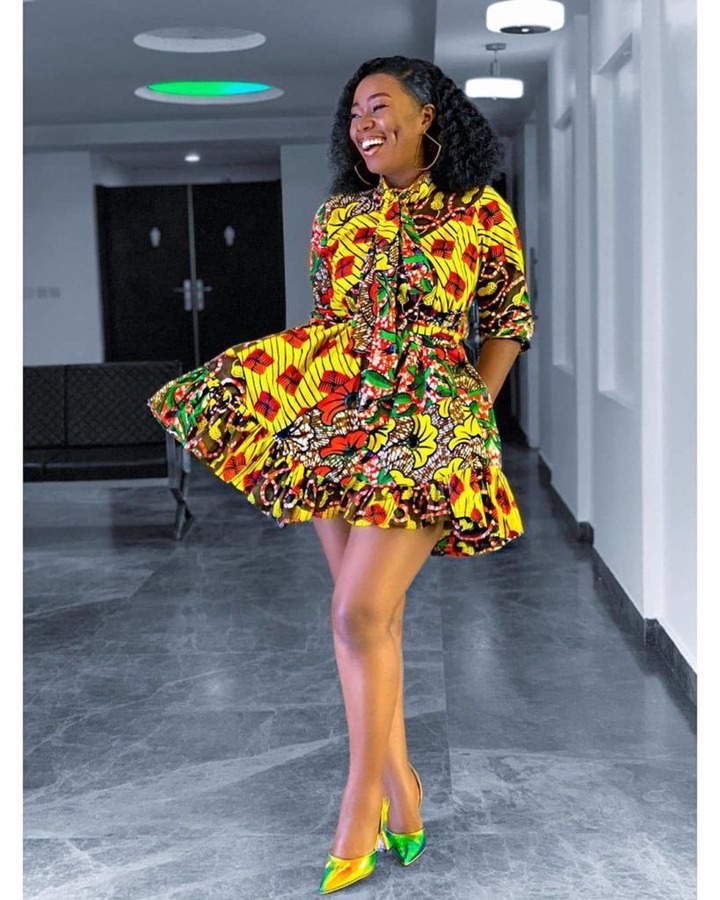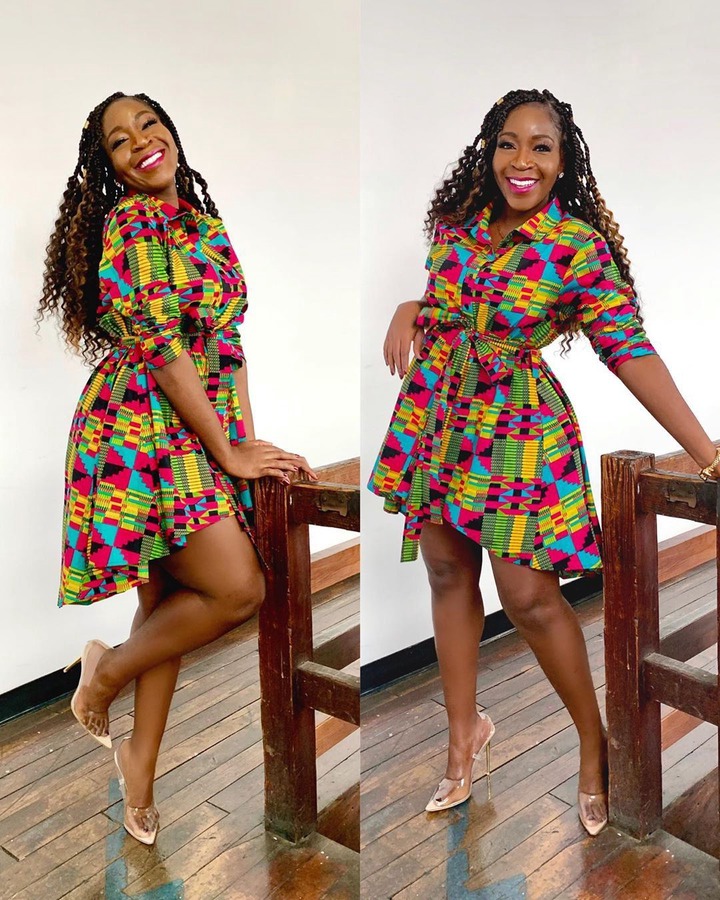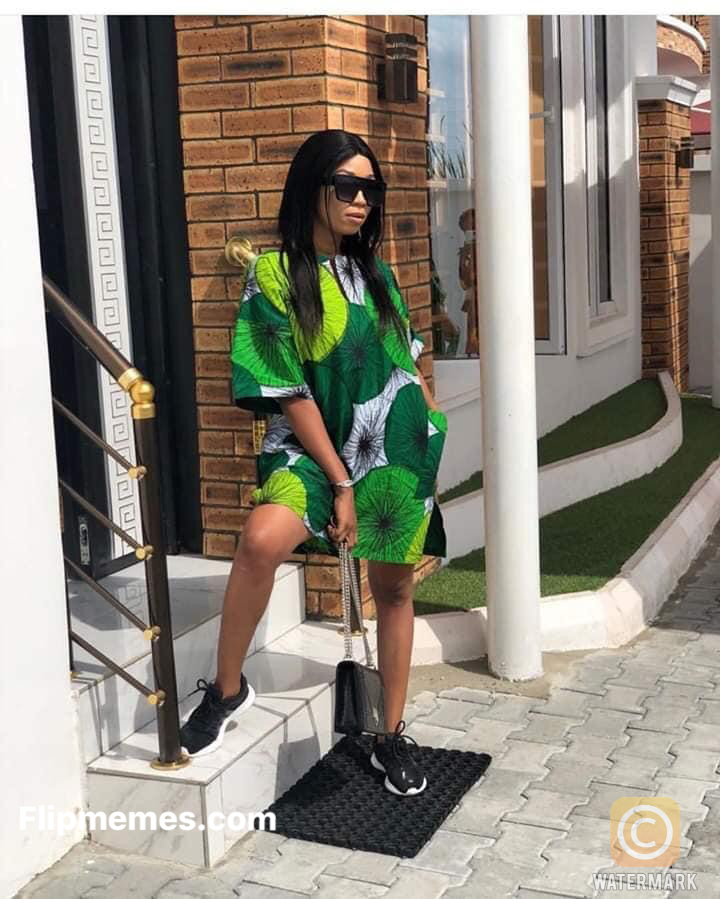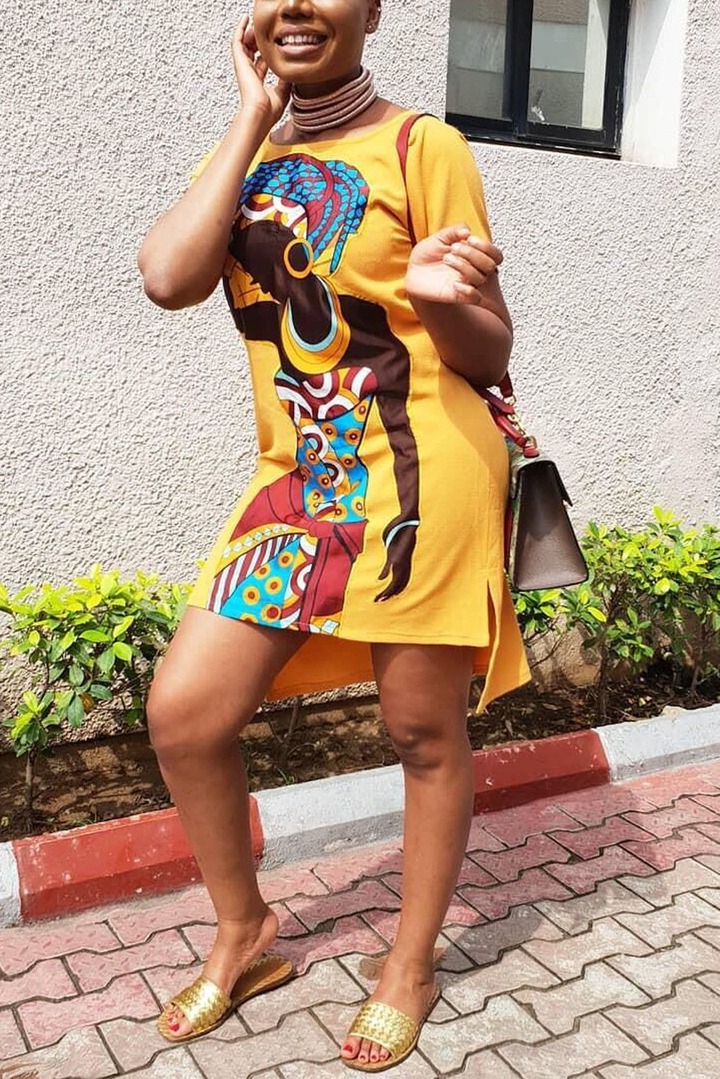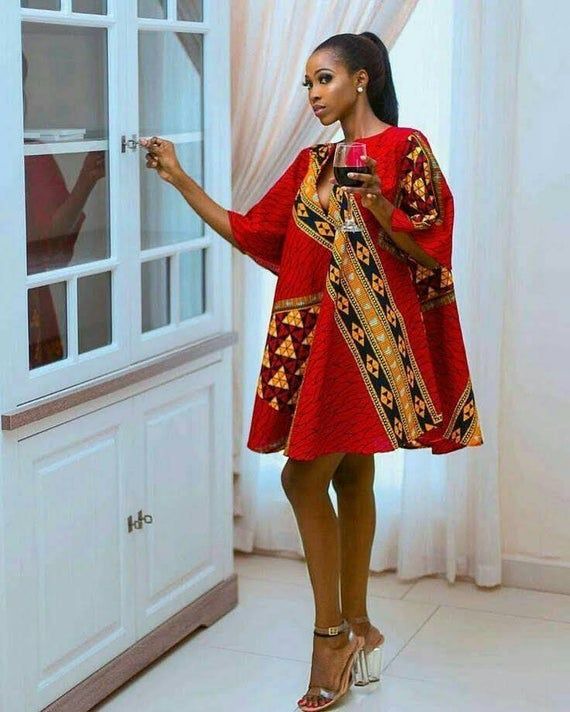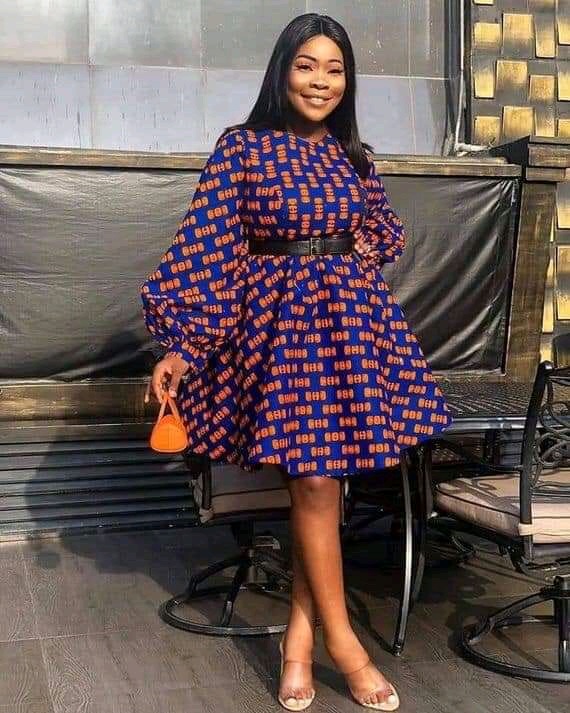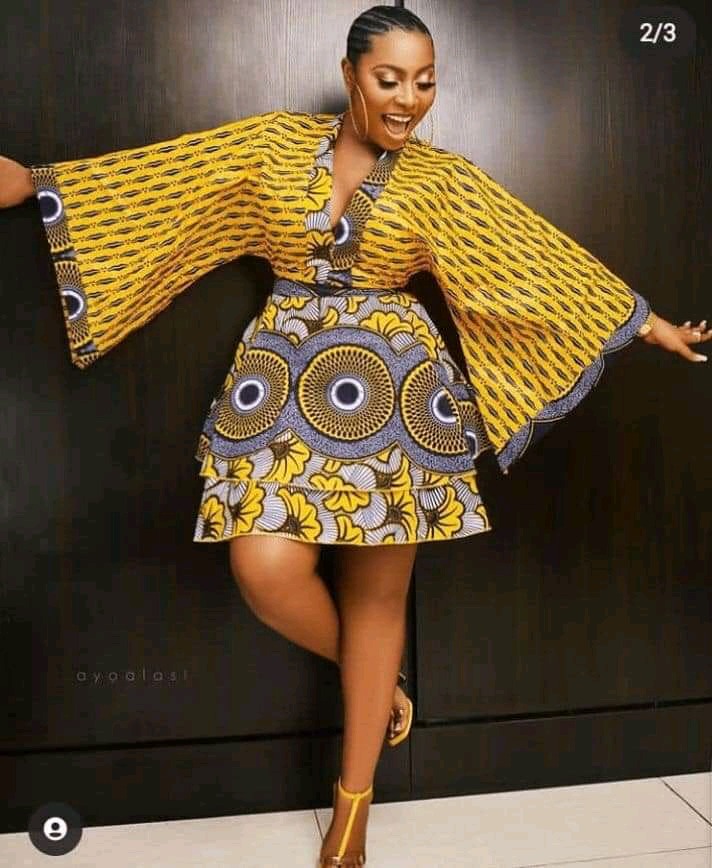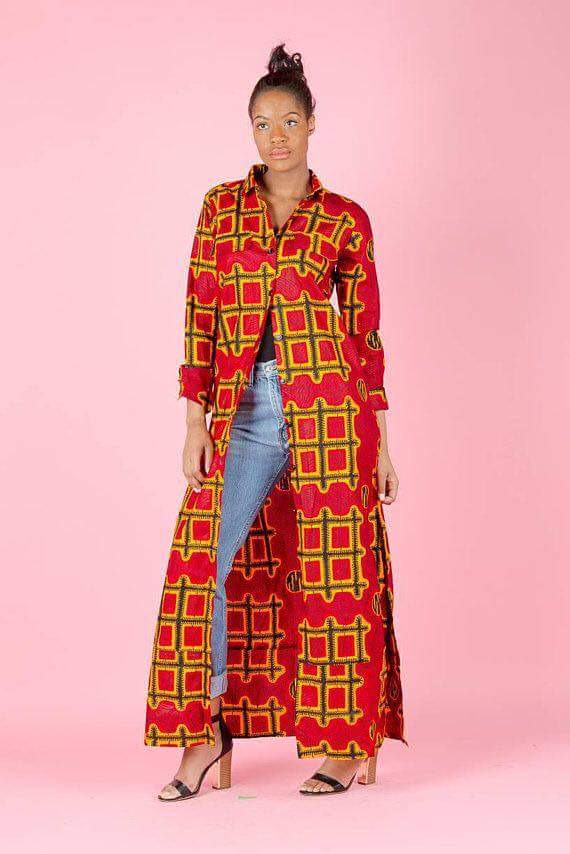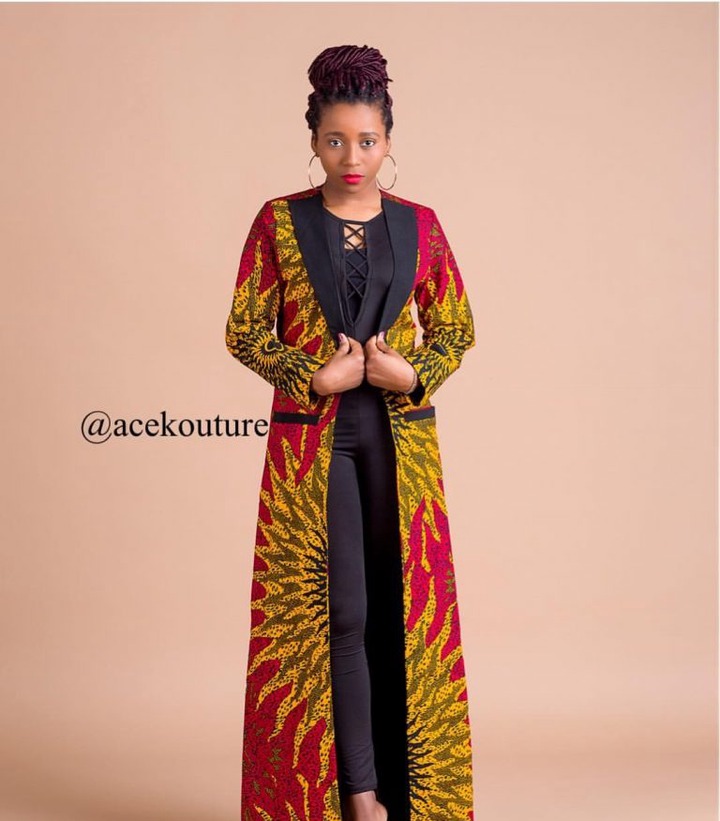 Content created and supplied by: wisdominfo581 (via Opera News )