The entertainment industry is one of the most competitive industry that we have in the country, there are a lot of talented women who are looking for a platform where they can showcase their talents. What bester way than slaying in classy outfits that would wow your audience, fixing their attention on you.
Ankara dress styles had been in vogue for a very long time now, there are lot of beautiful african women who had rocked them to various events. These dress styles have good texture and extraordinary designs, it makes them a really good outfit choice.
The way you are dressed would influence the way that you are addressed, that is why you should endeavor to always wear decent outfits which would earn you people's respect.
Celebrities is non-african countries had been rocking various ankara dress styles to functions, this is based on the fact that they are the quality and beauty of the outfit.
You should ensure that you employ the service of a qualified fashion who would sew your accurate body measurements, styling you to taste.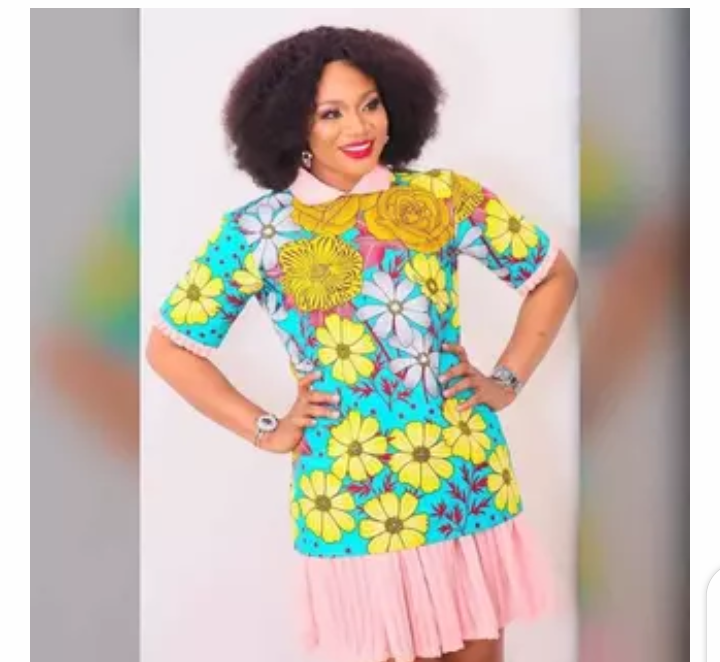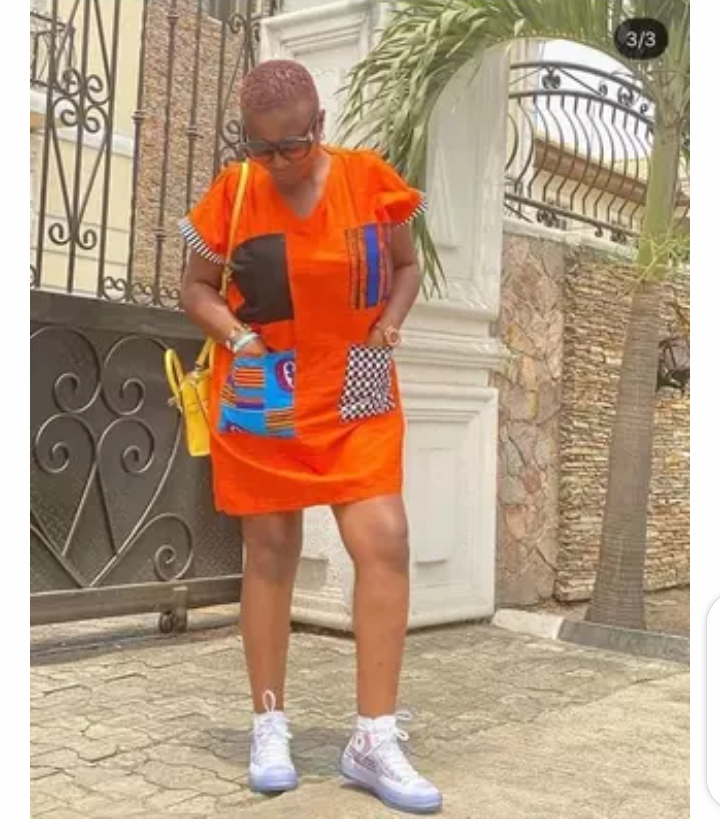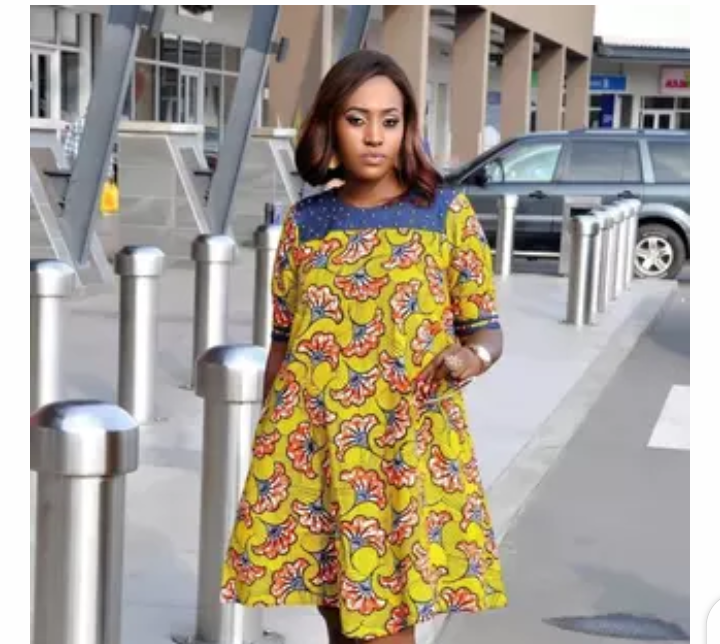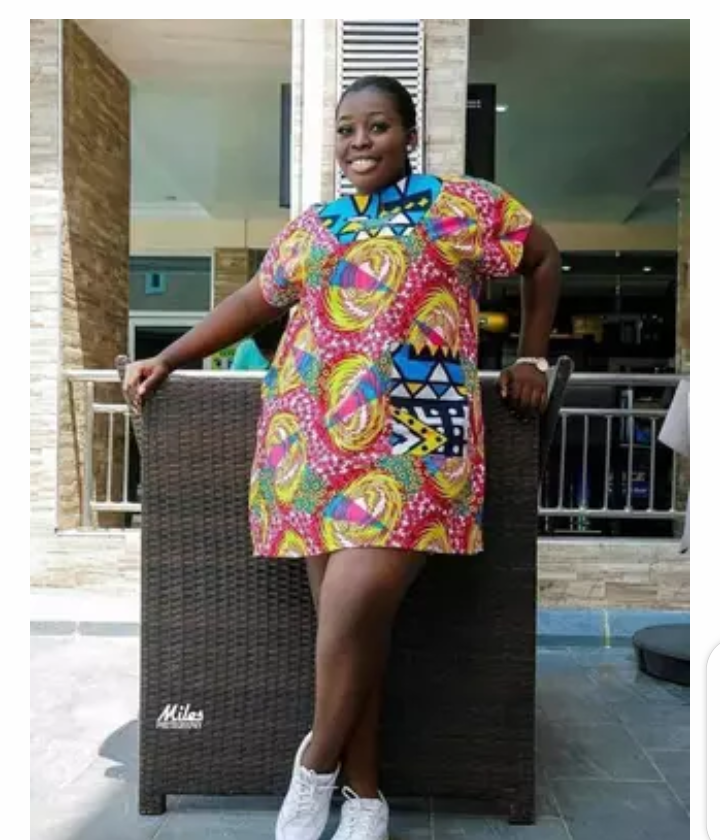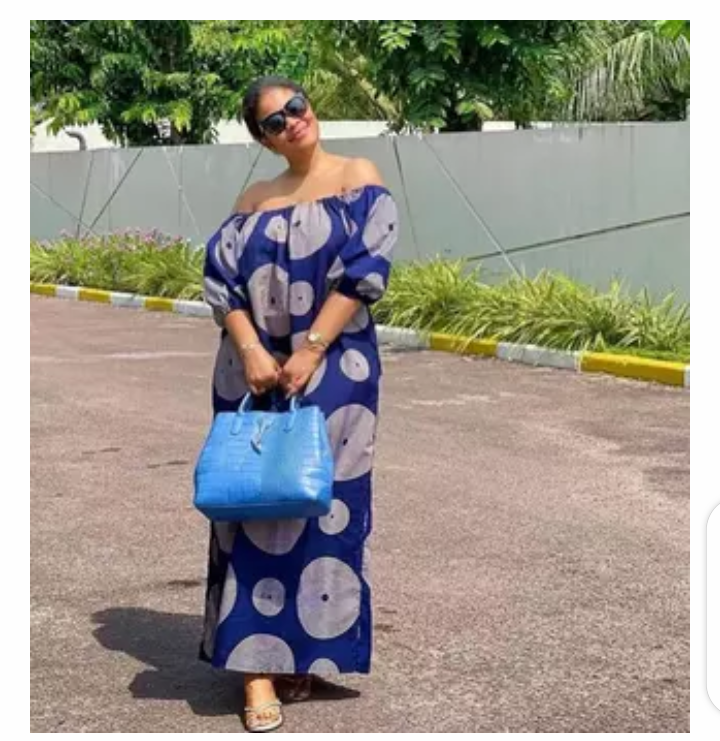 Share your thoughts.
Content created and supplied by: Businessadvocate (via Opera News )