The lace fabric in particular is one of the most versatile, fashionable, and beautiful materials that are used by Africans, especially Nigerian men and women, to make amazing fashion styles for different events and occasions. The lace styles are also considered a great deal for bridesmaid wears for weddings in Nigeria.
The lace material can be styled in many different ways depending on how you want them. You can use your lace fabrics to make beautiful styles such as, the skirt and blouse designs, gowns, and even wrapper with blouse. These lace wrapper in particular are trending these days.
We normally see beautiful African women slay their lace wrapper styles especially at wedding parties, dinner parties, child dedication, church service, family gatherings, etc. Today, we are going to be sharing with you some lovely and stylish ideas on how to slay in your lace wrapper and blouse attire. Check them out below.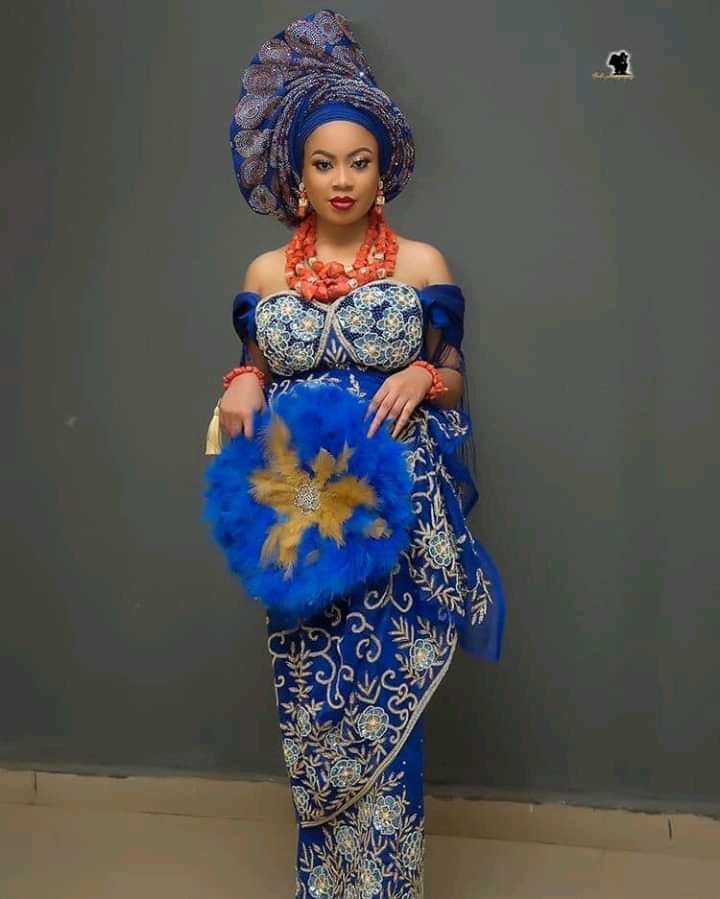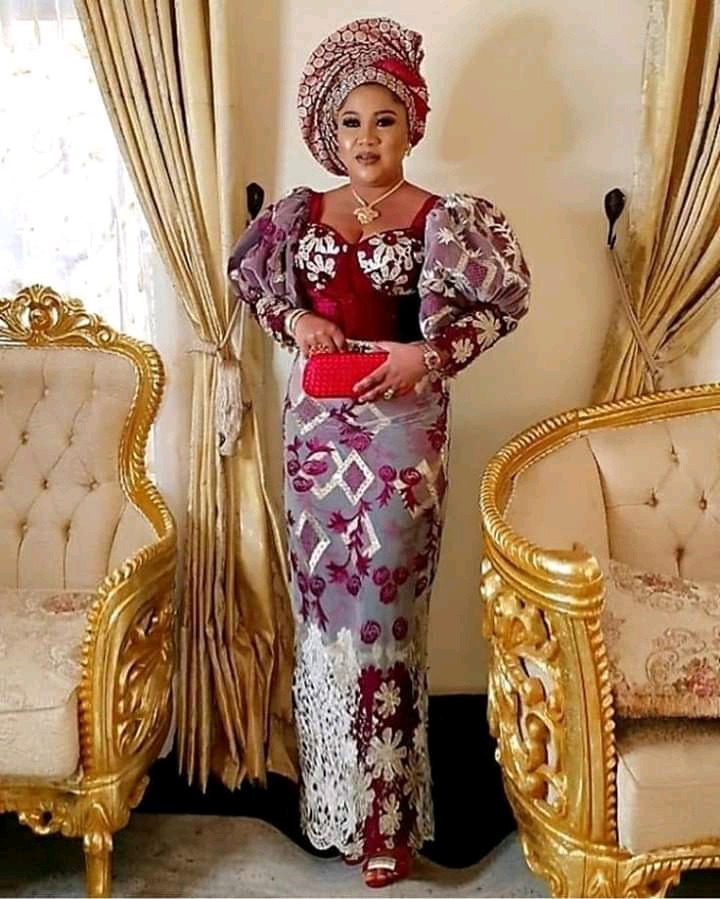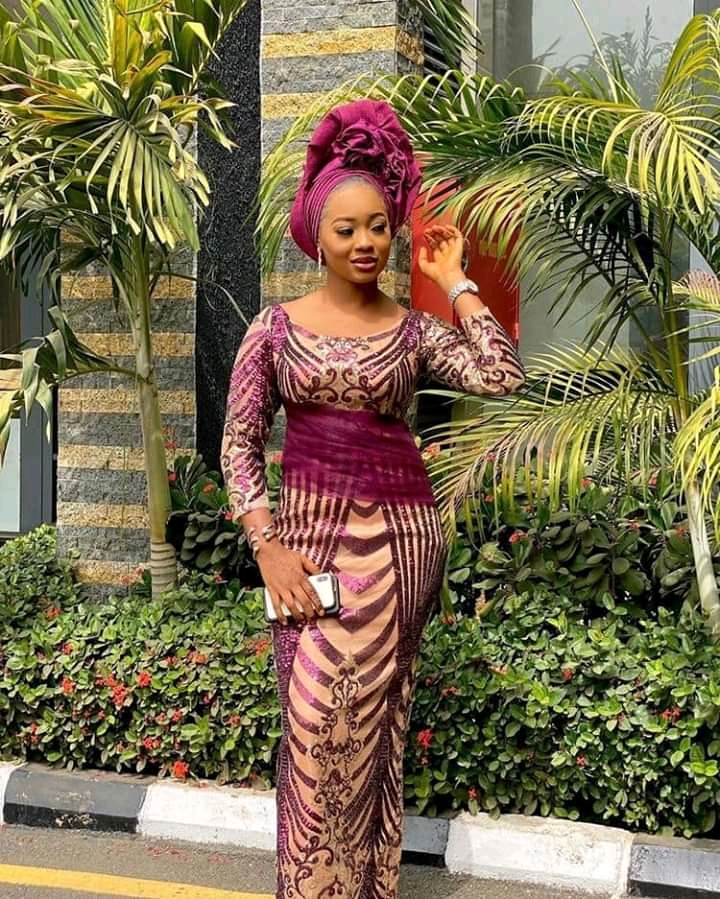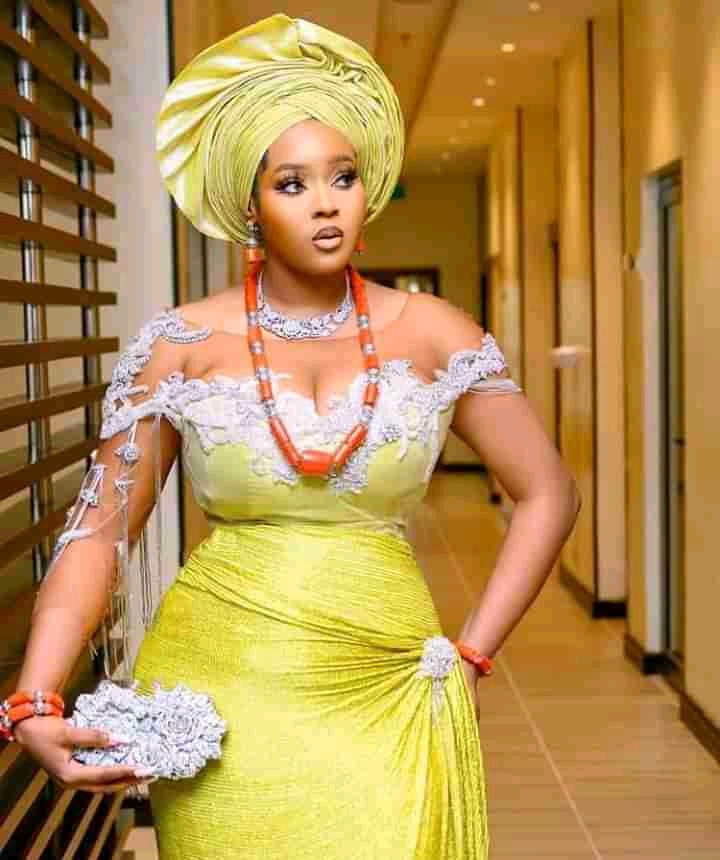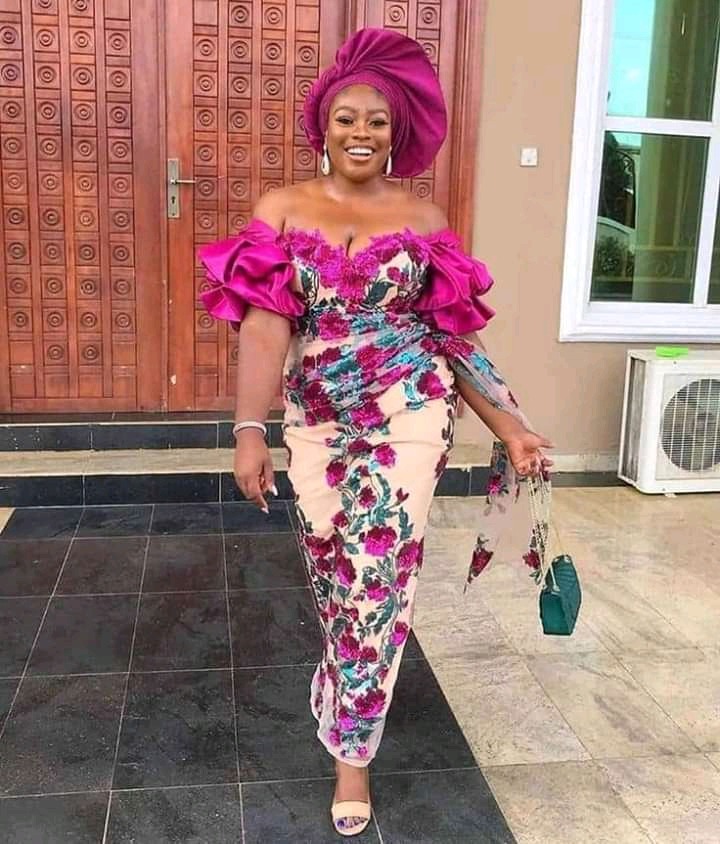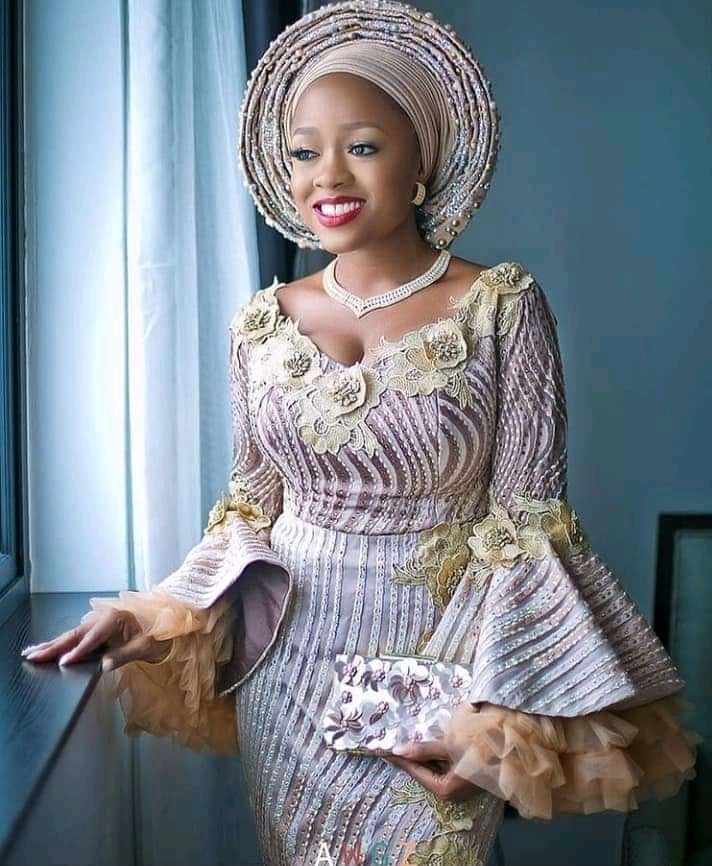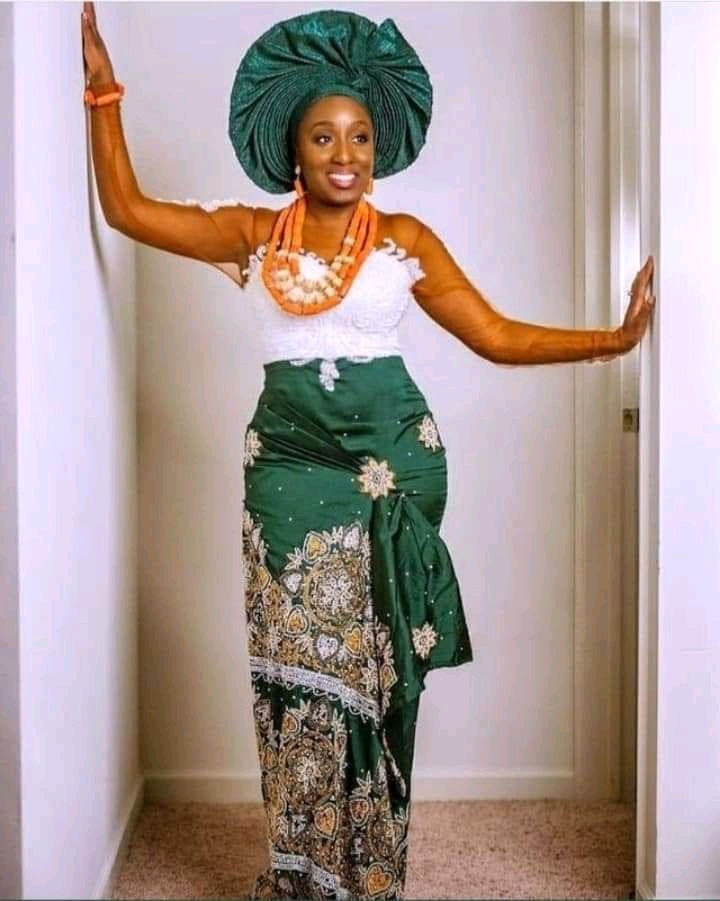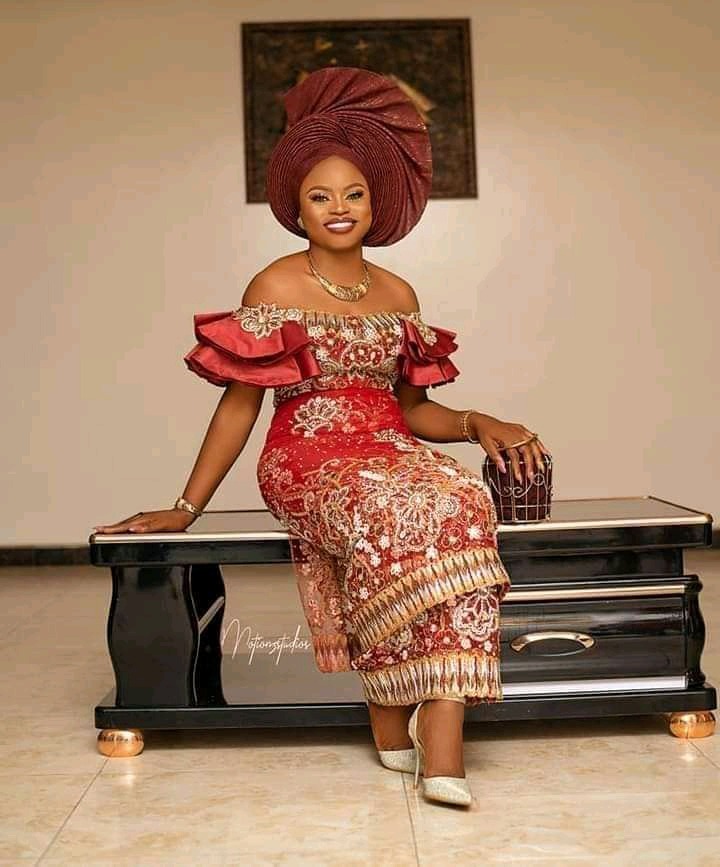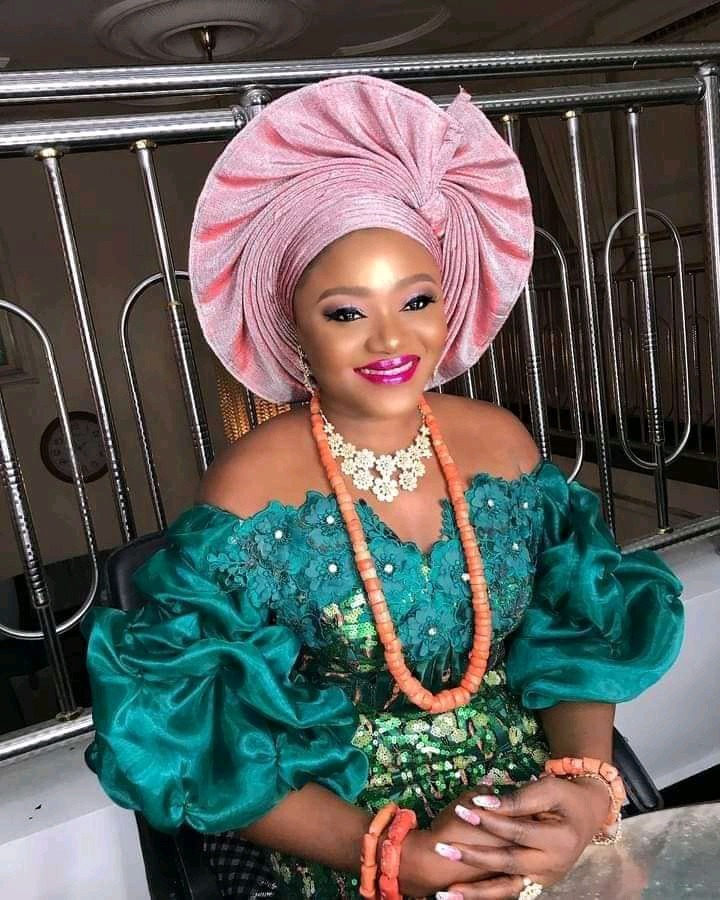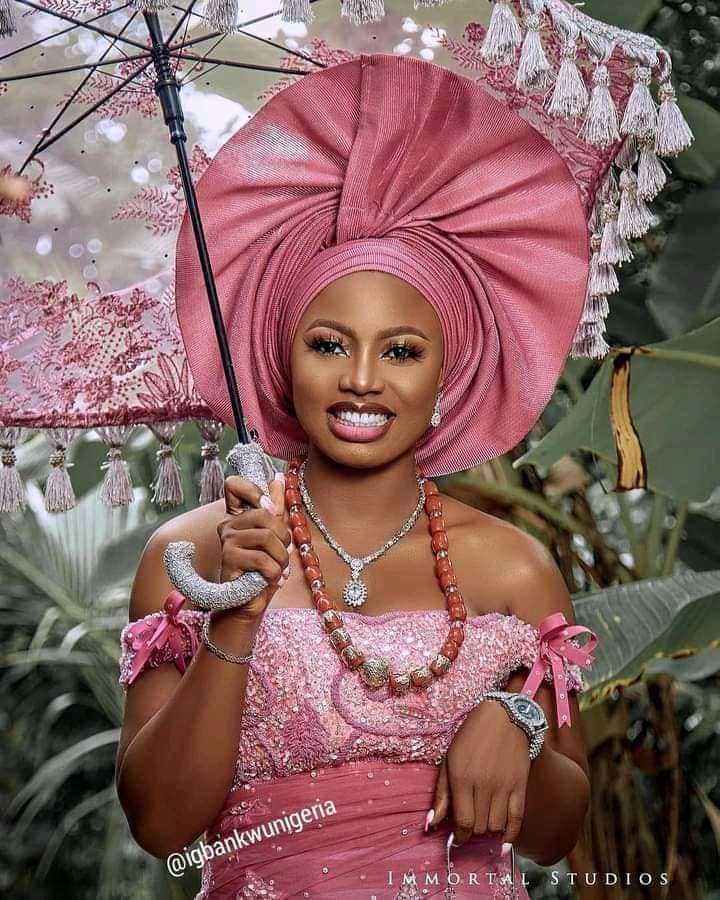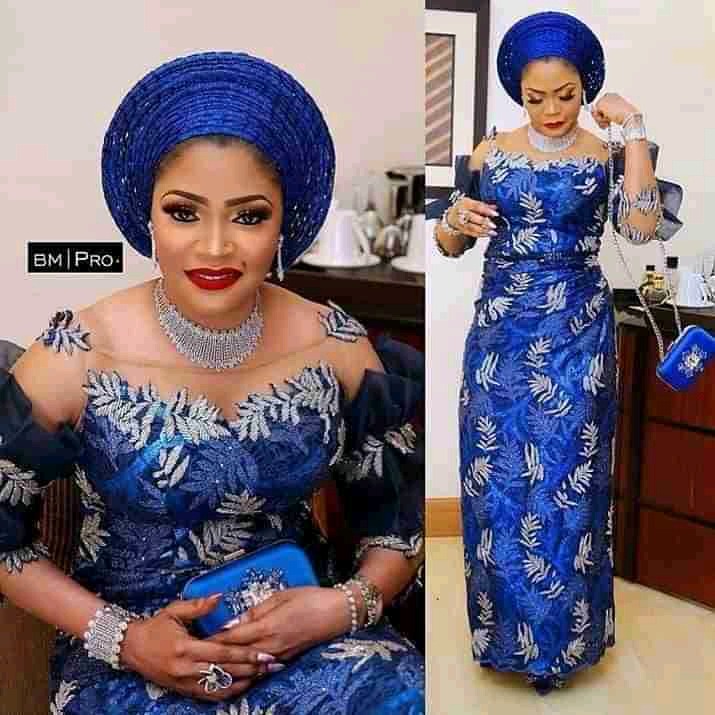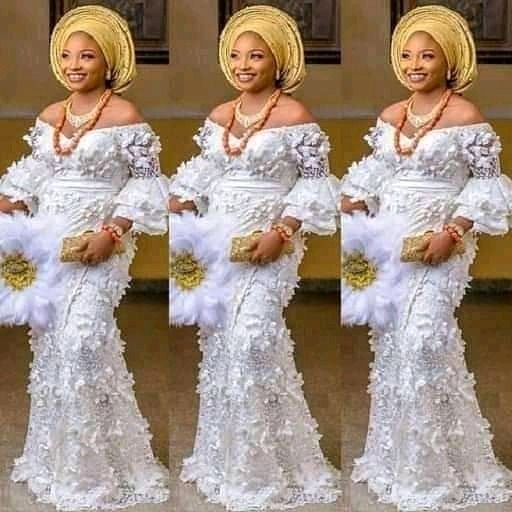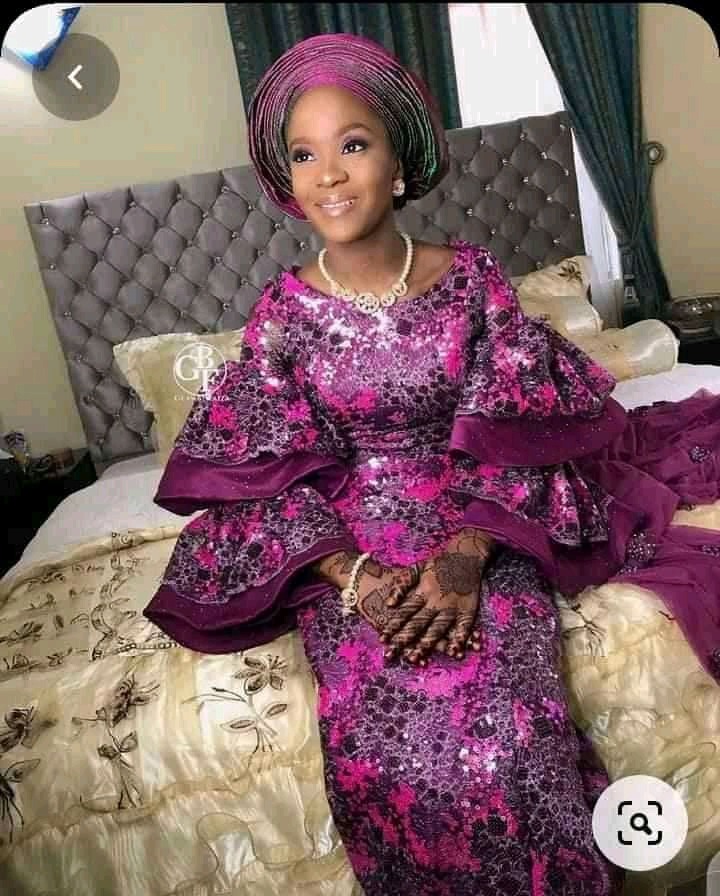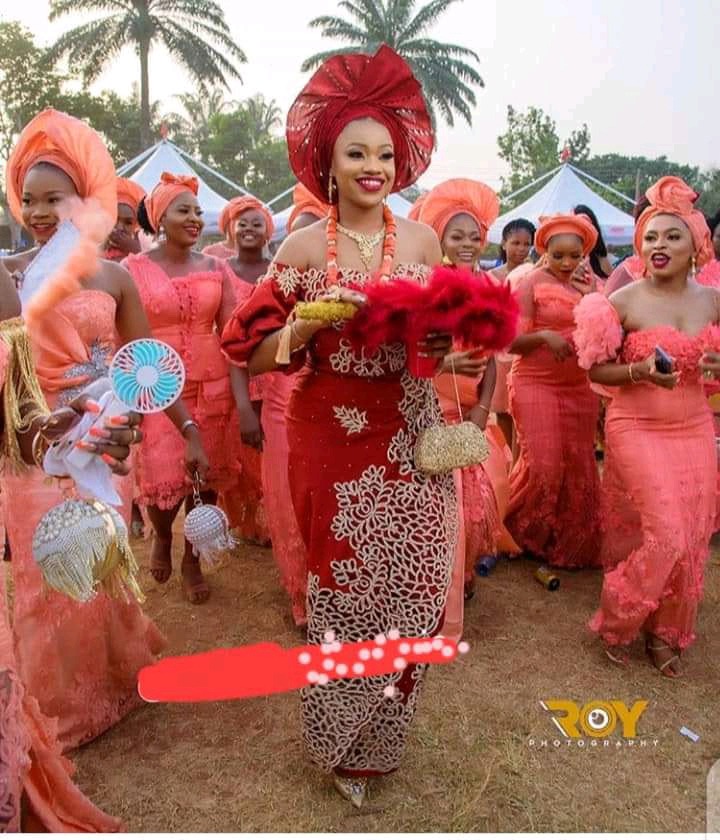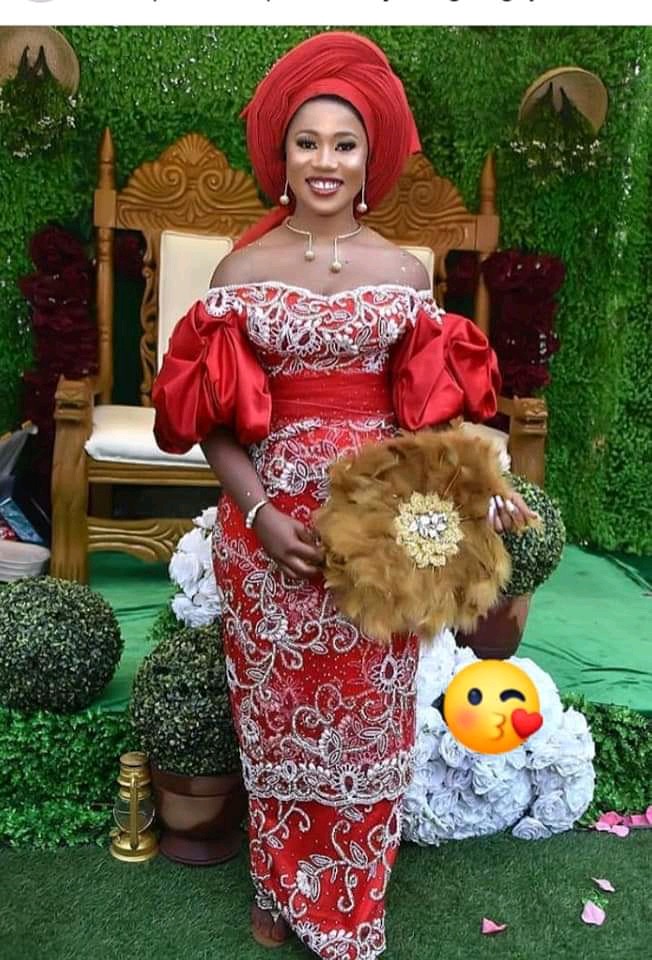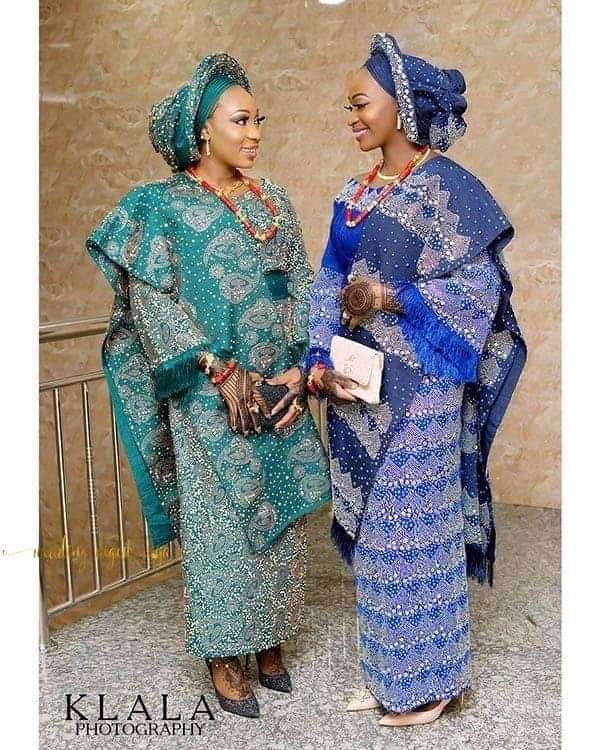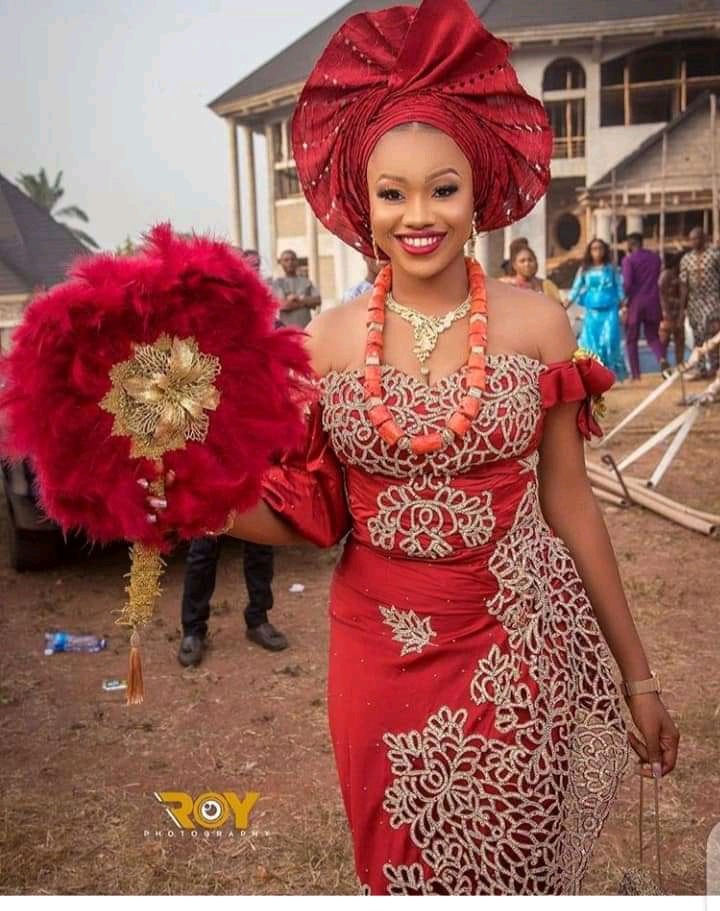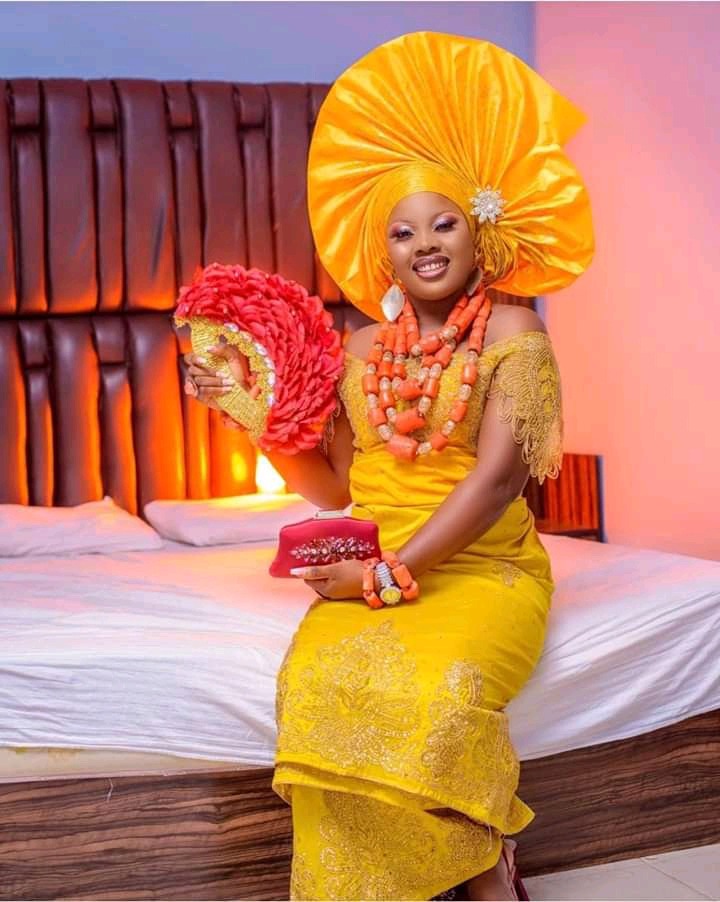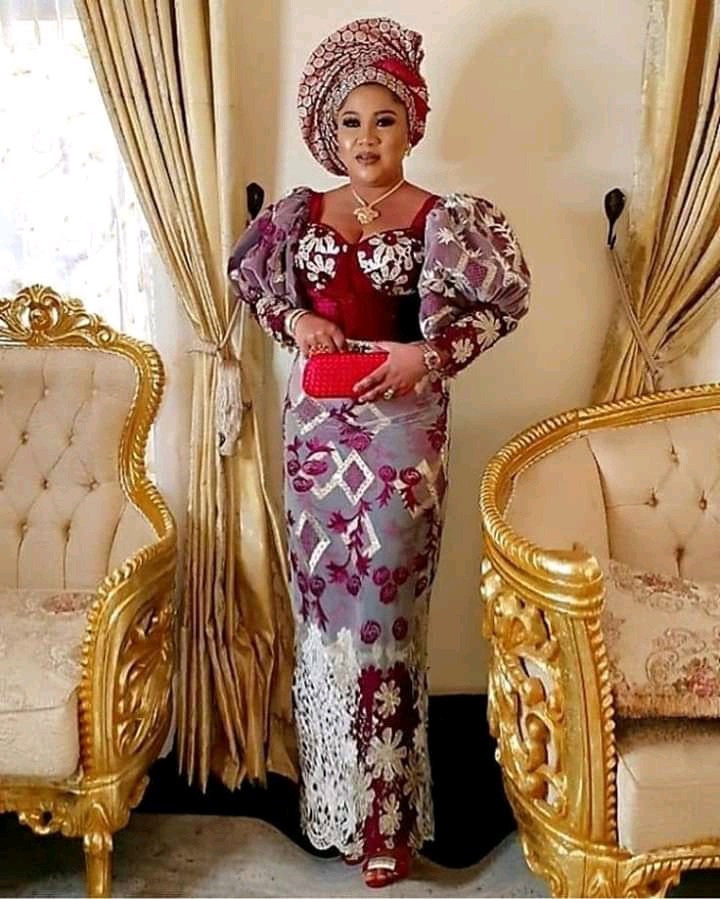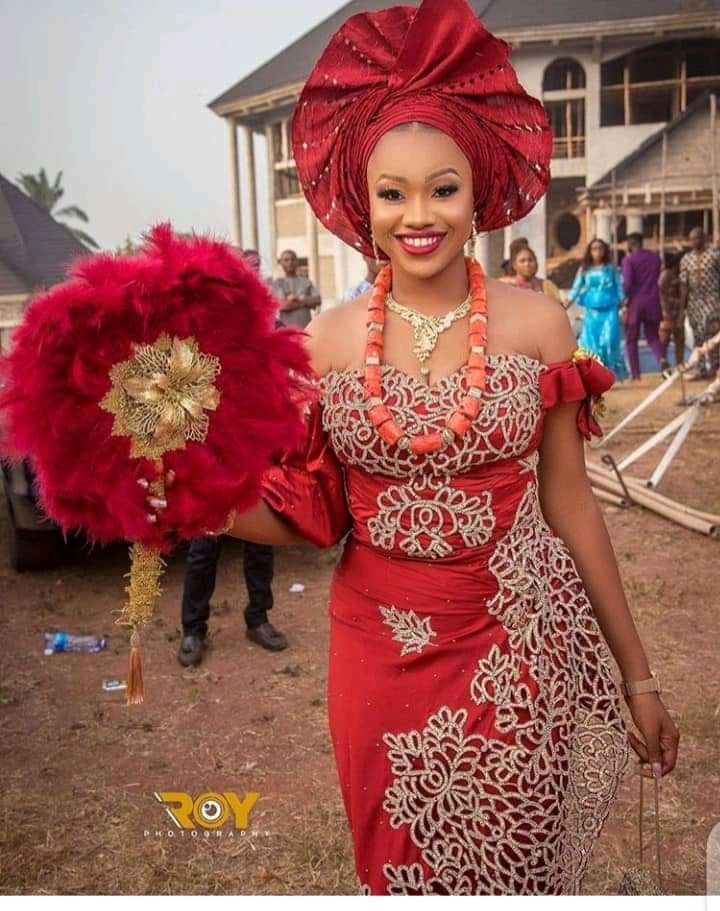 Hope you like them?
Please like and share with family and friends, thanks.
Content created and supplied by: Doosh31 (via Opera News )