Bumshots is one of the trending fashionable outfits in this our contemporary age. It's mostly worn by ladies with straight and spotless legs, because it exposes one's legs for people to take cognizance of and admire. In African settings, Bumshots are mostly worn to informal events, like going for a Beach party, stepping out for a walk etc.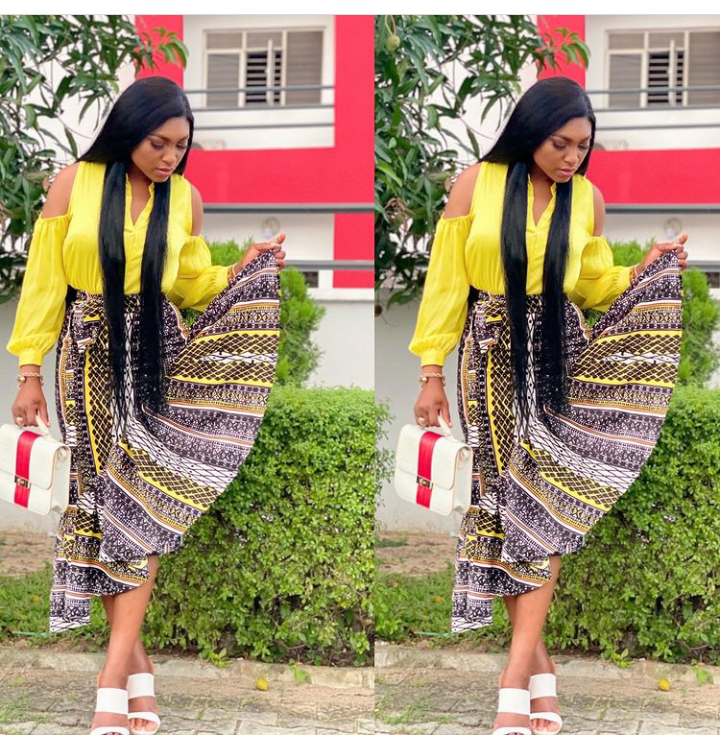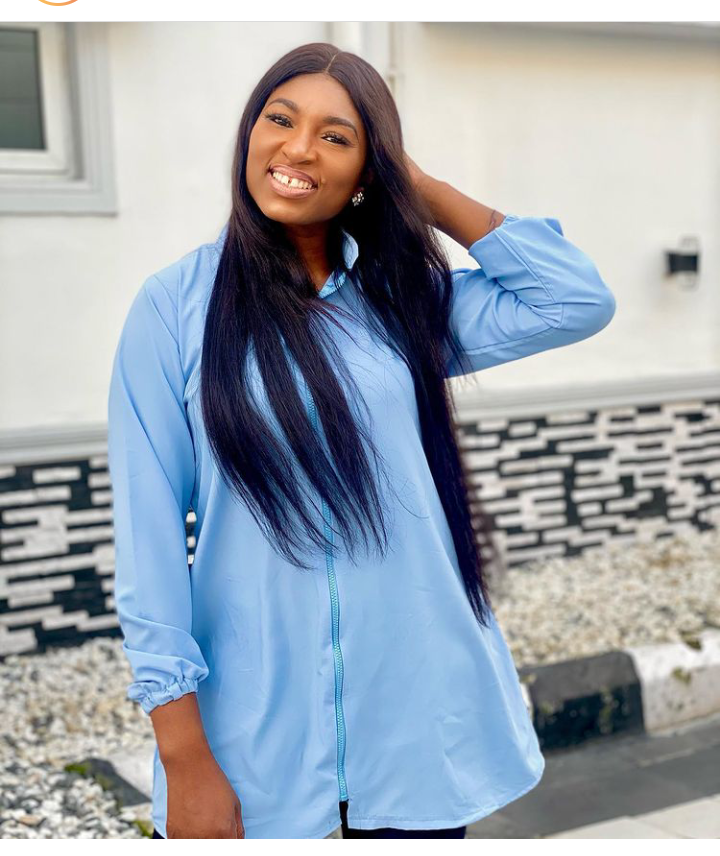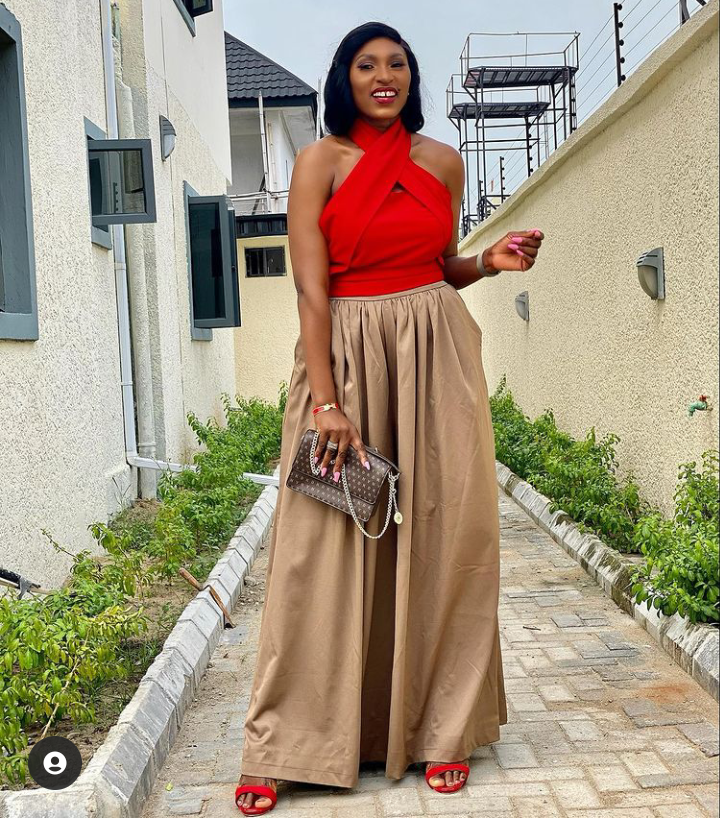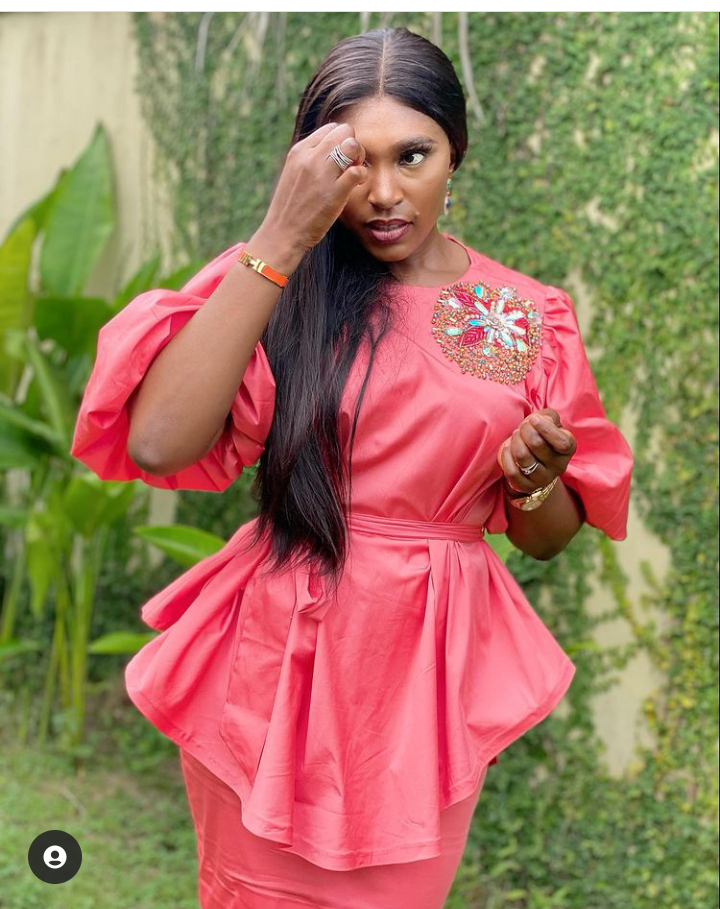 In reality, not all ladies wear Bumshots, but for people that do, it really gives the fitting that they crave for, especially when one has a sizeable back side and legs without blemishes. In line with this, so many actresses have been identified with this outfit in question, and it does look extremely good on them. Just like our very own Ufuoma McDermott is rocking her own today.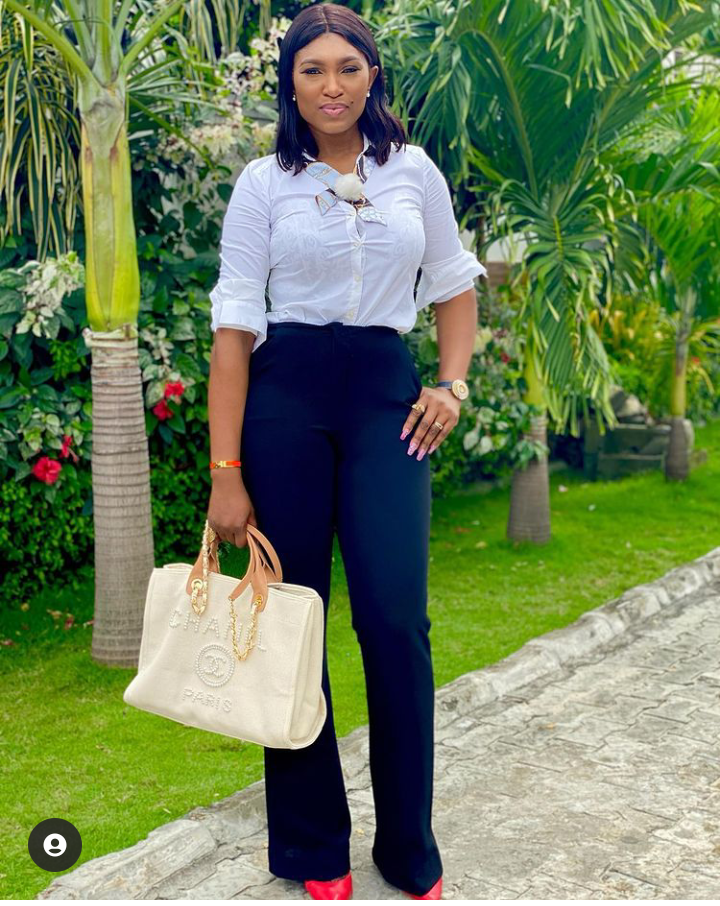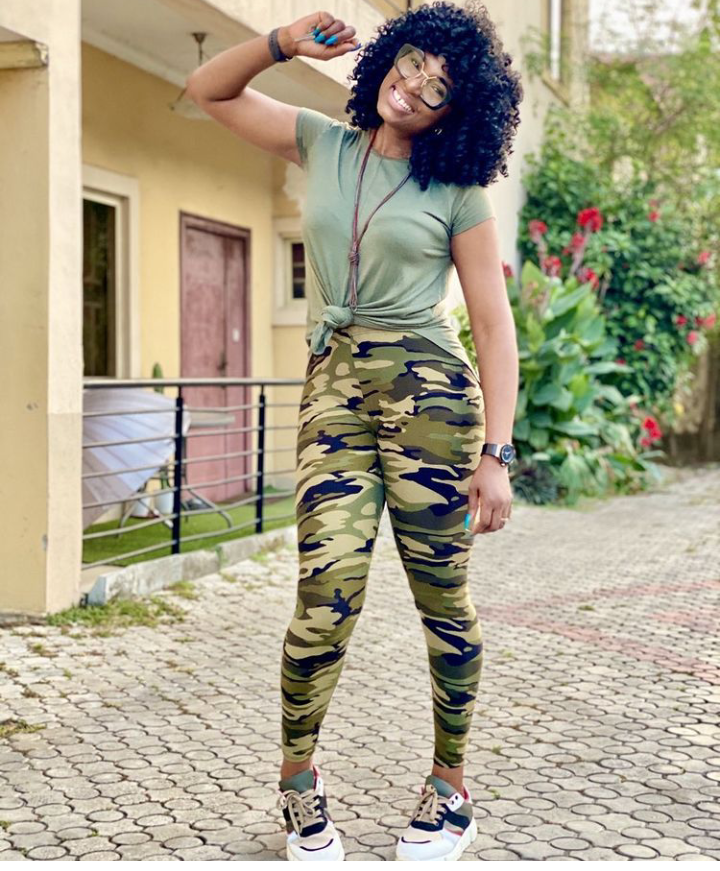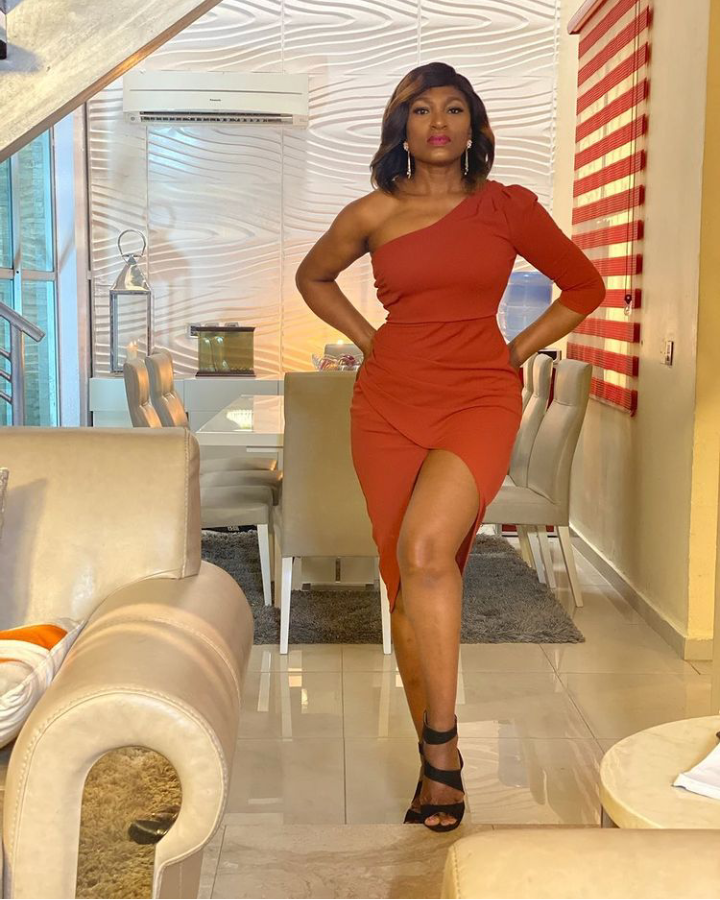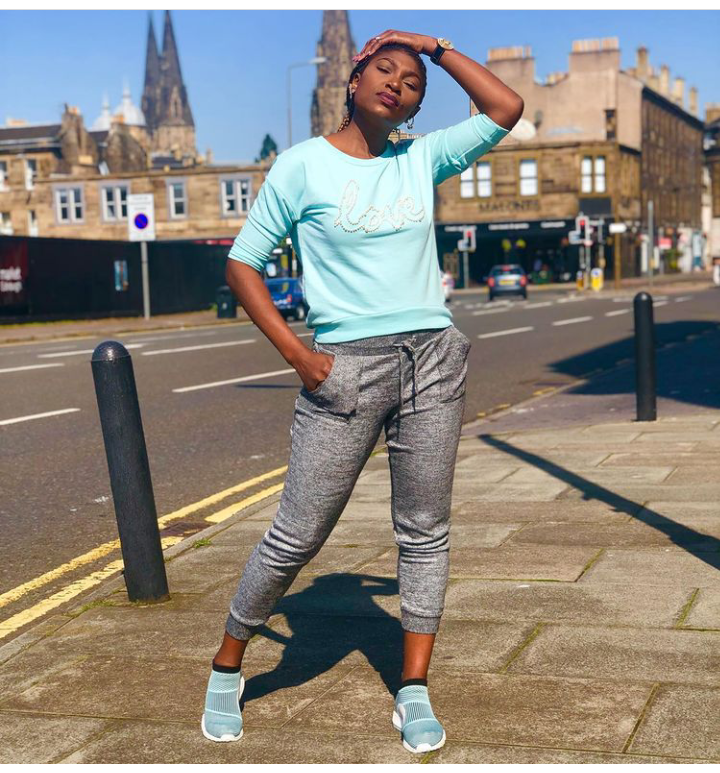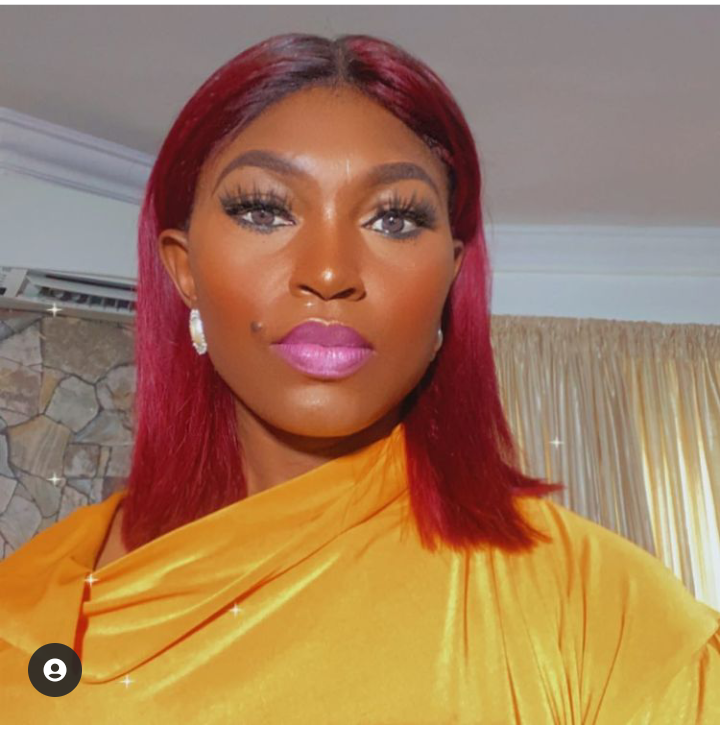 She is one of the actresses who rocks classy attires, just like the Bumshots she is putting on today. It is a black Bumshots that brings out her complexion. Ufuoma is indeed a fashionista whose sense of fashion is out of this world.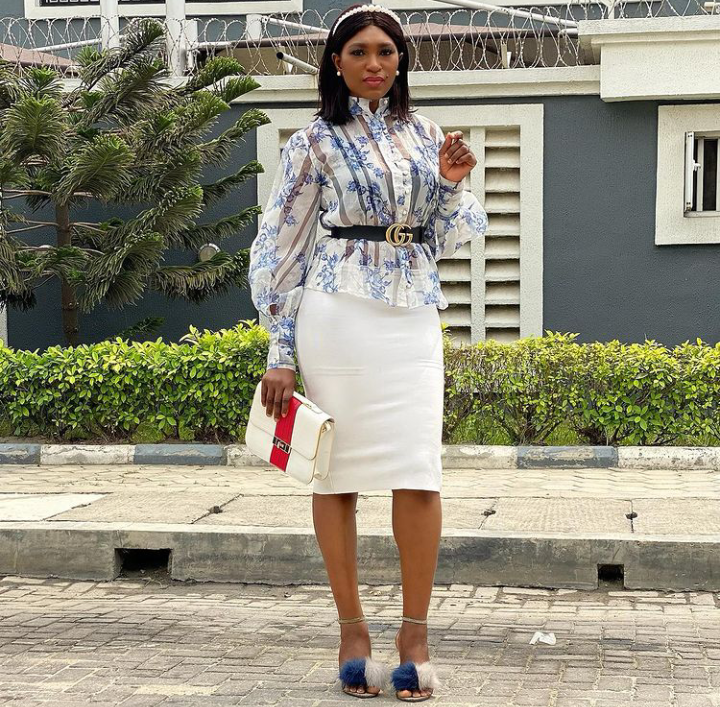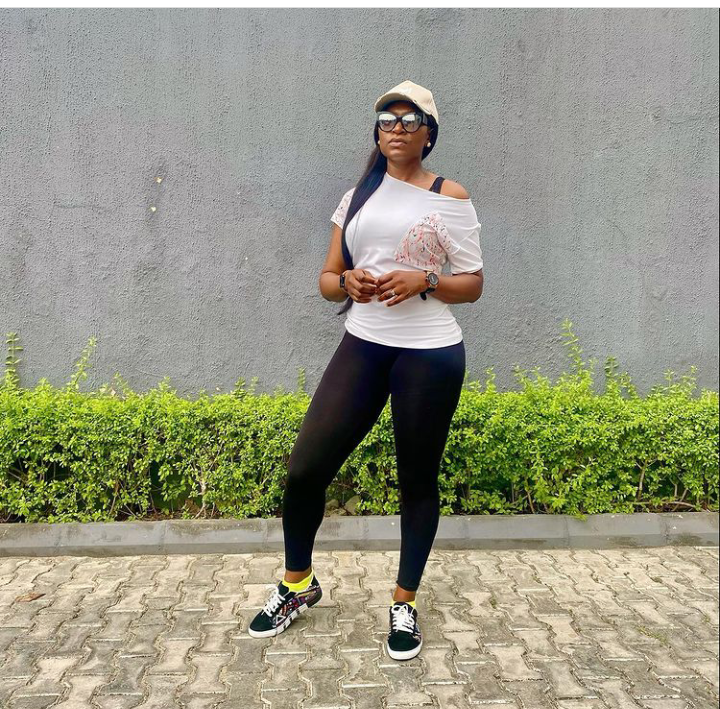 Take a look at her fashionable Bumshots below and tell us how beautiful it looks on her: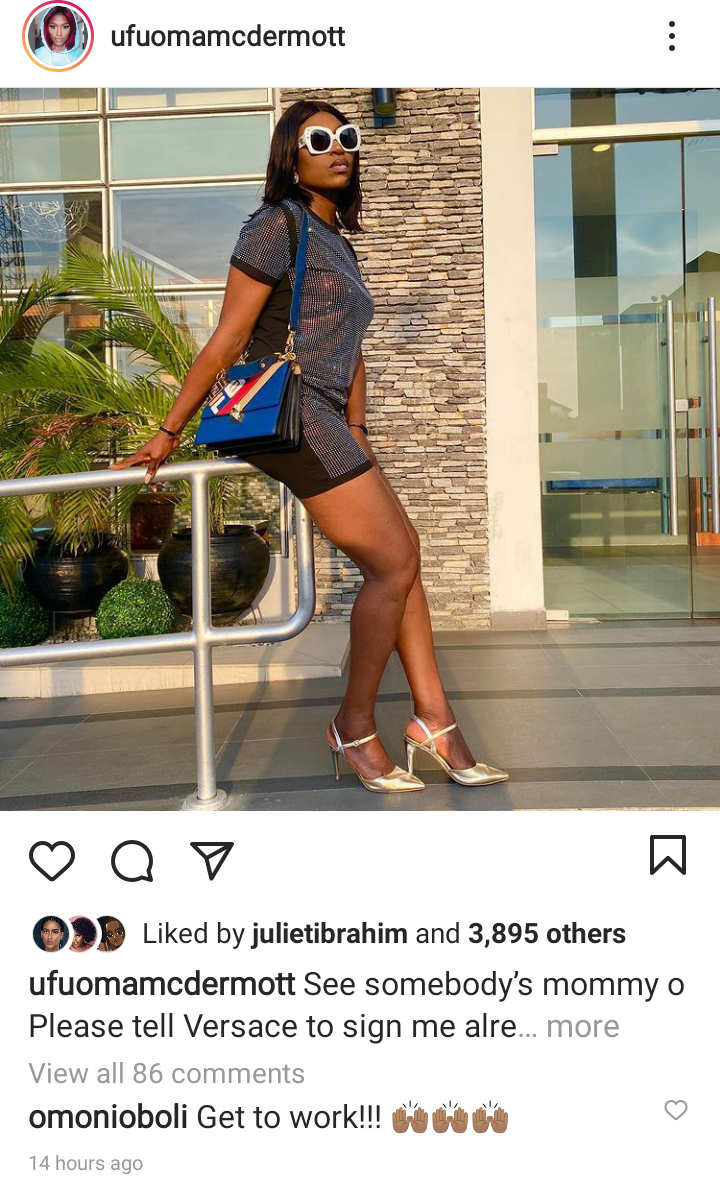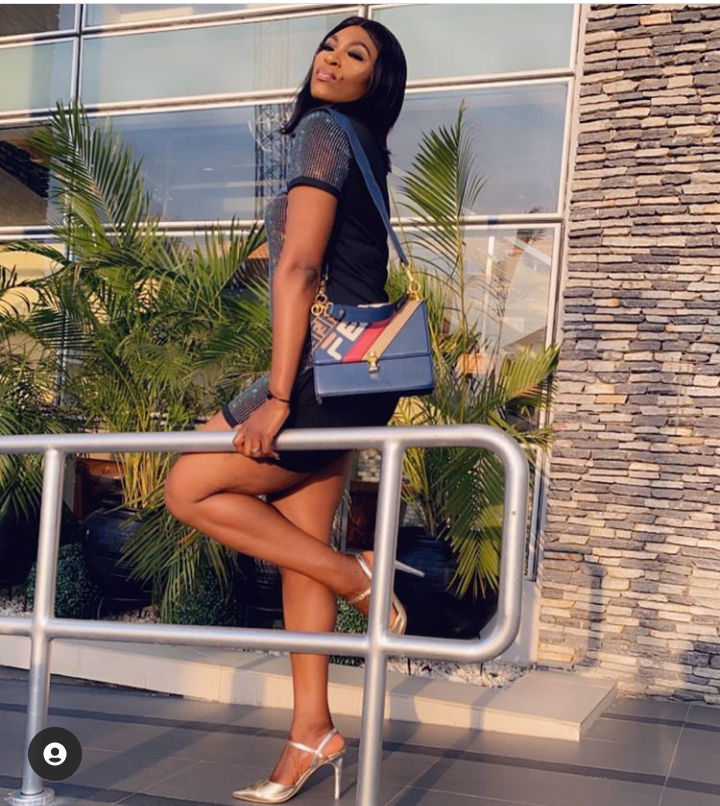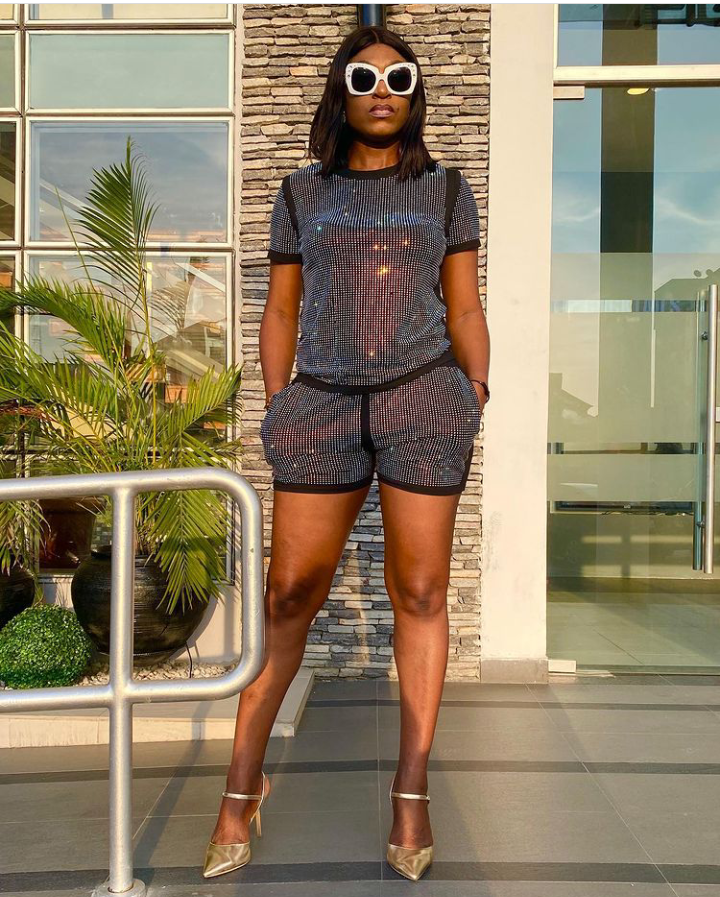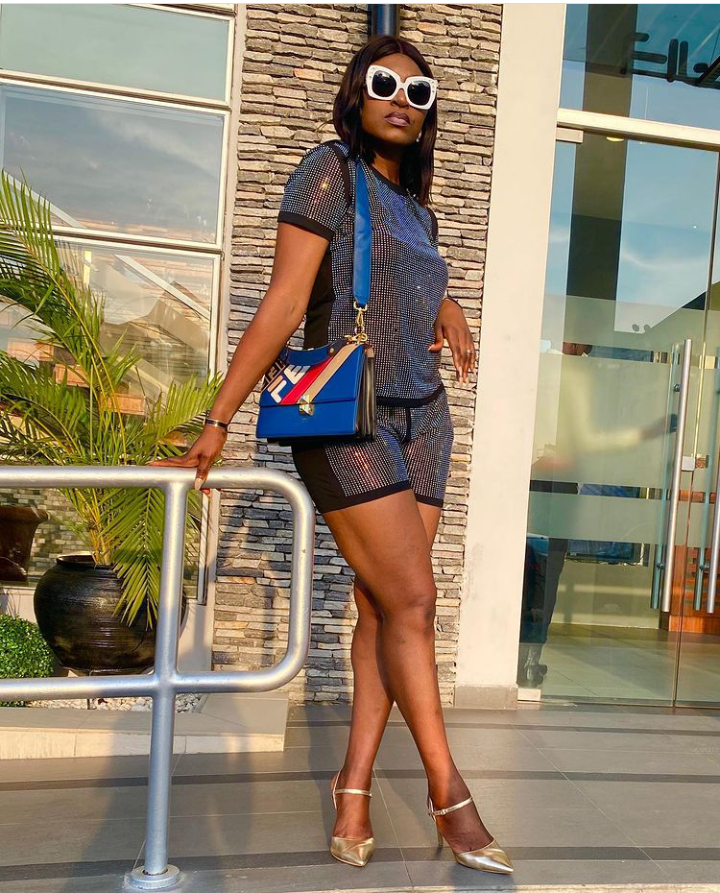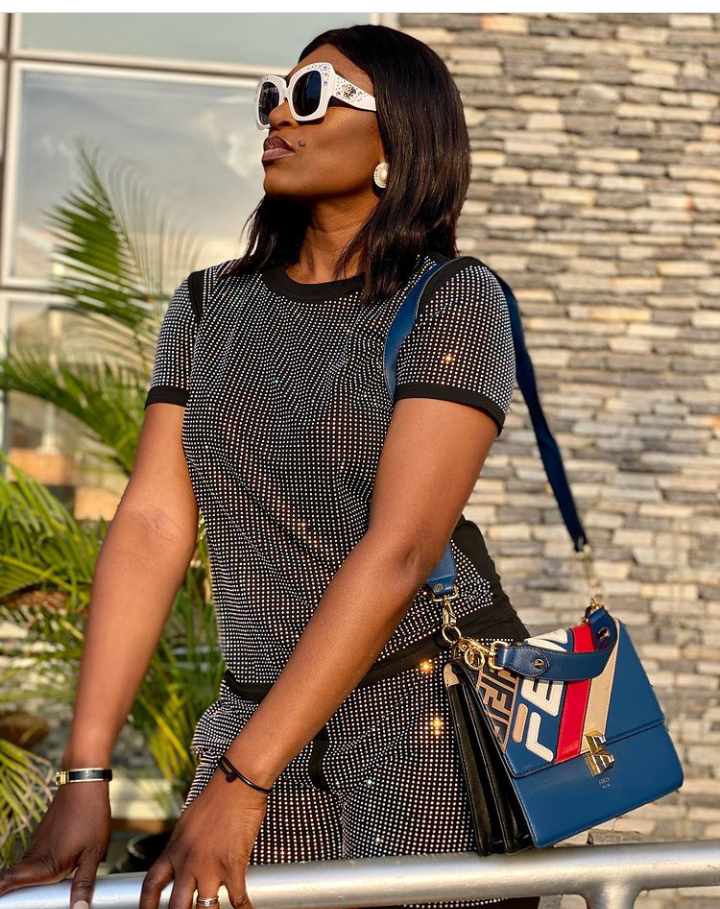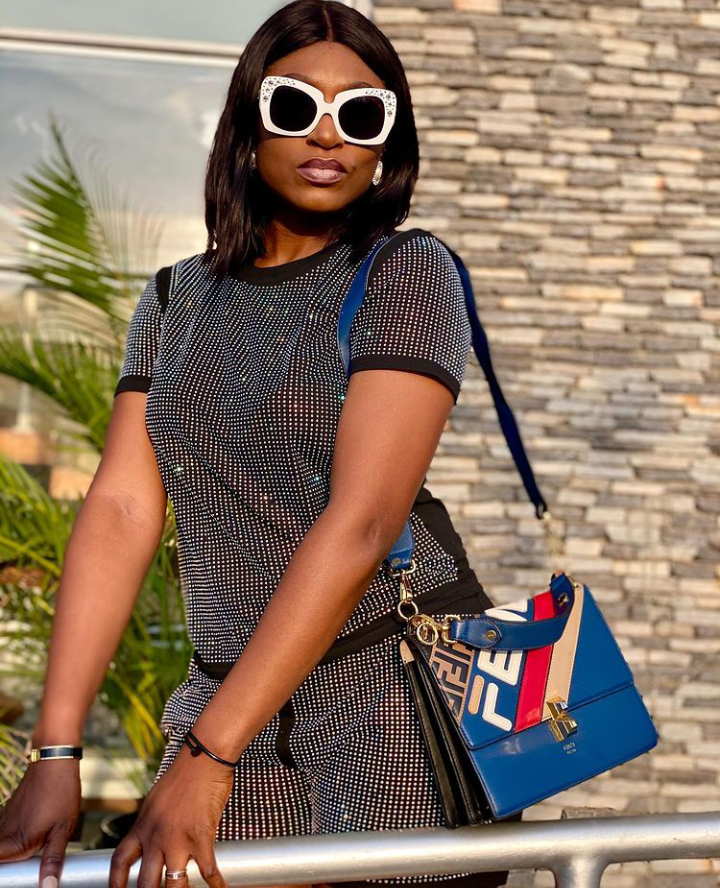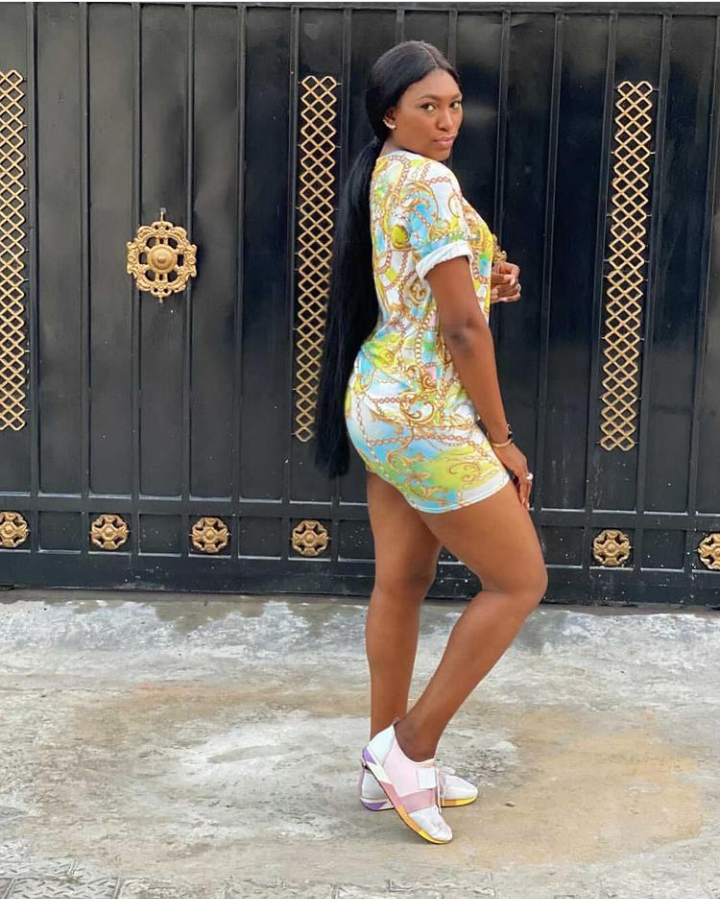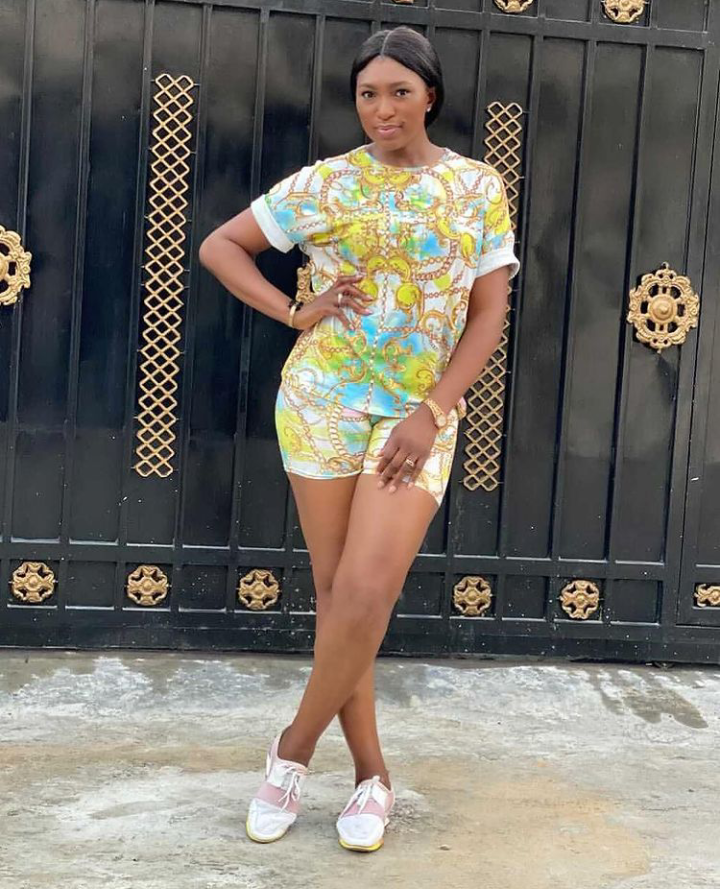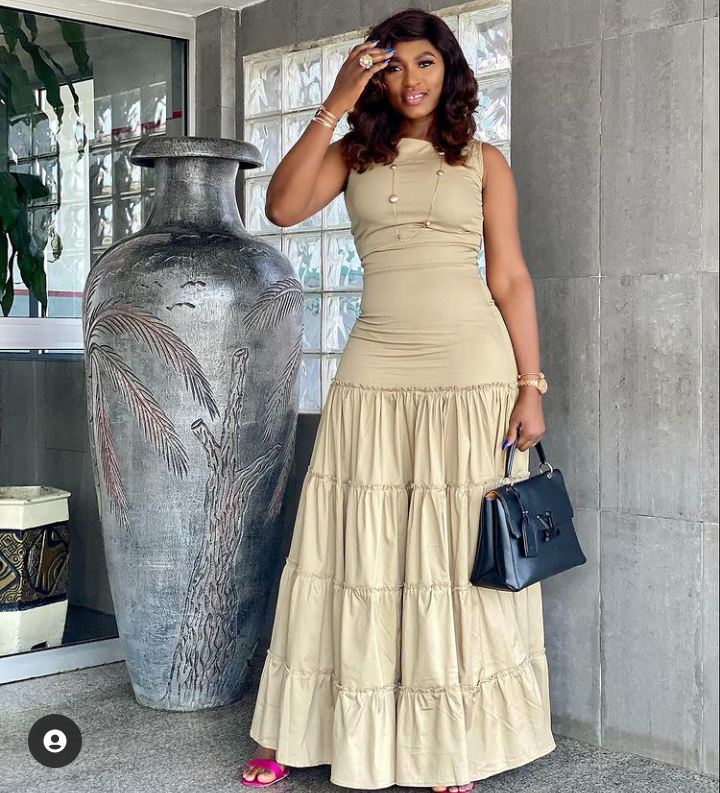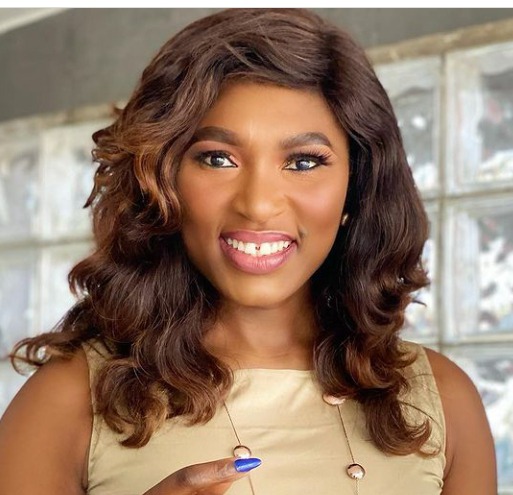 Photo credit: Instagram
Content created and supplied by: Channy (via Opera News )