Maxi top styles are for ladies of all sizes however, some slim ladies avoid maxi tops because they feel it's oversized for them and some fat ladies avoid it because they feel it makes them look fatter. This article is going to show you photos of maxi tops on both slim and fat ladies so that notion can be corrected.
Maxi tops fits all sizes, where ladies get it wrong is in getting the right style for their body size. This they have to do by doing a little research to understand the pattern of maxi tops and get the style and pattern that fits their body size. Below are eight(8) photos, check them out: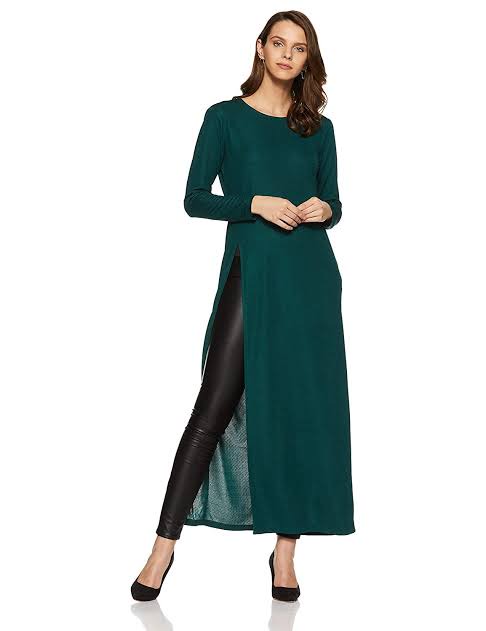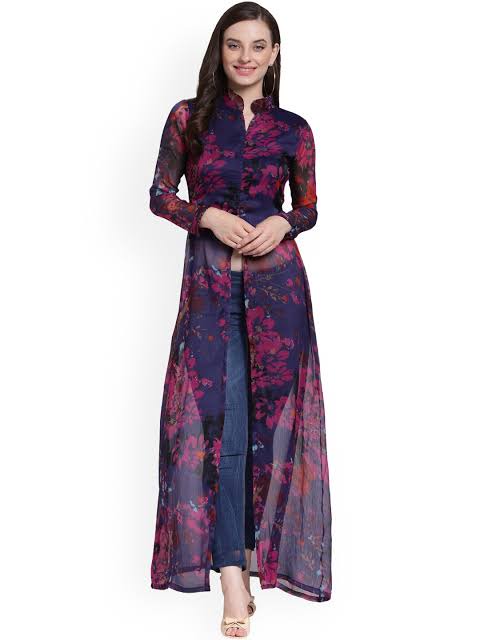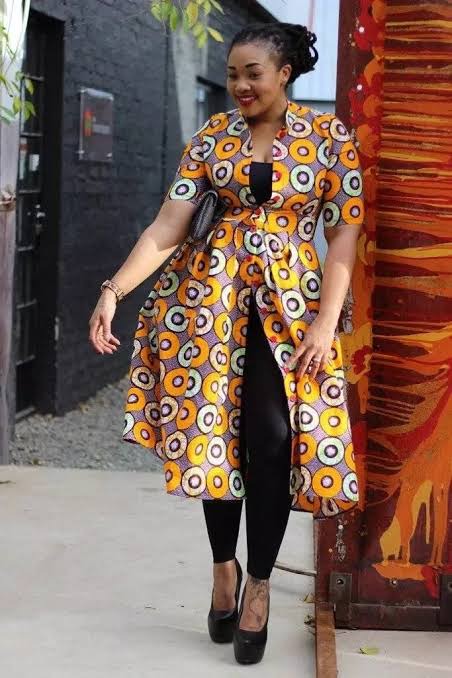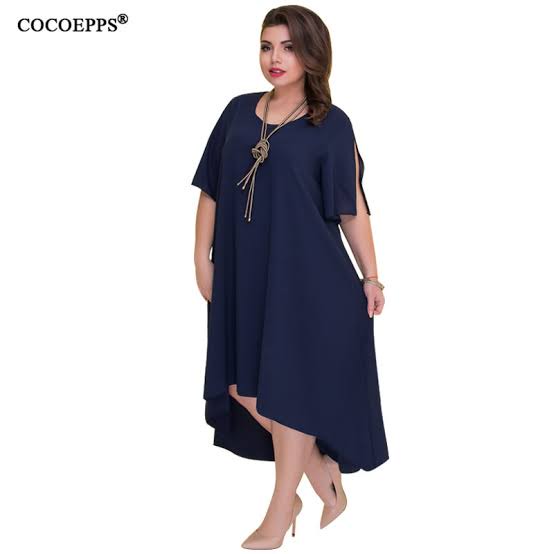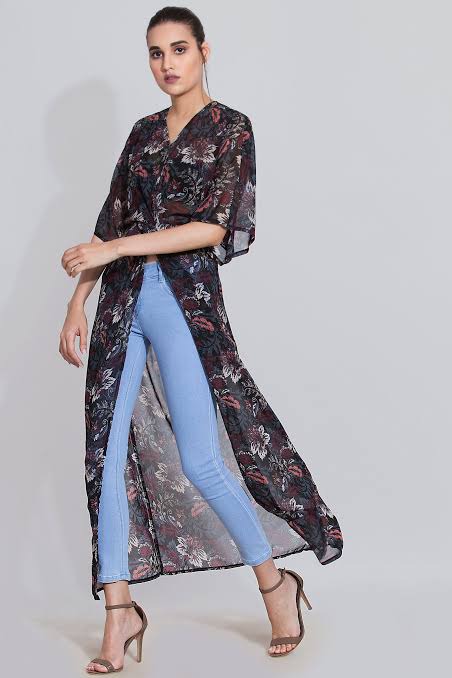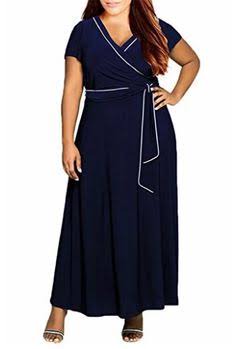 As you can see, maxi tops fits all size, by the time you do your research properly you would rock this top and be enjoying the many advantages that comes with it.
In summary, my sister is slim and she rocks maxi tops regularly, my aunt is on the big side and she does same. No matter your body size you deserve to enjoy rocking a maxi top.
Cheers
Content created and supplied by: Souled2Christ (via Opera News )