Beauty in one is never complete without having that beautiful and of course fashionable hairstyle. Both males and females deserve having a beautiful hairstyle.
So in this article today, we are going to talk about twisting hairstyles.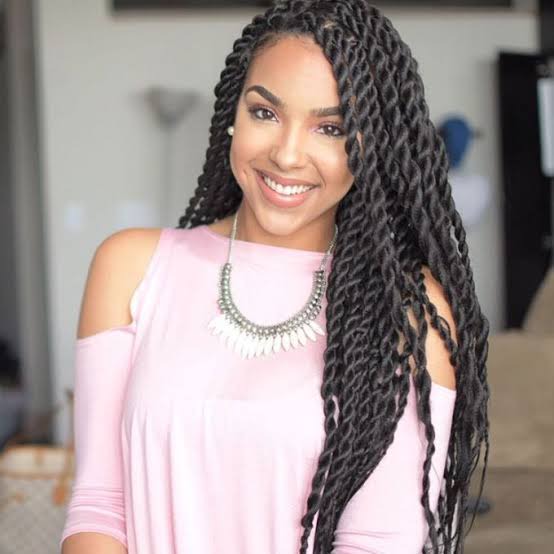 Of course, we all have heard or seen twisted hairstyle; indeed you will know that these kinds of hairstyles are actually known to be fashionable.
This type of hairstyle is similar to braiding as both an be plaited using the aid of either attachments or using the natural hair but just as the name sounds, twisted hairstyle undoubtedly makes the difference as these hairstyles are twisted "twisting"
Twisted hairstyles are indeed beautiful and worth going for. After plaiting this hairstyle it generally creates a new look and gives a feminine look.
See these beautiful twisted hairstyles for ladies.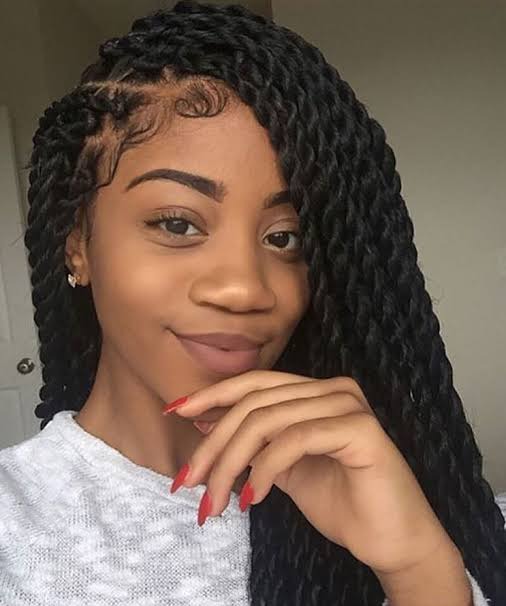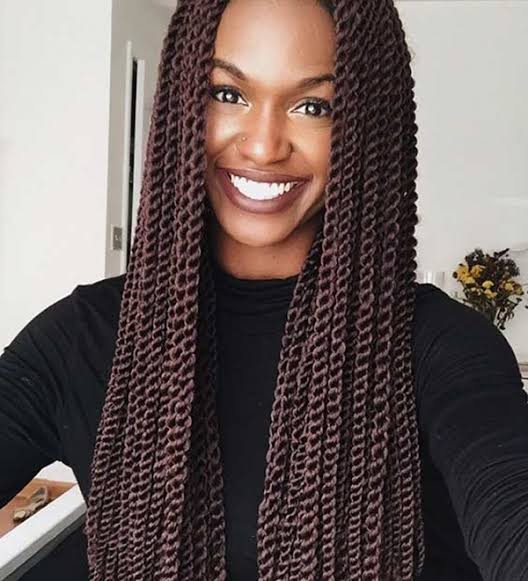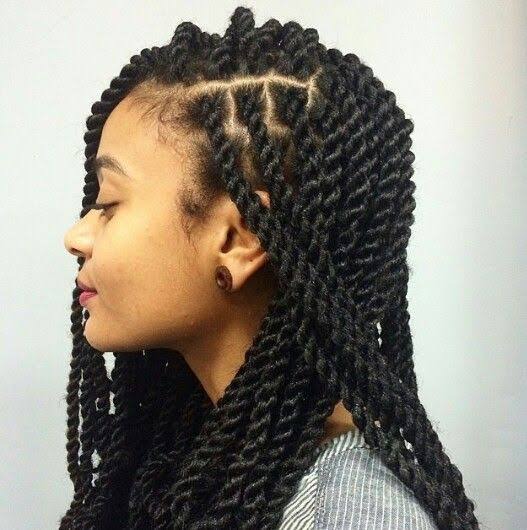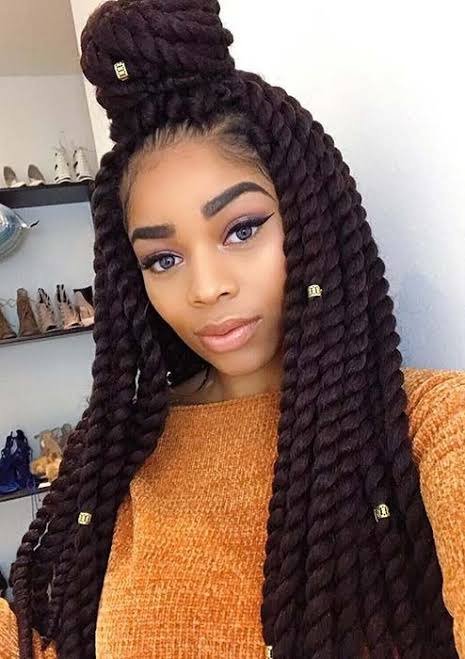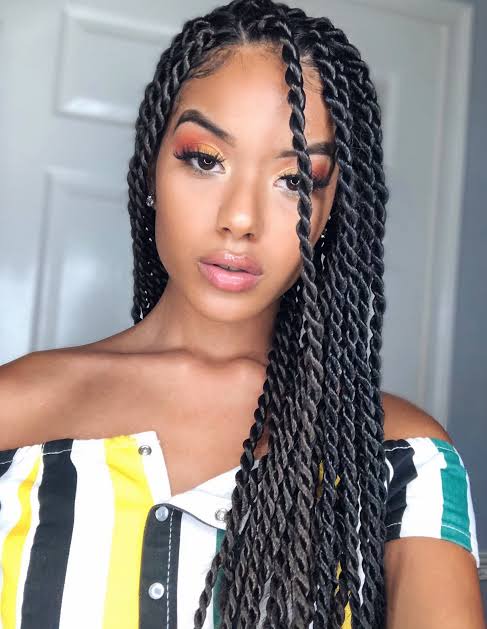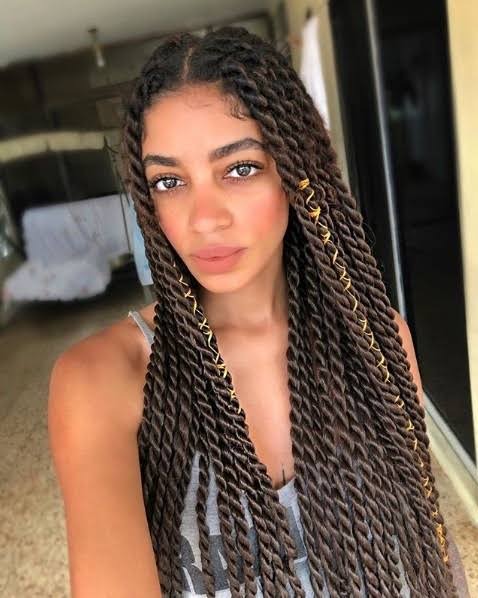 Mere looking at these hairstyle, you will see that they are indeed topnotch. Twisted hairstyles comes in different styles or forms, some are parted and twisted evenly just as box braids re done while some are weaved. The weaved form of twisted hairstyle are undoubtedly beautiful.
Content created and supplied by: Nwa-Amadi (via Opera News )