It's really difficult to get enough of the versatility of Ankara fabric. With Ankara fabric you can sew any style of your choice, and it's also perfect on kids as well.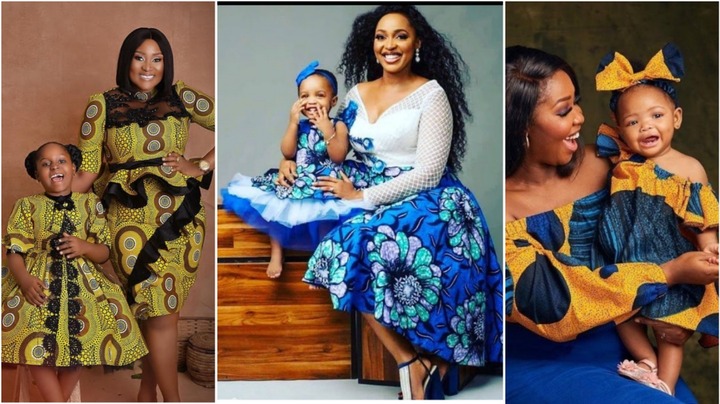 Ankara styles for Mon and daughter is a perfect idea and has been trending for some time now...
One of the most adorable photos you can ever come across is that of a mother and her daughter or rocking the same Ankara style.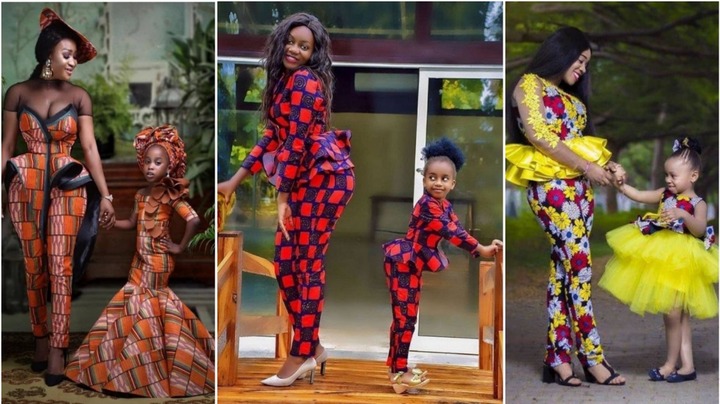 Mothers are a model of beauty and style for their little jewels until they grow older and learn how to form their wardrobes.
If you are a mother reading this article now, then you are in the right place. I'll be sharing with you some stylish and lovely collection of mom and daughter Ankara styles that will inspire you.
Ankara mom and daughter is an adorable sight to behold. All you need to do is get the right Ankara fabric so that your fashion designer can to replicate anyof these styles.
Scroll down and make your selection: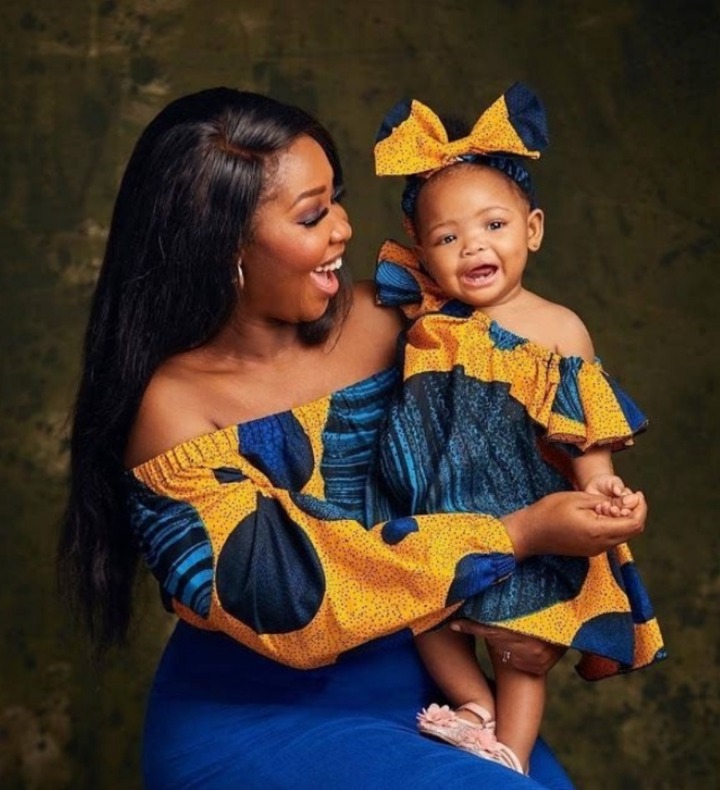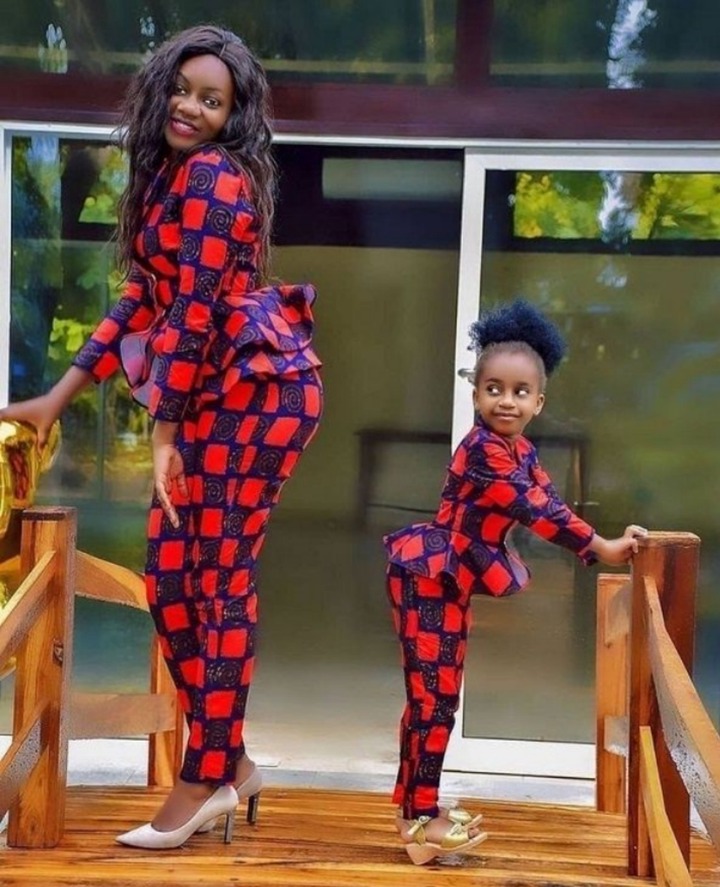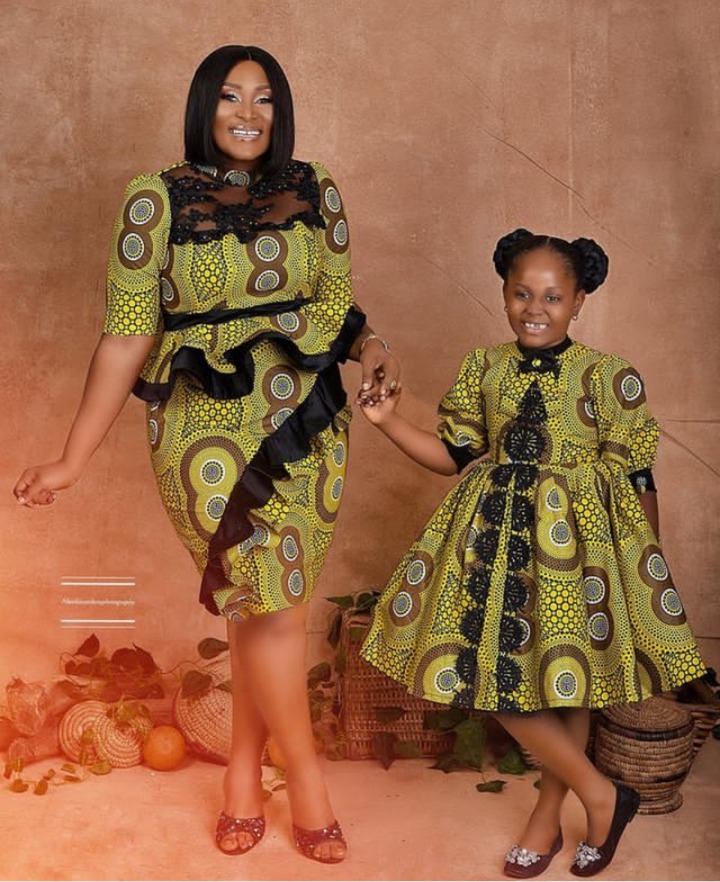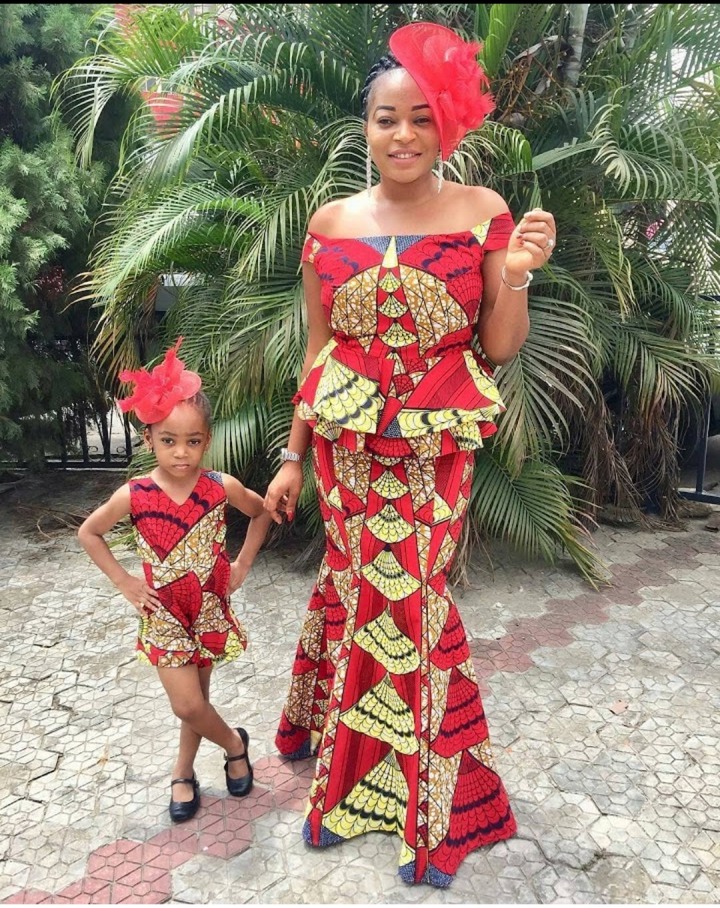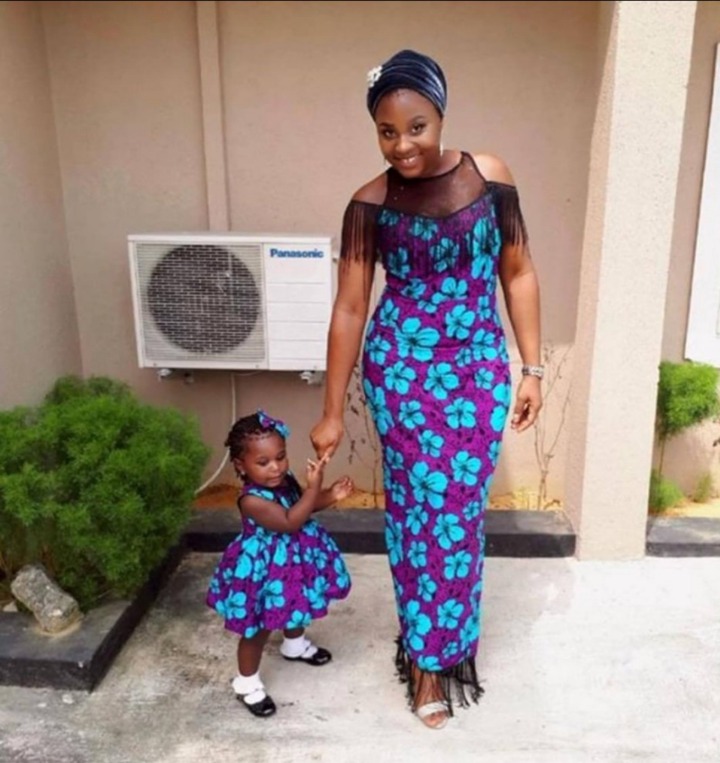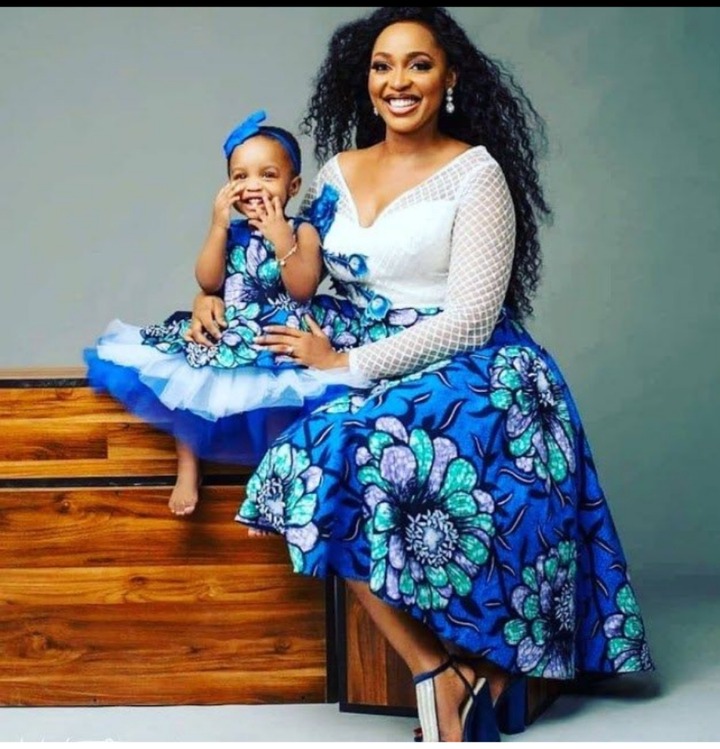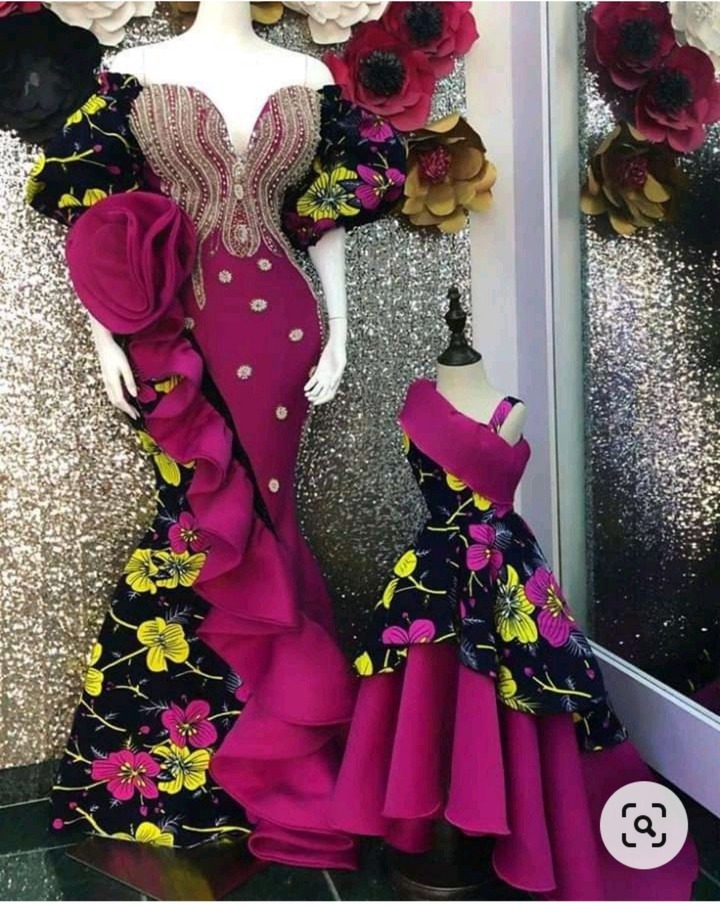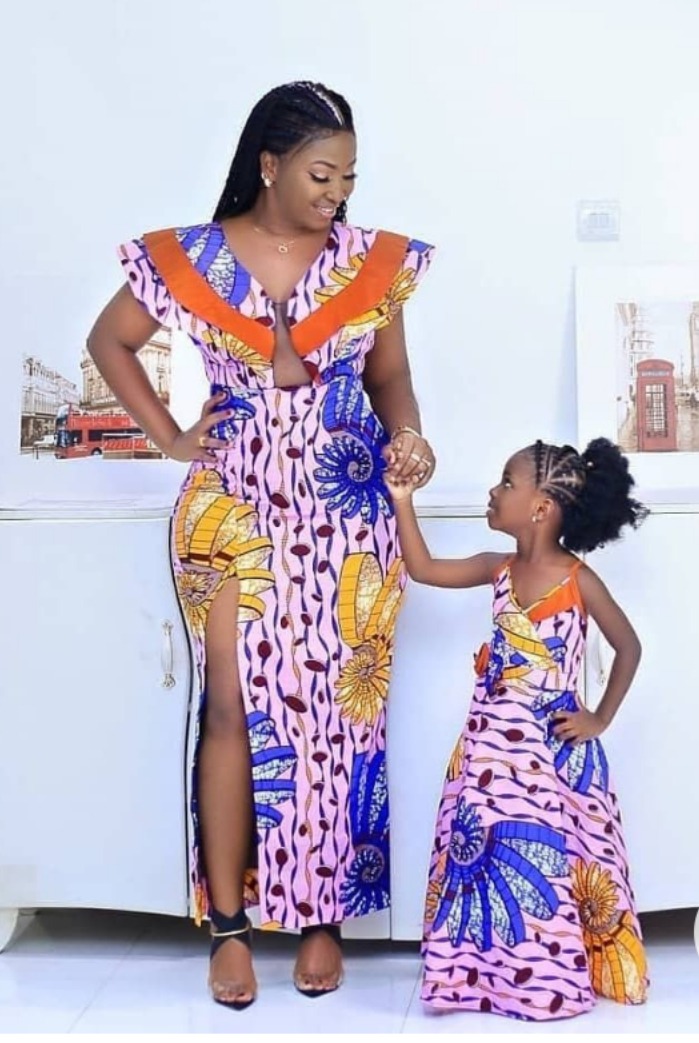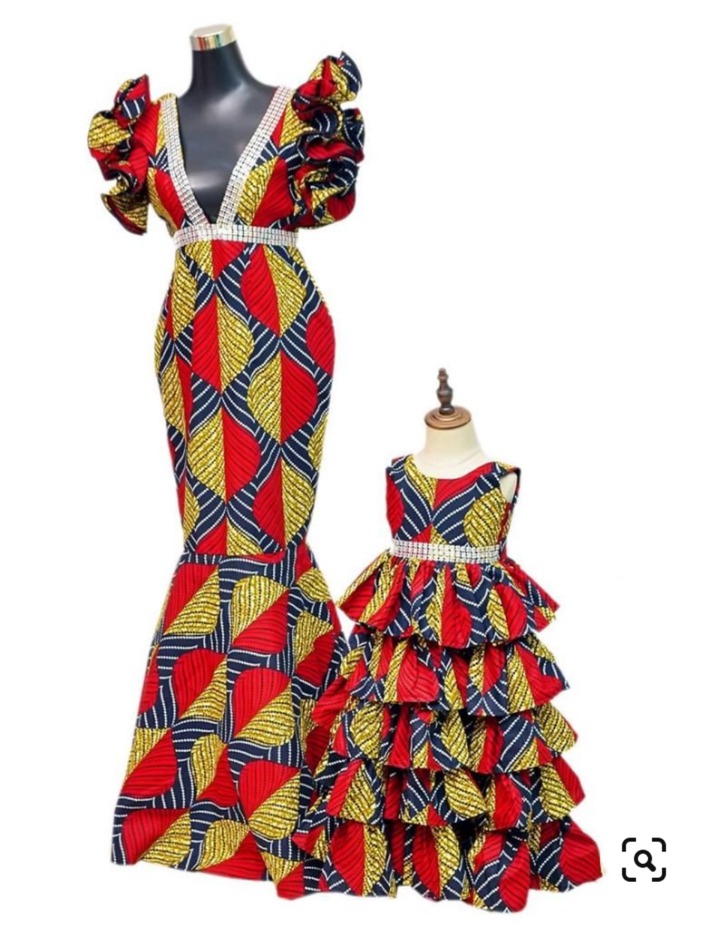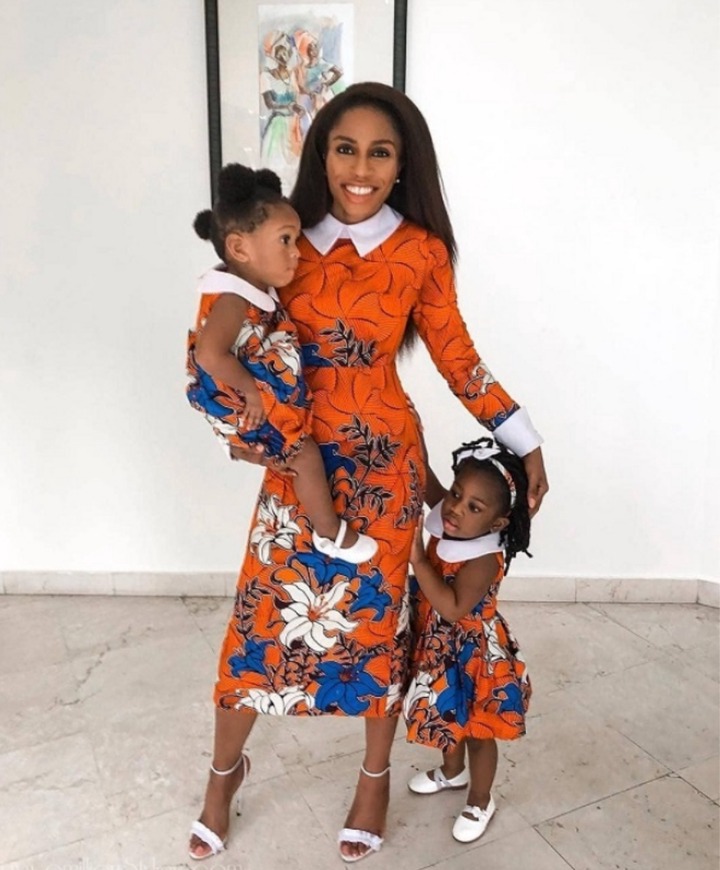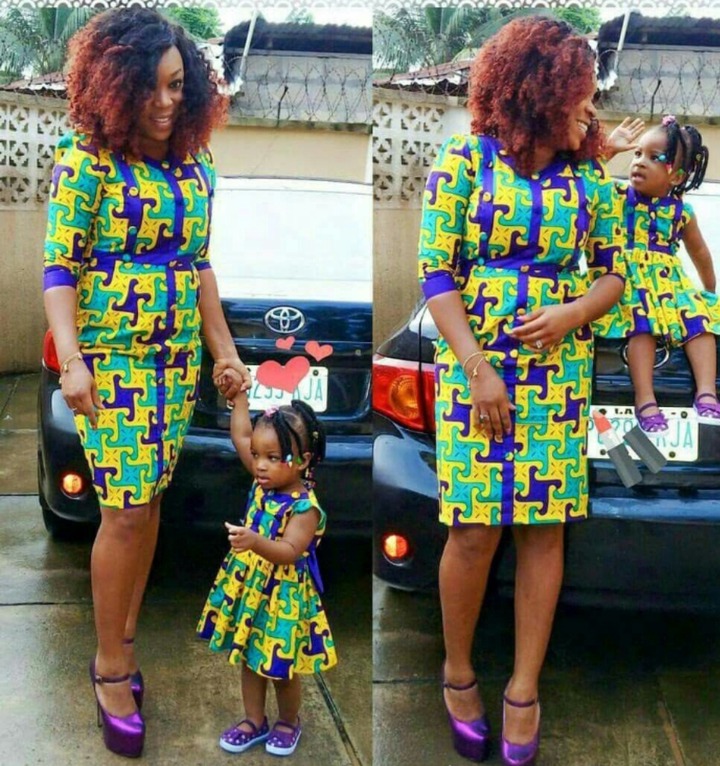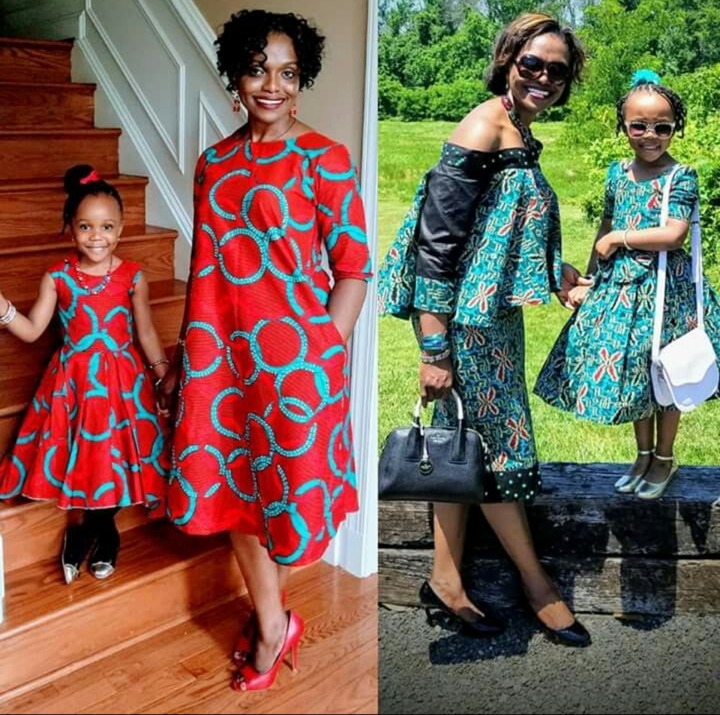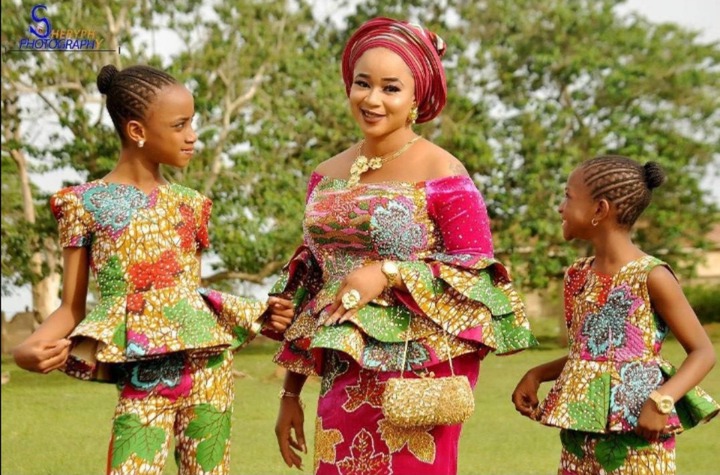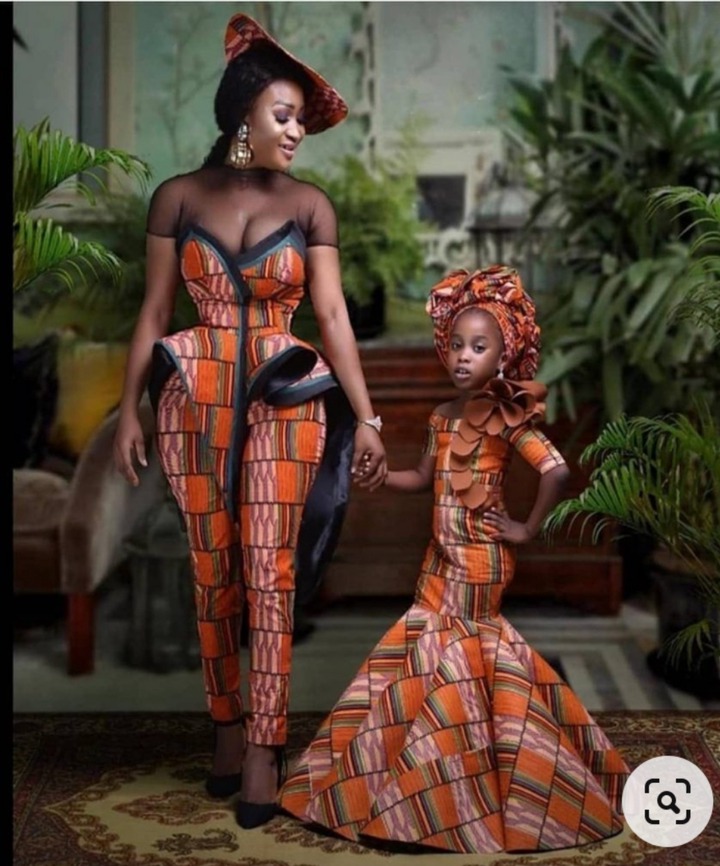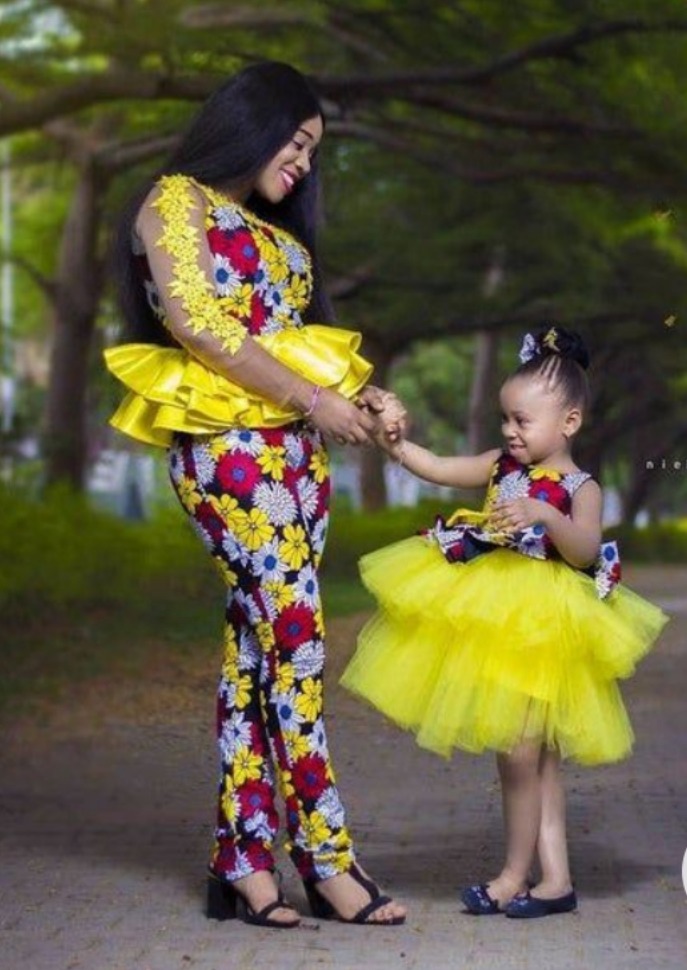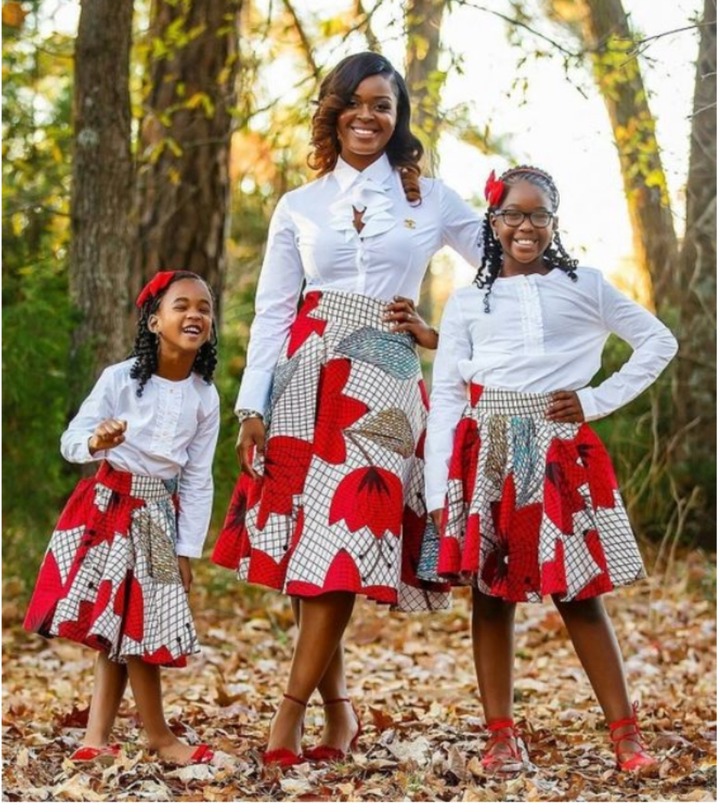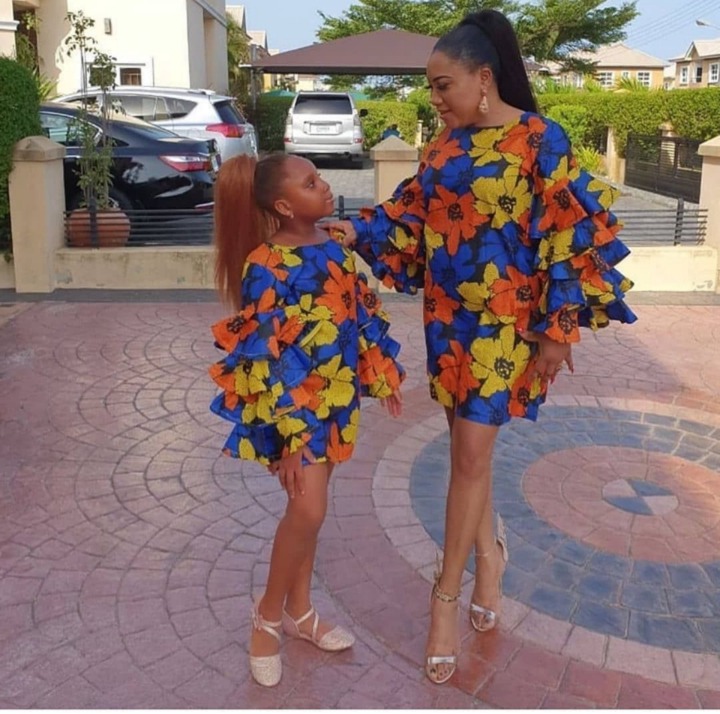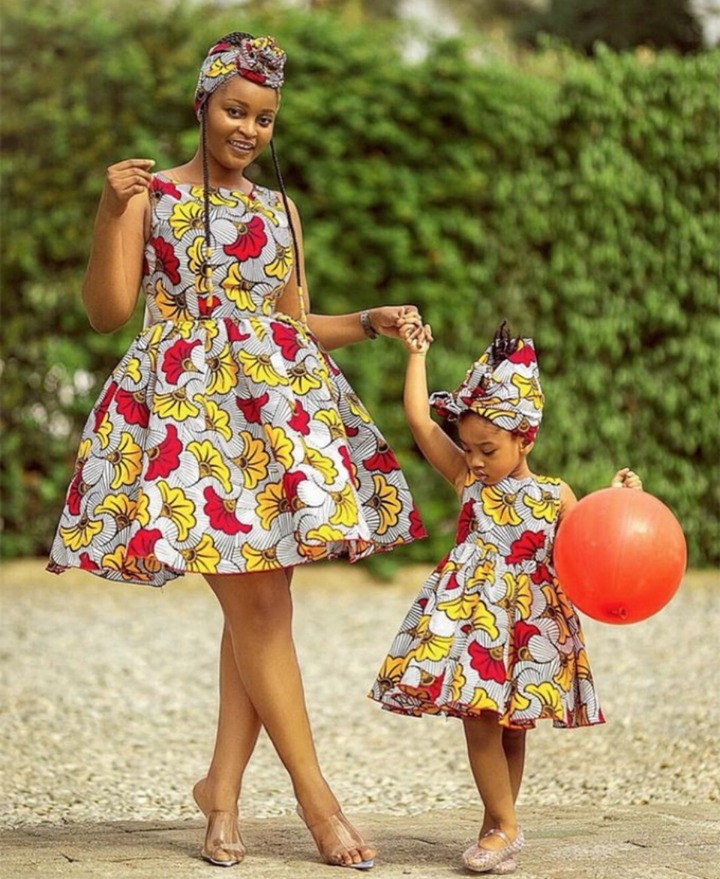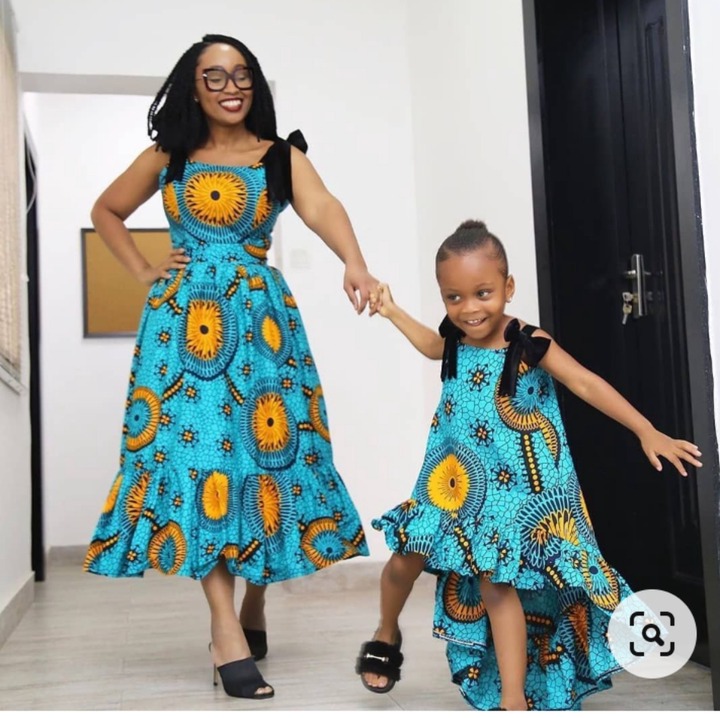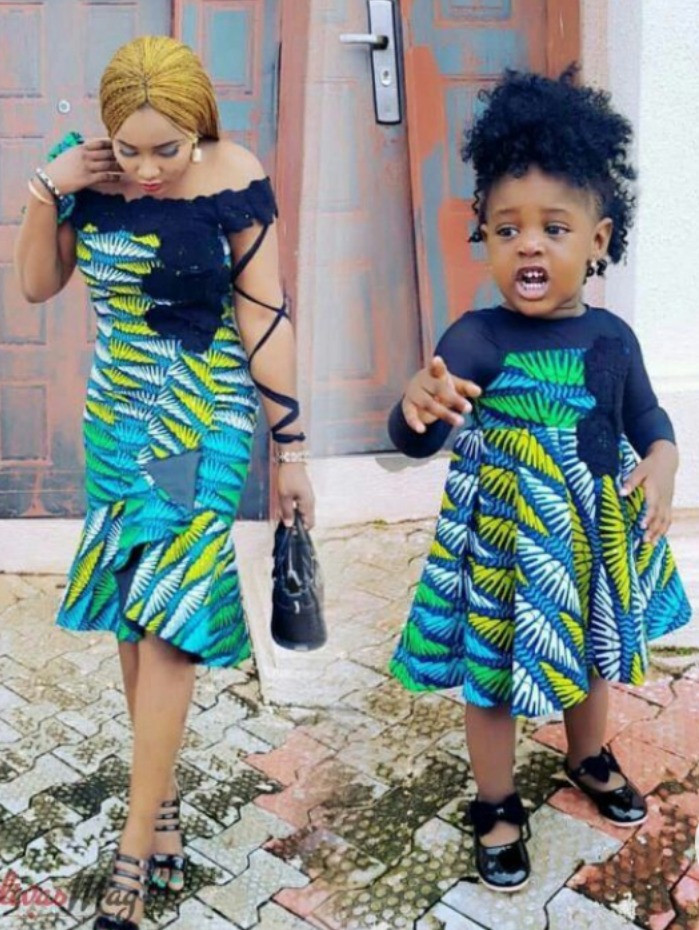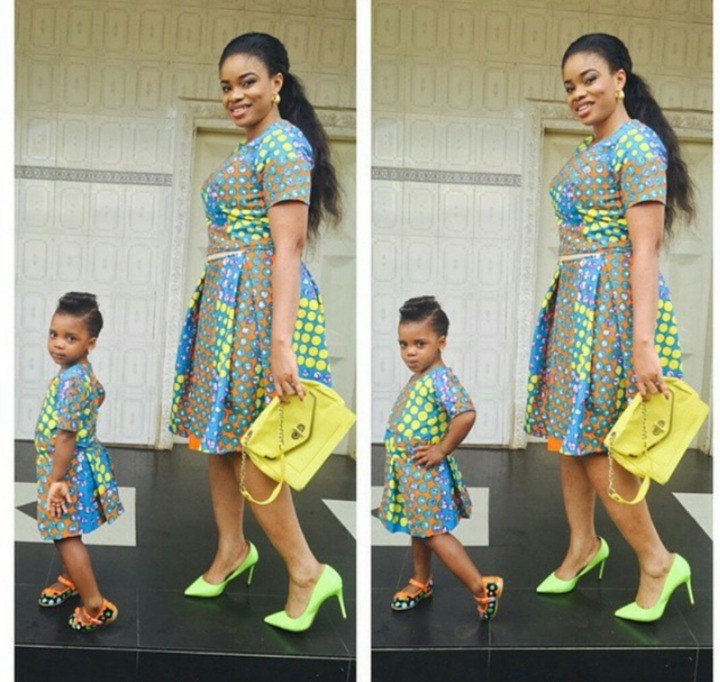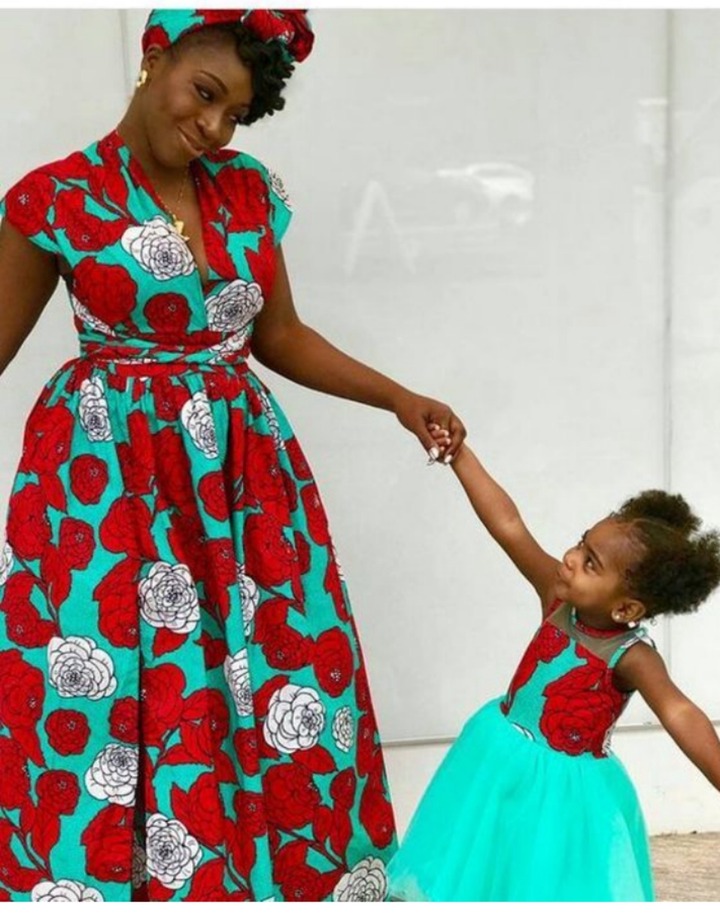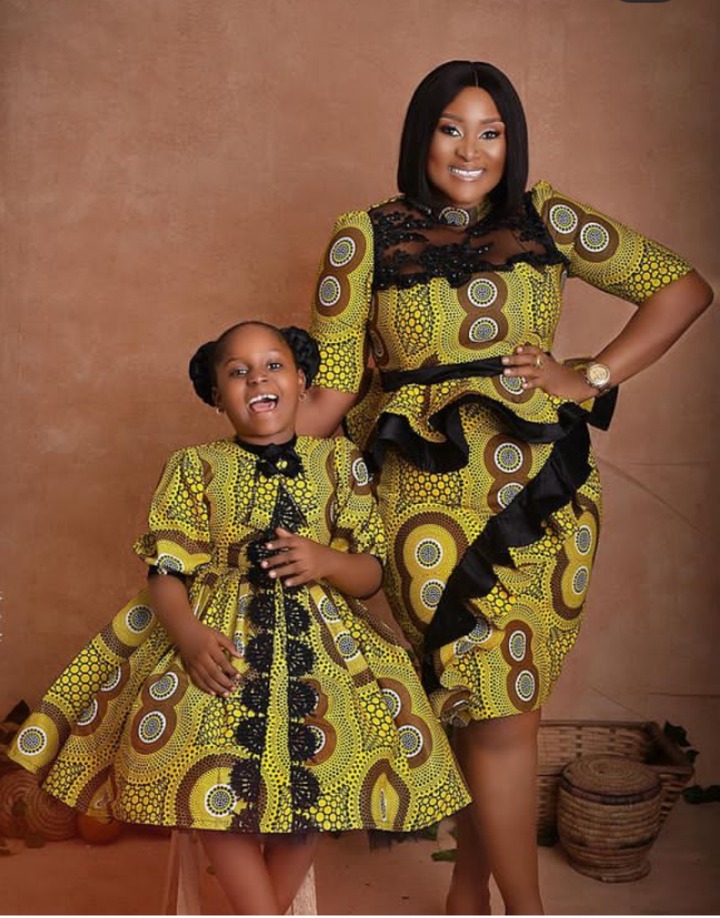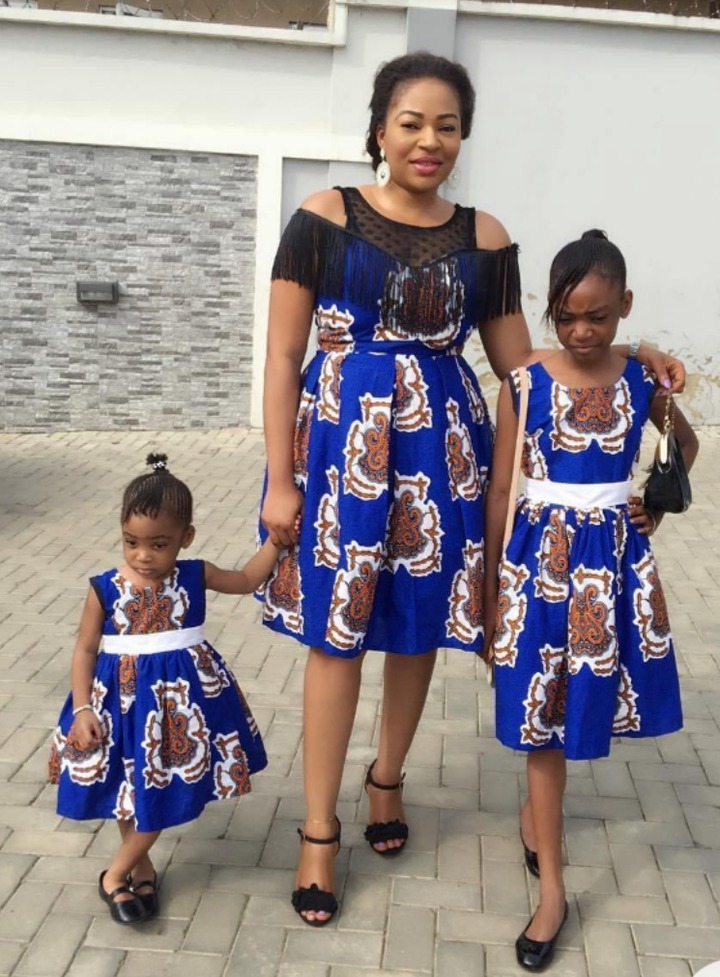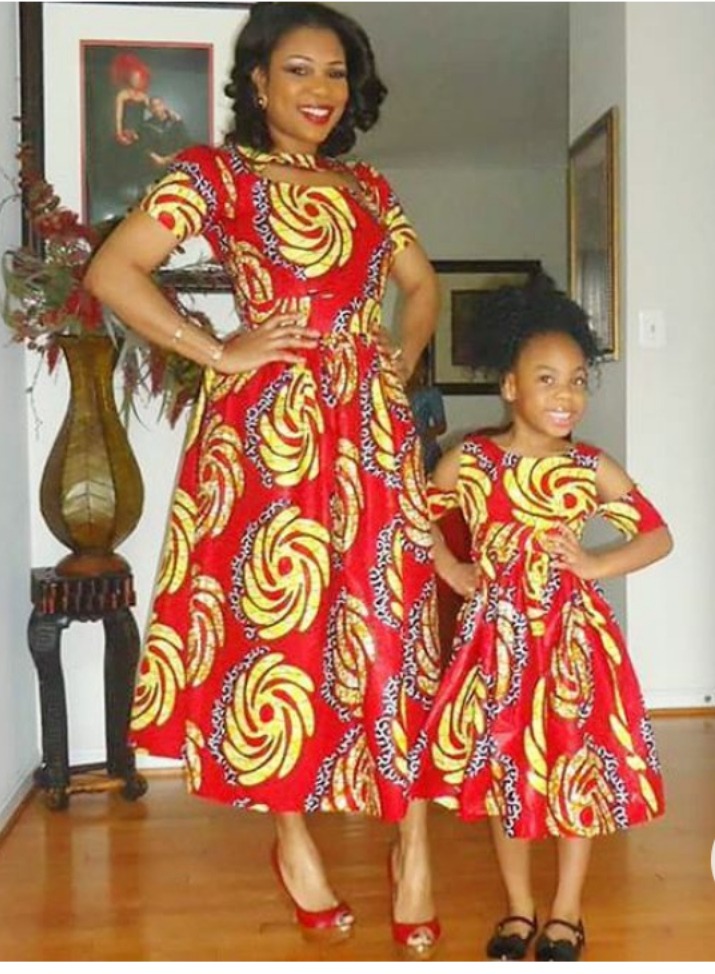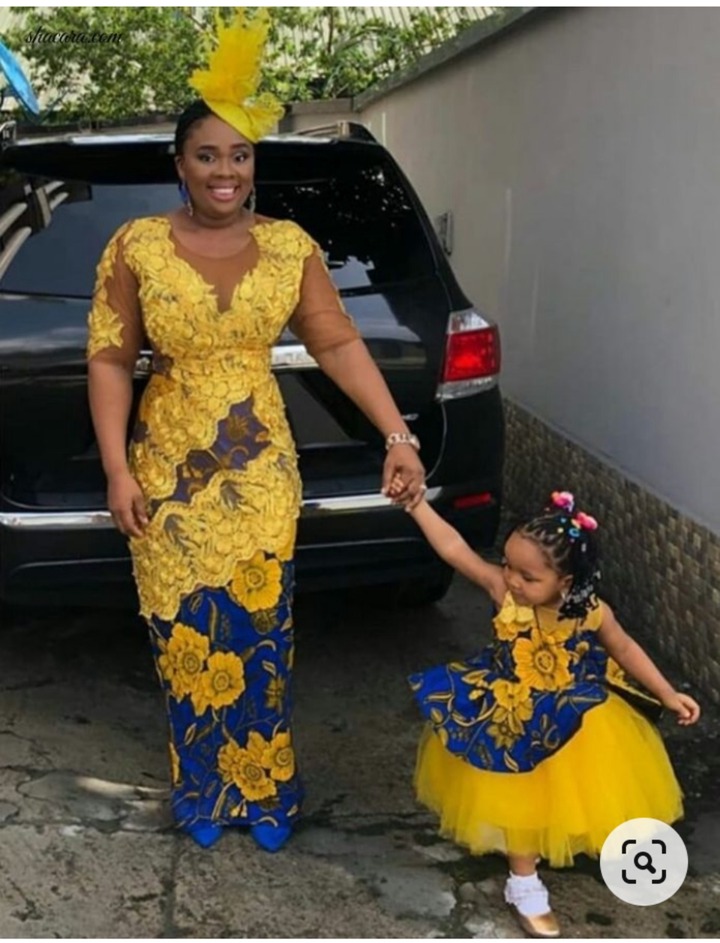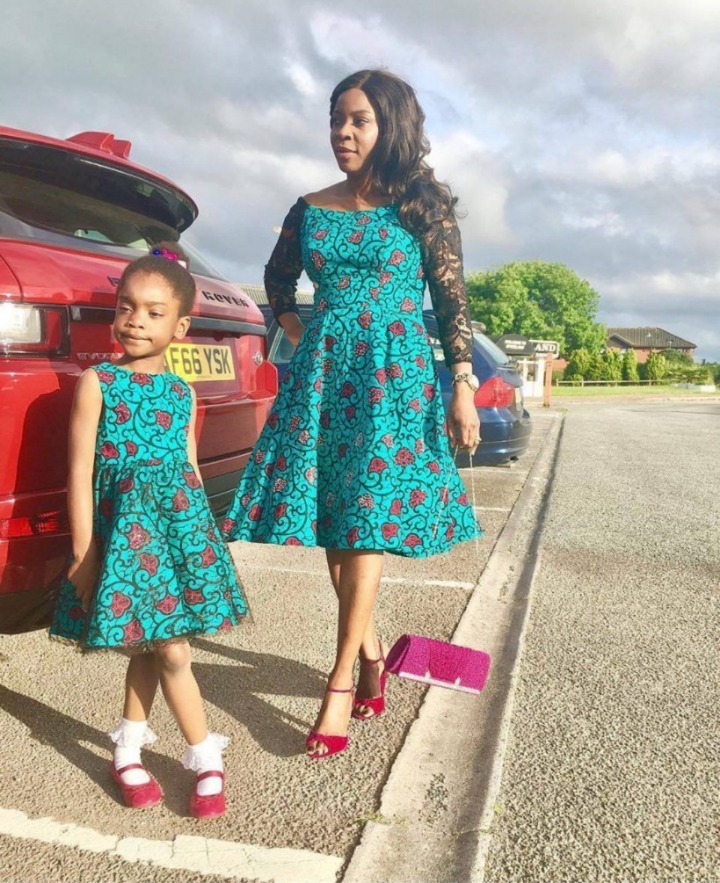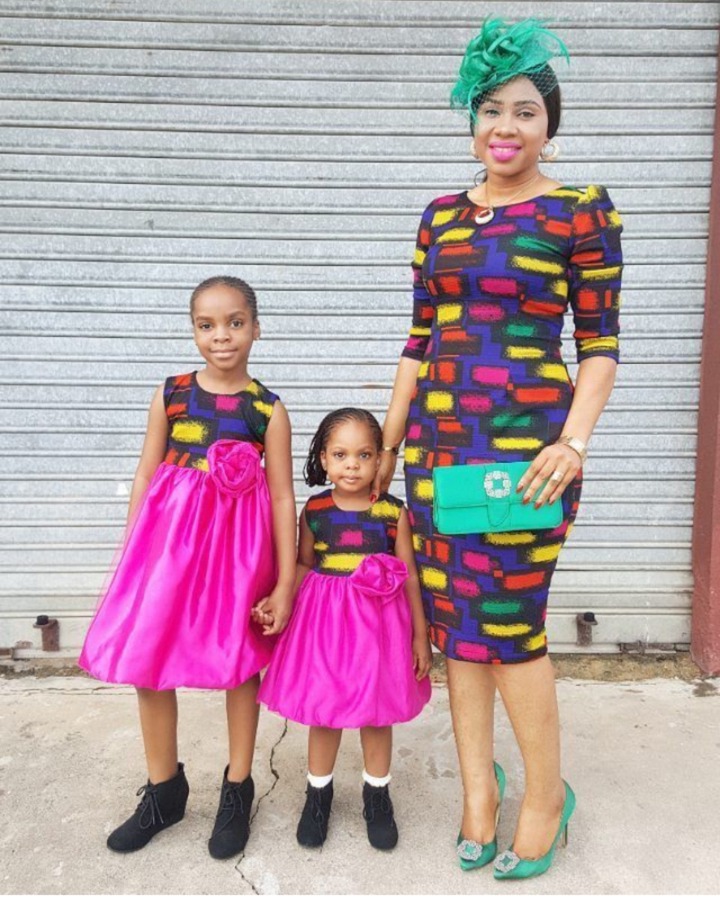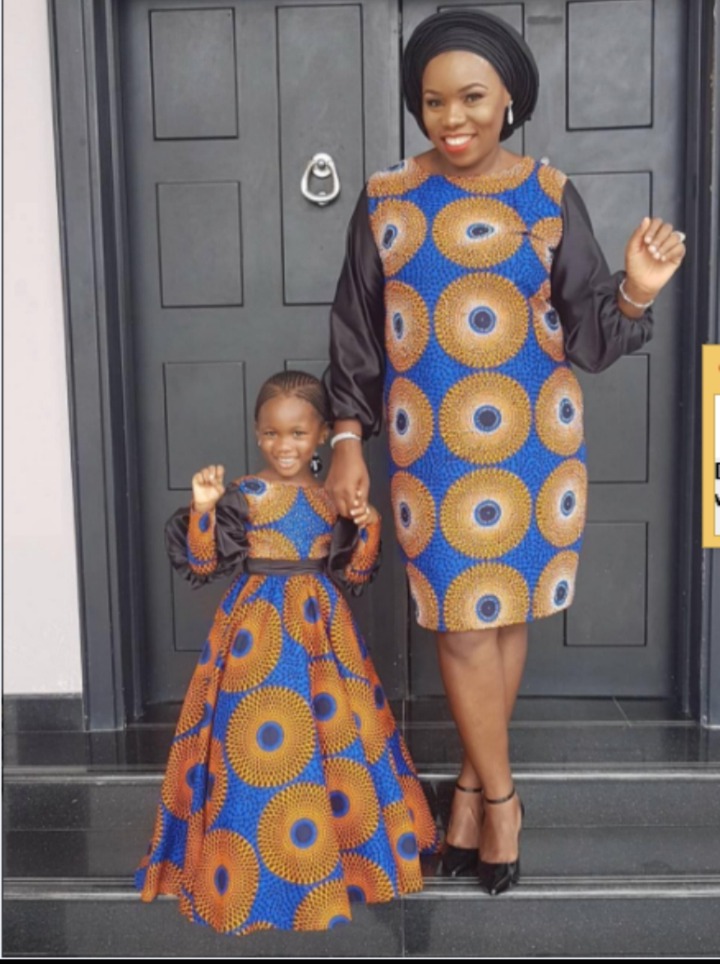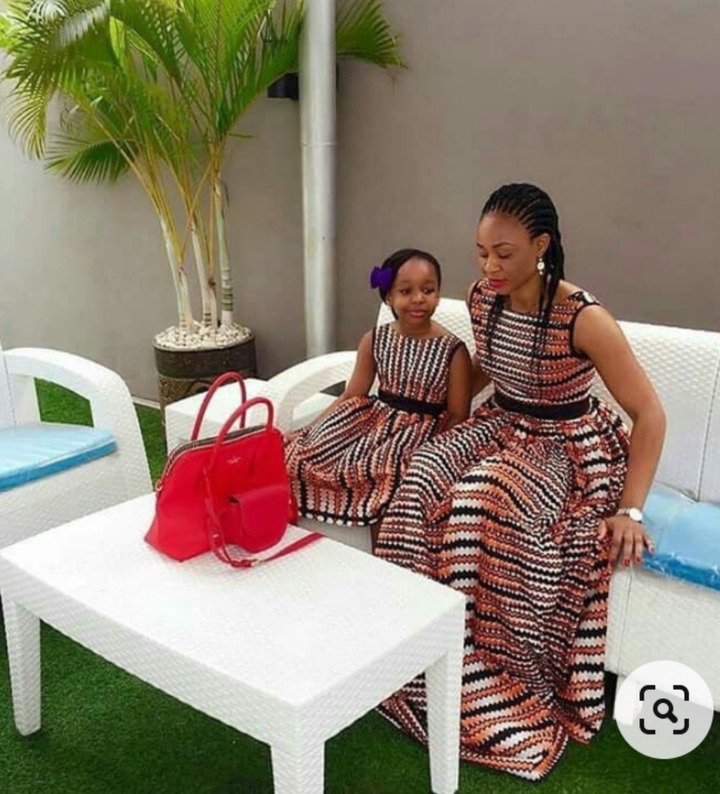 Trying any of these for Easter celebration won't be a bad idea.. If you find this article helpful and interesting, kindly like and share with your friends and family.
Thanks for your time ❤️.
Photo credit: Pinterest/Instagram.
Content created and supplied by: Gracep (via Opera News )