We all know that a woman's decency cannot be measured by the length of her gown. We still do not see any reason why a mother will go for short gown styles when there are different long gown styles to choose from.
However, in this 21st century, people tend to judge a woman from her outward appearance. We will advise every woman that has a child who calls her "mummy" to look very responsible.
If you wish to look like a decent mother then, you should always consider long gown styles. When you start looking pretty with long gowns, even your children will grow up knowing that their mother is a decent woman.
Long gowns are usually pretty and sophisticated on everyone not matter their body shape. It is not necessary for a long gown to be sew with sleeves. They can look gorgeous with or without sleeves.
So, if you have been wearing short gowns for a long time now, it is high time you stopped and start wearing unique outfits.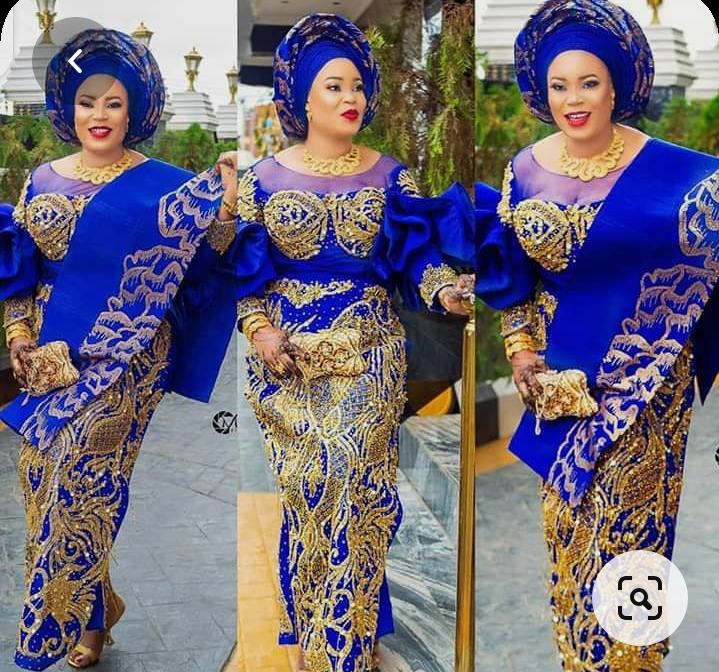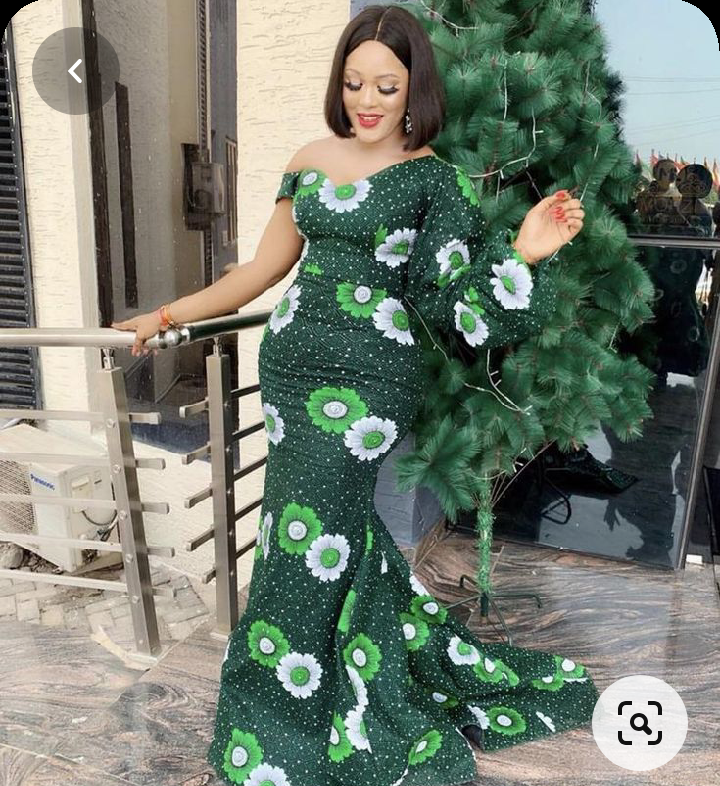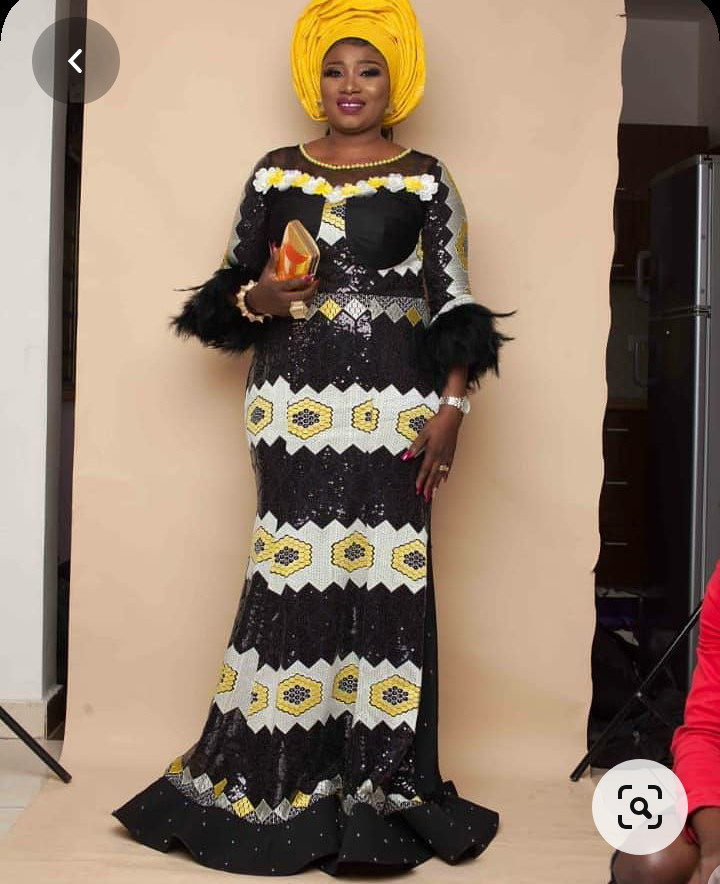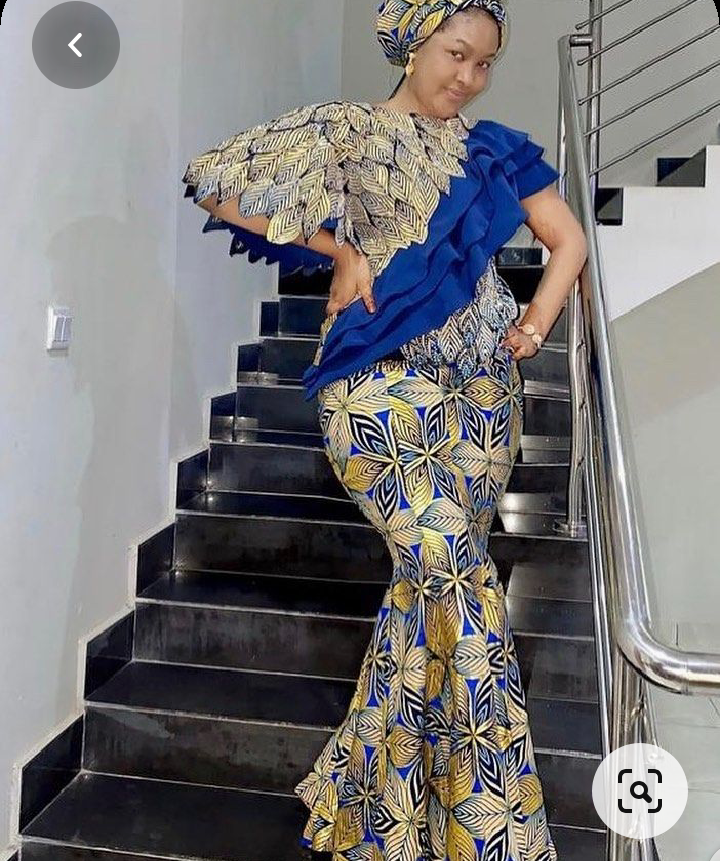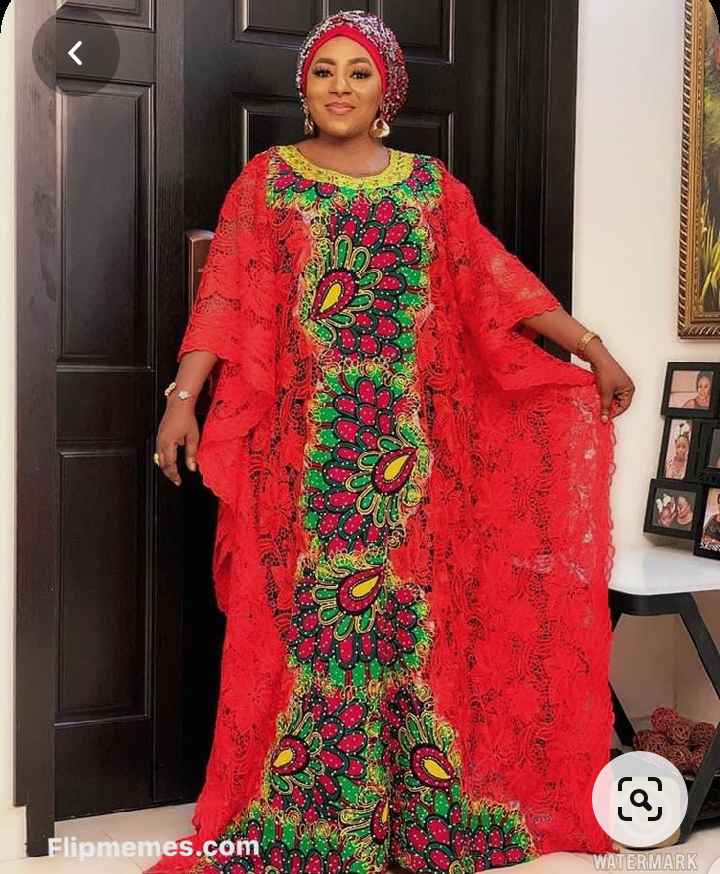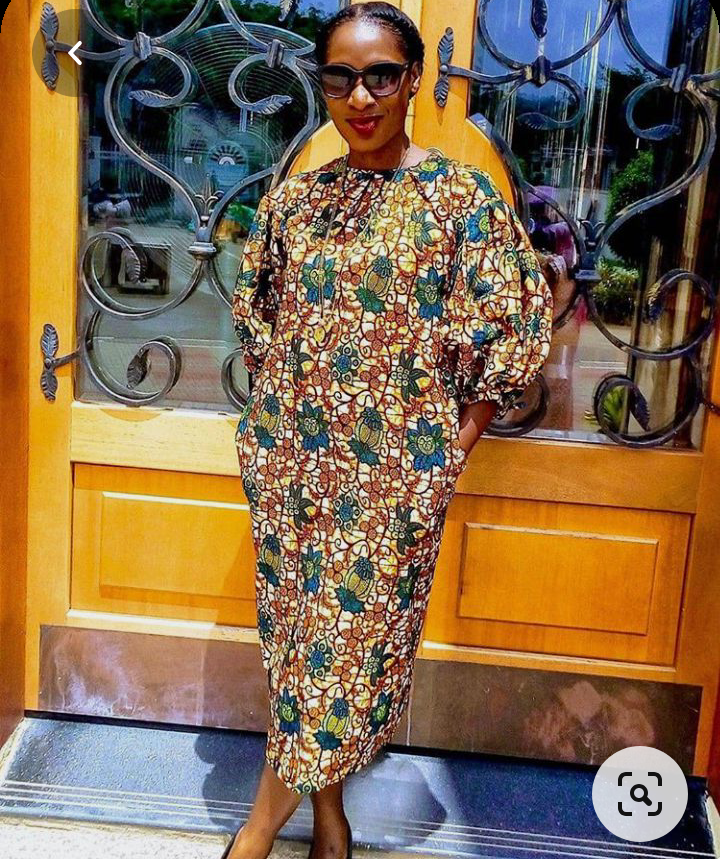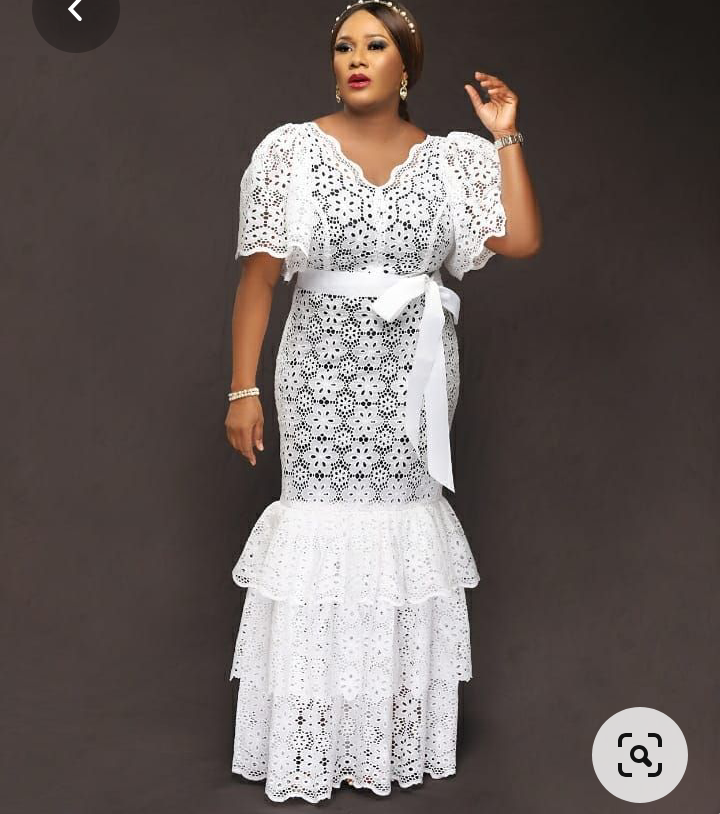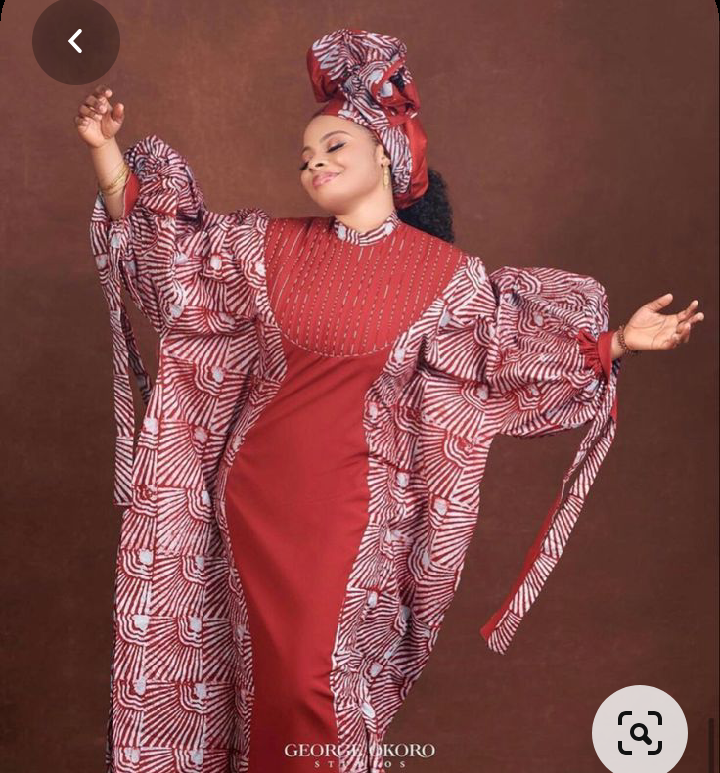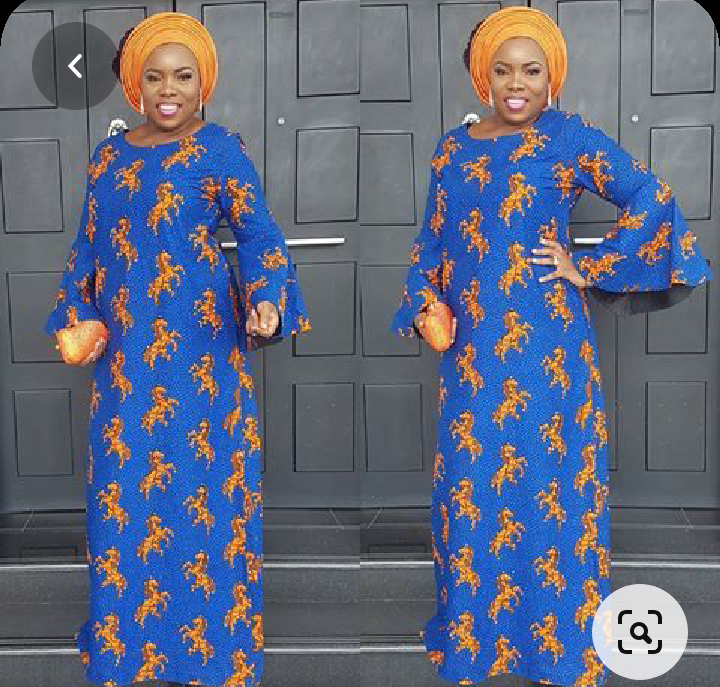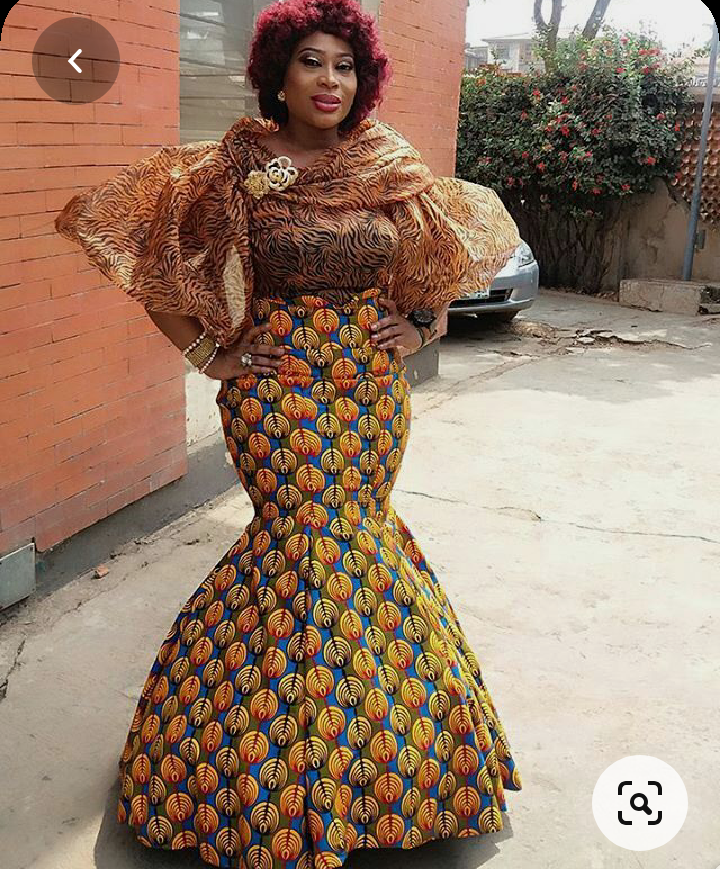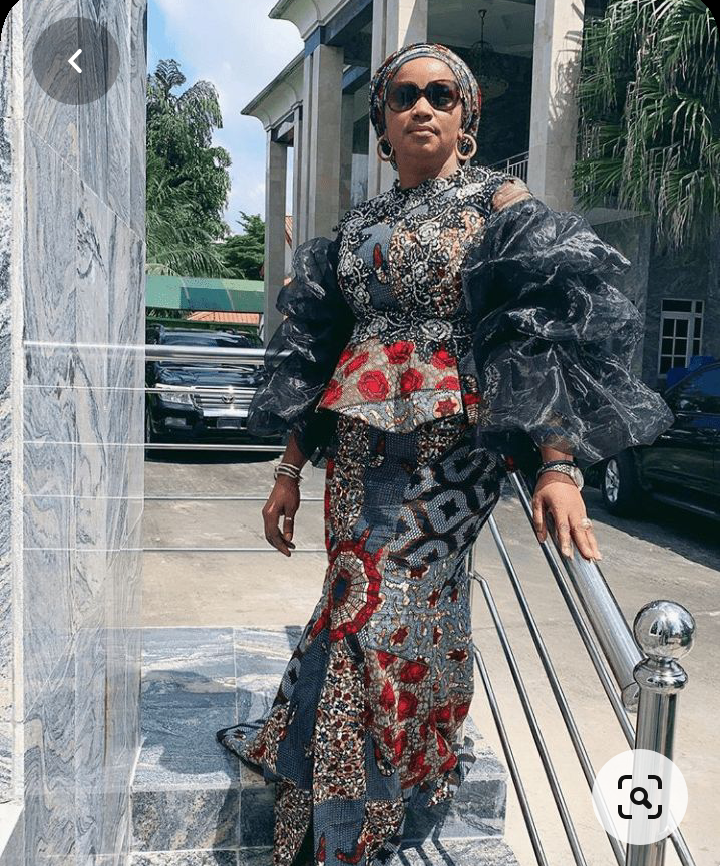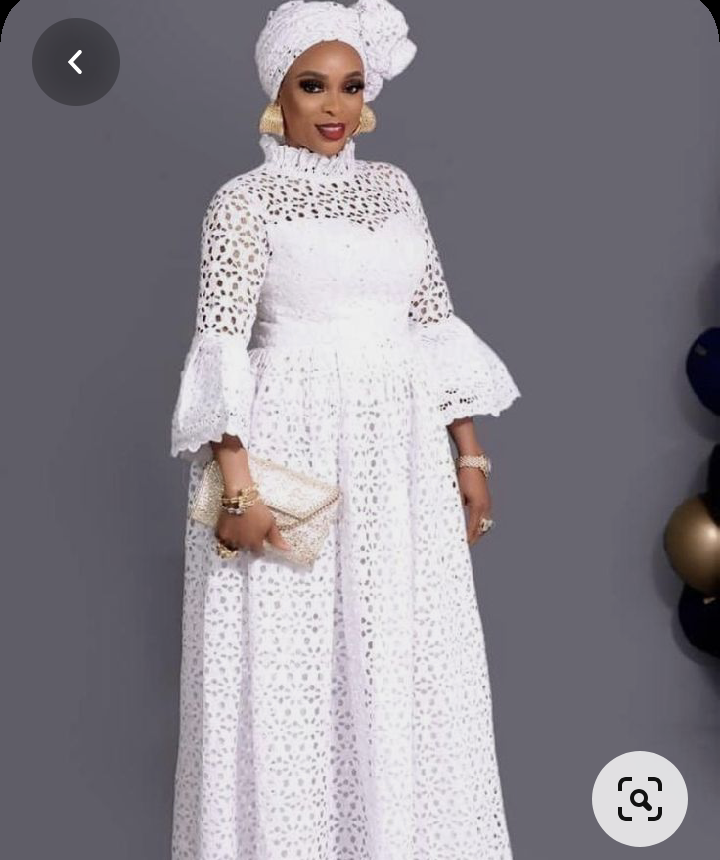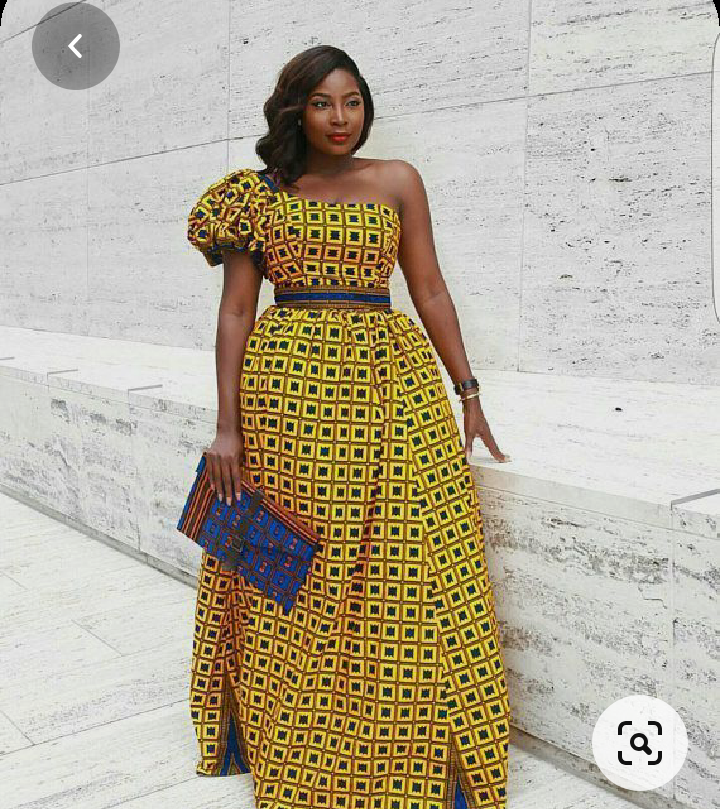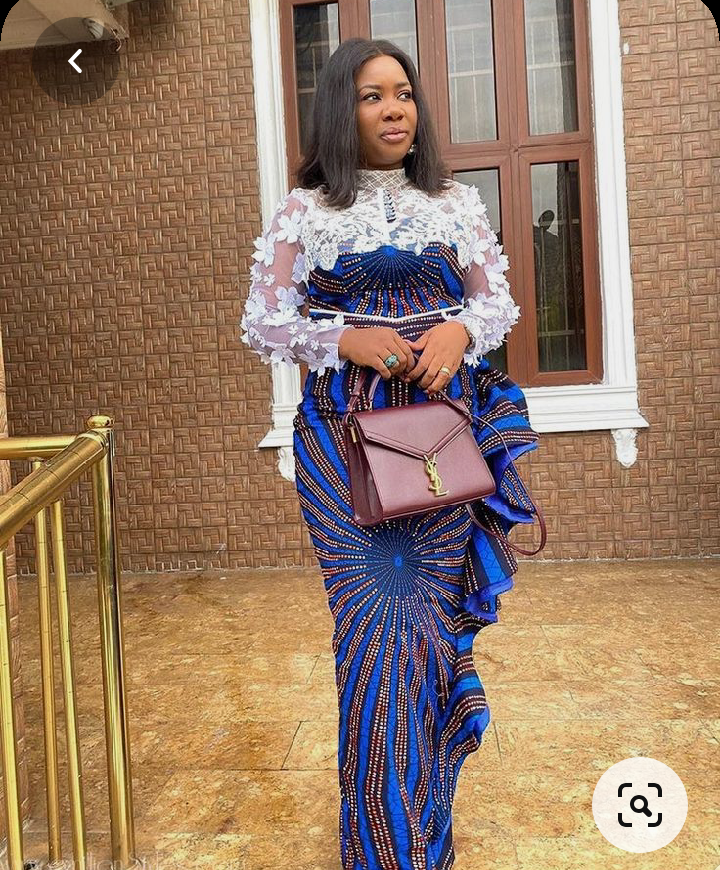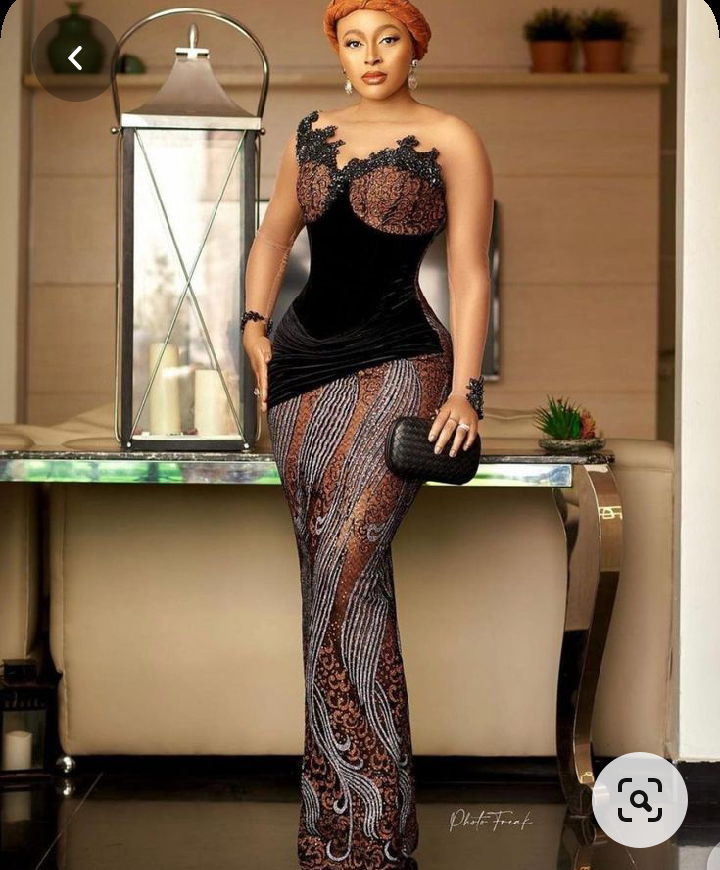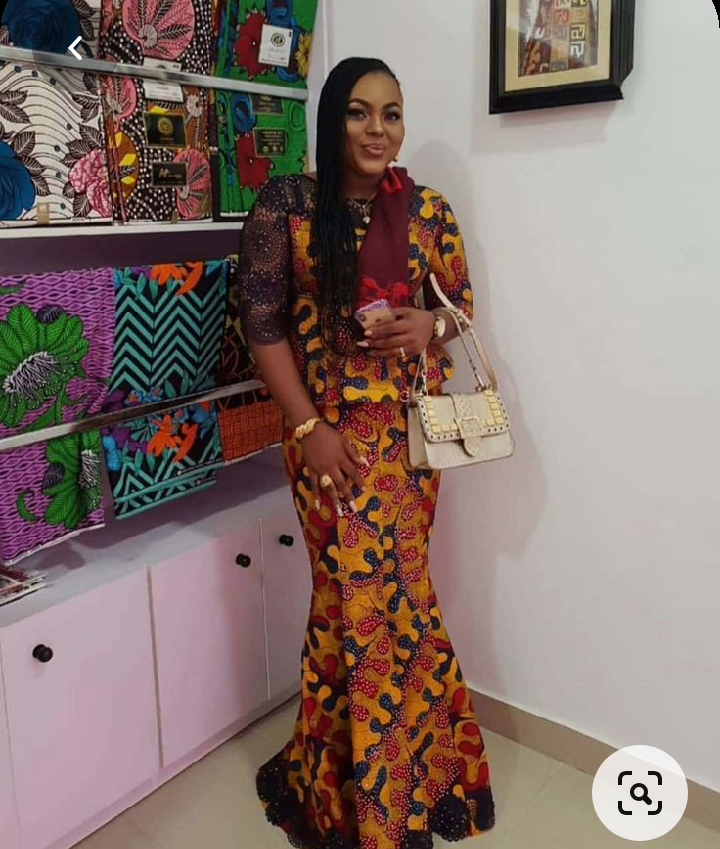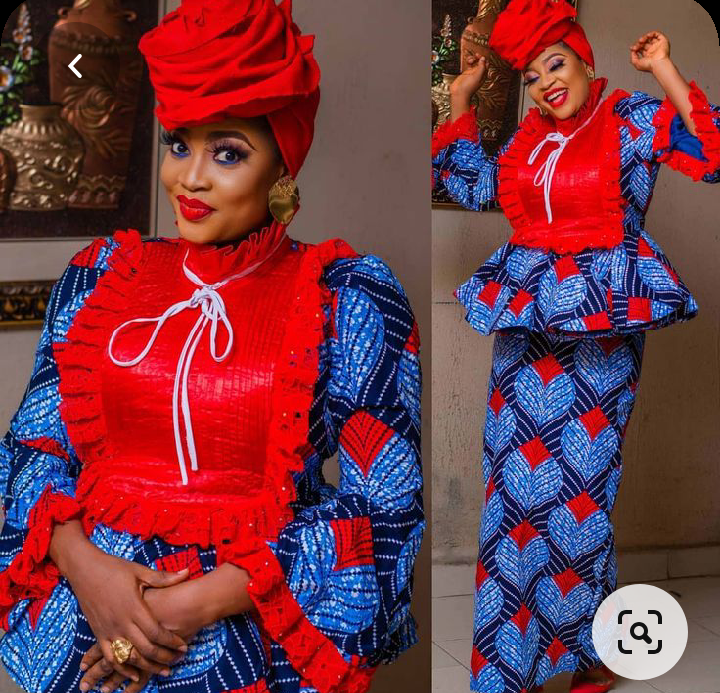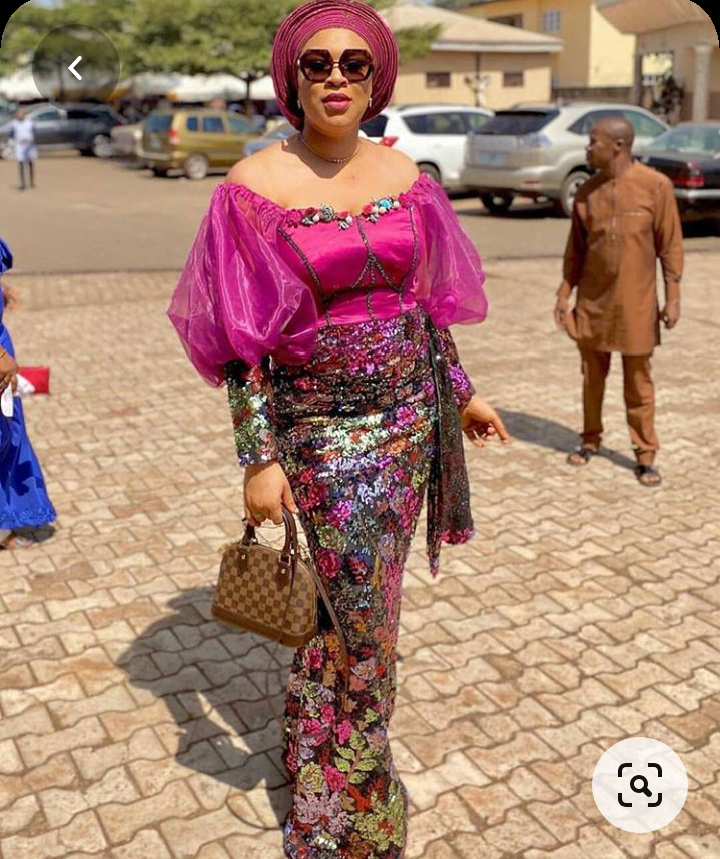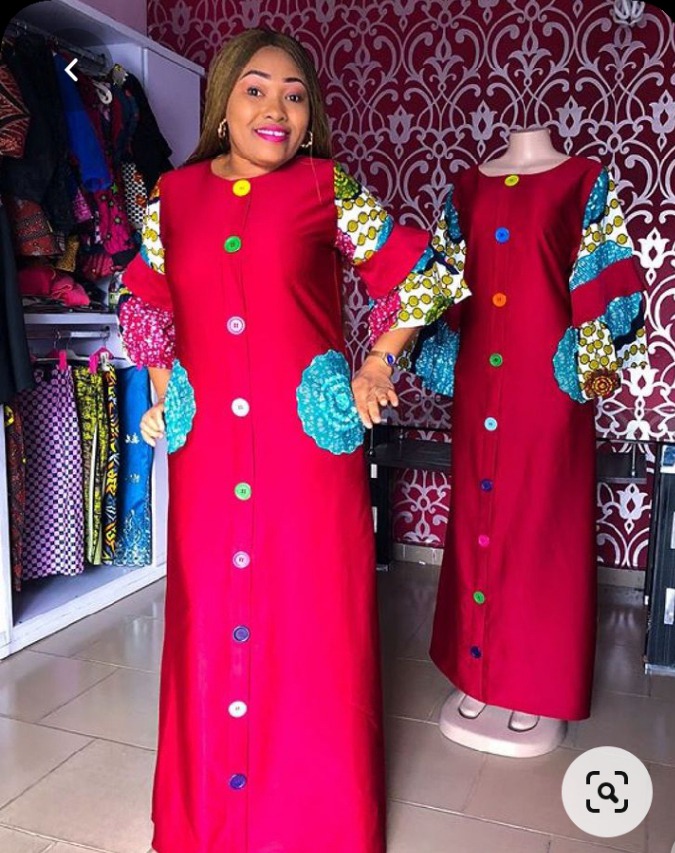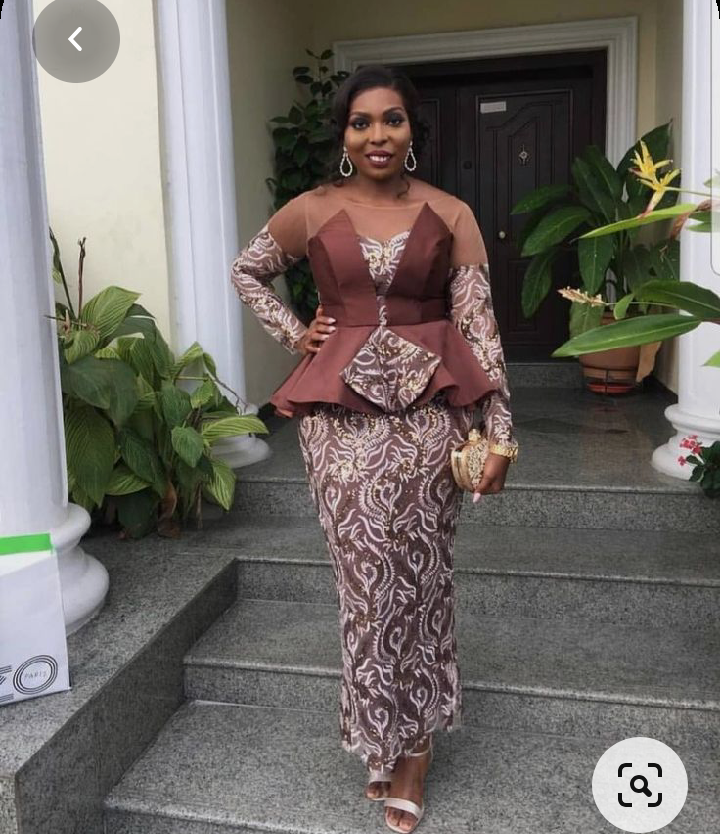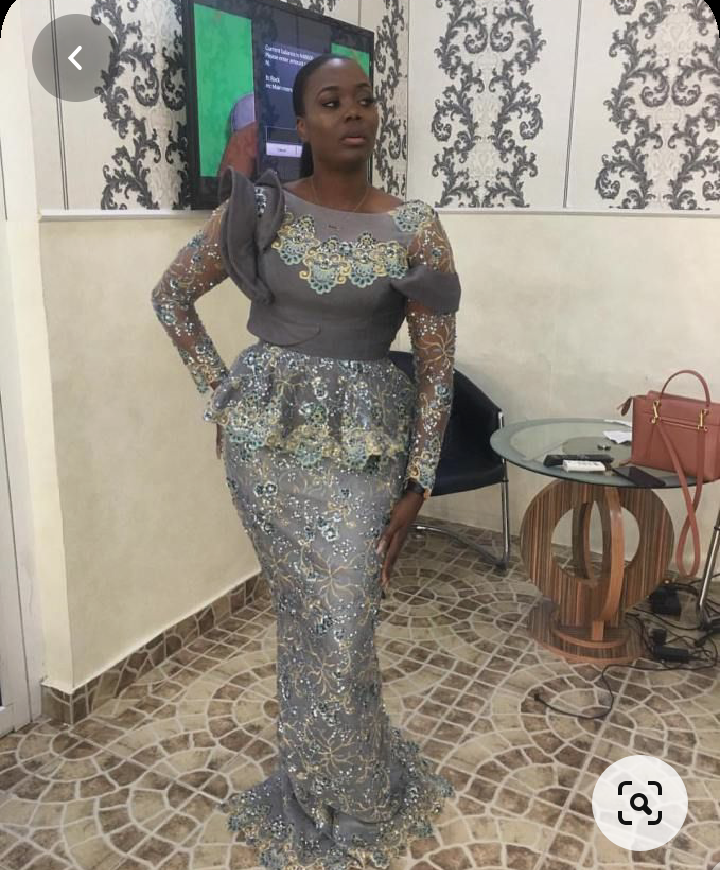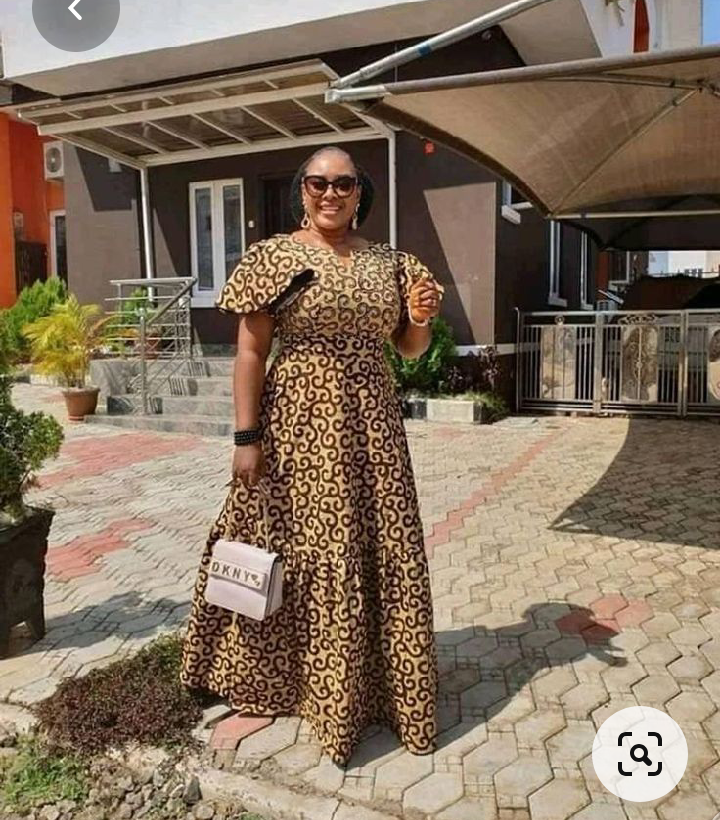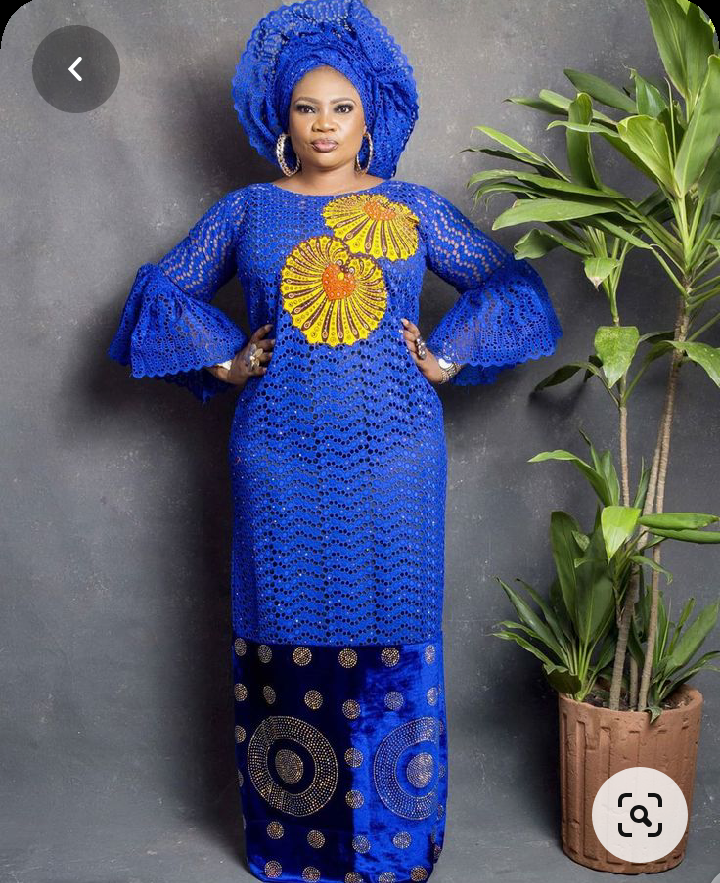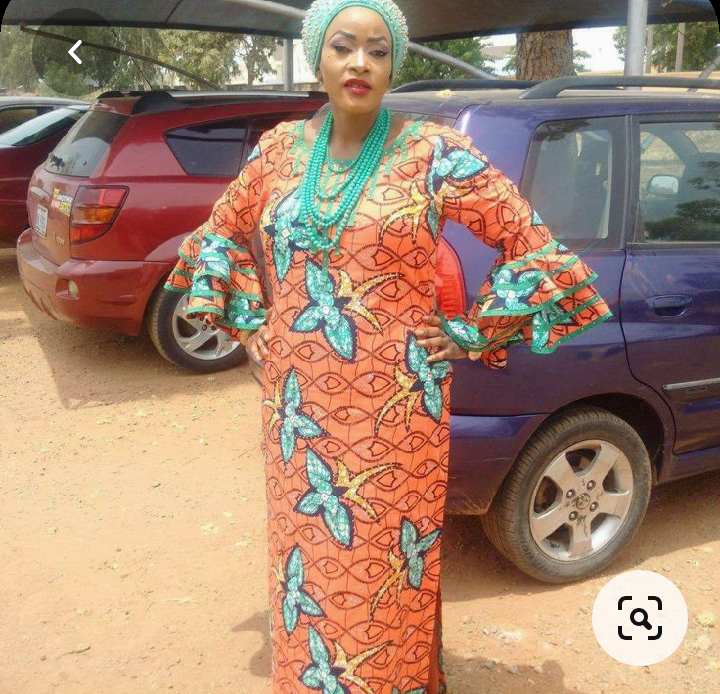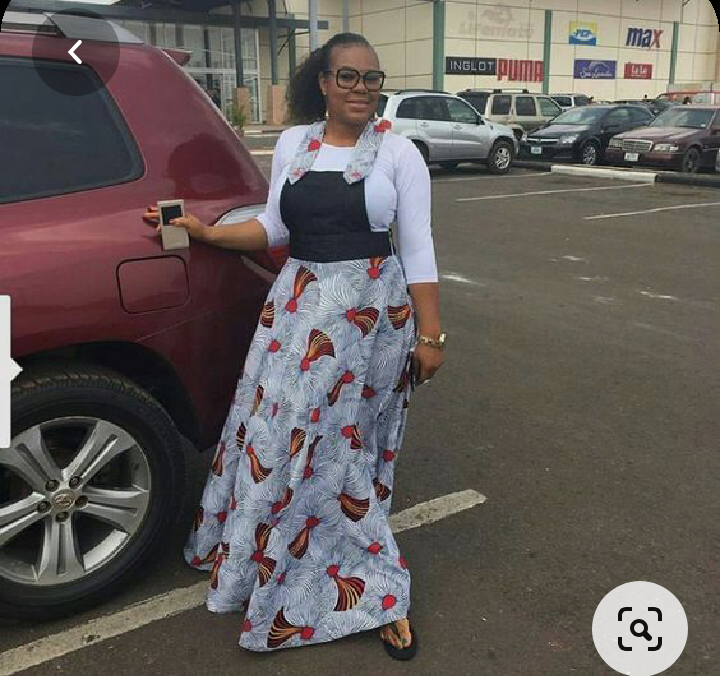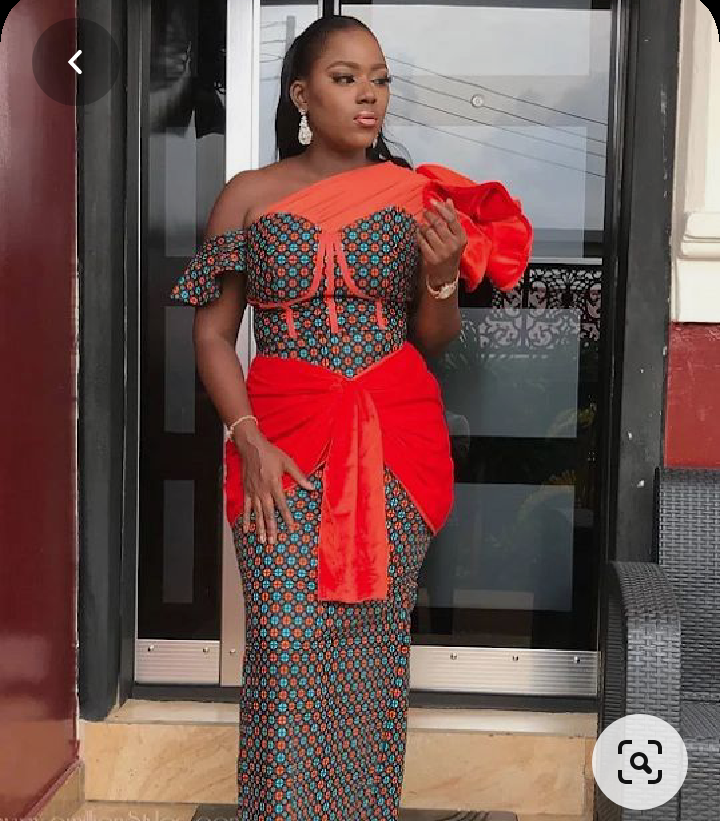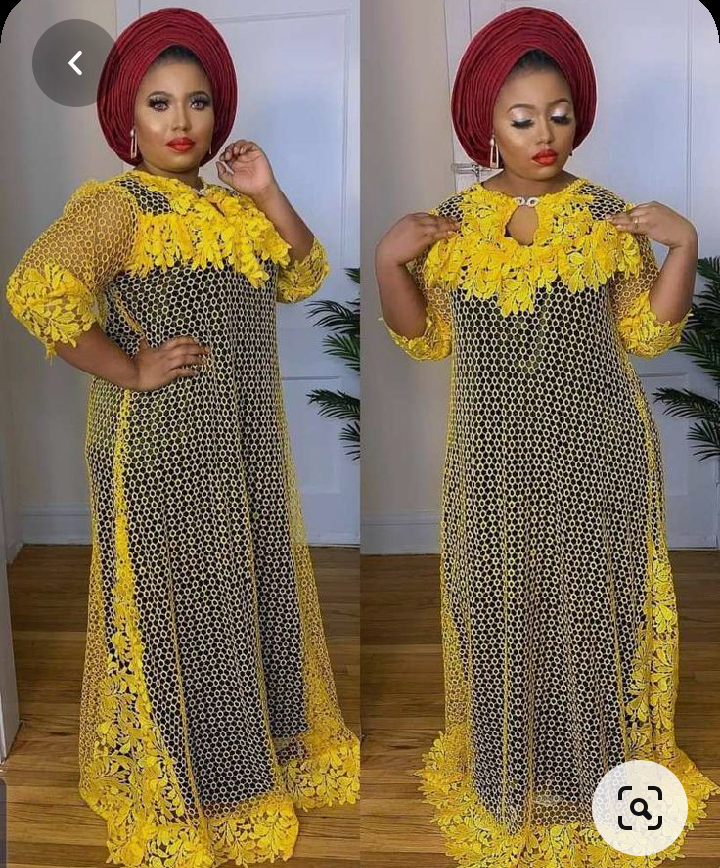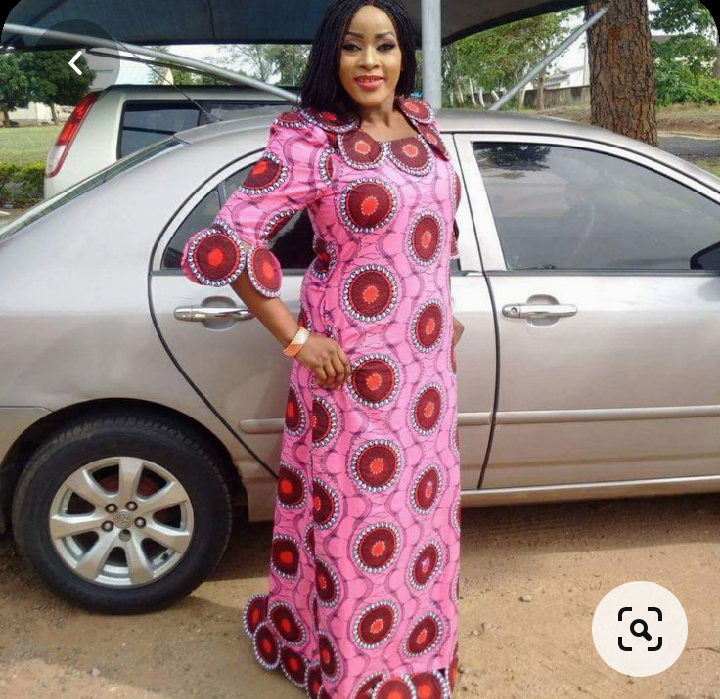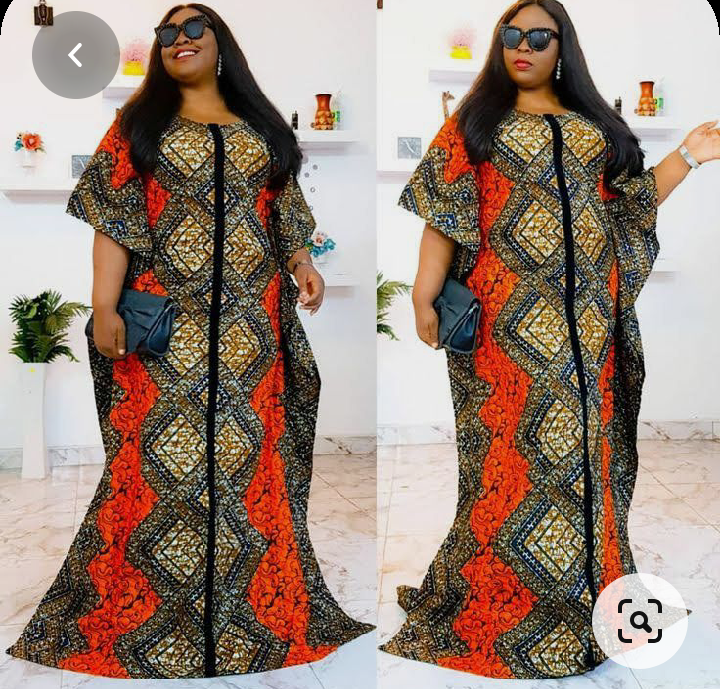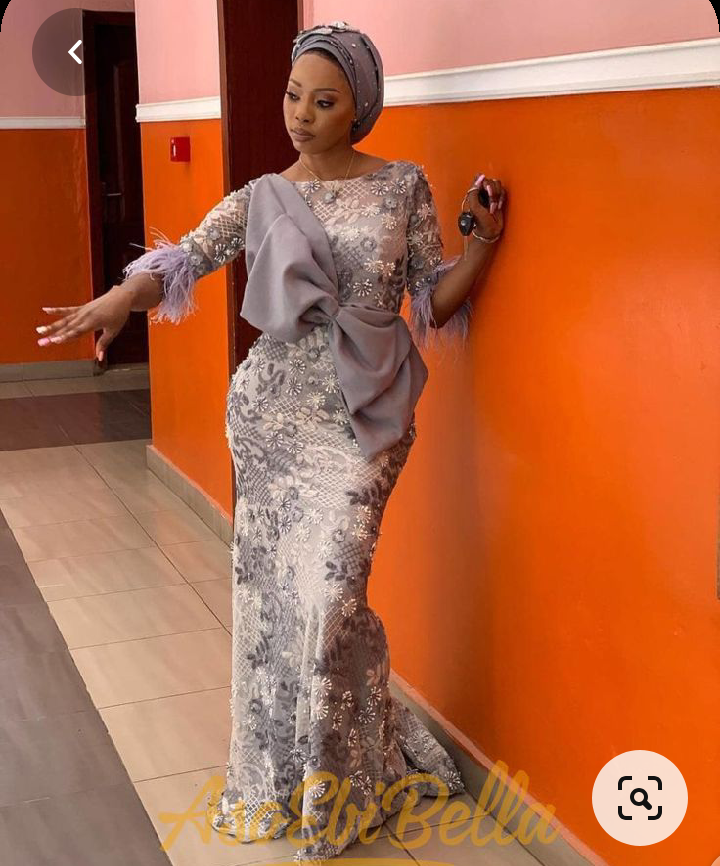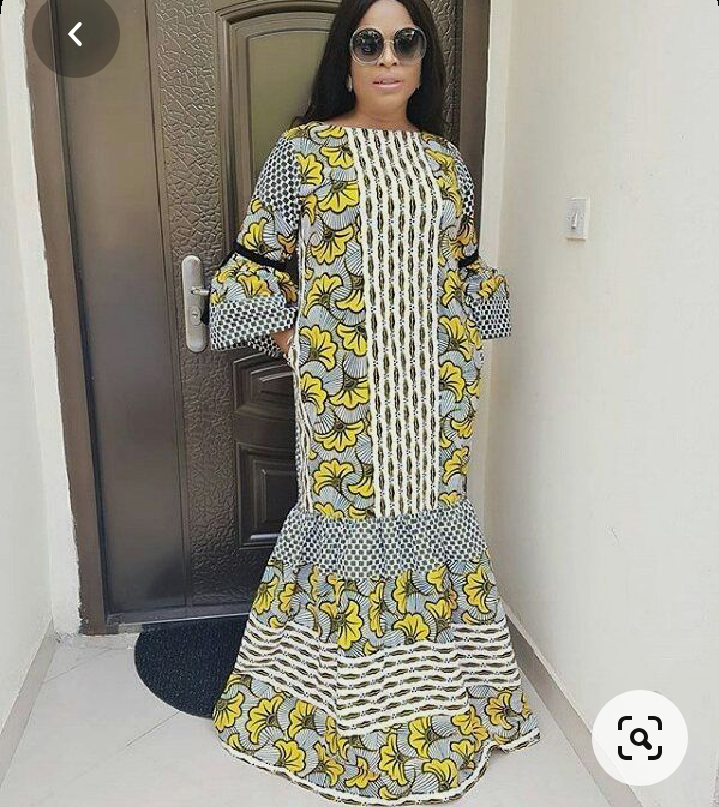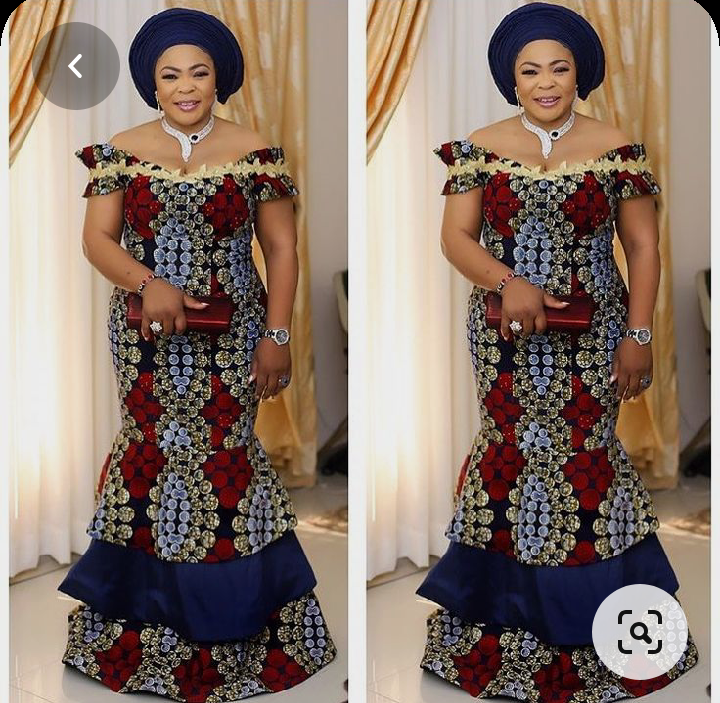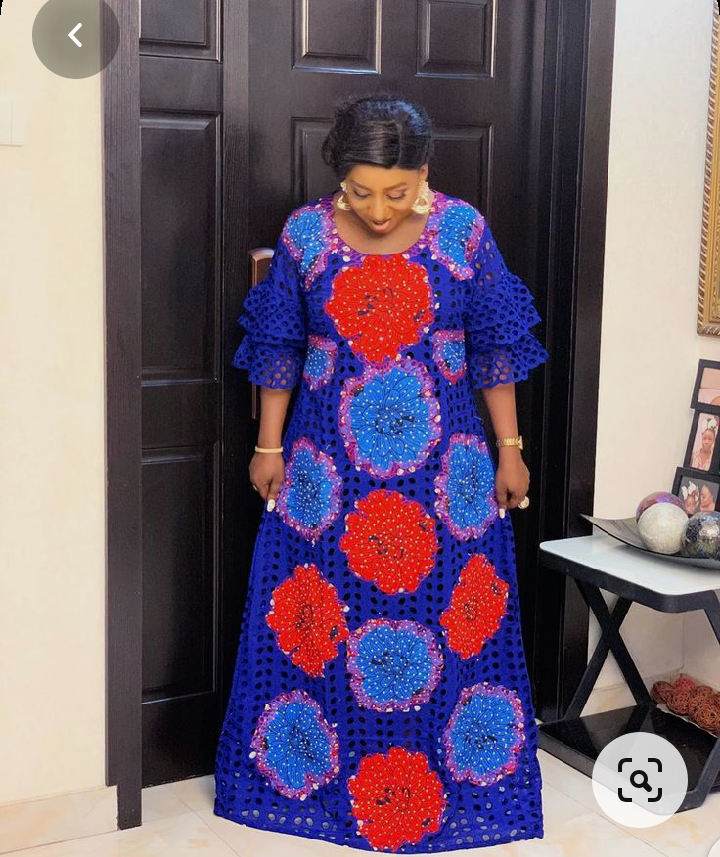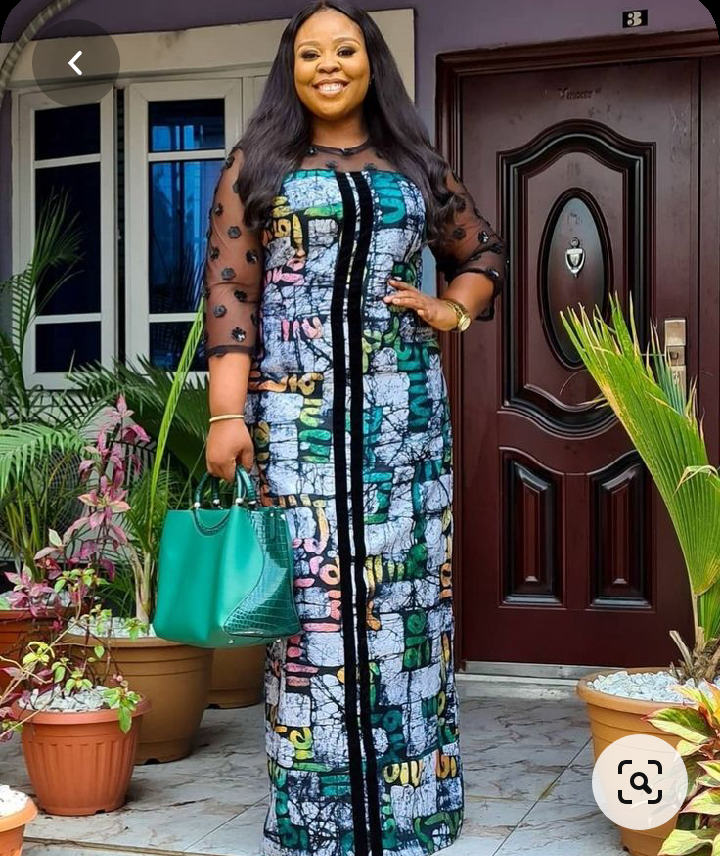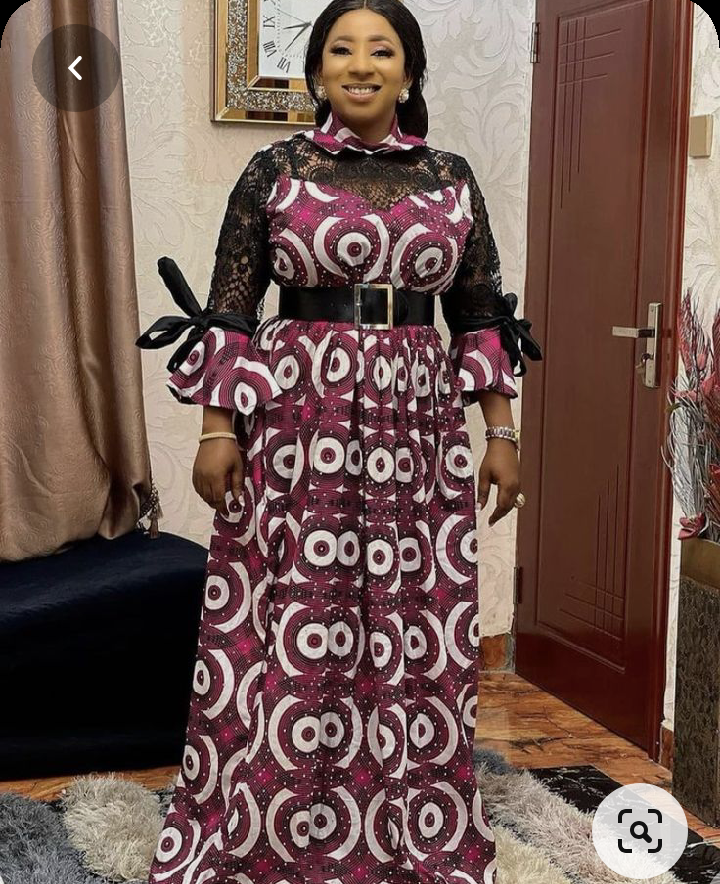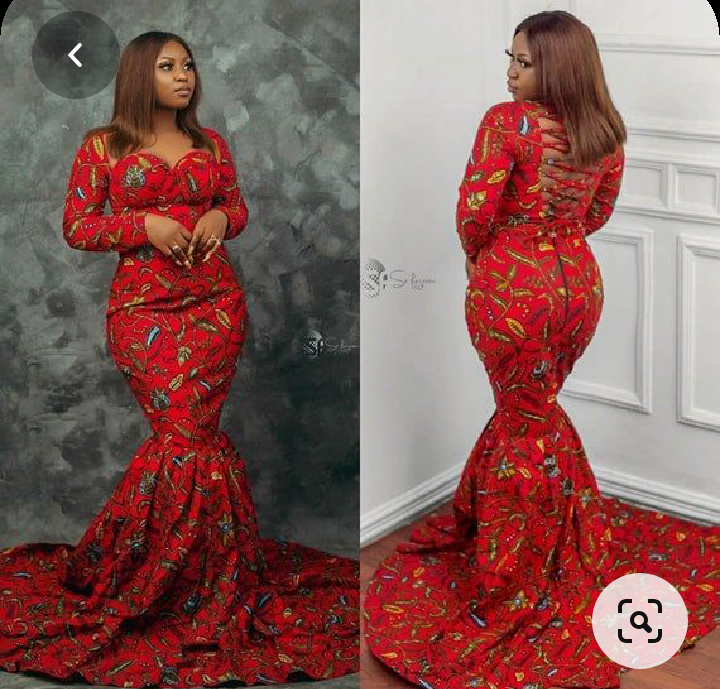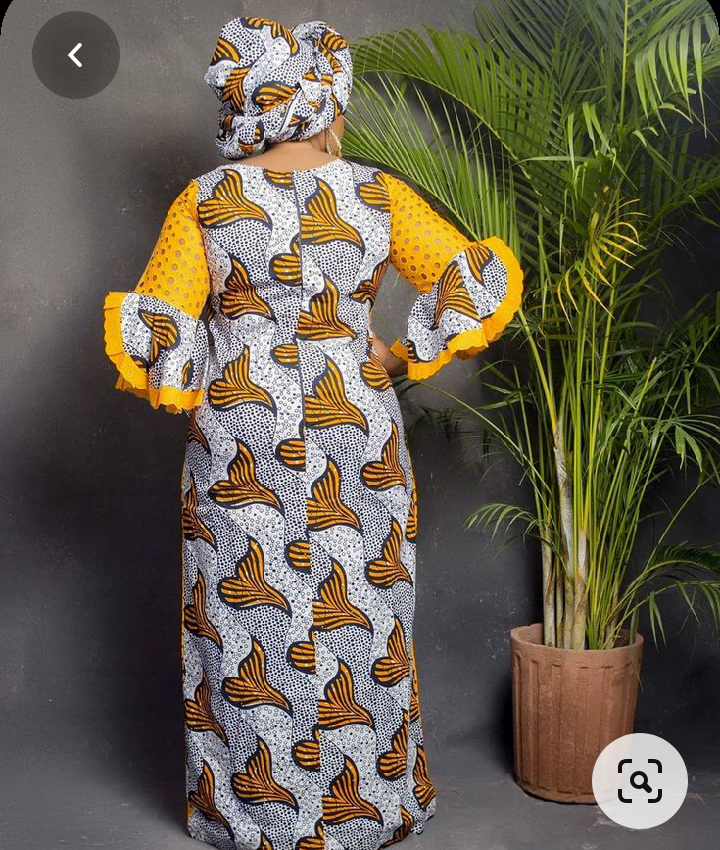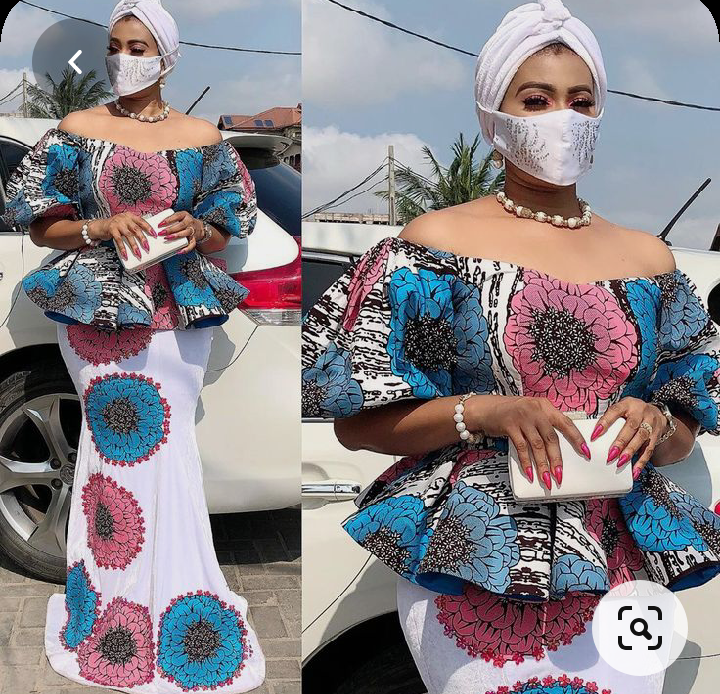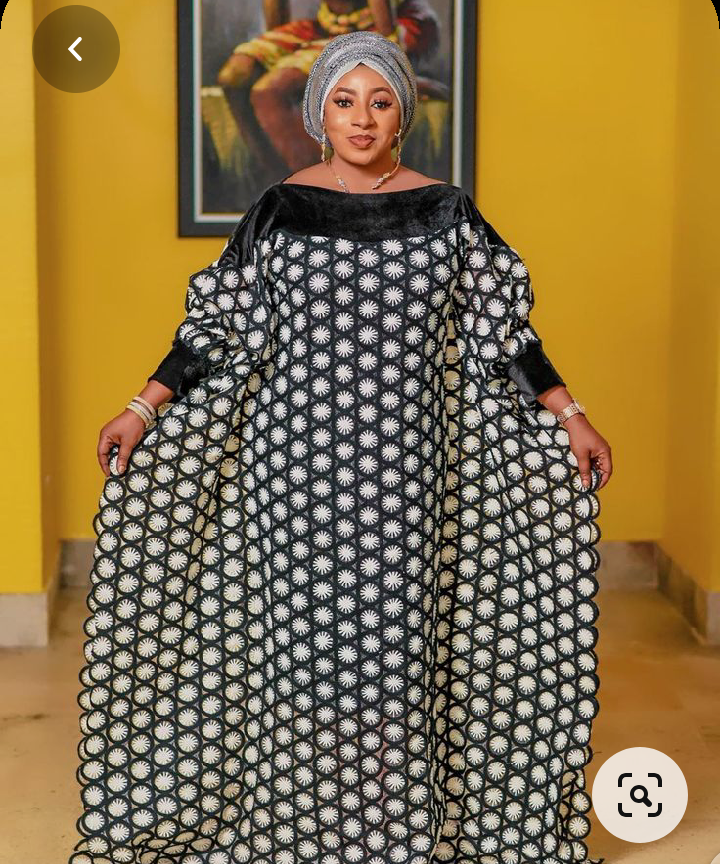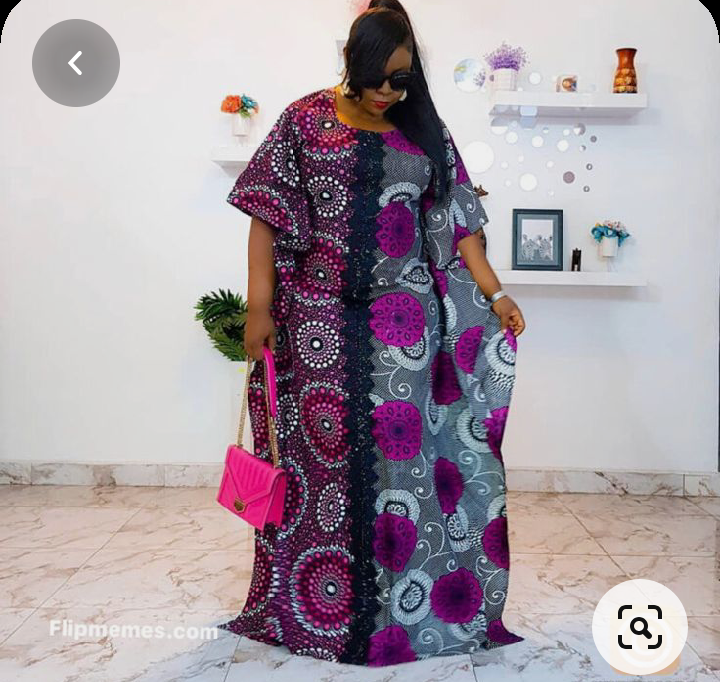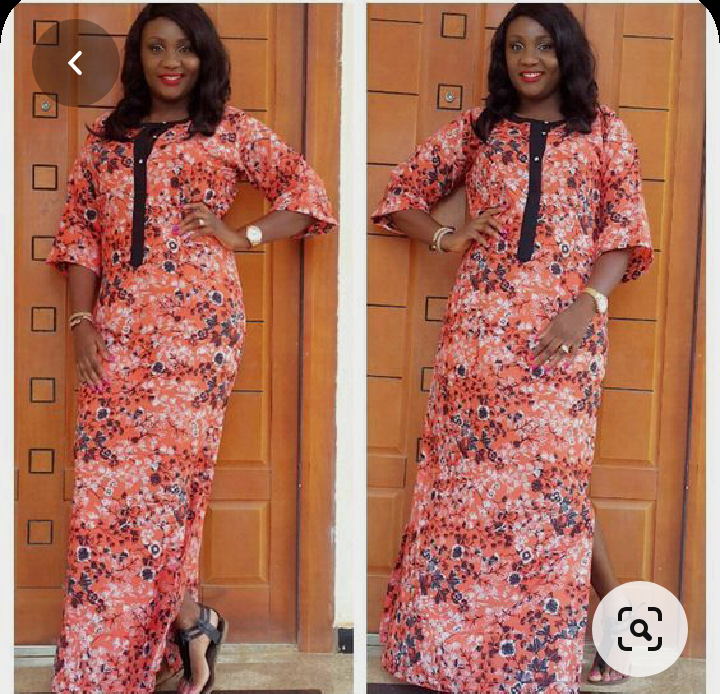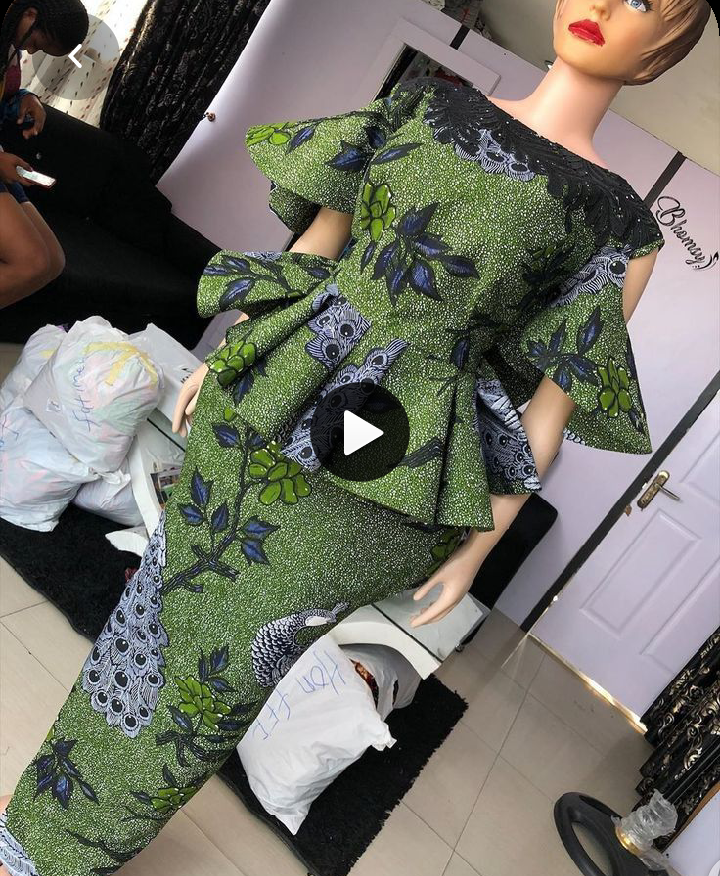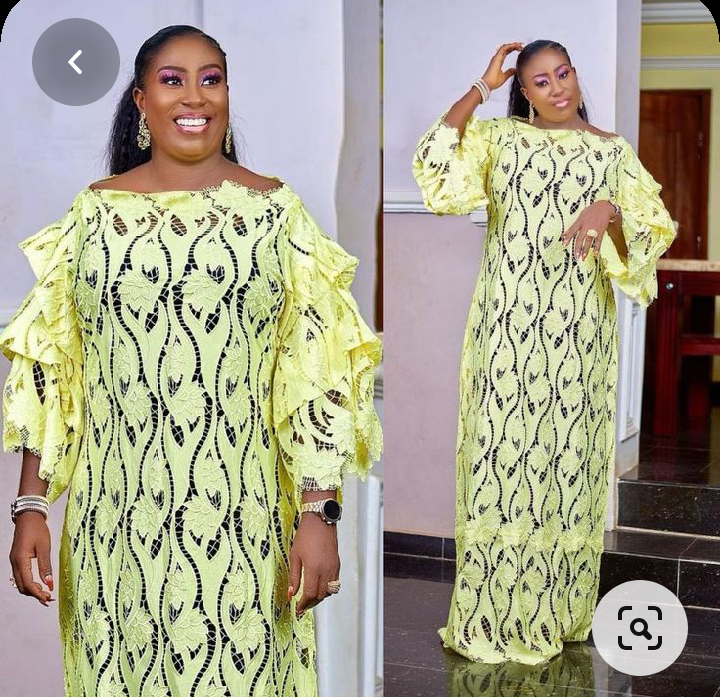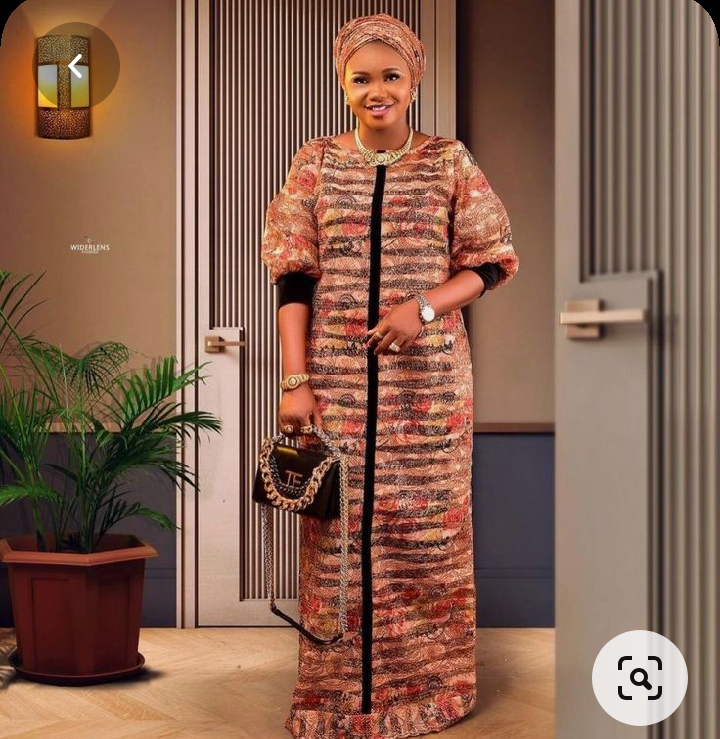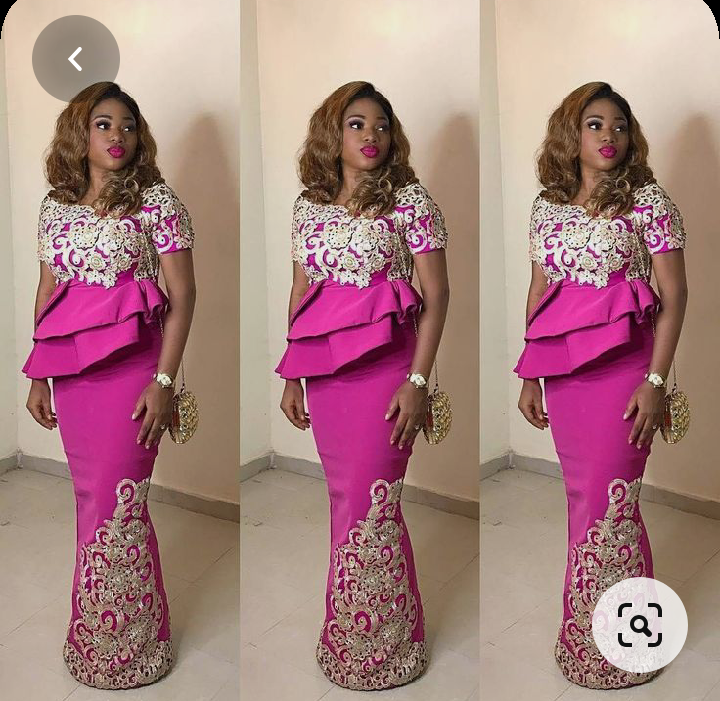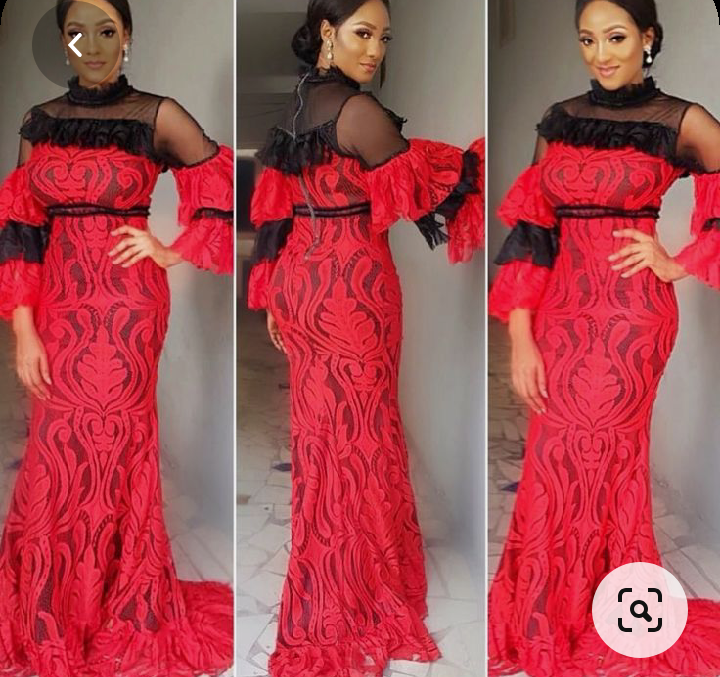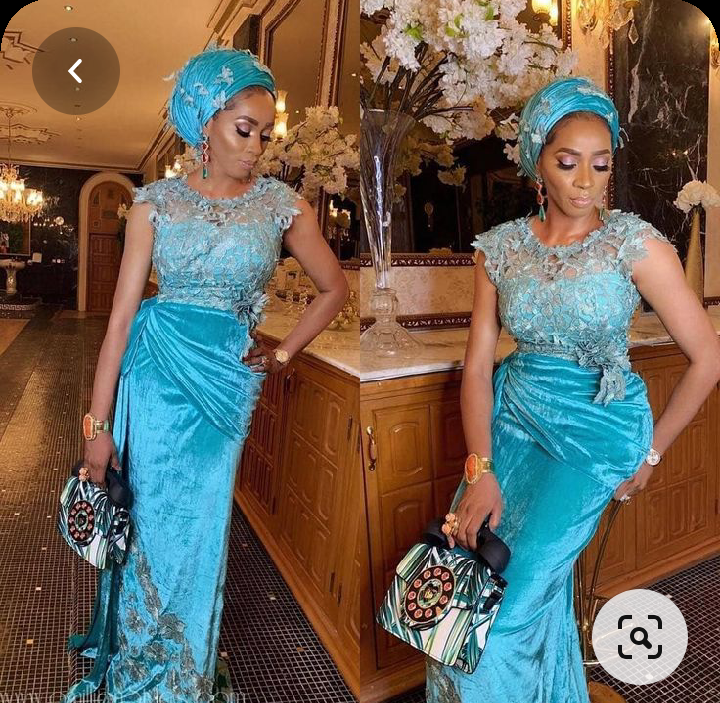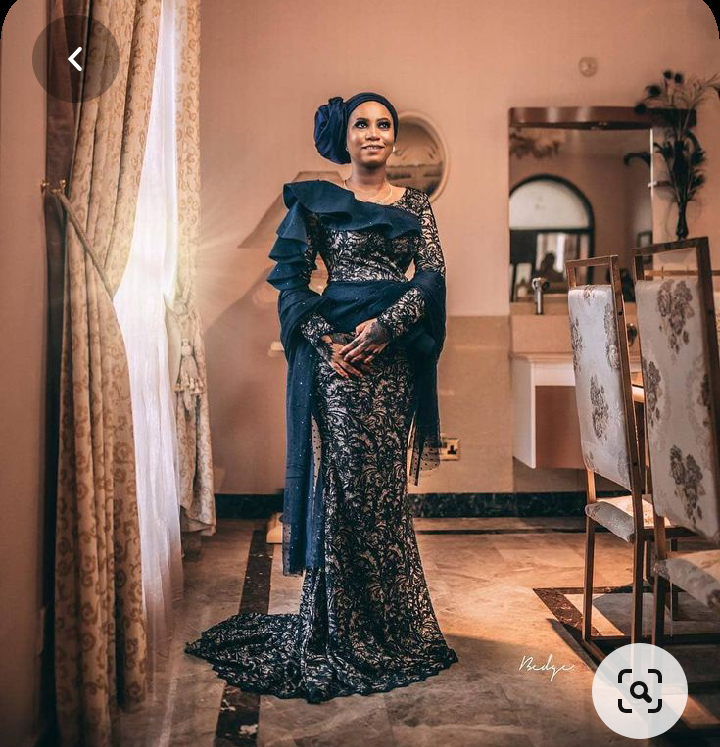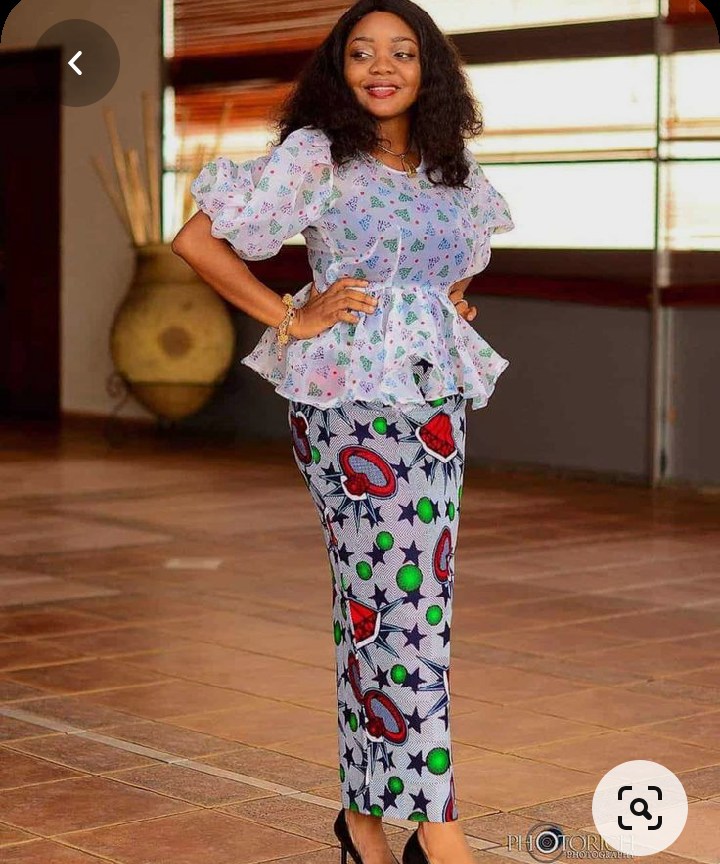 Content created and supplied by: Chigo'sbeauty (via Opera News )