It's quite amazing that women can adorn themselves in various attires and look amazing, this is because women have a lot of styles and outfits to choose from. Also, there are a lot of fabrics that can be used to make clothes for women, some of these fabrics are heavy, some are light, some are transparent and some are thick.
One of the outfits that can be made from any kind of fabric is the gown. Gowns can be made from either light or heavy fabric, thick or thin fabric and even soft fabrics. Gowns can also be made from a combination of 2 different fabrics, such outfits look extremely beautiful.
If you intend to make a gown, you can combine Ankara and lace, if you don't fancy Ankara and lace then you can go for Ankara and satin, or Ankara and chiffon or organza. You can also go for lace and satin, lace and chiffon, or lace and organza. It doesn't matter what kind of fabric you use for your gown, it will still come out nicely.
Below are 30 photos of gown style your tailor can make for you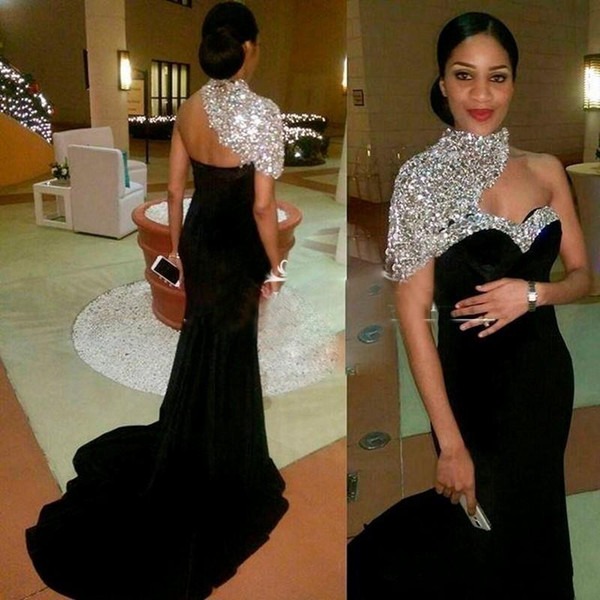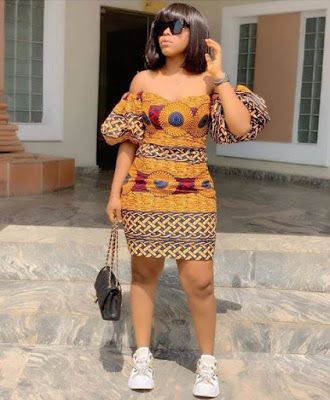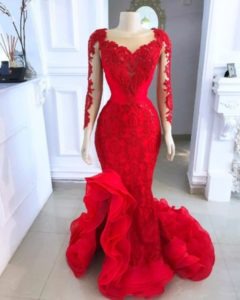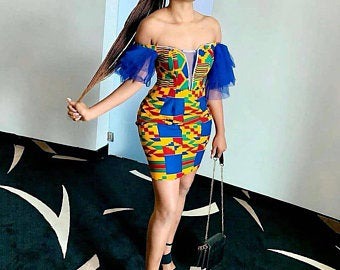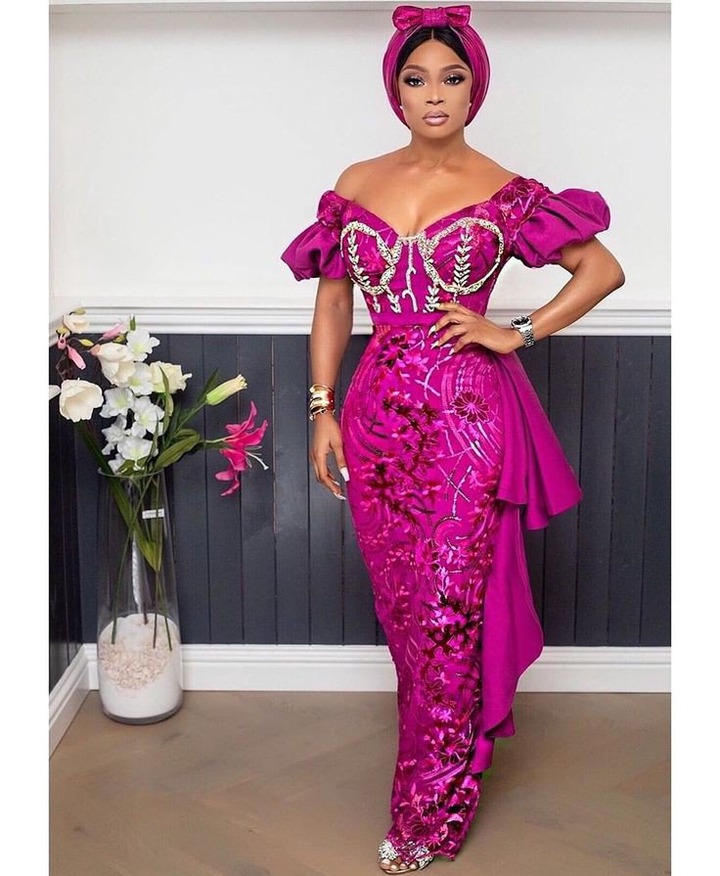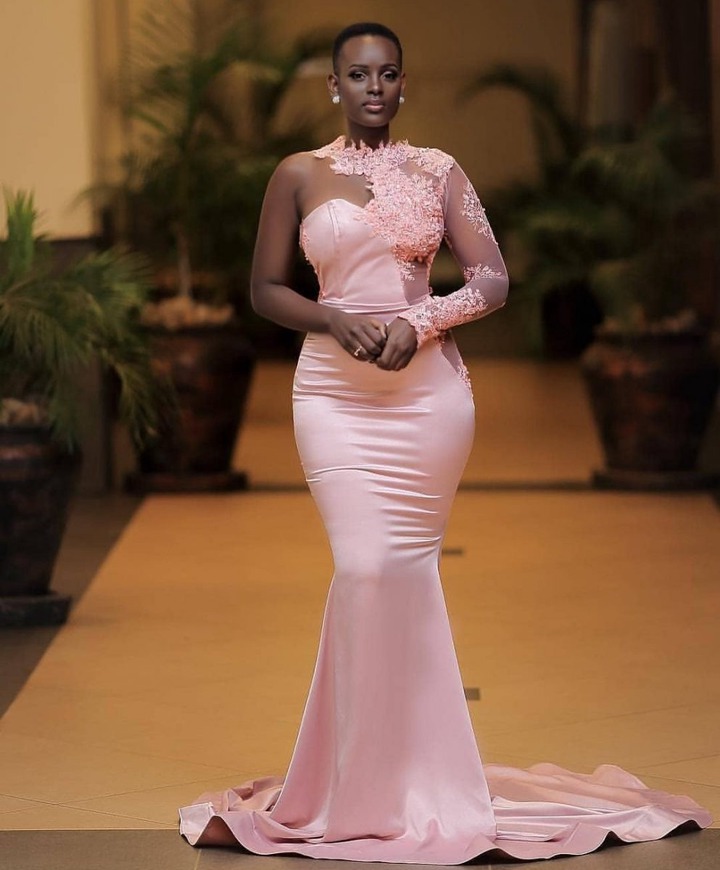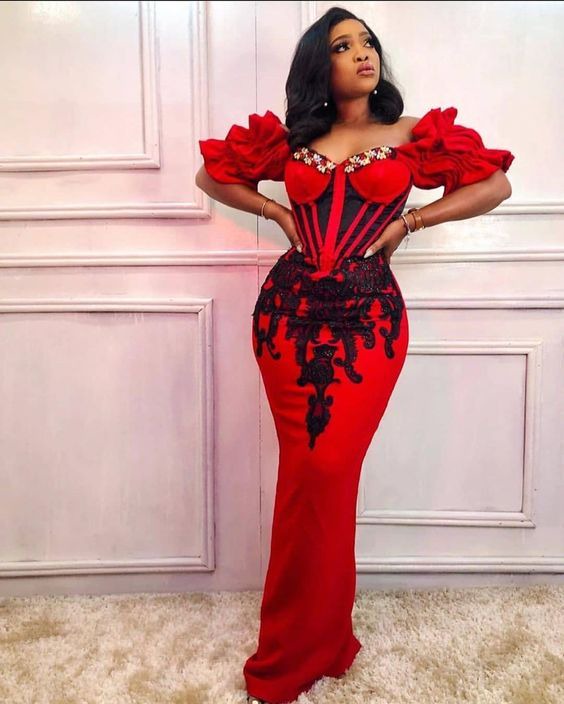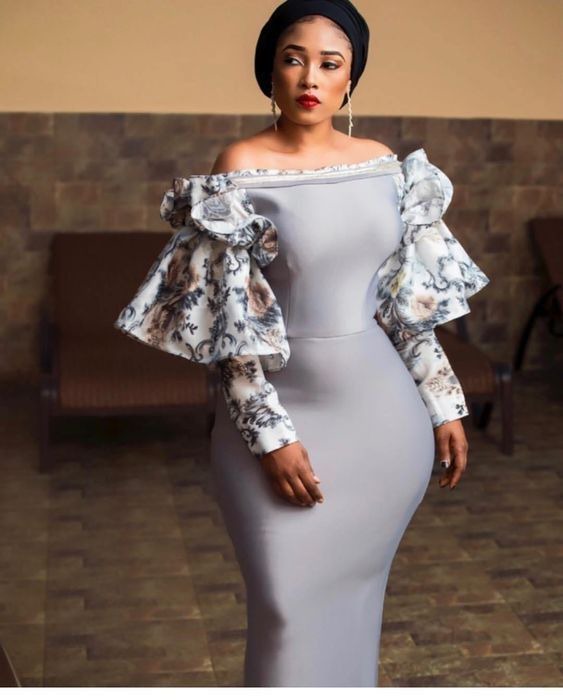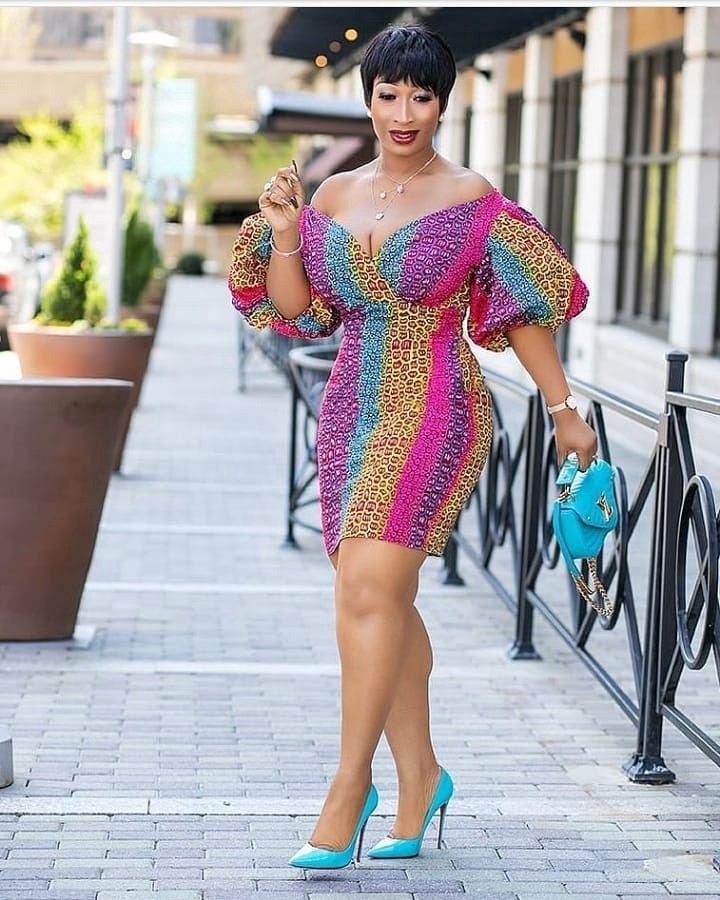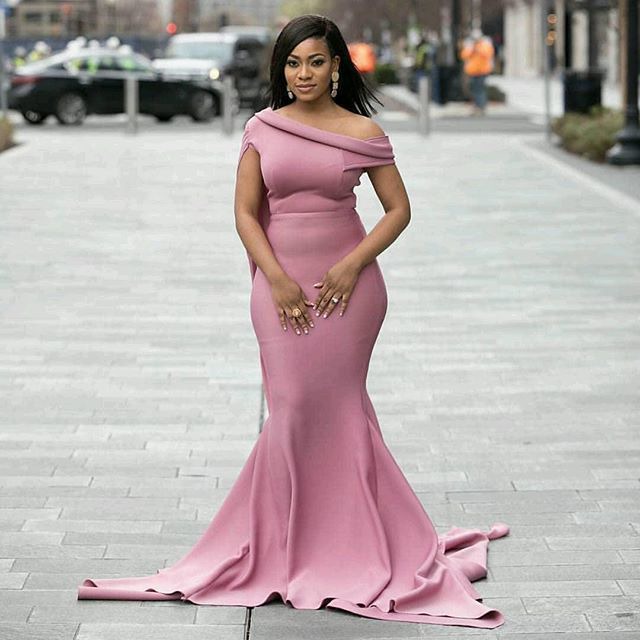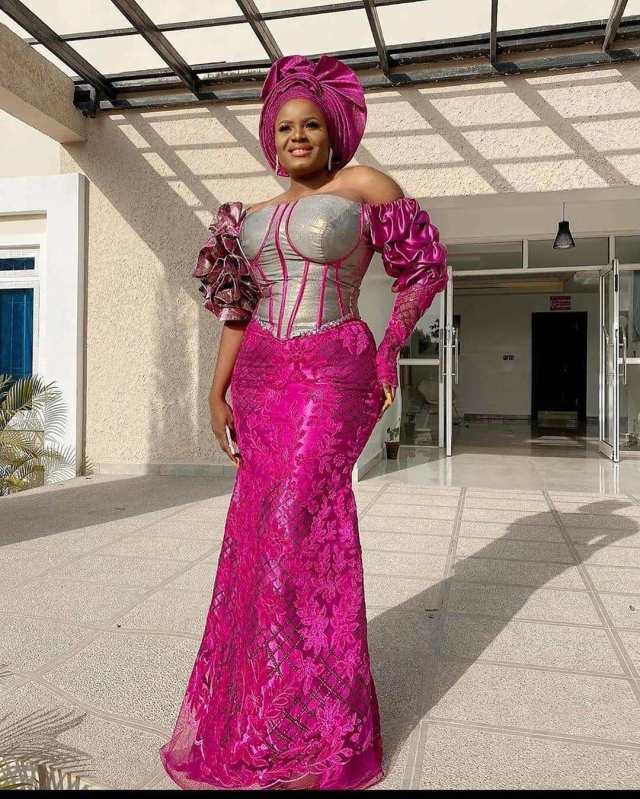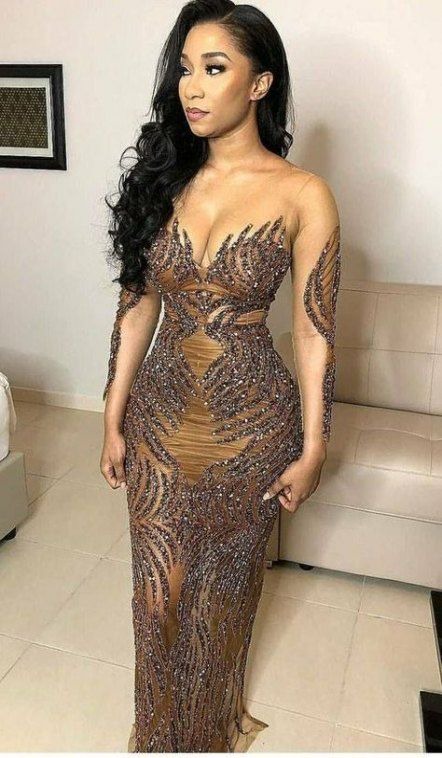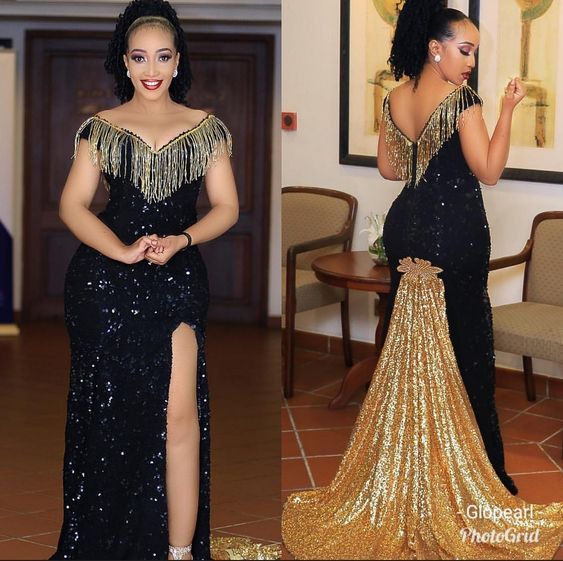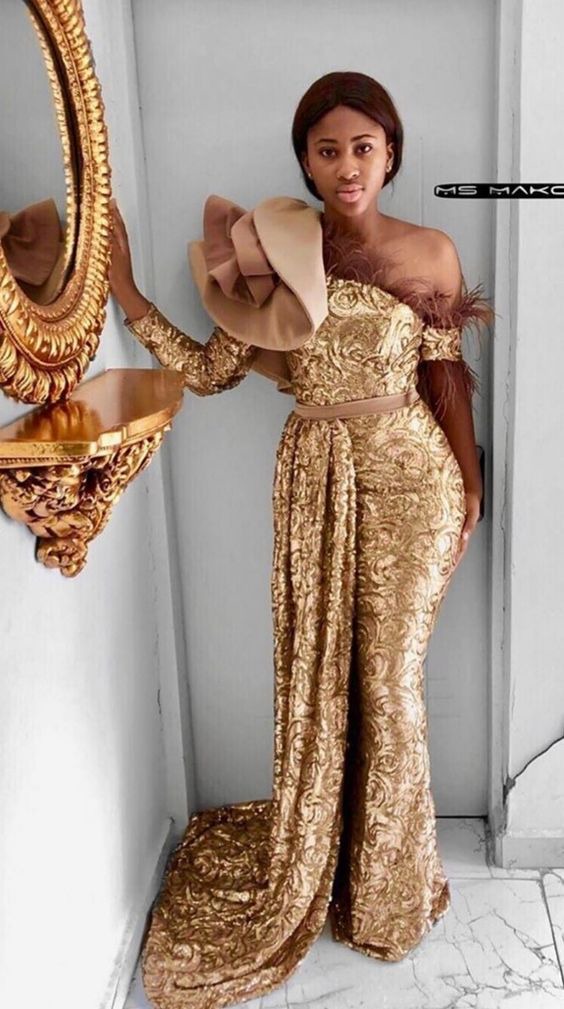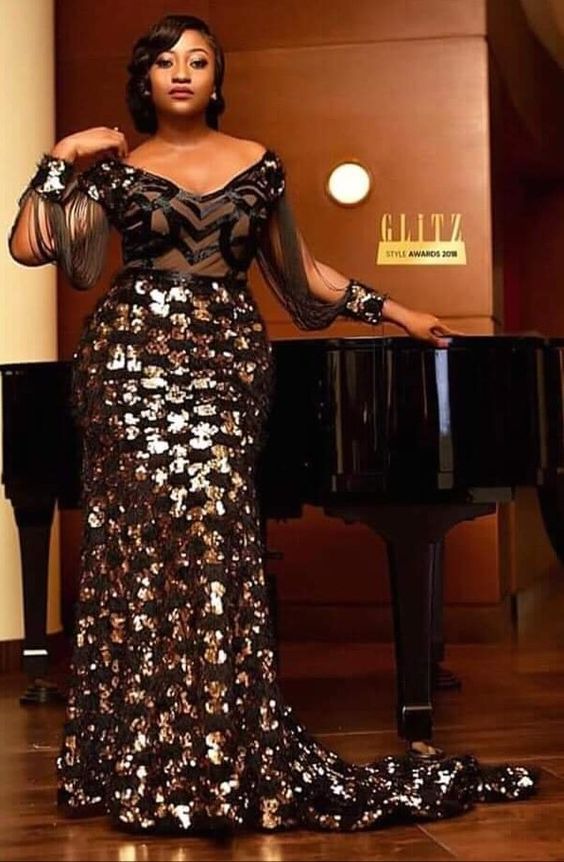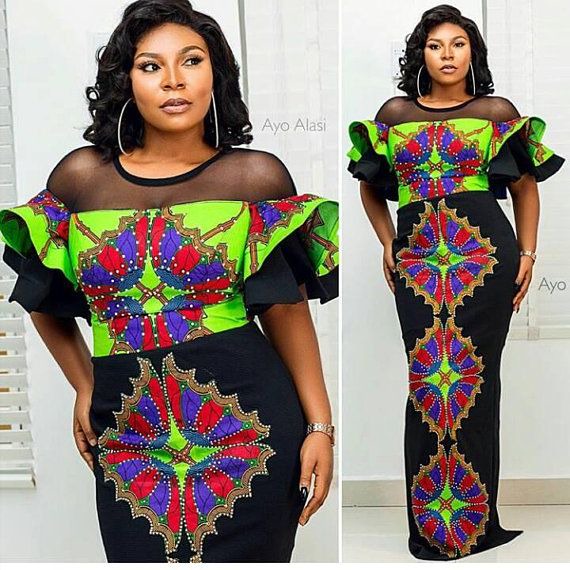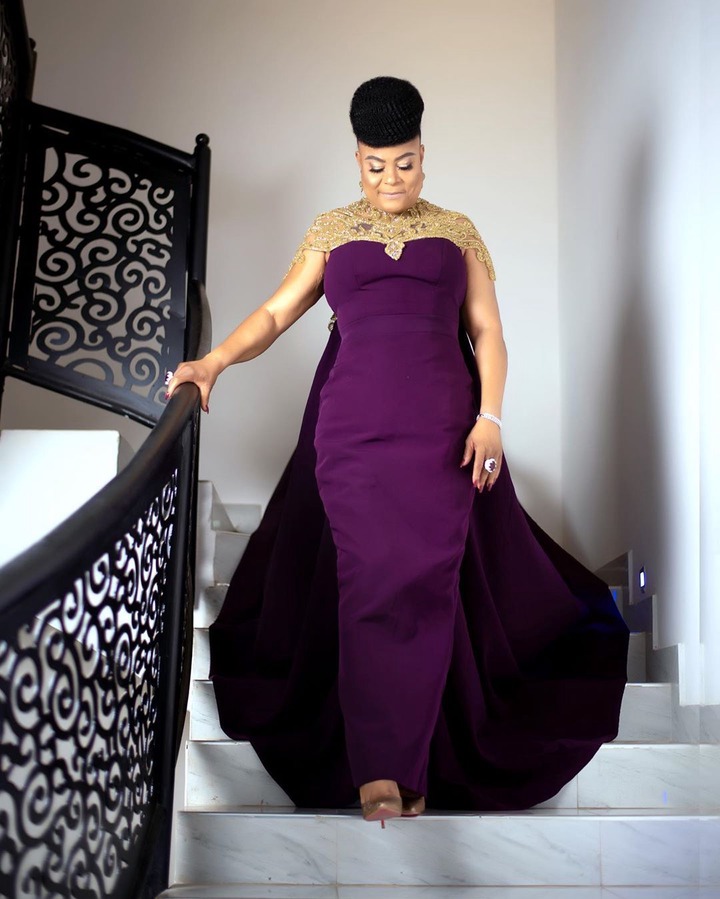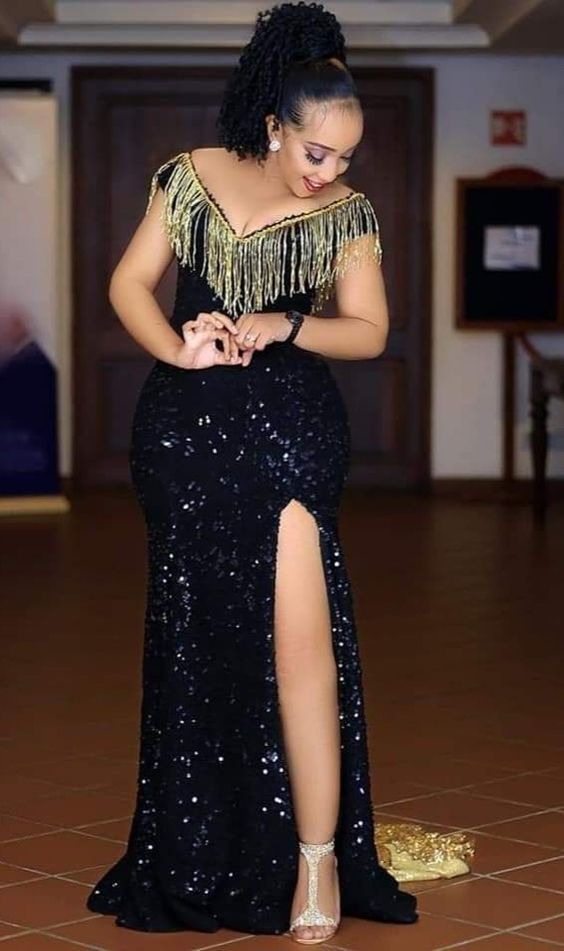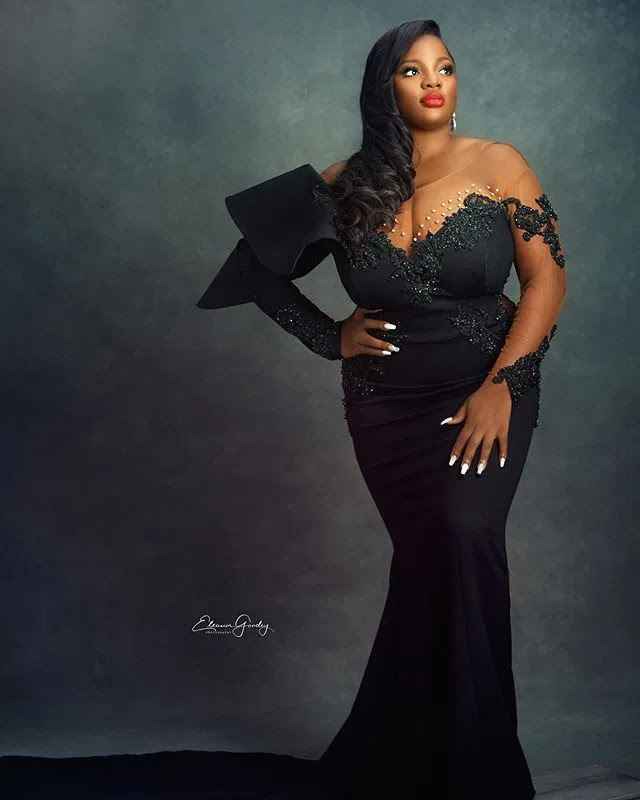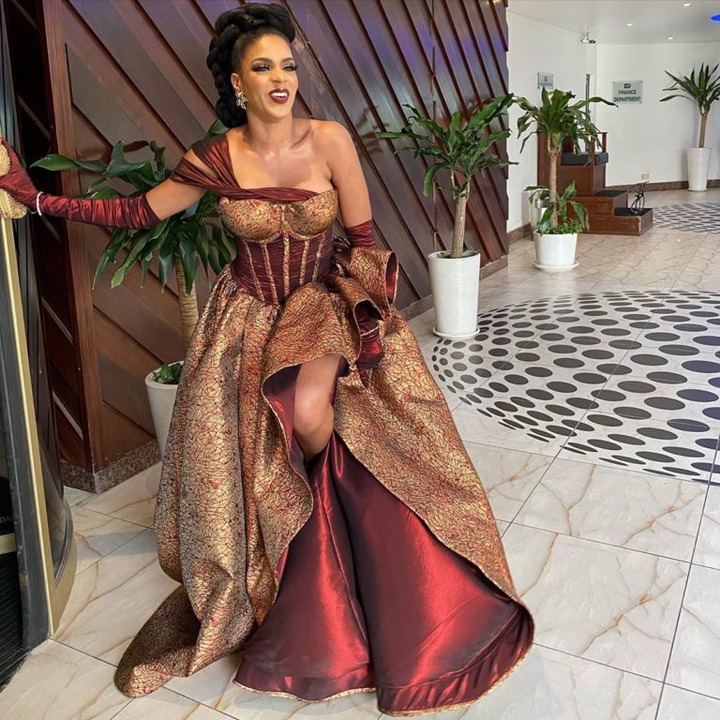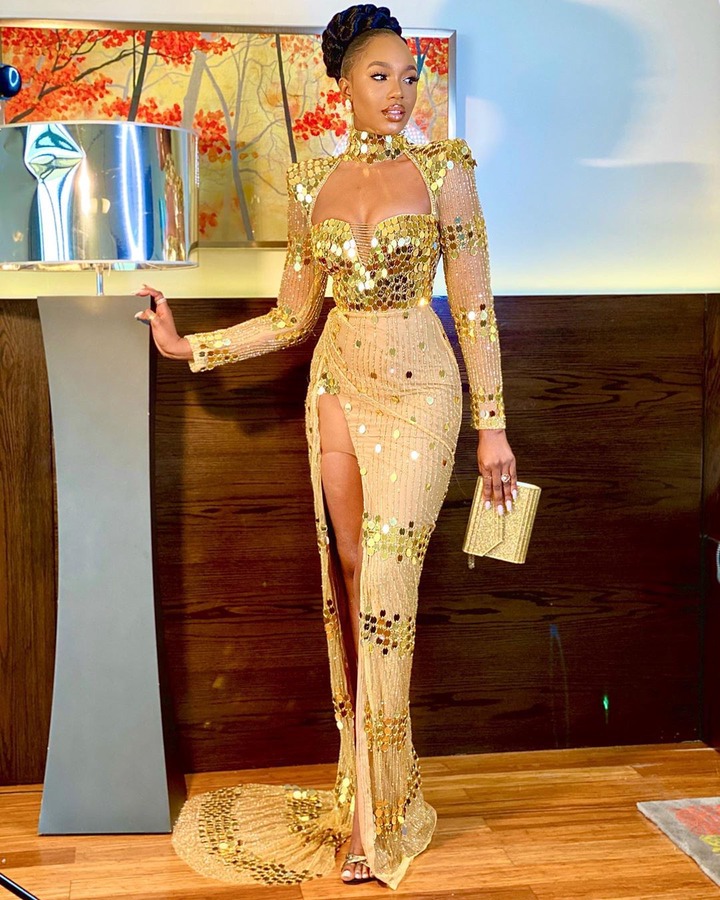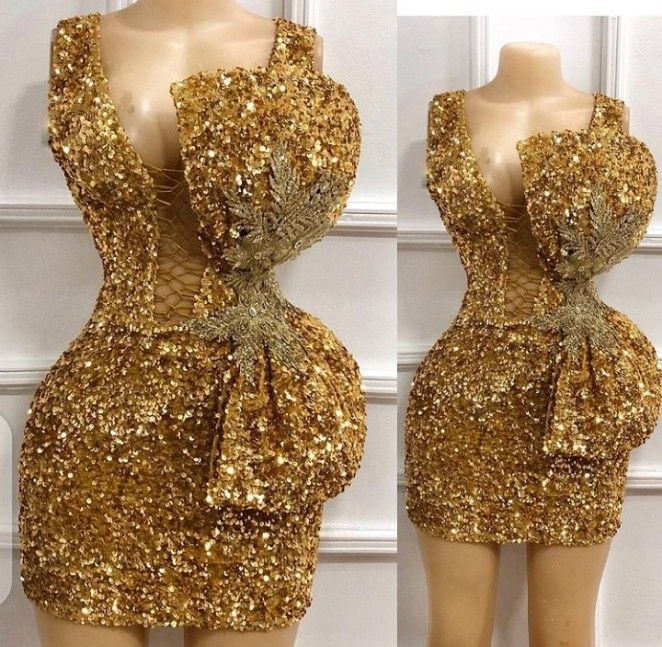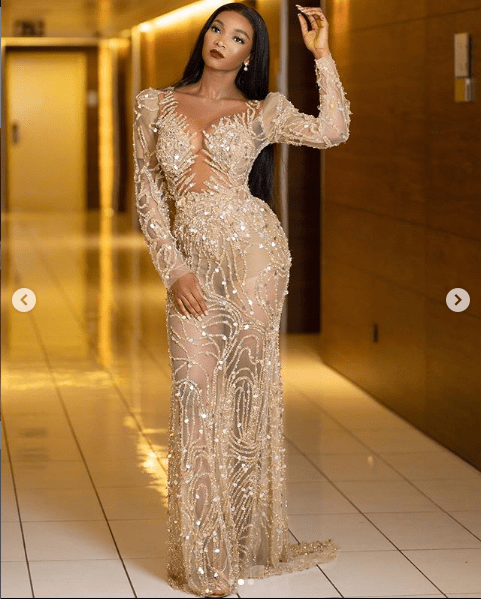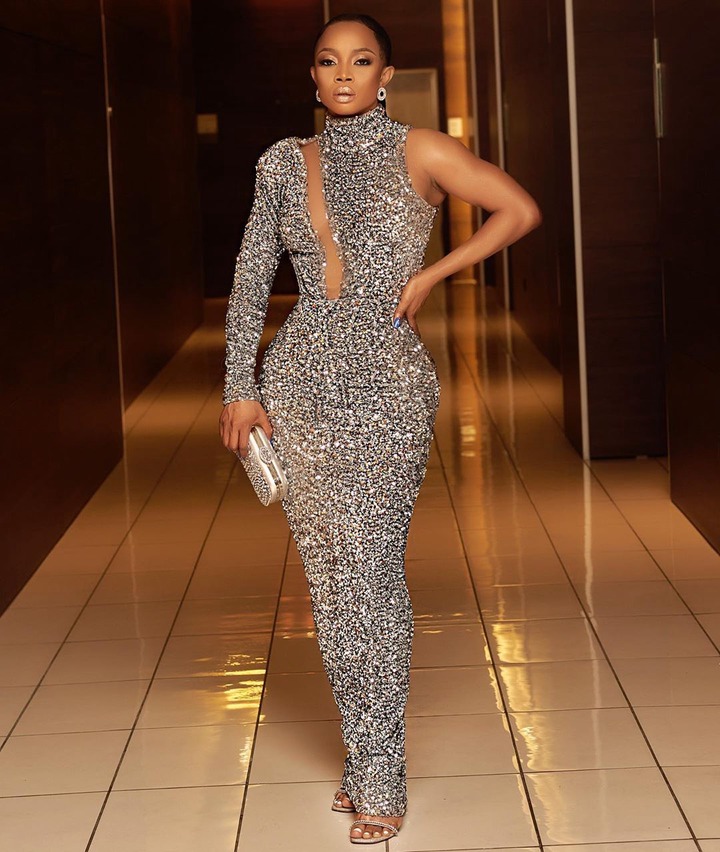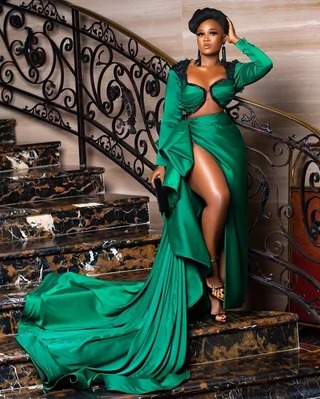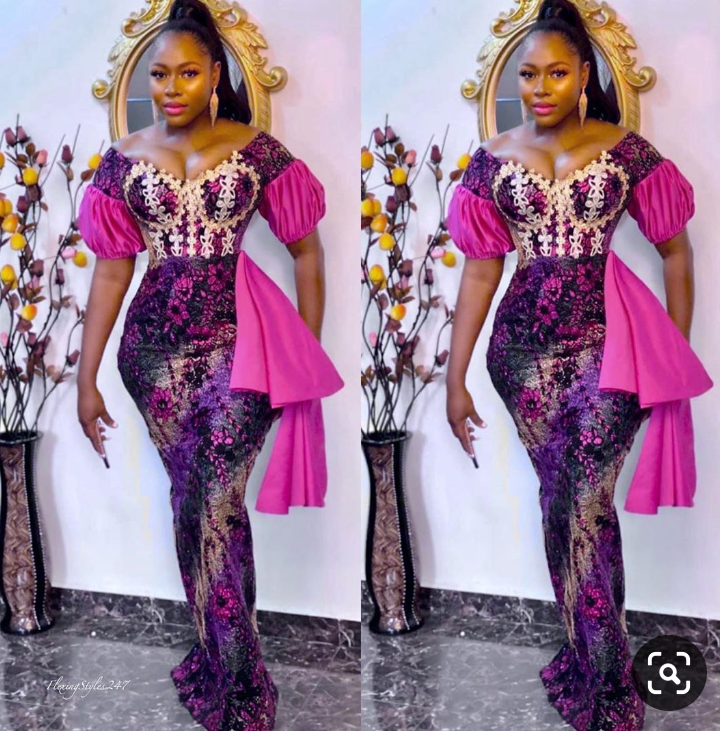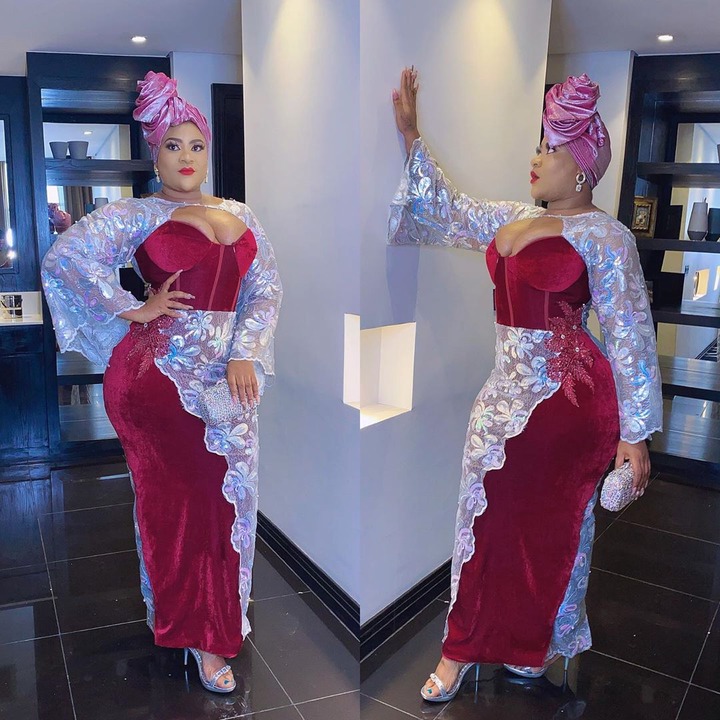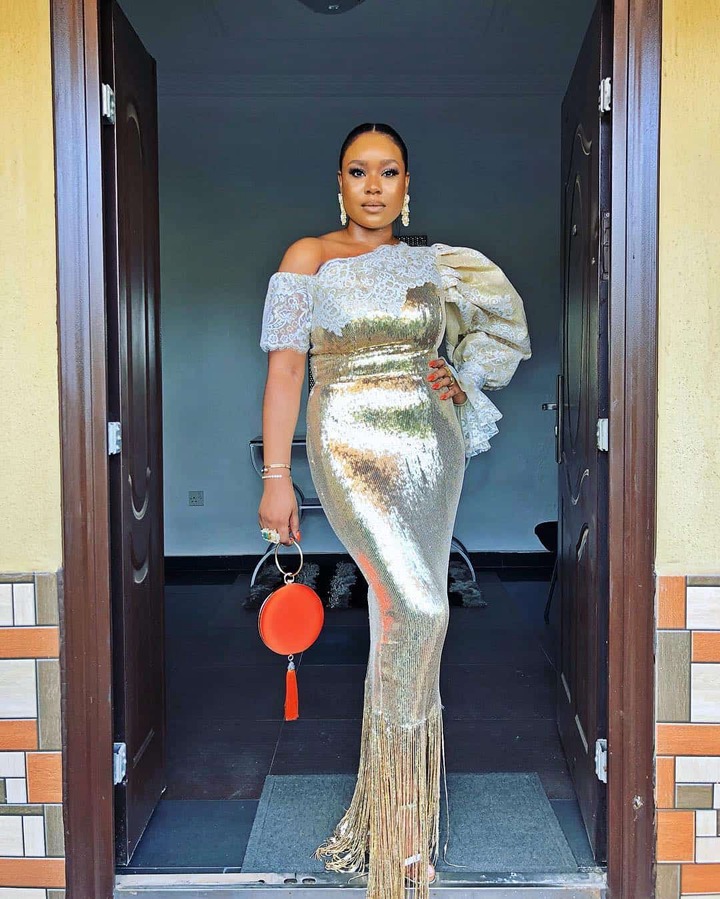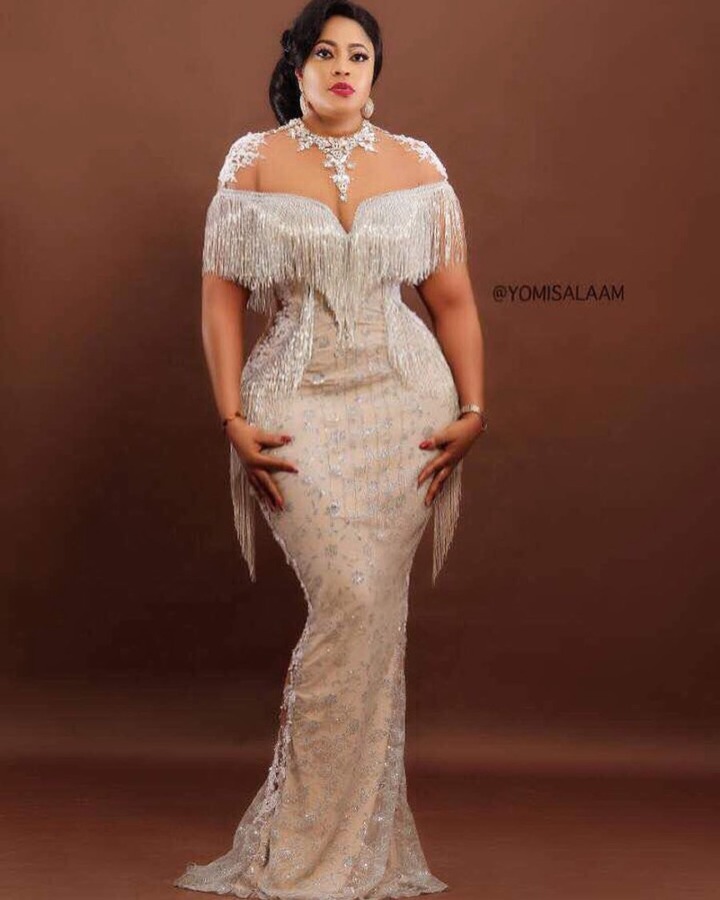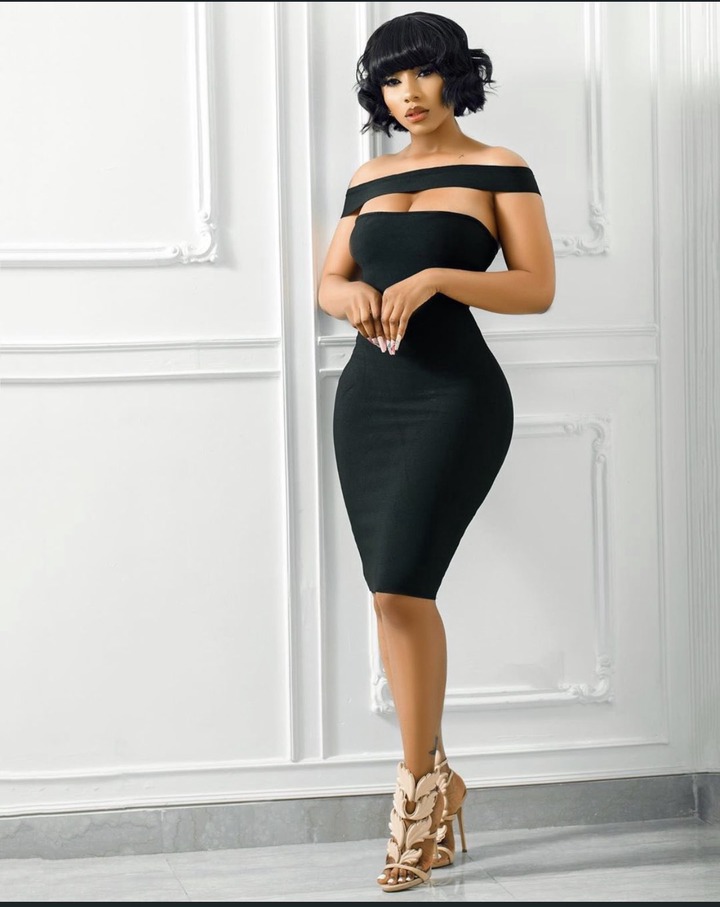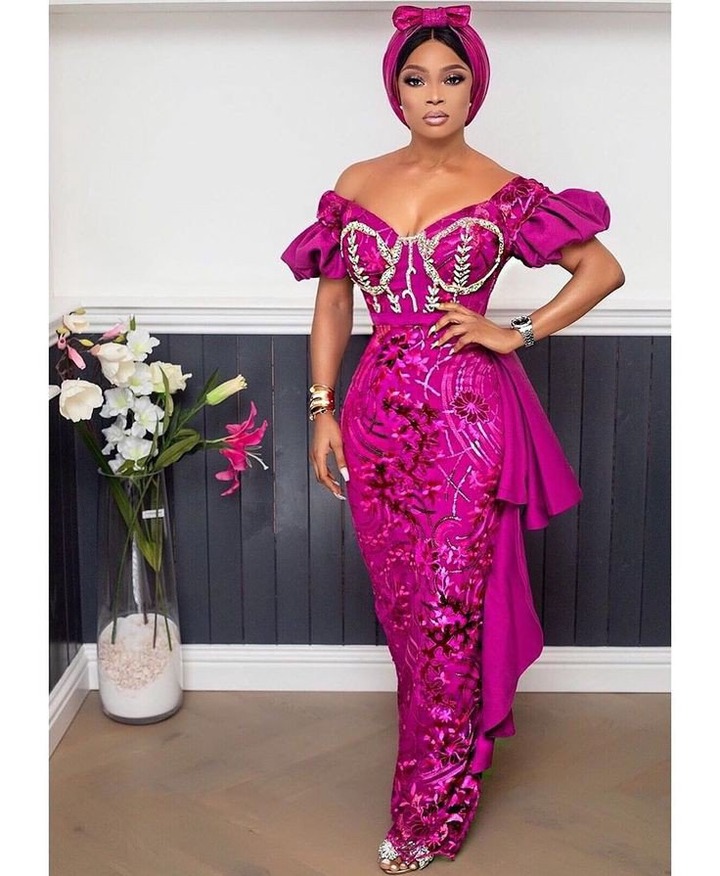 Content created and supplied by: Mannequin (via Opera News )