The upcoming eater celebration should not leave the young ladies out, as they can also dress cute for the celebration and still retain their vibrancy as a young and single lady. There are some styles that will definitely look good and give you that young look, and still retain your vibrancy. Every young and single ladies wants cloths styles that are smart, fitting, either long or short, cloths that compliments their skin tone, and gives them a classy look. But, worry not yourself because we have gathered some Ankara Styles for your to try out this incoming easter celebration, so that you won't be Left out.
CHANNEL YOUR VIBRANCY WELL INTO YOUR FASHION LIFE, that you're young should not be a reason why you won't dress well, why you will start dressing like an old person. You're still opportuned to dress right, and you never can tell your man to be can sight you in one of the days you dressed well. So let your VIBRANCY be seen well in your dressing. Your dressing doesn't have to be revealing before you can say you have dressed.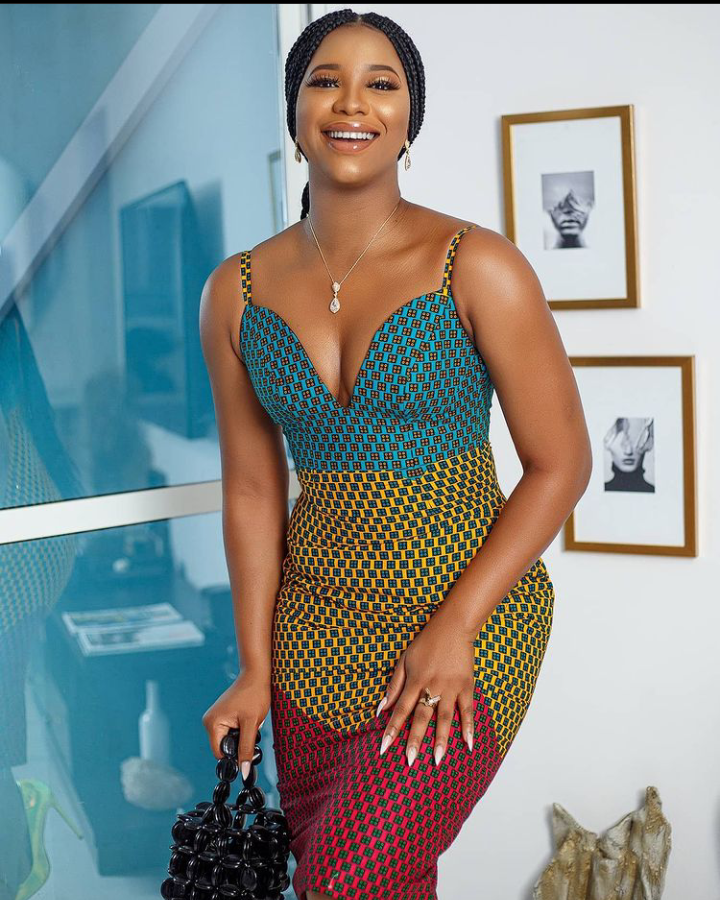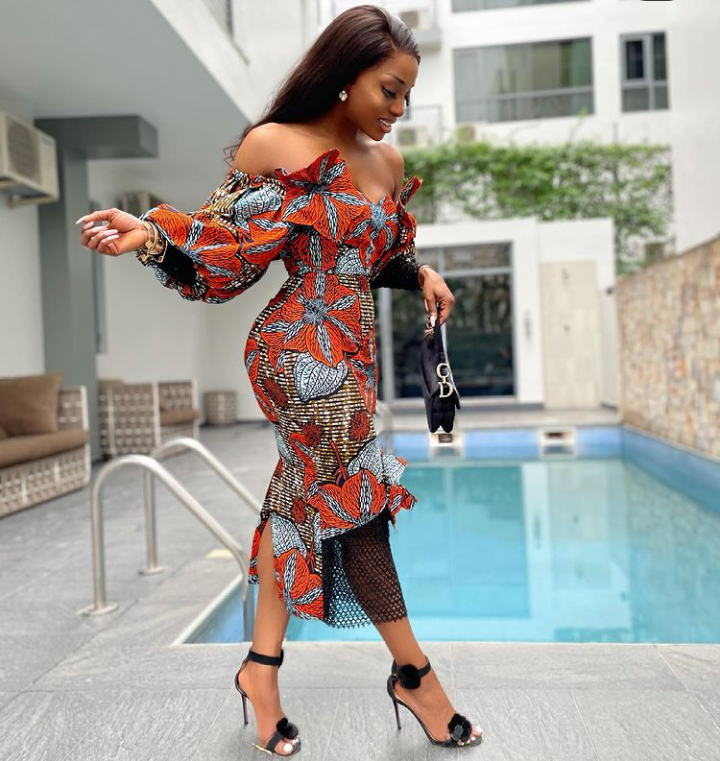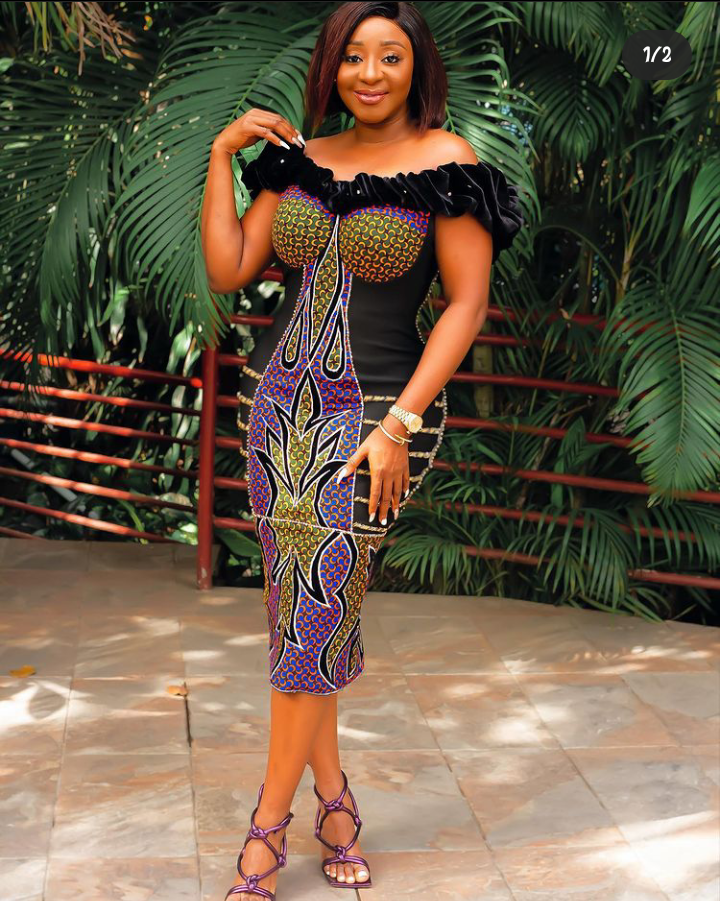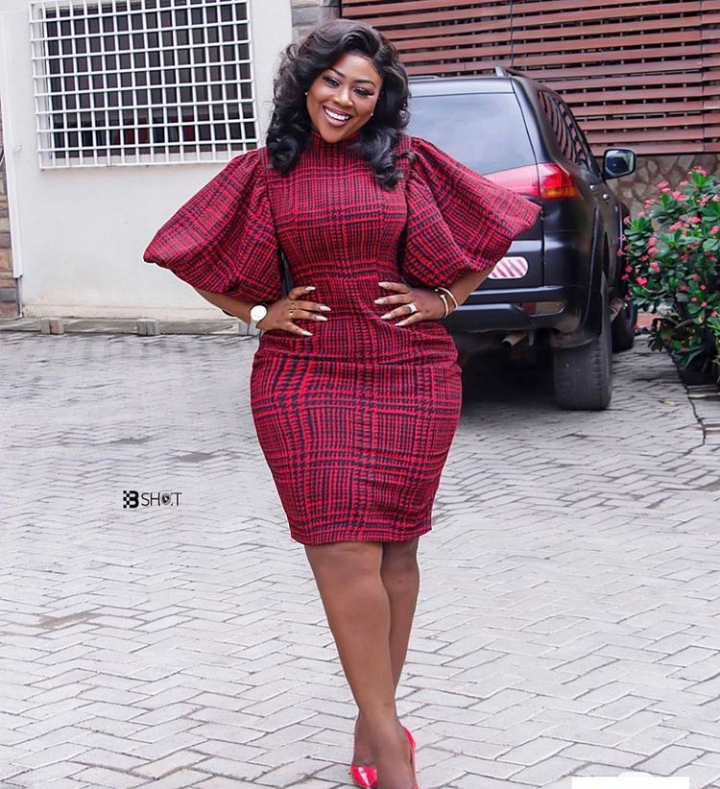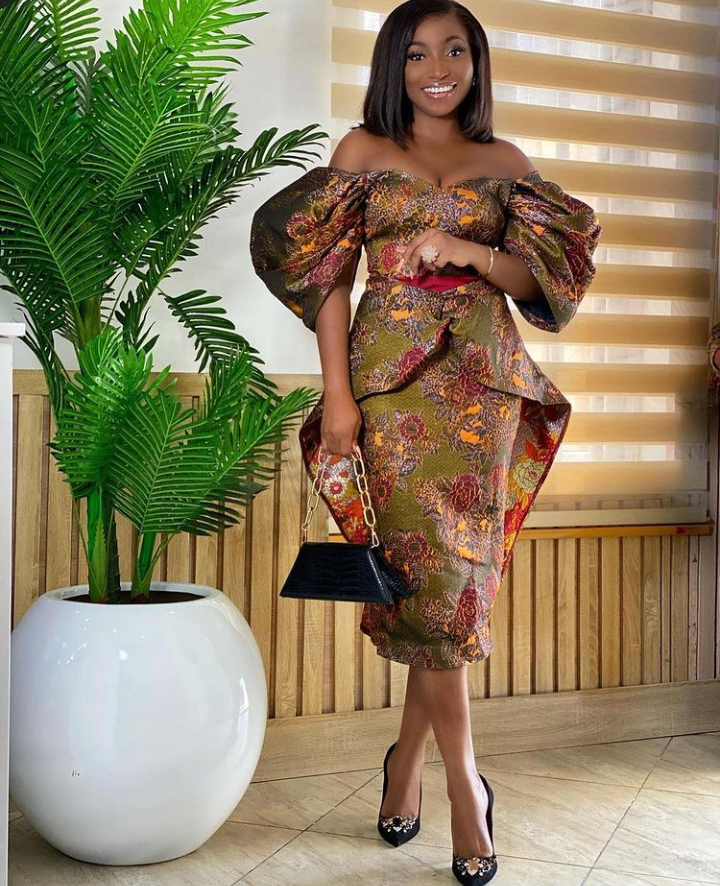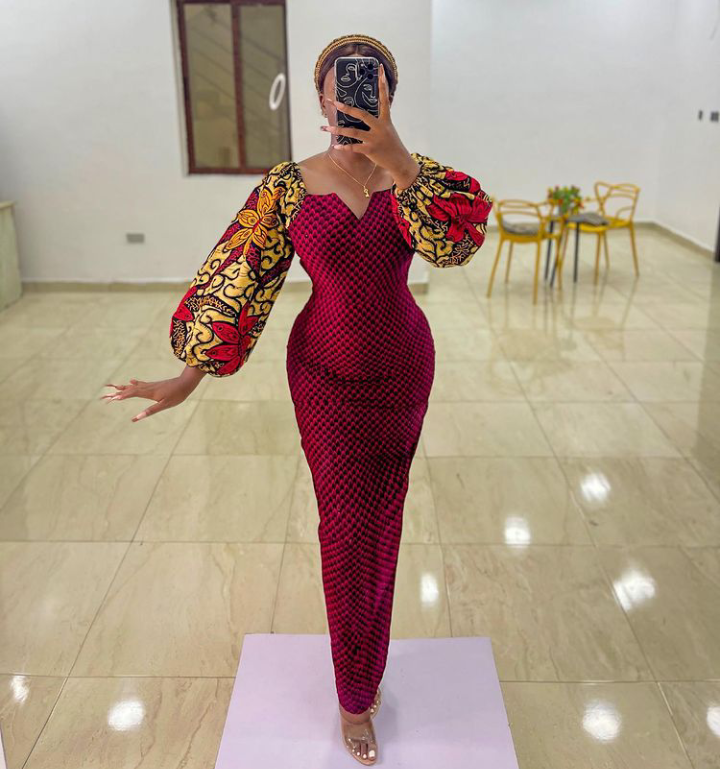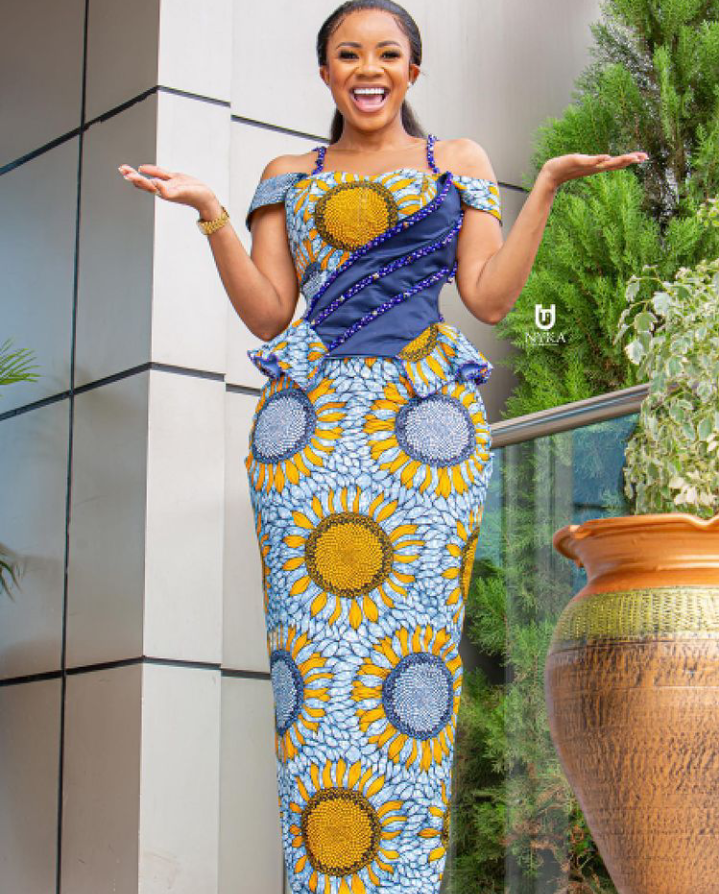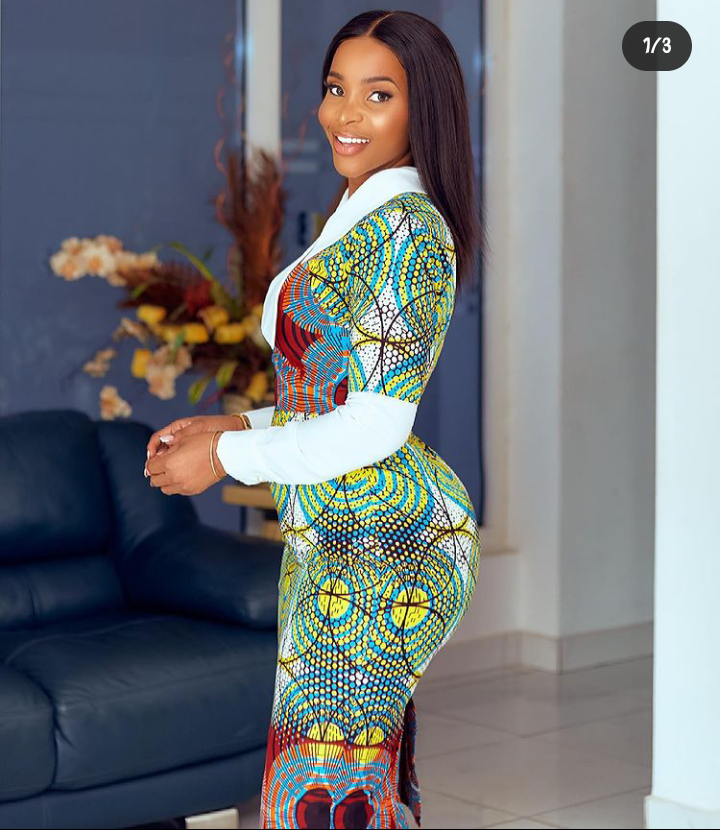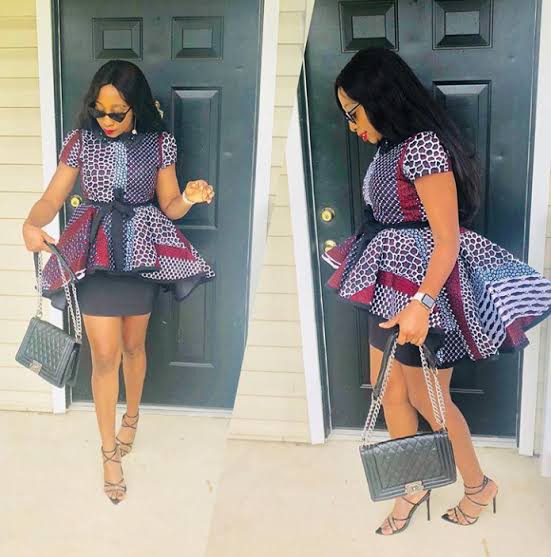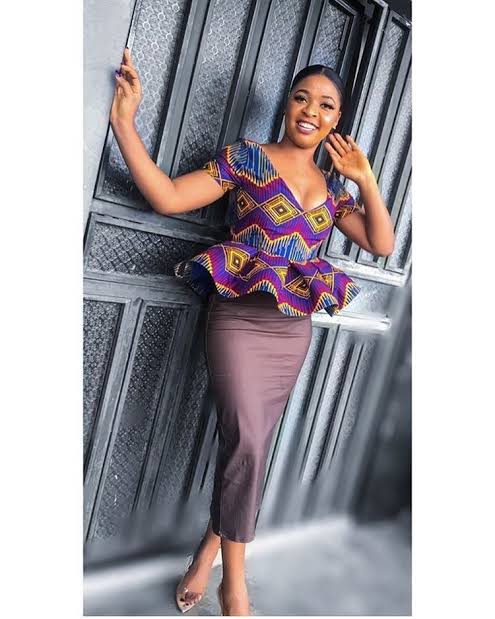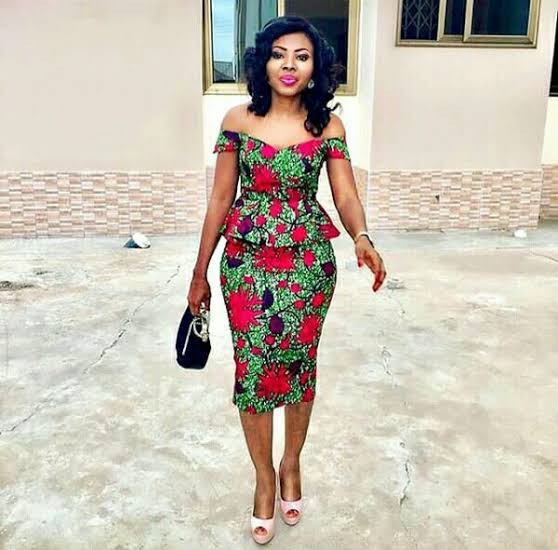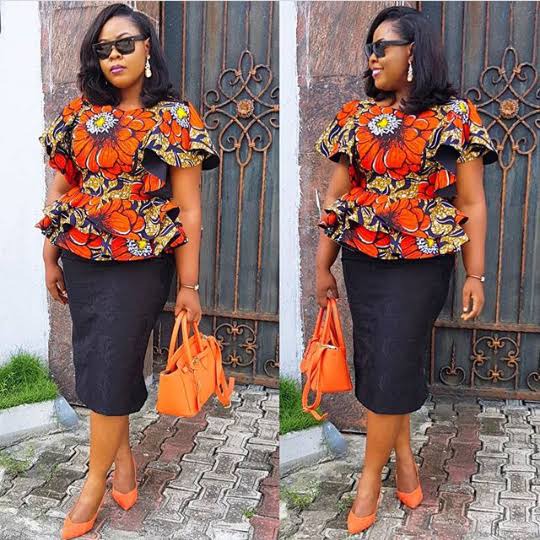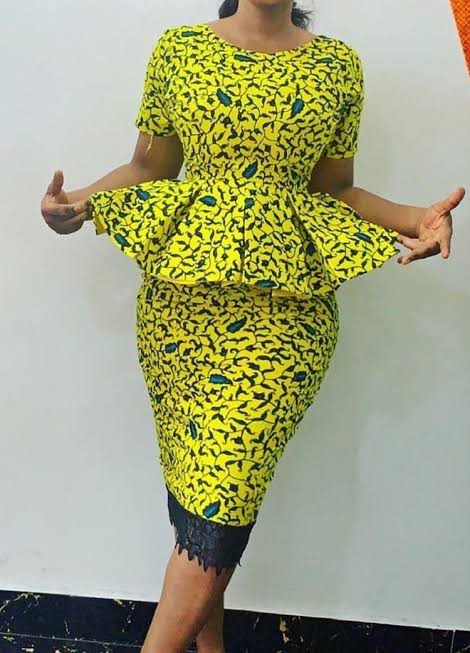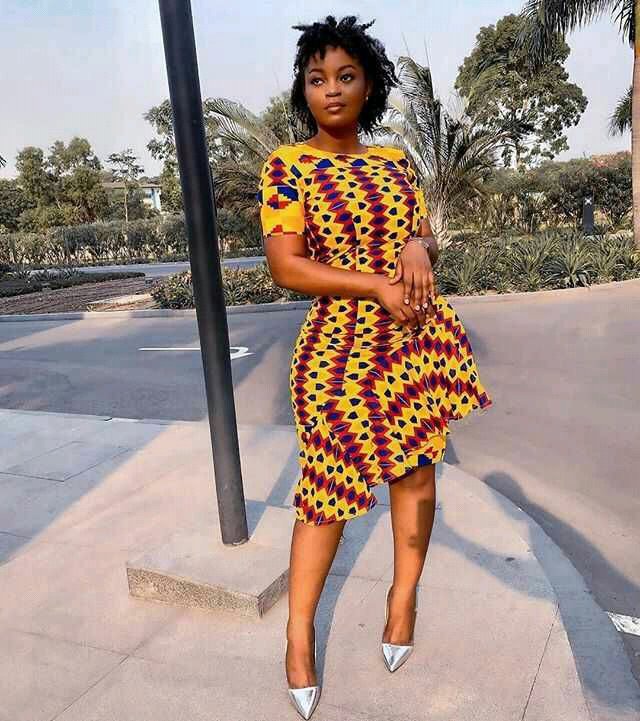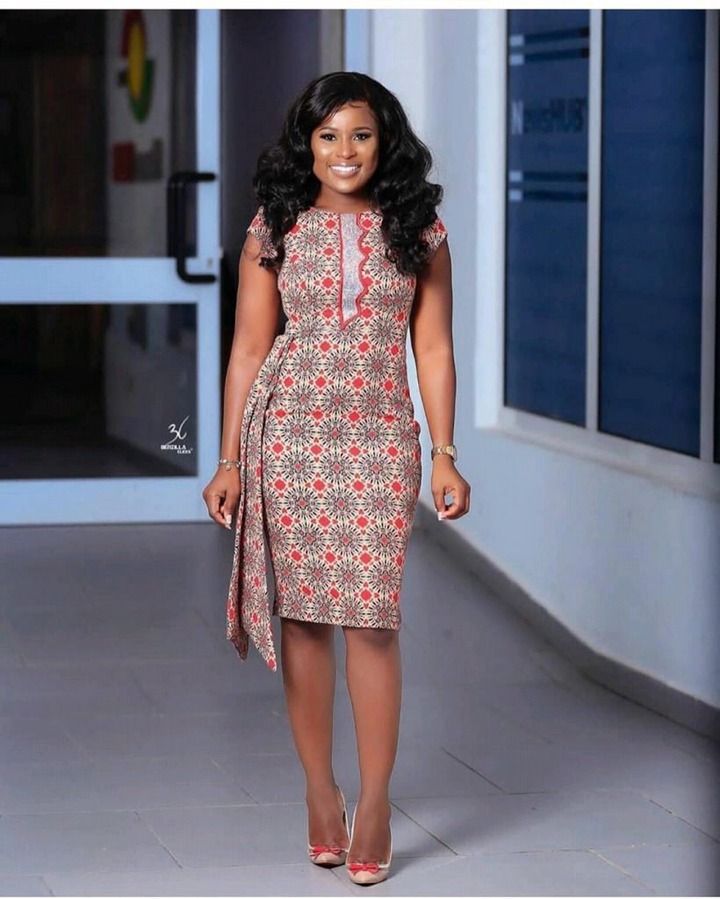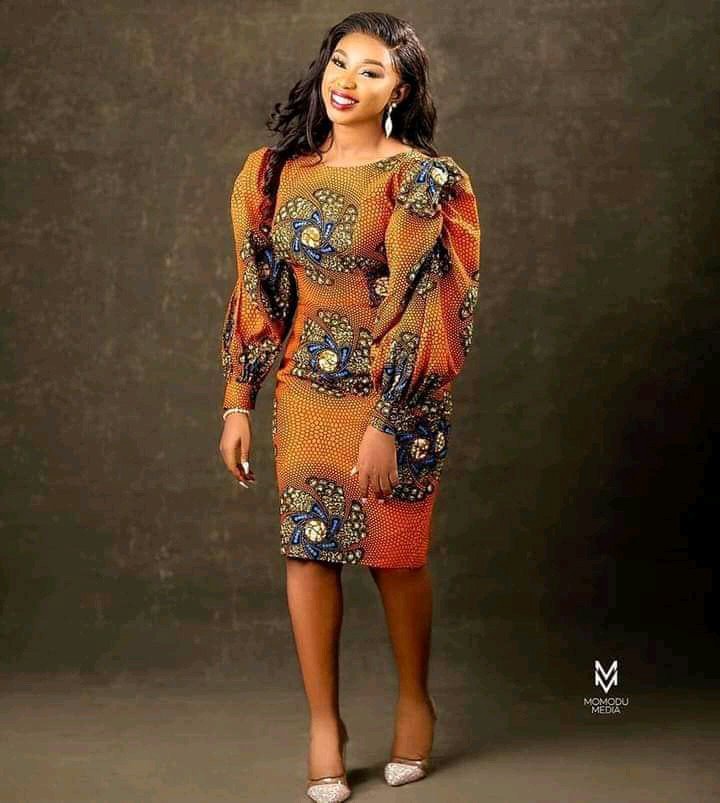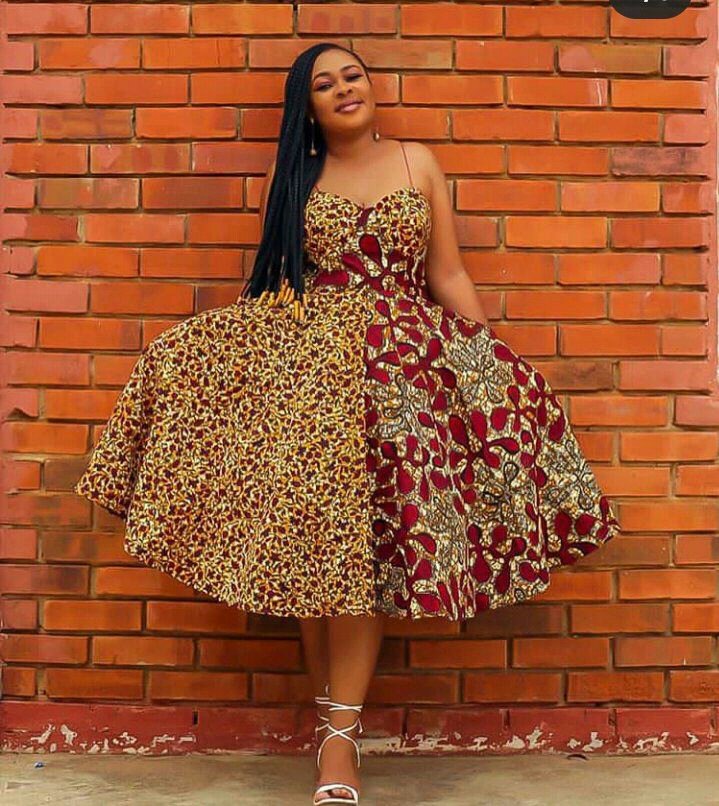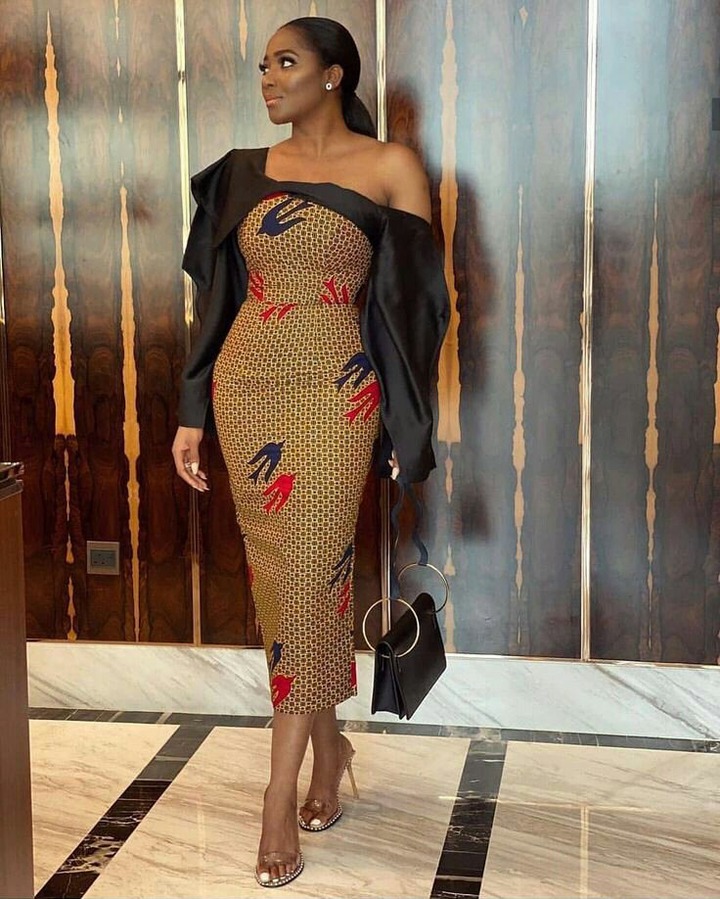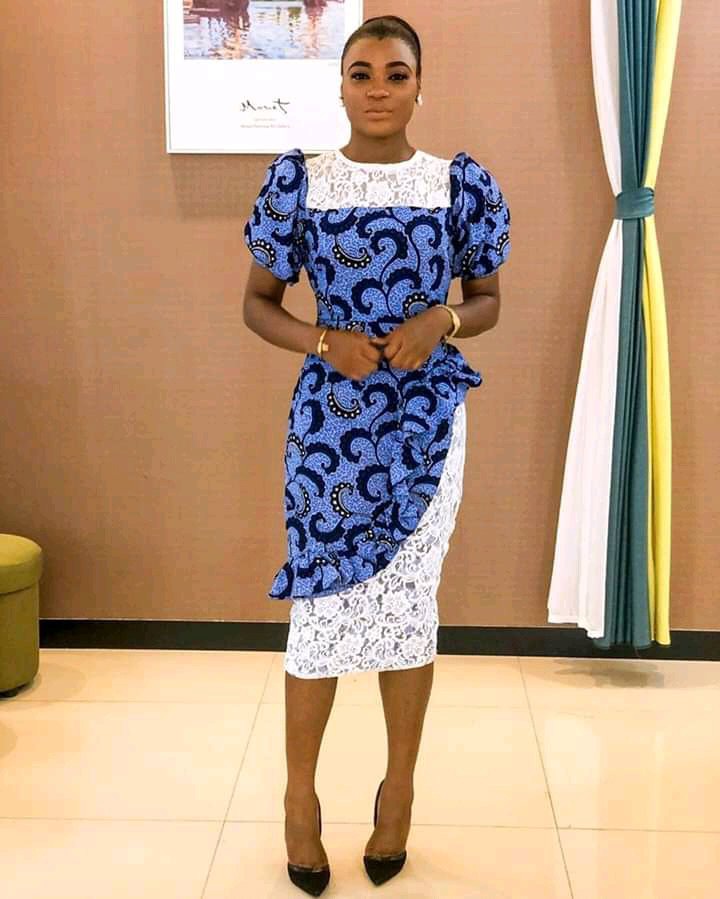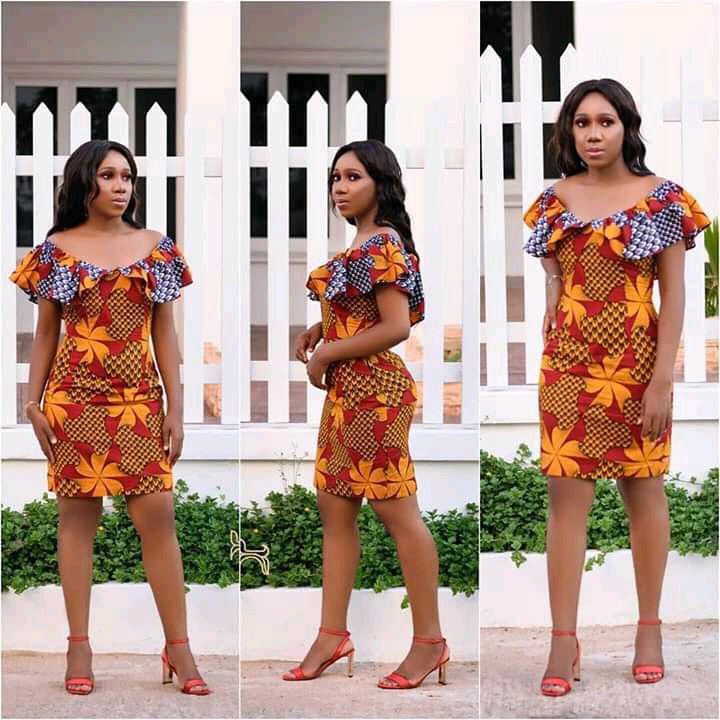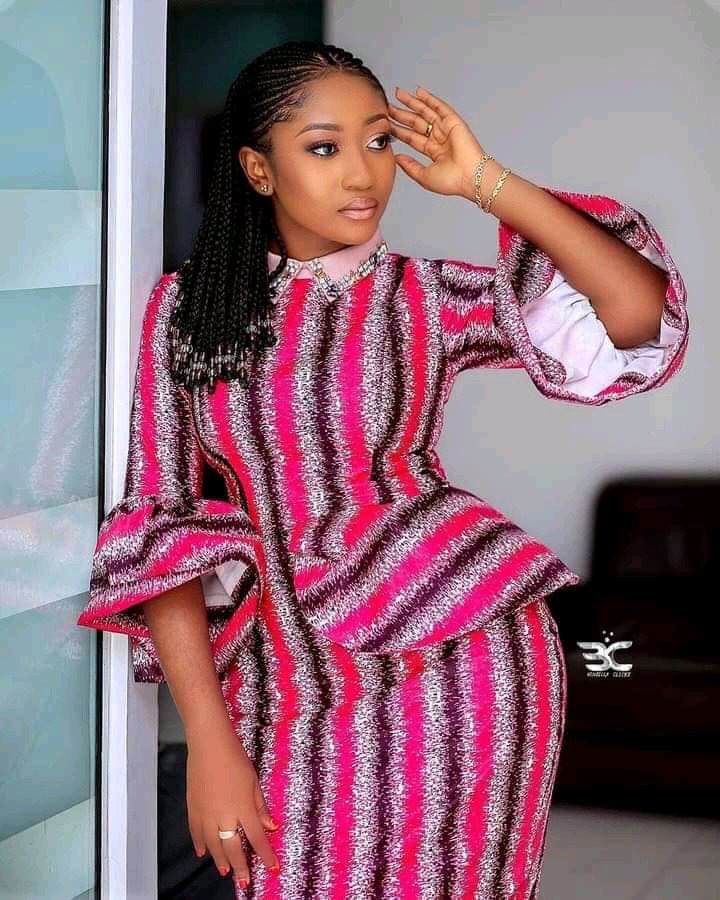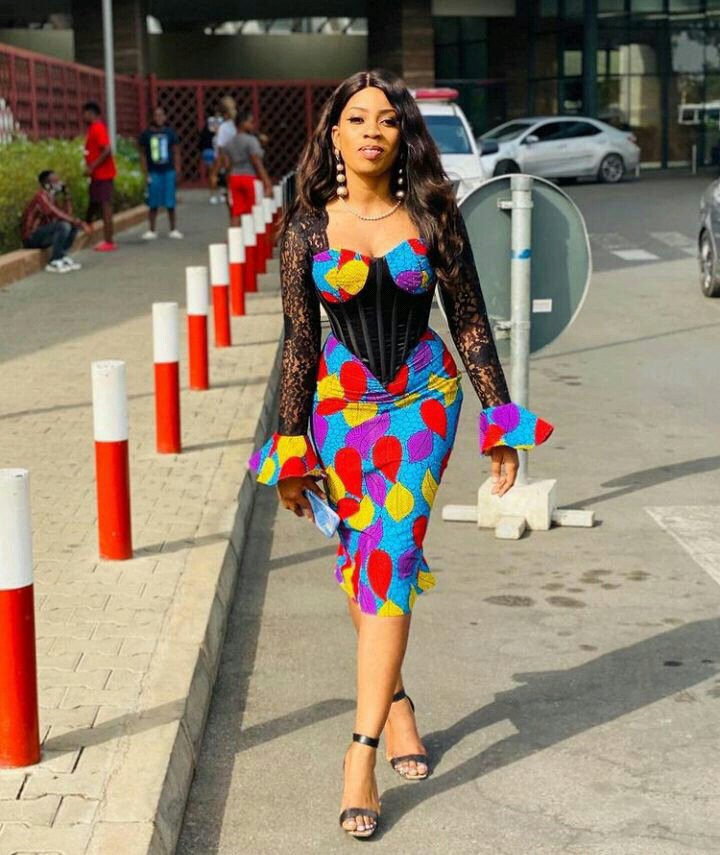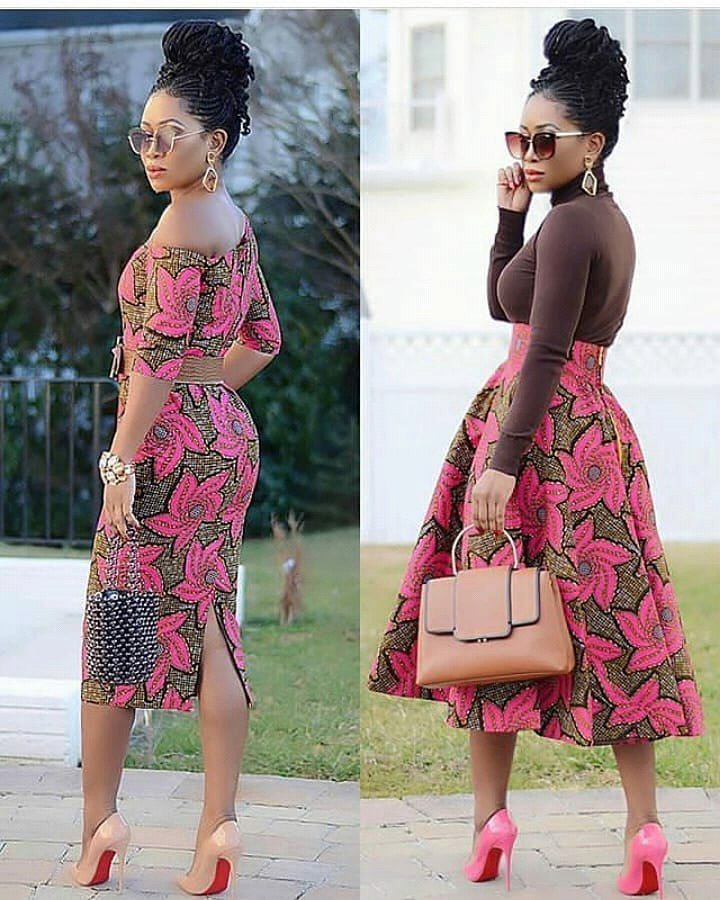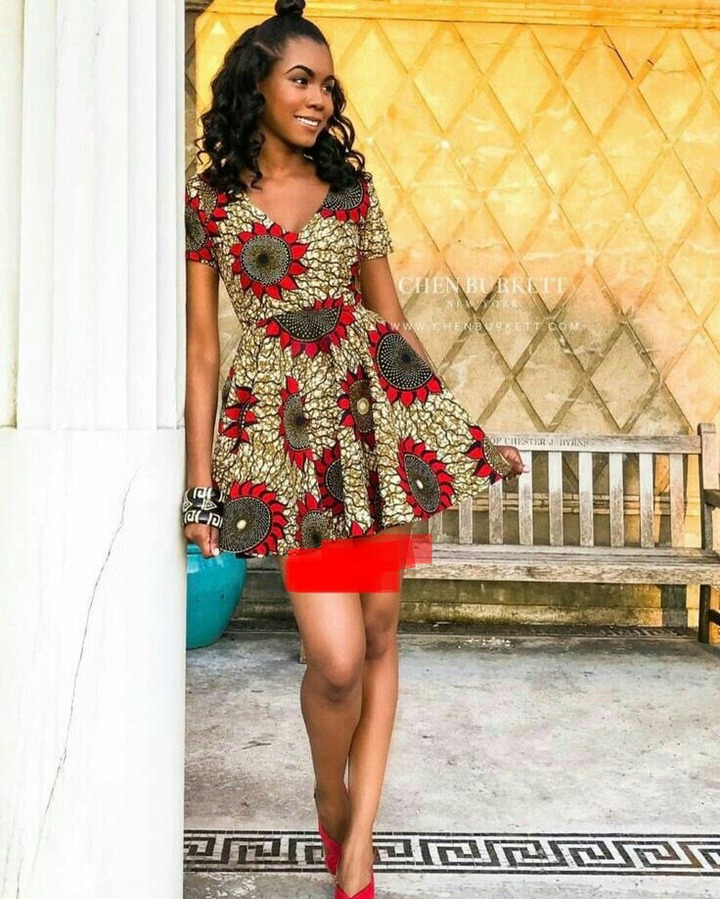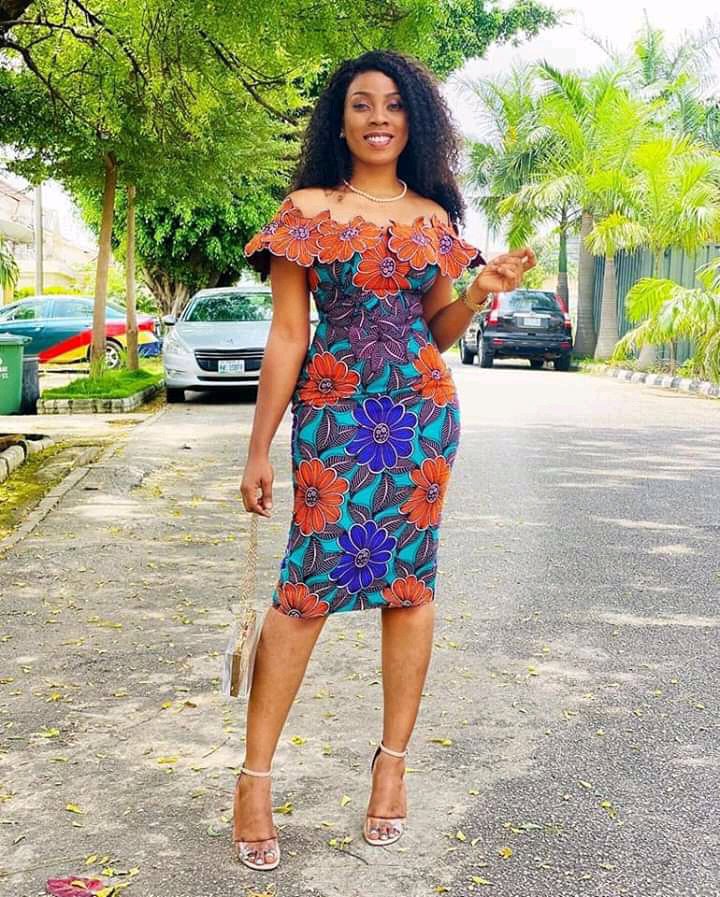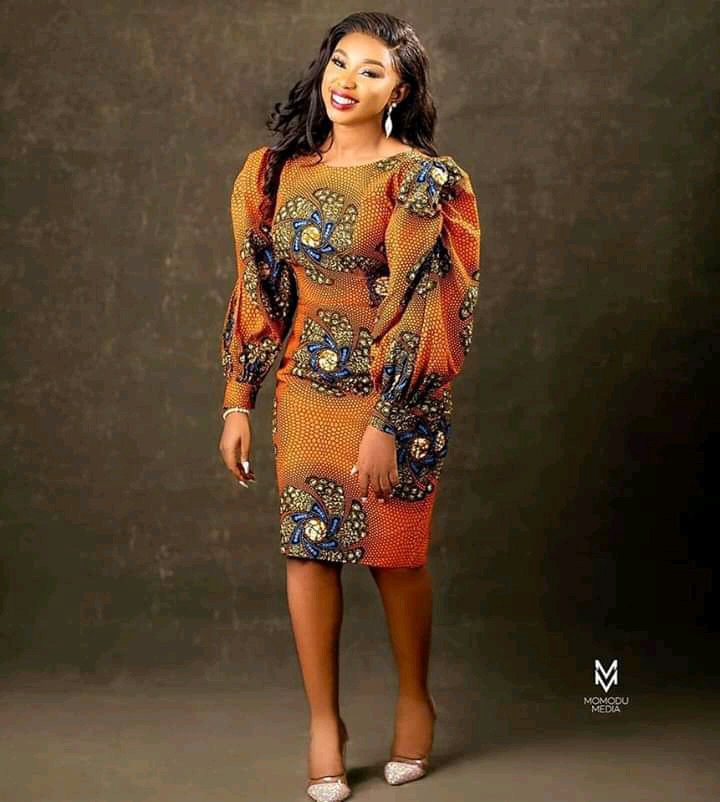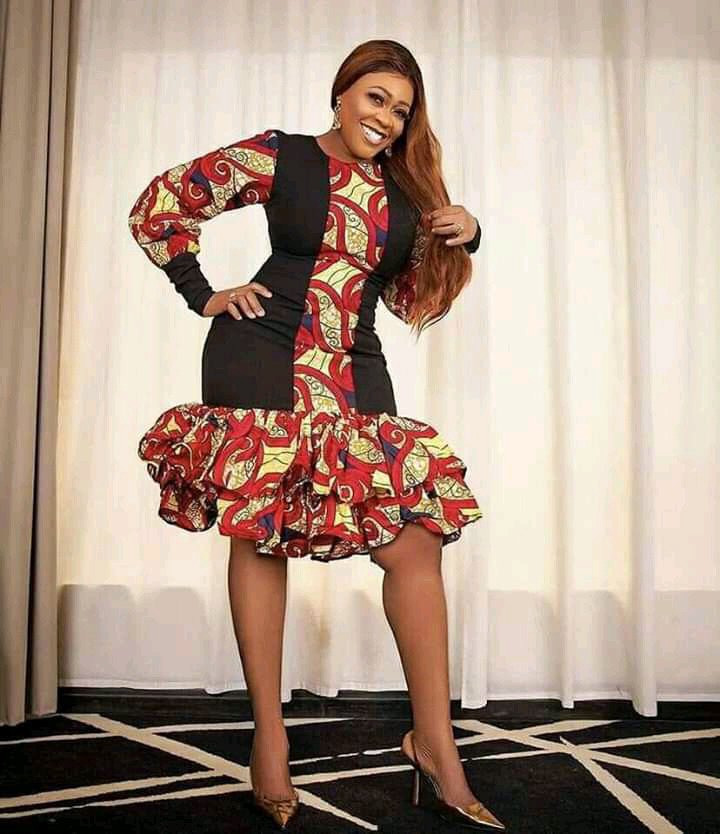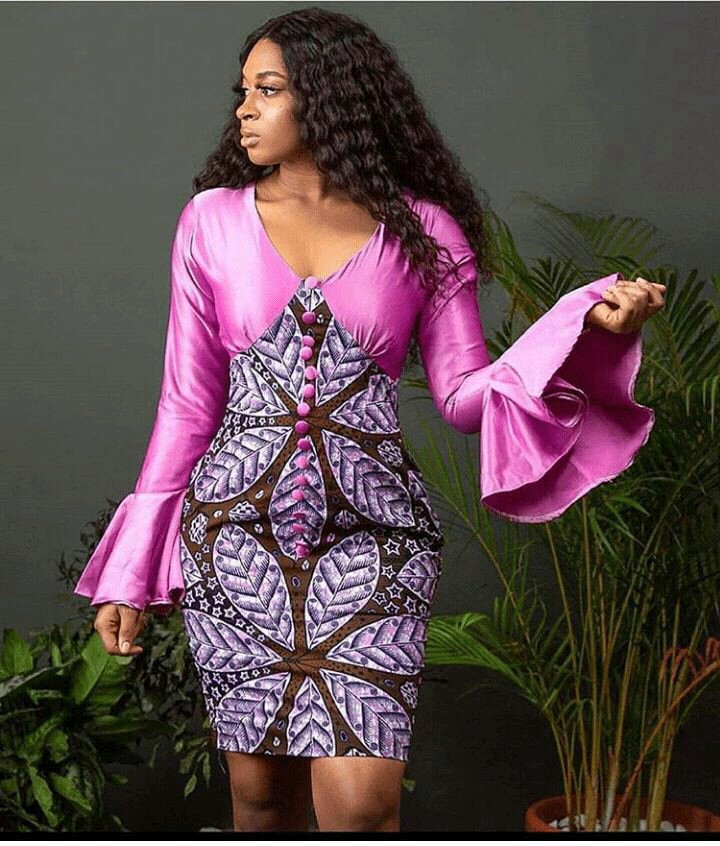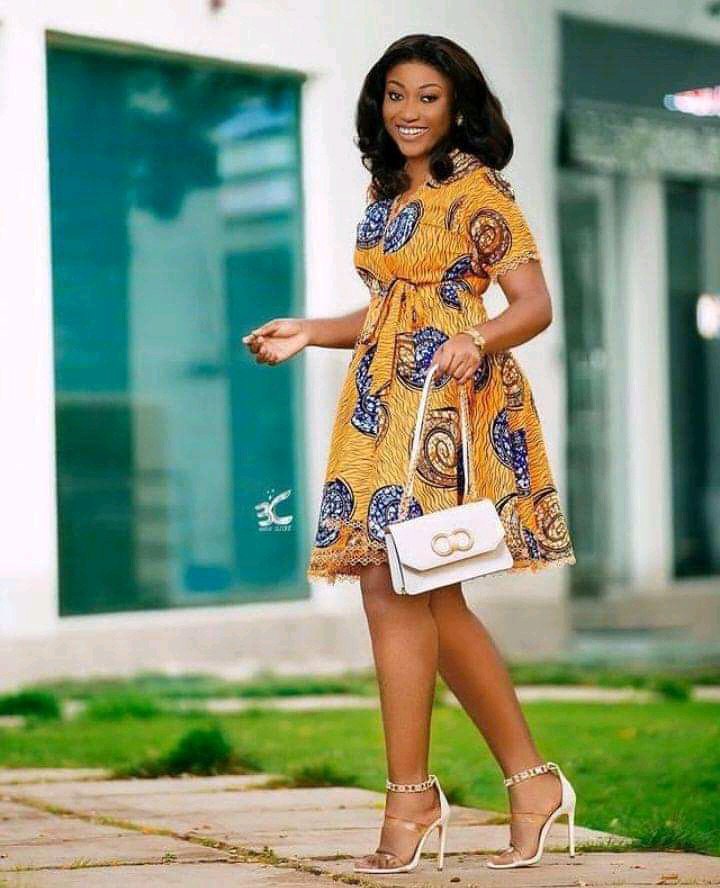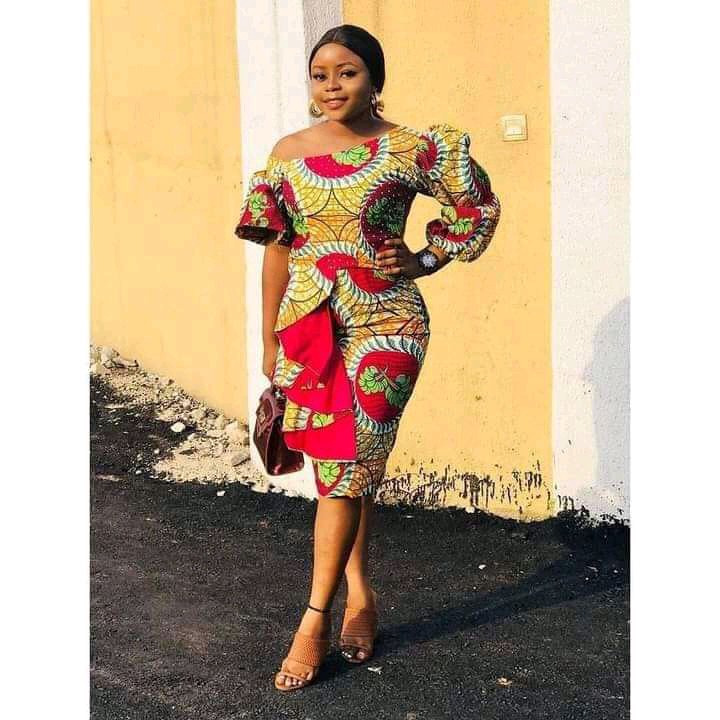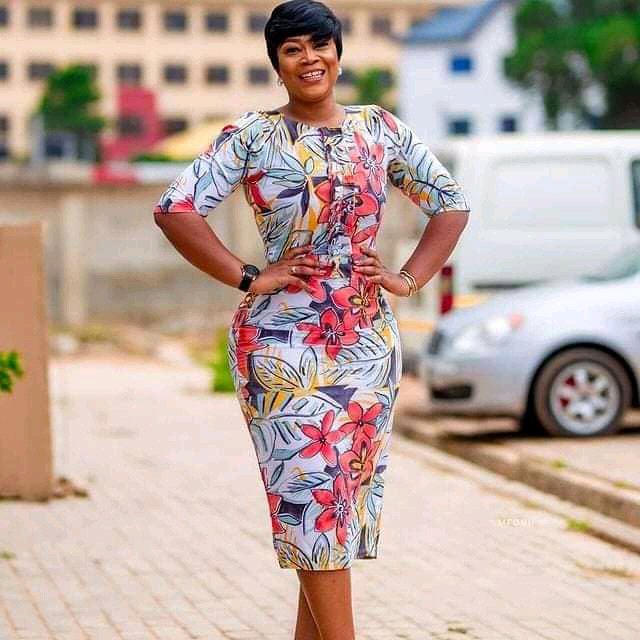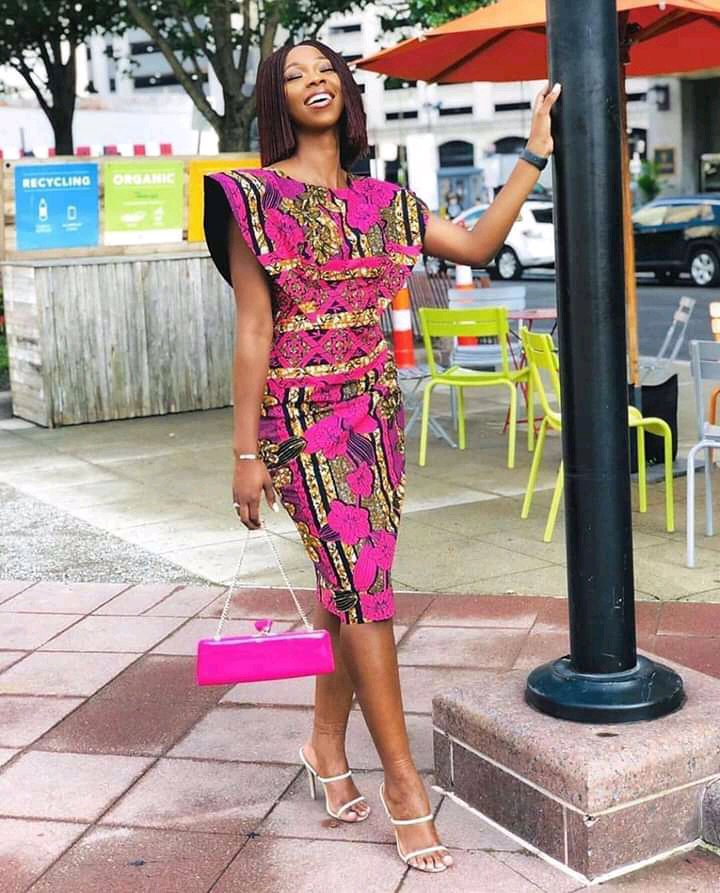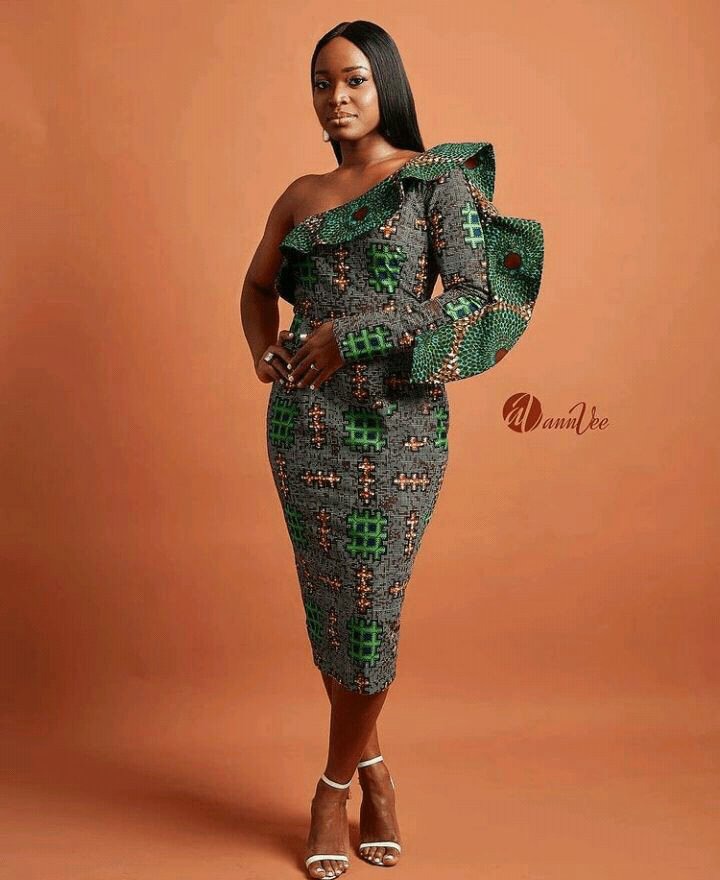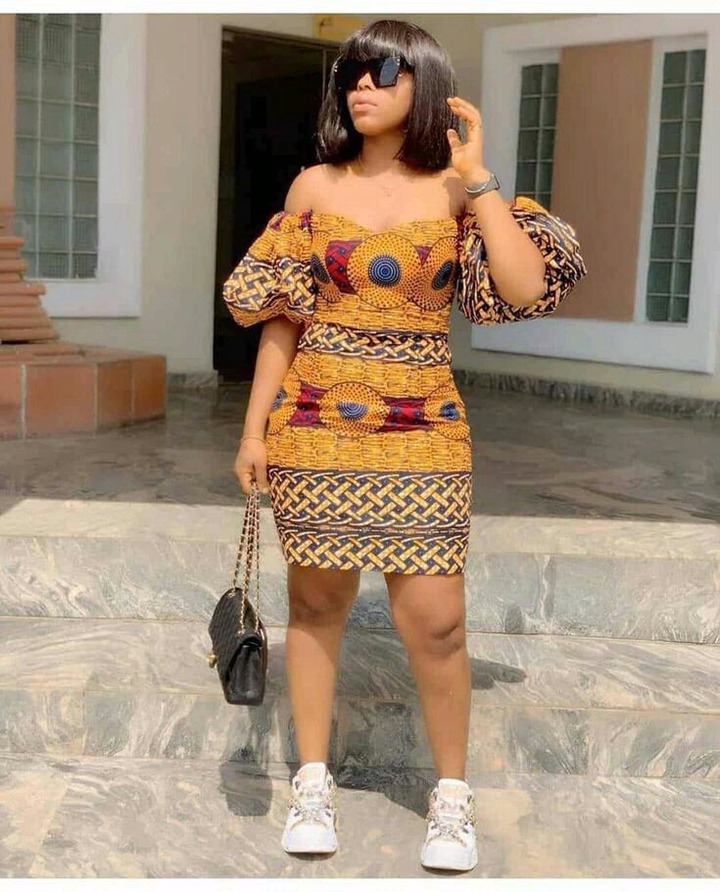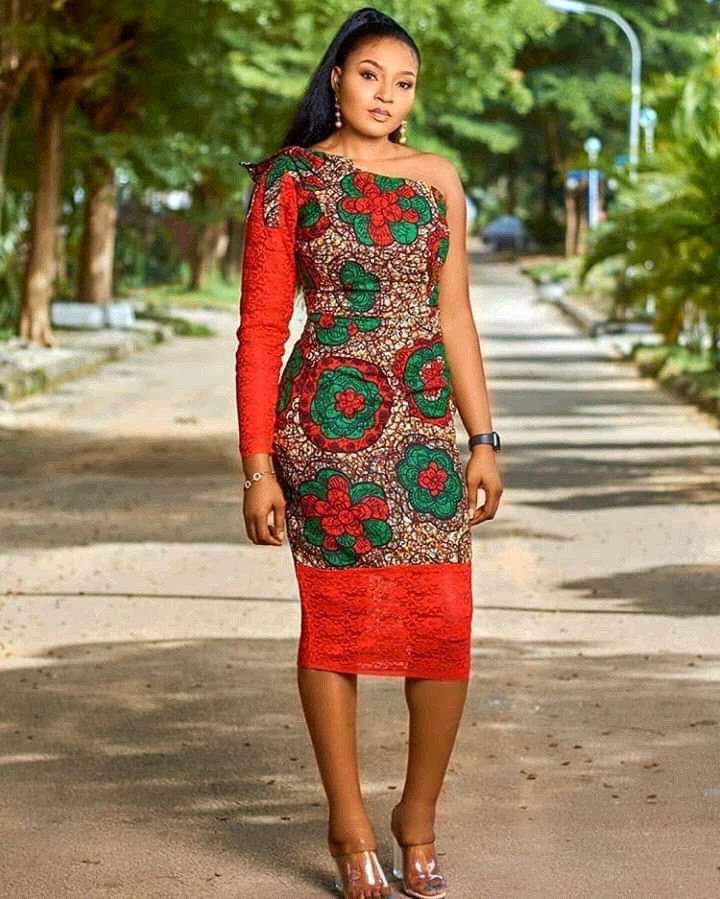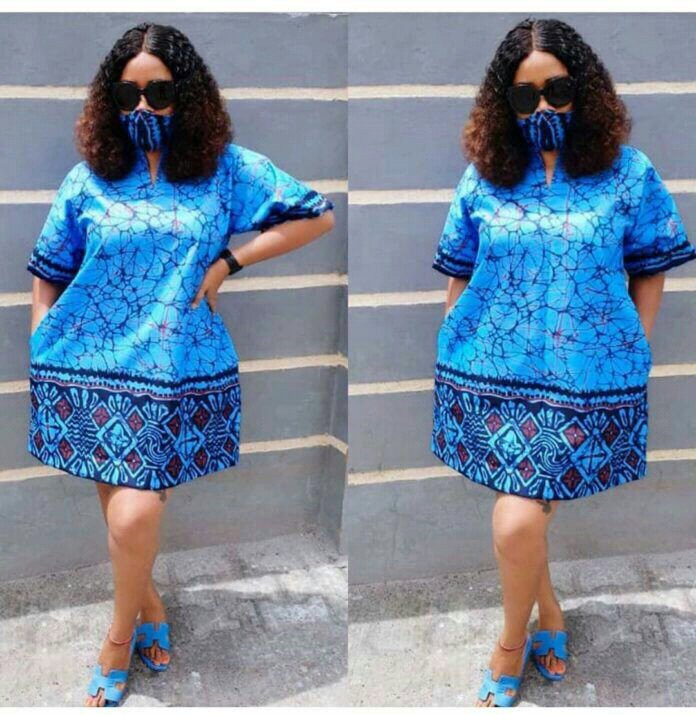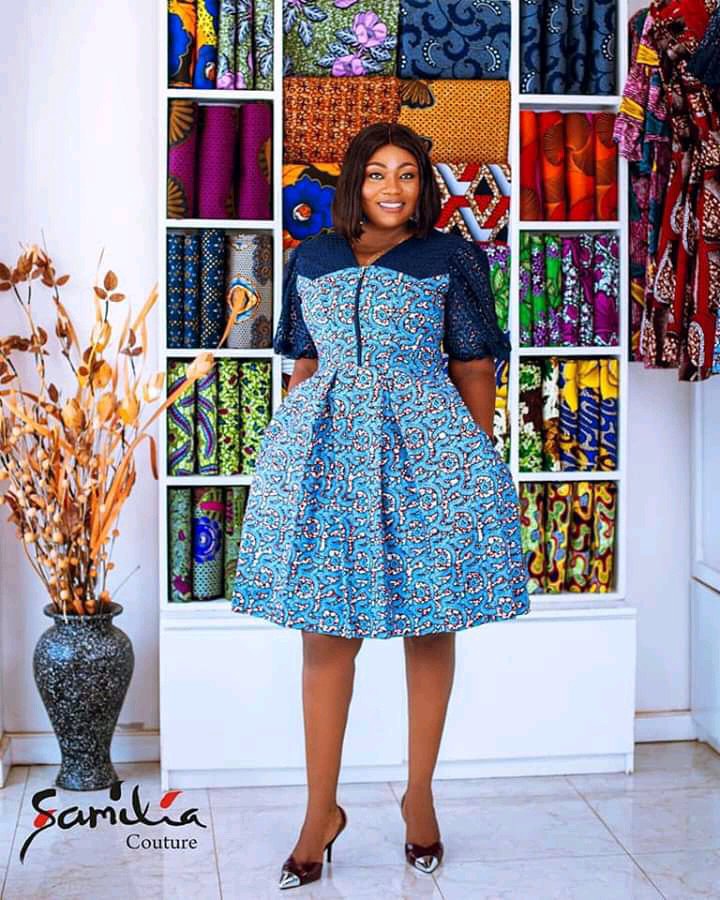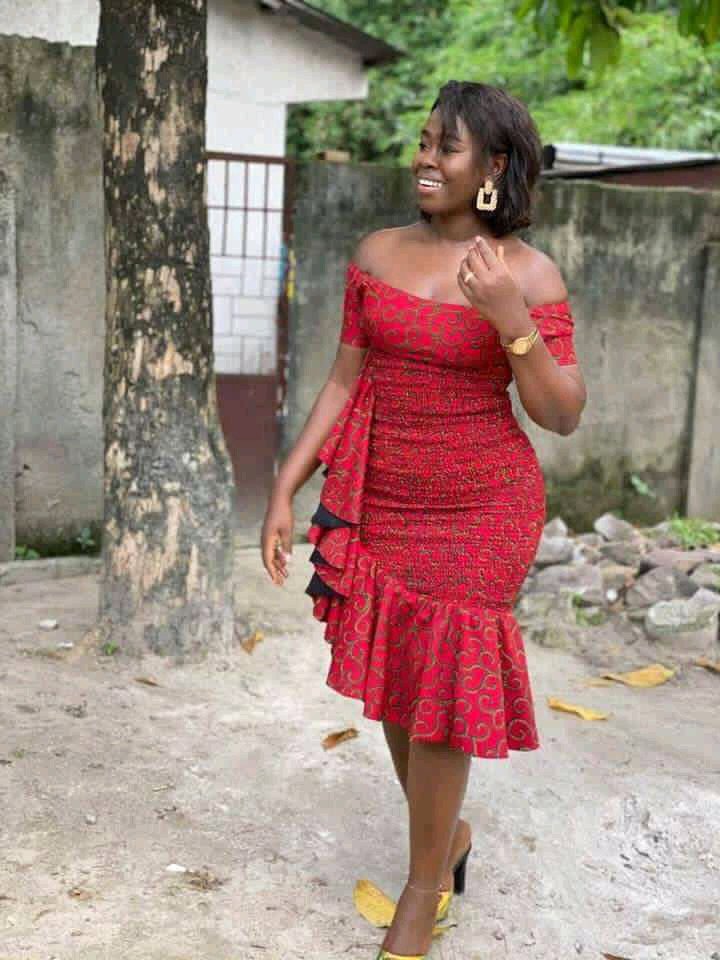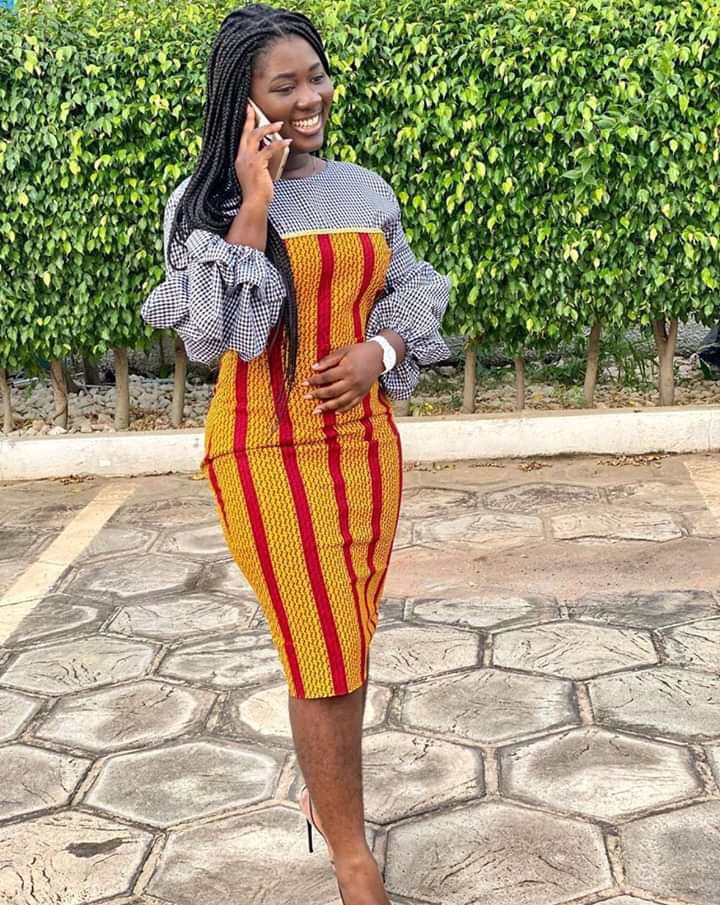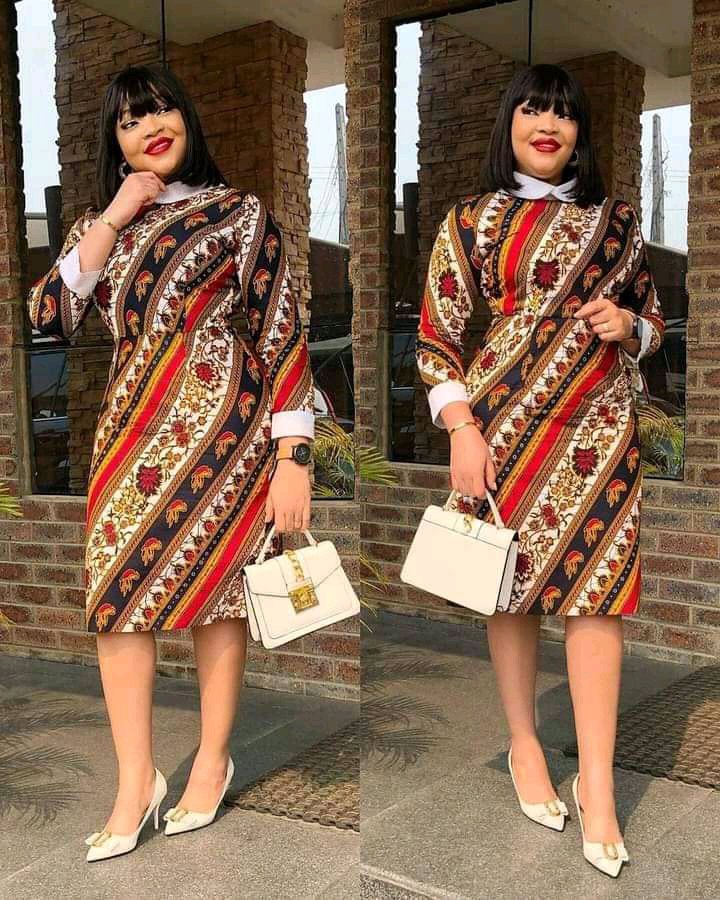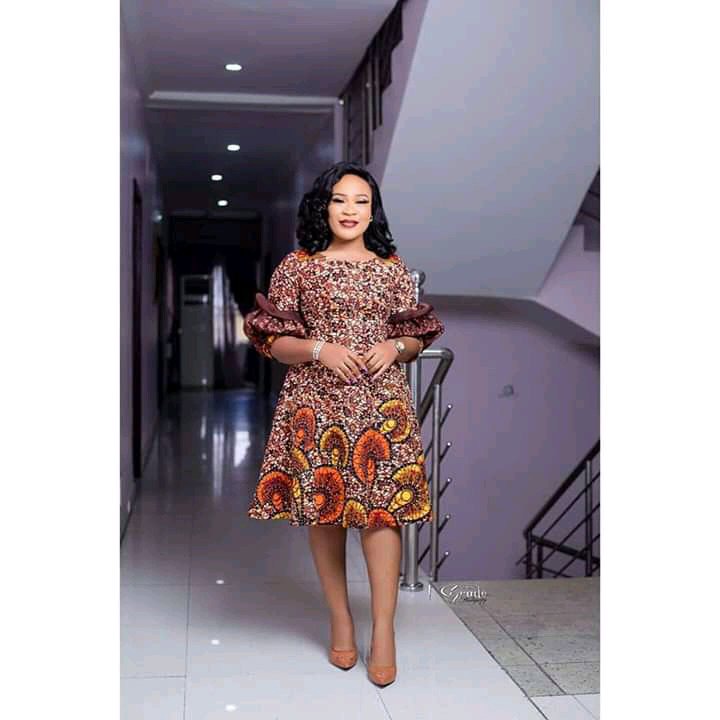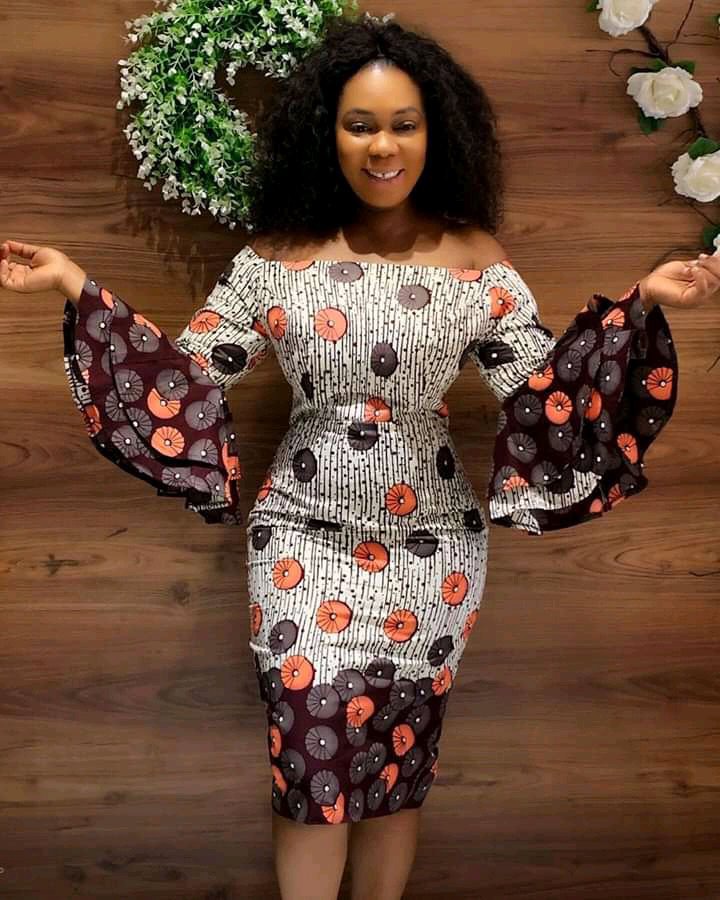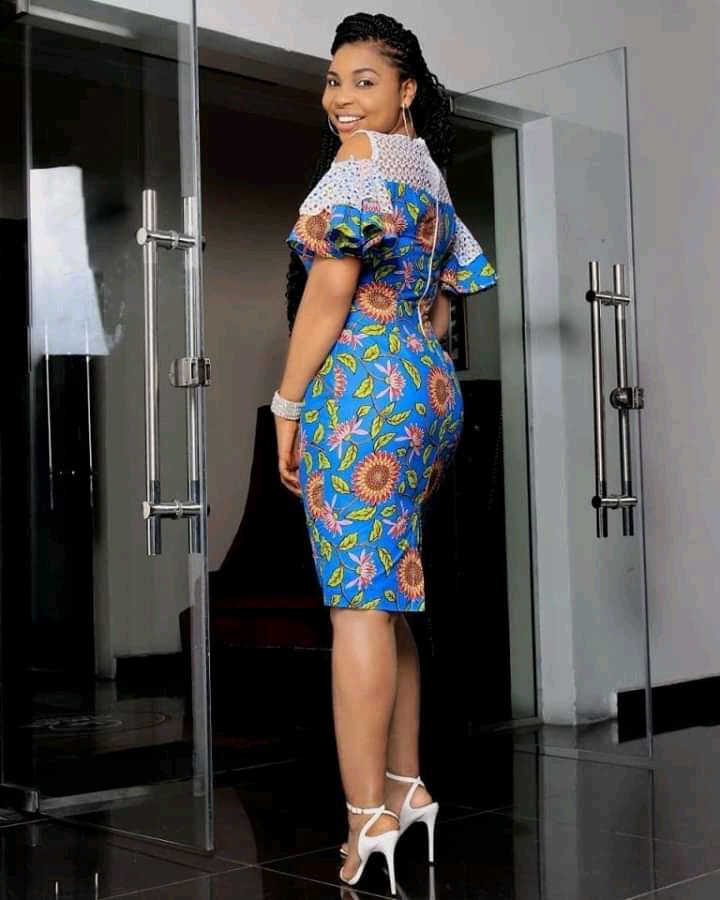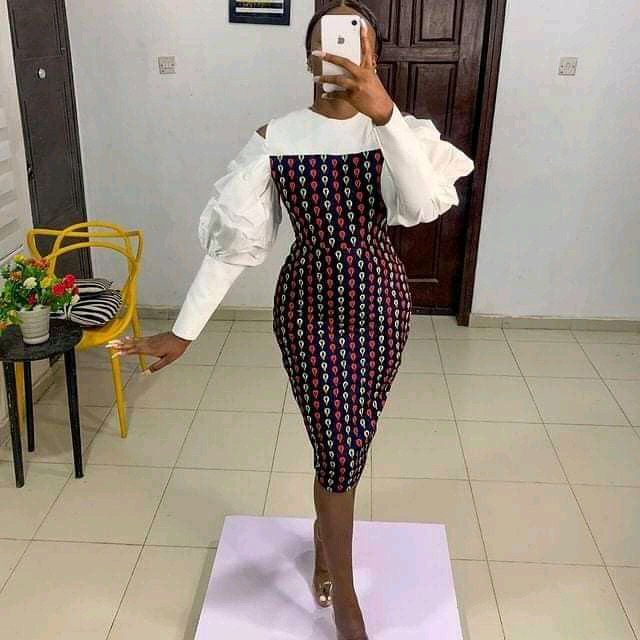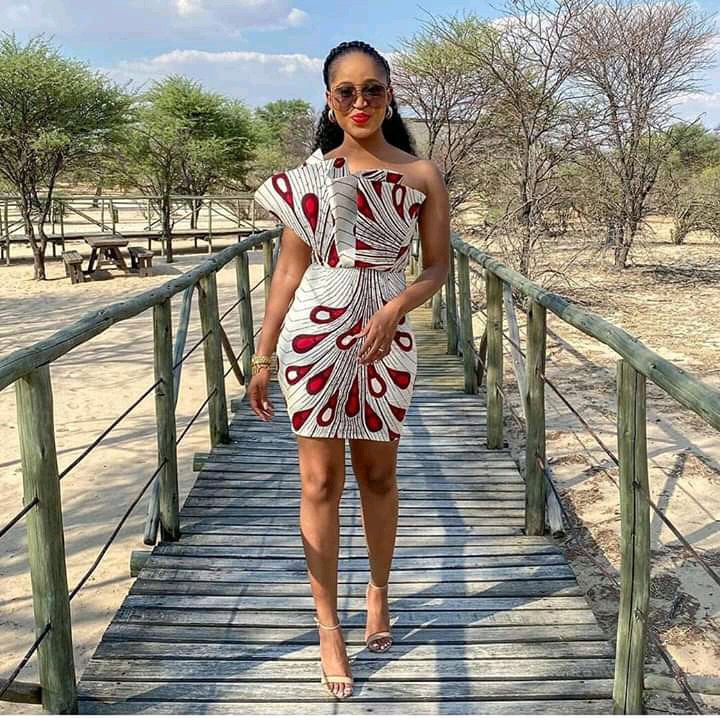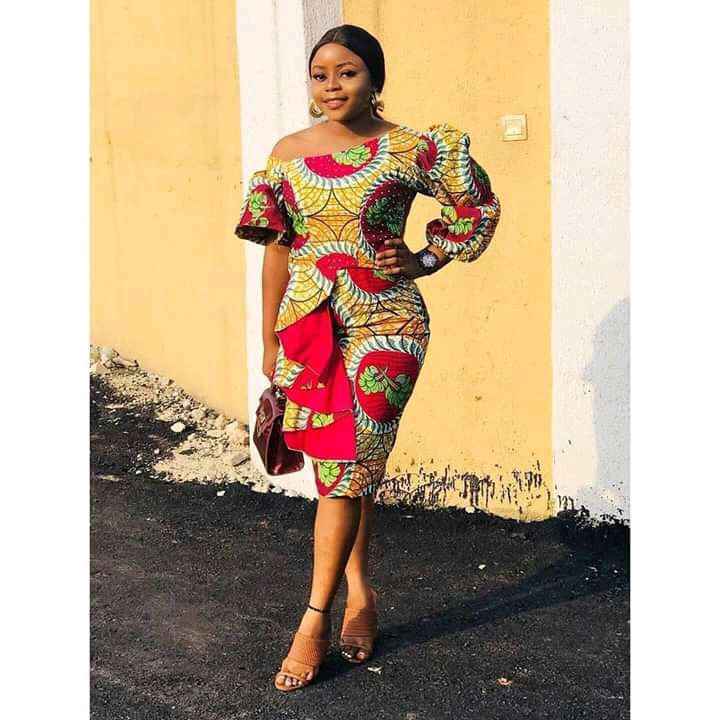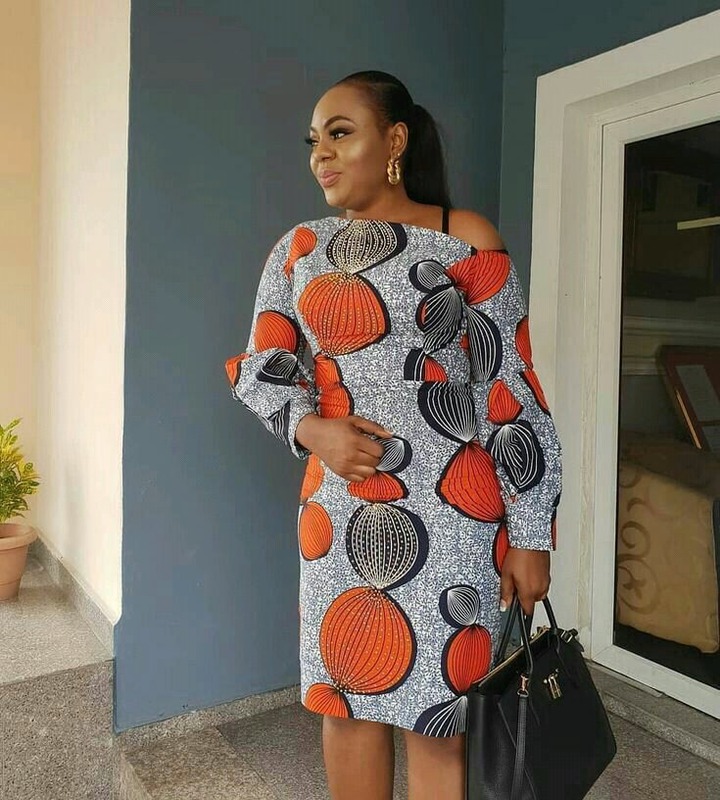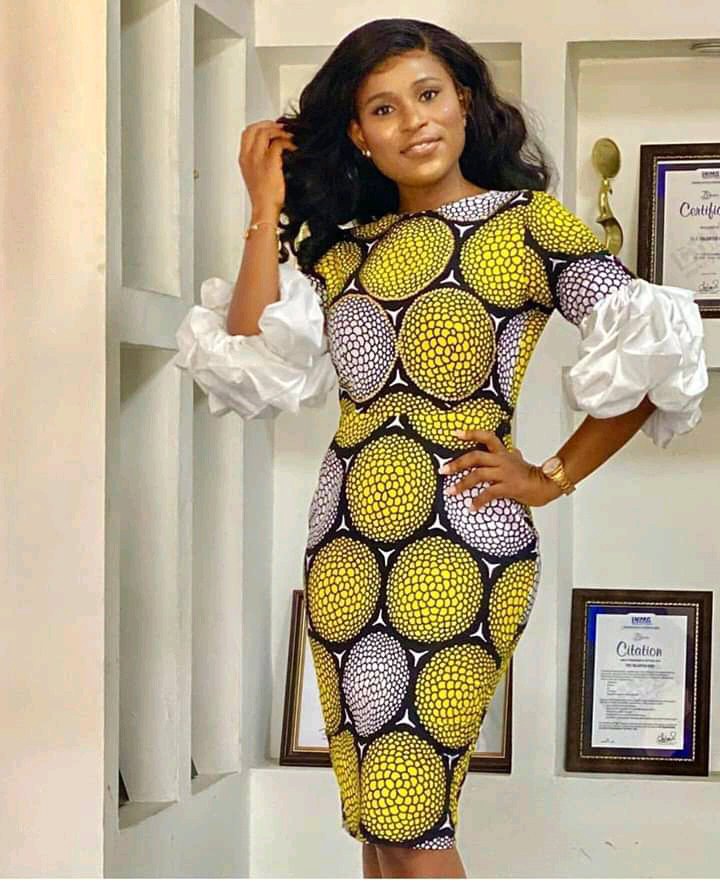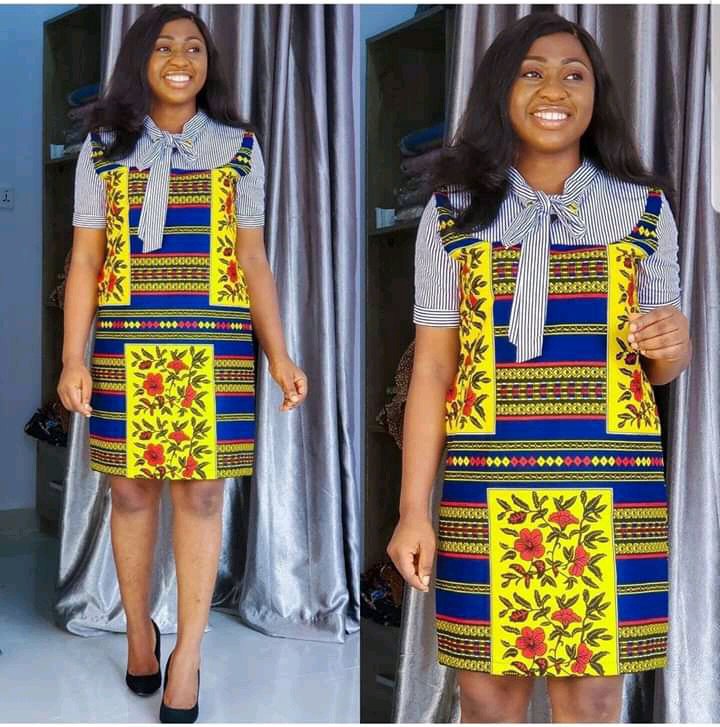 Don't forget to like, share, comment and follow.
Content created and supplied by: CodedBeauty (via Opera News )