Nail making has evolved over time, From the basic ones we knew back then.
The type our mothers did then to more modern, classy and sophisticated ones.
Acrylic nails are the Latest via Nail making and there are you so many beautiful designs that you can't seem to get enough. They're expensive but worth the money because "Better soup na money kill am". I've done them a couple of times and can't seem to get enough, I'll always flaunt my nails.
So Ladies Valentine is almost here, I'll share with you some beautiful, classy and captivating nail designs you could rock to that your Dinner date, party or Night out on Val's day. Your man might actually pop the big question after seeing how beautiful your fingers look and how the ring will be sitting pretty on those fingers adorned with beautiful acrylic nail designs. 
These designs are simply beautiful, Nice length and neat, you can easily walk into a beauty salon and ask them to recreate this beautiful acrylic nail designs for you. It takes a bit of time but I assure you'll love the outcome, They last long and doesn't wear off easily... When I did mine it was on till I remove it.myself, people complimented on it a lot.
Please don't Forget to share, Like, comment and follow for more updates. Please stay safe and take care.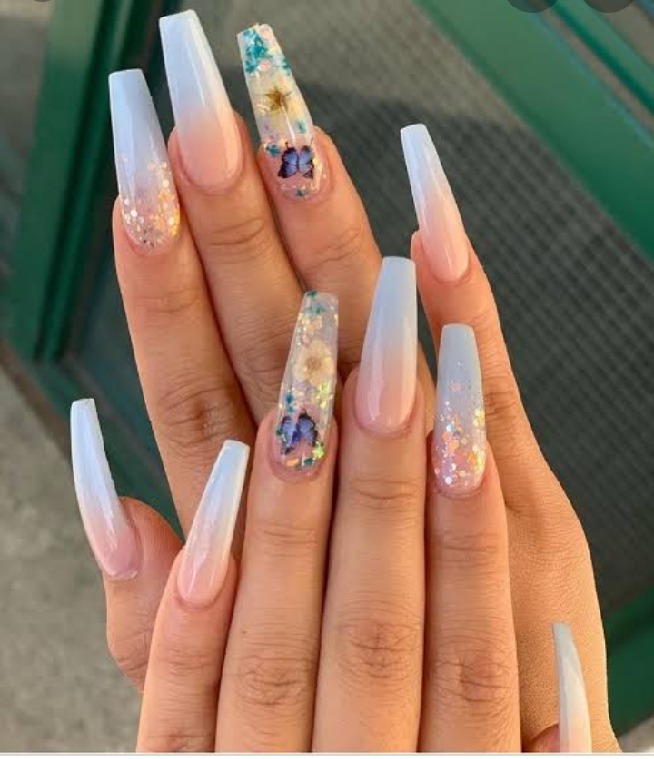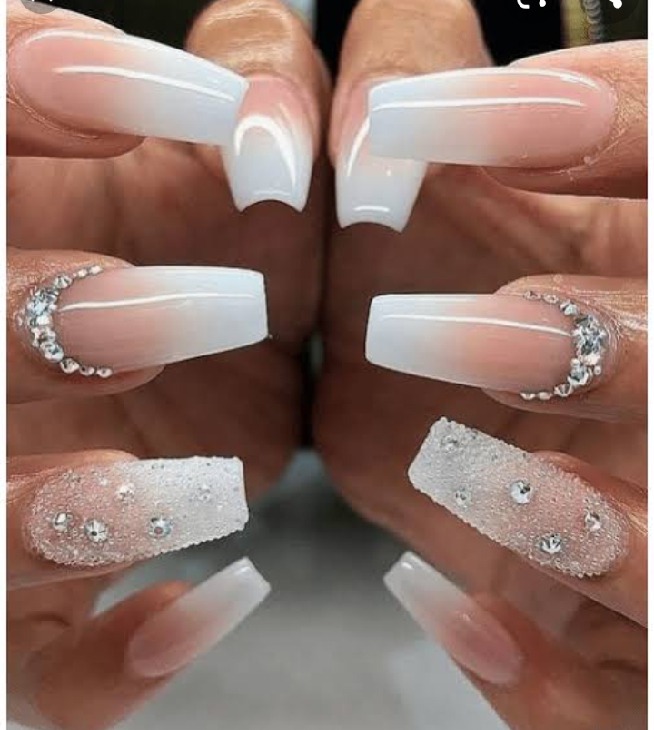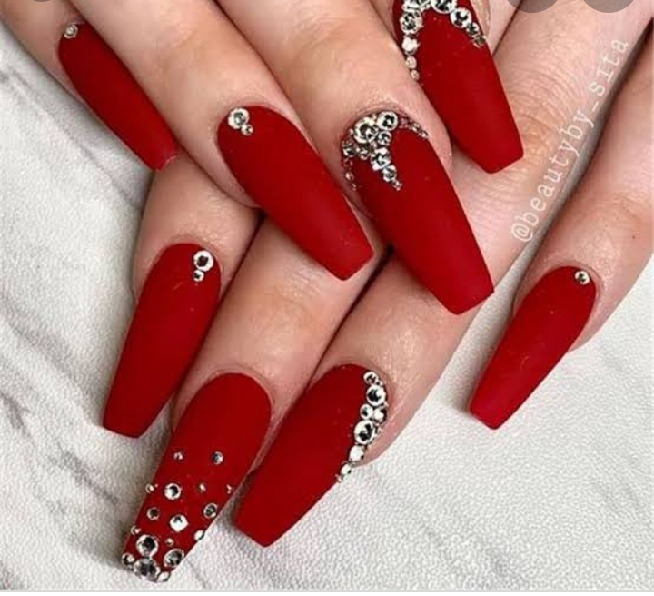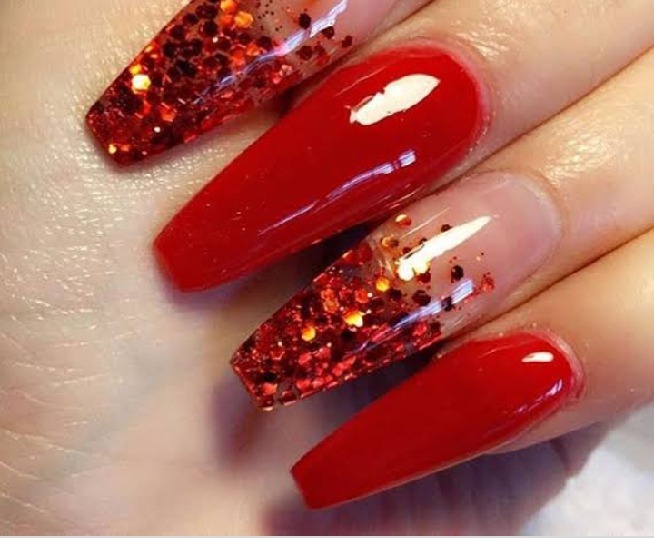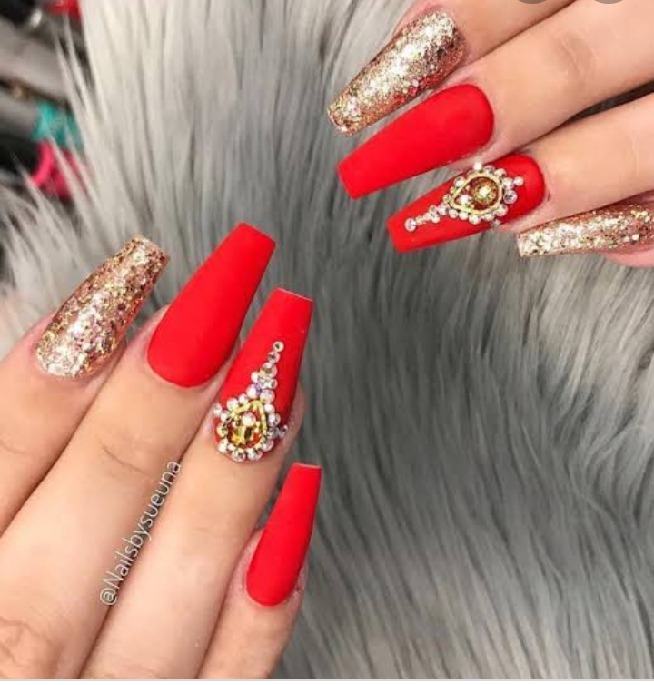 Content created and supplied by: LydiaNwabude (via Opera News )