What's fashion without having people who make out time to discover new fashion trends and stun with them. Fashion is made for everyone both male and female, but the female folks seem to show more interest in it.
They always create time to check out what's in vogue and probably stock up their wardrobe with them. There are so many outfits which are in vogue now for both men and women. One of these outfits is the popular top and skirt which we wear almost on a daily basis.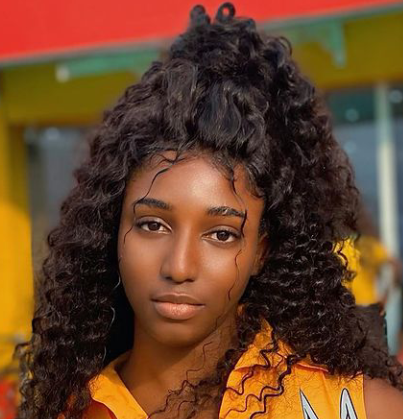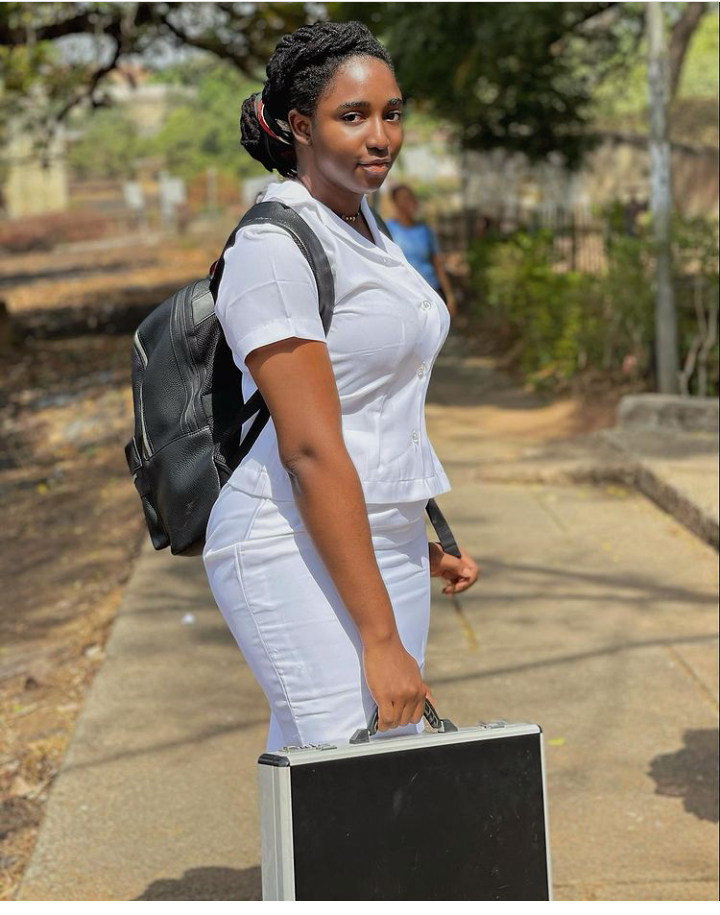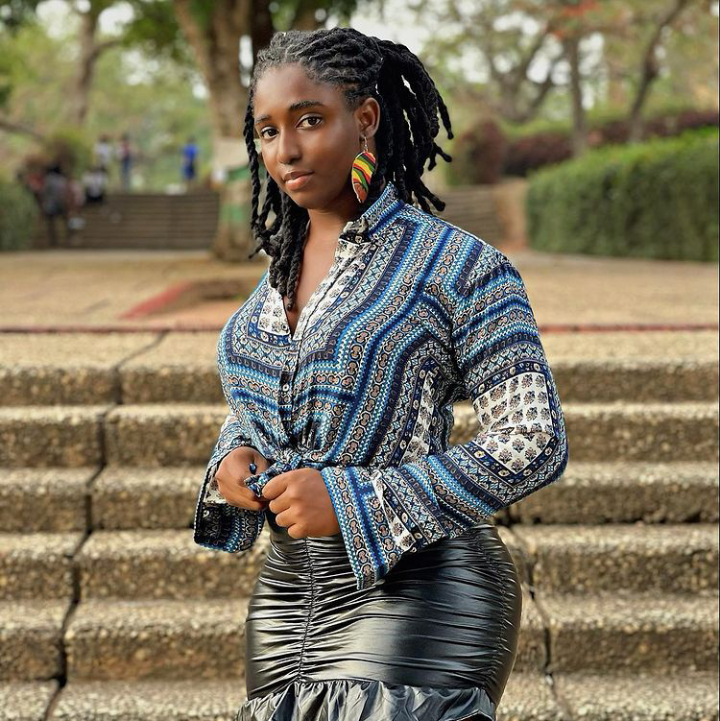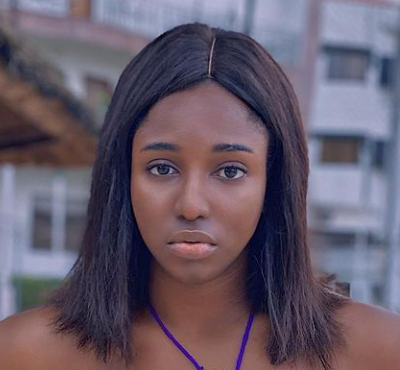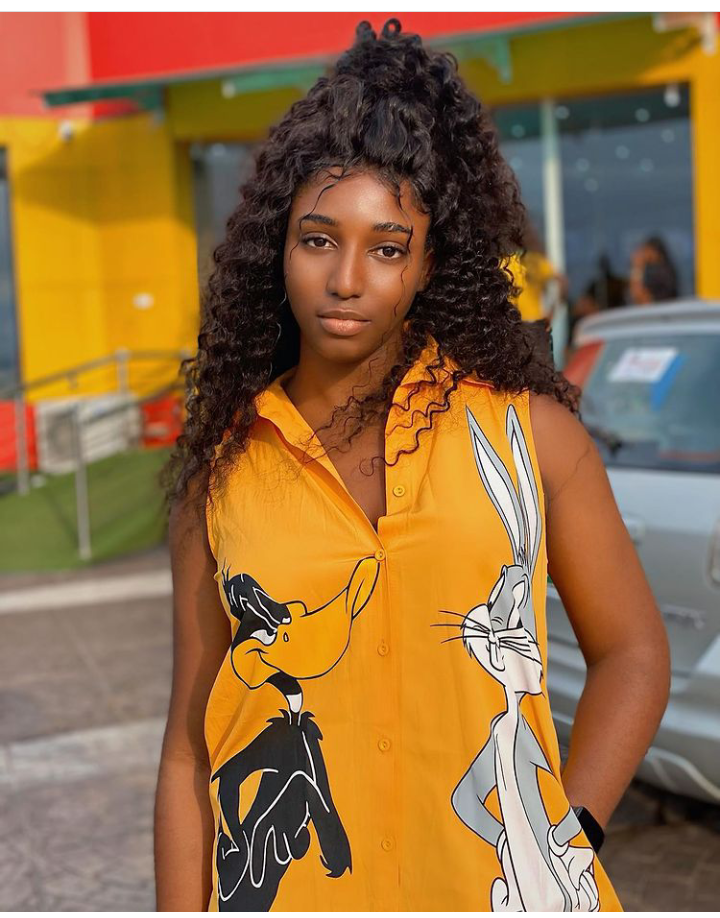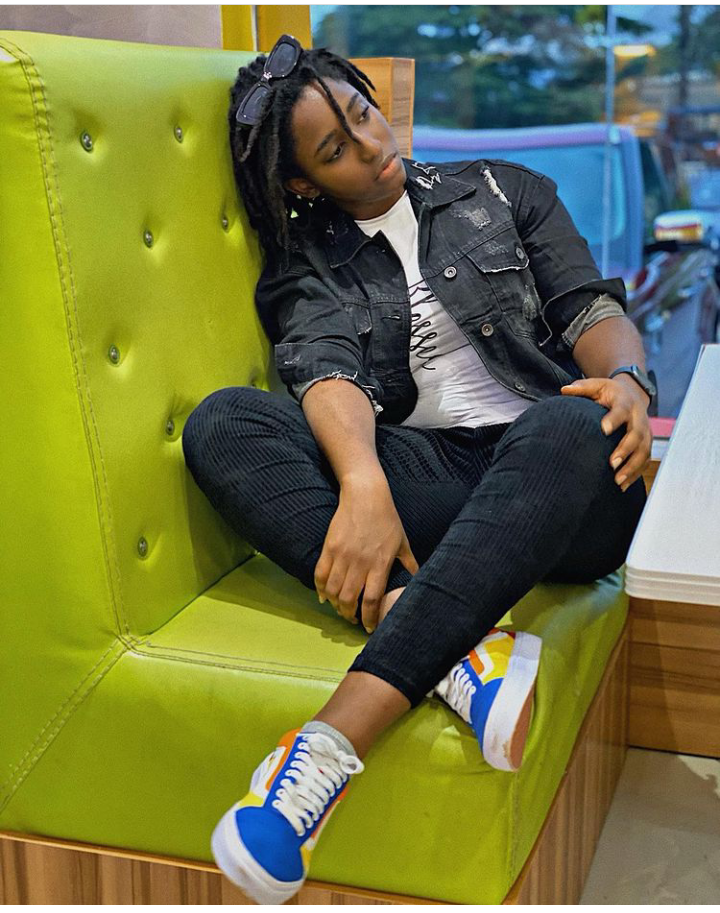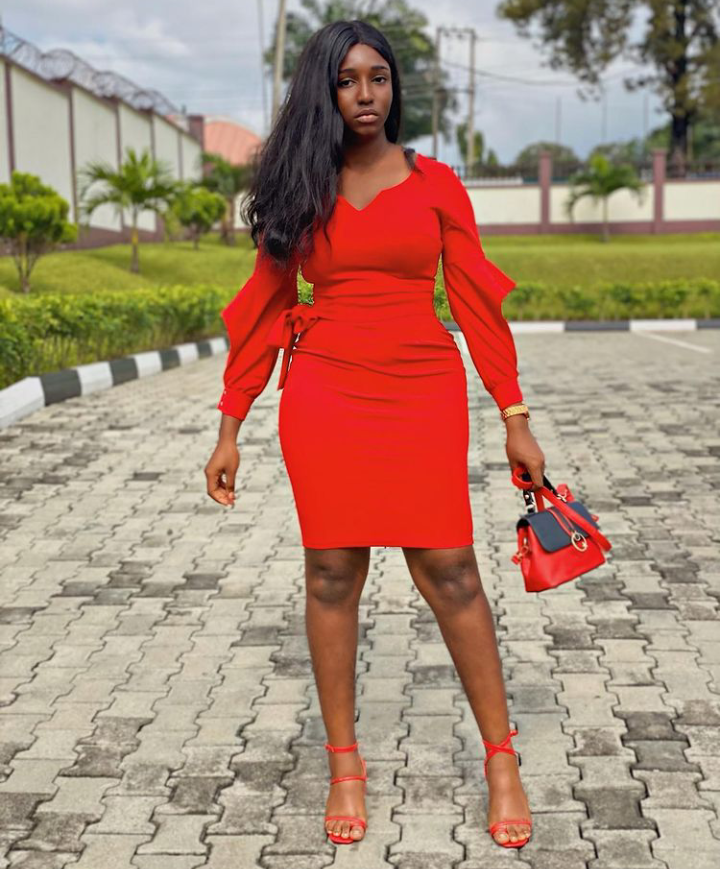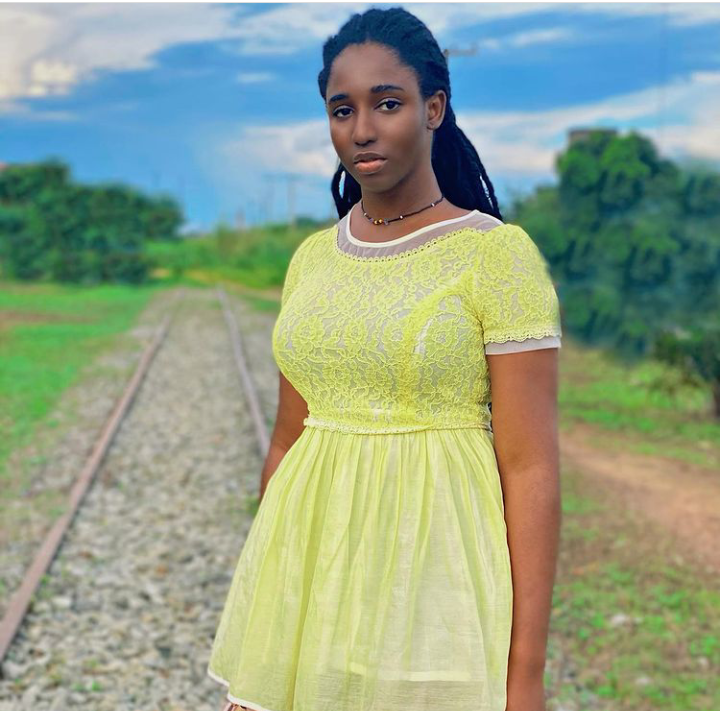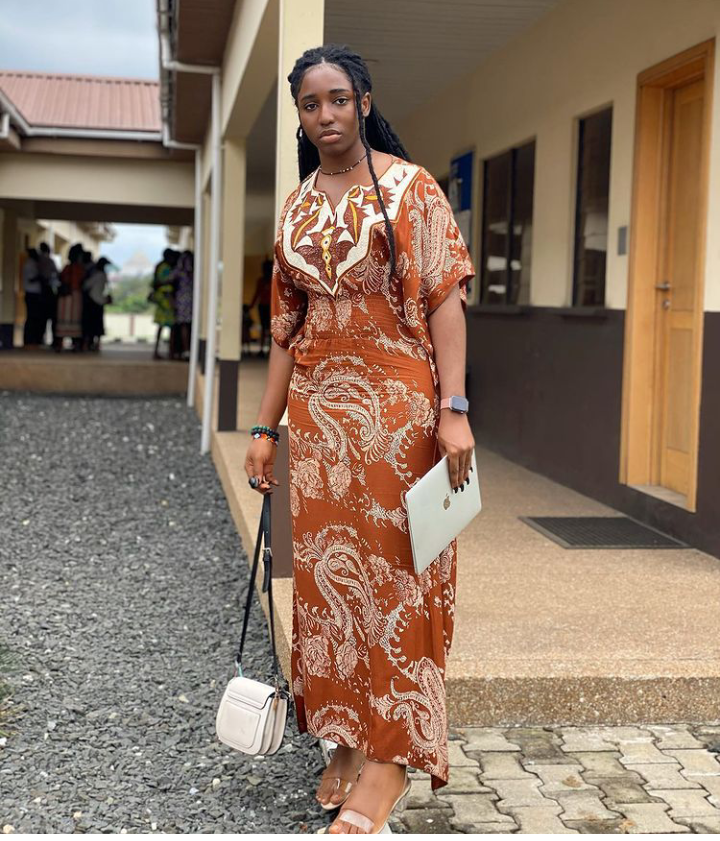 Nigerian ladies are always on the look out for these trendy outfits. One of such ladies on this boat is a popular internet personality, who has created lots of sensation through the very many outfits she has stunned in and shares on her social media pages. Her name is Klara Kalu but widely known as Ifedioku. She is an Instagram celebrity who has so many followers under her control with the cute and gorgeous outfits she shares always.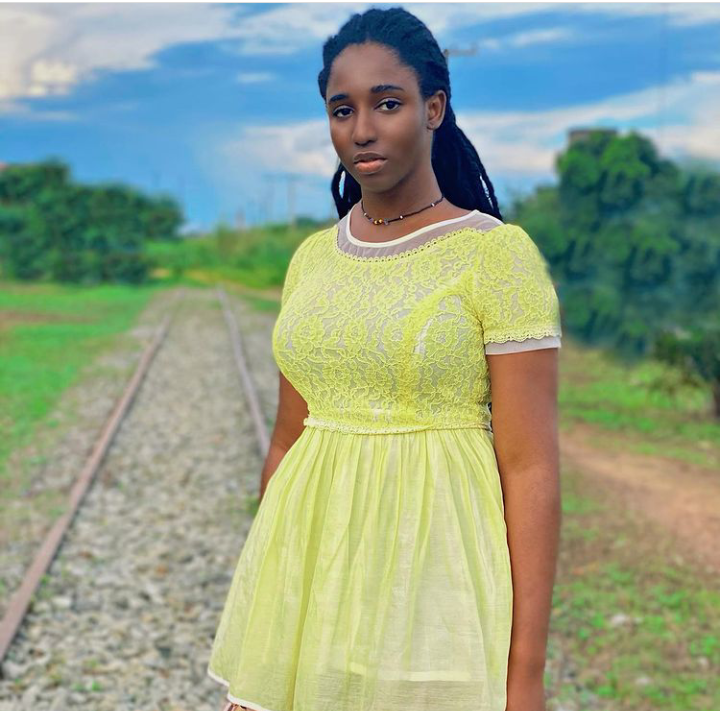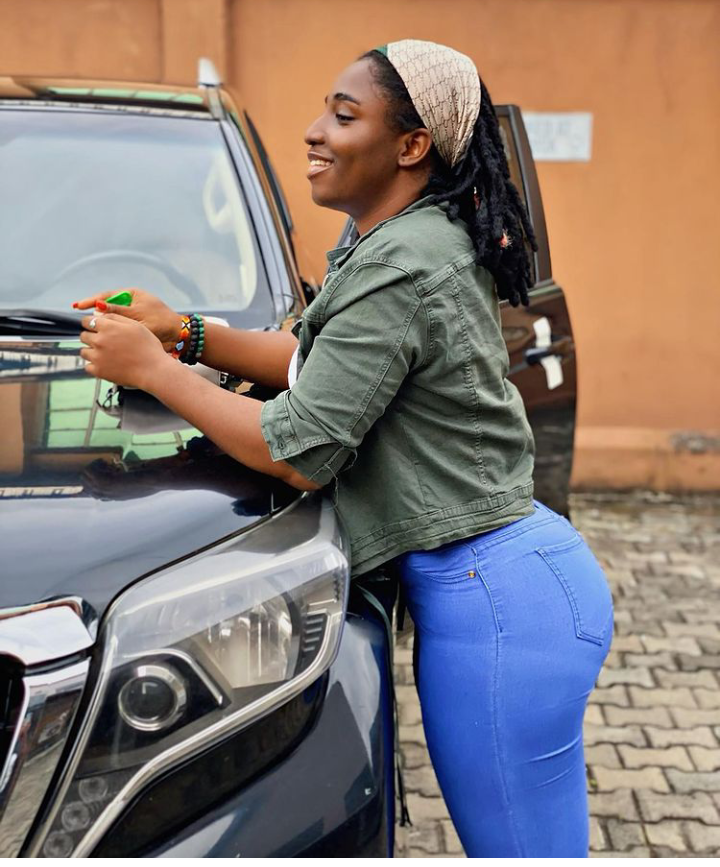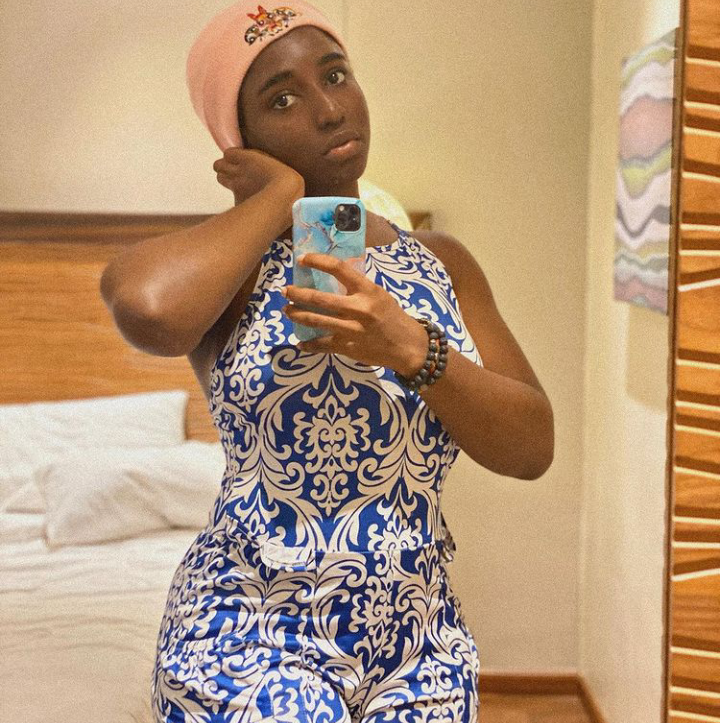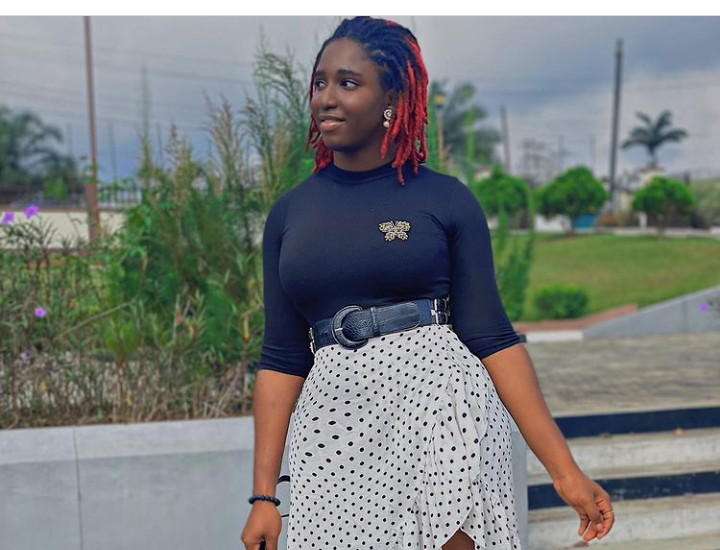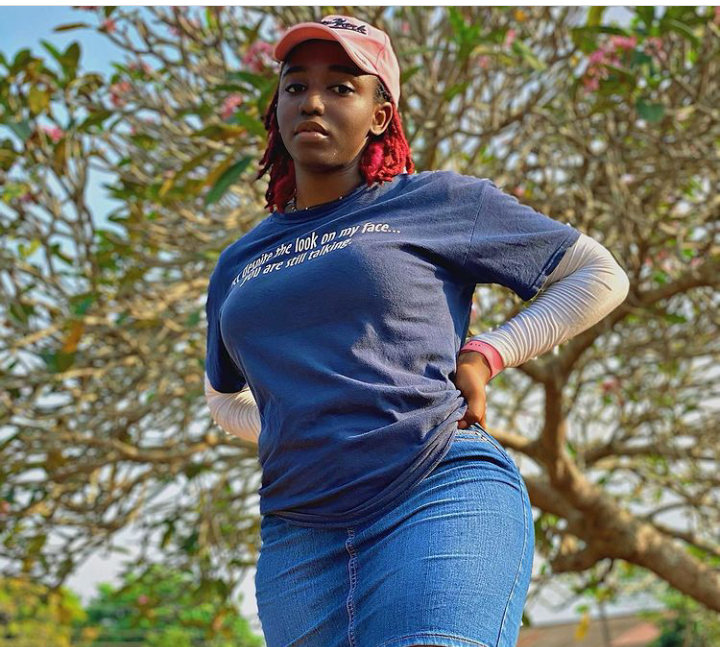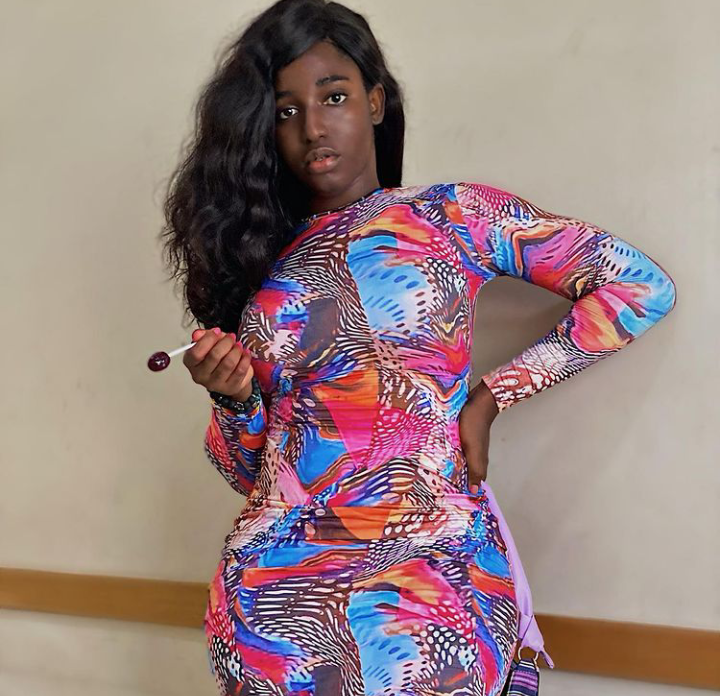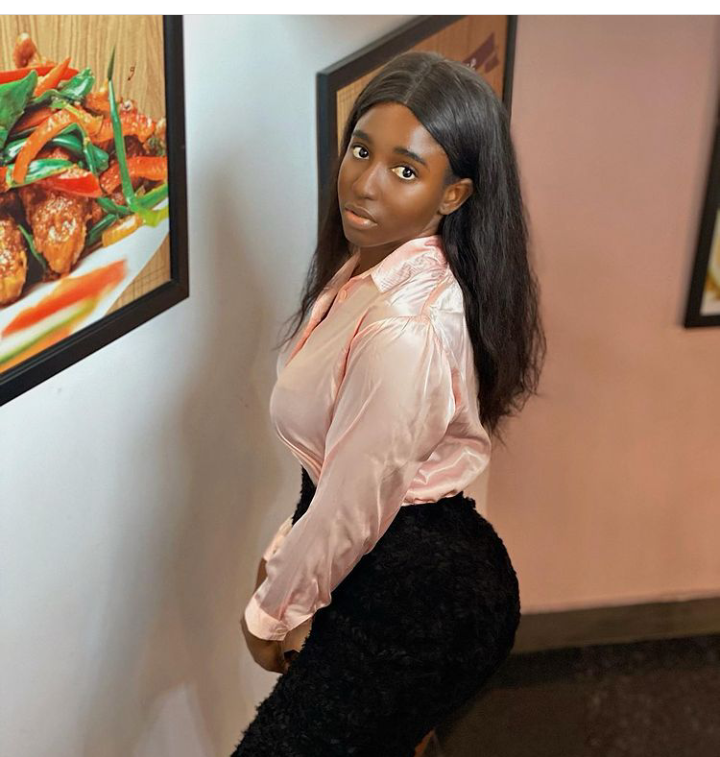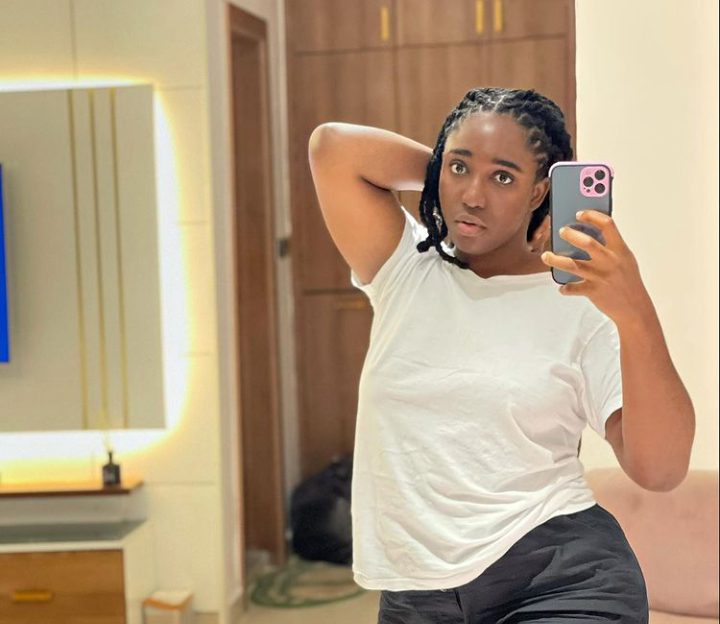 Fashion is for the body and the body is equally for fashion as both of them go hand in hand with each other. When you've got a nice body shape, all outfits will fit in, as if they are made for you straight from the fashion industry. Ifedioku has got it all. She has a nice shape, beautiful enough to match in any outfits she wears. Today, she stuns in another tight fitted top and skirt as she shows off her flat tummy. Flat tummy is another part of the women's body that shows how beautiful an outfit looks on a person. Many girls go any length working out tirelessly to achieve this flat tummy. Well, it really looks good when achieved, just like it does look good on Ifedioku.
The combination of skirt and top is a simple but nice combination. Skirts can go with any kind of top, black, blue, red, gold, green and other colour. Ifedioku wore a tight fitted black top to rock her skirt.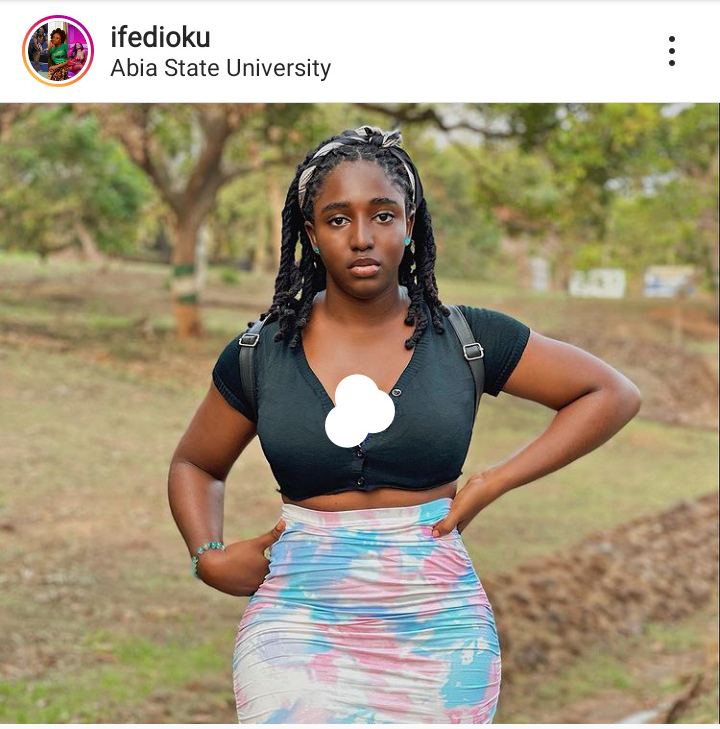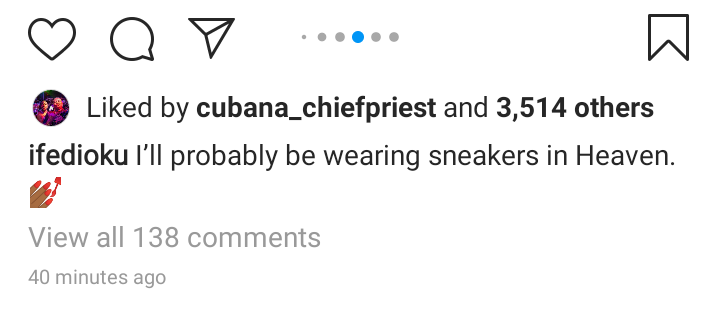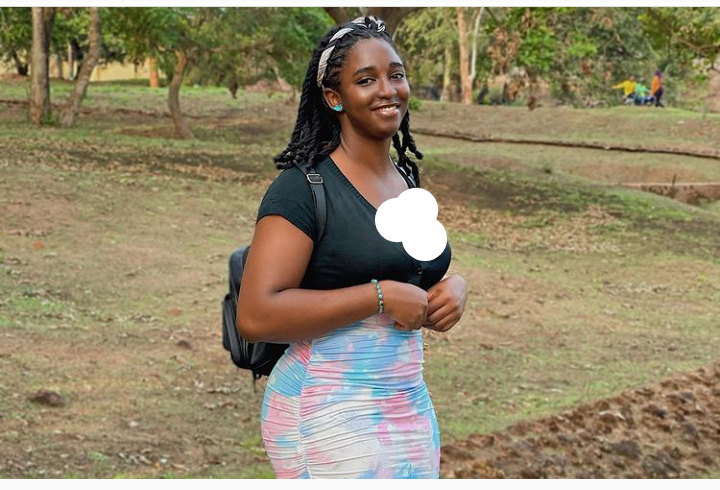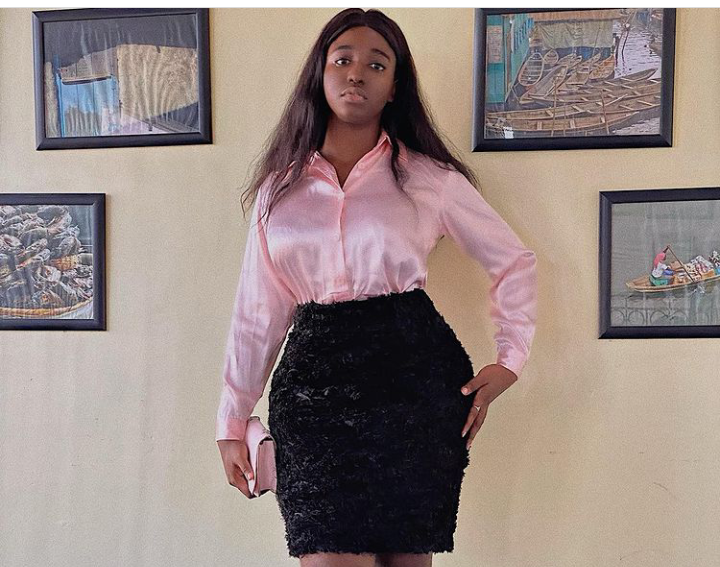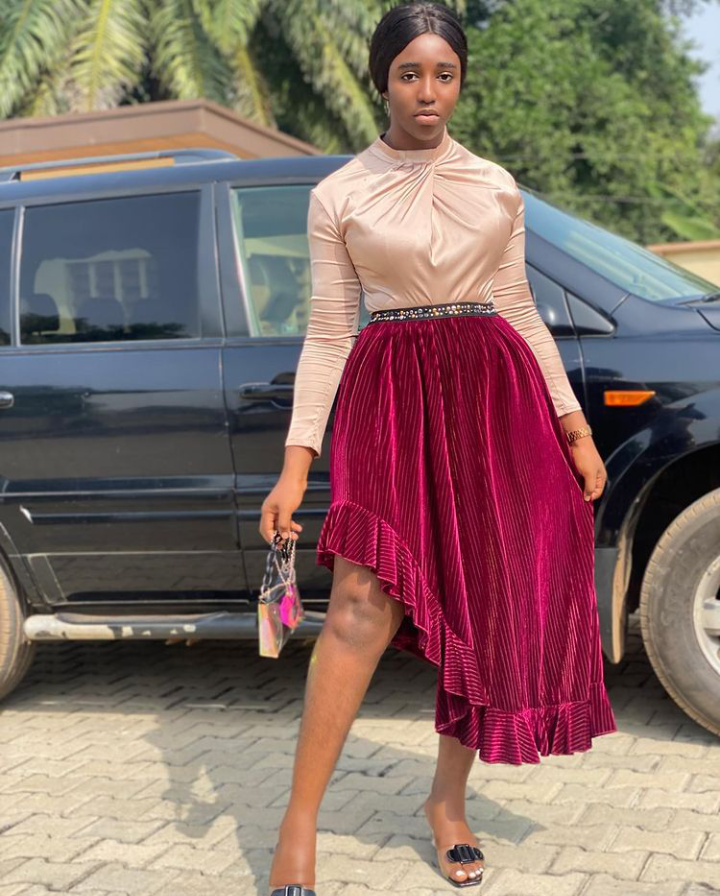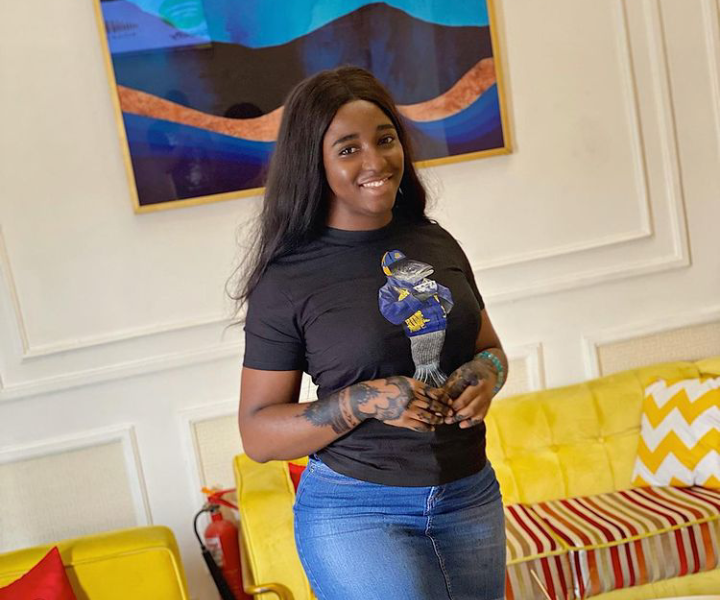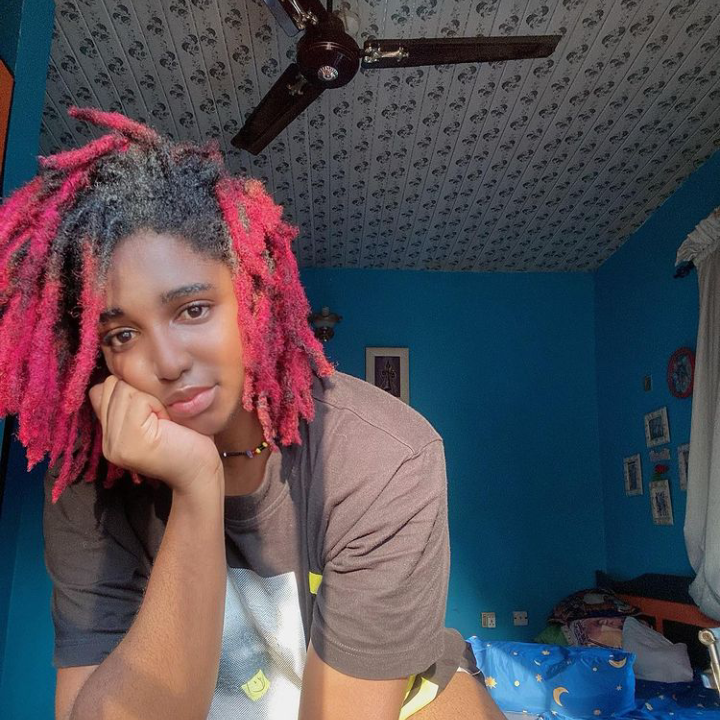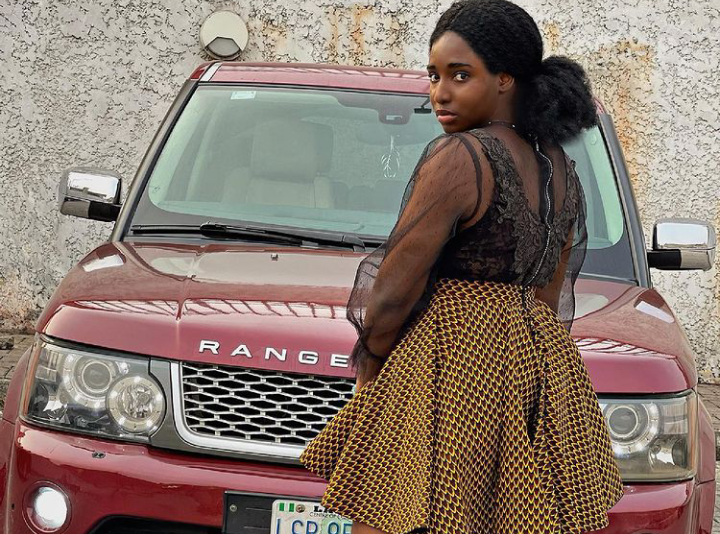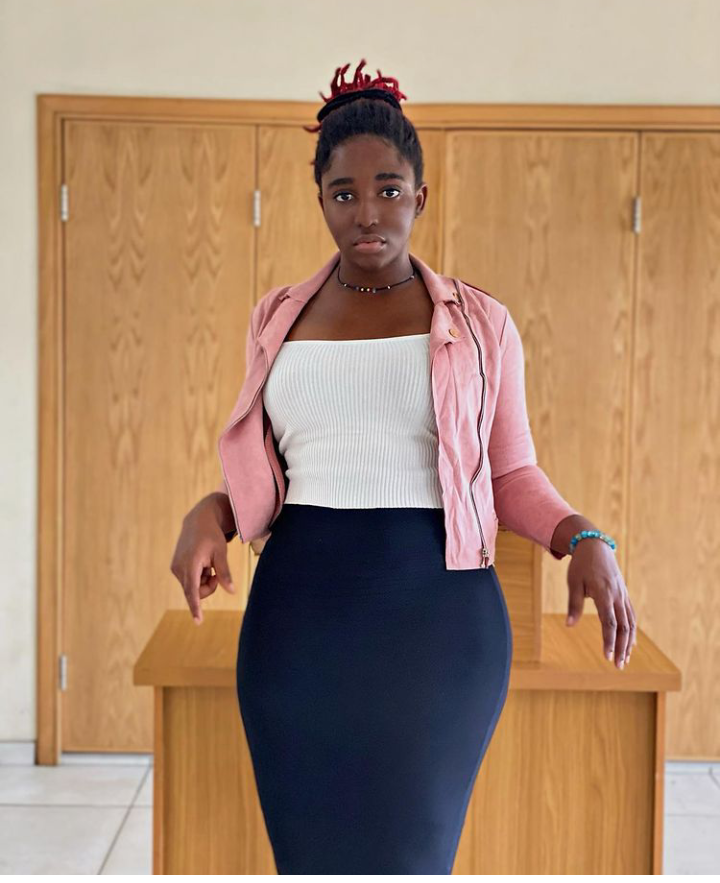 Pictures credited to Instagram
Content created and supplied by: MyAngel (via Opera News )