Wearing cloth nowadays goes beyond anyhow sewing. Fashion designers all over the world are doing their best to offer the best service in the industry. In recent time, senator's styles has come to stay as young and old in the country continue to style it.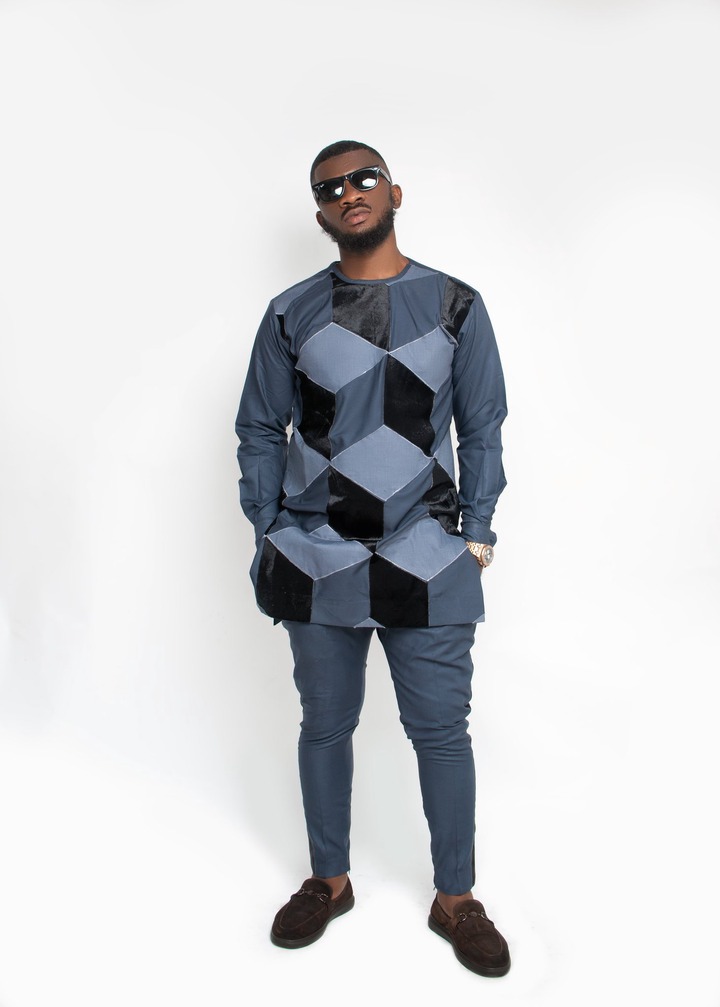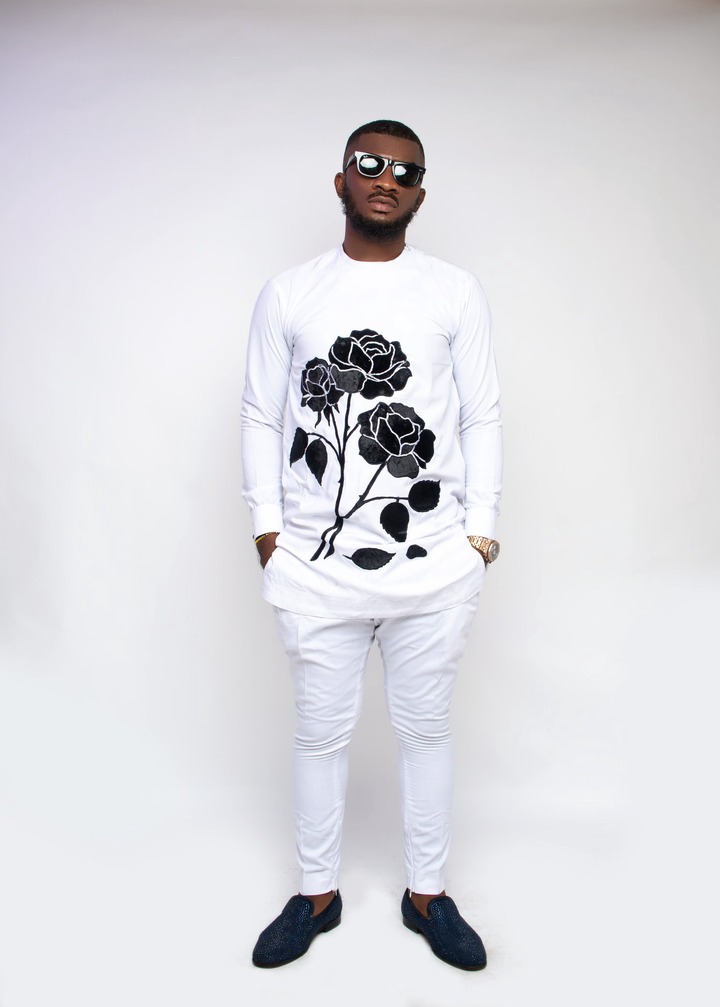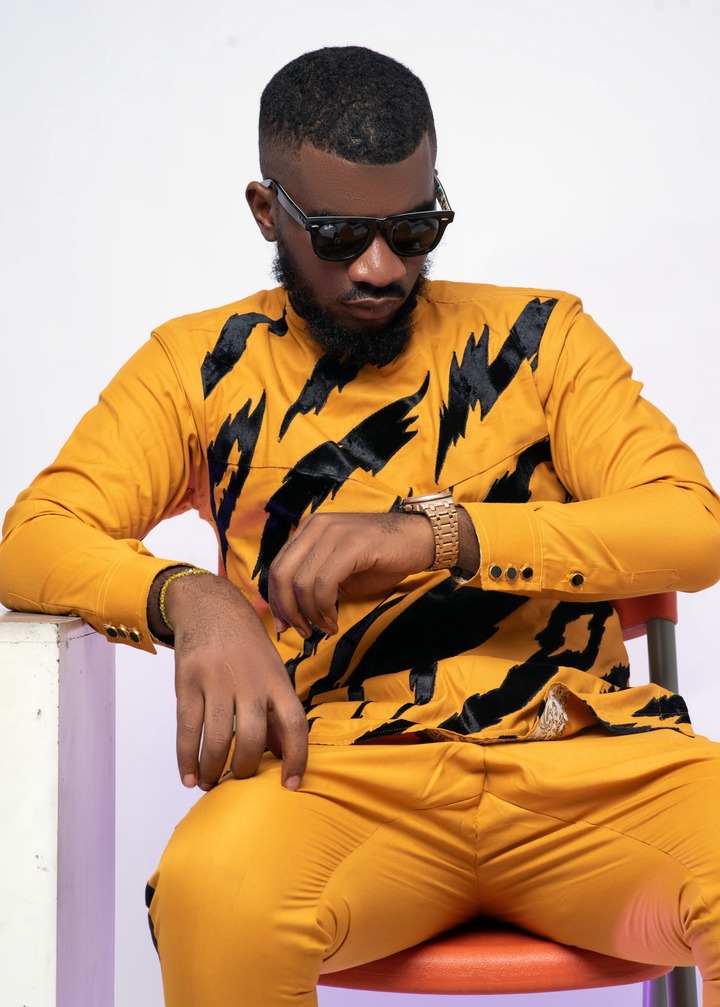 The era when men wear lace and other Ankara fabrics seems to have gone as many of these men have embraced sewing materials cloth. Materials cloth is just a nice fabric that every fashionable men snd guys out there want to have in their wardrobe.
The interesting part of the cloth is that it fits any occasion that comes. Be it wedding, church anniversary, birthday celebration or hangout among guys at relaxation centre.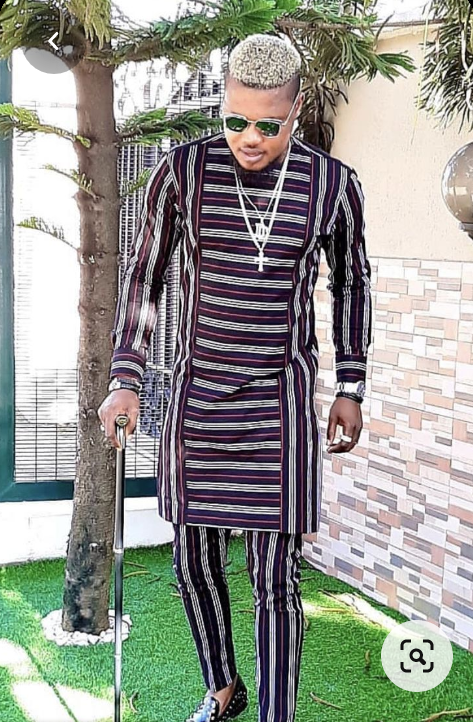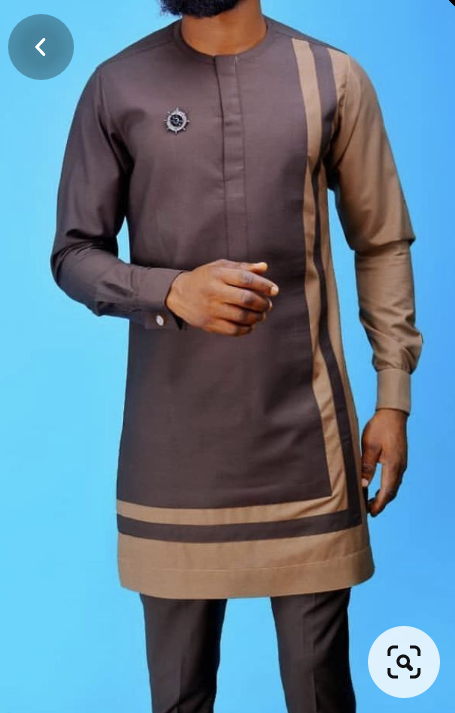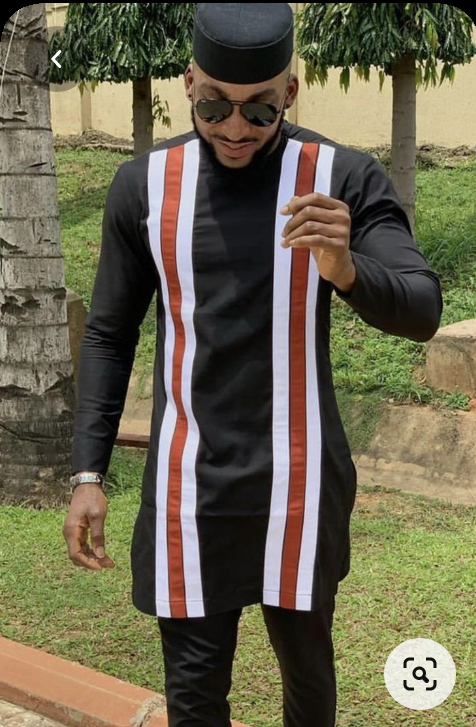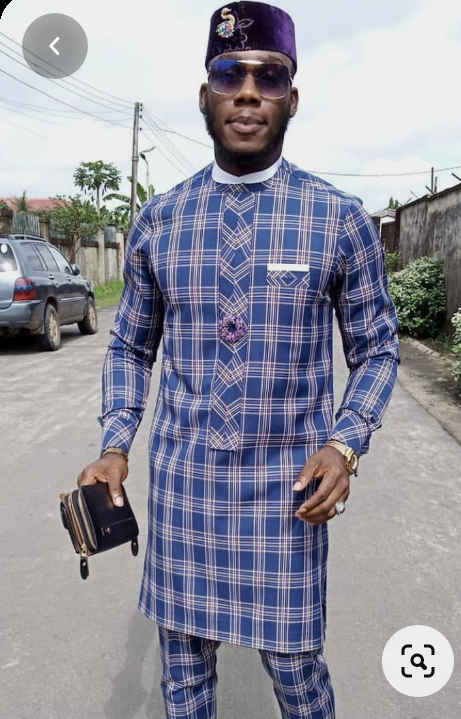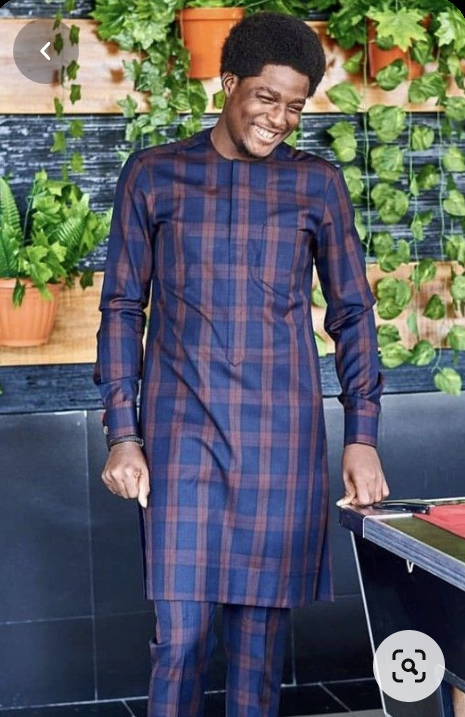 Although, expertise varies among tailors, the styles I am going to upload here look simple and classy. Anyone thinking of sewing senator style in the next few days can try and thank me late me later.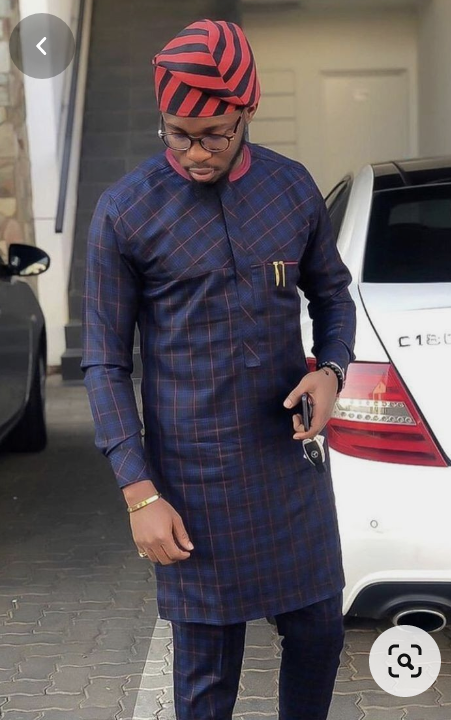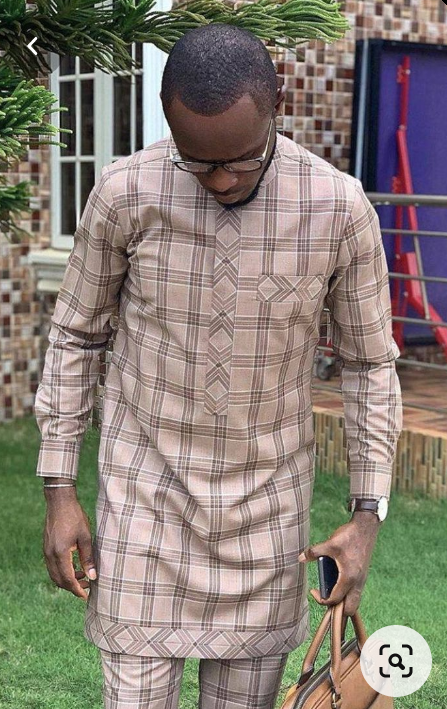 Content created and supplied by: TeeMedia (via Opera News )