One thing that has improved drastically over the years is fashion. Especially women fashion. The styles and designs of dresses nowadays are nothing short of mind blowing. Only that, many people feel that some of these designs reveal too much of the woman's body.
They believe that any woman who wears such dresses are not modest and decent. Other people see it as normal and the style in vogue. Moreover, we are in the 21st century not in the old age. Women now have the power to do with their bodies like they want to and not be bothered by what the society thinks of it.
Some hours ago, a beautiful lady sparked controversial reactions after she posed some really stunning bossom revealing pictures on her twitter account. These pictures according to some people were awesome while others simply found it uncool.
See what she posted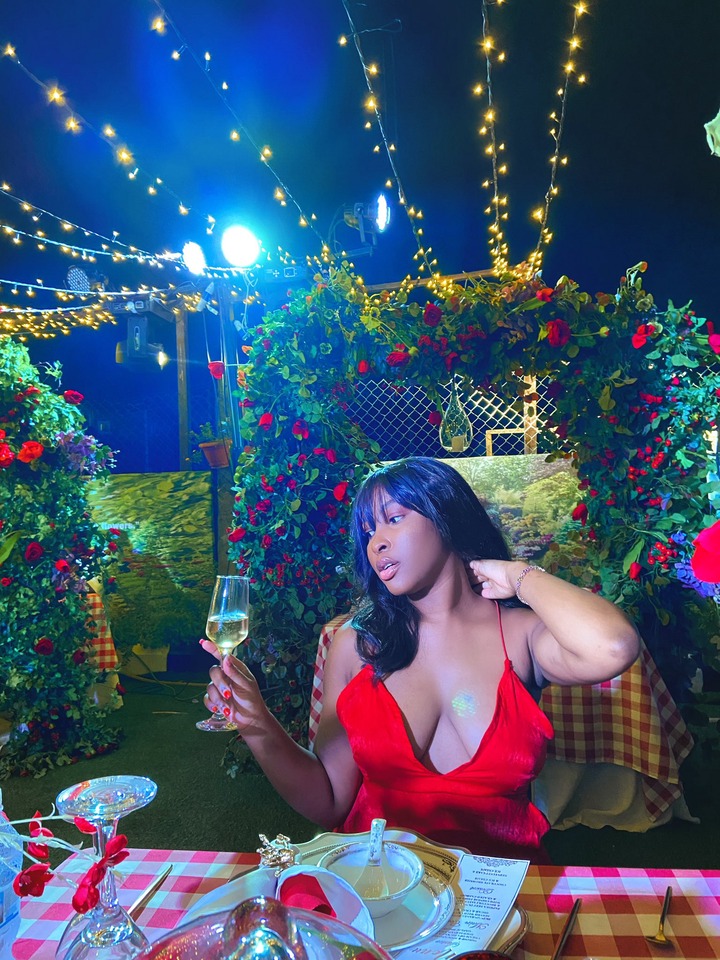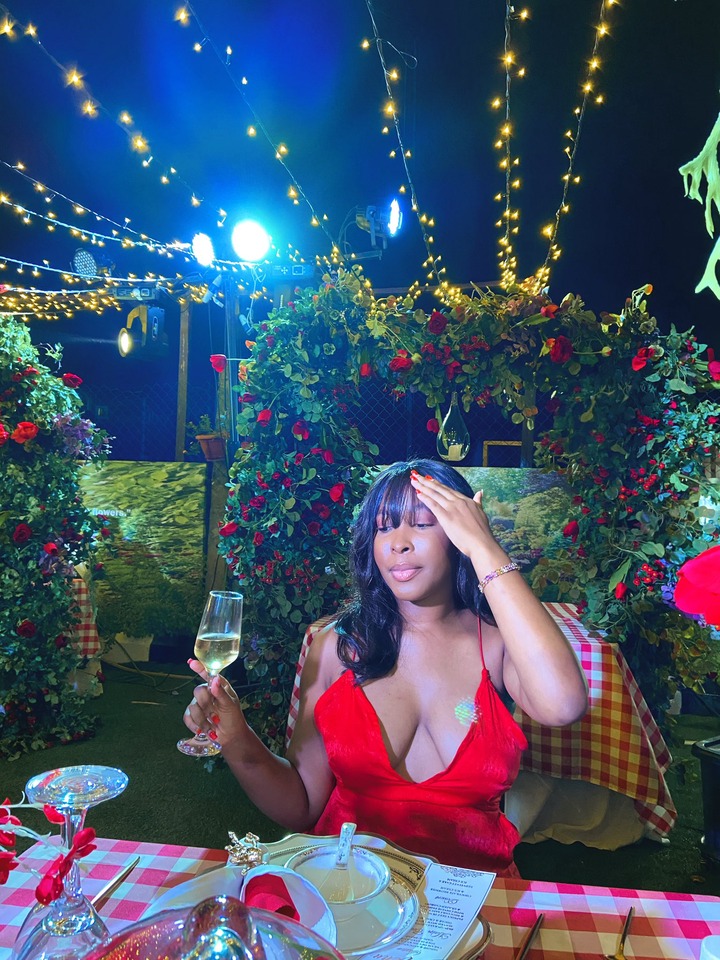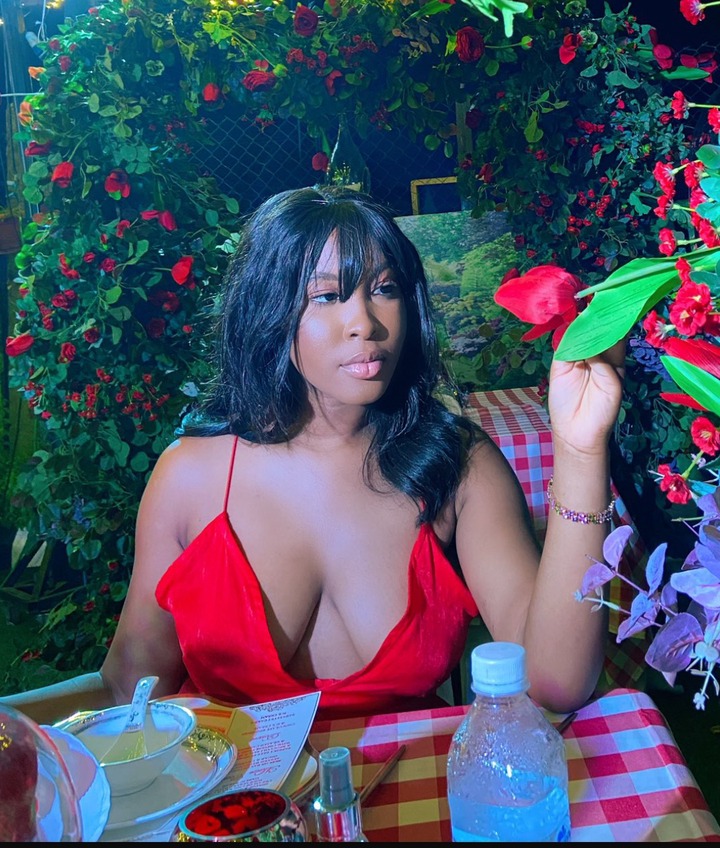 See How People Reacted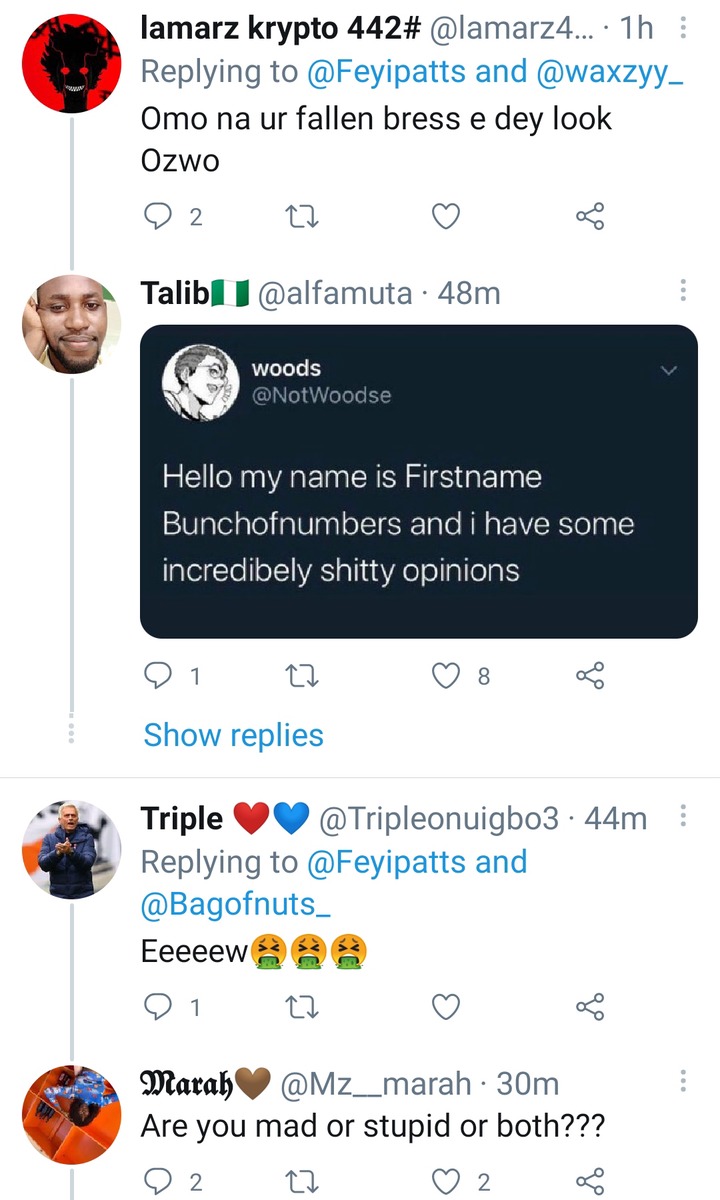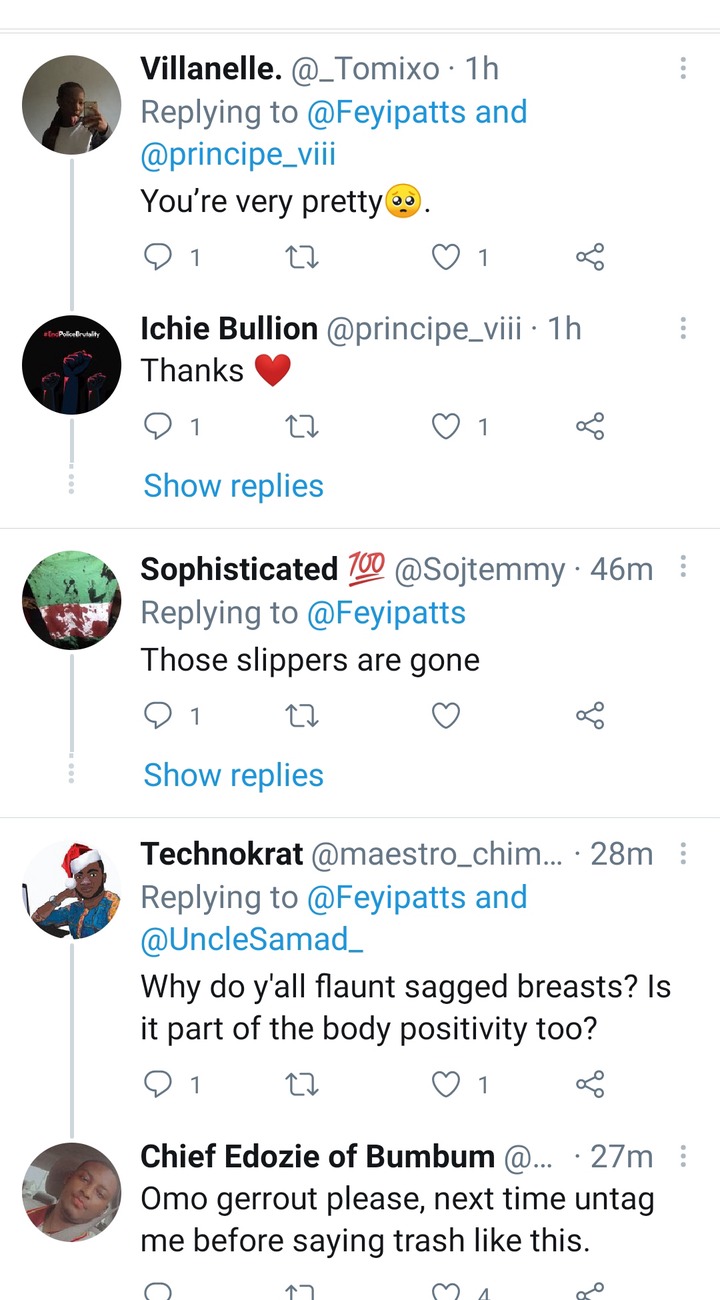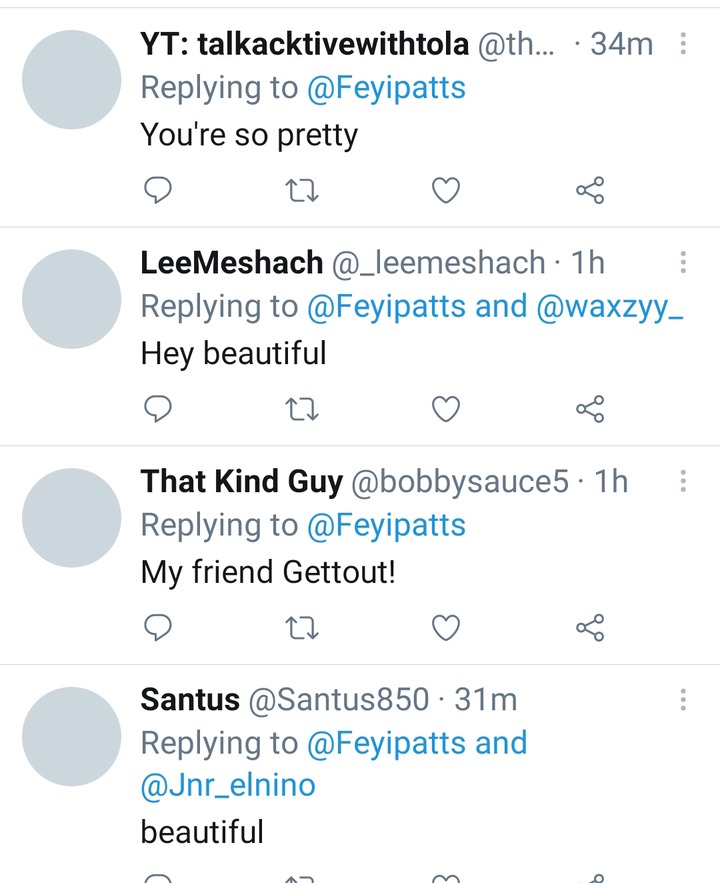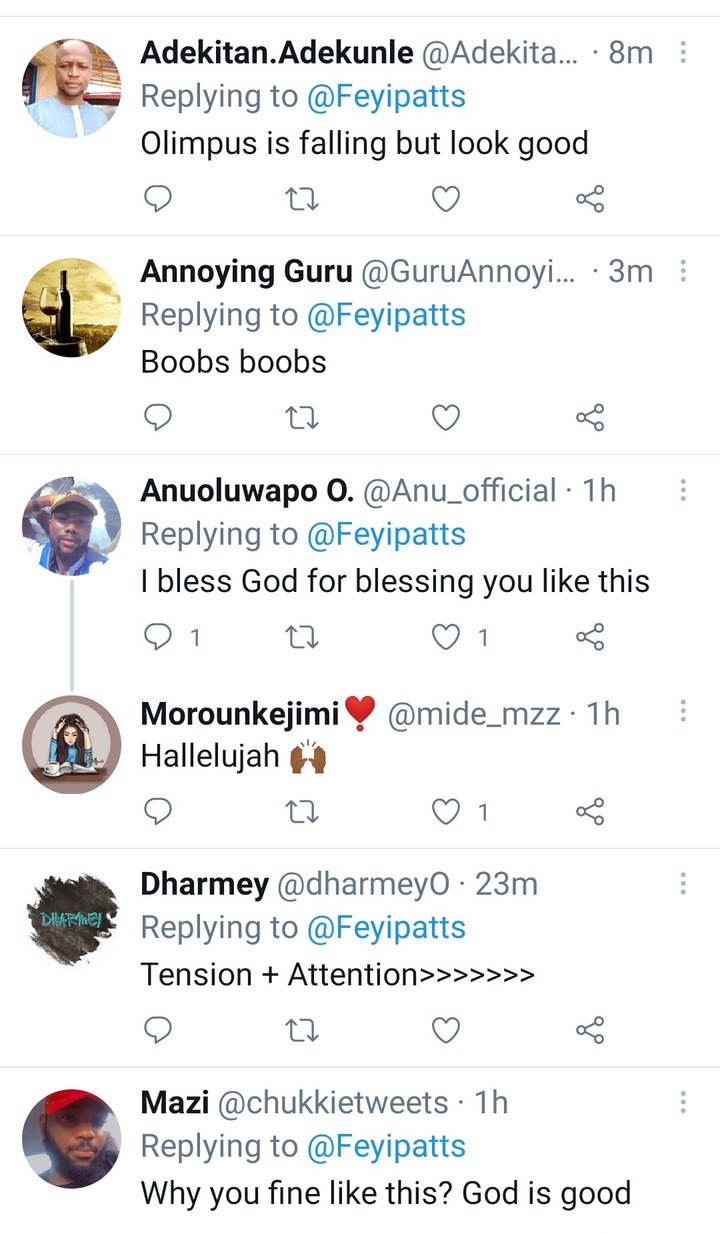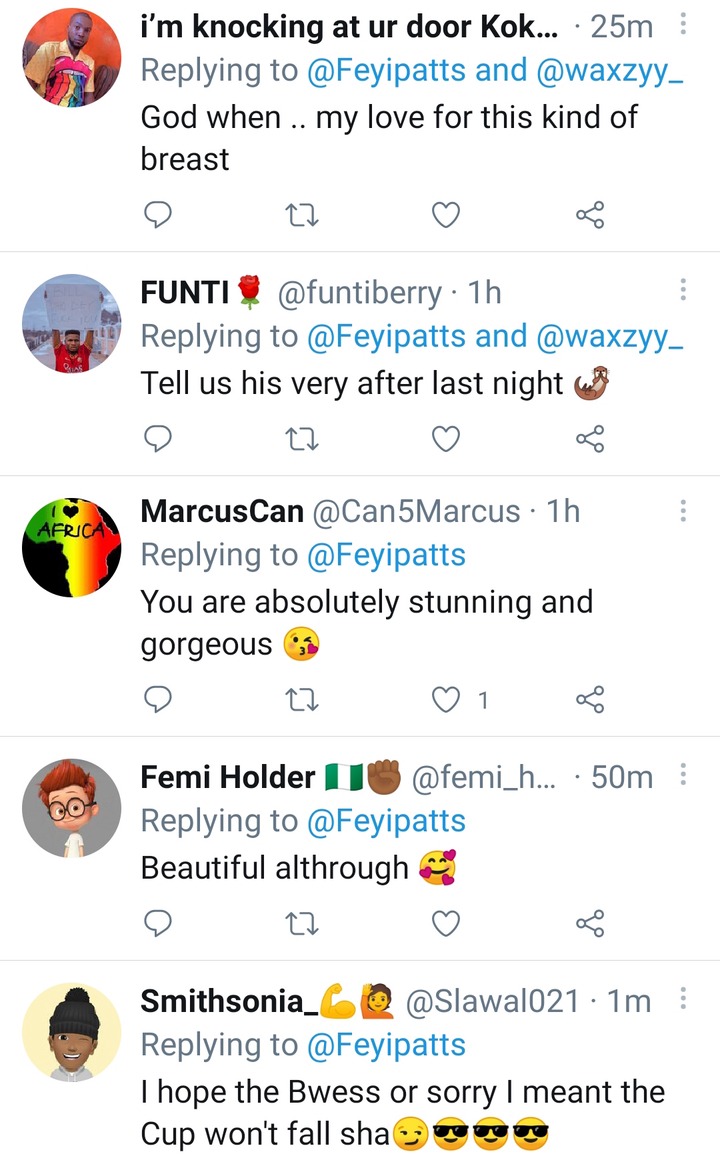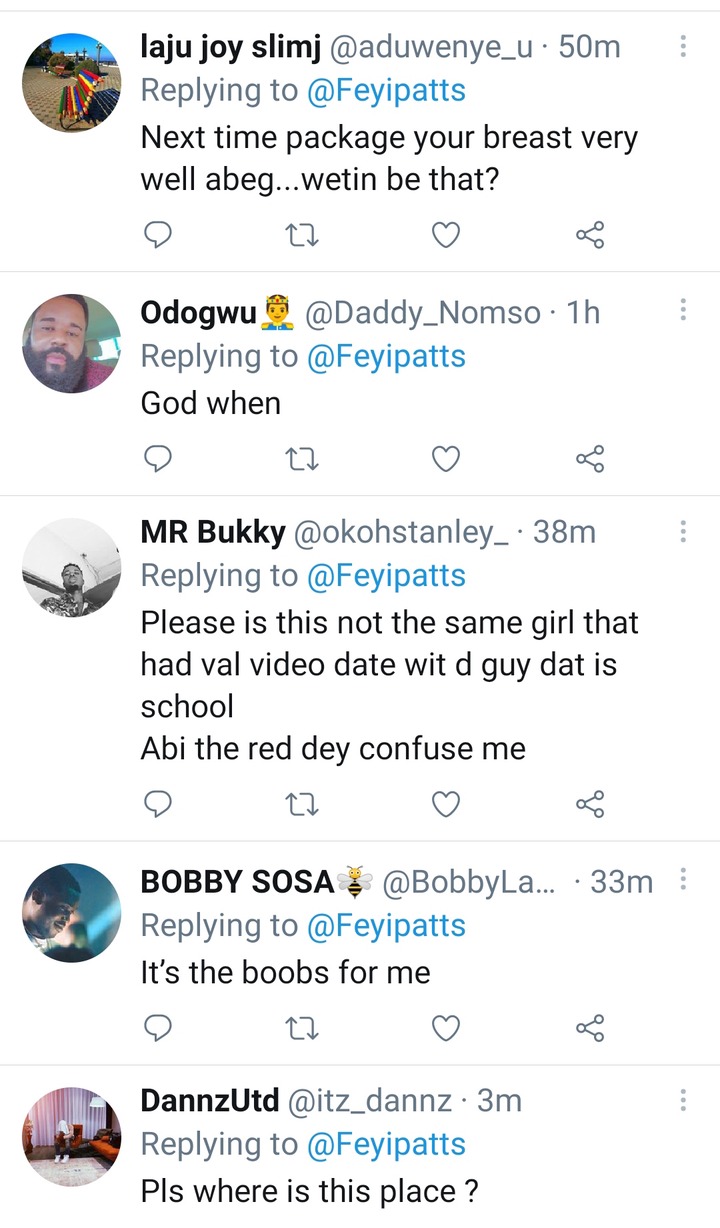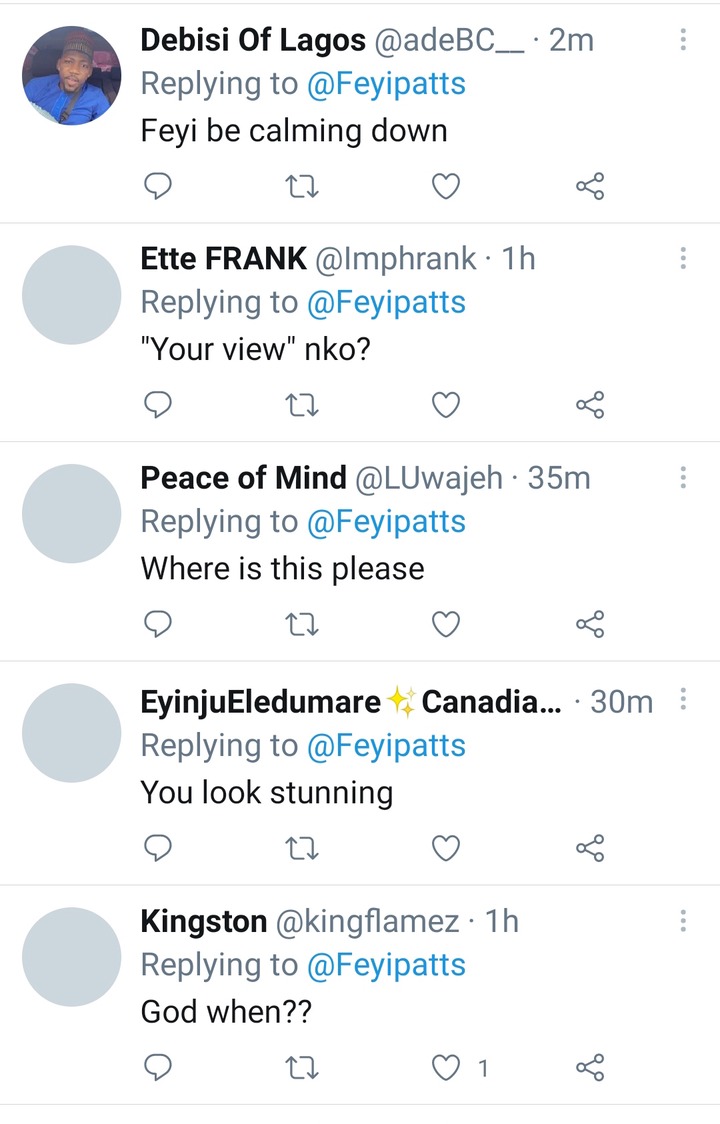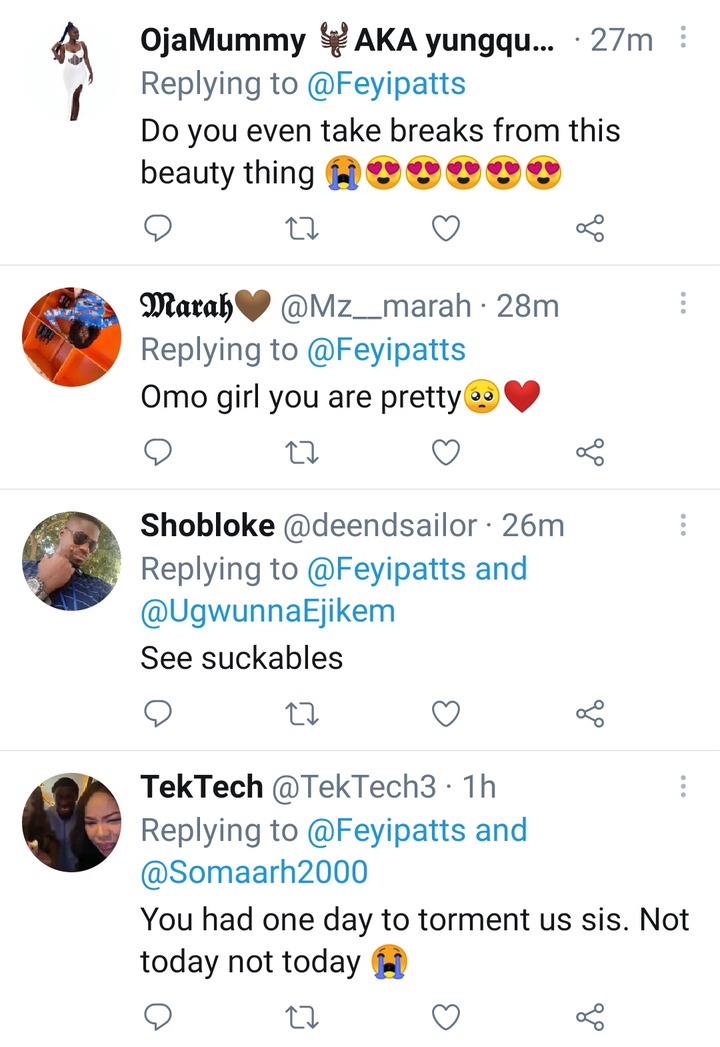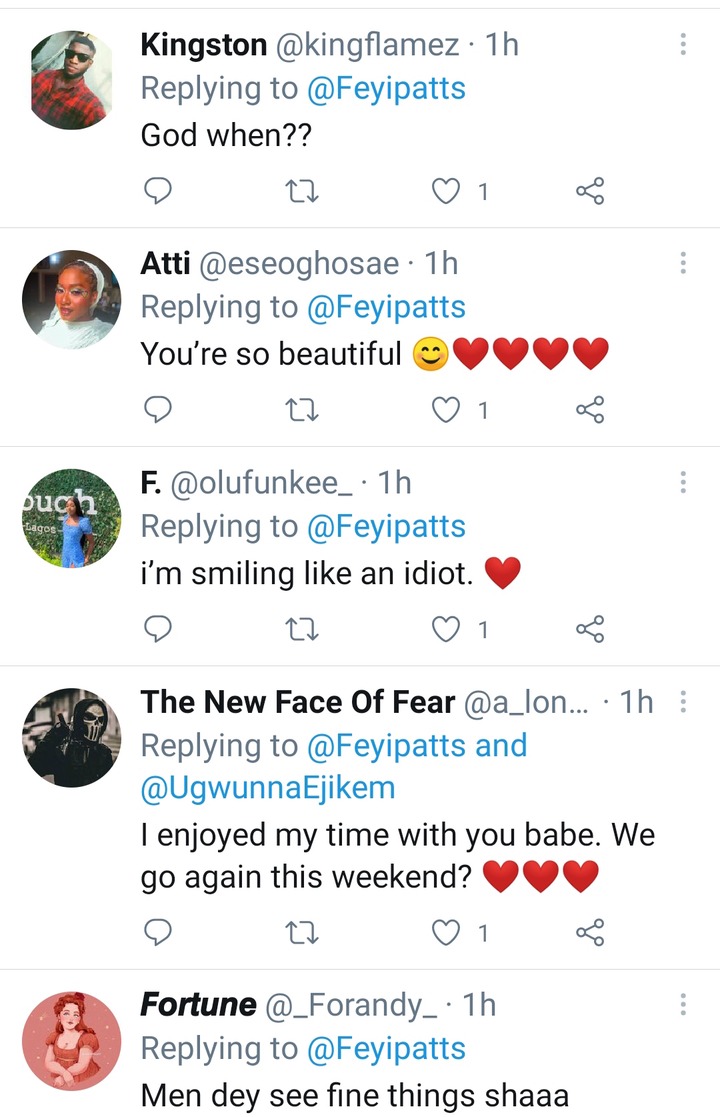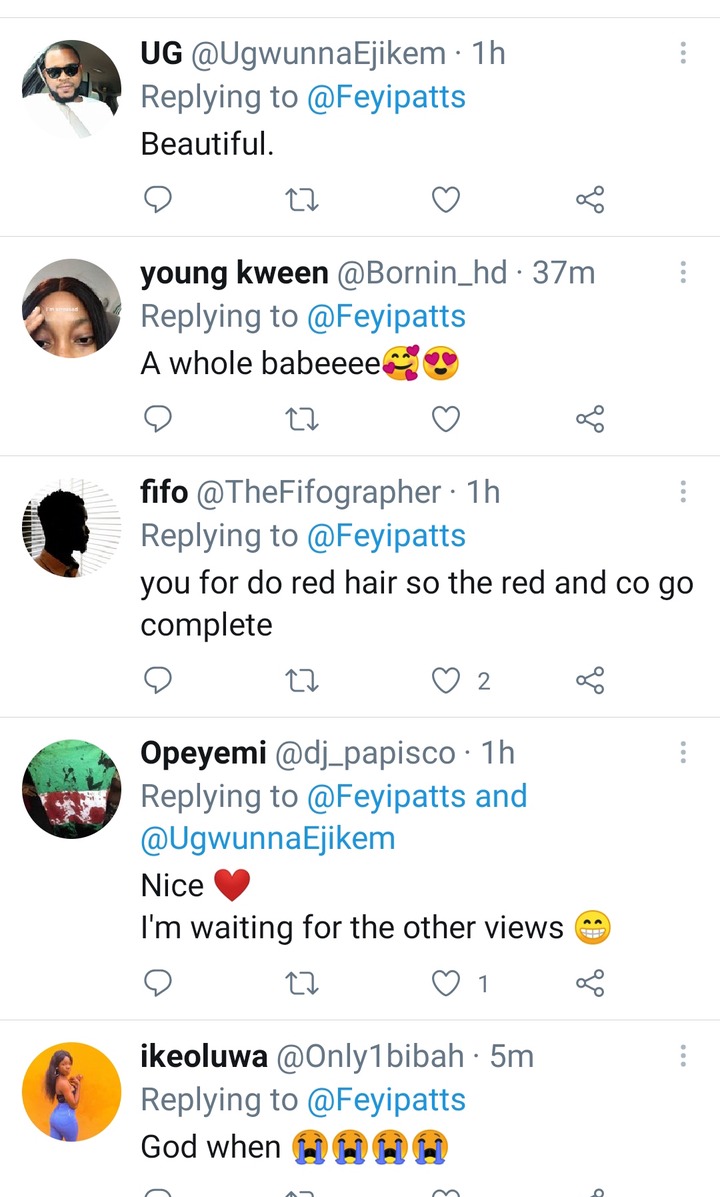 As you can see in the reactions. Many people loved the pictures, many didn't. Simply because the dress is too revealing.
What do you think? Do you think her dressing was awesome, or just trash like many people thought?
Kindly leave a comment and let us know what you have to say about this. Don't forget to like and share this, thanks.
Content created and supplied by: WoleOscar (via Opera News )