These style will sure look good on your little girls.
As a parent, you certainly want your little girls to look good every time and one of the ways to ensure this is by ensuring their hair is beautiful plaited.
Aside from buying the latest clothes for your little girl, a good way to ensure they look good both when they go to school or go to church is by plaiting nice hairstyles.
Different hairstyles exist that you can constantly choose from and you won't get tired, you just need to look through and make your selection. 
That is why in this article I present to you some hairstyles you can choose from for your little girl the next time she is ready to go plait her hair. These styles will surely look good on you and you will be a proud mother or even father. Dont forget to give your comments below. Check them out below: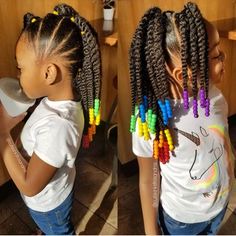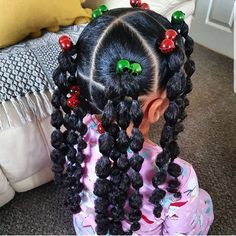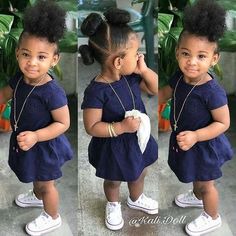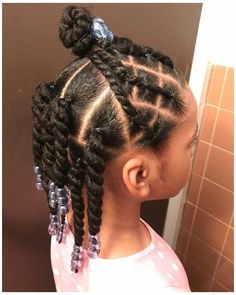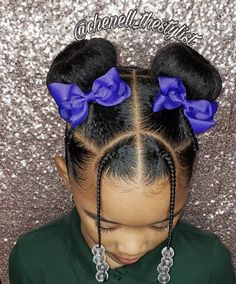 Content created and supplied by: periscope (via Opera News )