Hi slayers! Good day, we will be showcasing the latest hairstyle in African which you will love to slay out with this weekends and most especially this Valentine. These latest hairstyles is the most trending hair styles for ladies.
I came upon this stylish hairstyles that might just do the tricks,hopefully for you as well. If you're looking for a way to finesse your baby hair effortlessly and you want to take your hairstyles to the next level. What's most impressive is that you can apply various colors to make them pop even more.
An African Braid is a form of hairstyle where the hair is braided very close to the scalp,using an underhand,upward motion to make a continuous raised rows and there are so many types of African braids that are really elegant and fitting for any kinds of events.
Scroll down below and see for yourself some of the best and coolest Hairstyles for cute and charming ladies this valentine's day.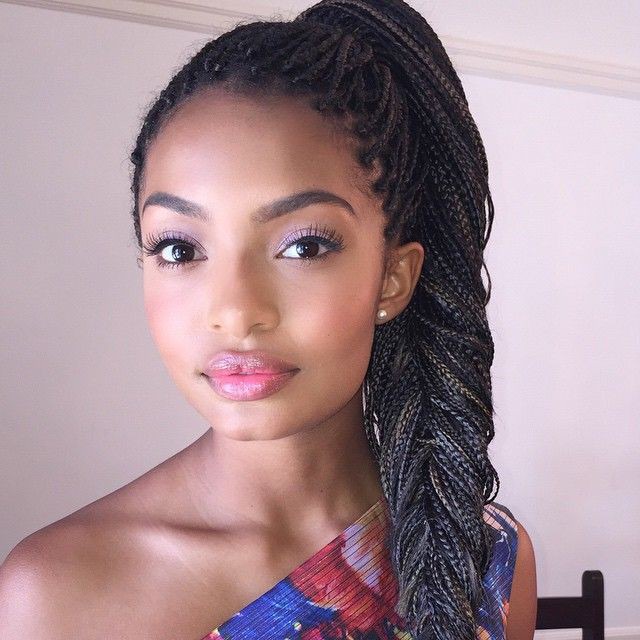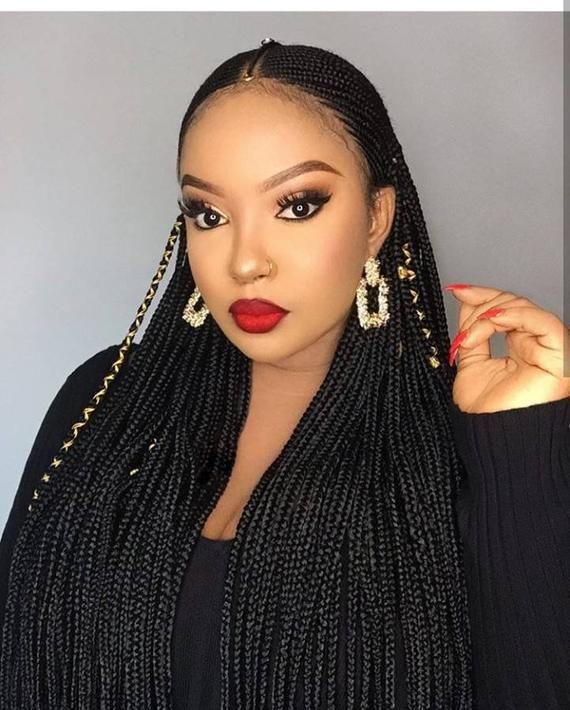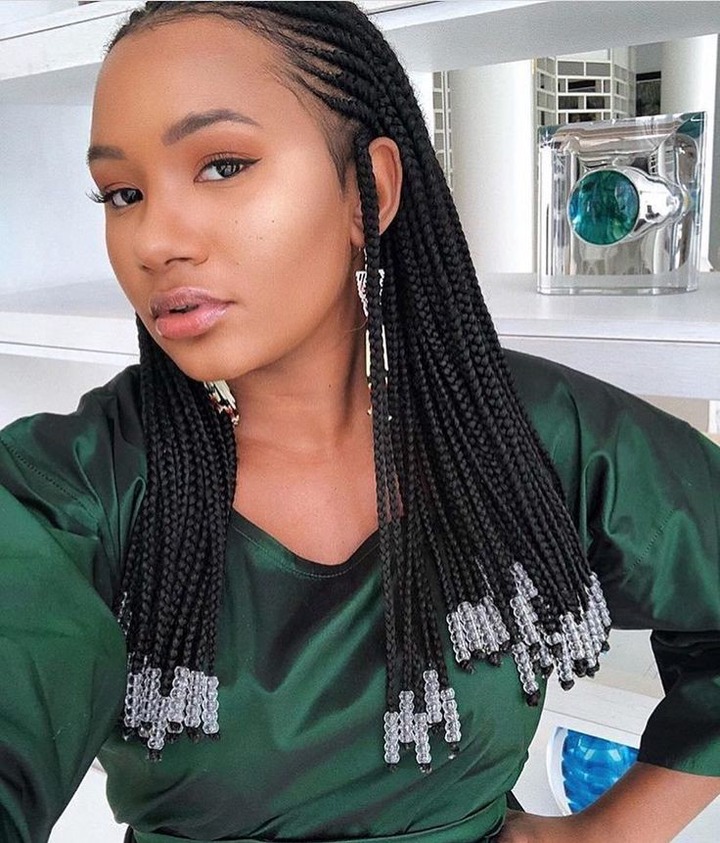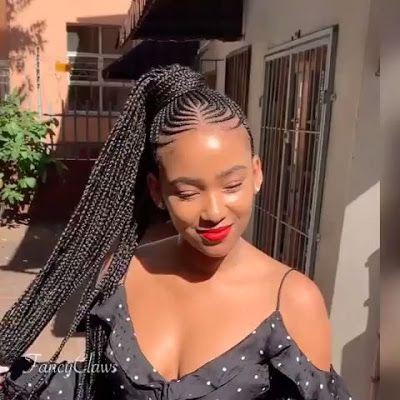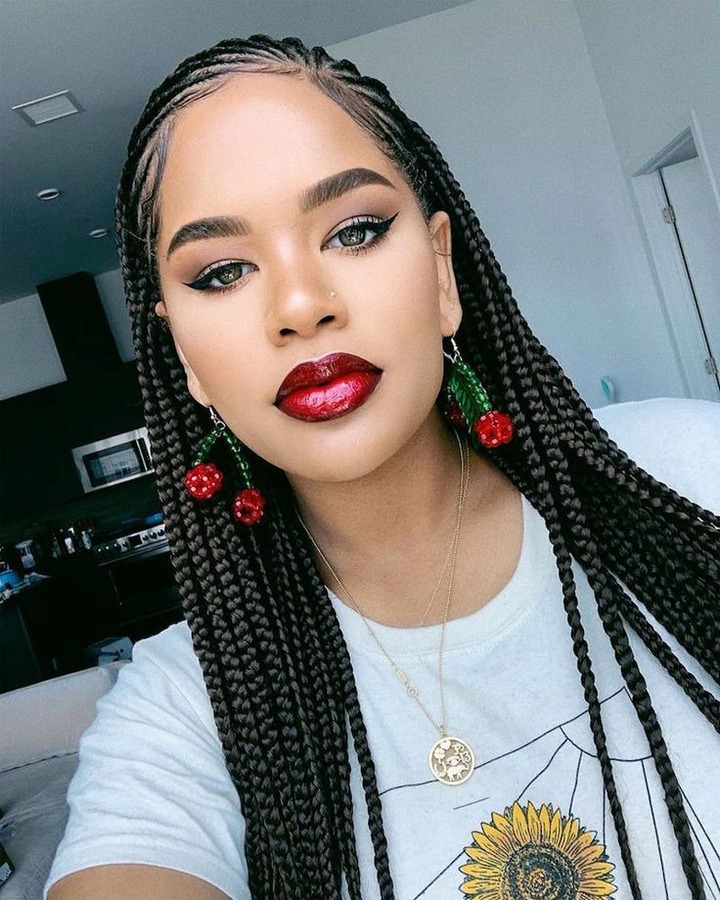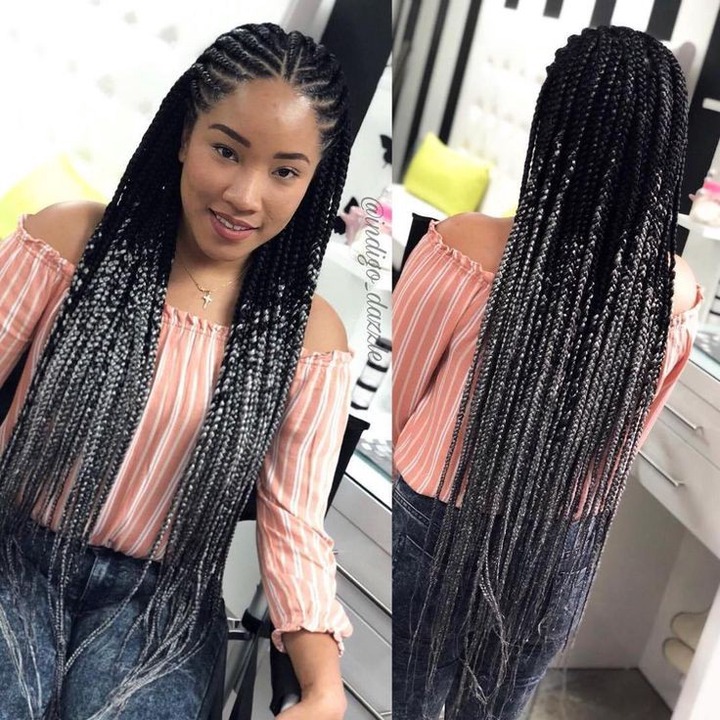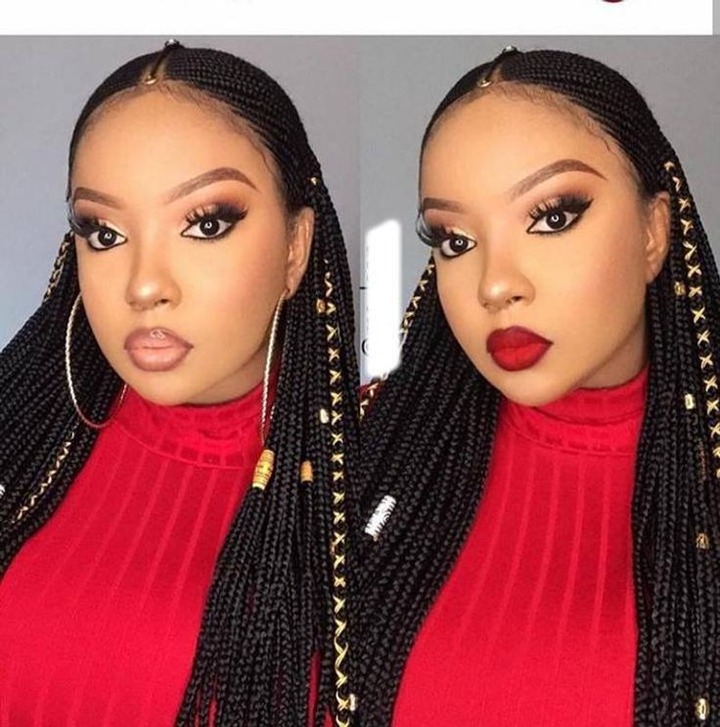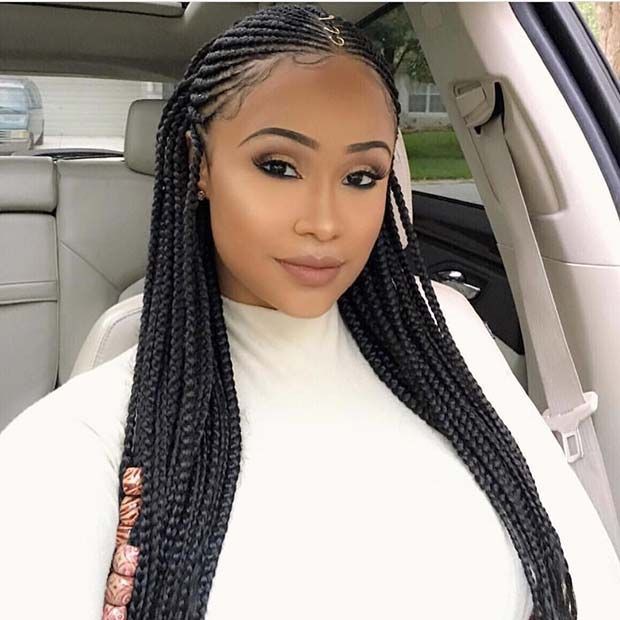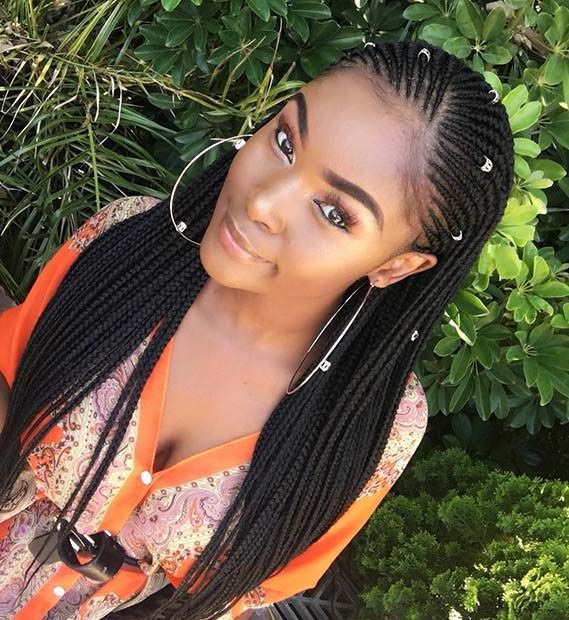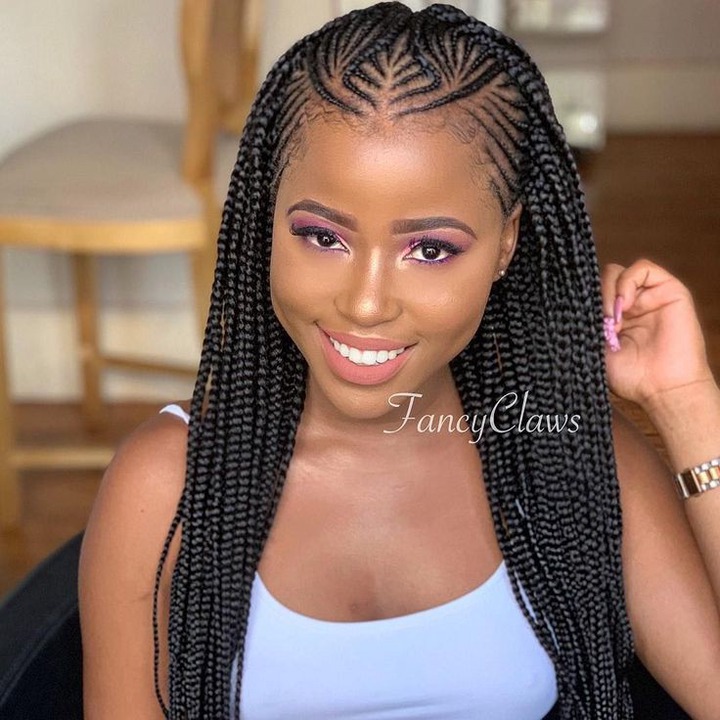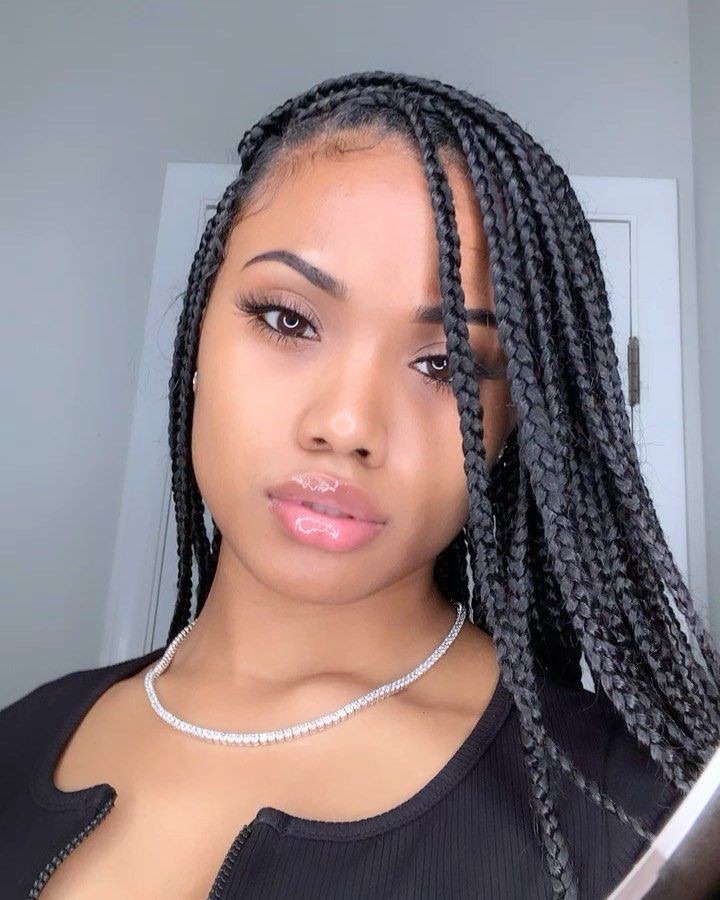 Content created and supplied by: Raphael21 (via Opera News )