When a lady makes her hair, she'll look good, attractive and beautiful. There are different hair styles you can try out this Easter. These Hairstyles are very good, beautiful and adorable. Some styles are made with attachments while some styles are made with weavons. You have to dress like a queen with these beautiful hairstyles on Easter day. Your dressing will always look incomplete without a nice hair style. Your hairstyle contributes to your facial beauty. Your hairstylist also matters alot. If your hairstylist isn't a professional, your hair style won't look perfect and complete if it's not made by a hairstylist. If you can't think of any hairstyle to make on Easter day, check out these lovely styles. I'm sure you'd love to try them.
Some styles here made with weavons, attachments and wool. Some attachments here are black, brown and blue. Your hairstylist should really be a professional and an expert so that she will deliver well. Feel free to go through these styles. Feed your eyes with these beautiful hair styles.
We have hairstyles like; Ghana weaving, straight weaving and fixing.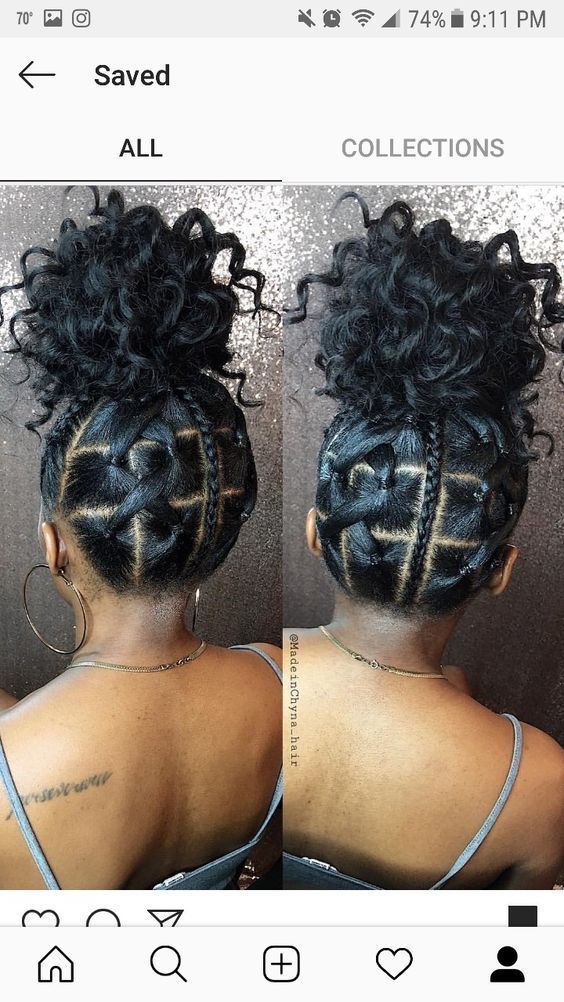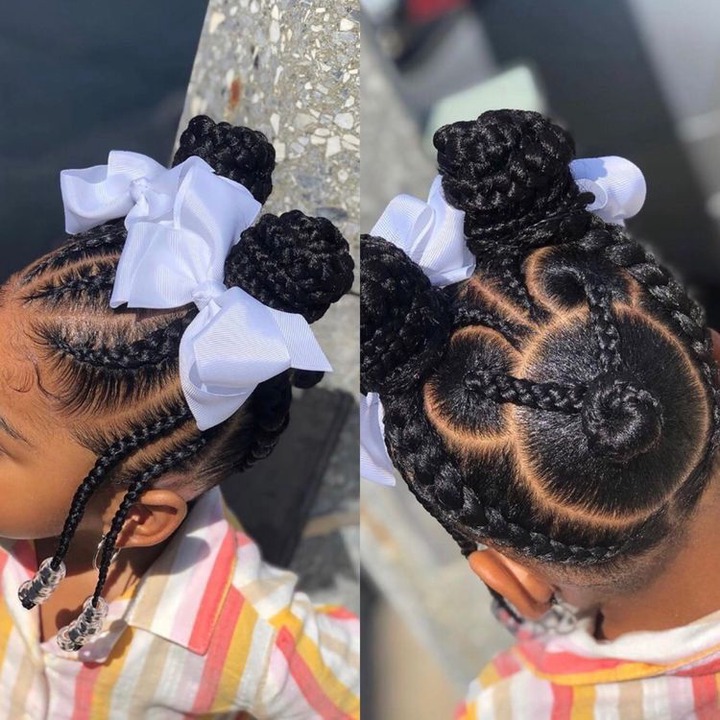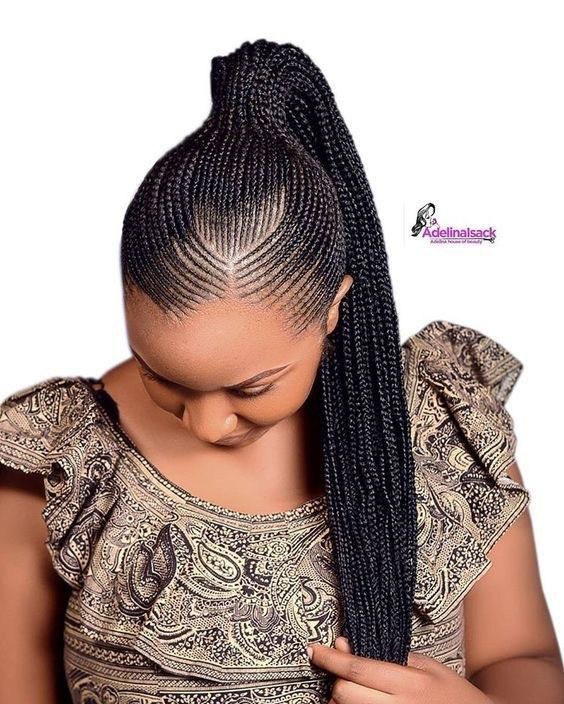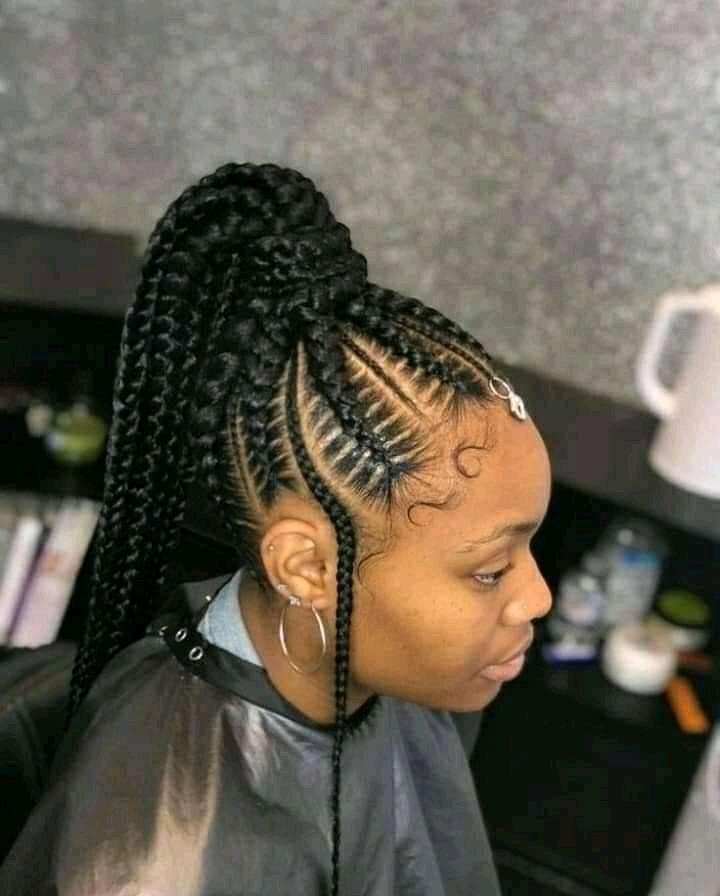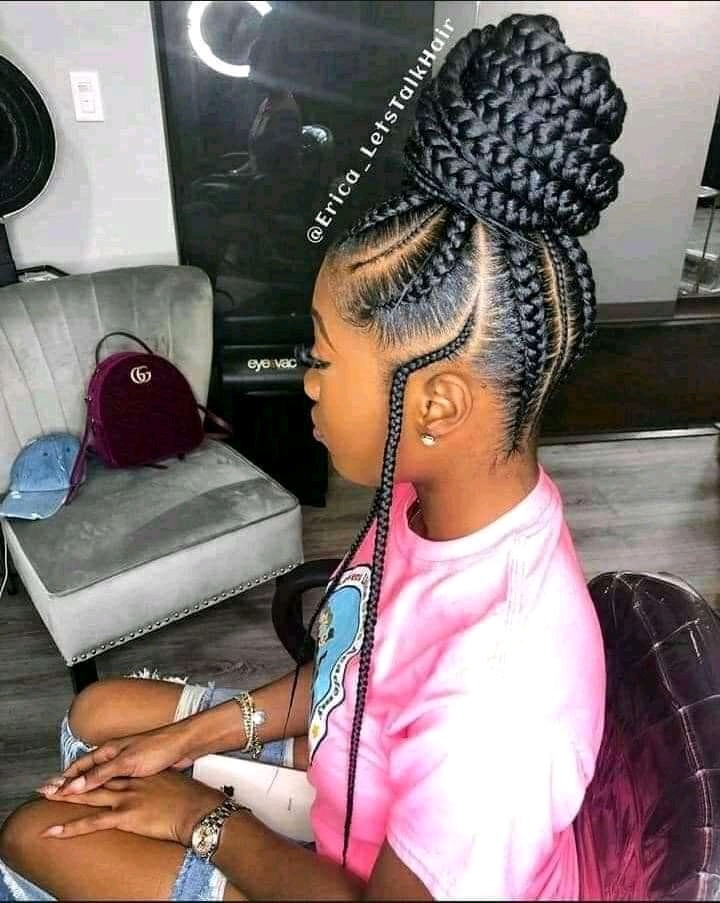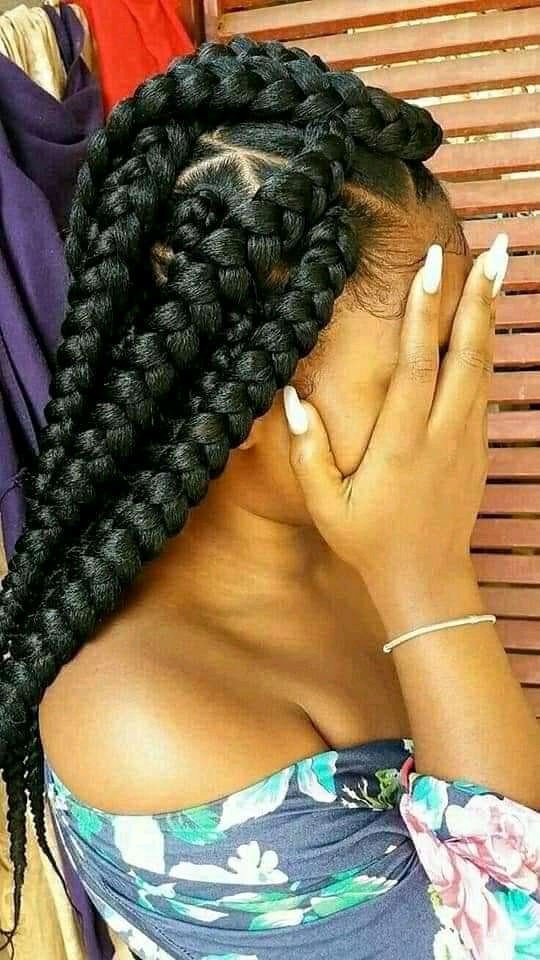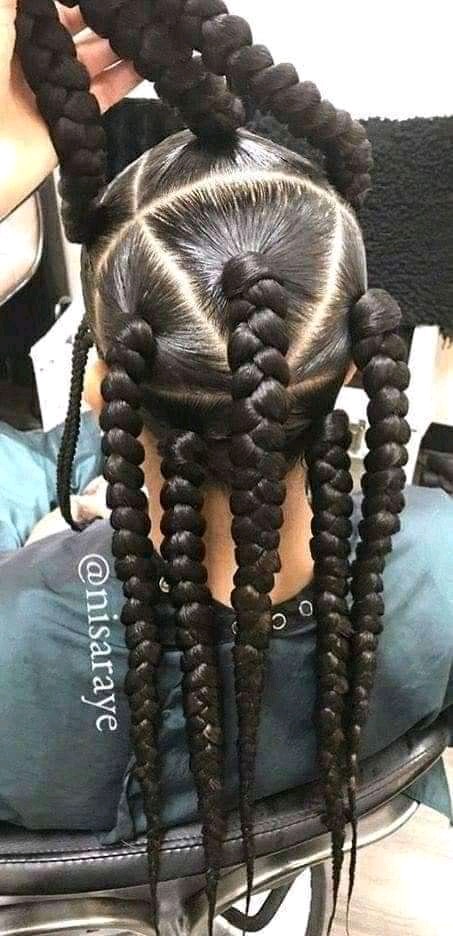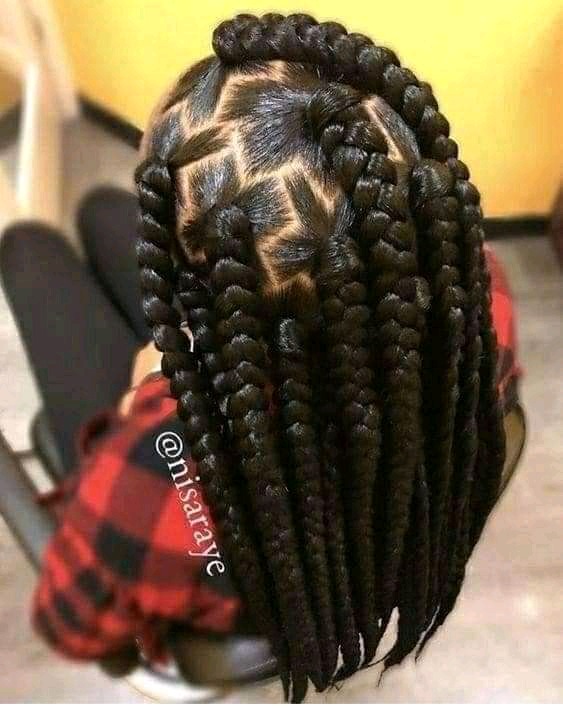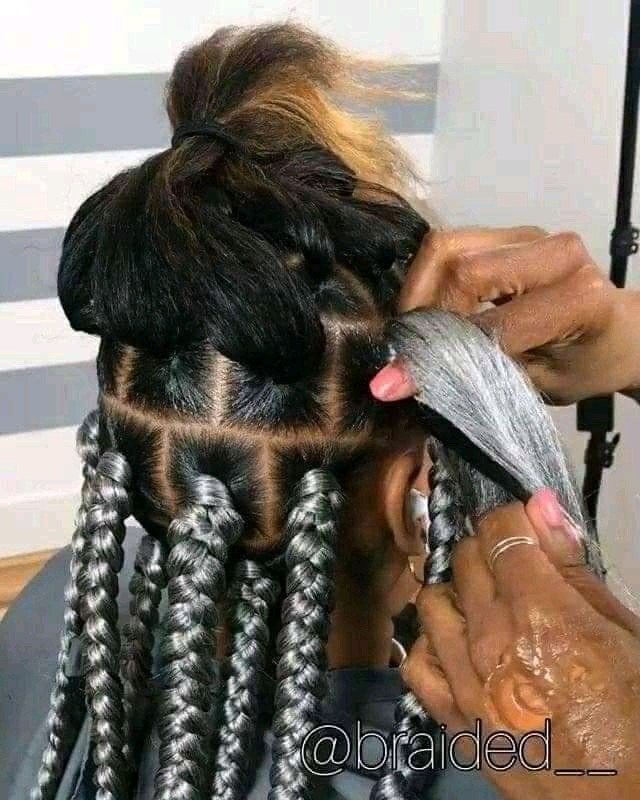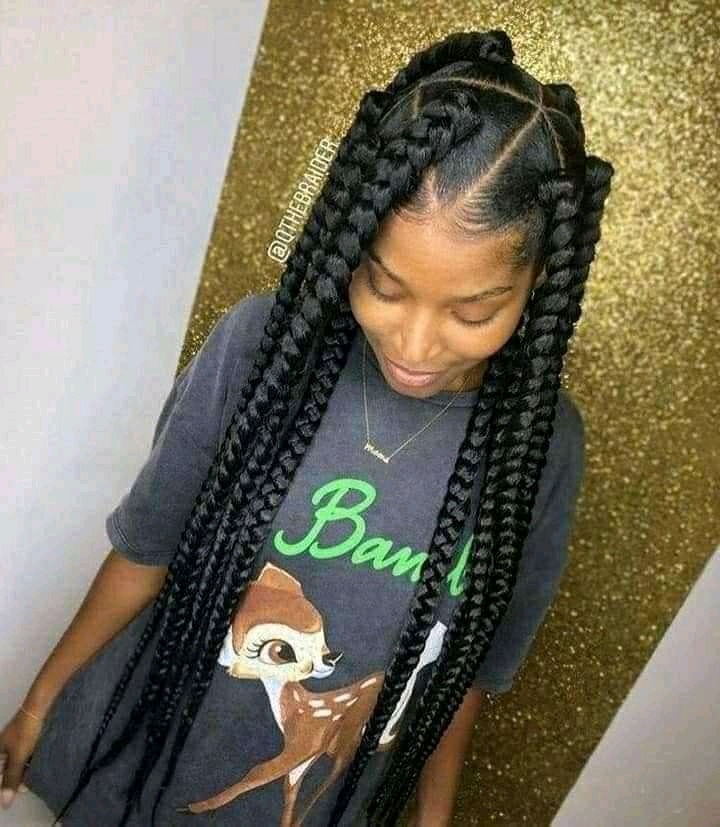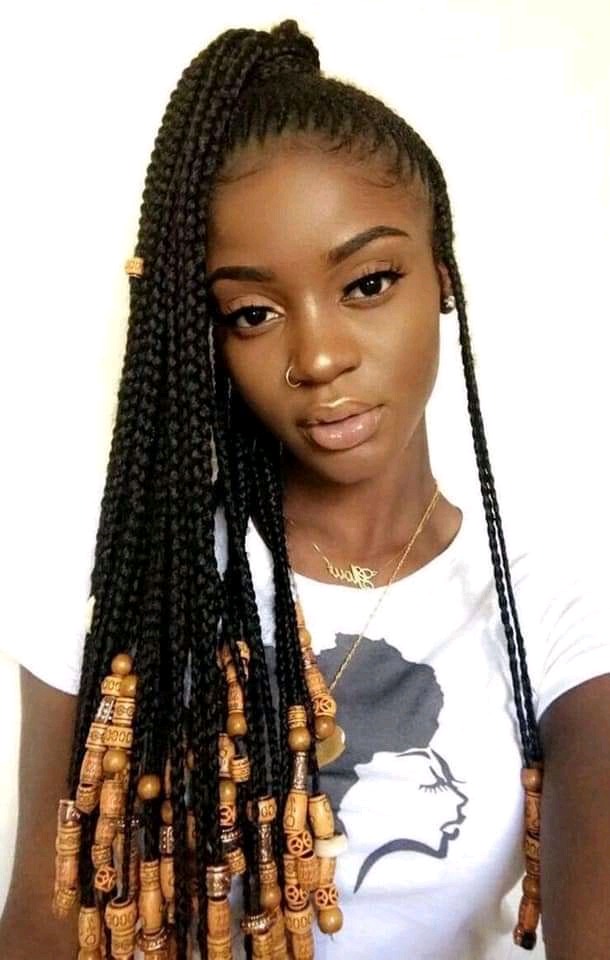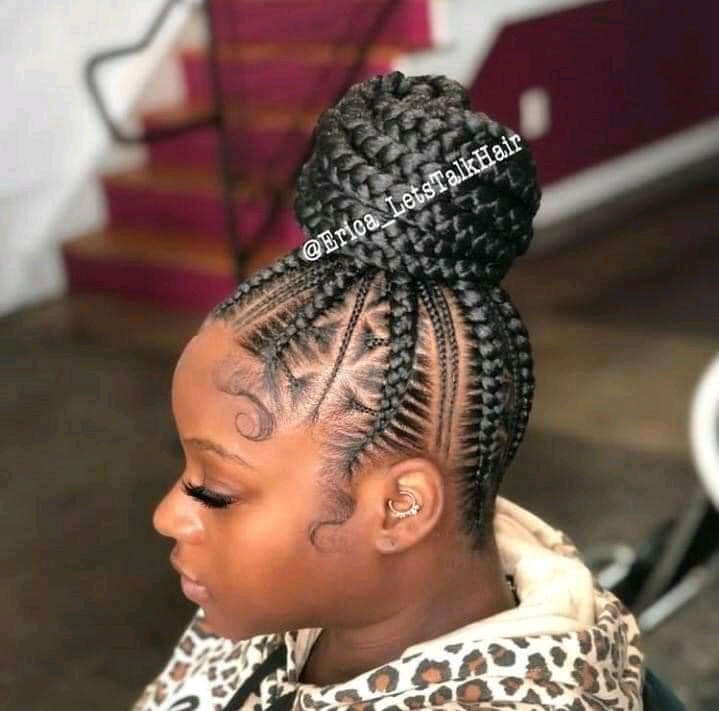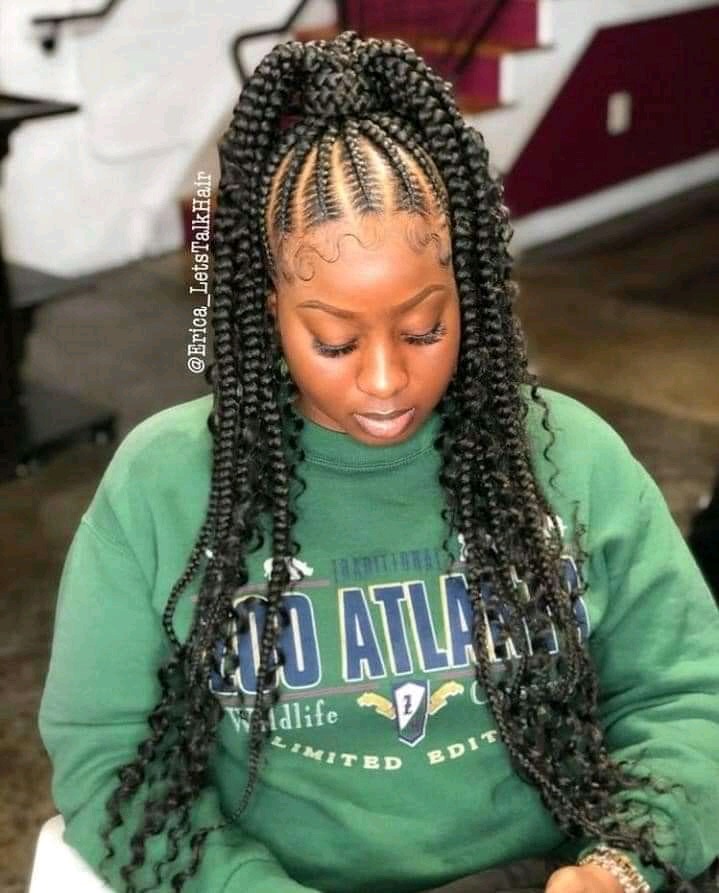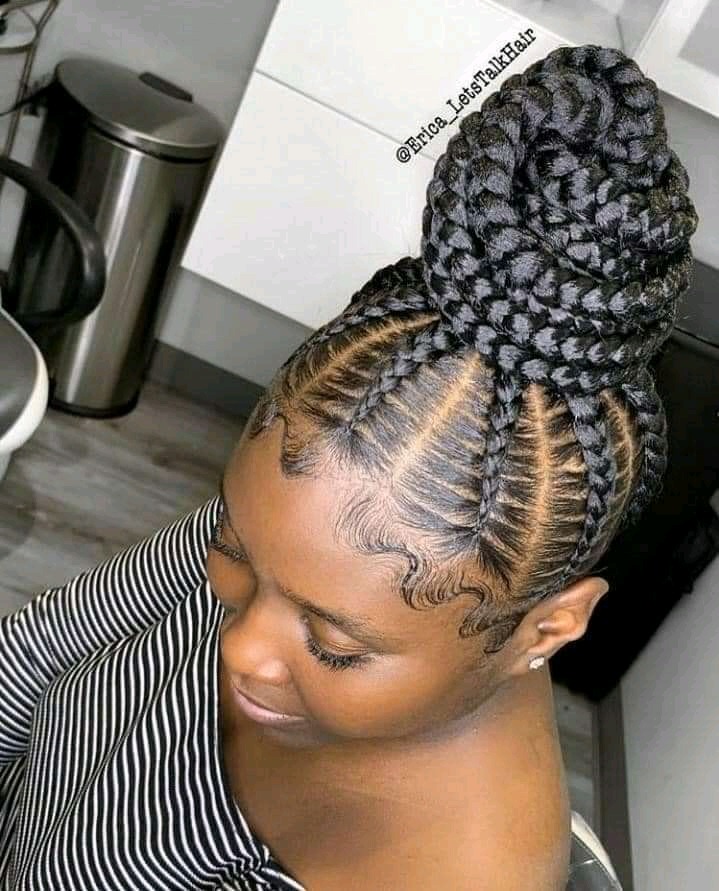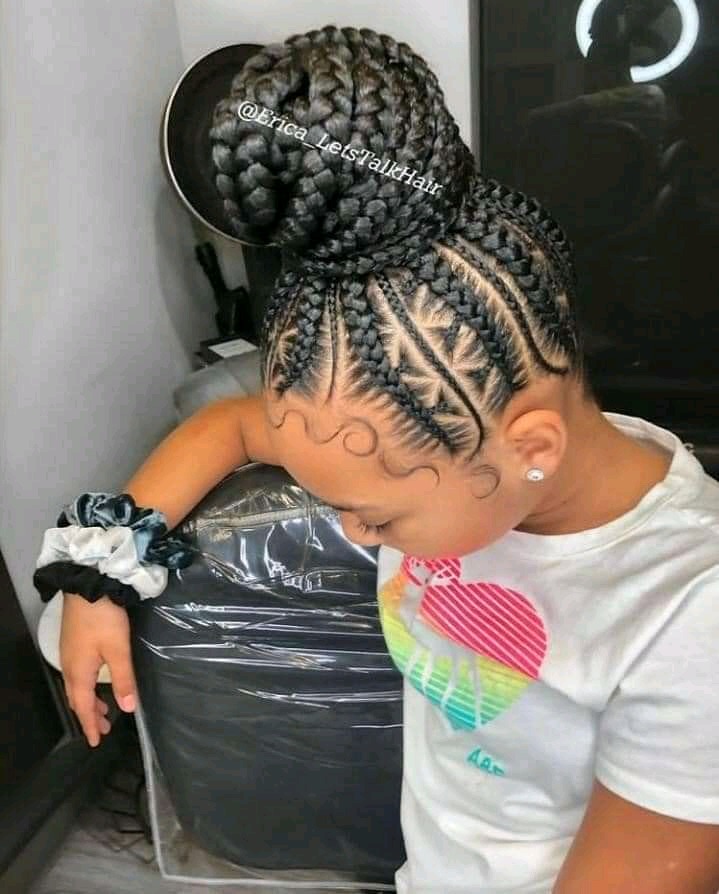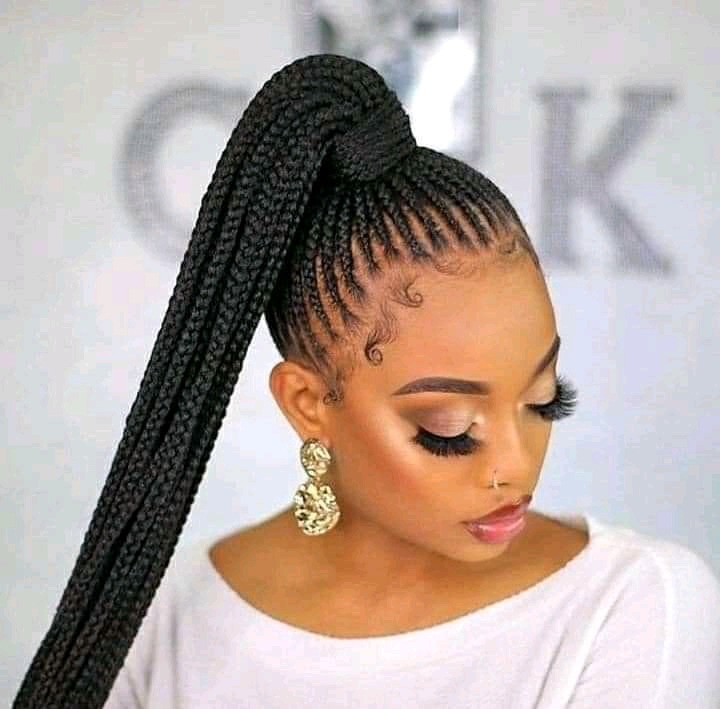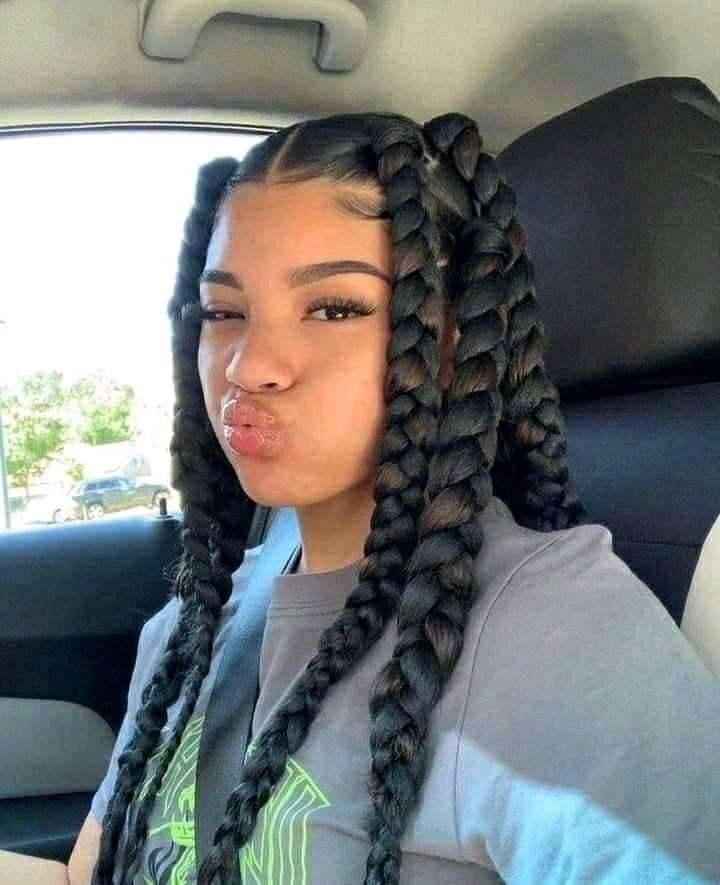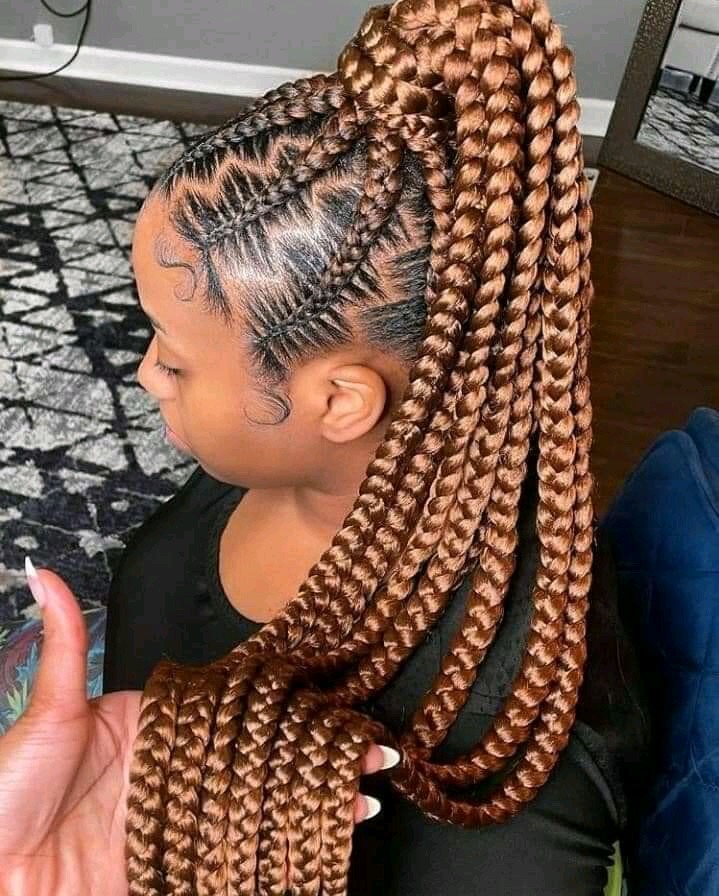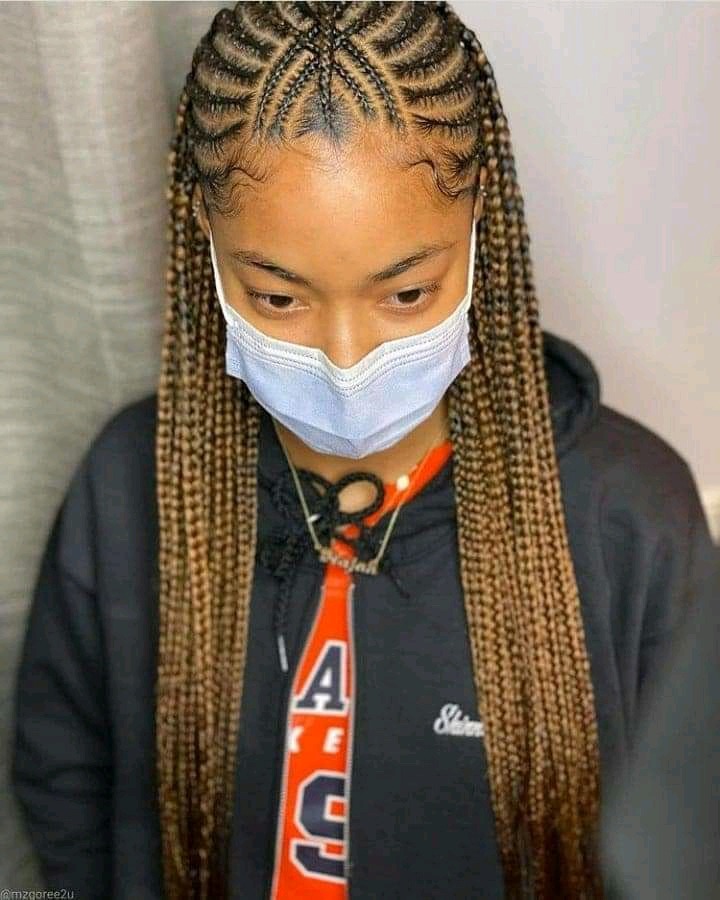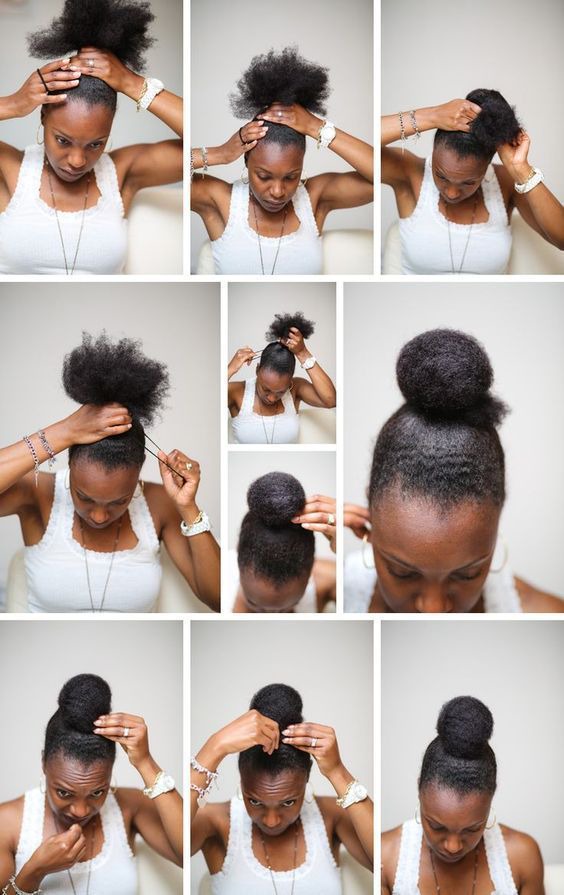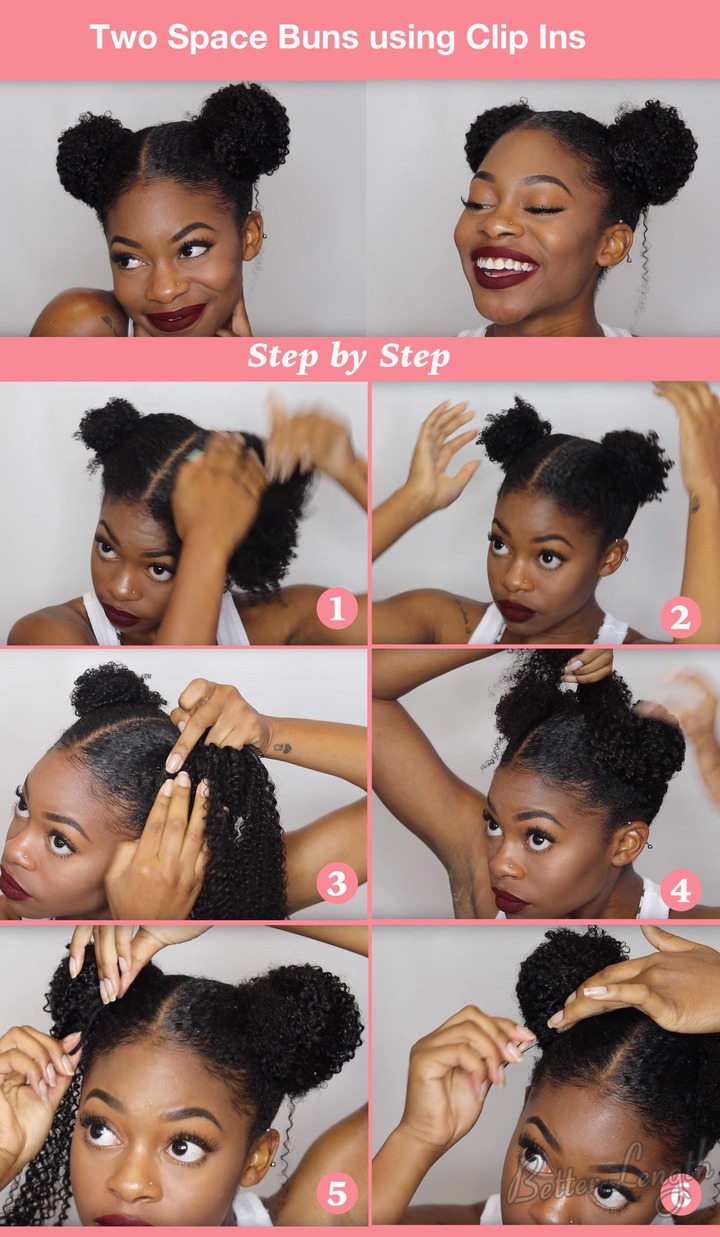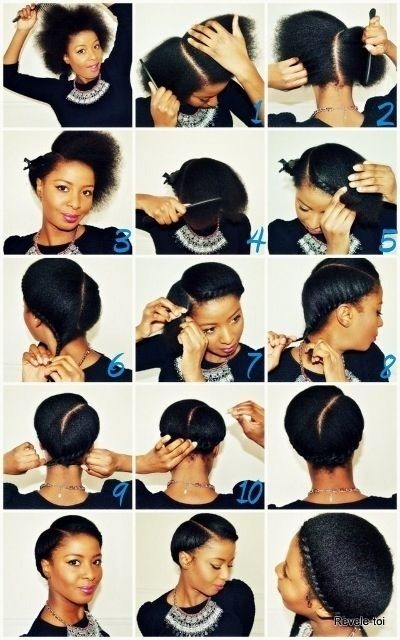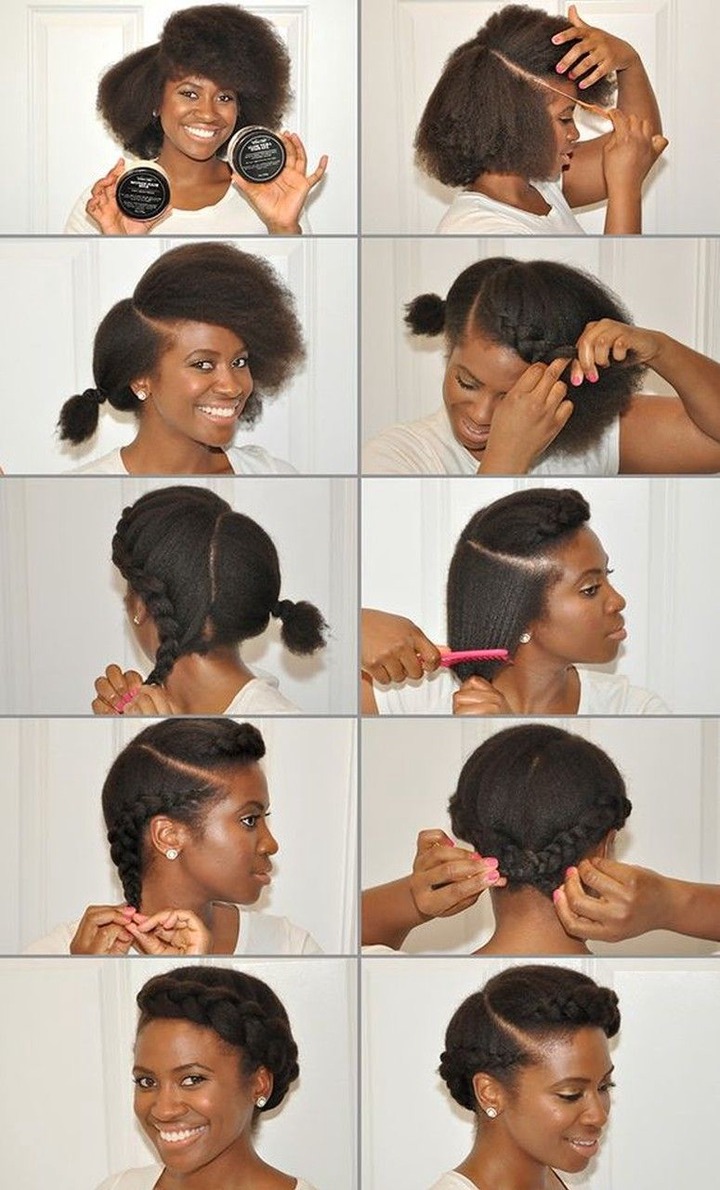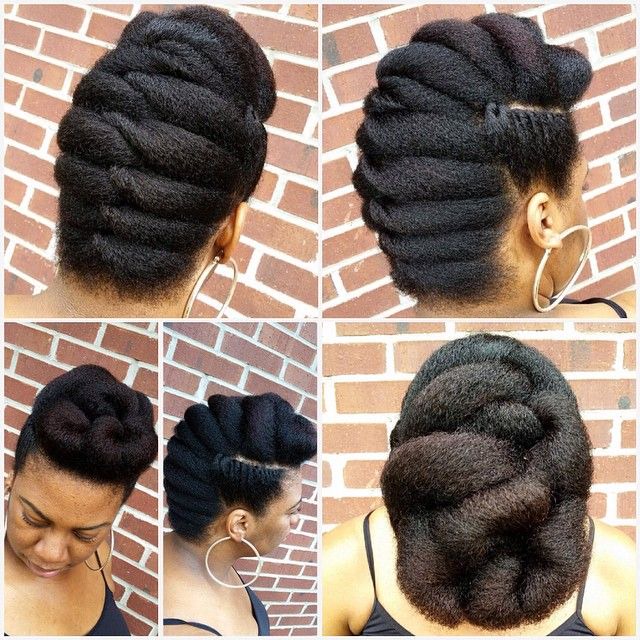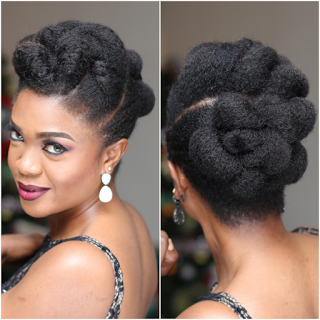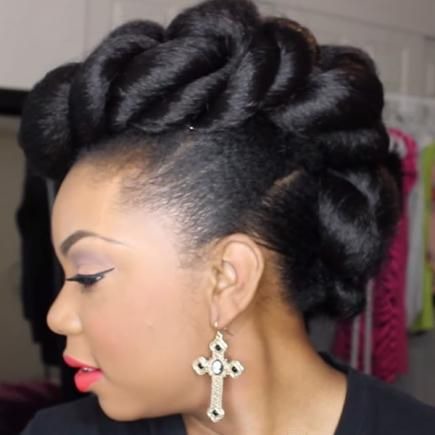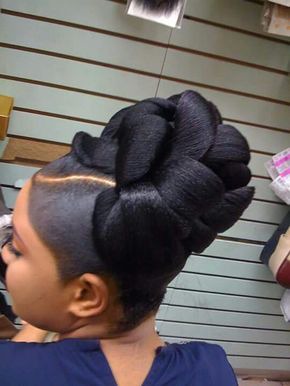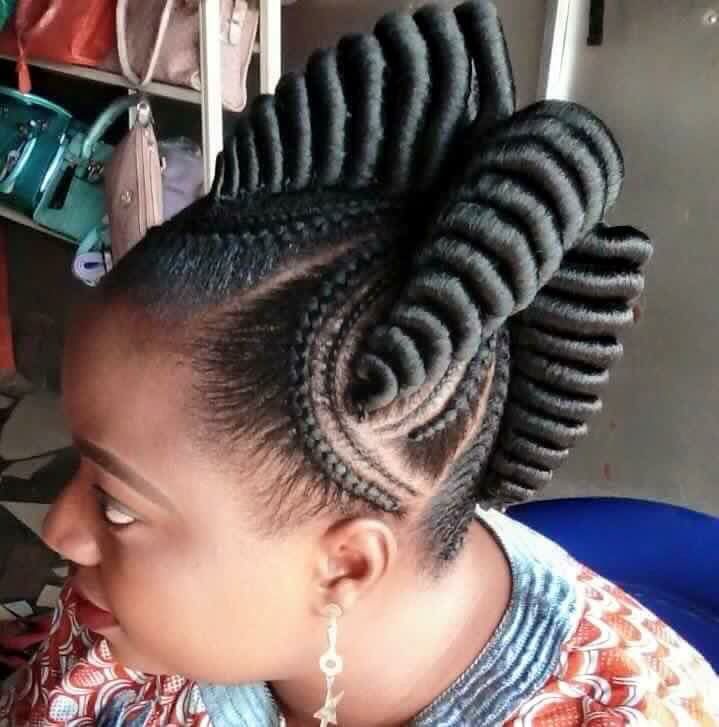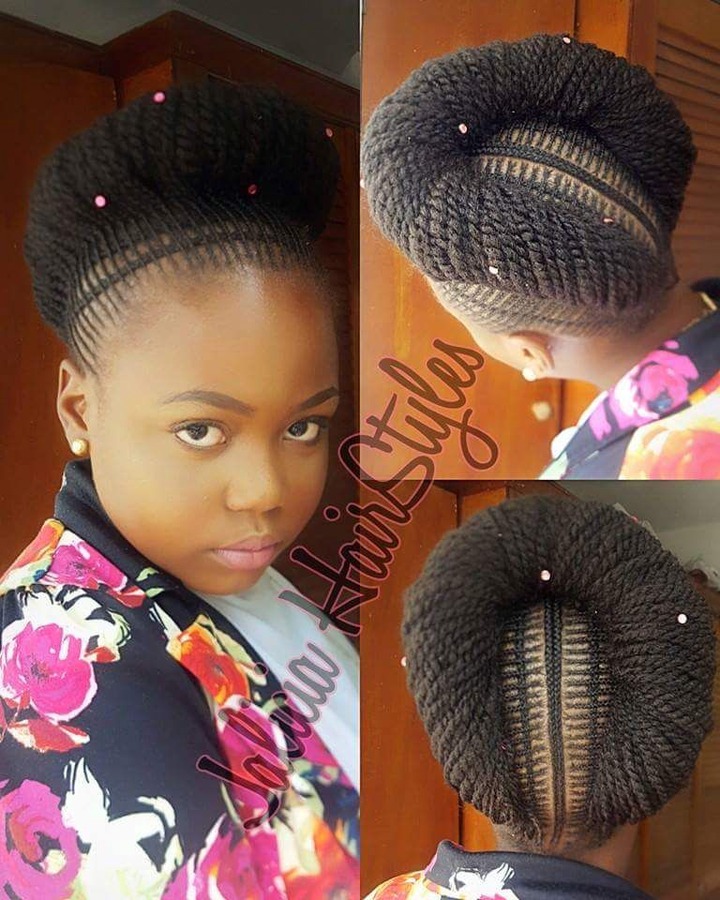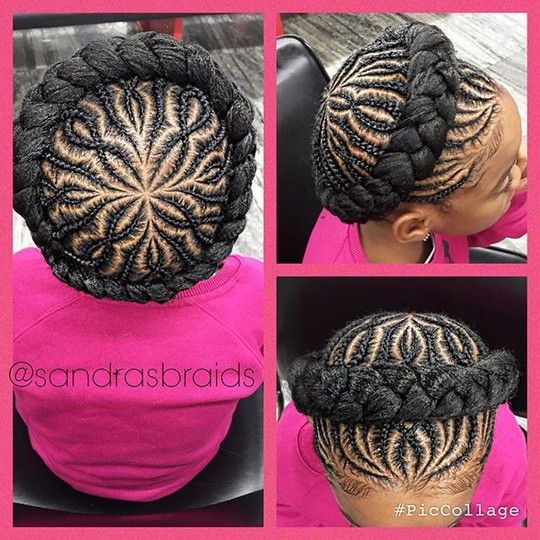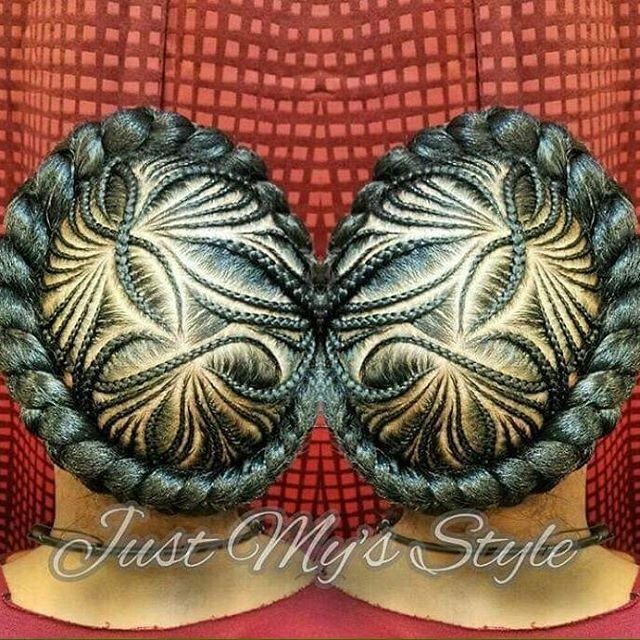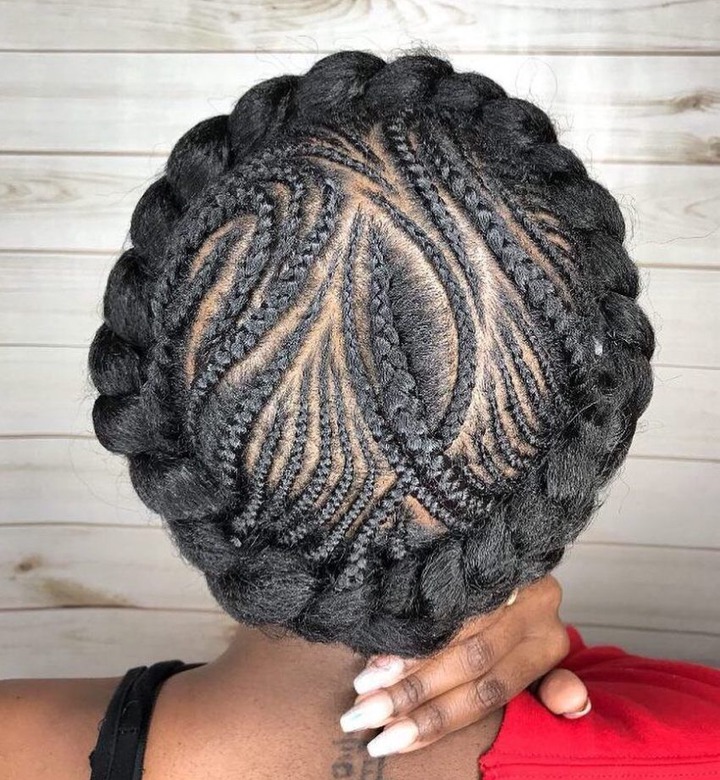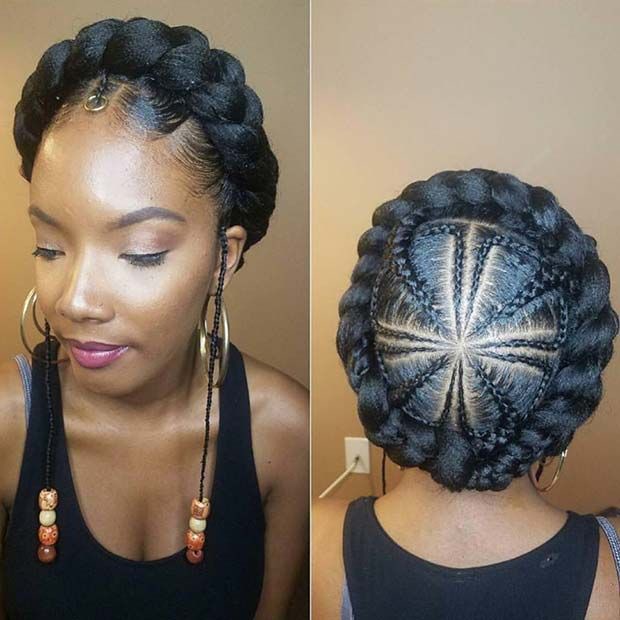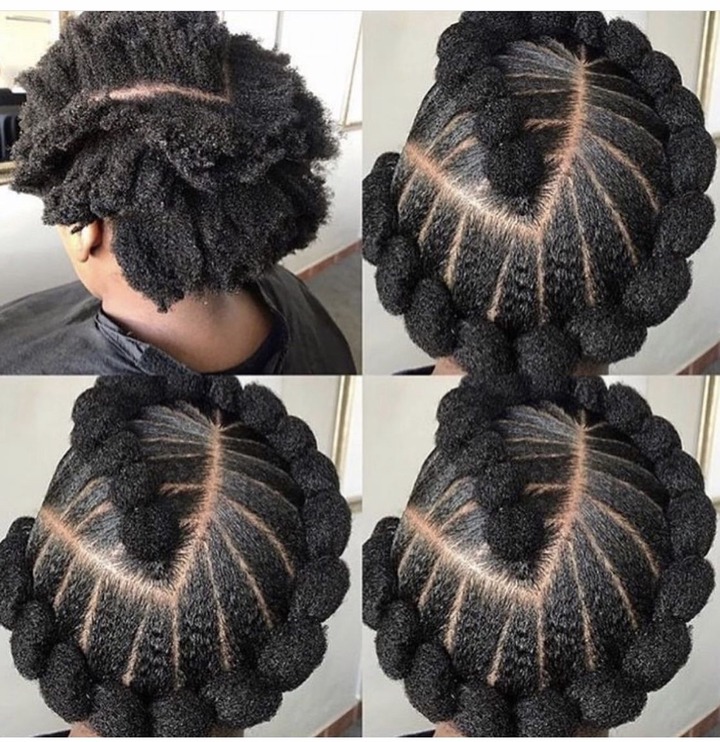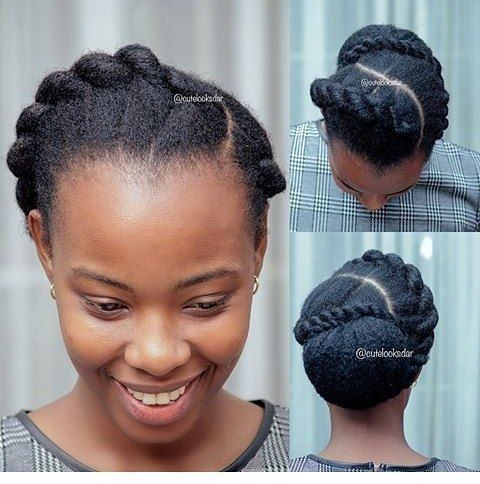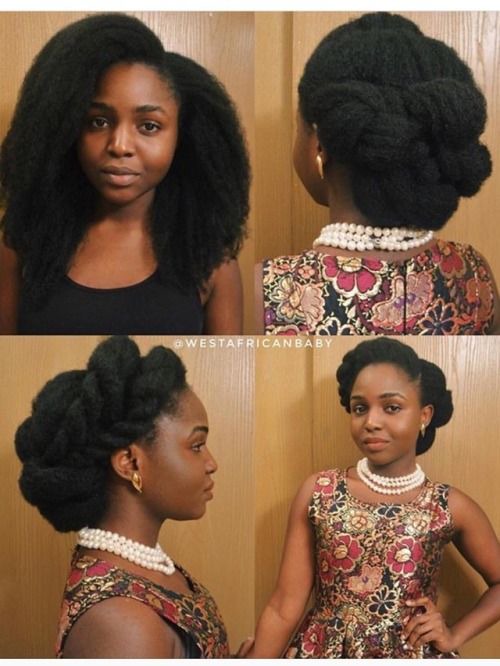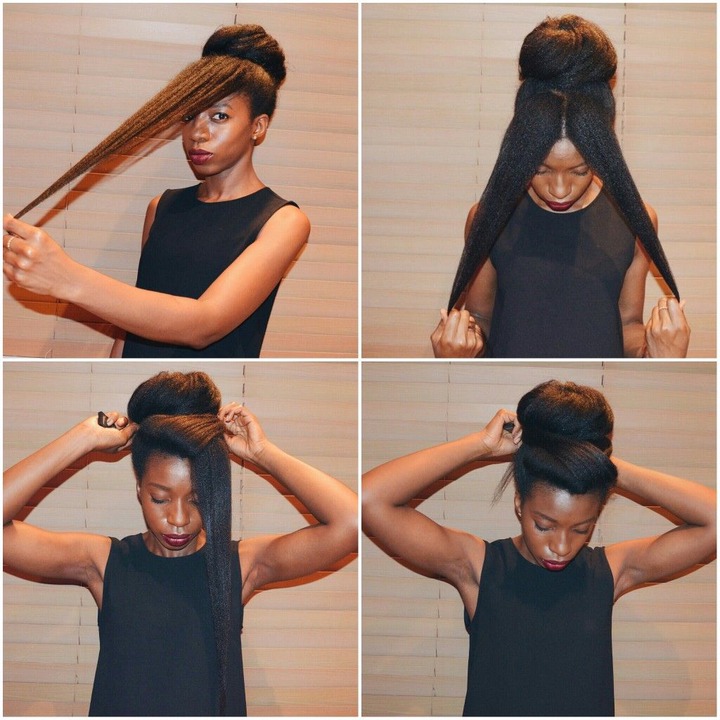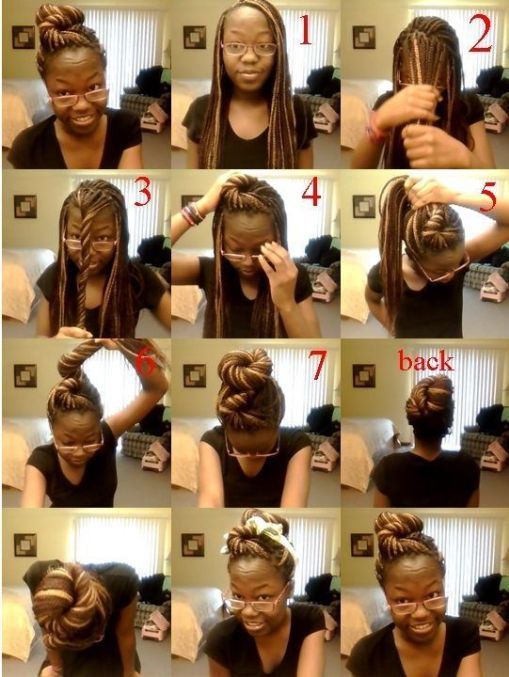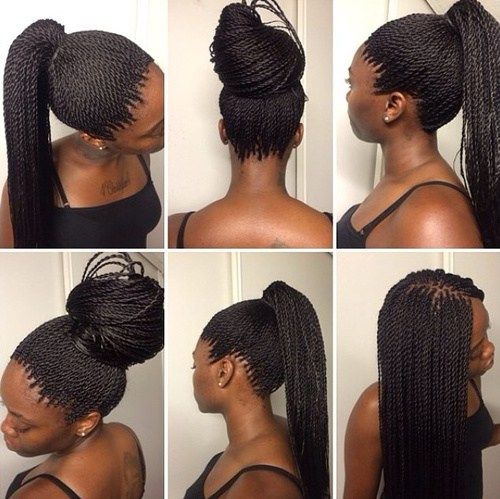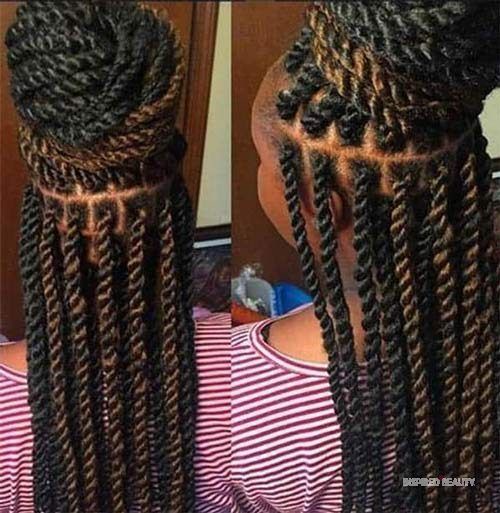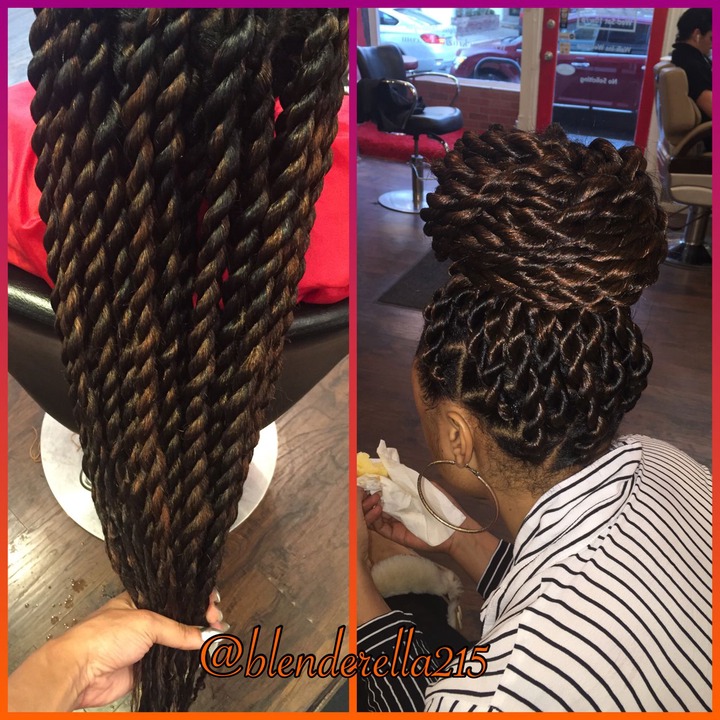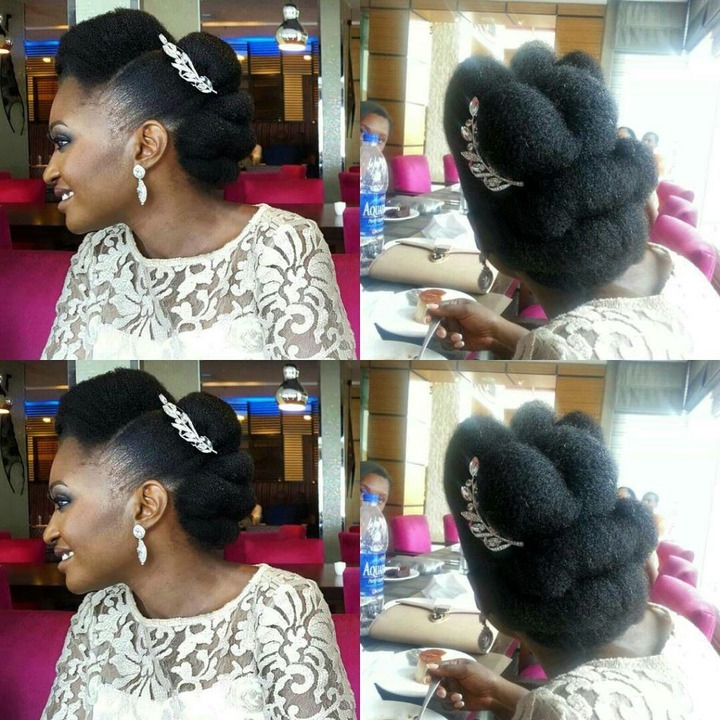 Content created and supplied by: wisdominfo581 (via Opera News )