Ankara fabric is popular in Africa and beyond, it is known as wax fabric or as an african print fabric because it arguably originated in Africa. The reason for the name is because of the unique design and tribal pattern made on the fabric. One thing notable about the ankara fabric is the colorful nature and vibrant designs.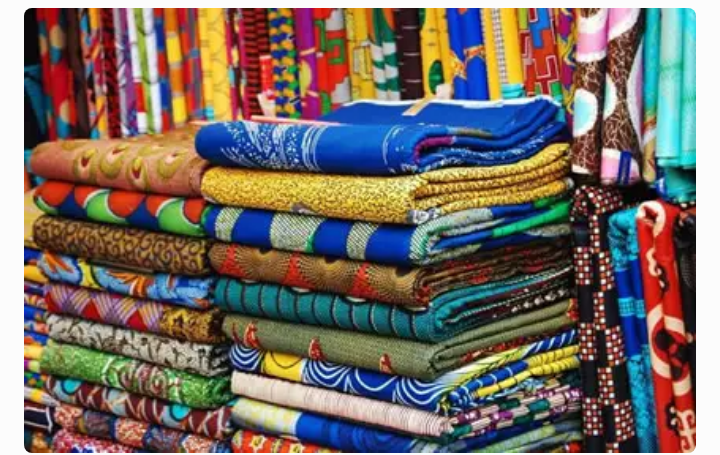 ankara fabric have been worm from a long time by our mothers and father's and it is still evolving because the youths have also found ways and new designs which fits the clothe, and the fabric is named according to the king of texture and pattern on the Ankara.
For ladies interested in buying and using ankara fabric, there are somethings you should consider so that you will get the best ones, see the things you should consider below;
1. Check the texture and know the one that fits you most. You body might go well with cotton or silk, so try to find out.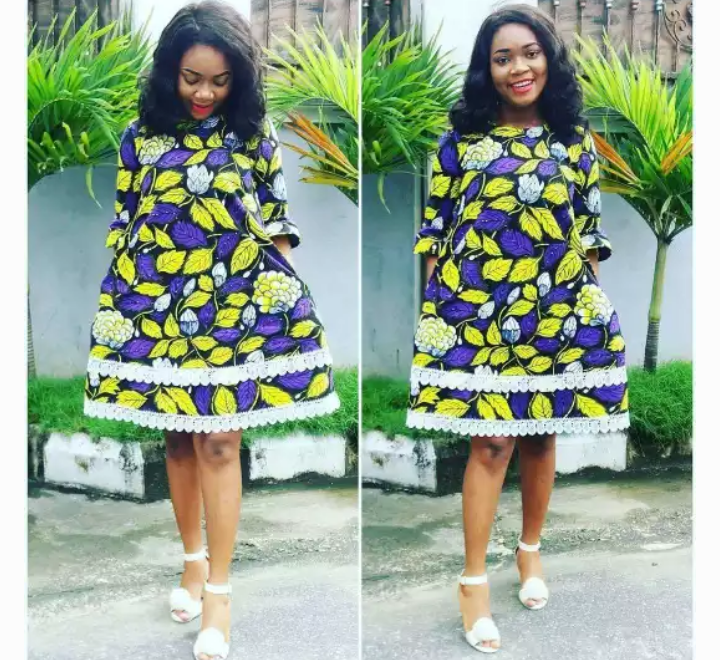 2. Try to find out if it fades fast and gets worn out.
3. The design you prefer most.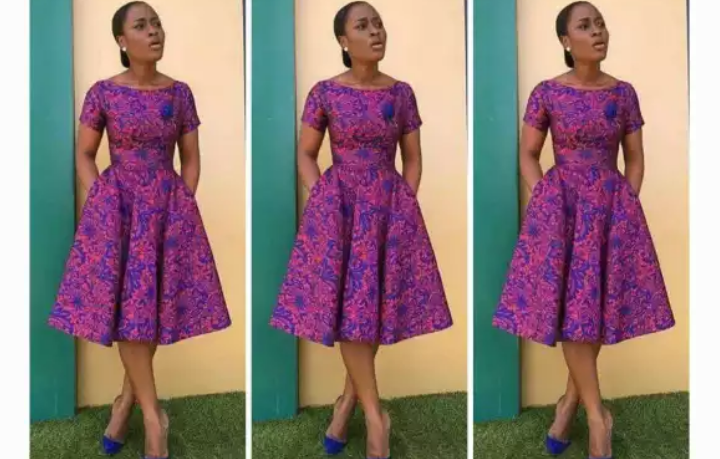 4. Do the water test, by washing some of the fabric to know if it retains it's wax after getting washed.
Content created and supplied by: Okchops (via Opera News )