Fashion is important because it represents our history and helps to tell the story of the world.
Clothes helps to keep people ready for whatever they may face in life but fashion keeps up with the current crazes and changes that we all face so that we're ready for whatever life throws our way.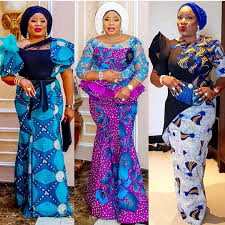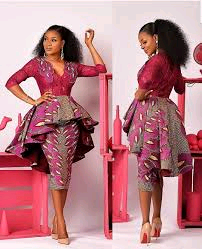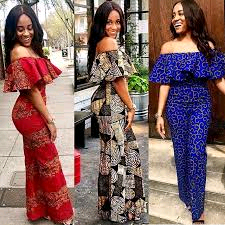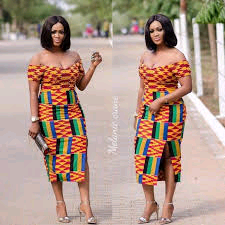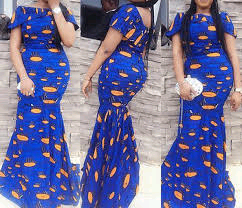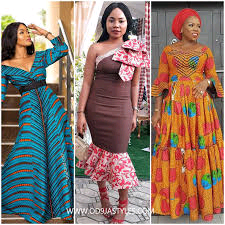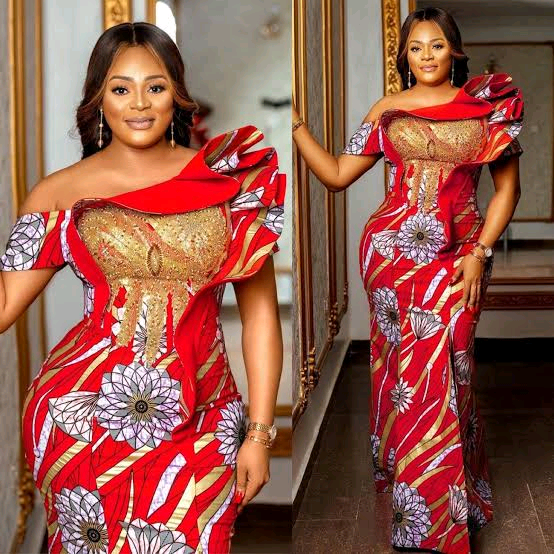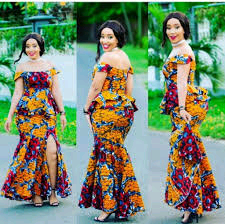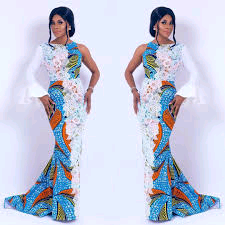 Fashion is also the form of clothing, accessories, and furniture. It can be used by everyone. It is related to culture, For example, we have warm clothes in the Swedish fashion and we have thin clothes in the African fashion. Fashion clothes can also be worn for an outing ceremonies such as, burials, parties, wedding, and others. Fashion also contributes to a person's confidence and self-esteem on a daily basis. As a way to express personality and style, fashion plays a role in the lives of most people since it helps them fit in or stand out from the crowd.
Some clothes make us feel more confident and more creative, other types of clothes makes us feel physically stronger and finally, a certain type of clothing makes people consider us more intelligent. Beautiful clothes we put on in life also attract People, because of how the cloth is been made.
Few weeks to easter now, everyone will like to put on the highest fashion of cloth or styles been made.
Content created and supplied by: Stanley30 (via Opera News )