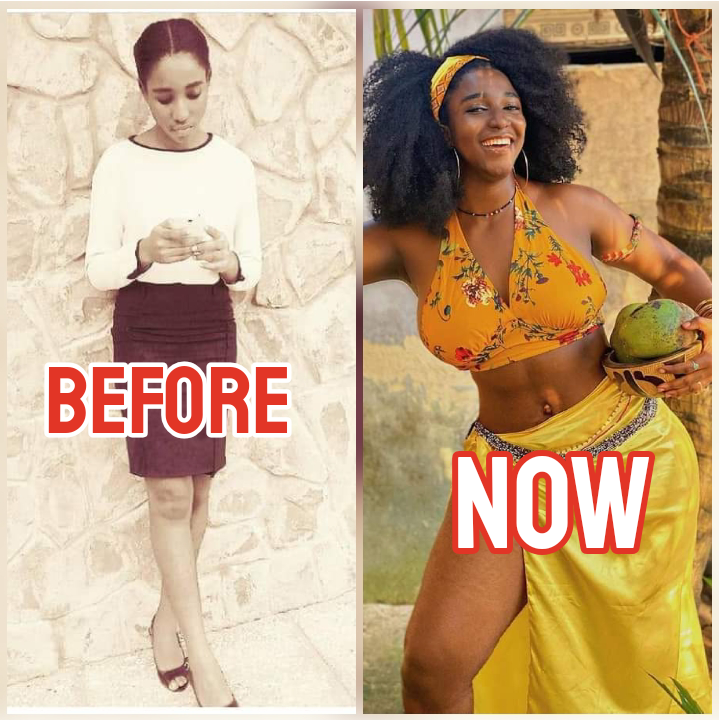 Growth and development work hand in hand, change is one constant thing in life, most times it takes a little or a long period to surface, money changes a whole lot of things too.
In existence, There are a lot of things money can do and you marvel if it was money. Money and development, working concurrently give rise to lots of differences, but growth working without money always looks somehow cause the persons' lack of money circumstance is likely to be disclosed all over the person if he or she doesn't take good responsibility for themselves.
Her throwback.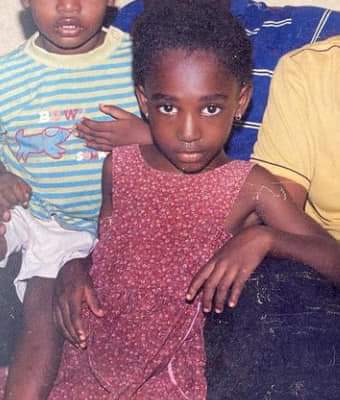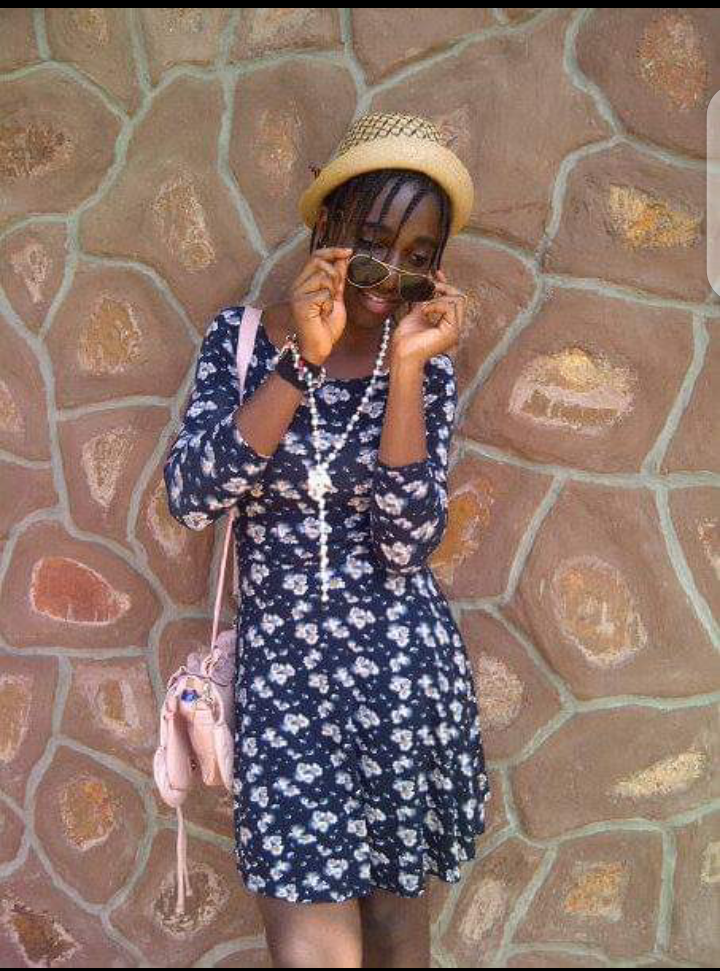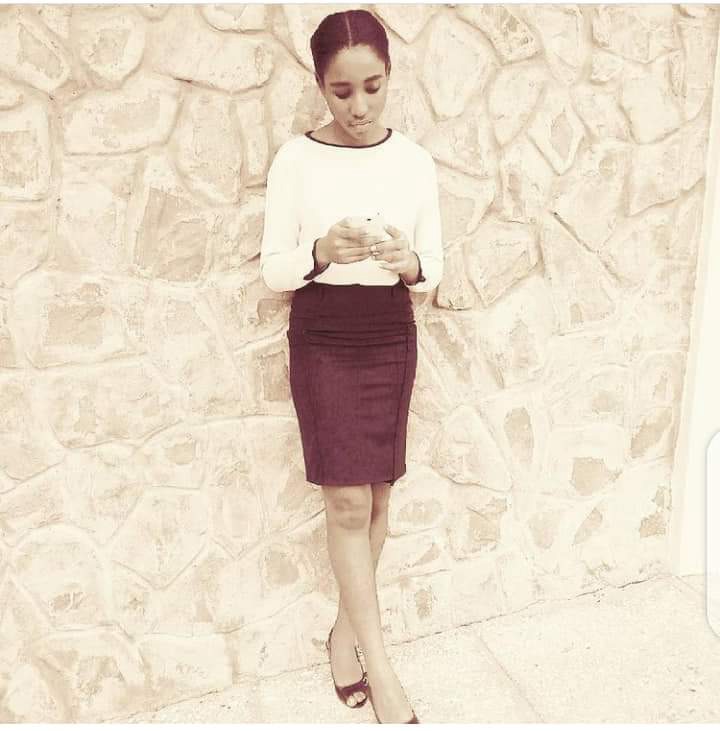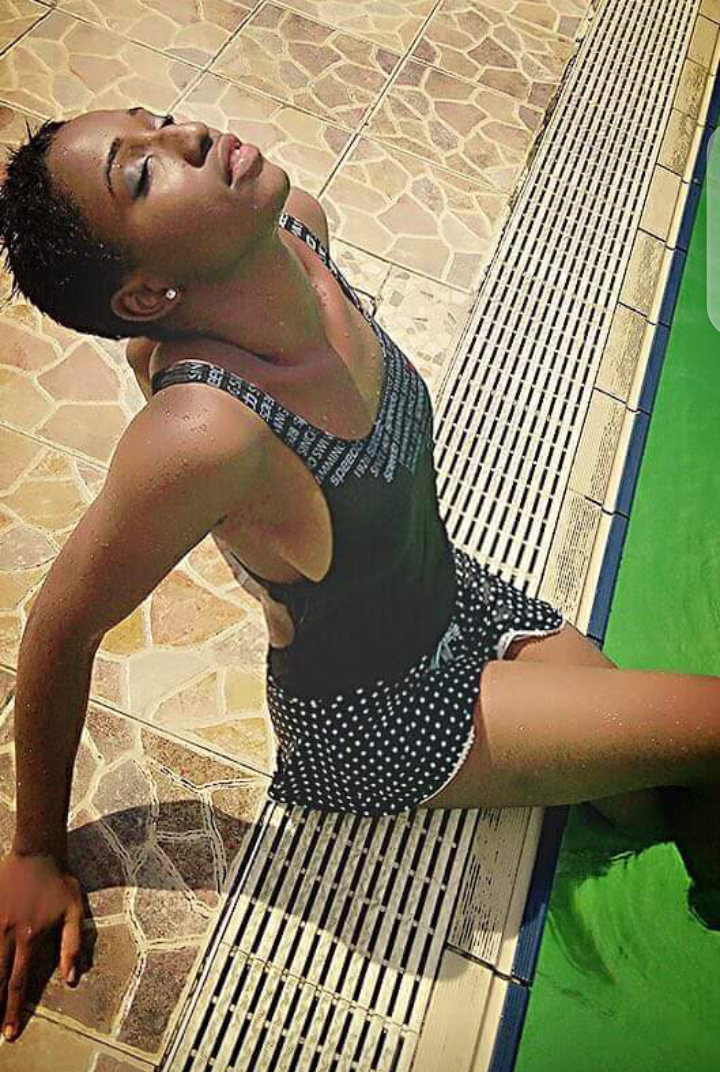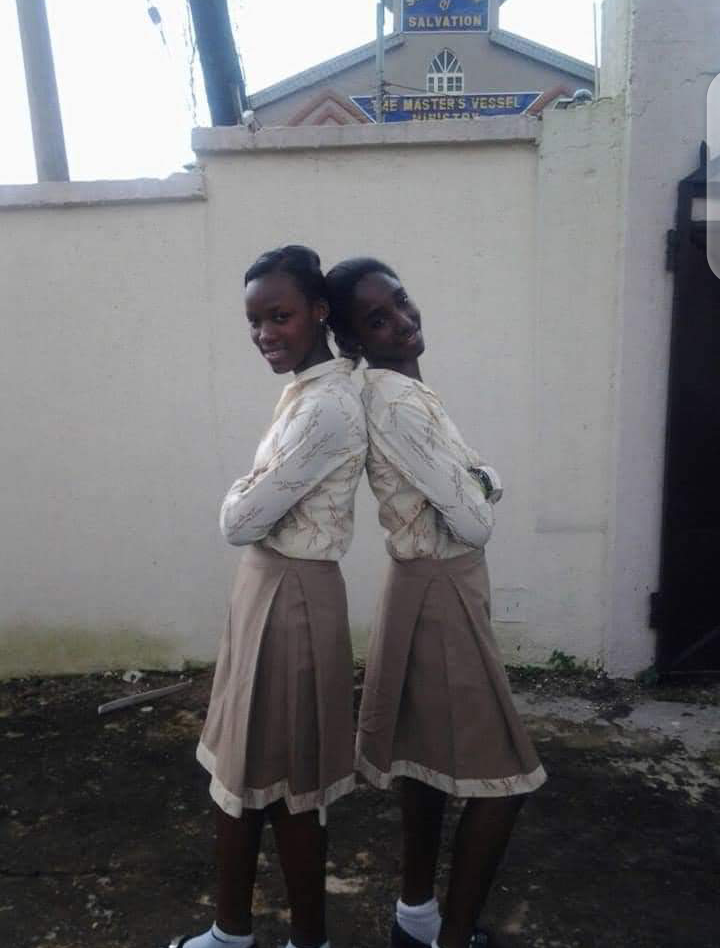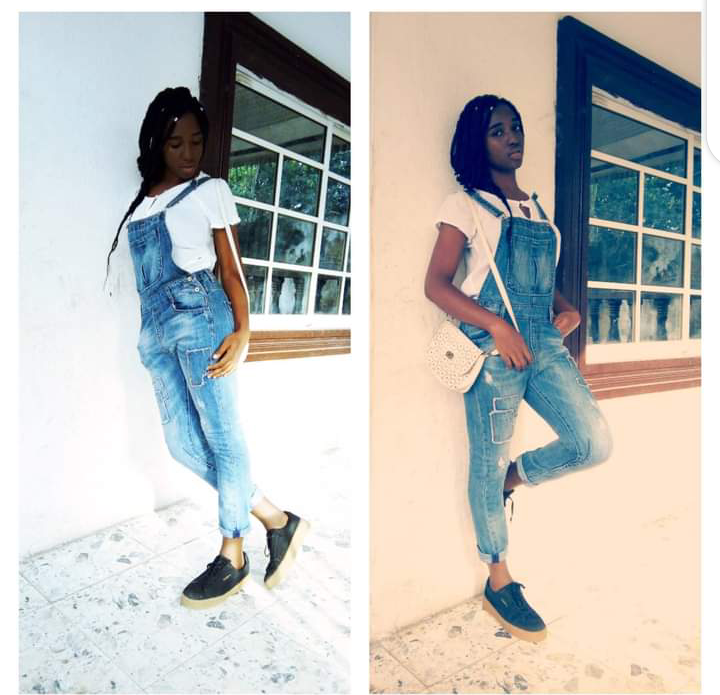 Poverty is a disease, don't let anyone tell you otherwise, It makes one look like he or she has no hope, then you work and toil with no tendency, the person stands like stagnant water that can never be moved. Once there's money, growth and development happen rapidly.
Ifedioku is a gorgeous girl from Nigeria, her real name is Klara Kalu from Abia state, she is a social media influencer, model, social media sensation, and a beauty queen who caught the eyes of countless Nigeria men and women after her curvy shape and make up free facial look surfaced online.
A lot of Nigerian men can do anything to get her affection because of her extraordinary look and natural body shape. Ifedioku is a clear definition of African beauty, she is a black beauty who is very much proud of her skin and not ready to apply bleaching cream on her skin.
How she looks now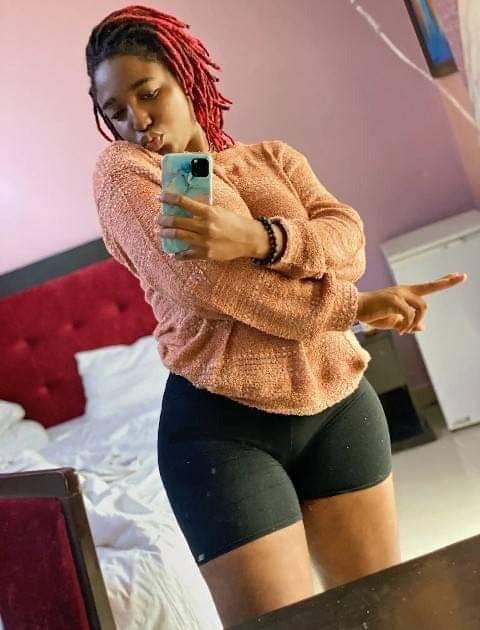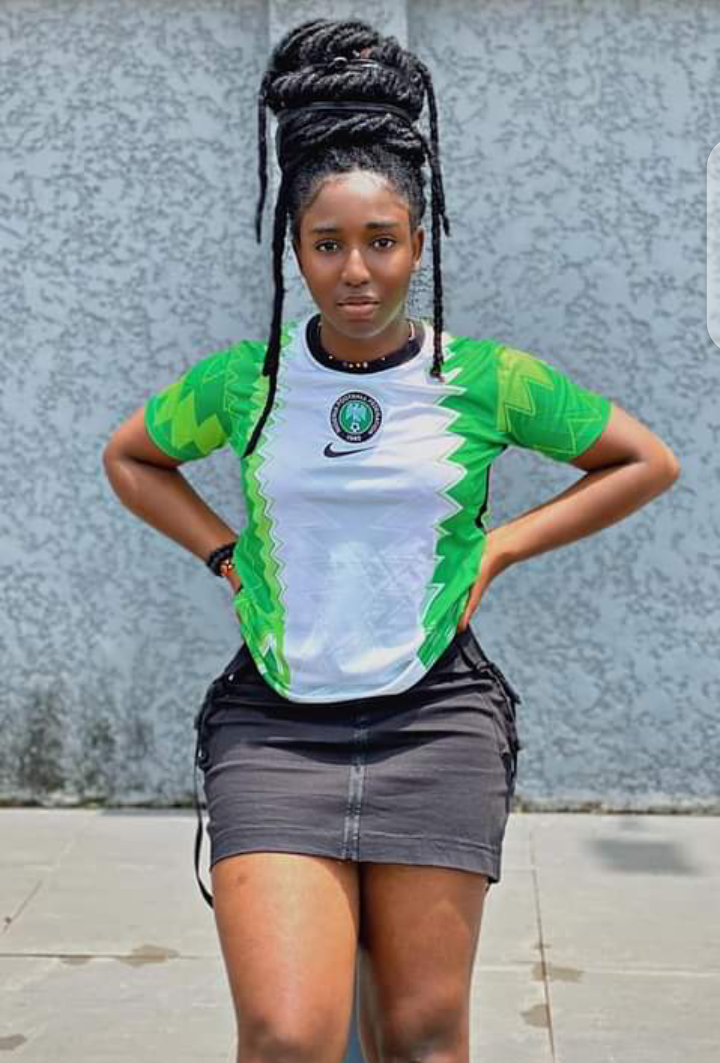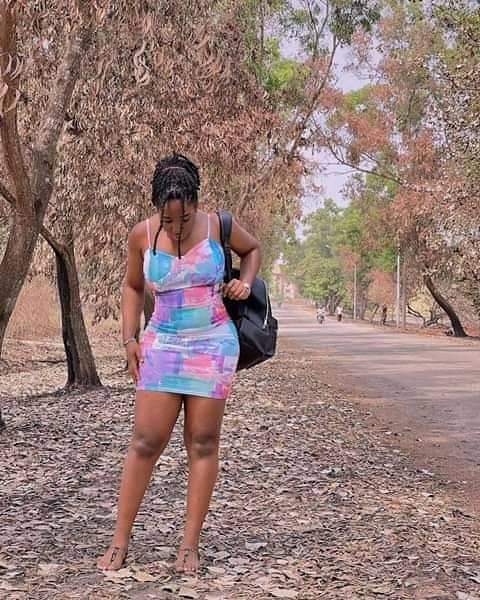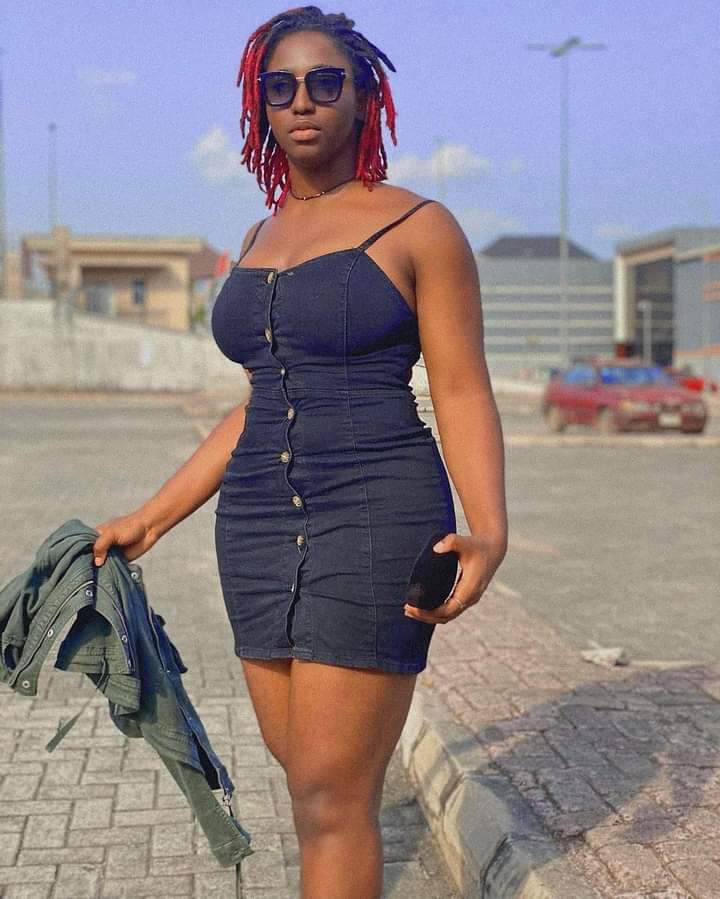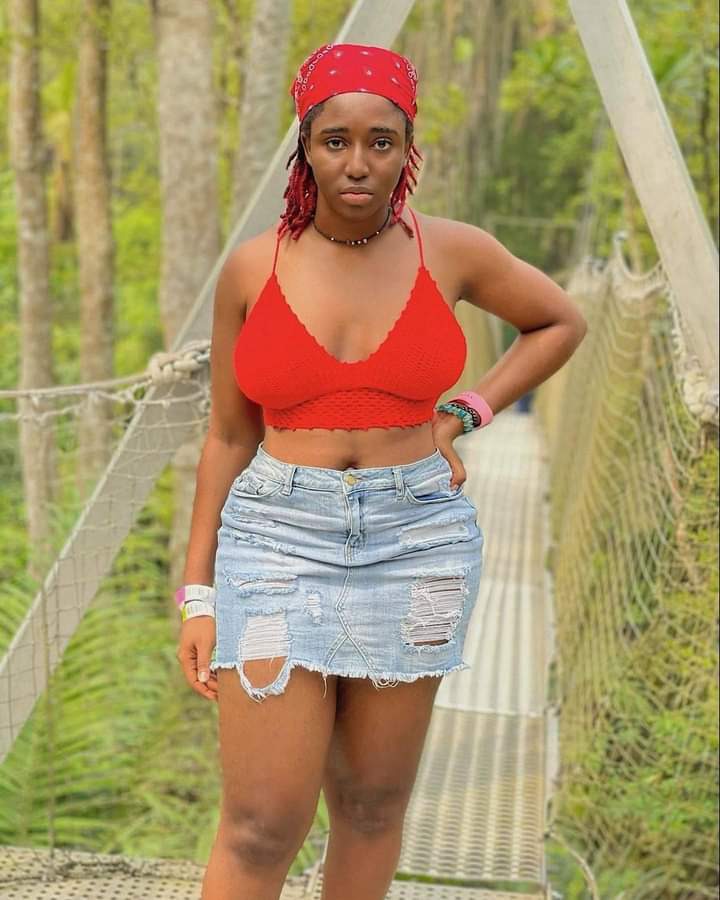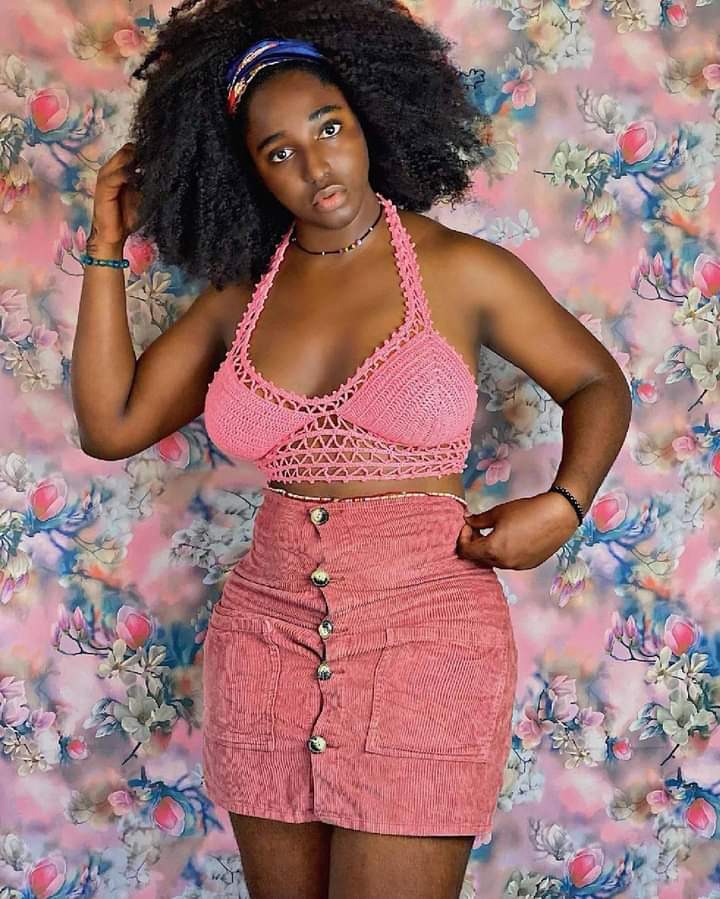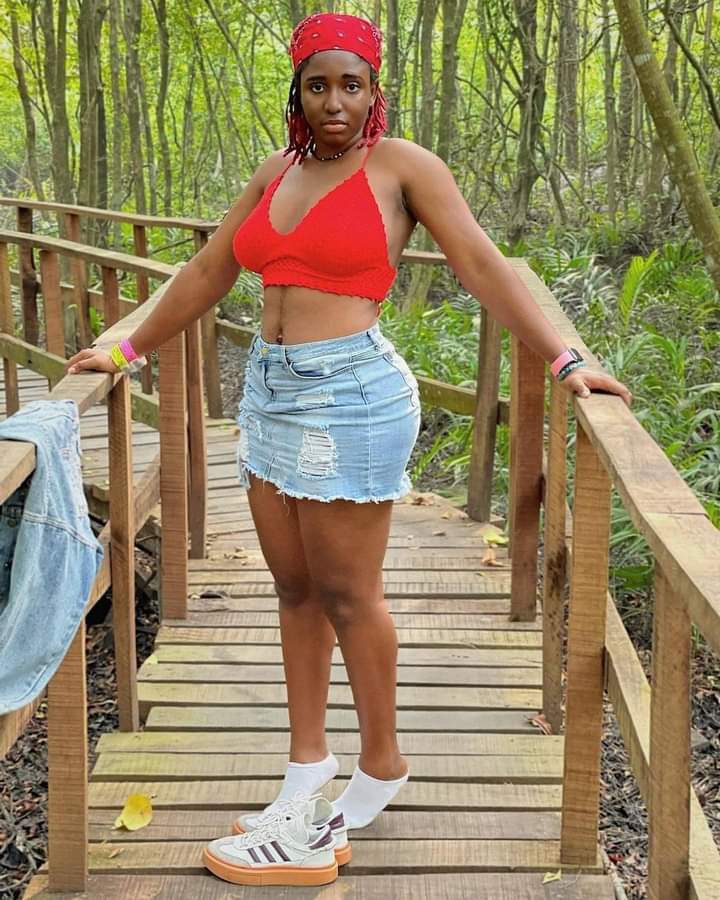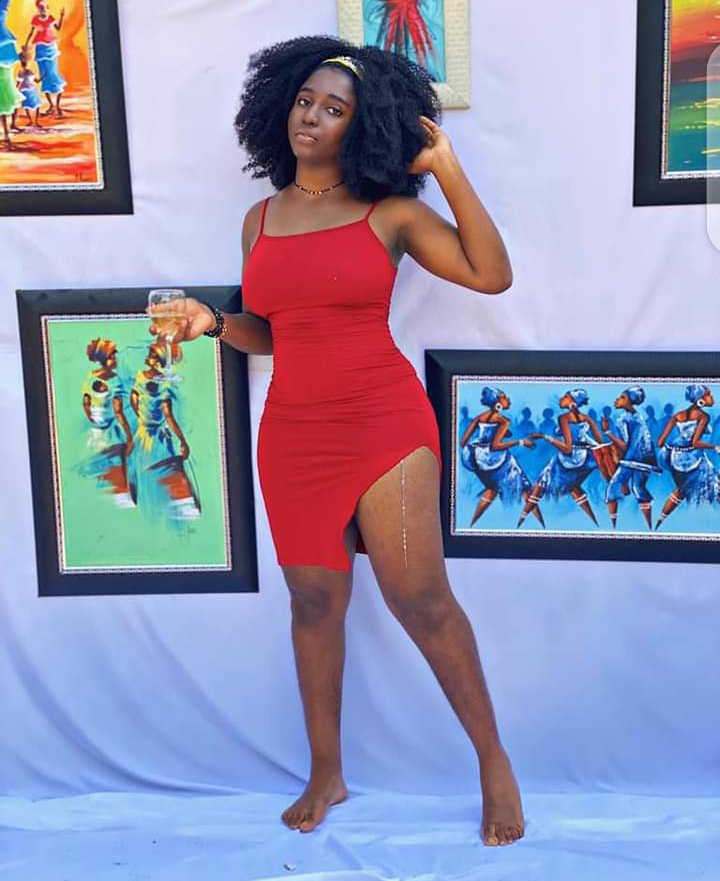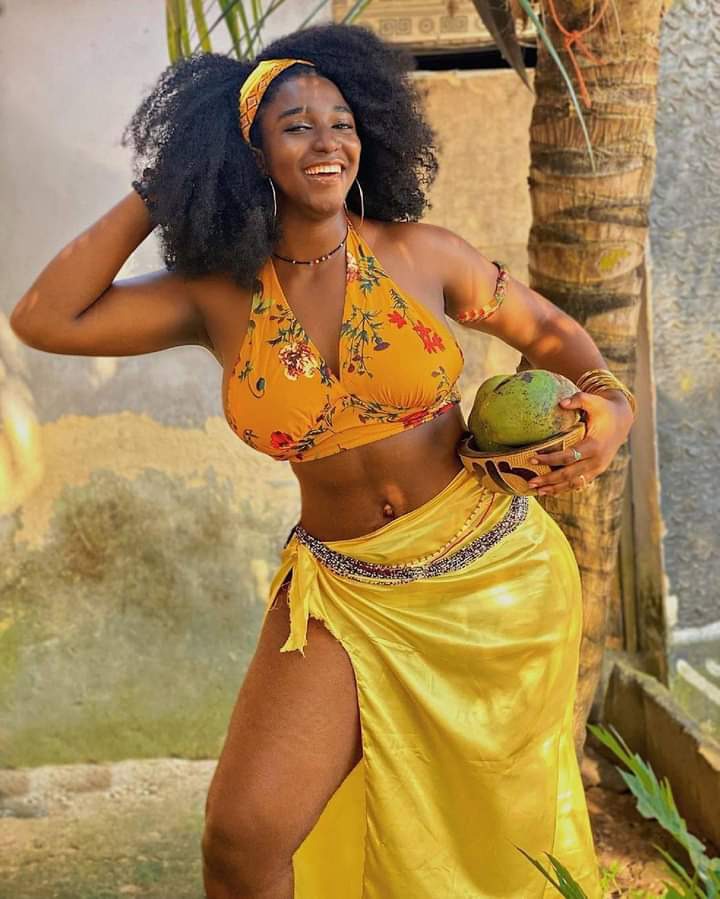 Her no makeup pictures show the true definition of black is beautiful, it's rare to see girls who can do without makeup and still be extremely beautiful, she has stolen the hearts of Nigerian men because of her elegant look and magnificent mode of dressing.
These photos I took from her social media handle on Facebook shows she uploaded it 6 years ago, that means she was able to achieve such a great figure within 6 good year's this is a great motivation, you are not ugly, you just need money.
Content created and supplied by: Outstanding1 (via Opera News )