Every now and then, we need something unique that completely changes how we look and appear to those who are used to us. Most times, when people can predict what your outlook to an event might be, they no longer see the beauty of what you wear because they have already thought about it and you did as they expected. So it is of great importance that you wear something unusual and rare. Something not just anyone can easily think of. You need something that keeps surprising people about how you come up with these great styles.
So for a woman such as yourself who might want something quite different from the usual, you need to make these ankara print designs. They will be quite useful in changing your looks. They are short and comfortable. The kind design and outfit you can wear to any gathering and be rest assured you are appropriately dressed. They don't require much stress in making them. Your tailor can get them ready for you within some hours for a reasonable amount.
It is mandatory to have something simple that can serve you once in a while. It is not every occasion that requires full dressing. Sometimes you need to step down and dress with simplicity. Remember true beauty lies in simplicity. Explore your simple gown options with these styles.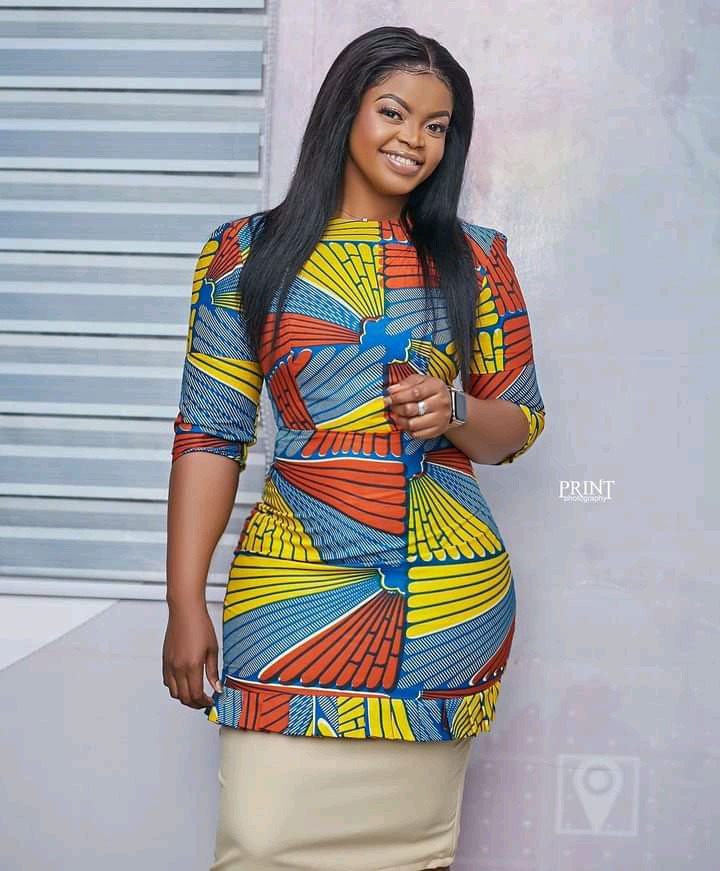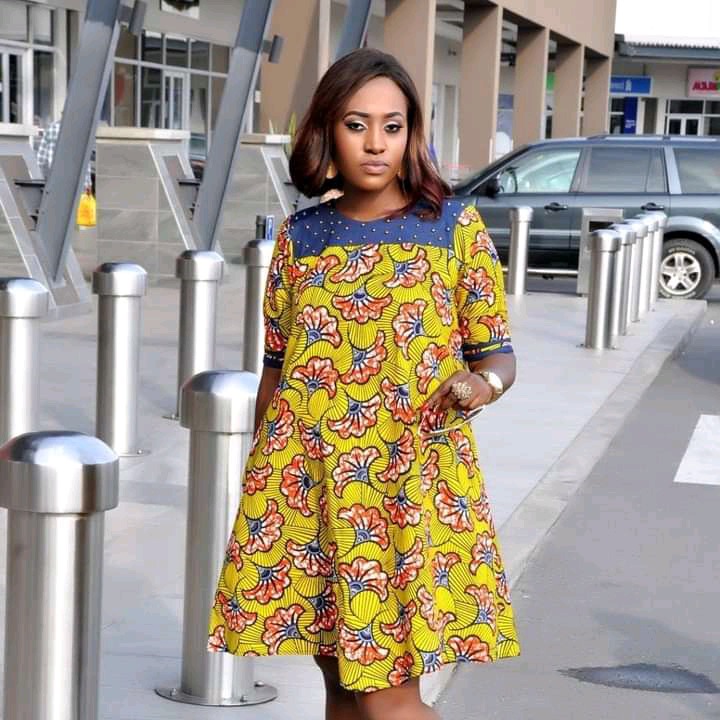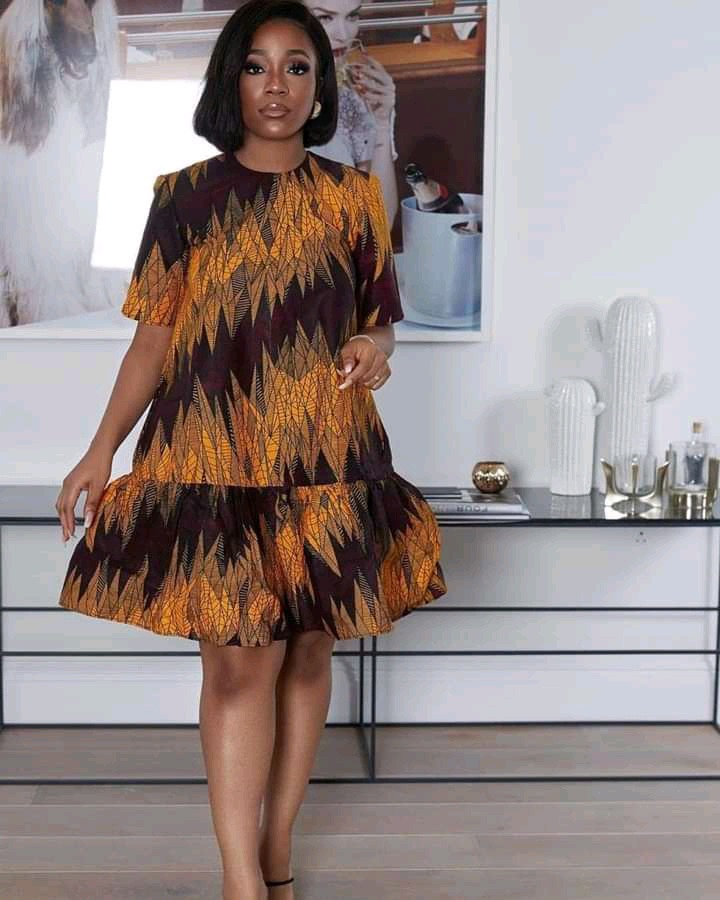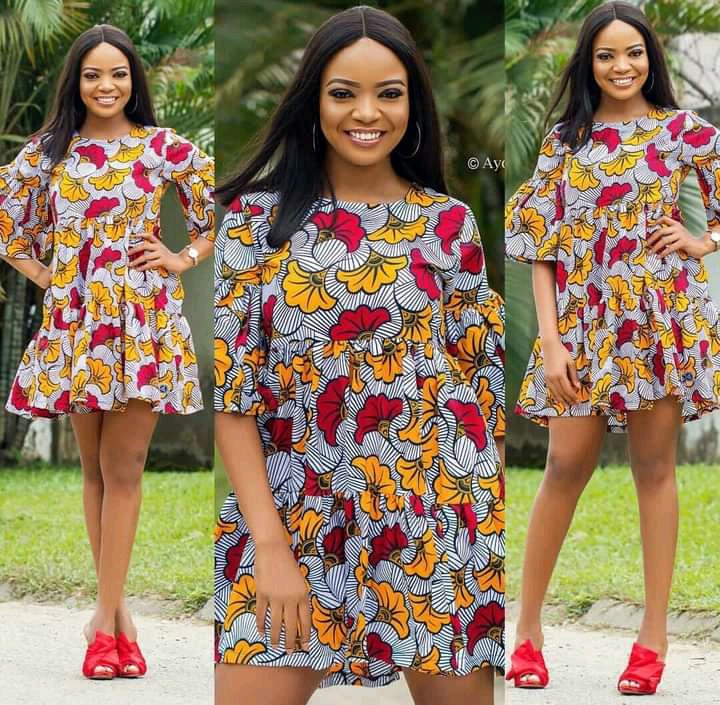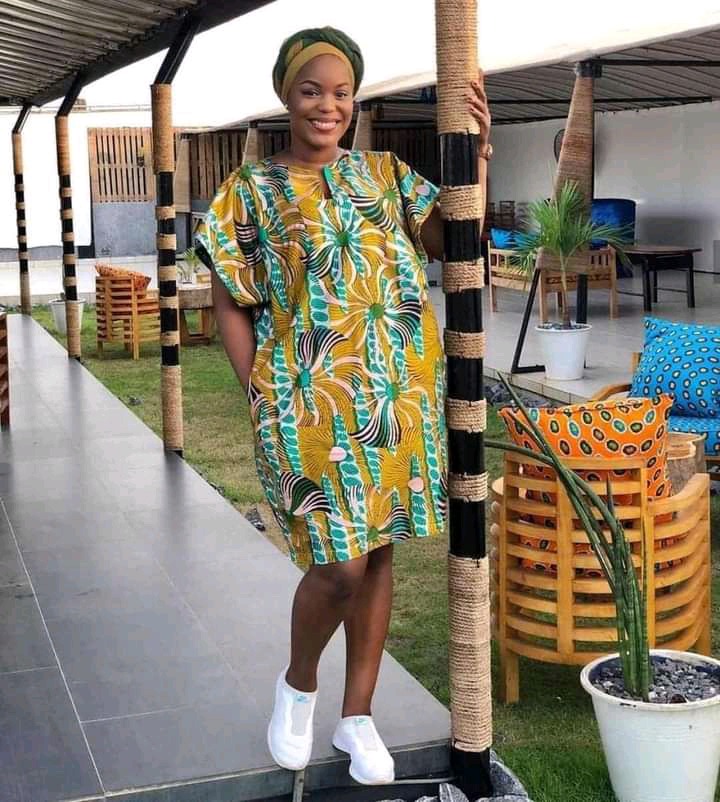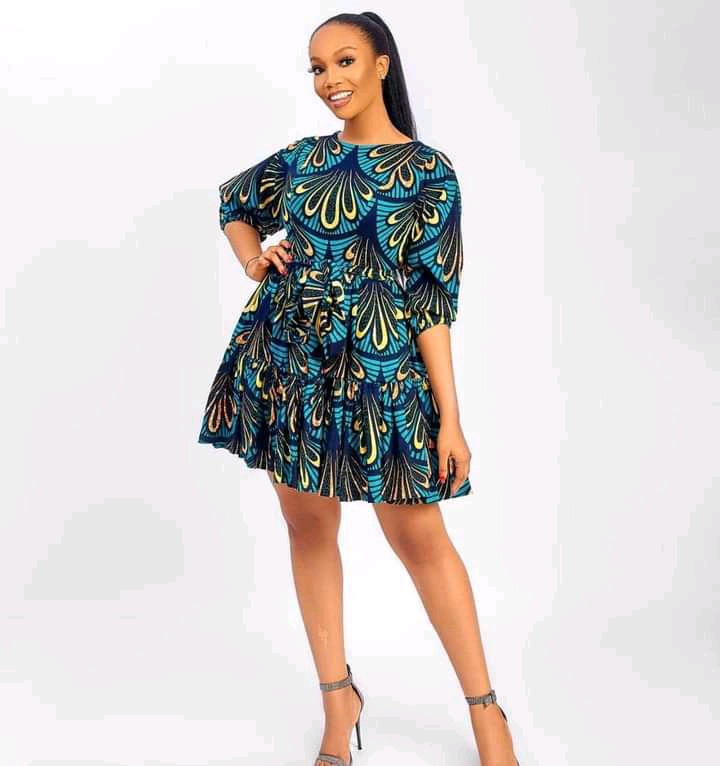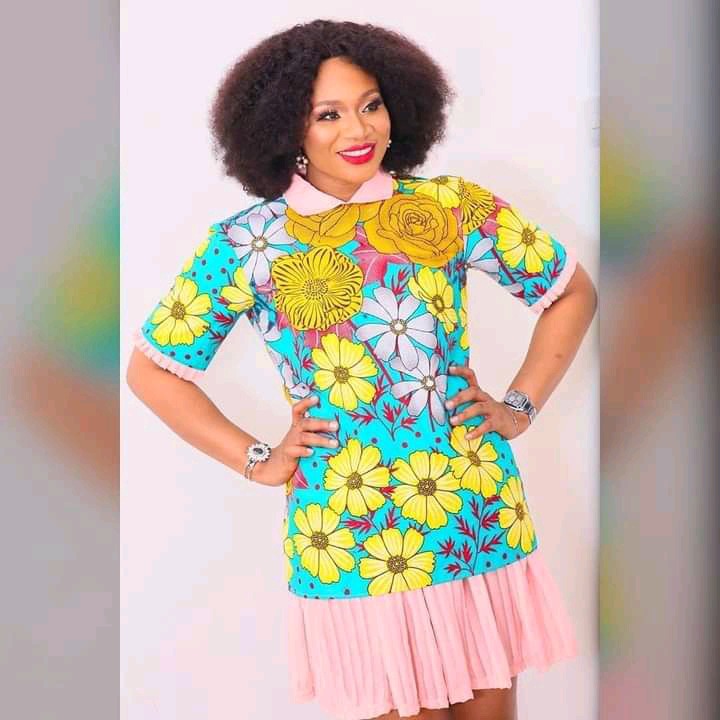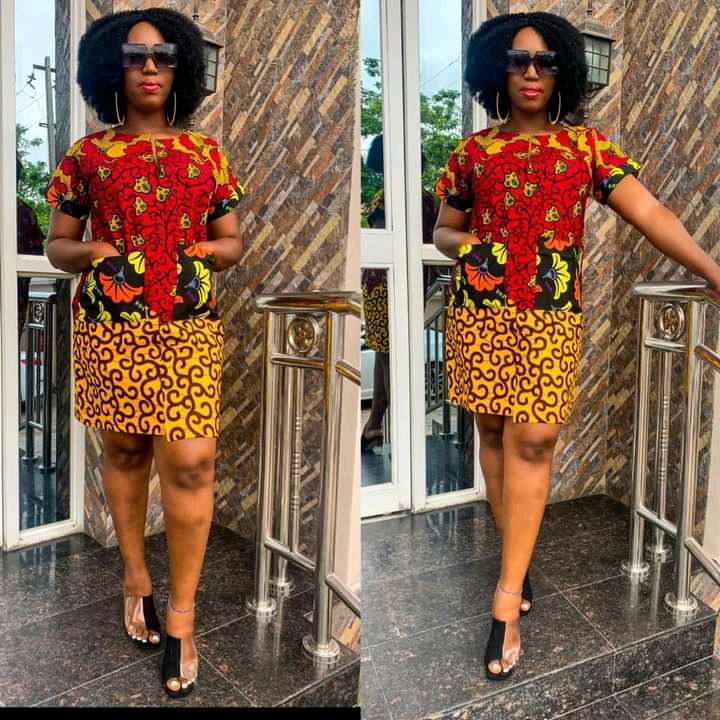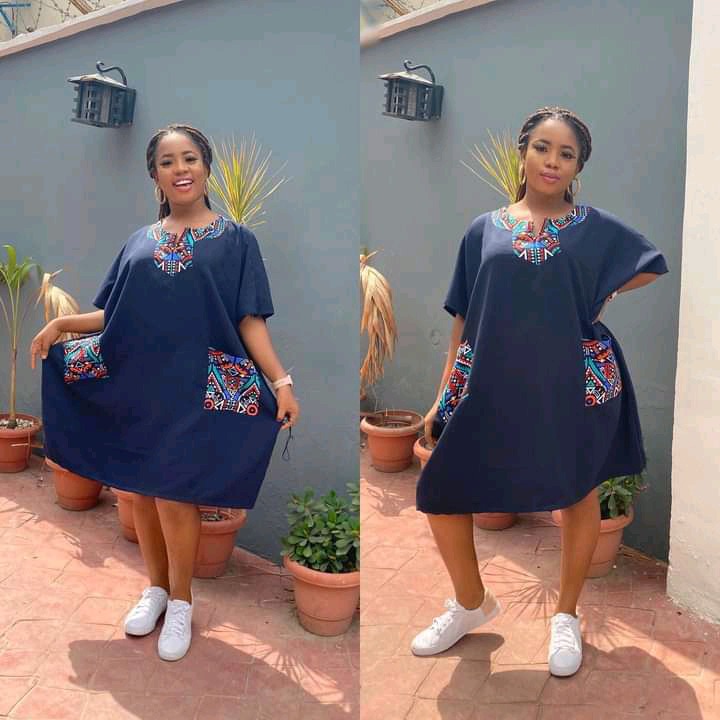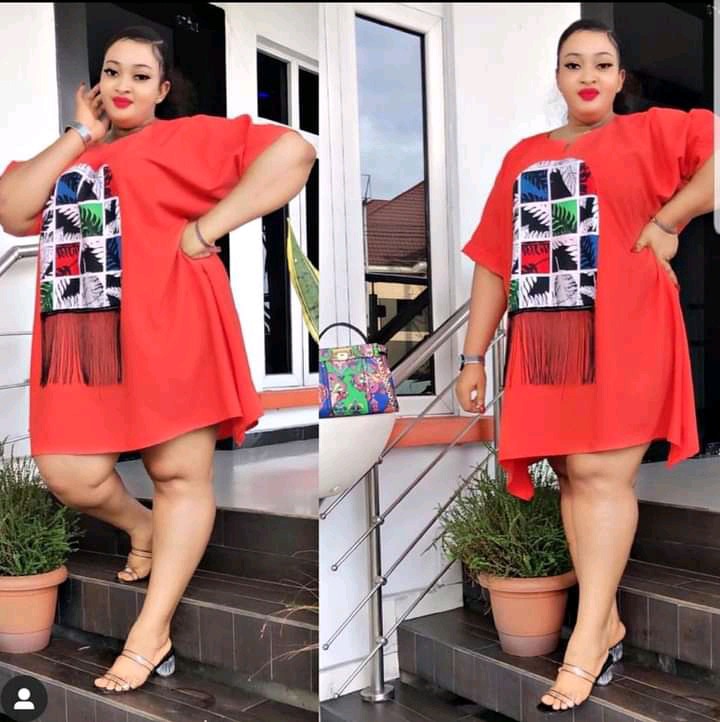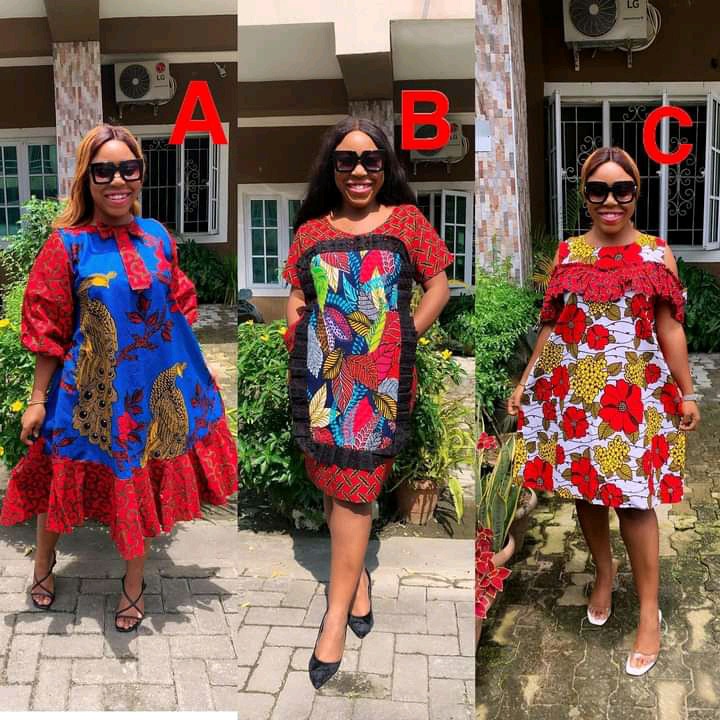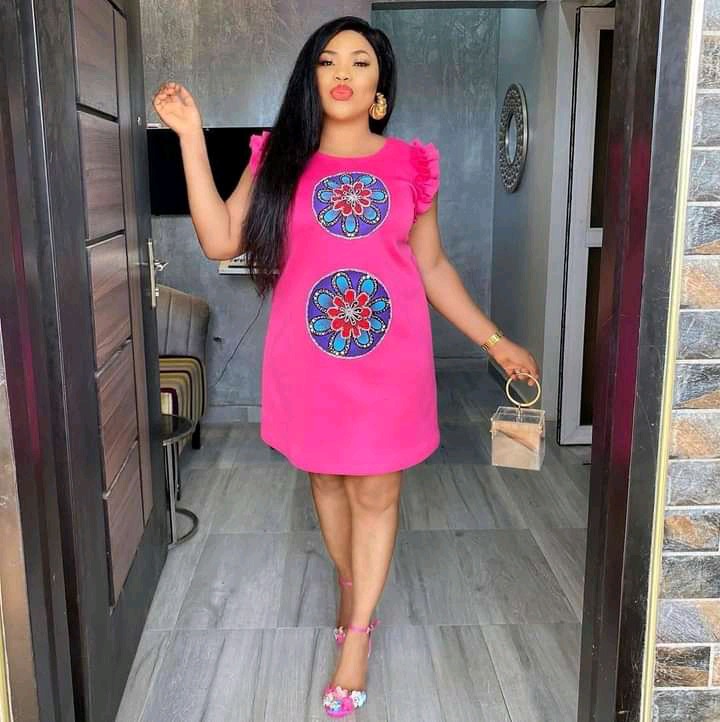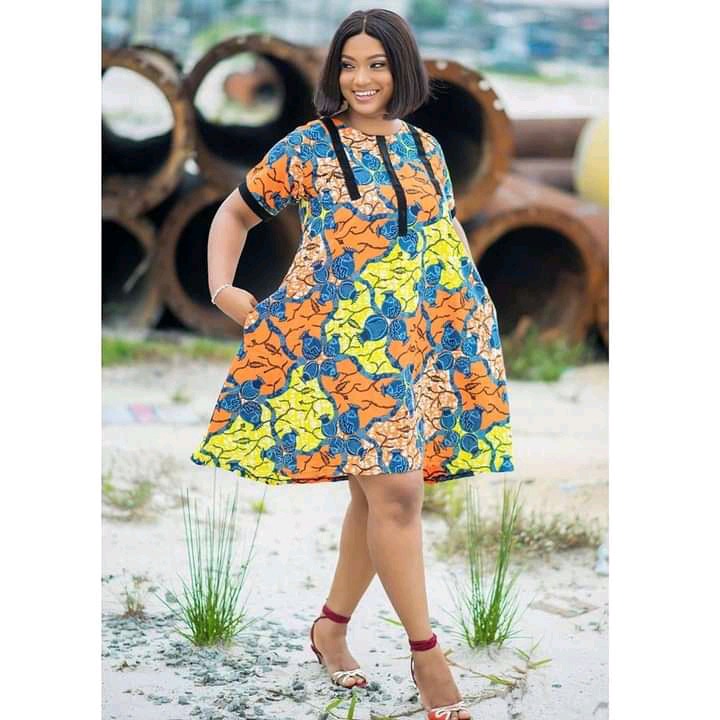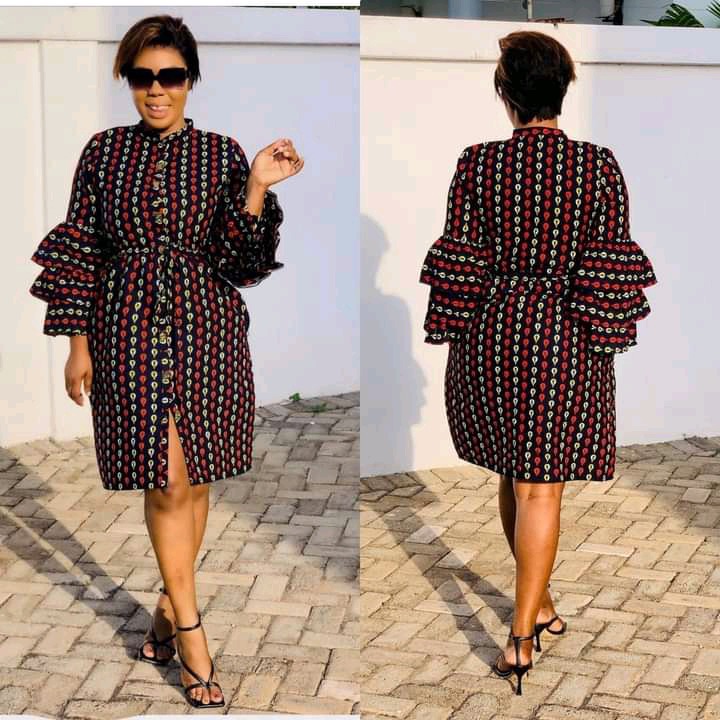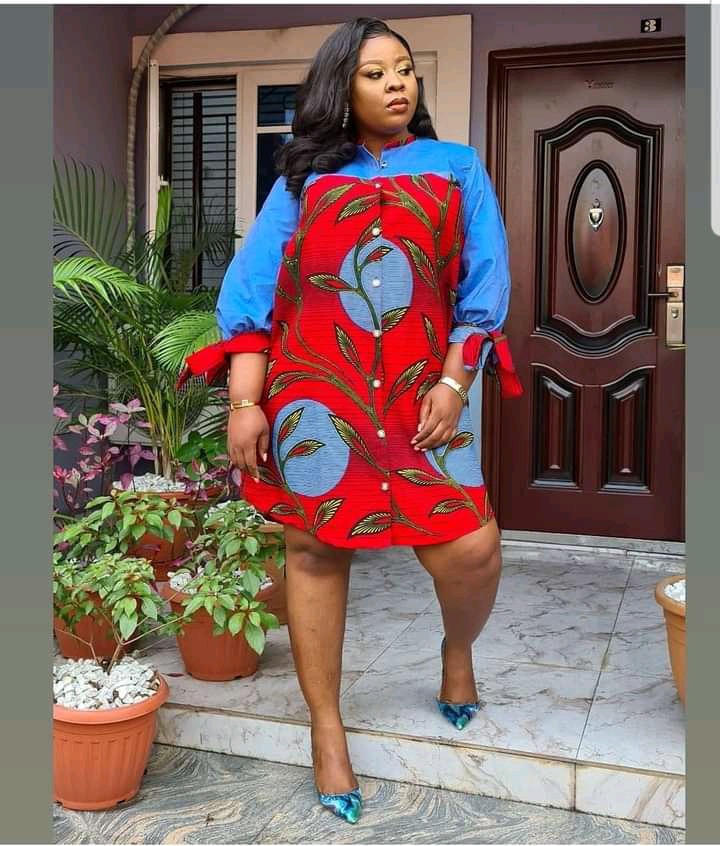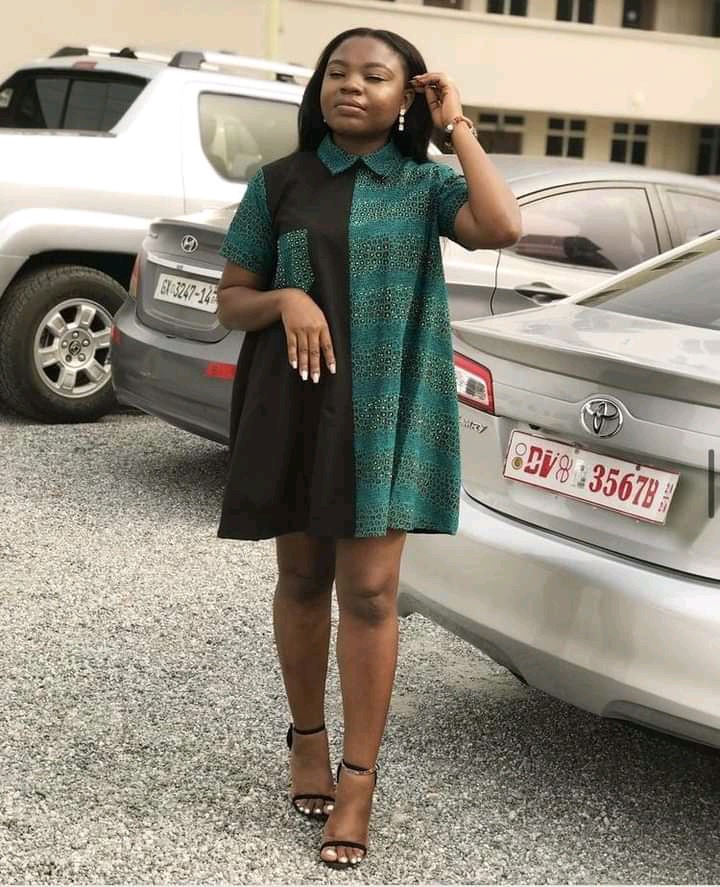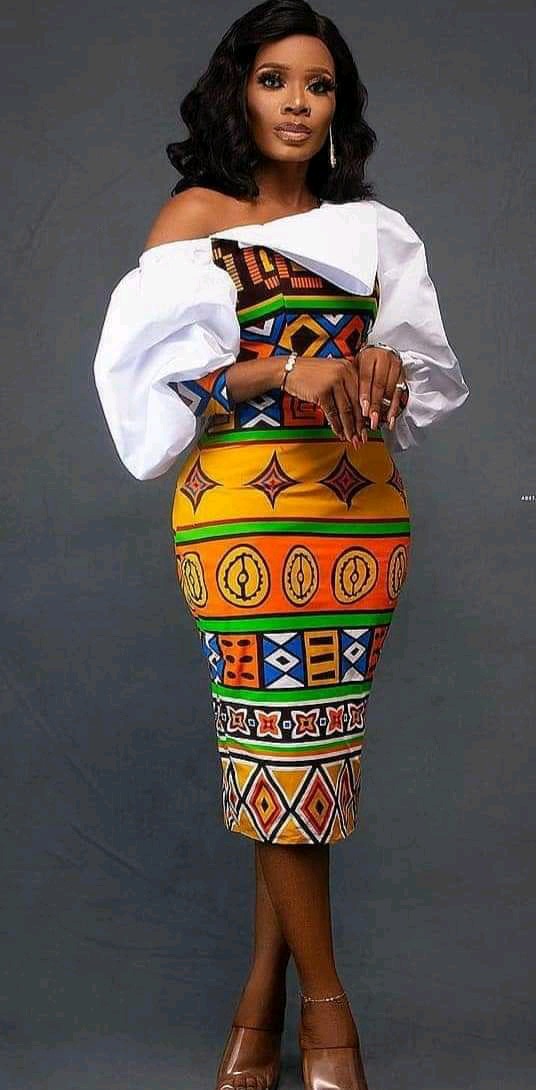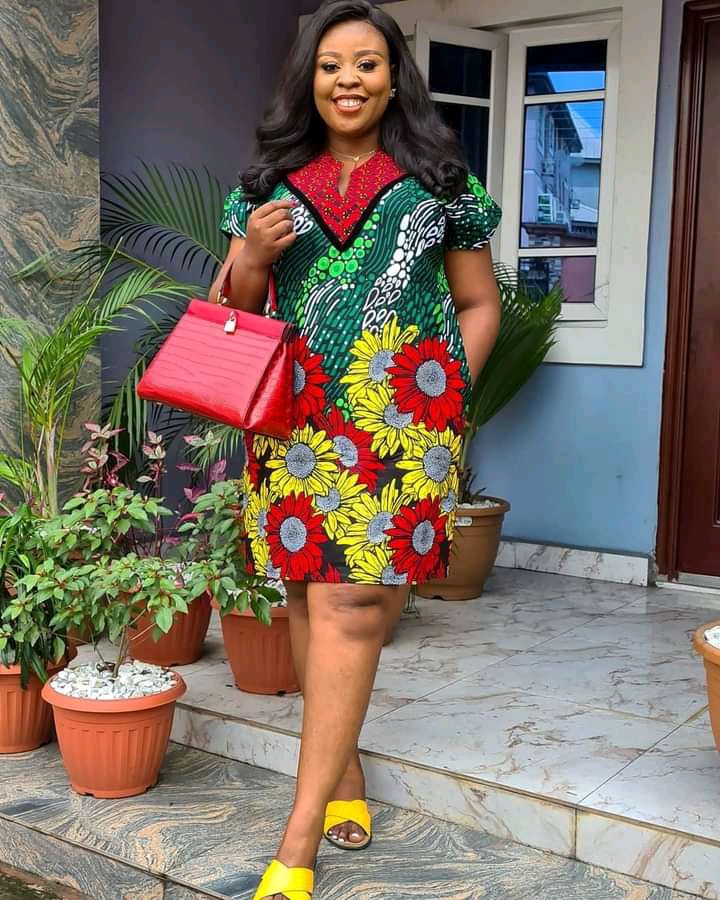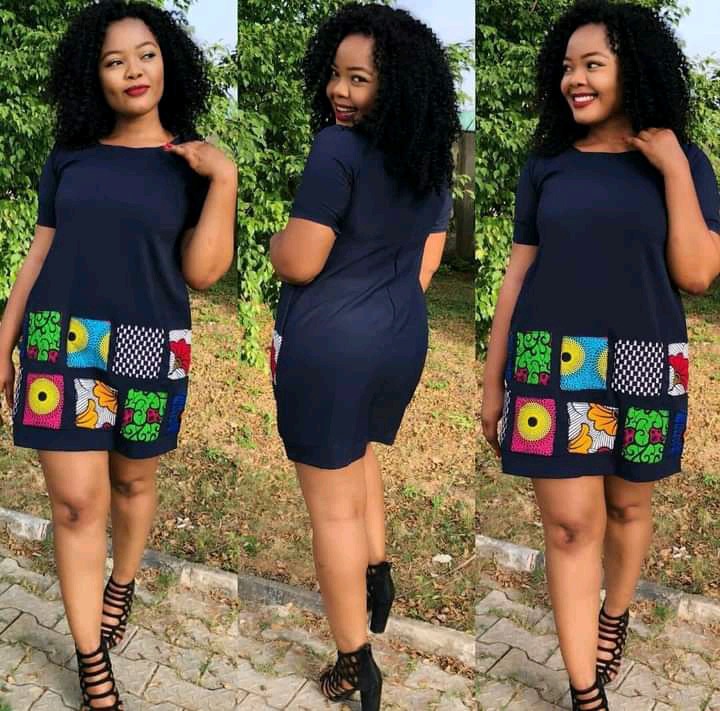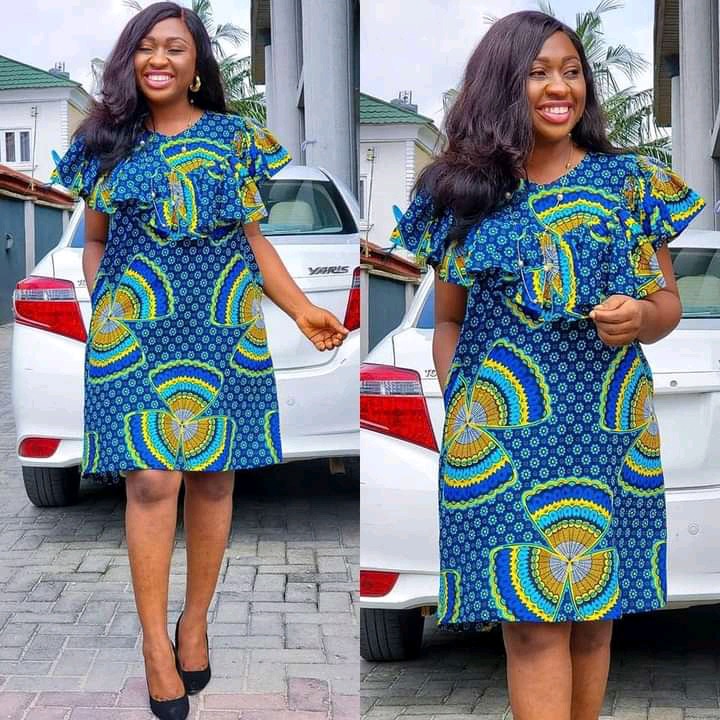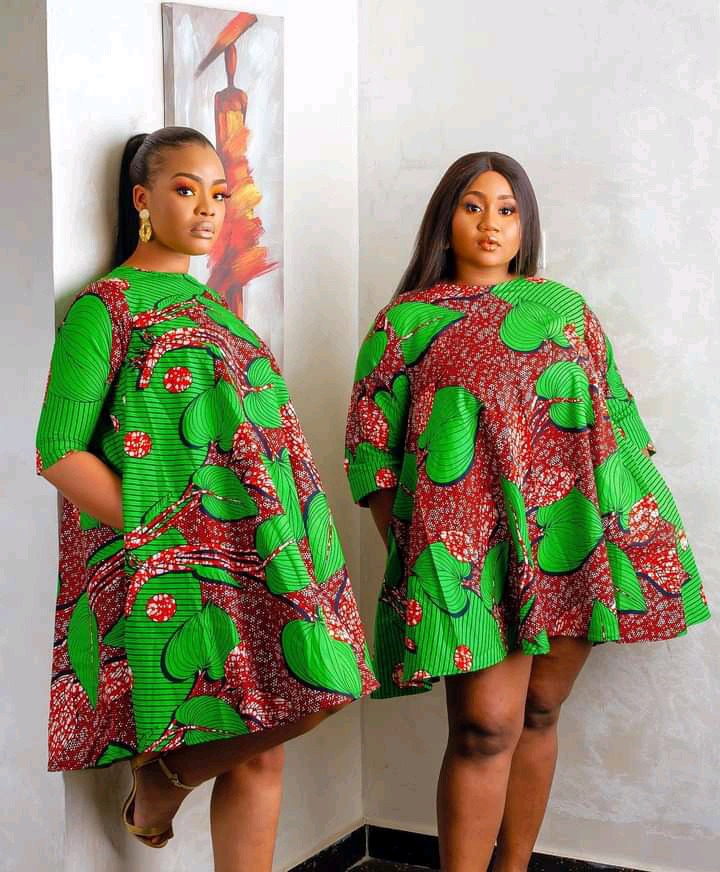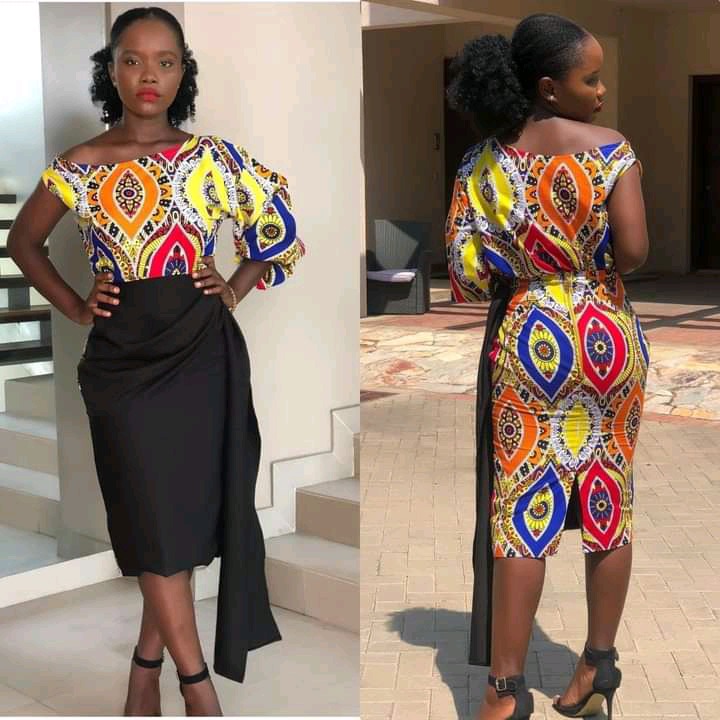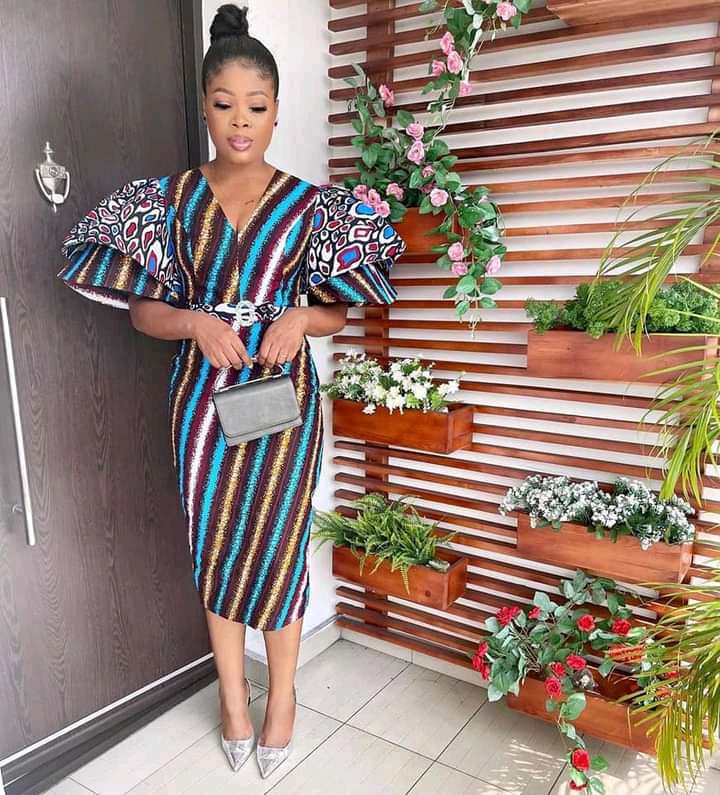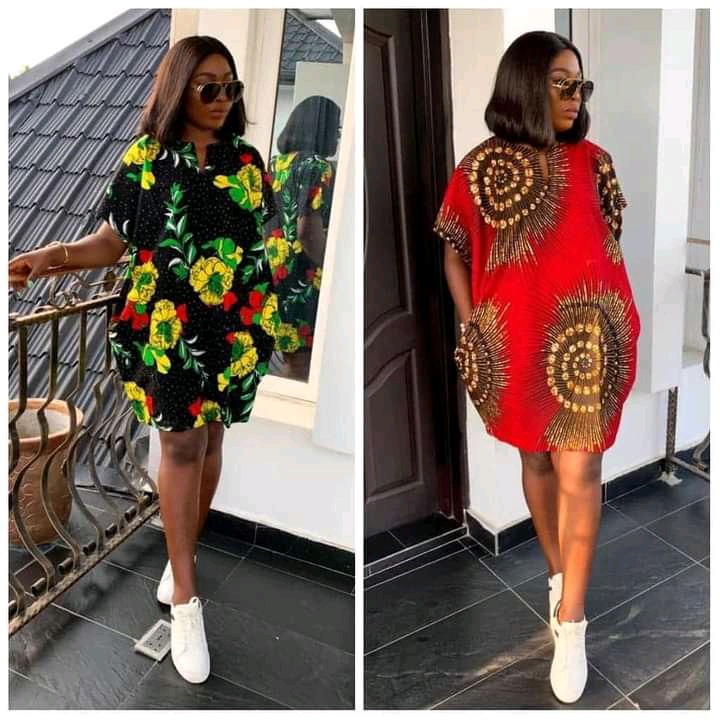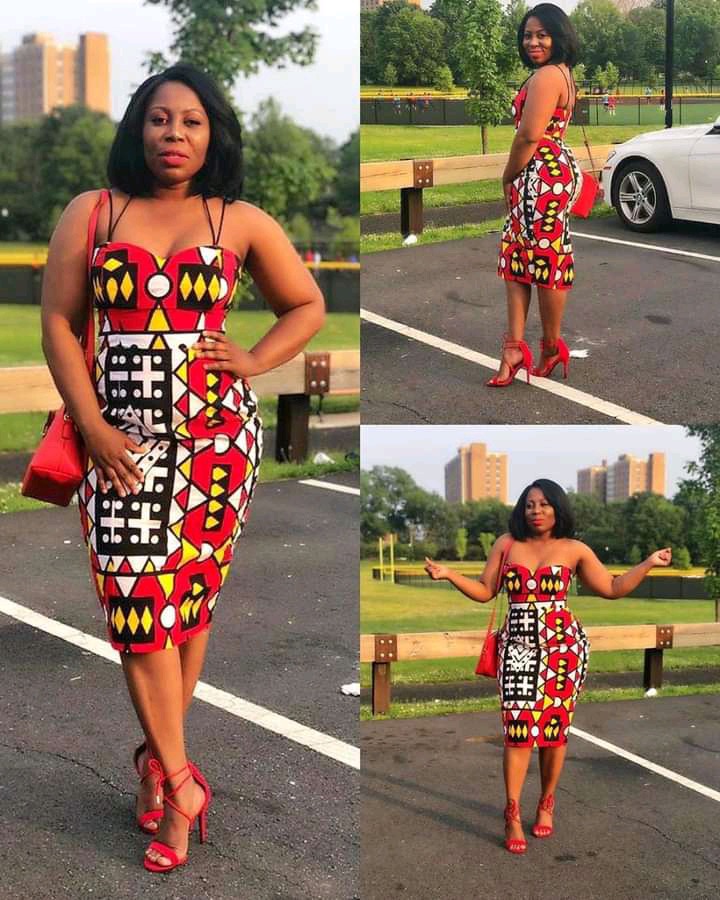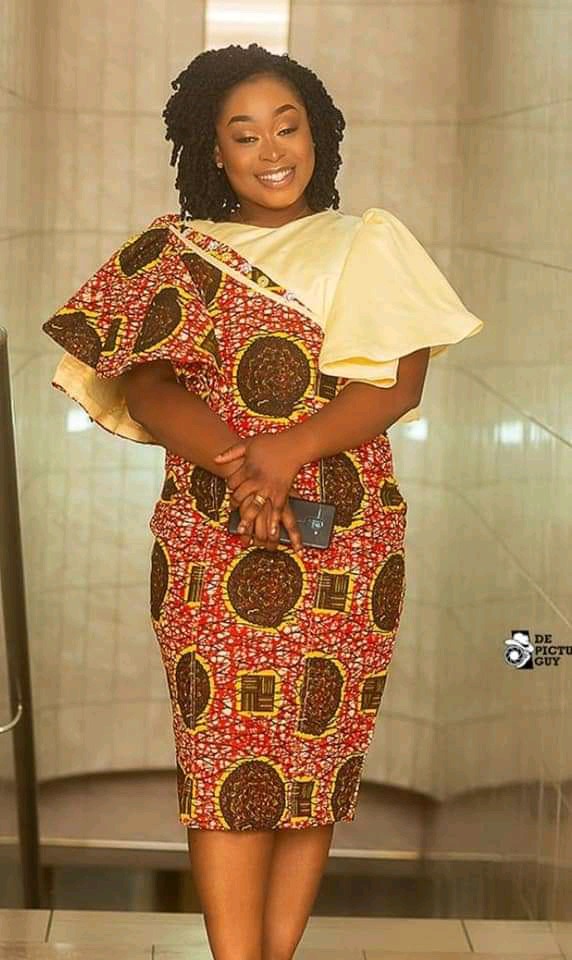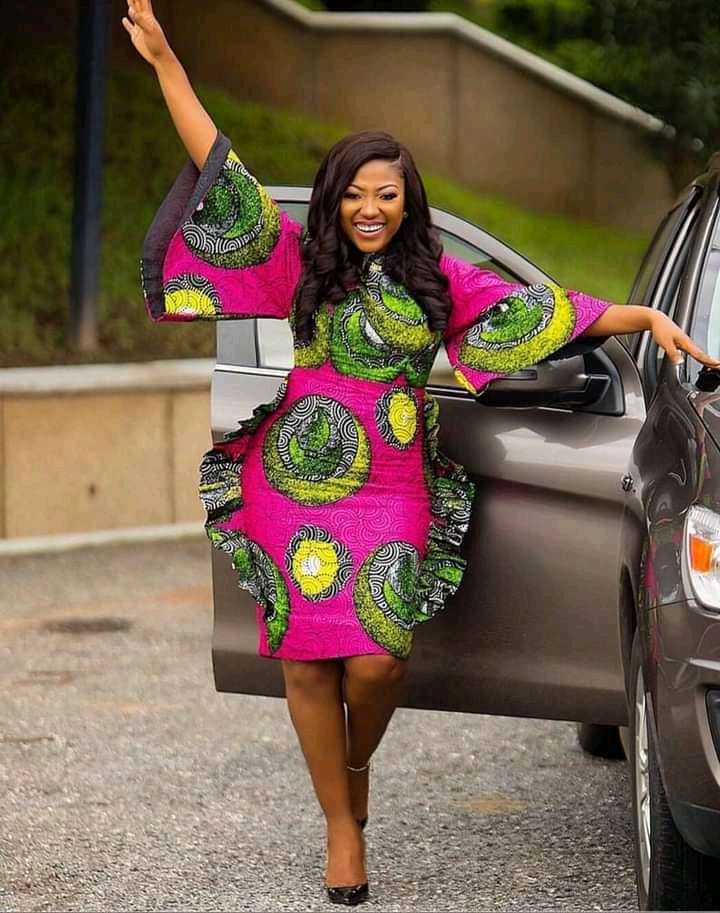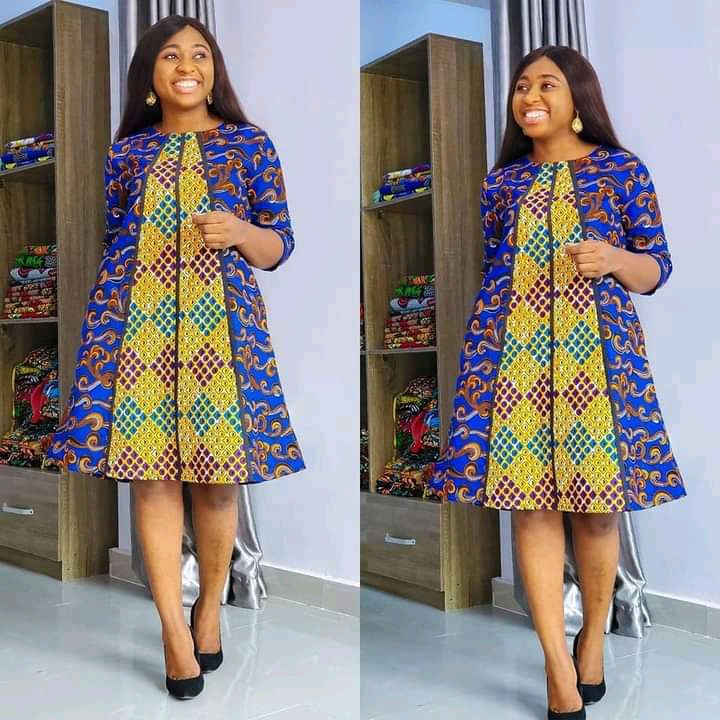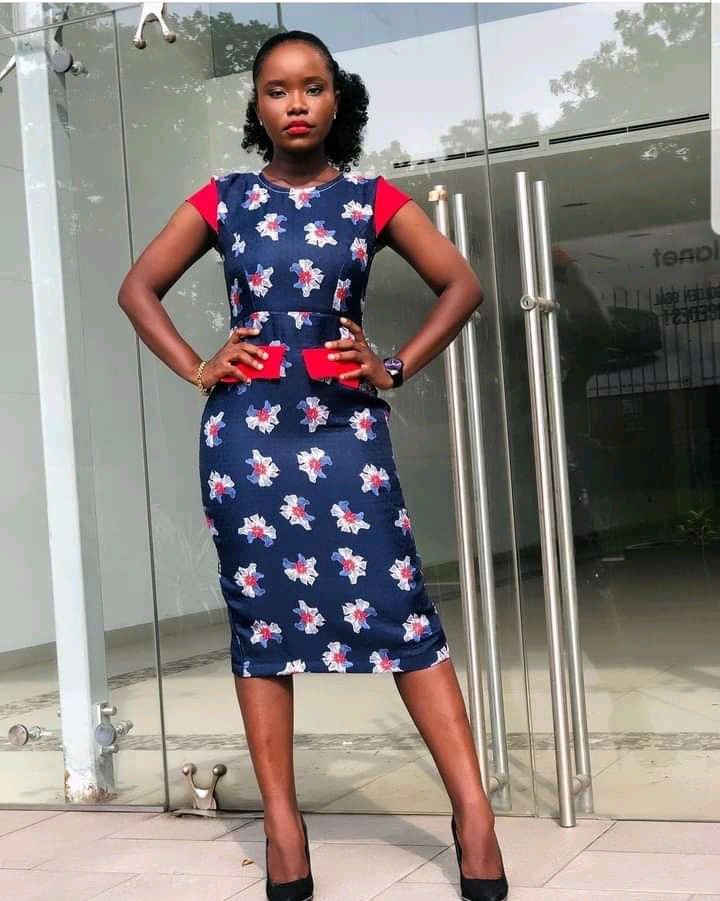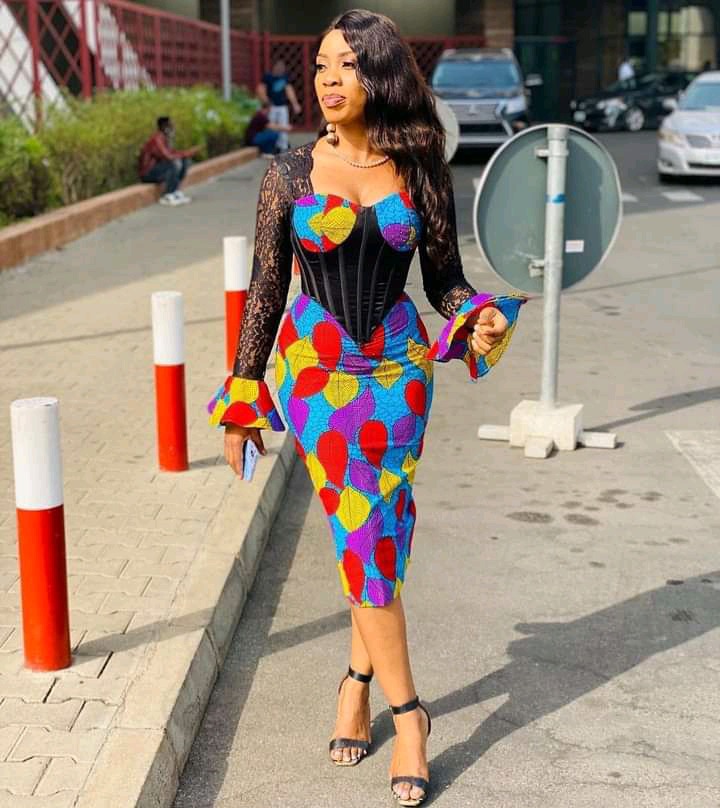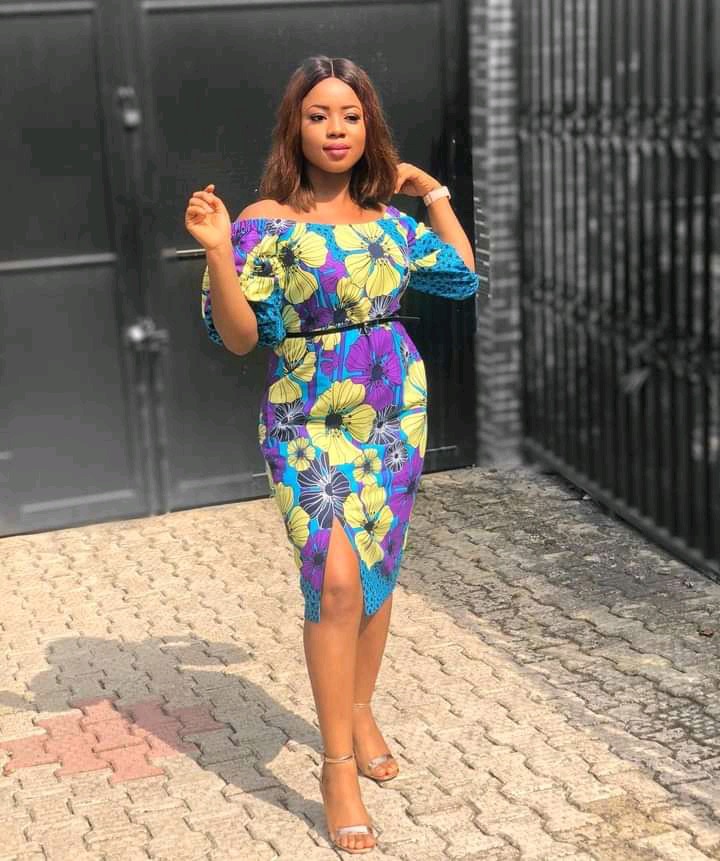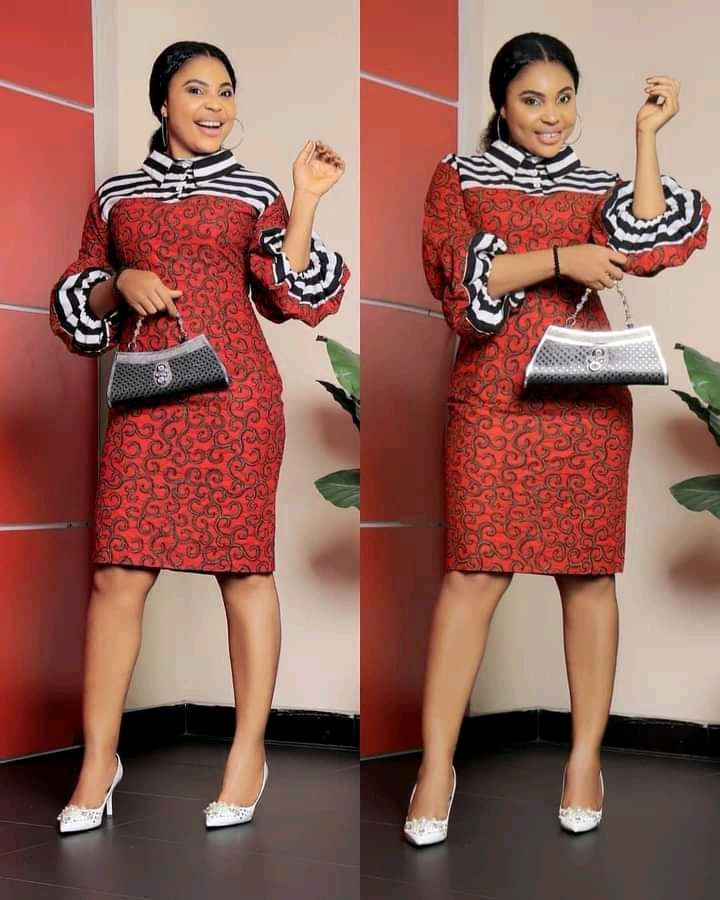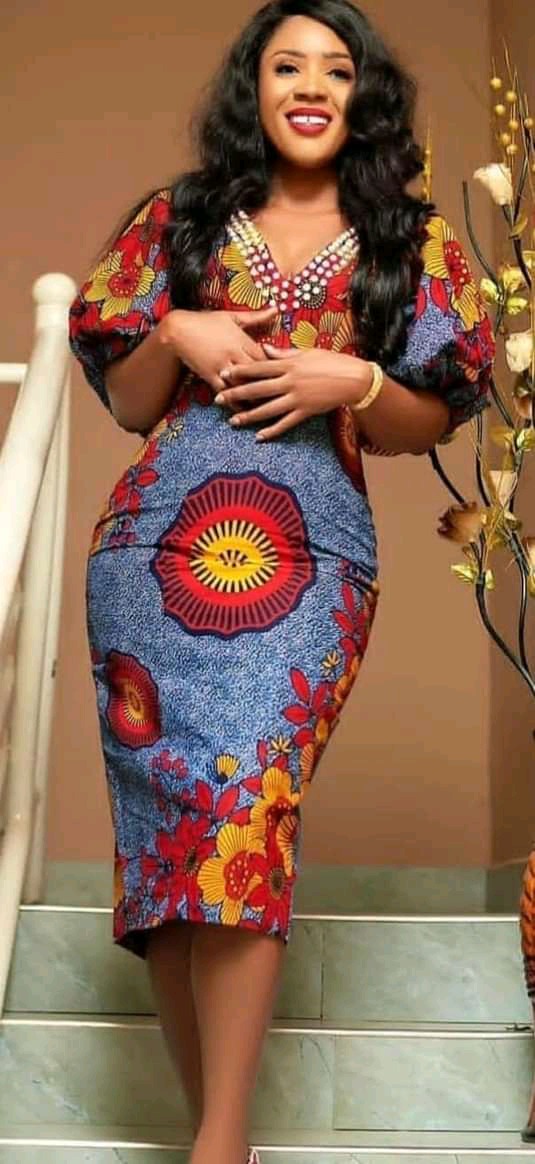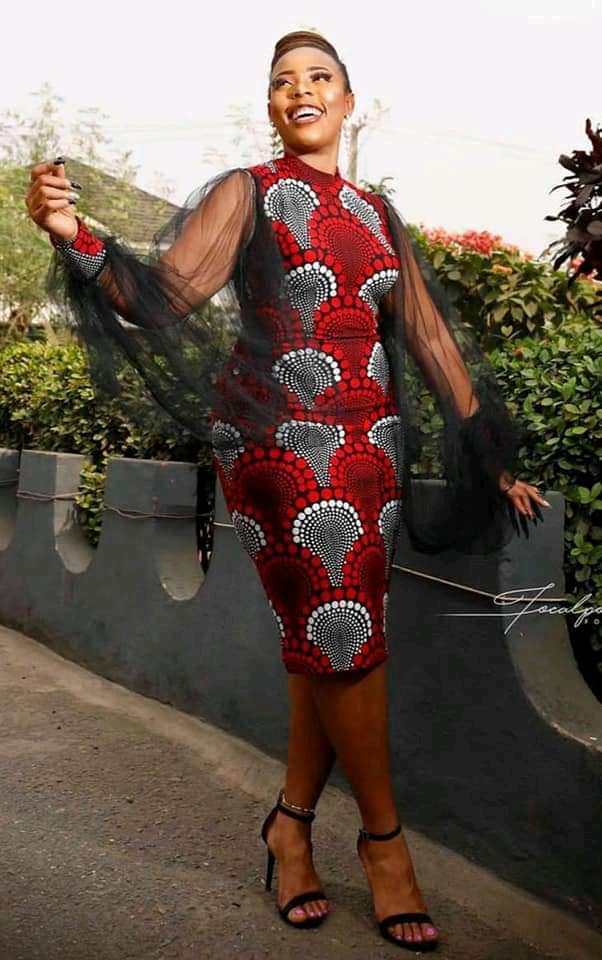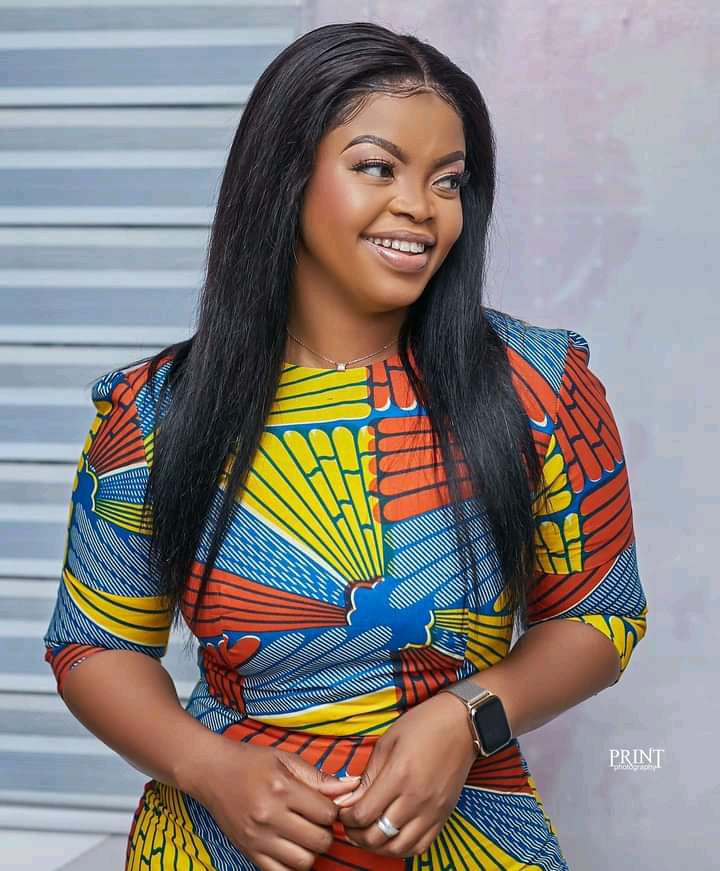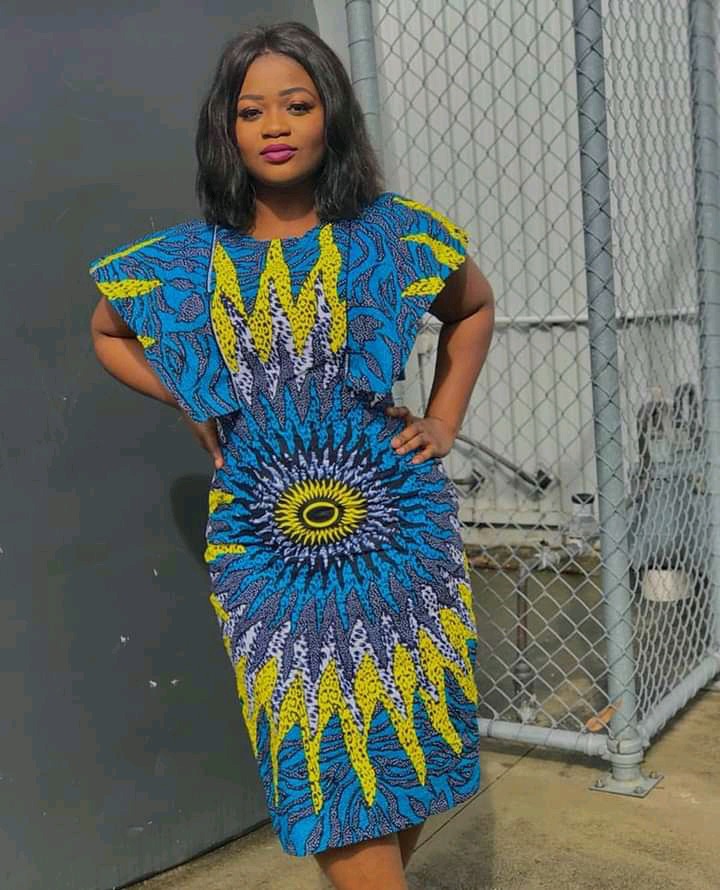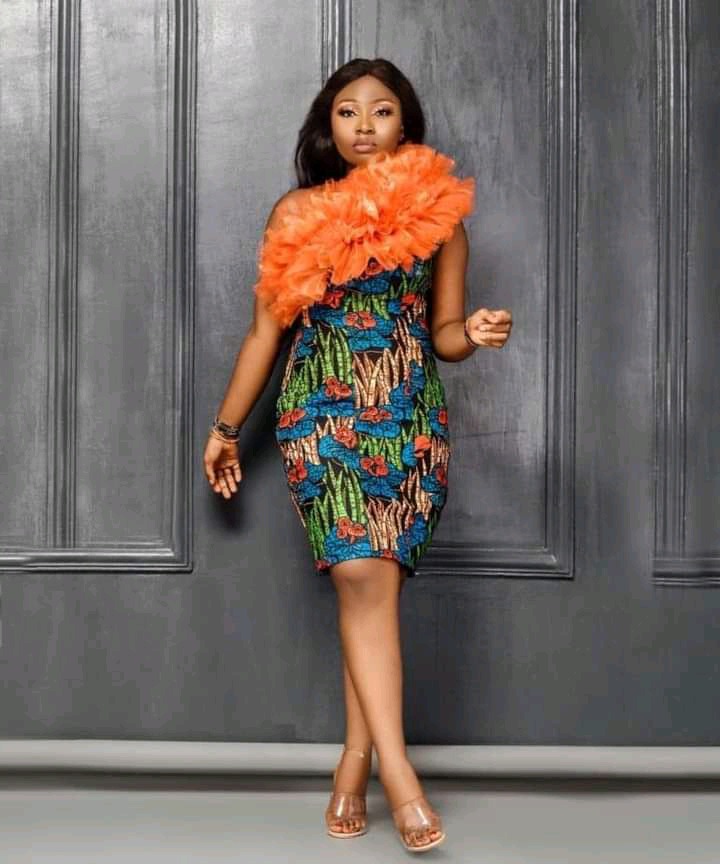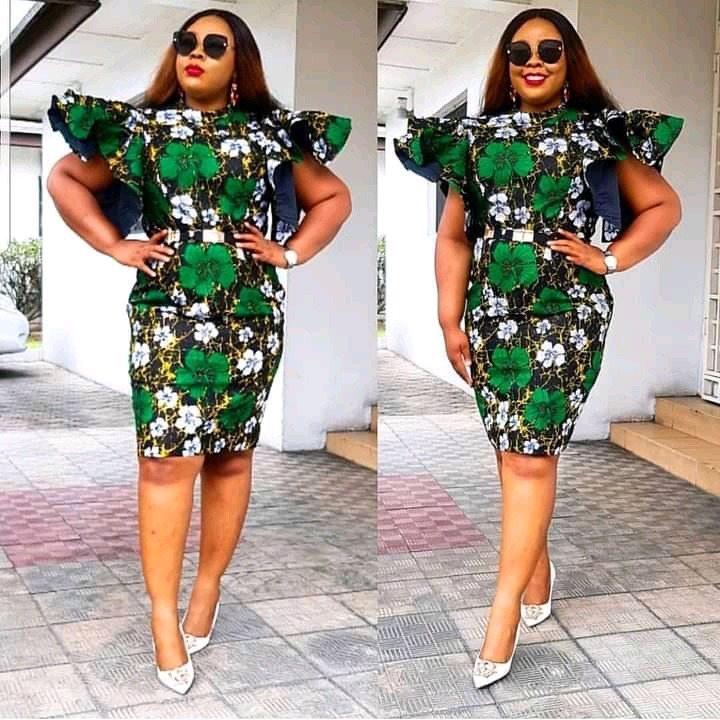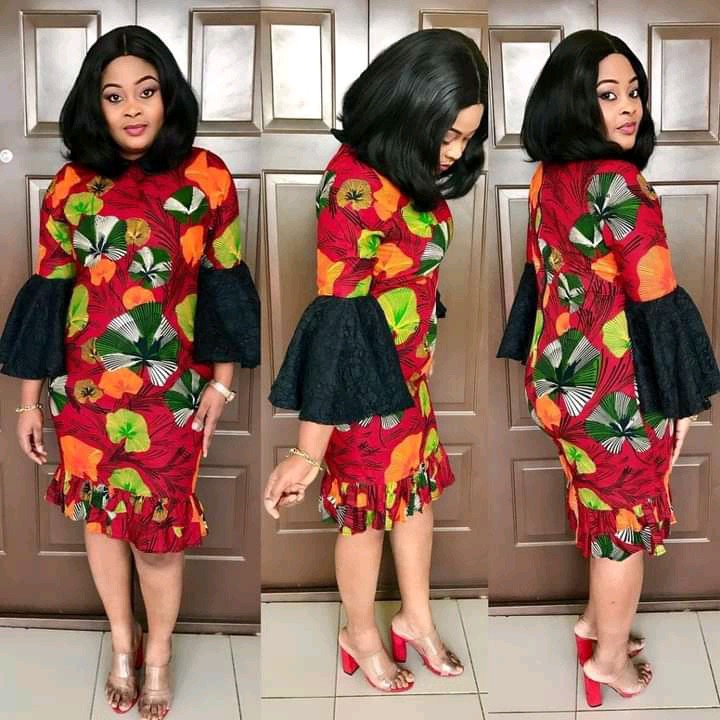 Don't forget to follow this page if you love these styles. Follow me to get more amazing styles. Comment, like and share this article.
Content created and supplied by: Ghift (via Opera News )