The responsibility of every parent is to make sure that, their children either a boy or a girl receives the beat care they can get. The care I'm talking about also covers the area of fashion. A lot of parent would always want their children to beat the fashion game of other children because the way a child dresses goes a long way in portraying how the parent looks like.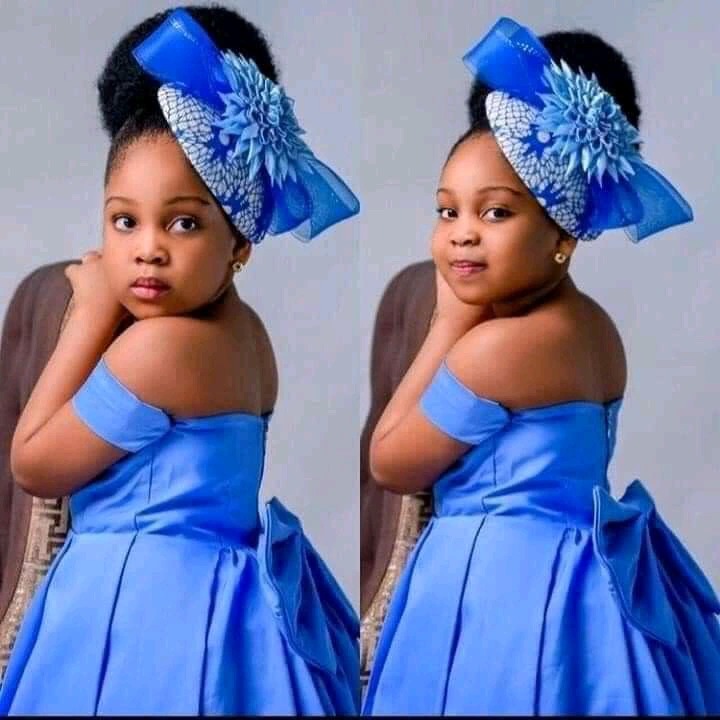 If you are a mother and you are reading this article, here are some beautiful, stunning and amazing dress styles that you can sew for your children, most especially the girl child to make her look awesome. Choosing any of these styles will definitely go a long way in improving the self esteem of the child in question. See some of the styles below: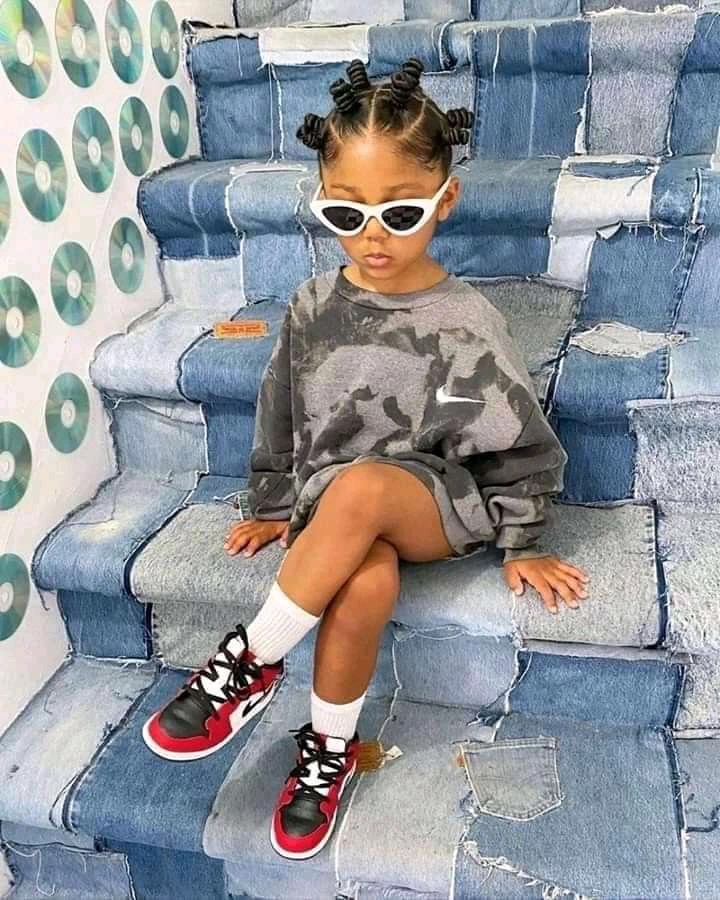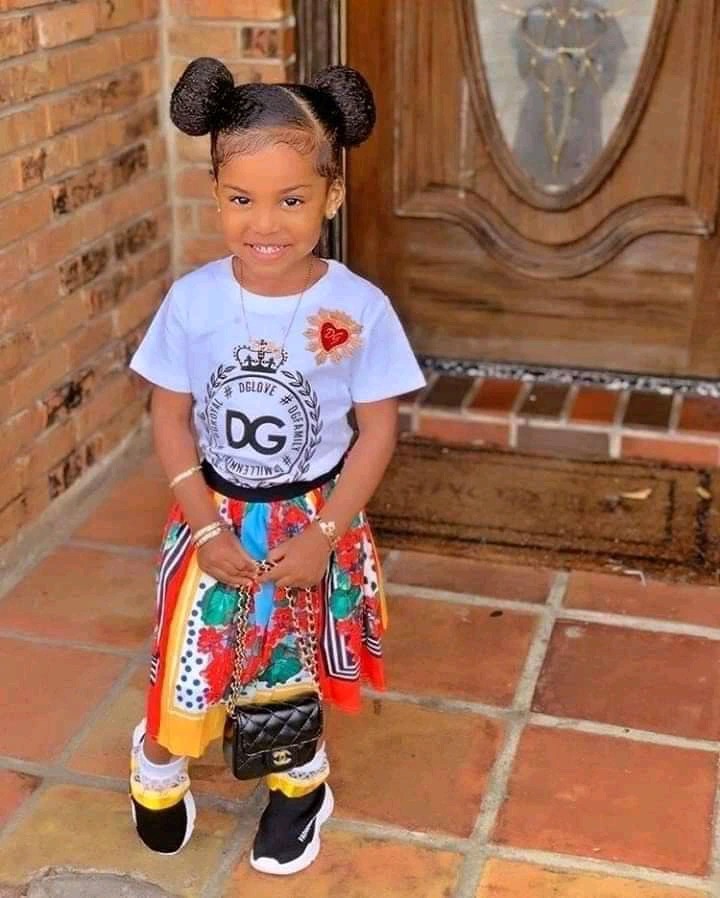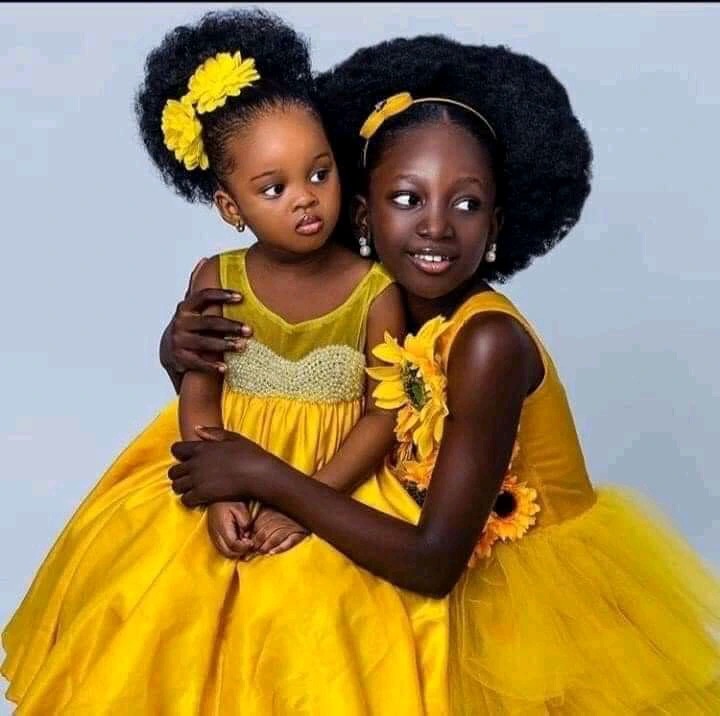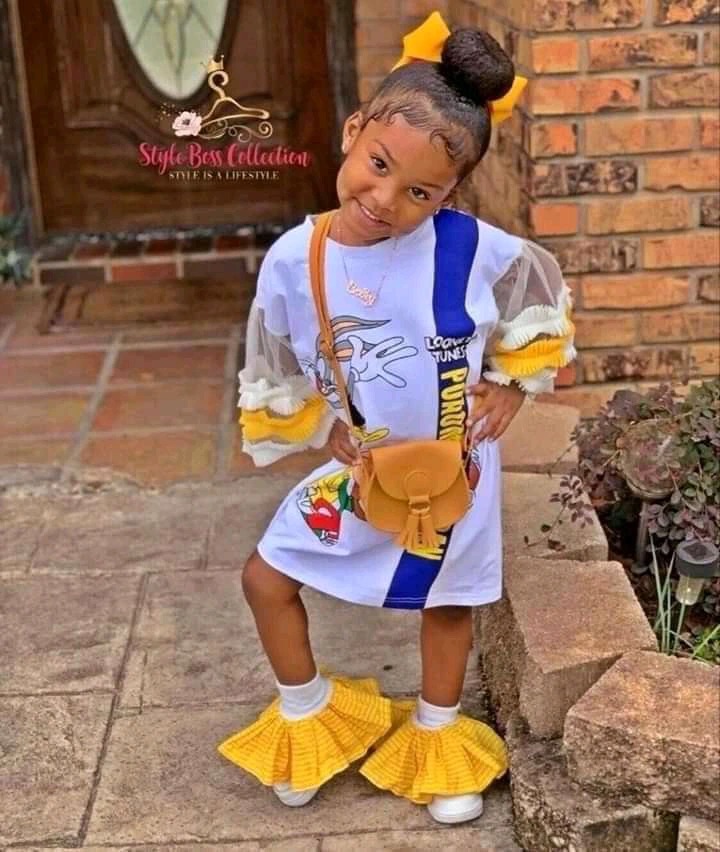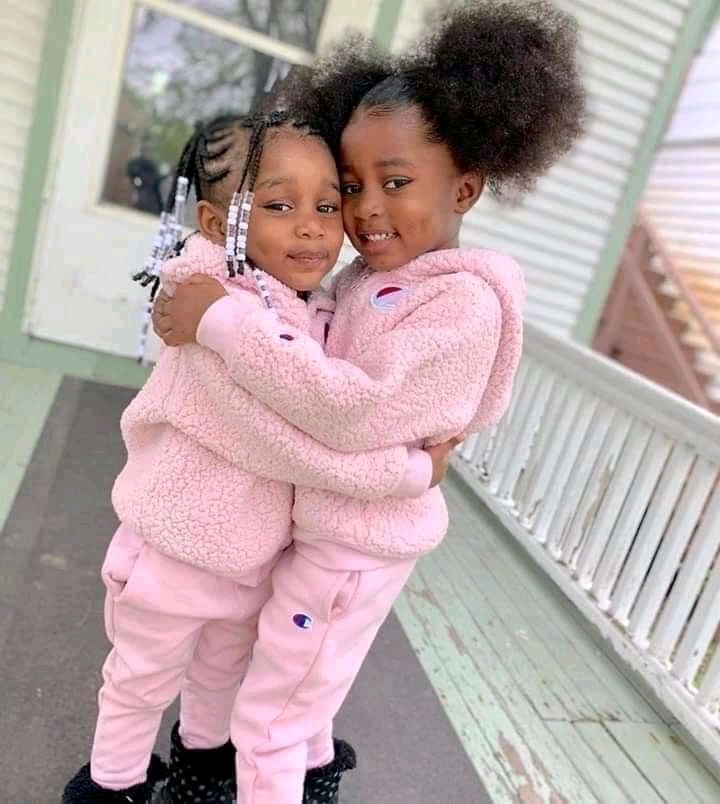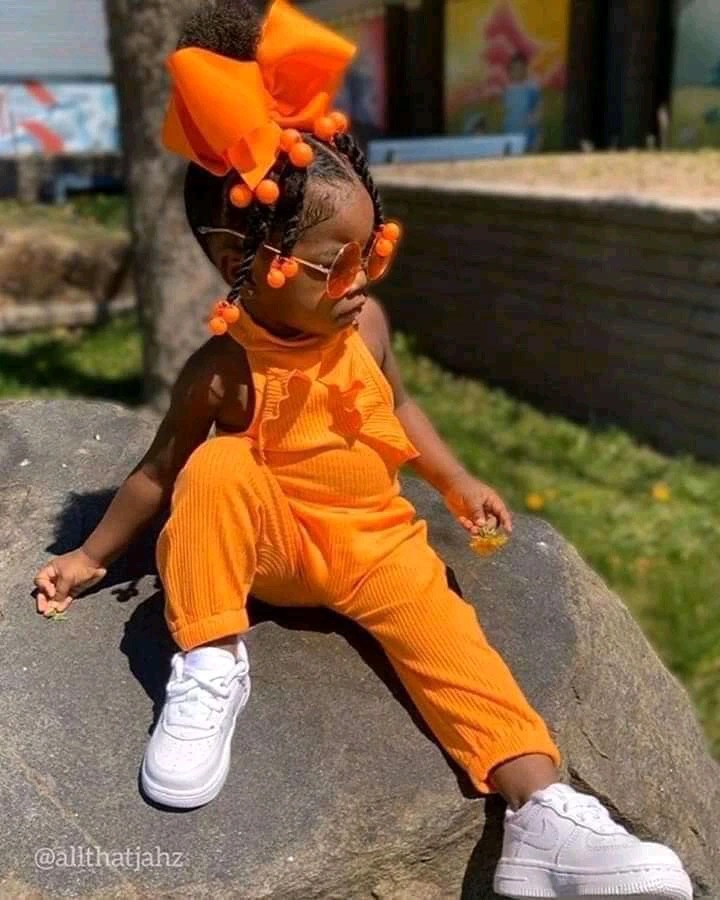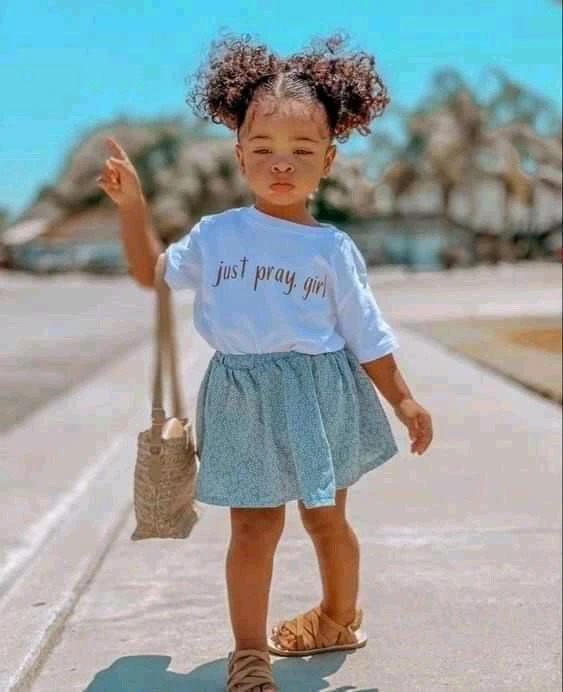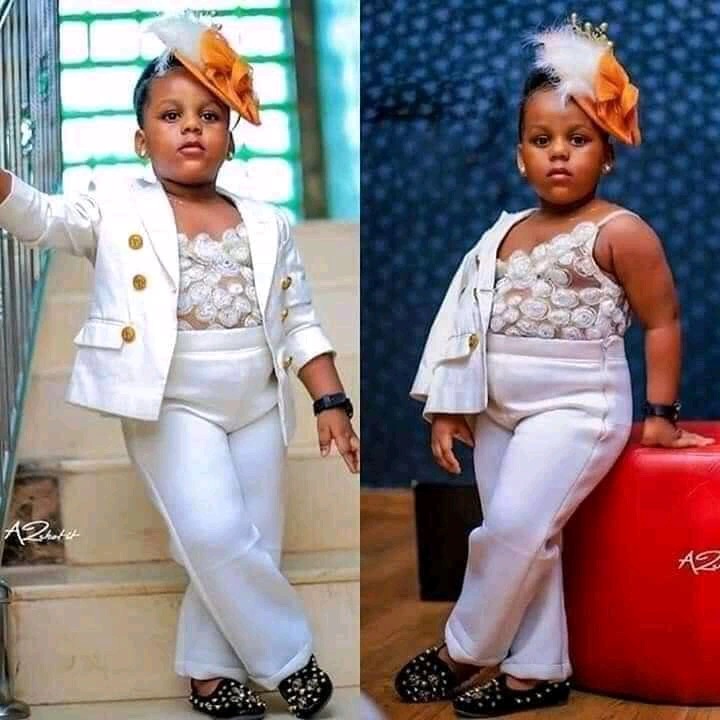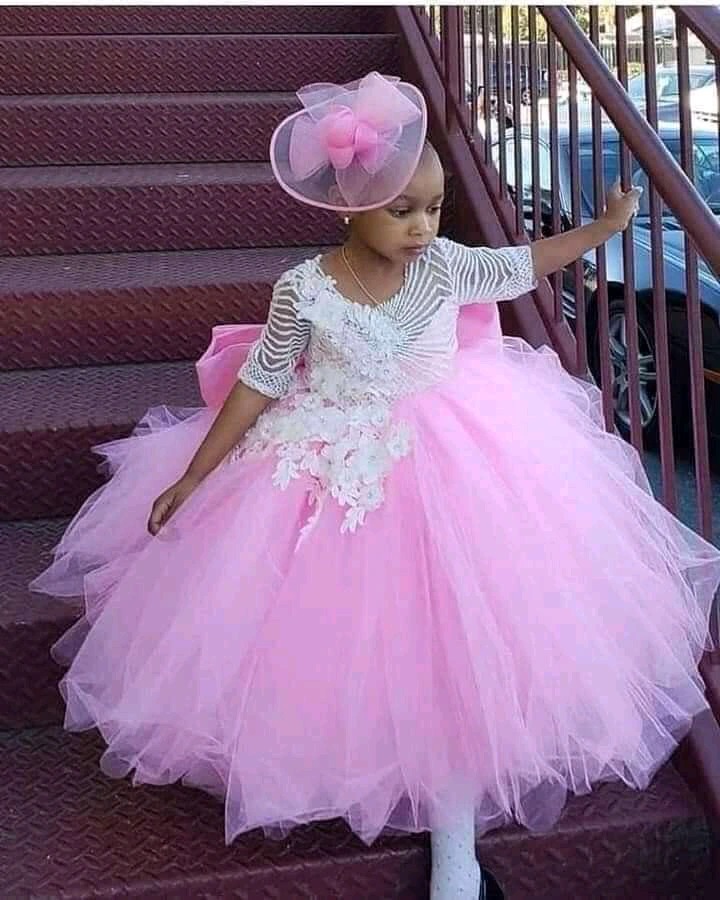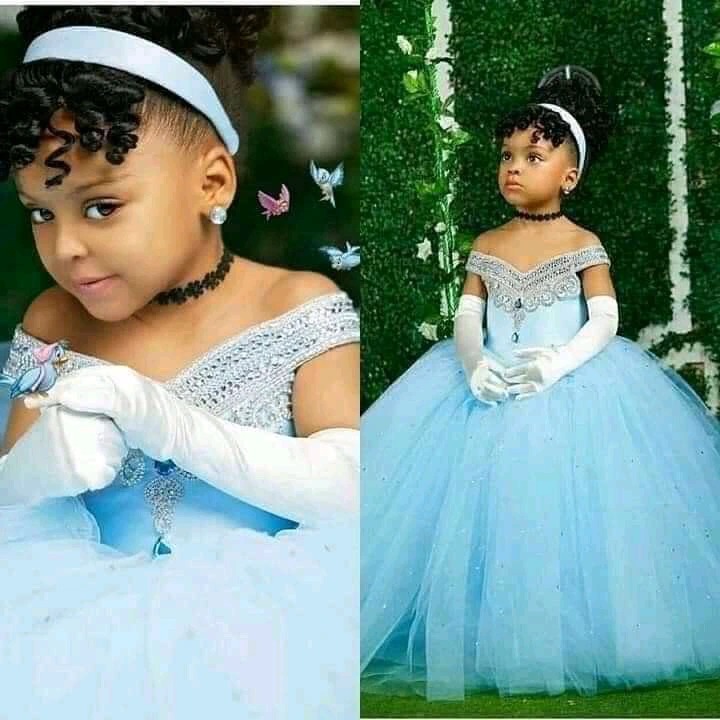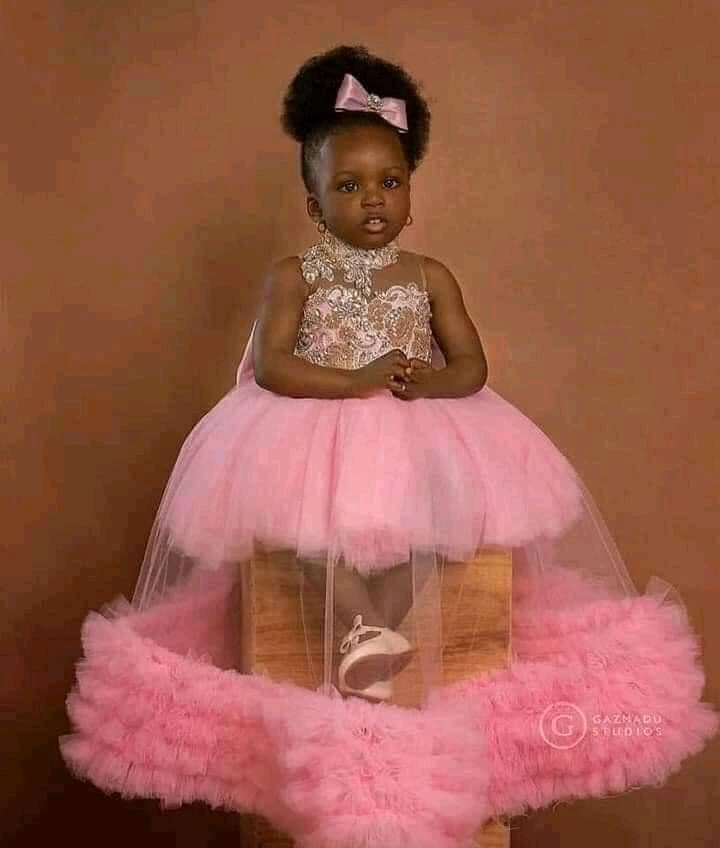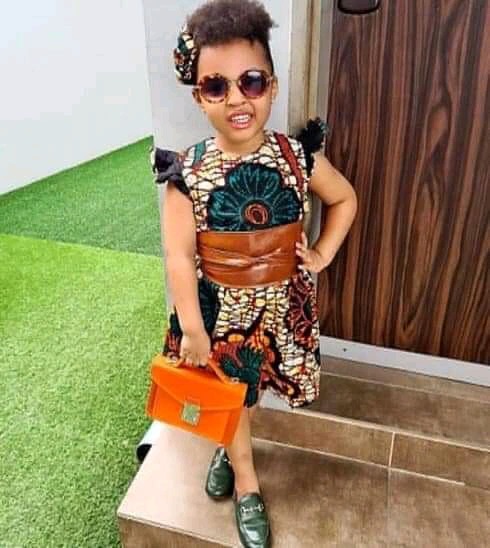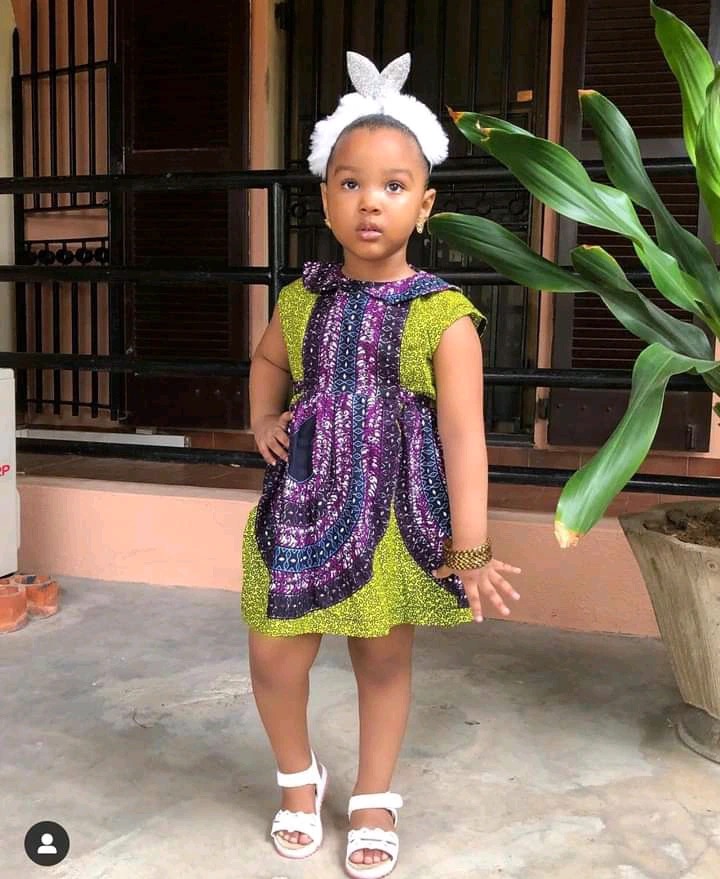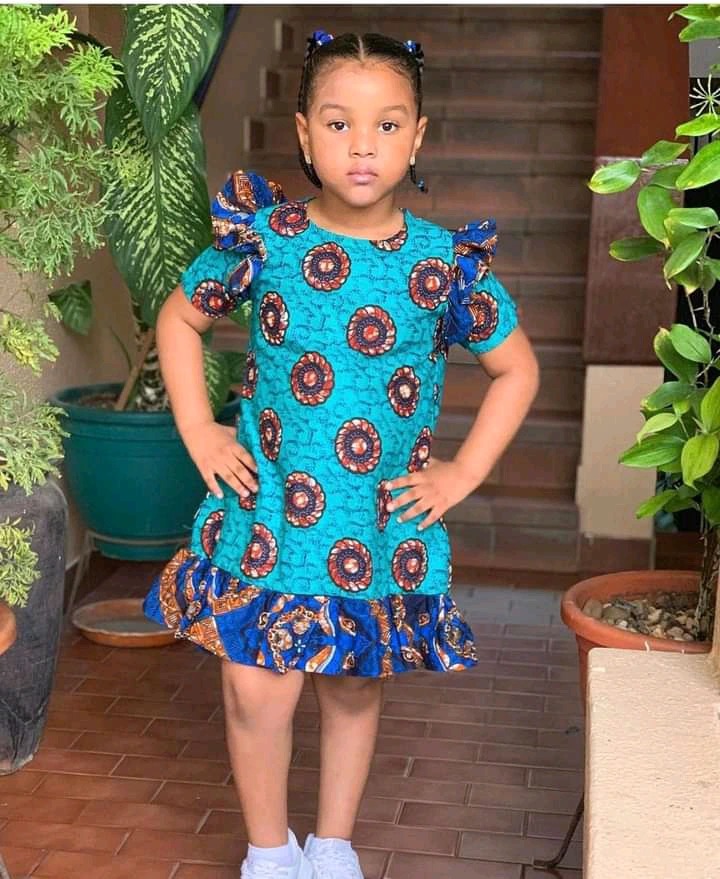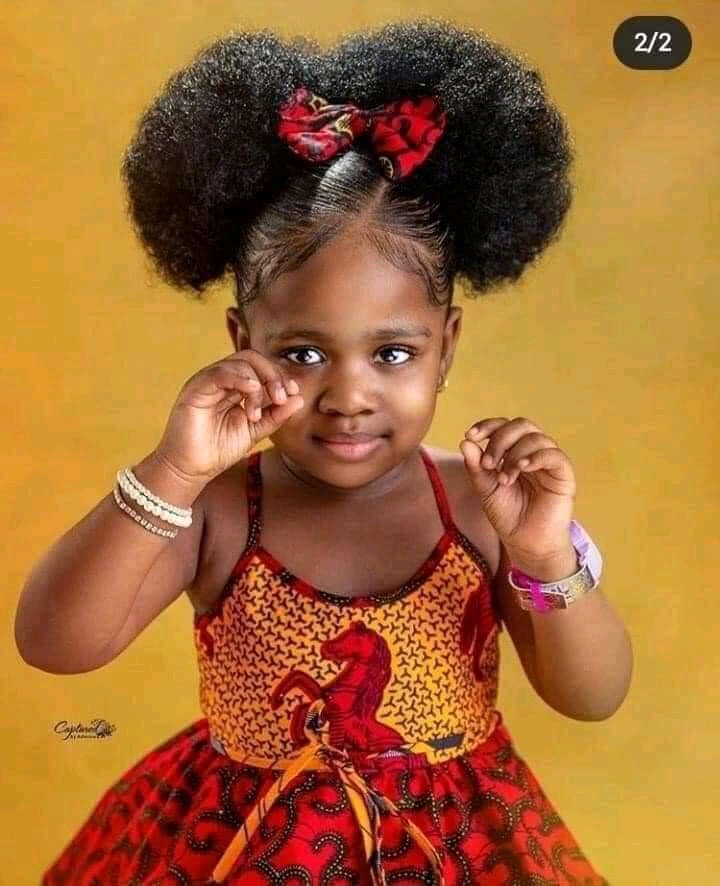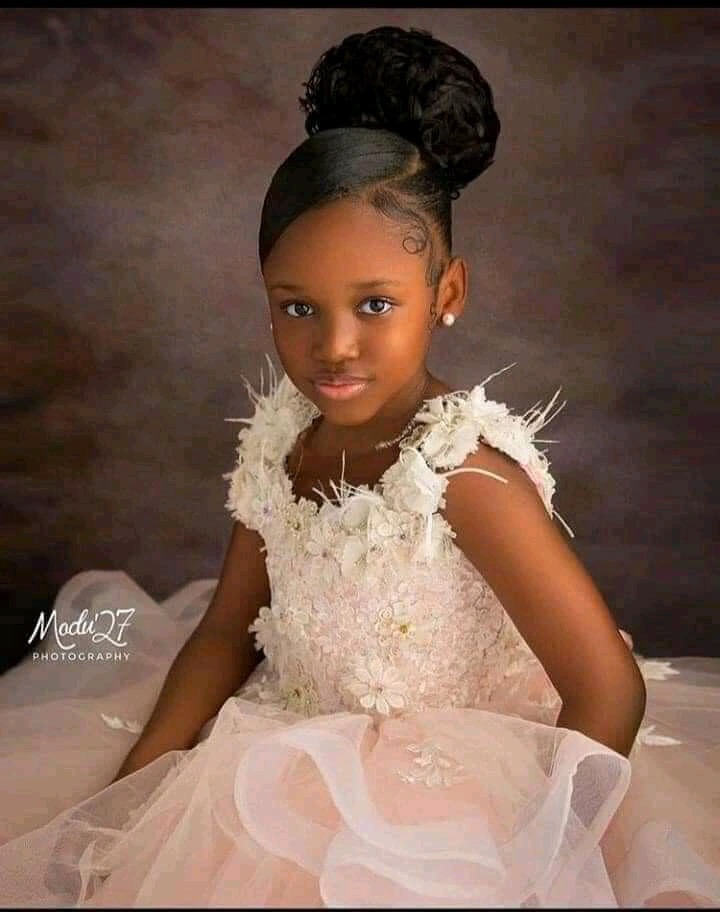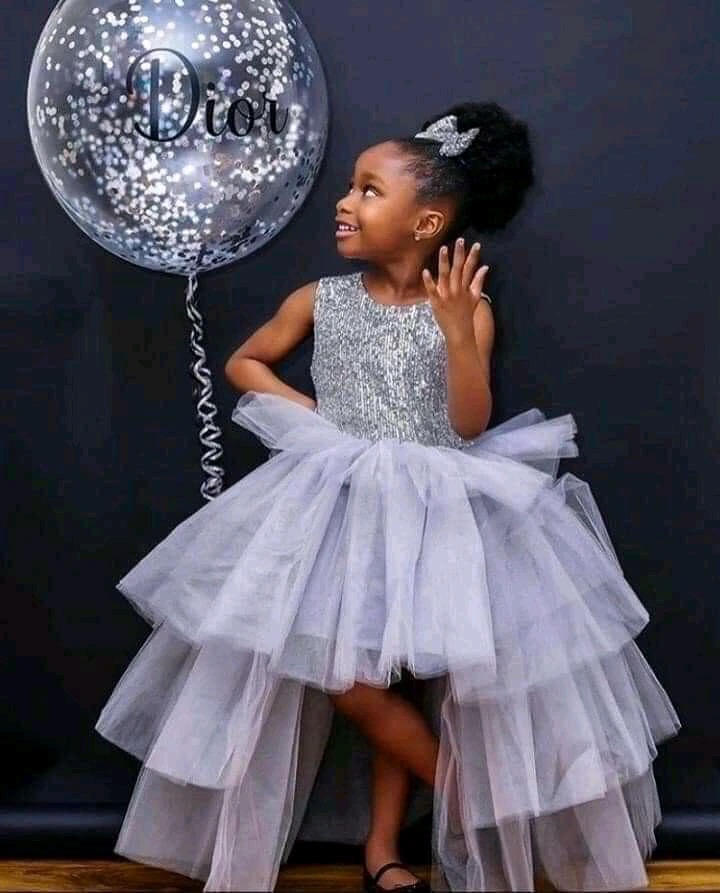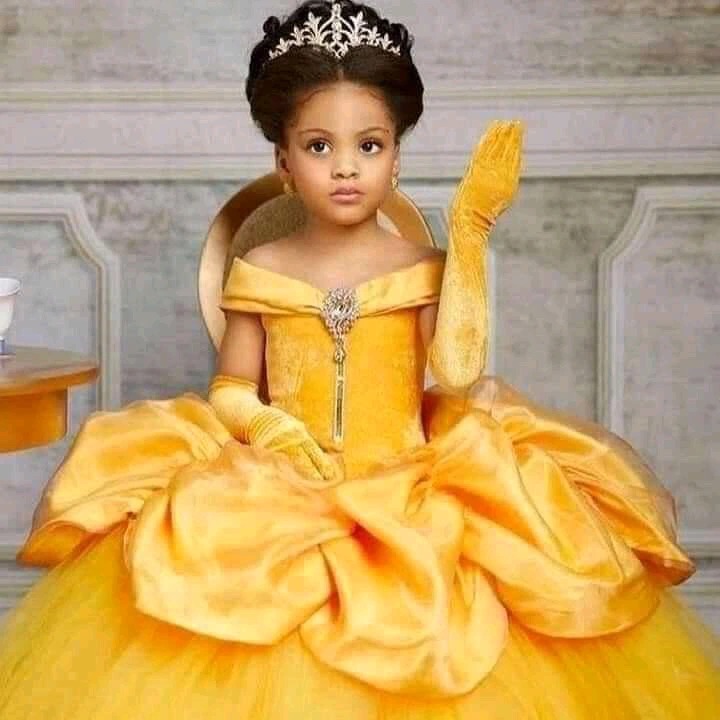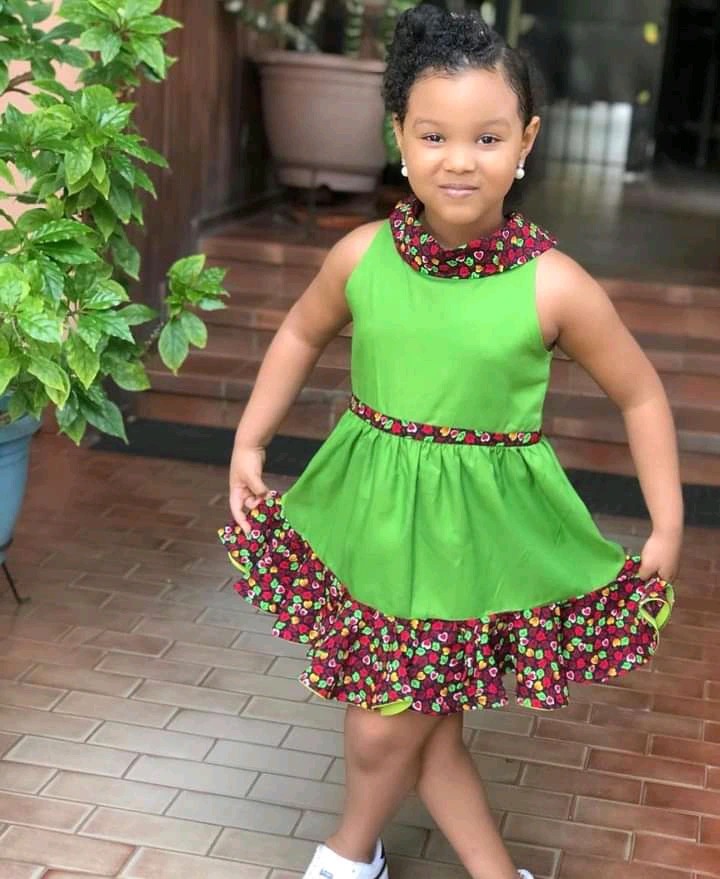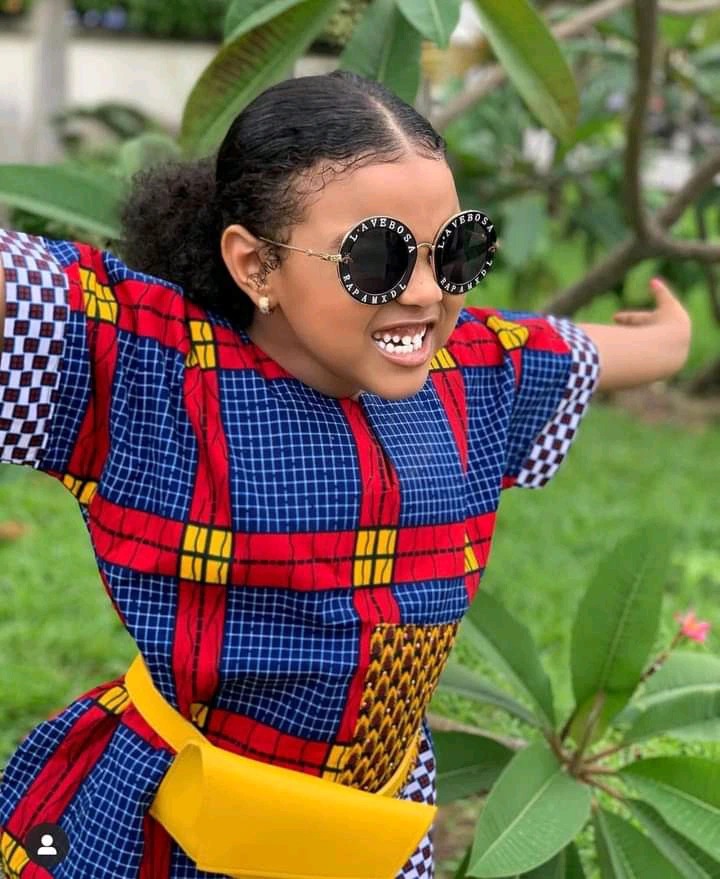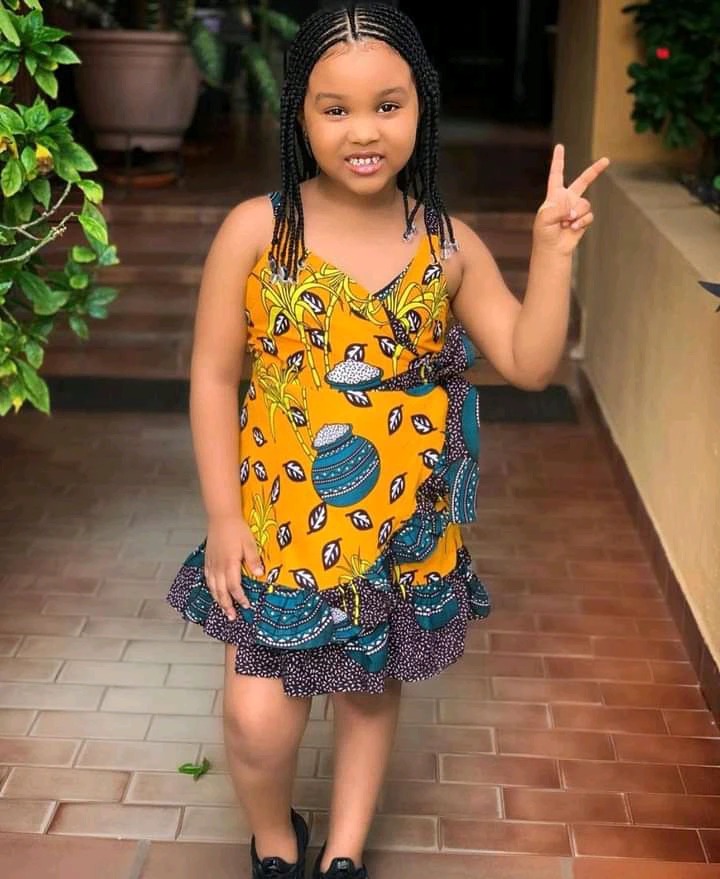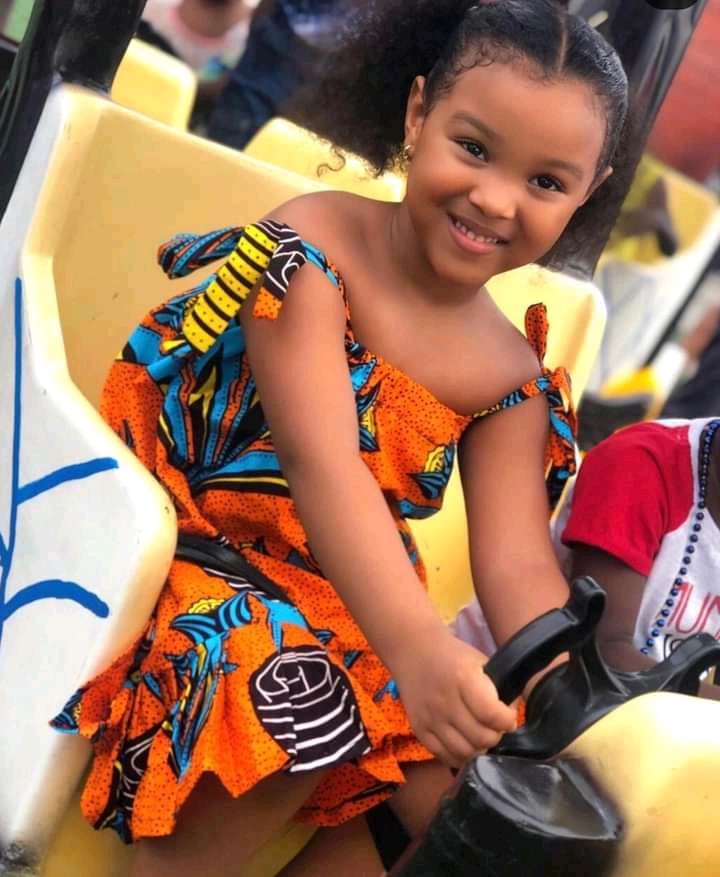 What do you think of these styles? Are they beautiful enough? Like, Share and Comment. Thanks!!
Content created and supplied by: Fashionhubblog (via Opera News )