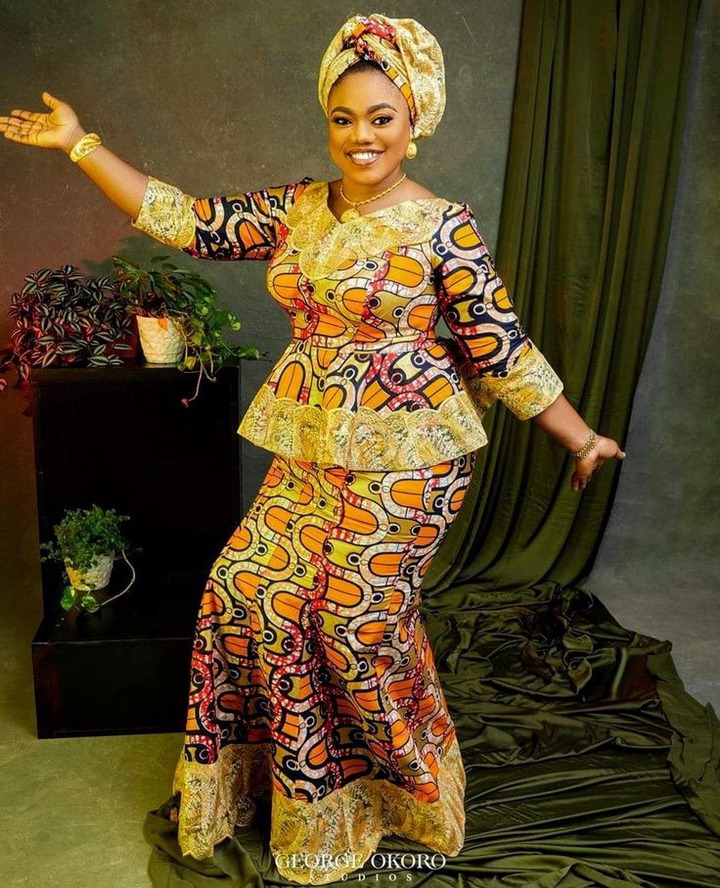 It's that time of the season where Christian adherents all over the world celebrate Easter to commemorate the resurrection of Jesus Christ. This period is often mark with holidays.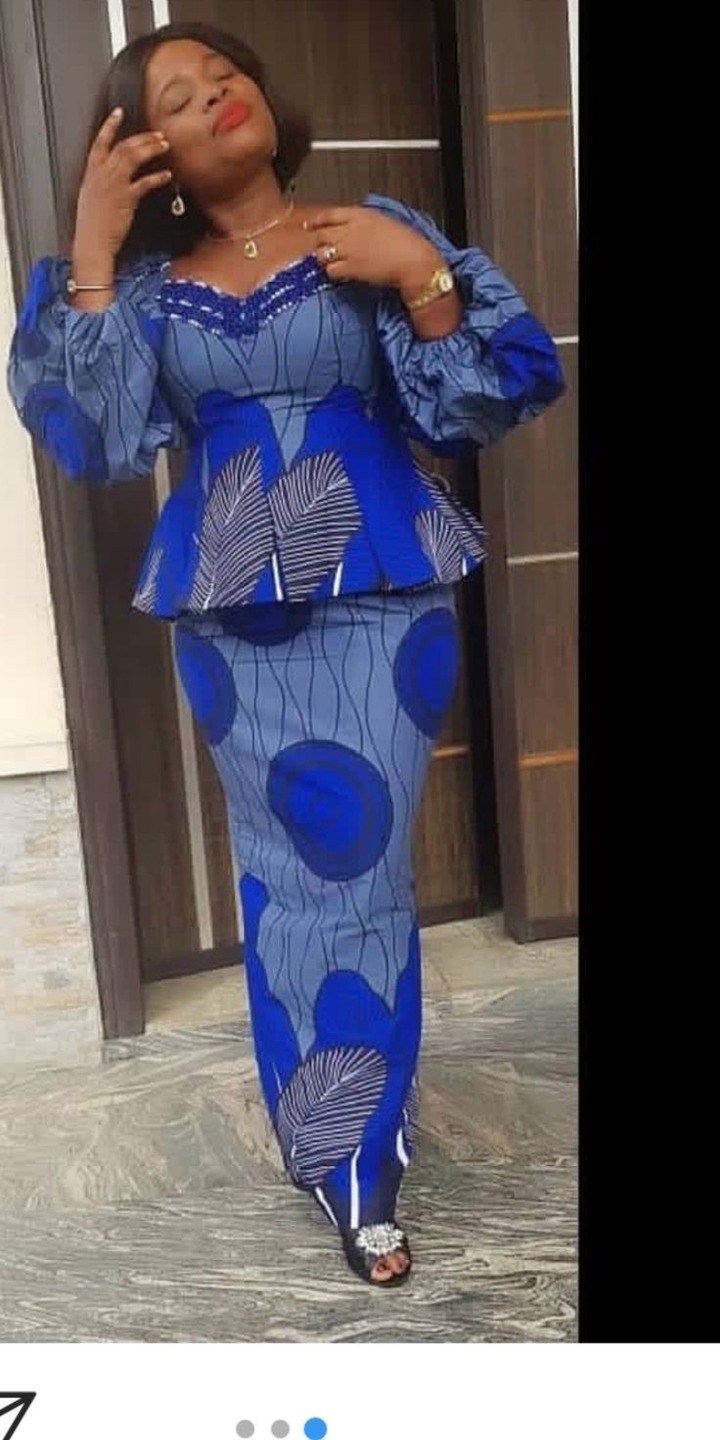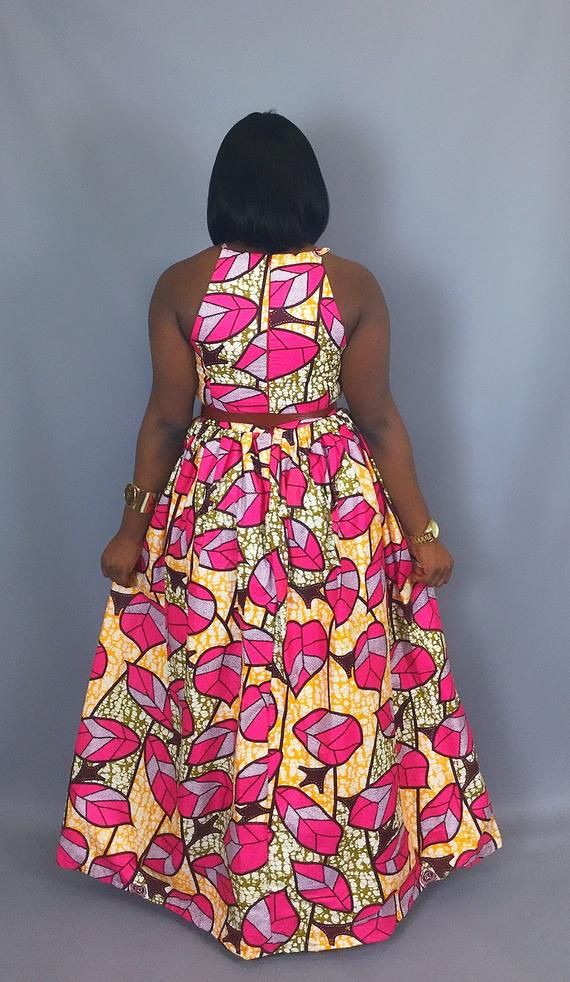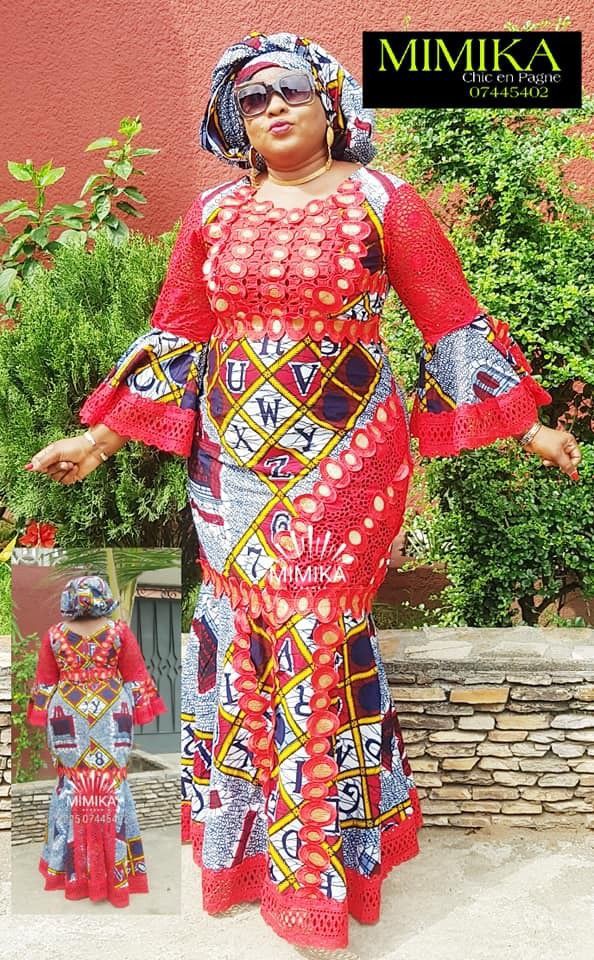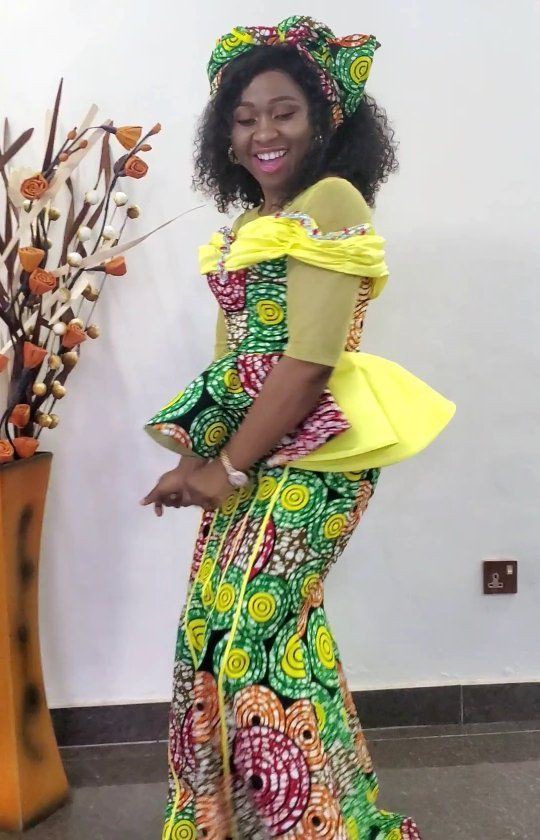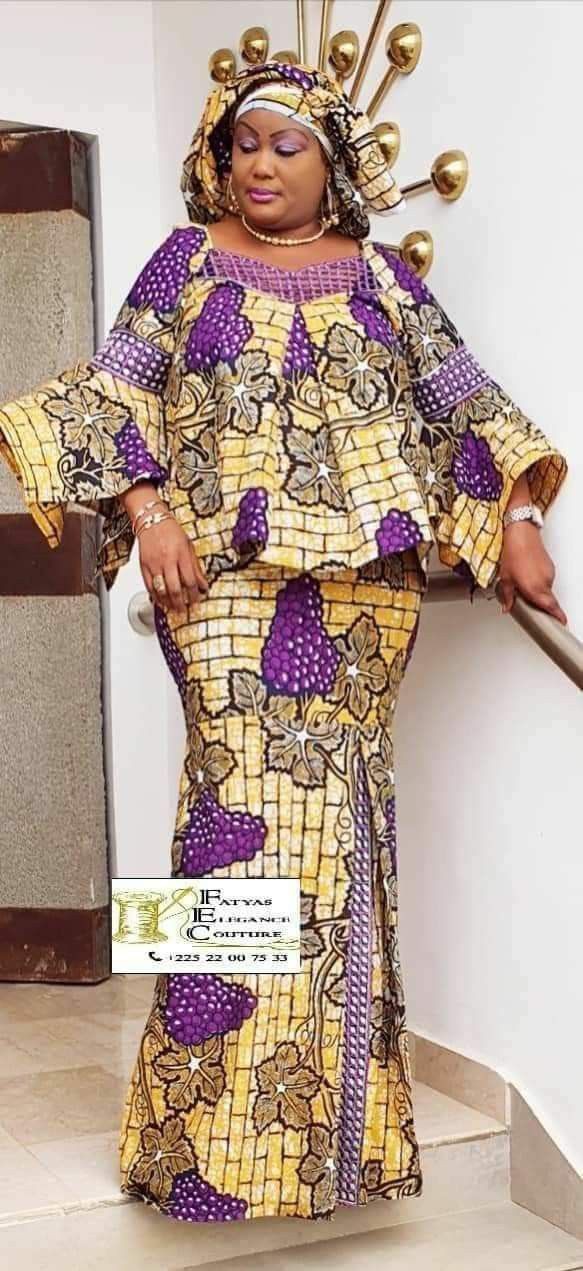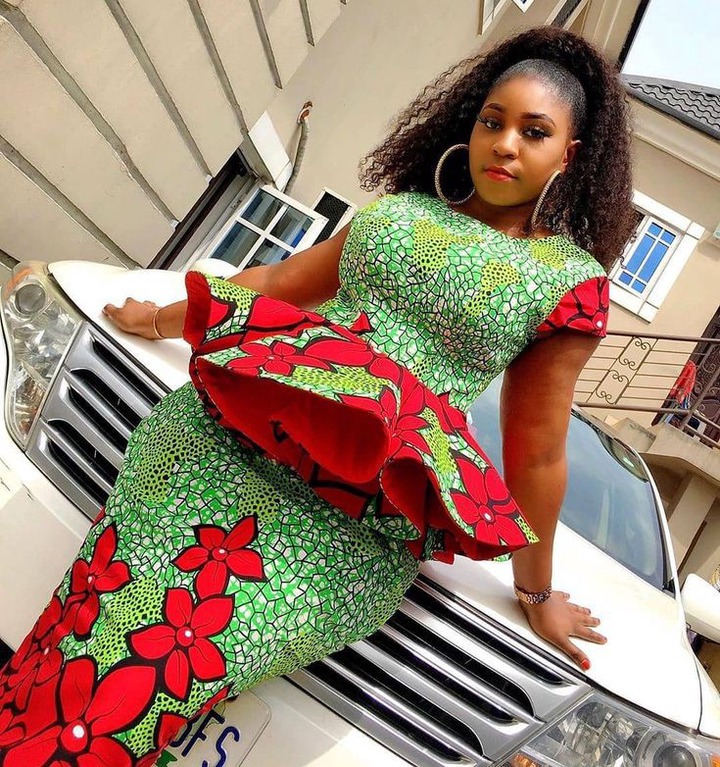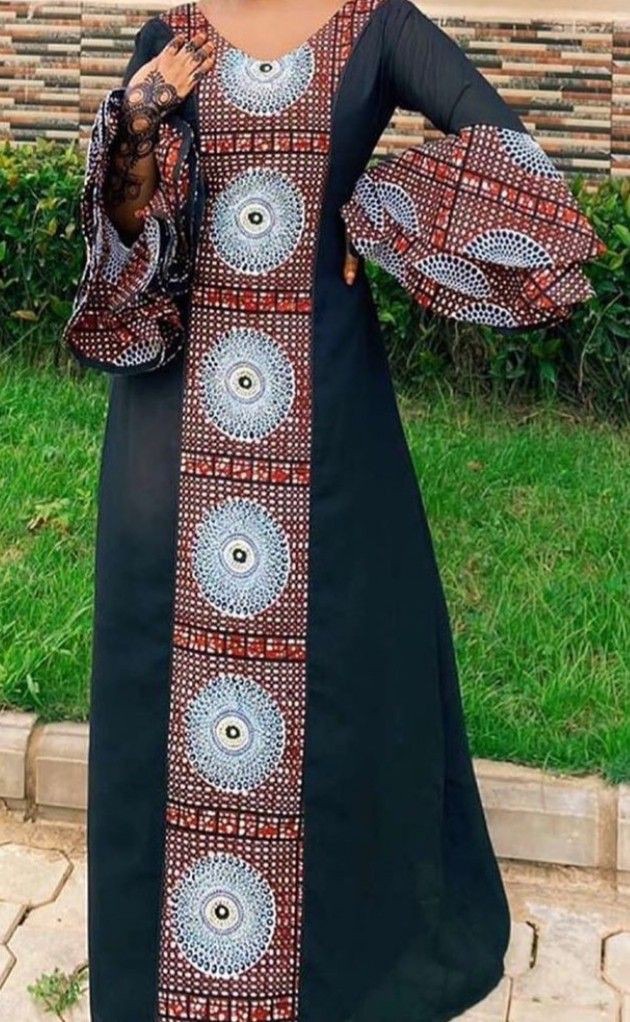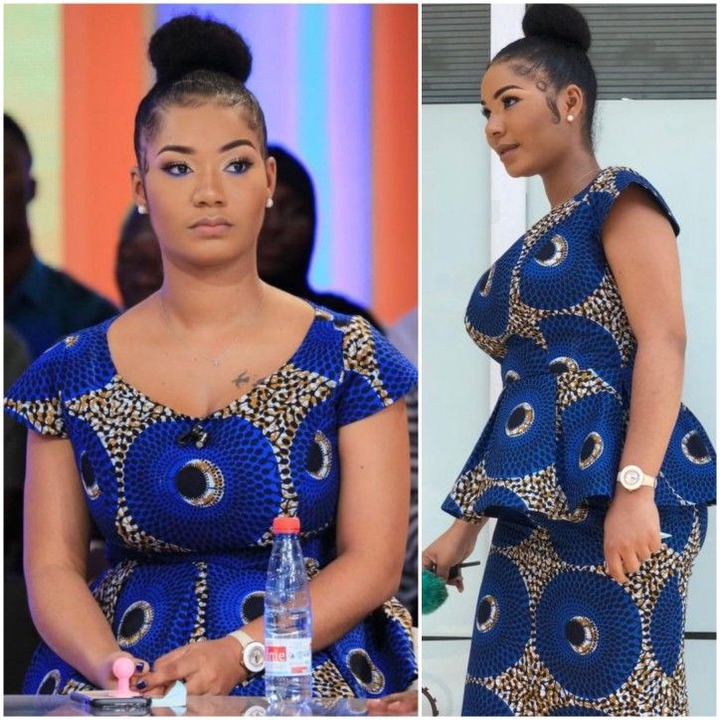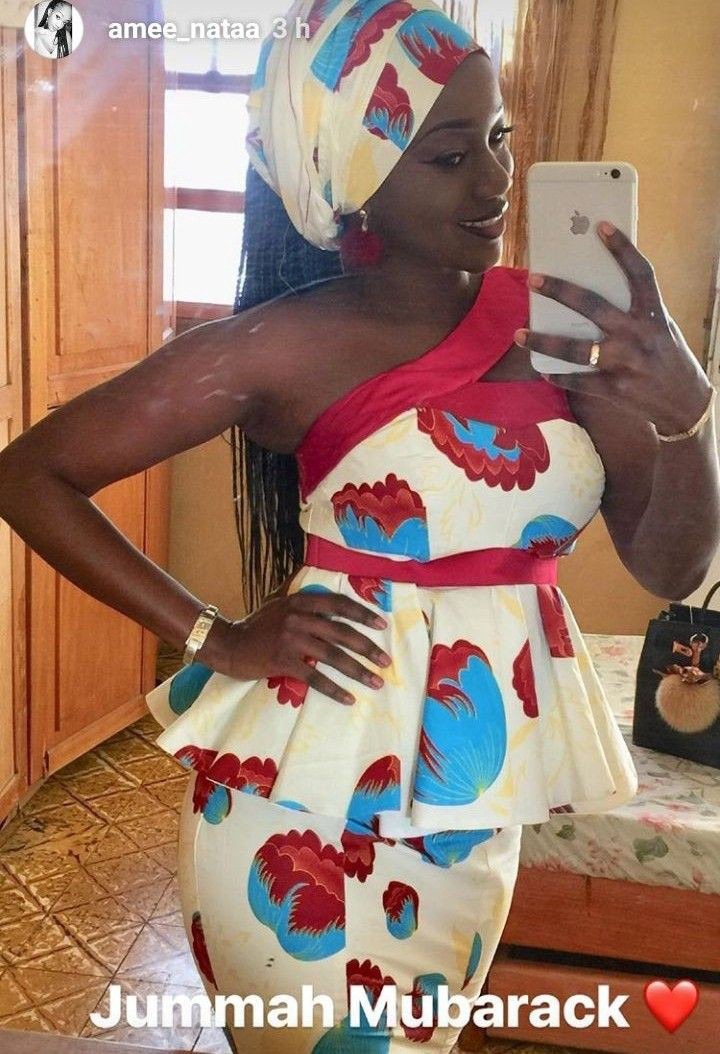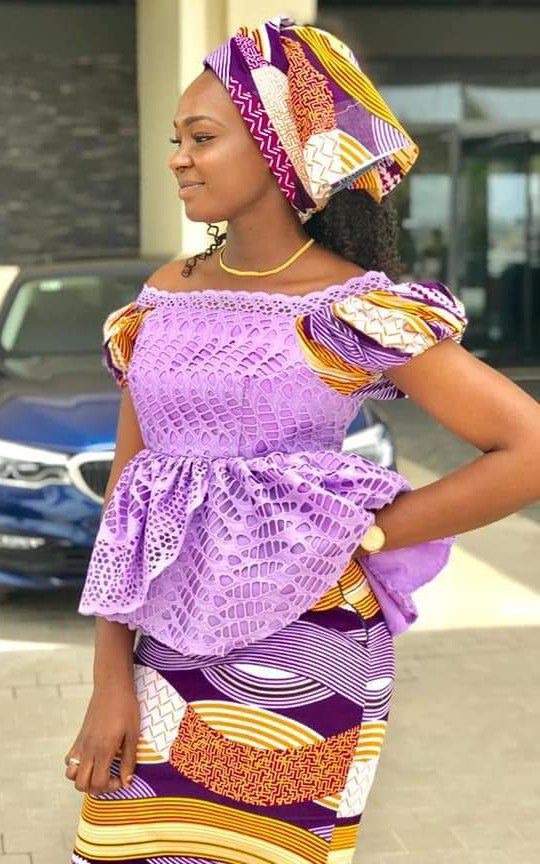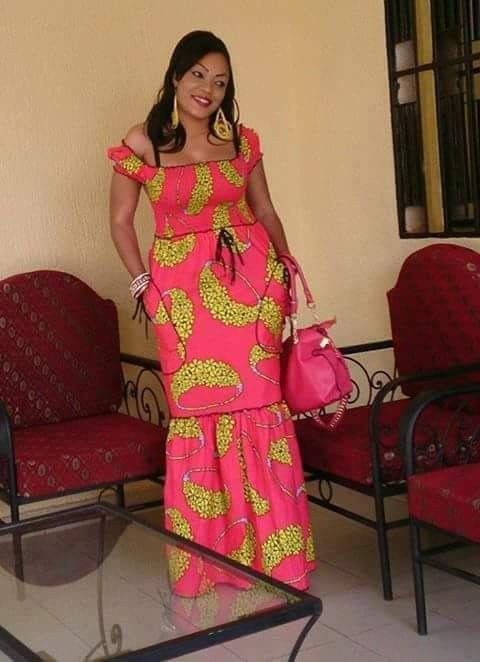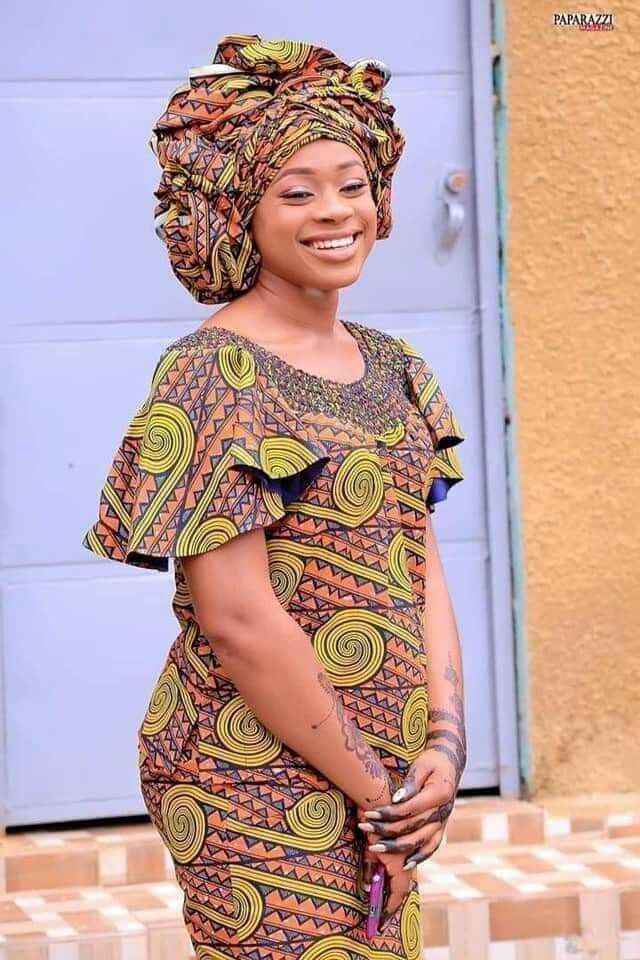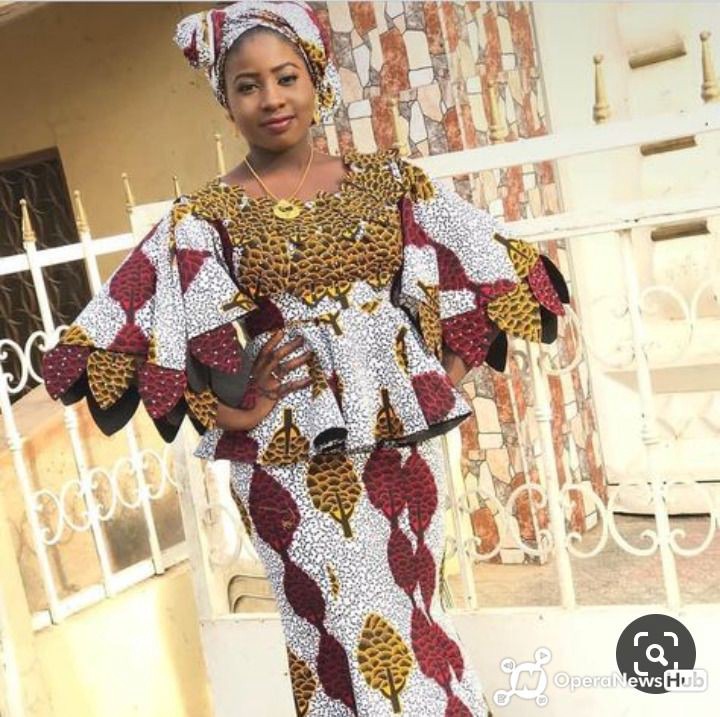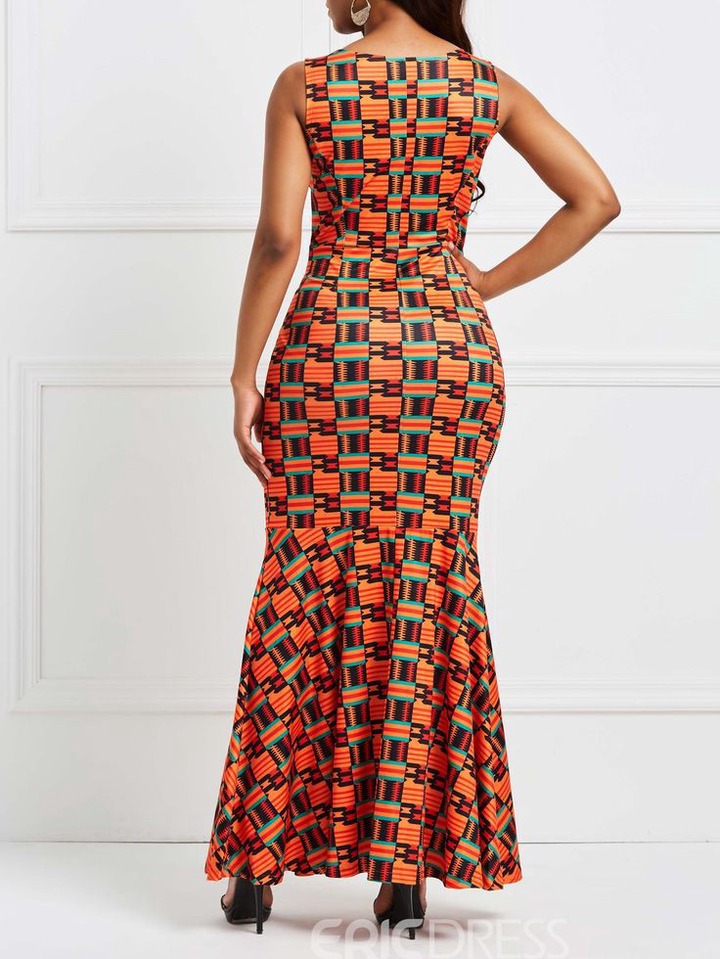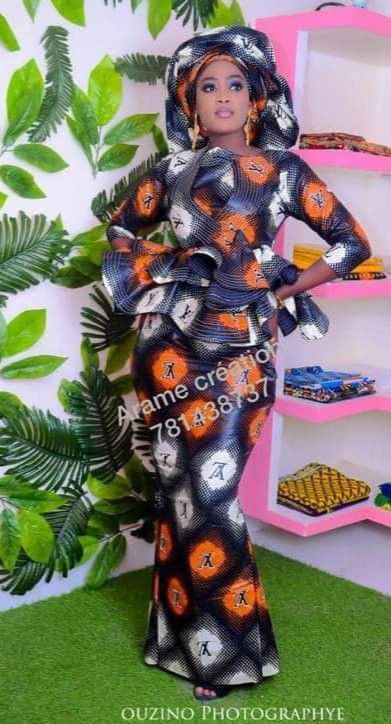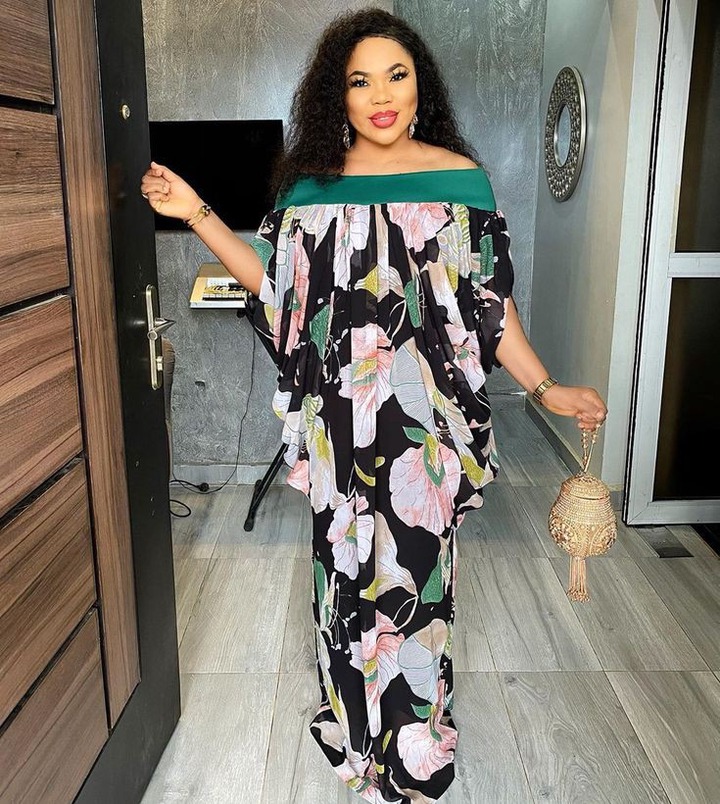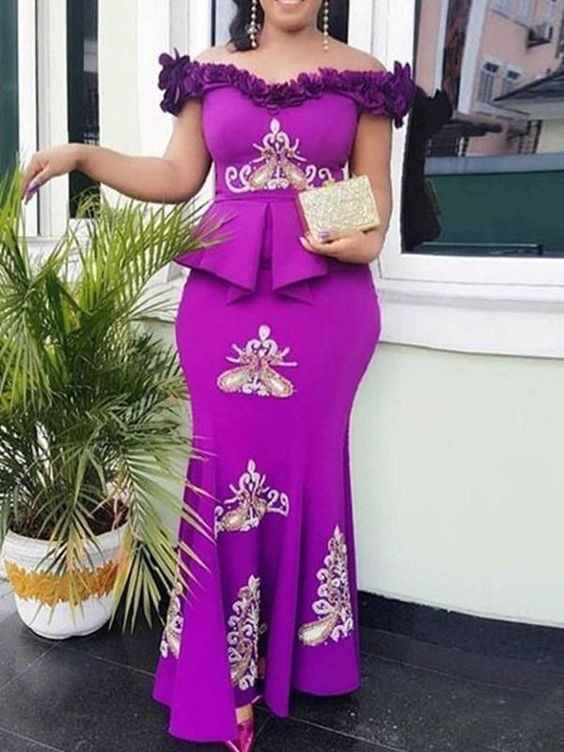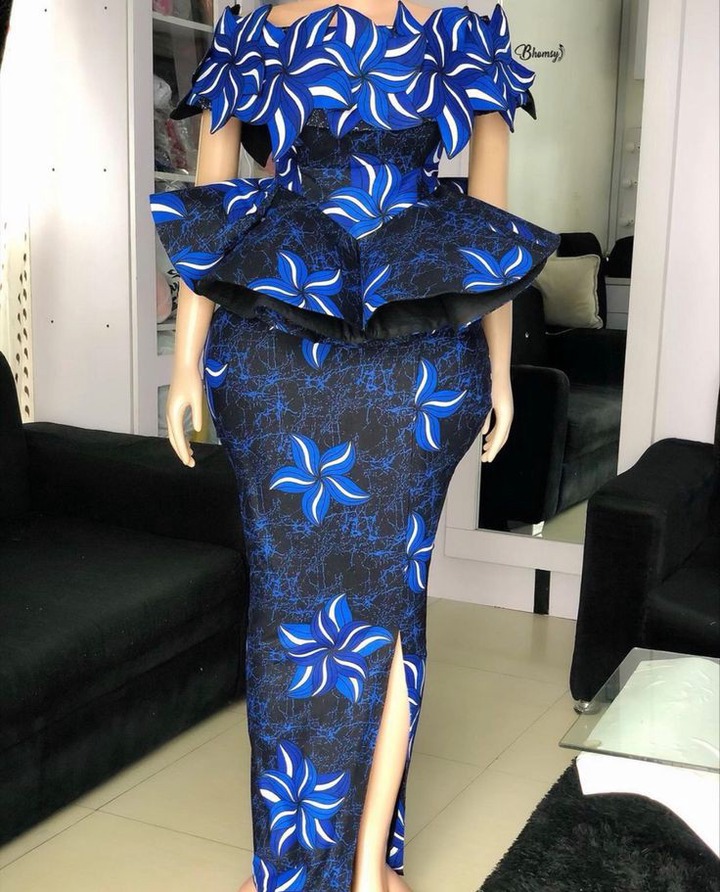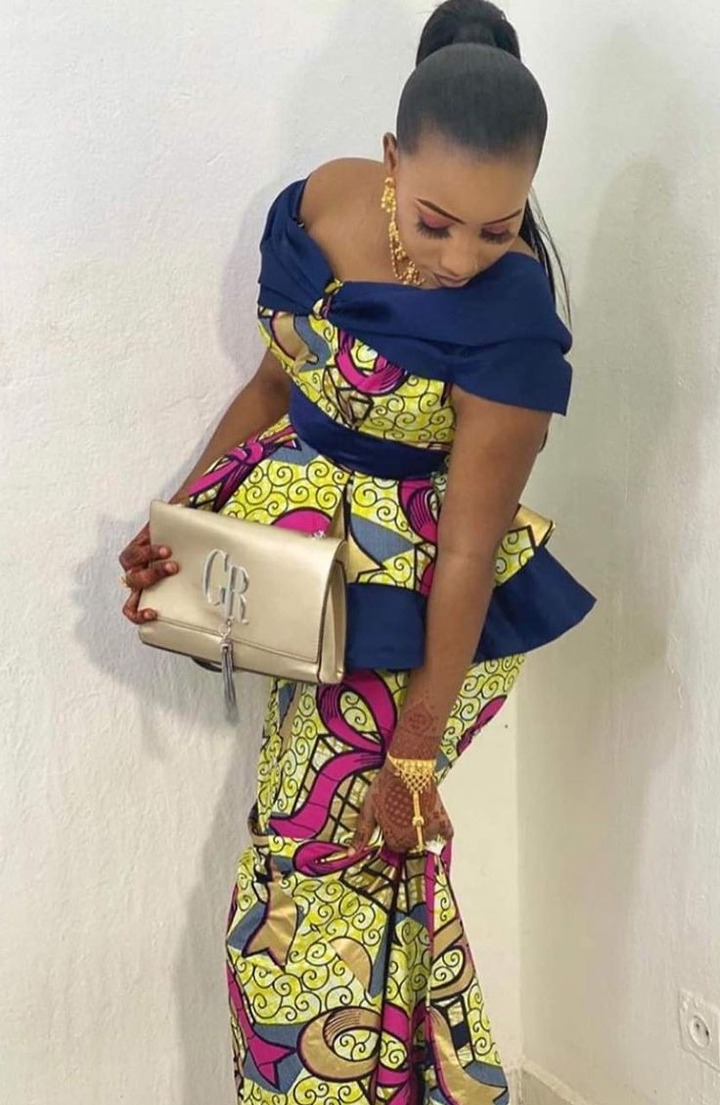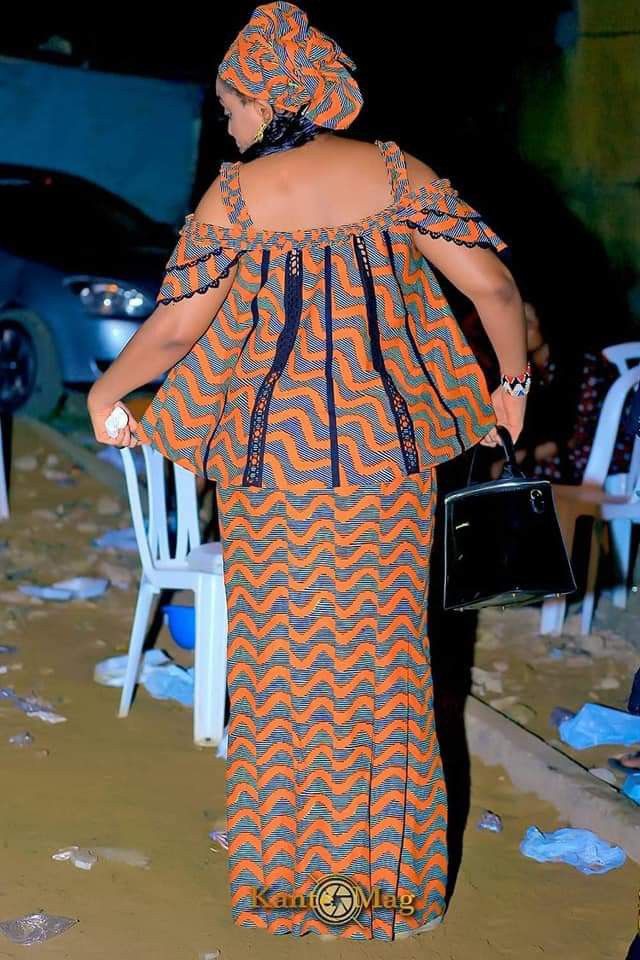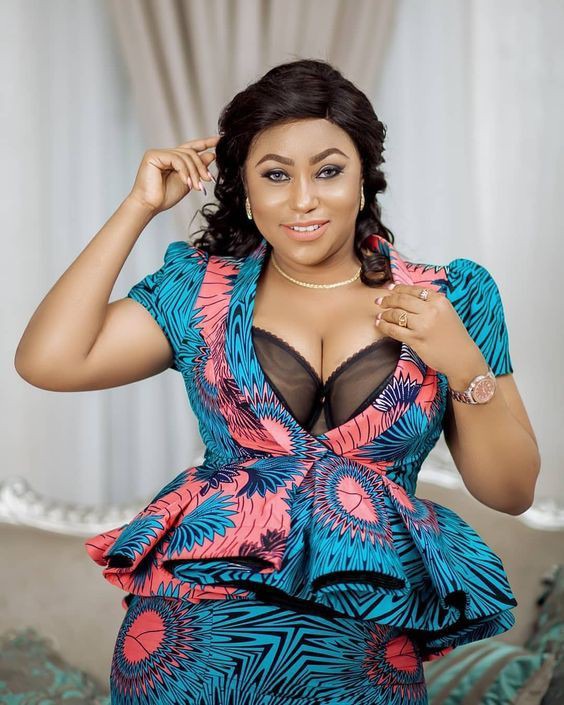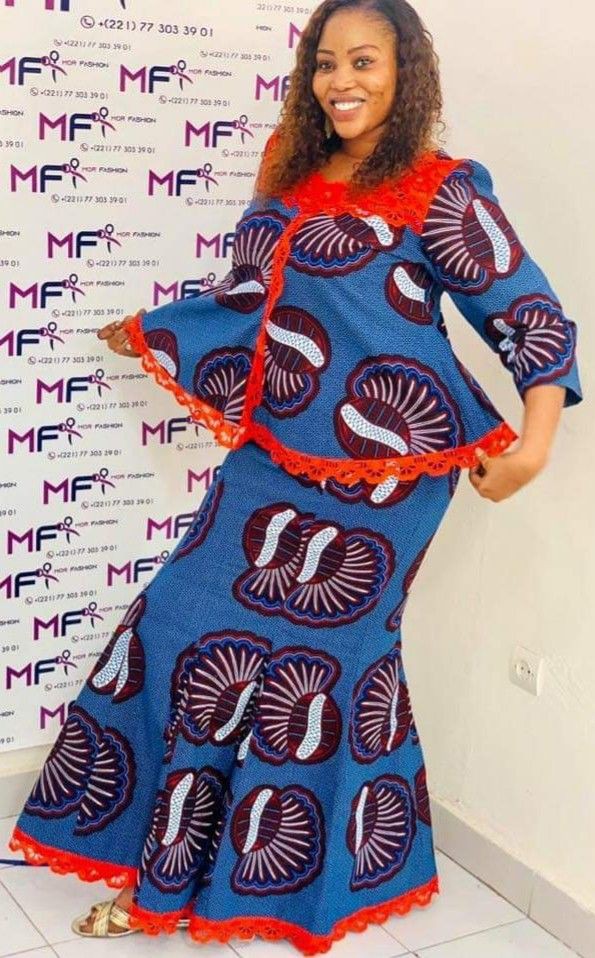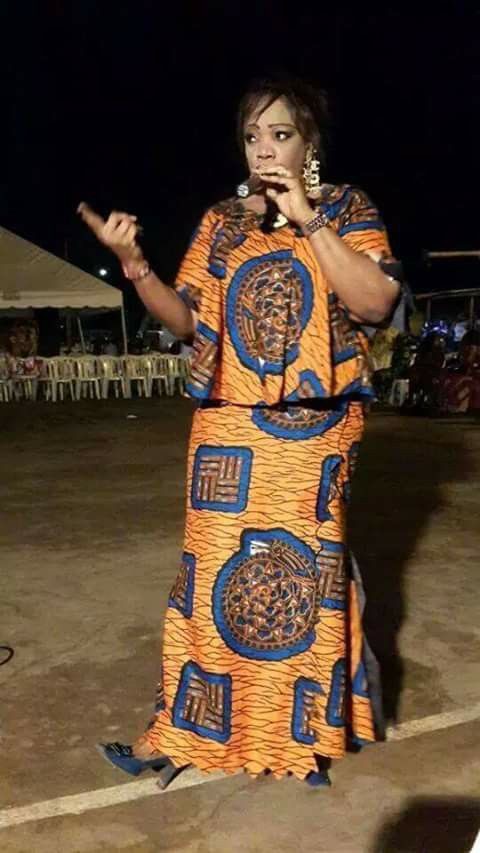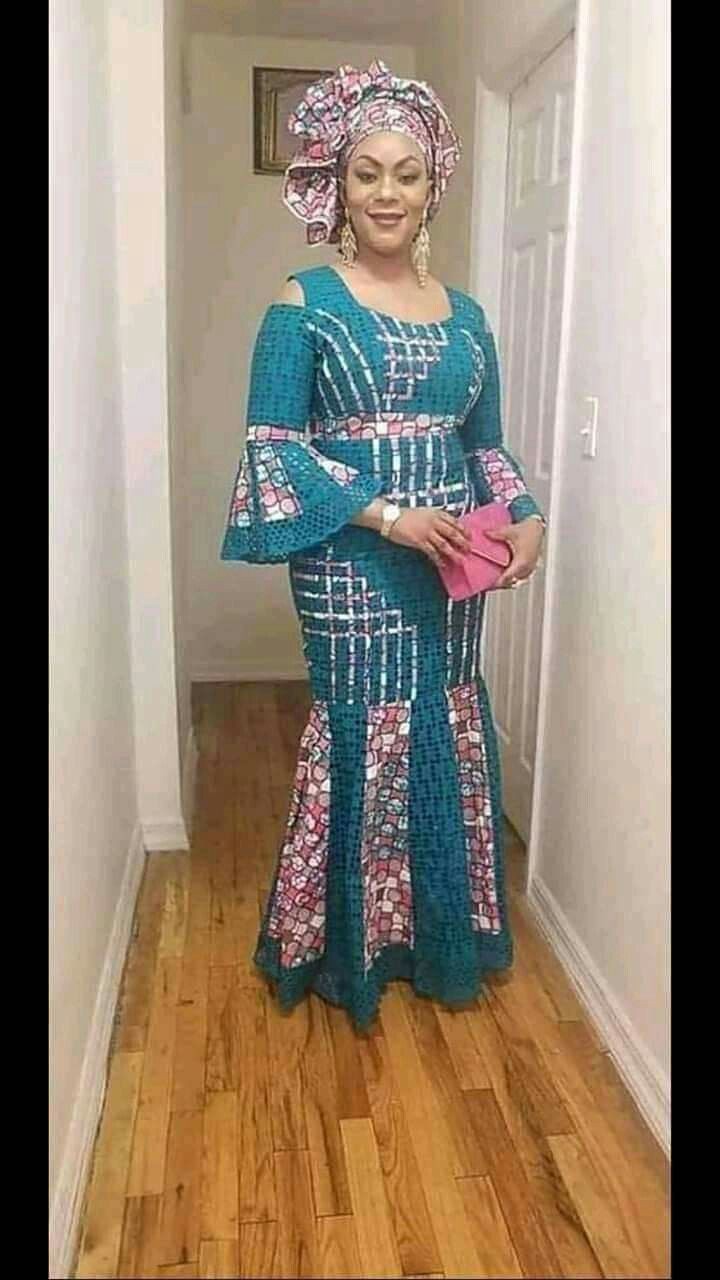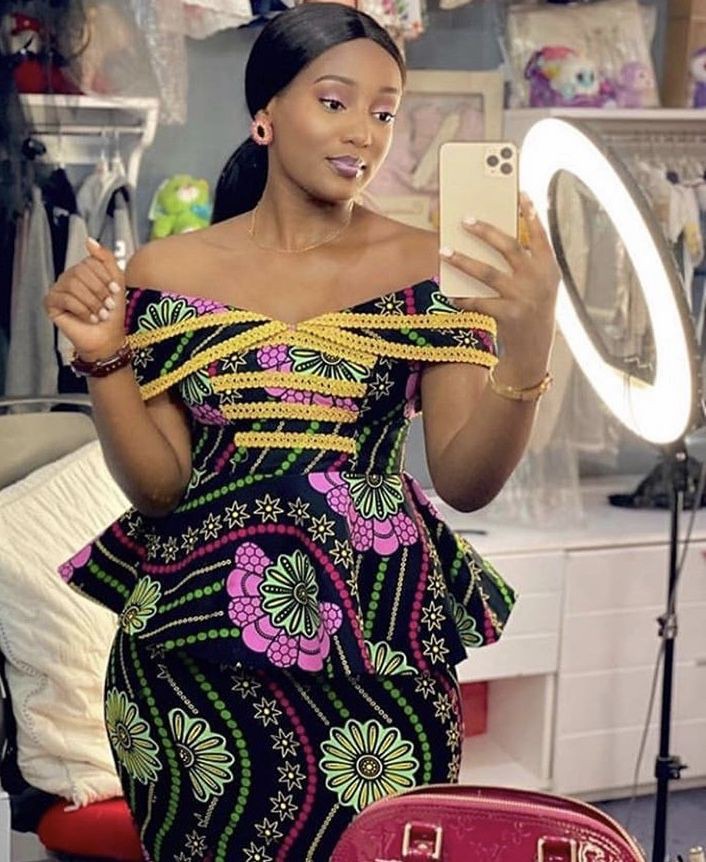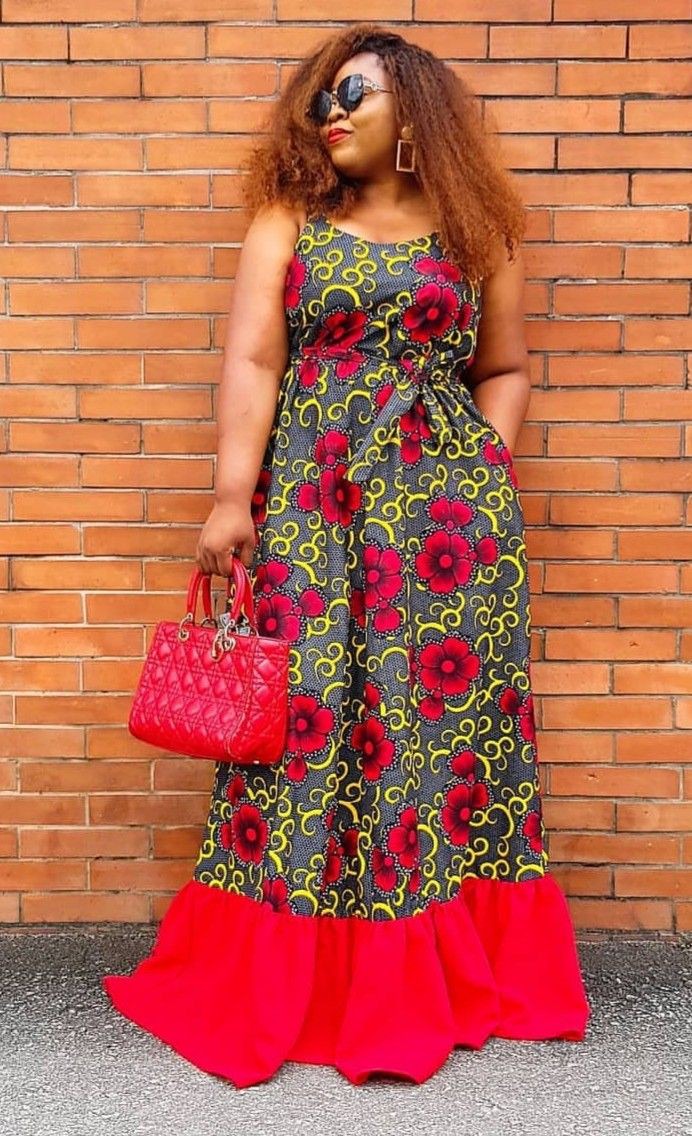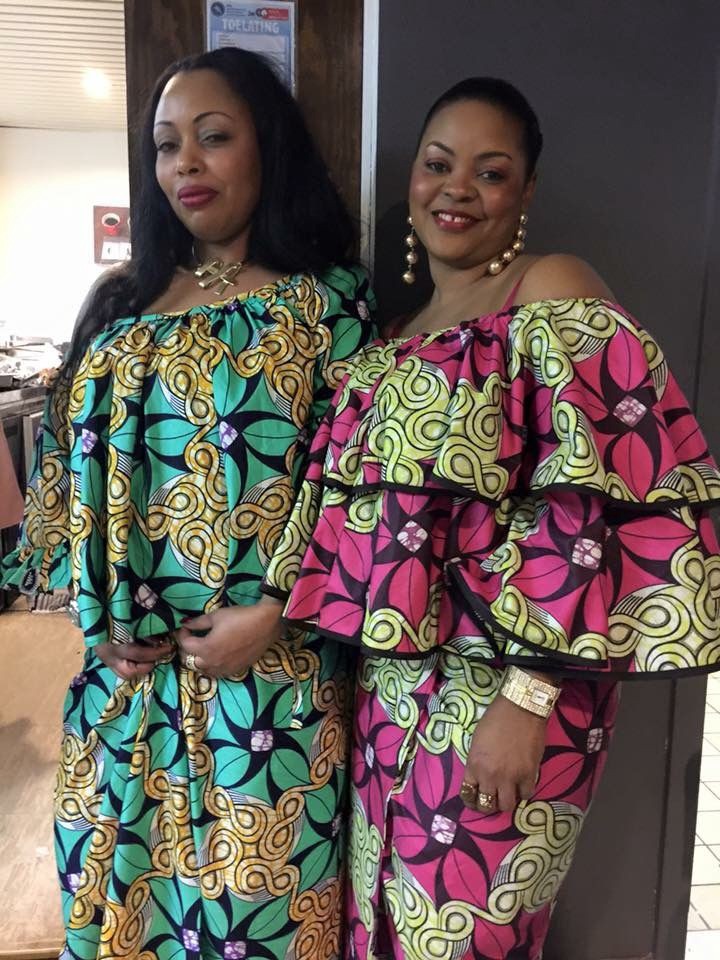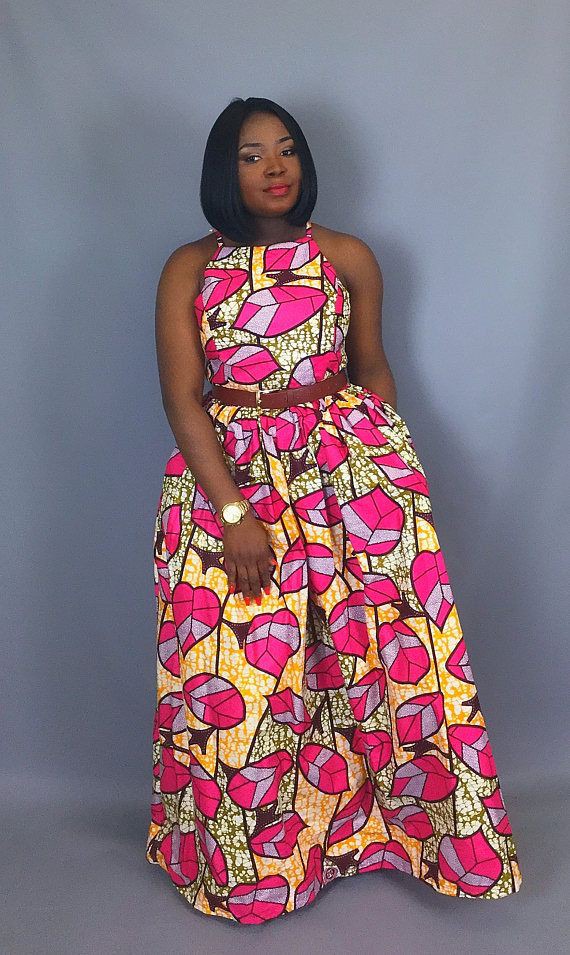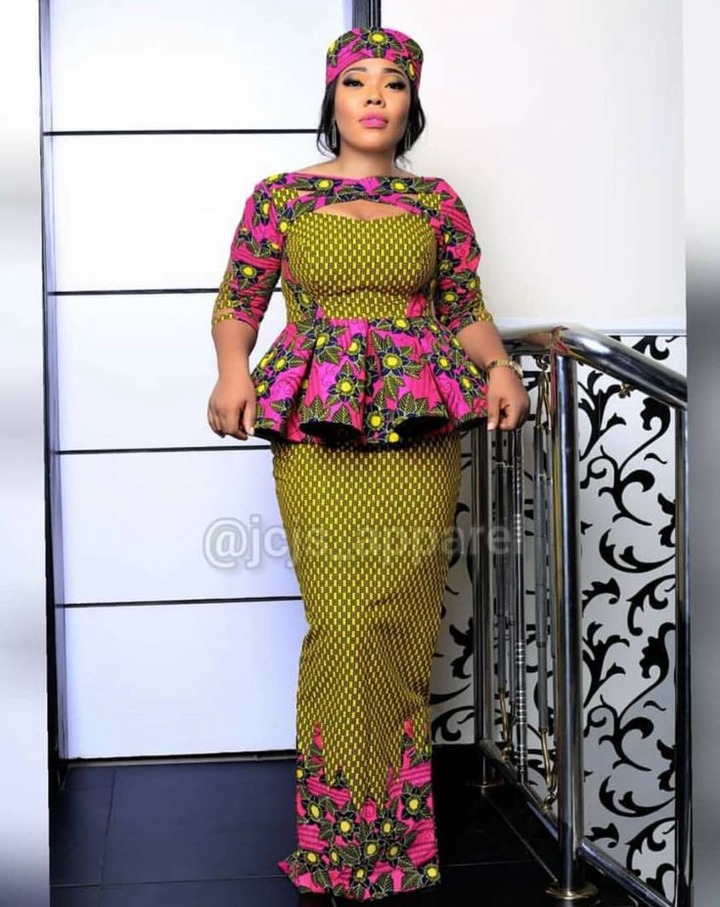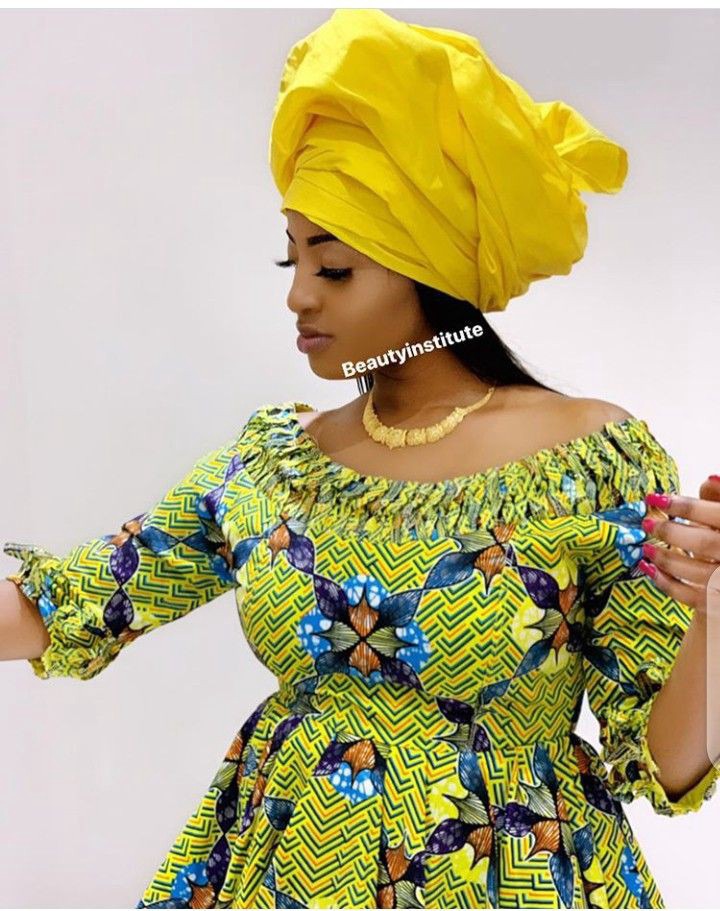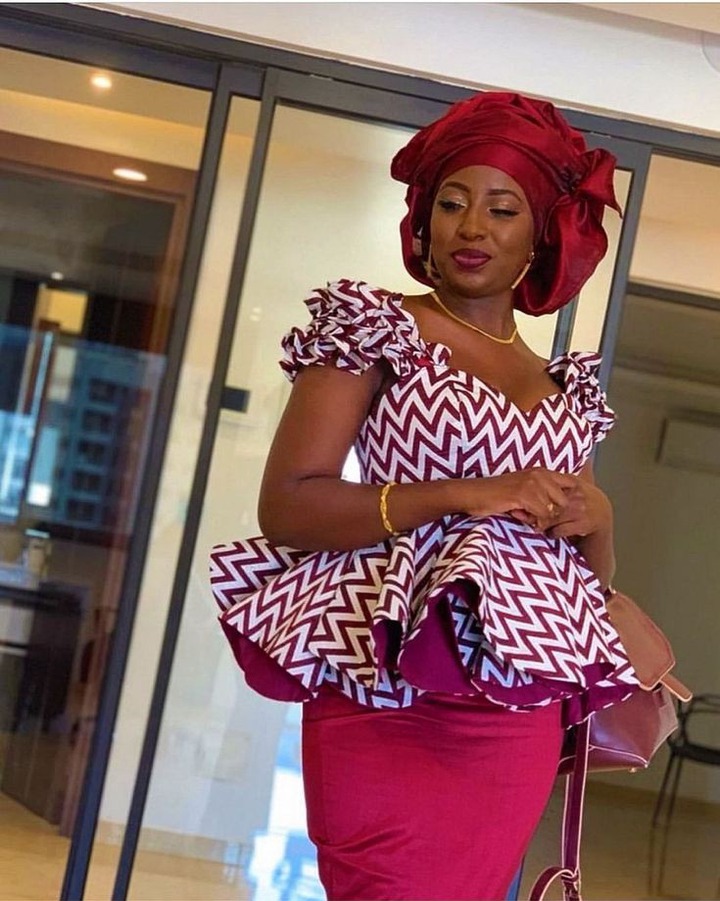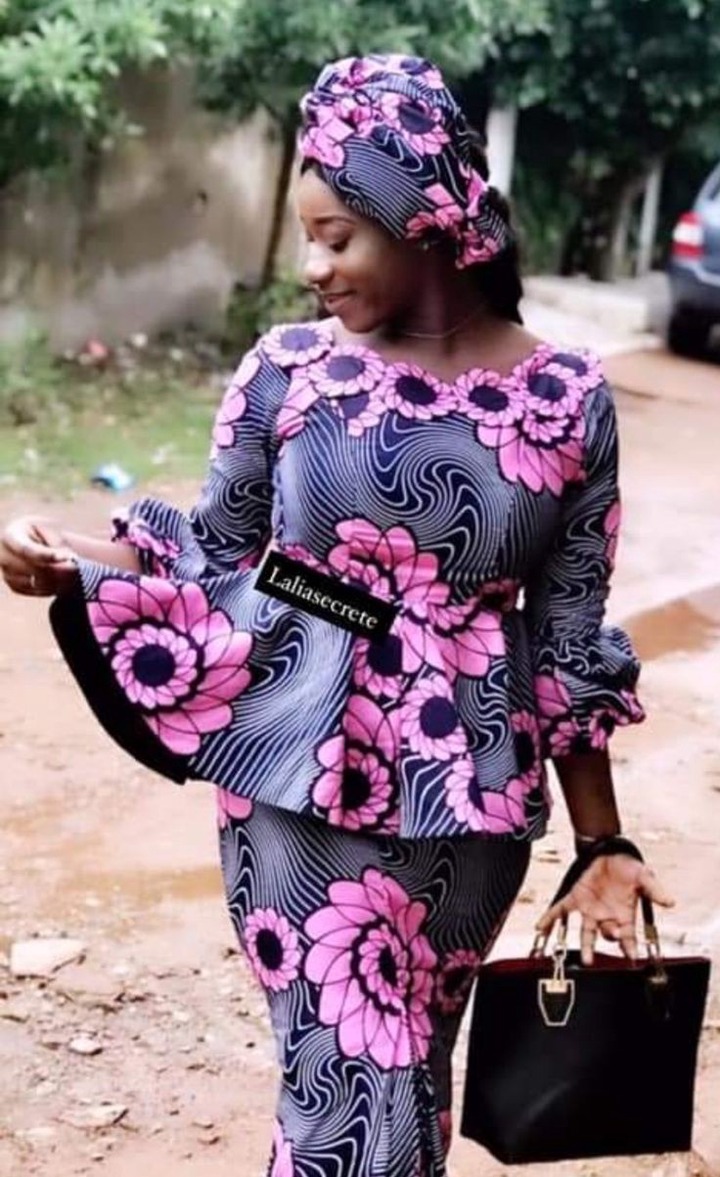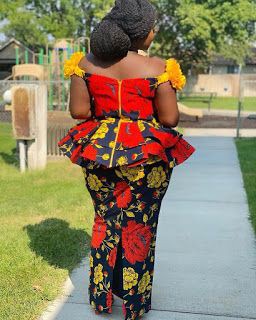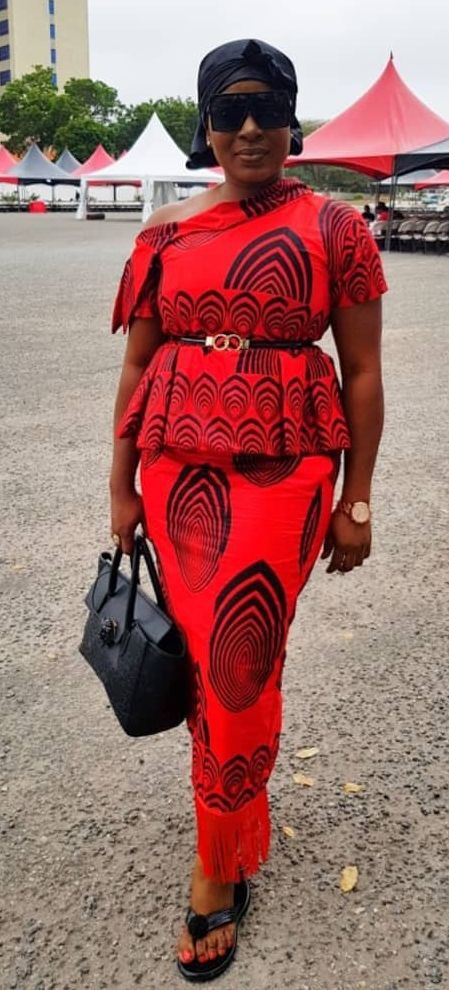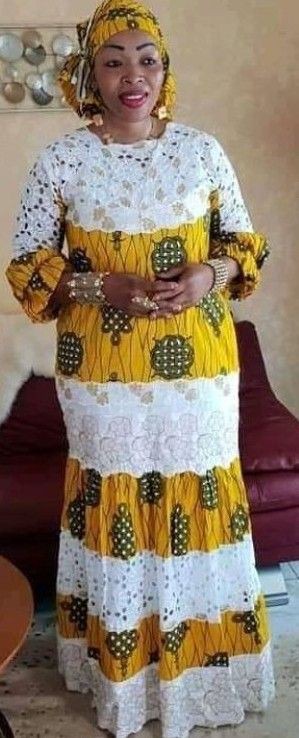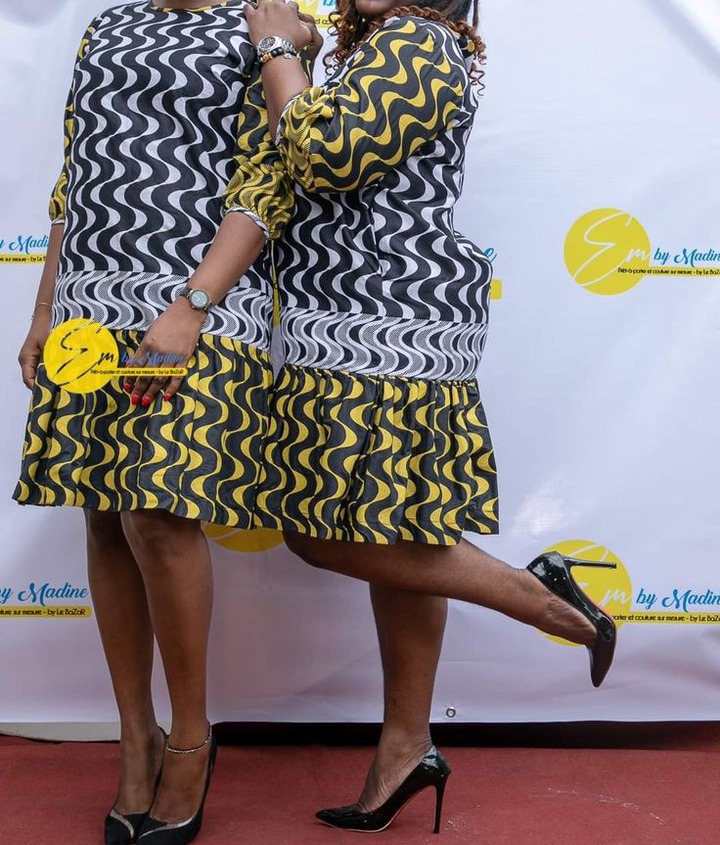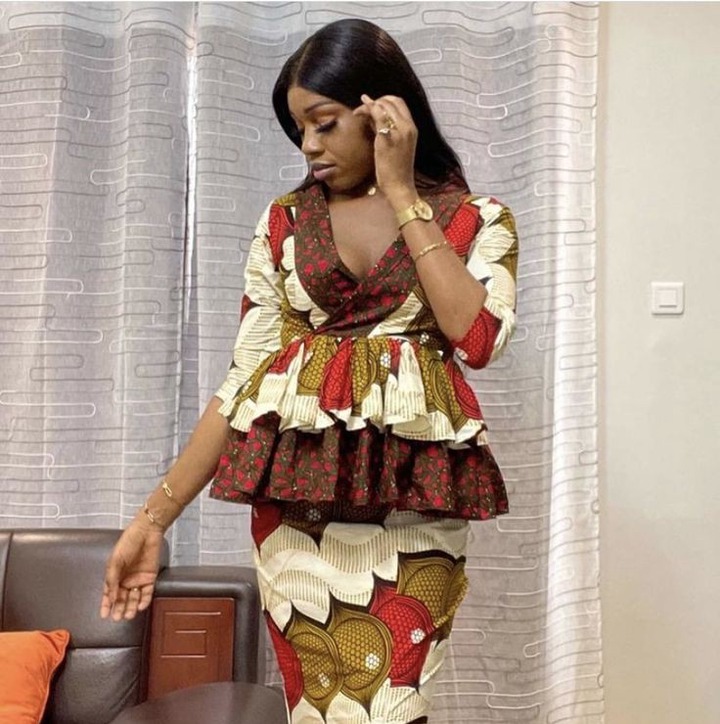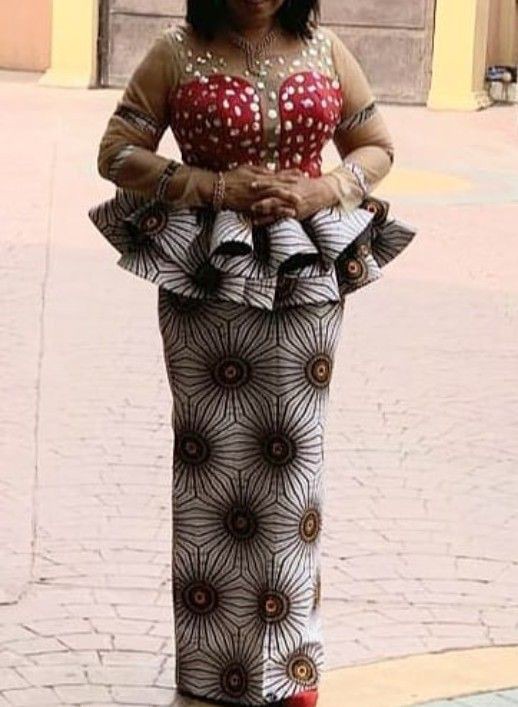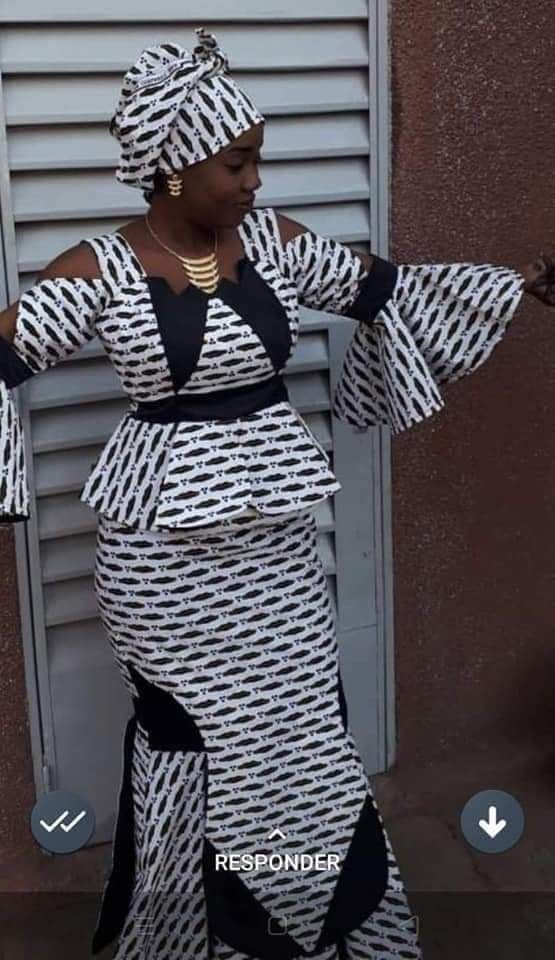 It's a religious event though, but it's also an avenue where gladiators and worshippers adorn and showcase the best and trending fashion design and styles in town.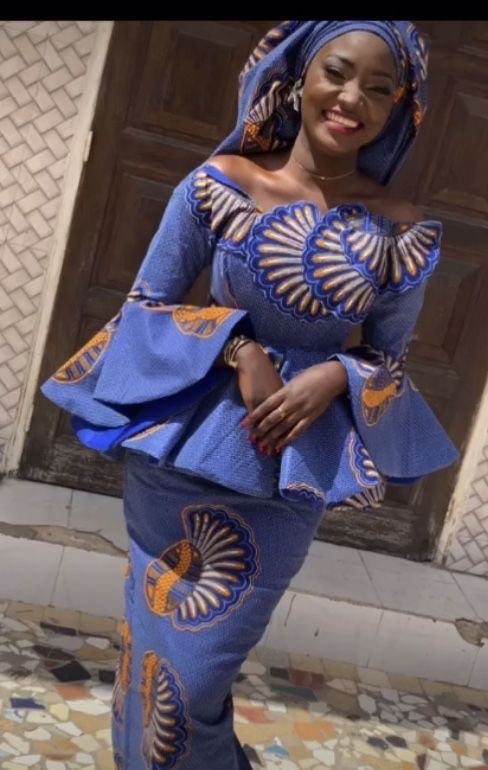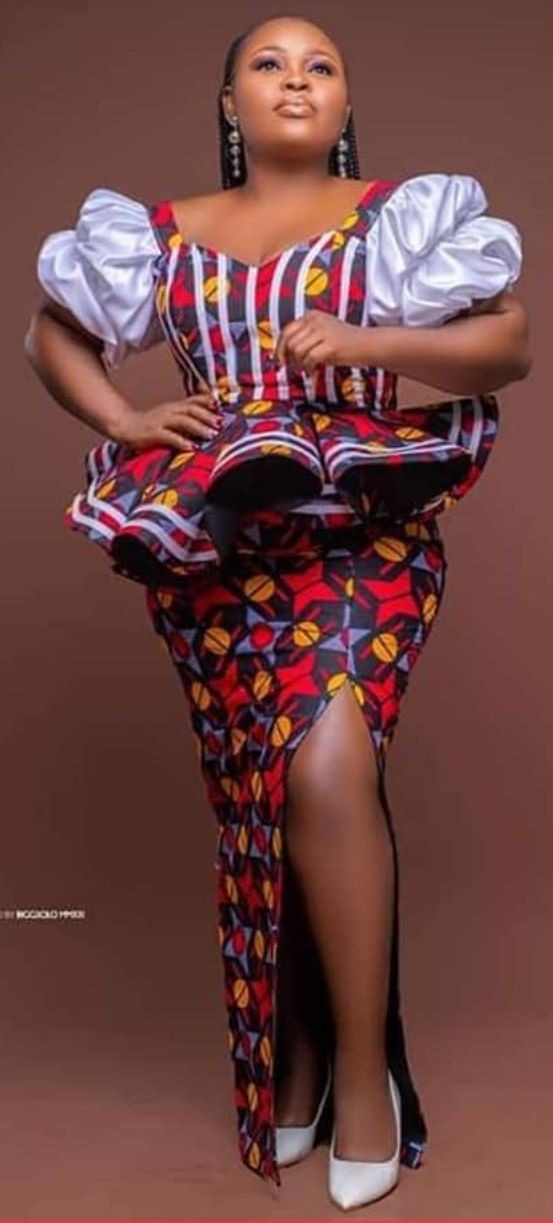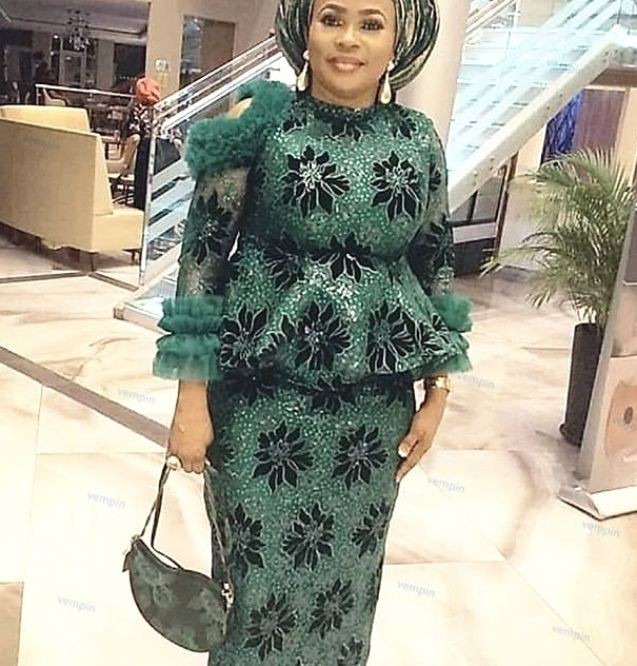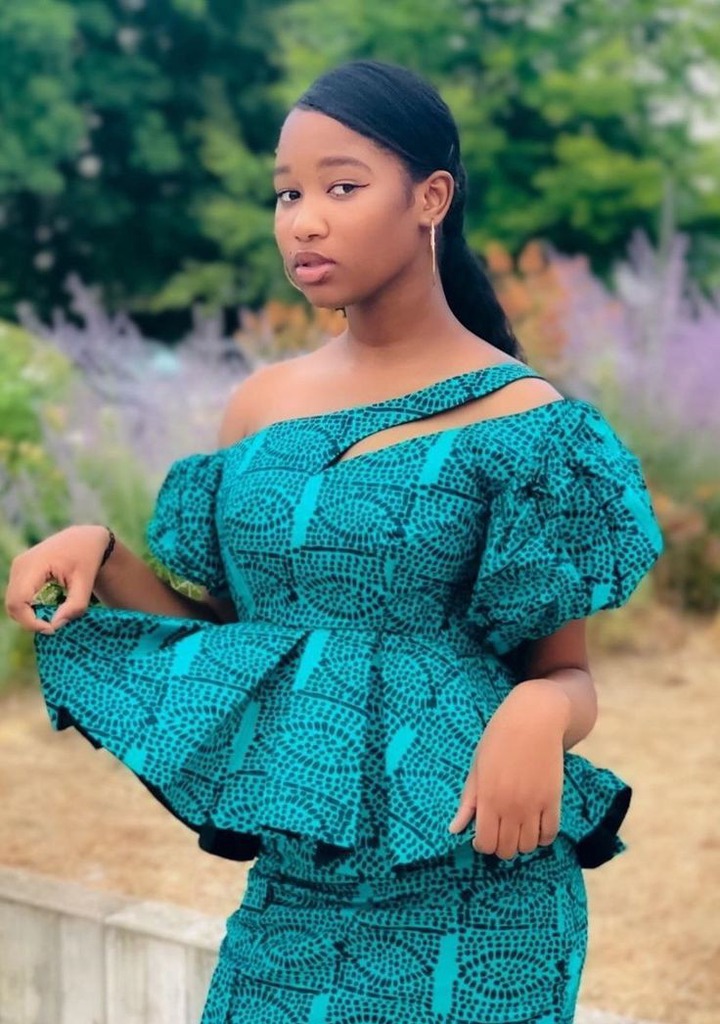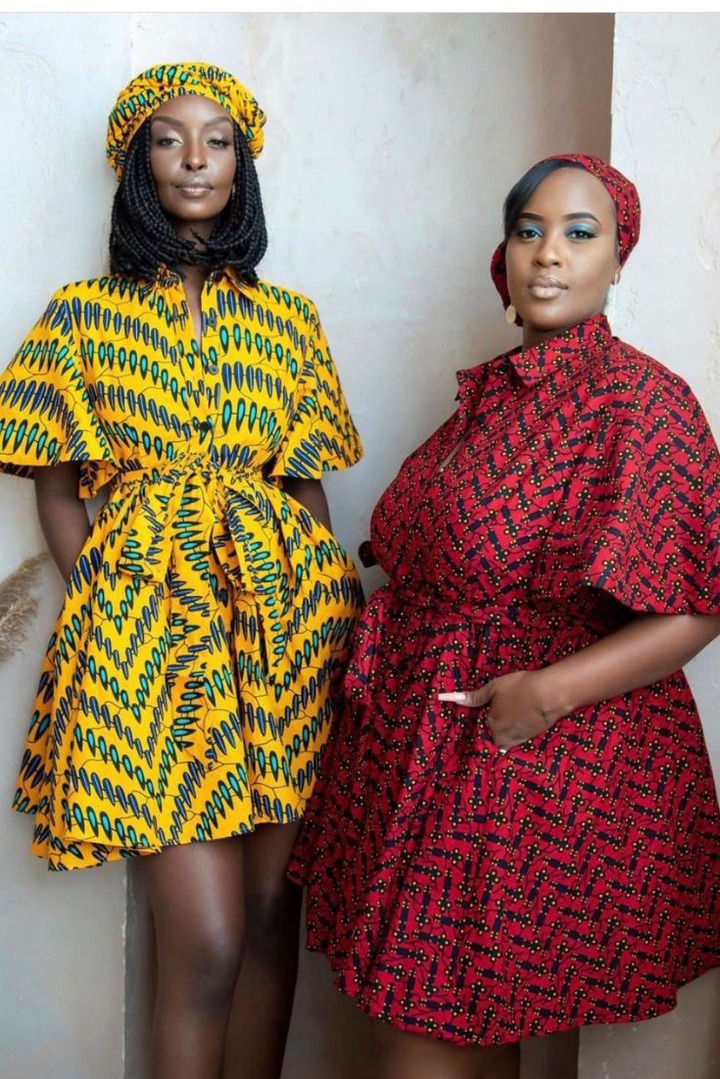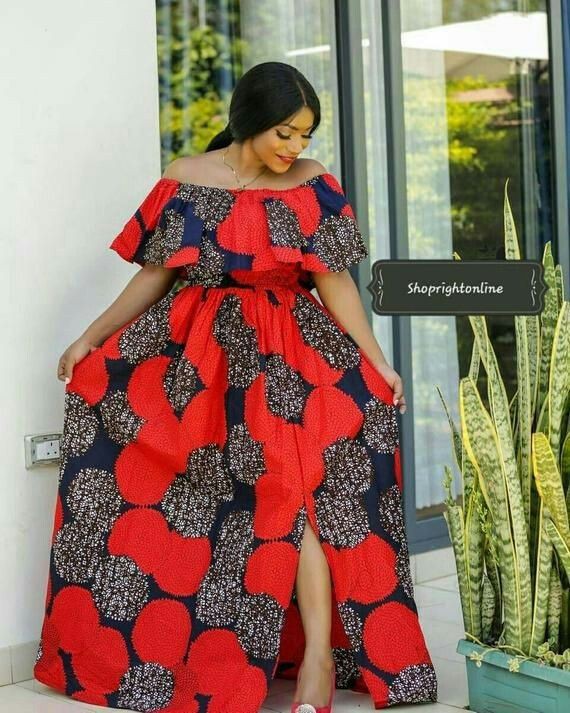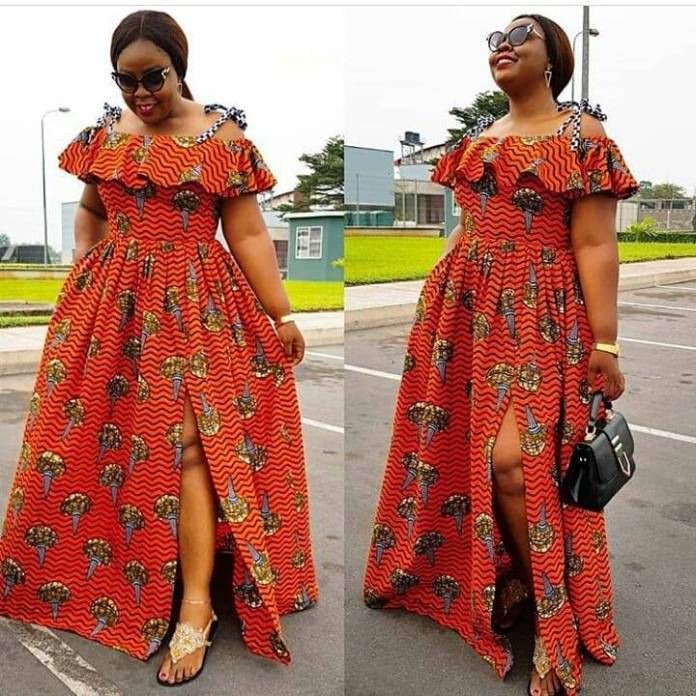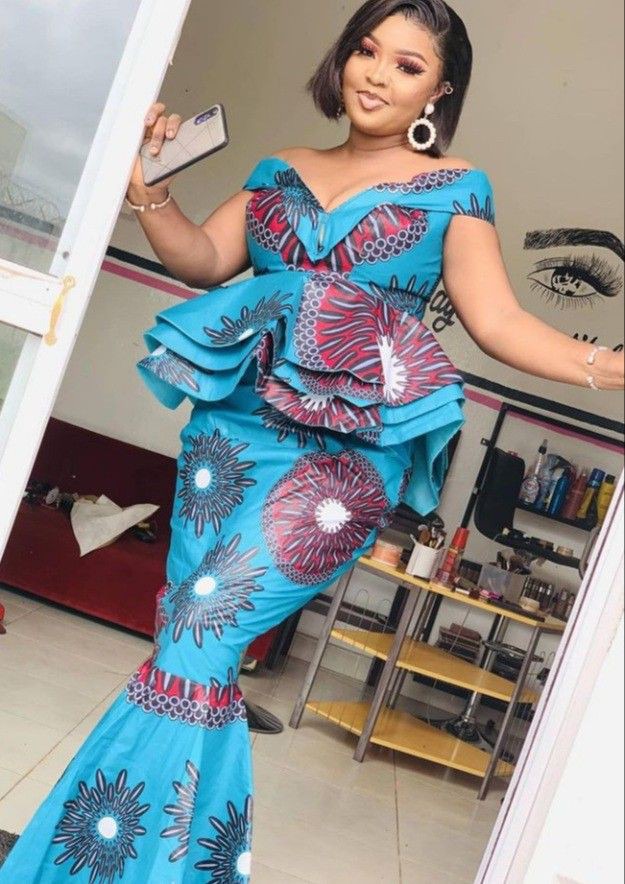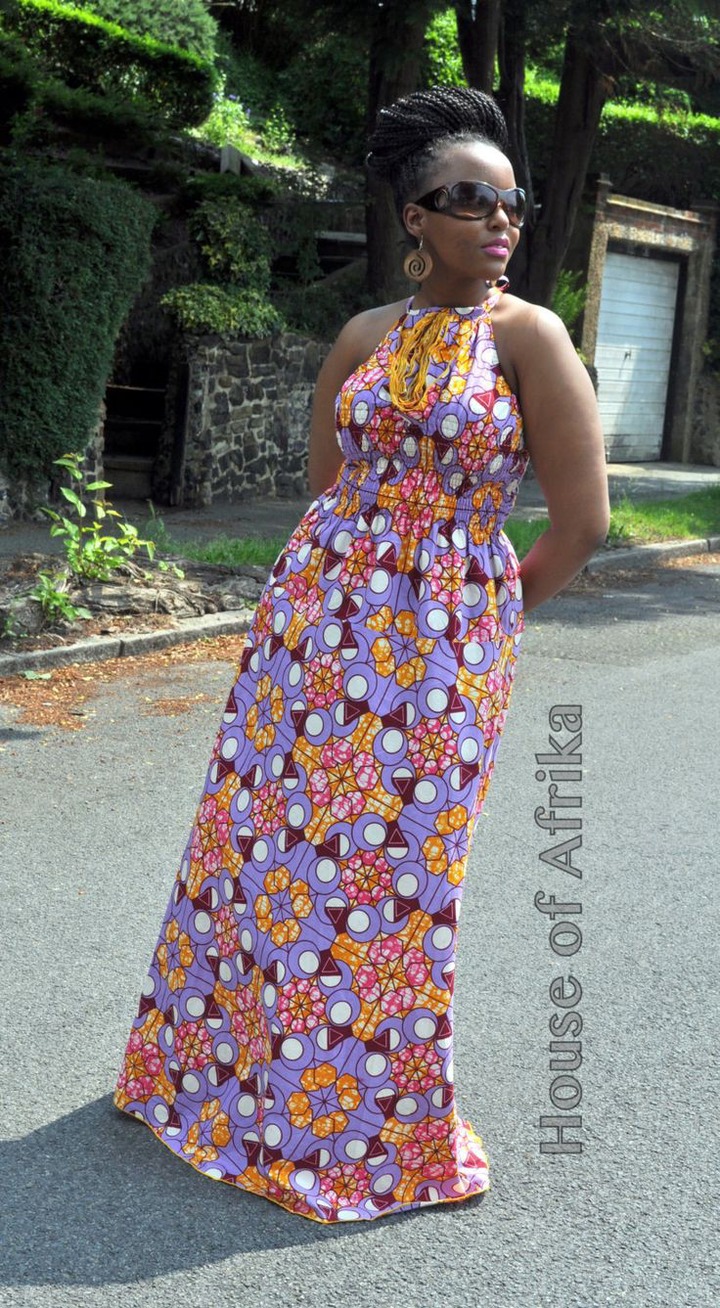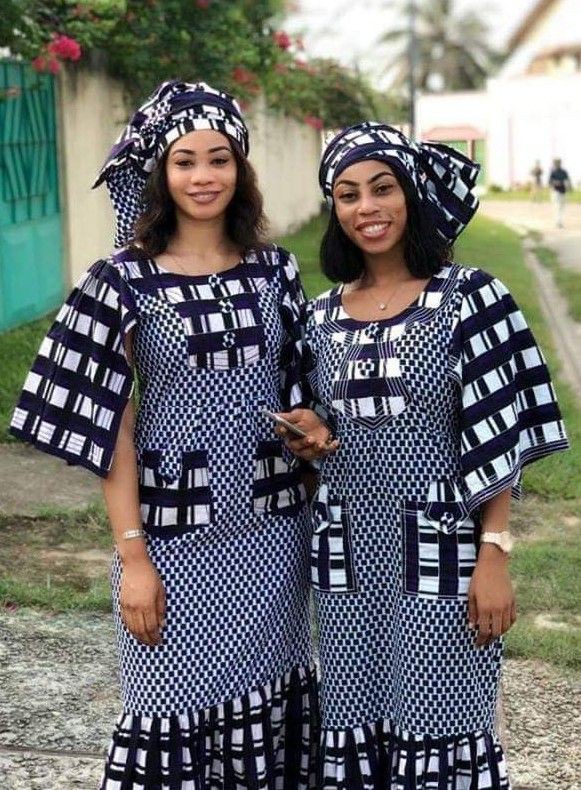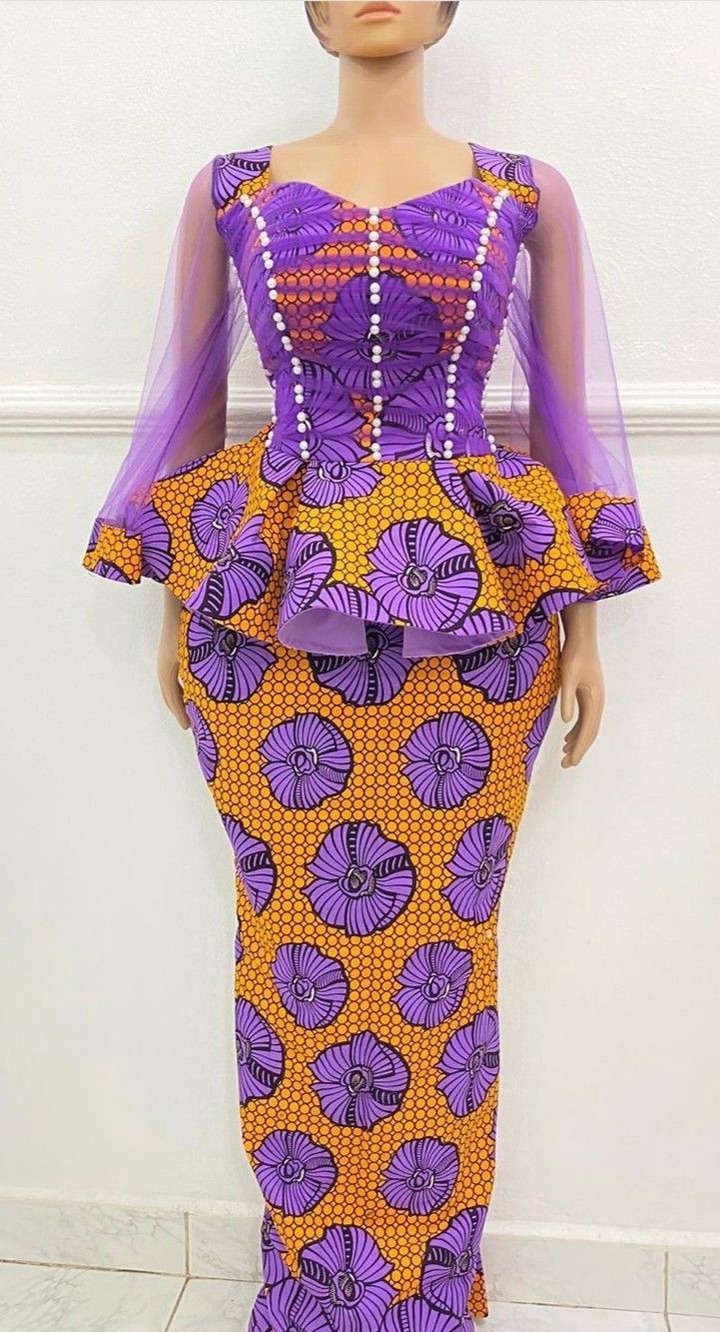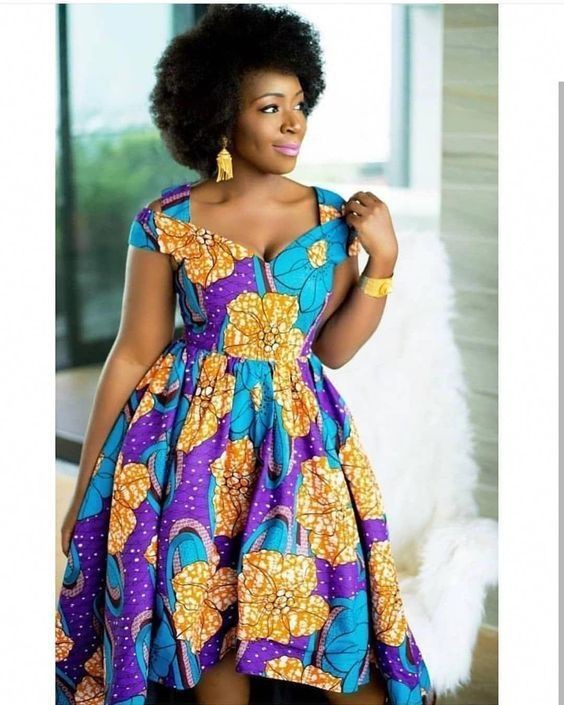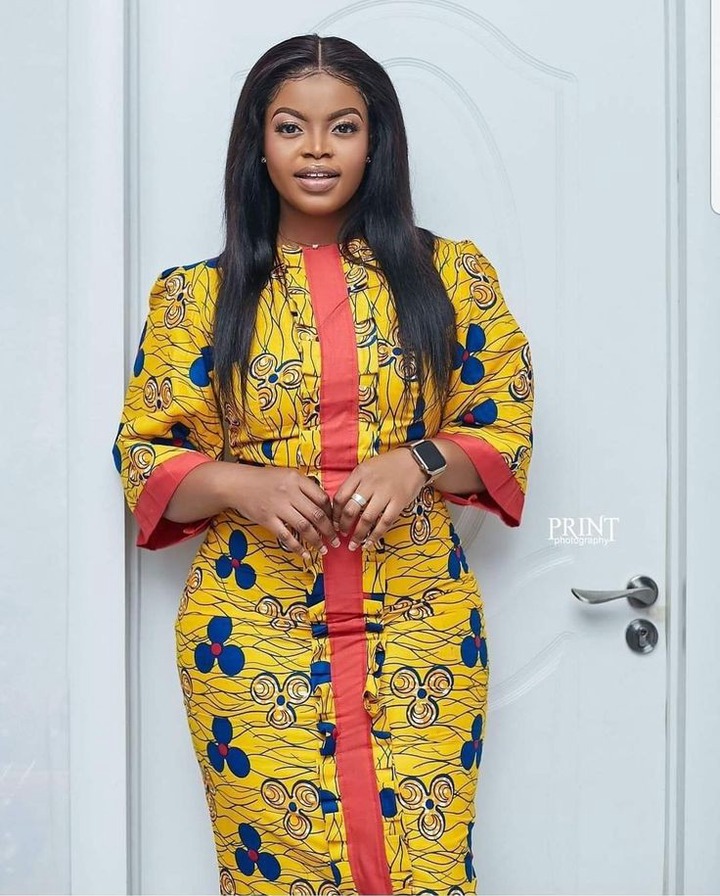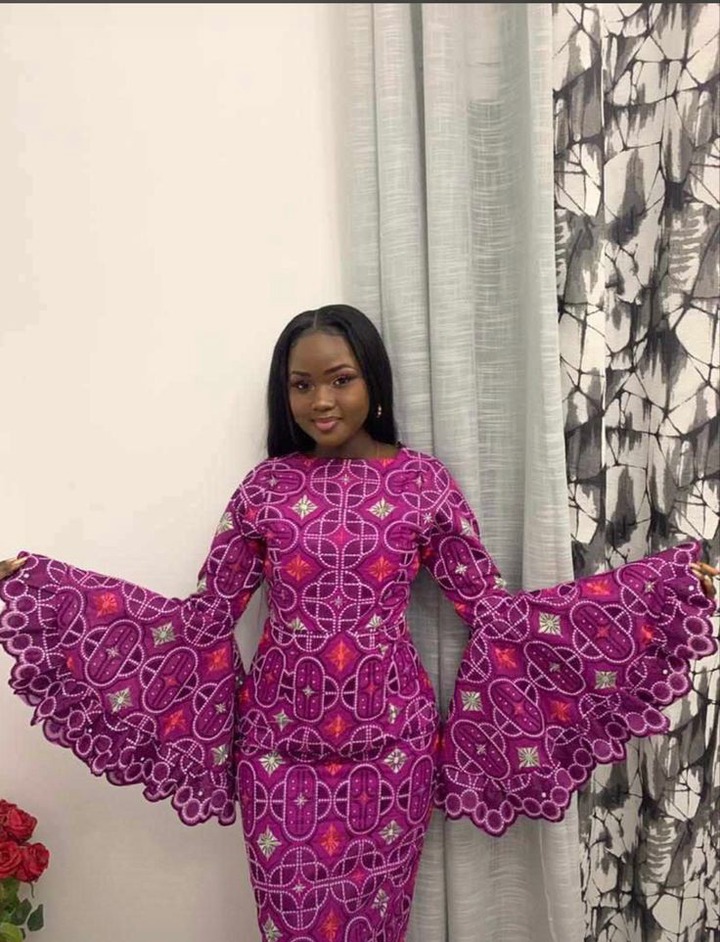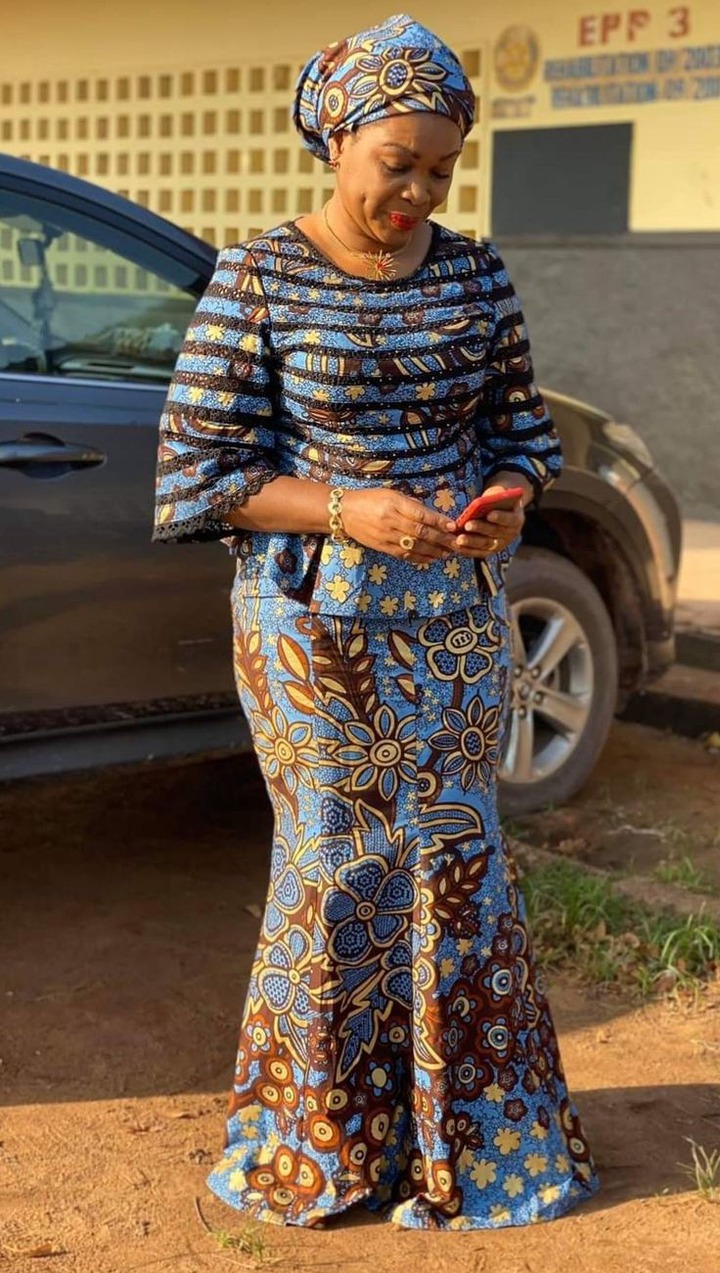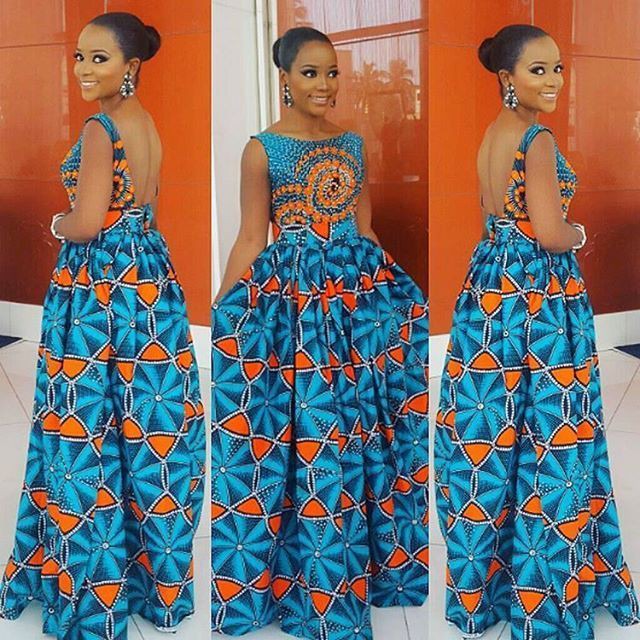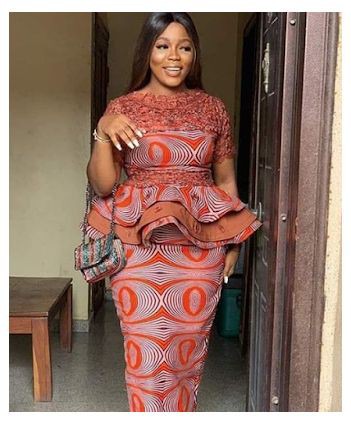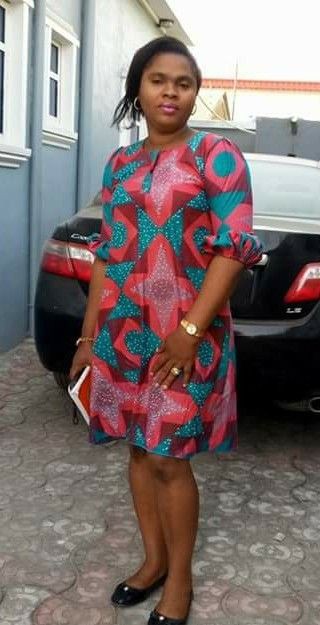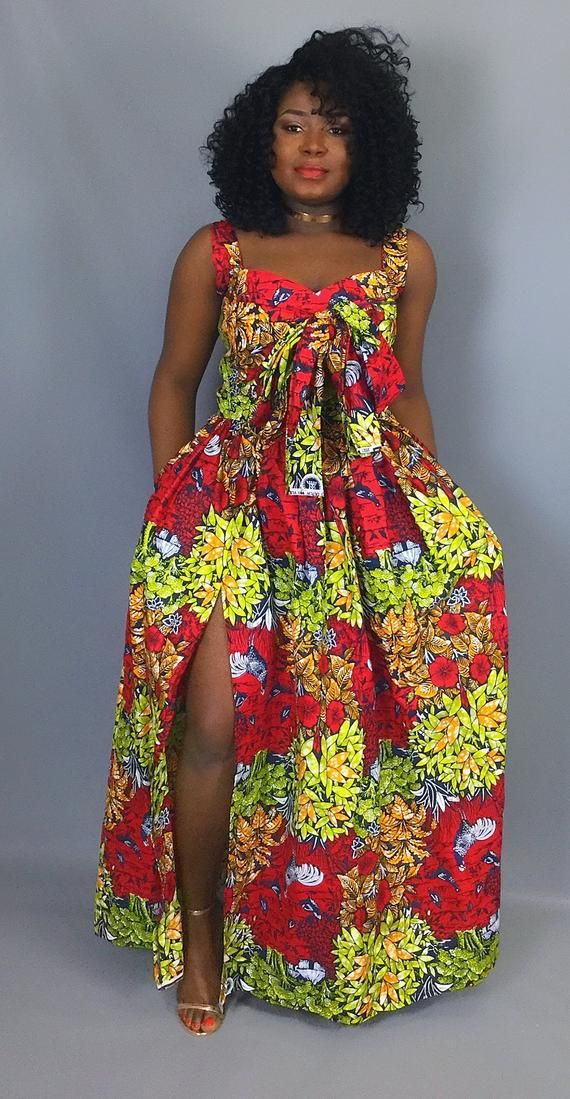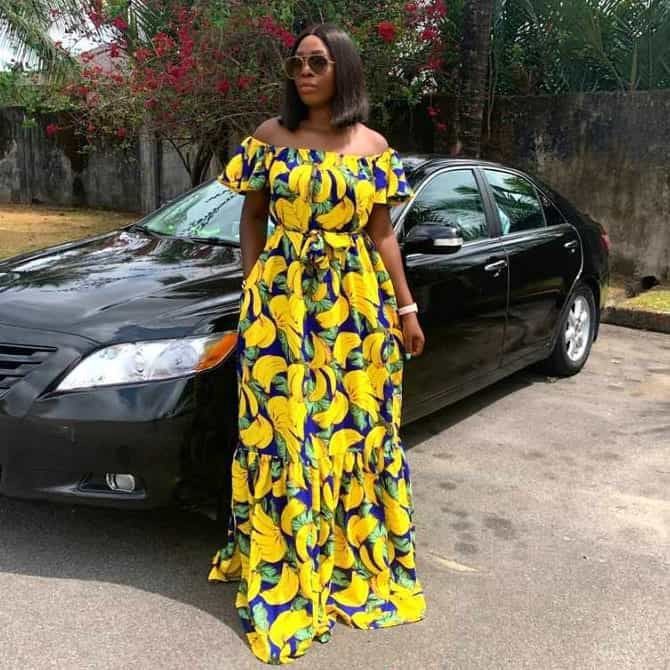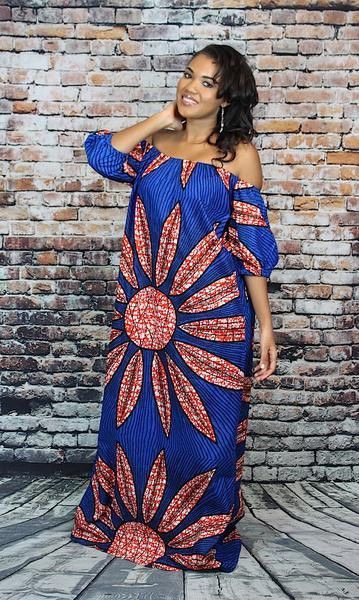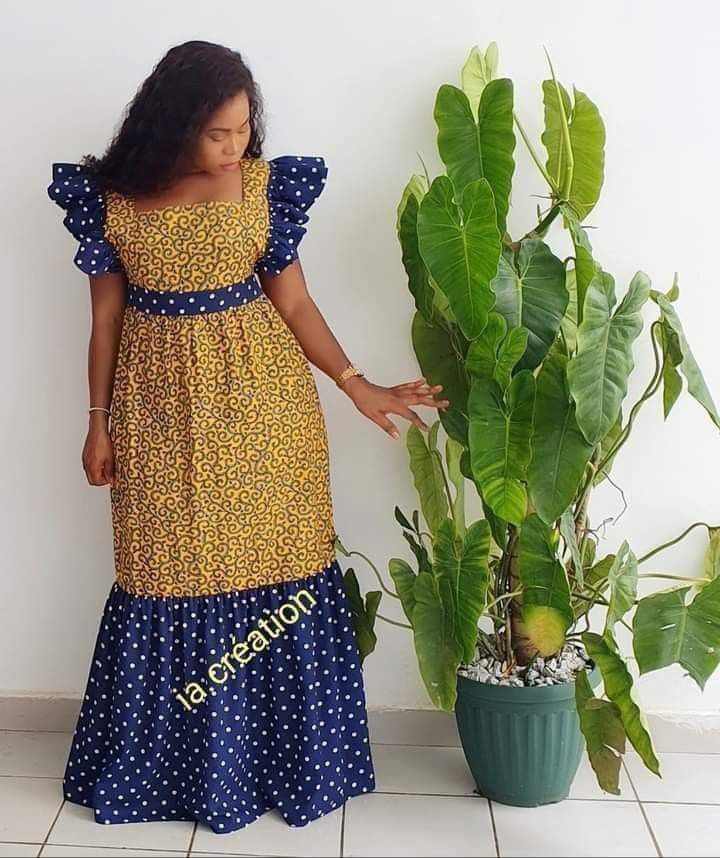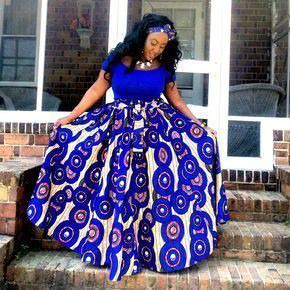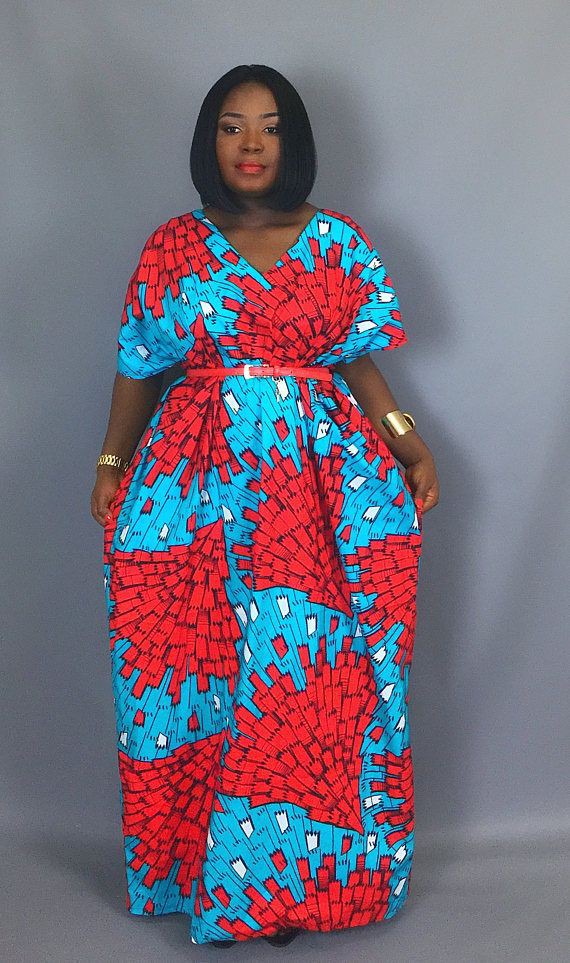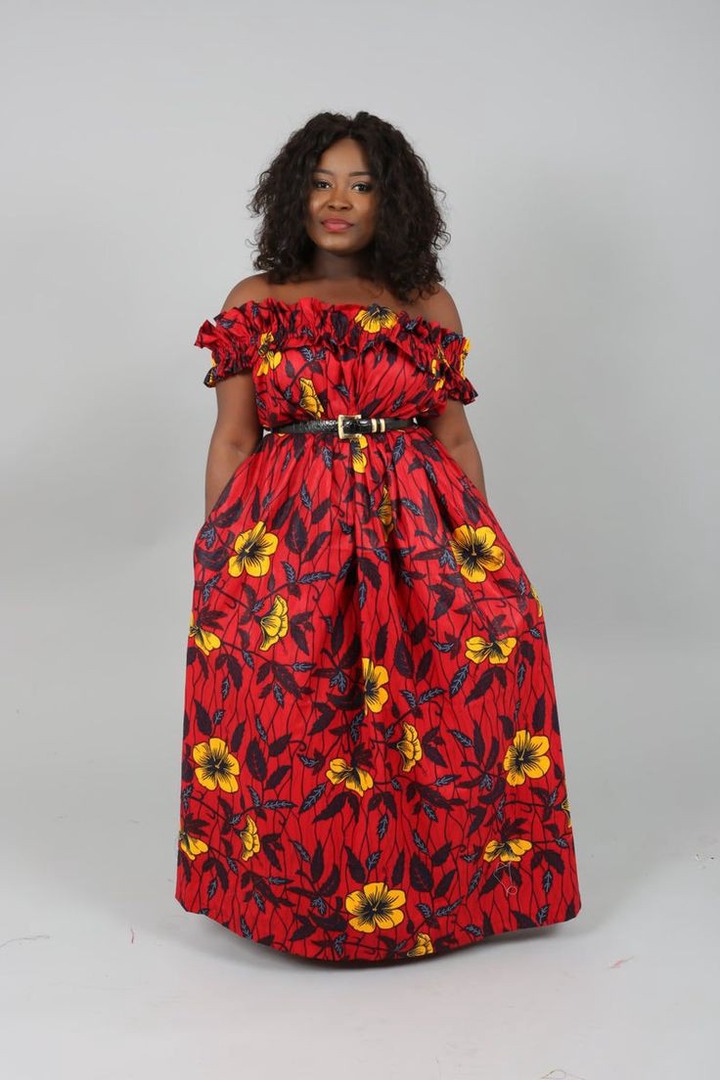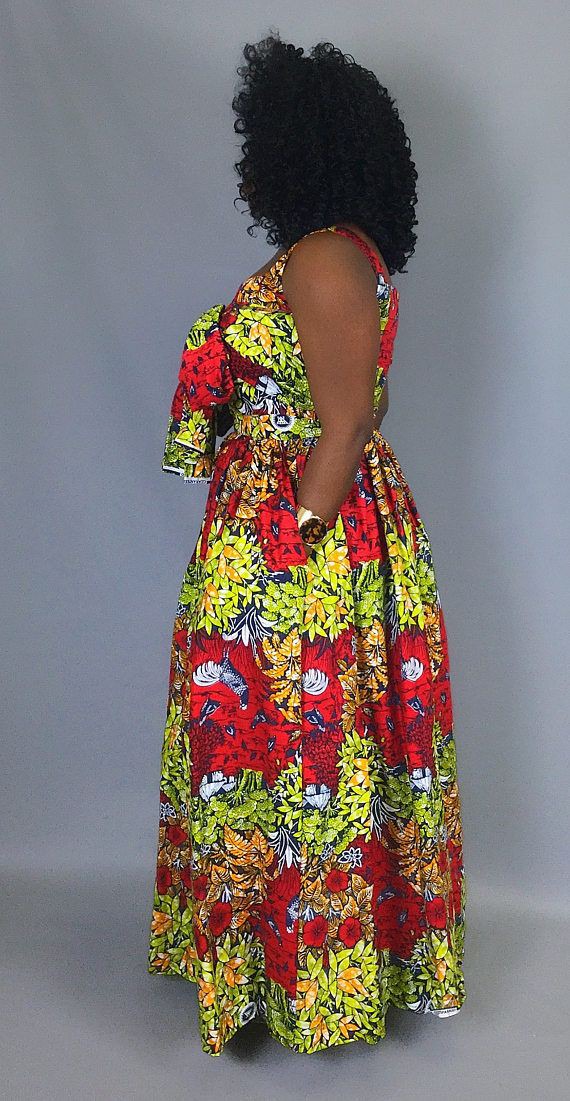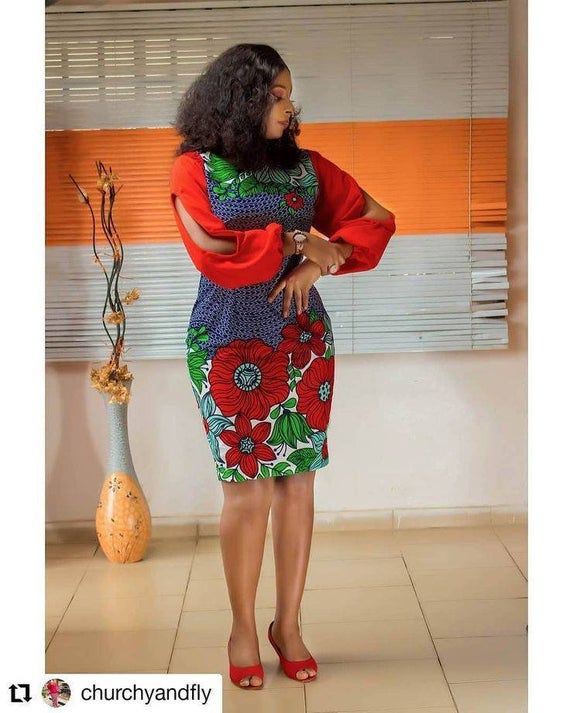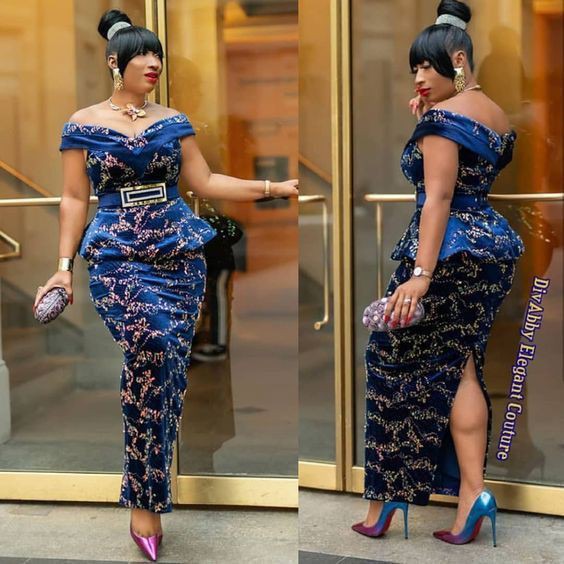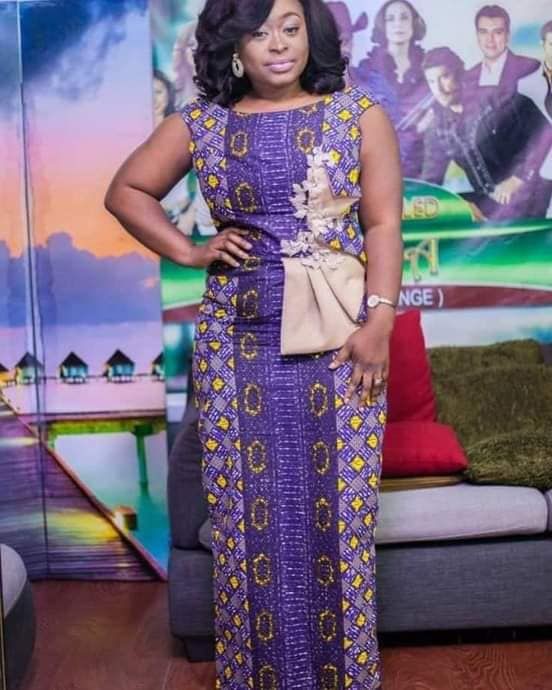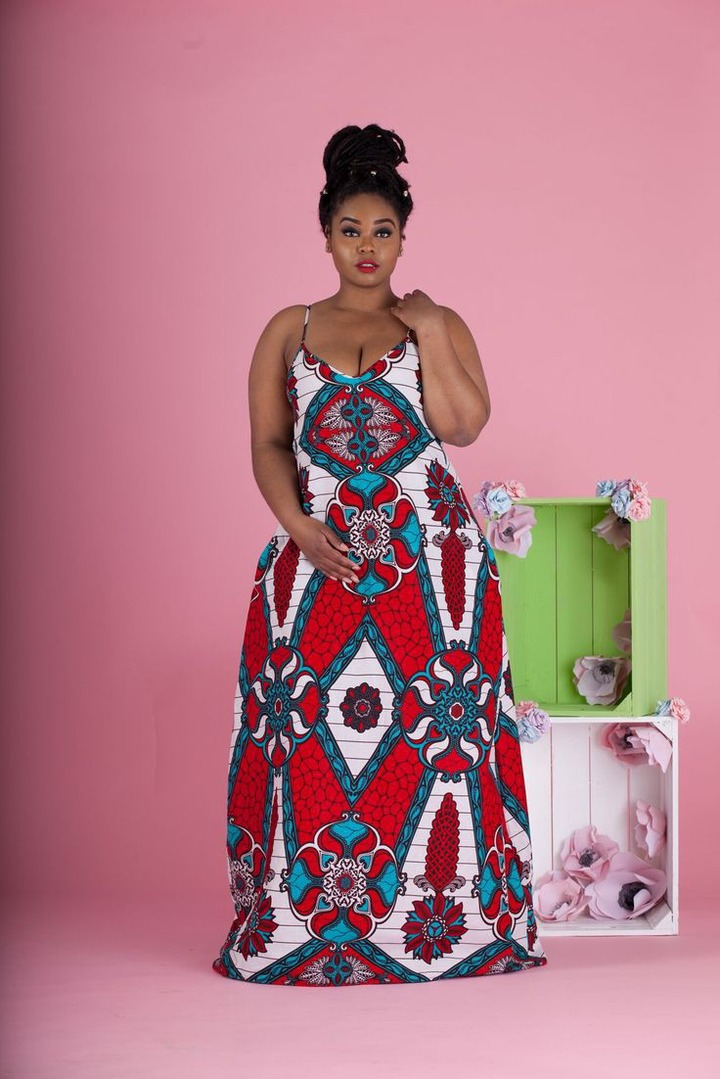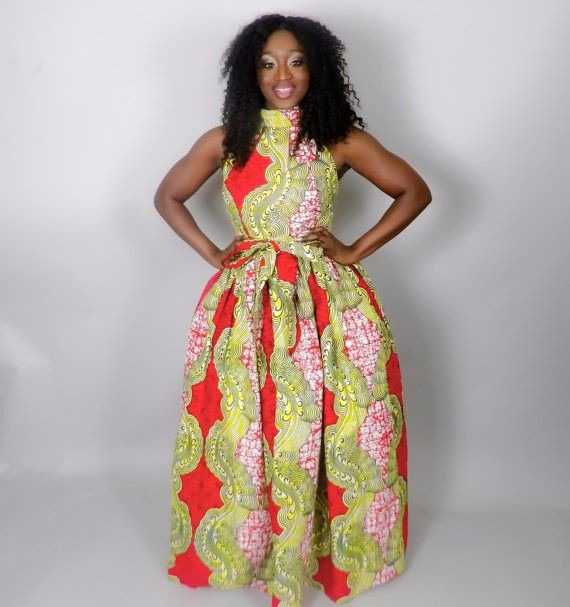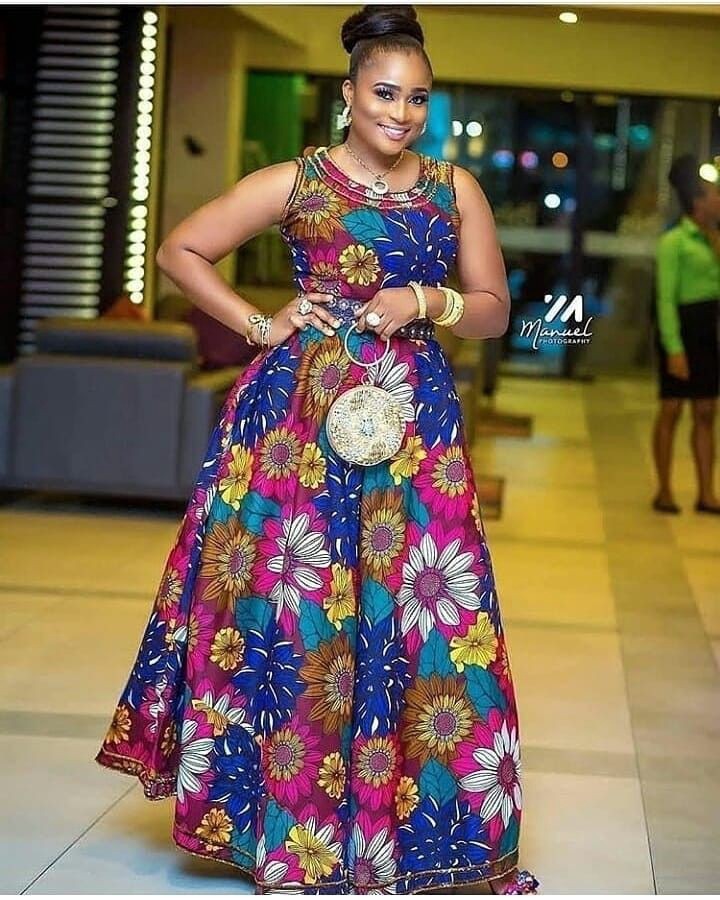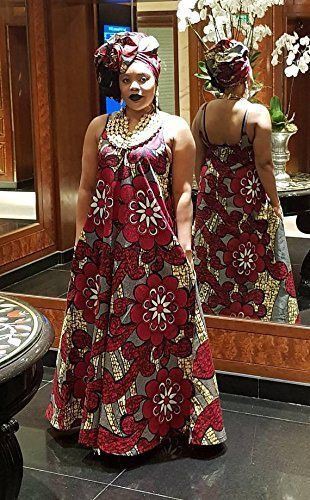 Ankara as the leading and most popular African fabric like these styles will inspire women who are confronted with the type of designs that may be require for their outfit.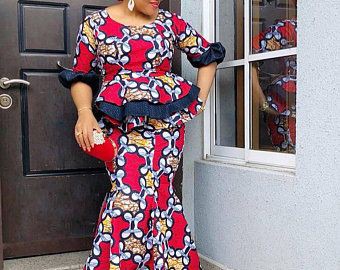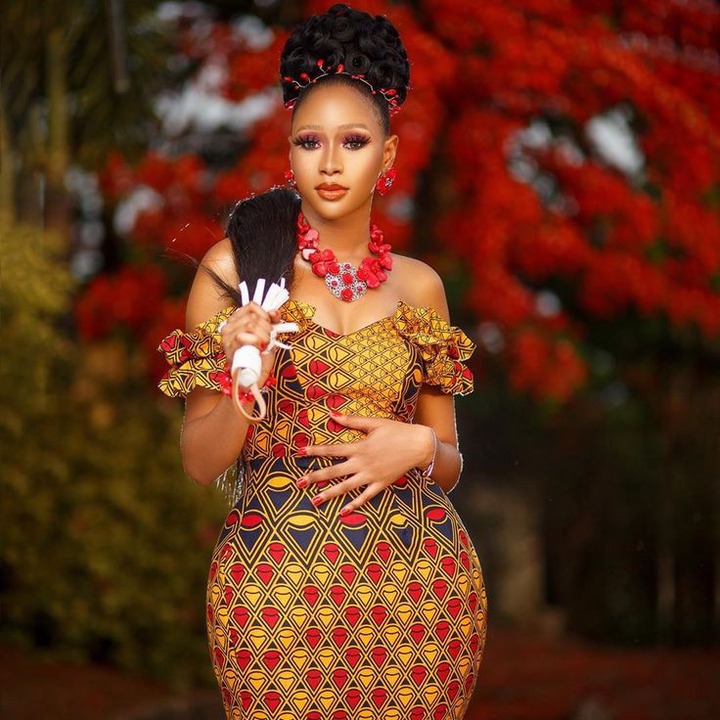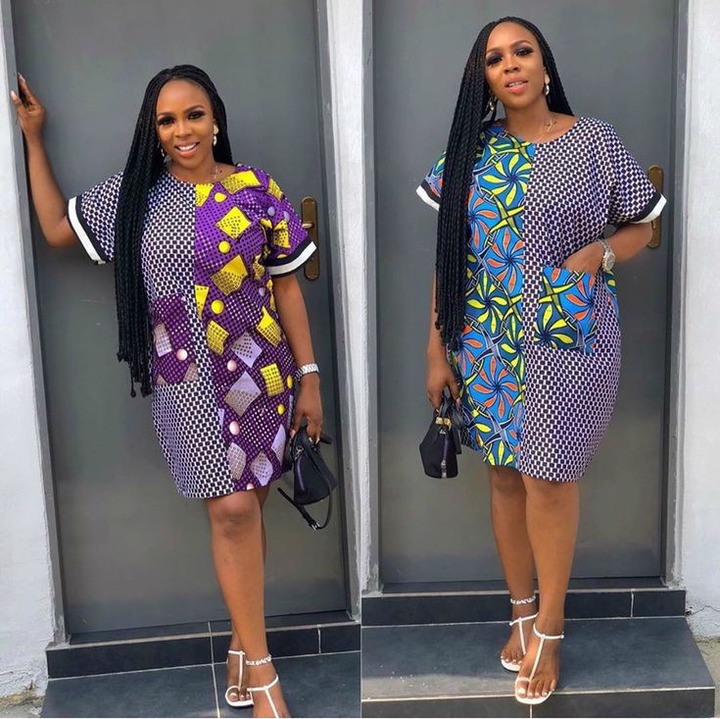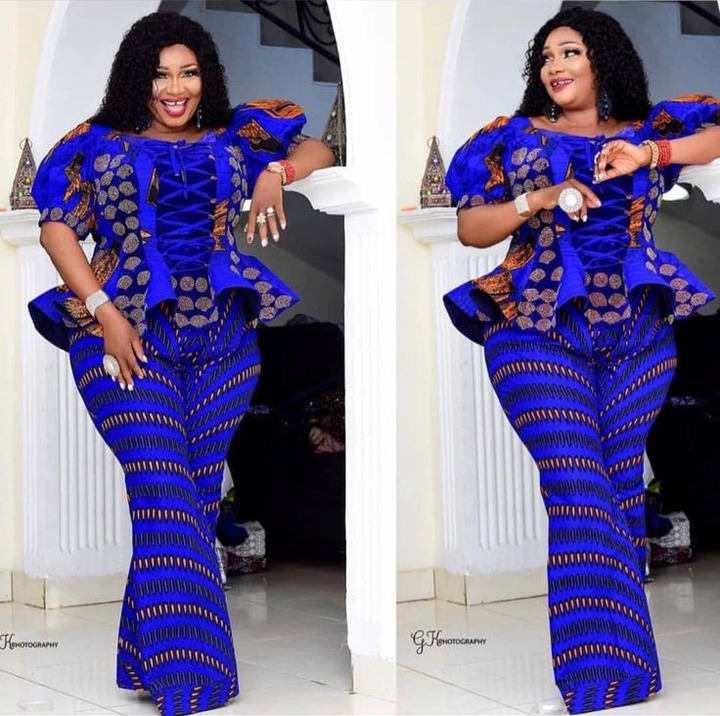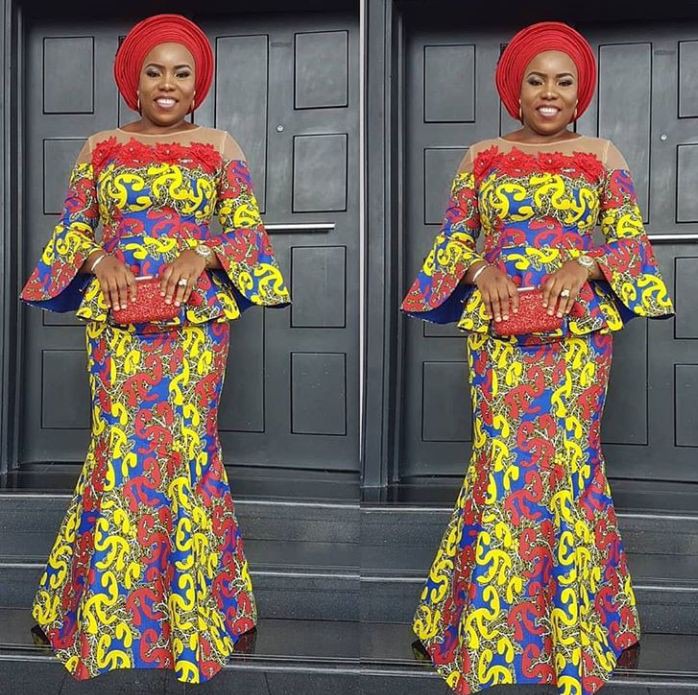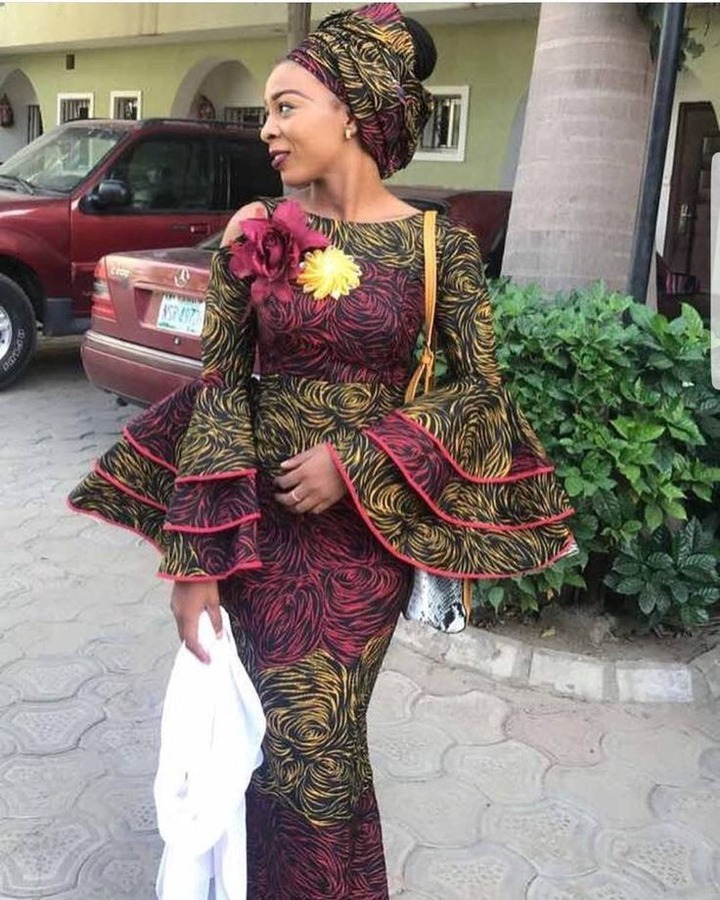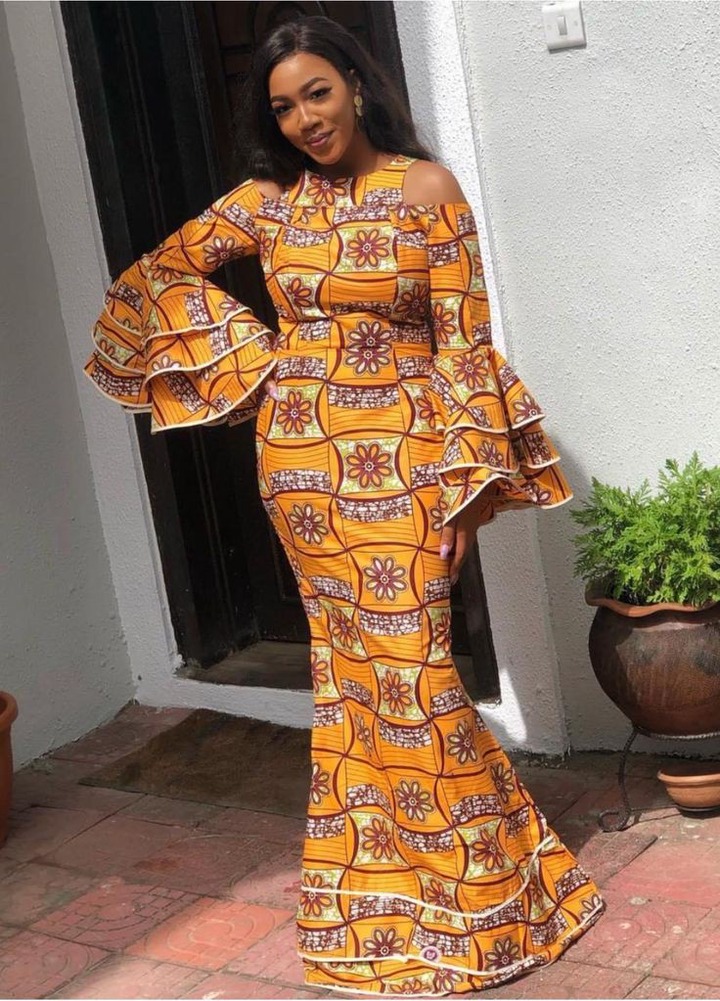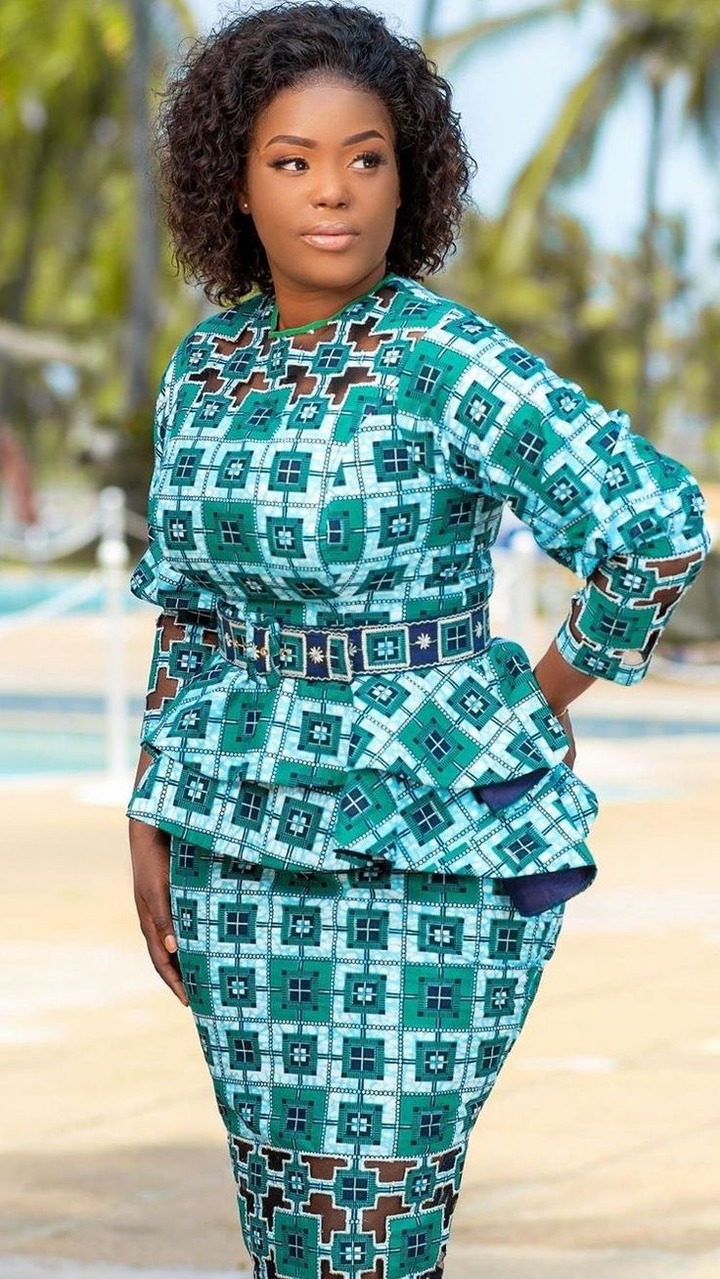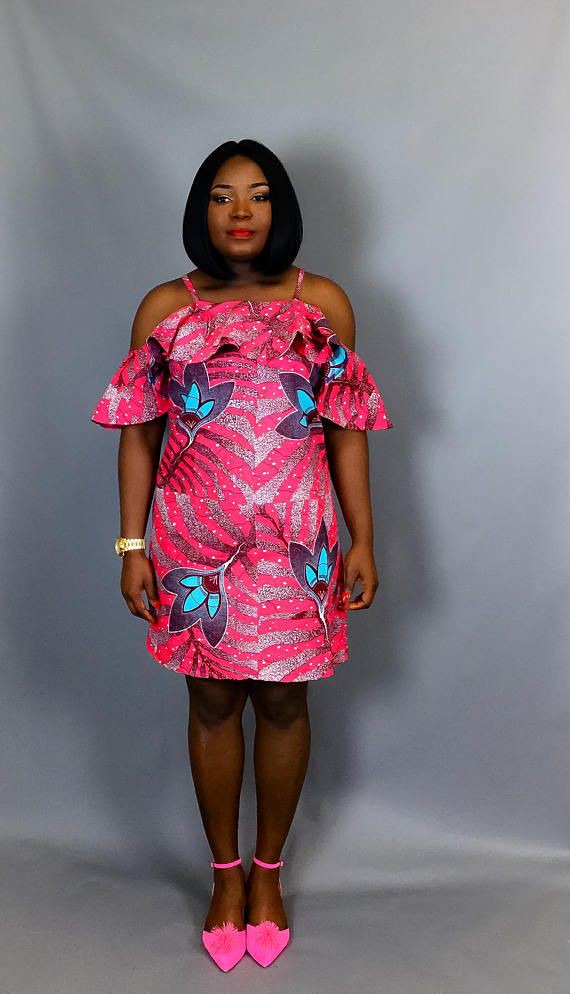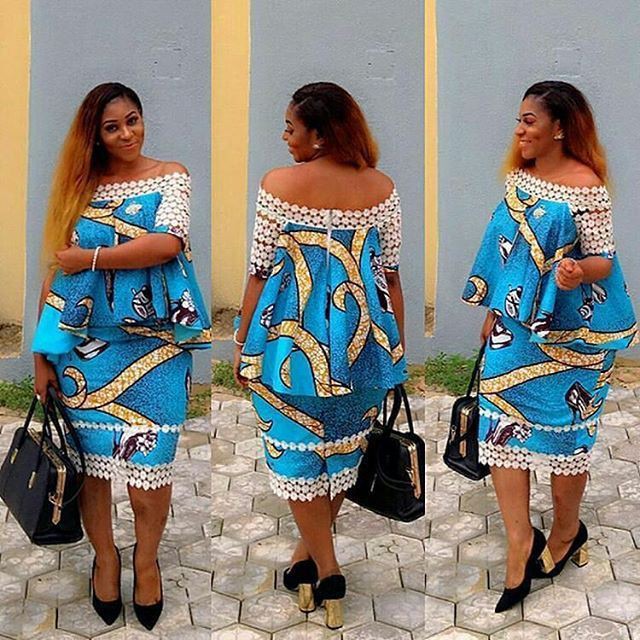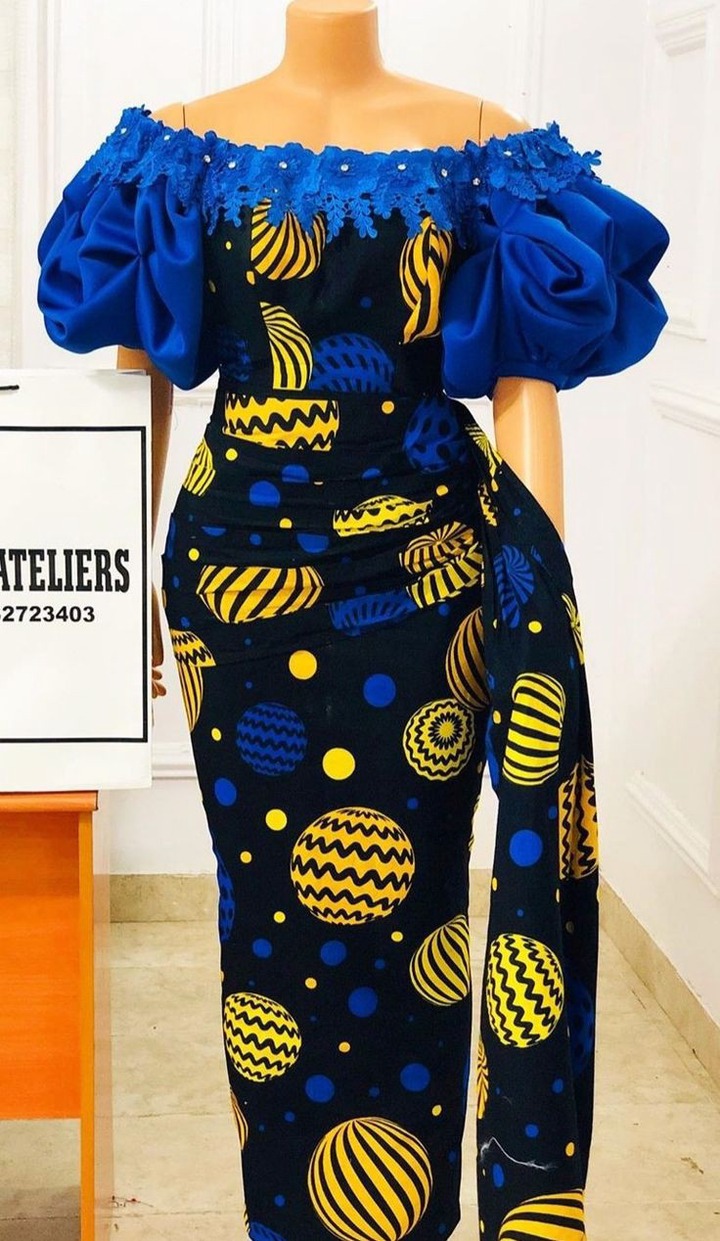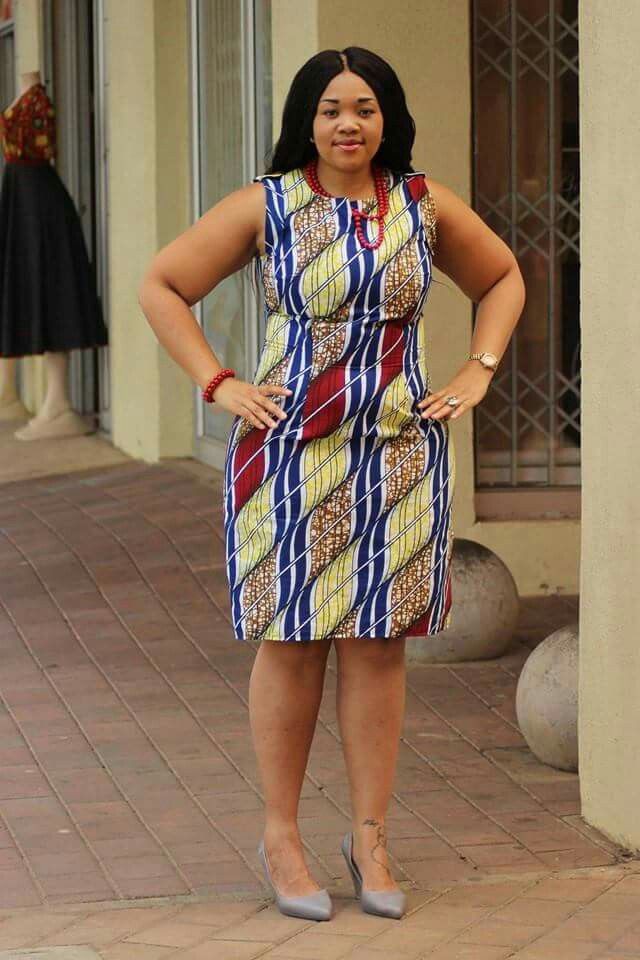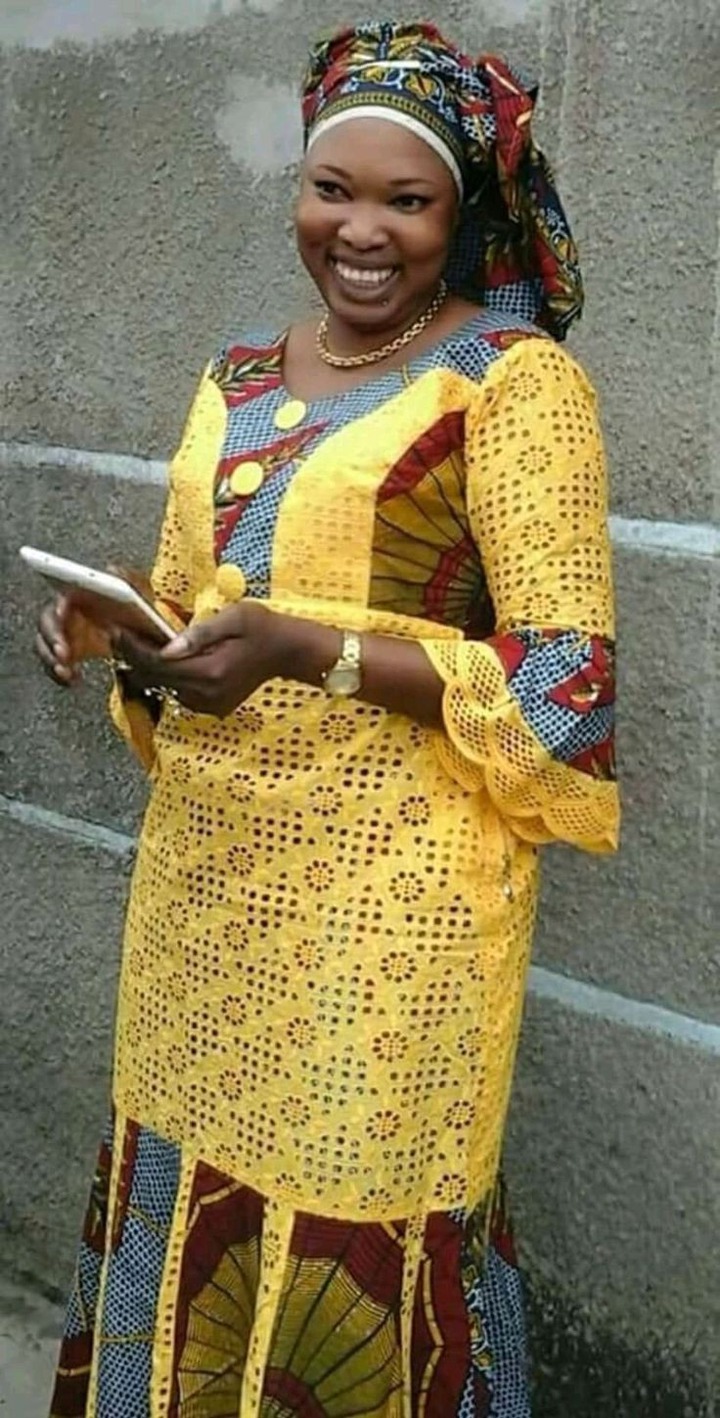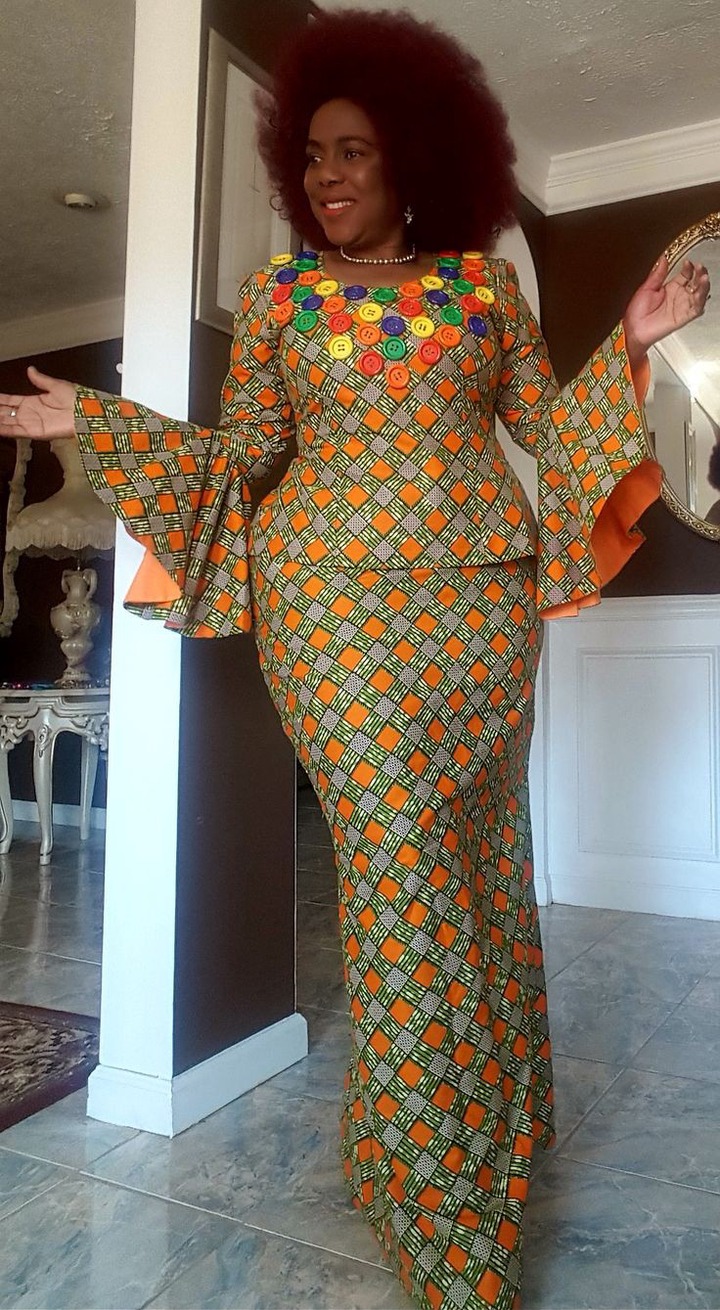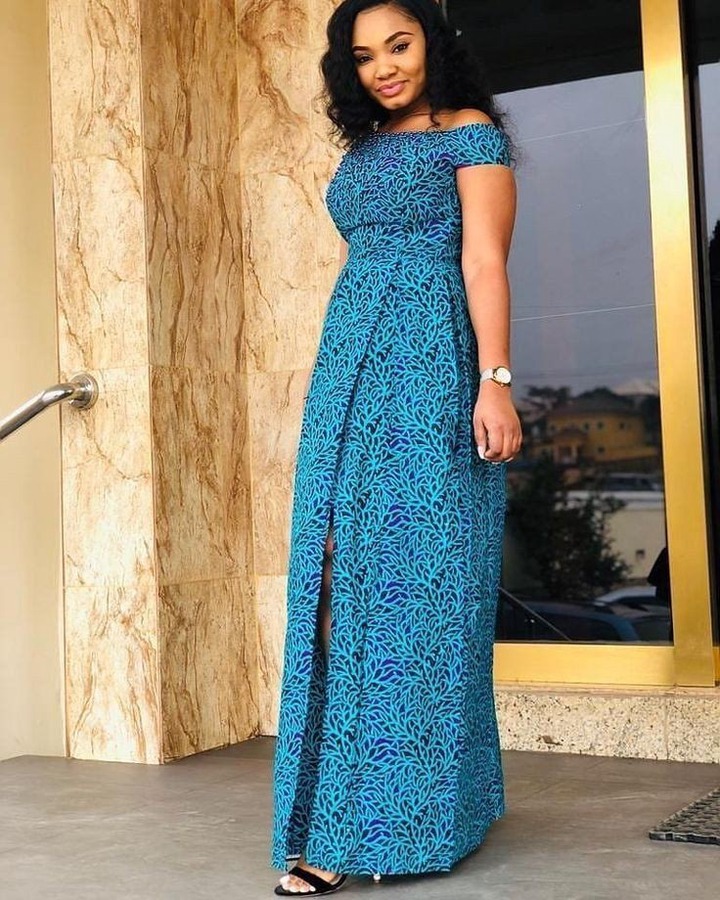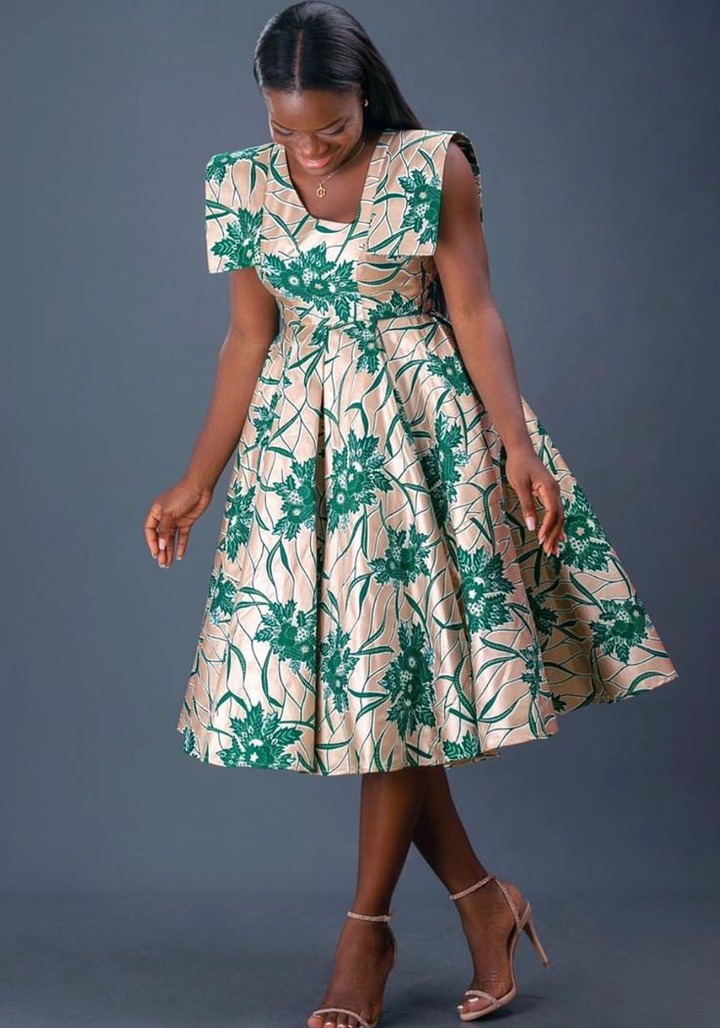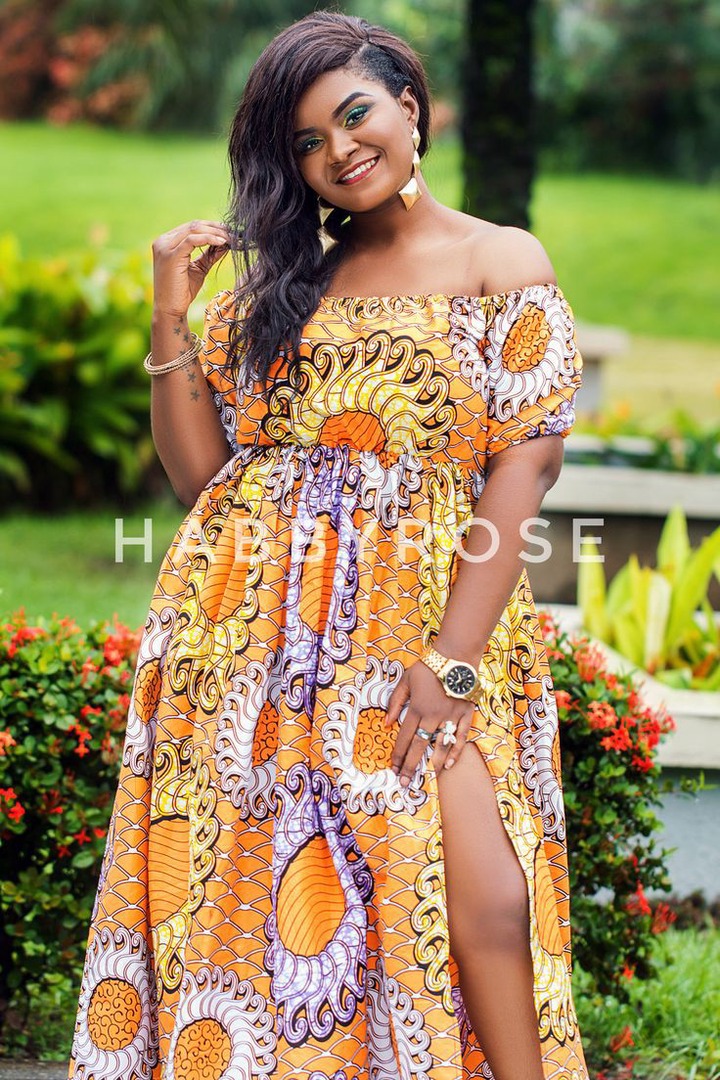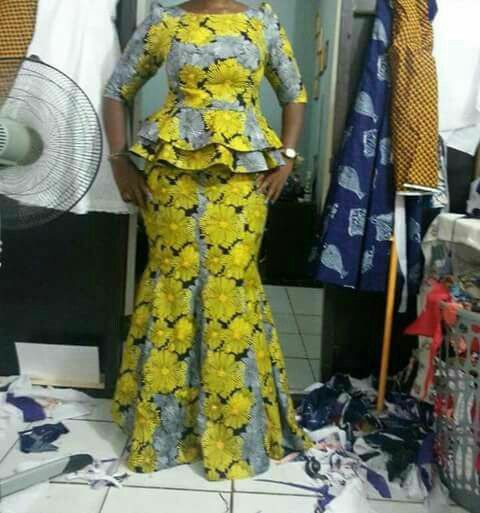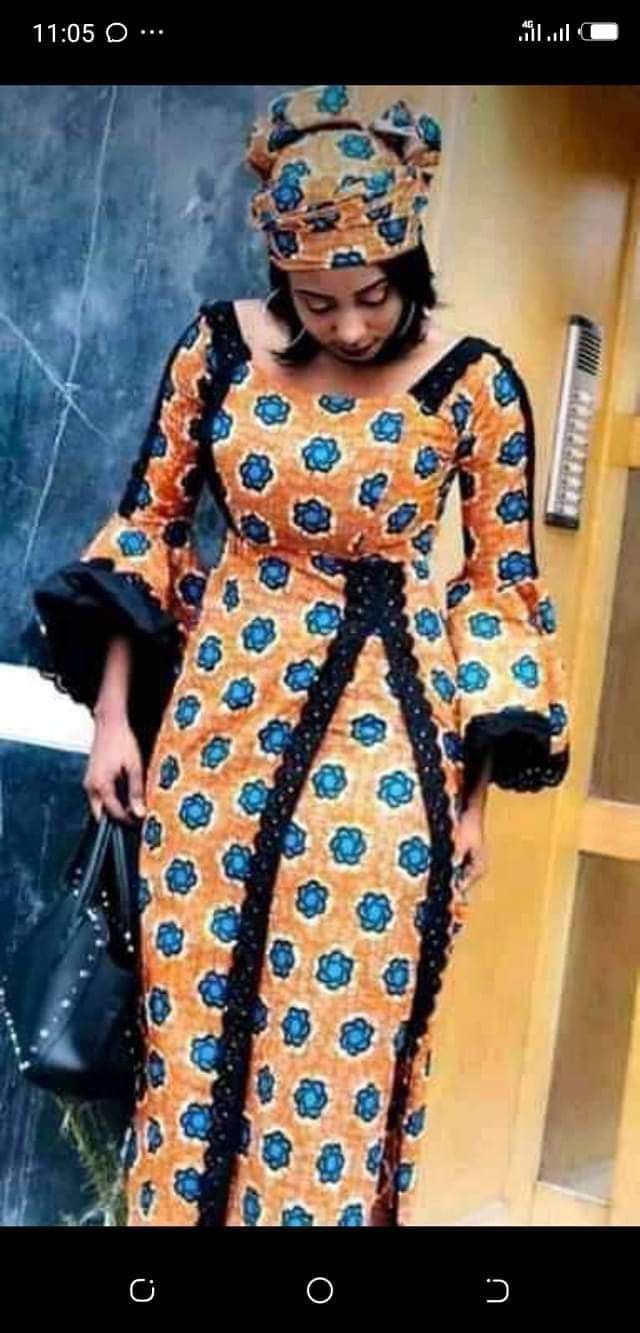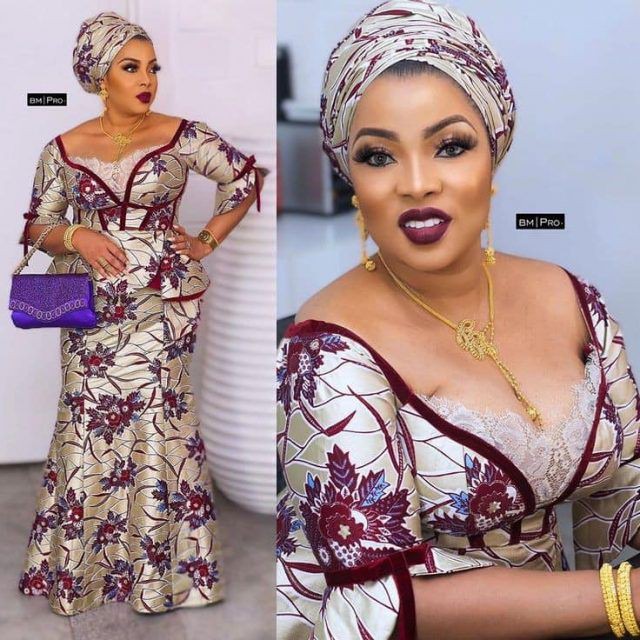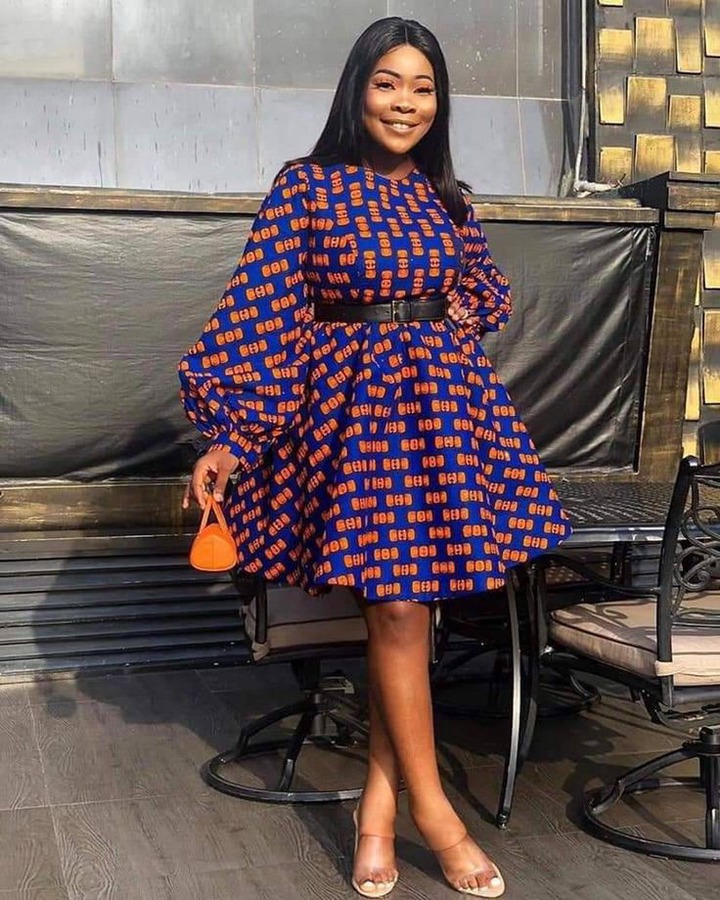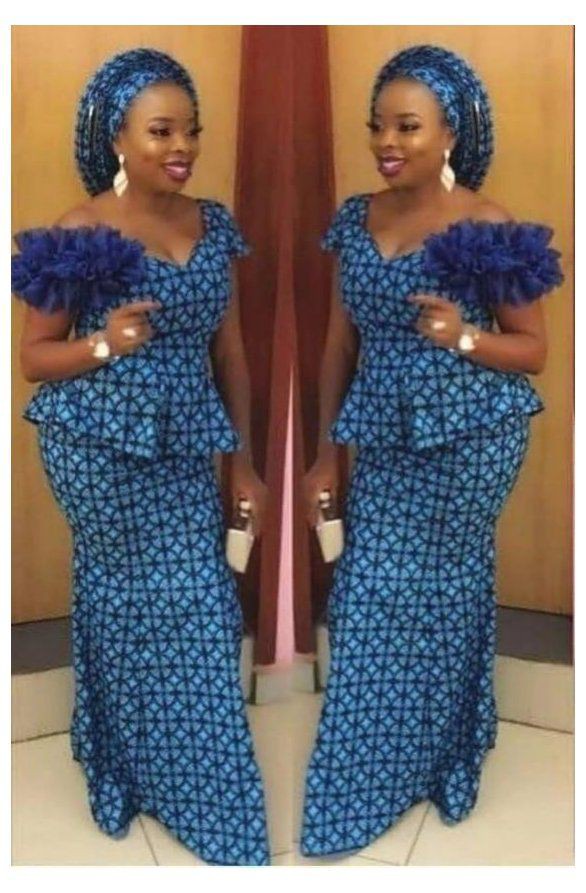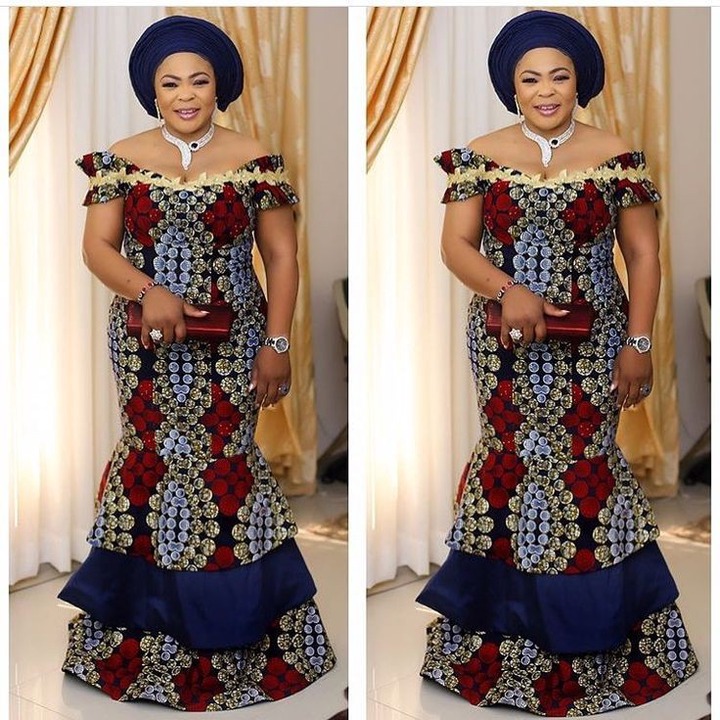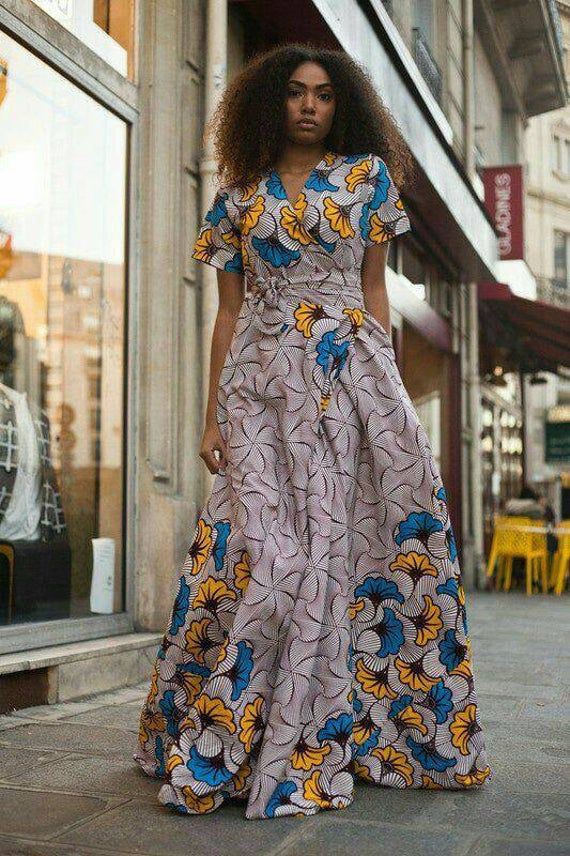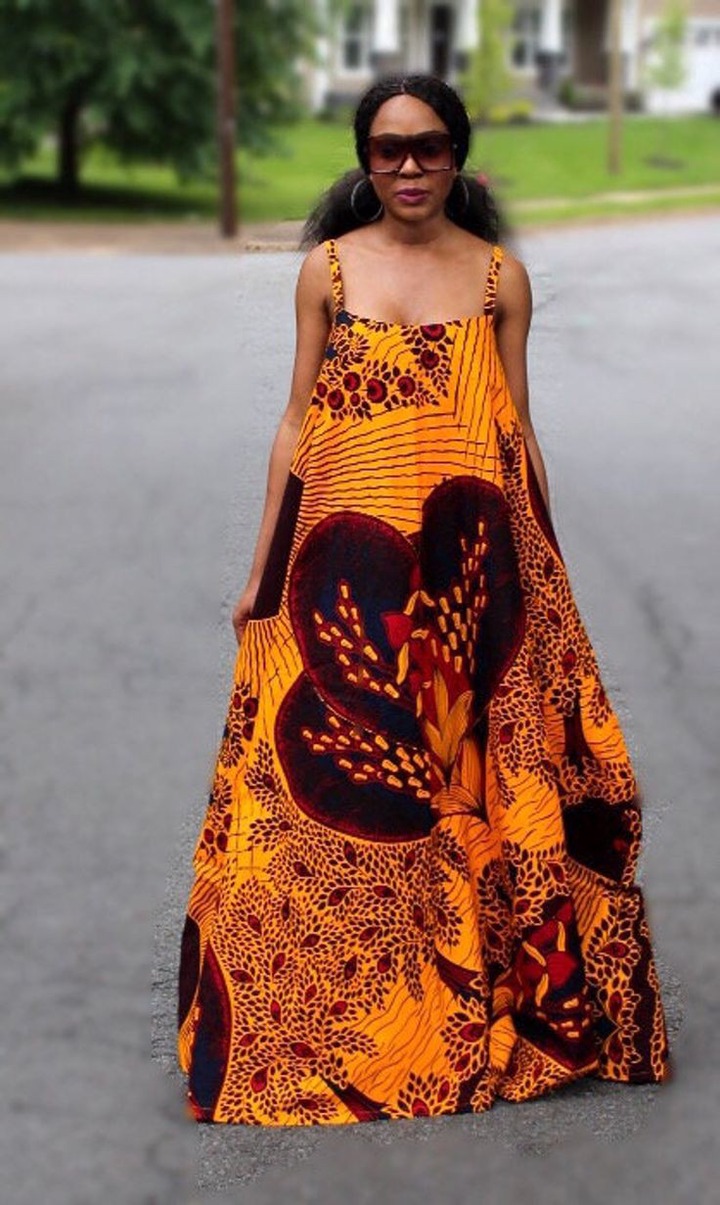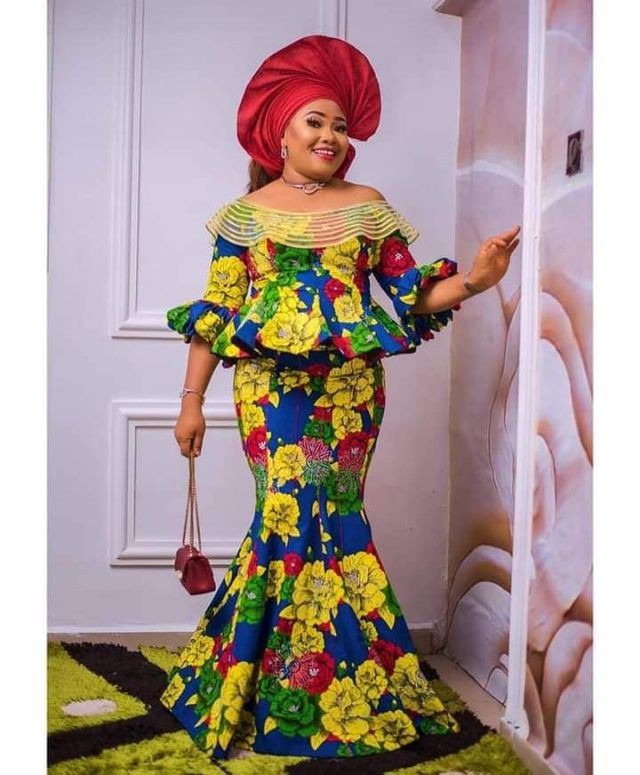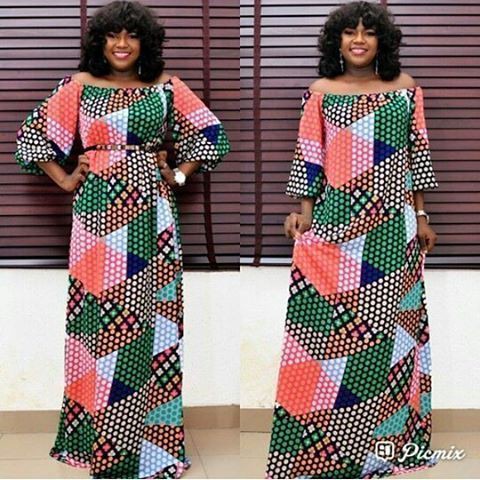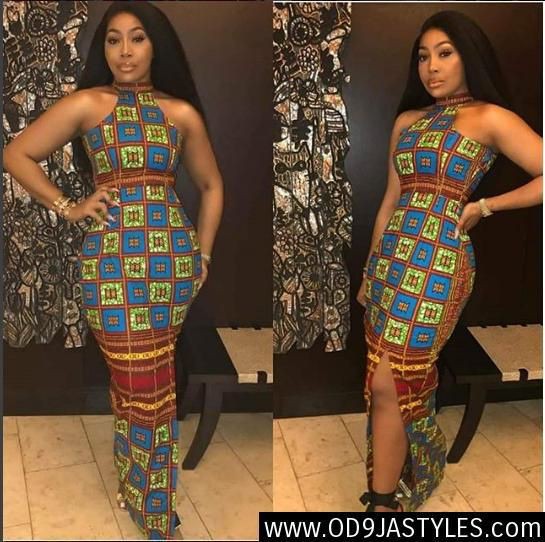 From long and short gowns to skirts and blouses, these outfits can give any lady that super awesome attention during the Easter period.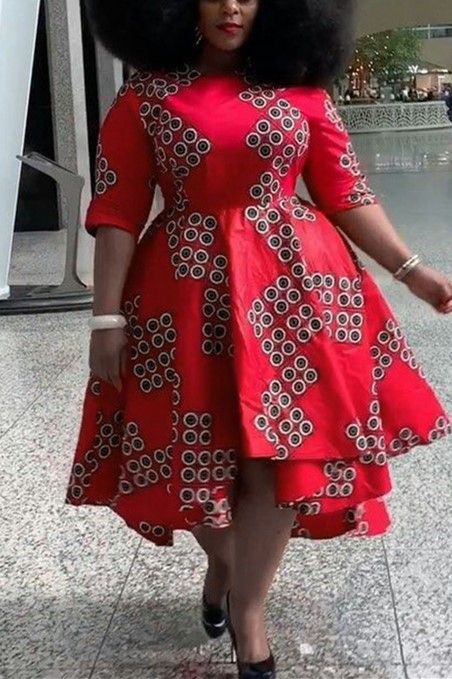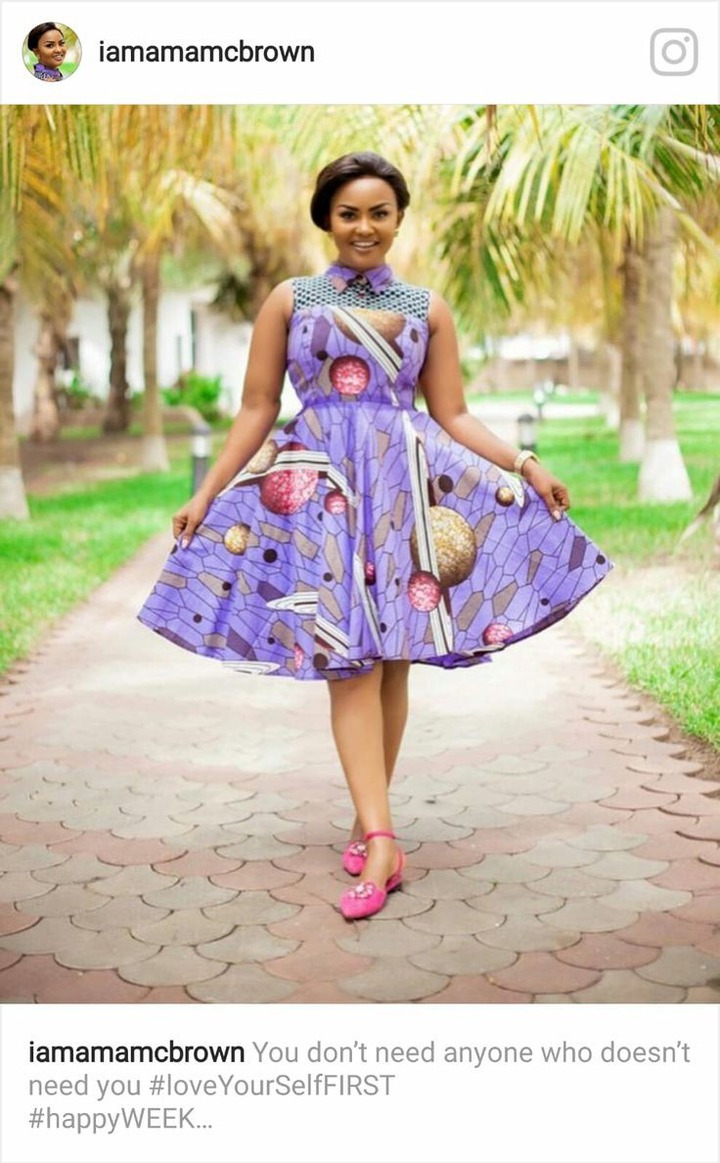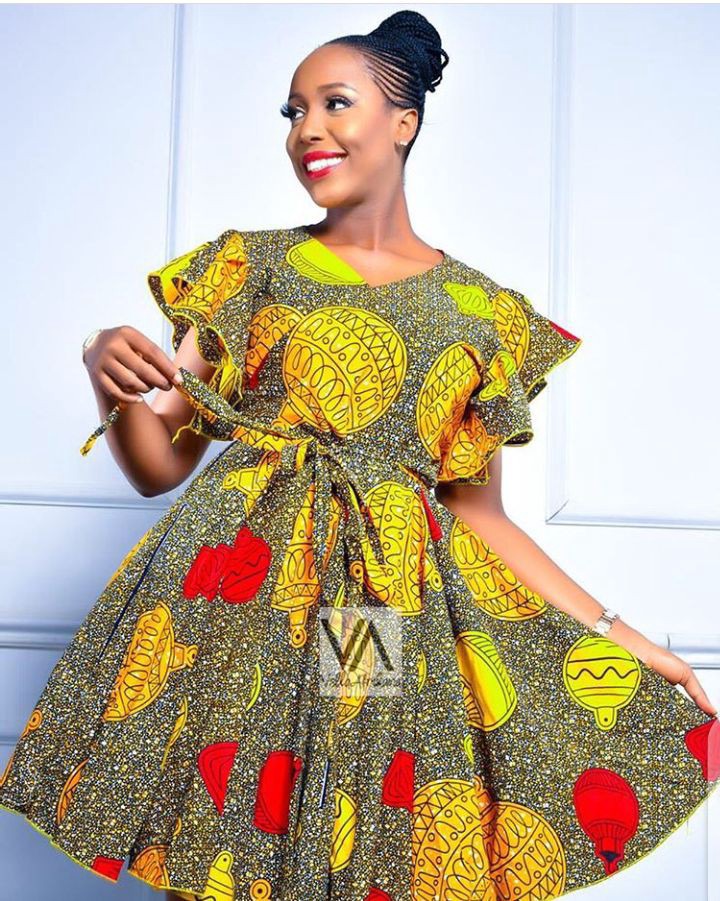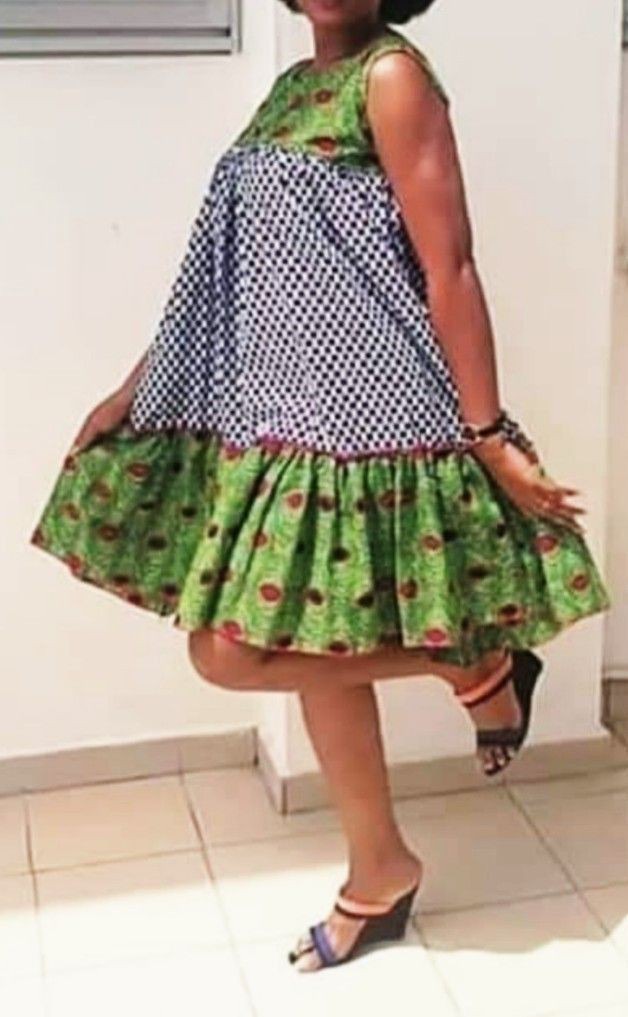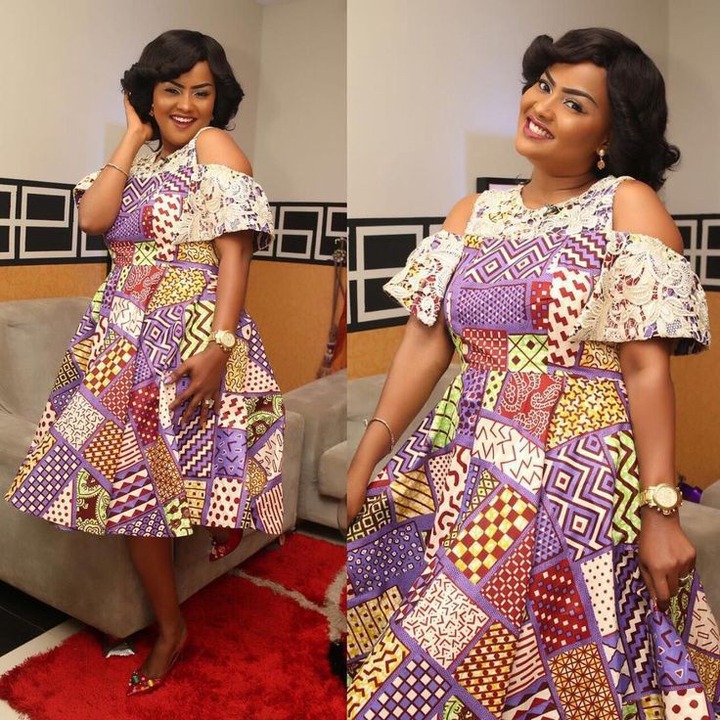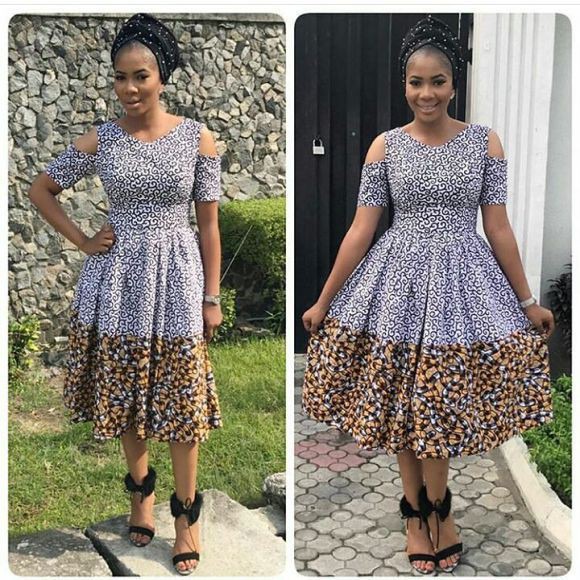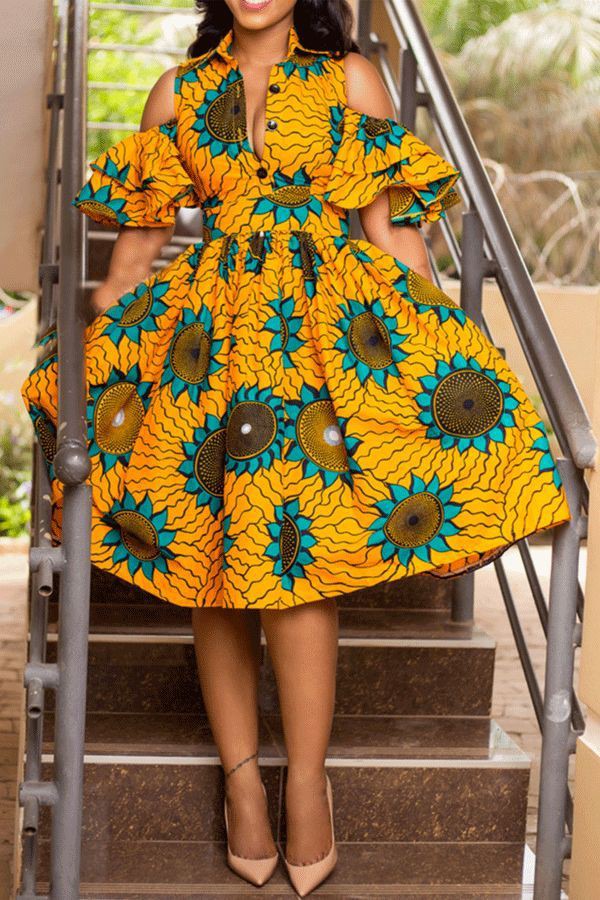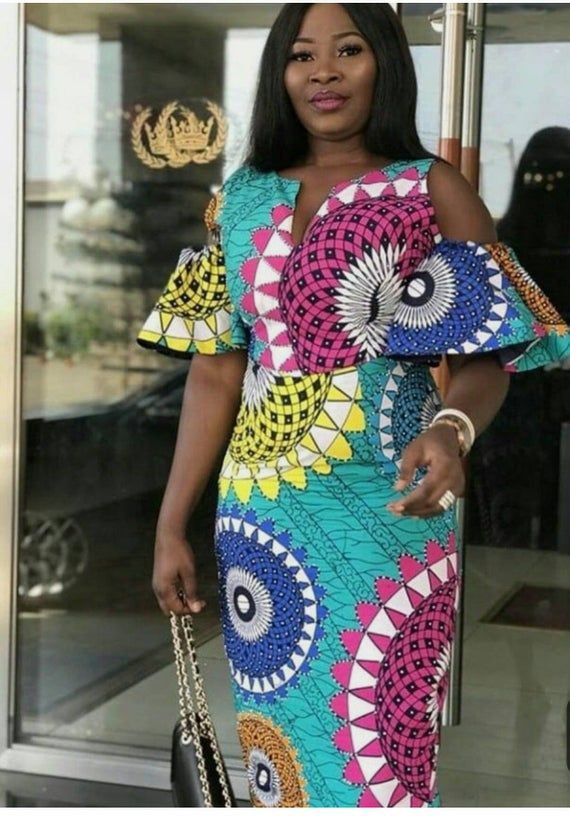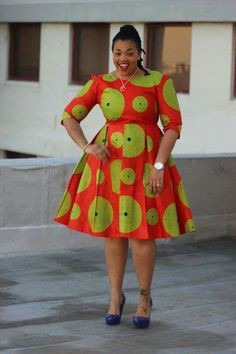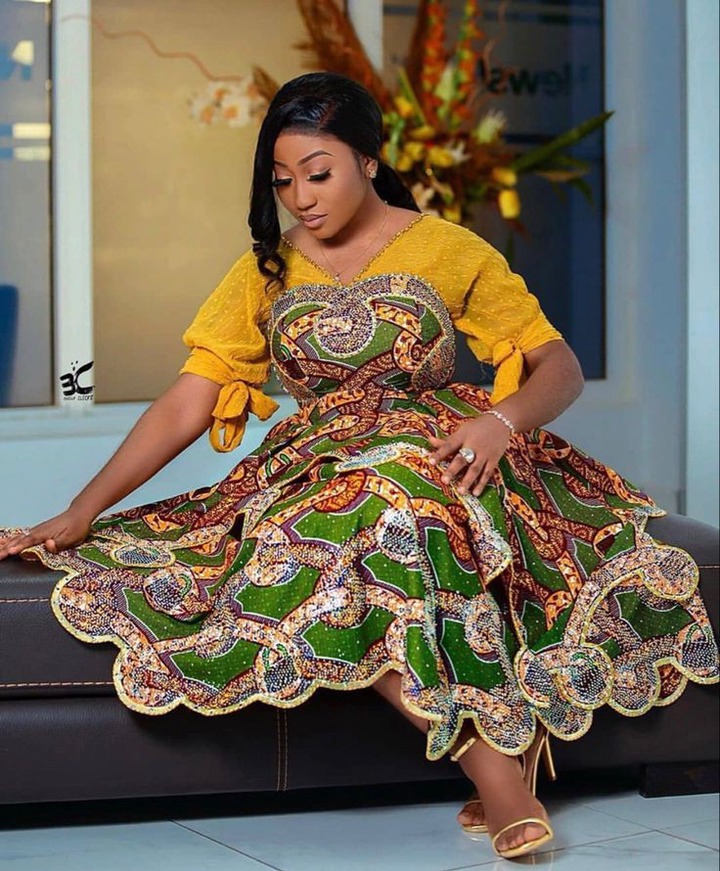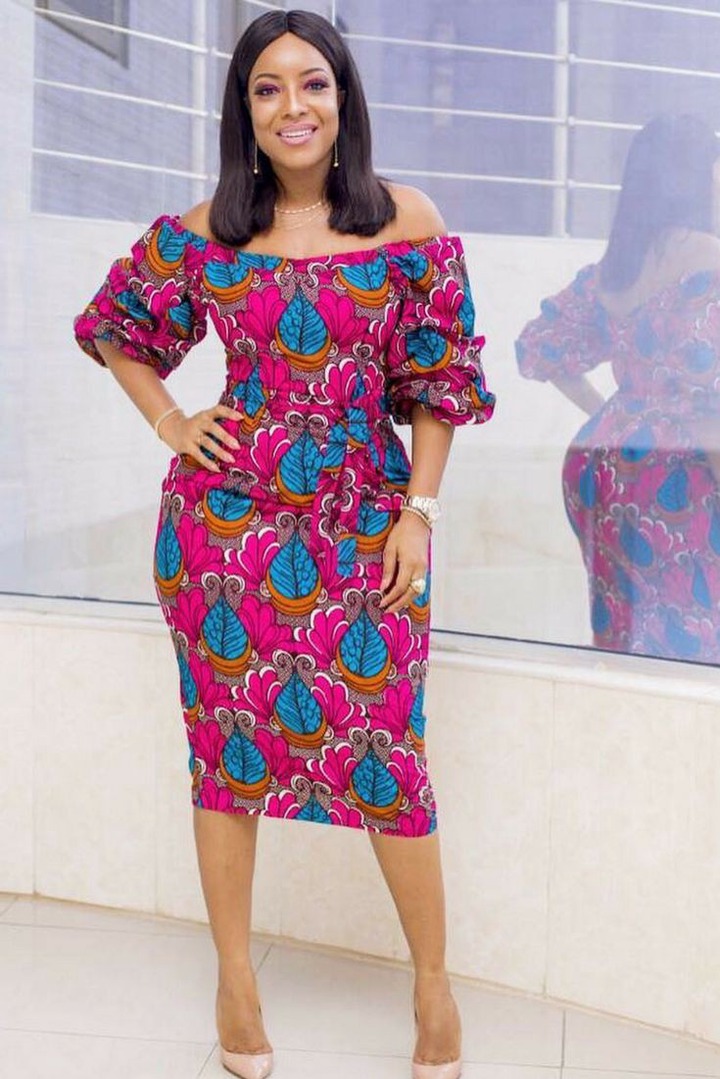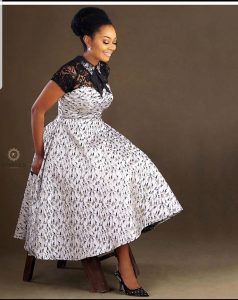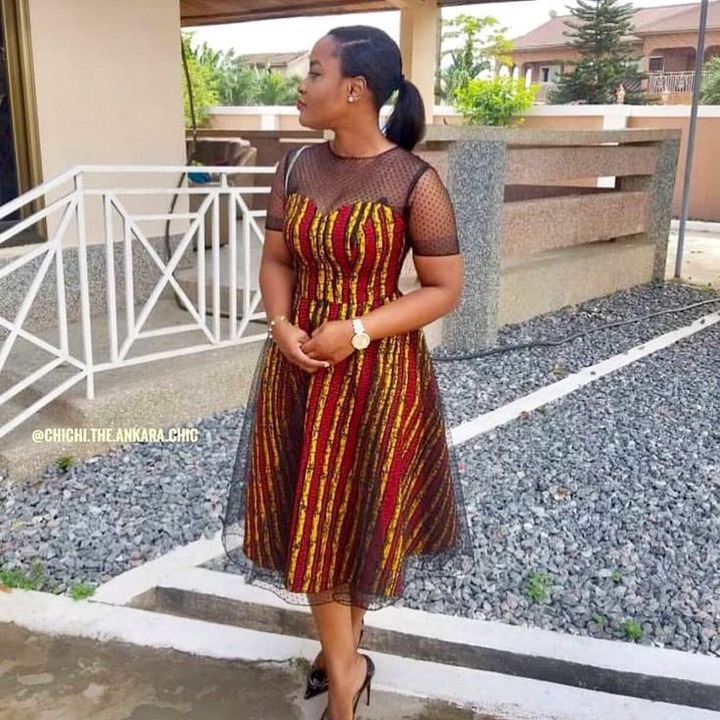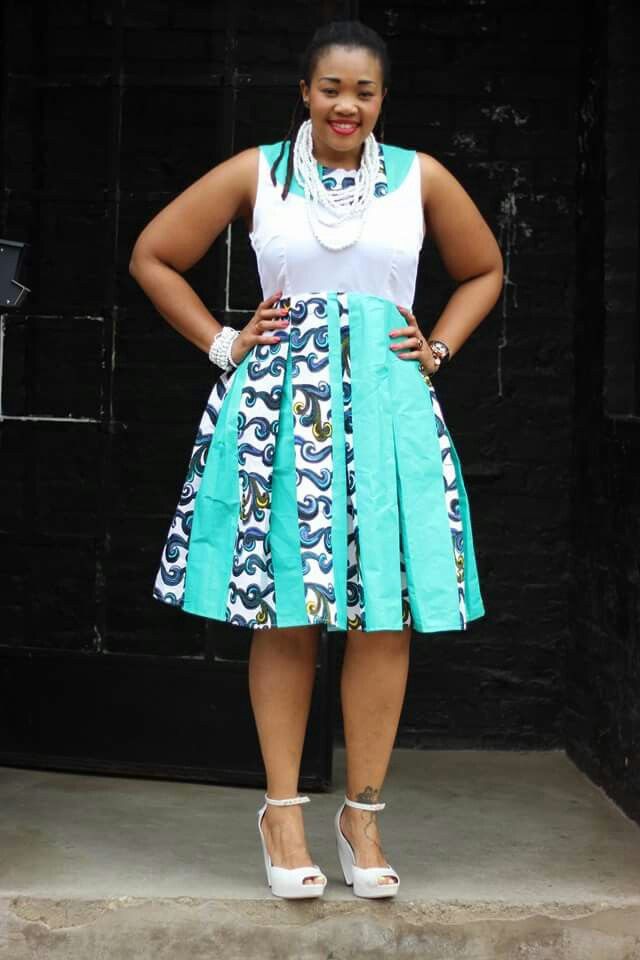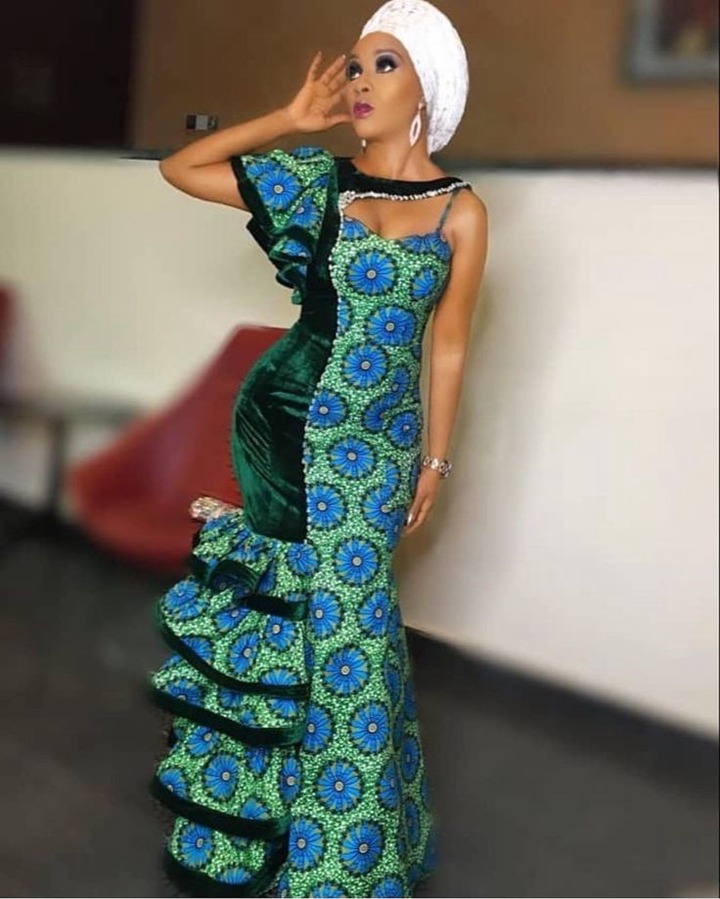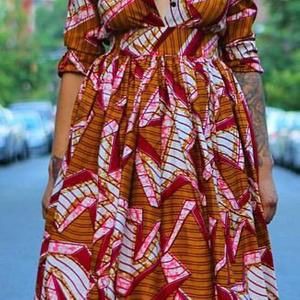 With perfect accessories to match, these designs and styles can make you an "Easter Queen" from home to church for mass, and church to outing with friends and well-wishers bid for the event.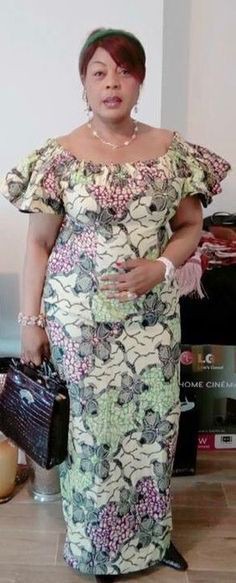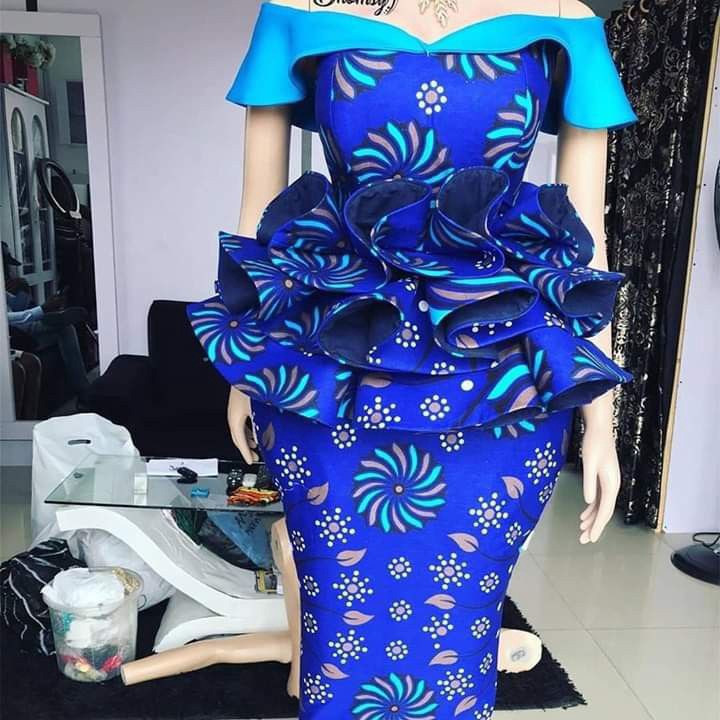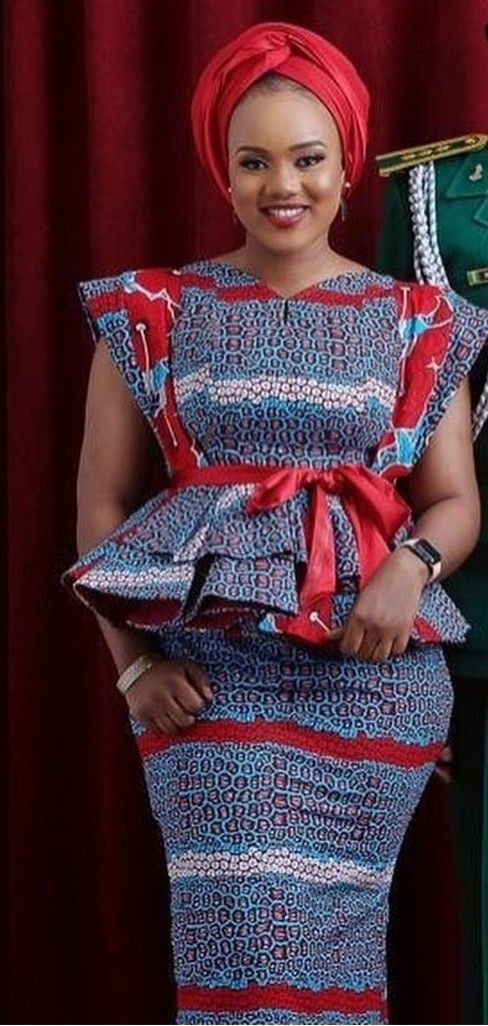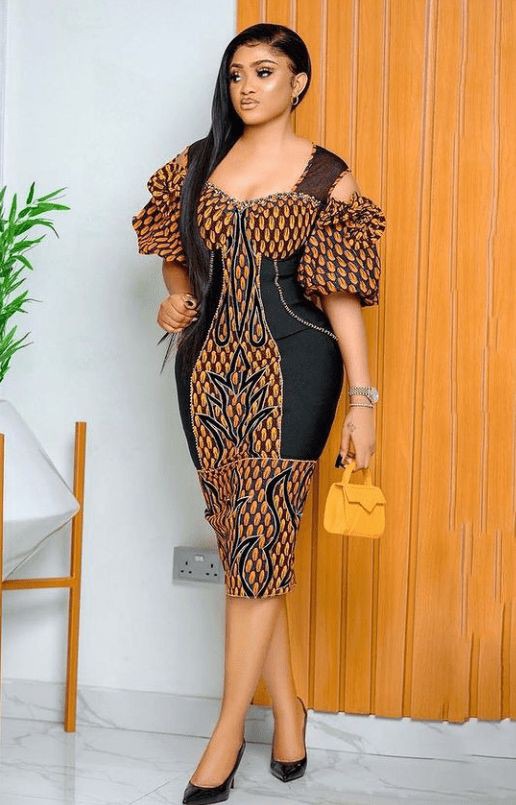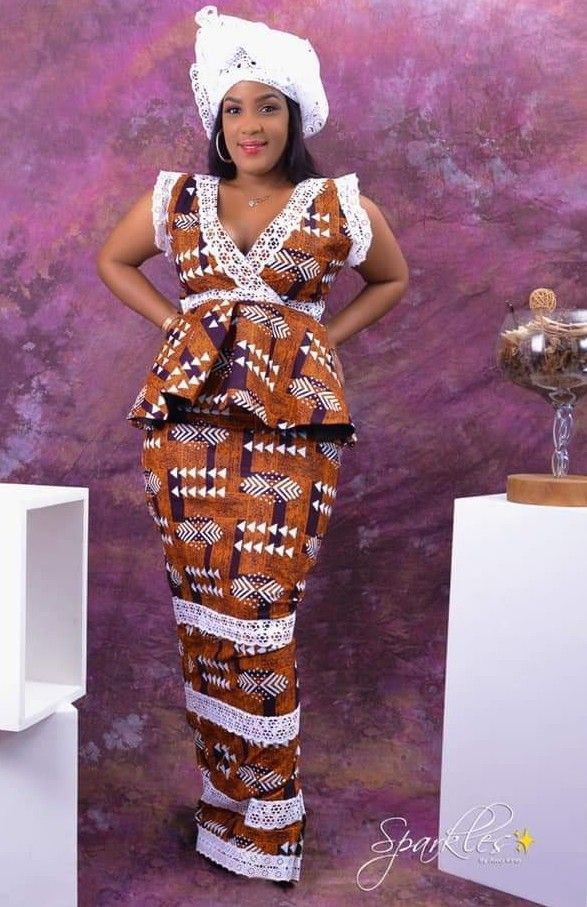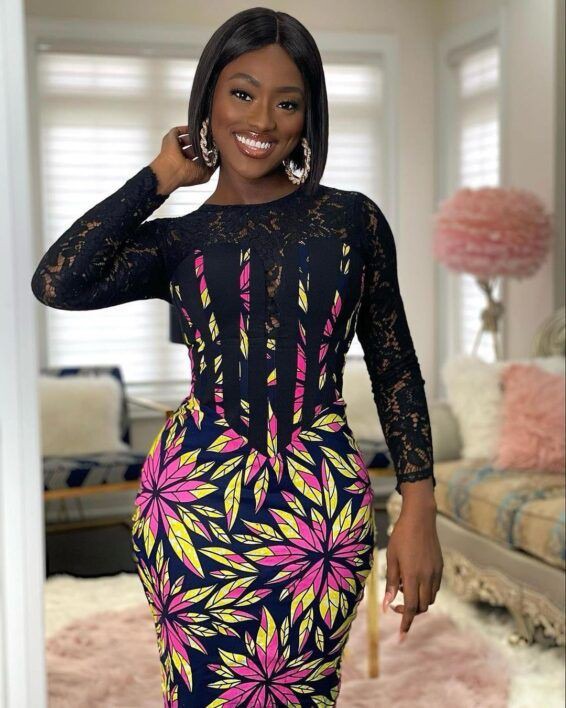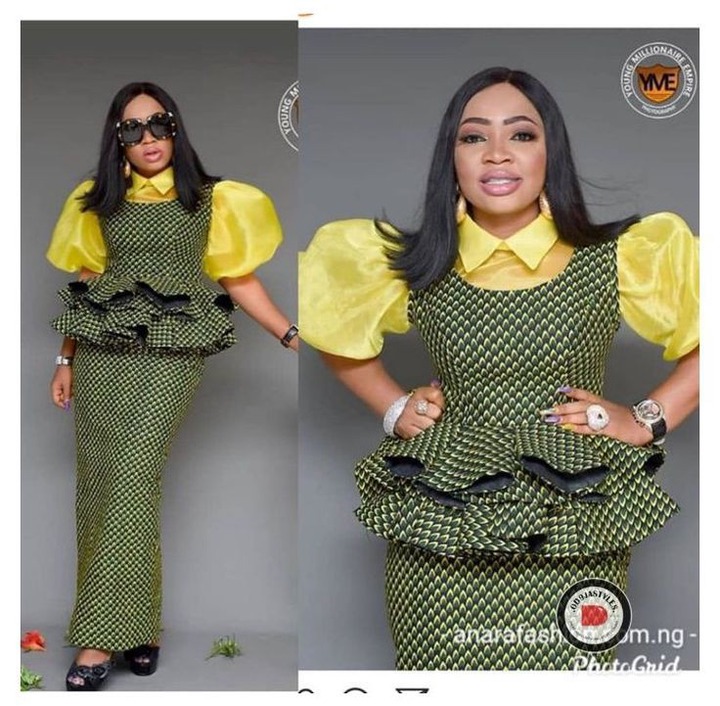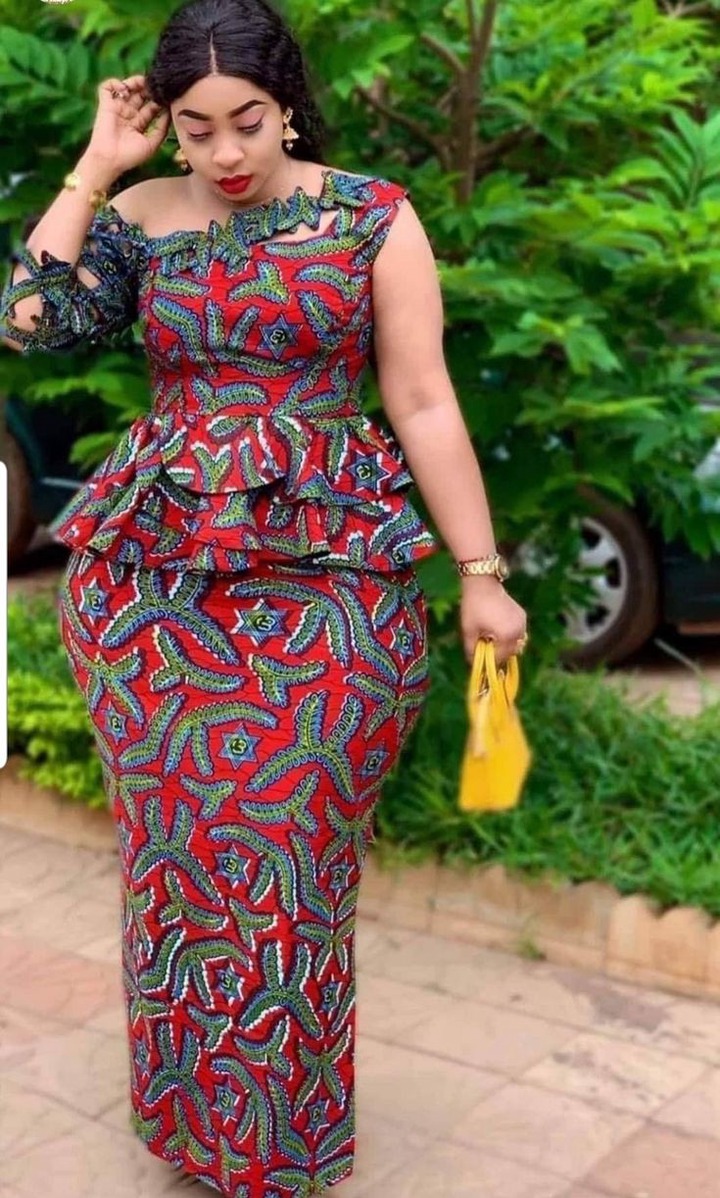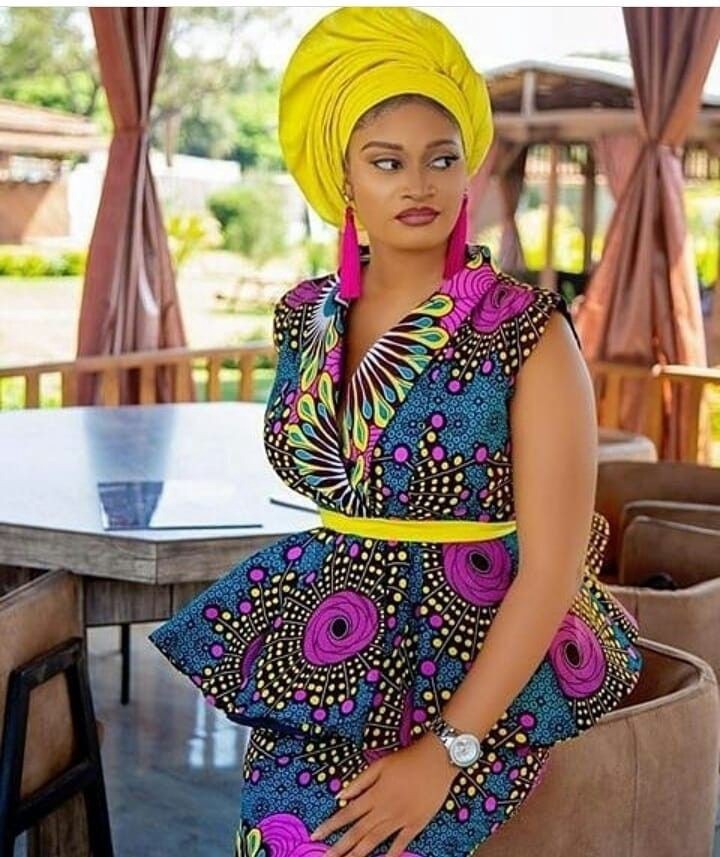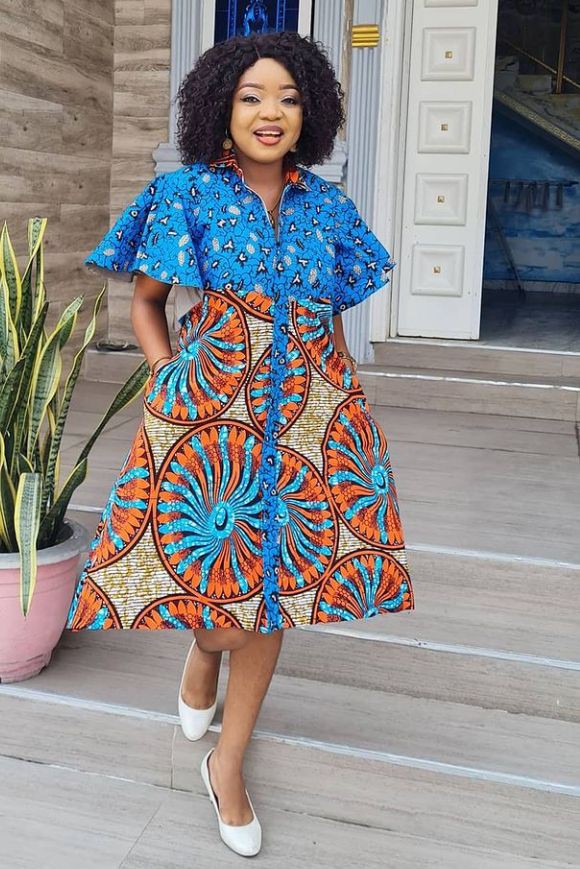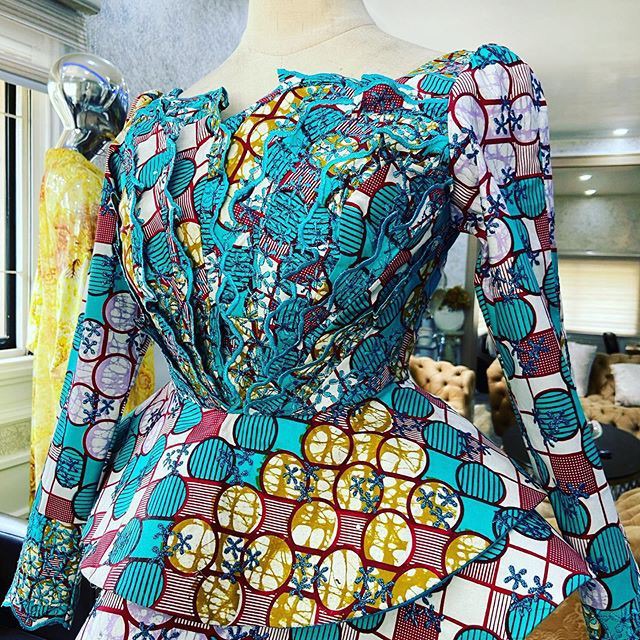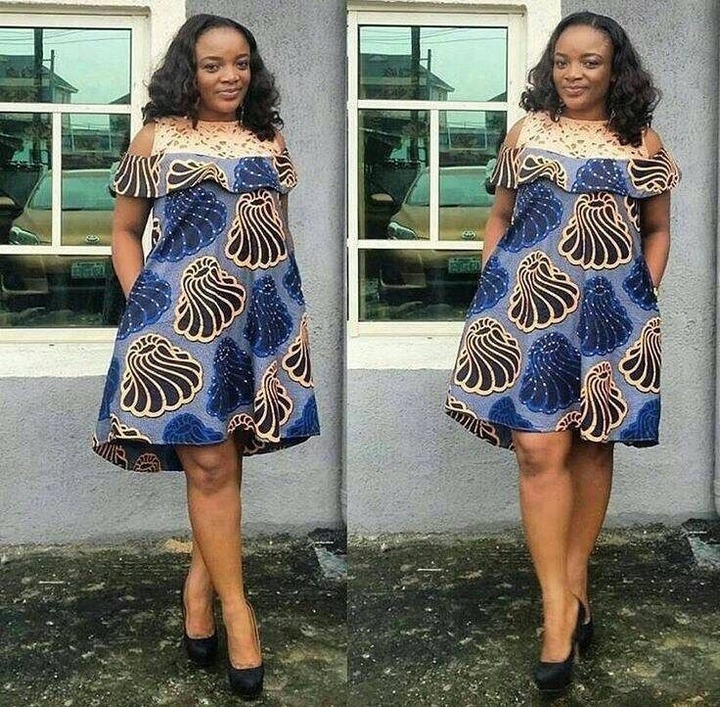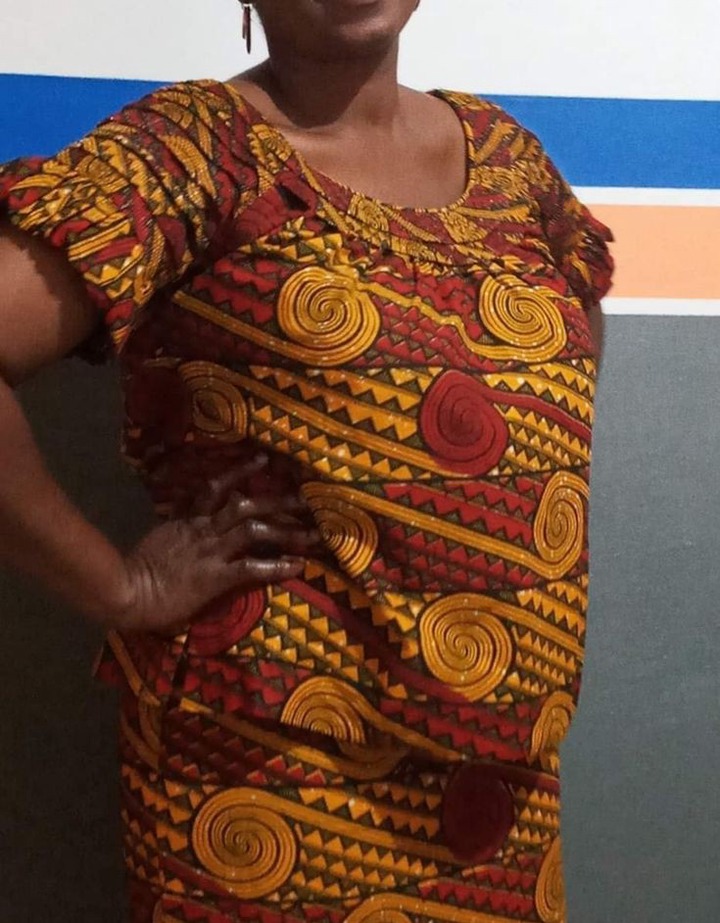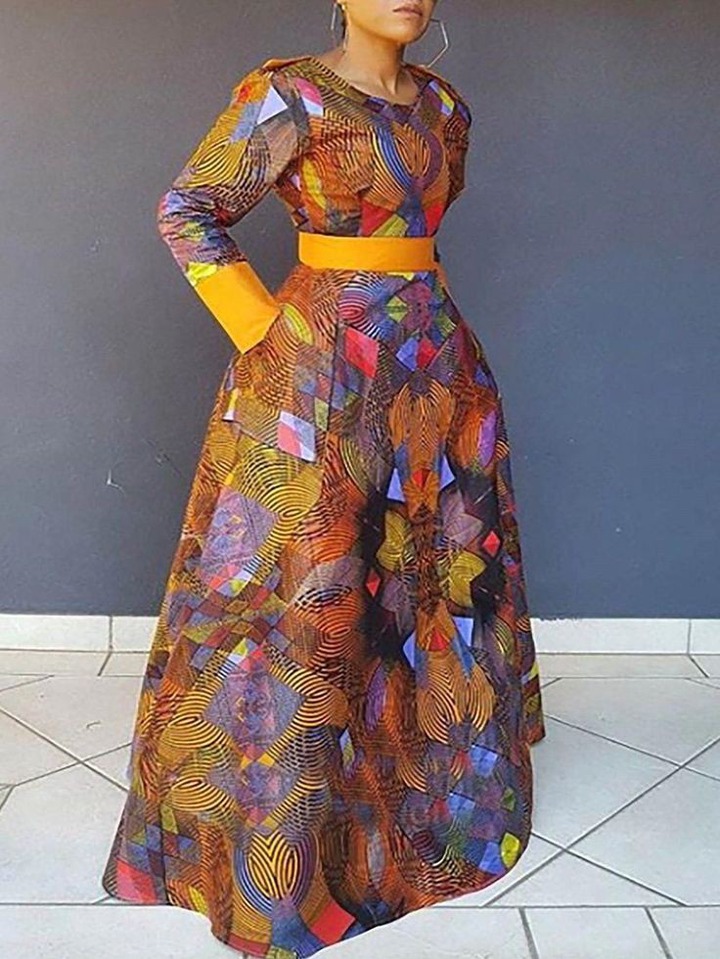 And since Ankara has always been the leasing African fabric that has finds her way into any African women's wardrobe, you'll never have a dull moment during the forthcoming Easter celebration.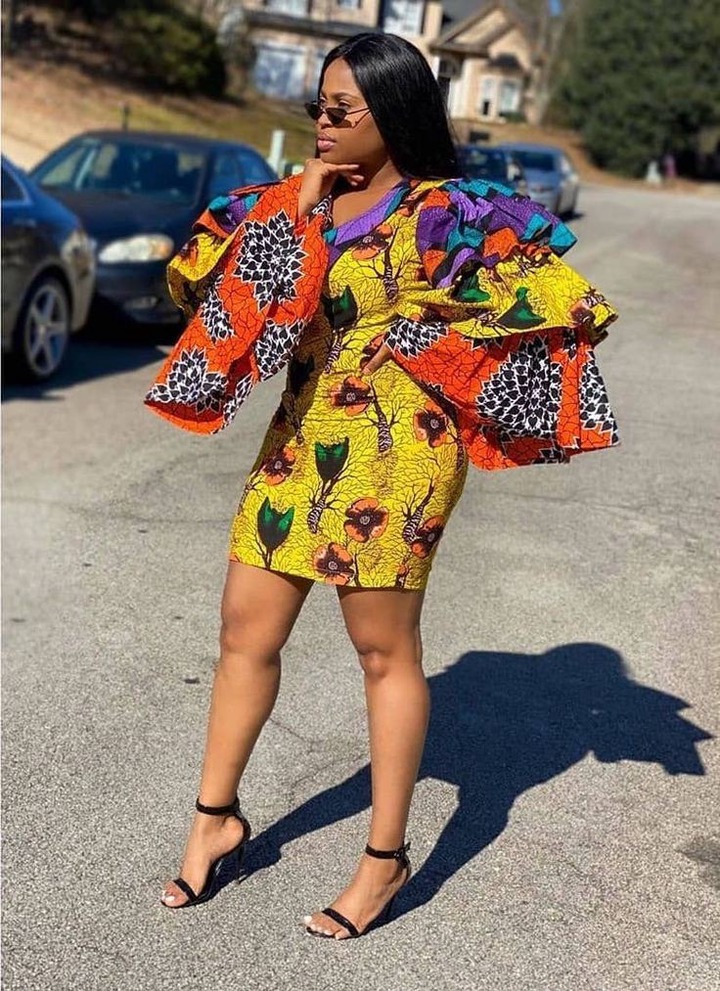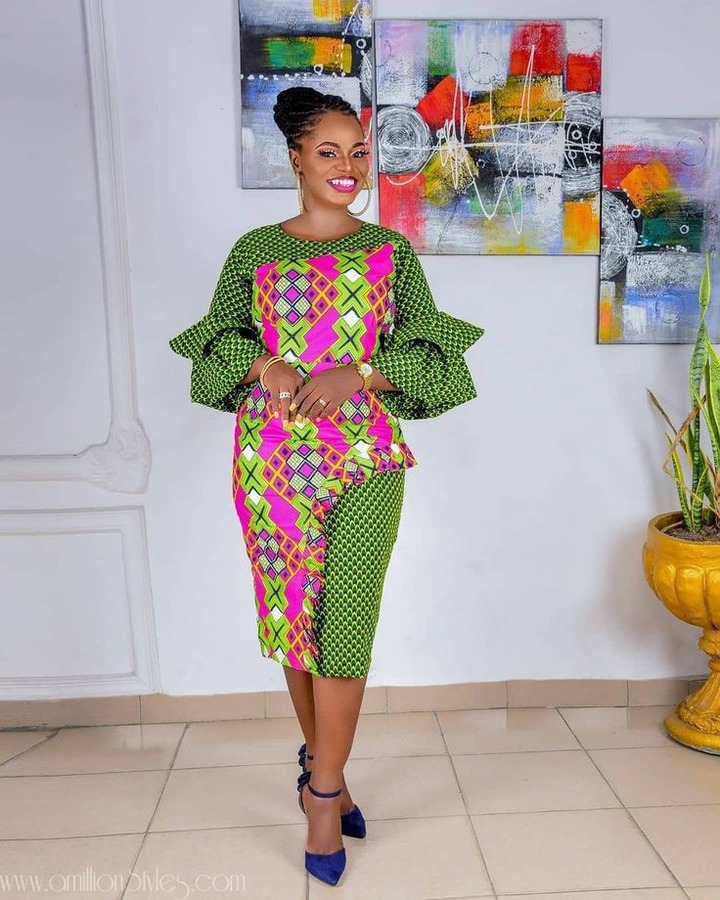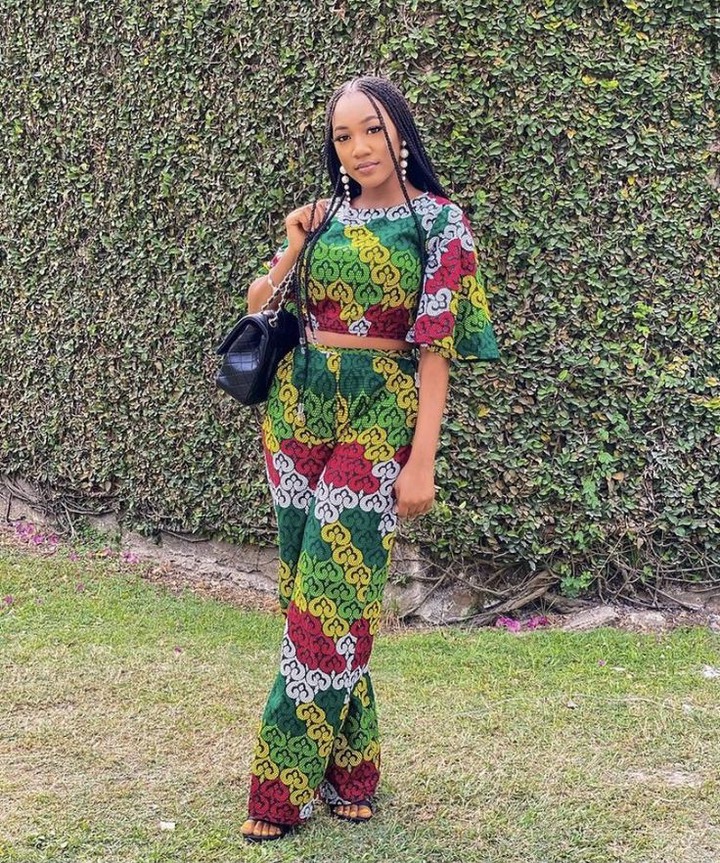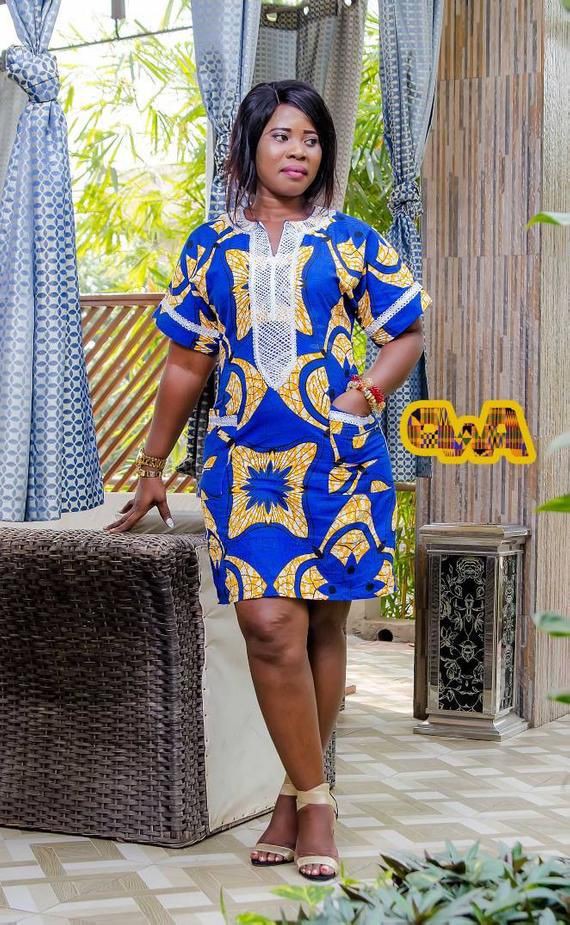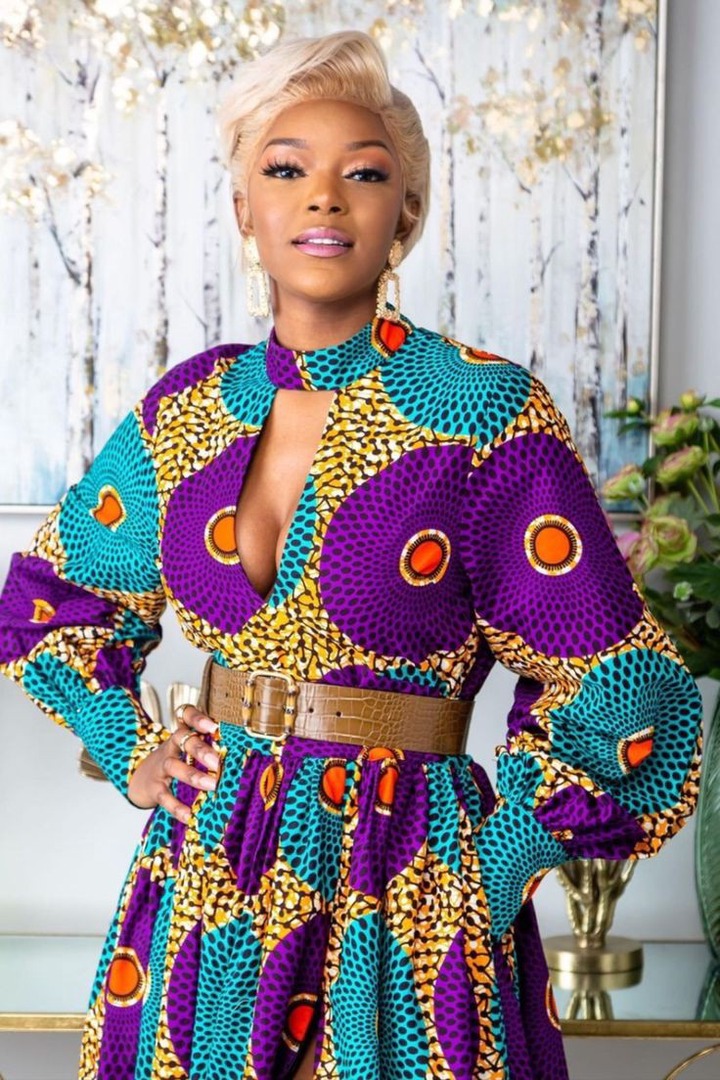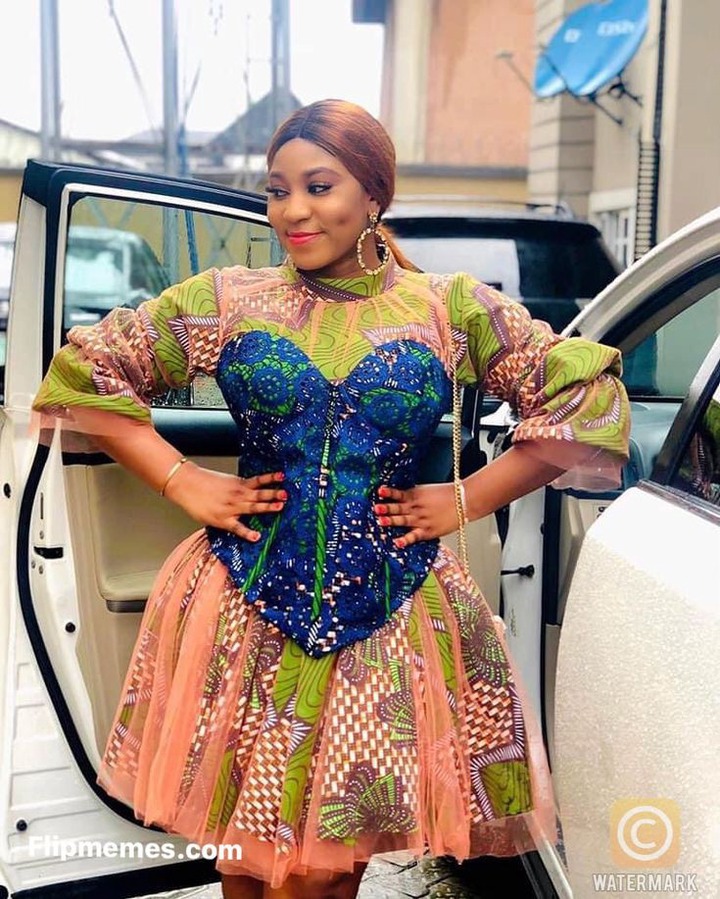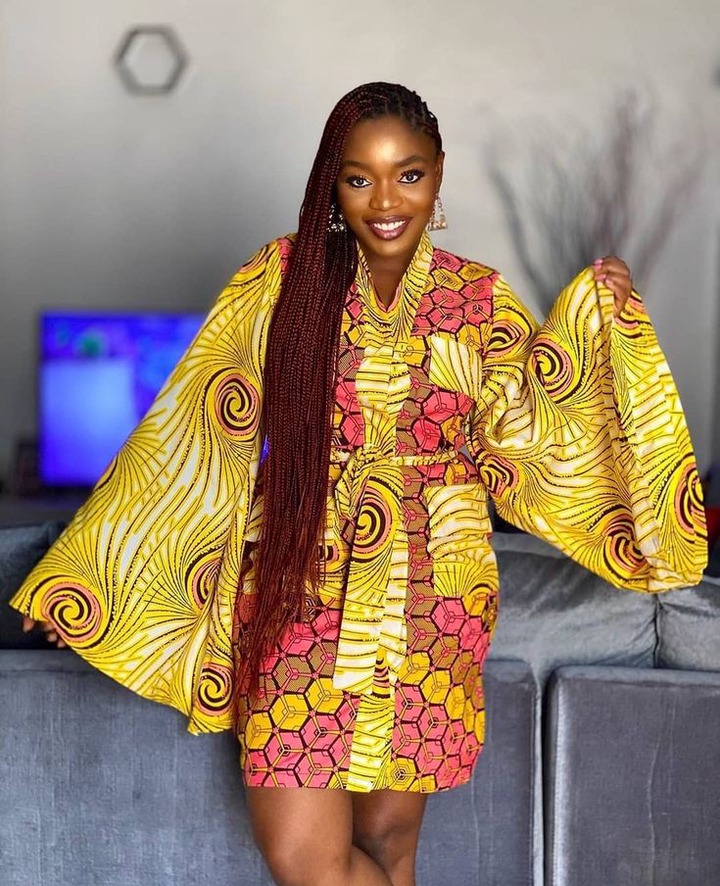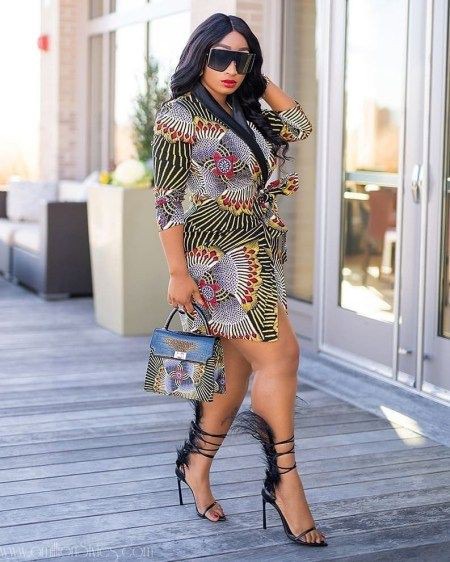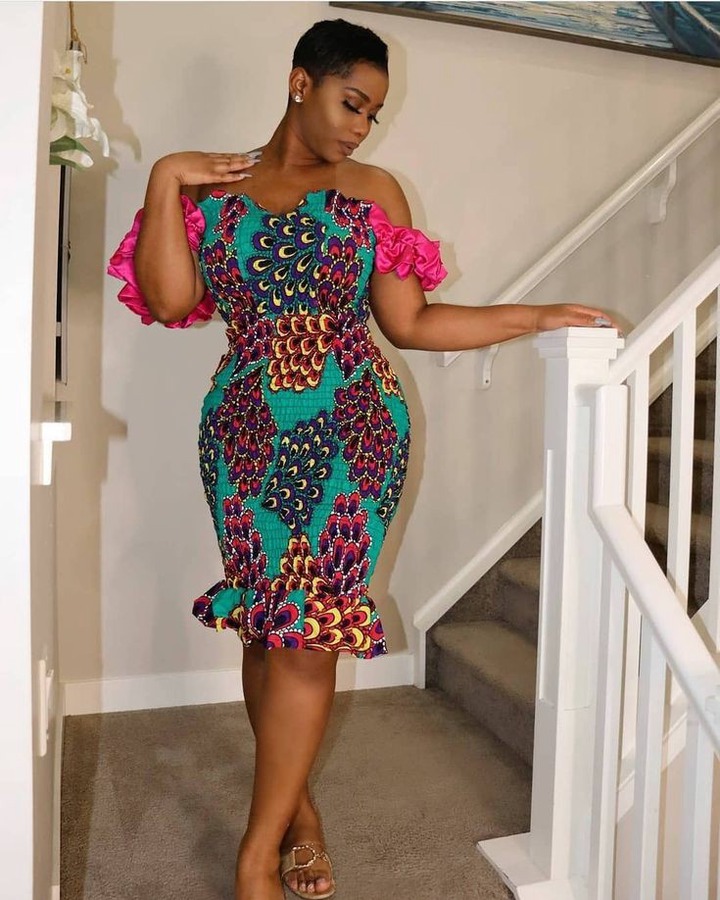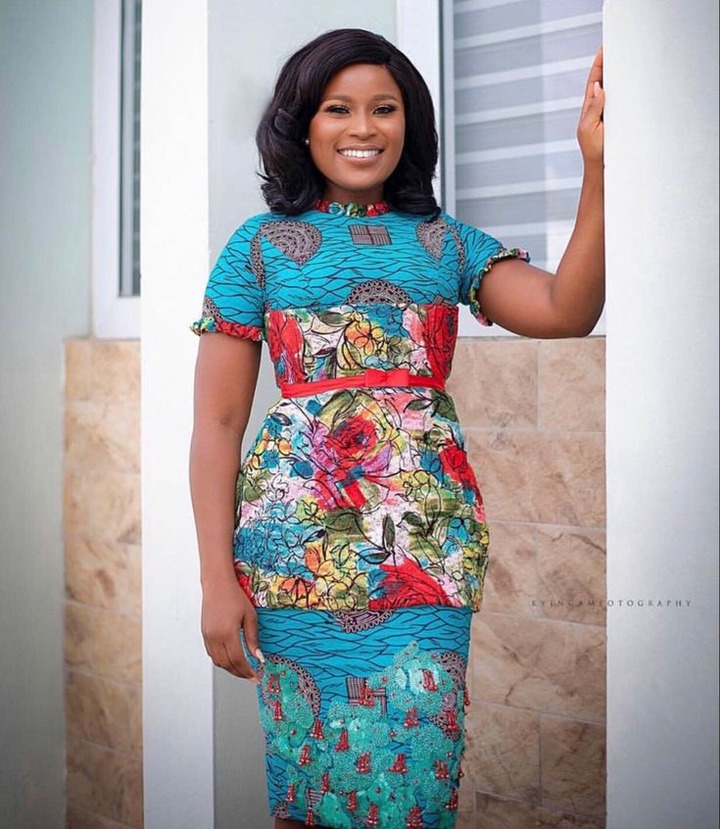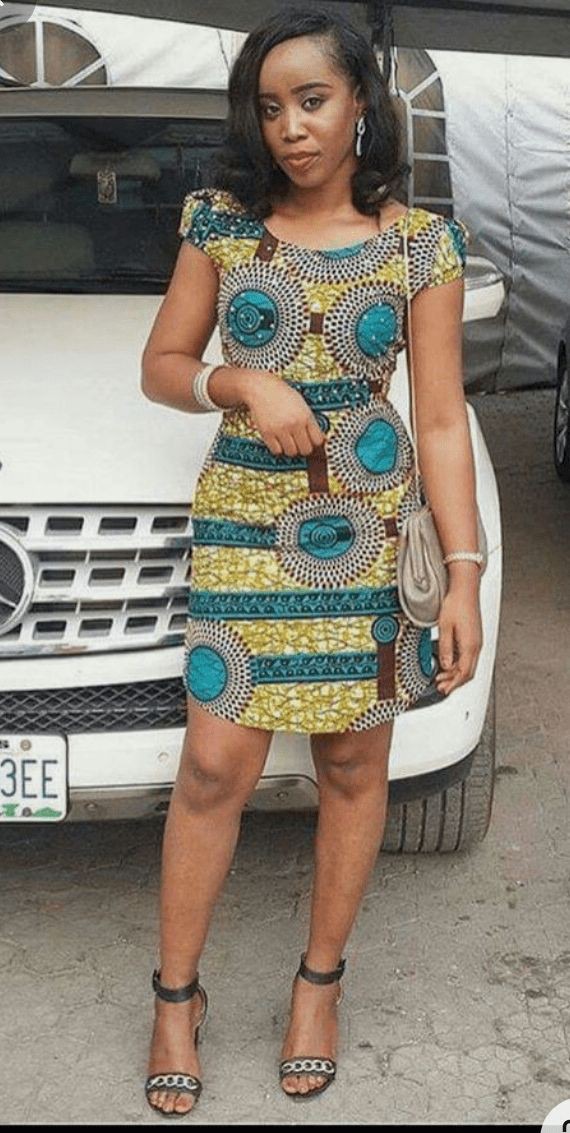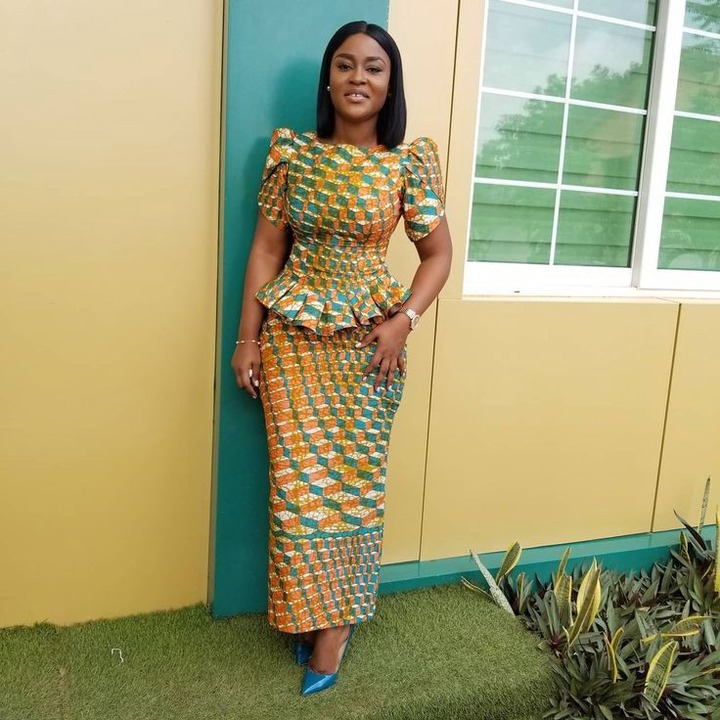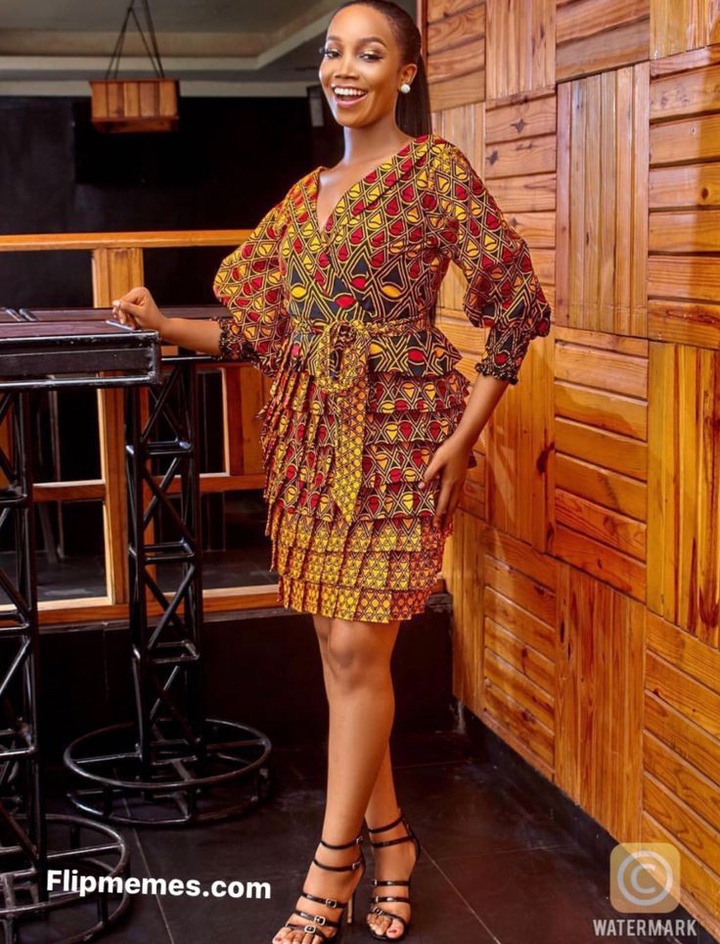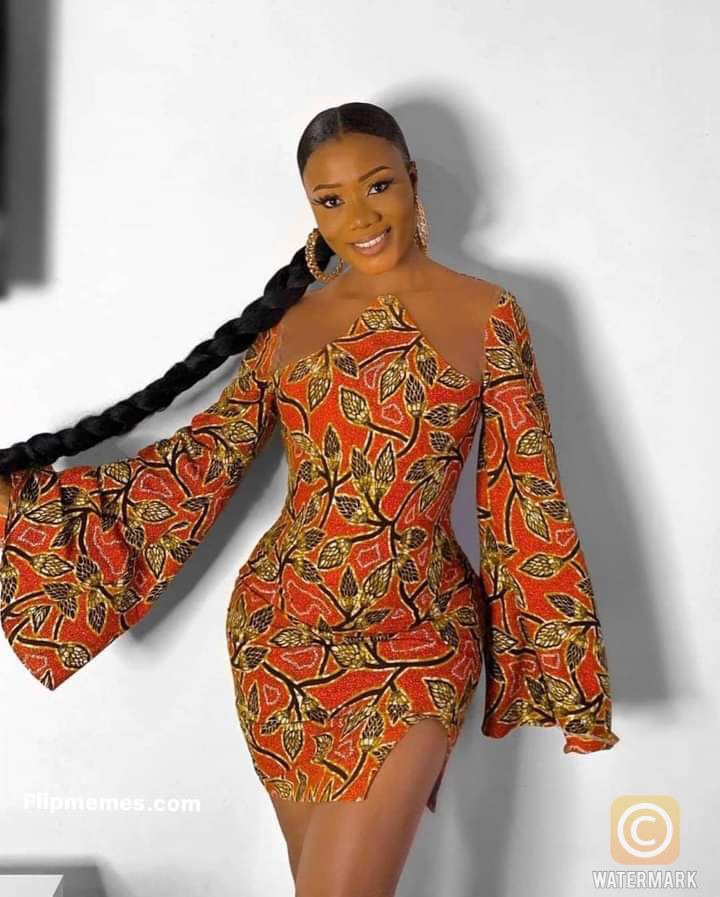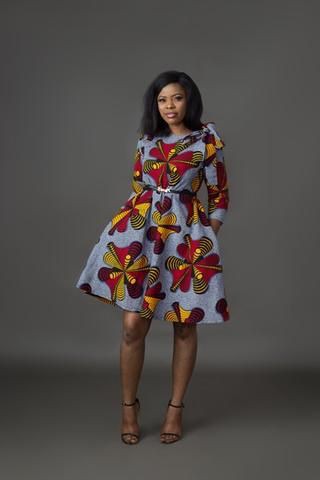 As this publication is expected to inspire your Easter Celebration with these super awesome and colorful Ankara designs for women, don't also forget to express our opinion through comment. Do like and share as well to make it viral.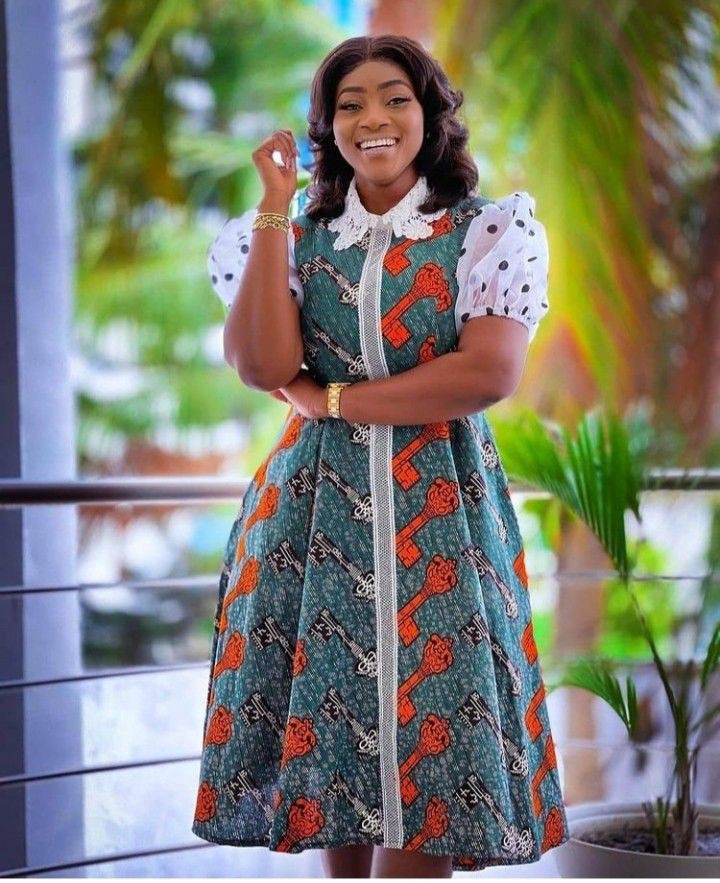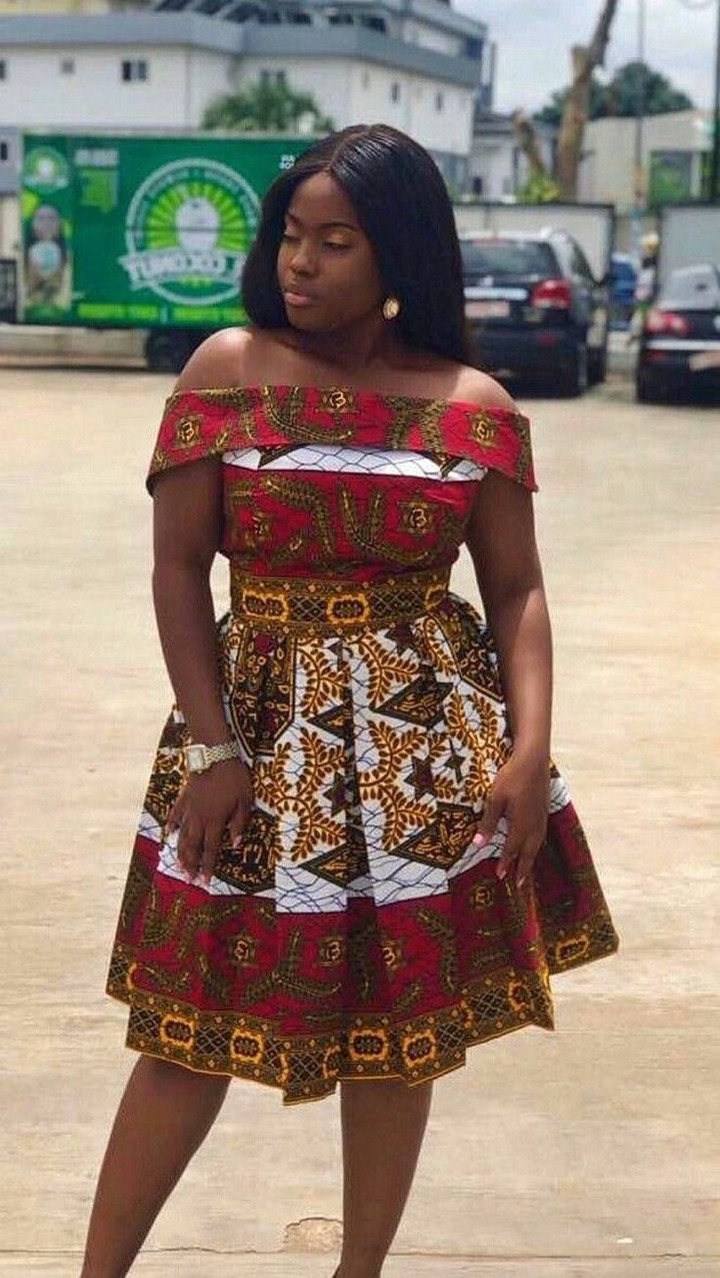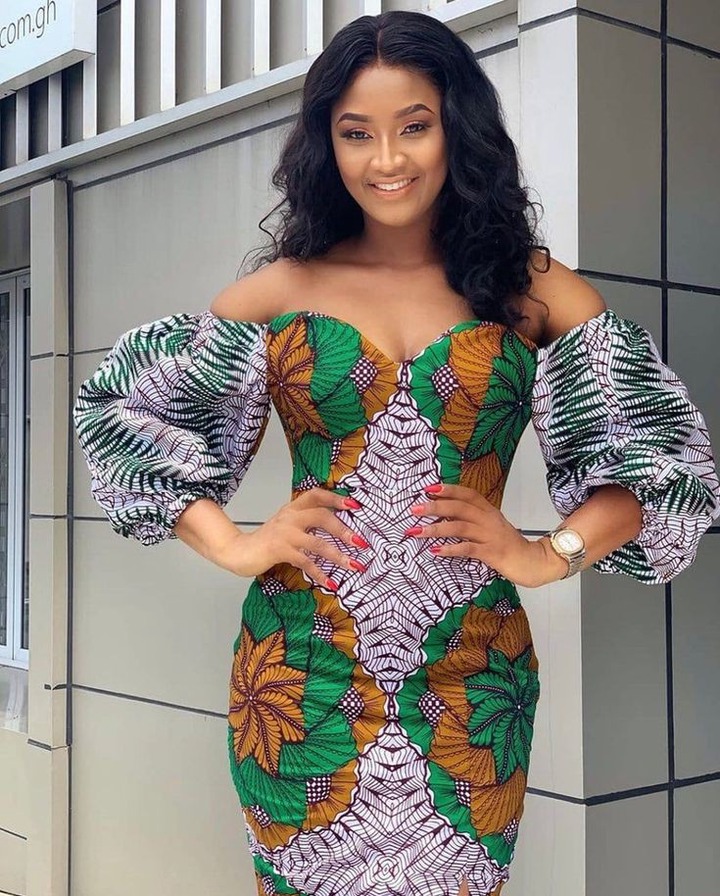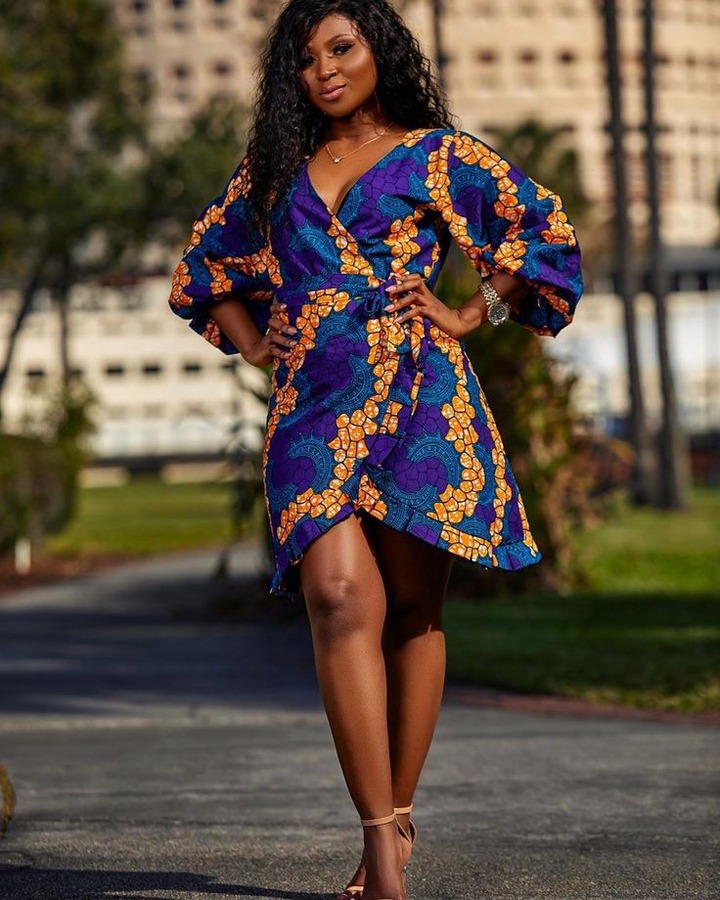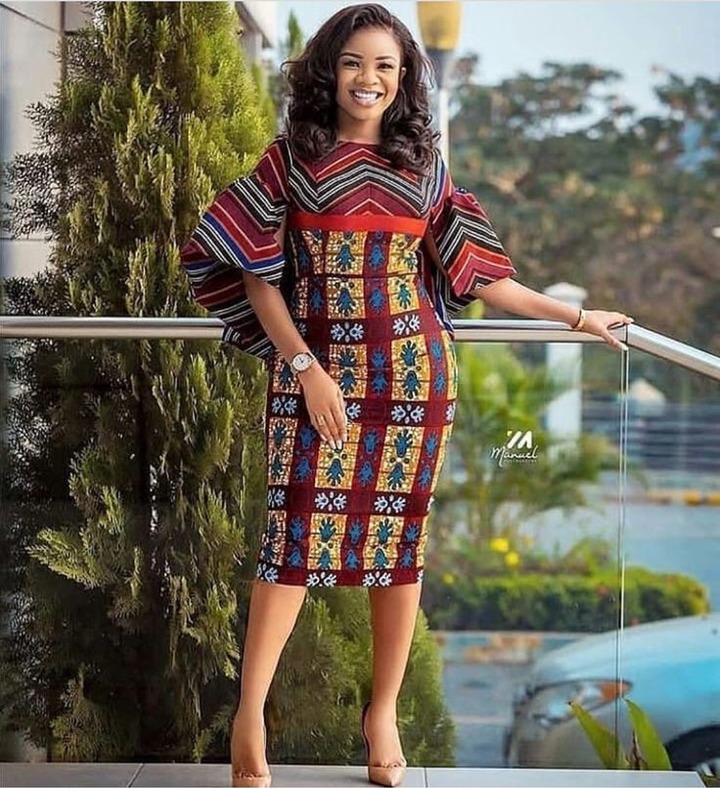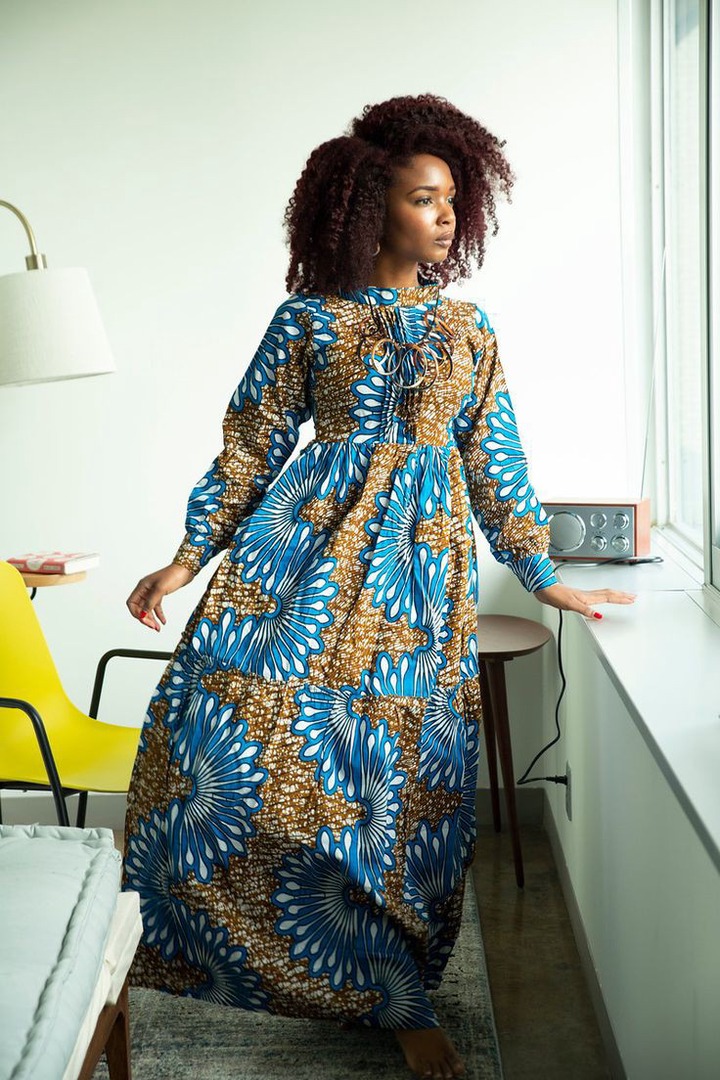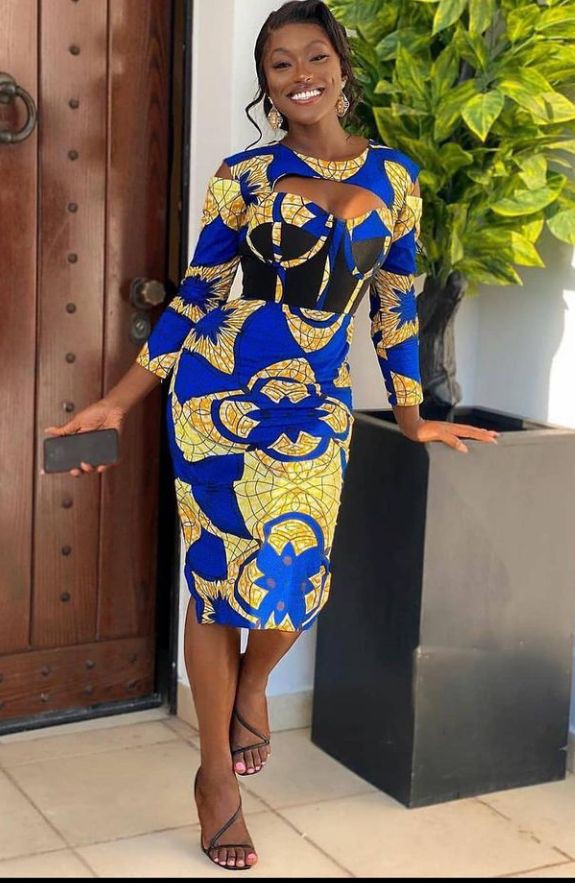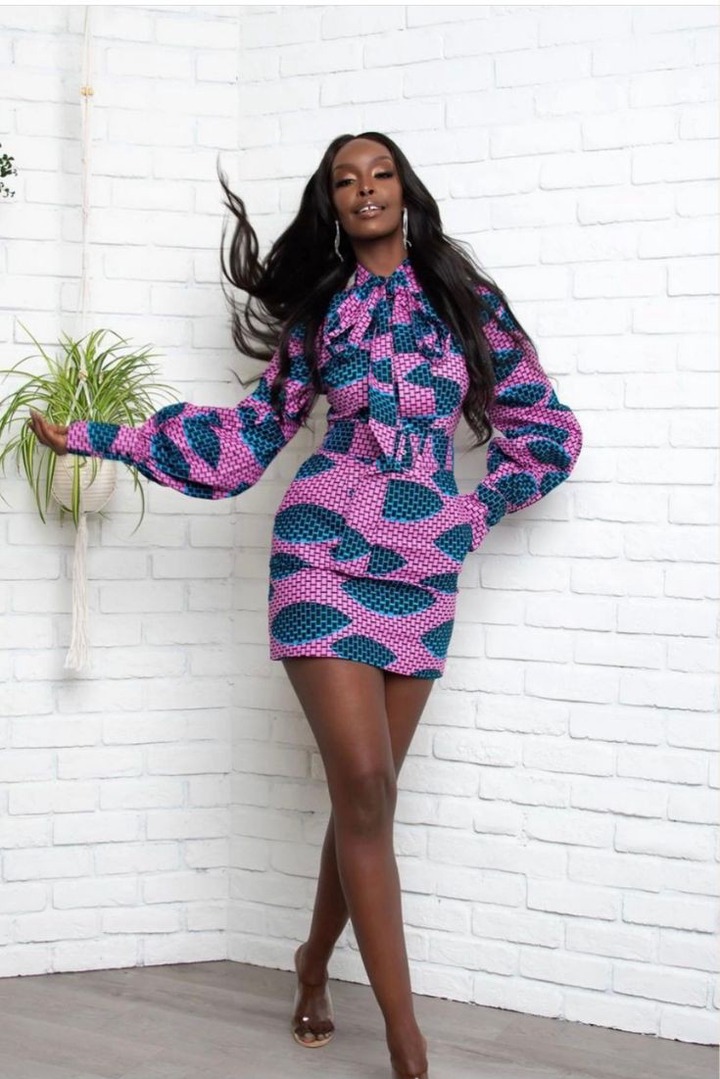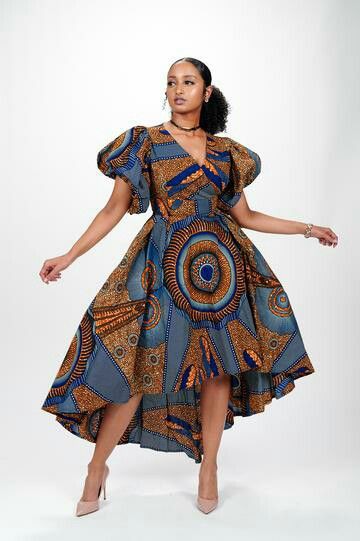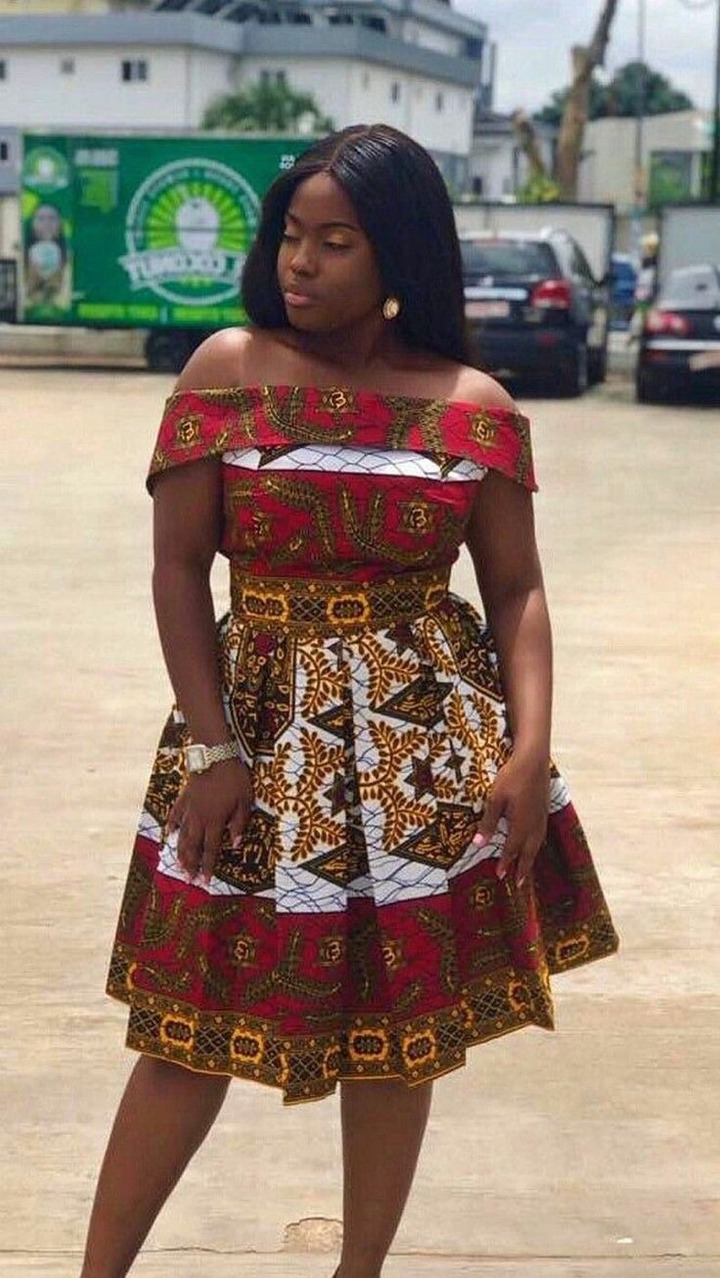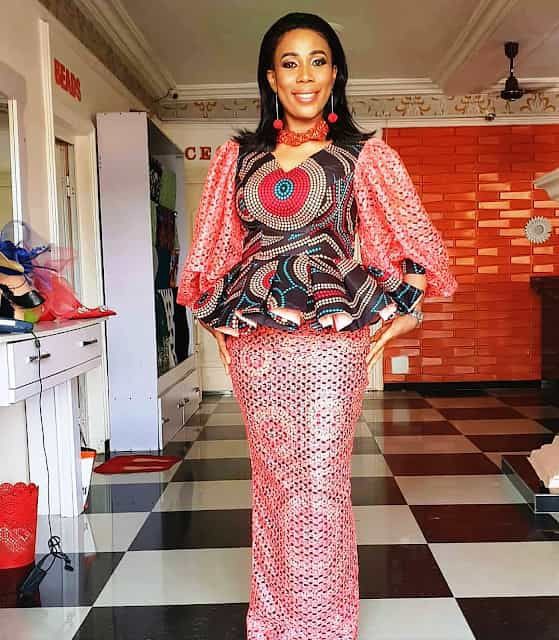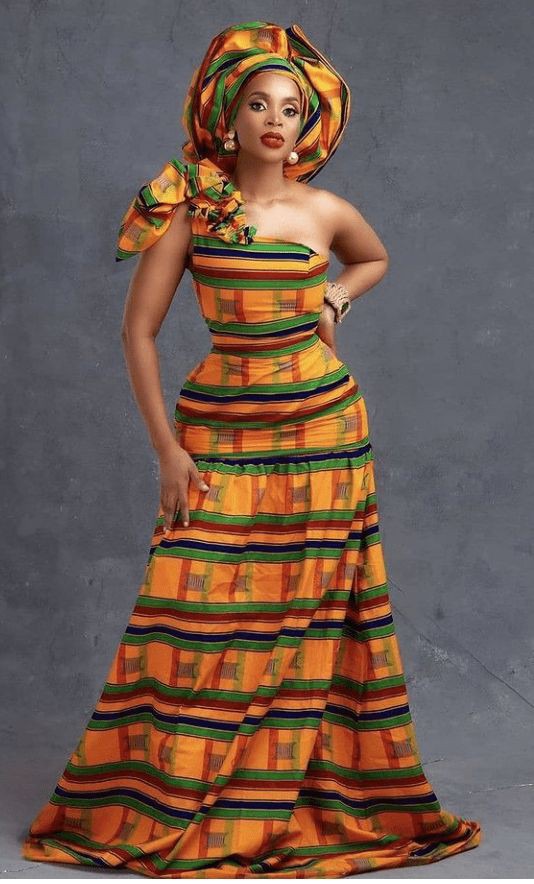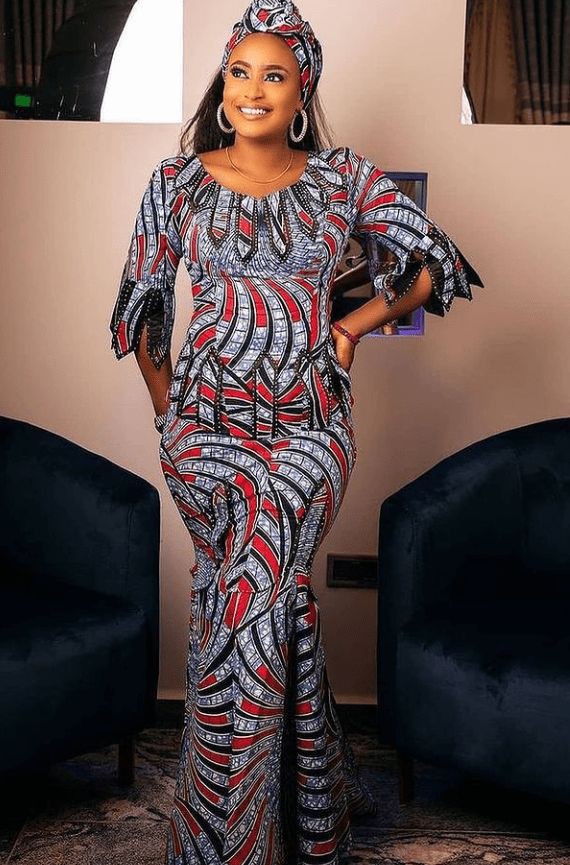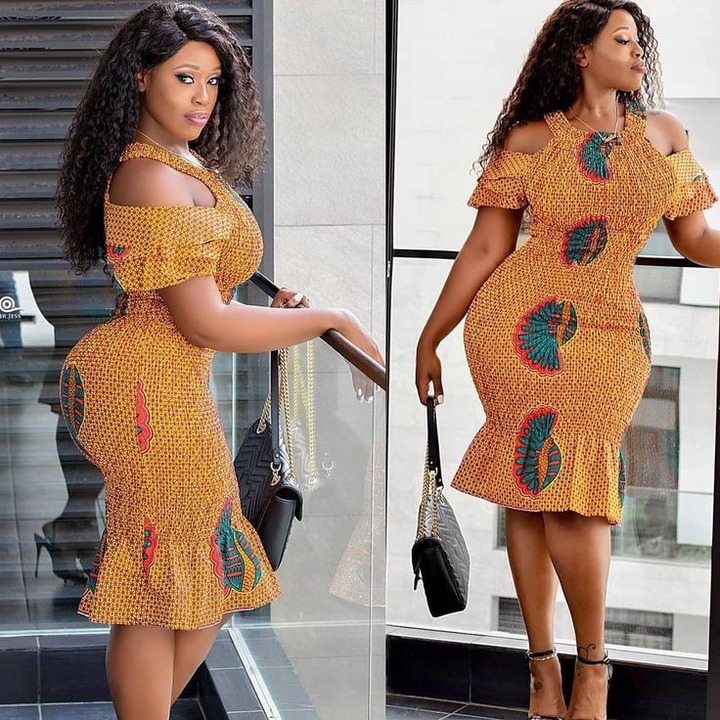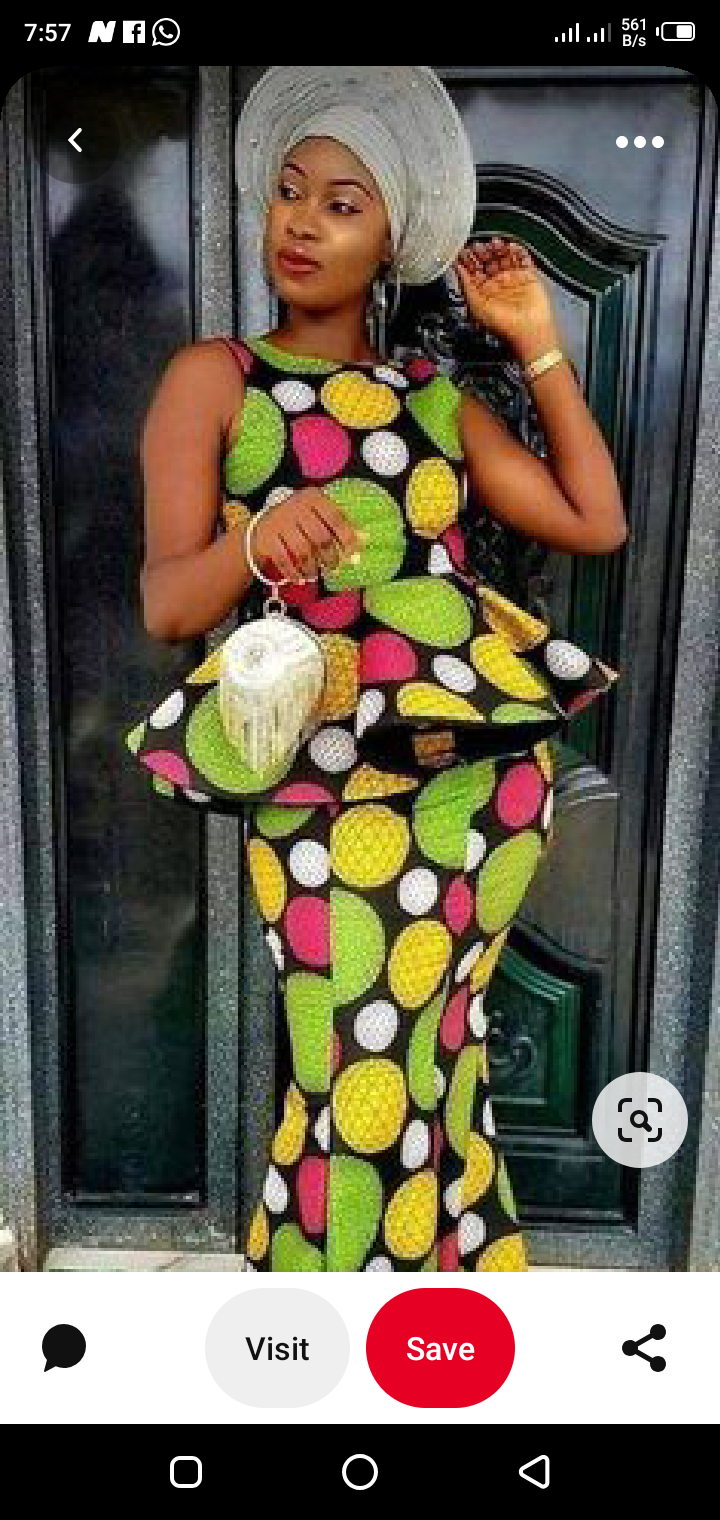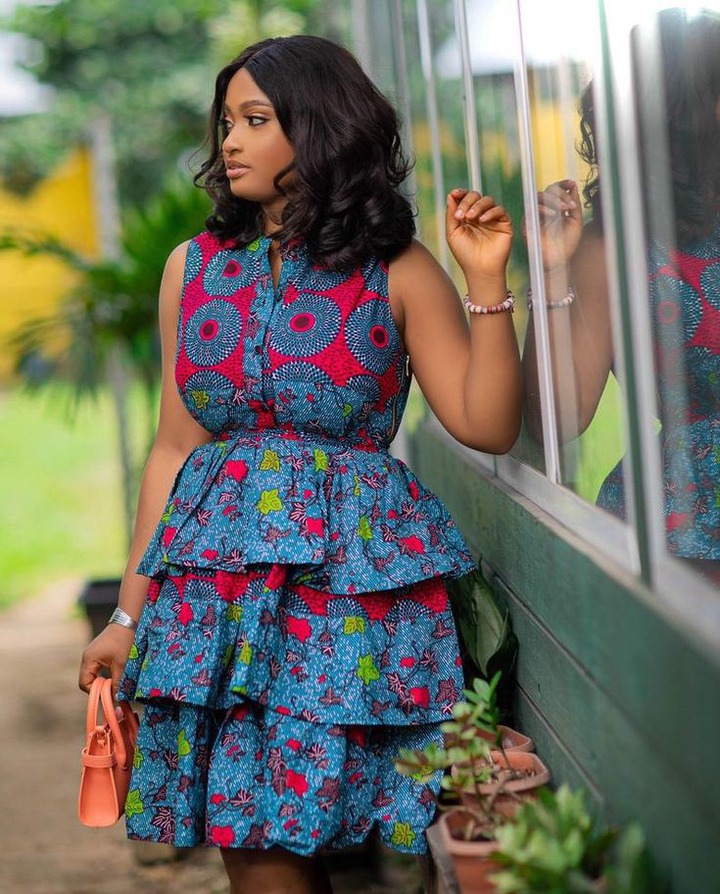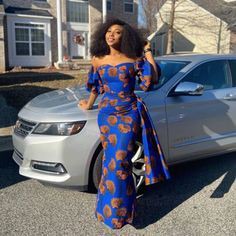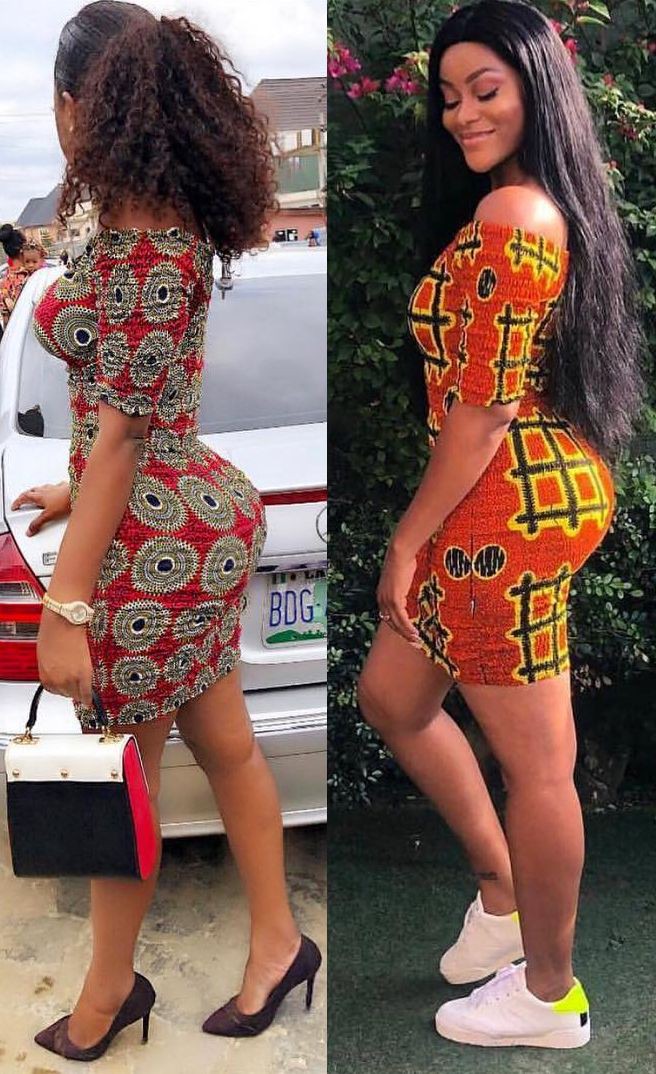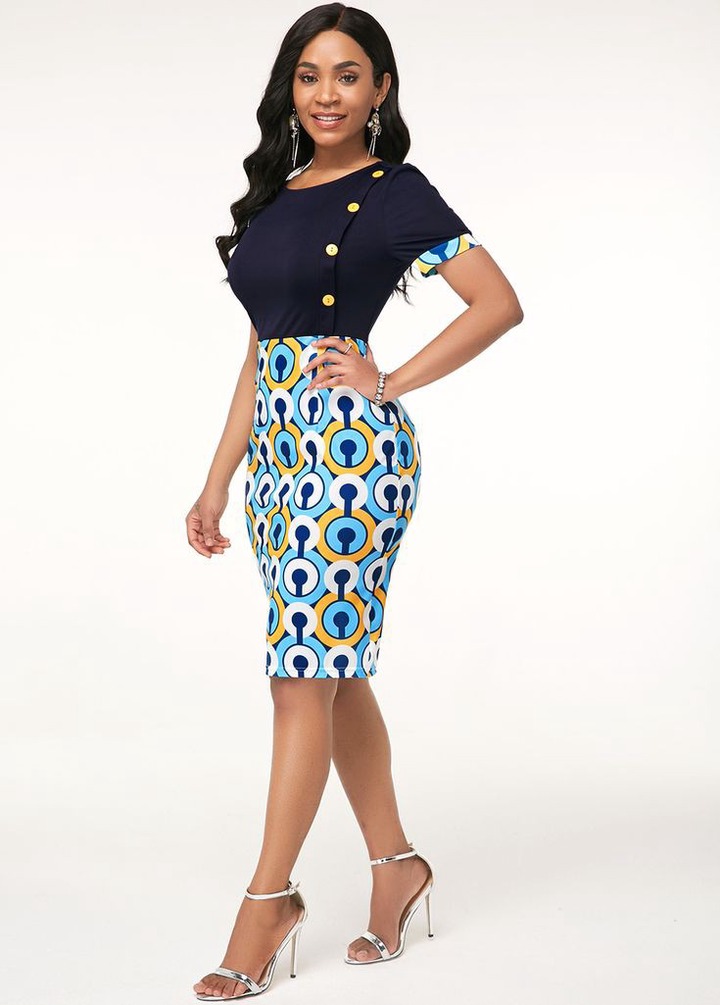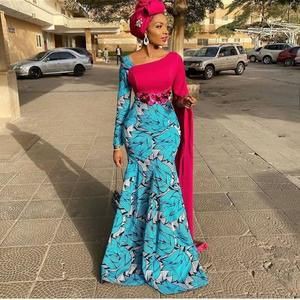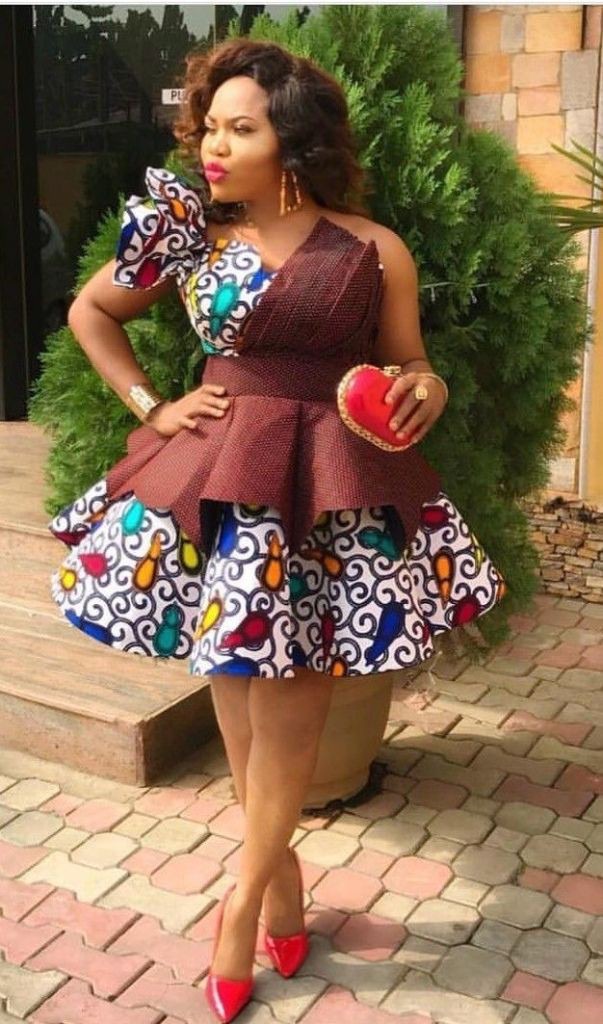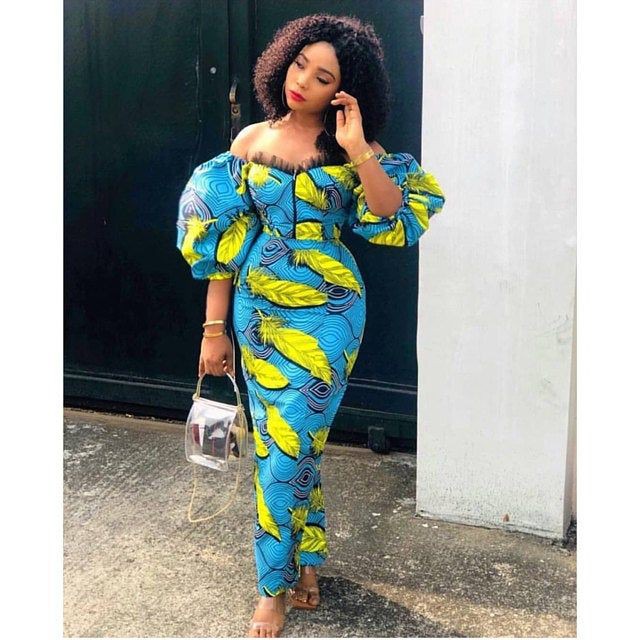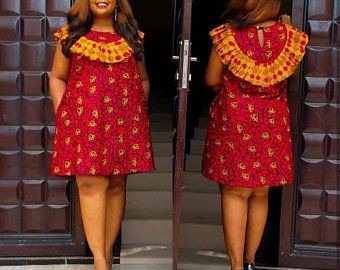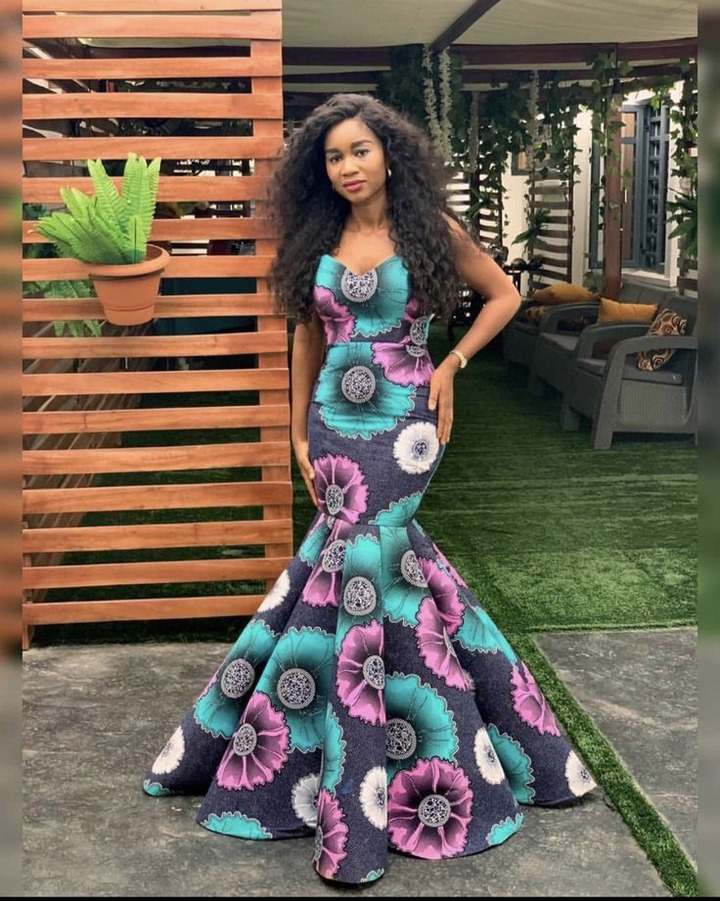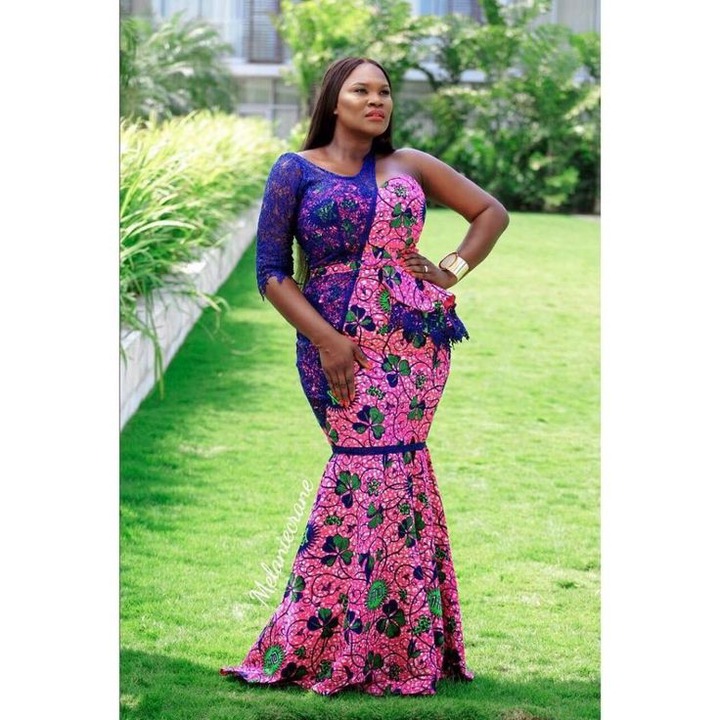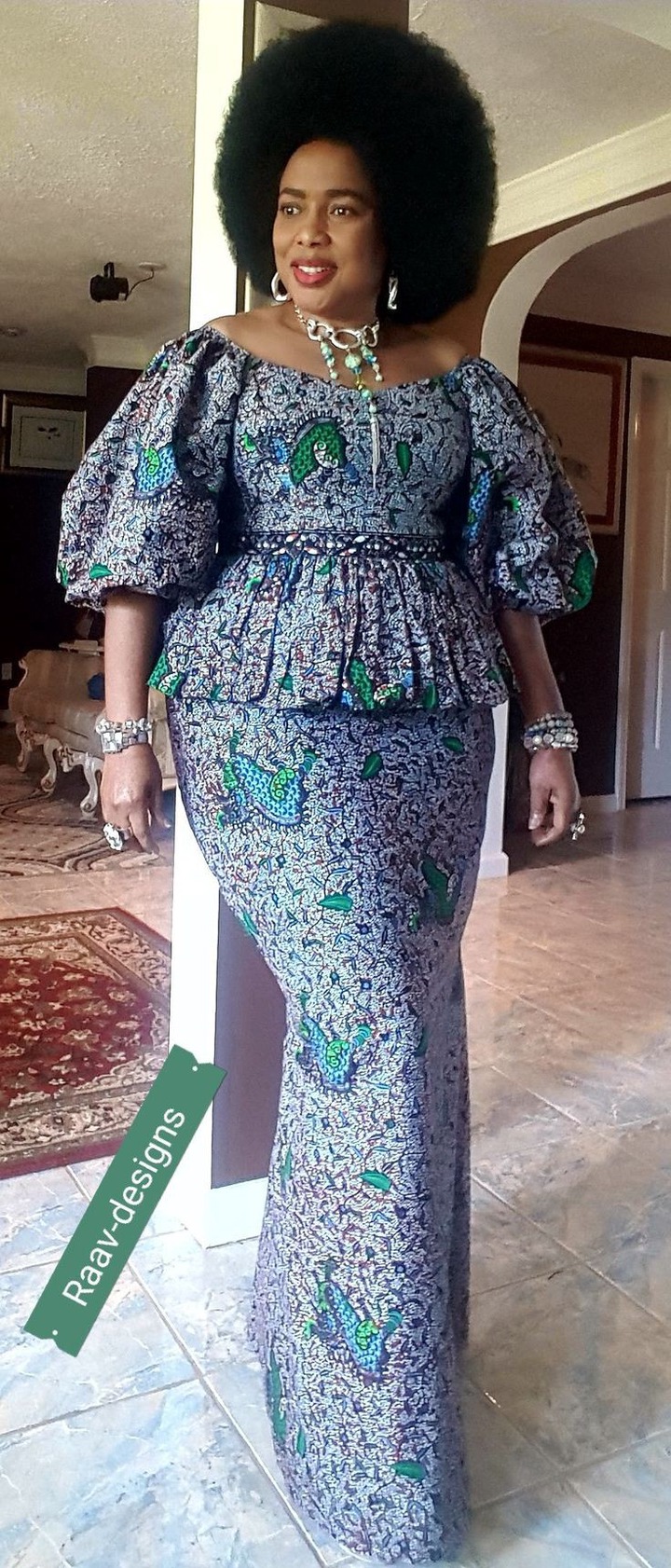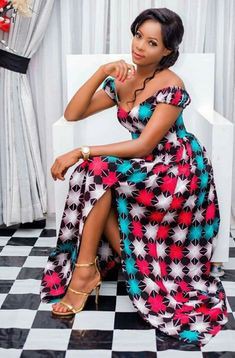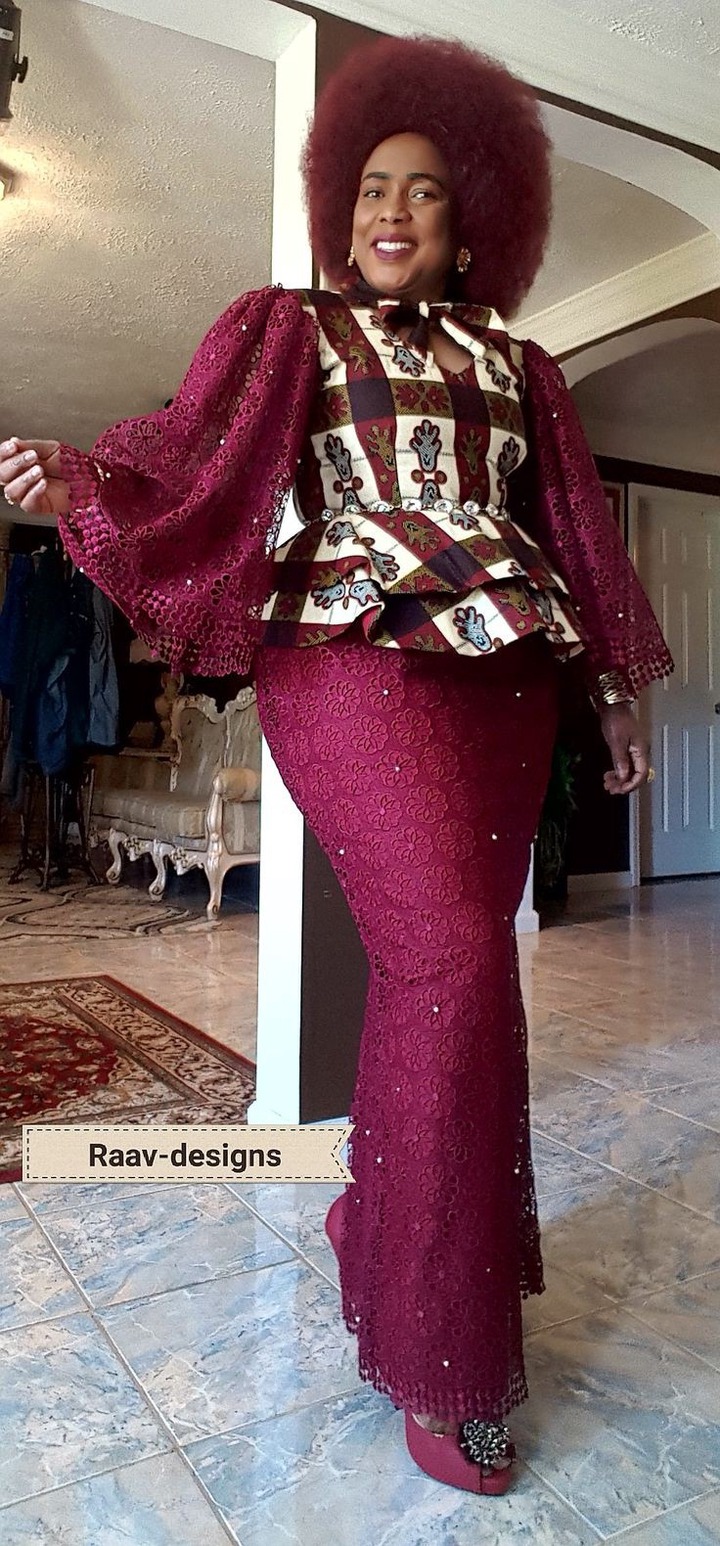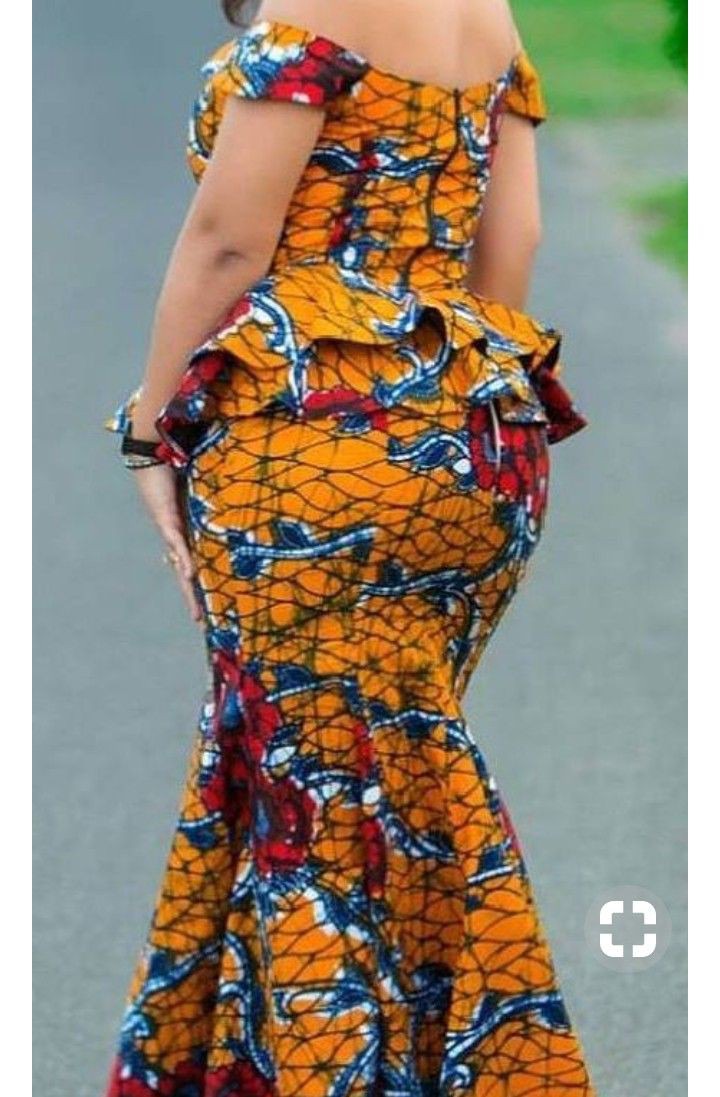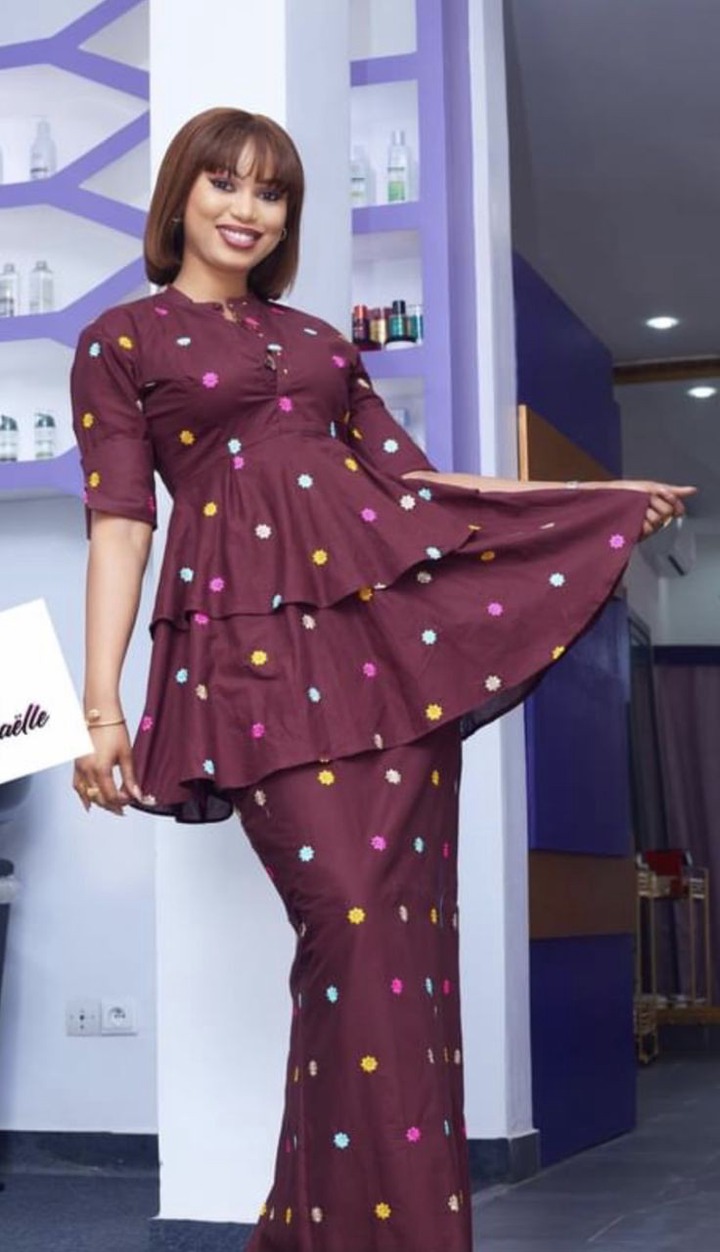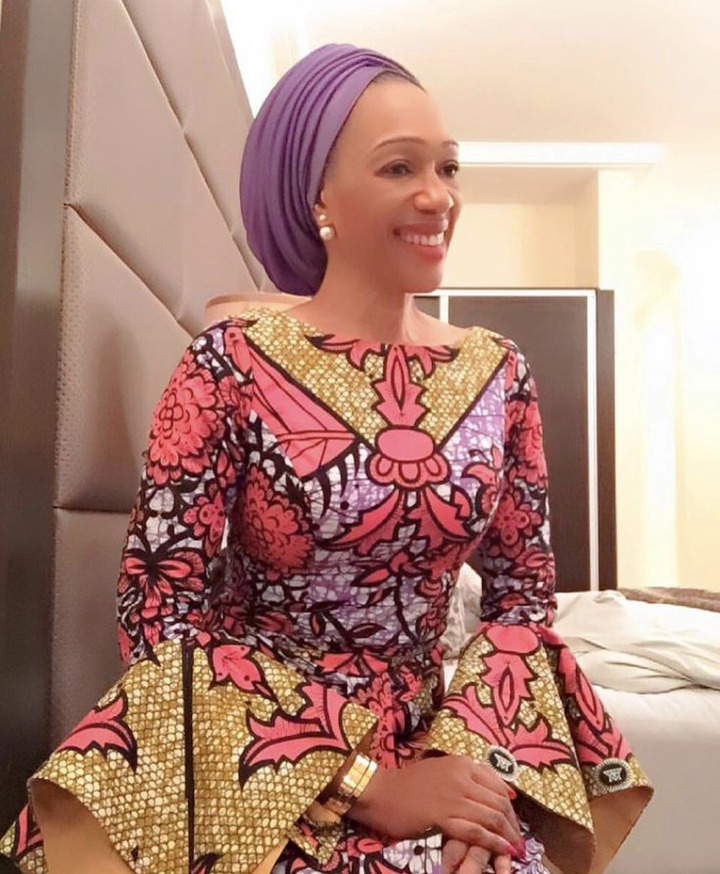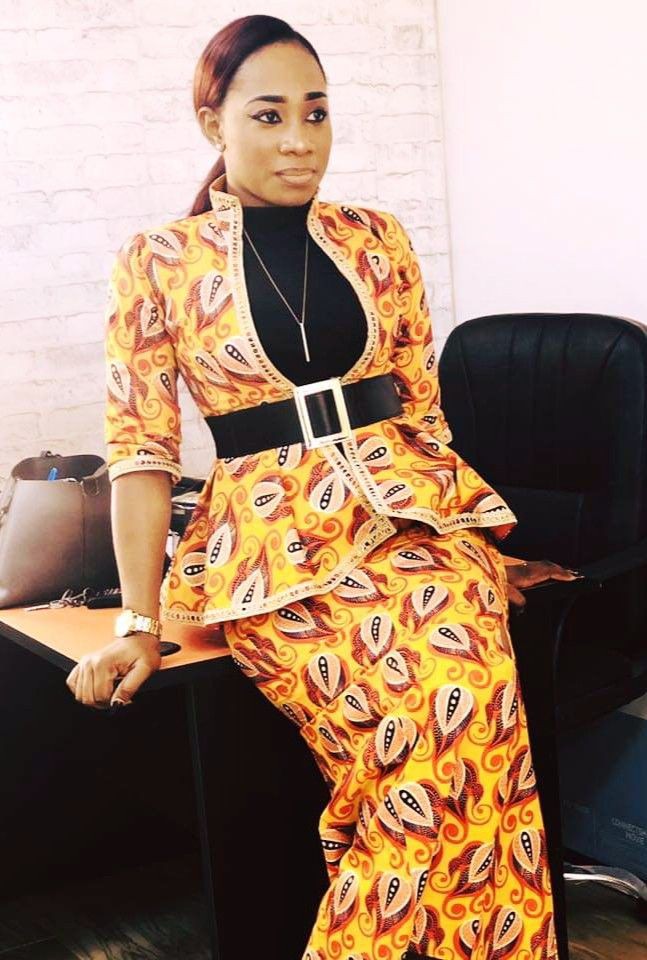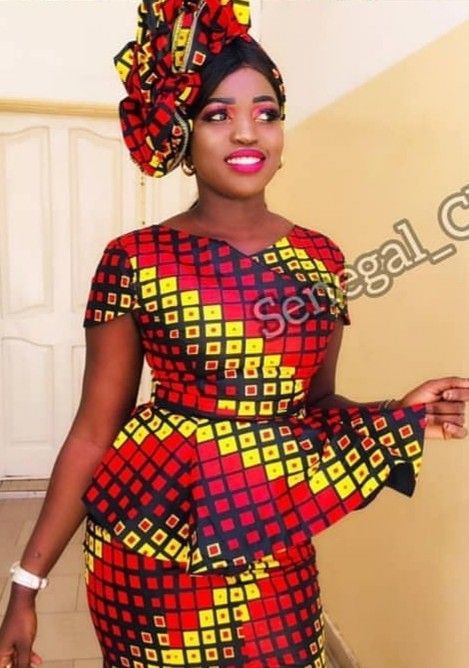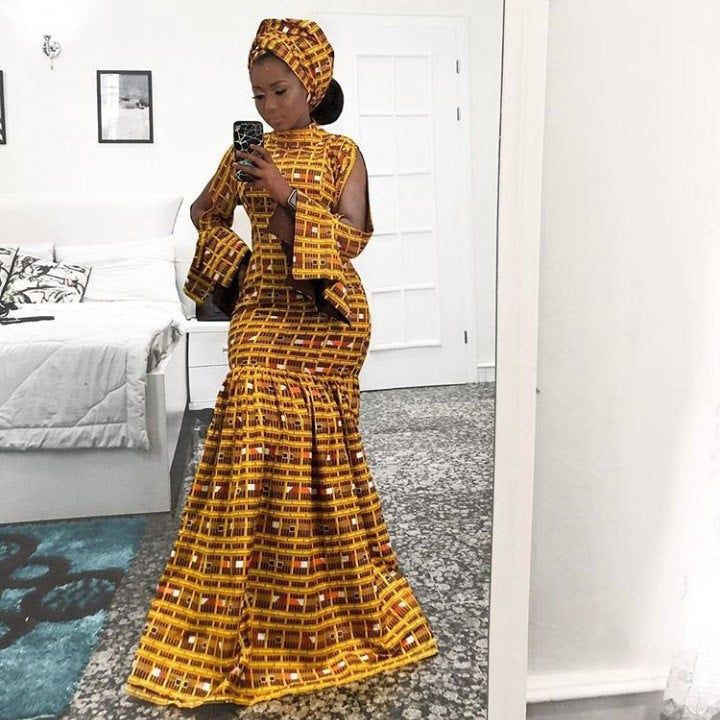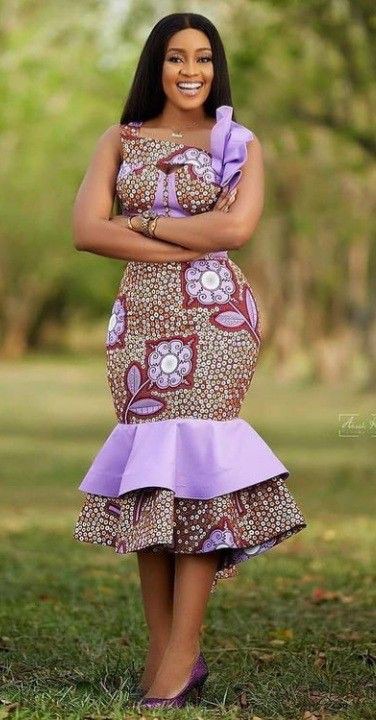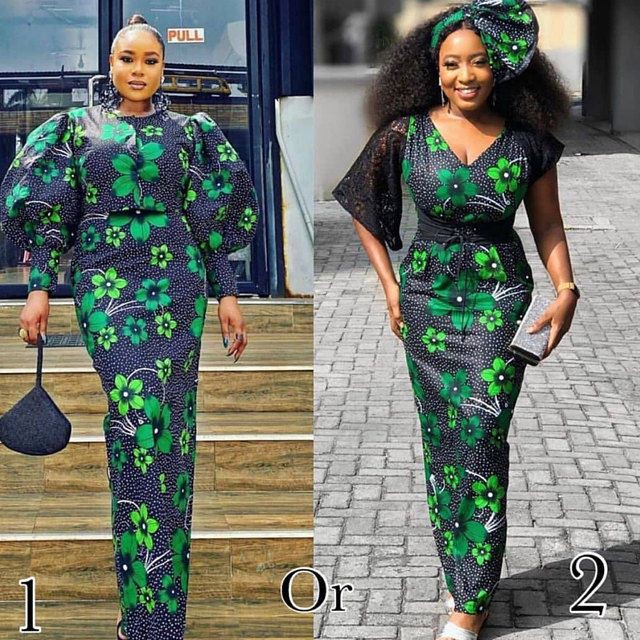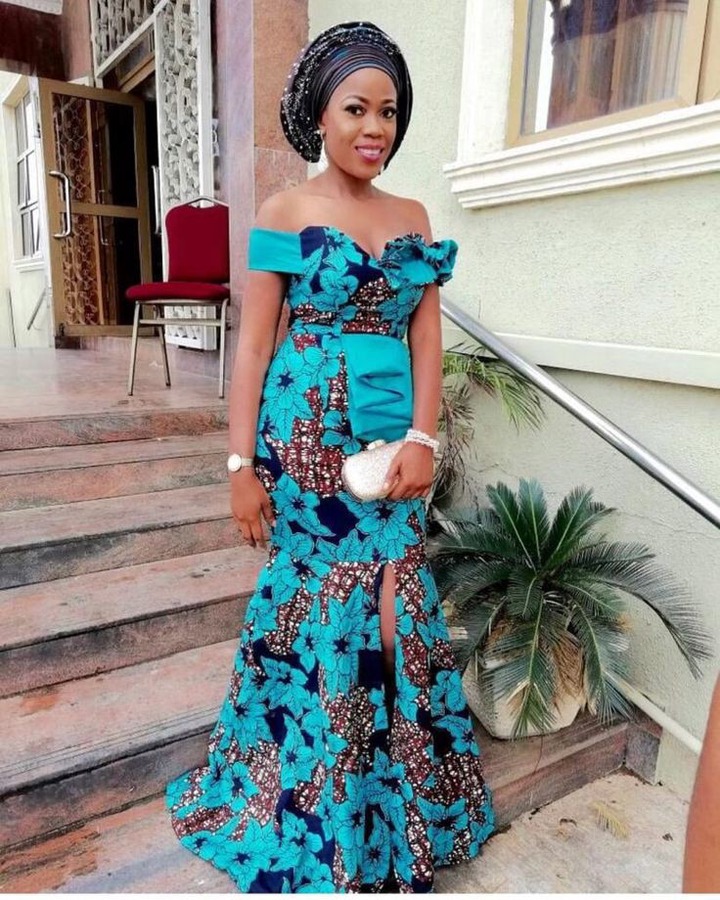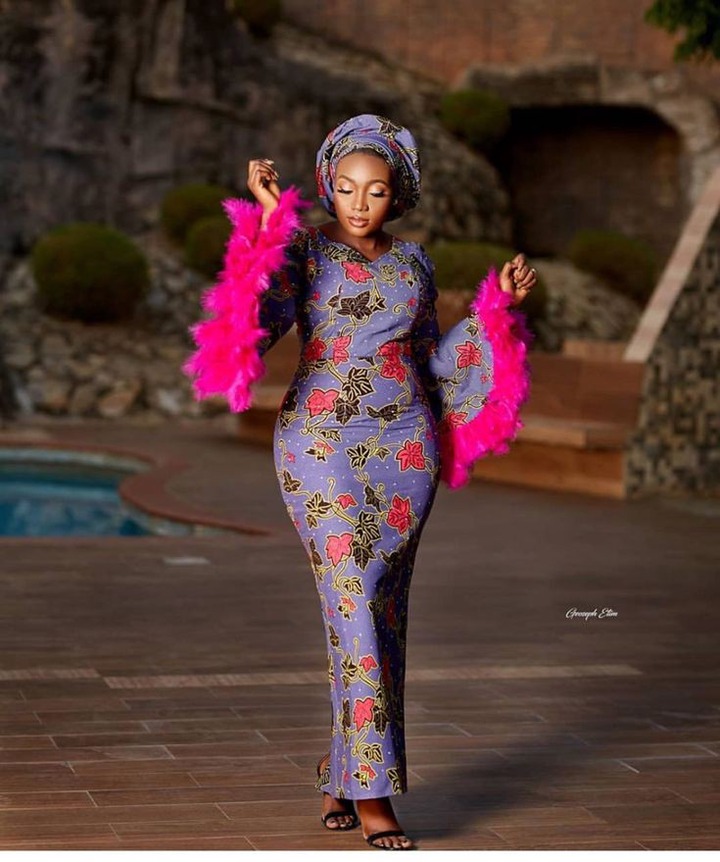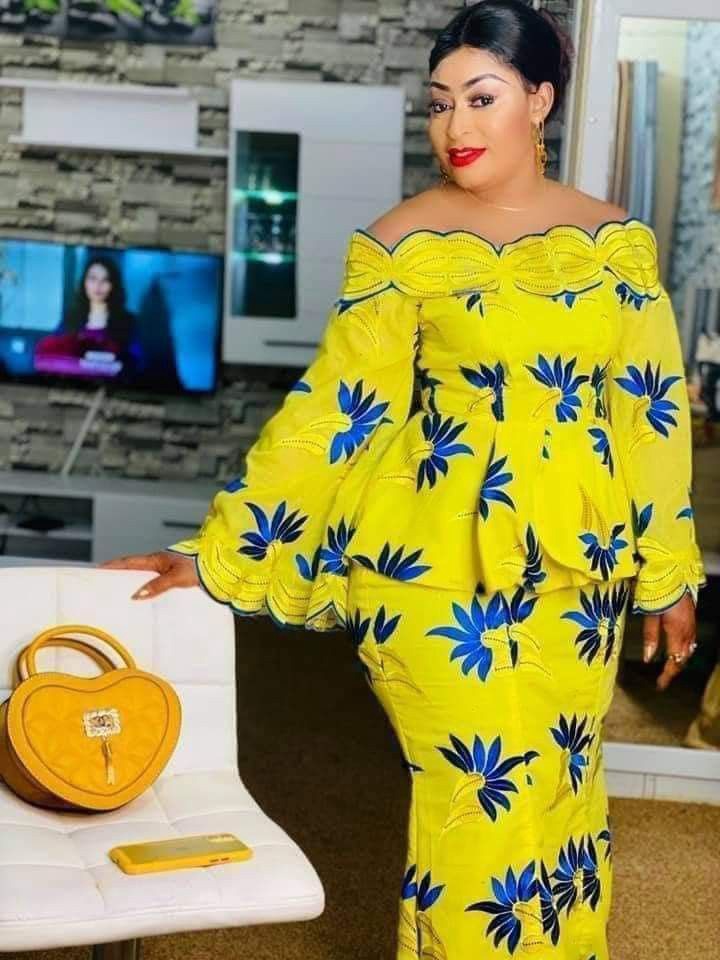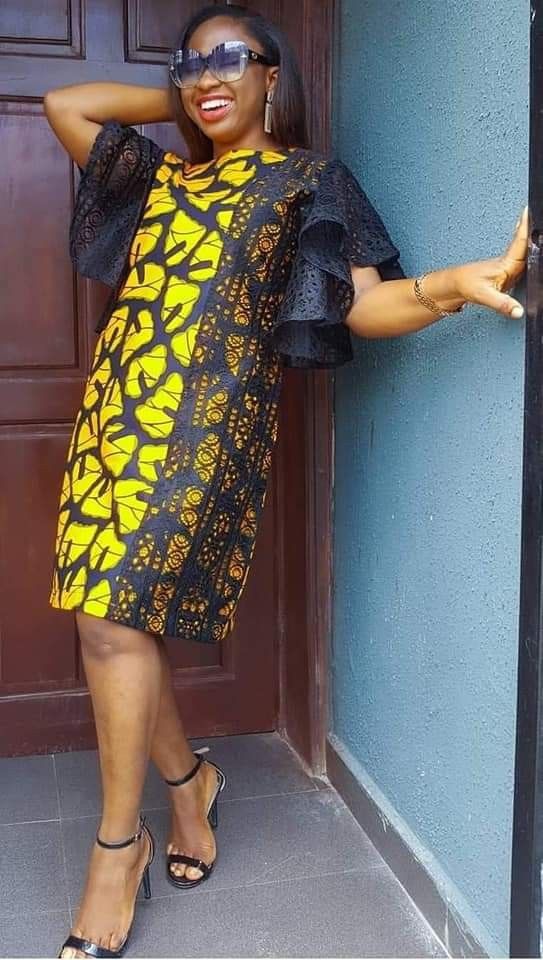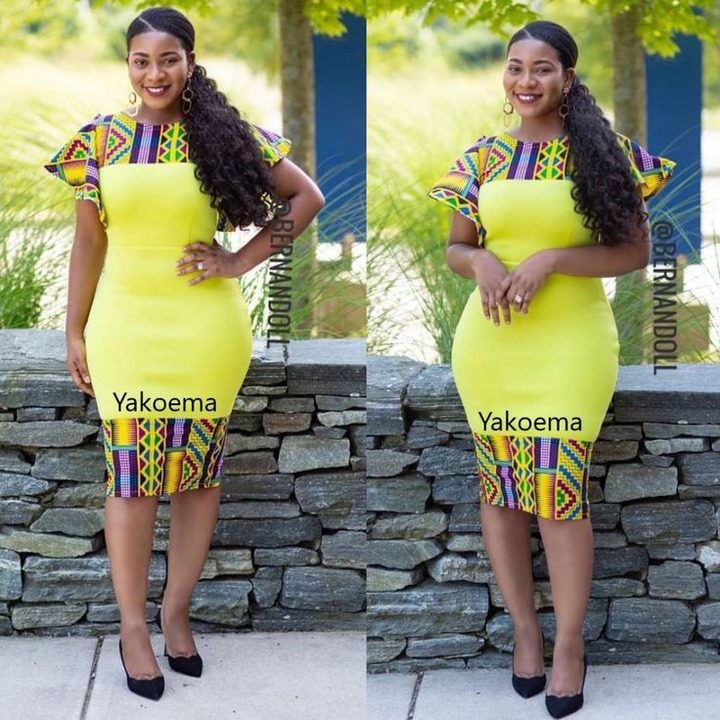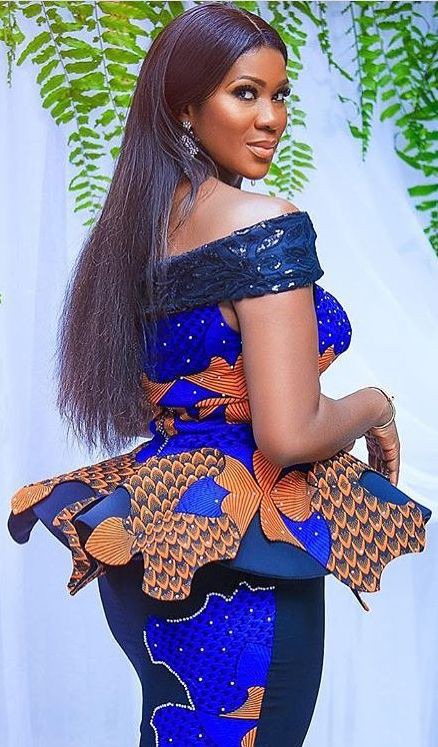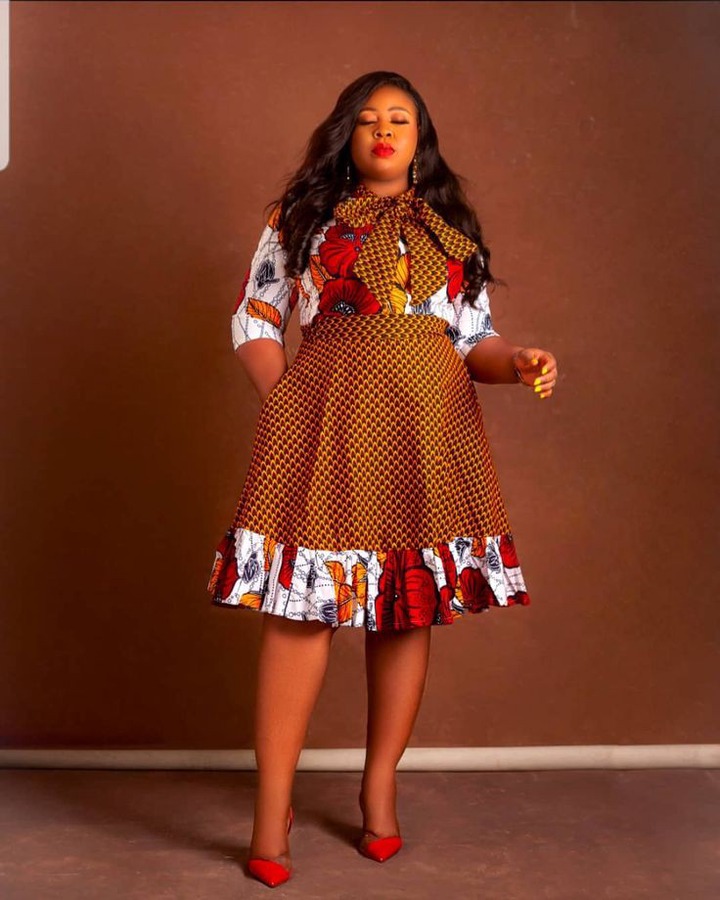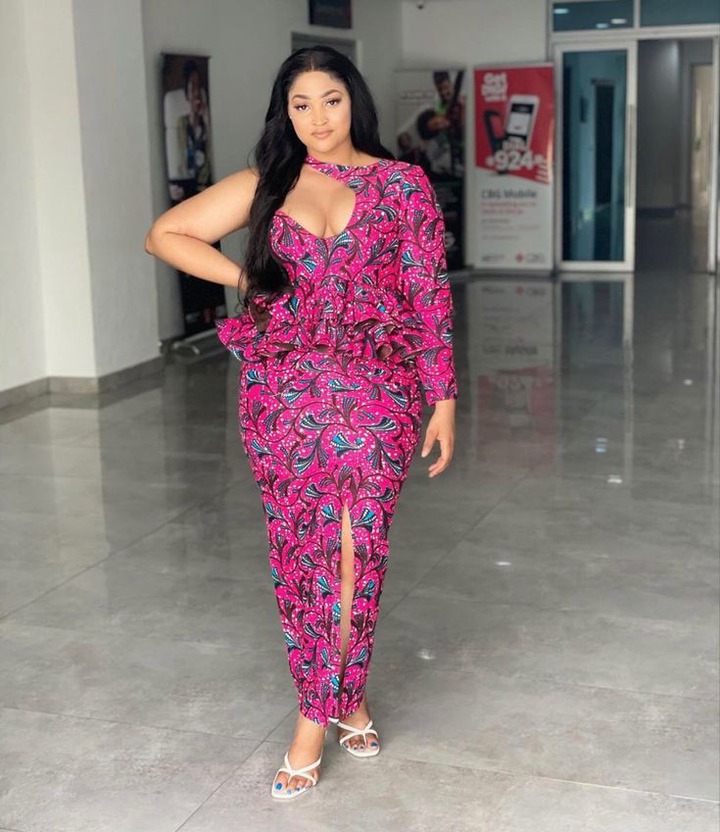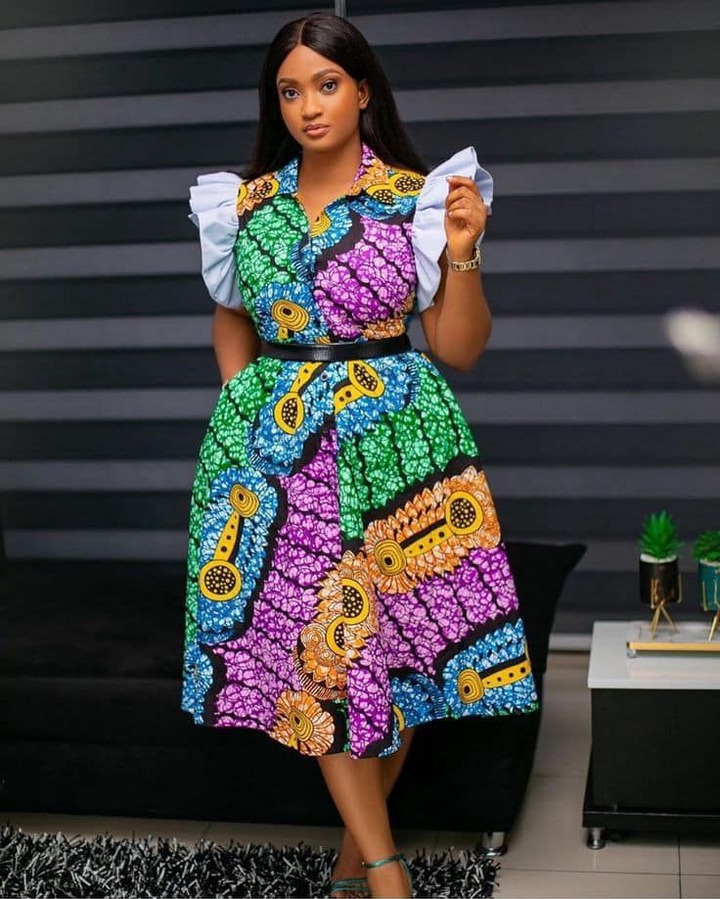 Content created and supplied by: AbdulRahmanIsmail (via Opera News )