We all love and want to be respected and this can only be accomplished when we wear clothes that accord us respect. This might sound new to you but, our outfits speak for us even without us saying a word. So, if we want our outfits to send lovely signals to those around us, we need to always wear modern and latest outfits.
When you wear beautiful dresses, every lady in your environment will wish to dress just like you. However, you can make this happen by showing them new and outstanding styles. If you do not have enough outfits, you can always go to your tailor. When you buy materials, you just need to take them to a tailor and get a well fitted dress for yourself.
Remember that before picking any style, you must consider how the style will look on you.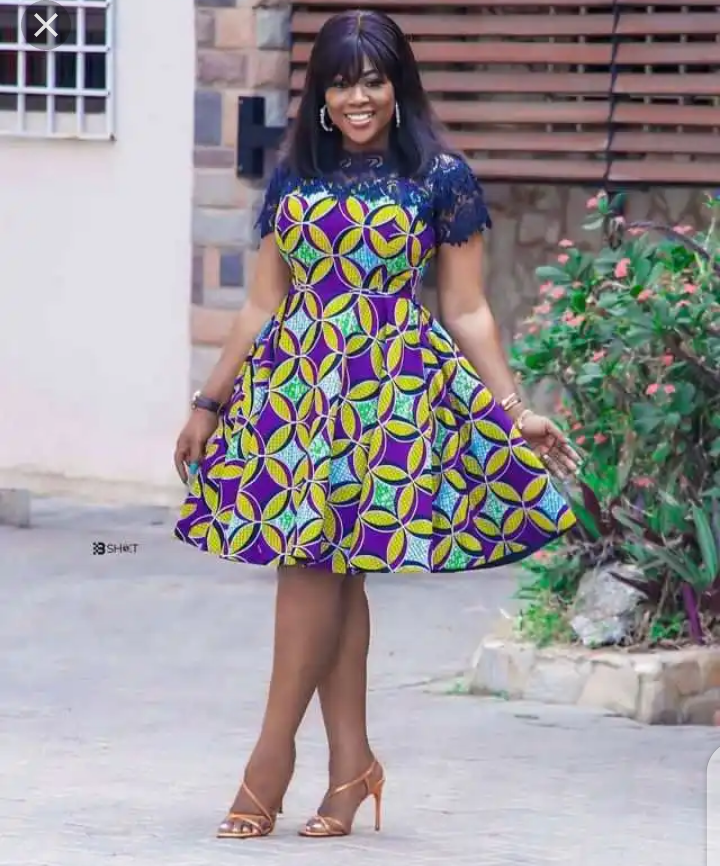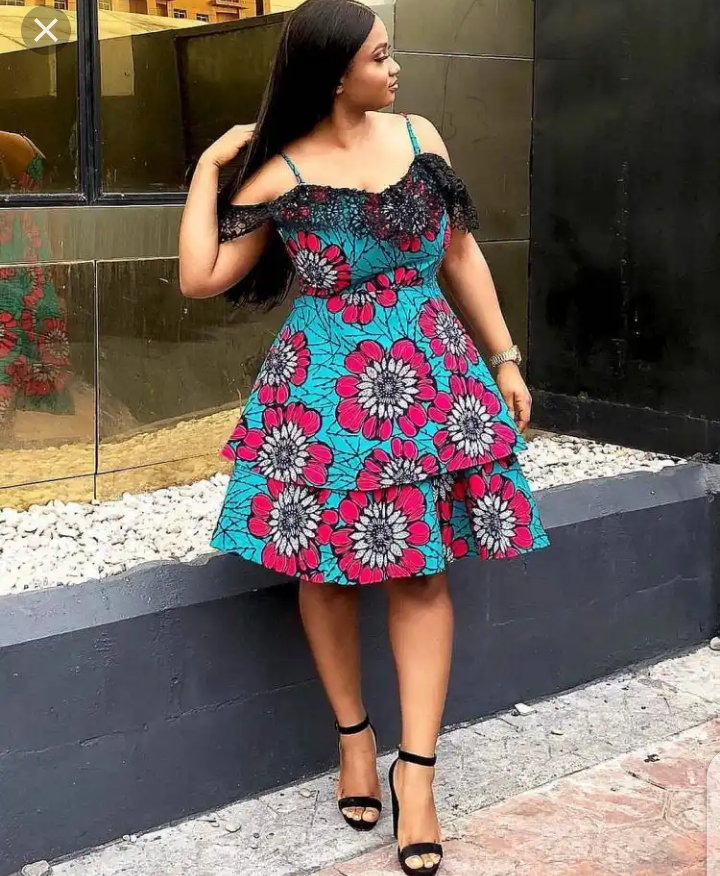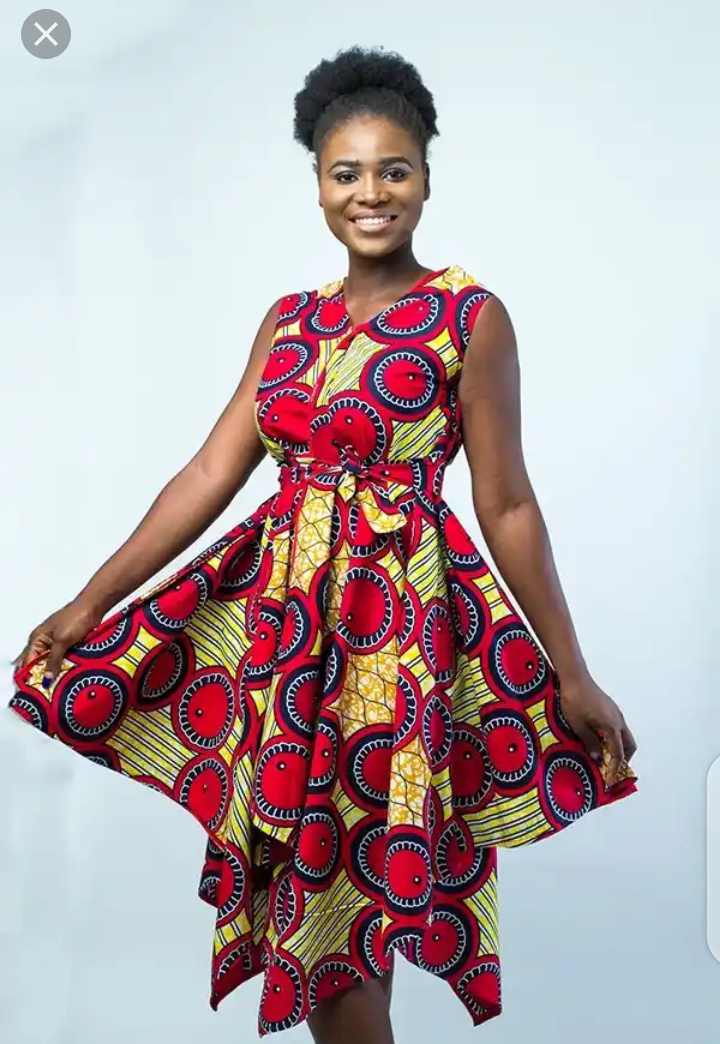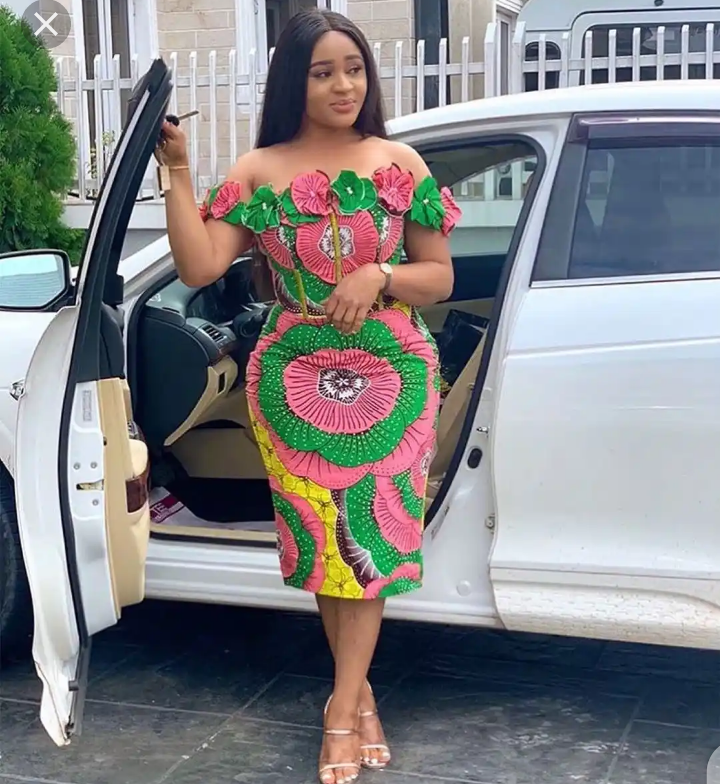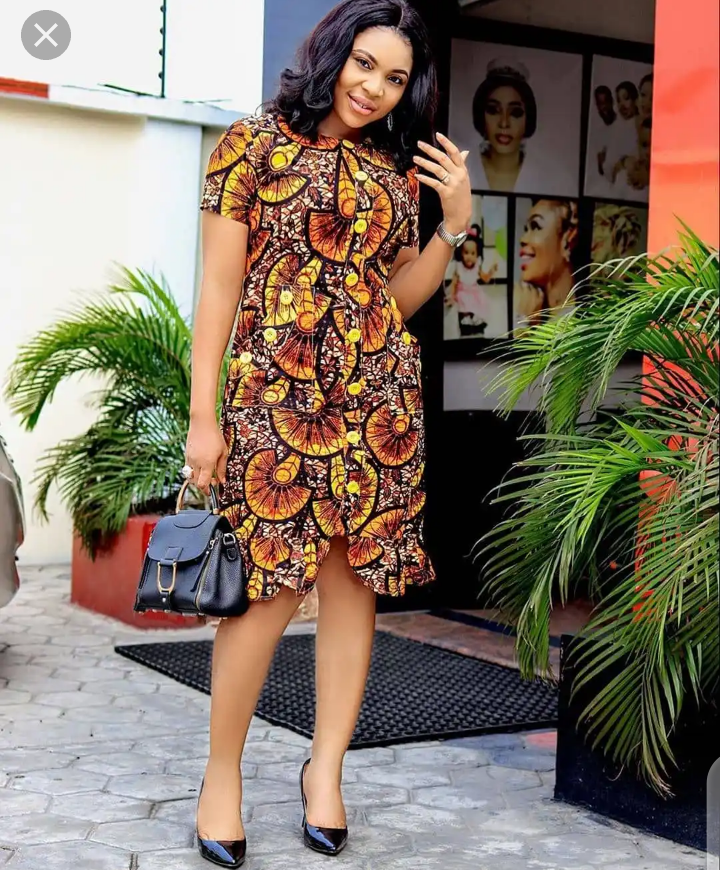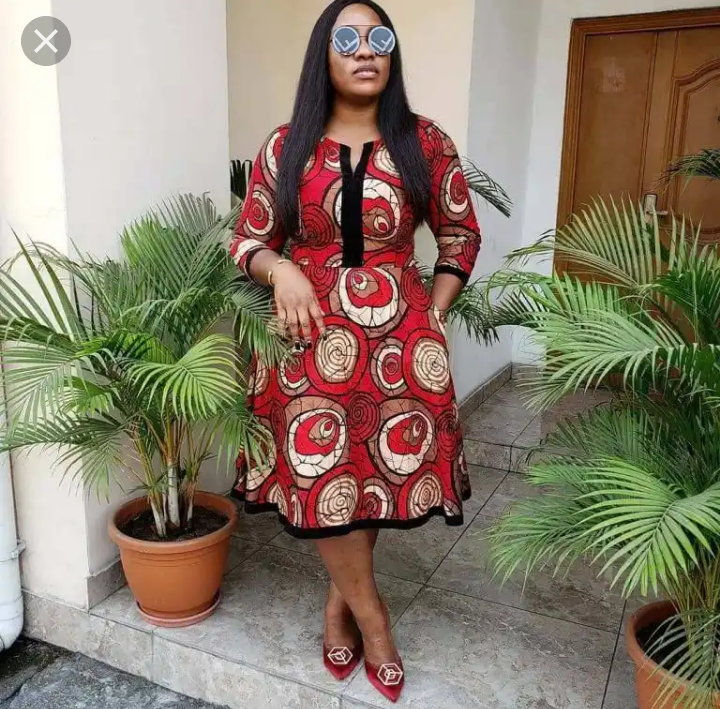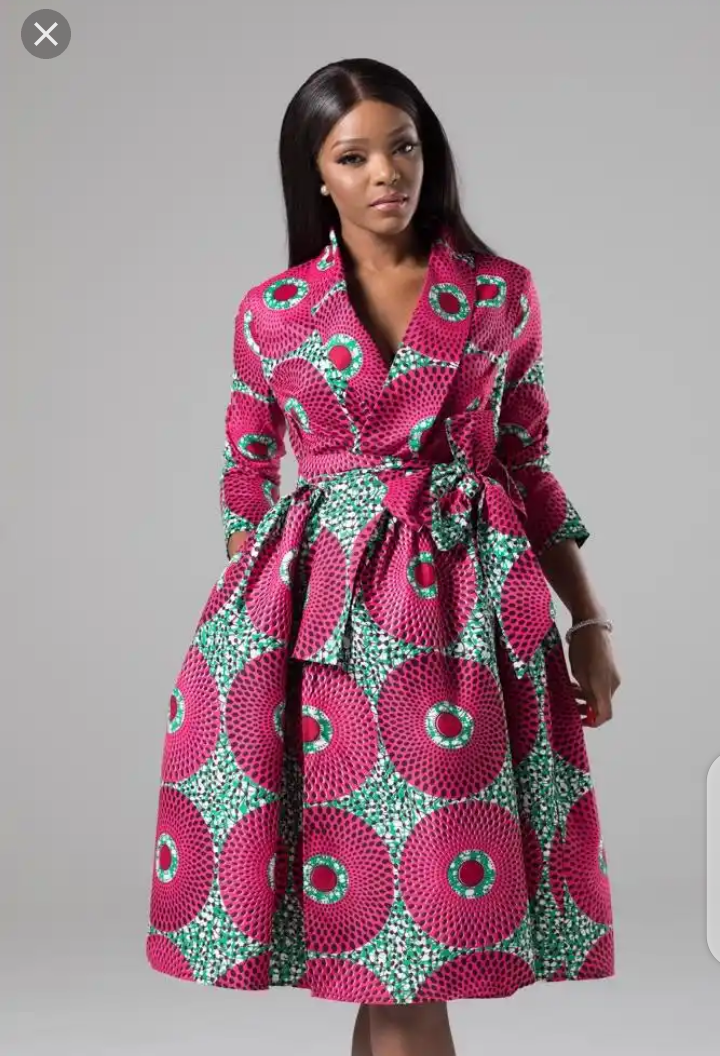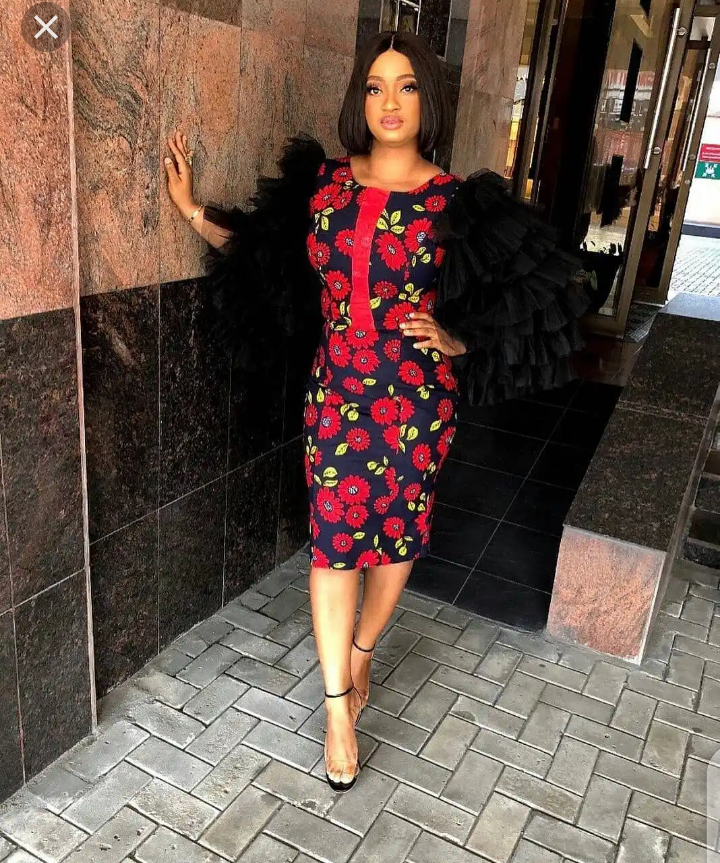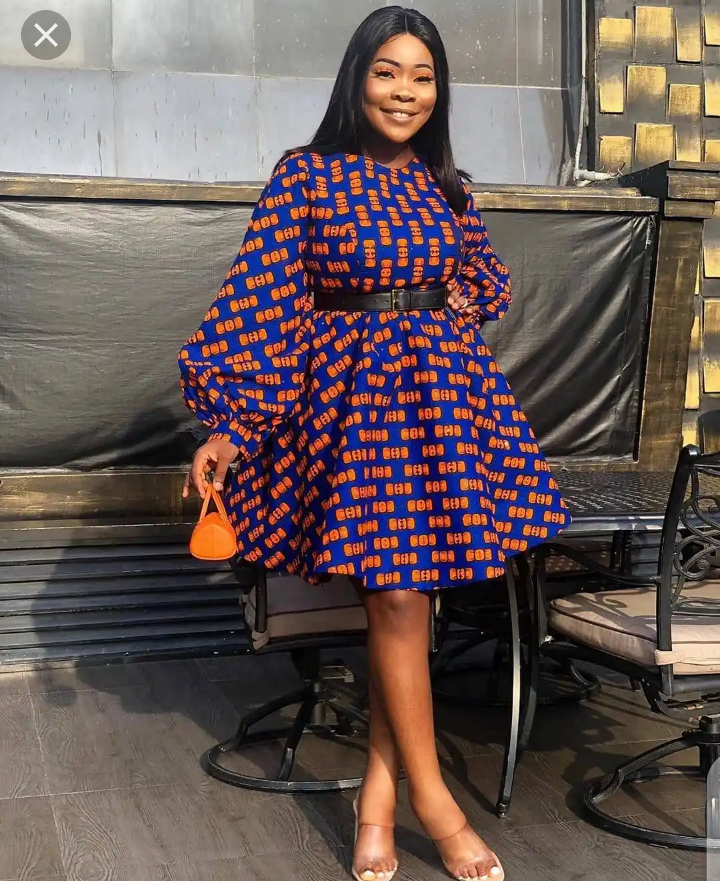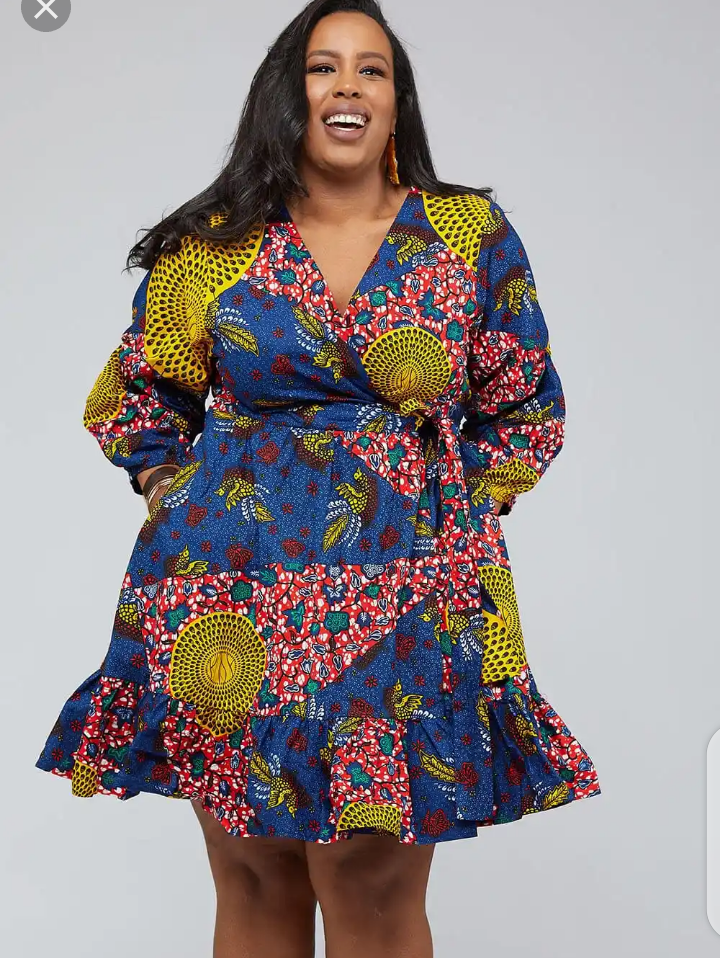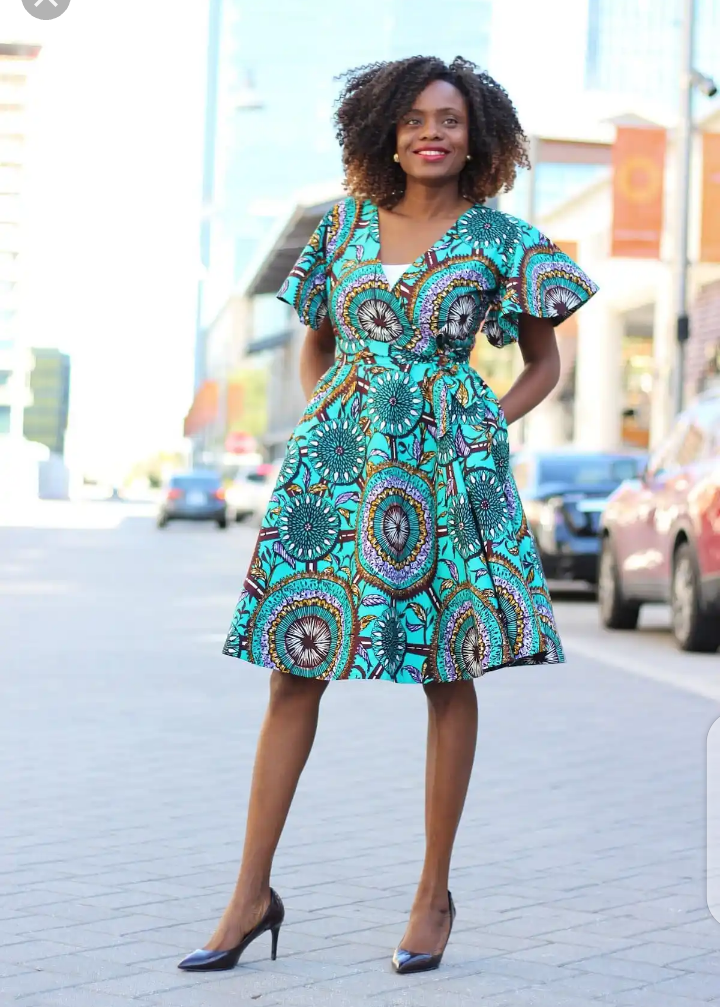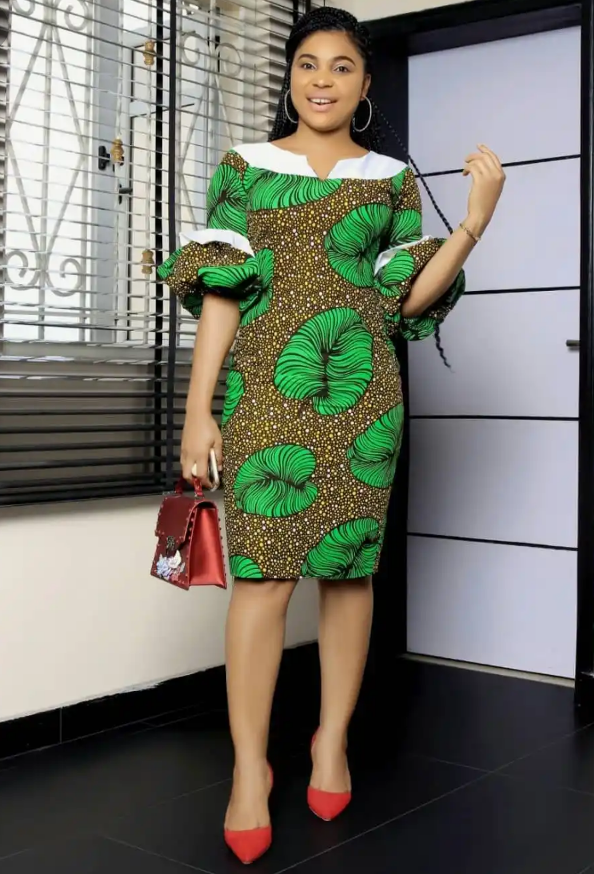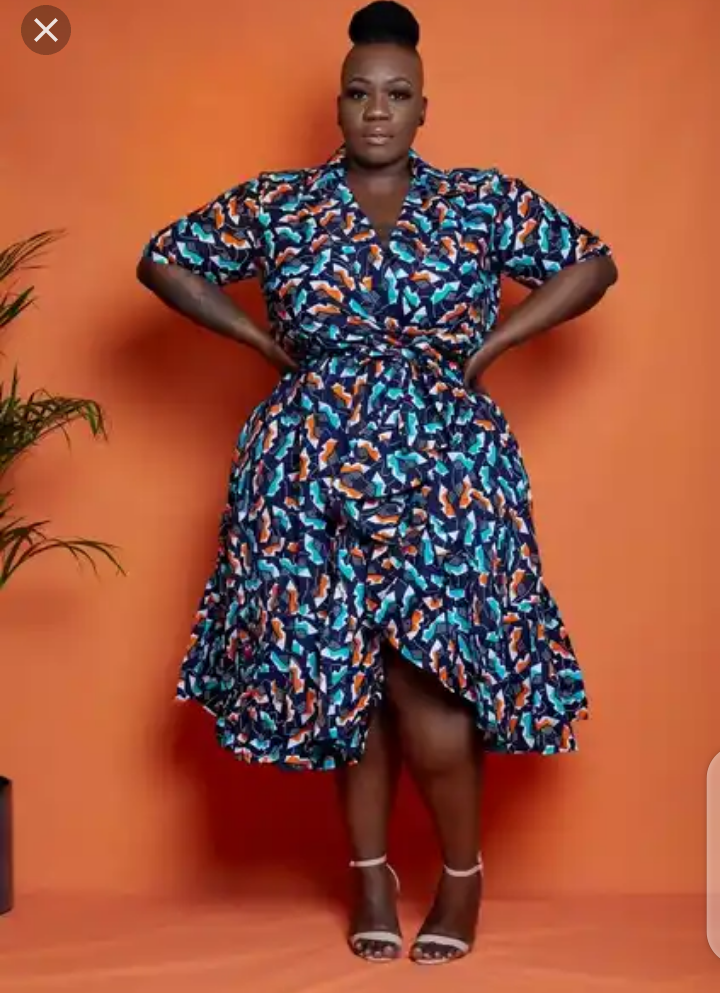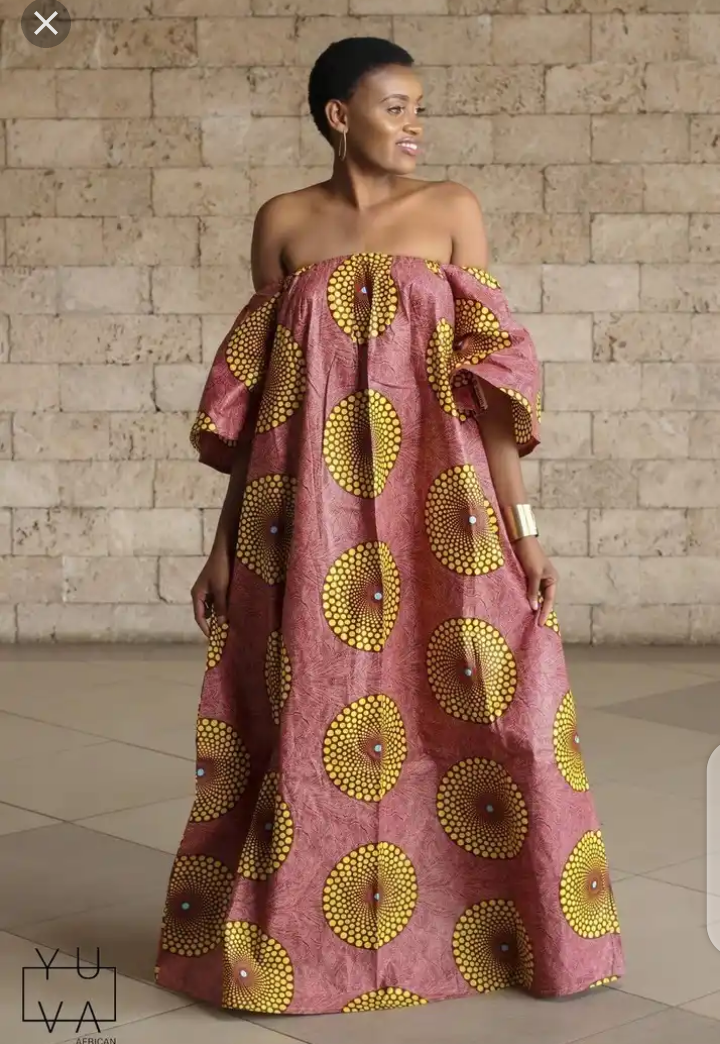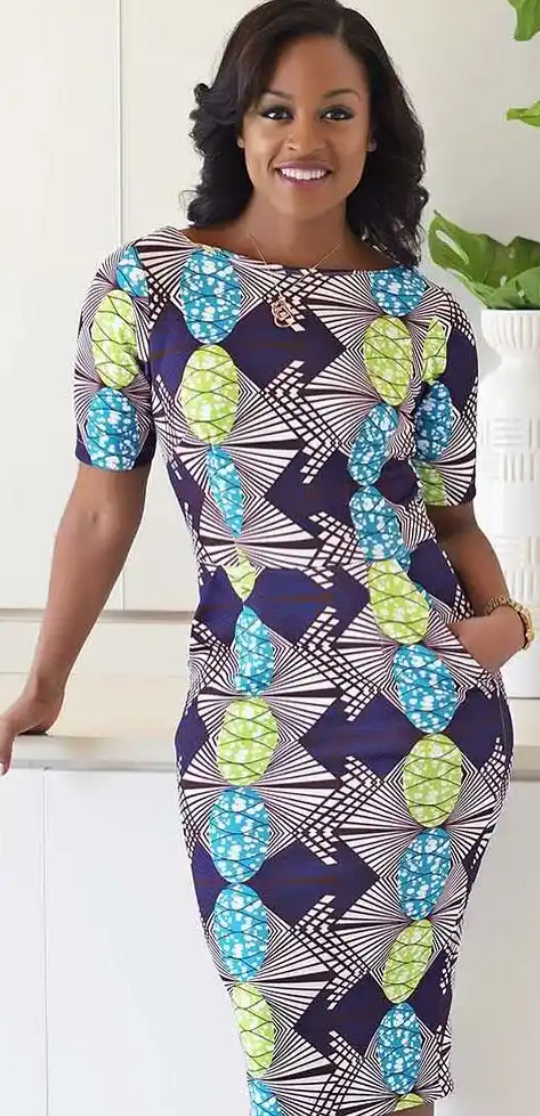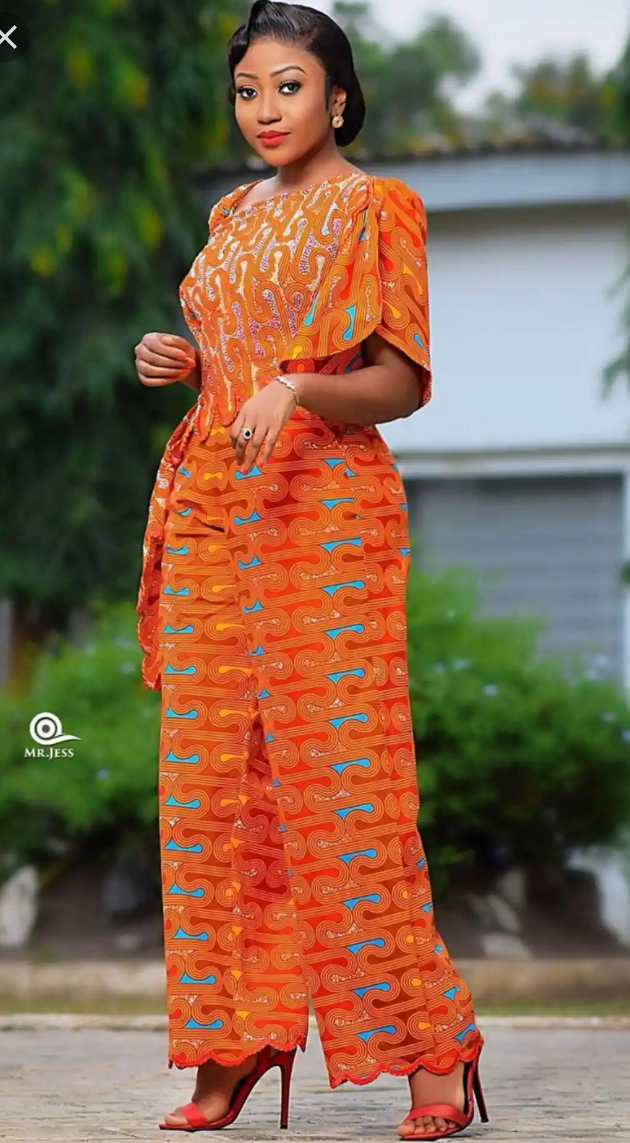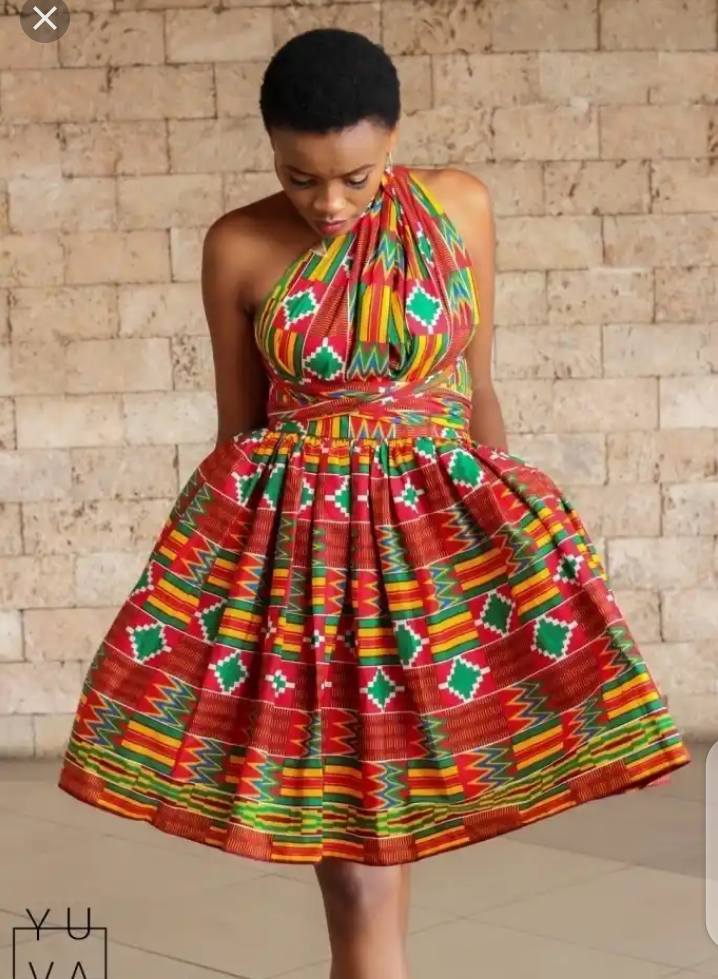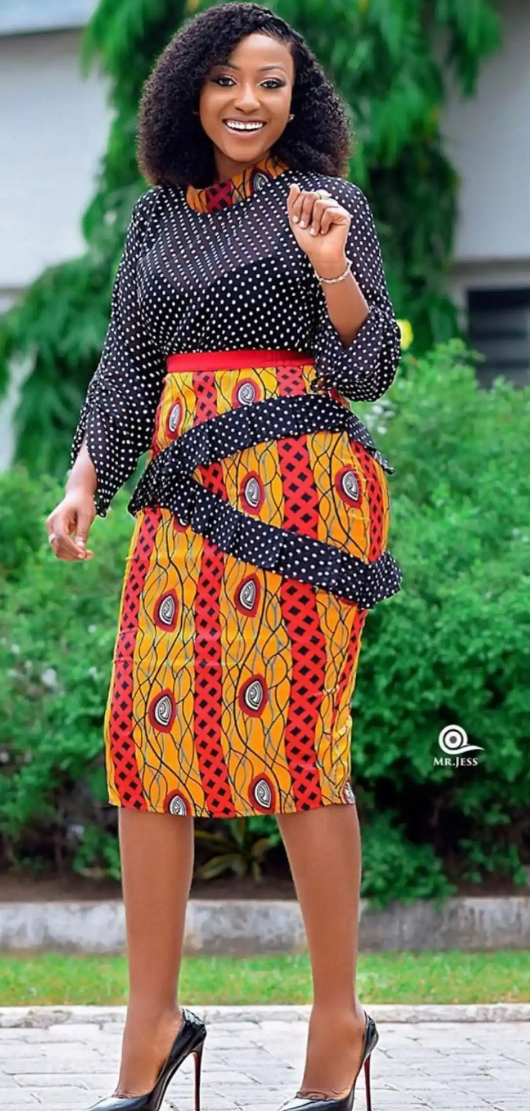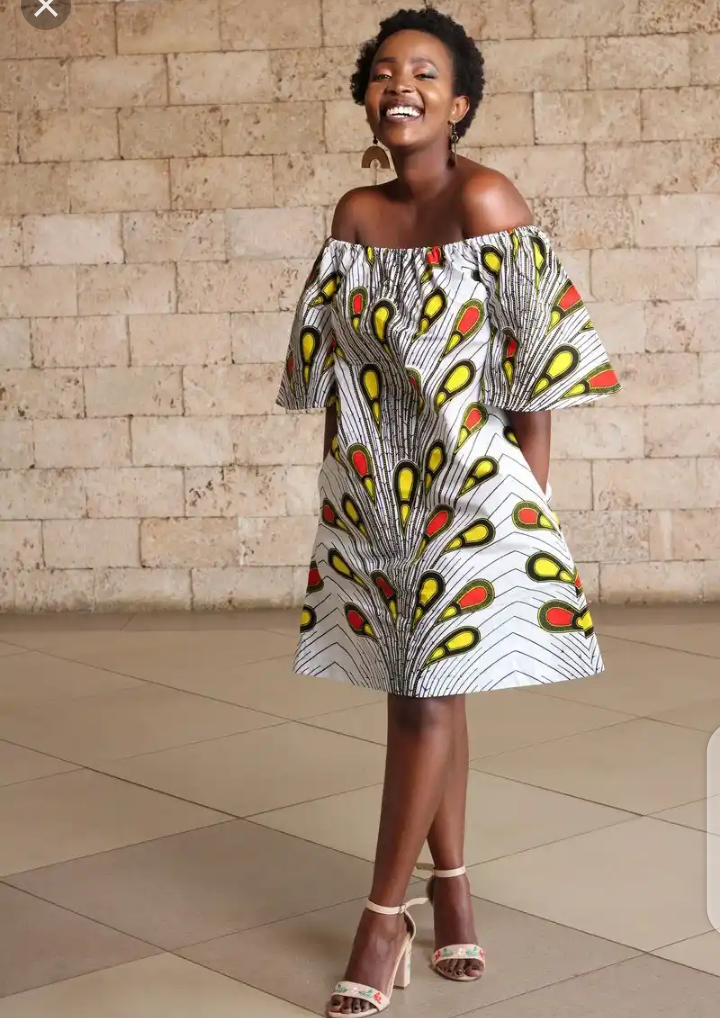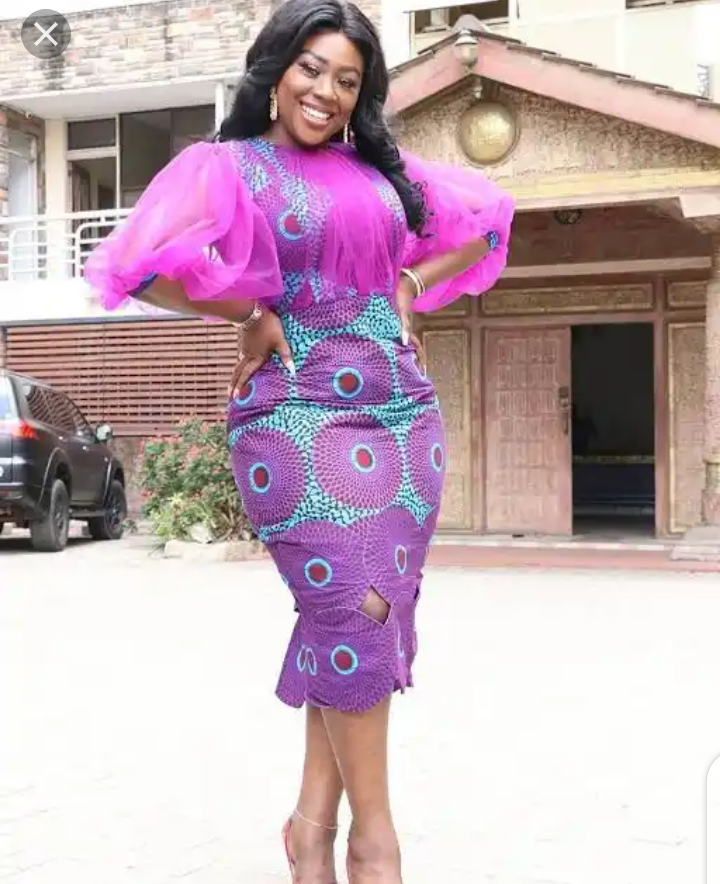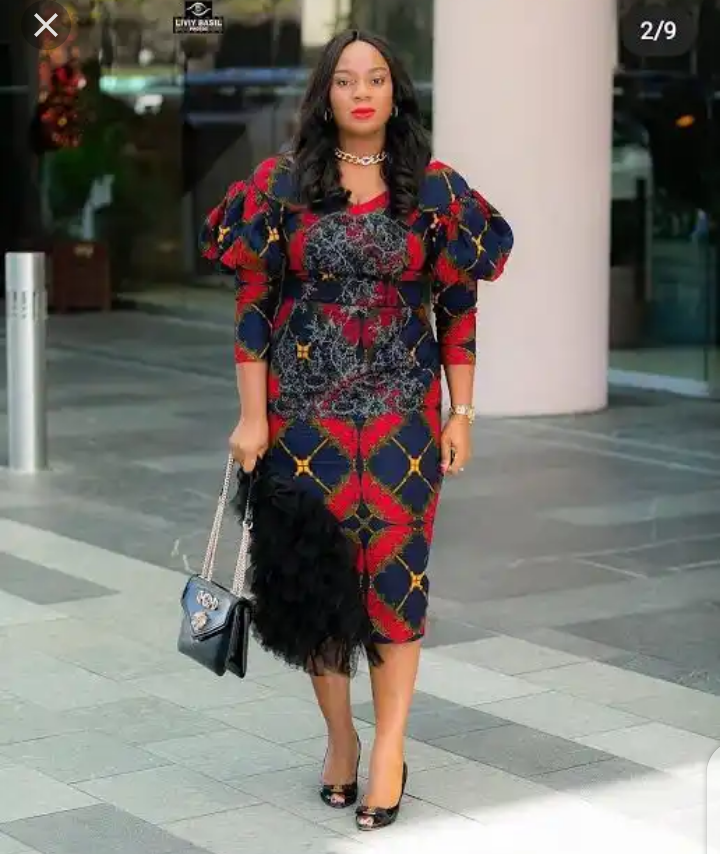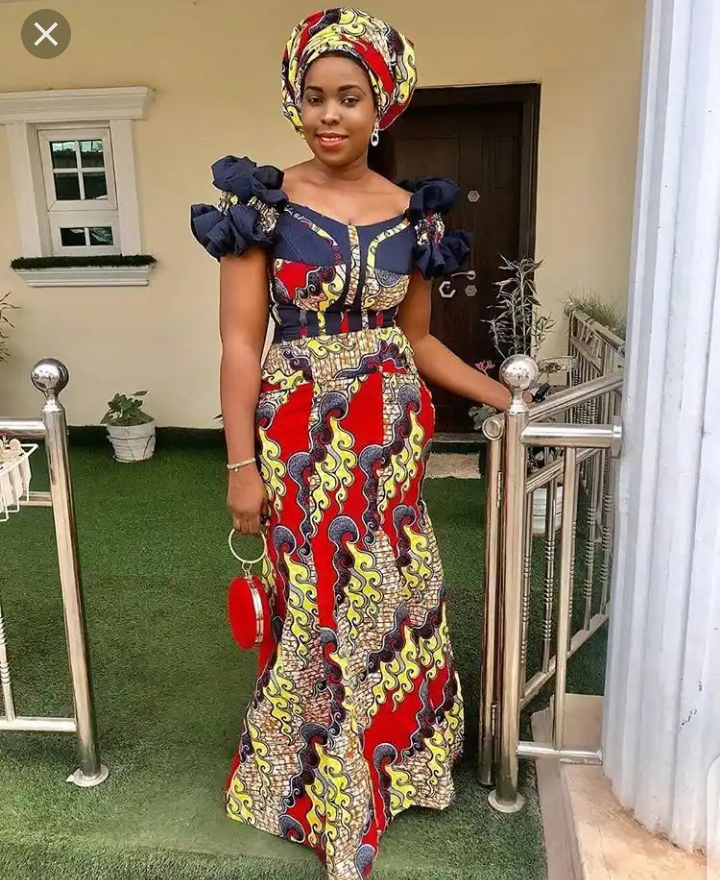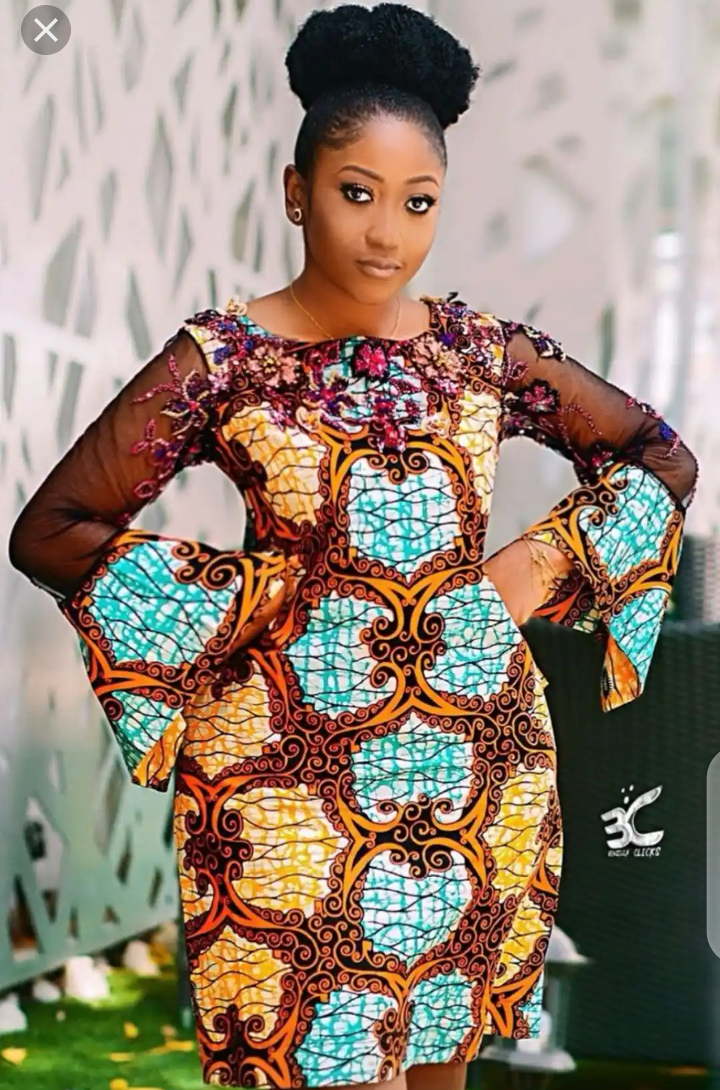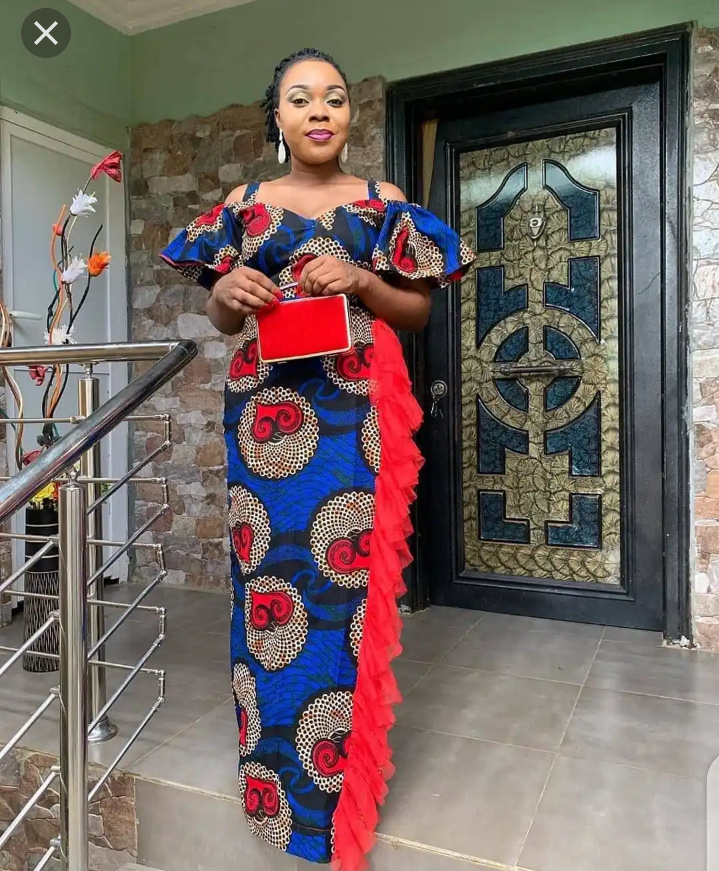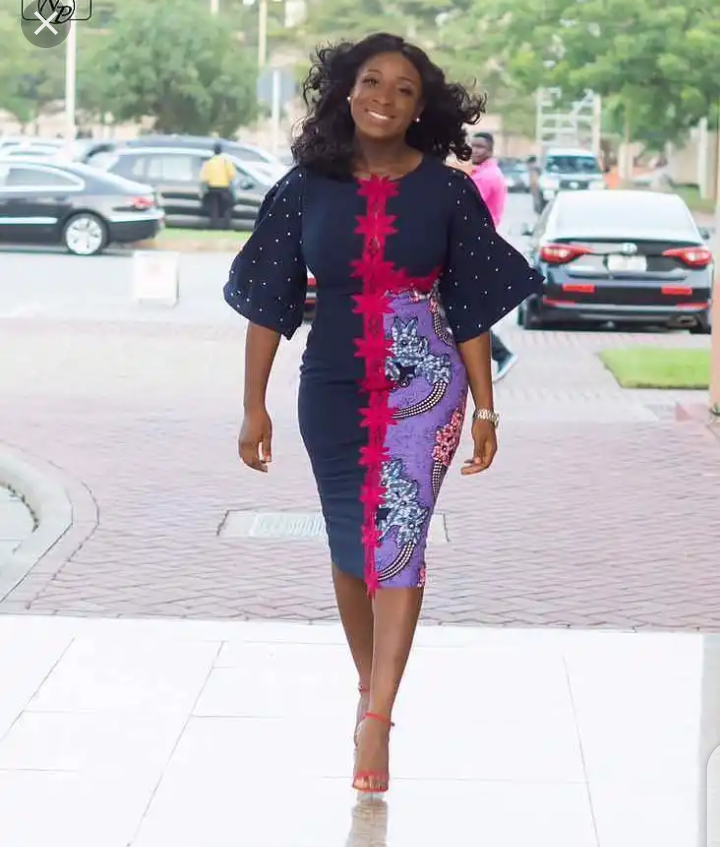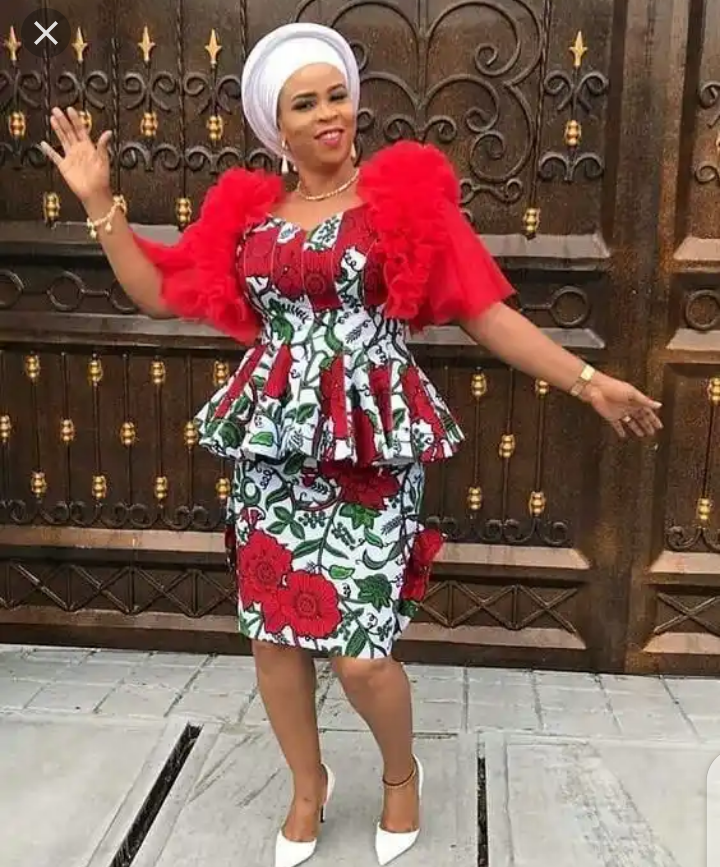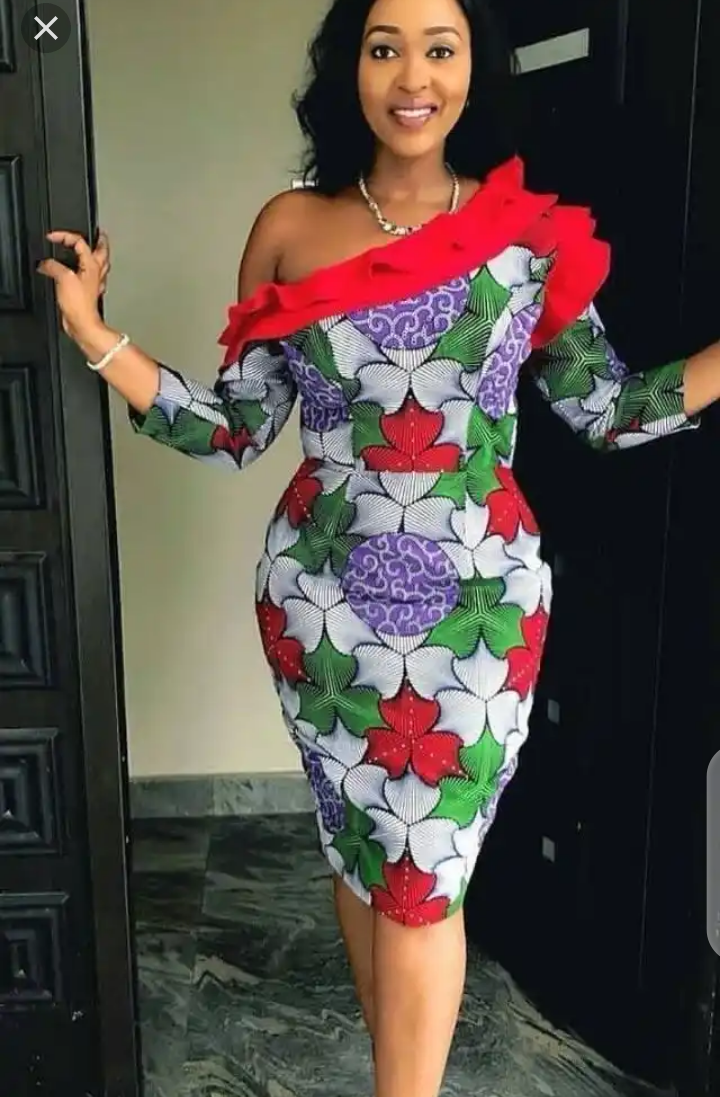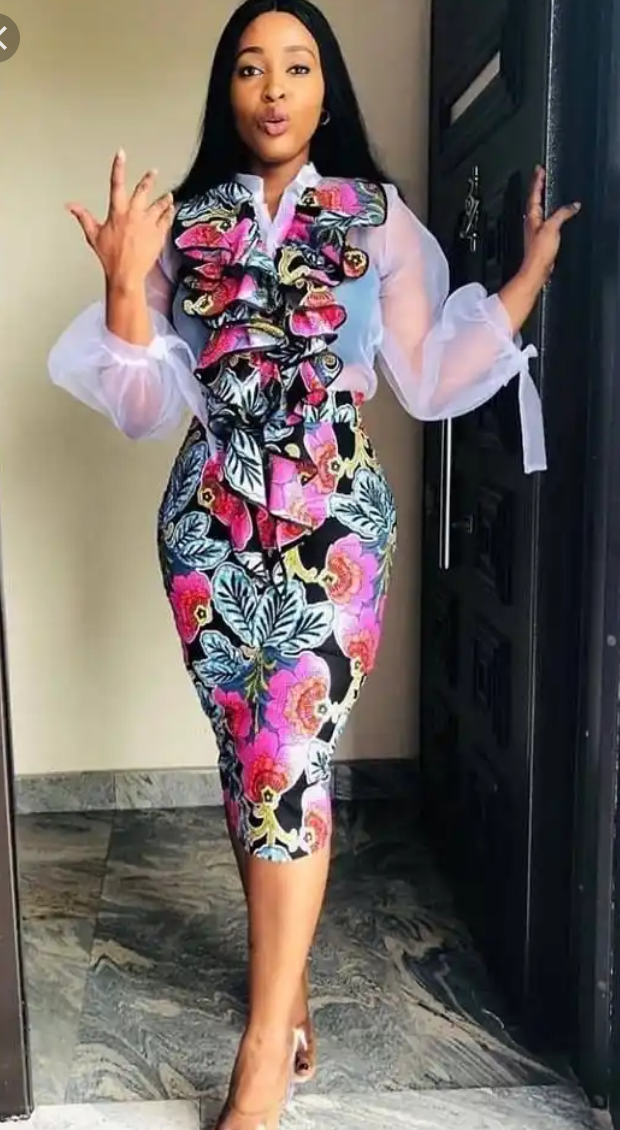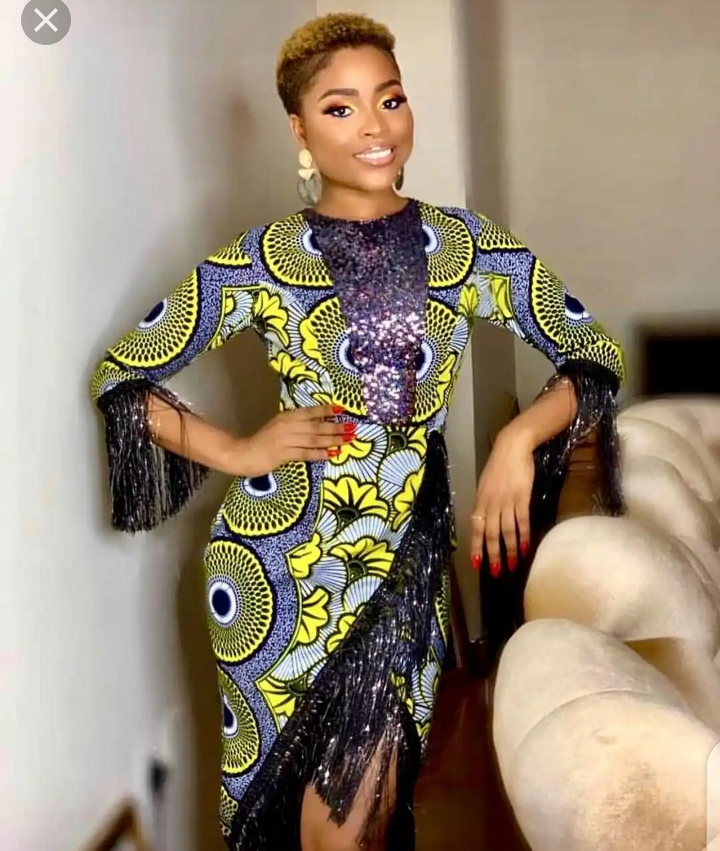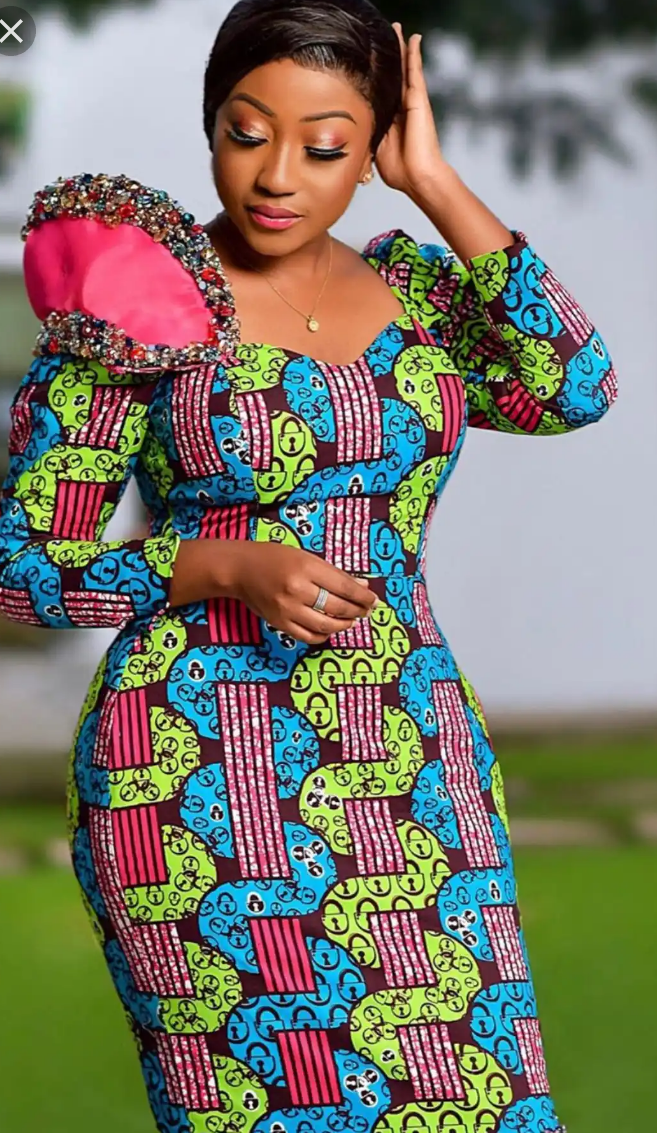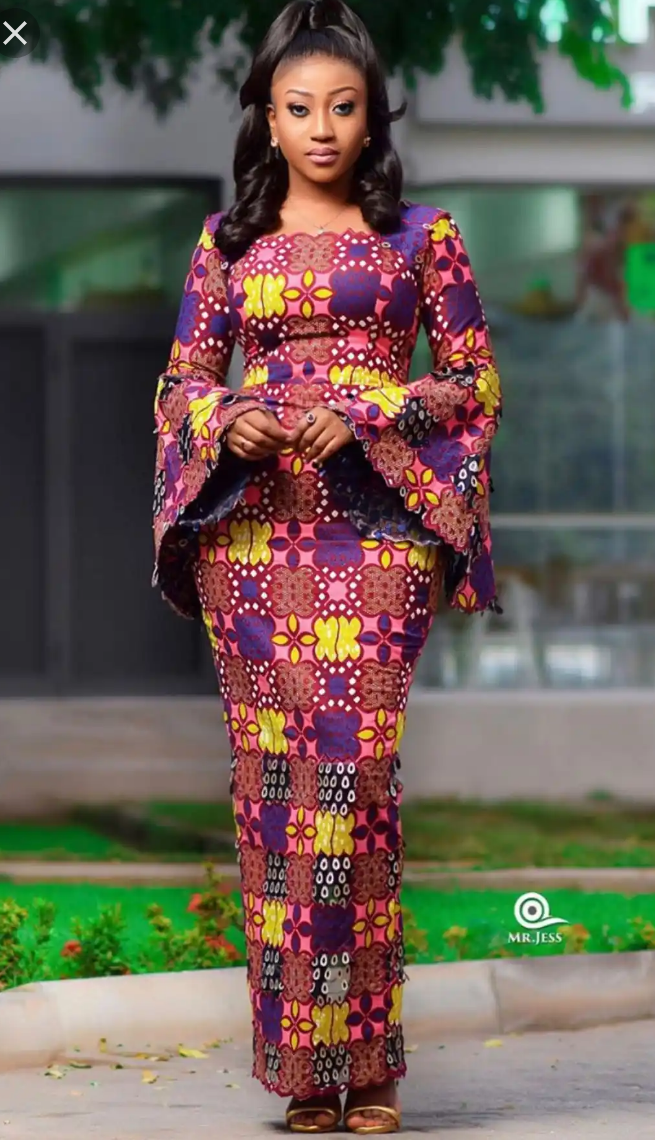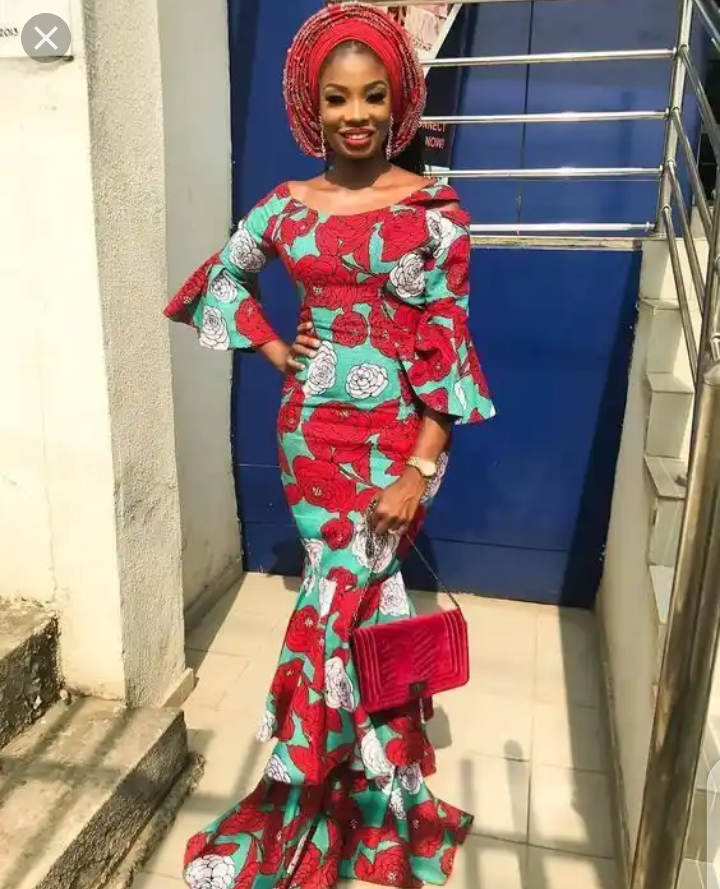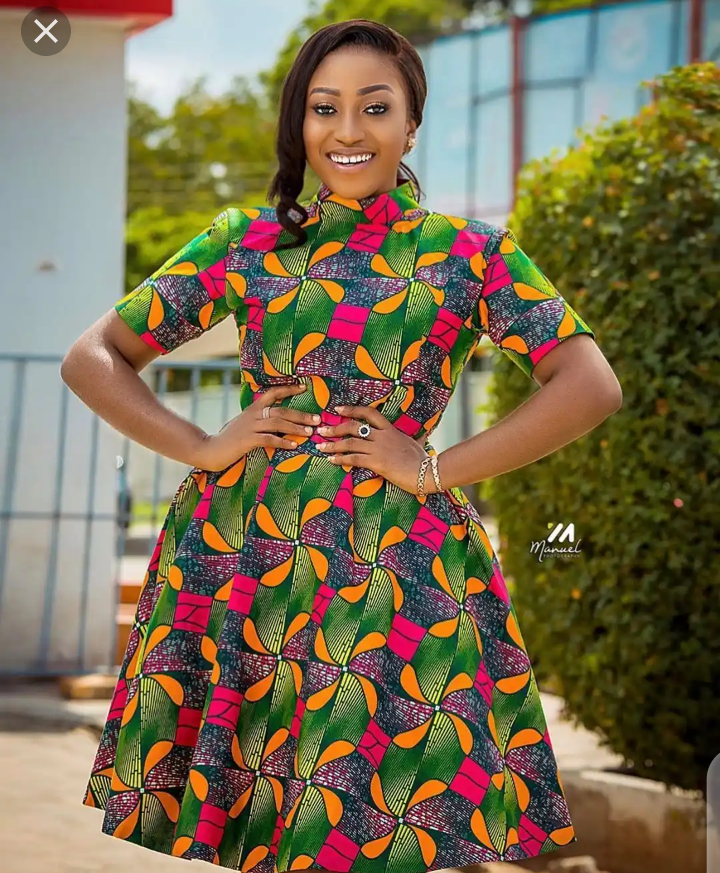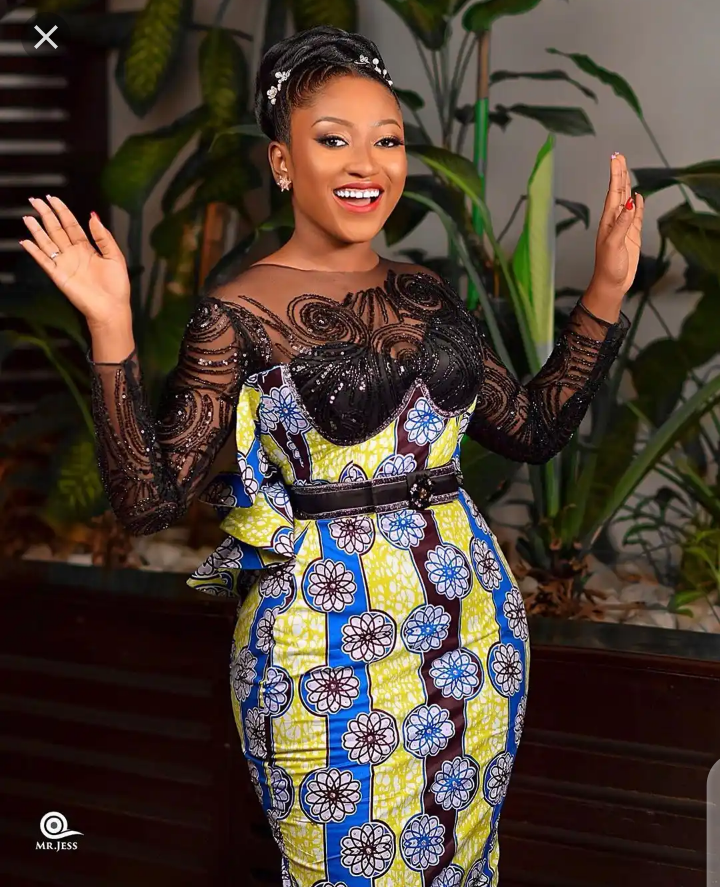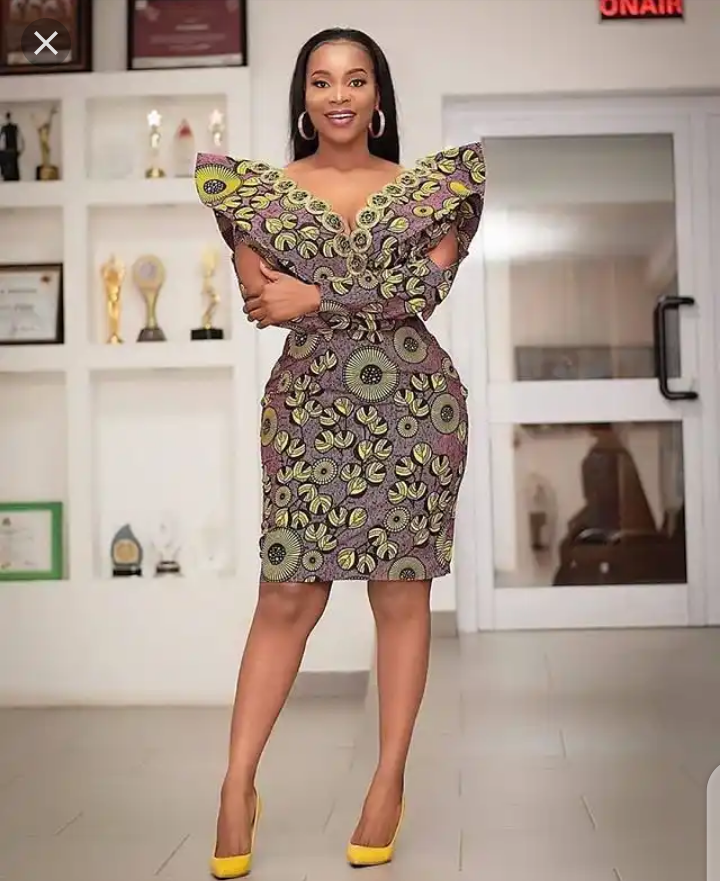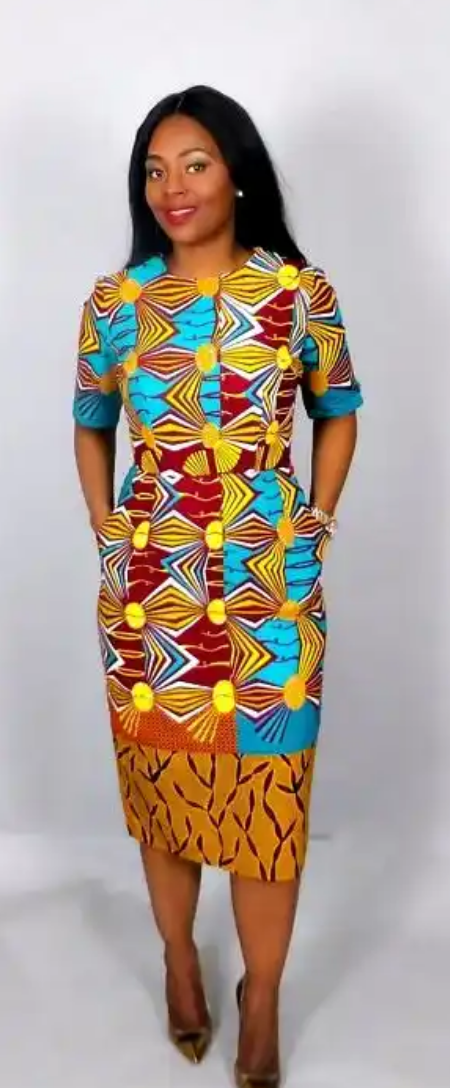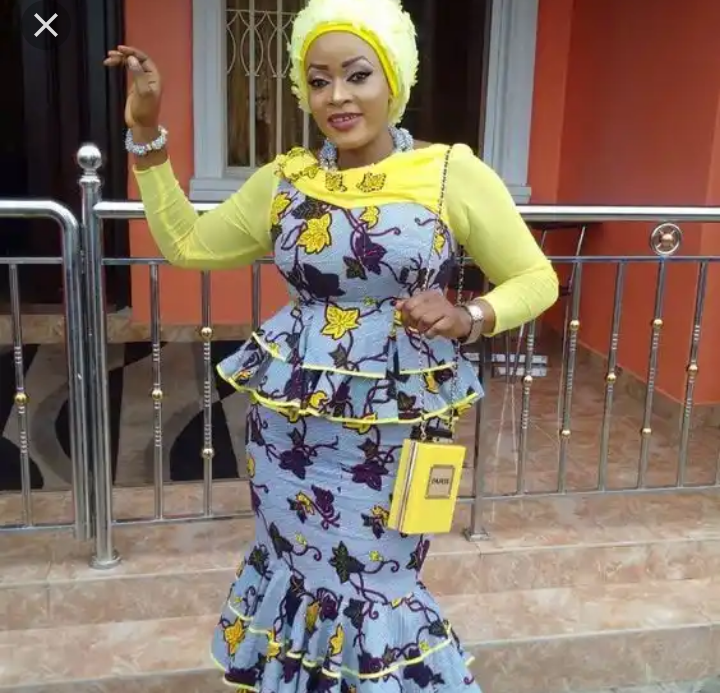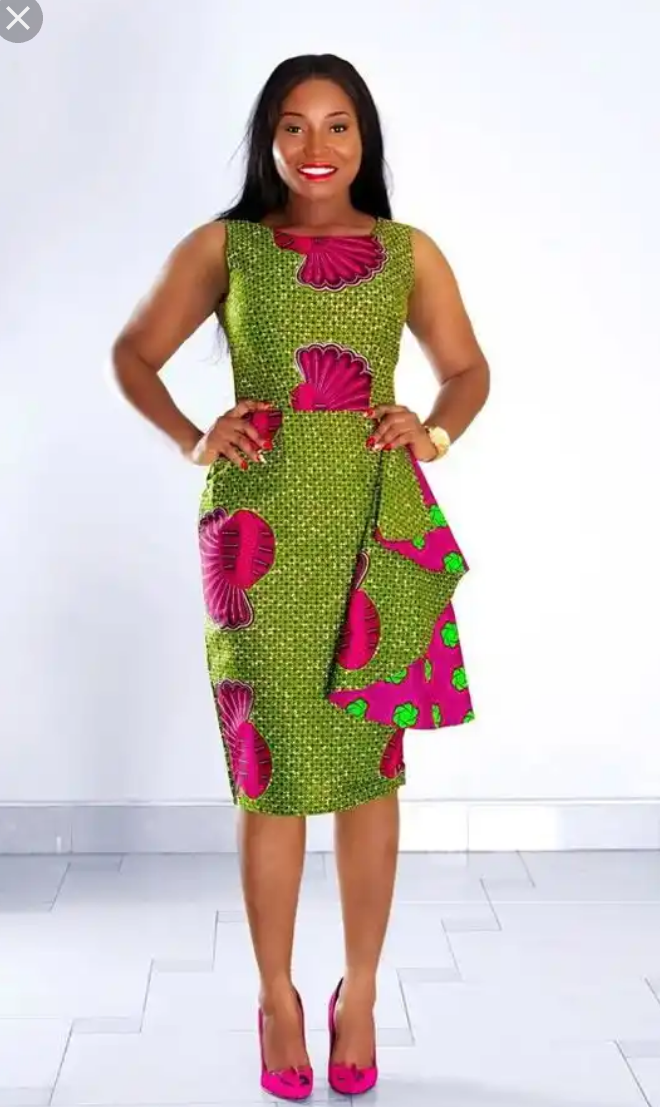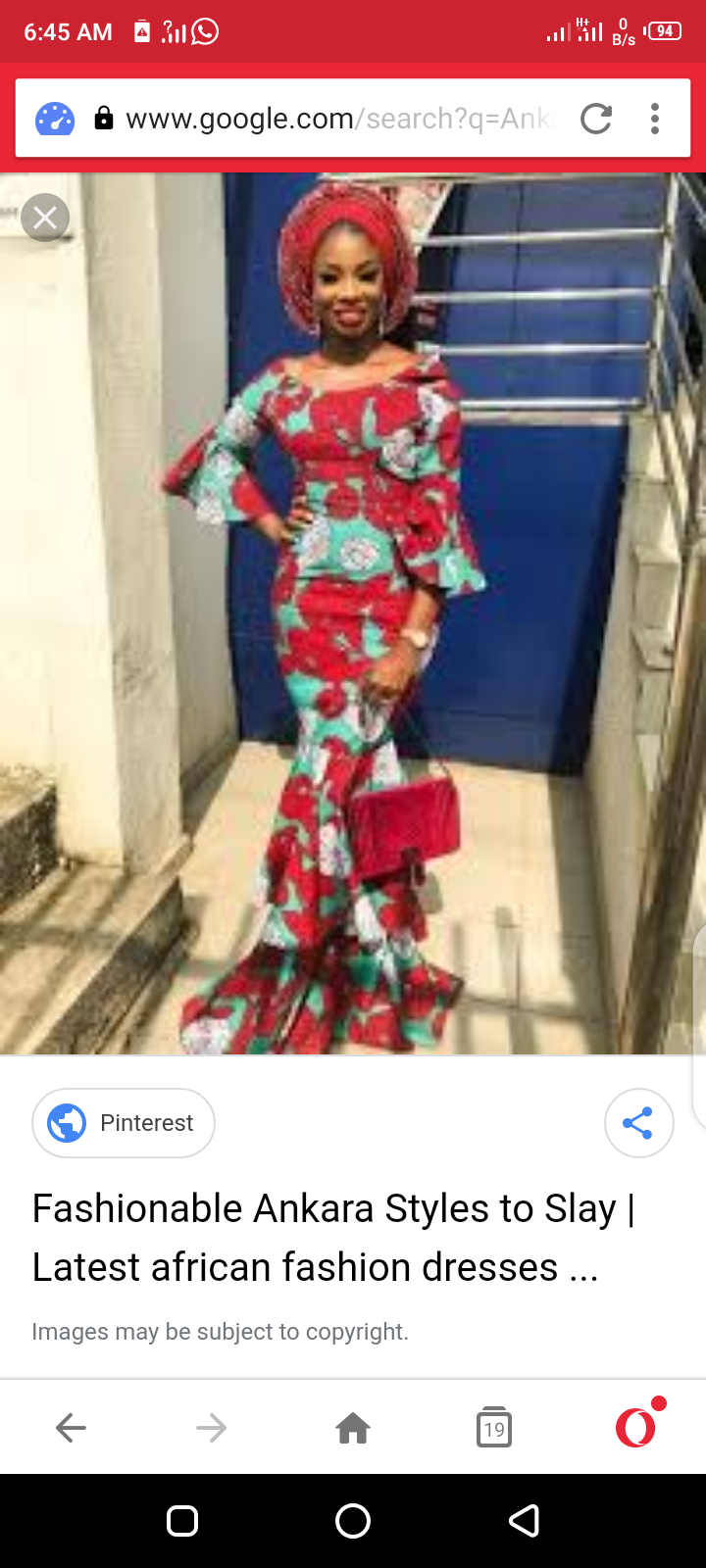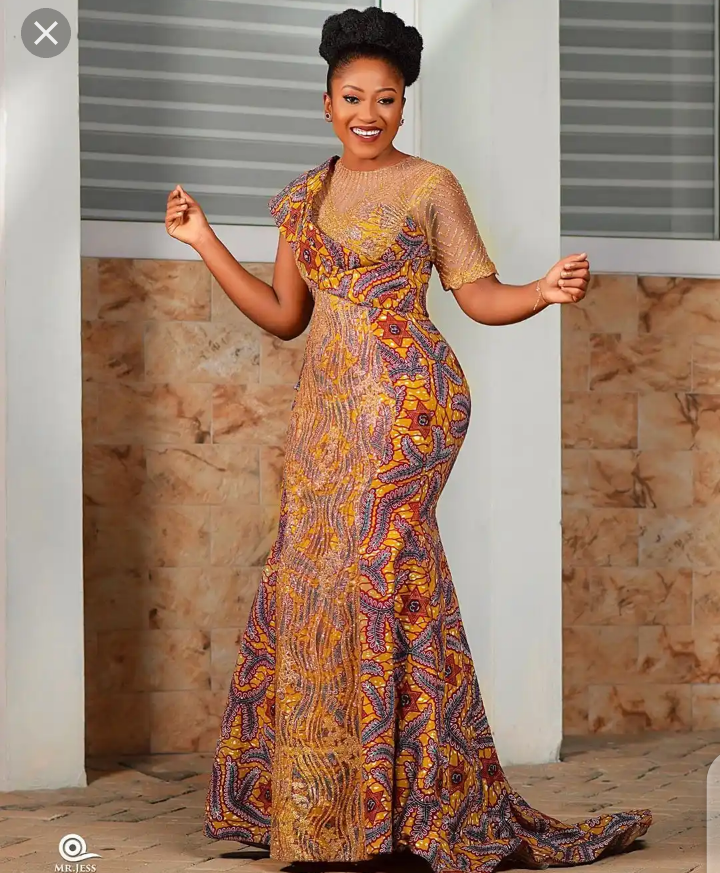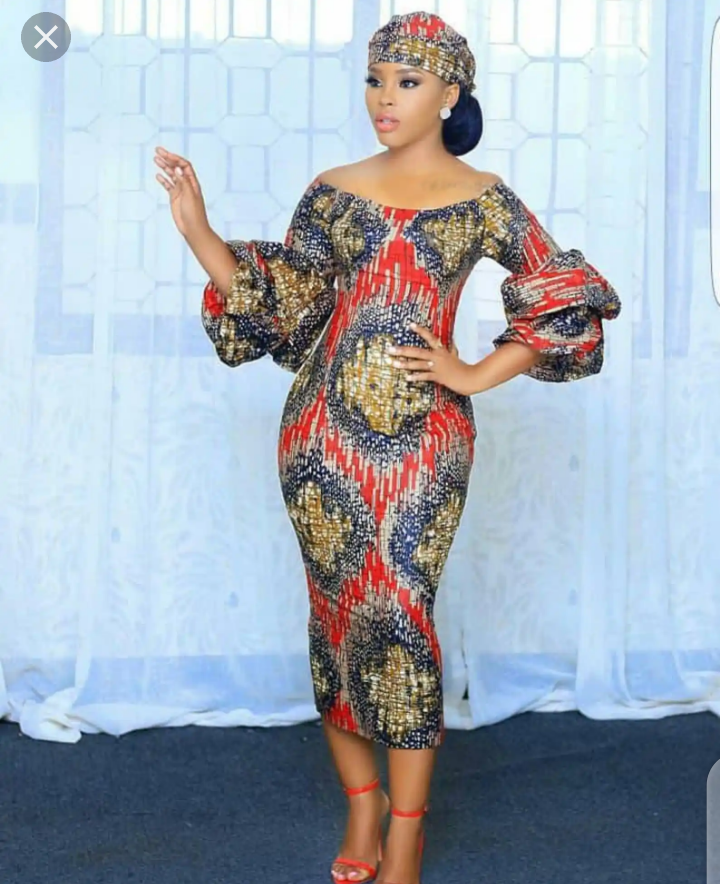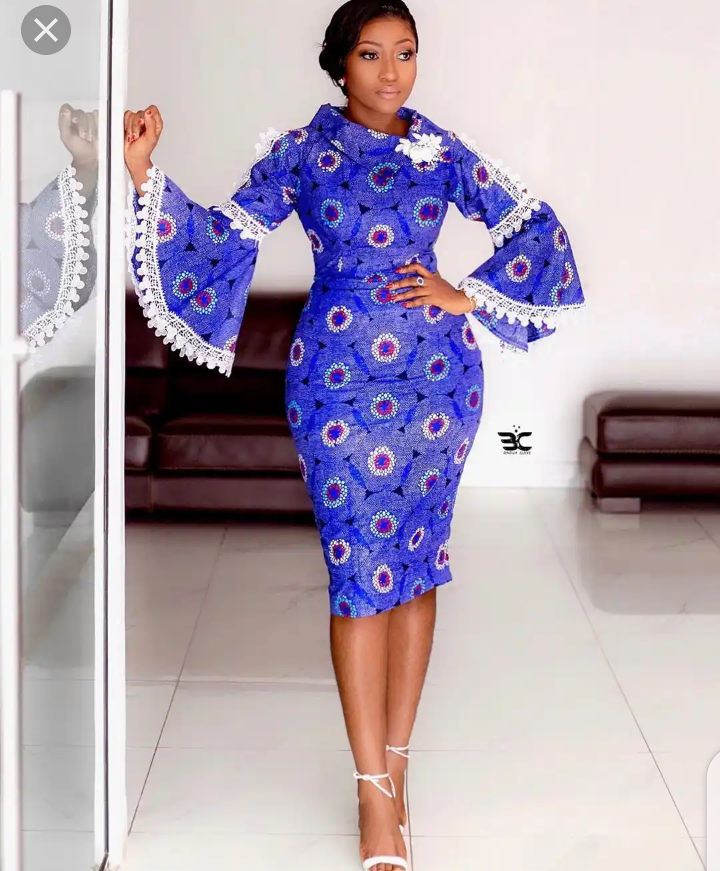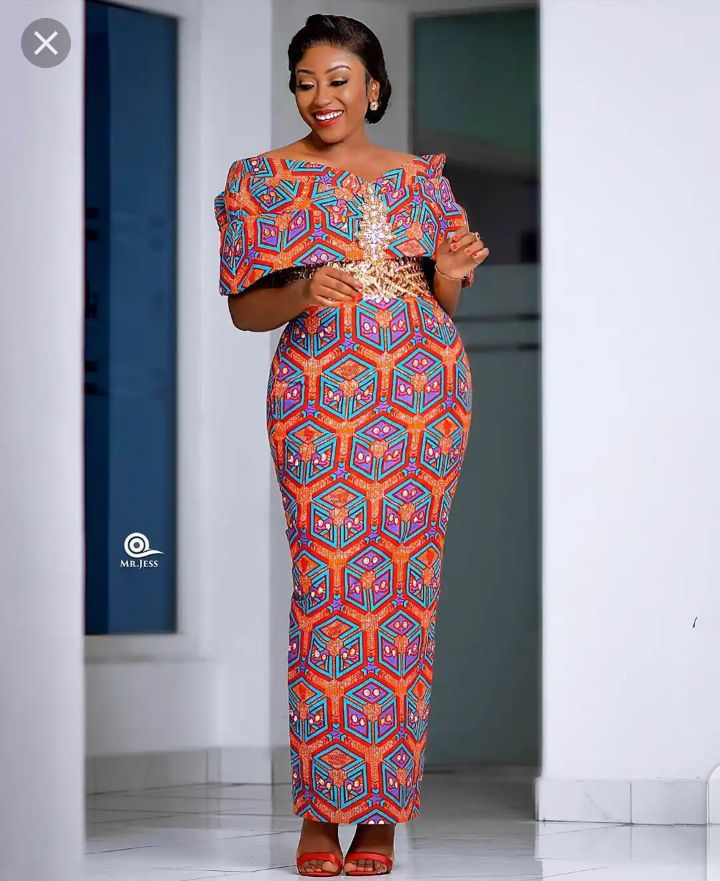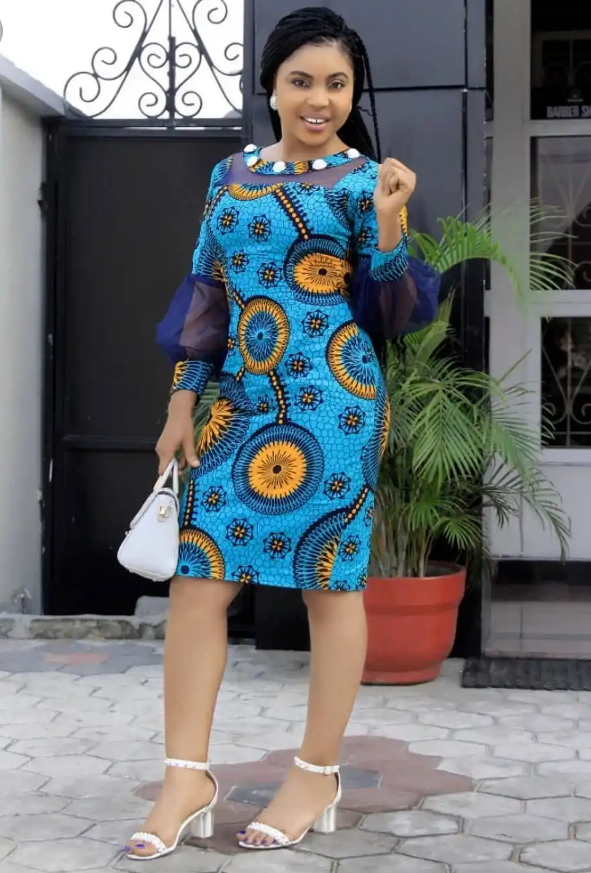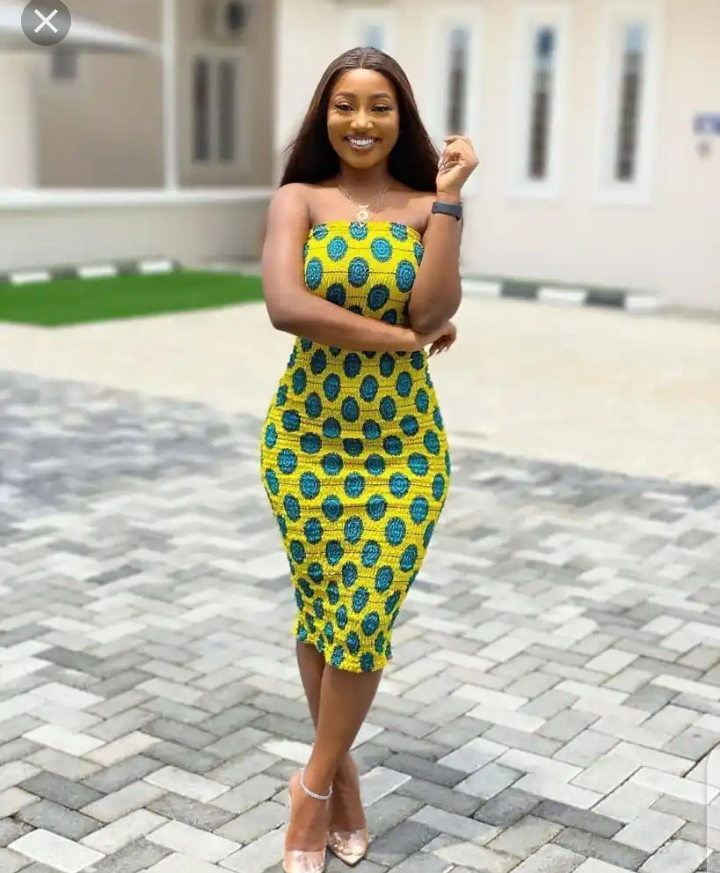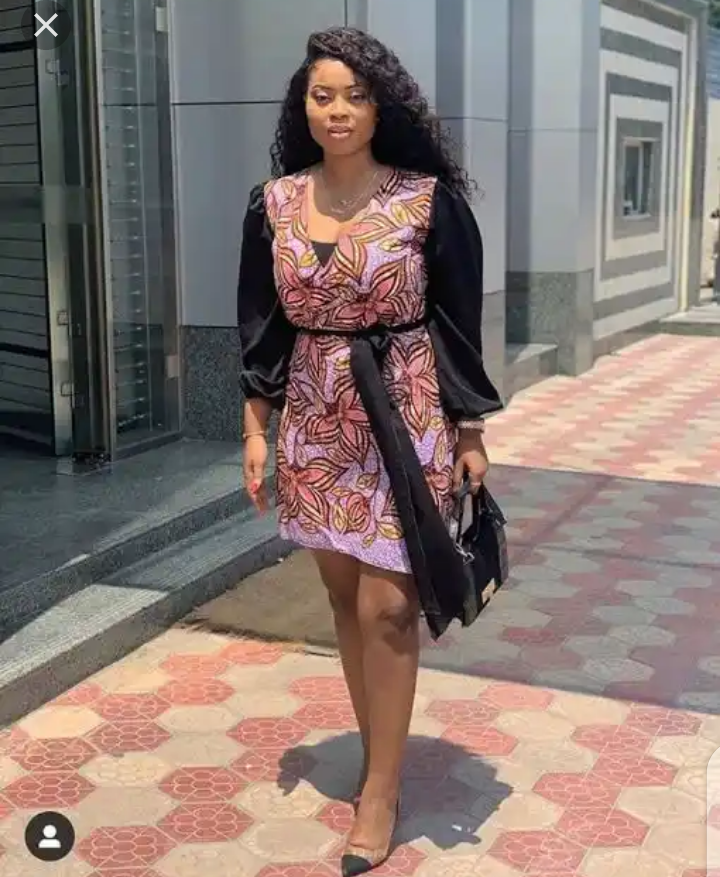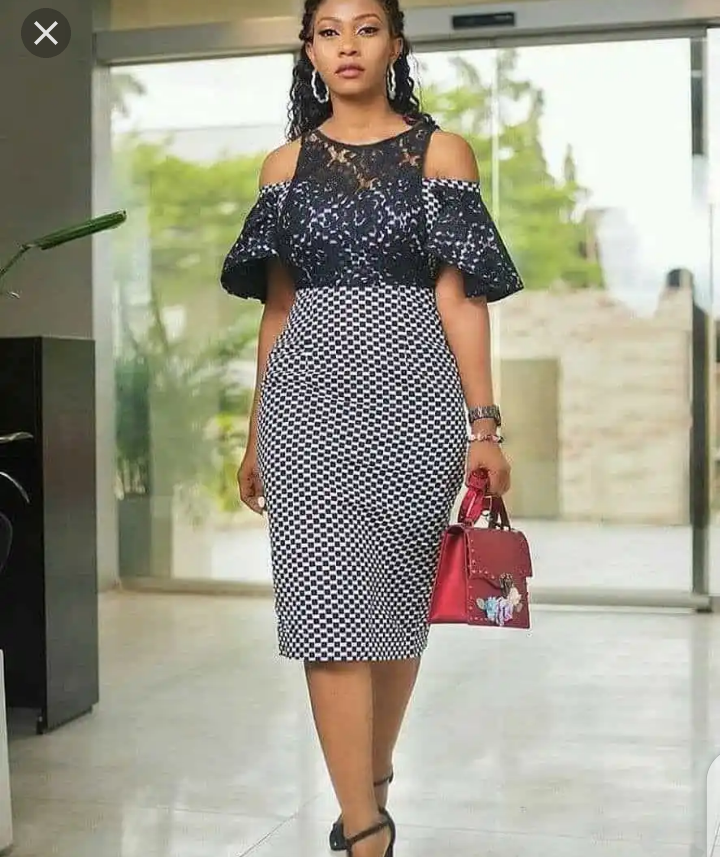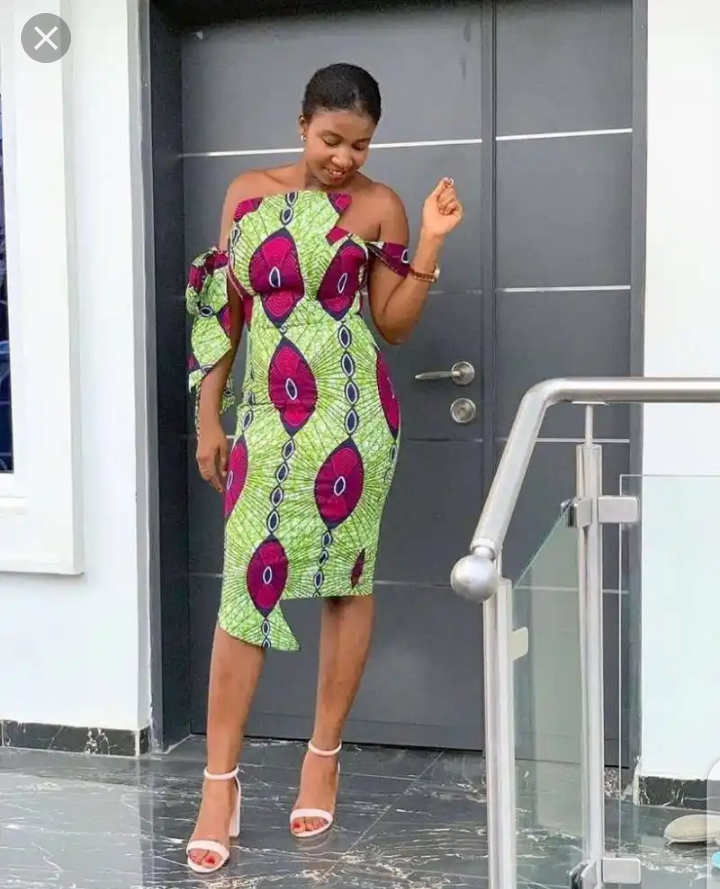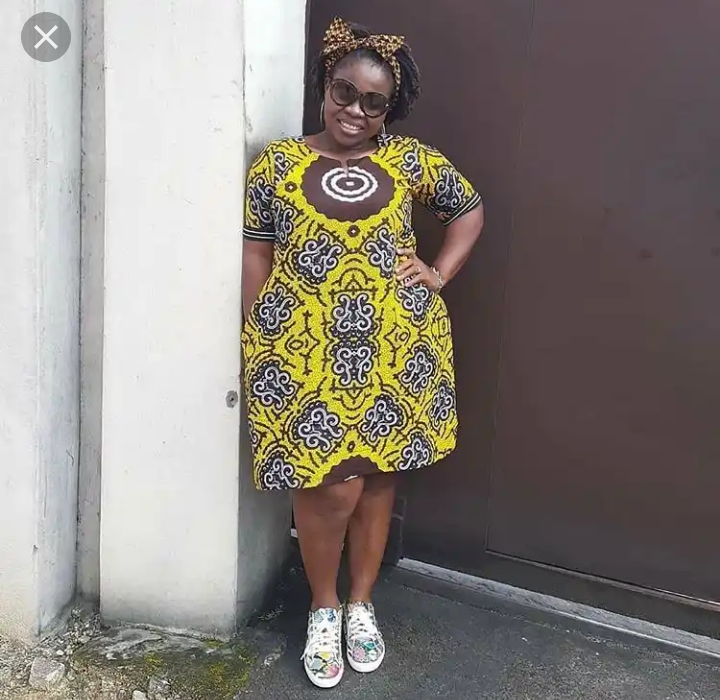 Don't forget to flaunt these styles happily and with boldness.
Content created and supplied by: Chigo'sbeauty (via Opera News )