October 17th, 2020.
Evening dear friends, if this is your first time of coming across any of our articles, please kindly Follow us by hitting on the follow button located at the top right corner of your Opera App/Browser, so as to get more entertainment news.

In today's article, we are going to be discussing amongst ourselves who deserves to be called The Queen Of Fashion among our Big Brother Naija 2020 ex Housemates Nengi, Erica and Wathoni. It's no doubt that these great ladies are really paving way in the fashion industry. These three ladies have made a name for themselves as they keep serving their loyal fans with non-stop fashion inspiration goals.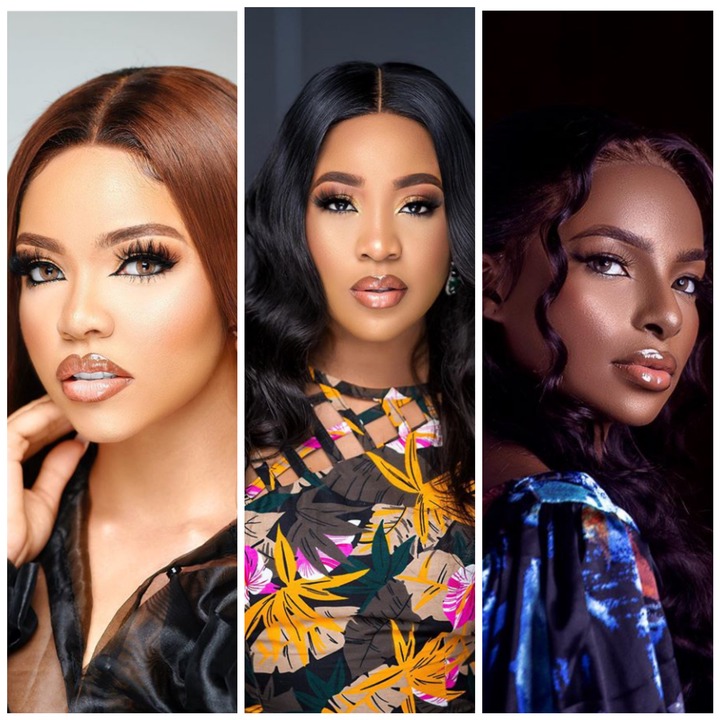 In the case of Nengi and Erica, being an ex beauty Queen has really helped the two ladies in choosing the right style of Fashion that complement their desired tastes. Wathoni on the other hand was already a fashion enterpreneur before she went for the Big Brother Naija Show.
This has caused a lot of issues amongst the fans of the Reality TV Stars on social media, as they represent their favourite as being the Queen of Fashion for this year Big Brother Naija 2020 Edition. So I decided to bring up this issue here in order to hear your opinion on who deserves to be called the Queen of Fashion among the above name listed in the body of the article. With the help of their photos, we are going to decide rightly who deserves to wear the crown. So without much further adieu, let's dive in.
NENGI
Rebecca "Nengi" Hampson (born 22nd June 1998) is a 22 years old fashion enterpreneur from Bayelsa State, Nigeria. She is a Reality TV Star, an ex model and MBGN Top 5 contestant who loves learning new and exciting things, having fun, travelling, sight seeings, taking on new adventures everyday, and being true to herself.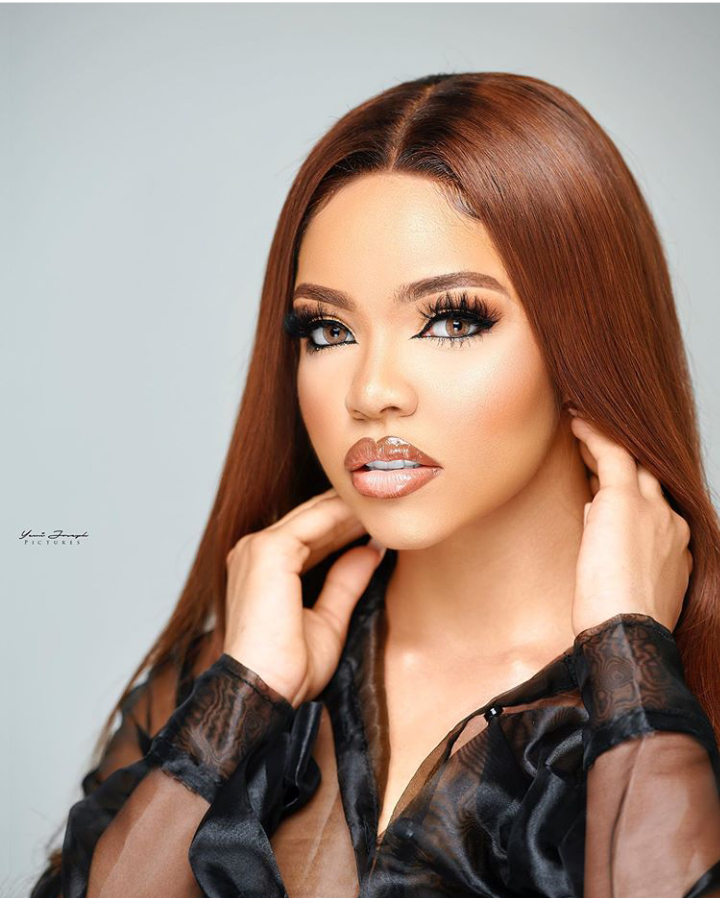 Nengi as she fondly called was one of the 2020 Big Brother Naija 2020 housemate. She came out as the second runner up due to low votes from fans and viewers. After the Big Brother Naija Show, Nengi has shown her interest in paving a way for herself into the fashion industry as she keeps sharing photos of herself, serving fashion goals to her amiable fans and followers. Does she deserves to be called the Queen of Fashion? See some of her photos below: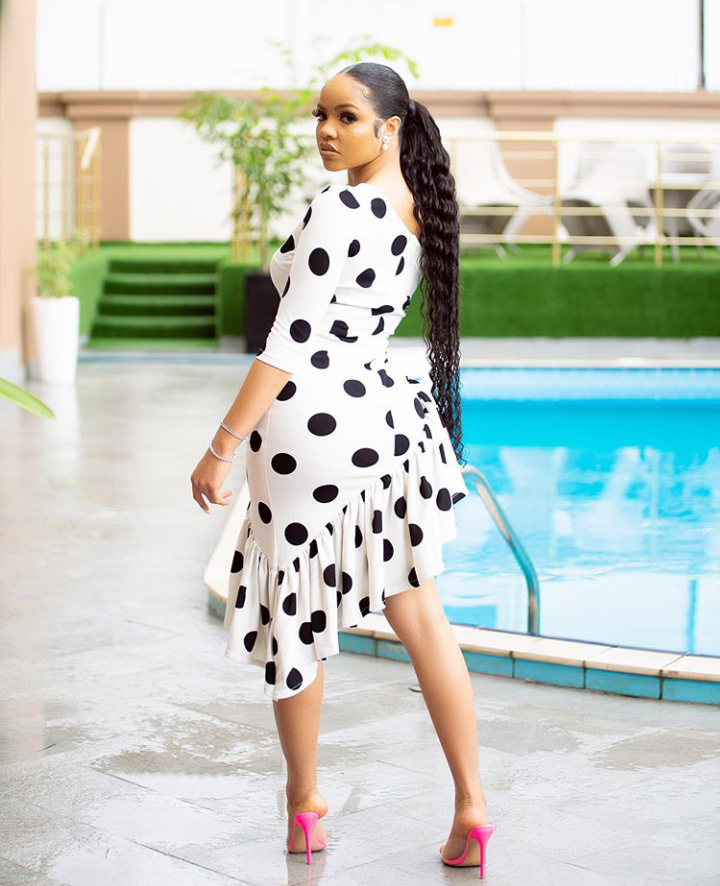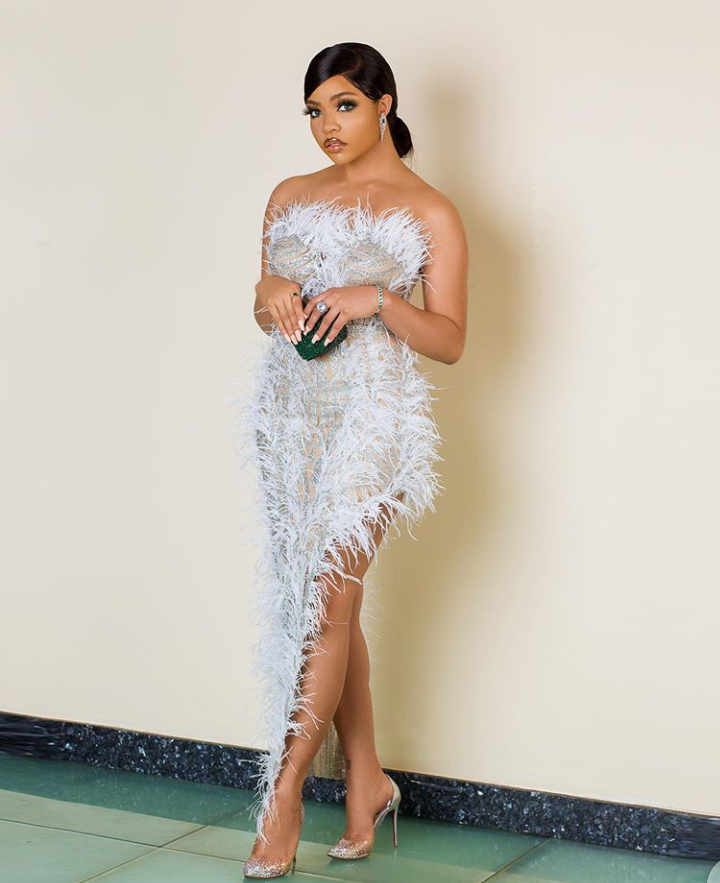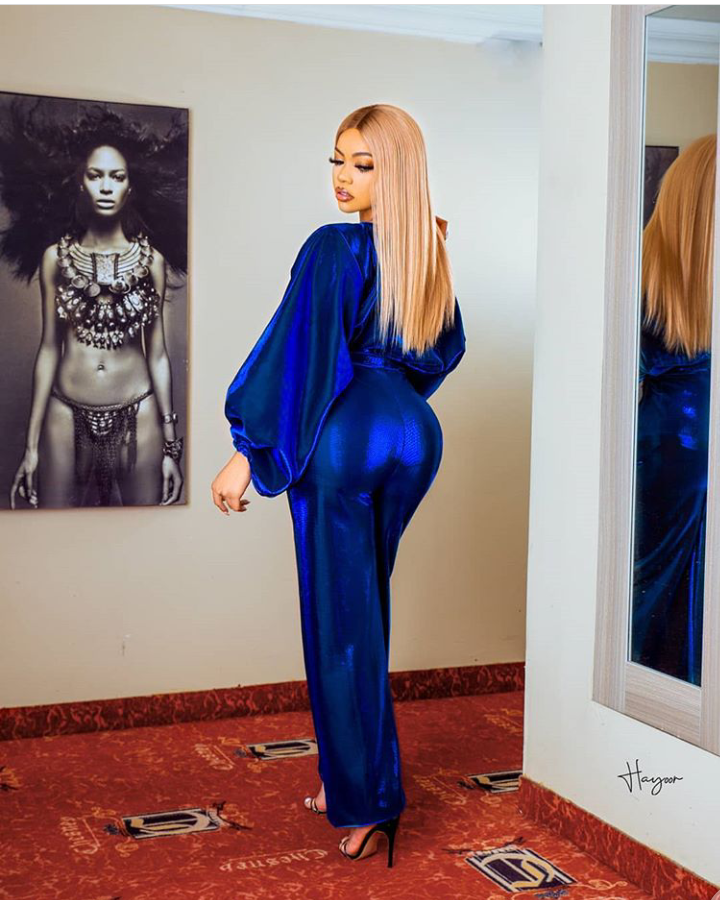 ERICA
Erica Ngozi Nlewedim (born March 13, 1994) is 26 years old fashionista and actress who hails from Abia State, Nigeria. She is an actress by profession who have starred in different movies. She was one of the housemate of the just concluded Big Brother Naija 2020 Reality TV Show tagged Lockdown, but unfortunately for her, she was evicted from the show due to failure to adhere to the laid down rules governing the house and the show.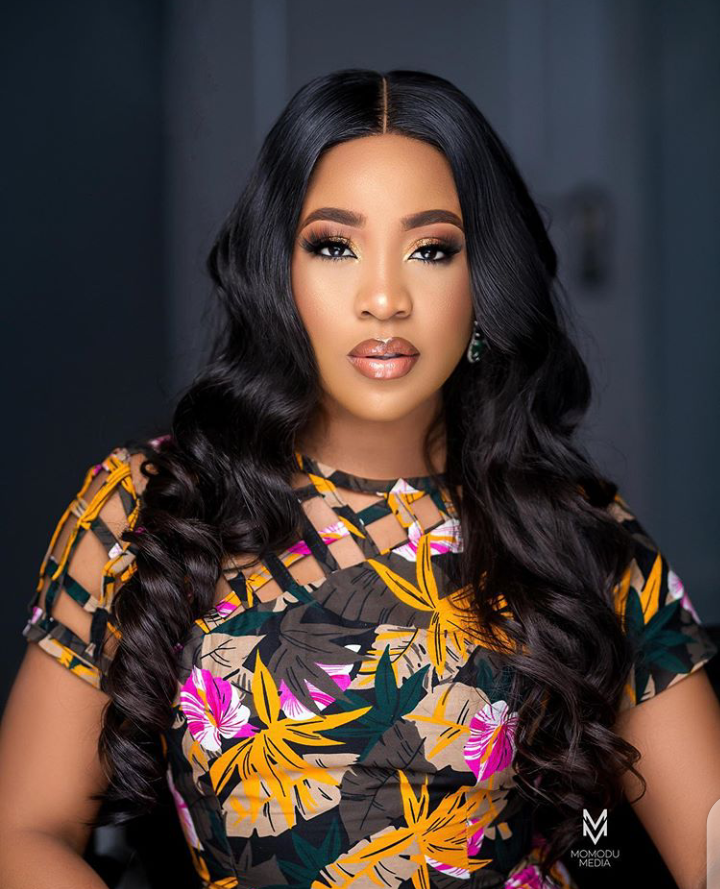 Erica has always been in the limelight when it comes to slaying in any outfit. This has make her a fashionista and a role model to young teenagers. Her photos are exquisite and unique due to her dressing sense and style. See some of her photos below: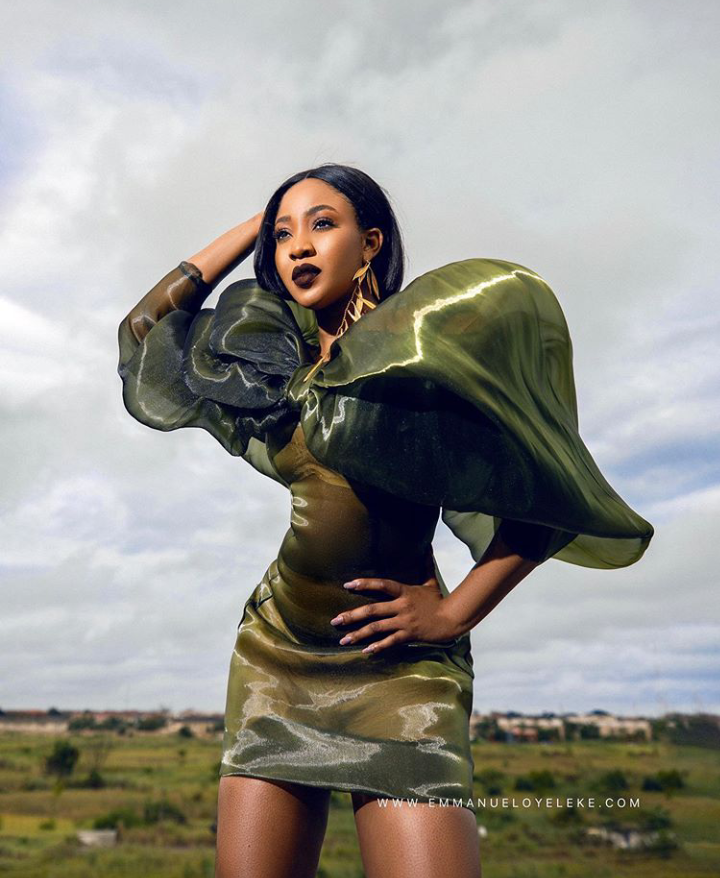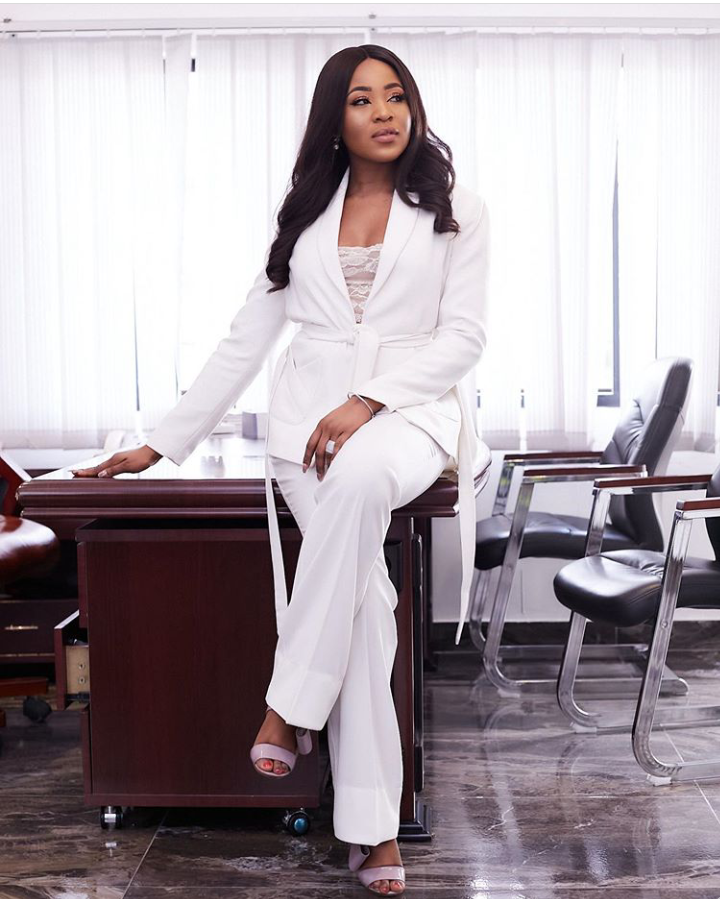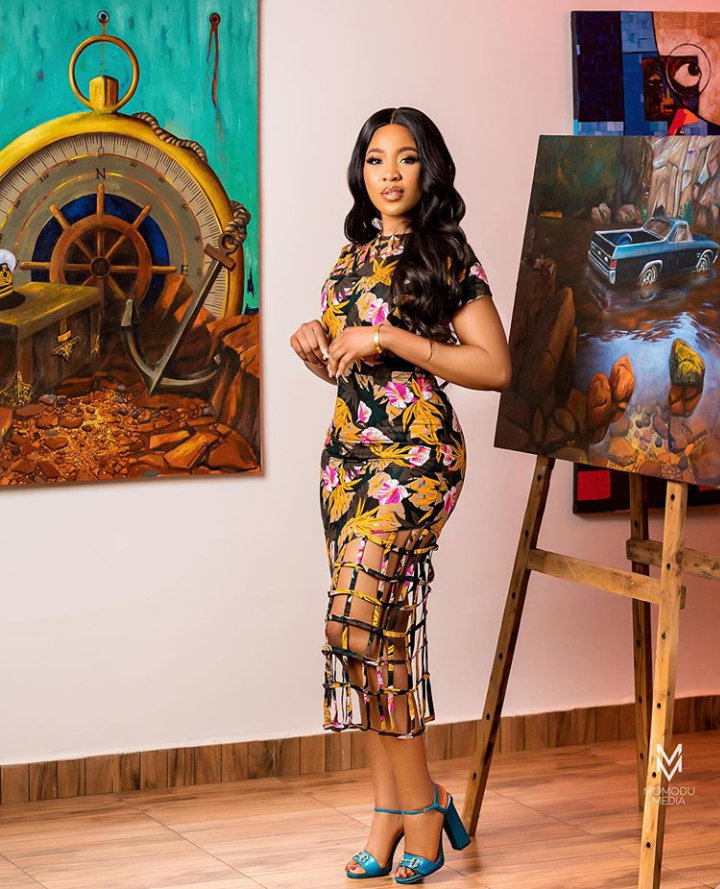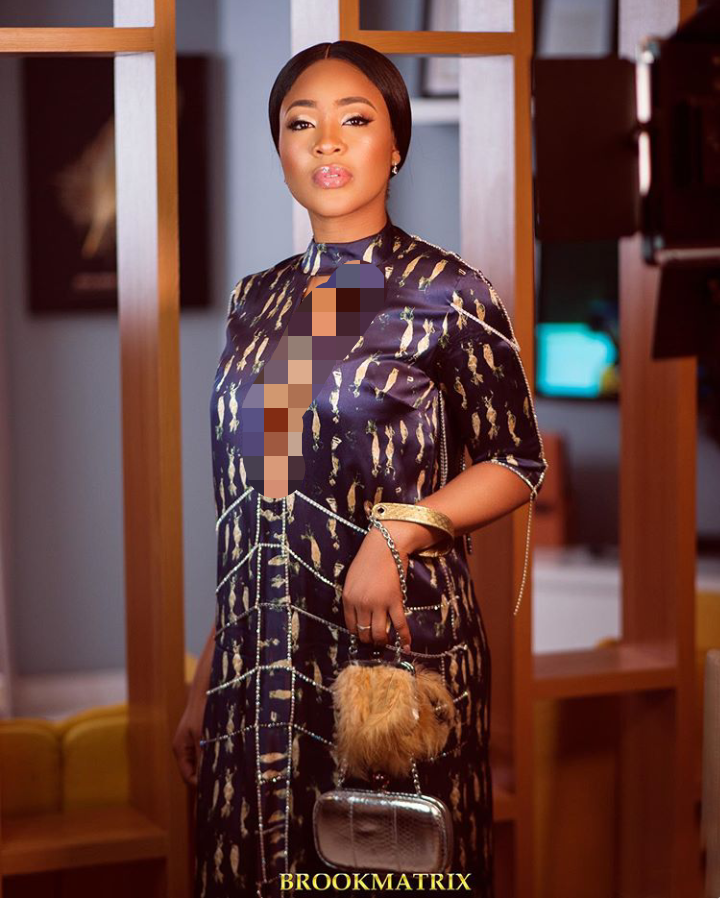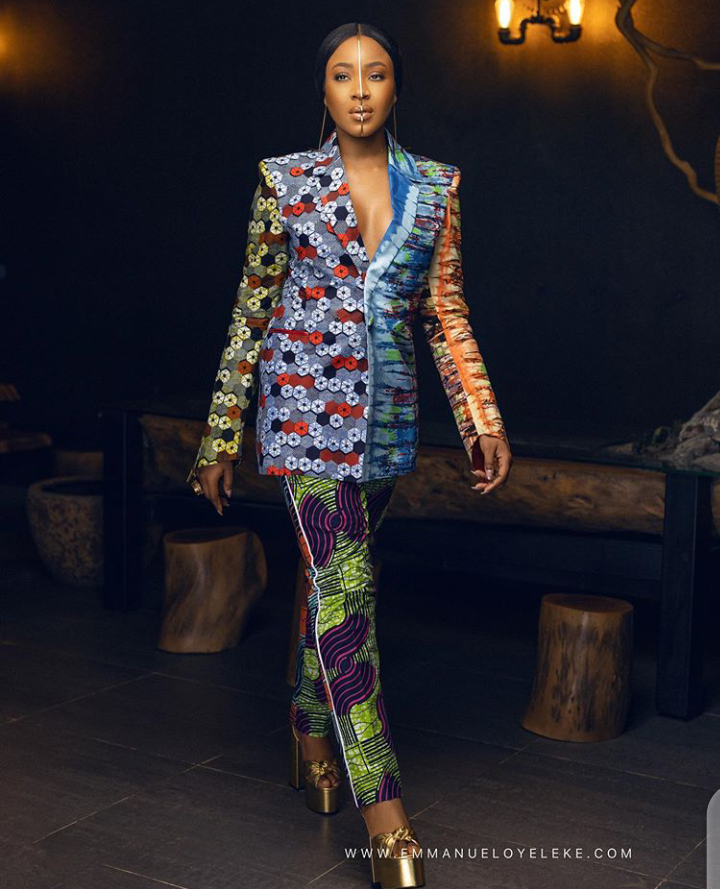 WATHONI
Florence Wathoni Anyansi was (born on April 18, 1991), in Kenya, but she grew up in Lagos, Nigeria. Wathoni is 29 years of age. She is half igbo and half Kenyan because Her father is an Igbo man while her mother is from Kenya. She can speak and write in Swahili fluently. She is a single mother who gave birth at the age of 23.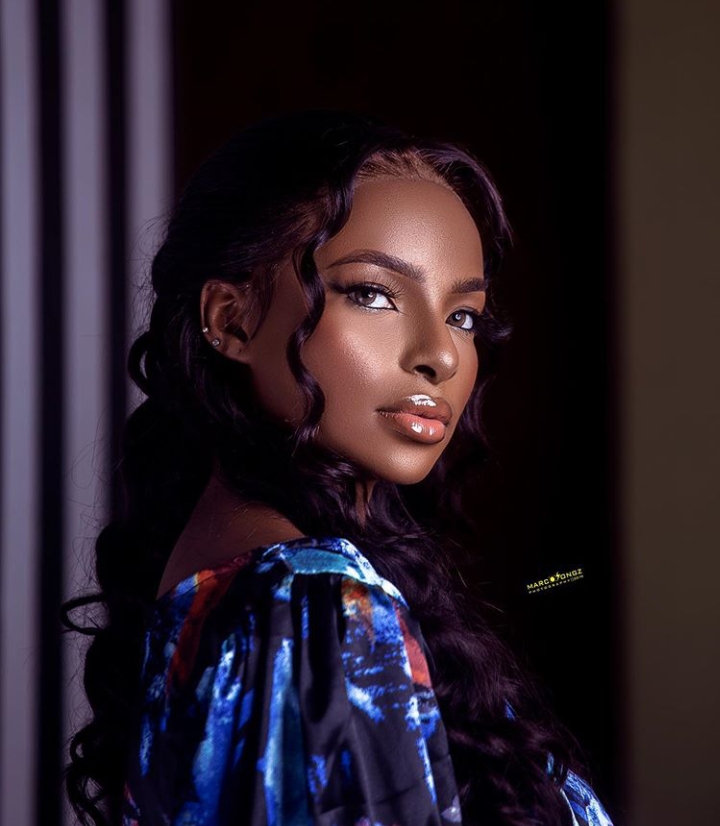 Wathoni is a fashion entrepreneur. She was one of the housemates featured in the Lock down season 5 2020 edition of Africa biggest reality TV show called Big Brother Naija. This multi-talented single mother owns a fashion business and a parenting blog which she runs currently. Her fashion sense is indeed tremendous as she keeps slaying in any outfit she puts on. See some cute photos below: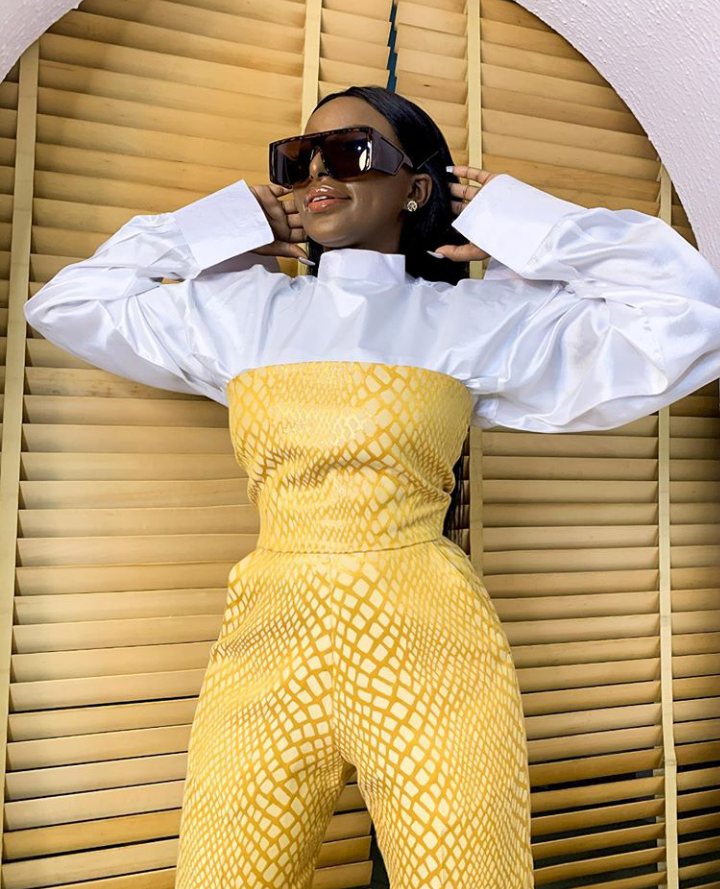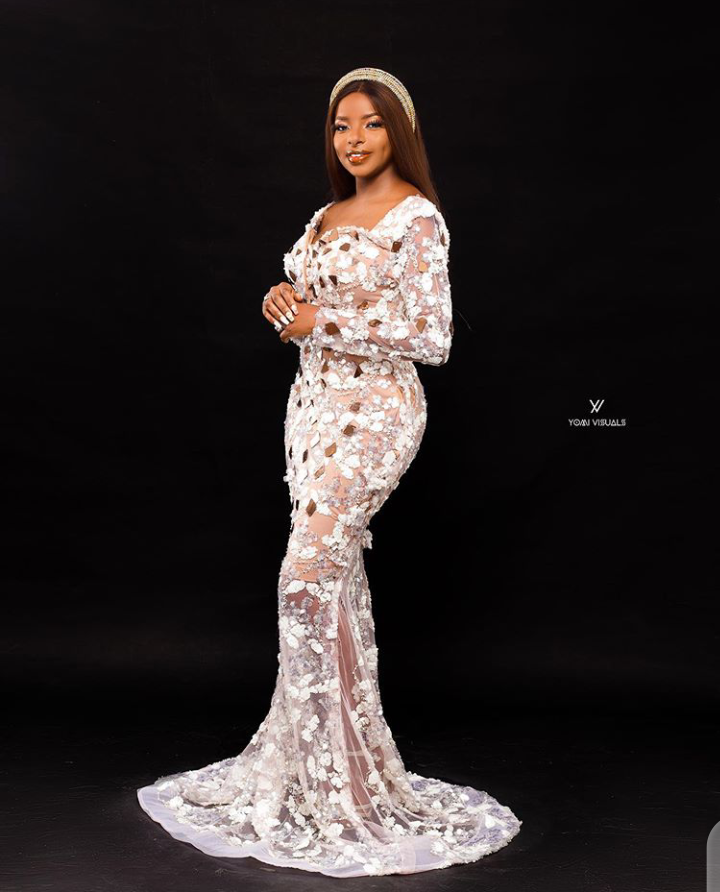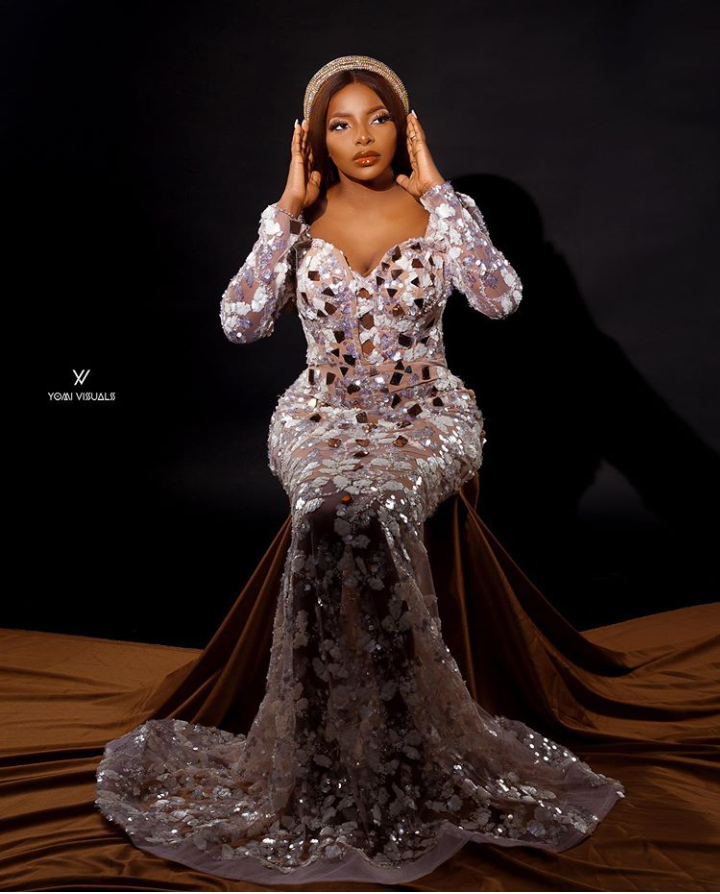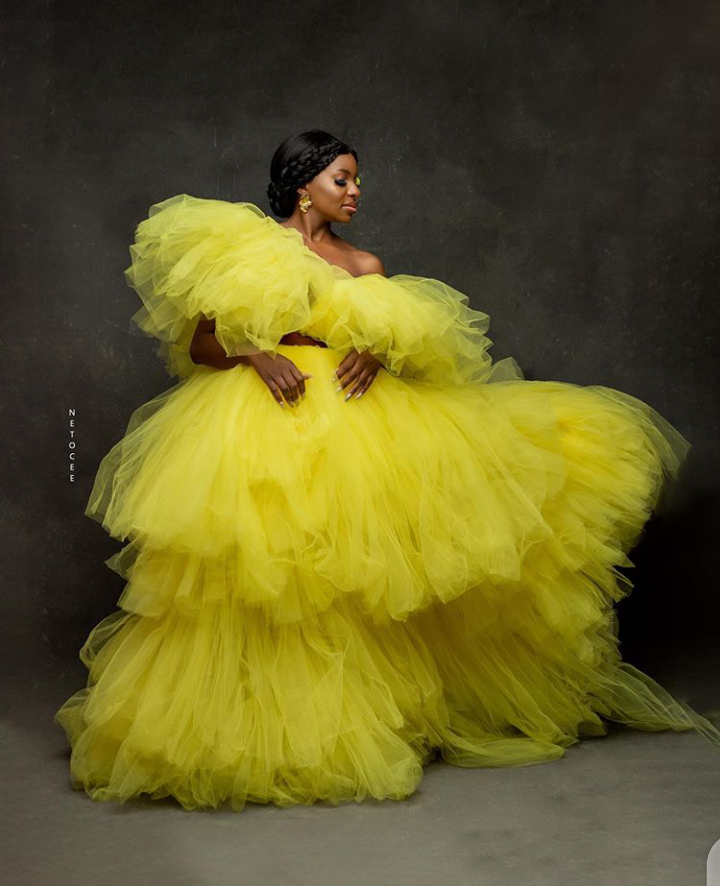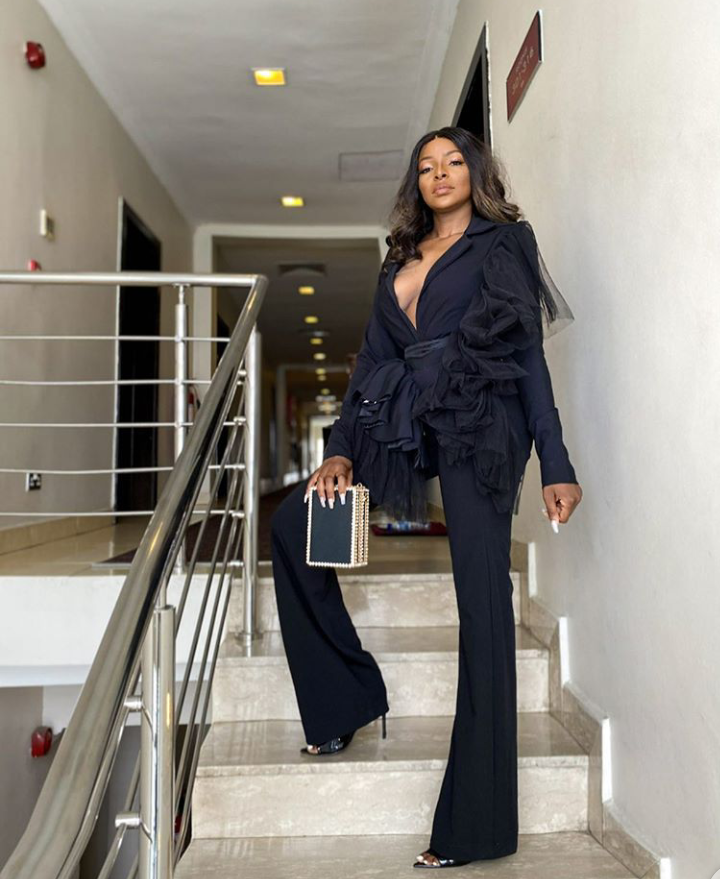 Having coming this far, who do you think deserves the title of being the Queen of Fashion among Nengi, Wathoni and Erica?
Kindly share your thoughts via the comment section below.
Content created and supplied by: FranklySpeakingwithJeremiah (via Opera News )