Good day Mothers, in todays article we take a look at trending lace designs. Please sit and view all photographs carefully.
For years now lace designs have always been the topic of the day, this material as a whole gives joy and happiness to women and ladies whenever they appear in it. However, in the world of fashion lace is currently topping all charts and trends due to its uniqueness and high demand.
As the saying goes; looking chic is good business. We get to achieve this only with this lace I speak of. One good thing about lace, is it's production comes in different colors and pattern. Therefore all mothers should look chic today with these 20+ trending lace designs i drafted below.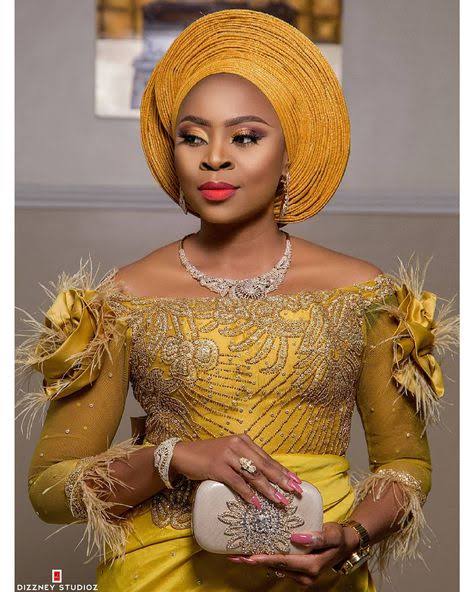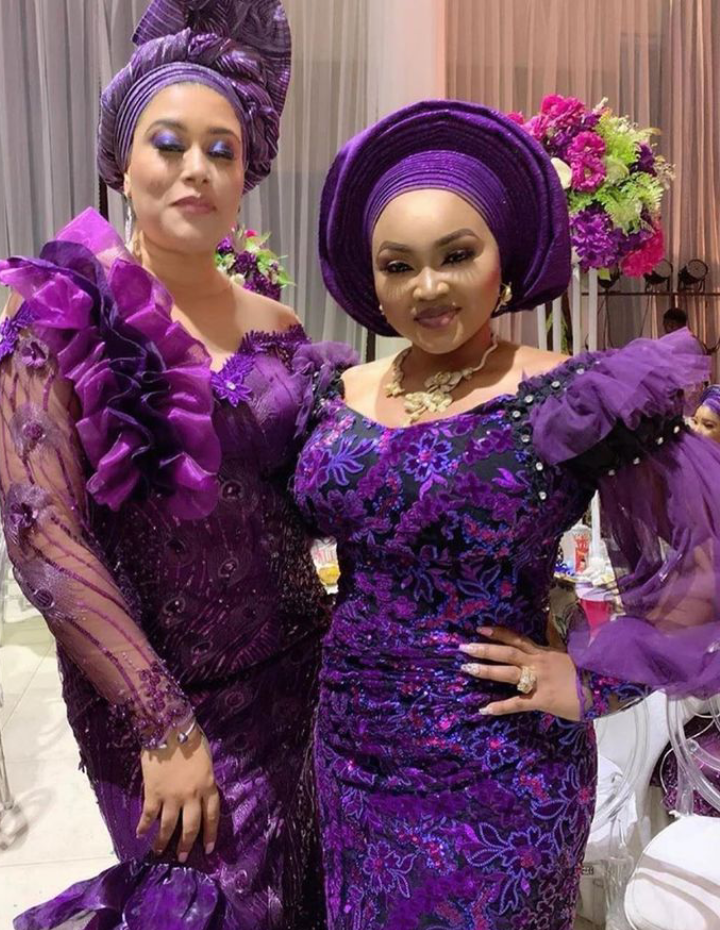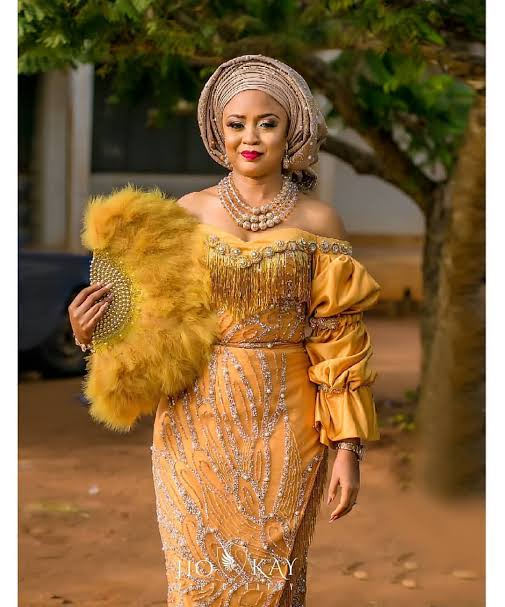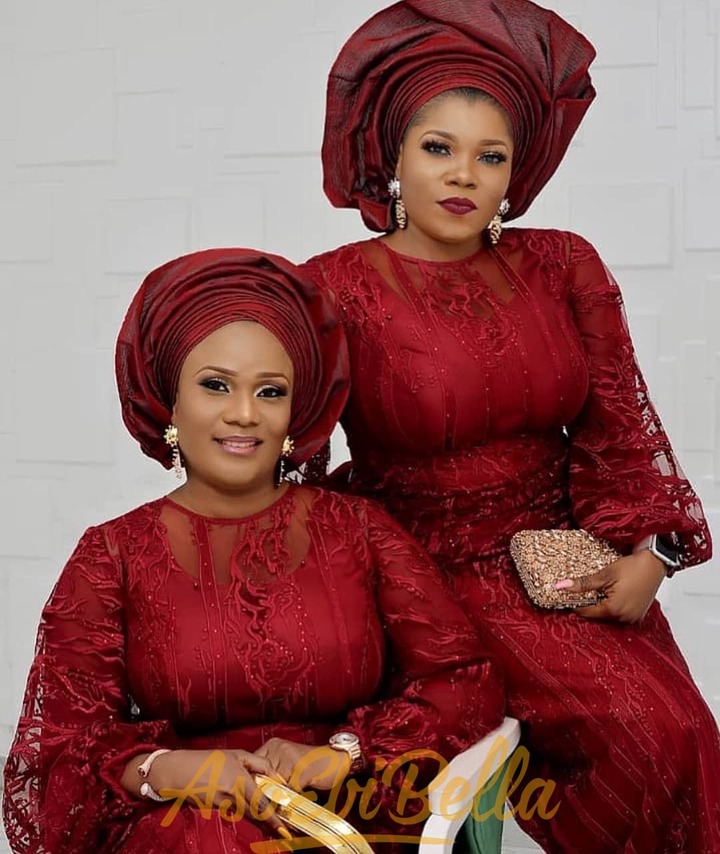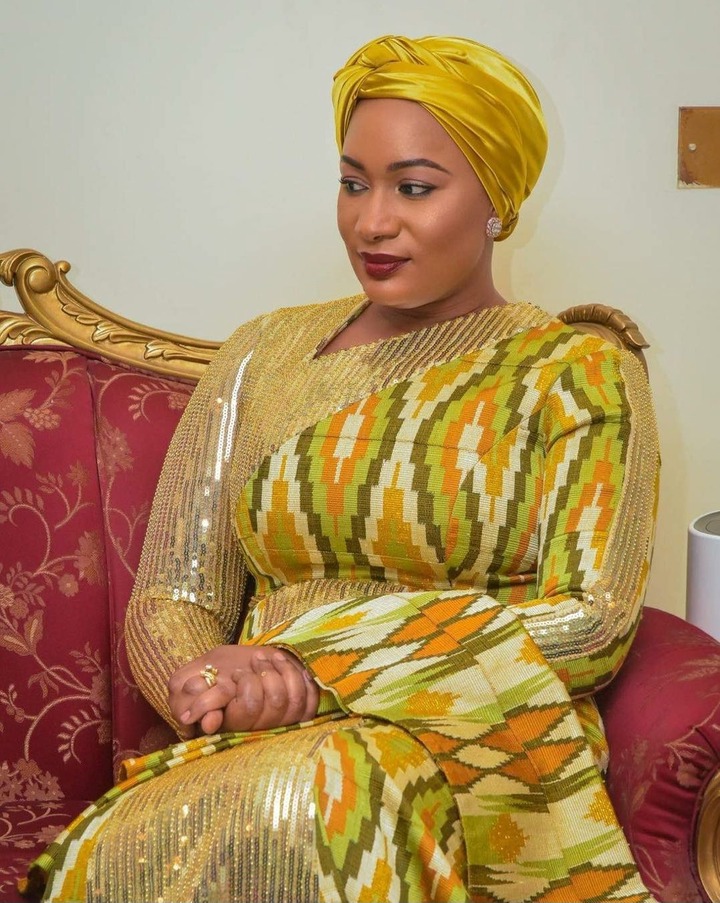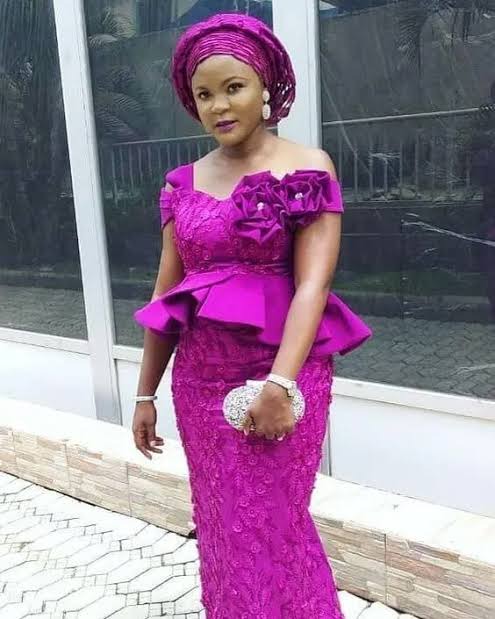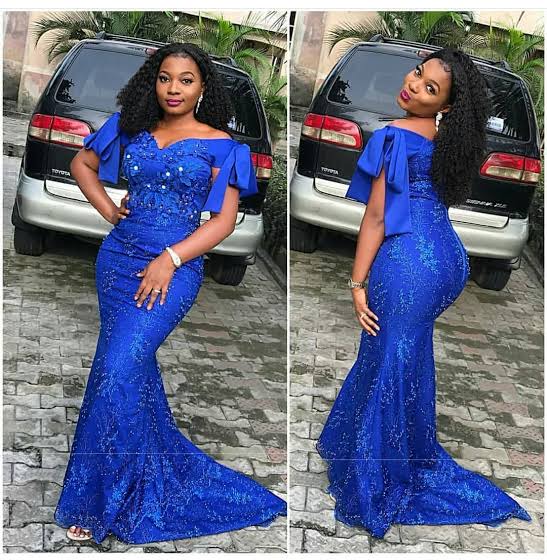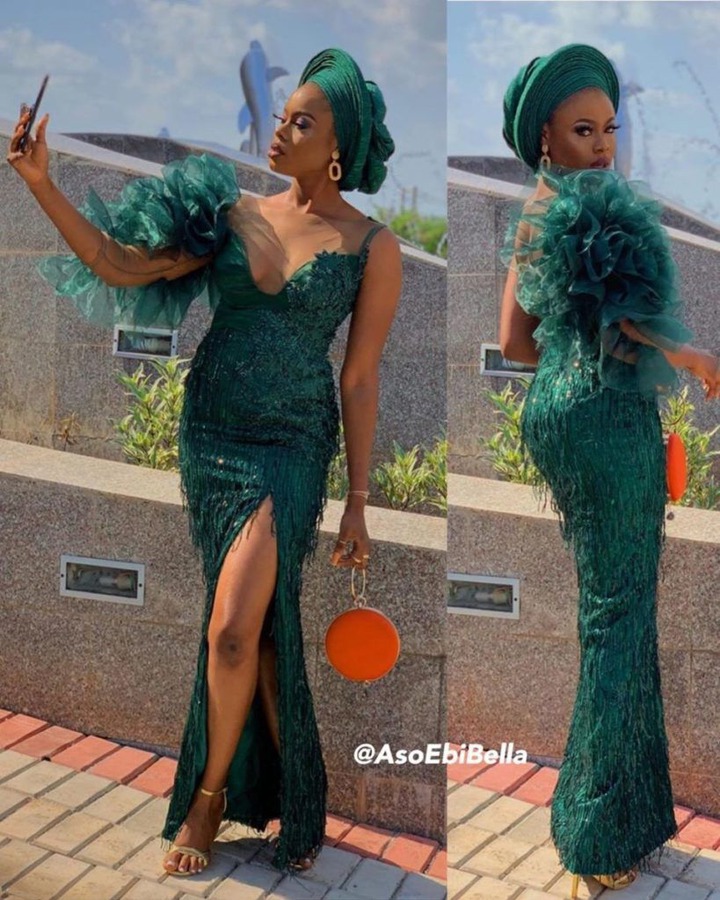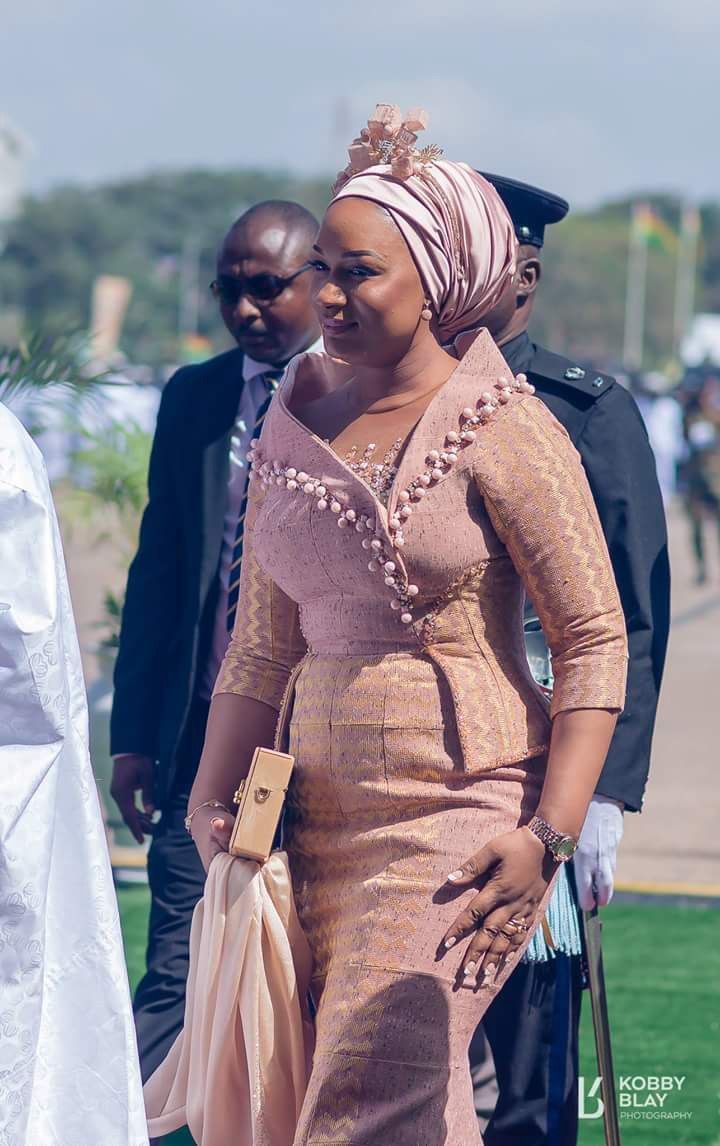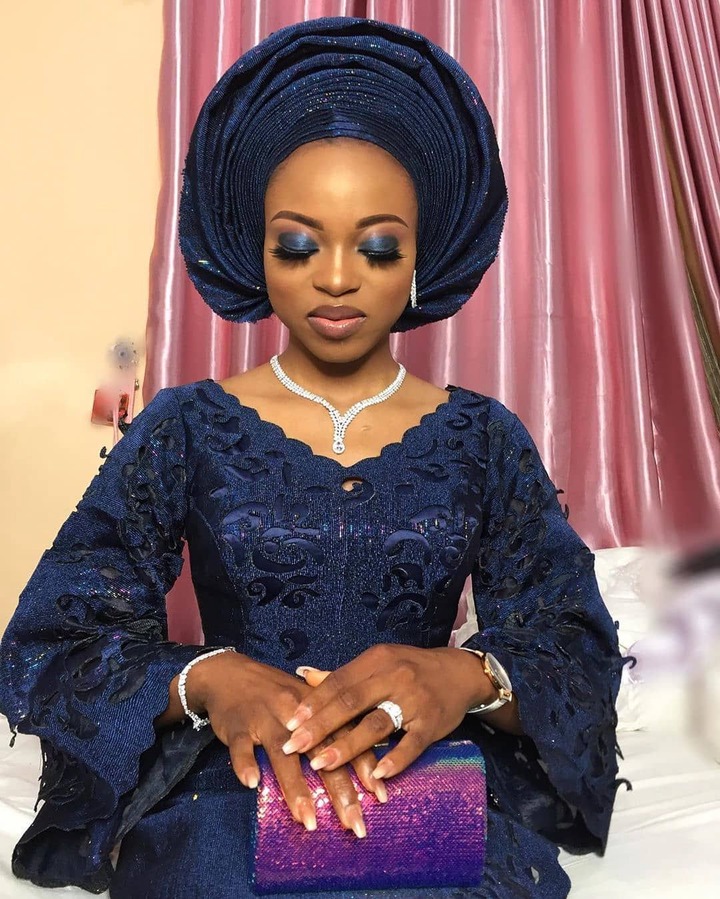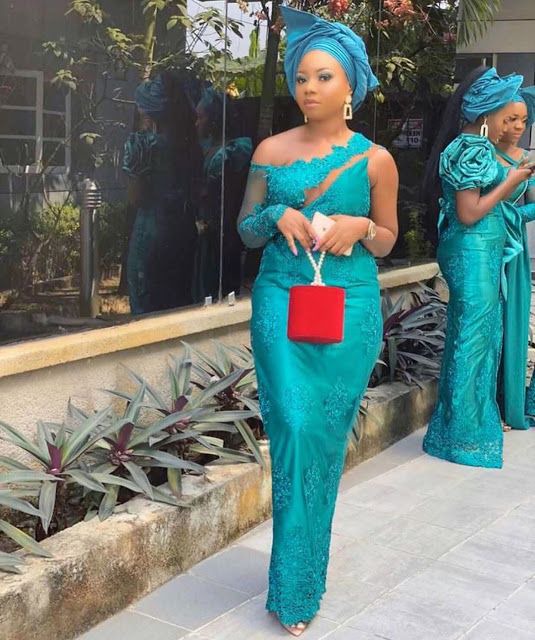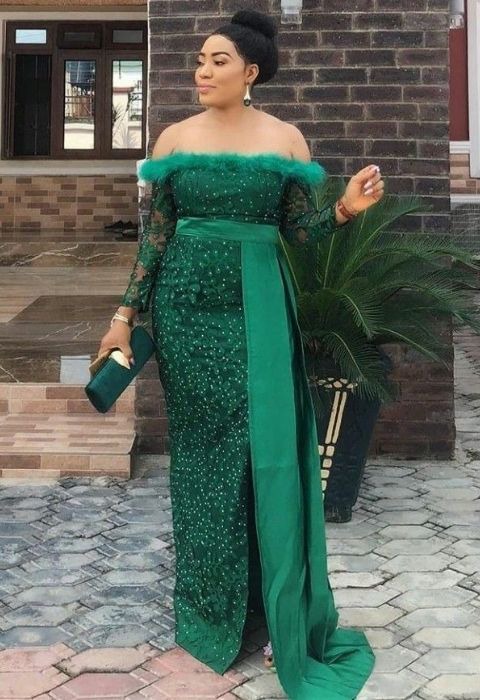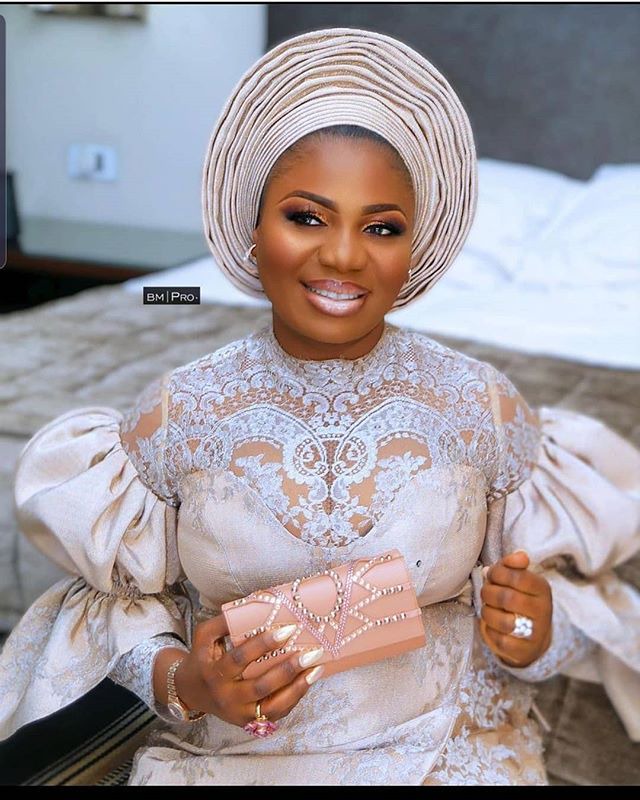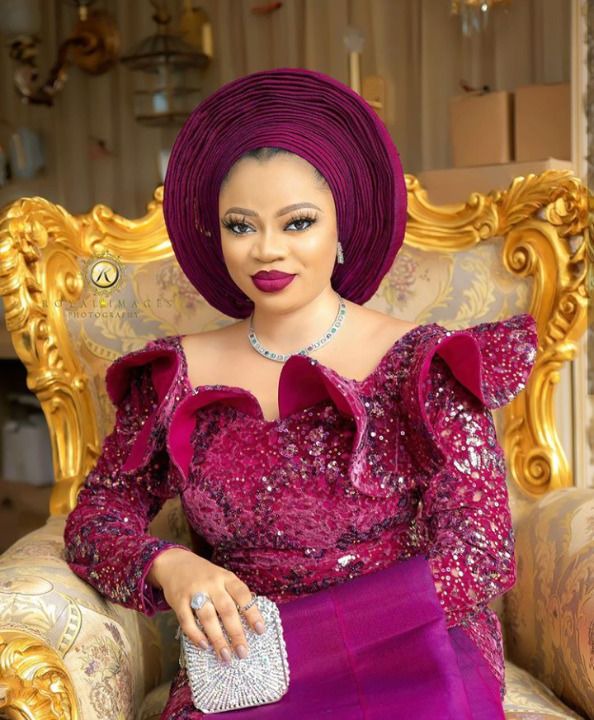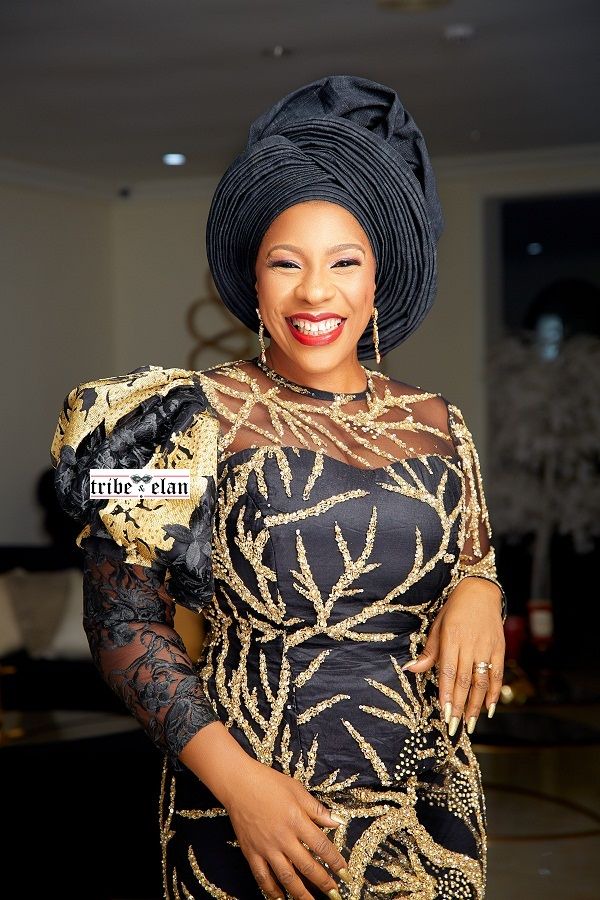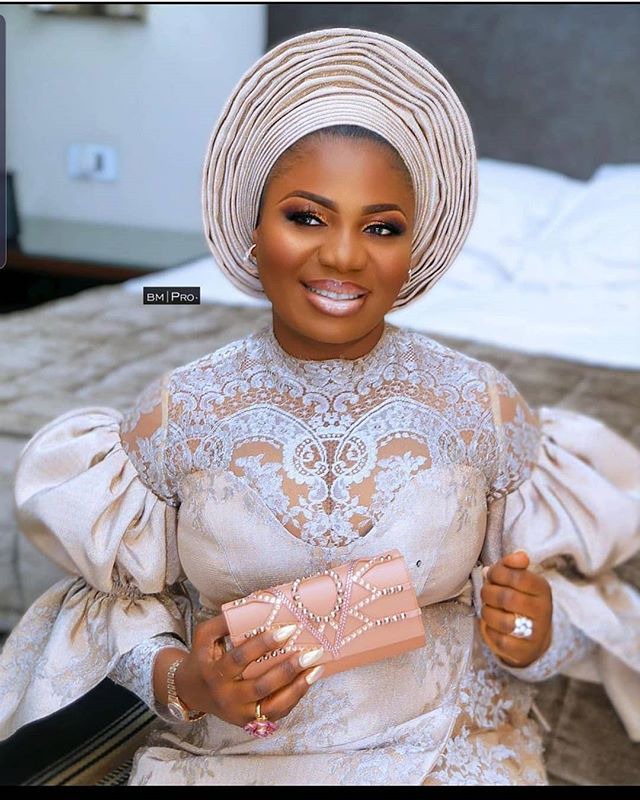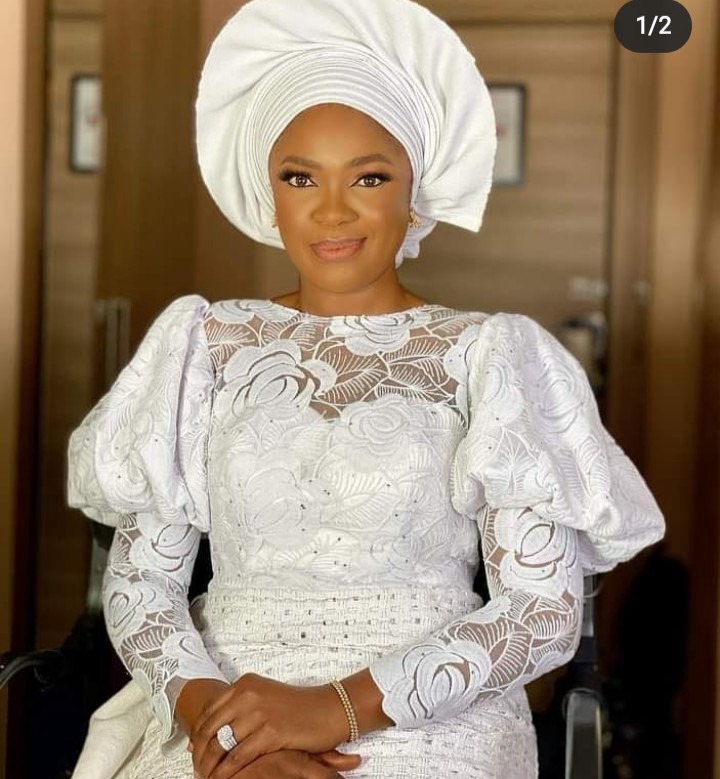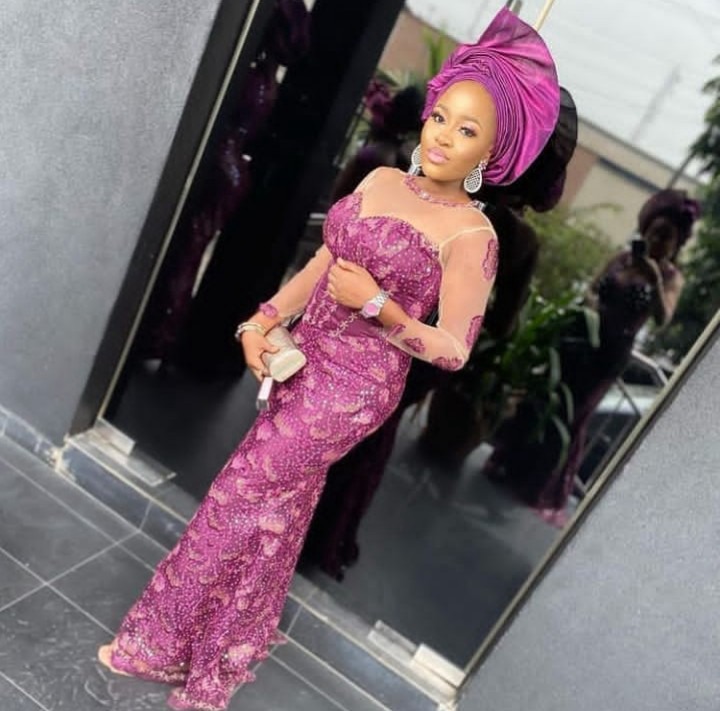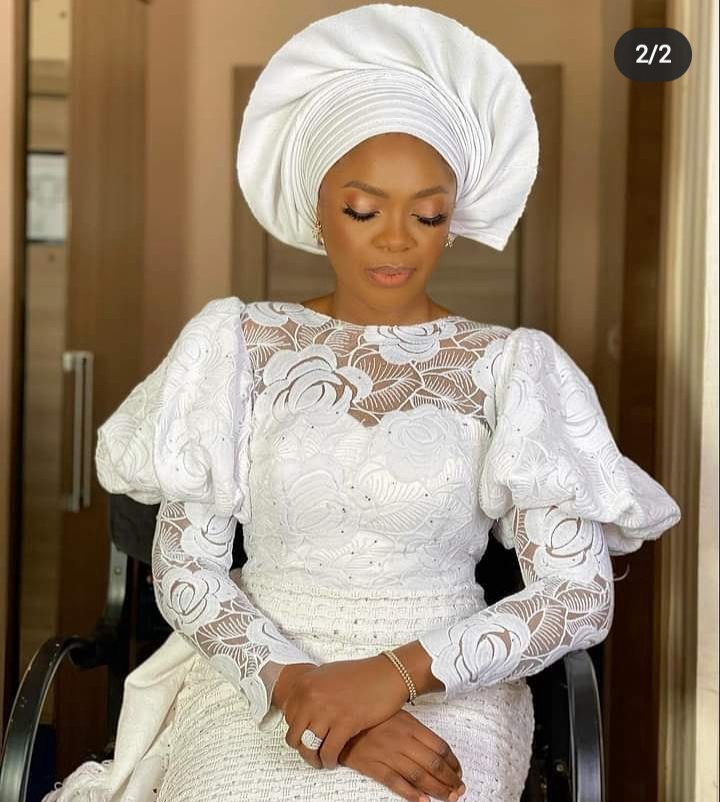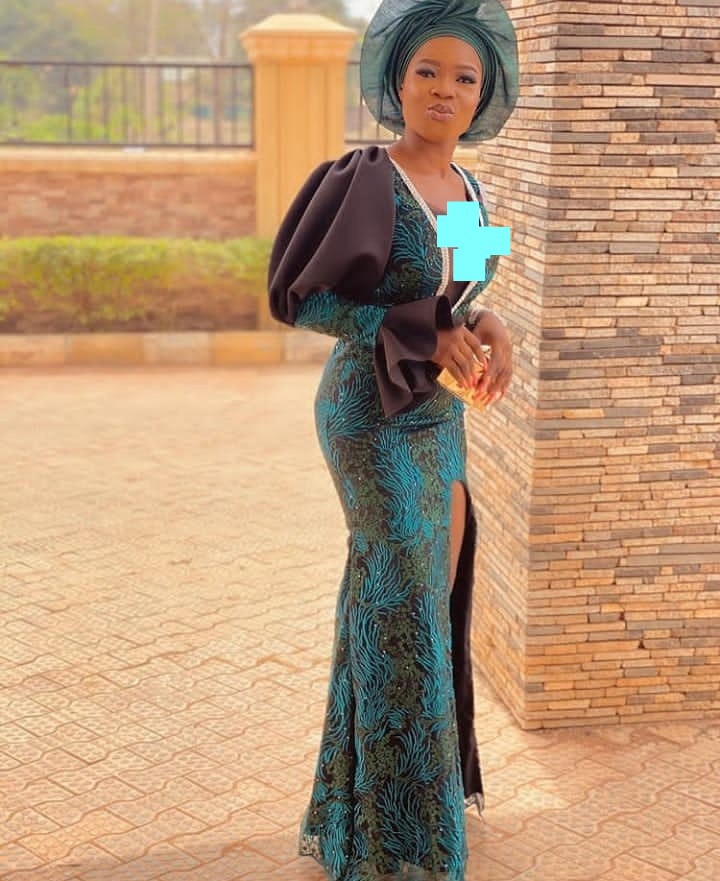 This photographs looks charming right? Ensure you save them so when next you visit your tailor you can sew any of these styles above. Make the world beautiful by sharing with friends and family.
Content created and supplied by: MrTosh (via Opera News )