Although it's kind of rare for Africans to stock up their wardrobe with dinner gown because Africa isn't typically the setting dinner parties. As years went by, a lot of Africans now engage in such due to civilization. As we all now, for ladies to stand out at any dinner party she needs a classic and elegant dinner gown.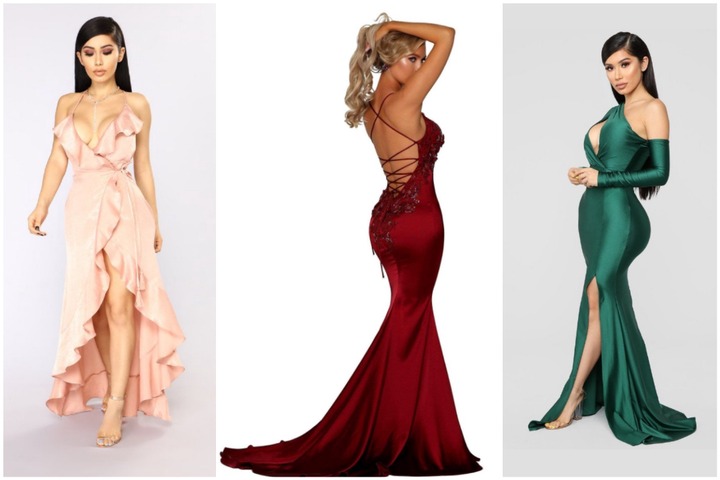 You might not tell when the need will arise but incase it eventually does, I'll be sharing with you different exotic dinner gowns that will leave you in spotlight. Here you go.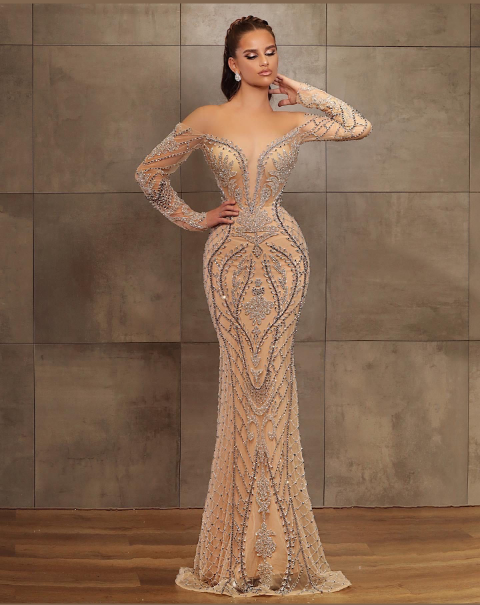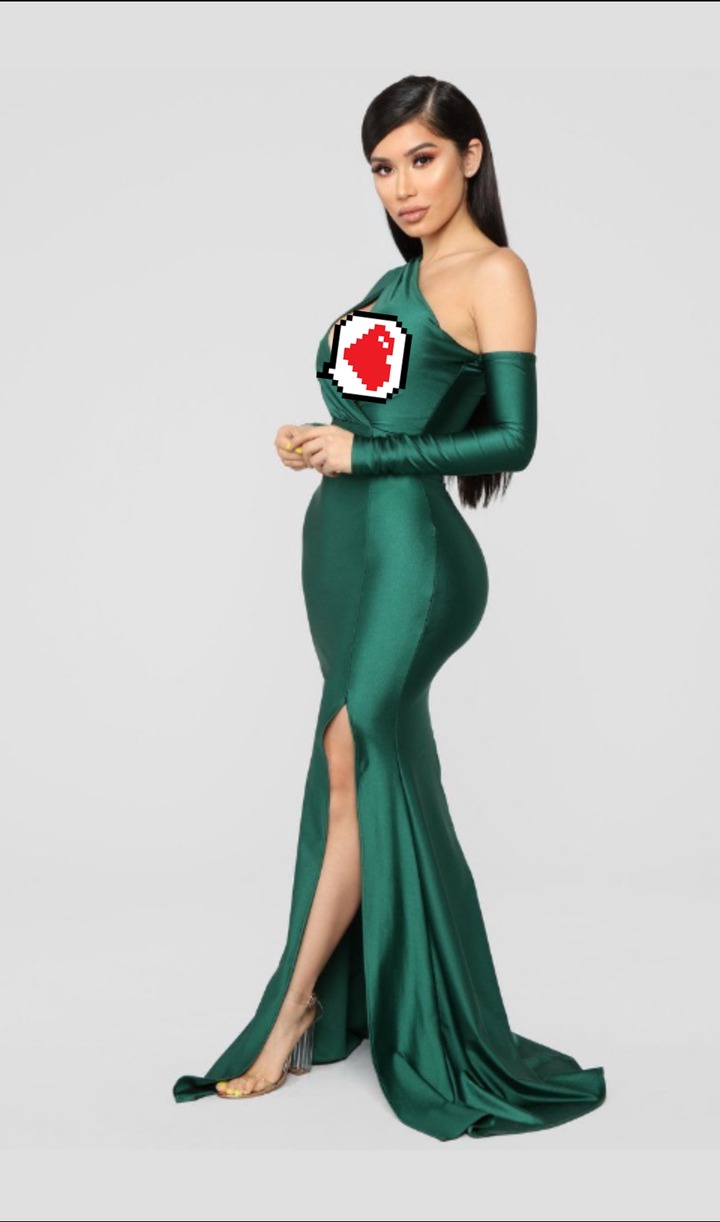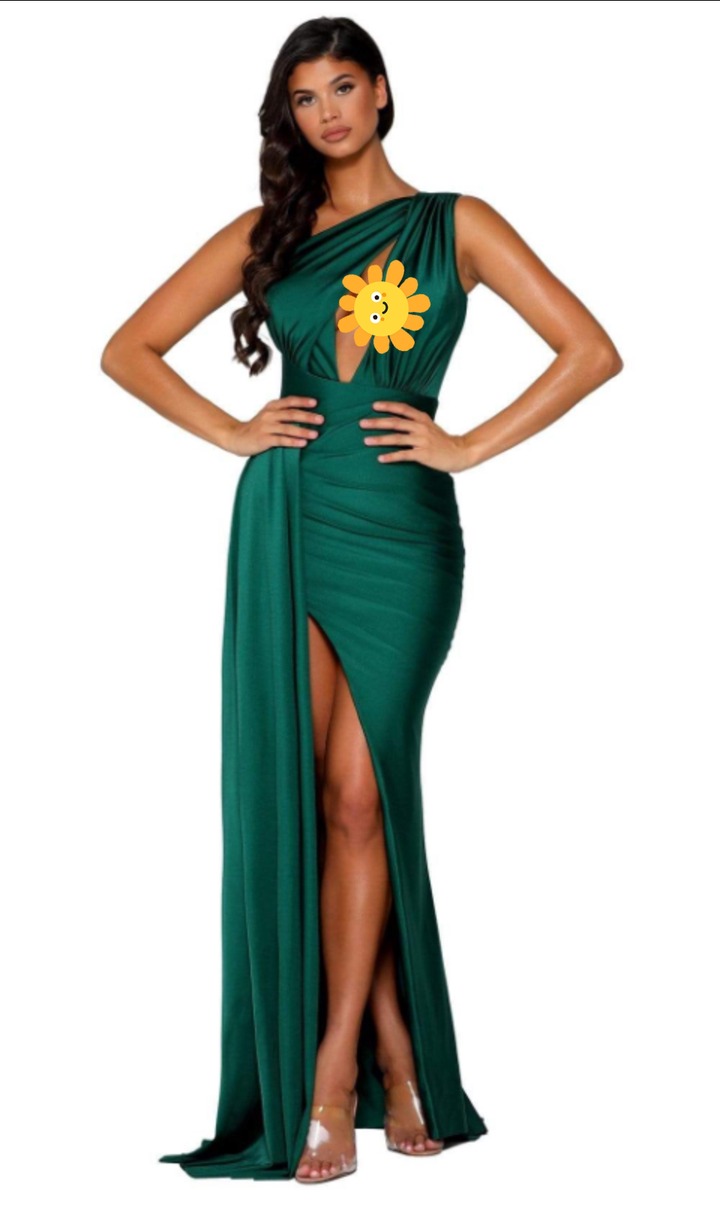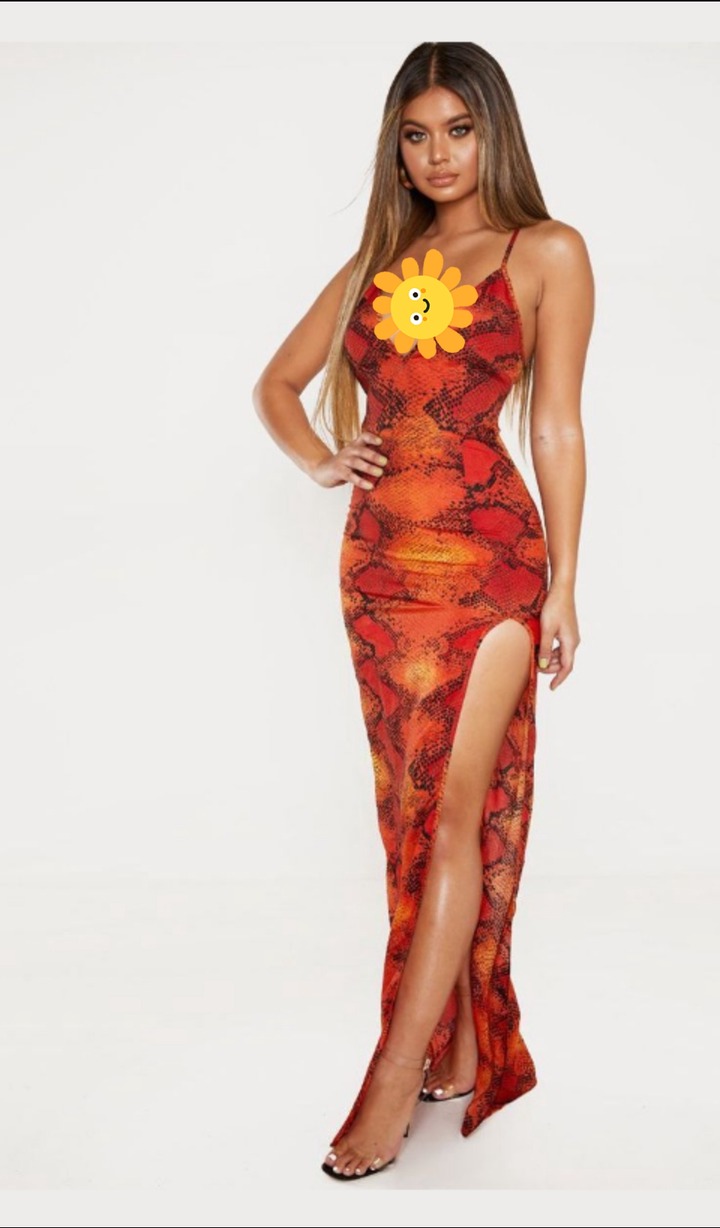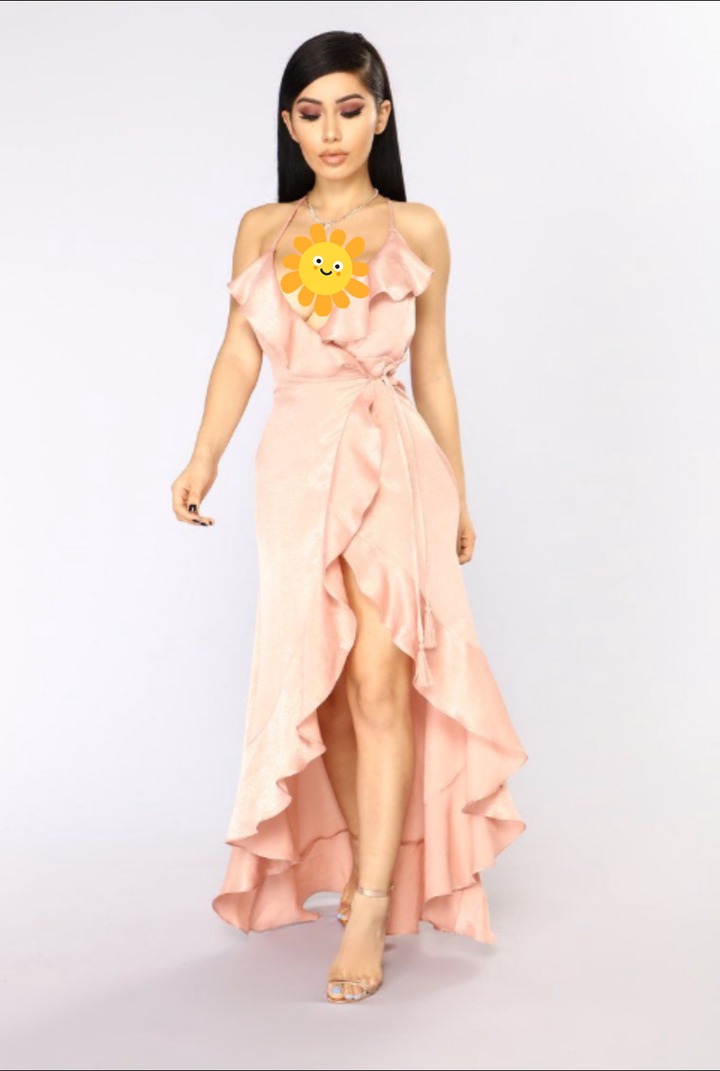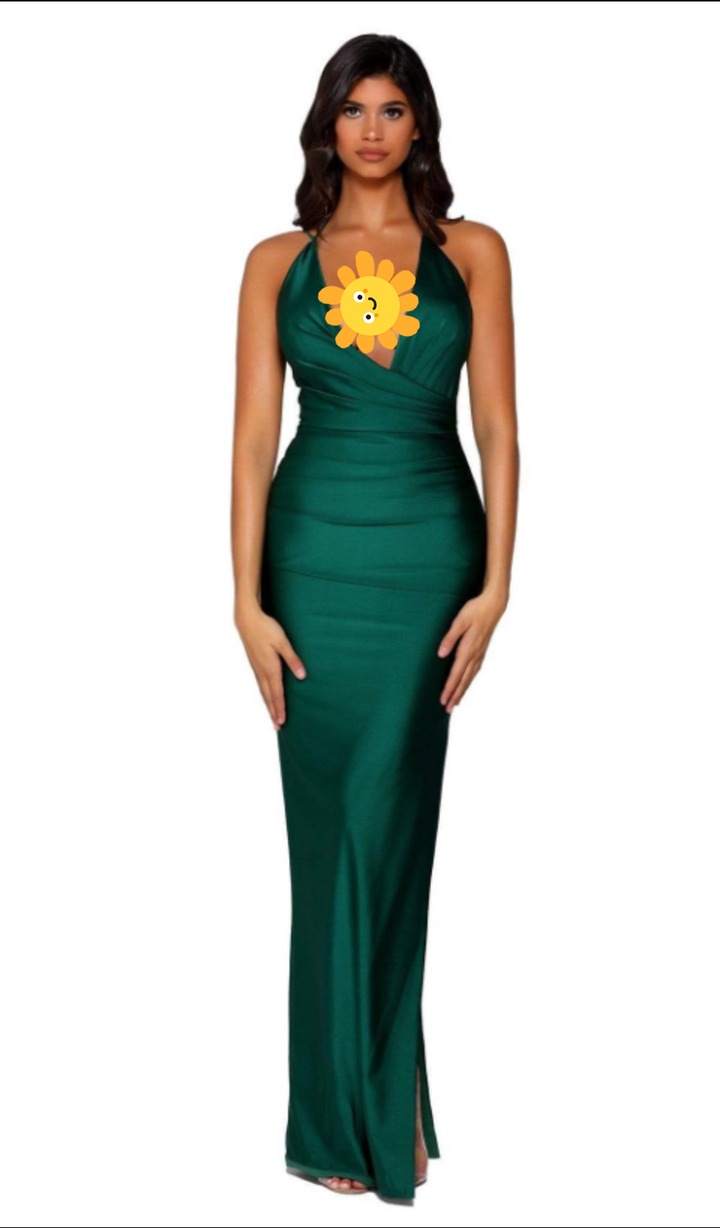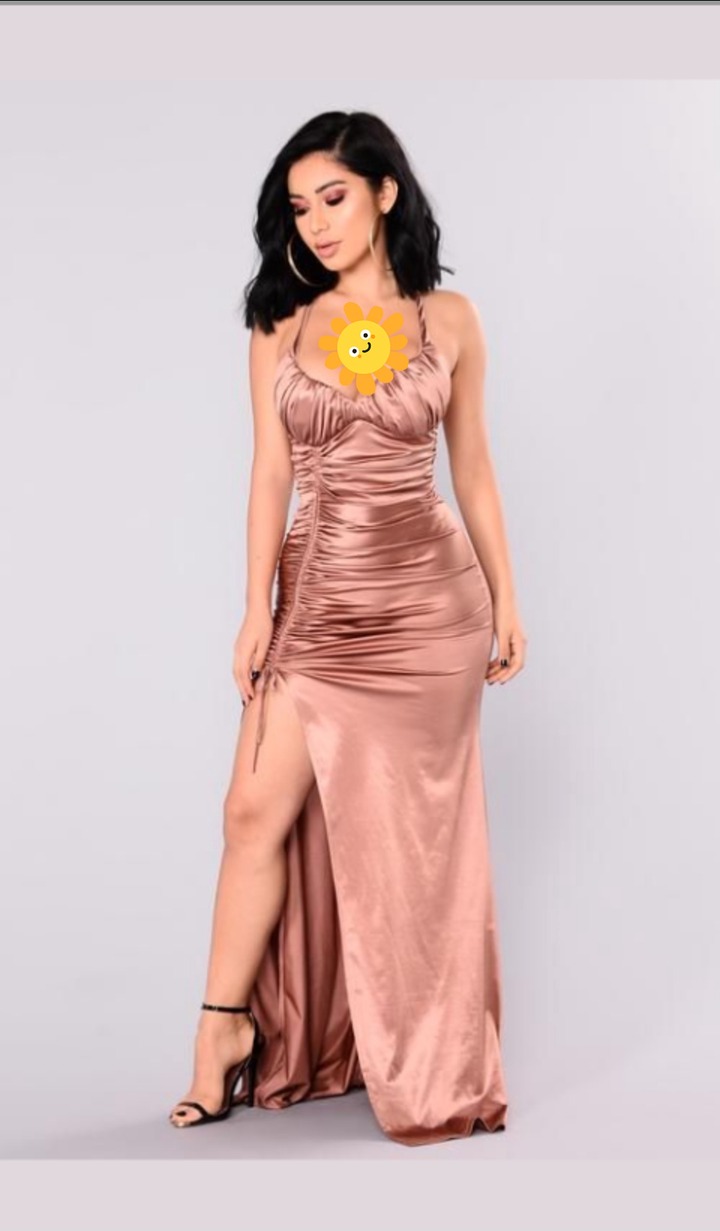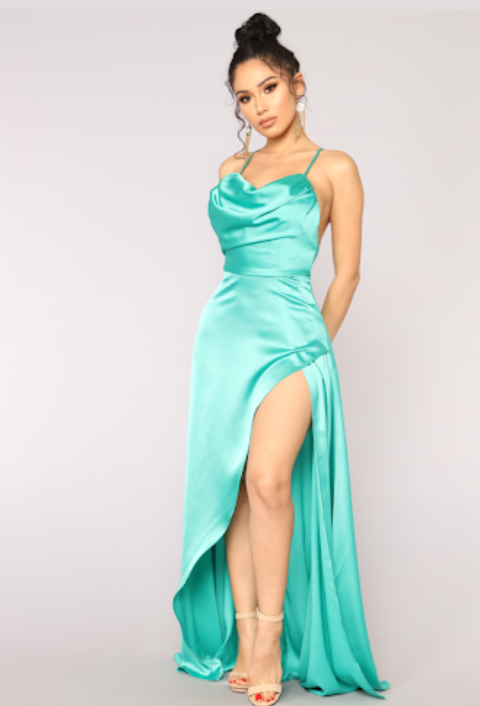 Dinner gowns are made of luxurious fabrics like velvet, chiffon, satin e.t.c It's very easy to put on as you don't need any special attention to do that.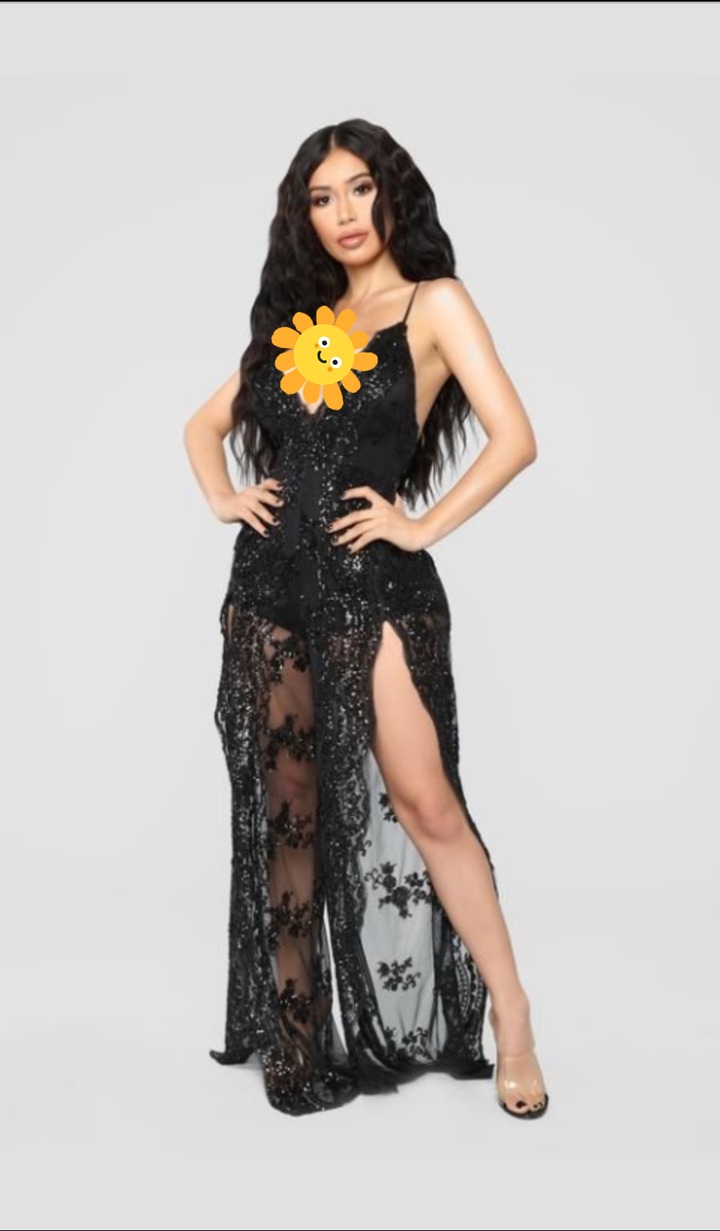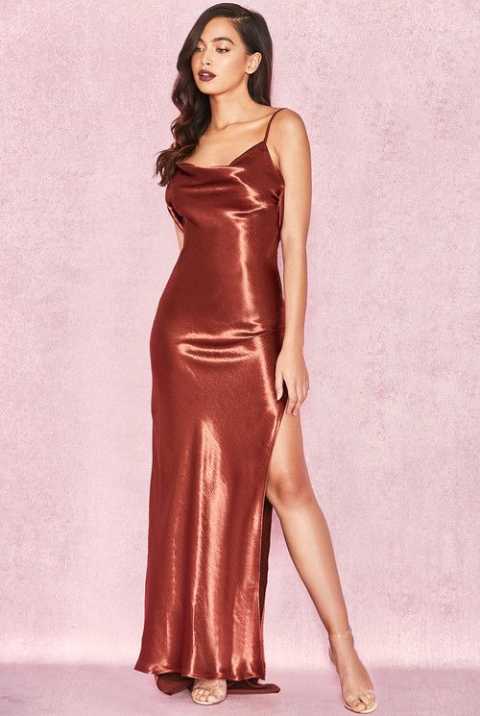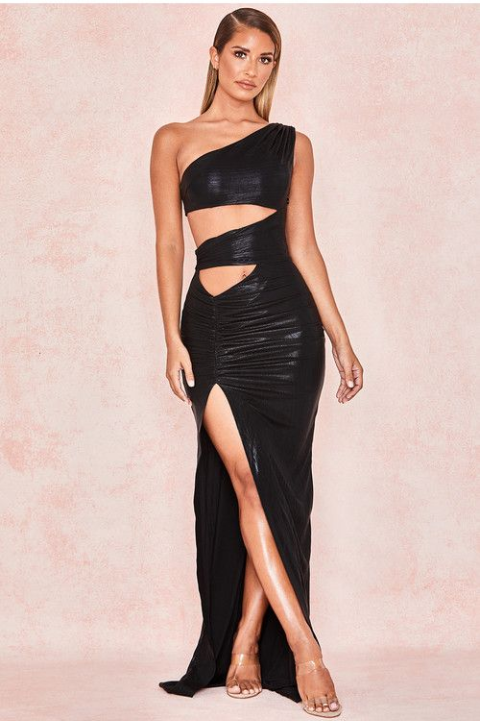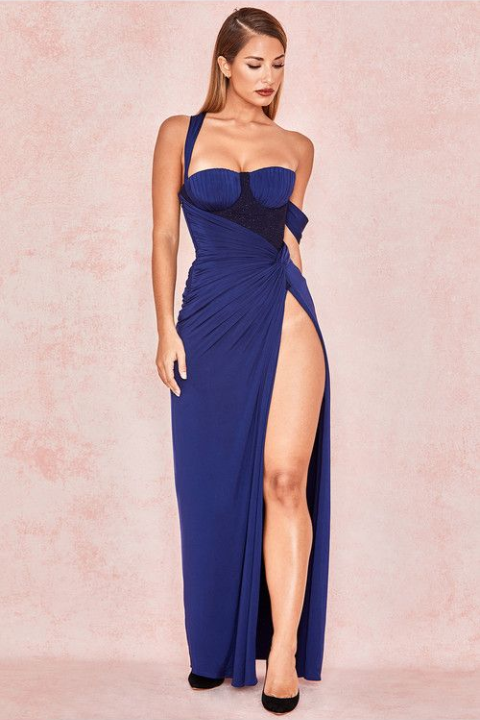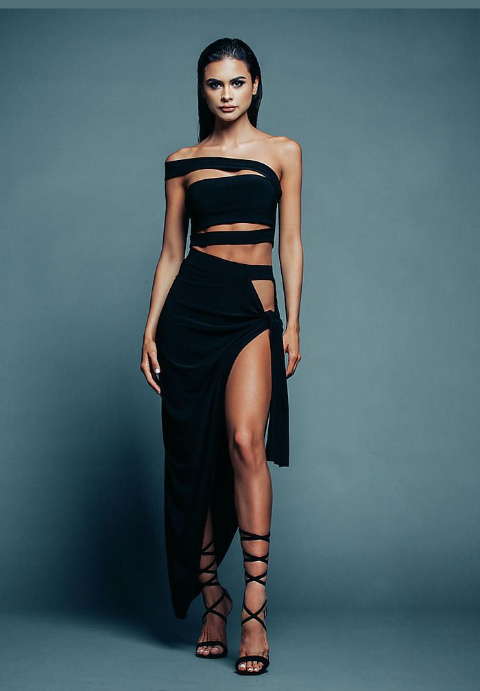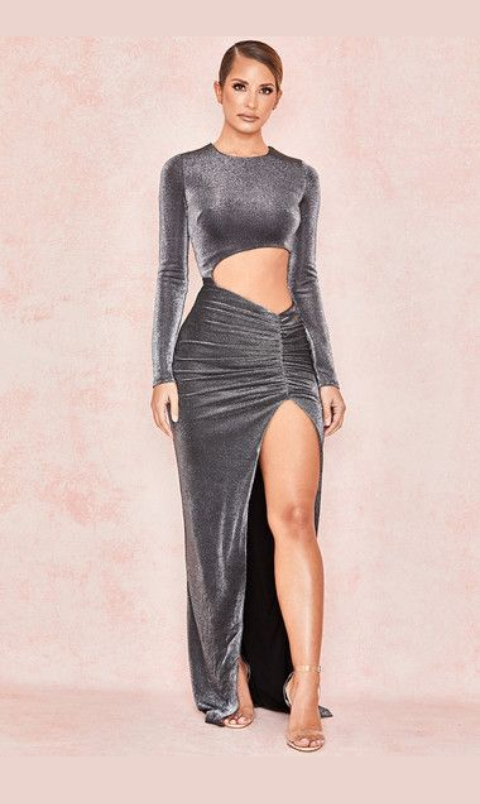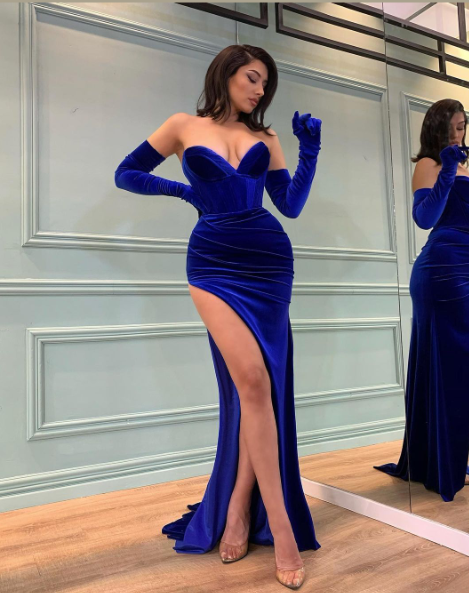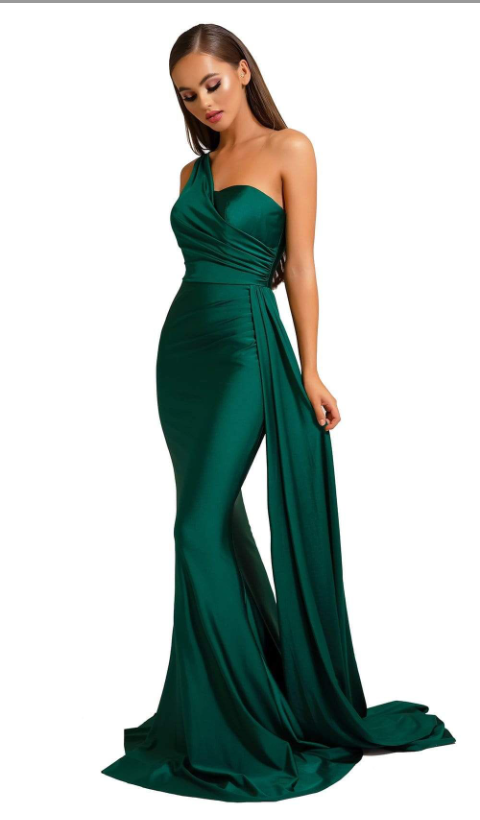 The beauty of a dinner gown is it's simplicity, colour and design. You can always feel comfortable in them as they are made of light weight materials.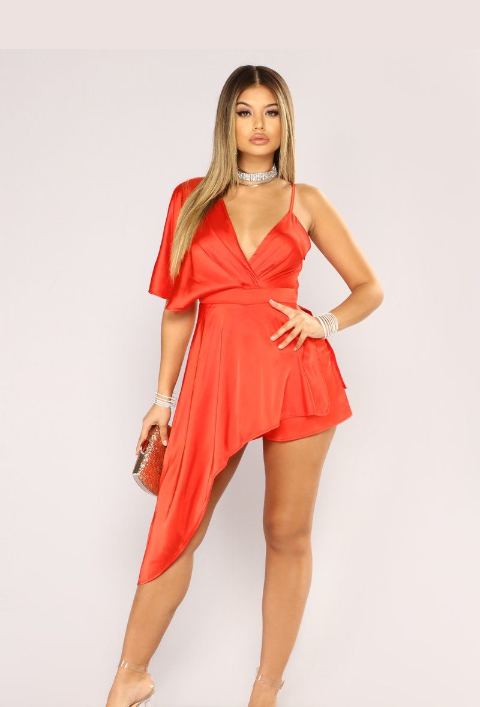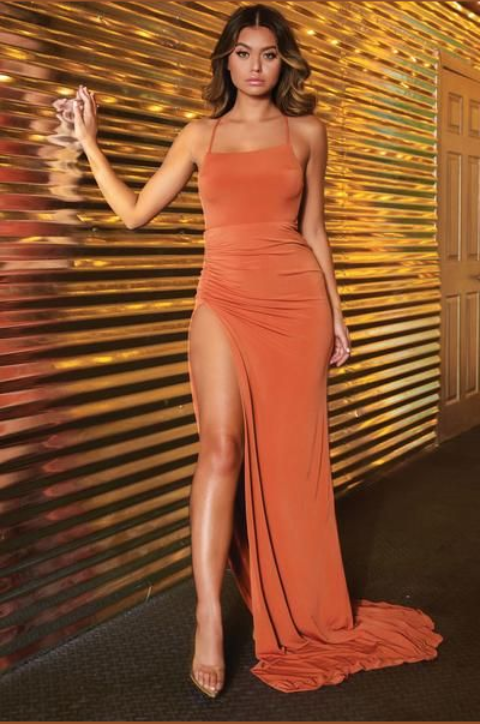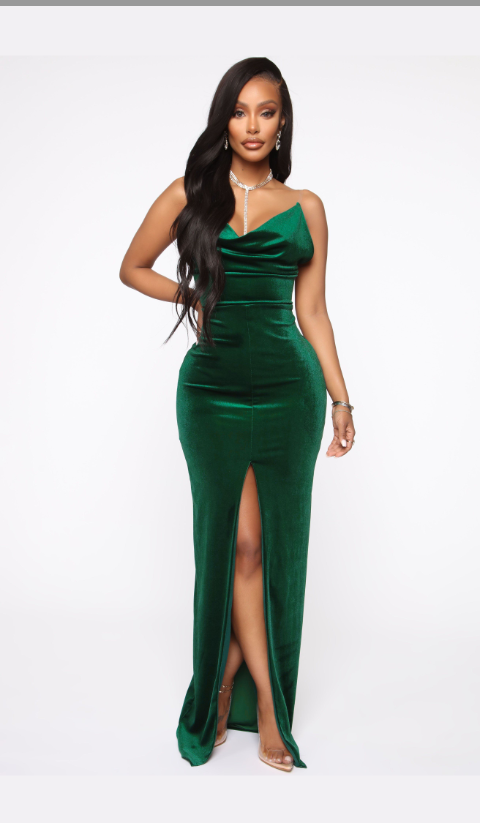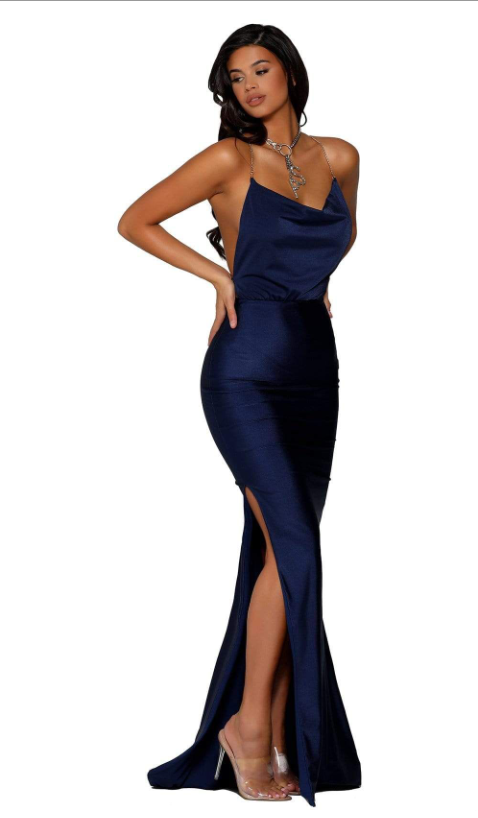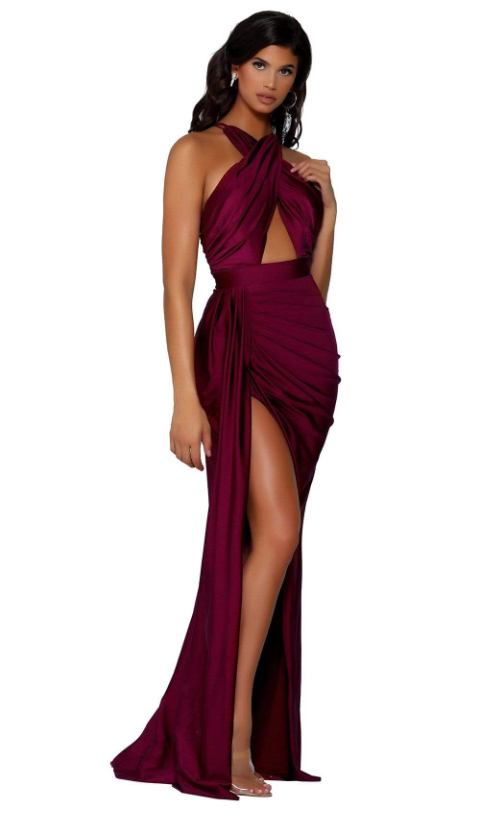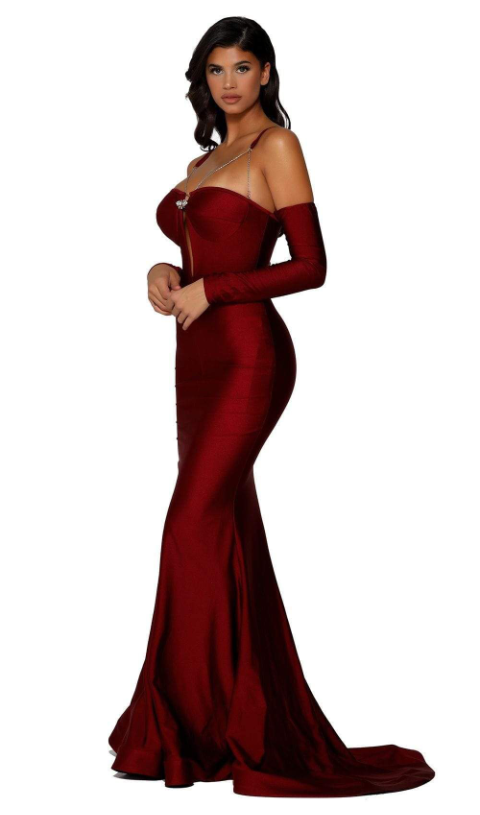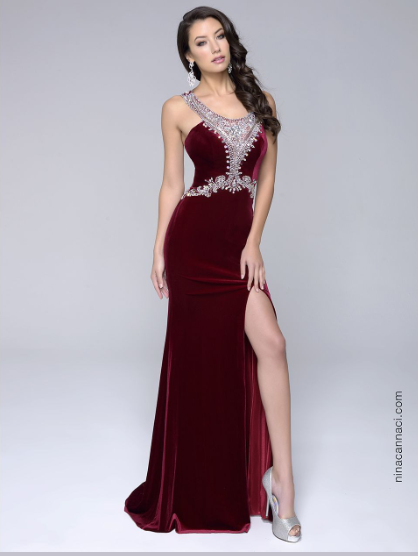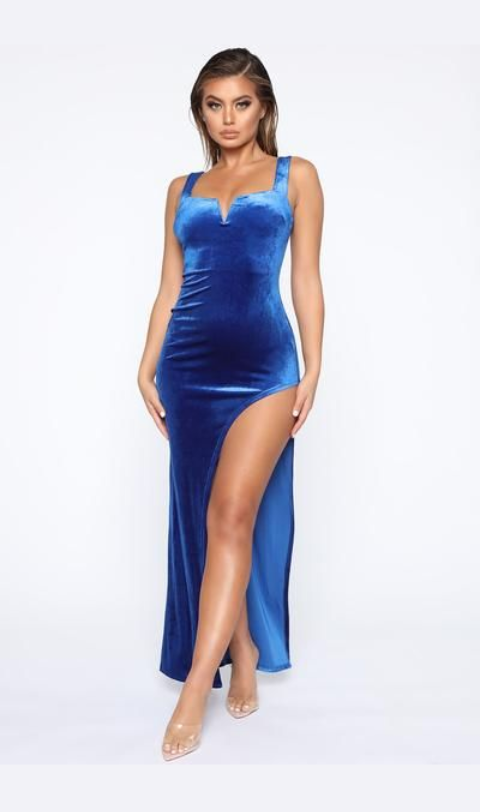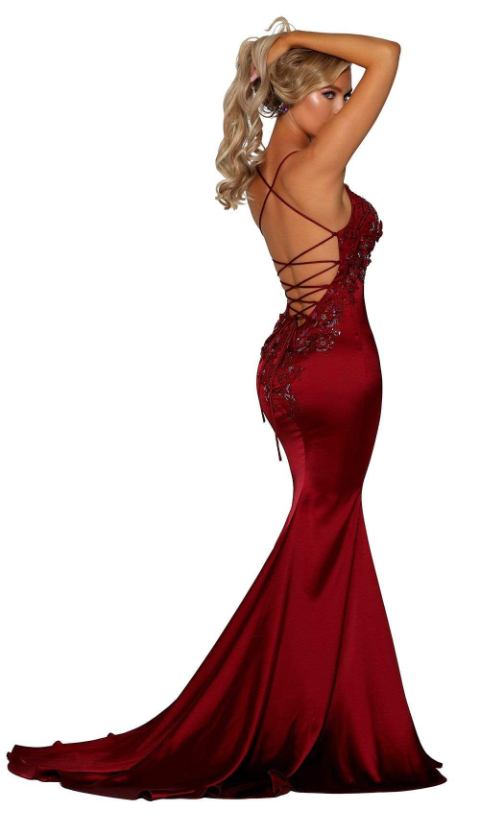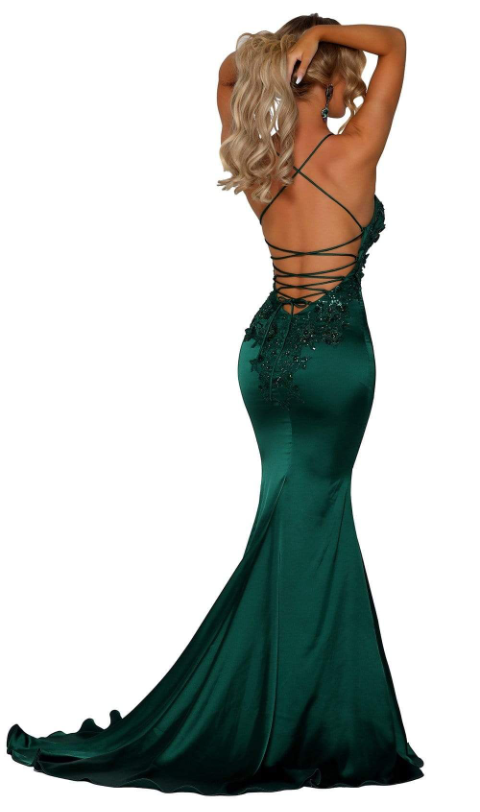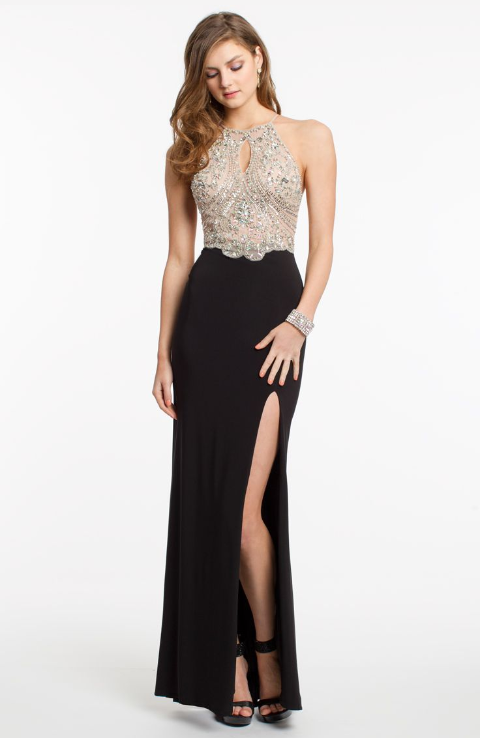 What do feel about them ladies?
Follow us for more updates and don't forget to give us a thumbs up and also share your thoughts. Have a nice day
Content created and supplied by: OliveBlog (via Opera News )