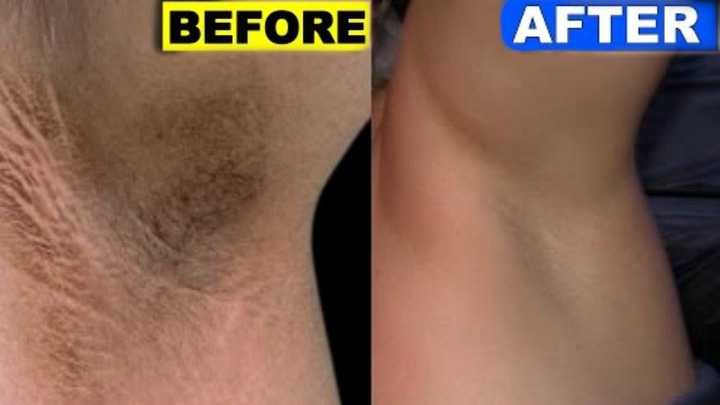 Having a dark armpit is not something to be proud about, you can't freely lift your hands in peace without people showing signs of displeasure at the sight of your armpit. There is nothing to worry about as these dark patches under your arms are normal but are also caused by a few things which you'd have to stop.
Common Causes Of Darker Underarm
Irritative Deodorants
Not all deodorants are good for your skin. There are some chemicals which they contain that might be very reactive when they come in contact with your skin.
Shaving
Using an extremely sharp blade, alongside a lack of coordination when shaving is another cause of darker arms, you're expected to shave with precision and at a supposed angle in order to avoid the topic of the day.
Accumulation Of Dead Skin
When you refuse to exfoliate (remove the dead skin cells), they accumulate and form a black patch under your arm. Learn to exfoliate regularly, once a week is preferably okay.
Friction Caused From Wearing Tight Clothes
Totally stop wearing anything that prevents your armpits from breathing. Wear lose clothing.
Getting rid of these kind of darker under arms could be an almost impossible task, but your light and perfect under arm could also be a reality if only you stick to the tips i shall be giving in this article.
Lighten Your Underarm With These Foods
Potato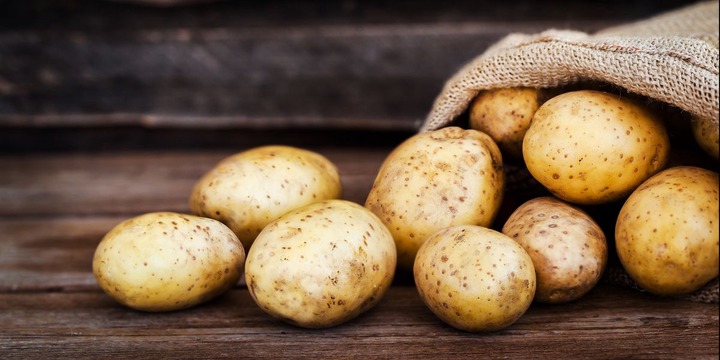 Potato, aside from having all its health benefits, is also very good when it comes to lightening your under arm. You'll only have to take a few steps...
Take a potato and peel it, grate it and the extract the juice from the grated potato. The juice which you have now extracted should be applied on your underarm and washed after 10 minutes with some cool water.
Cucumber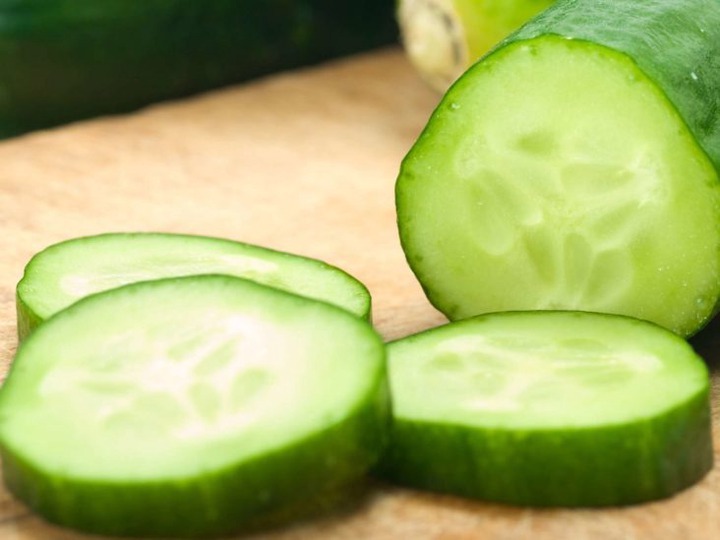 You'll need to get a cucumber, cut it into thick slices and place them on your underarm, remove after 10 minutes and wash off with cool water.
Lemon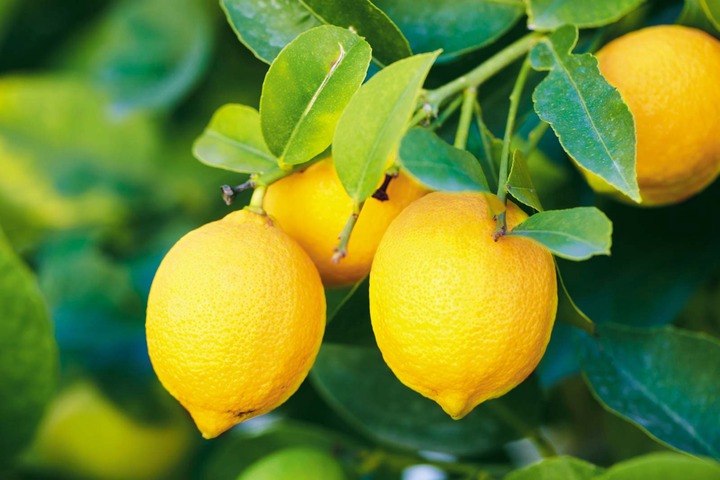 This vitamin C rich fruit is a remedy for various skin problems and getting rid of darker armpits is one of them. You'll just have to cut slices of lemon, apply them on your under arm and then wash off after 10 minutes. Lemon is slightly acidic and you'd have to apply some moisturizer so as to avoid any irritation.
Orange Peel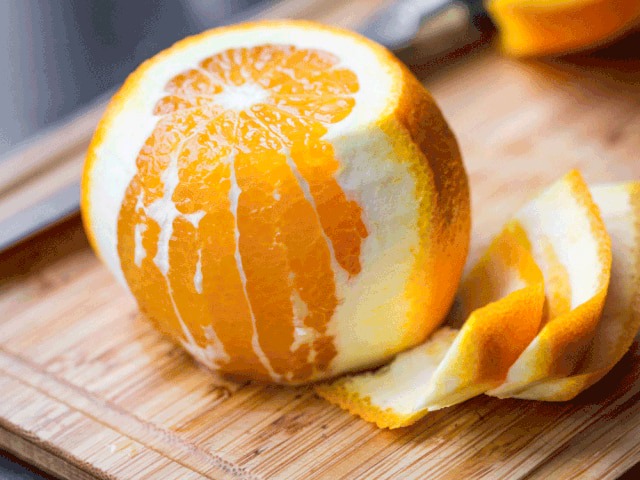 Another citrus fruit that is immensely rich in Vitamin C. Get an orange, peel it, dry blend the peel. Then you'll have to add 1 tablespoon of rose water and milk, mix thoroughly. Apply this mixture to your under arm and leave it for 15 minutes. If you want maximum results, you'll have to repeat this at least two to three times a week.
Turmeric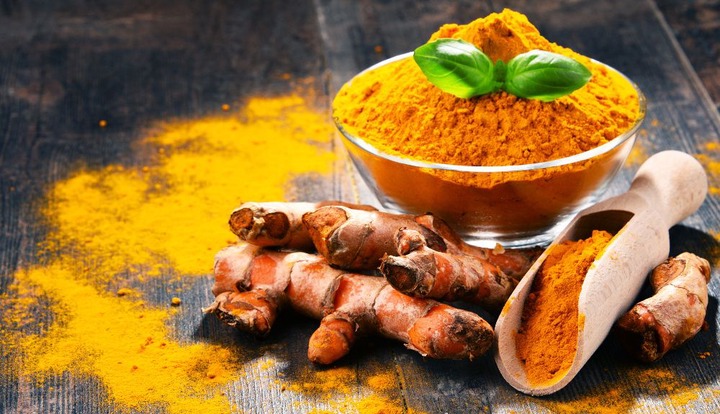 Turmeric is more than just a kitchen spice you use on a daily basis. It has lots of benefits like aiding teeth whitening and stomach fat reduction. If you want to use turmeric to get rid of your dark under arm, then follow me.
Mix 2 tablespoons of lemon juice with some turmeric, be sure its not to watery so it forms a paste. Apply this paste all over your armpit and then wash off after 30 minutes.
Content created and supplied by: ScriptedOverdrive (via Opera News )