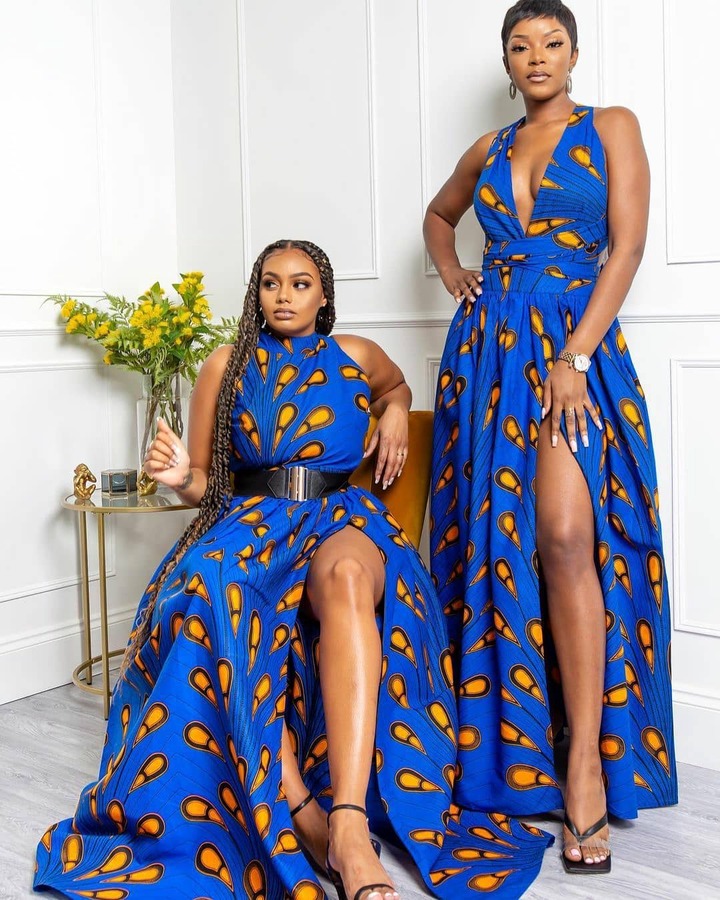 Good morning beautiful women, I hope you had a beautiful night.
I hope you all know what wearing the latest and trending Ankara all mean to you. It makes you look Unique, special, outstanding,and exceptional.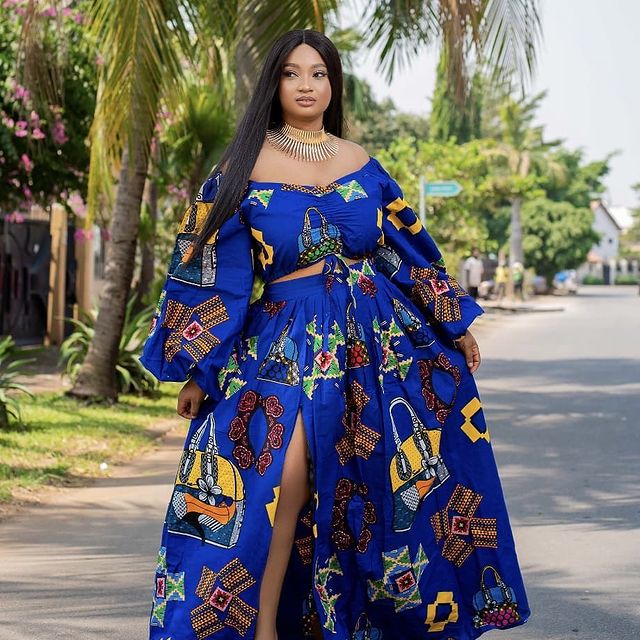 So if you really want to look like one, you can now choose your favorite from these styles, because we have the latest and trending Ankara Maxi gowns styles for you.
Mothers, dressing is also part of your pride, so if you don't look good, that mean you will lose part of your pride.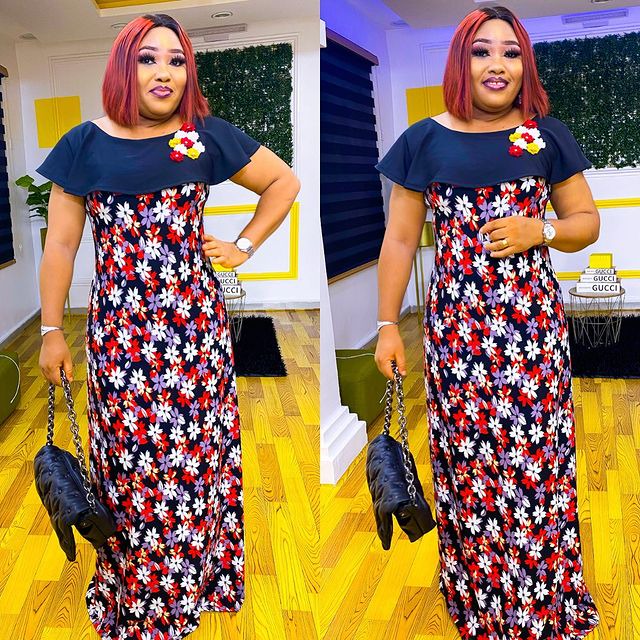 So make sure you pick up your choice, take it to your seamstress, and get prepared to look gorgeous on the event or occasion you attend.
Make sure you do as told, so that you will not look odd anywhere you go.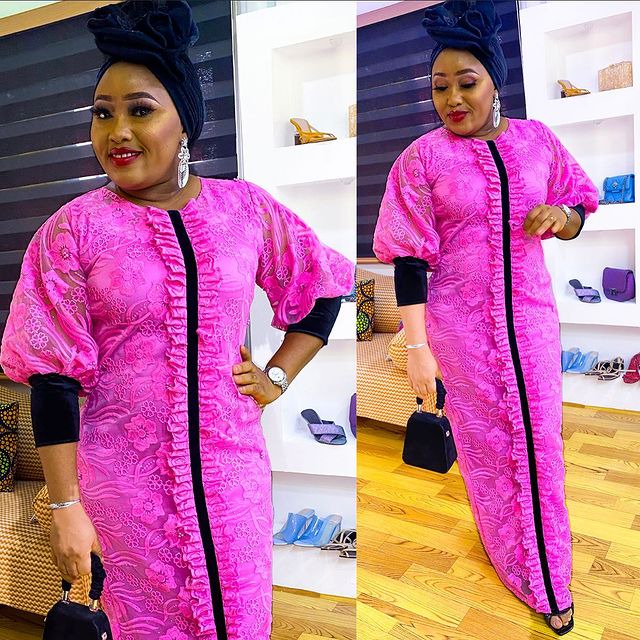 Check out these adorable and exceptional ankara maxi gown styles for you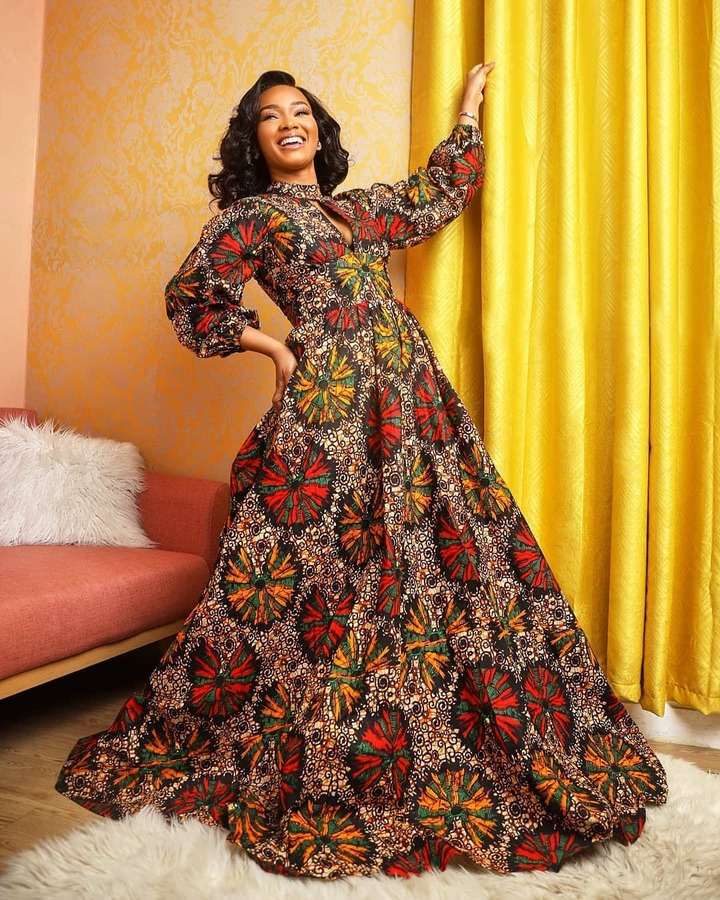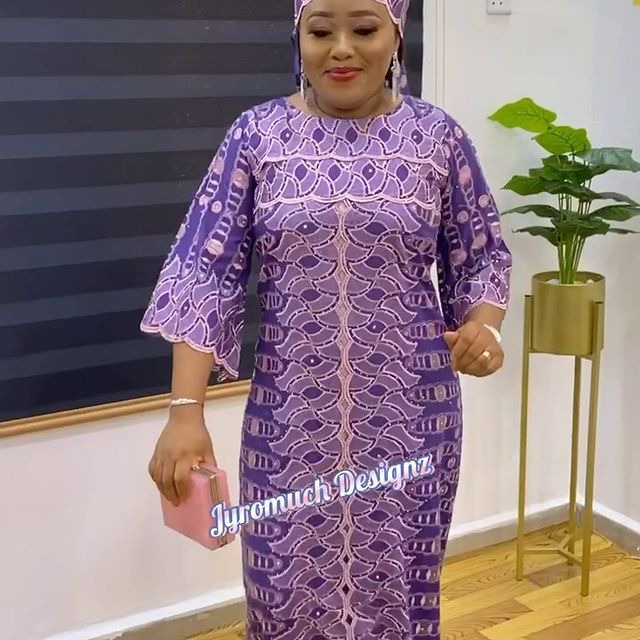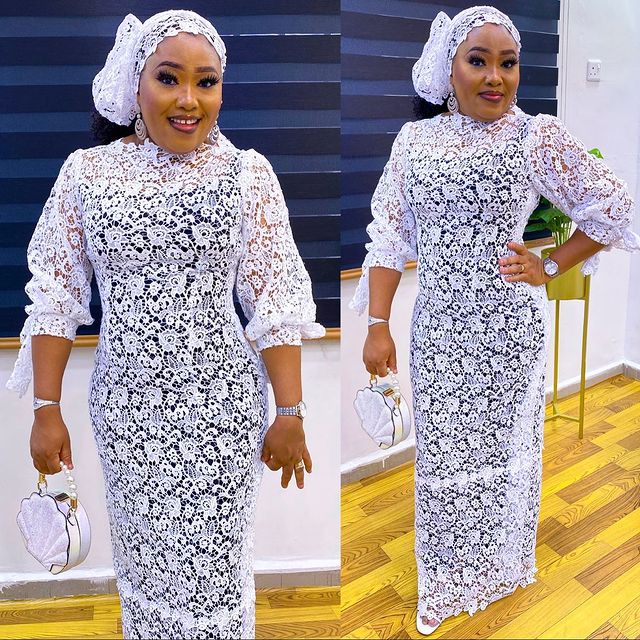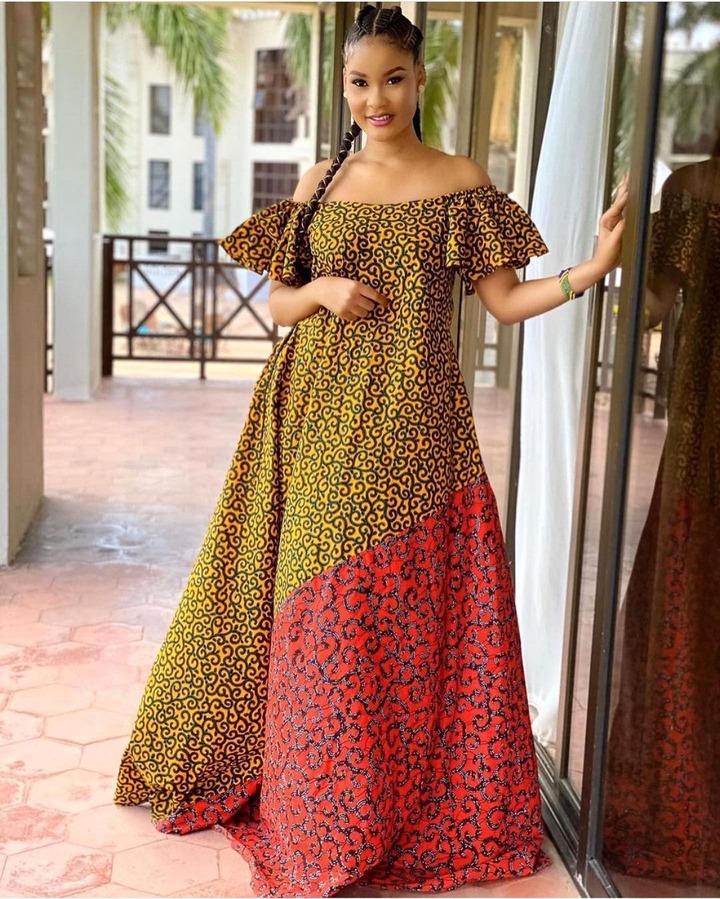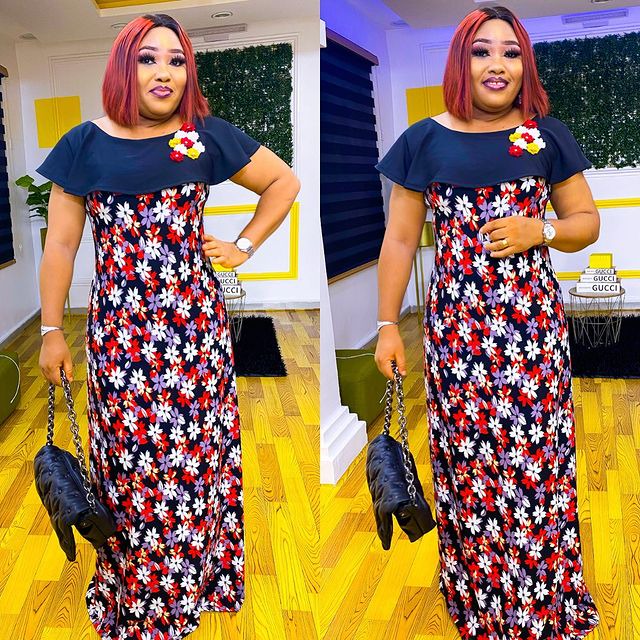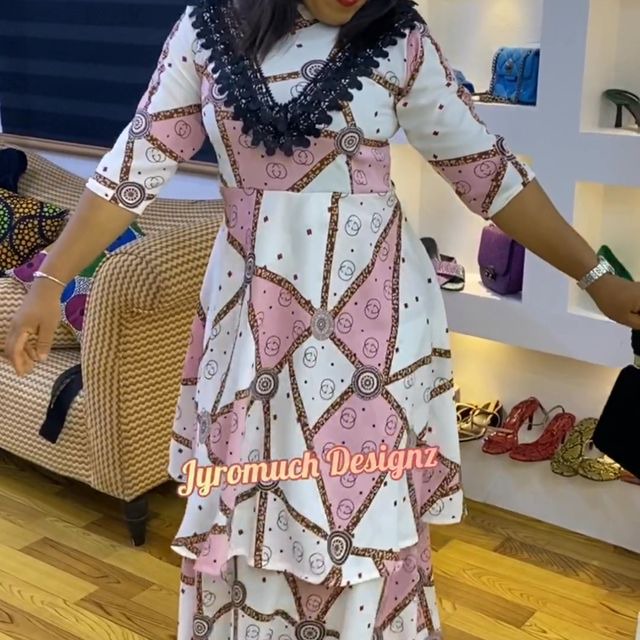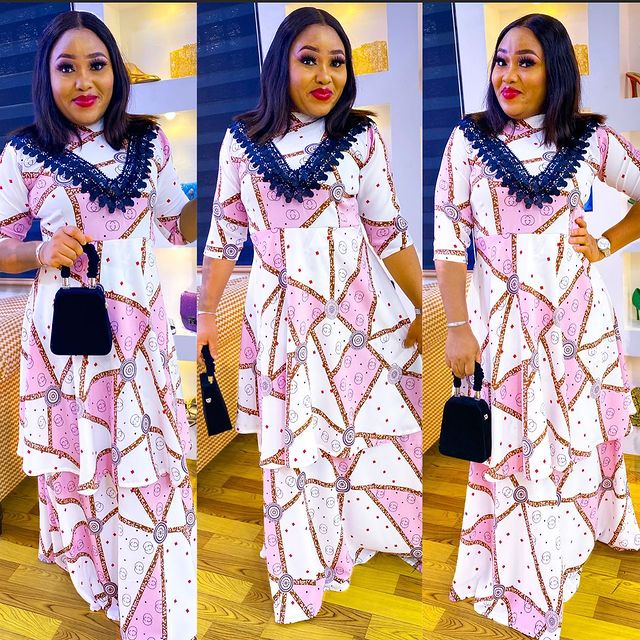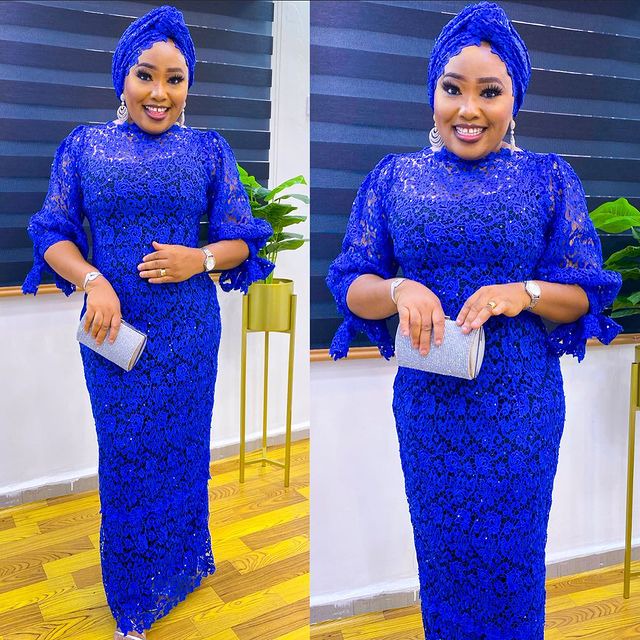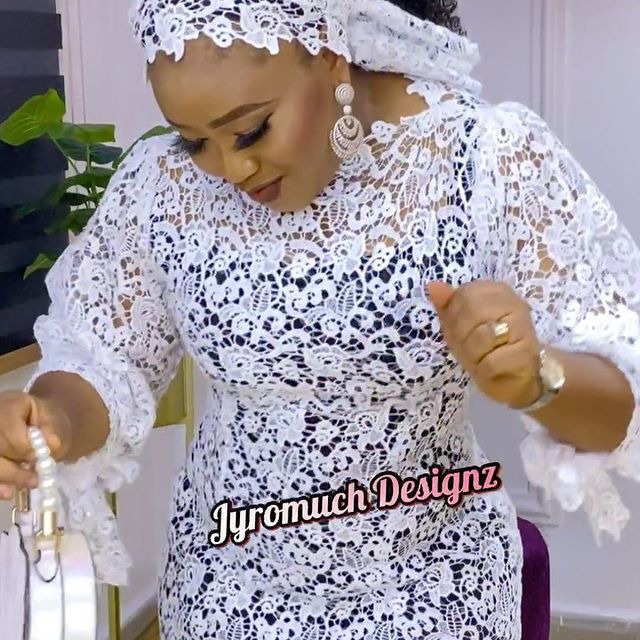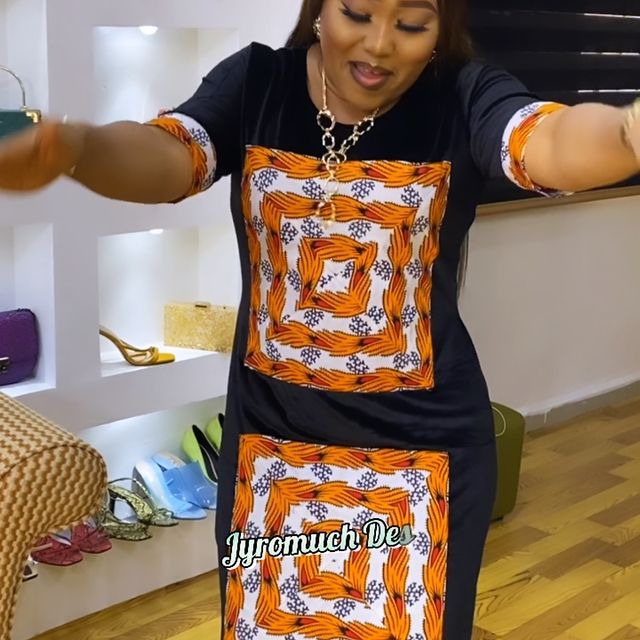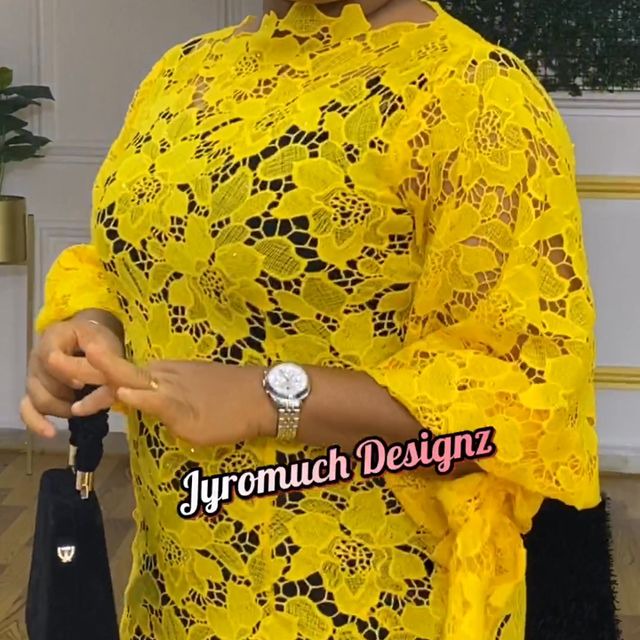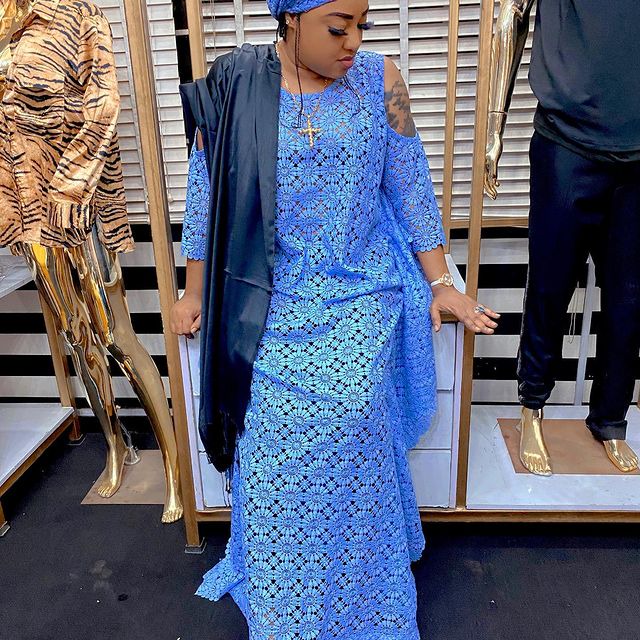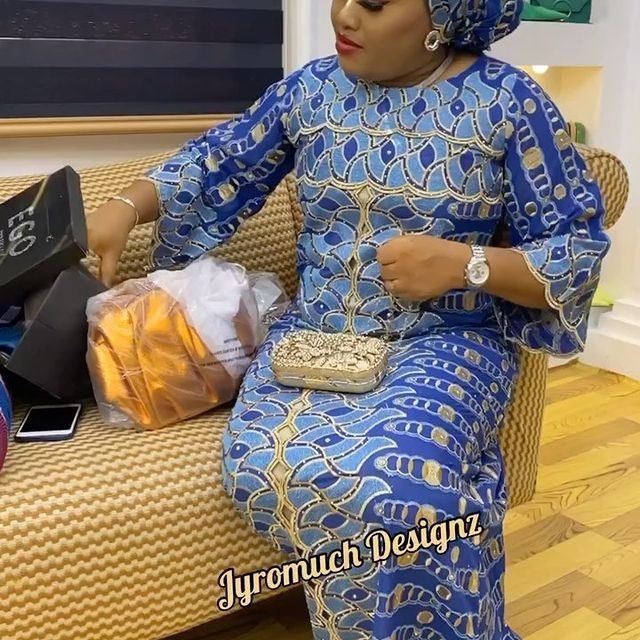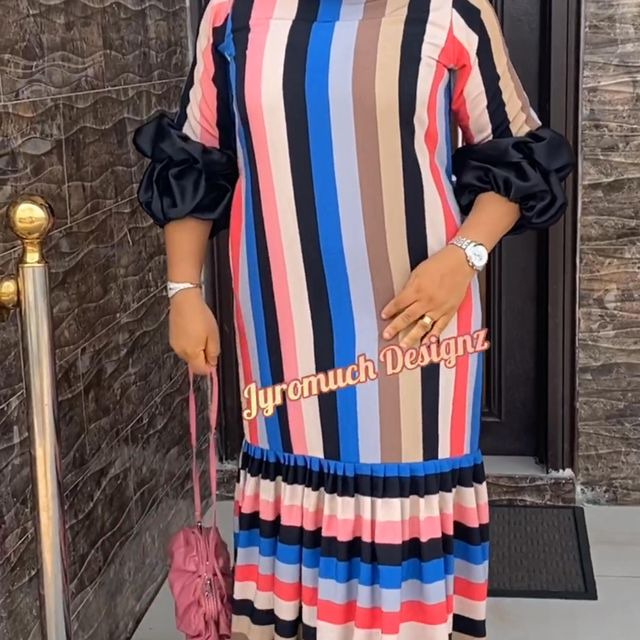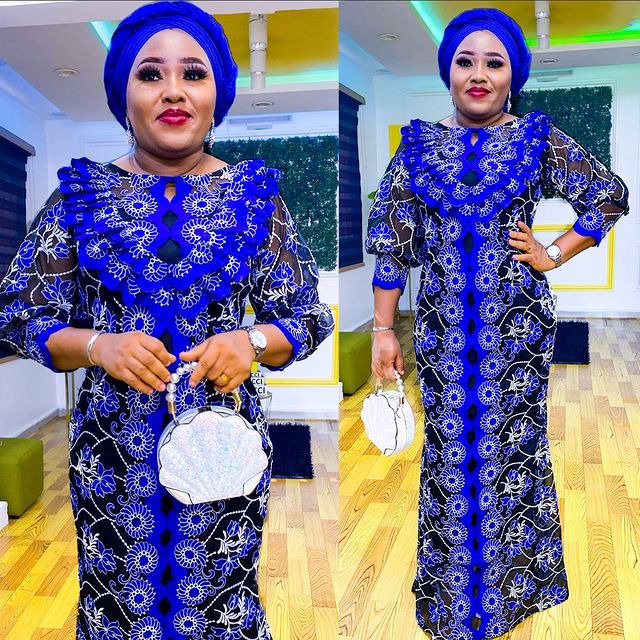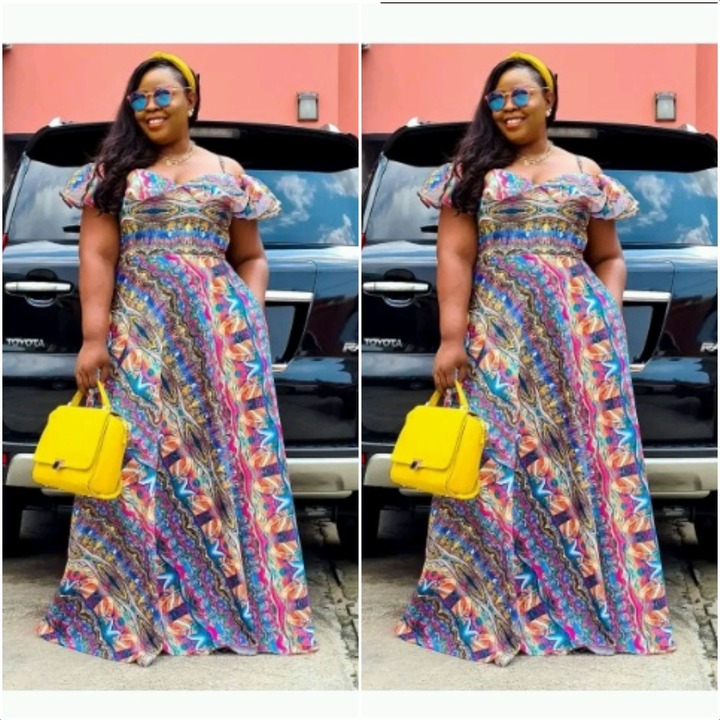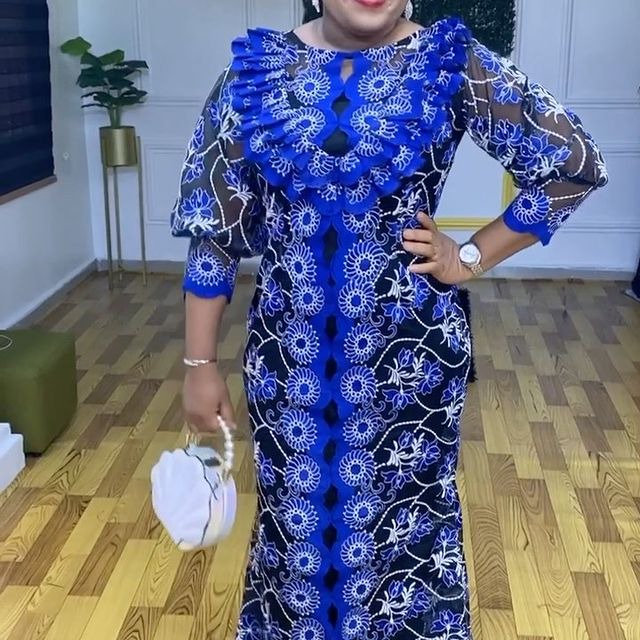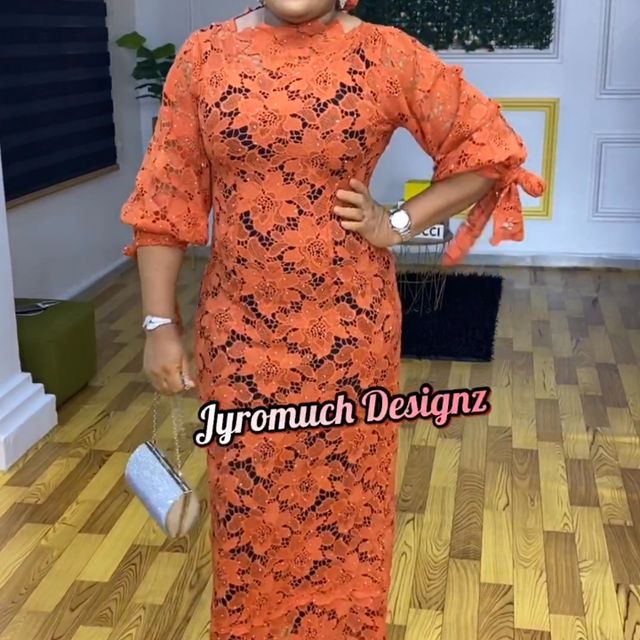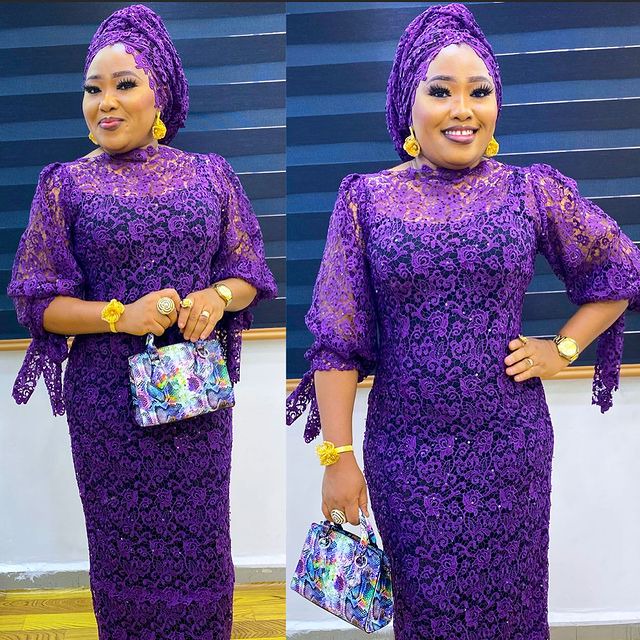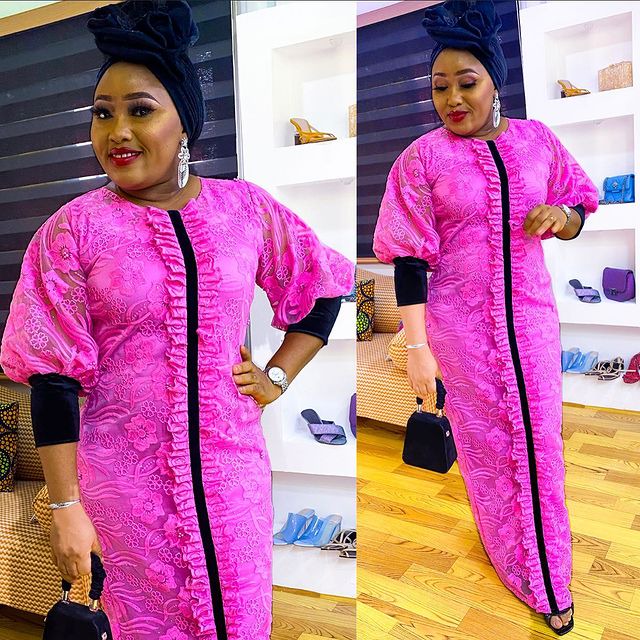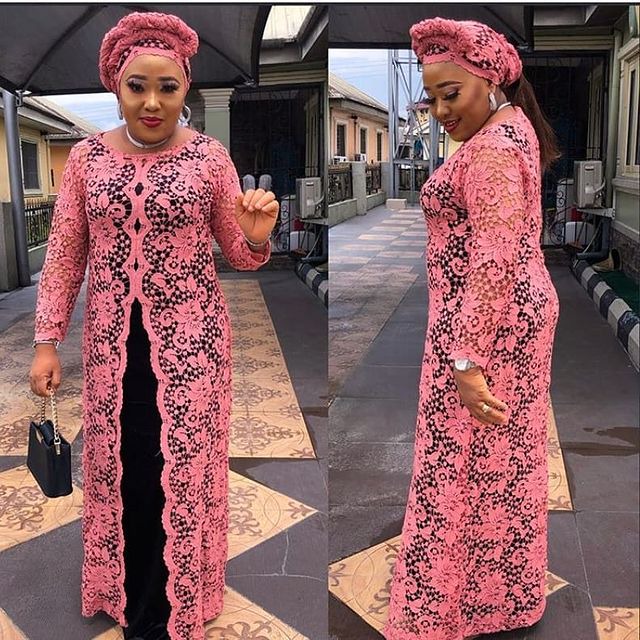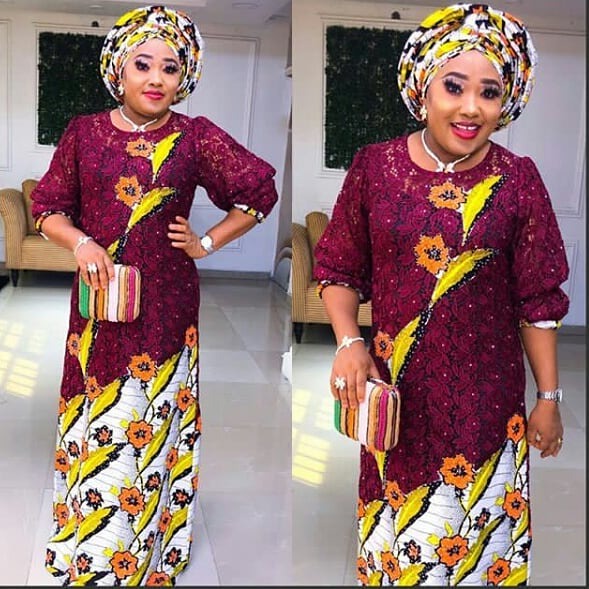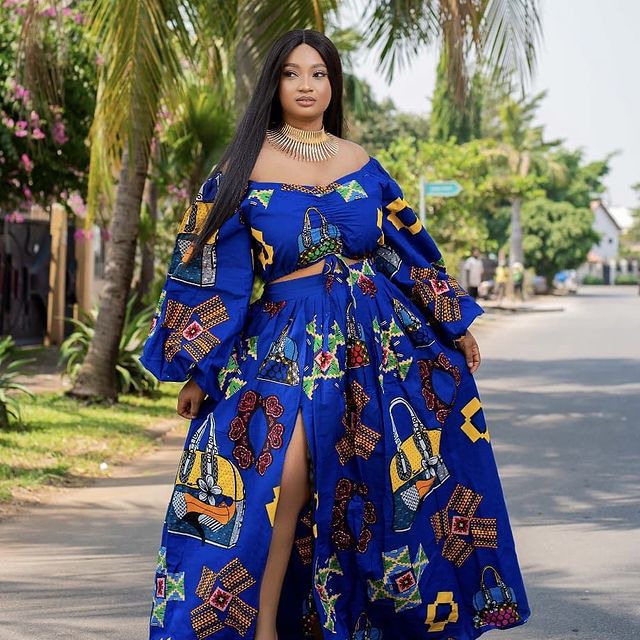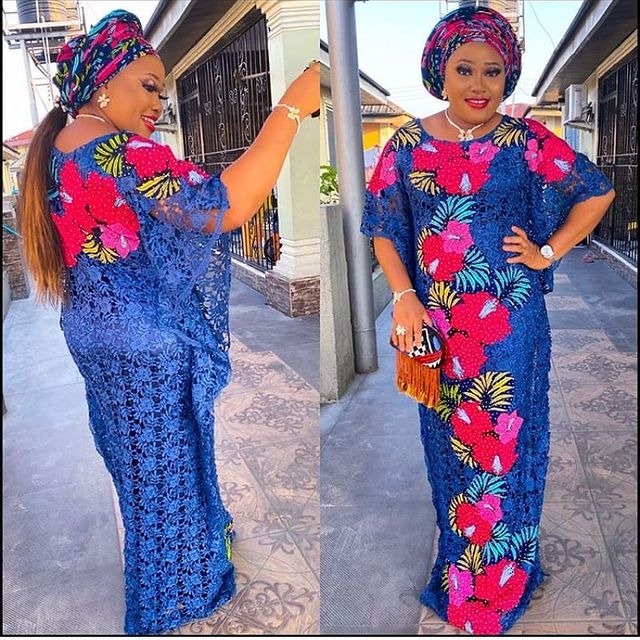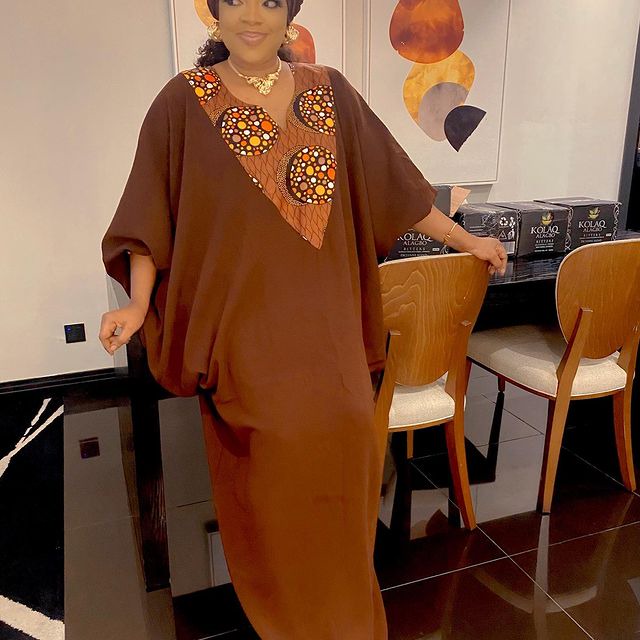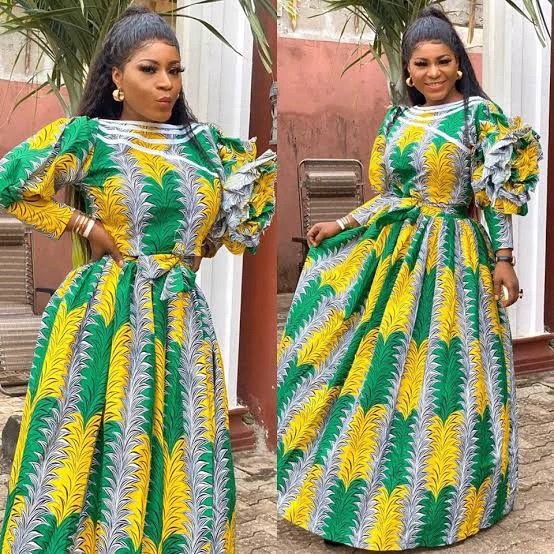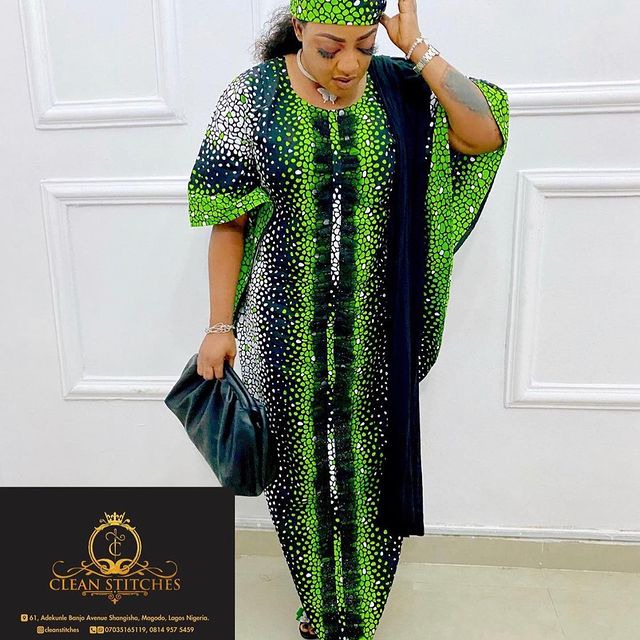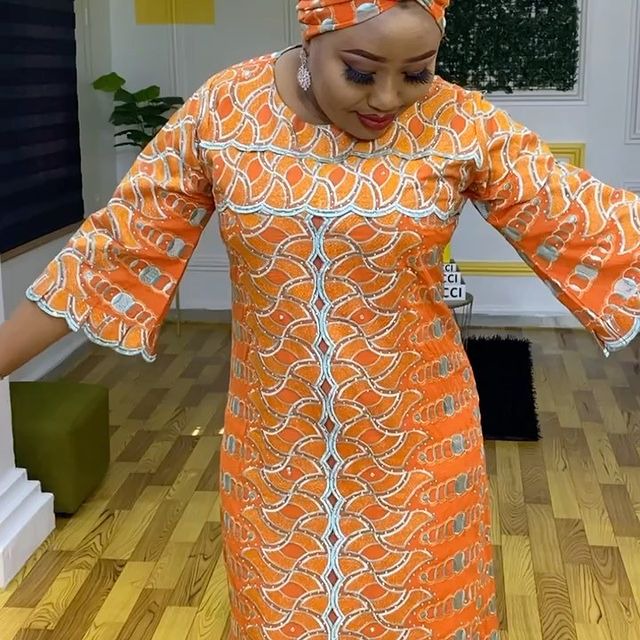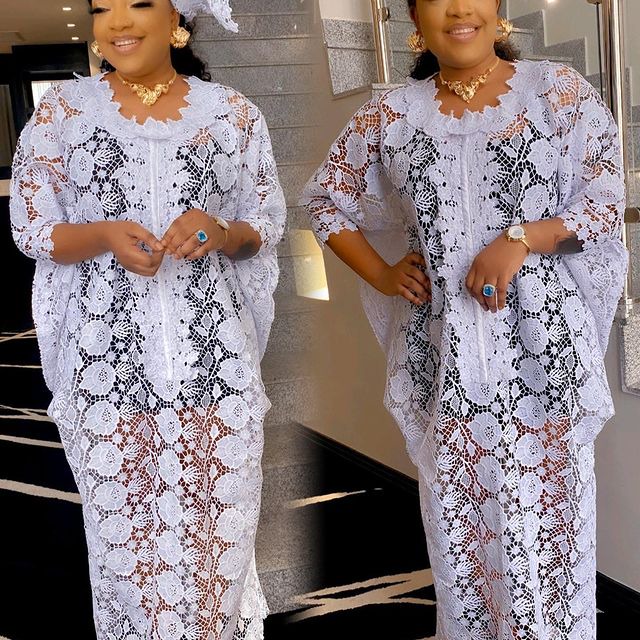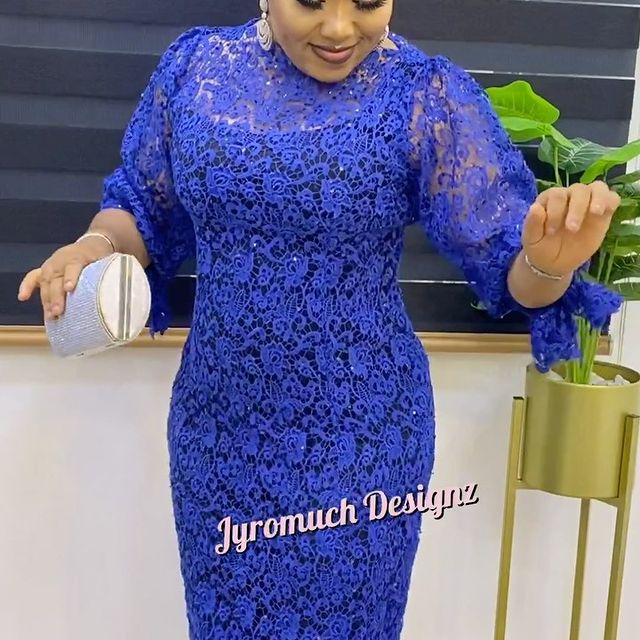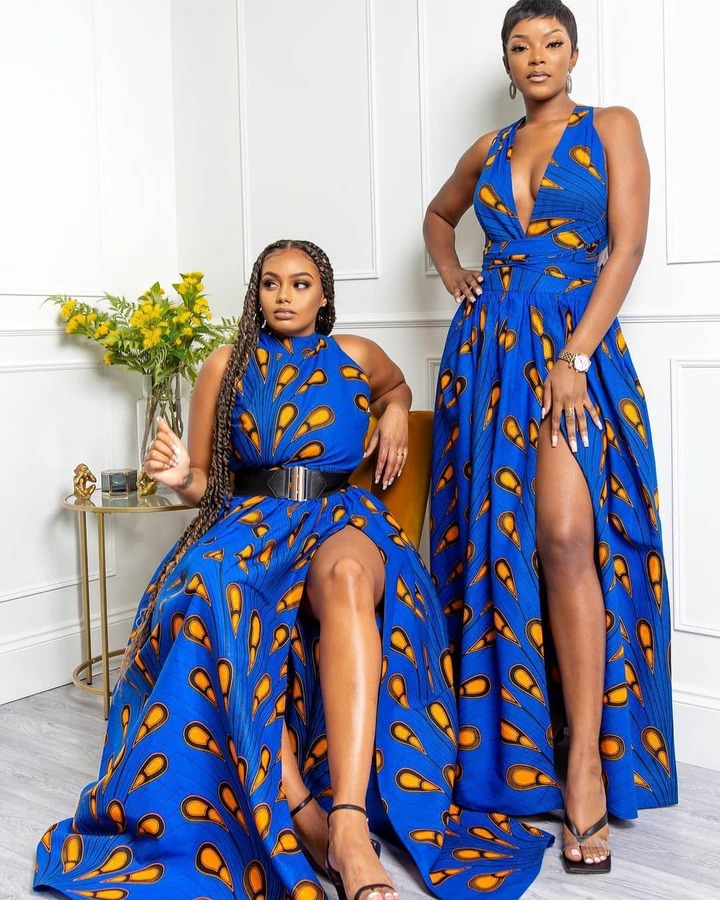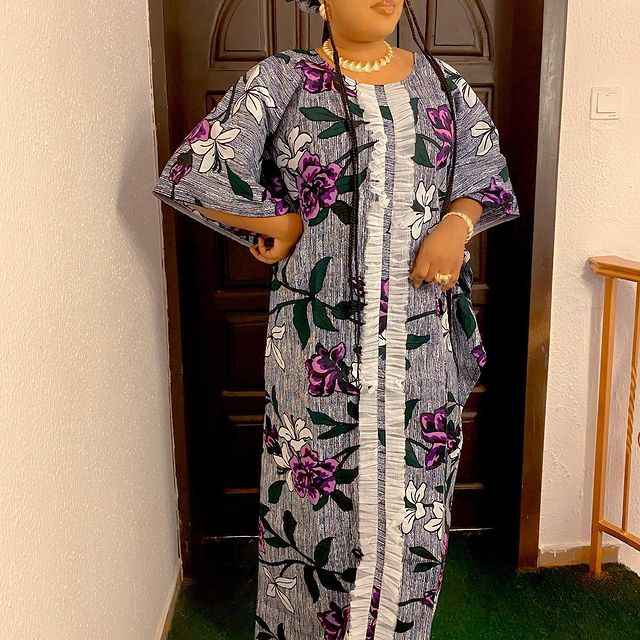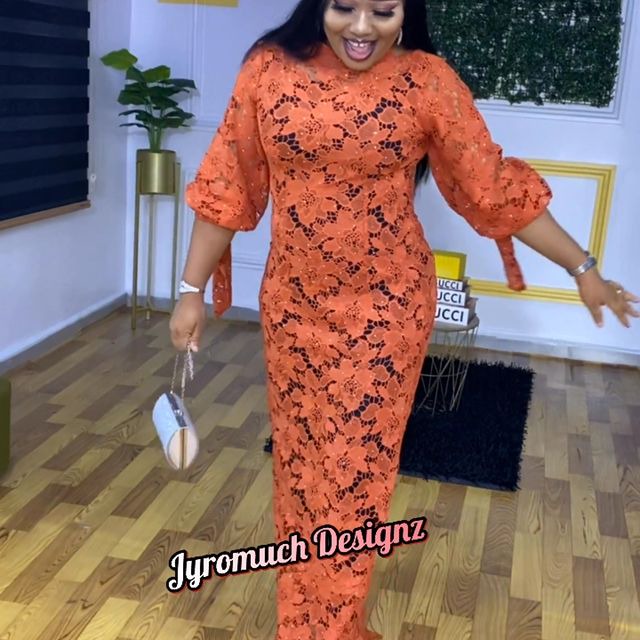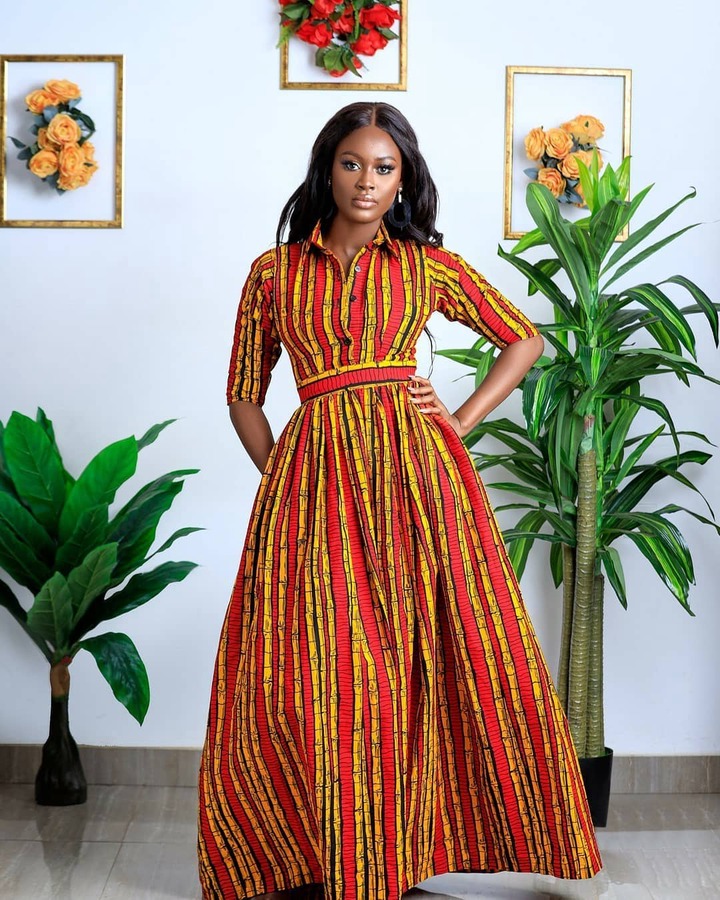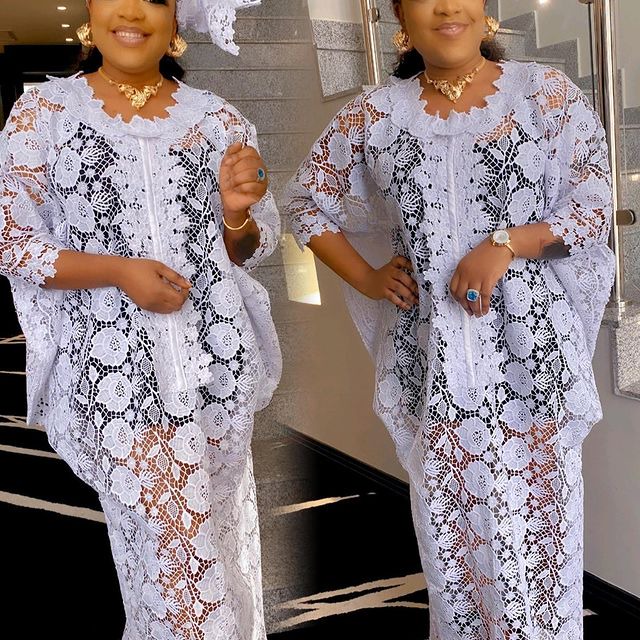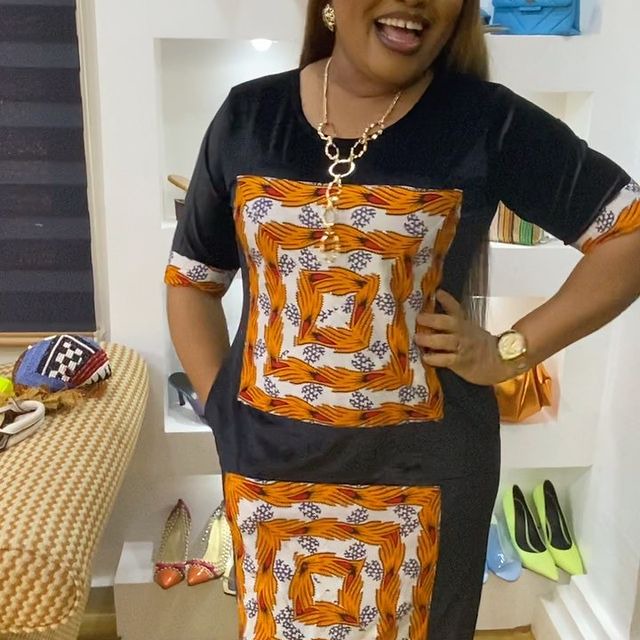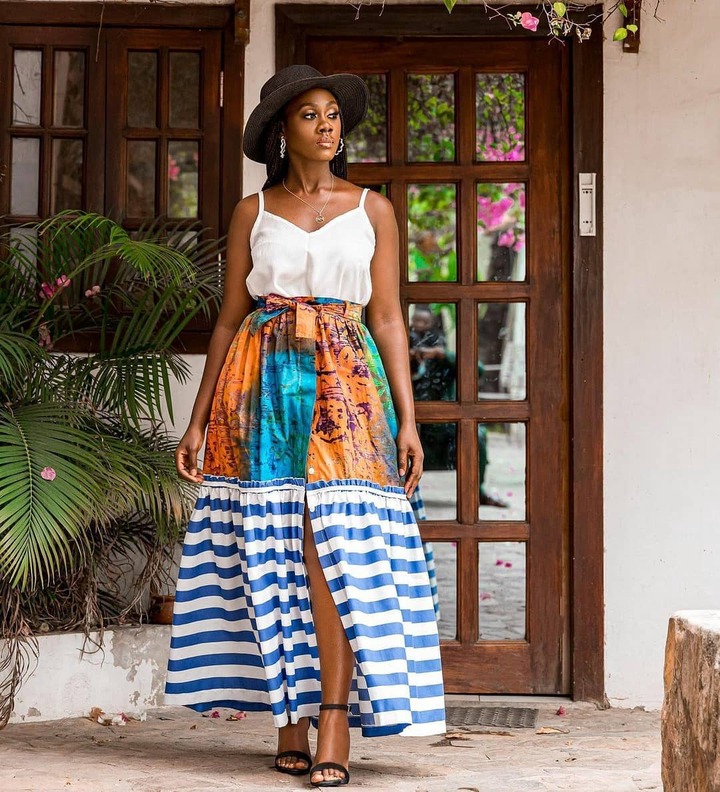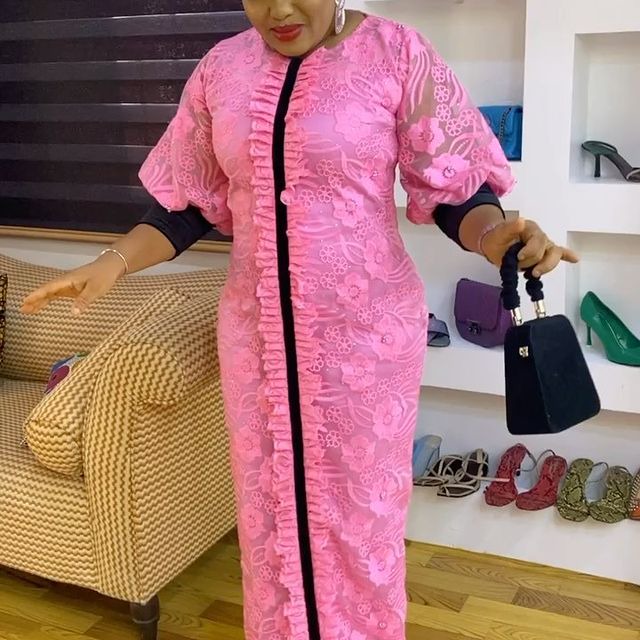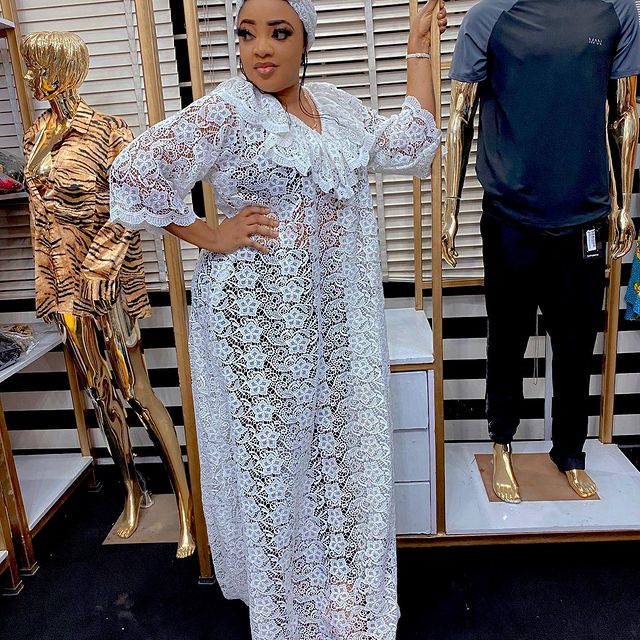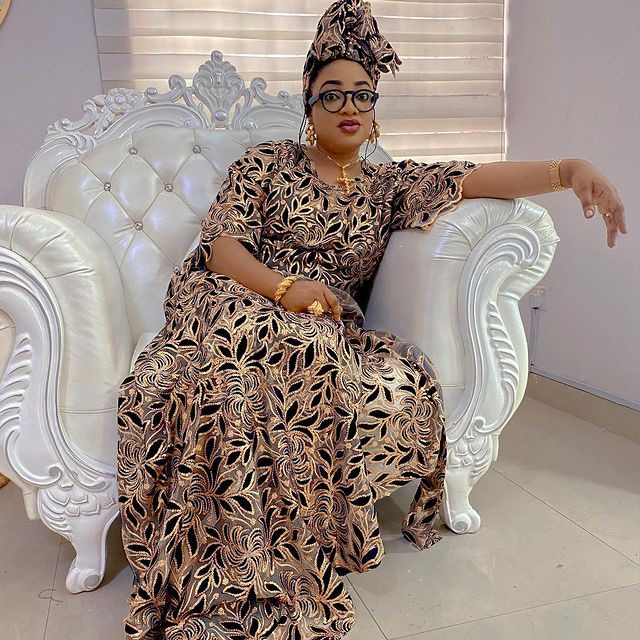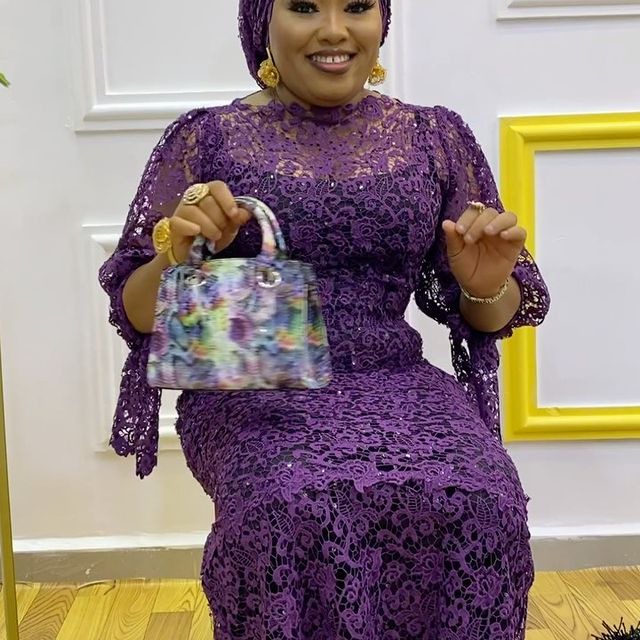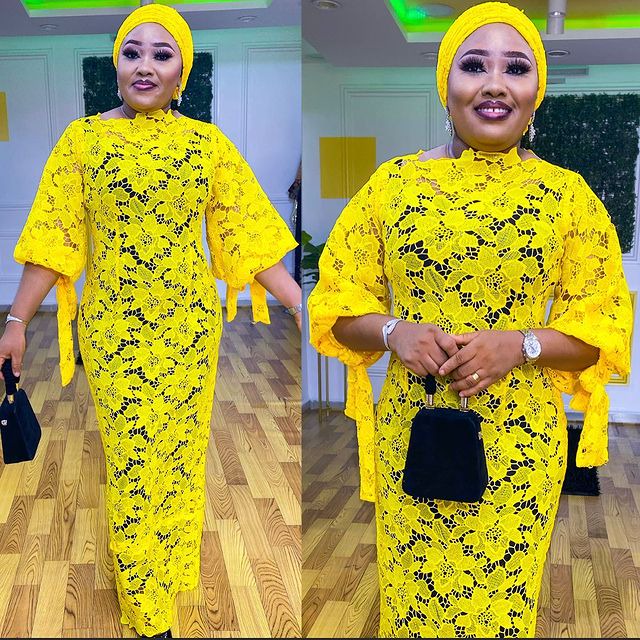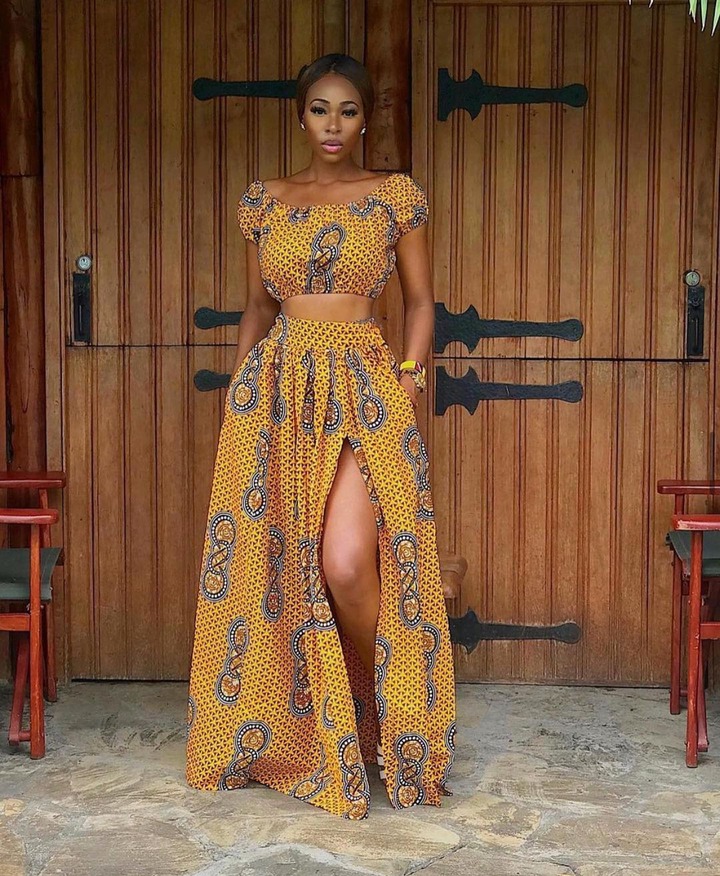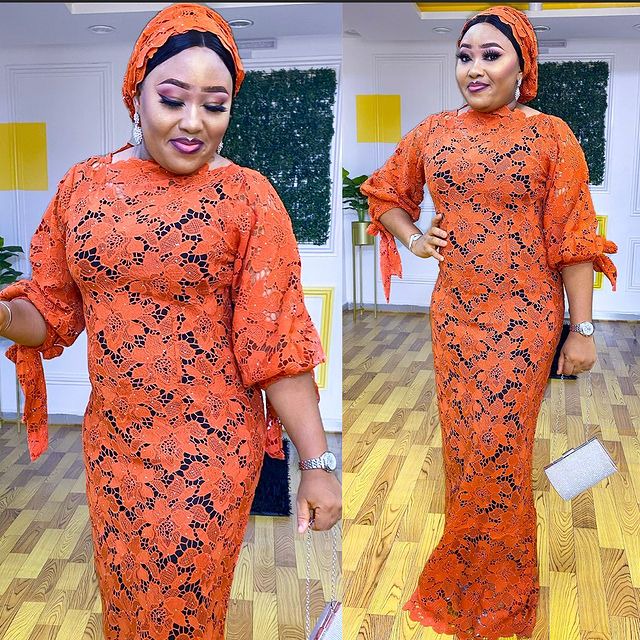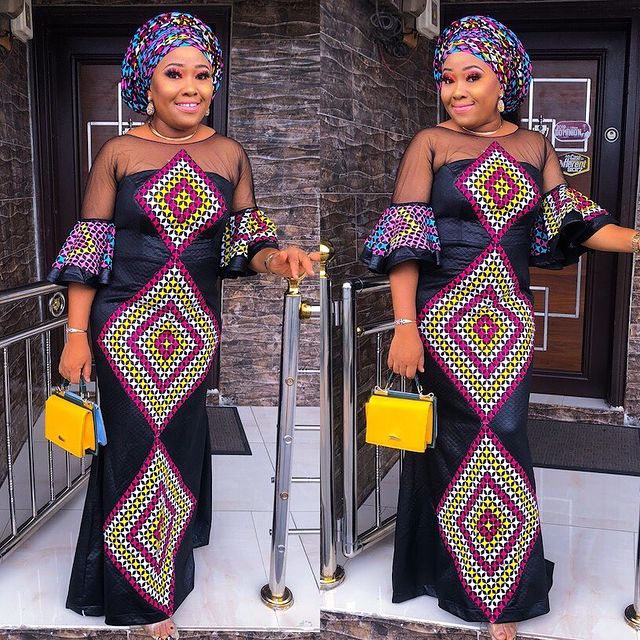 Make sure you drop your comments on the comment box below.
Don't forget to like, share, and follow up for more interesting packages
Content created and supplied by: Joycebella (via Opera News )