Valentine is coming up soon. As a lady, you need to be on top of your game. You need to do anything possible to look your best on that day. You need to double your effort to look like never before, you need to make use of things around you. You know what I mean. Yes, you are beautiful naturally but you need to reflect that beauty in your look through your hair, dressing makeup etc. Just do your best to make sure that you look more beautiful than any one else on that day.
You really don't need to spend unnecessary money on unnecessary things, just look for what you need to make your dressing complete.
Now, for valentine, some people celebrate it at home while some go to a party mostly at night. If that is your case, try as much as possible to wear something more comfortable with you. Anything could Happen. Make sure you are ready for emergency.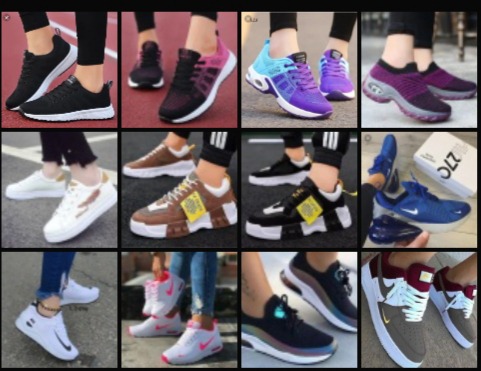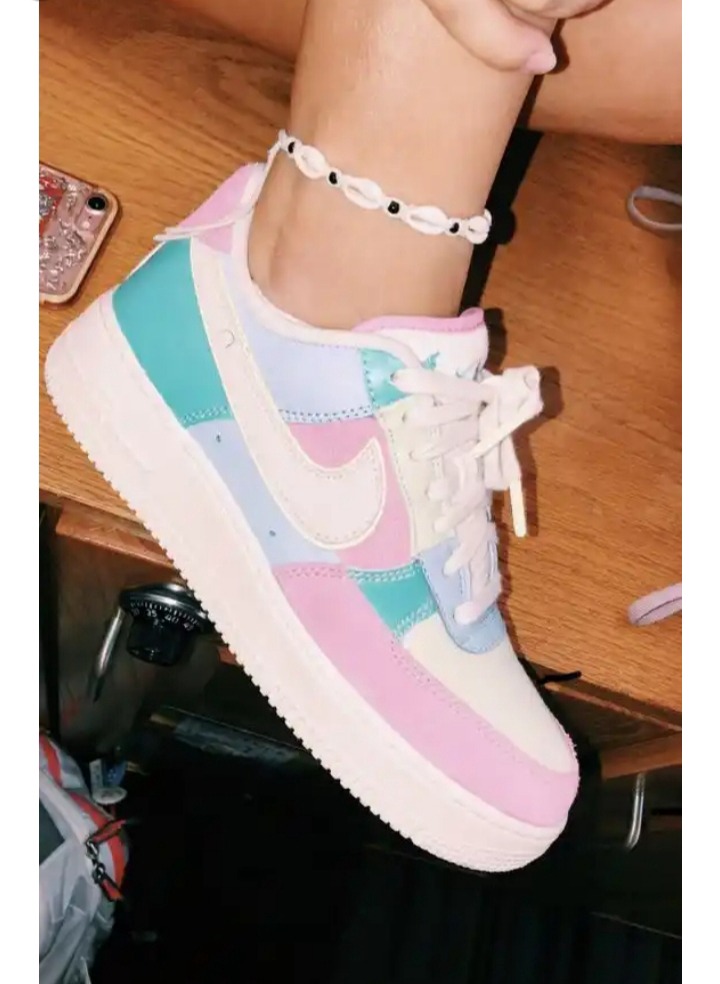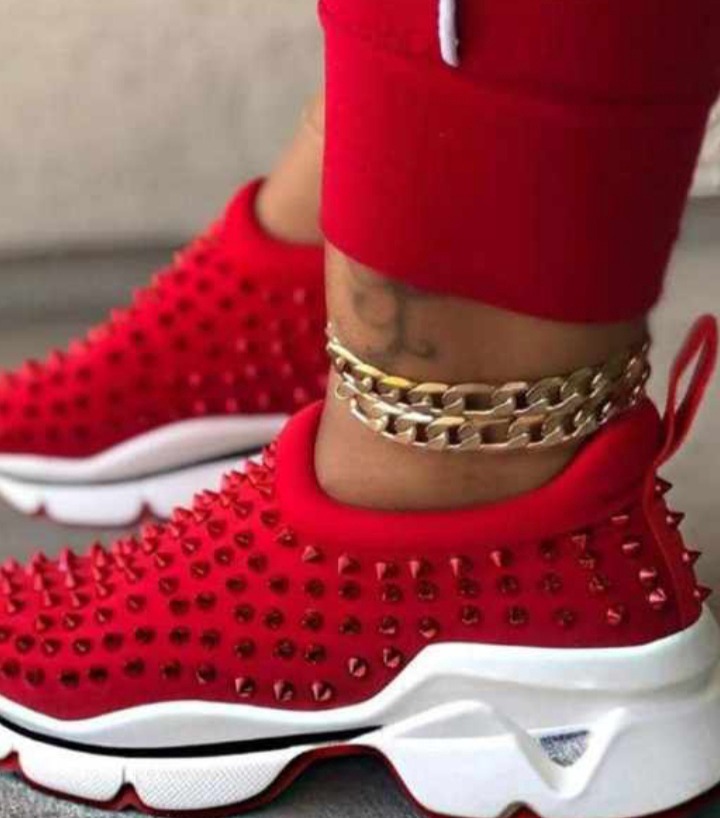 colour red can't be over rated. It is by the way the colour of valentine. So it is a perfect choice for you.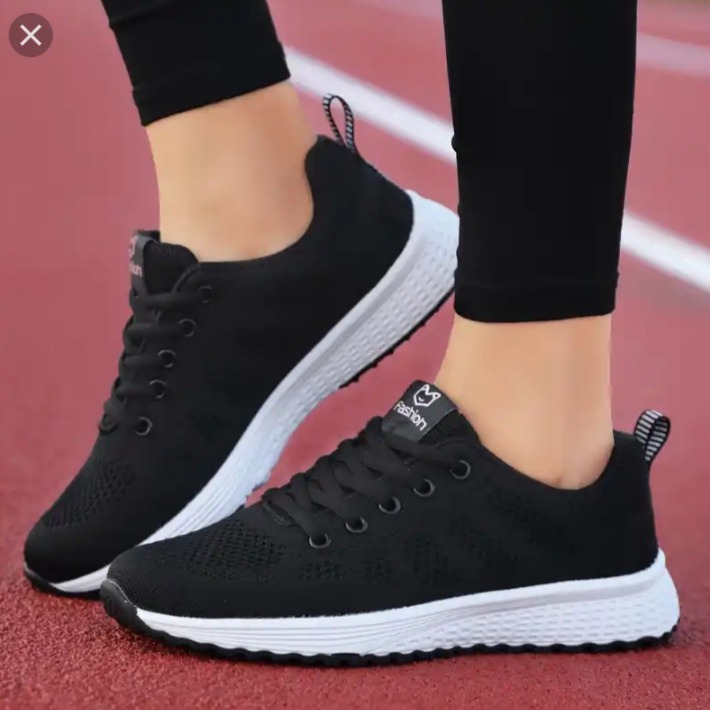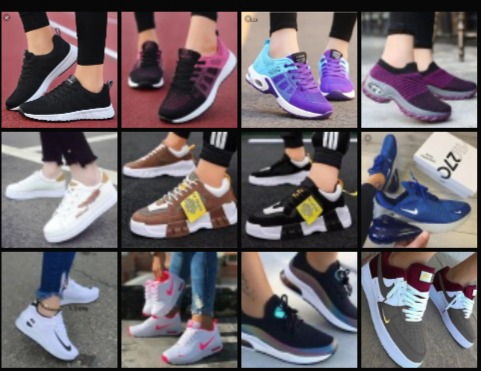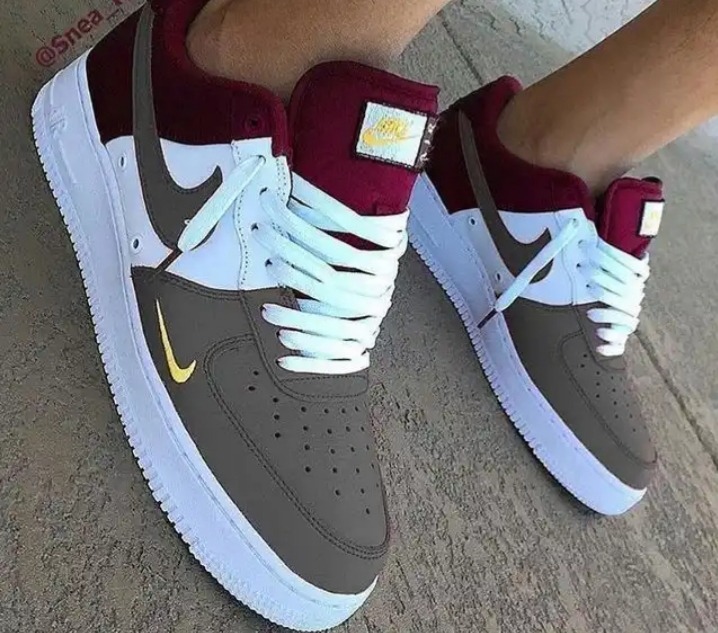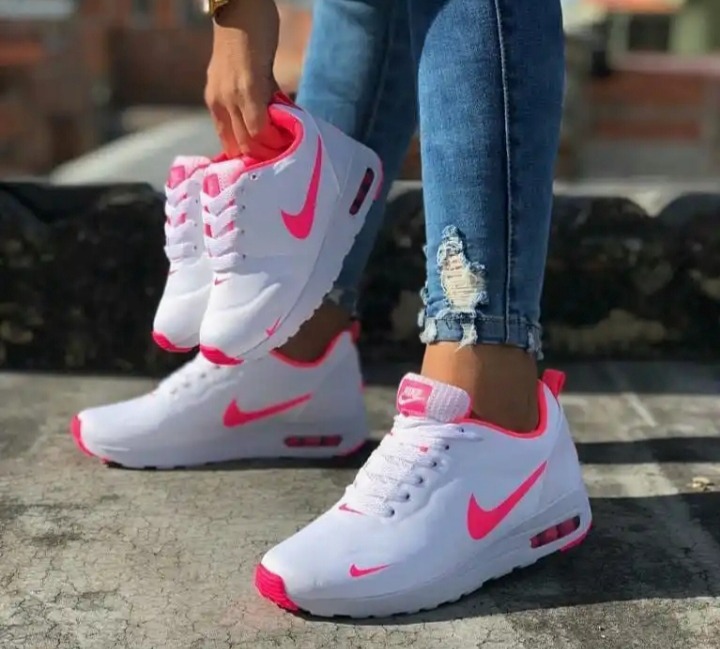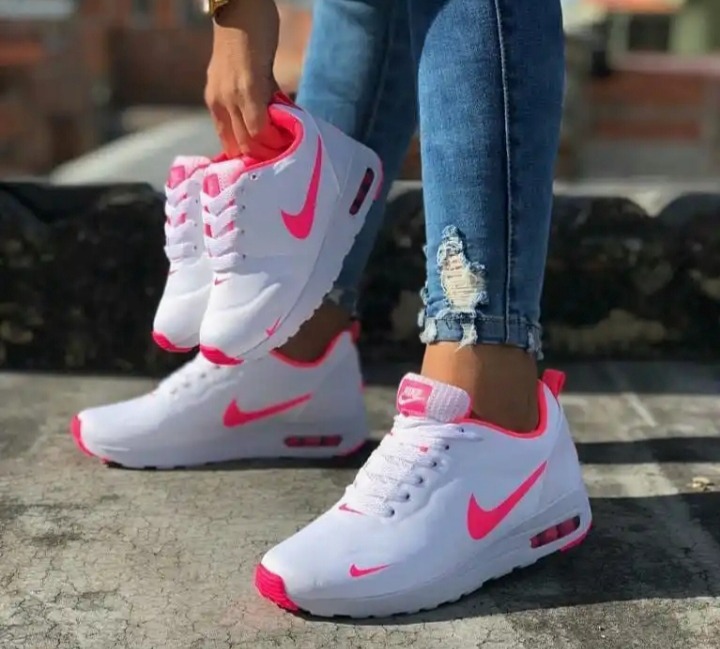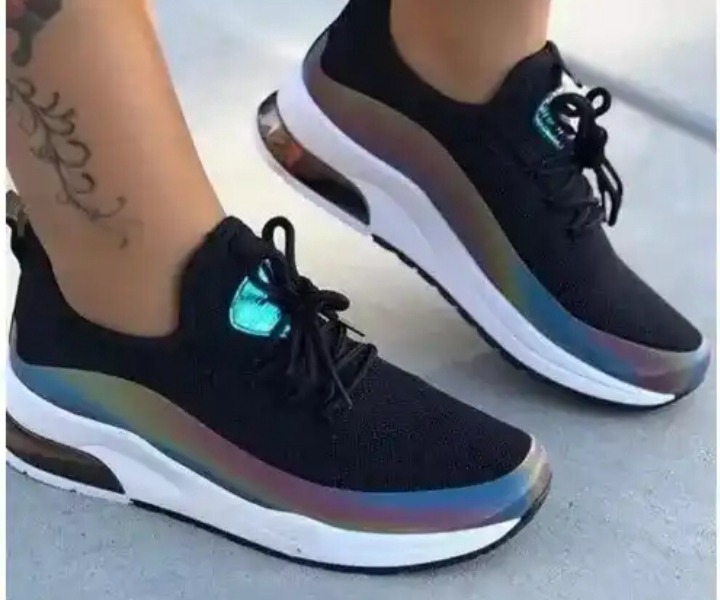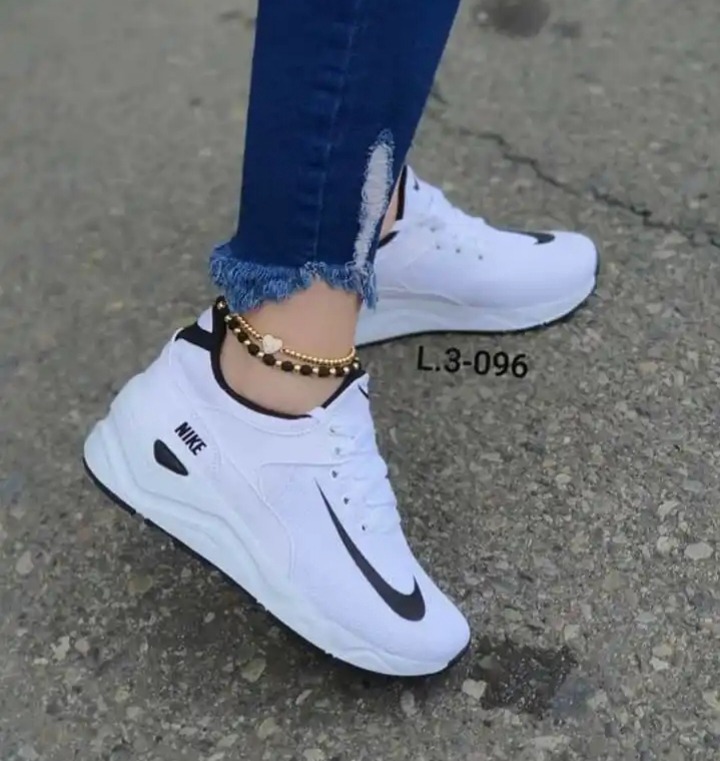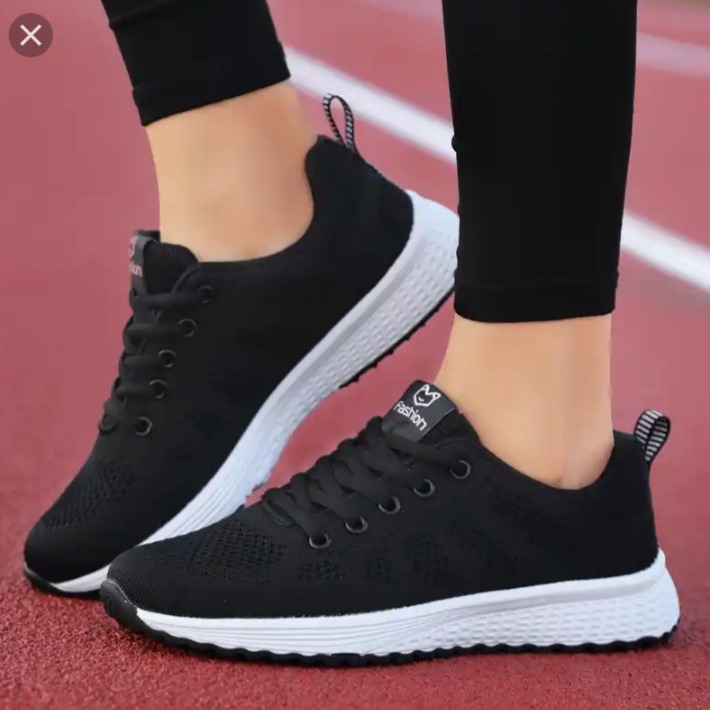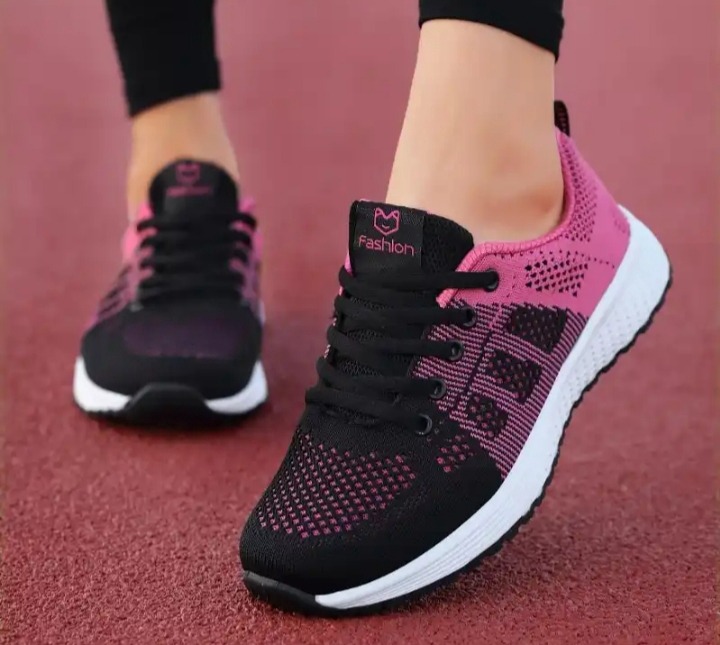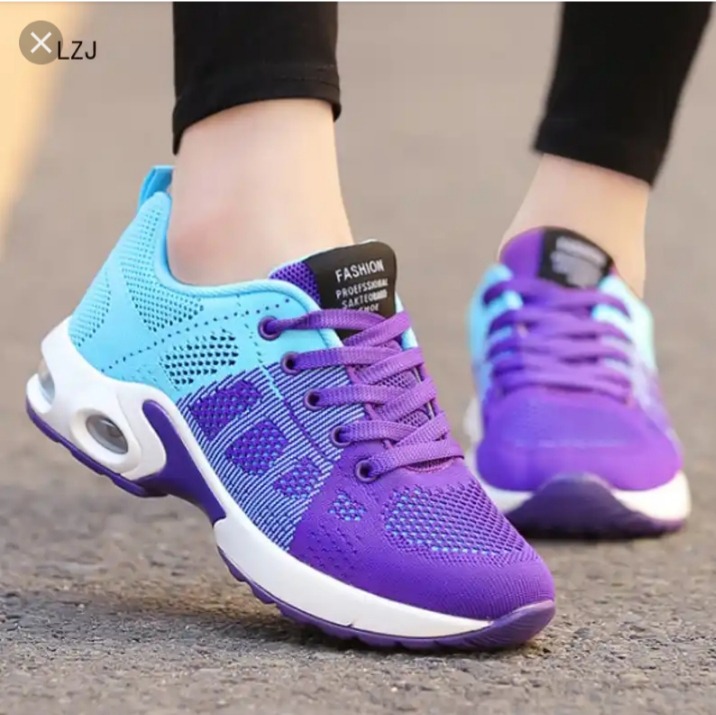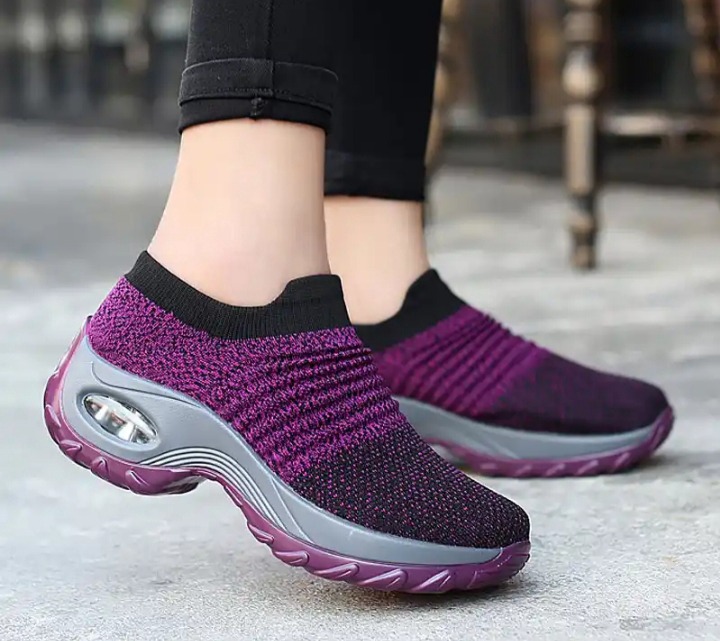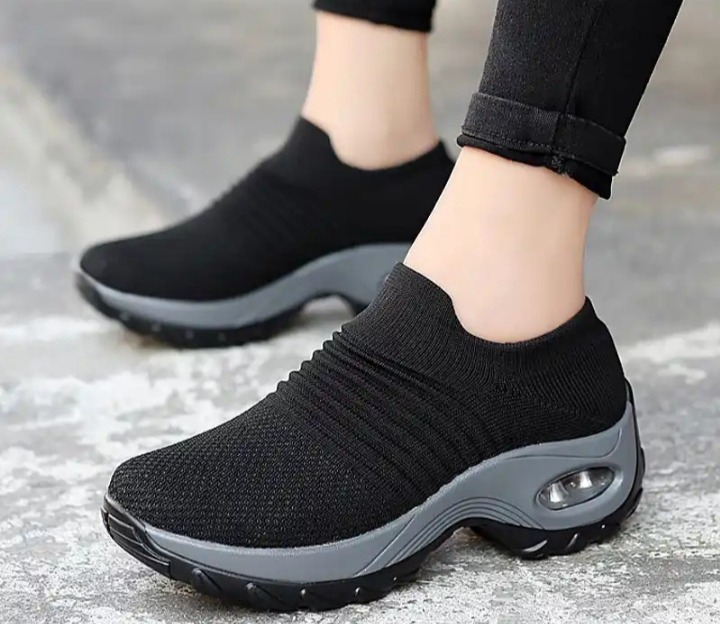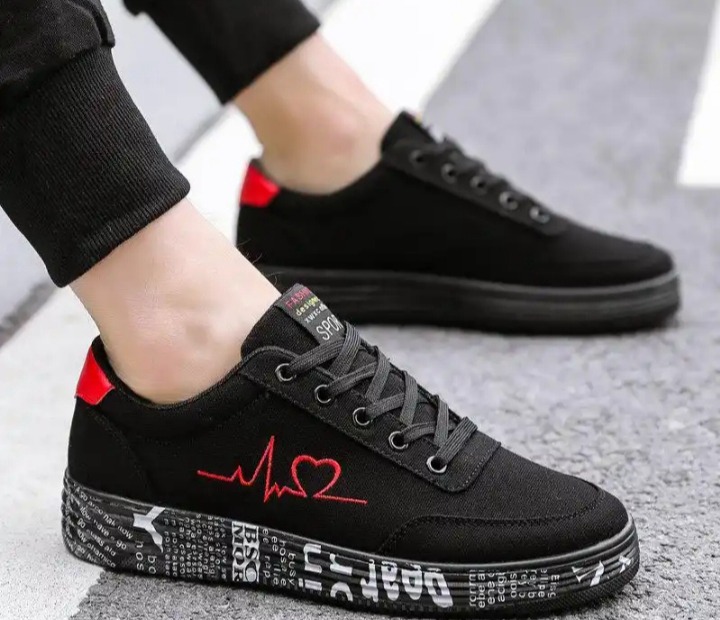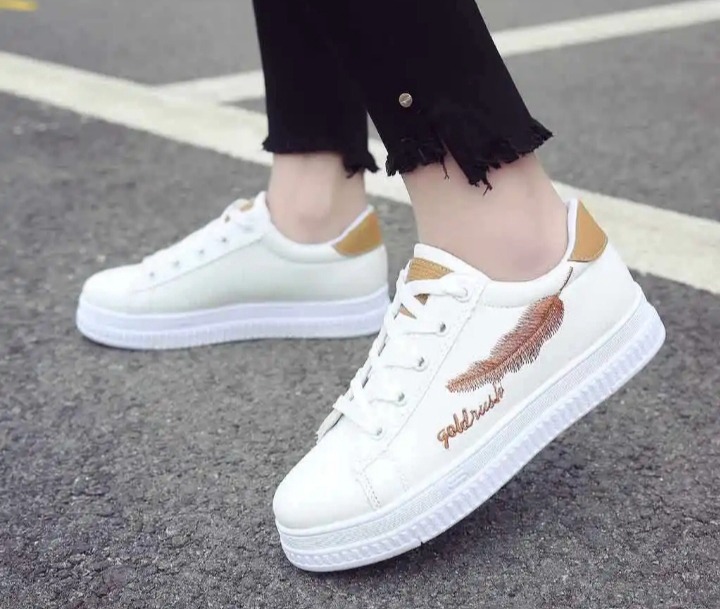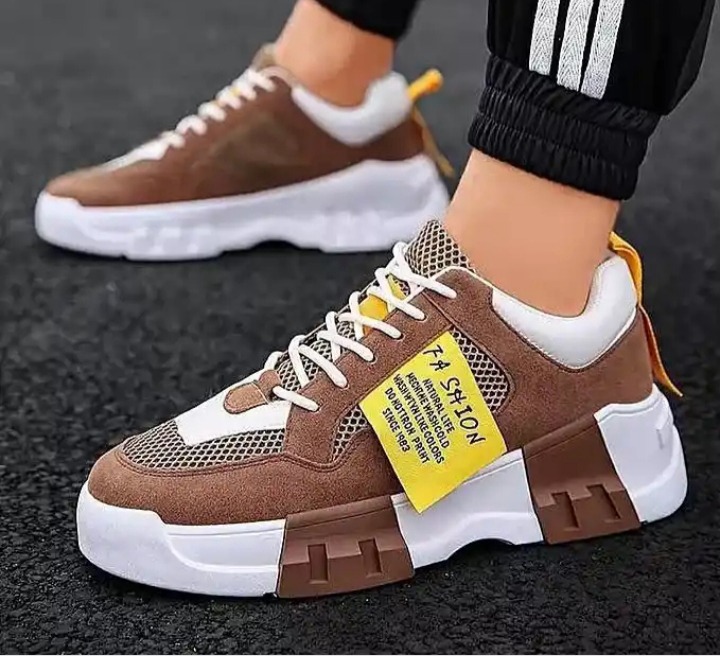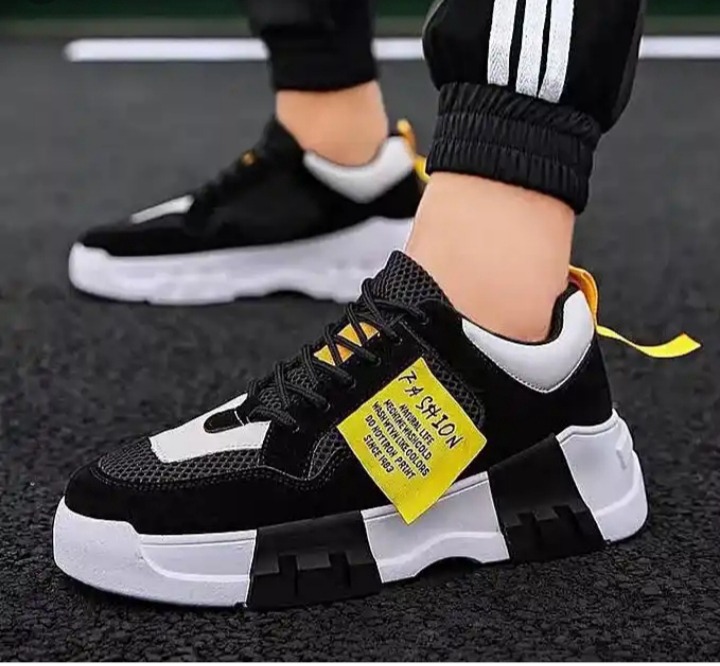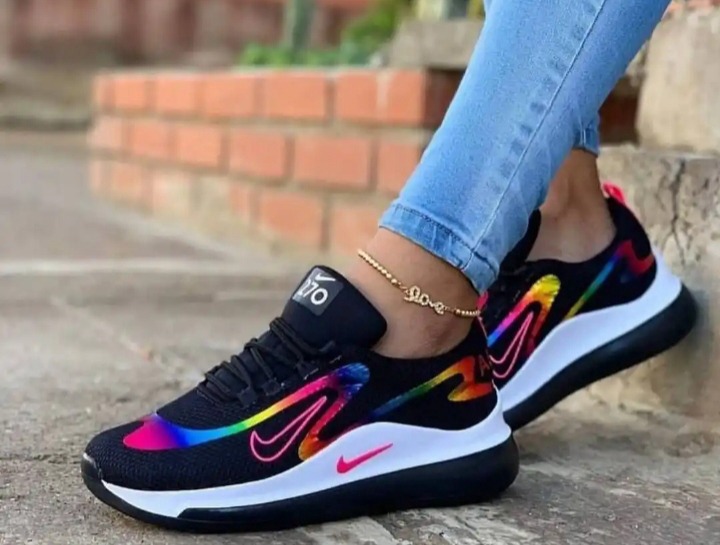 Content created and supplied by: Deehub (via Opera News )