, with bosses ladies? What do they do differently from other ladies? What makes them so unique? I know this question has run through your thought in a single minute. Well, boss ladies means a woman who heads an organization or enterprise of hers or as an appointed worker. Now, a boss lady is a lady or woman who has the power to control her actions and decide for herself. She chooses whatever she does, enjoys, wears, and wherever she goes. They are unique because they make decisions on their own. They are not being controlled like television controlled using the remote set. They are self-reliant and independent. They go for what they want and get it. That is their unique way.
There is another question of what makes them different. Well, they are different in everything they do. Their fashion sense is second to none because they don't need anybody's money to bath up.
Moreover, honestly speaking, one of the major factors that contribute to how attractive your appearance as a boss lady can be is clothing. The skirts and Blouse' styles In this article are simple, classy, and can be worn by every lady everywhere. From long skirts to short skirts to flared maxi skirts, I've got you covered here. Go through them below.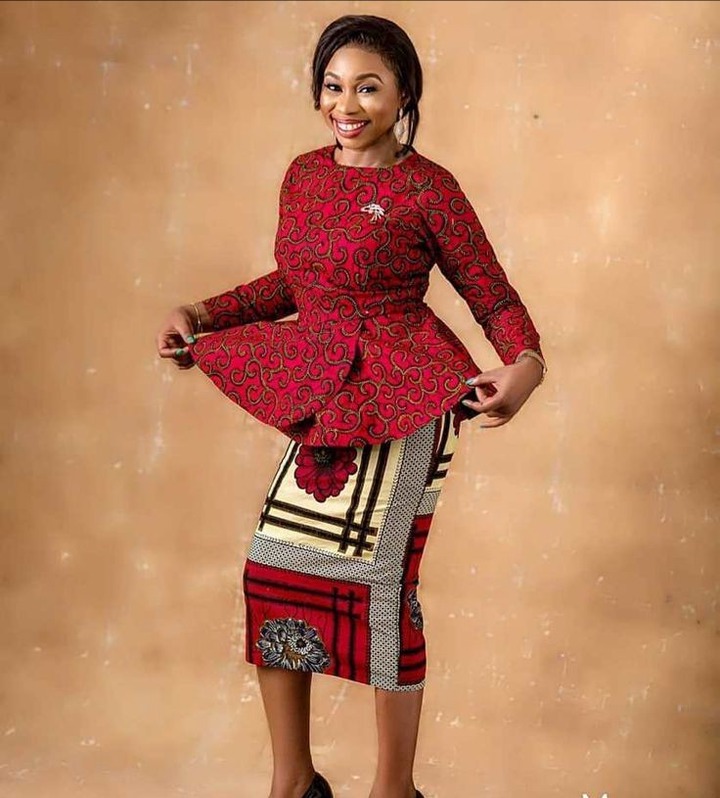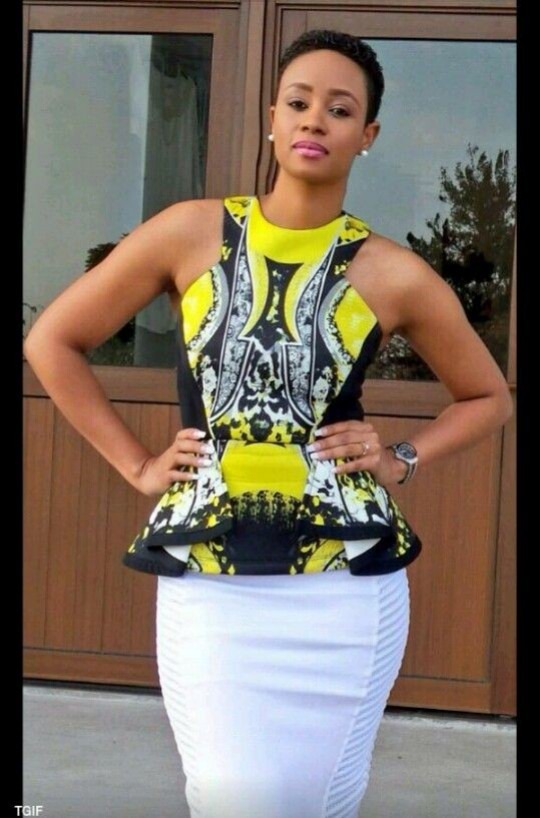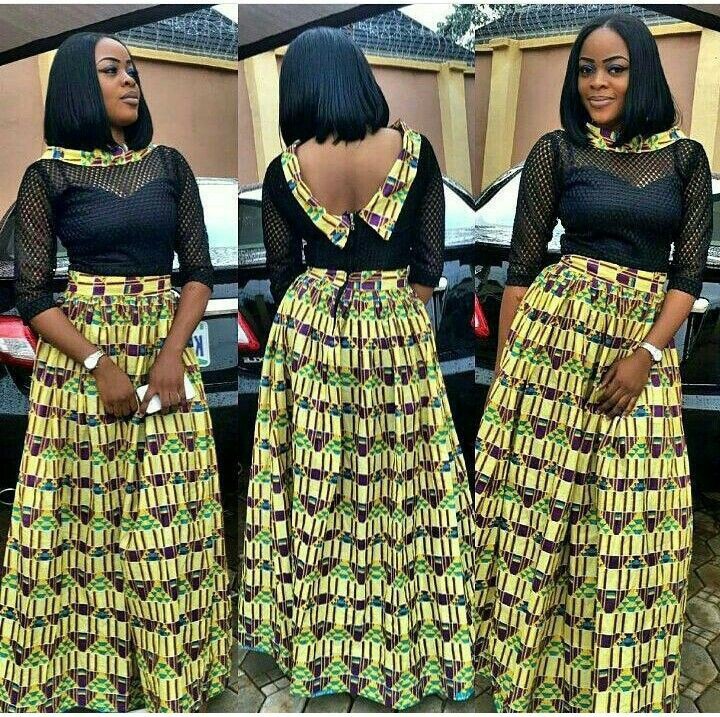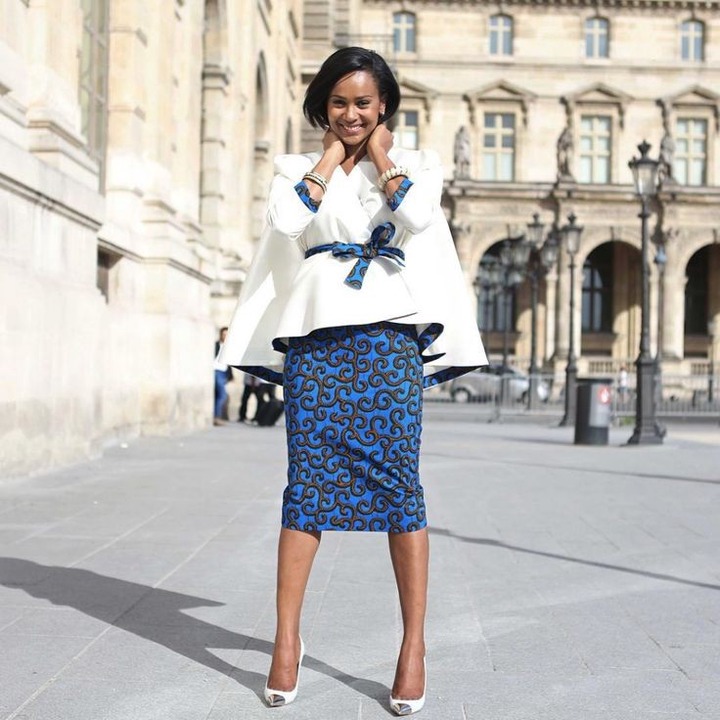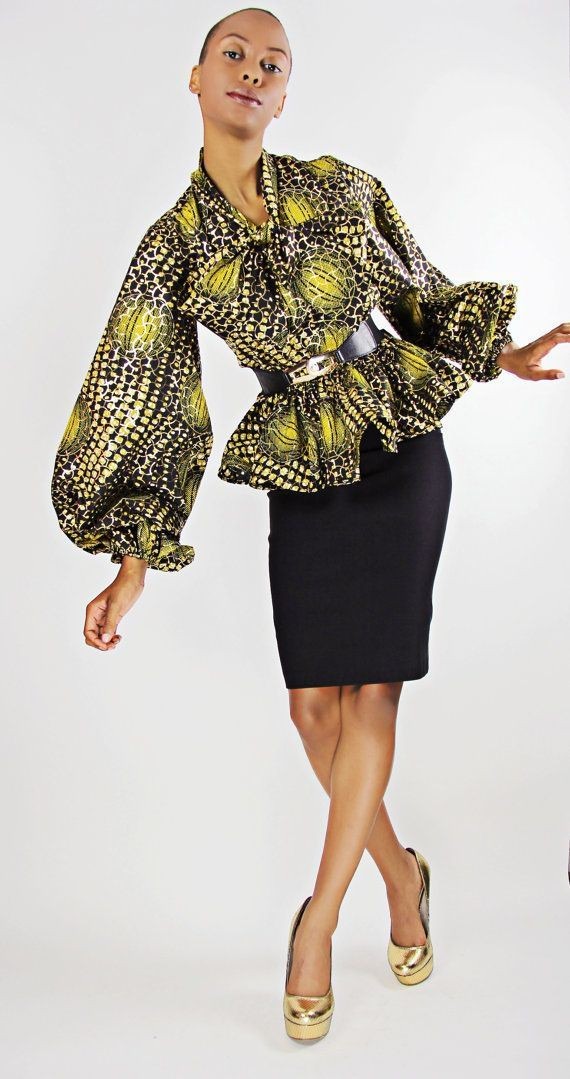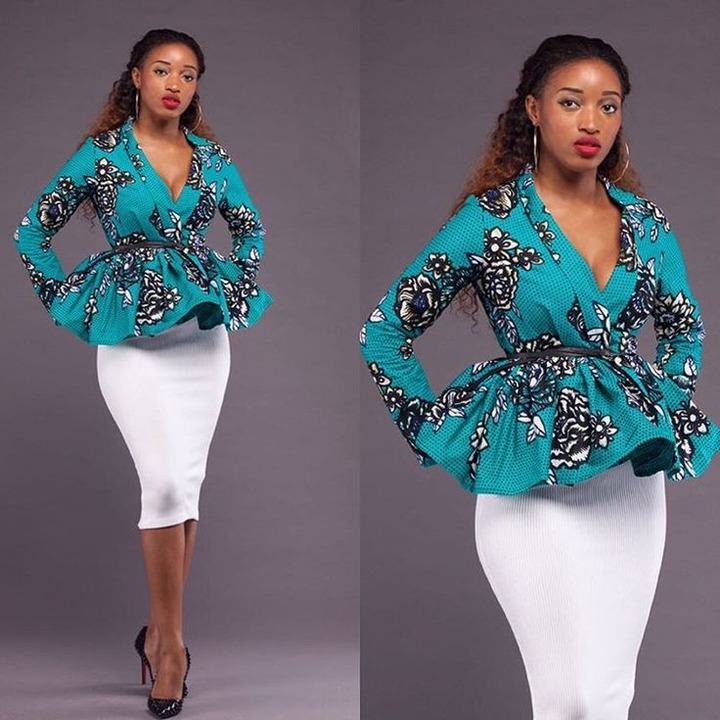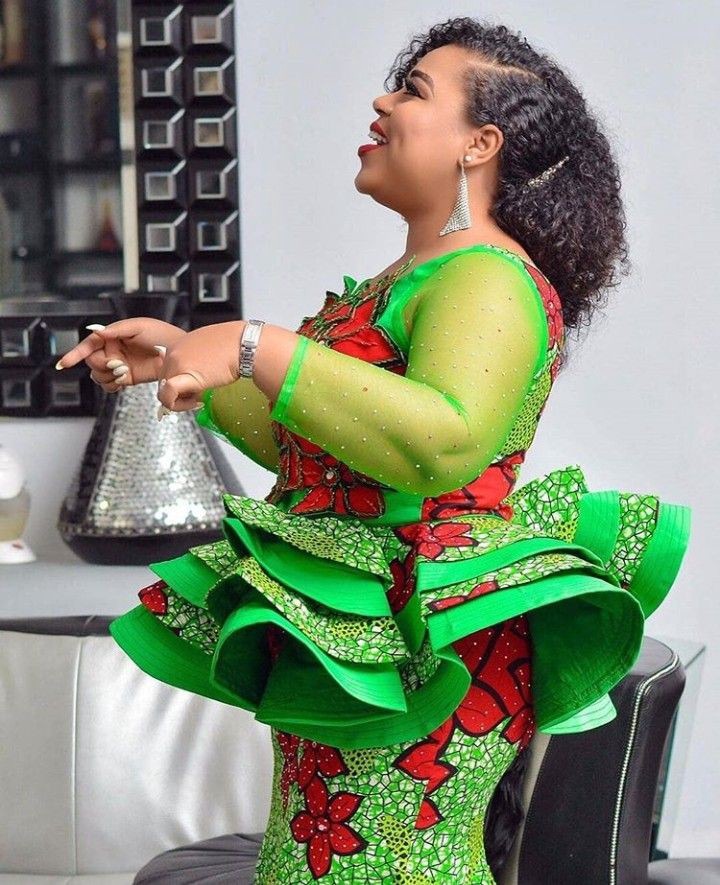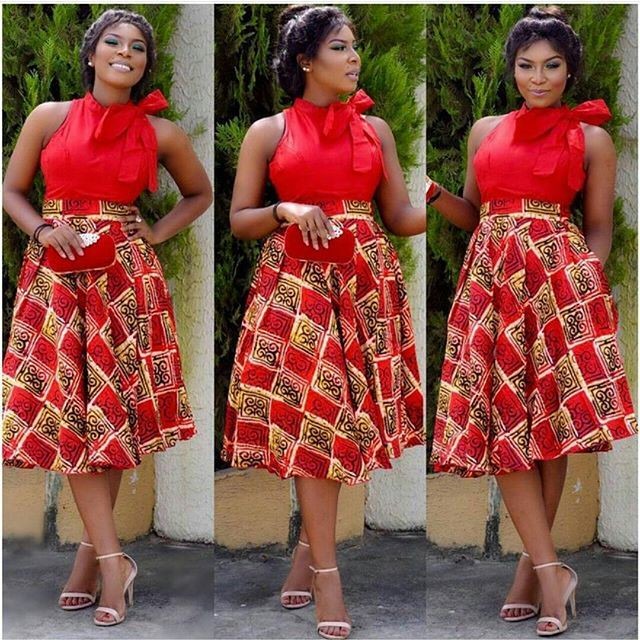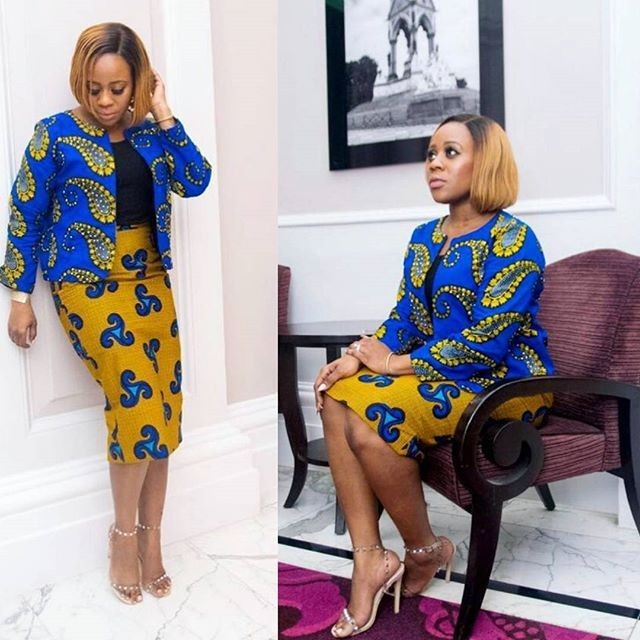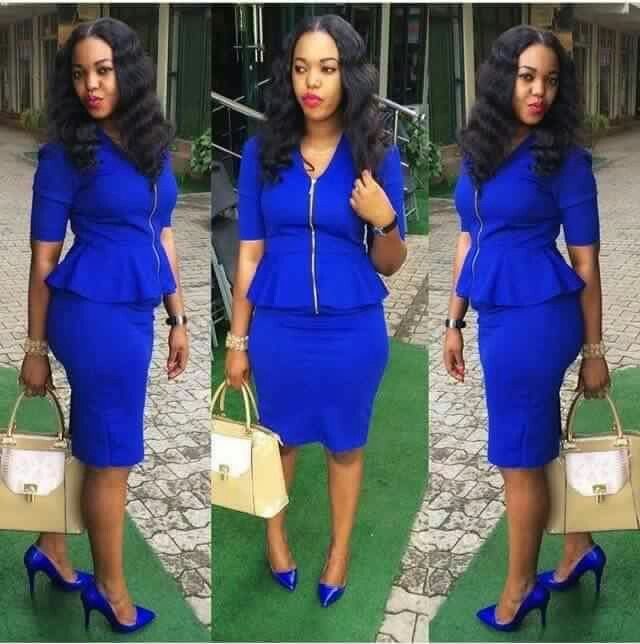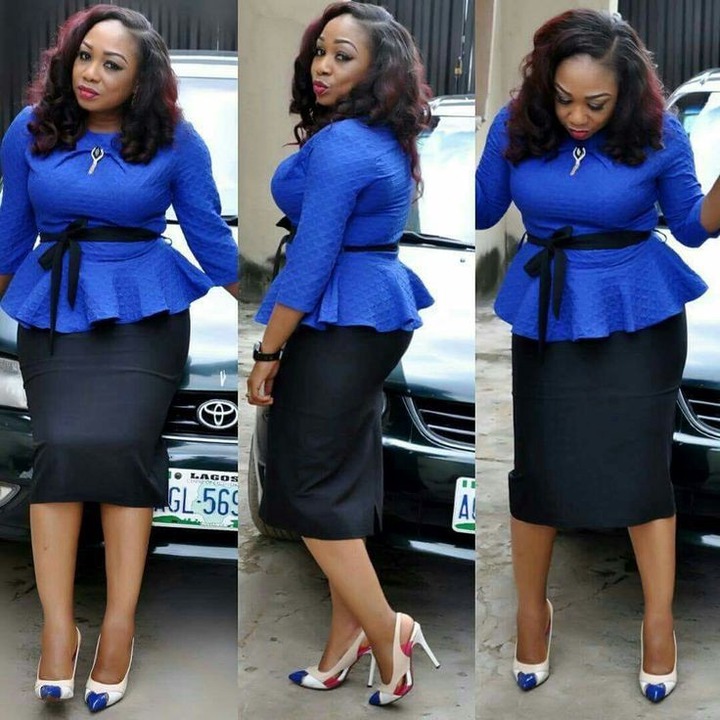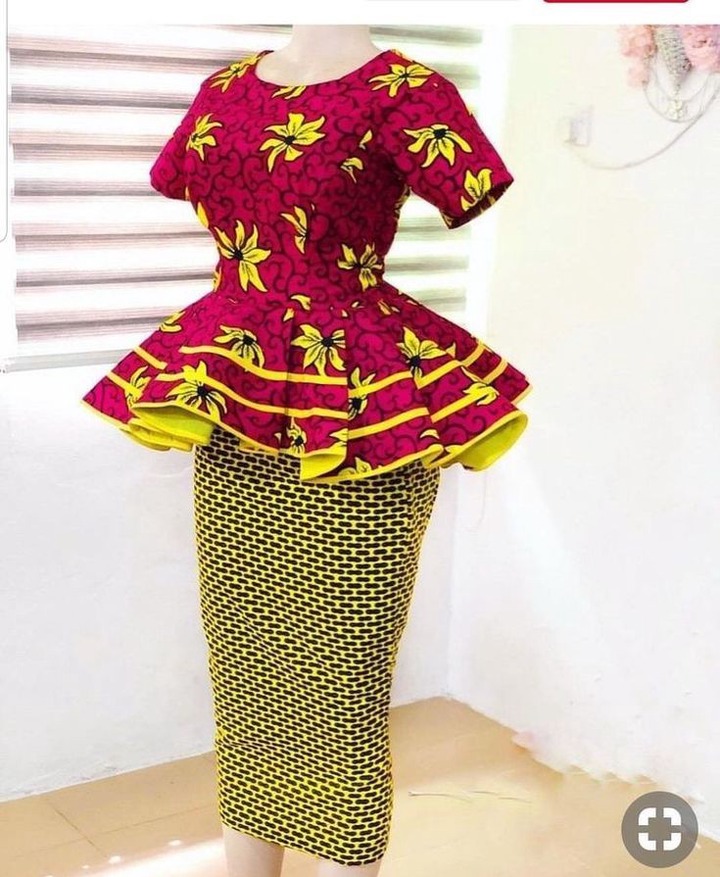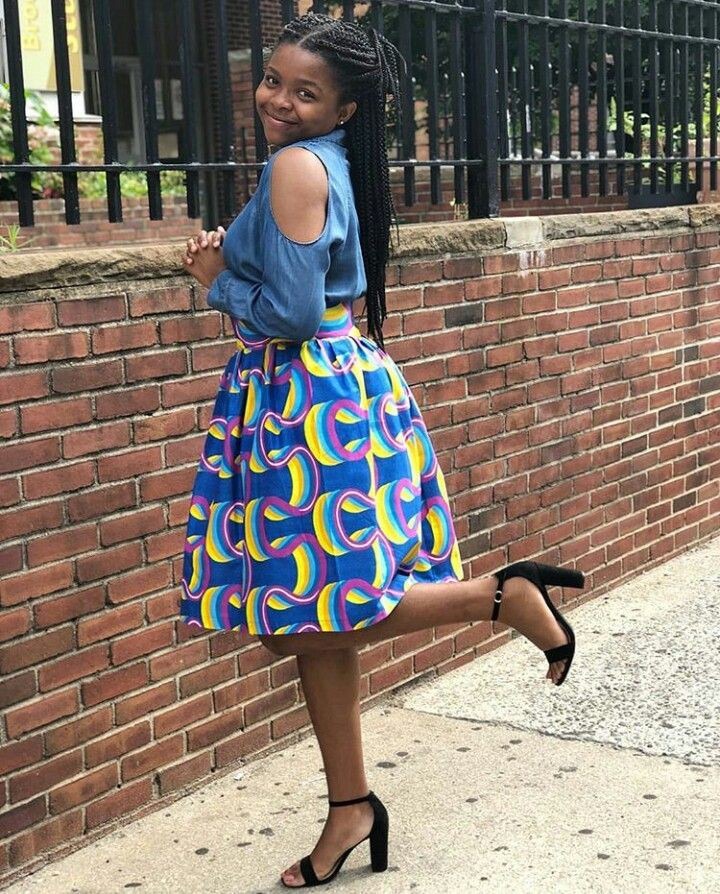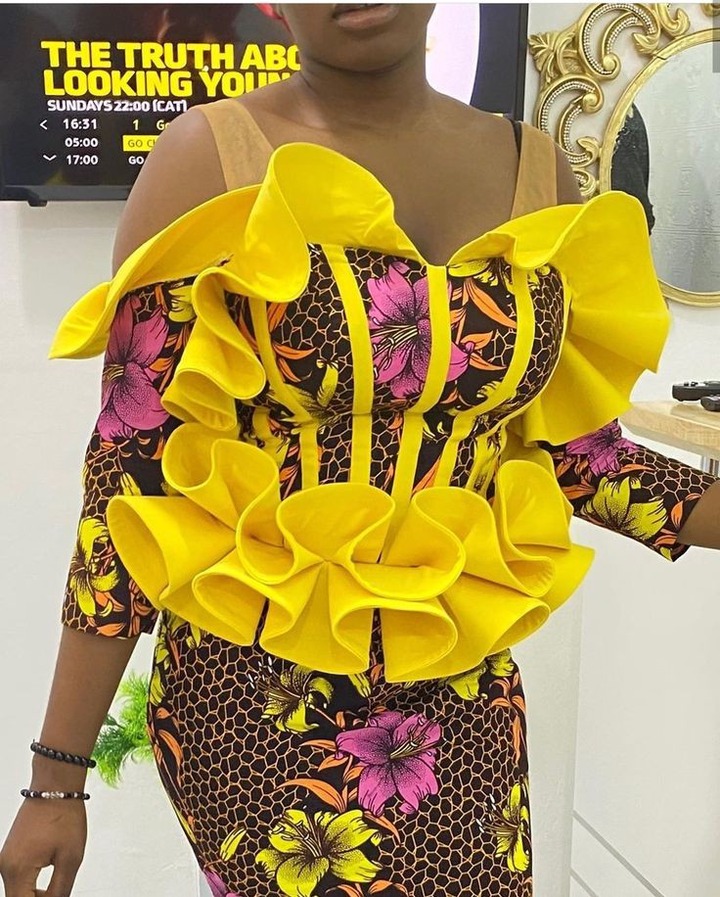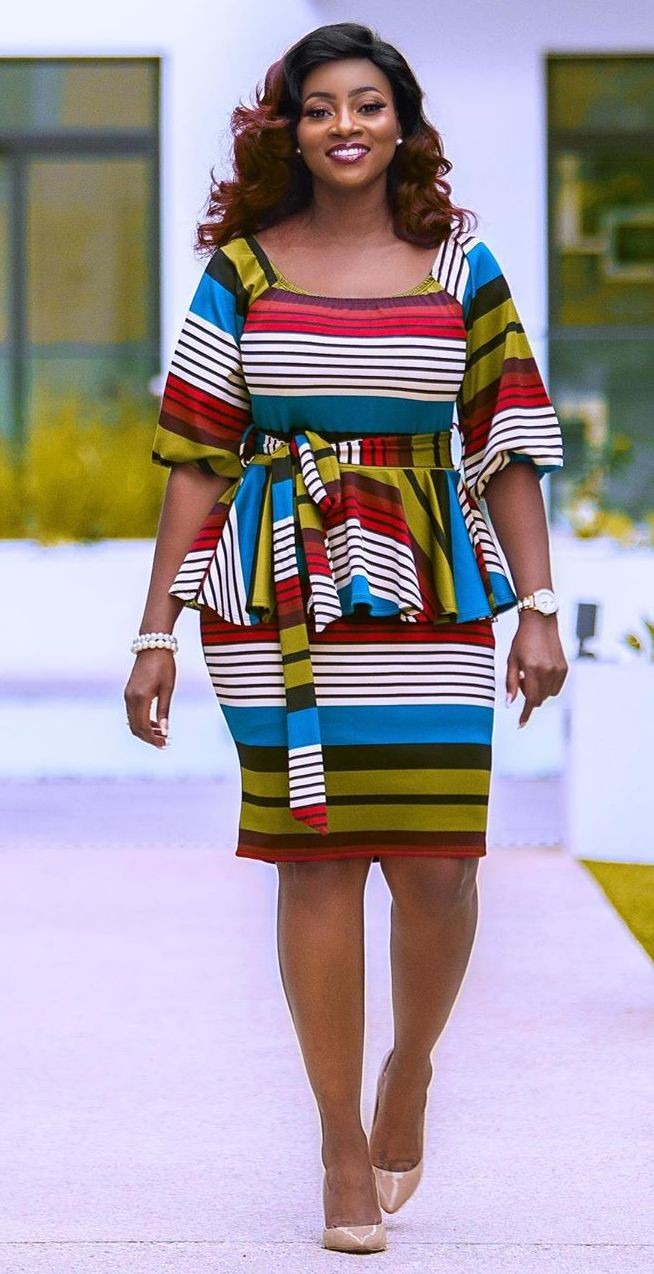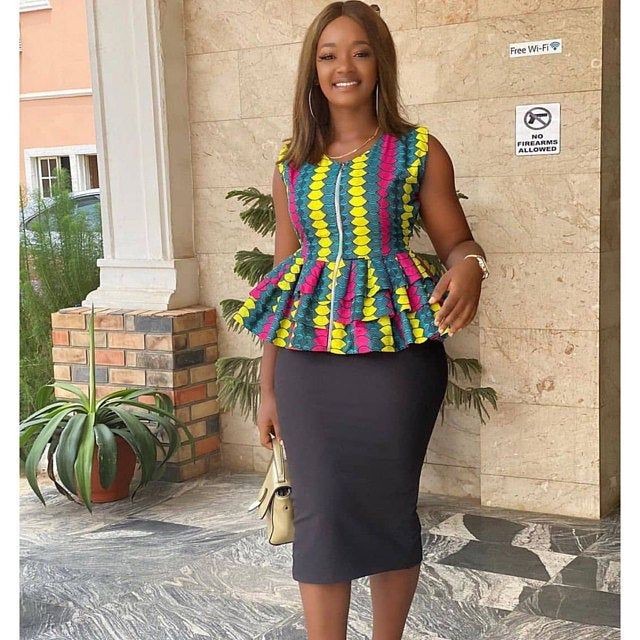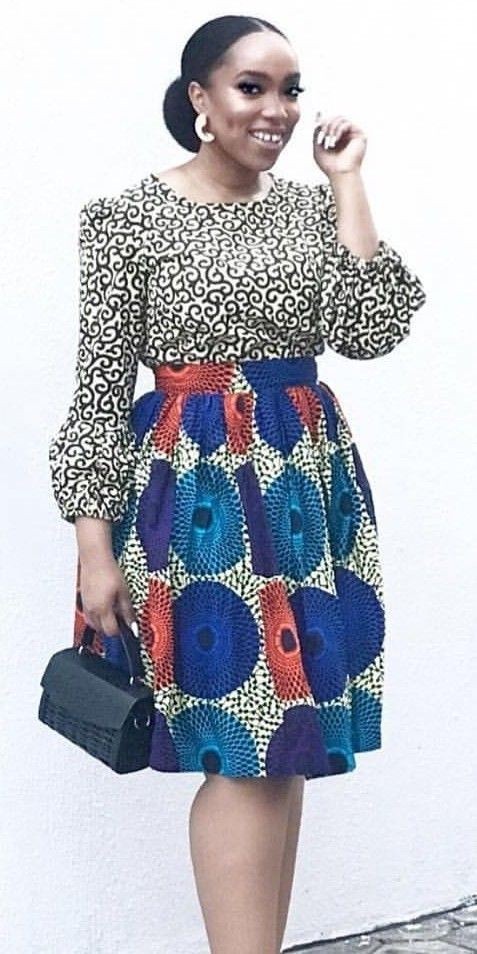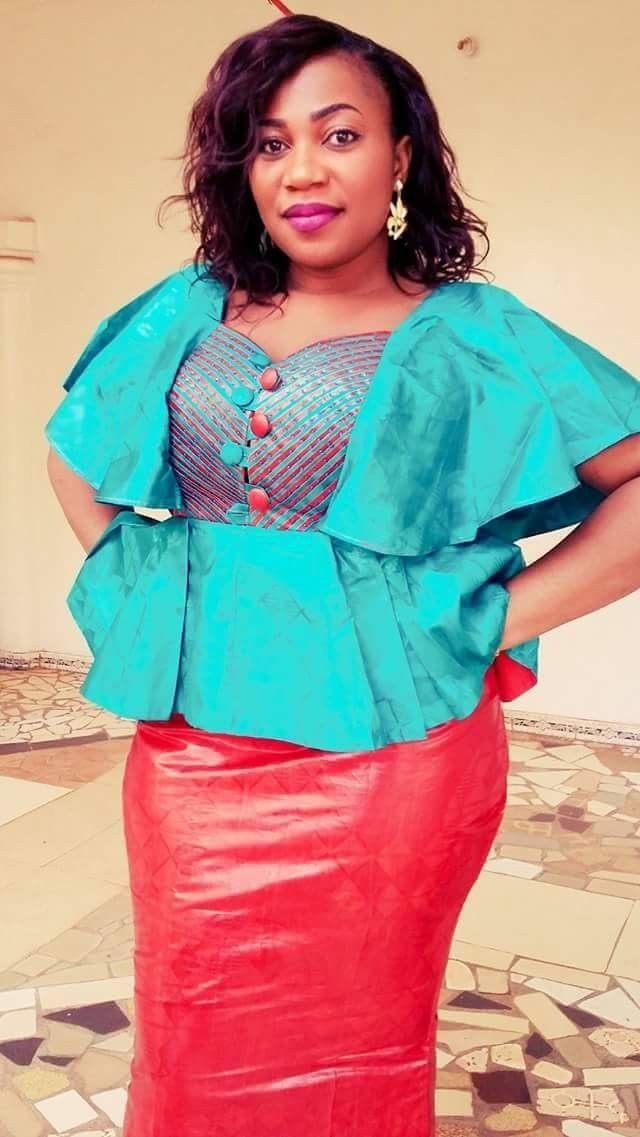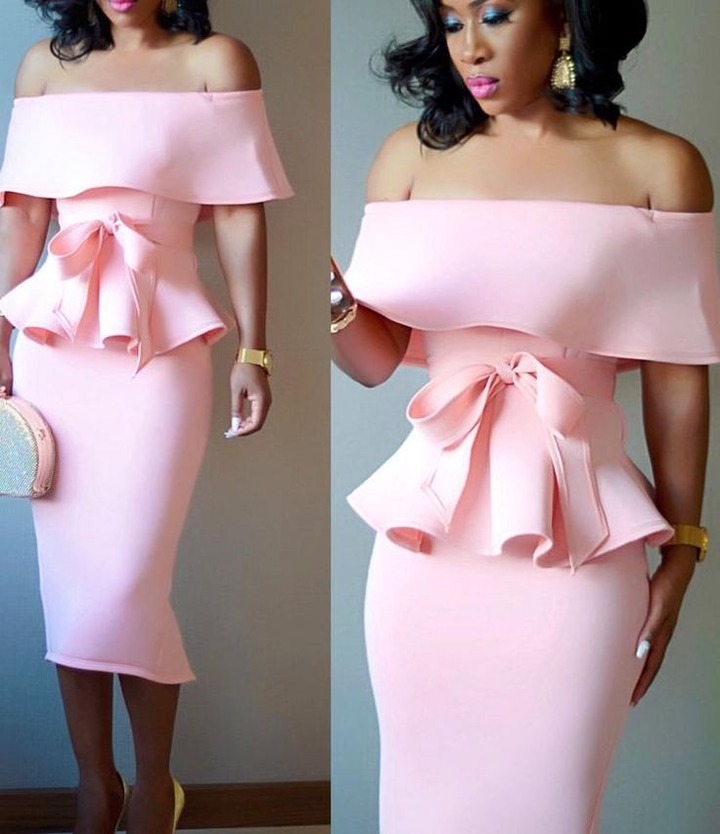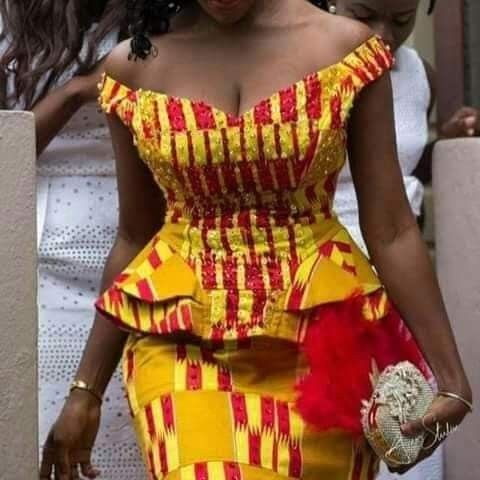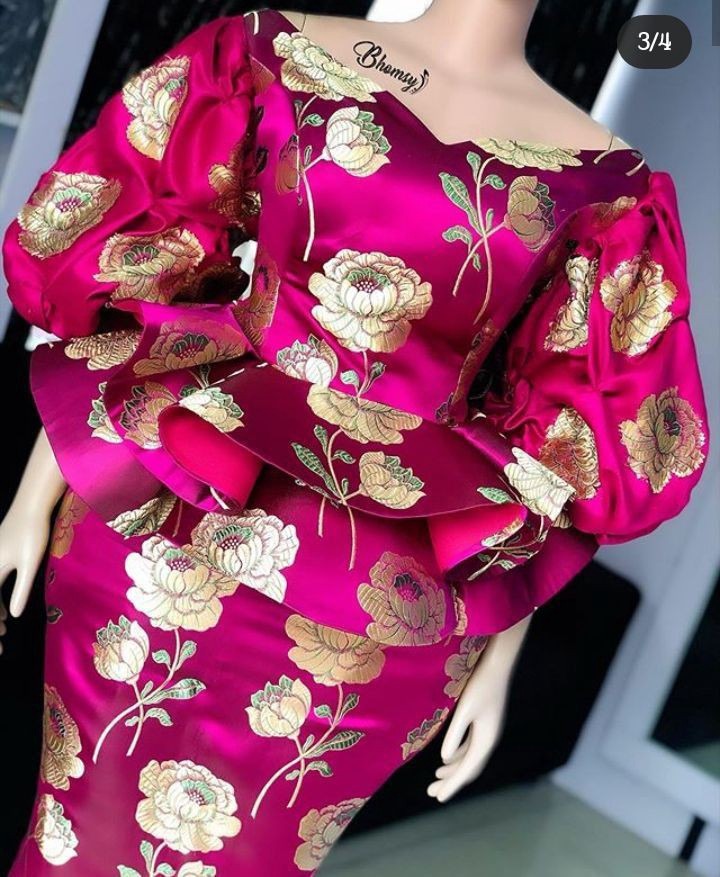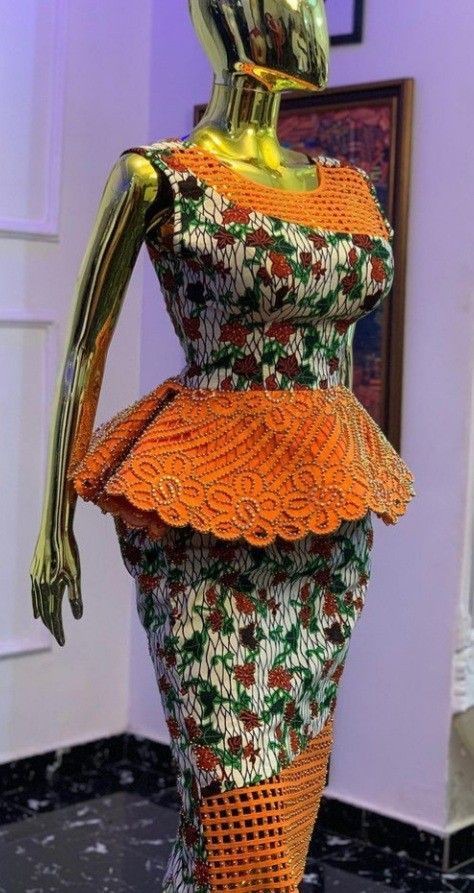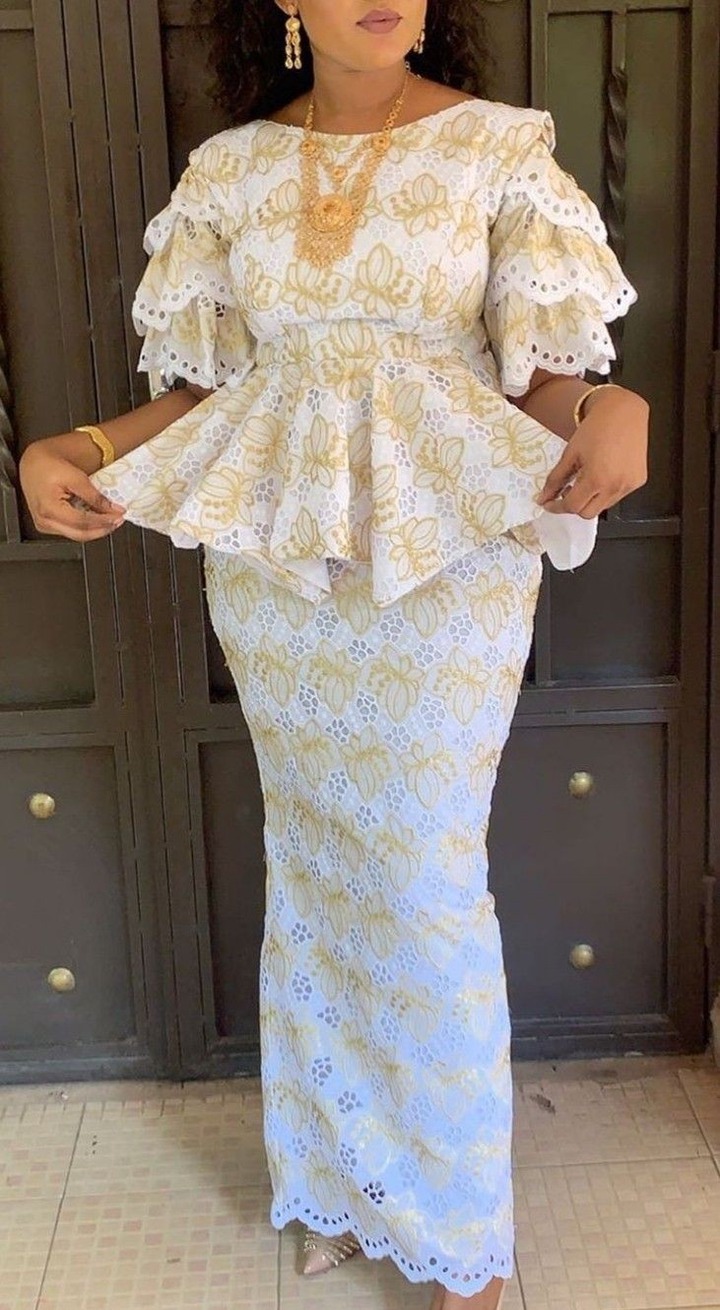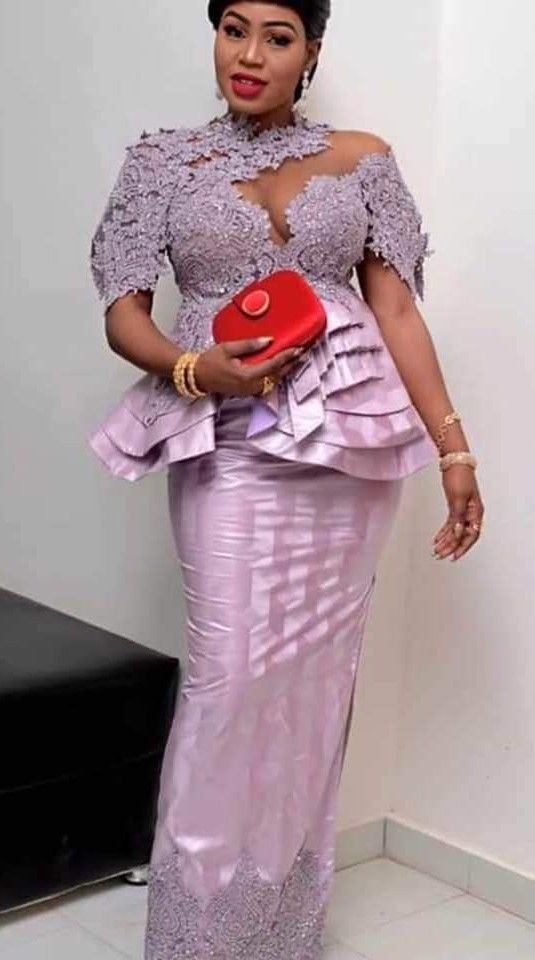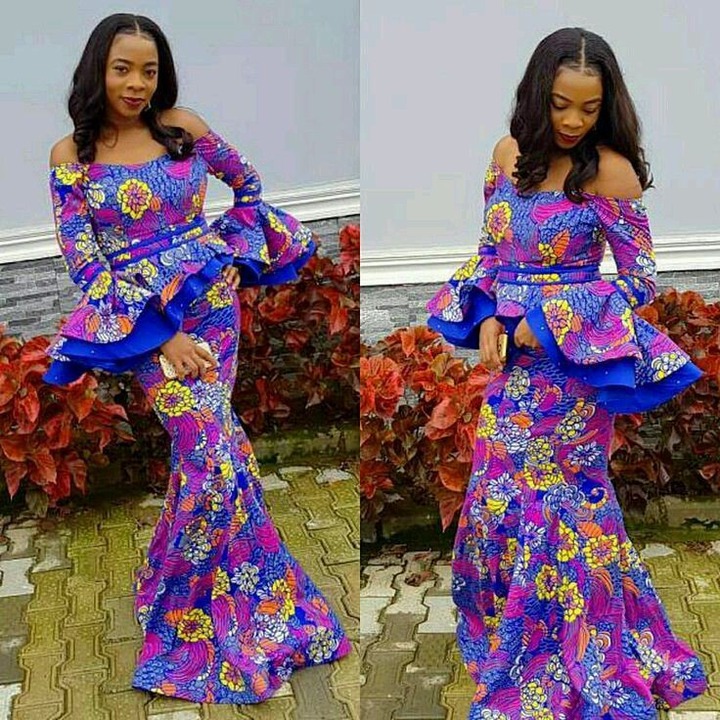 Follow for more, like, and share this article with your friend on other social media platforms.
Content created and supplied by: Sunnychris93 (via Opera News )