Ankara is one of the beautiful prints we have in the fashion world, as it has its way of fufilling the desires of the heart of every woman, with the diversity in the styles that you can make from it, and the diversity in the versatility of the Fabric. It won't be a crime to have more Ankara styles in your Wardrobe, the fact is Ankara is worth having.
Appearing in the region of the ones who love Fashion, then you will know, and see that there are a lot of Mind-blowing Styles you can get from Ankara Fabric. You only need to try, and see they way it will come out, and you will be glad you did.
You can enjoy your Ankara style by getting a plain material to it, to give it a better compliment, instead of letting the whole style be made of Ankara alone. But note that the color must be complimentary, which will help the standing out of that style, and the standing out of the person who wears the dress.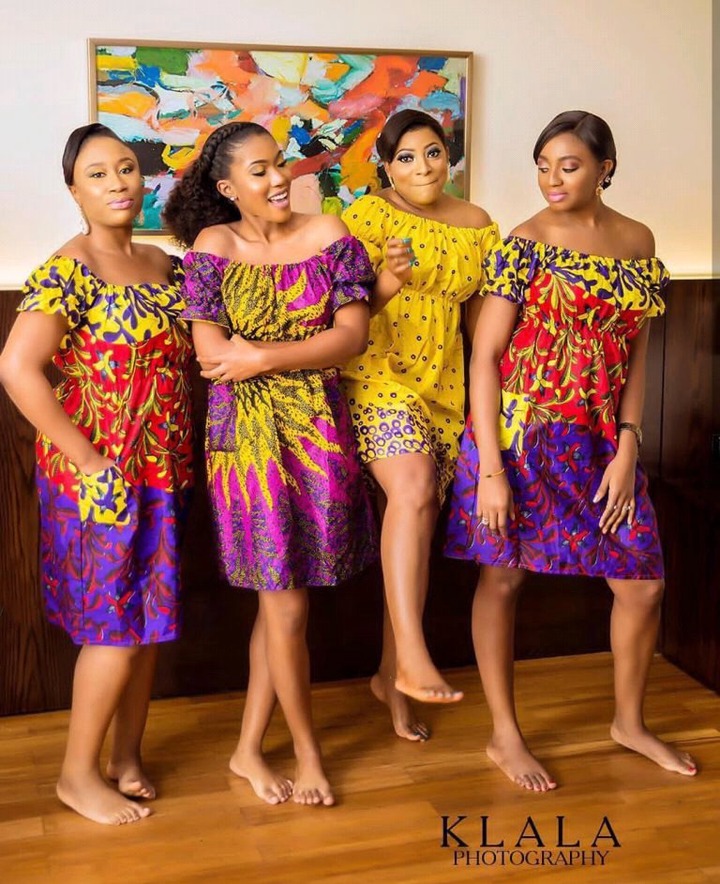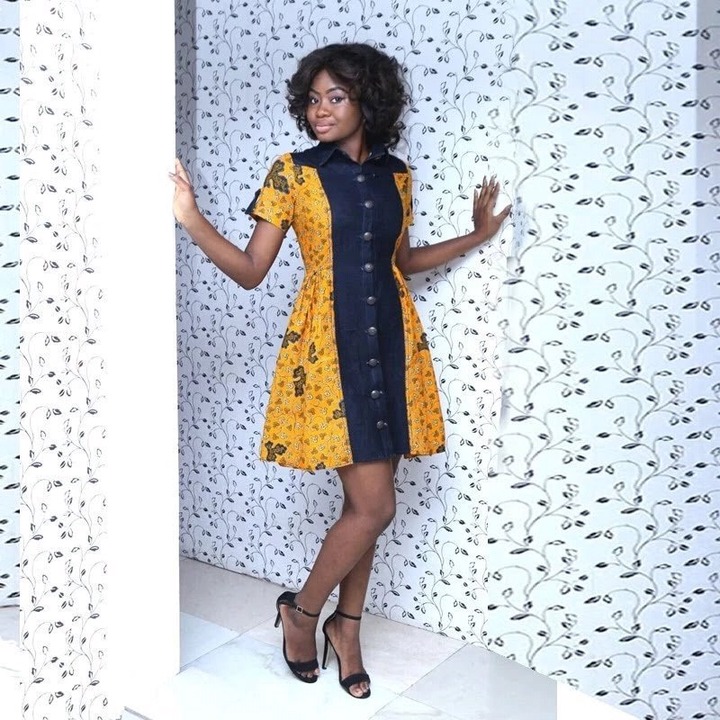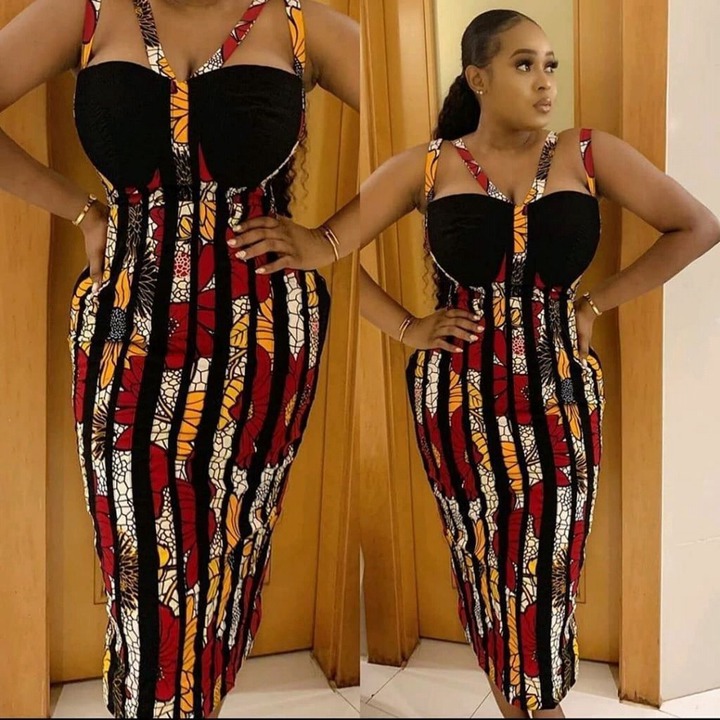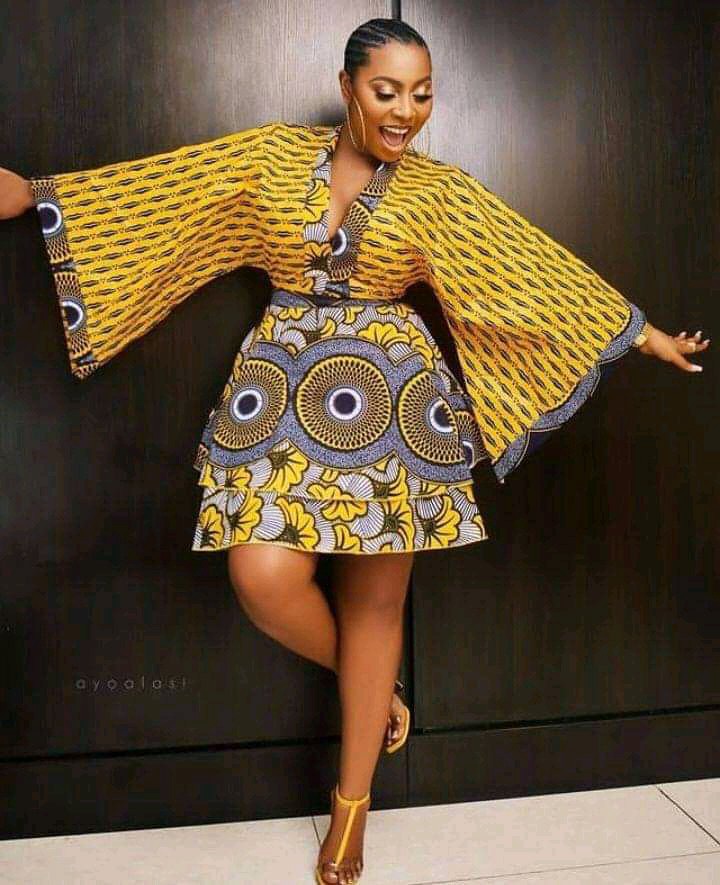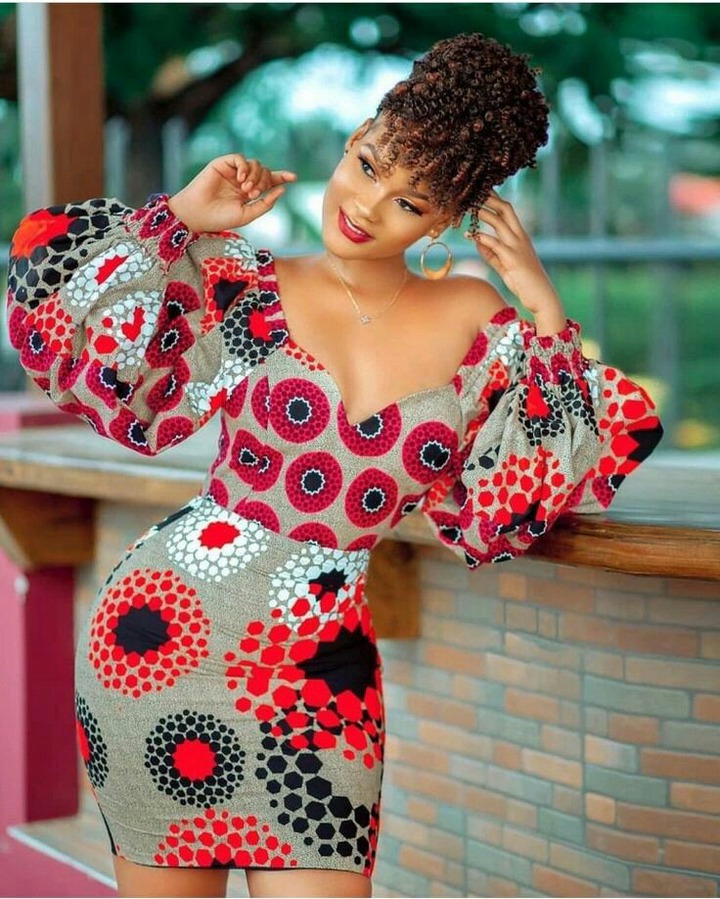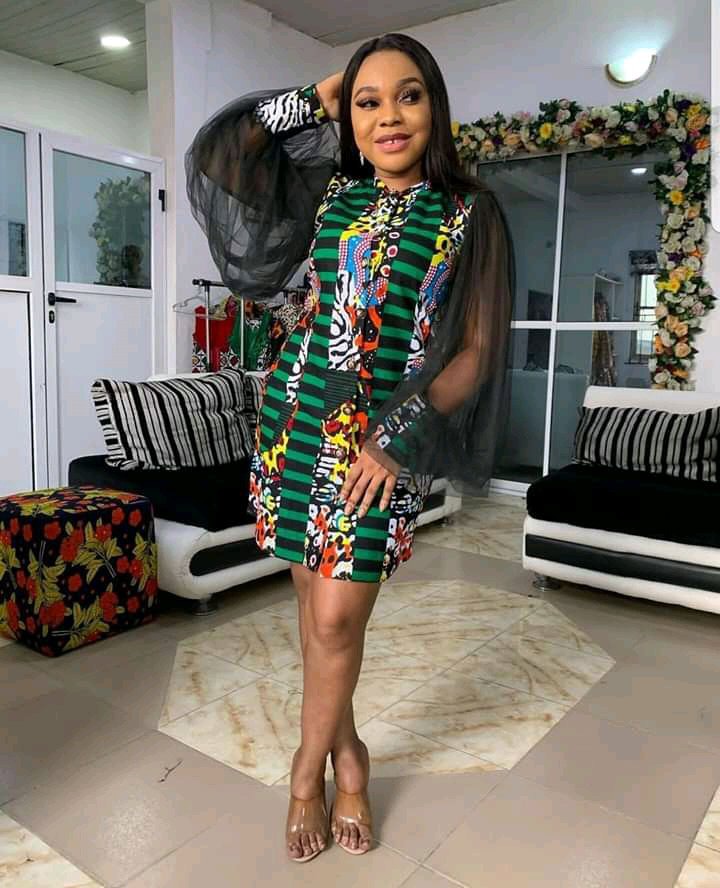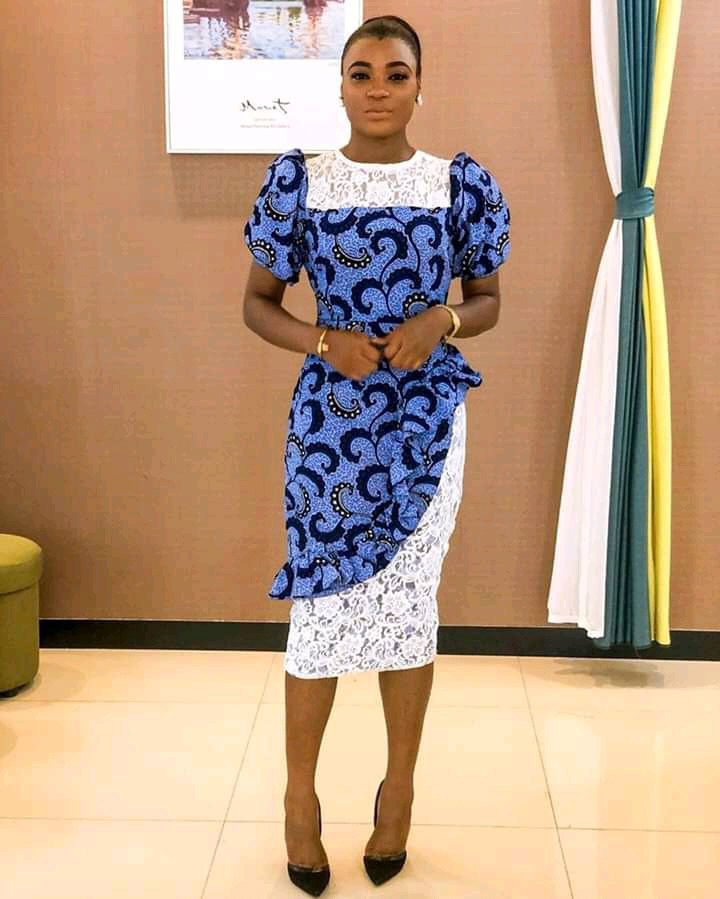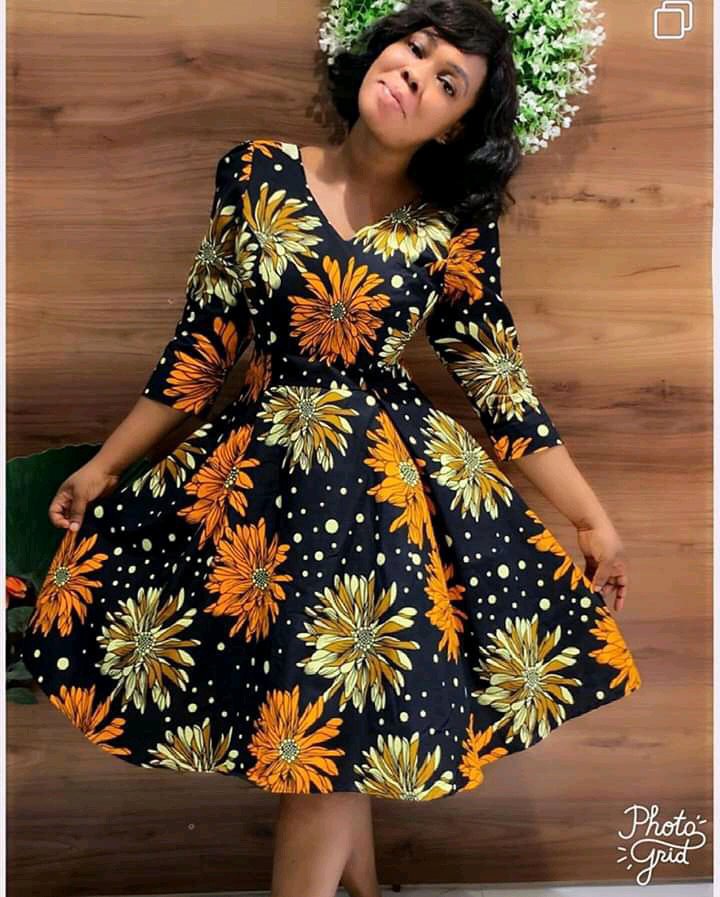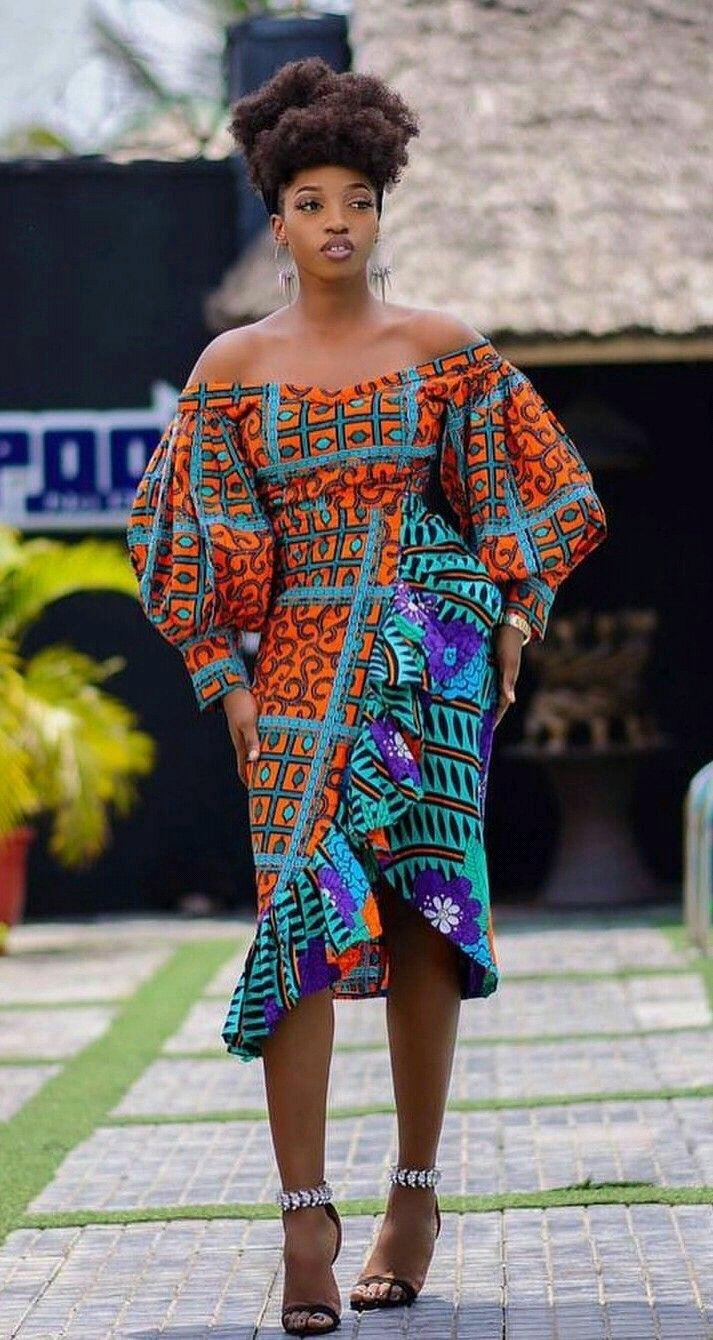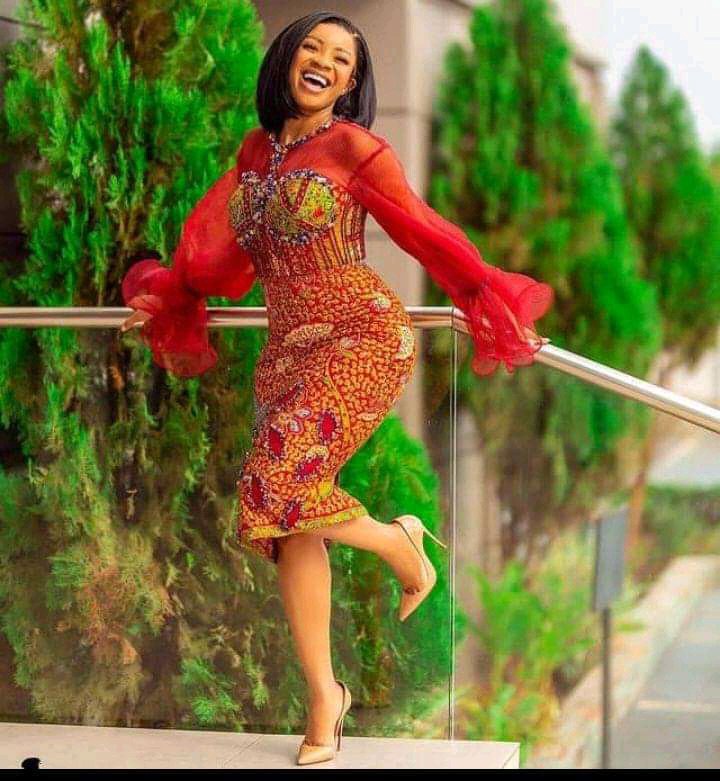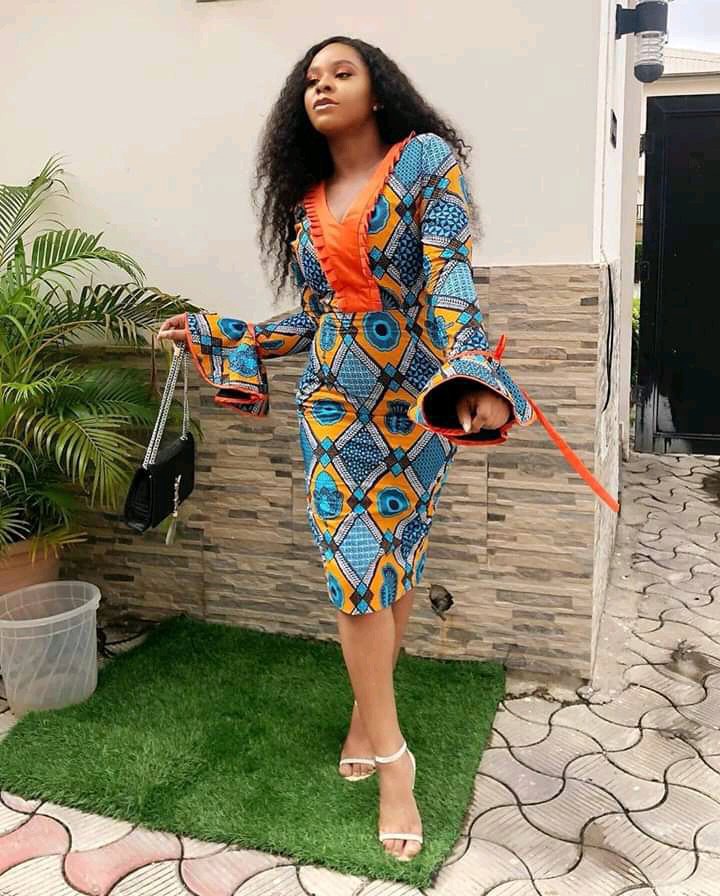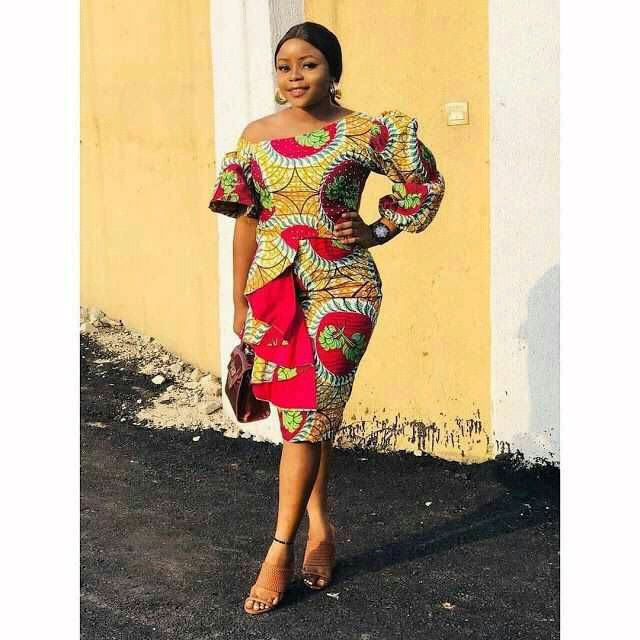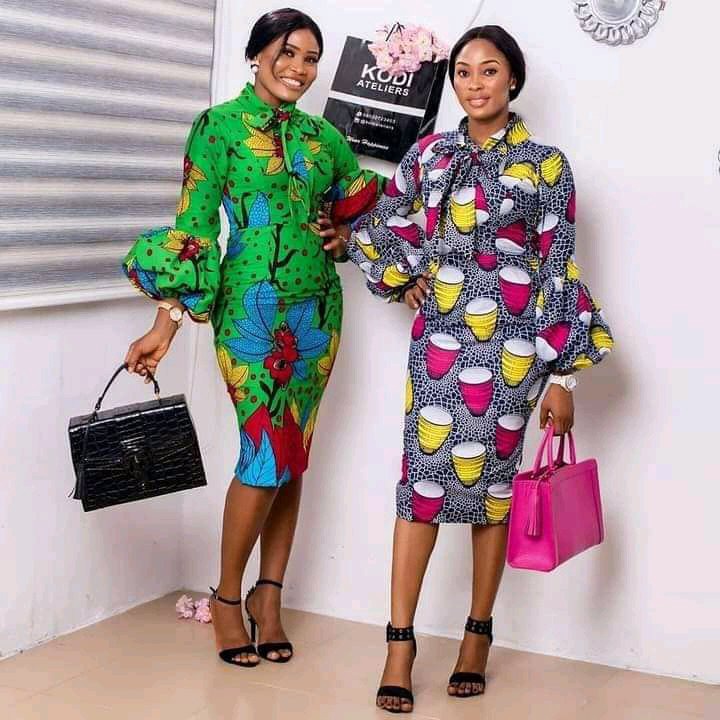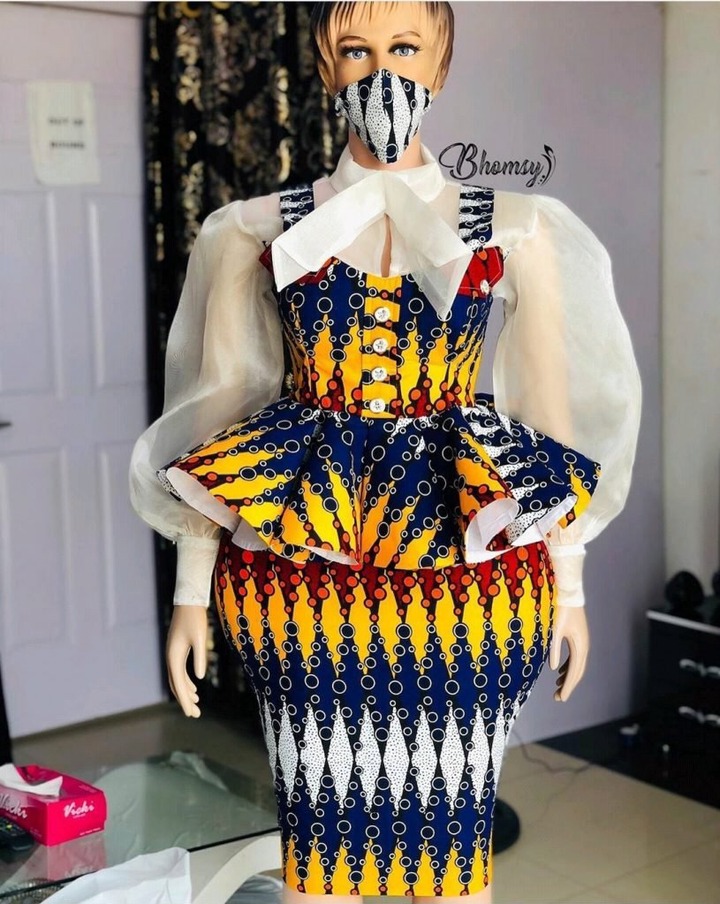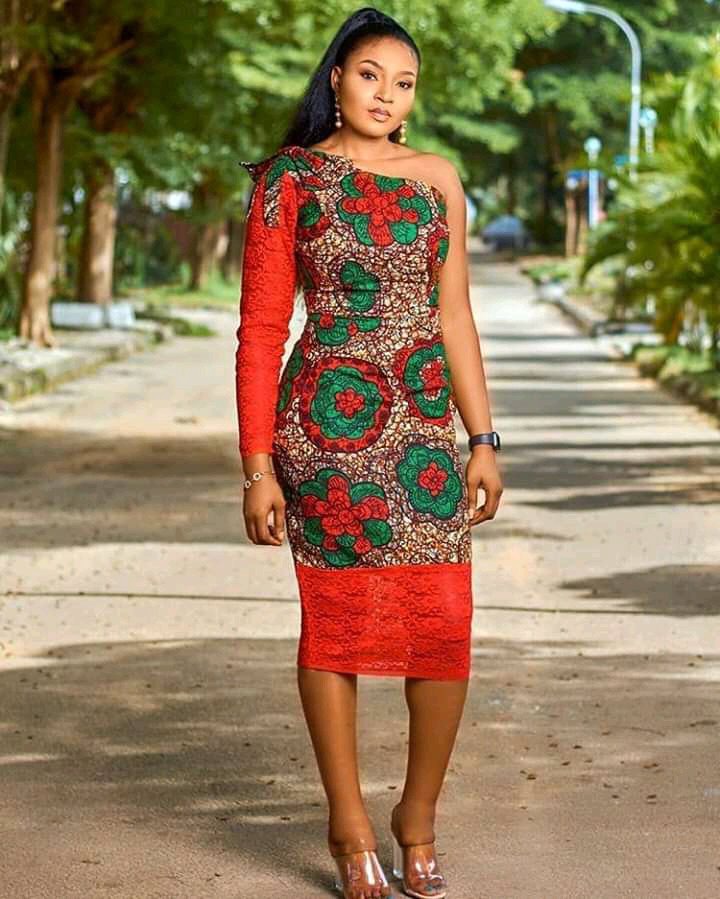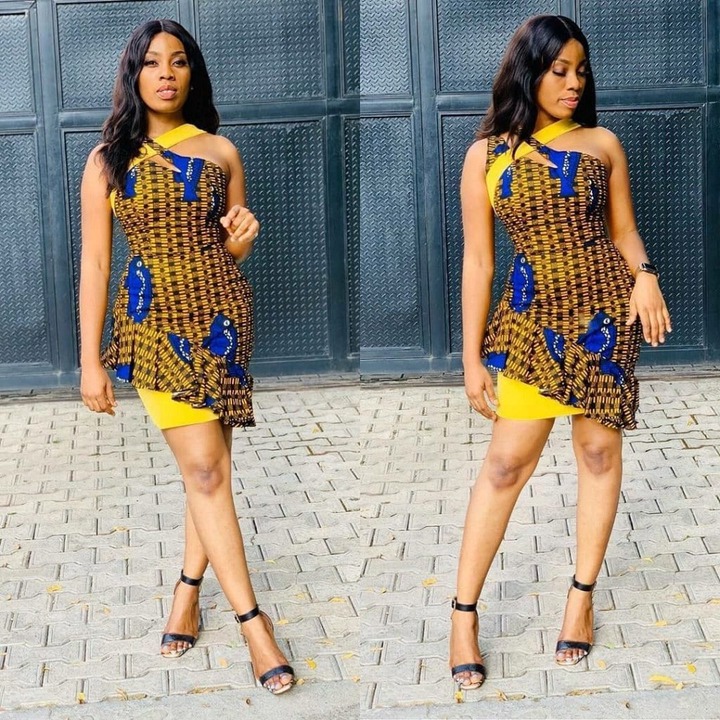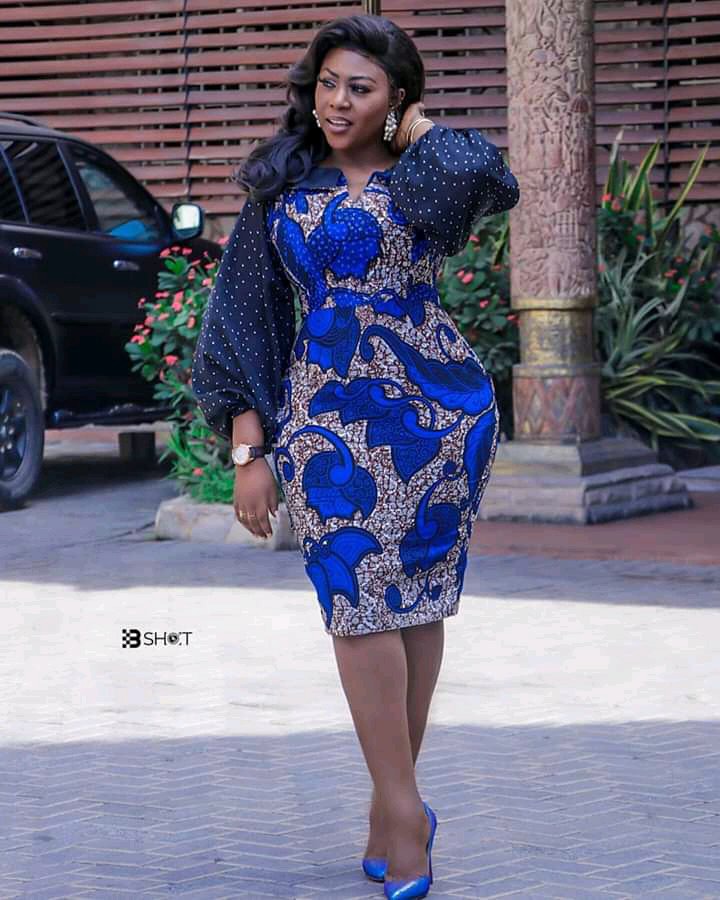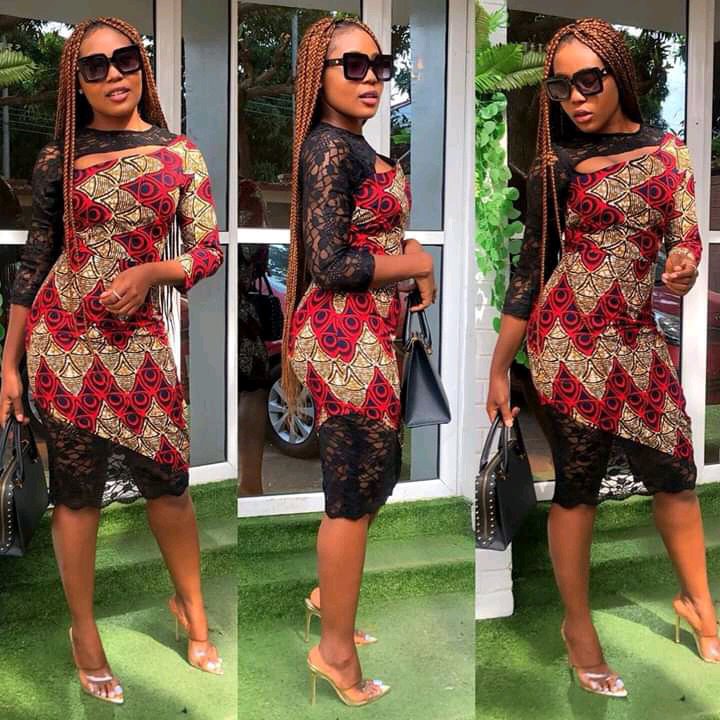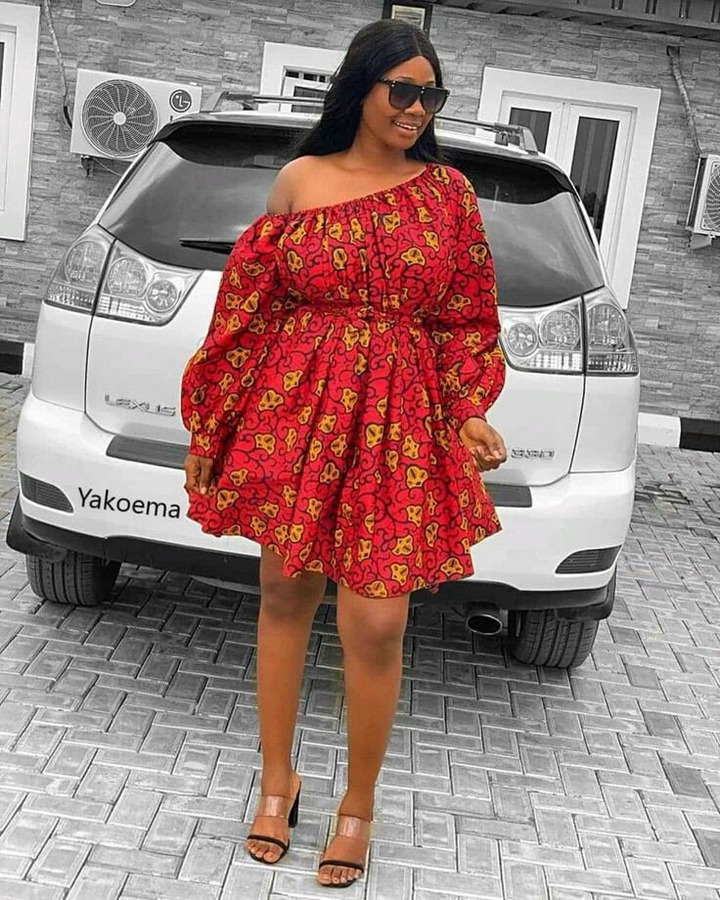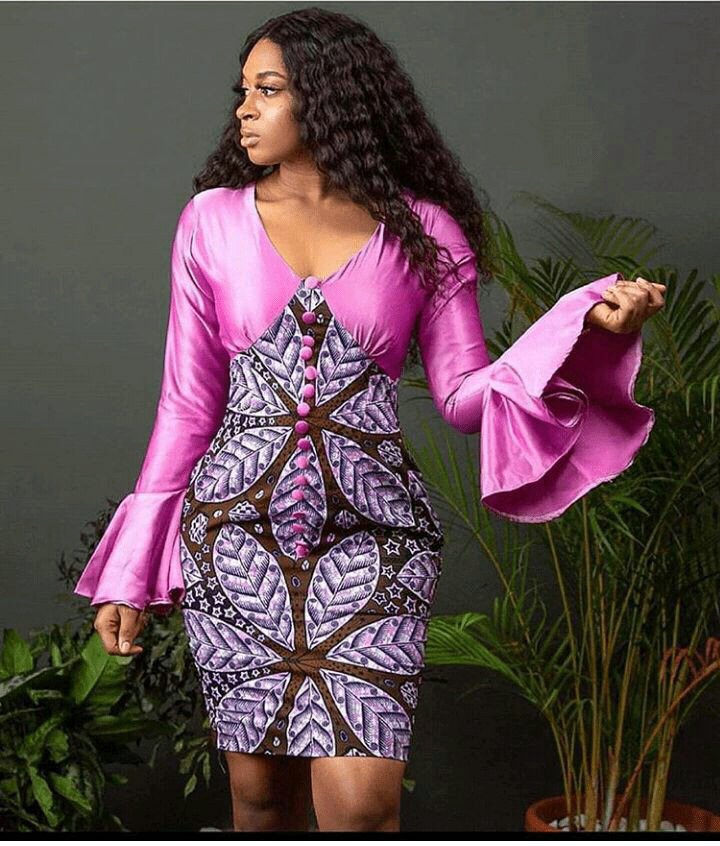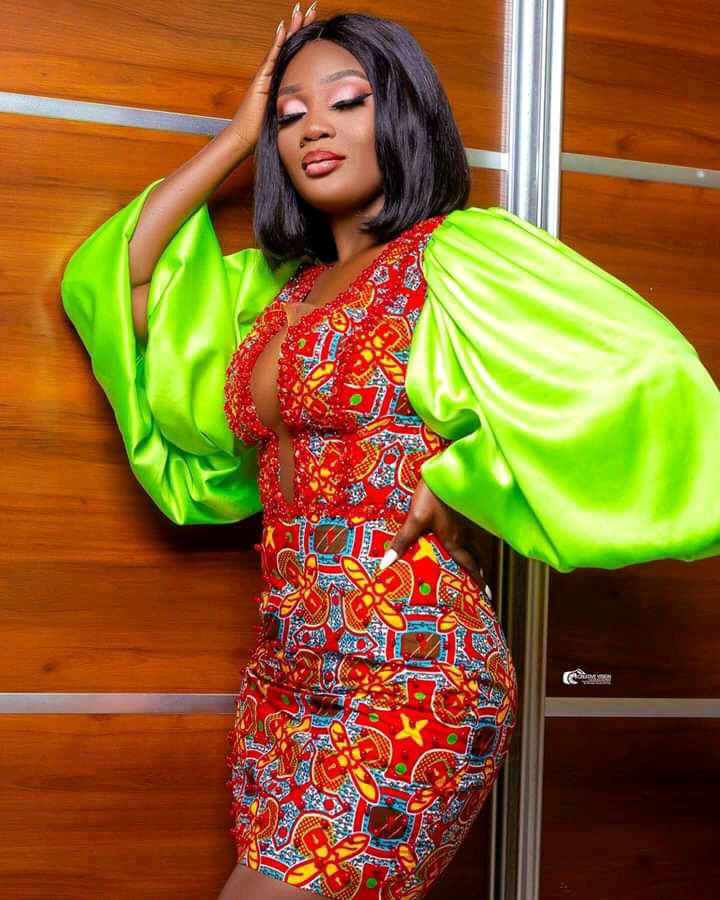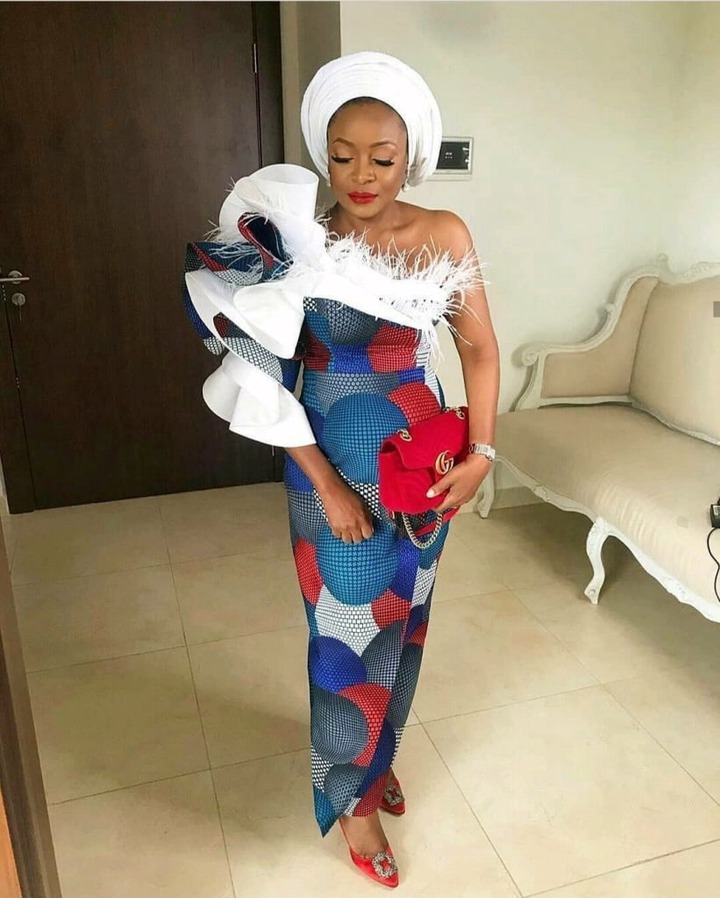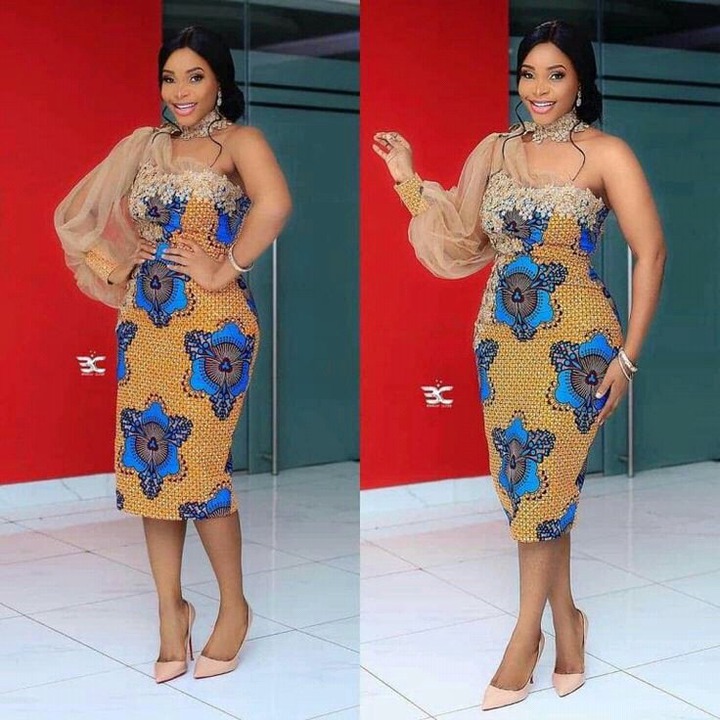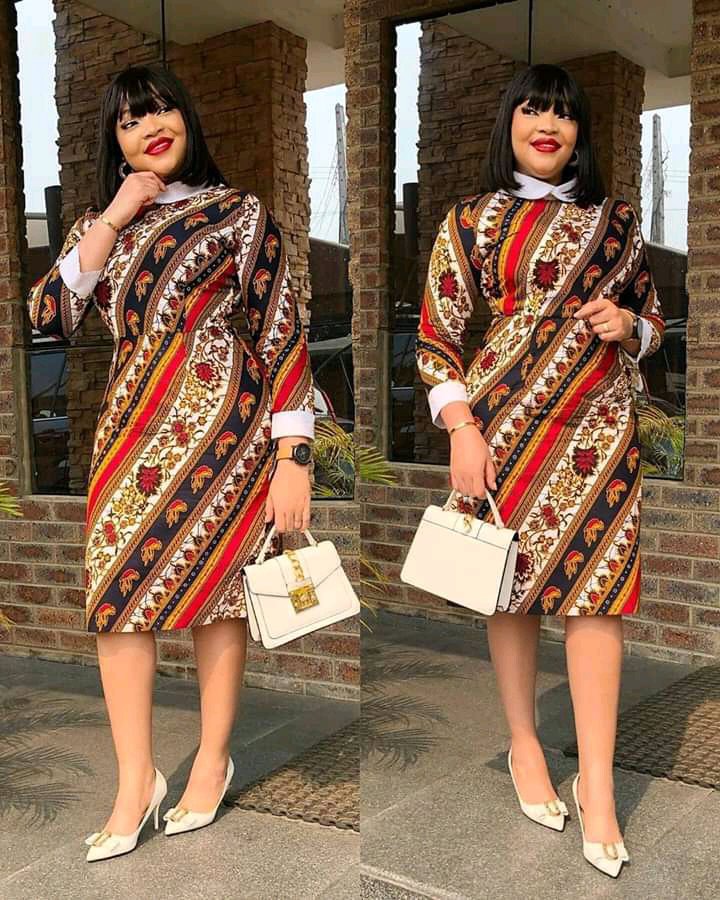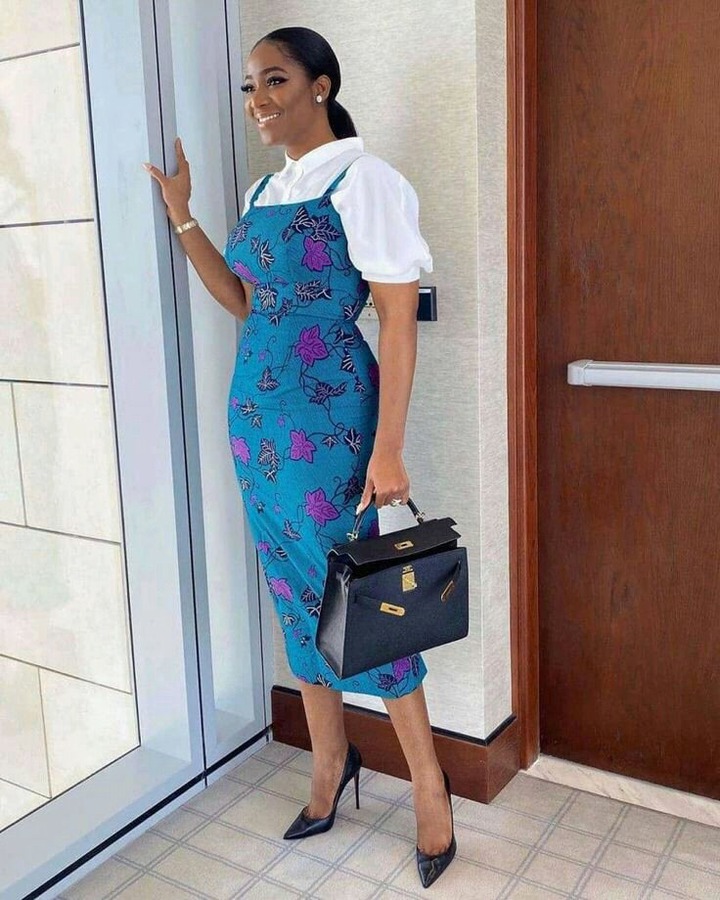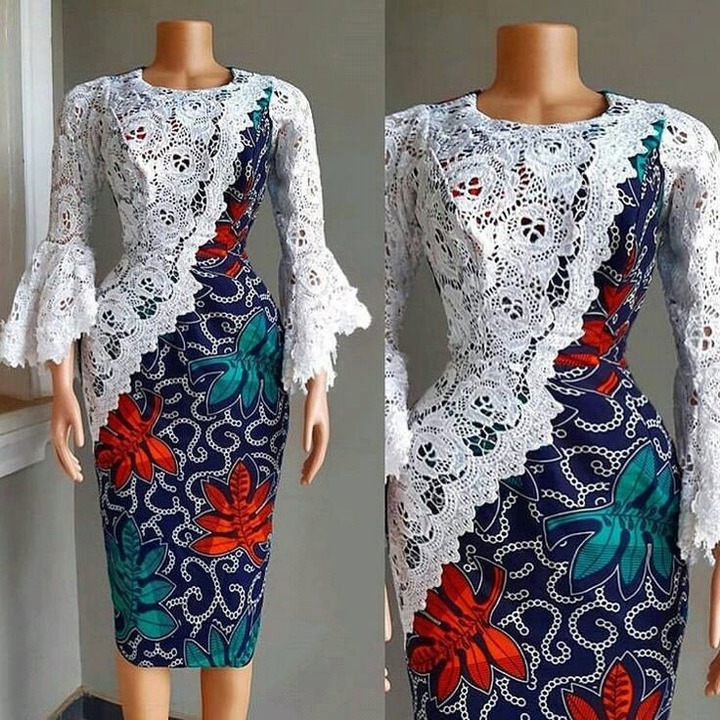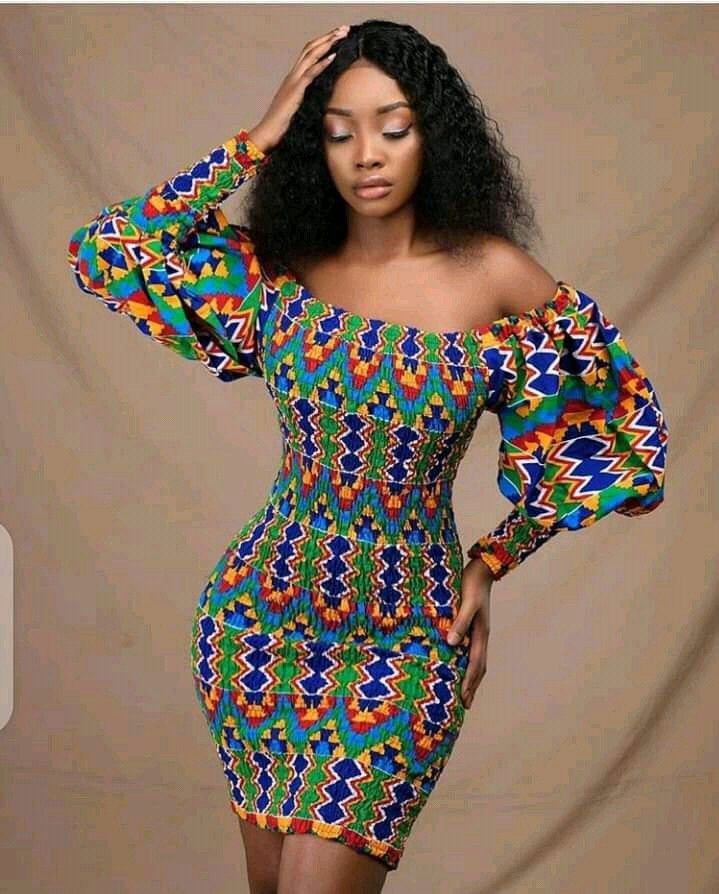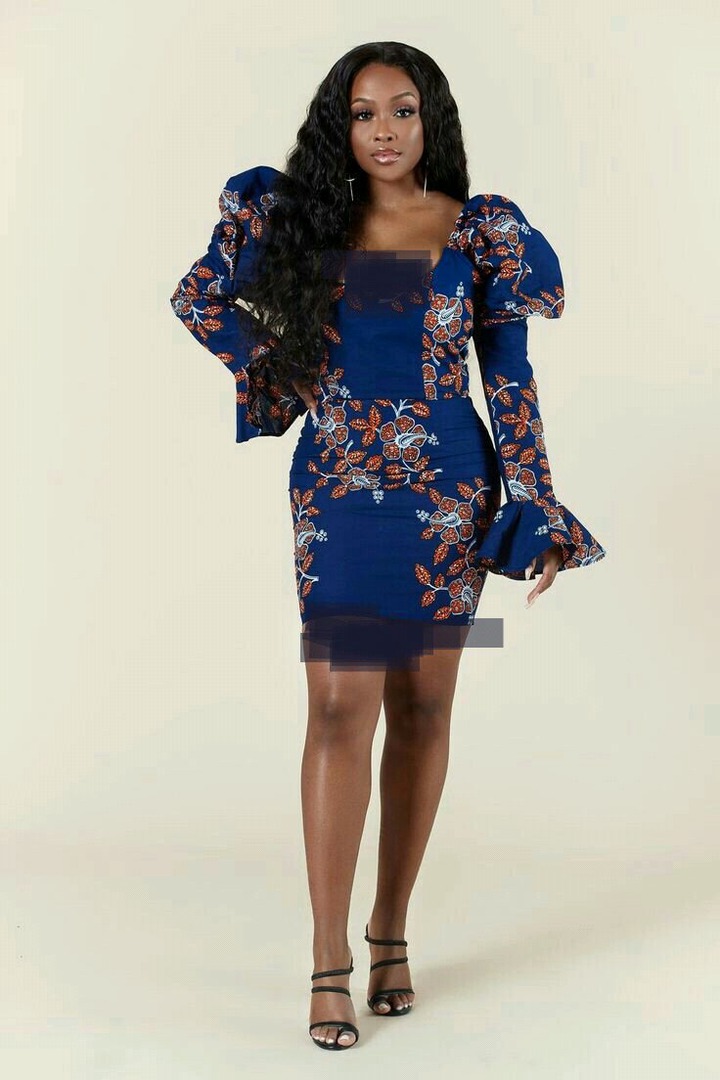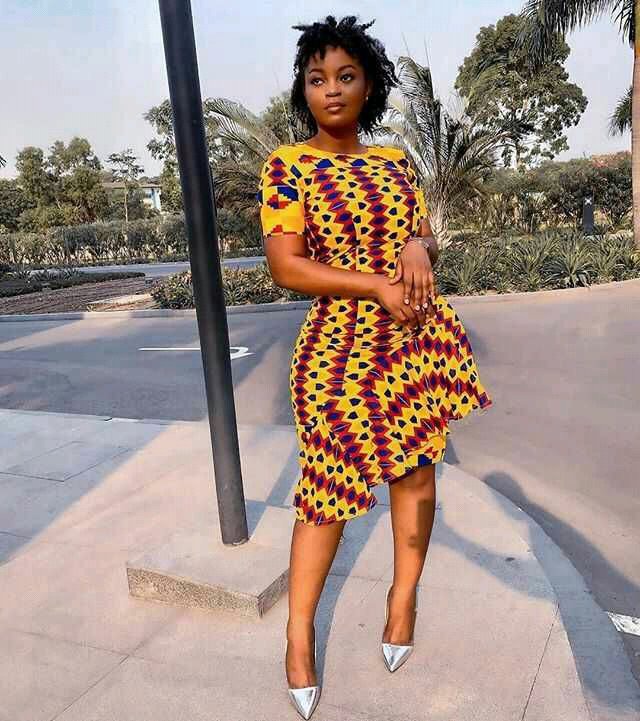 Do well to let us know your reaction about the dresses in the comment section below, and also don't forget to follow us, like.and share this great article.
Content created and supplied by: CodedBeauty (via Opera News )