Easter is fast approaching, it is good we start all preparations now. The best thing to do now in these few weeks is sewing different elegant outfits that would put your rivals off the show.
A lot of persons try to compete with you, secretly or openly. They try all their best to look more beautiful than you, most times they sew the same clothes as yours but, make it more beautiful than yours. The only way you can push them away from you is by You can only give them a reply by wearing and sewing quality and beautiful outfits. 
When you are always looking beautiful, your competitors won't be able to compete with you in any occasion.
When you are always well dressed, everyone will begin to feel you are doing financially well as an individual.
You need to understand that when you look good, a lot of persons won't be able to compete with you because, they won't be able to keep up with the standard.
You can start visiting your tailor today in other to look good. Always search for new cloth styles and make your tailor your friend. 
One thing you should know is that no cloth is enough, no matter how many they are. You need to keep buying and sewing more attires from time to time because, an occasion can come up at any time.
As a lady, your dressing should always be one of your priorities.
Calm down and carefully go through the pictures below and make your selection.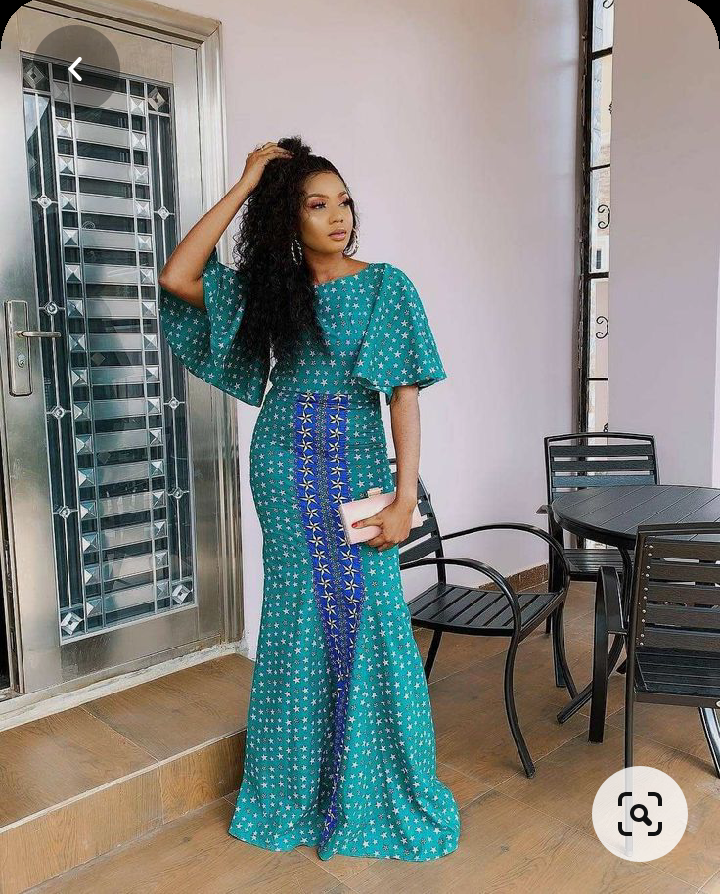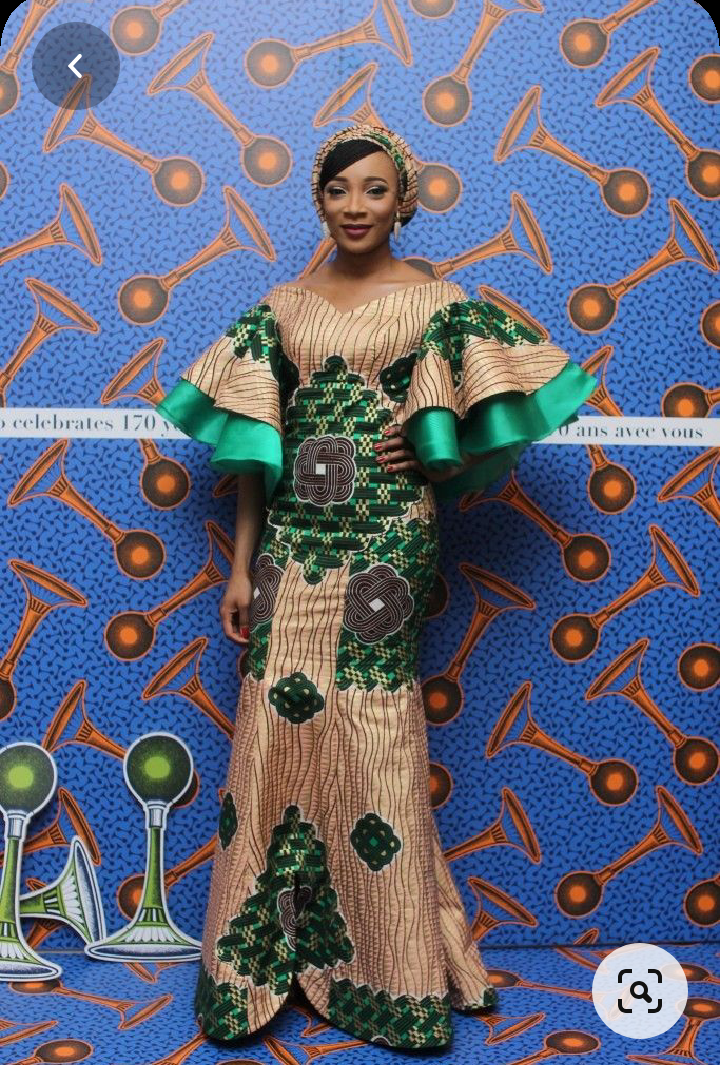 l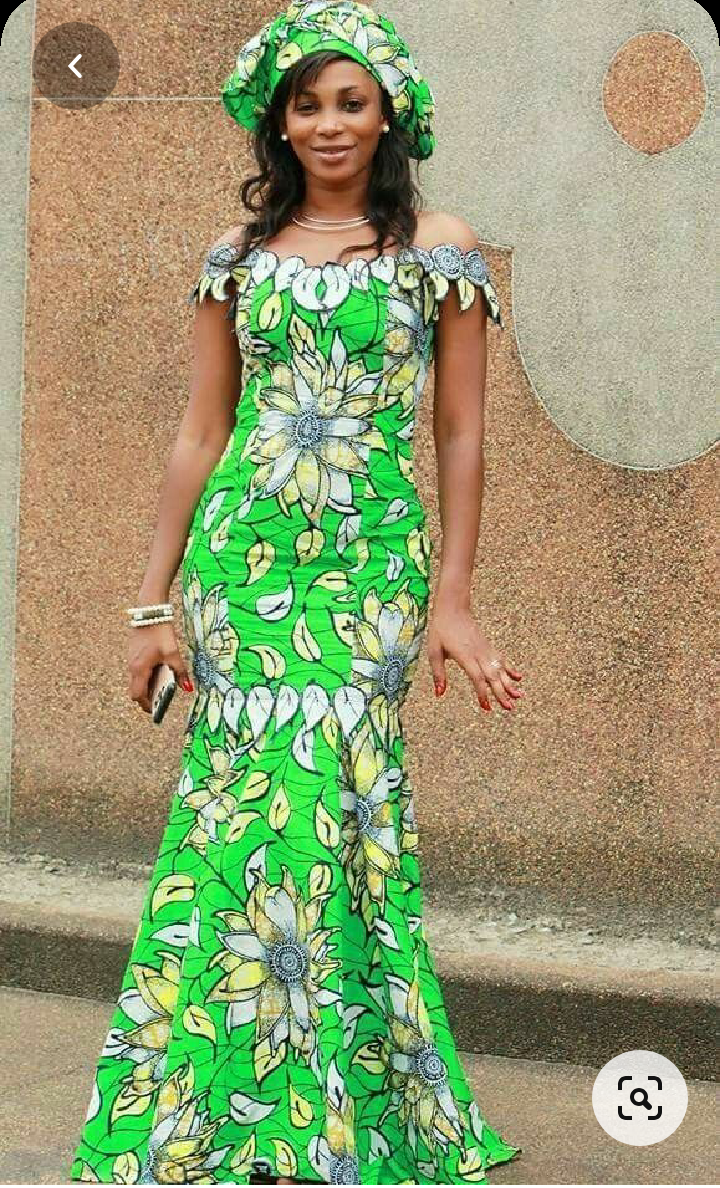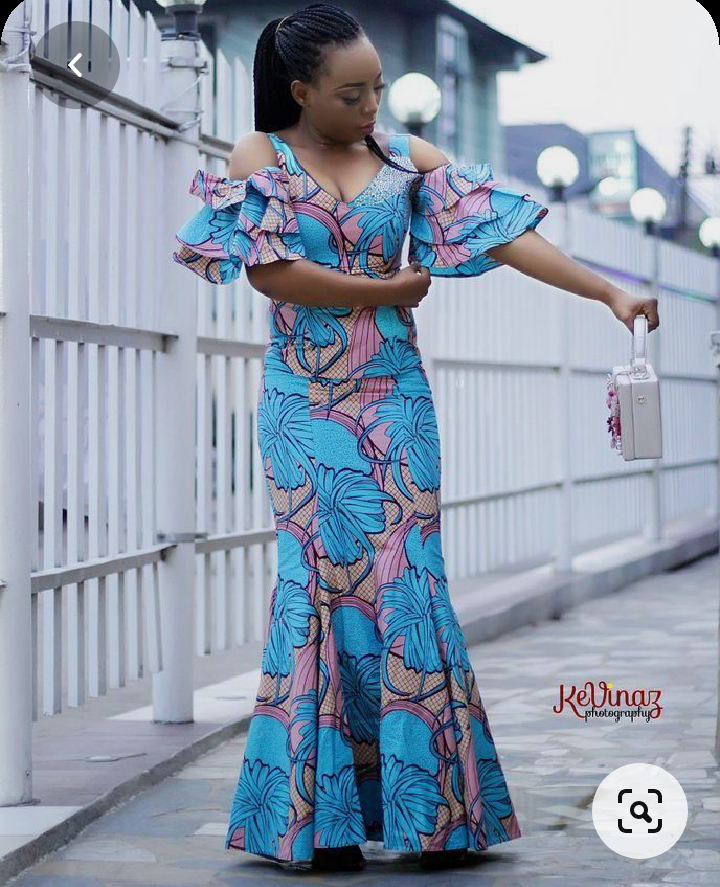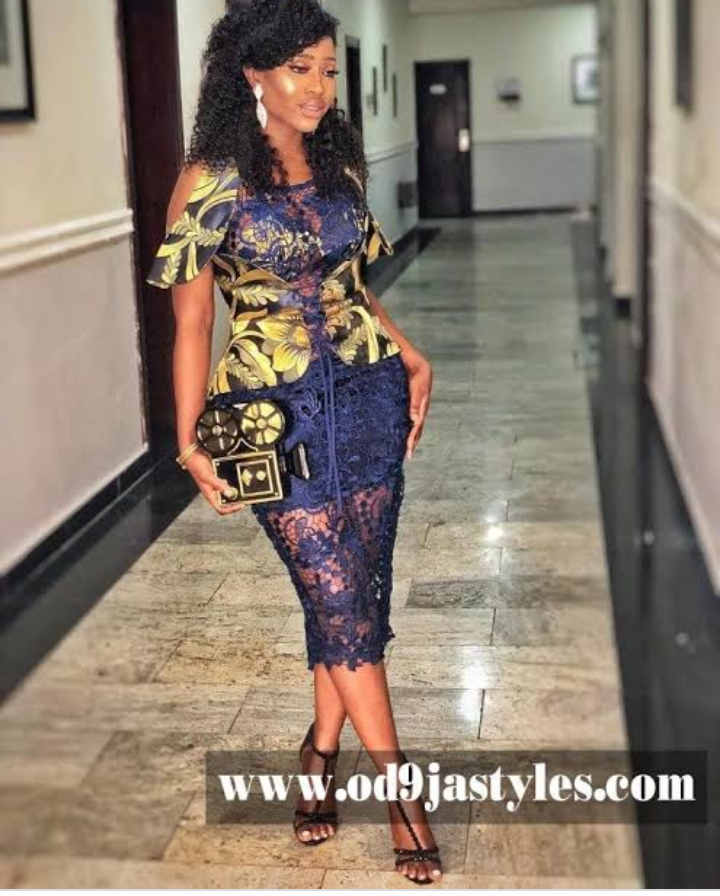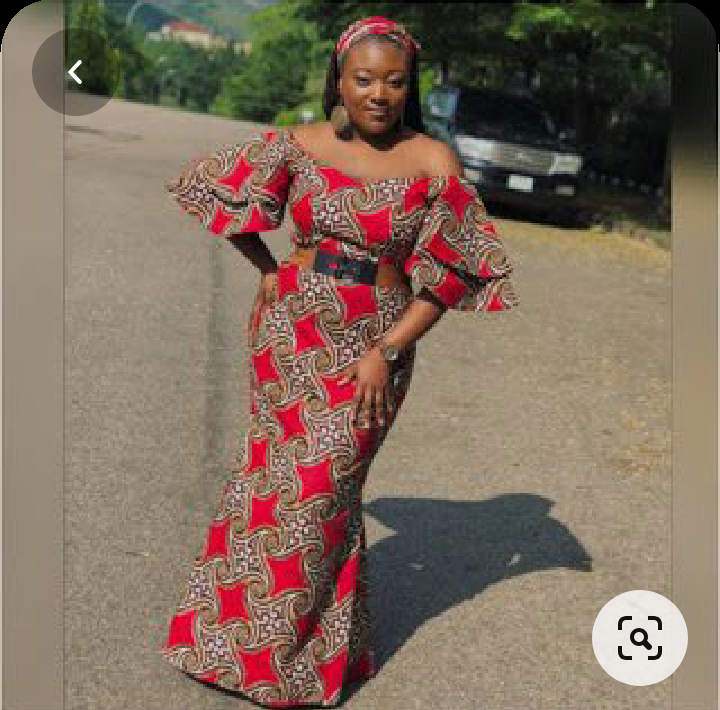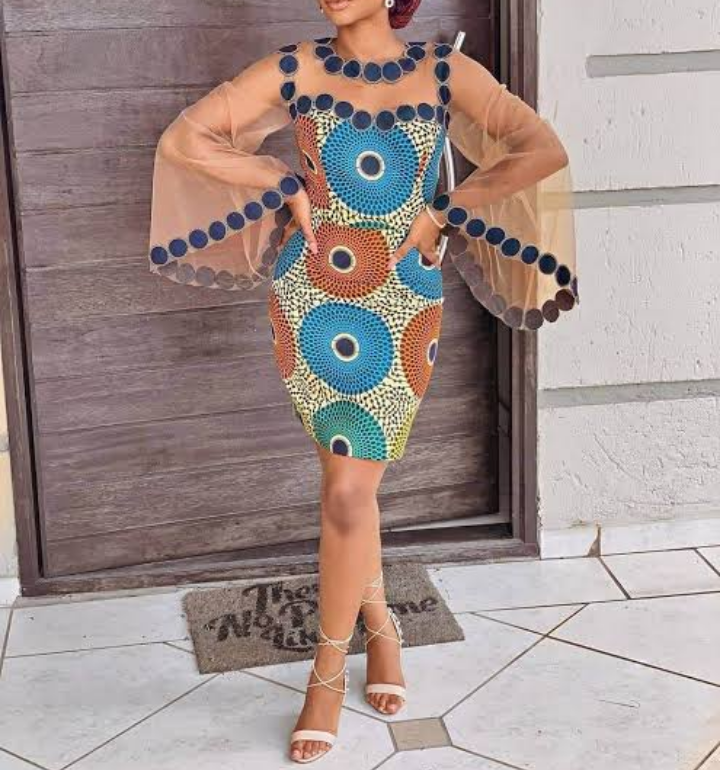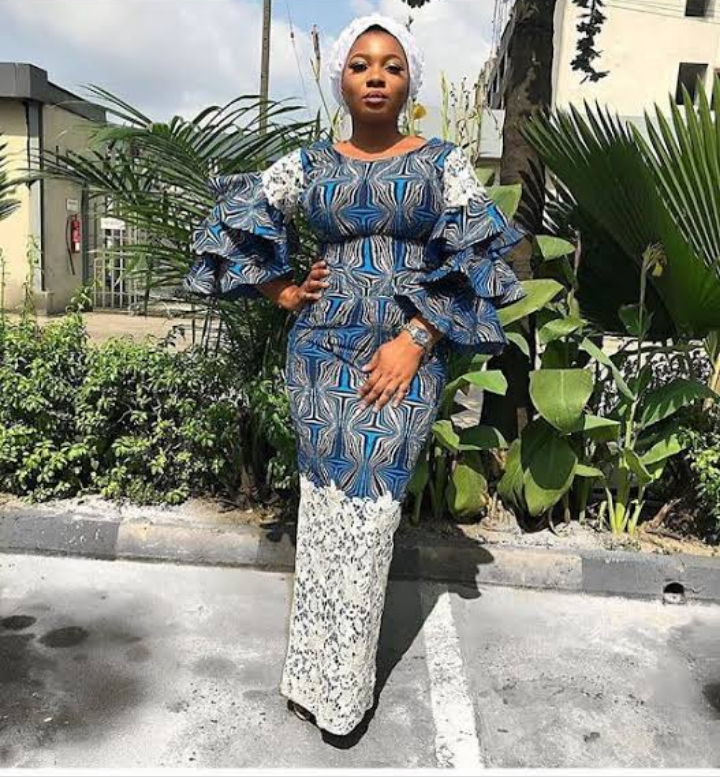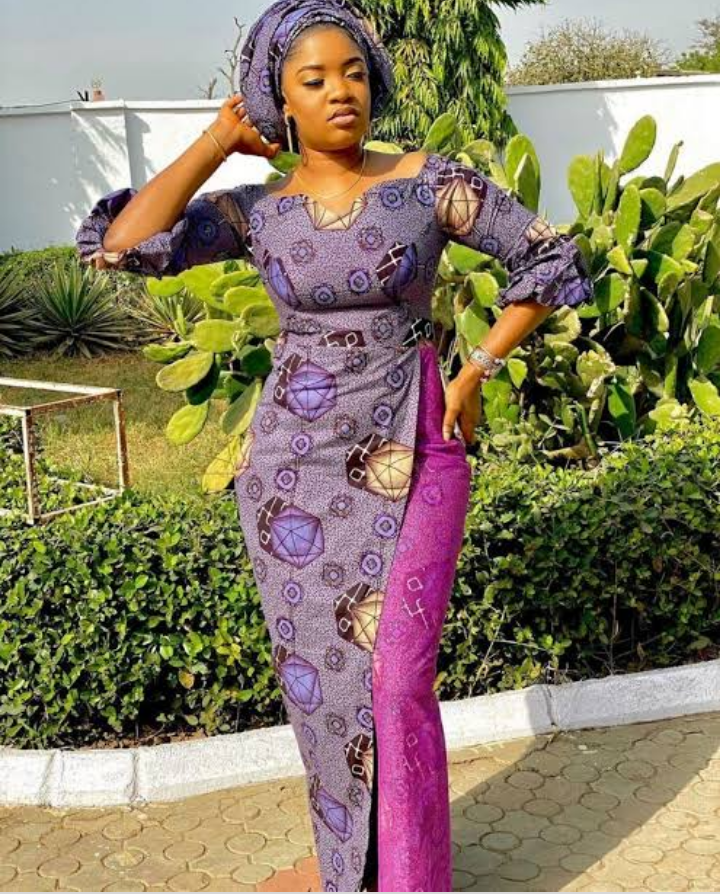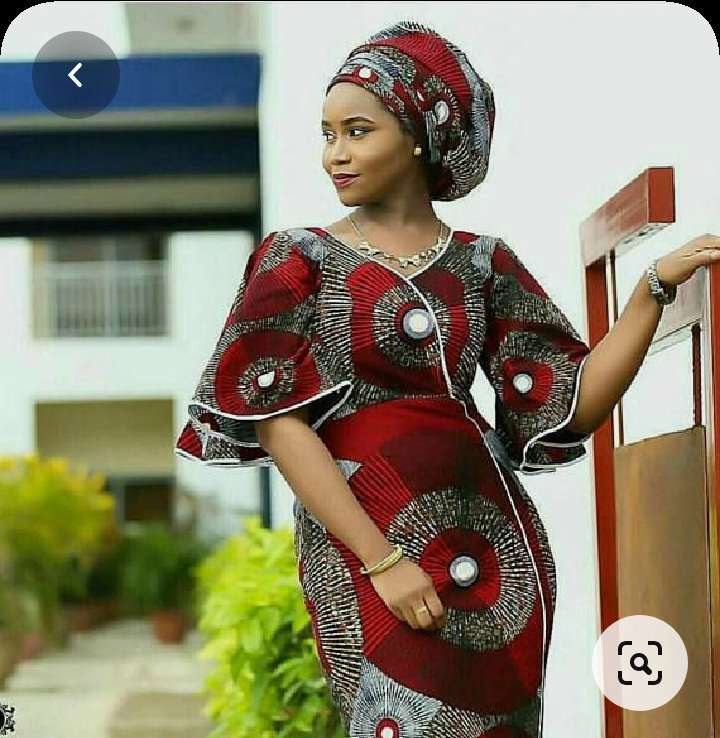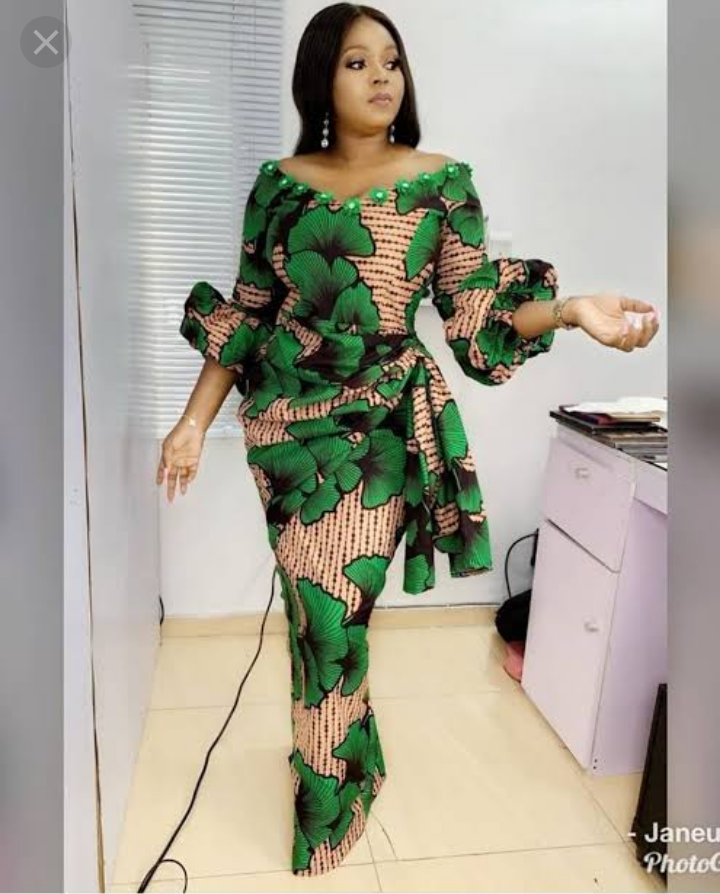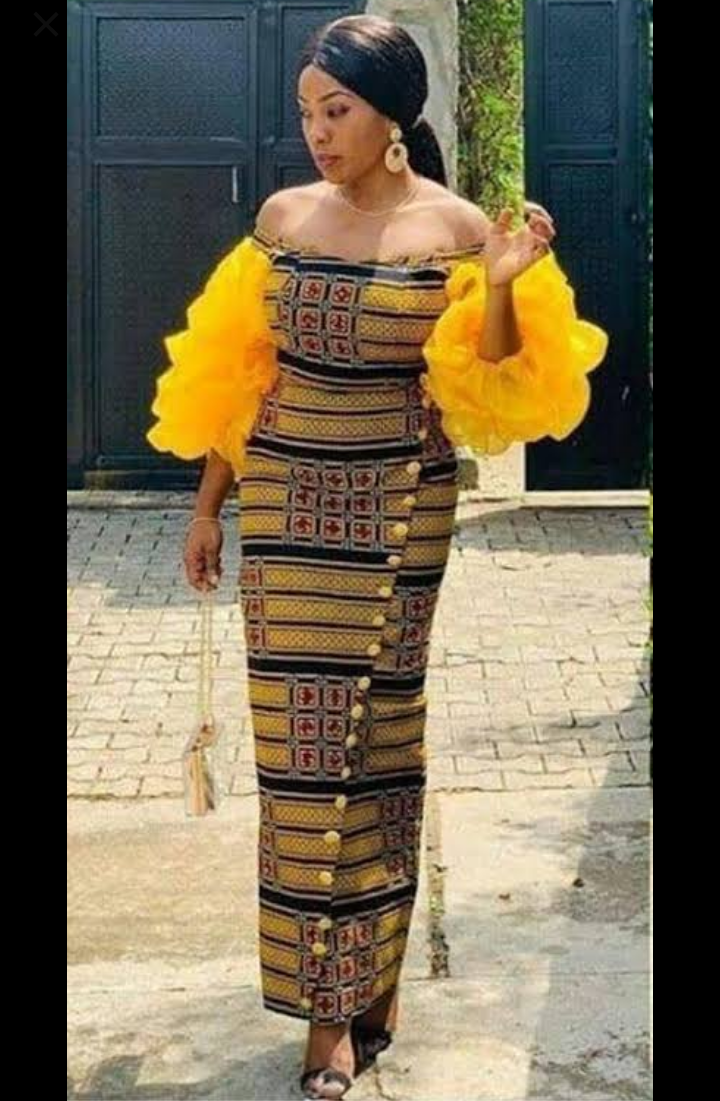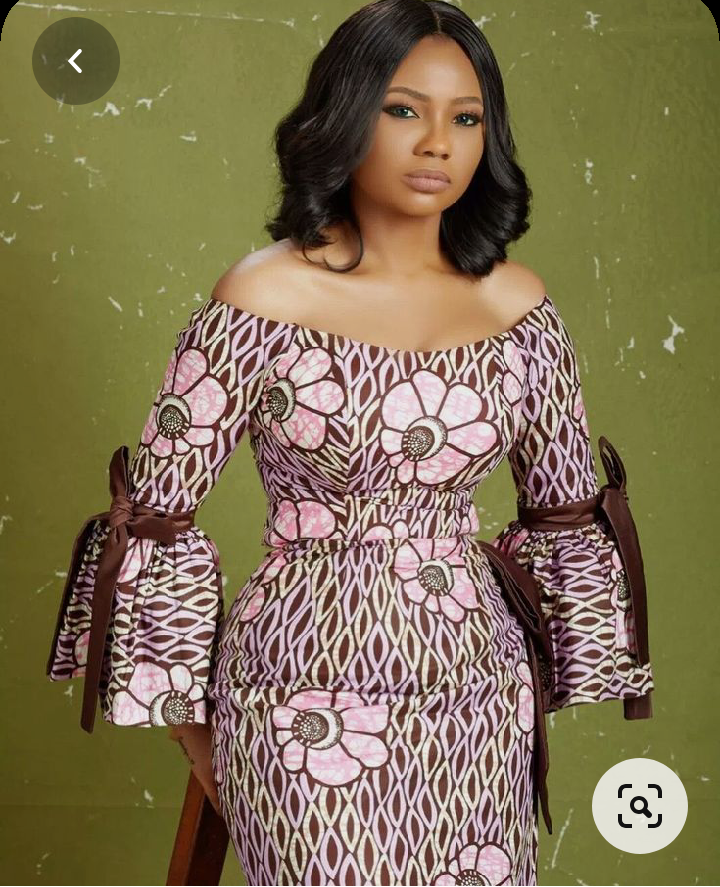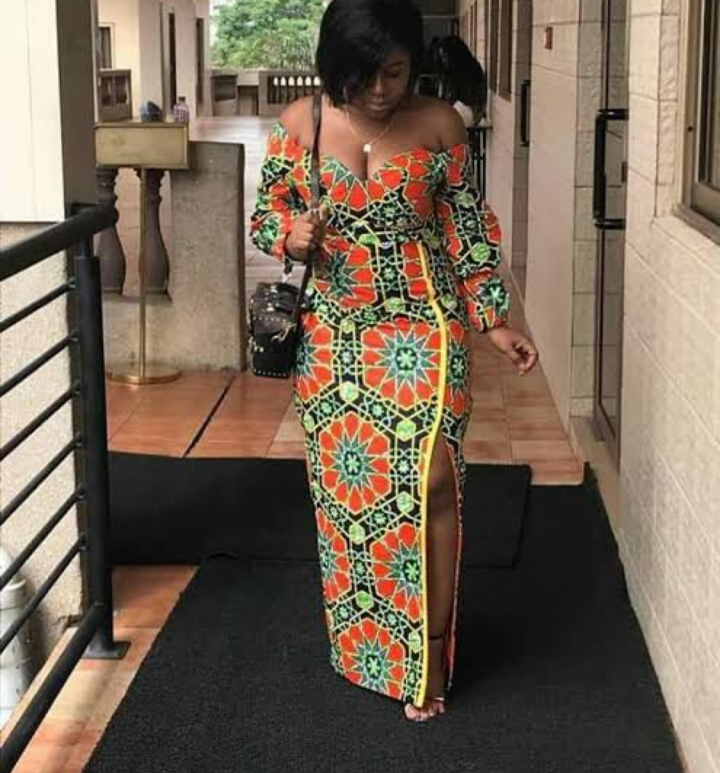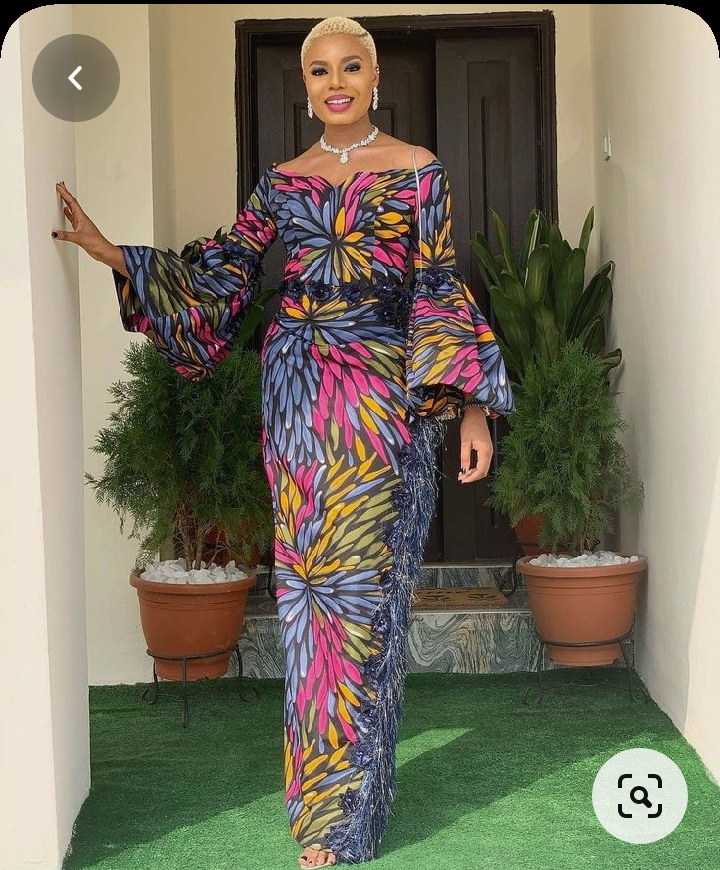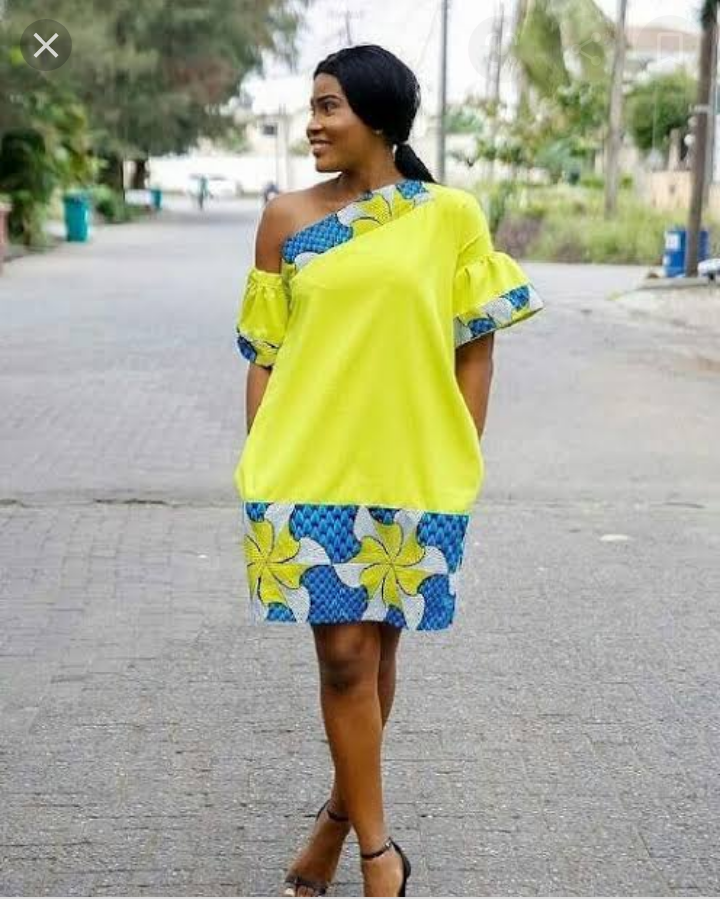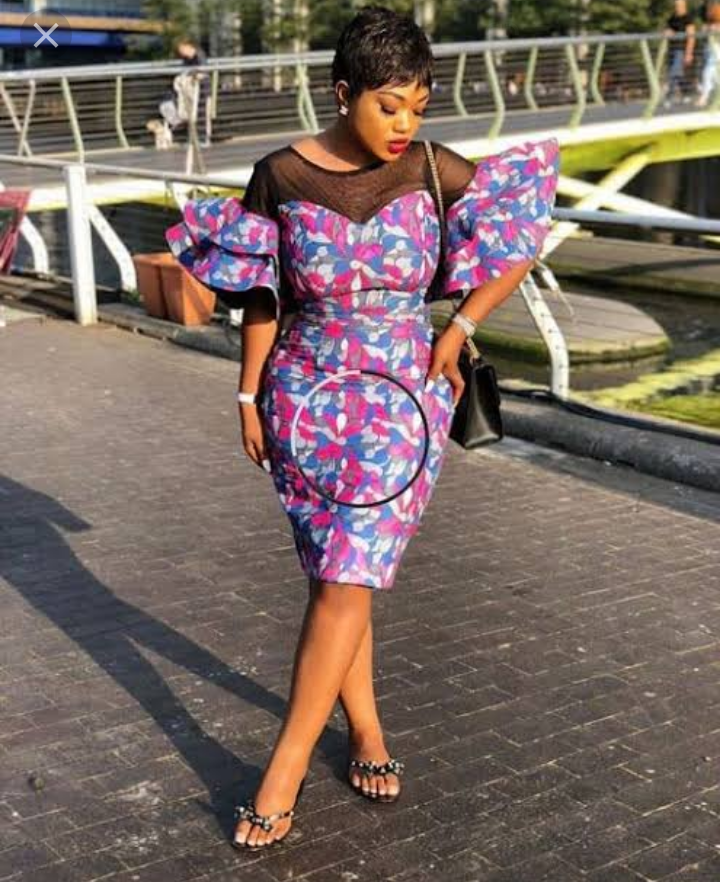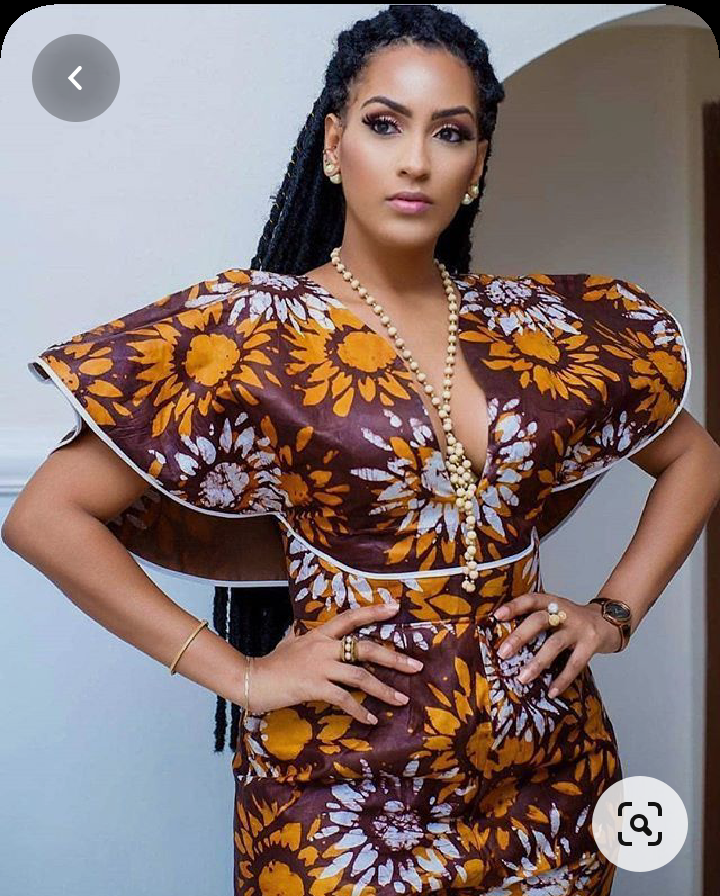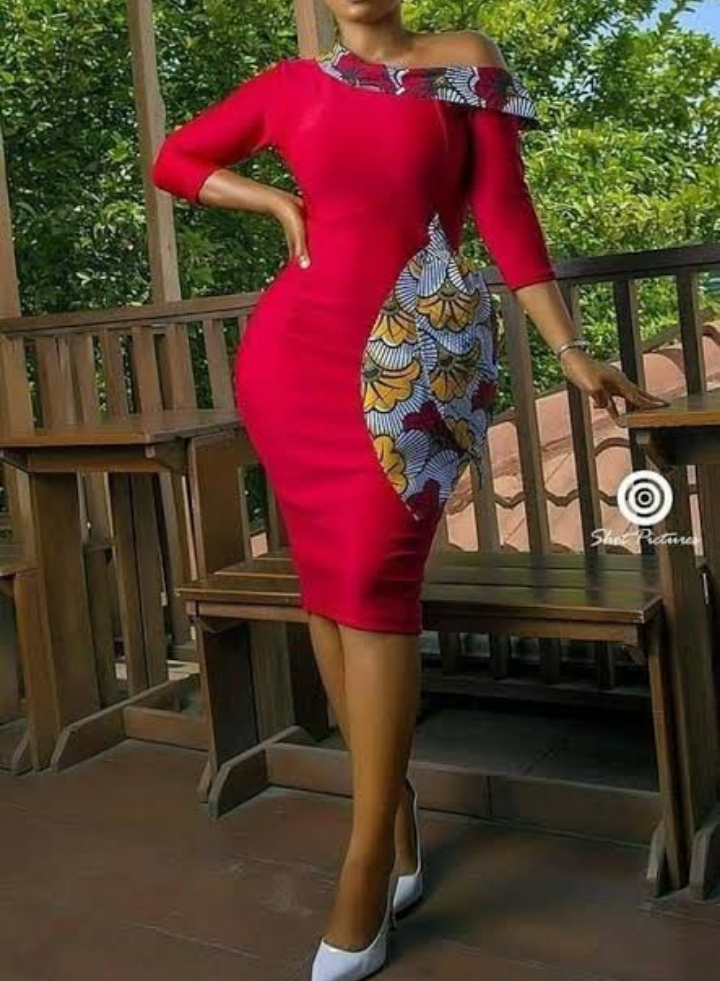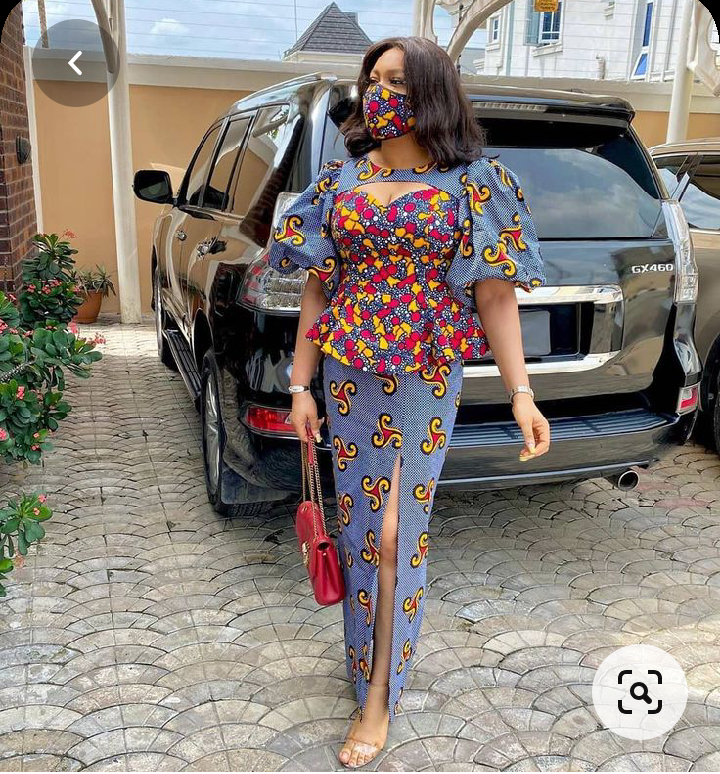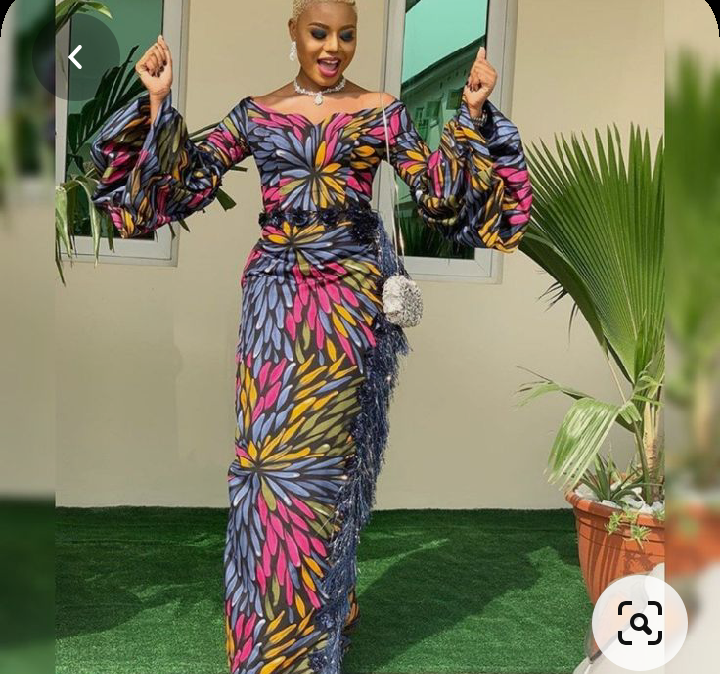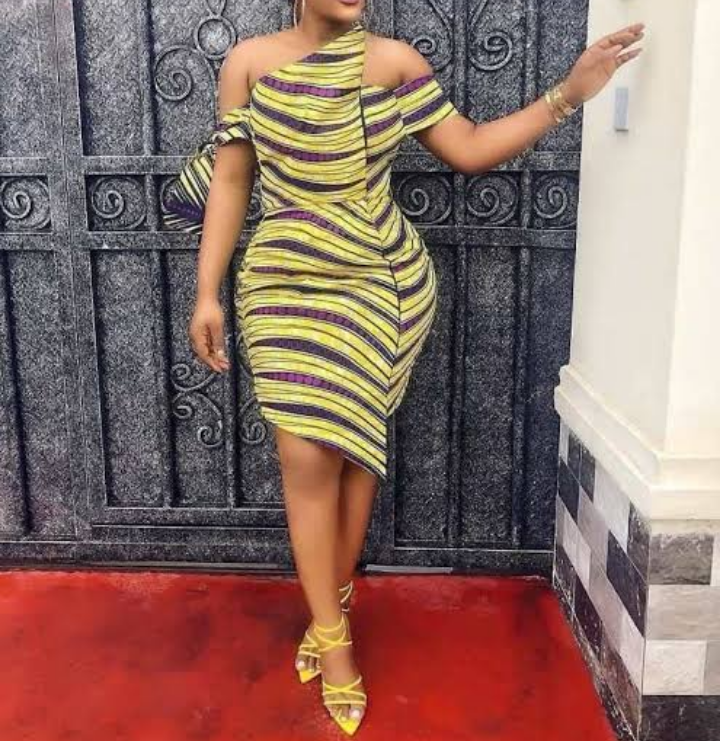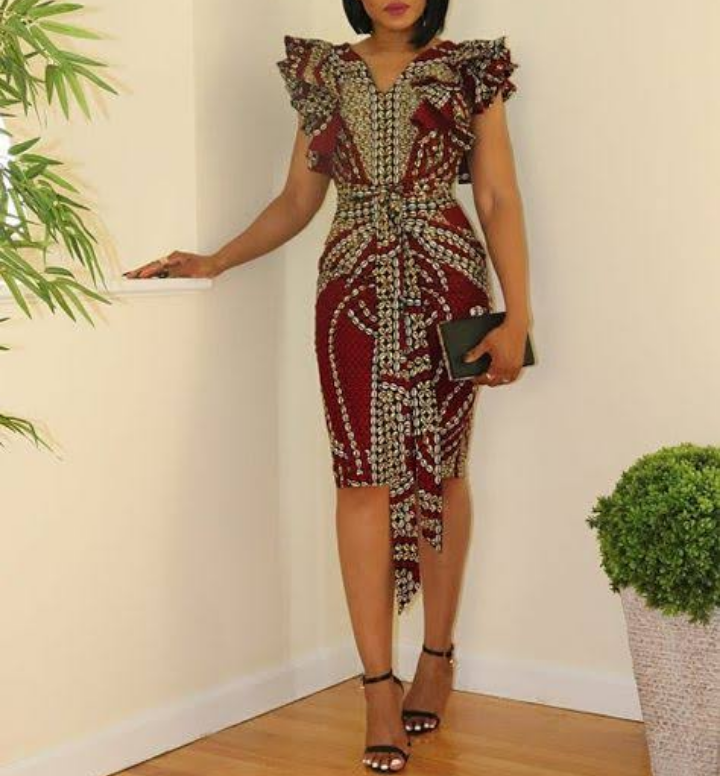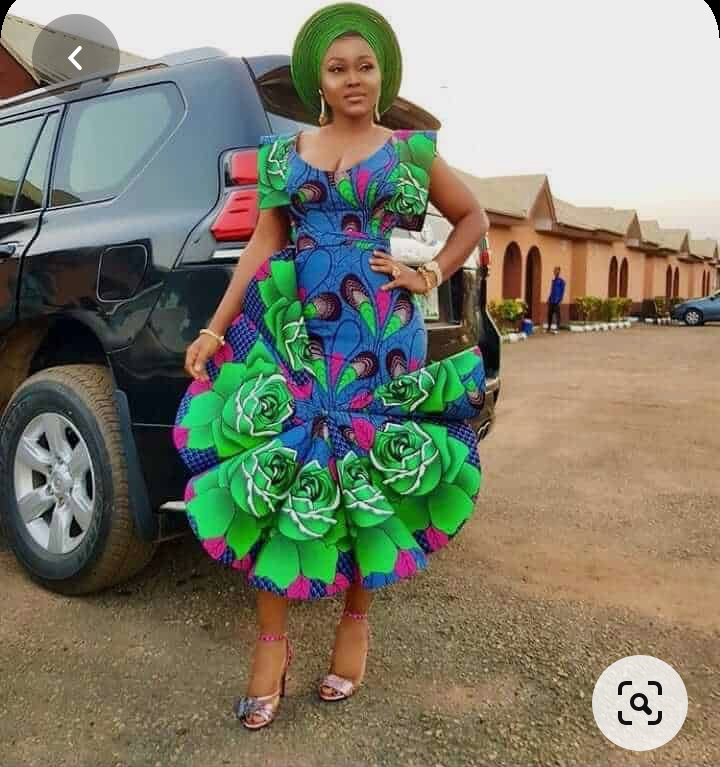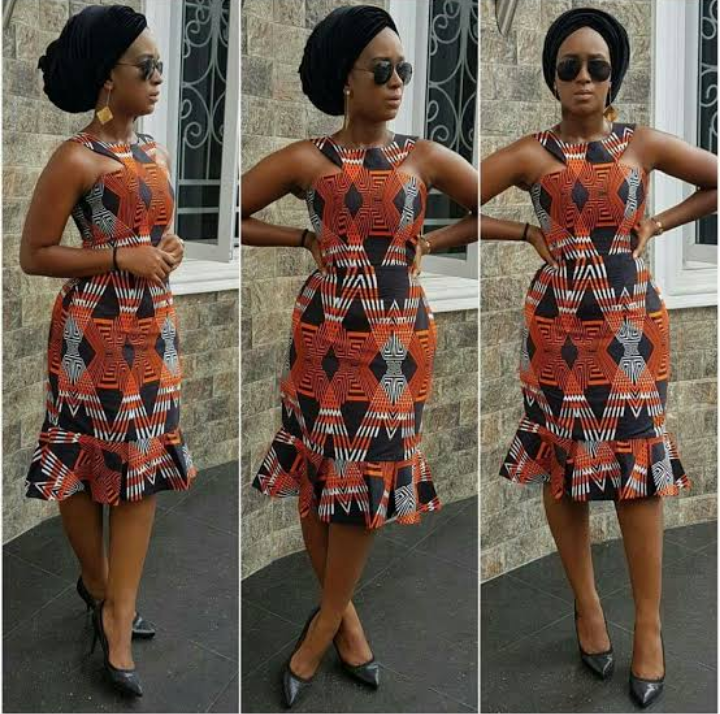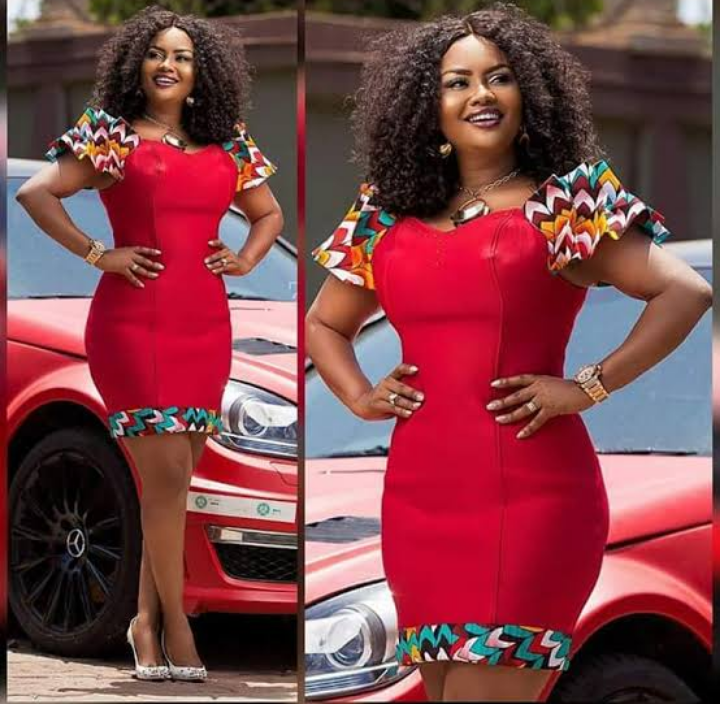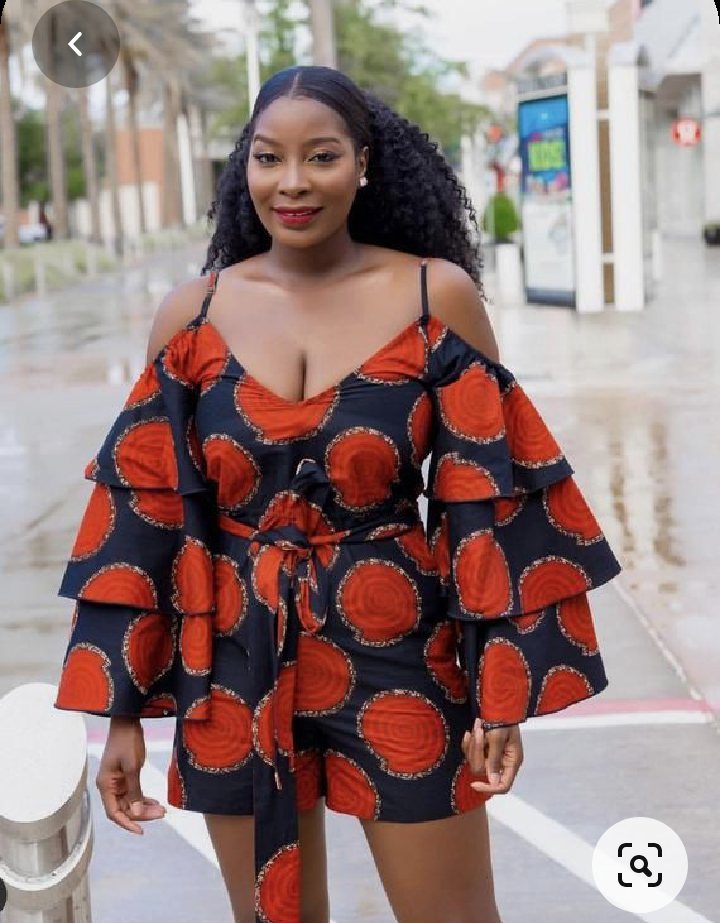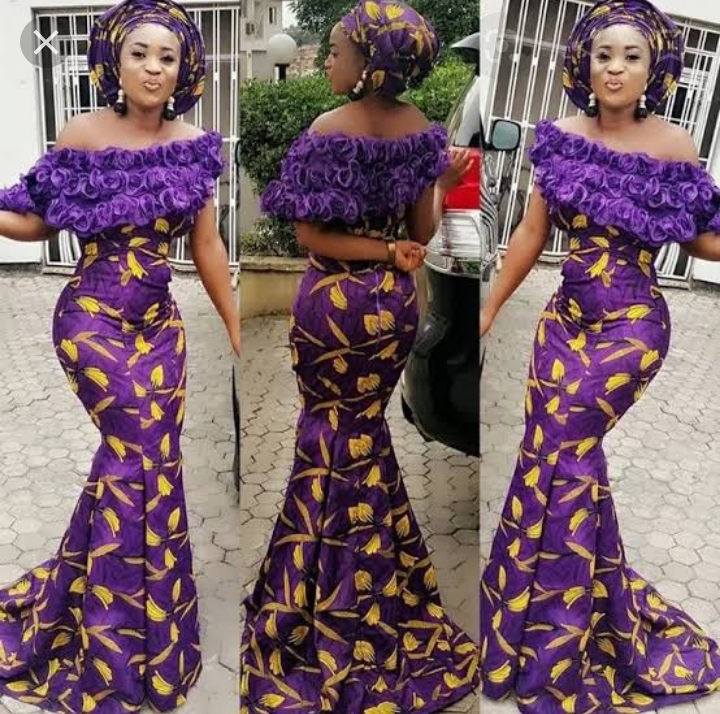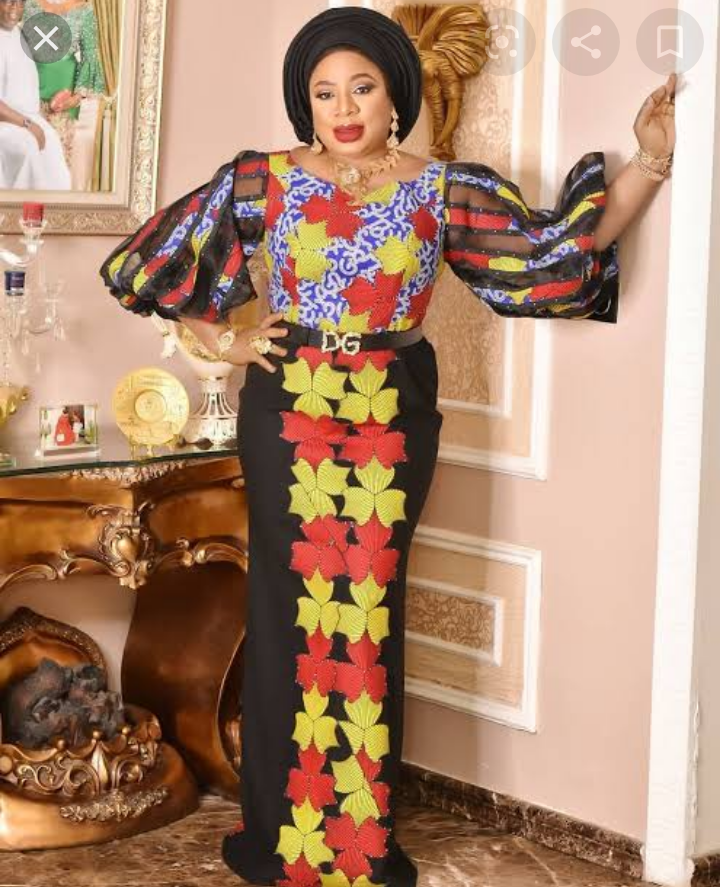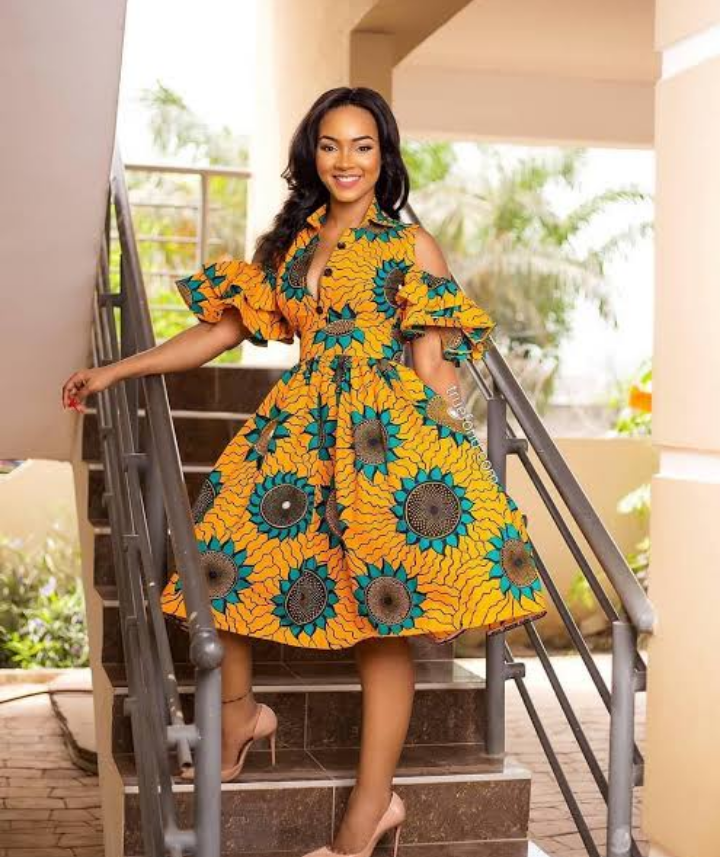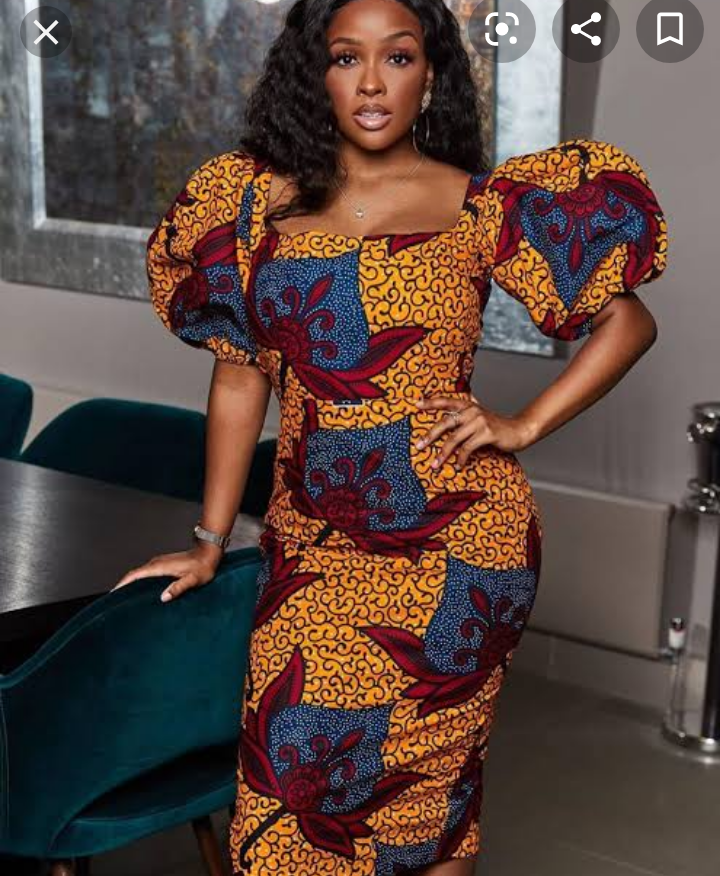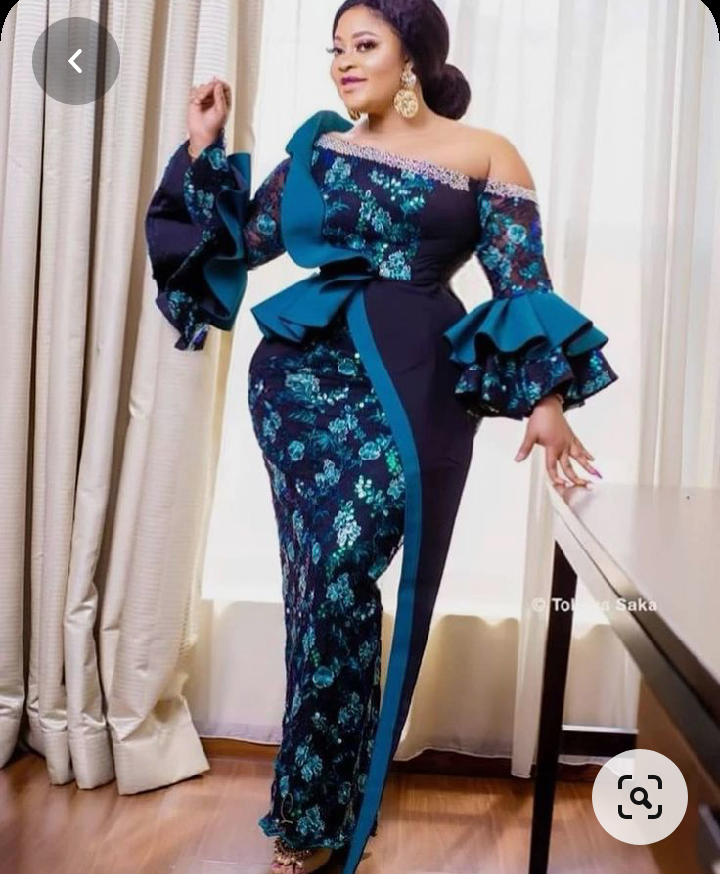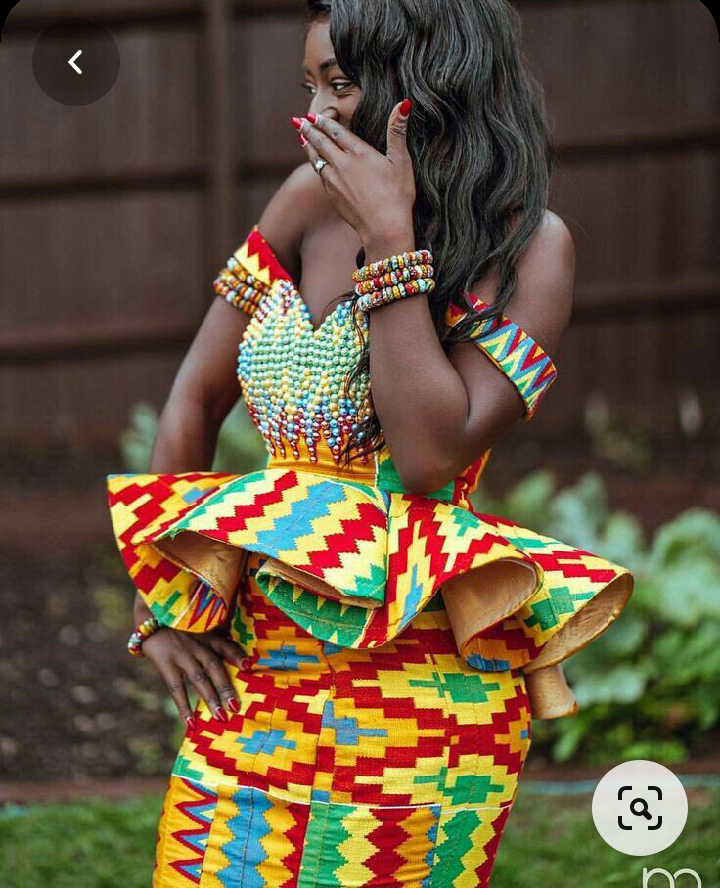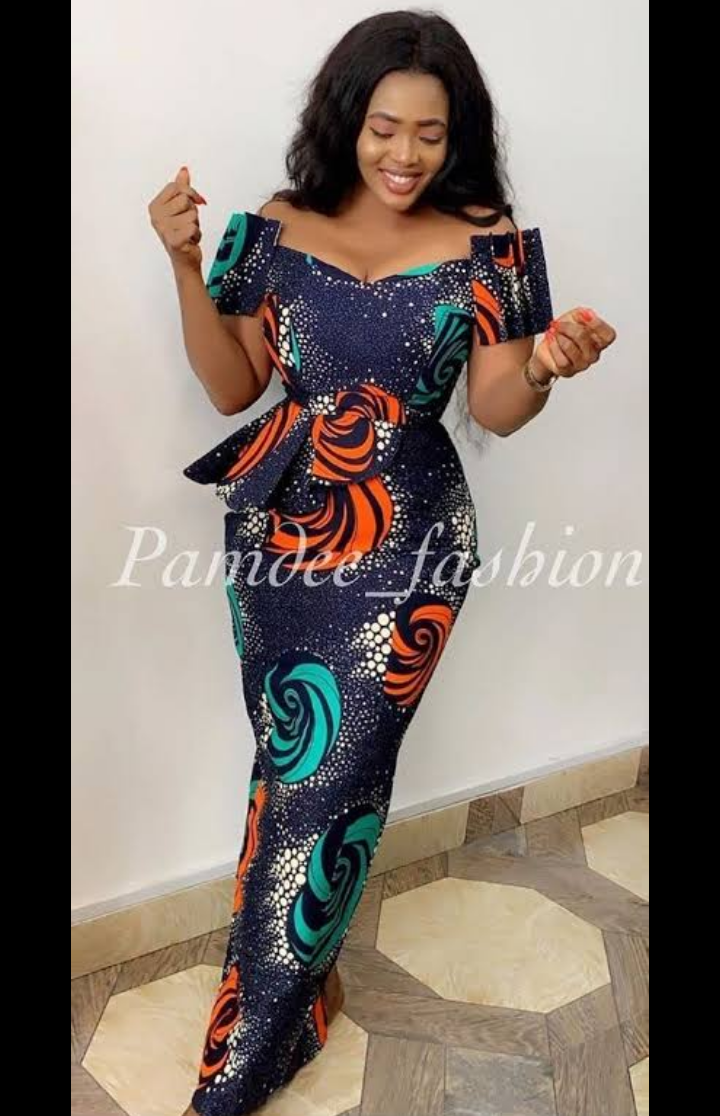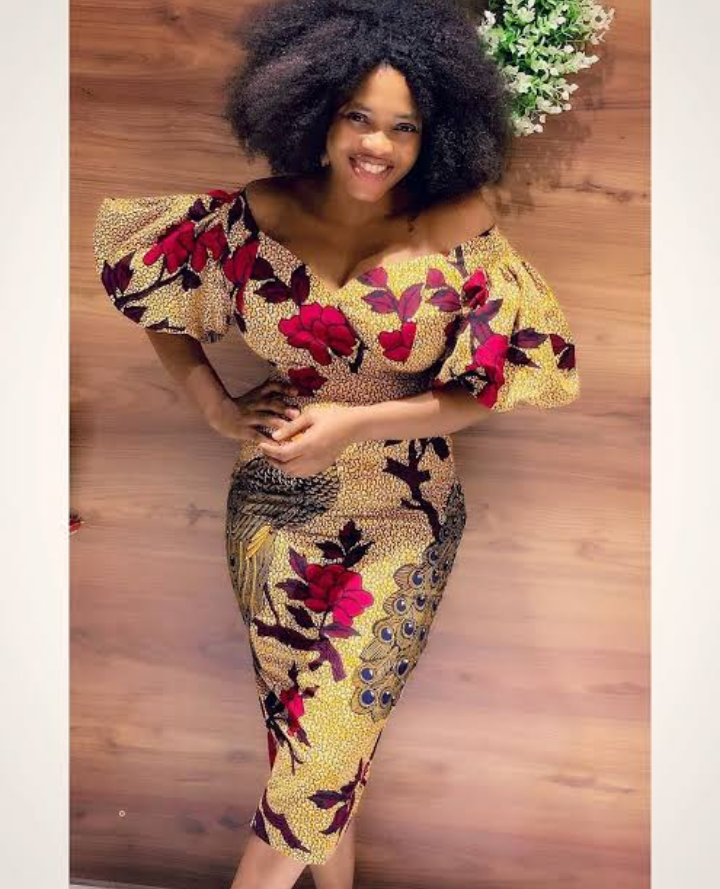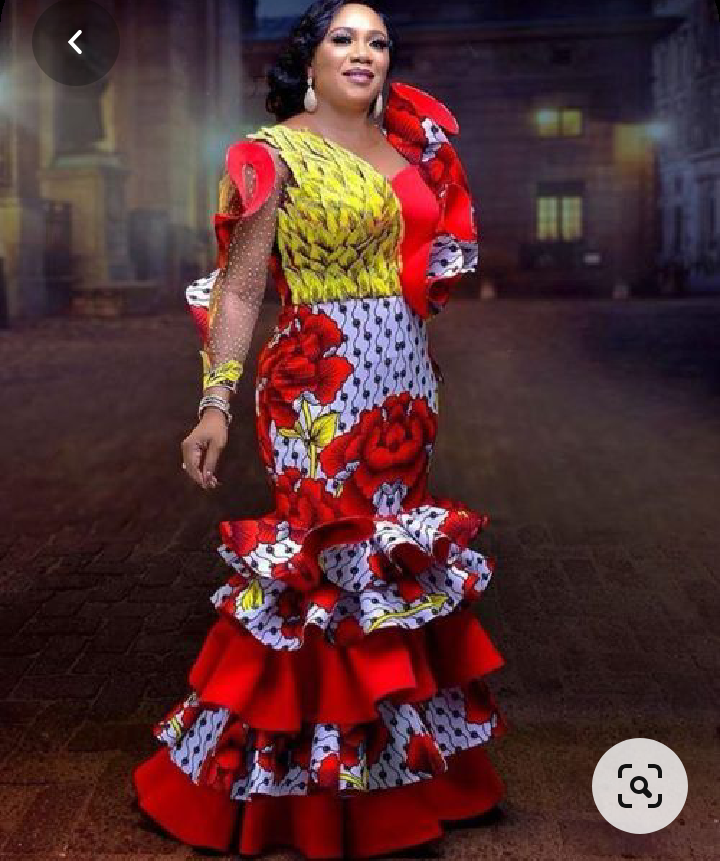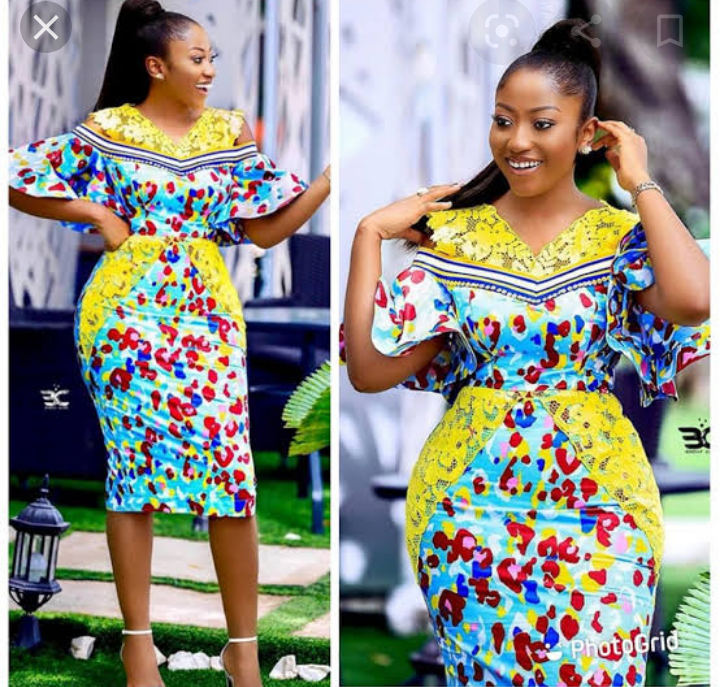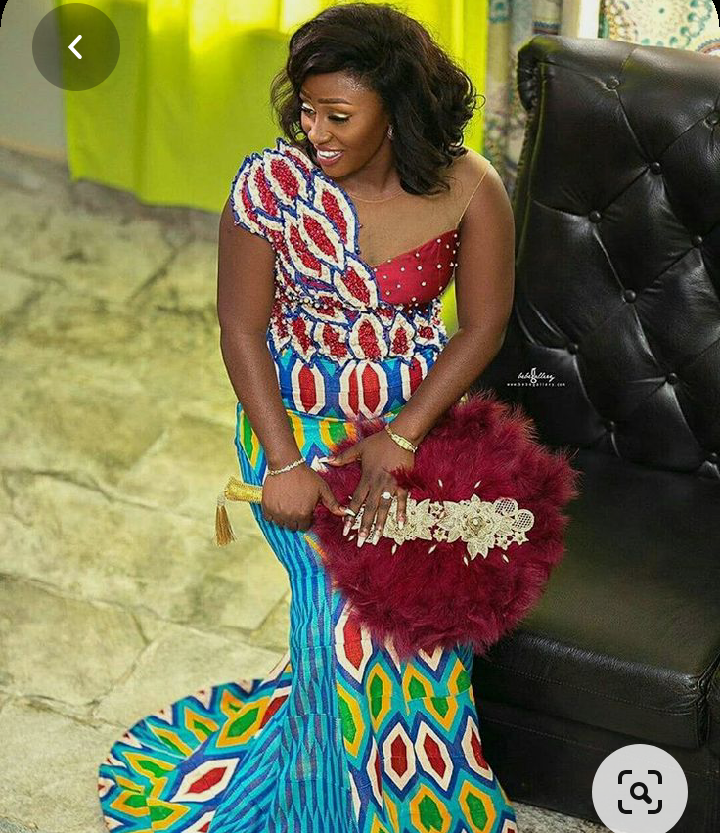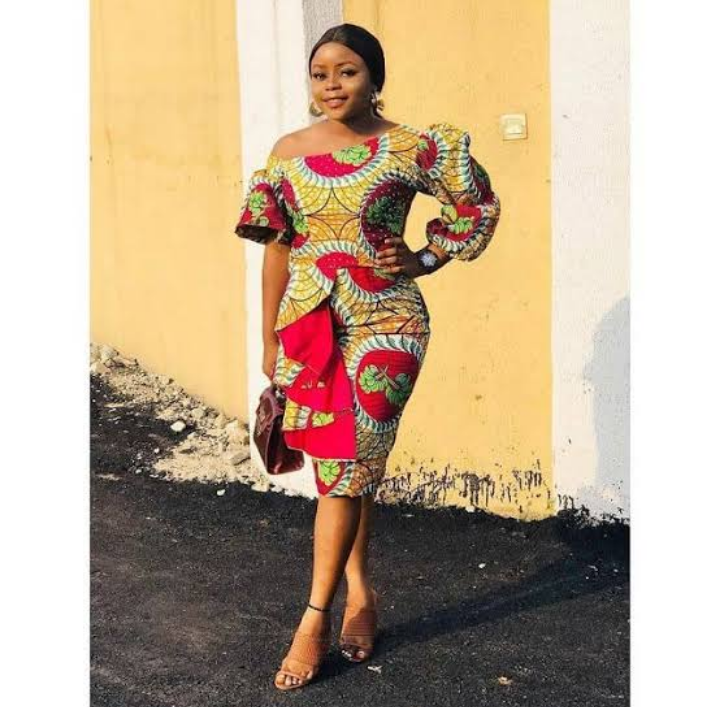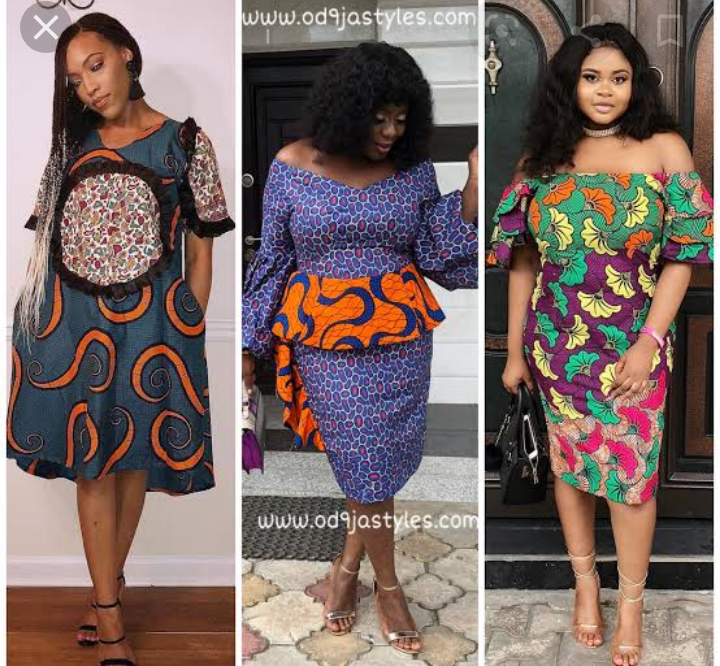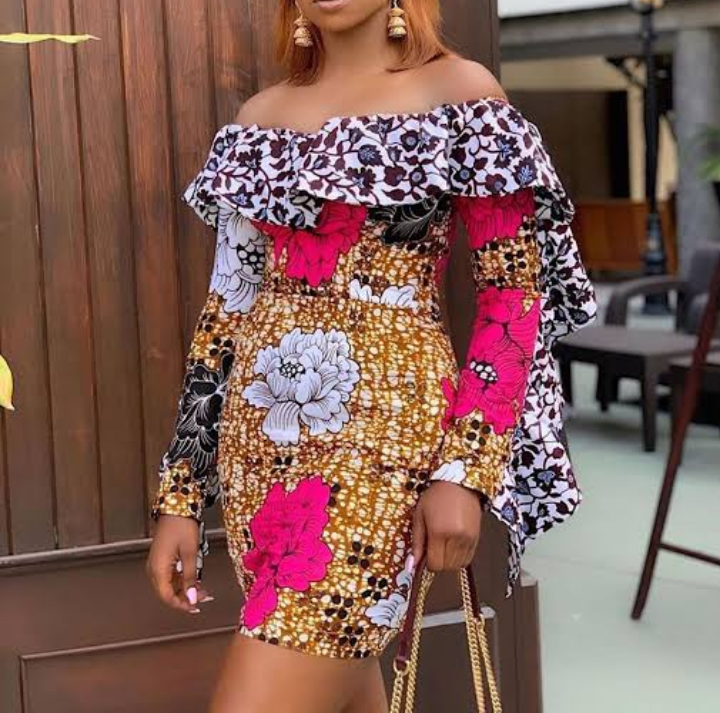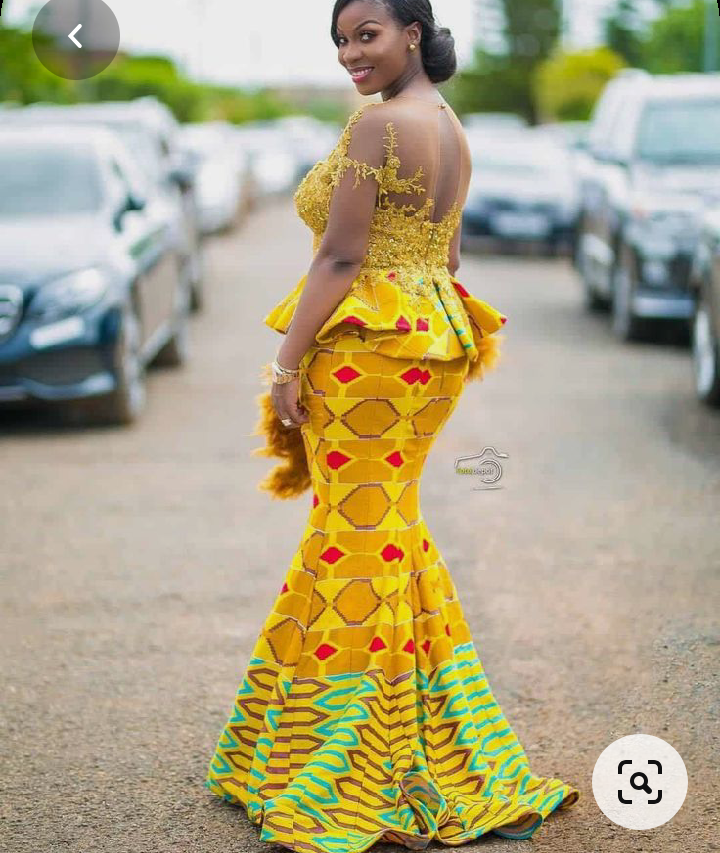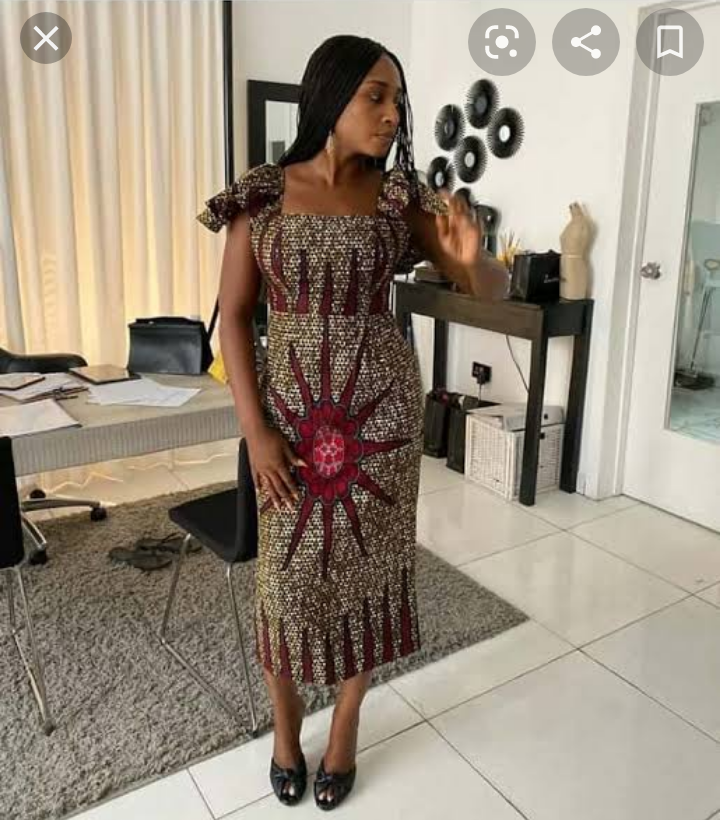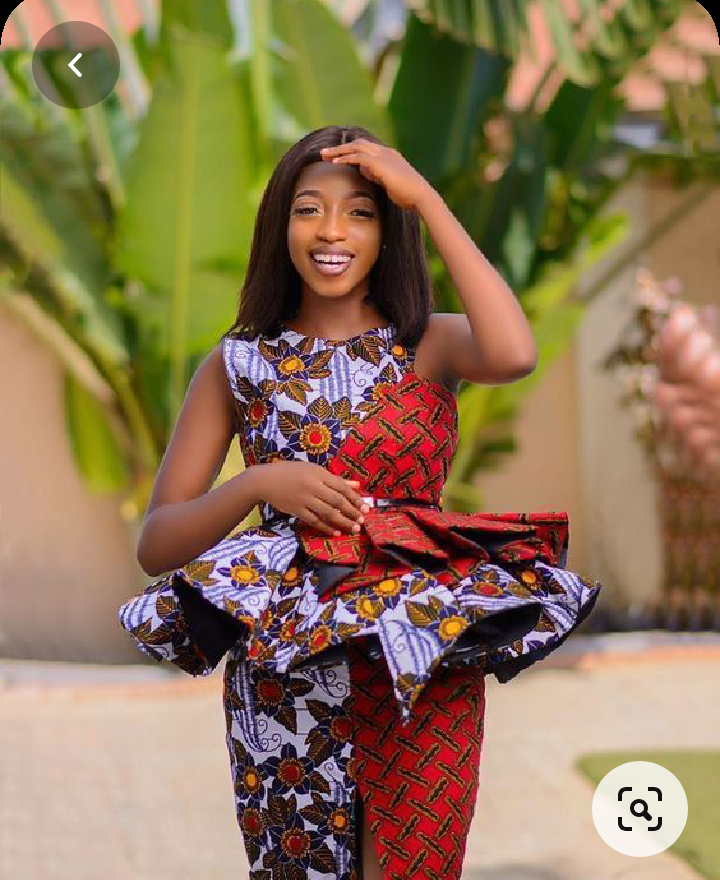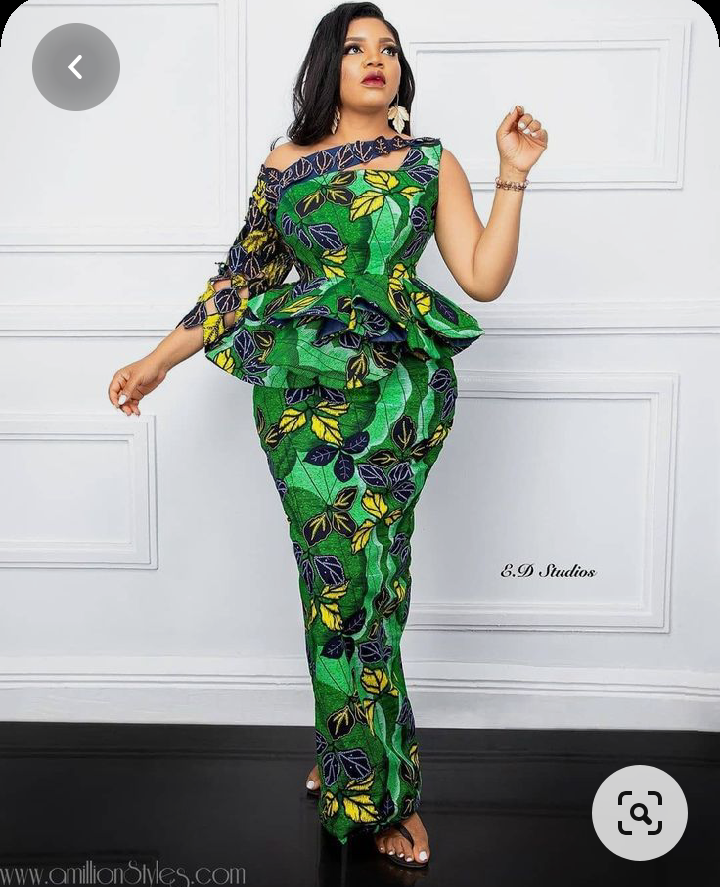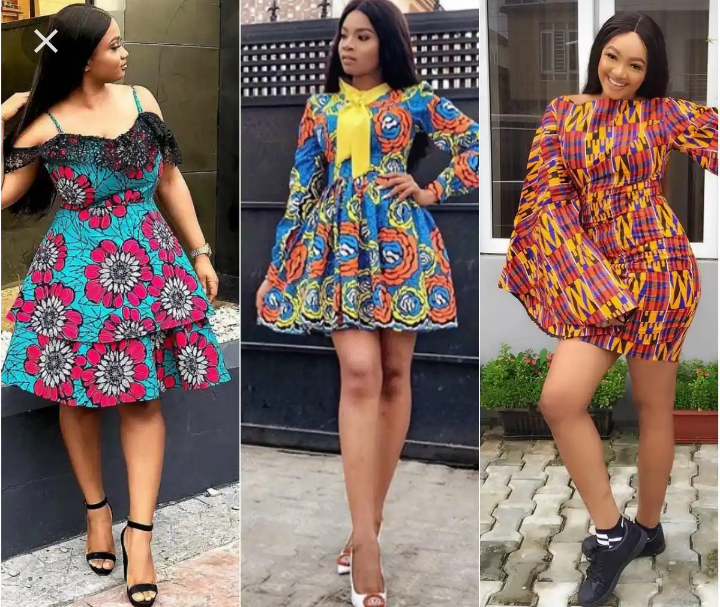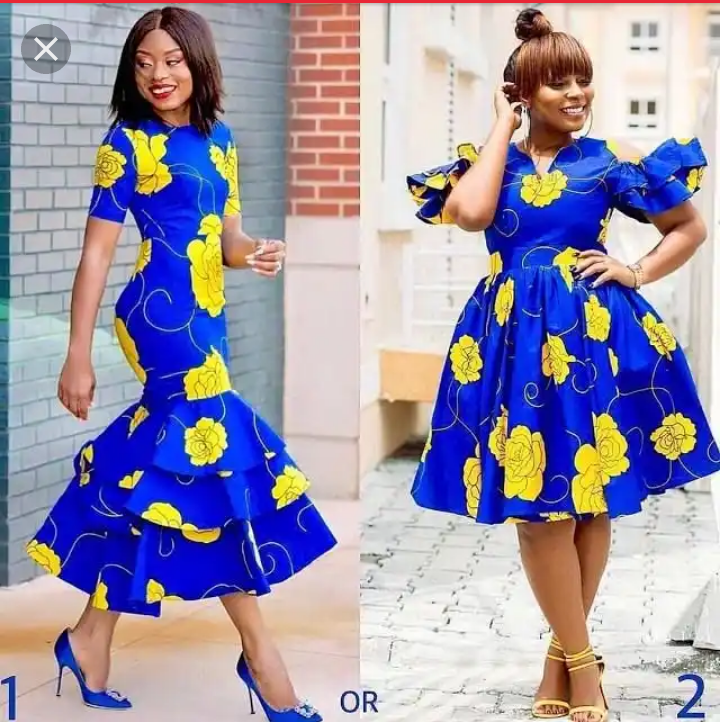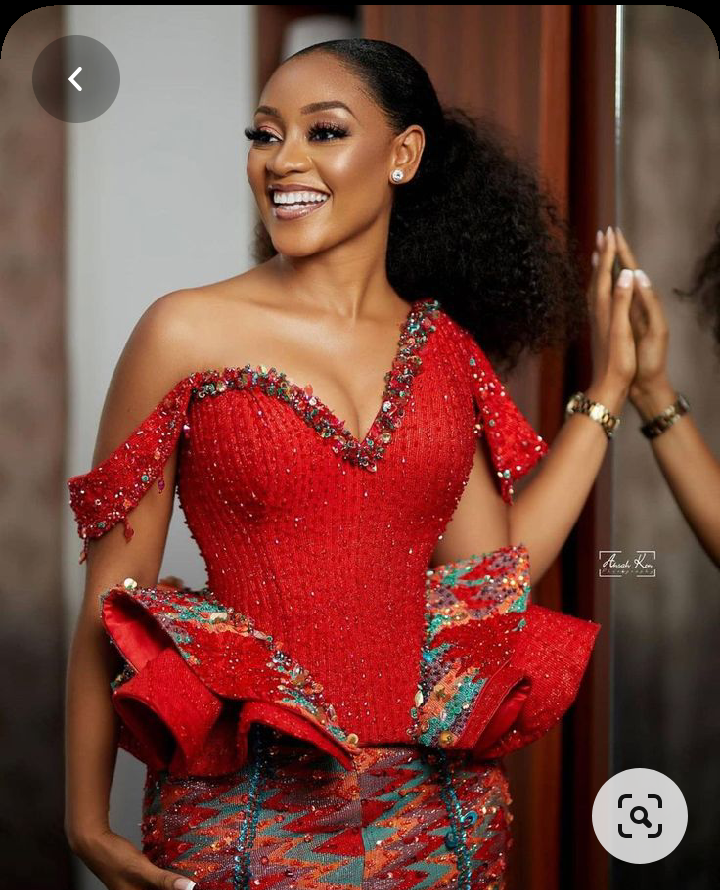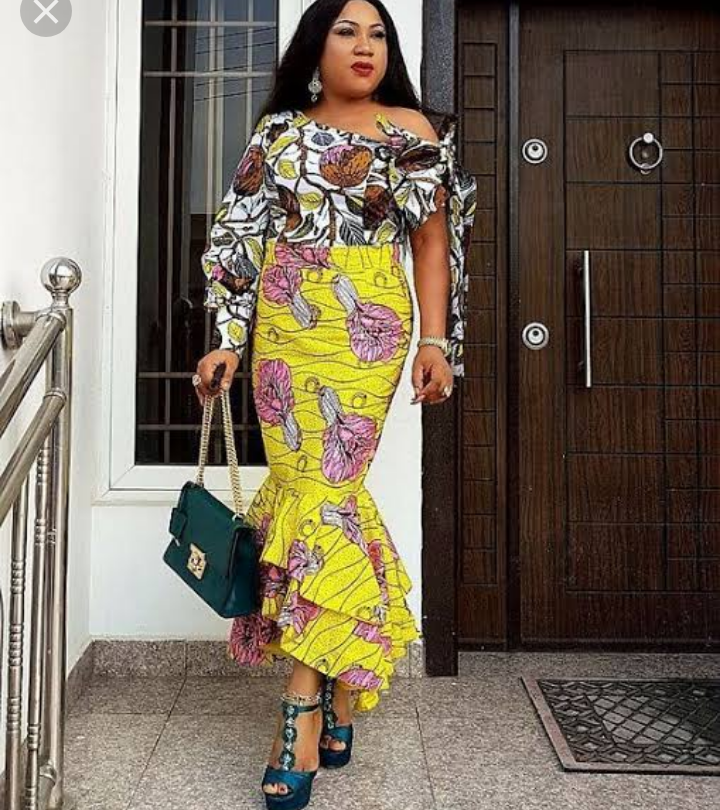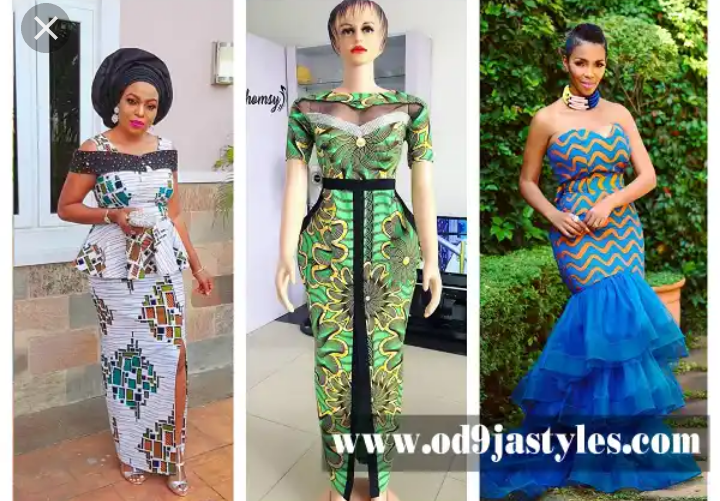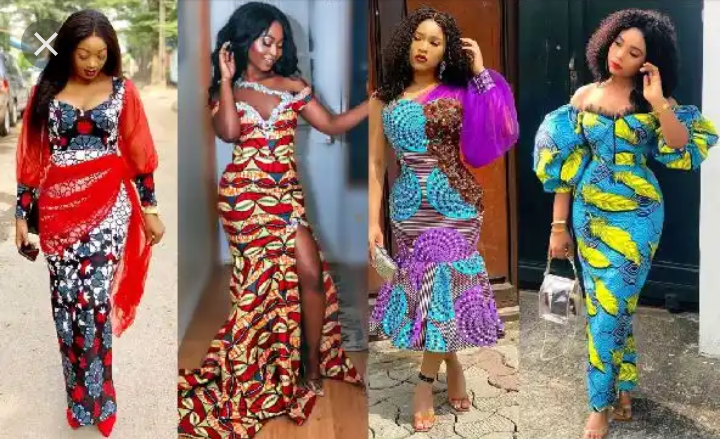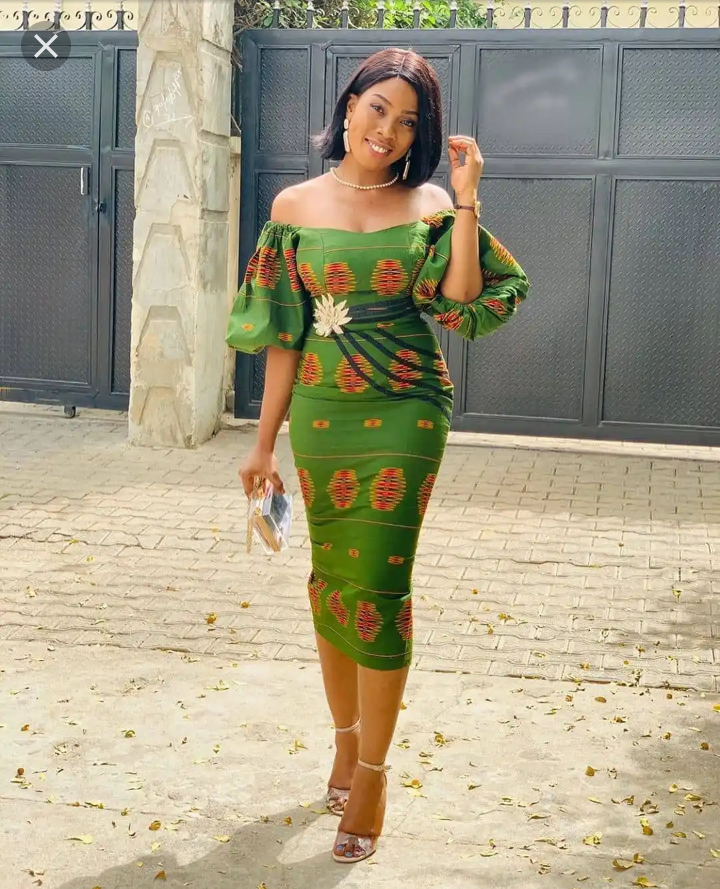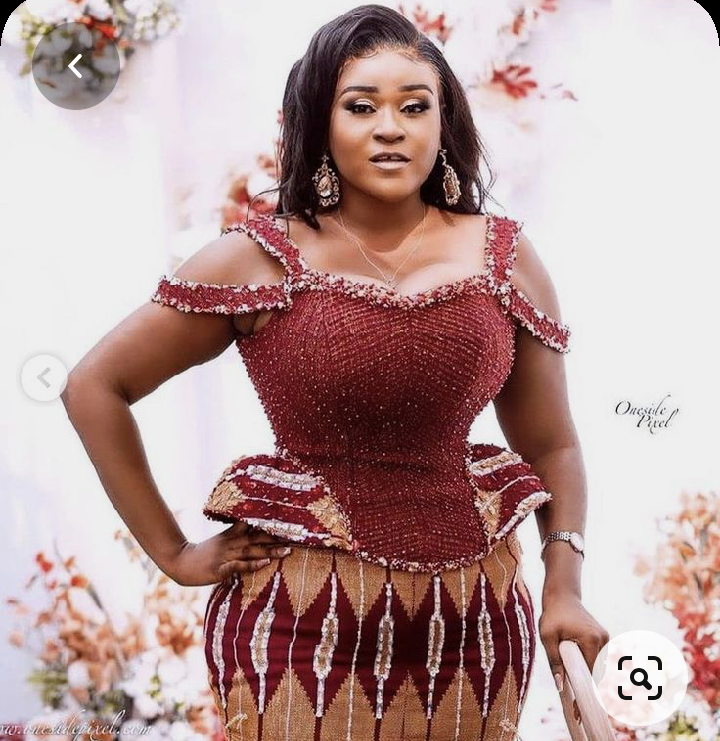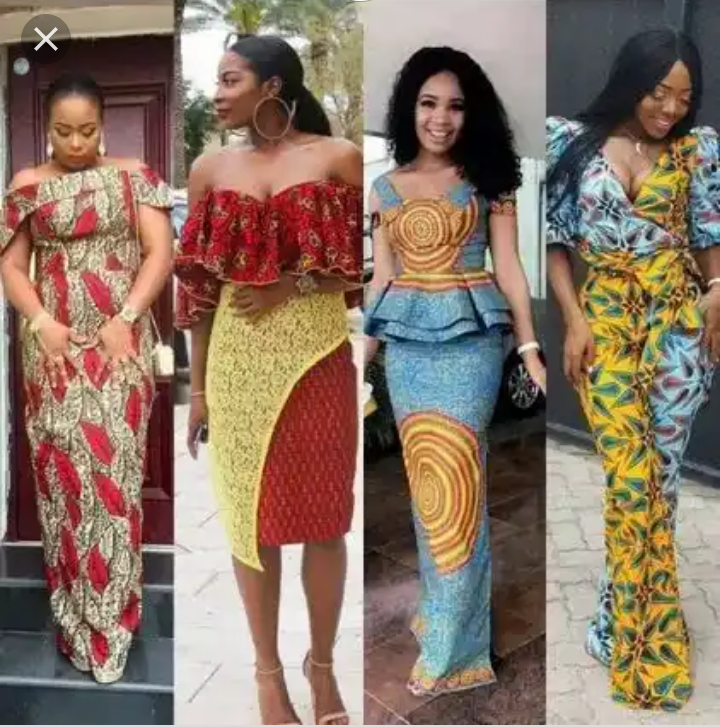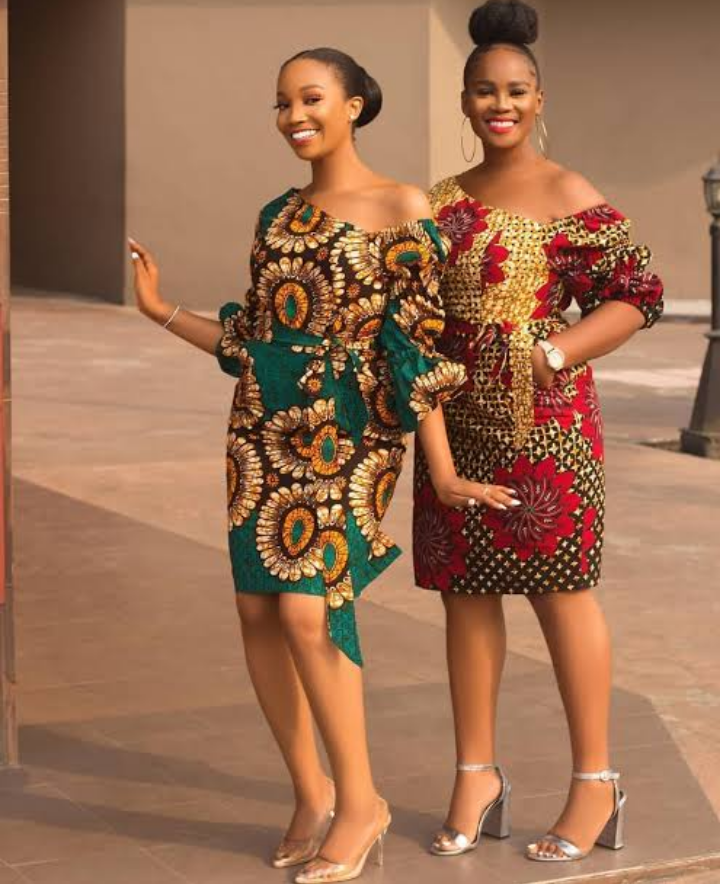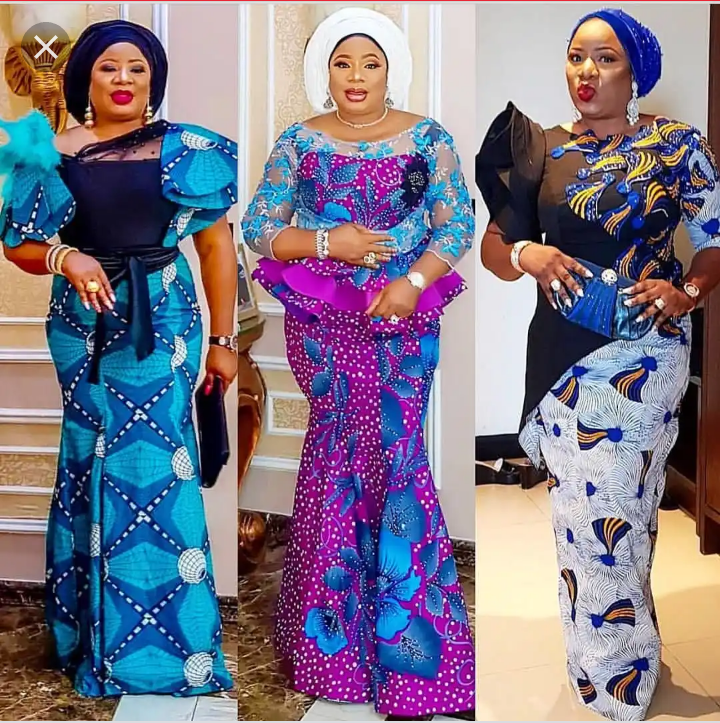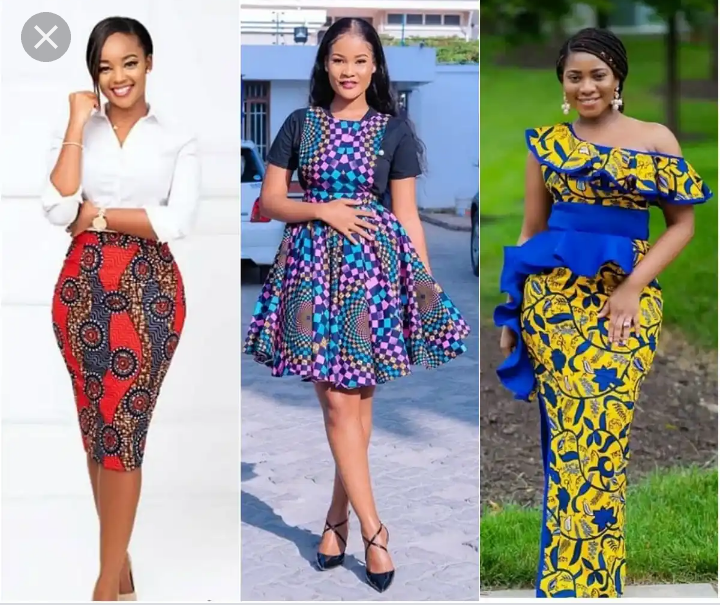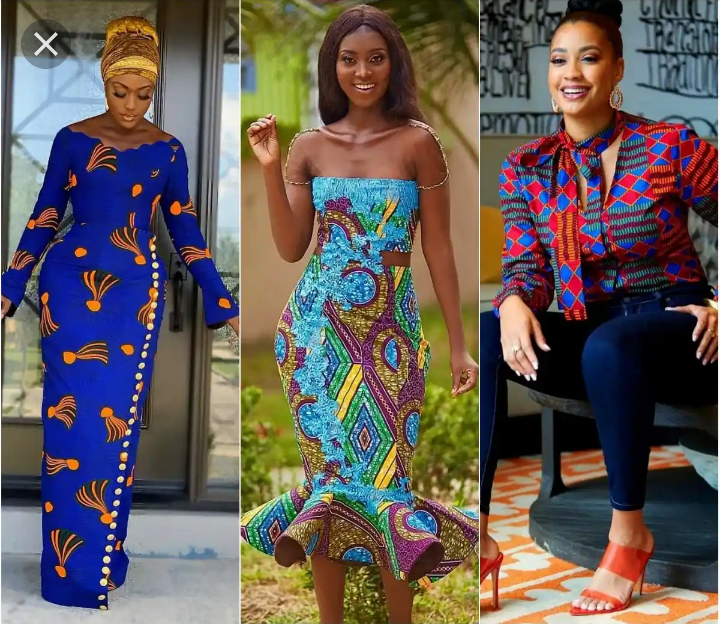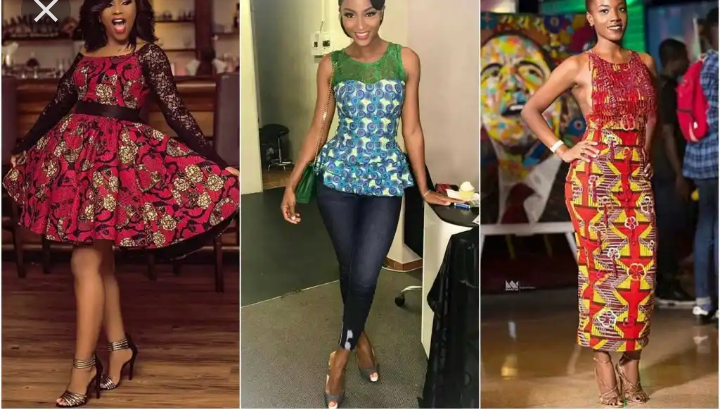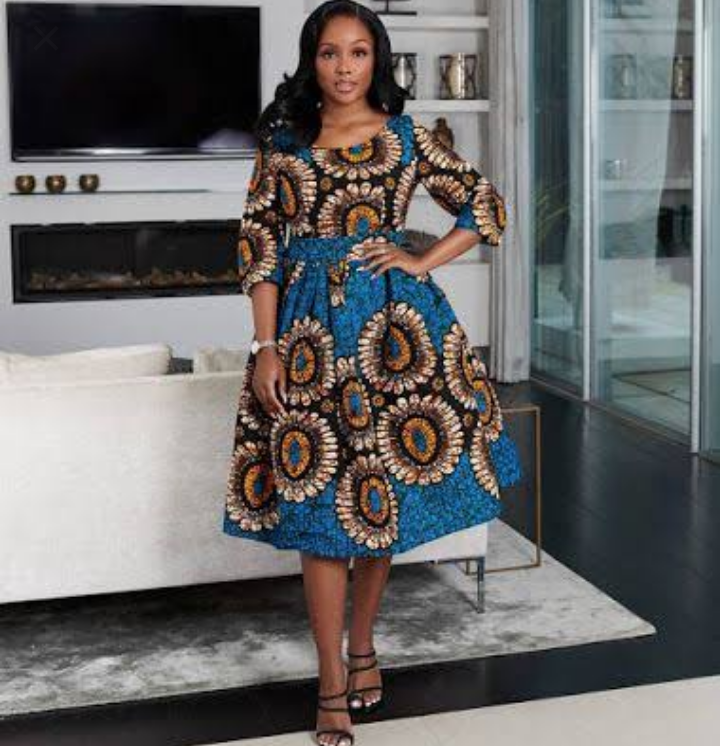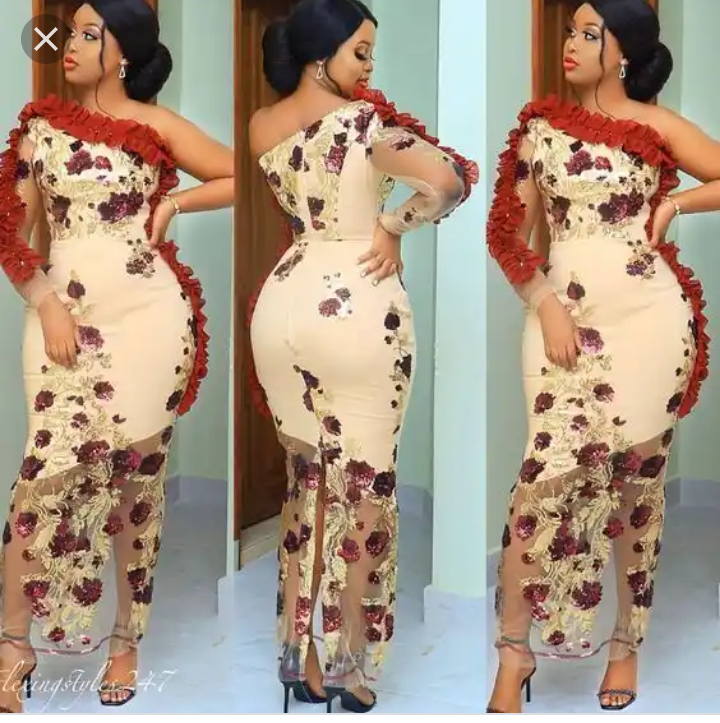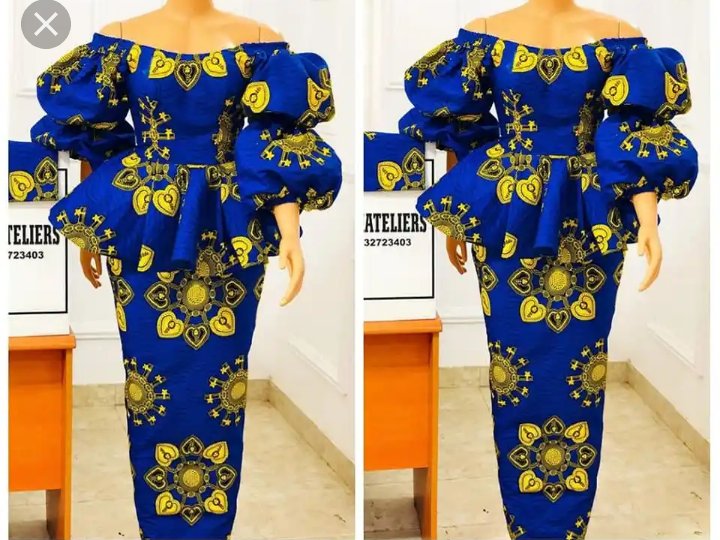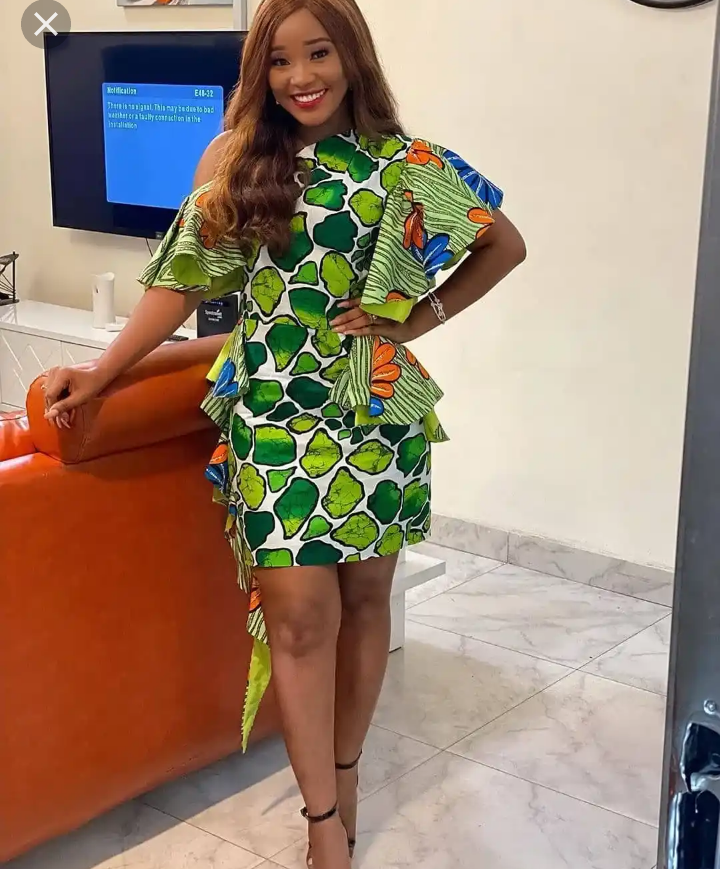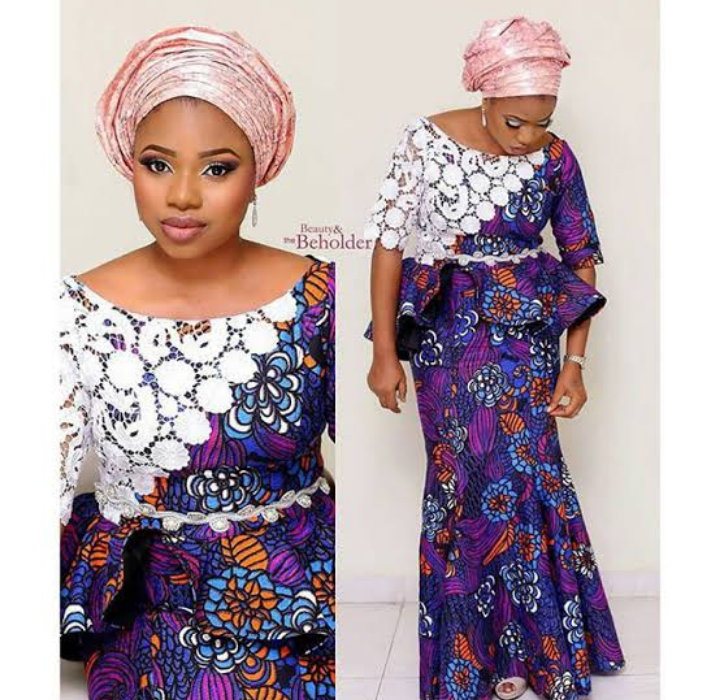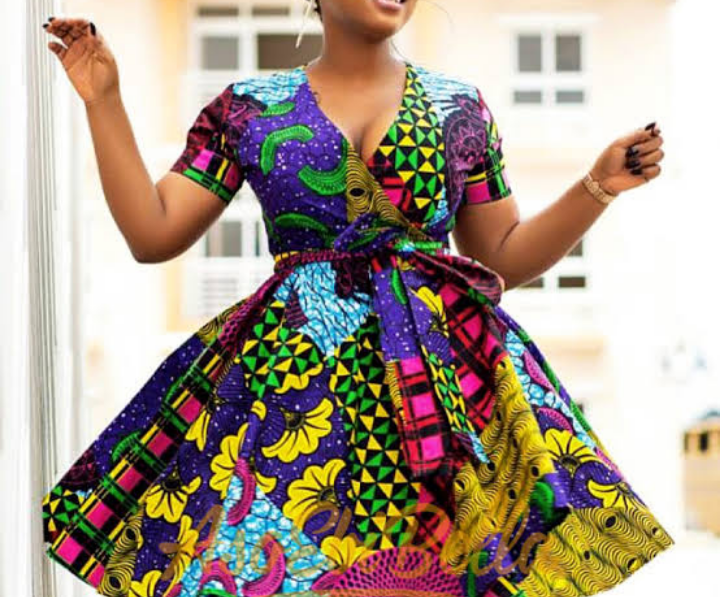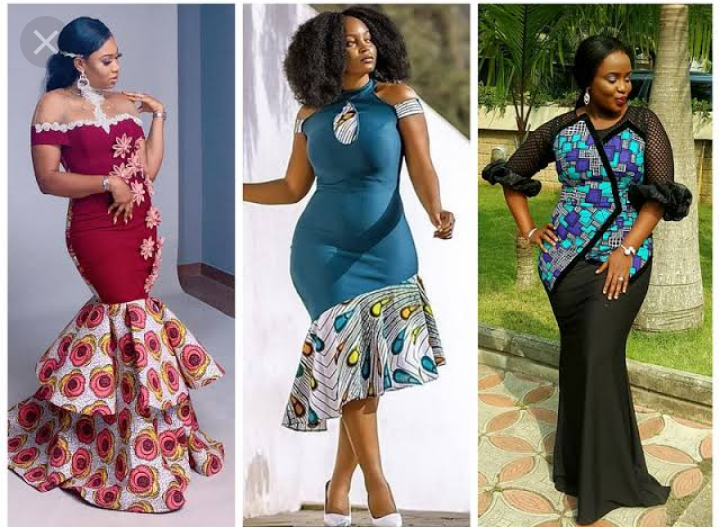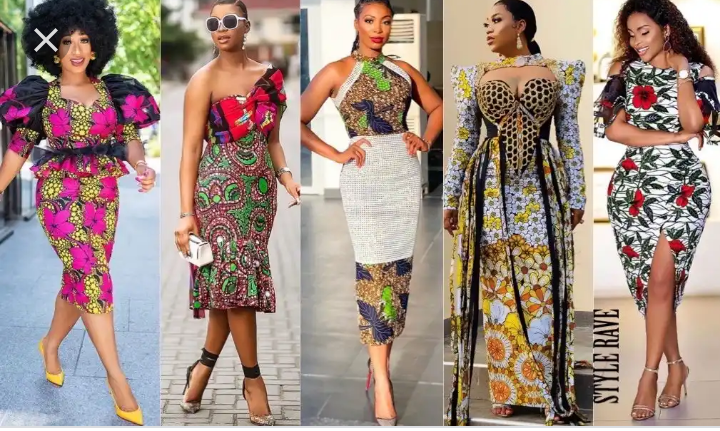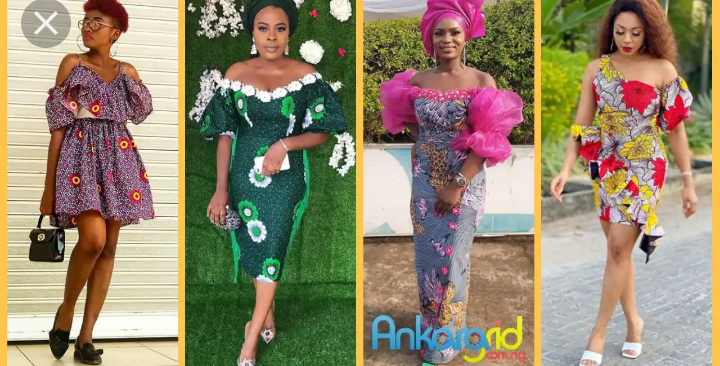 Please click on the like button for more elegant fashion articles.
Content created and supplied by: Dfashionstore (via Opera News )