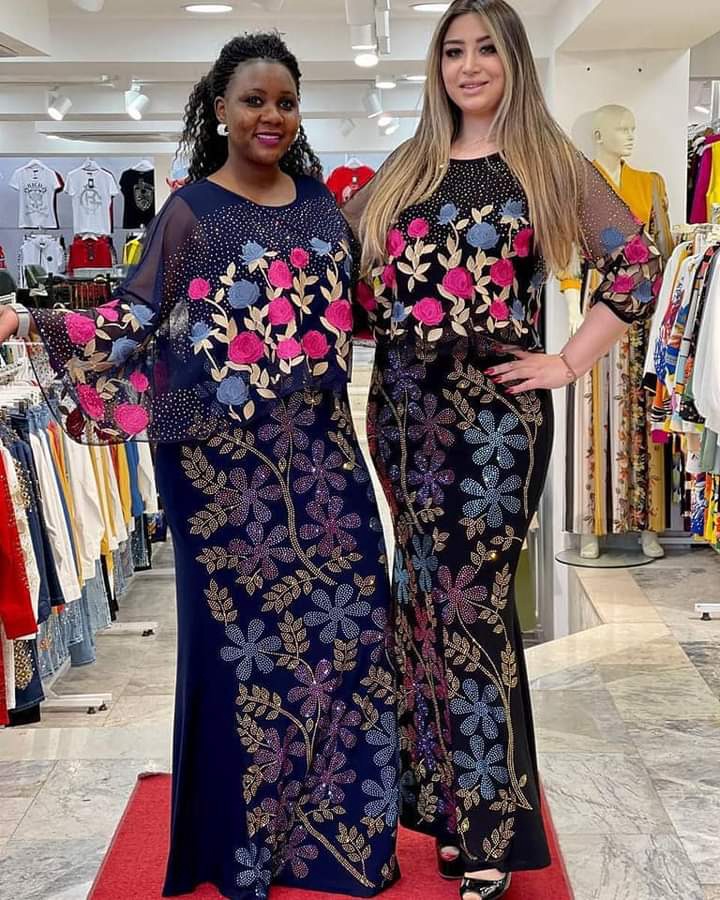 Turkey fashion and its industry are no less when it comes down to big business world and market growth. This is because Turkey is far ahead of the game, it is rising high and making its name internationally.
Not just in trade, but also in the fashion industry, because the overly progressive. Turkey government is now not only welcoming international fashion brands to sell in Turkey, but also exporting their fashion elements all across the world, and interestingly, Nigeria is one amongst the countries that deal in Turkey fashion wears.
Here are pictures of some of the latest and most beautiful Turkey Wears for women of all sizes. the beauty of these exquisite wears is that they are also suitable for all occasions.
These are wears that conveniently satisfies all your fashion needs in a way that no others can.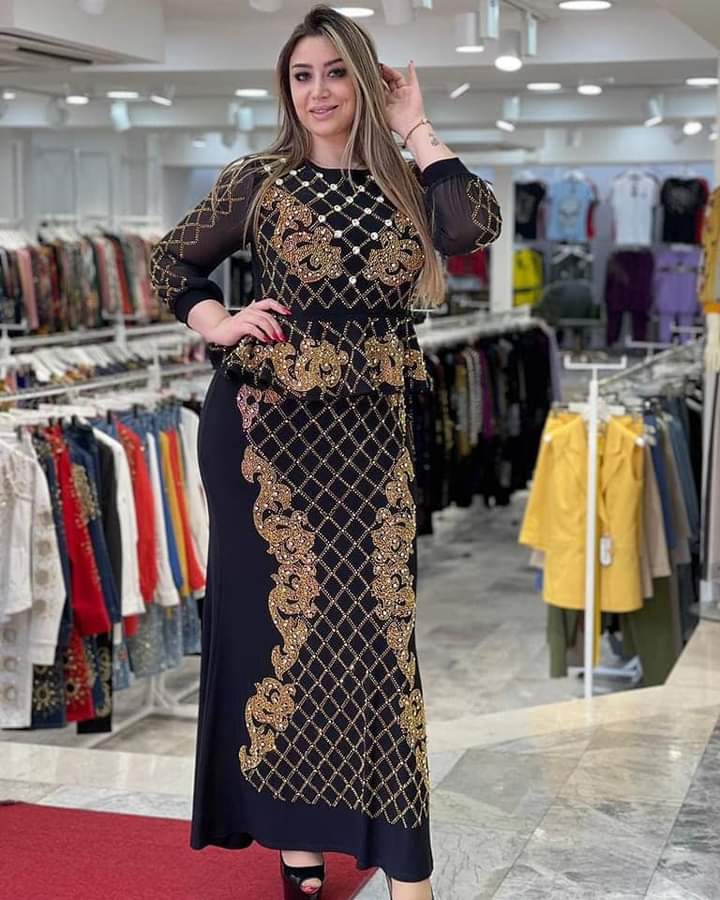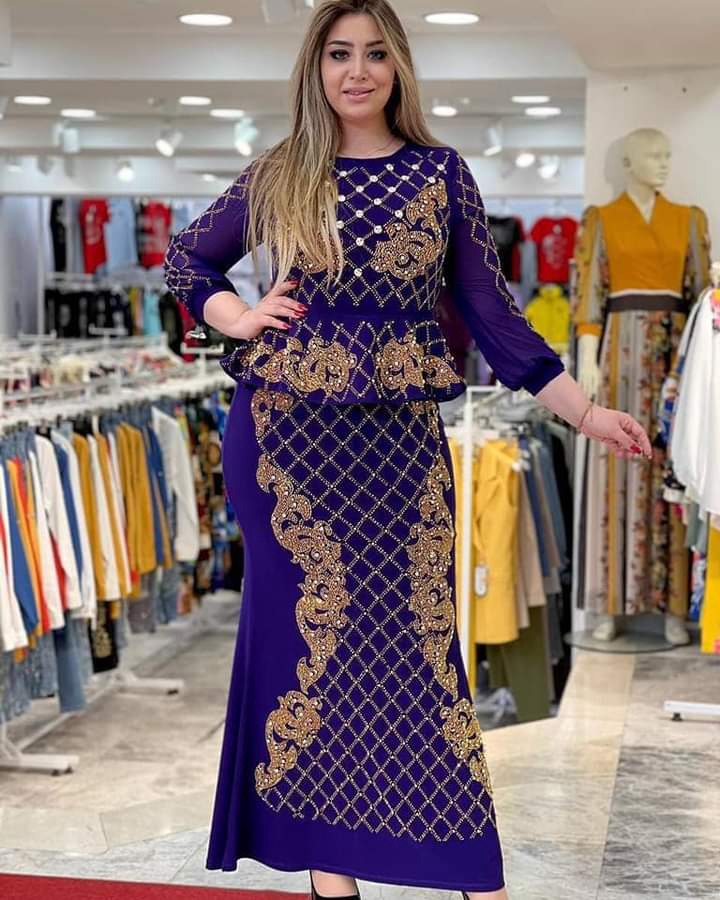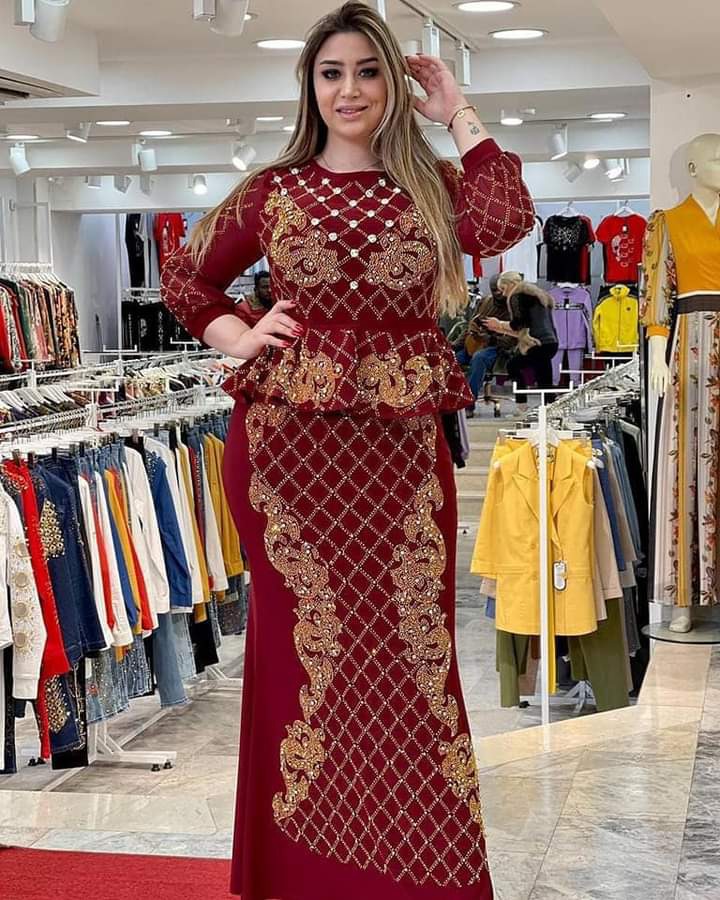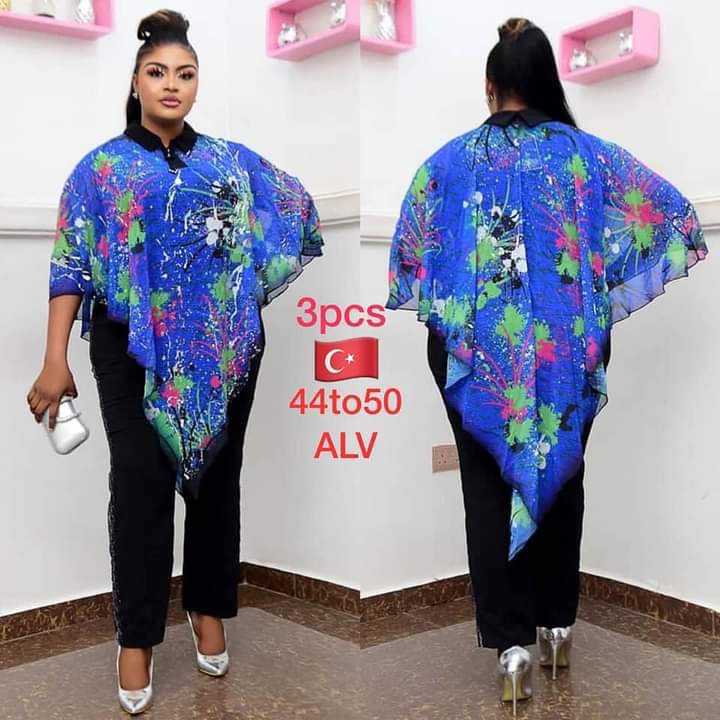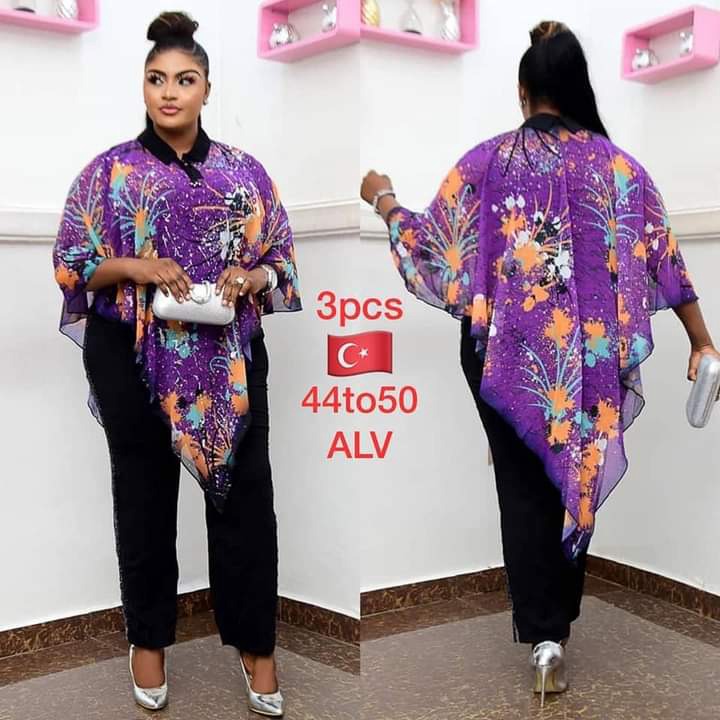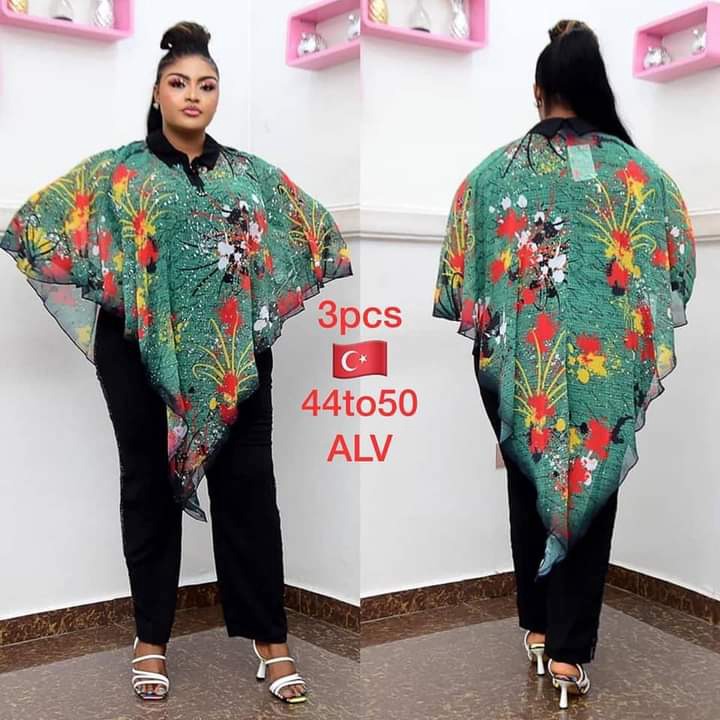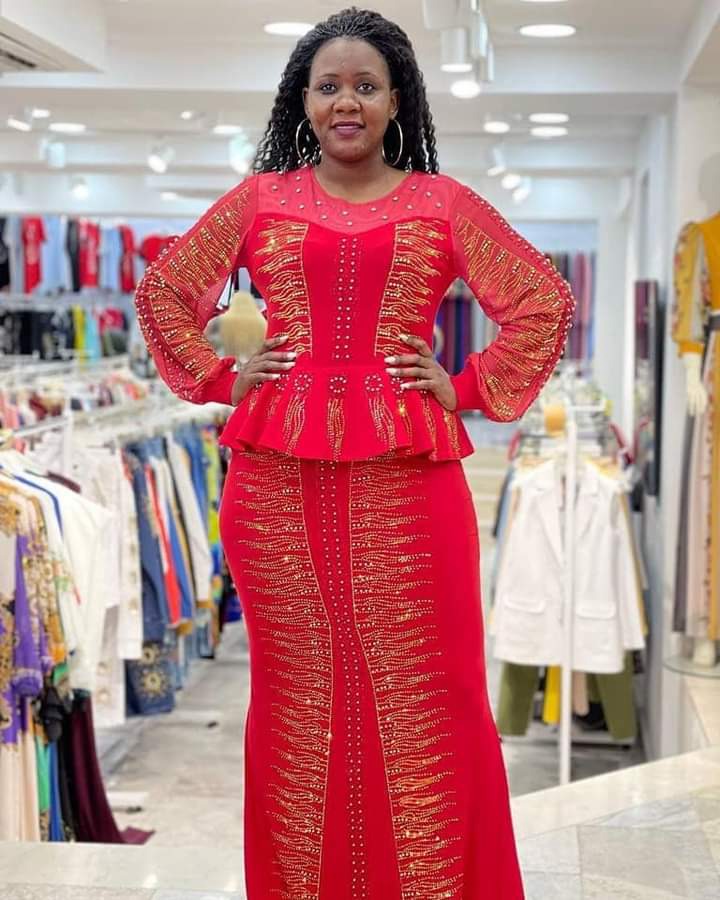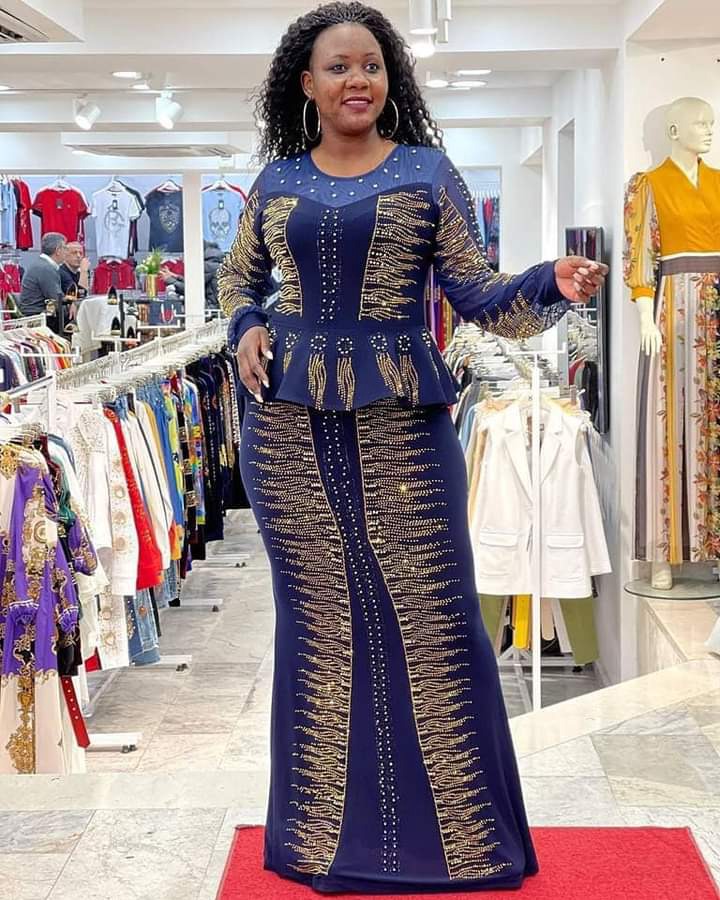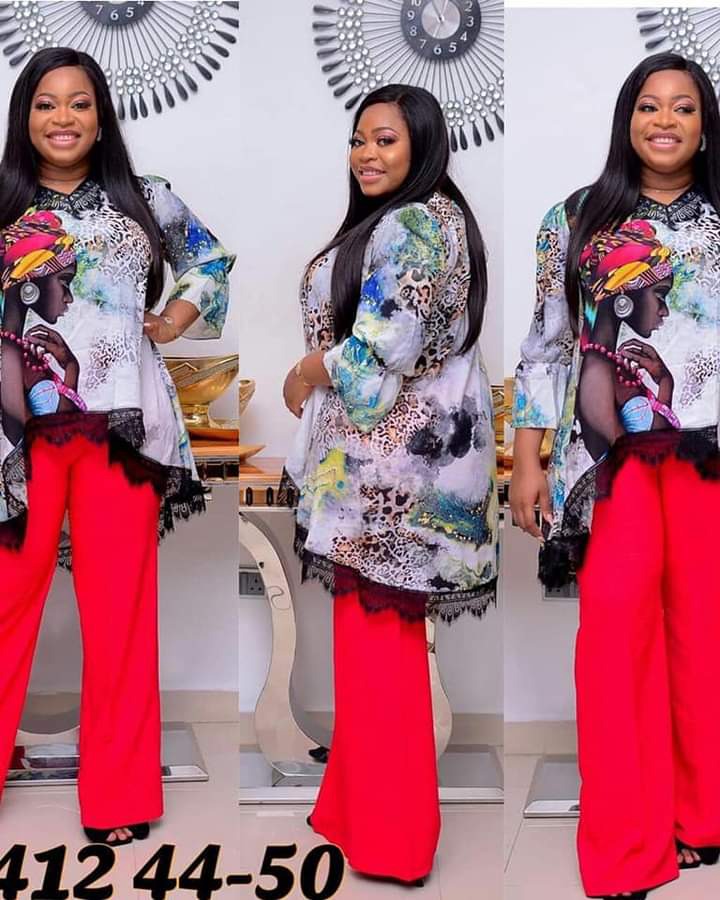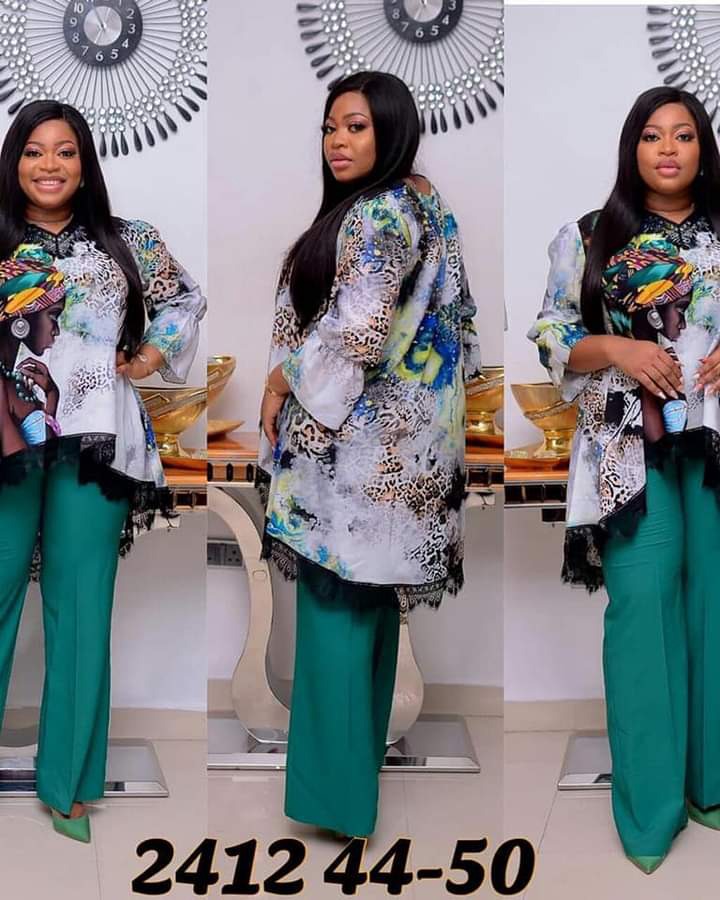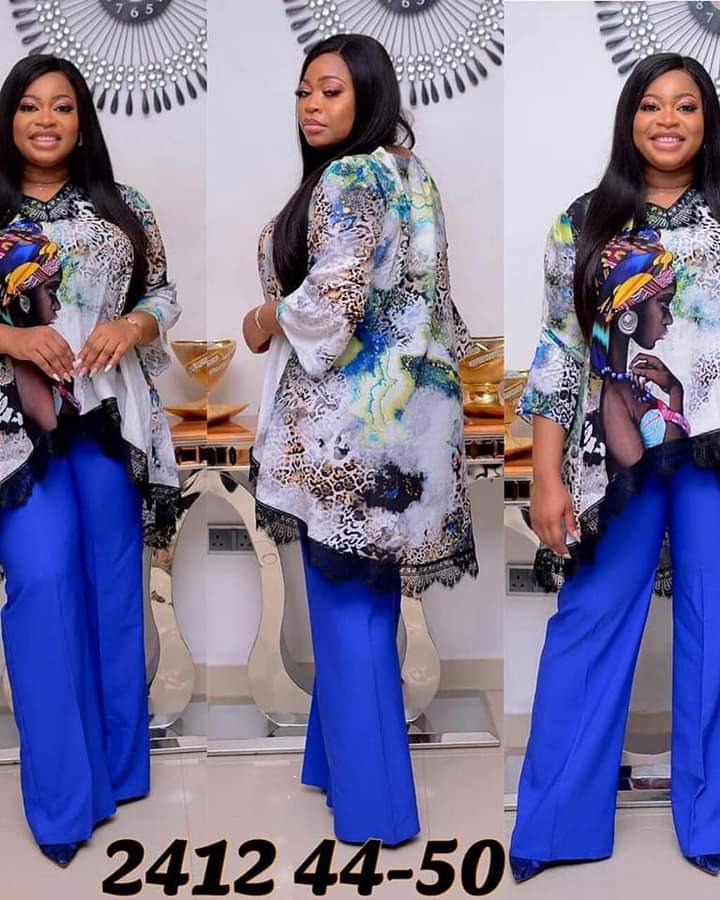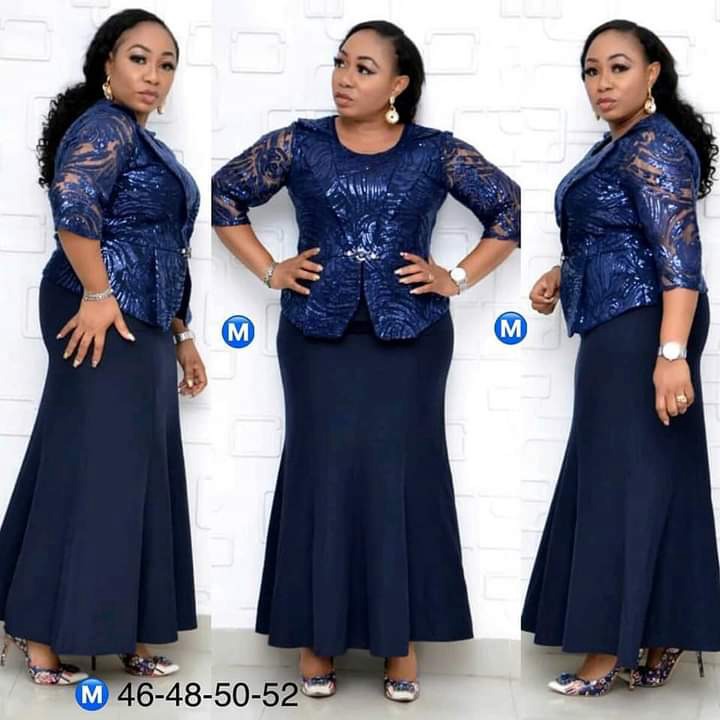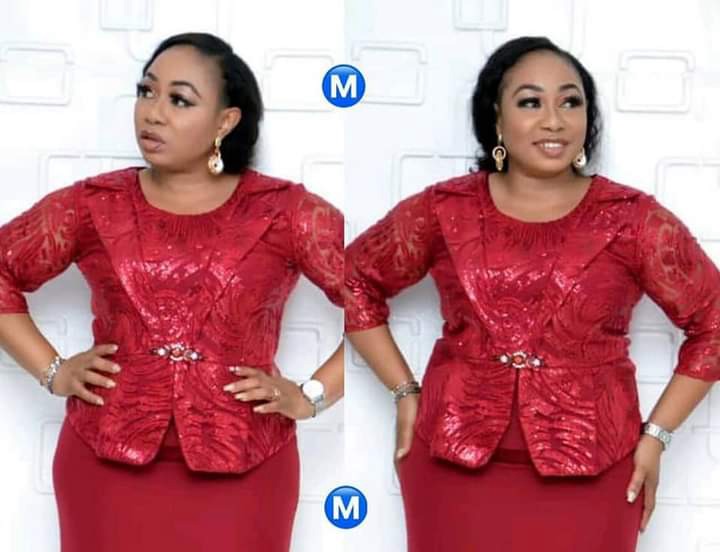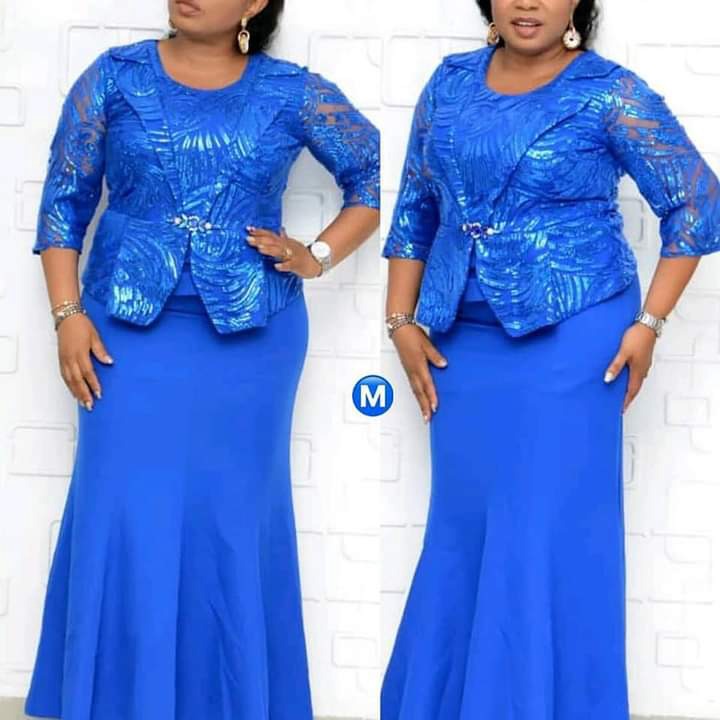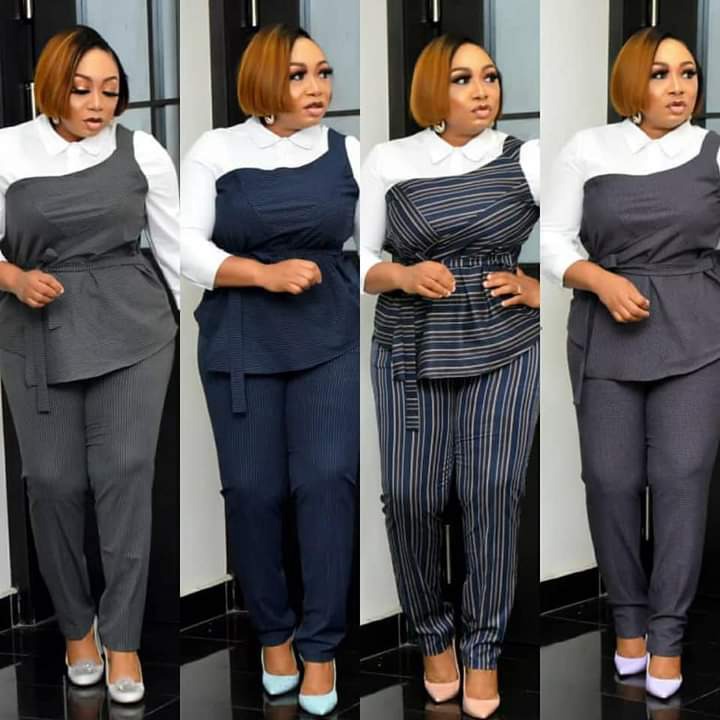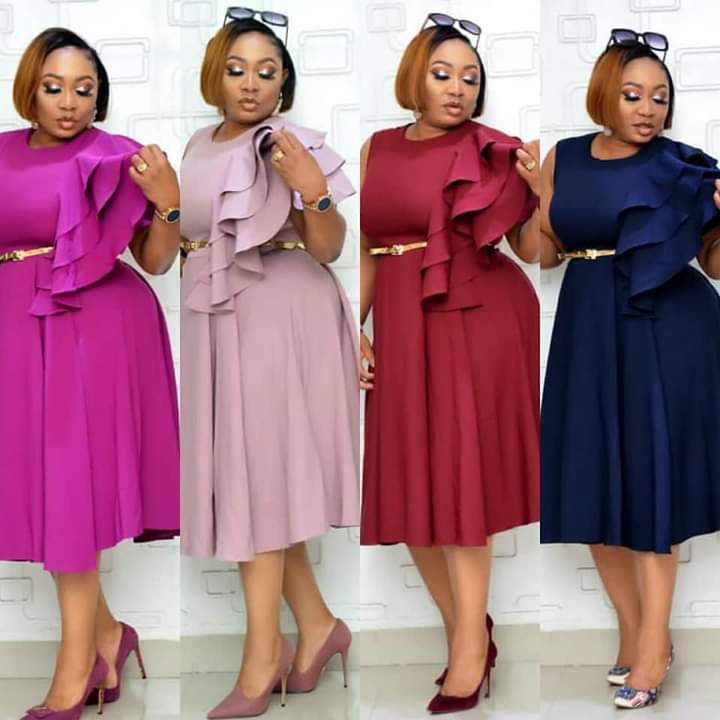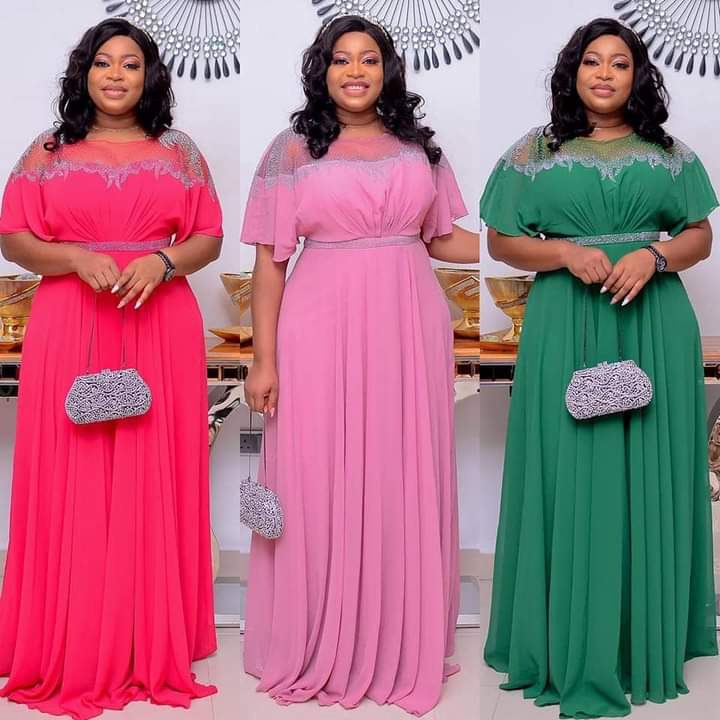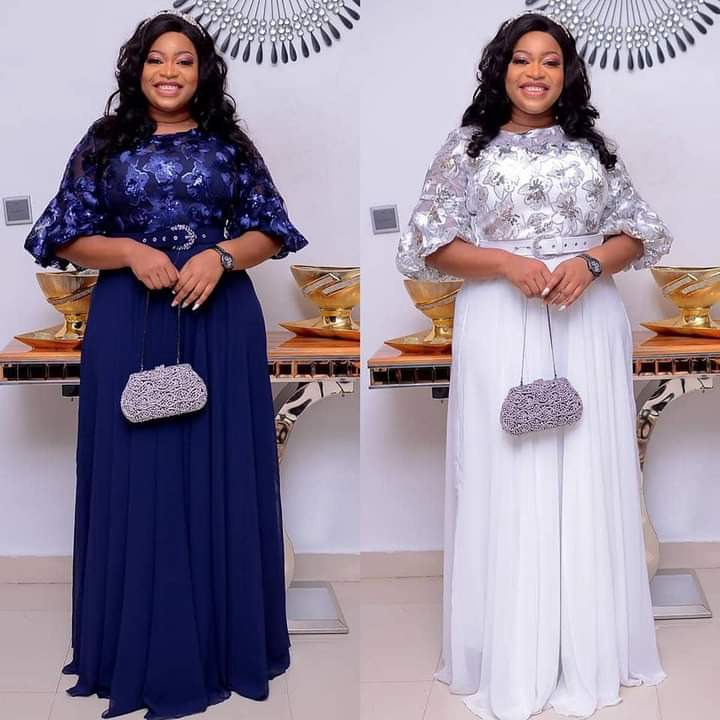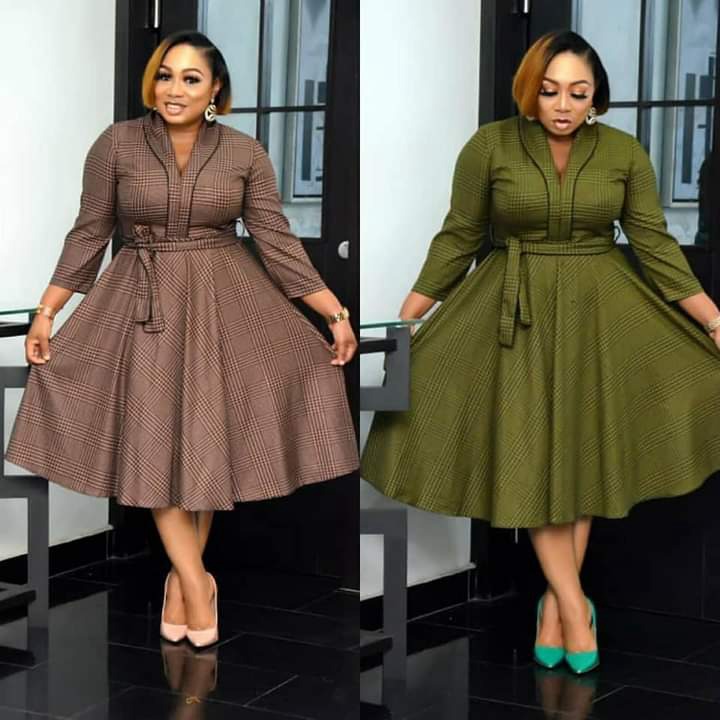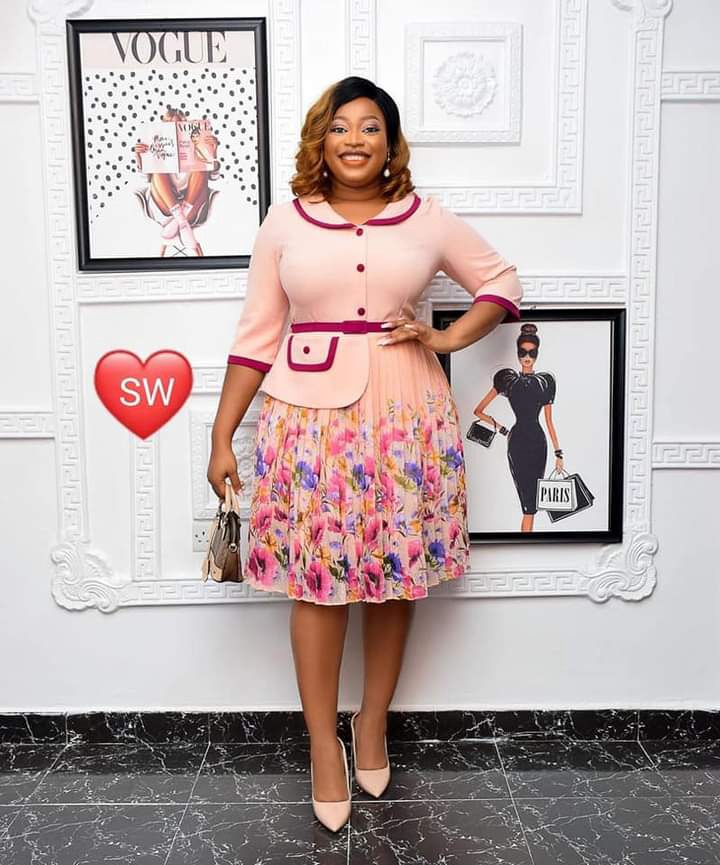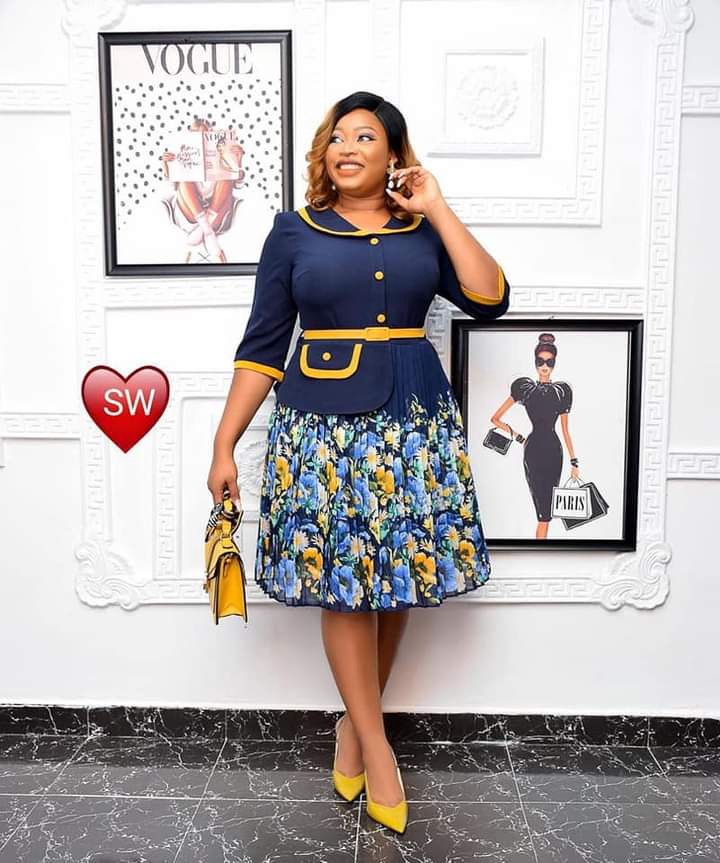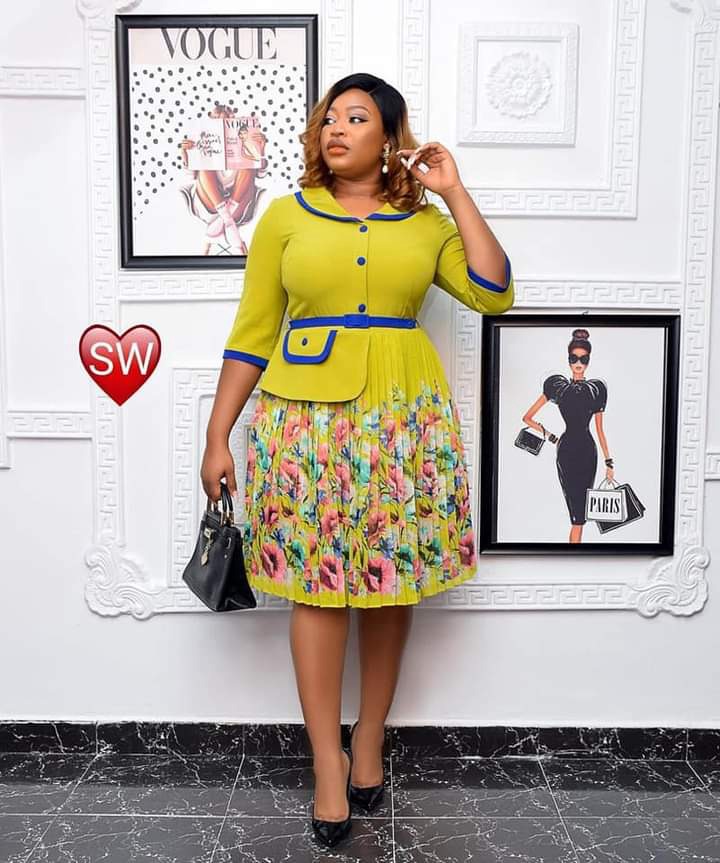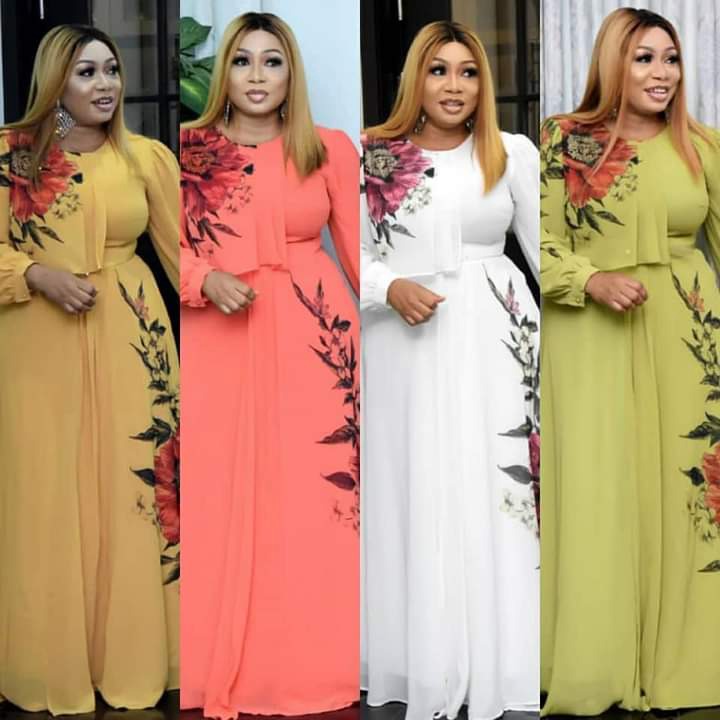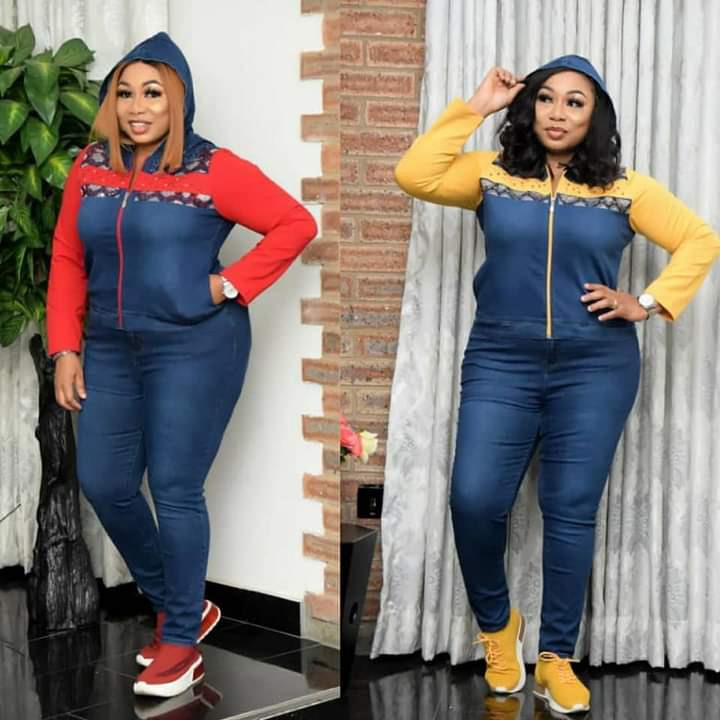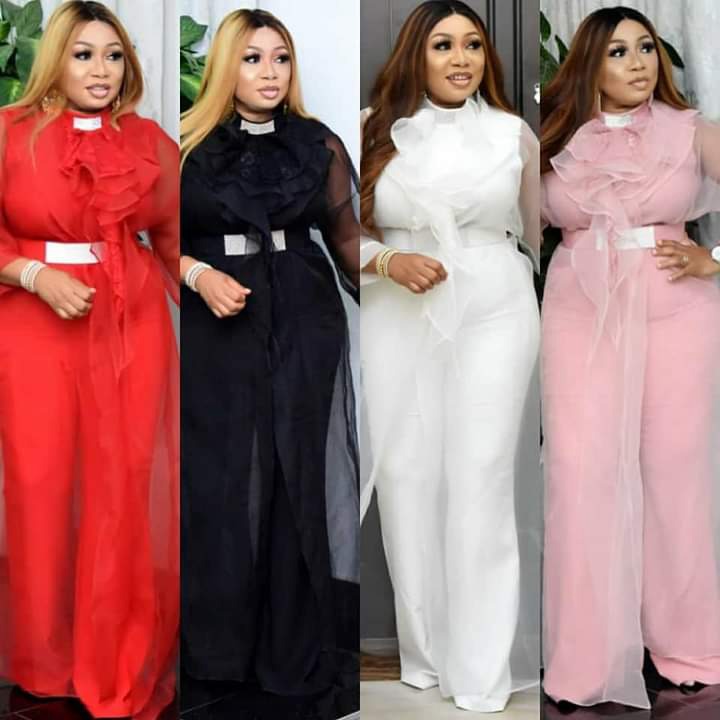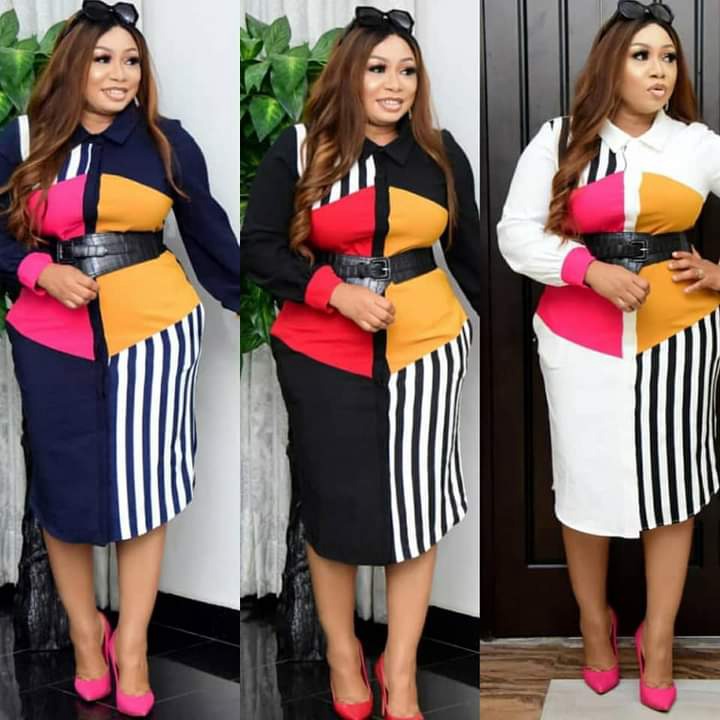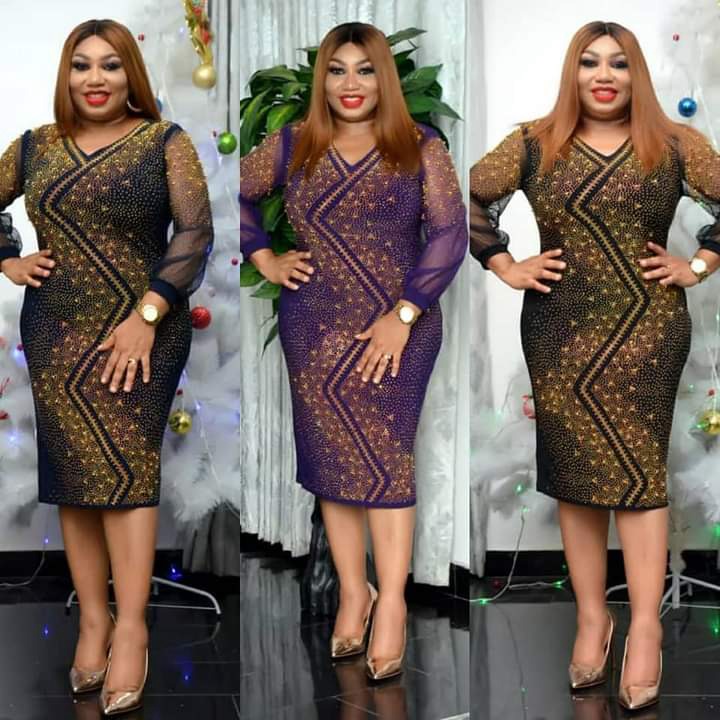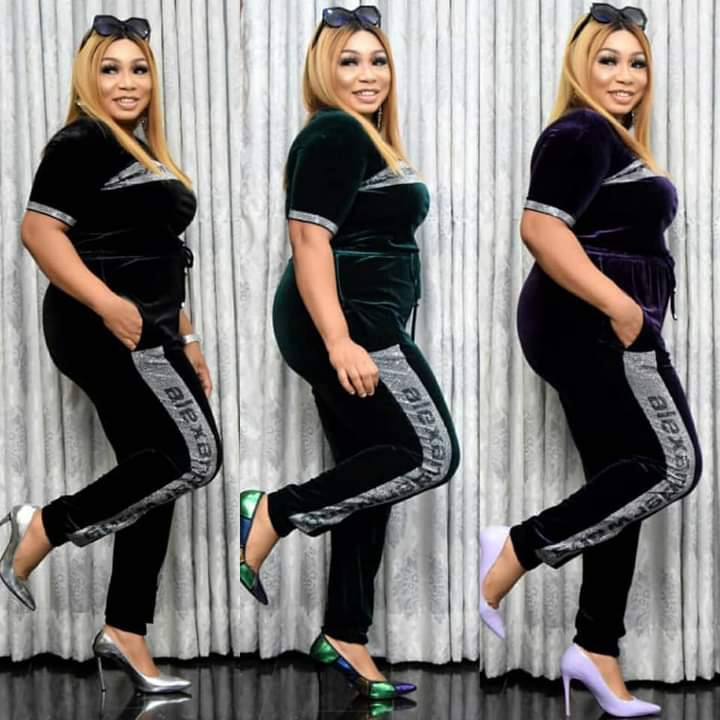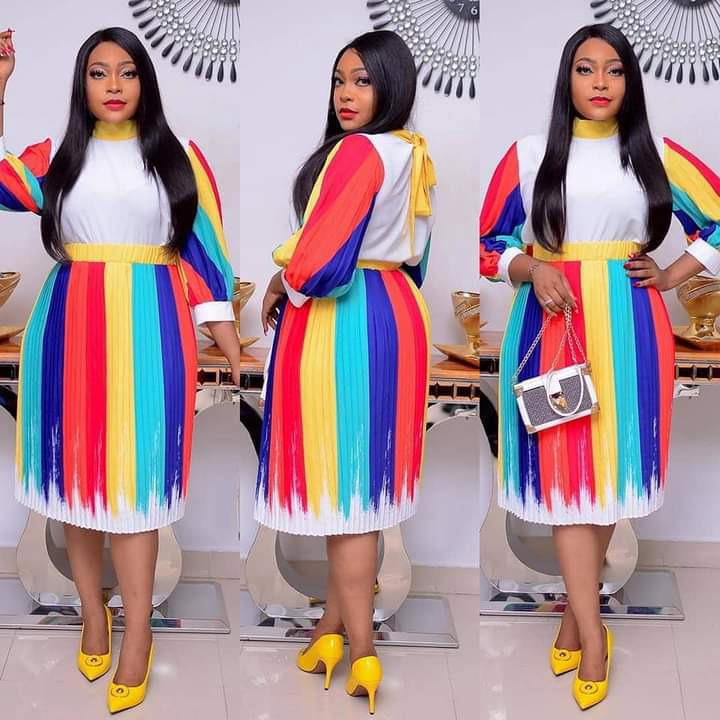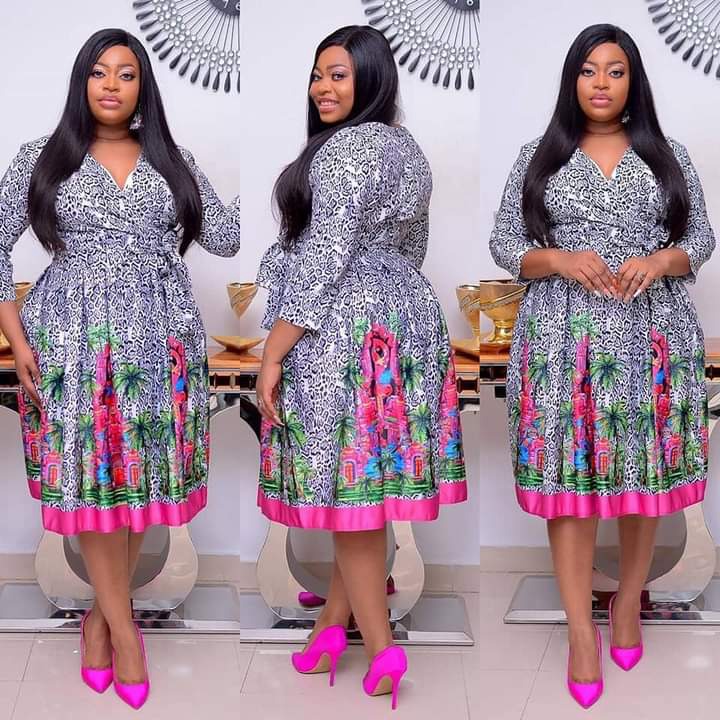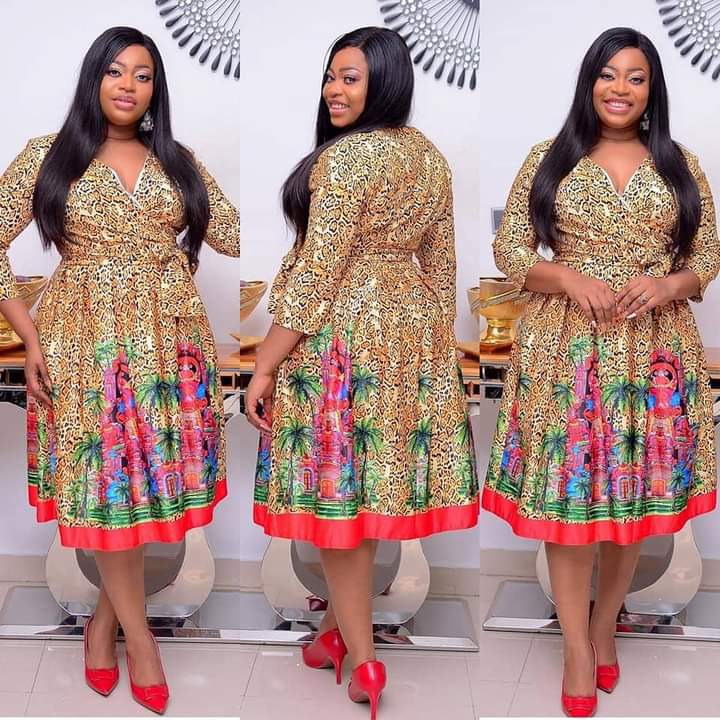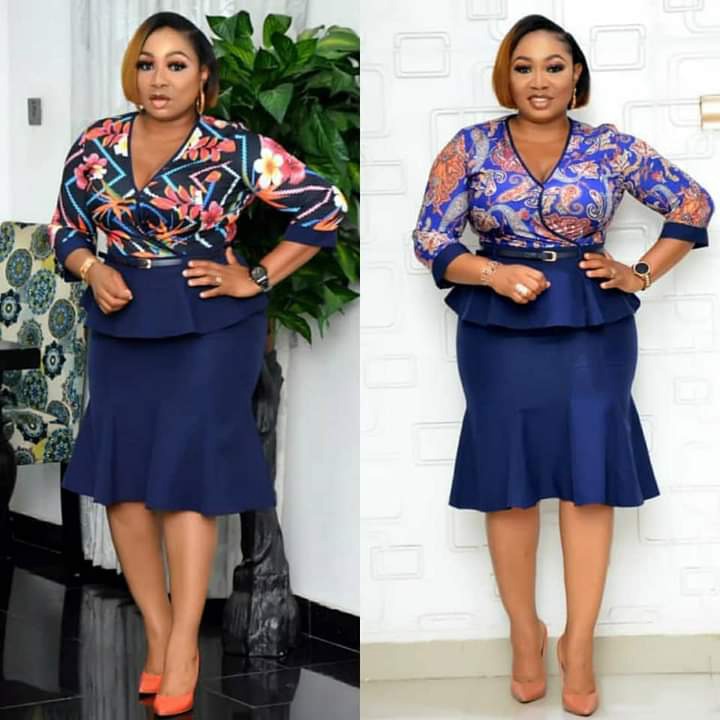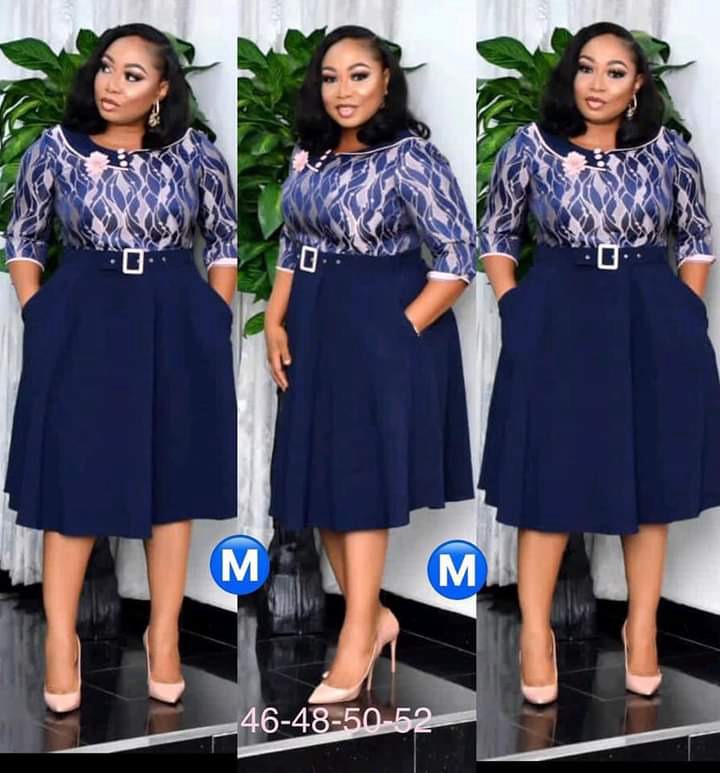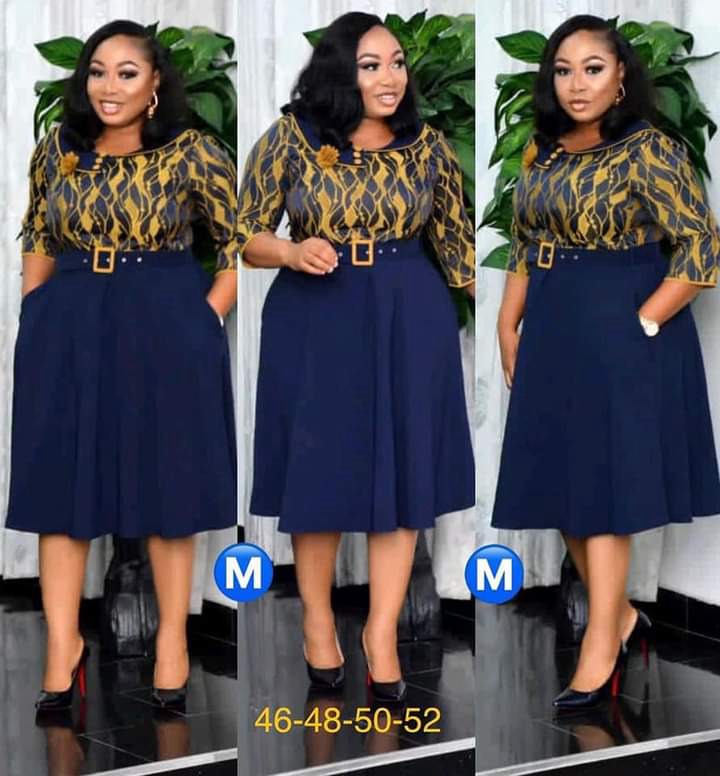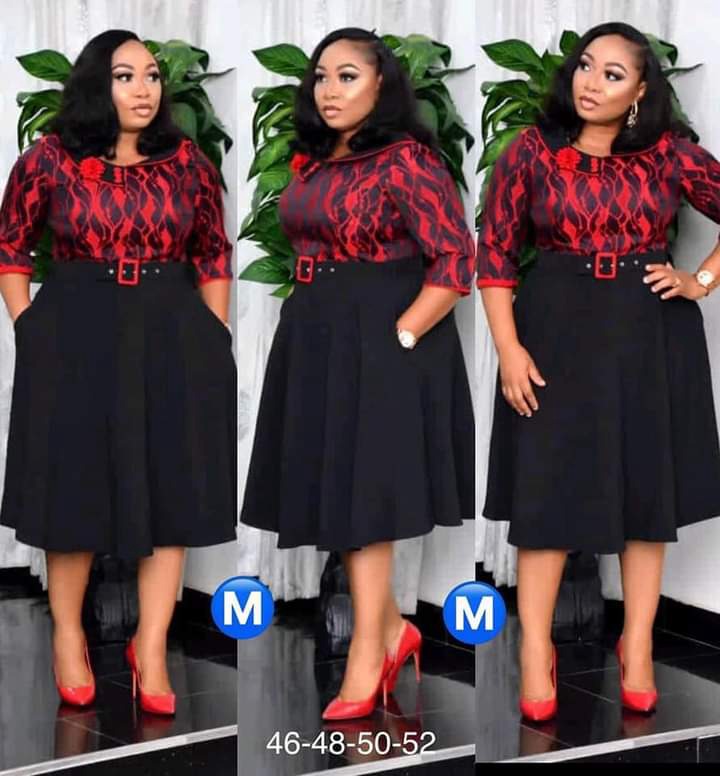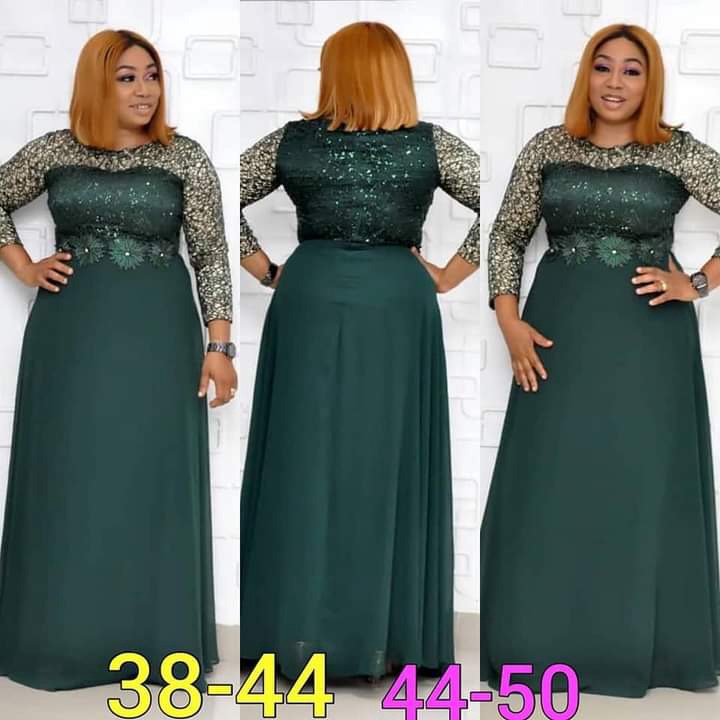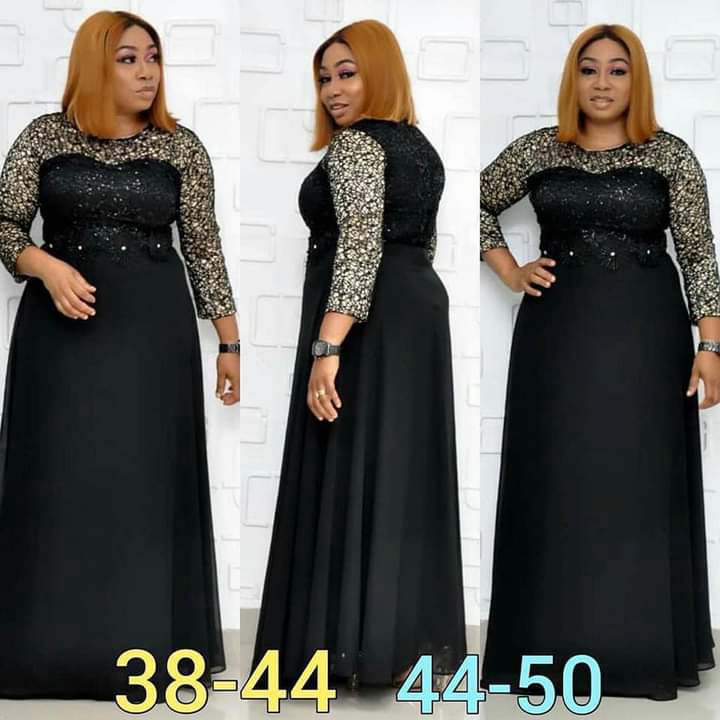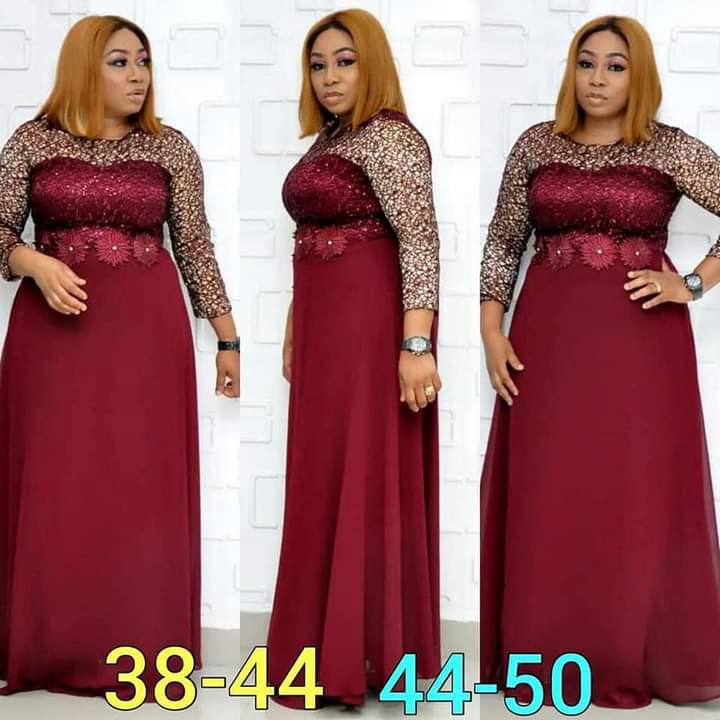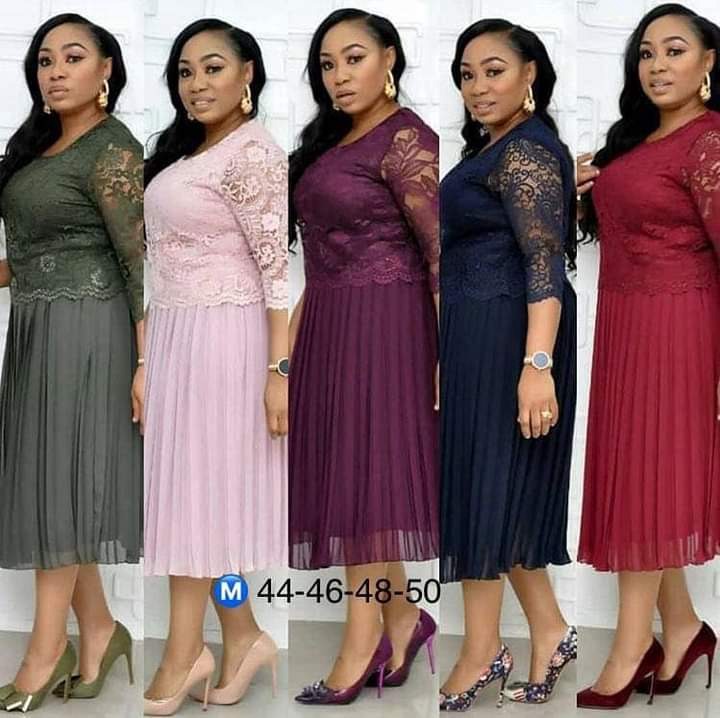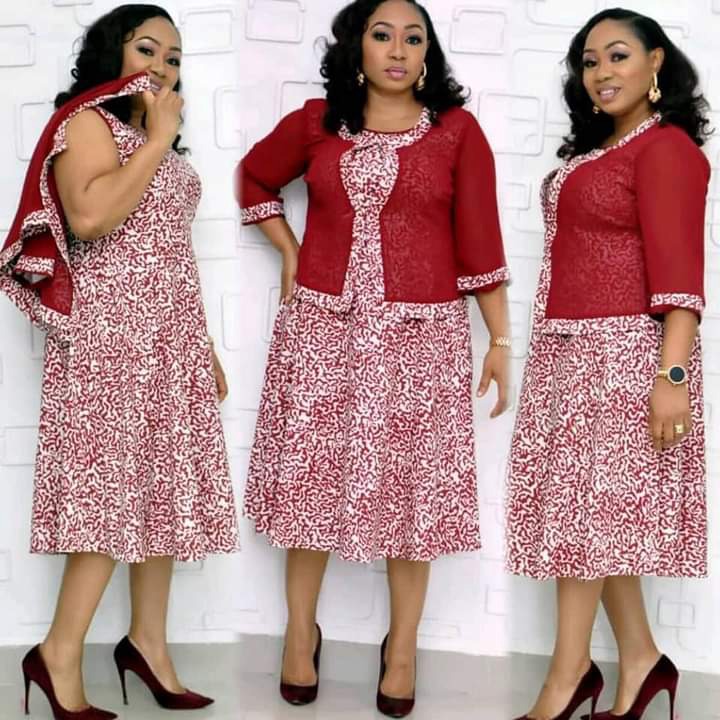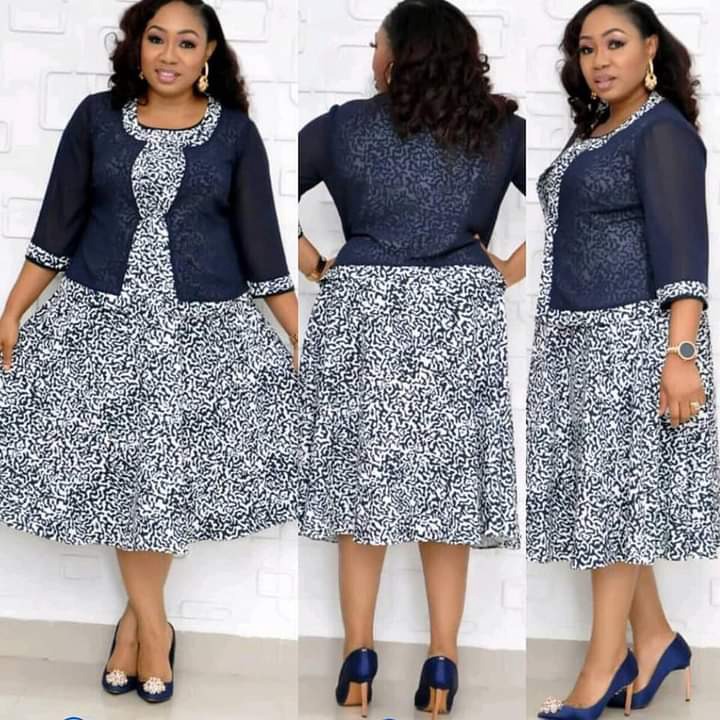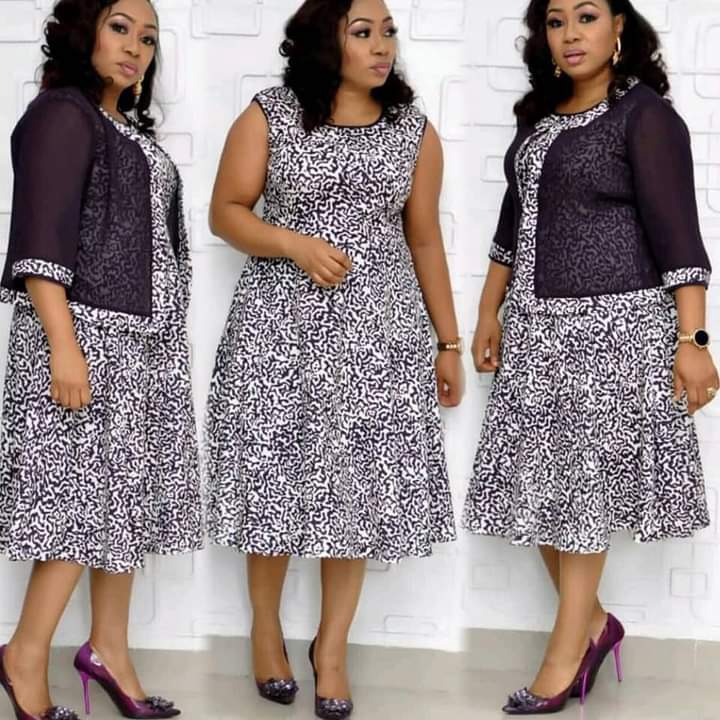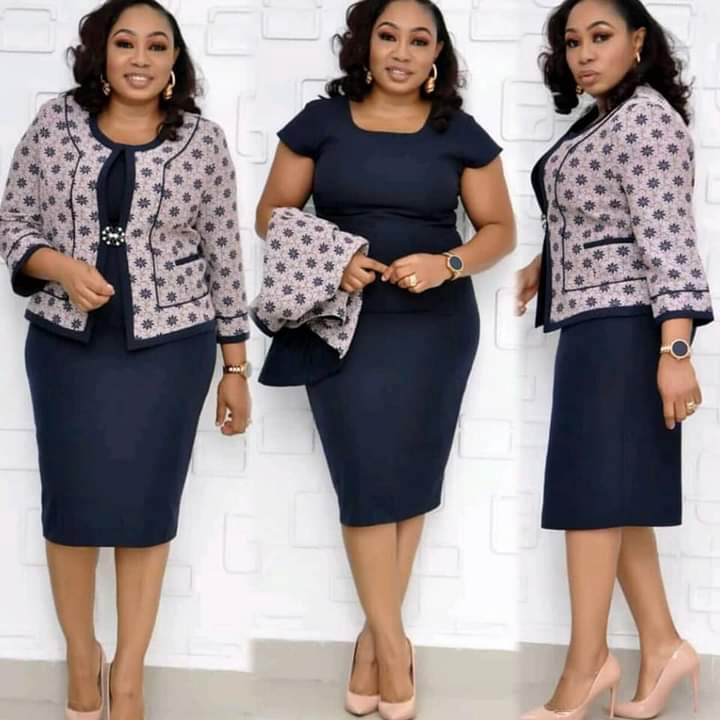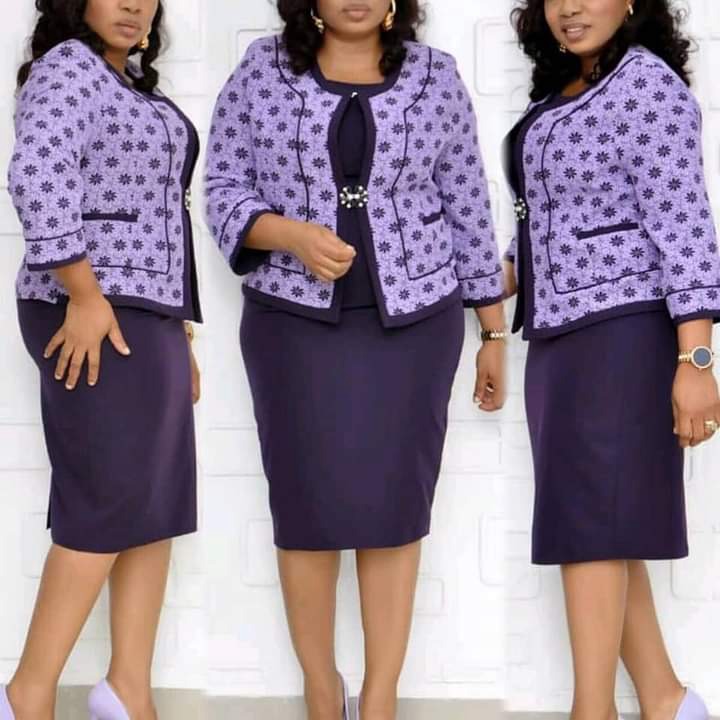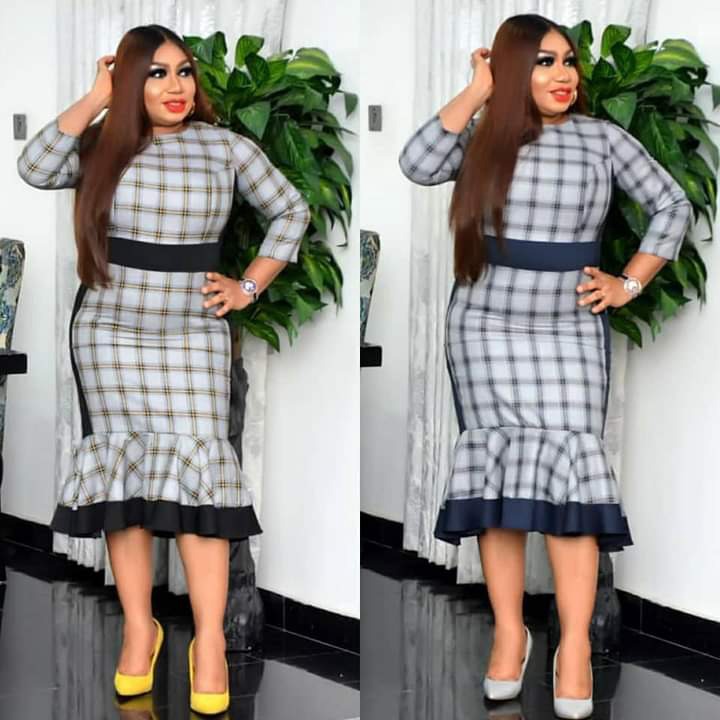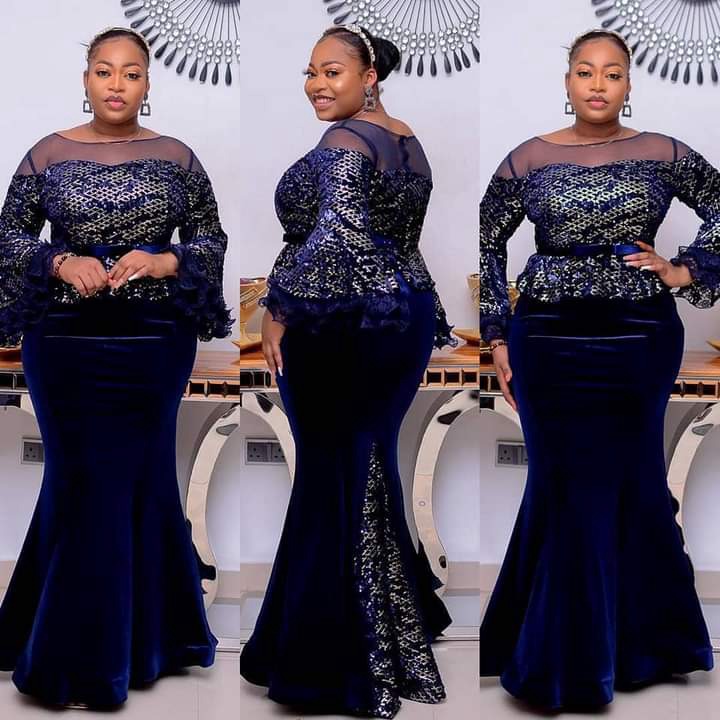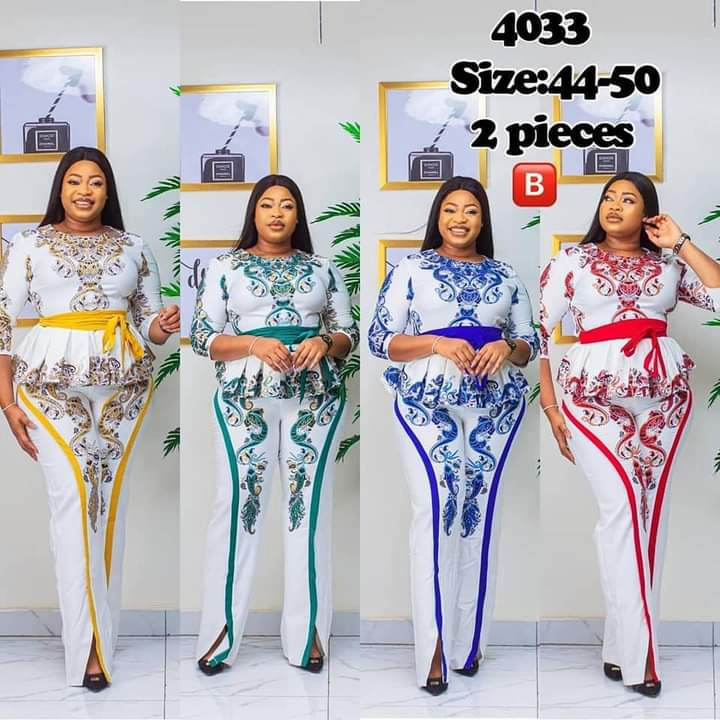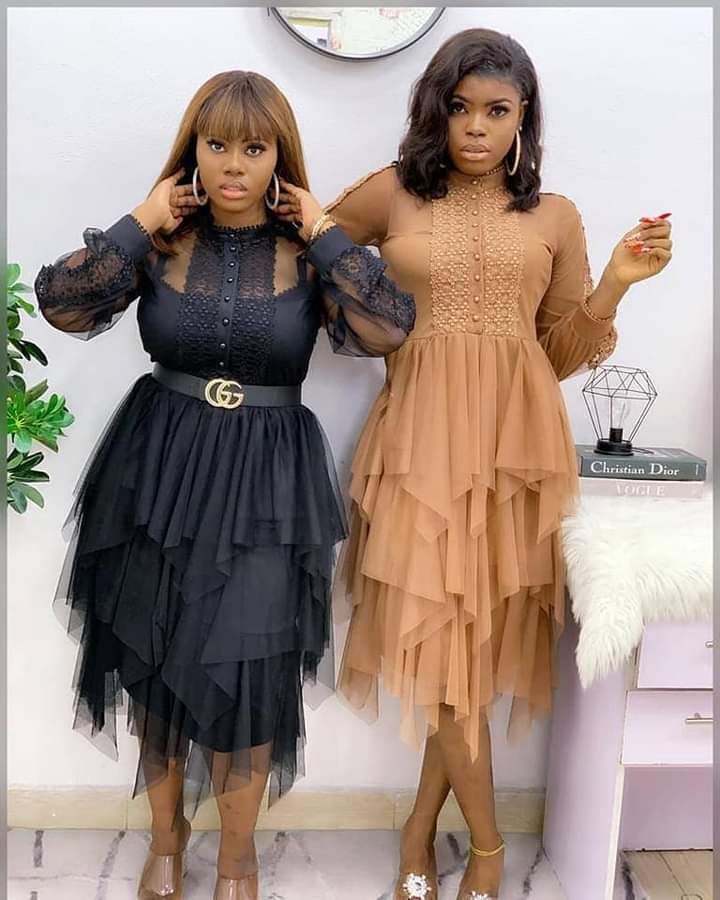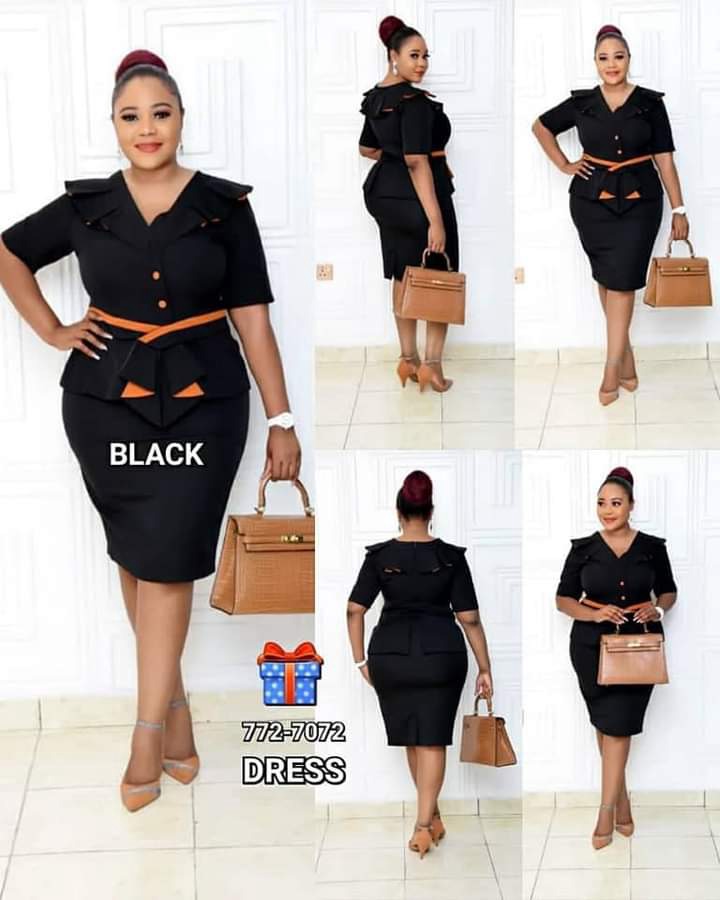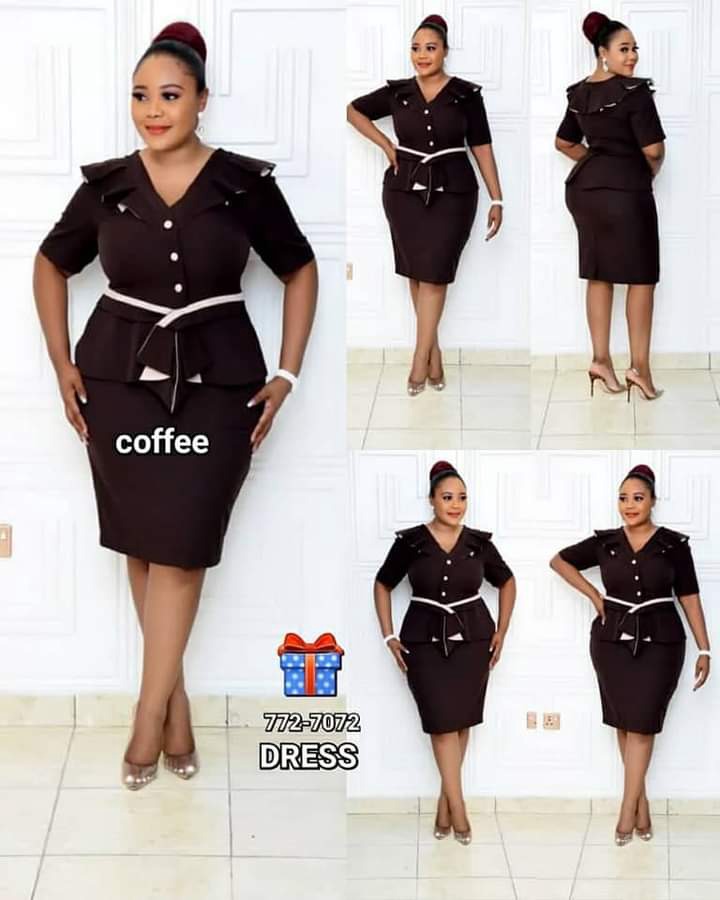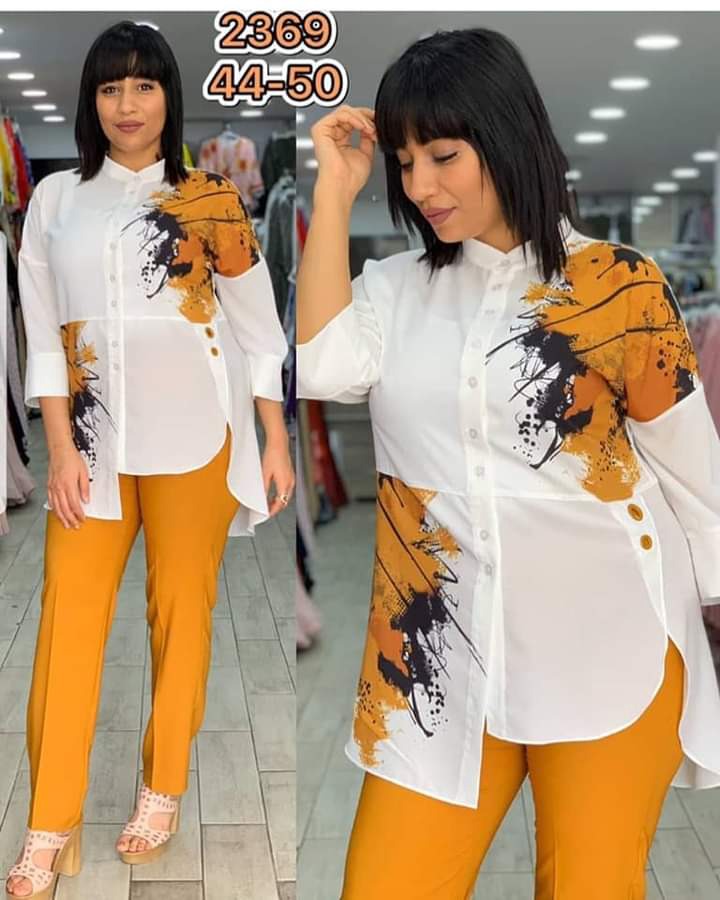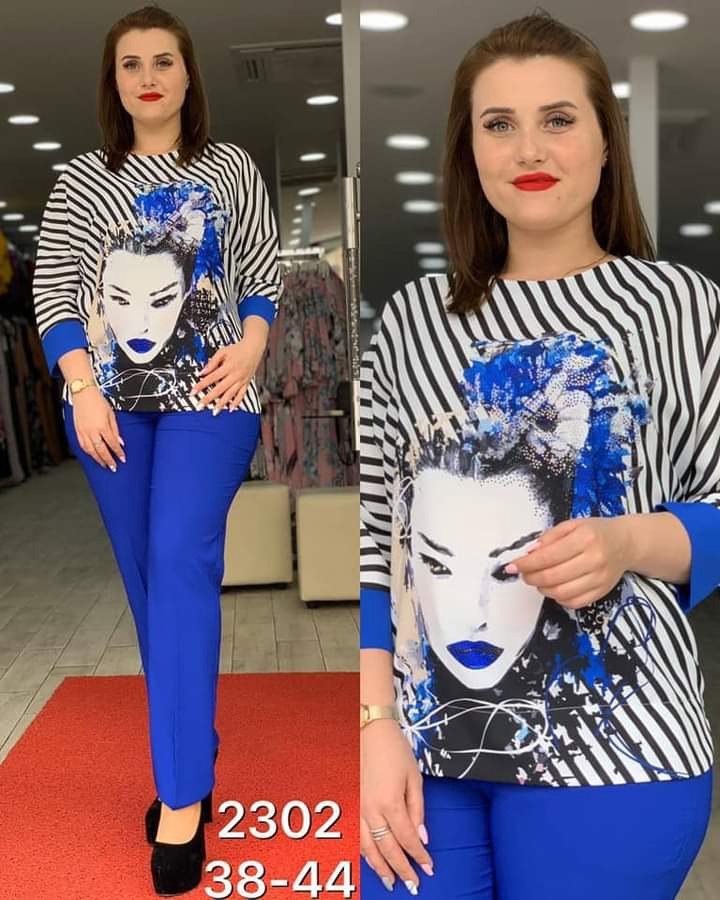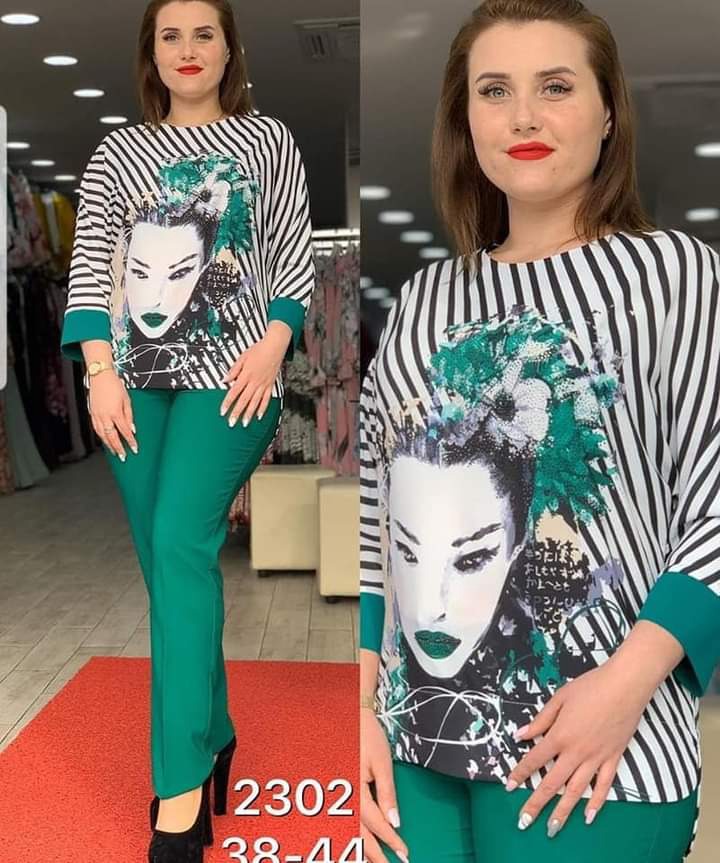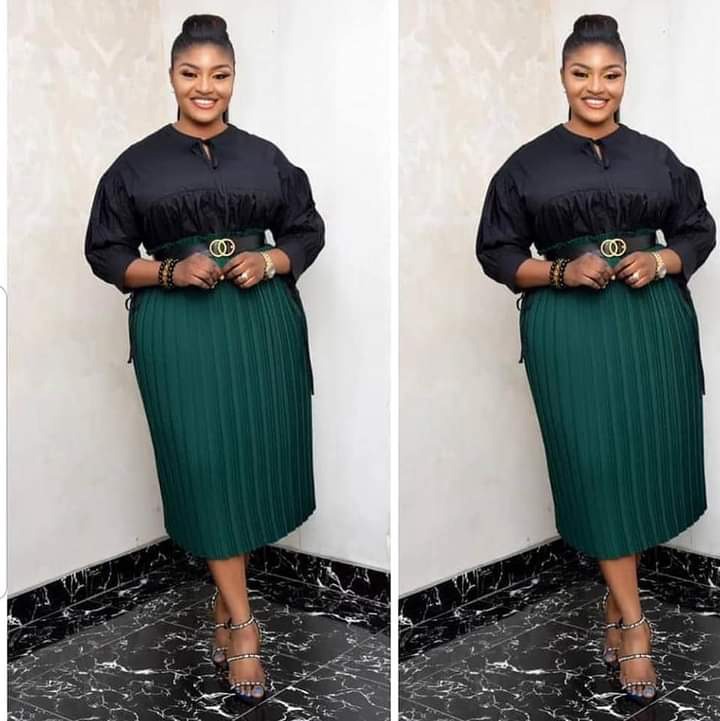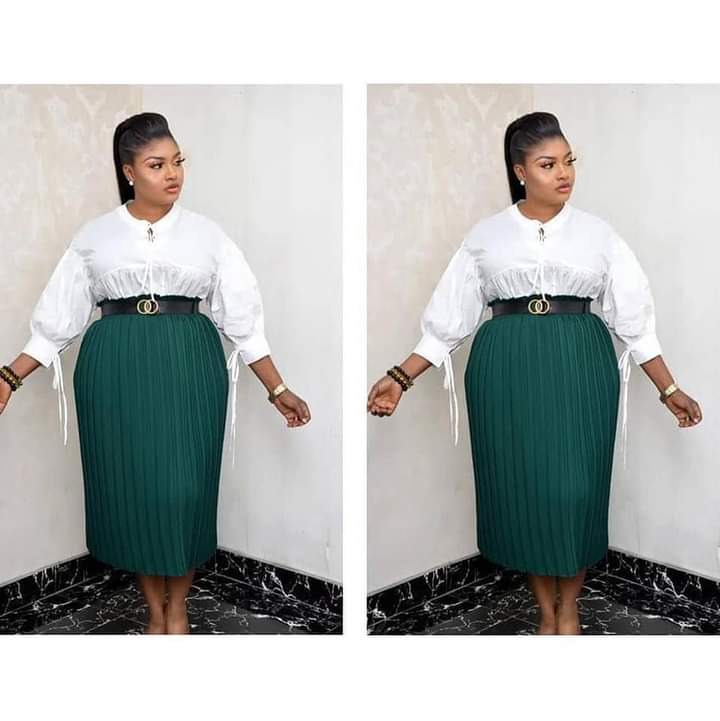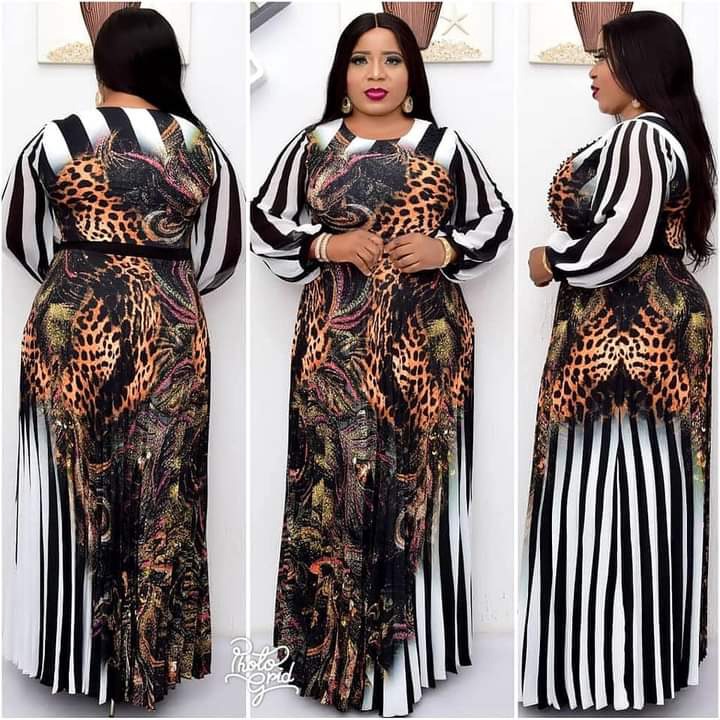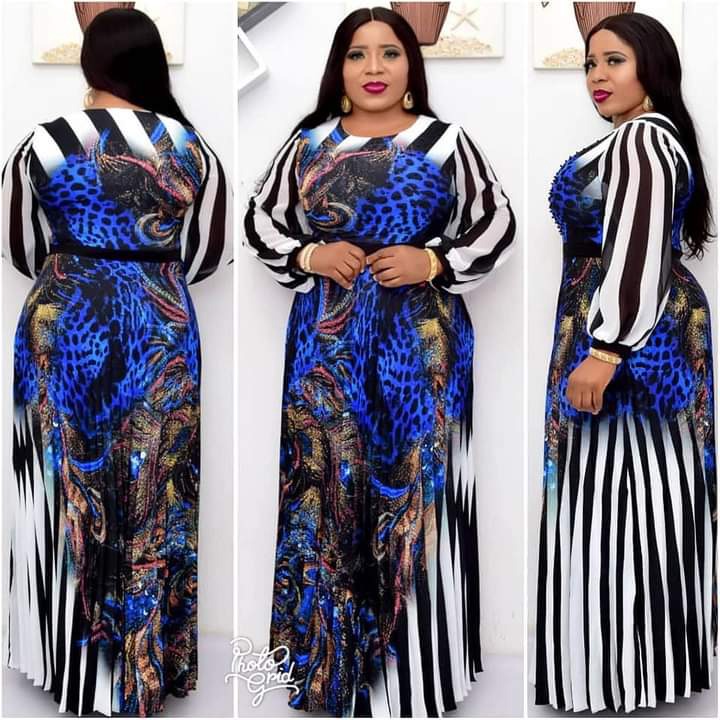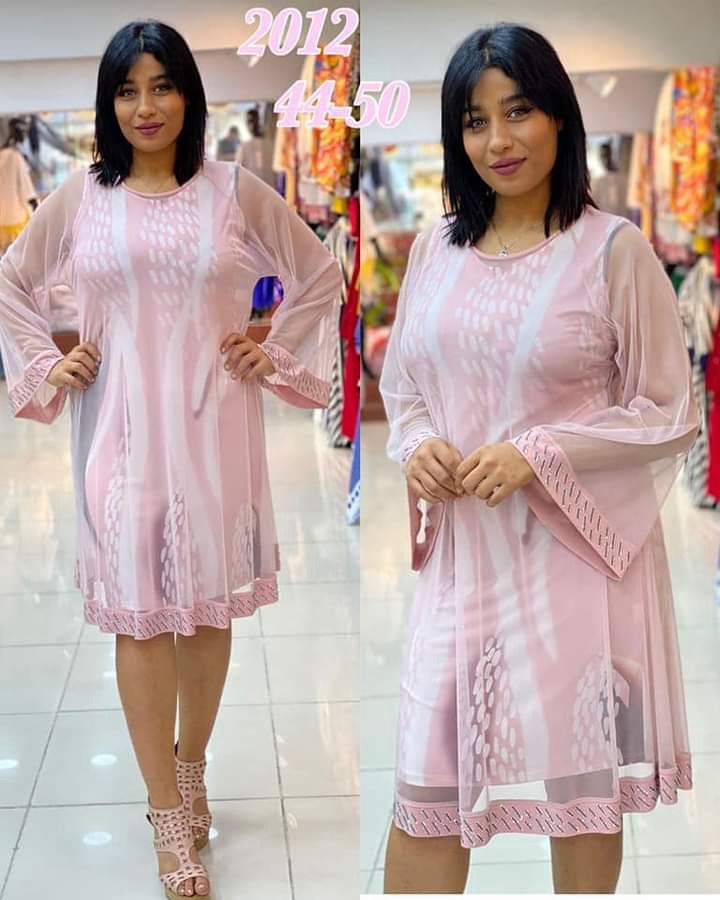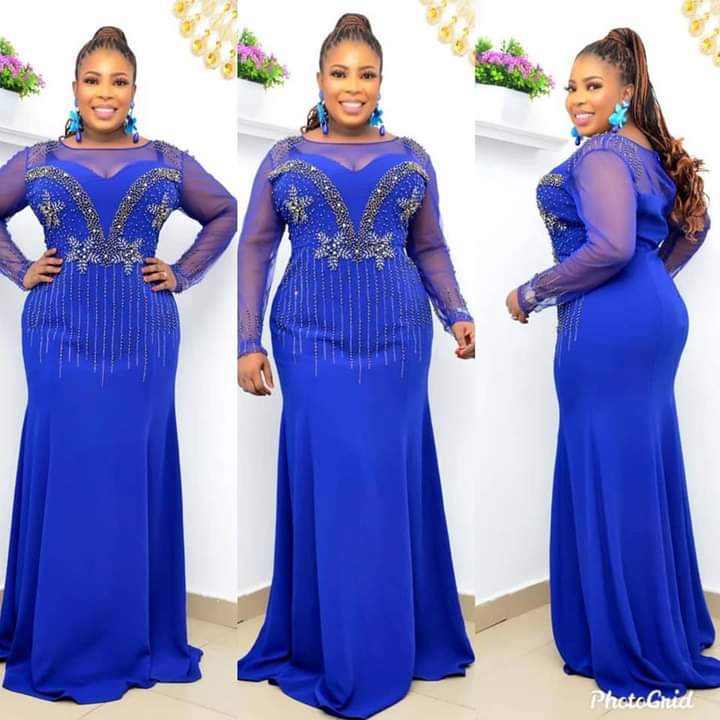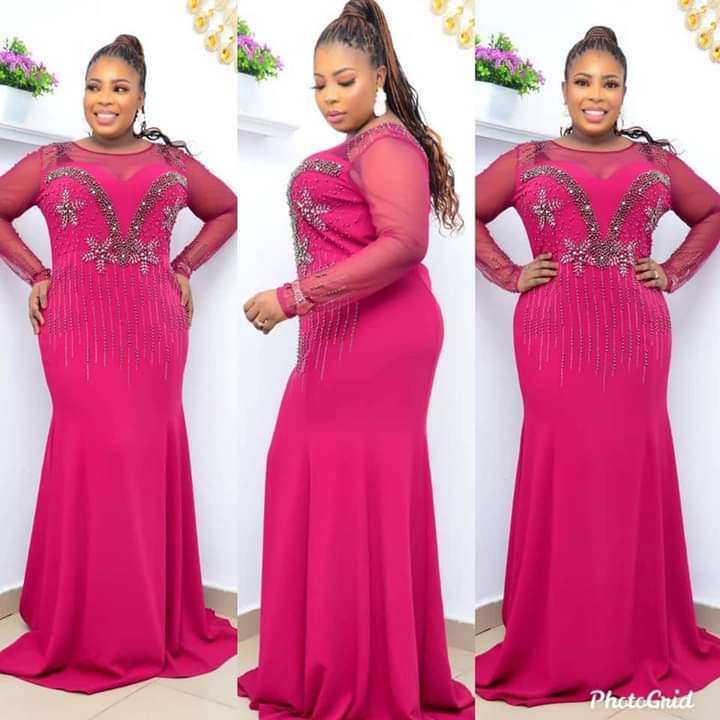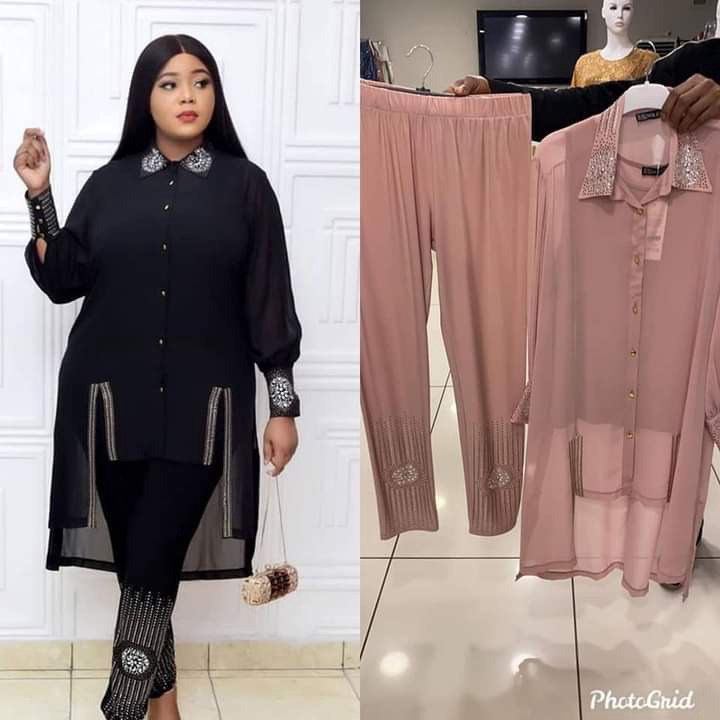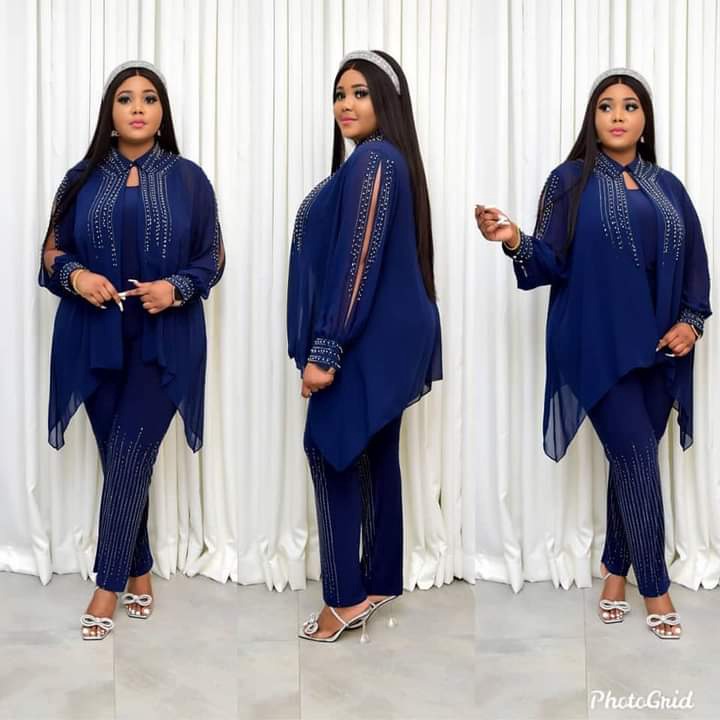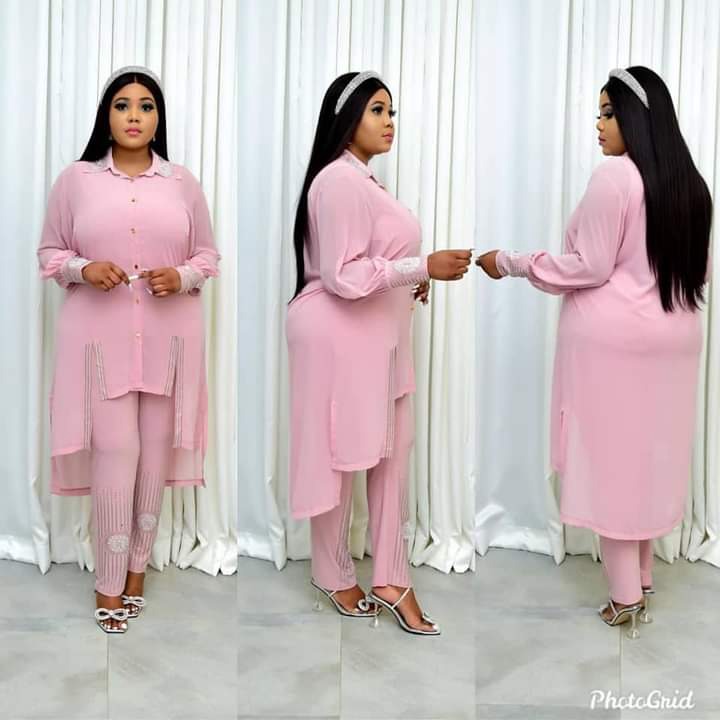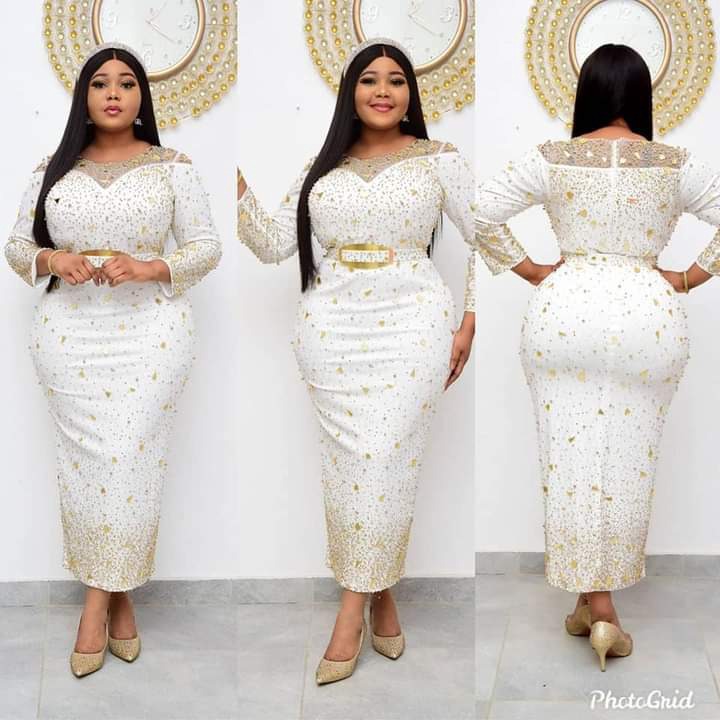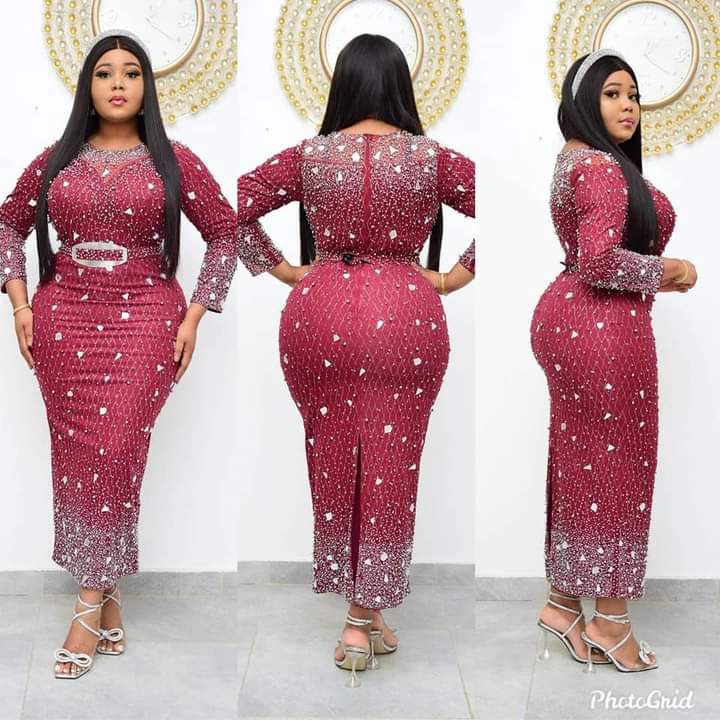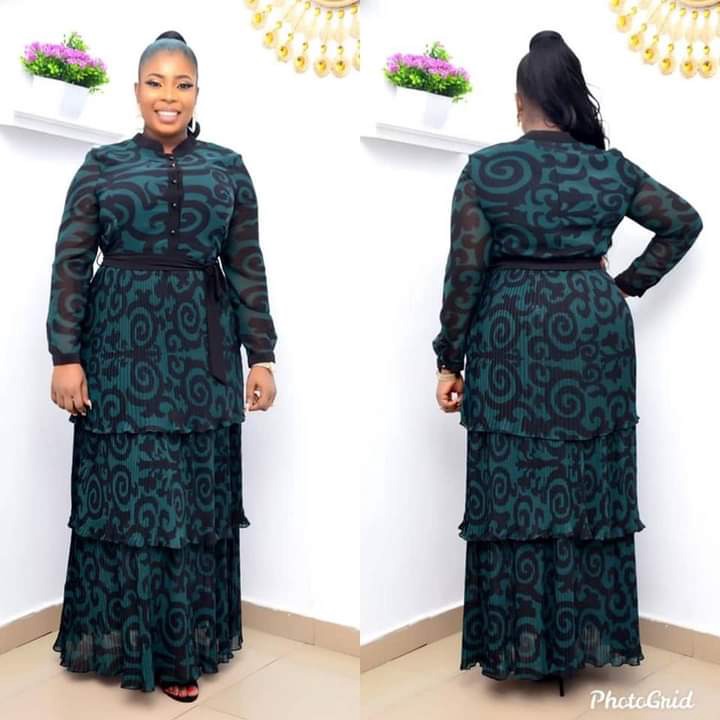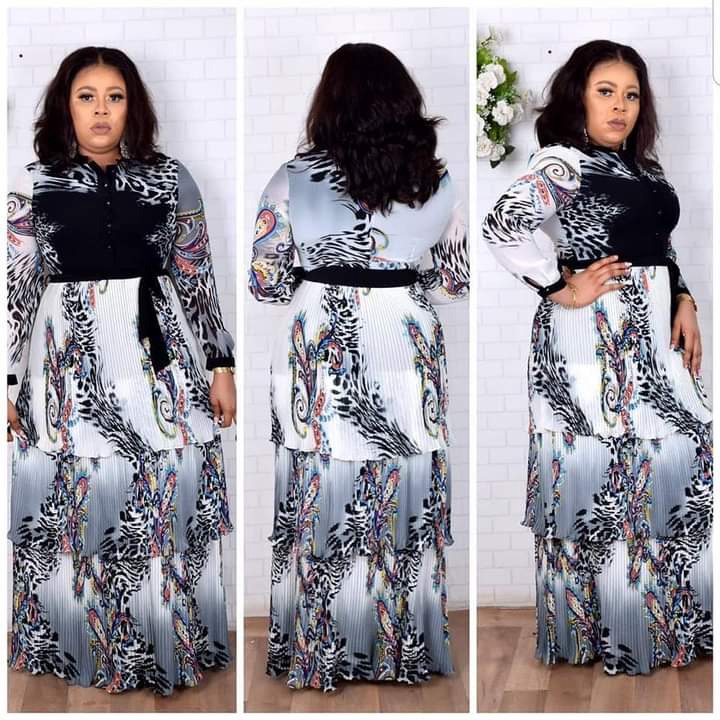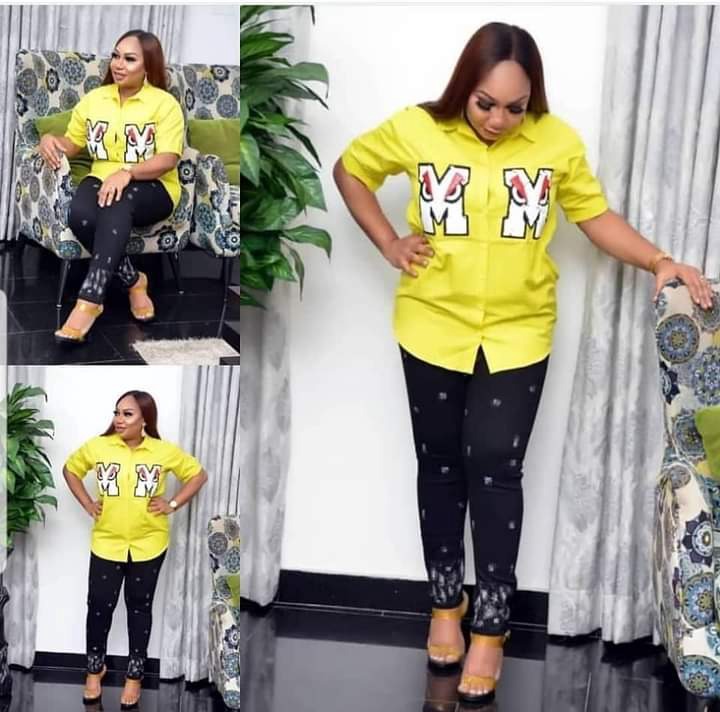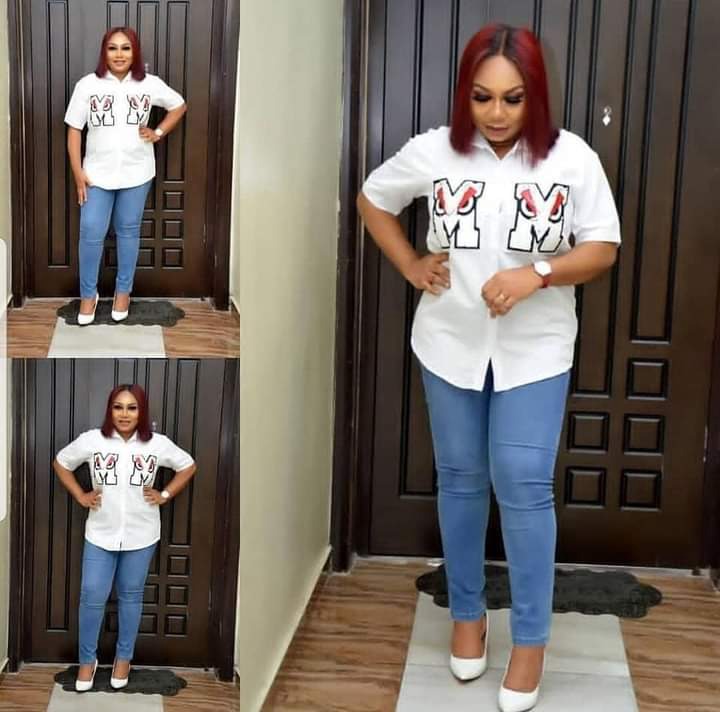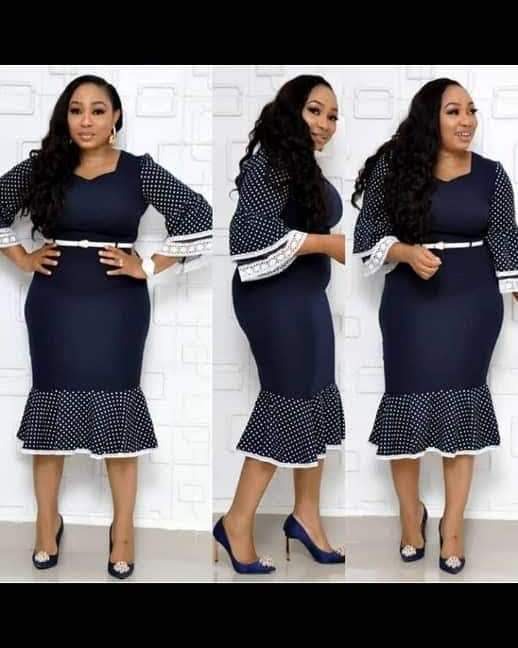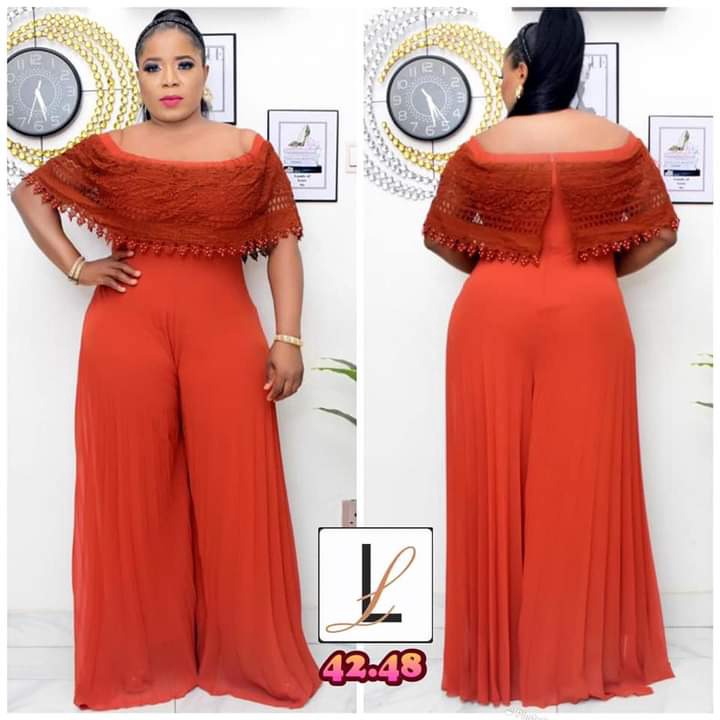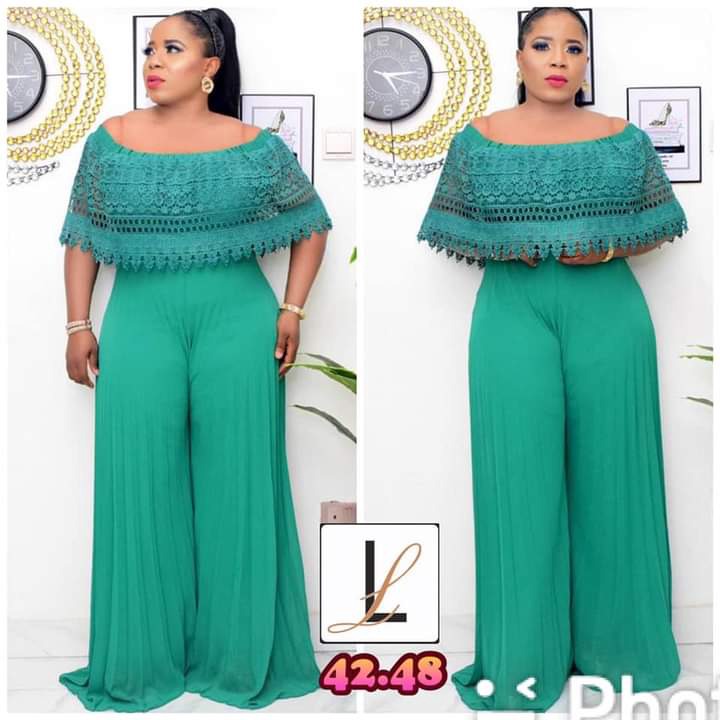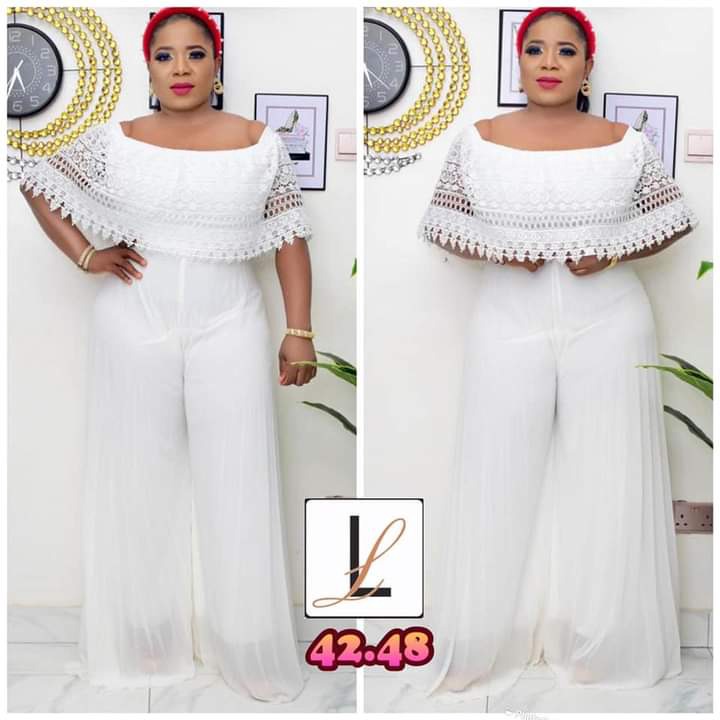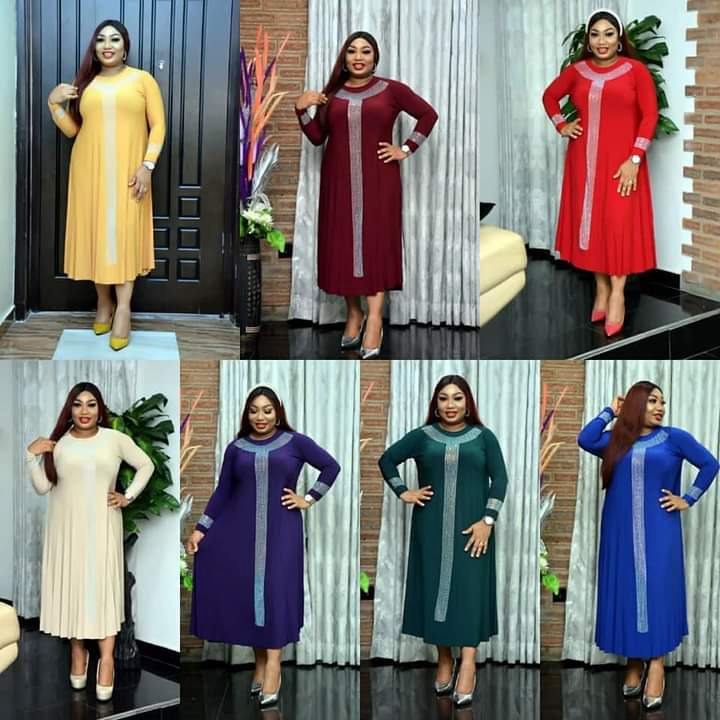 To get these fabulous quality dresses, at a very good price for #15,000 per one, and wholesale price for #10,000, from 5 pairs up, do visit Excel Female Wears.
Please like, share and comment.
Content created and supplied by: Isysuper1 (via Opera News )