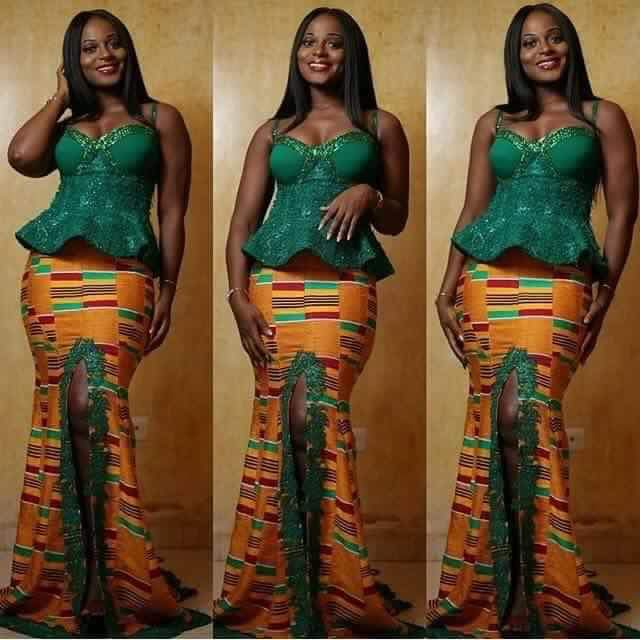 Ankara is one of the foremost recognizable or preferred fabrics in Nigeria. It's natural and comfortable during hot days, it always looks gorgeous and trendy, and it's bright, juicy, and fresh.
The Ankara prints are vibrant and full of life, with every detail stretched out on the fabric you can see the clear reason why we fall in love with it every time.
Ankara will always be fashionable, so take some time to check out the latest Ankara fashion pictures for girls in trend.
As one of the fabrics from Africa, Ankara print is a fabric that will continue to be relevant and will never go out of style.
Ladies love to rock trendy crop top styles with Ankara because it is unique and beautiful. I love them.
This spectacular Ankara style can be worn casually and formally.
Latest Ankara styles feature remarkable cuts on exciting colors and extraordinary patterns of Ankara resulting in unique fashion and styles.
Sometimes, simply just do it all. While these designs are not the simplest, you can be sure to catch attention wherever you rock them.
What about the armless/off-shoulder styles of it? It breeds confidence in you always. Check them out
Off shoulders are one of the best in the fashion industry. You should try it out for your next outfit.
The straight cut from the gown is chic.
Content created and supplied by: Bejide04 (via Opera News )