GREY HAIR IN CHILDREN A SIGN OF FATED WEALTH? SEE WHAT IT MEANS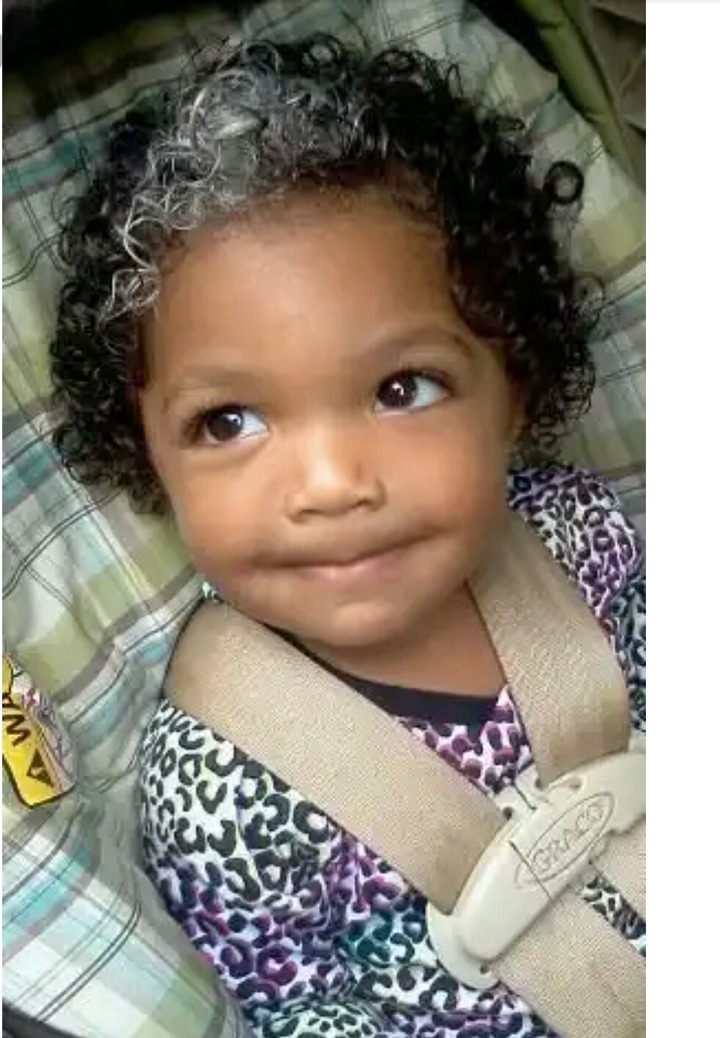 Africans especially Nigerians add superstitious meanings to grey or white hair in children. It is believed to be a sign of looming wealth, but is this really true?
Experts said that when a strand of hair appears grey, that means it contains a decreased amount of a pigment called melanin and it can look white if there is no pigment at all. Grey hair can appear with normal aging because the hair cell on the scalp produce less melanin but in children, early grey hair can either be caused by disease or disorder, hereditary, genetics, vitamin B12 deficiency, stress and dandruff 
Therefore, grey hair in children has nothing to with impending wealth. Check thoroughly what might be the cause of grey hair in your kid if your kid is having grey hair and look out for available solution.
If you like this article, do give it a thumps up, comment, and share it with your friends and loved ones. 
LIKE
SHARE 
COMMENT
FOLLOW
THANK YOU.
Content created and supplied by: Amazona (via Opera News )