Thousands of dress styles are being developed on a daily basis by experienced fashion designers to cater for the demands from fashionistas, it is obvious that women always wants to be the best dressed at events. Women are special creature from God, they need to be well dressed to amplify their beauty.
The emphasis laid on decent dressing cannot be overemphasized, this is based on the fact that women who are well dressed usually earns a lot of respect from people around them. Many people term ladies with indecent dressing as a prostitute, this is wrong as it might be the outfit that they feel comfortable wearing.
Rosa Dlamini is an accountant who had strived hard to make a name for herself, she is an absolutely beautiful woman who had shown the world how high her taste in fashion goes. It is also noticed that she usually wears outfits that compliments her body structure perfectly well.
Celebrities always has access to competent fashion designers whose sole purpose is sewing different dress styles that would make them the talk of various events, they are the reason they never get embarrassed on their choice of outfits.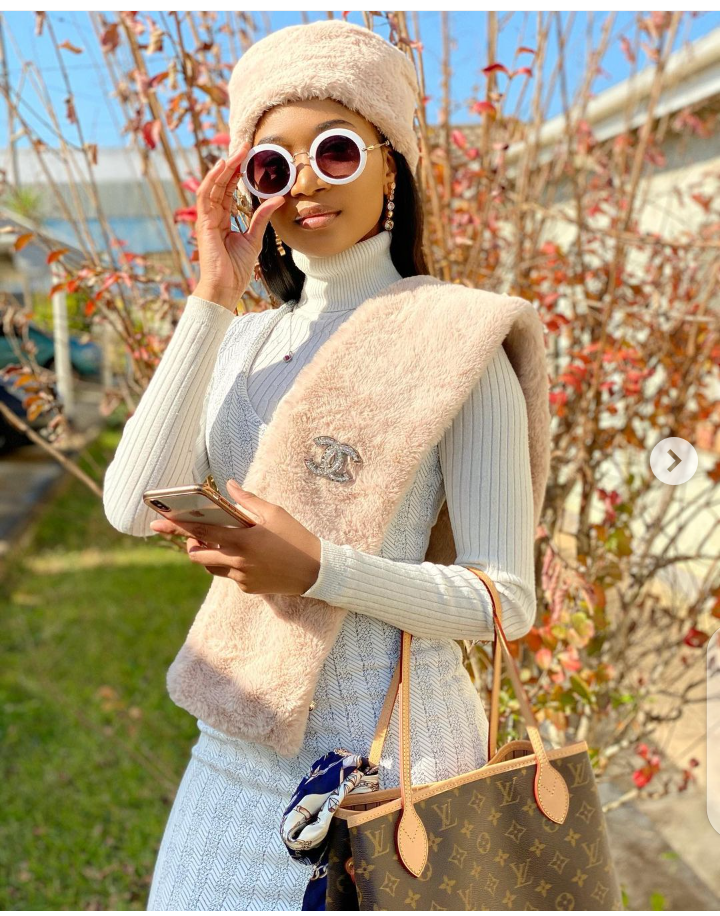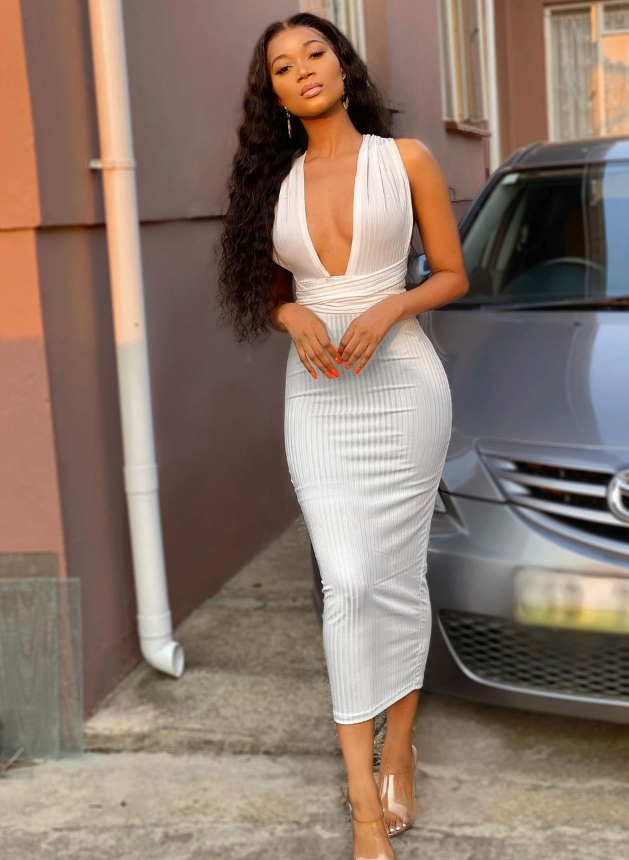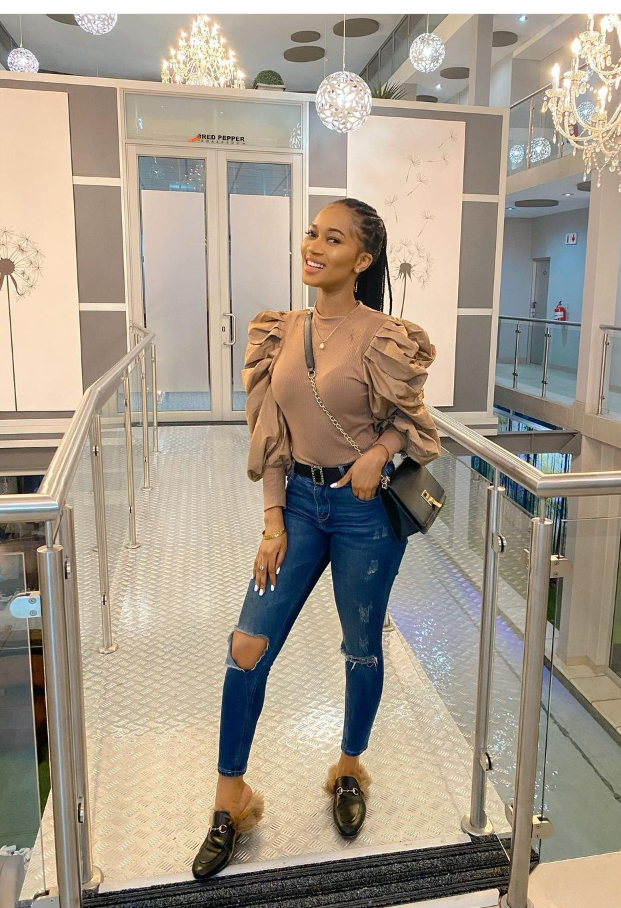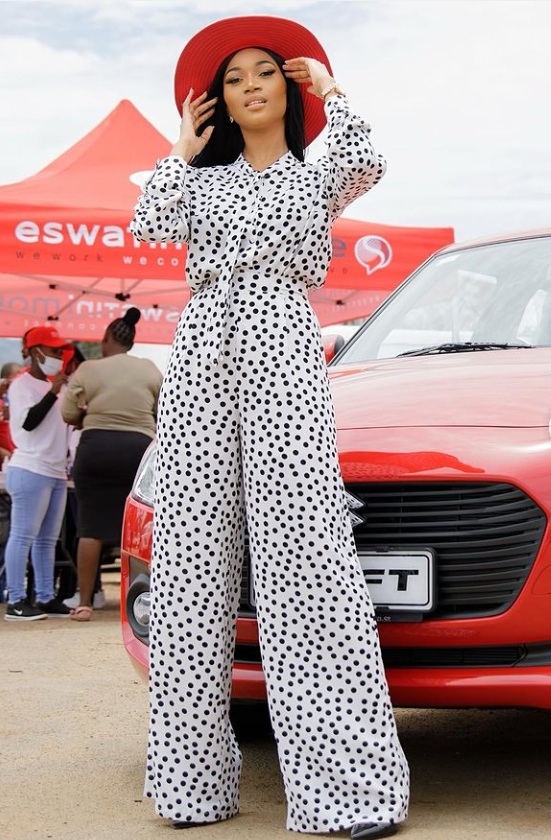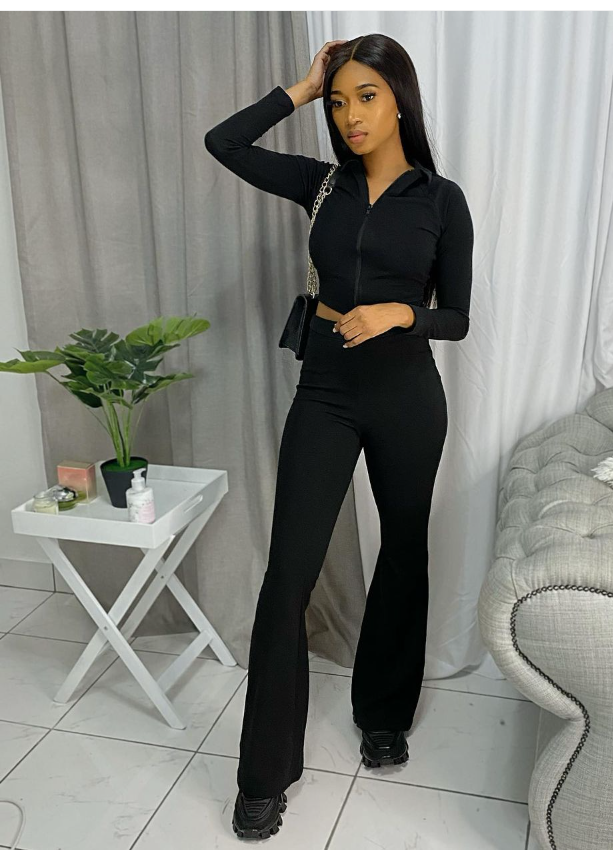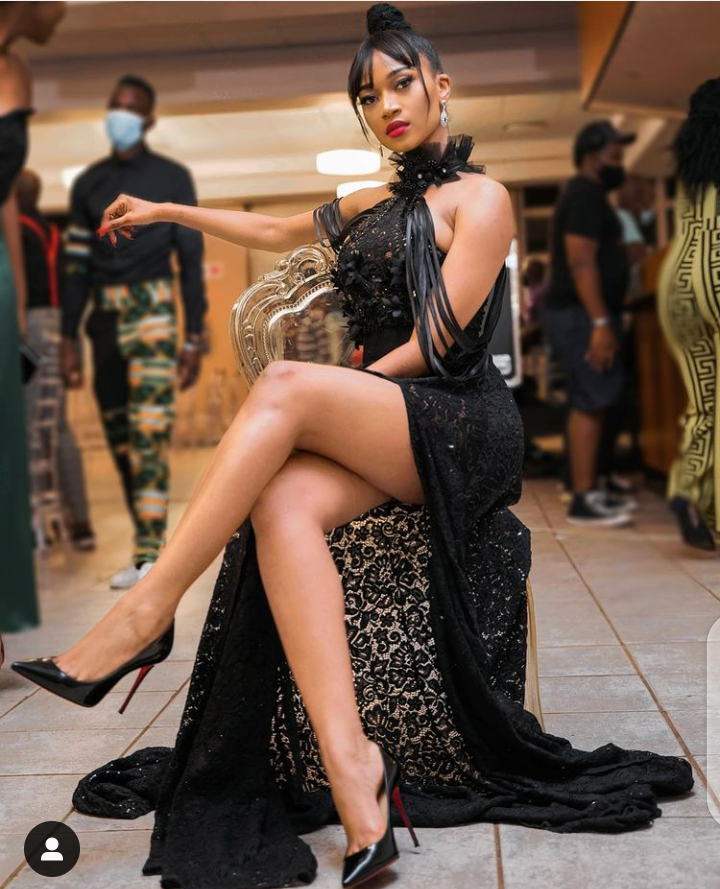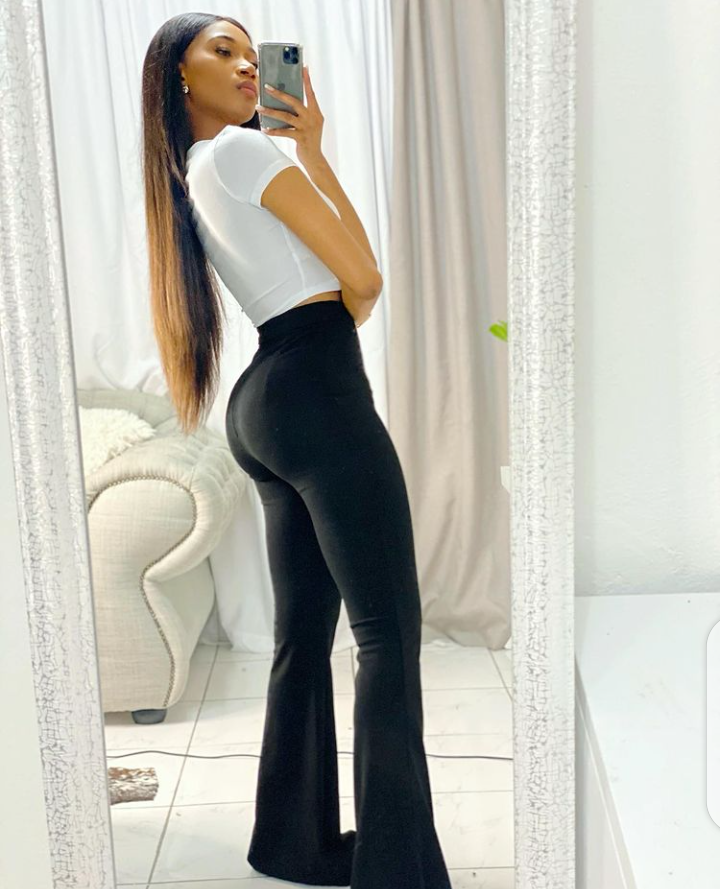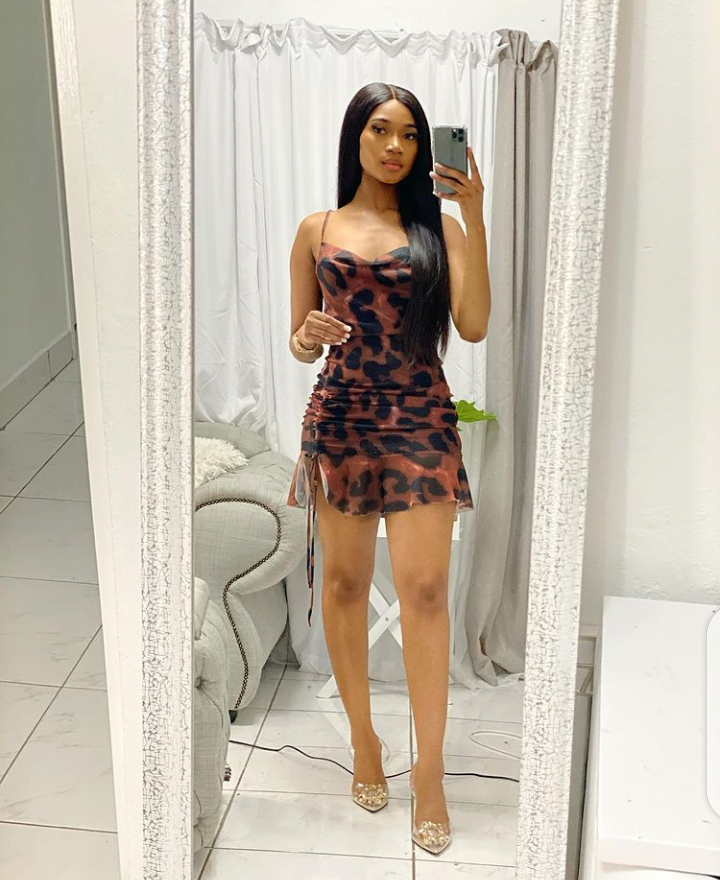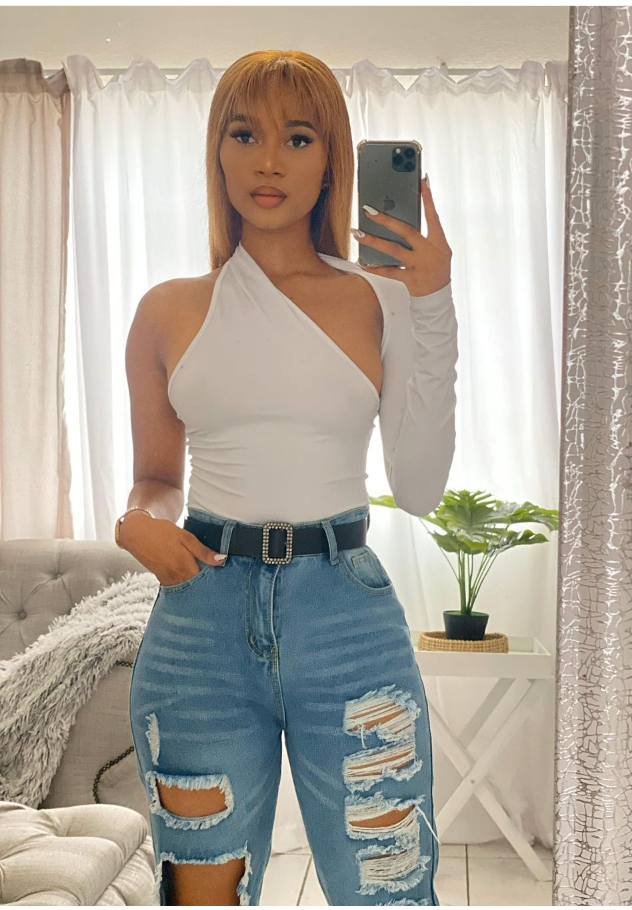 Share your thoughts.
Content created and supplied by: FashionWriter (via Opera News )