23-year-old Hannah Tittensor from Belfast, Ireland, developed an obsession with being tanned after she was left with a beautiful bronze color while on holiday in Turkey in 2015.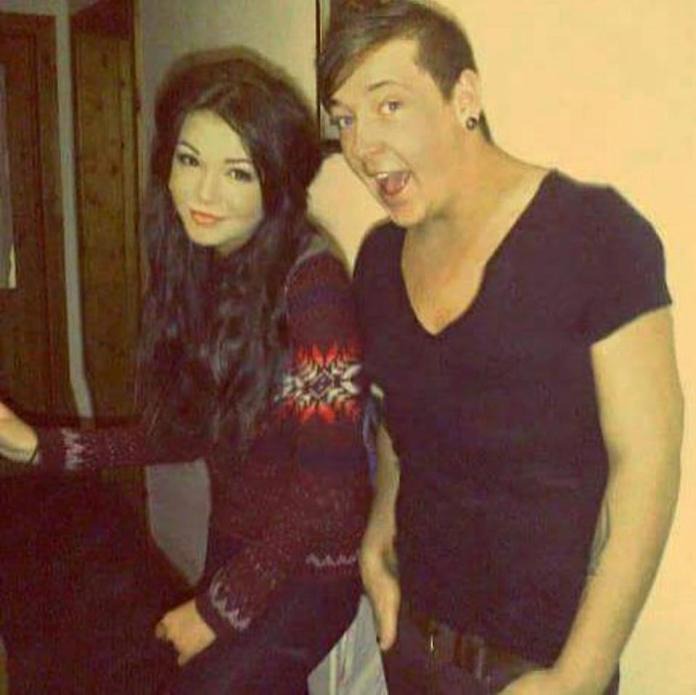 Since then, the beauty therapy student has regularly spent time in sunbeds, but her color isn't only due to the sun or UV light.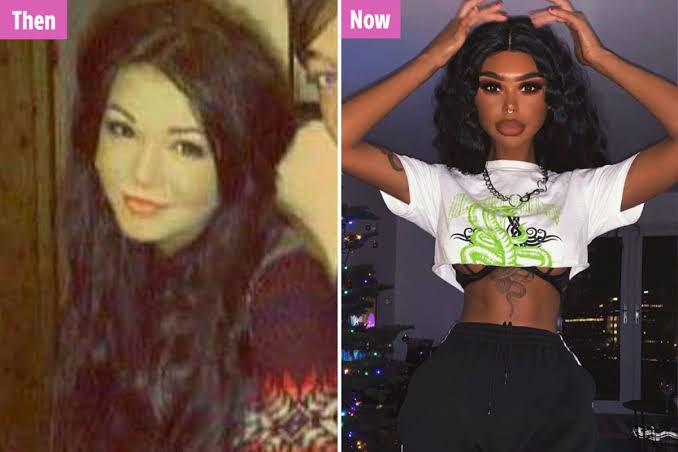 Hannah also uses Melanotan, an under-the-counter tanning injection, that helps the user get darker tones more quickly when lying under sunlight or in sunbeds.
Her extreme tan was just the beginning of her slow body transformation as she has also shown off her collection of tattoos in a number of bikini-clad and lycra bearing shots.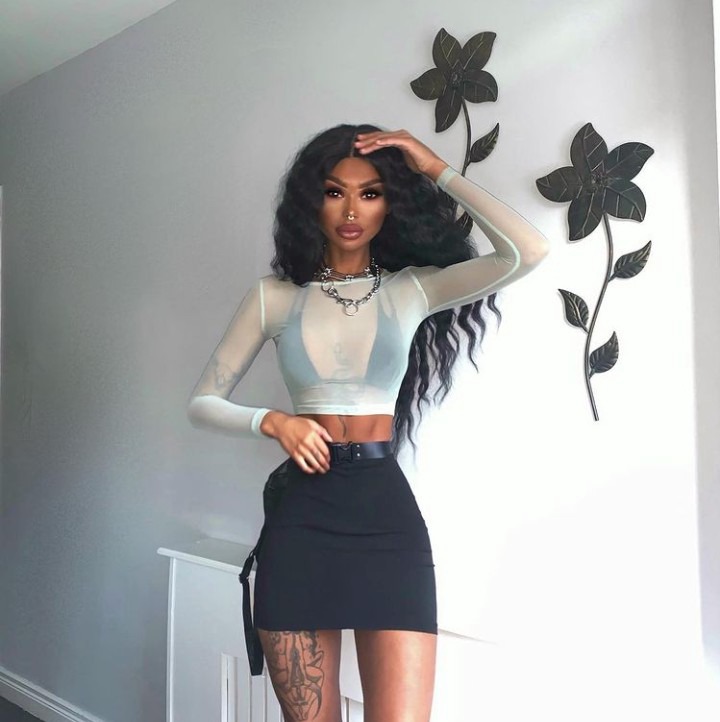 The Irish native has also admitted to getting a boob job, sharing a throwback photo in 2018 from when she first had the surgery.
Hannah has grown a fan base of over 42k followers online.
The 23-year-old regularly posts pictures of herself on social media and has also been using Instagram since 2013, which was before she became addicted to tanning. After uploading a picture of herself in the 2015 holiday in Turkey, where she revealed her super dark skin for the first time, she started getting hate messages and online abuse. She said: "I had an amazing tan but I felt like dying. People told me I looked like an alien and that I looked ugly."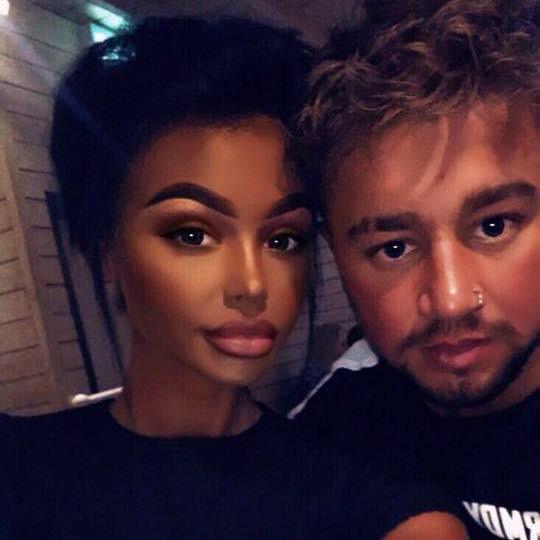 "People attack me online," Hannah said.
"I don't care. These people don't actually know me.", she said.
But despite the health risks her addiction to sunbeds and drugs entail, Hannah tries not to think about the damage her addiction could be doing to her body.
She added: "It's become more of like an obsession, a need to be tanned more than to actually feel better when I'm actually tanned."
Here are some of her pictures: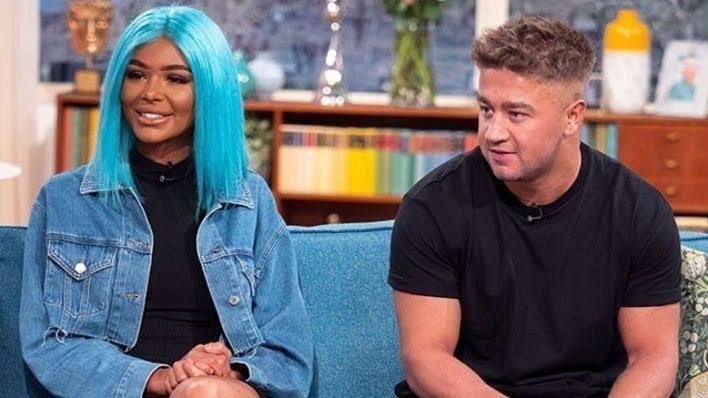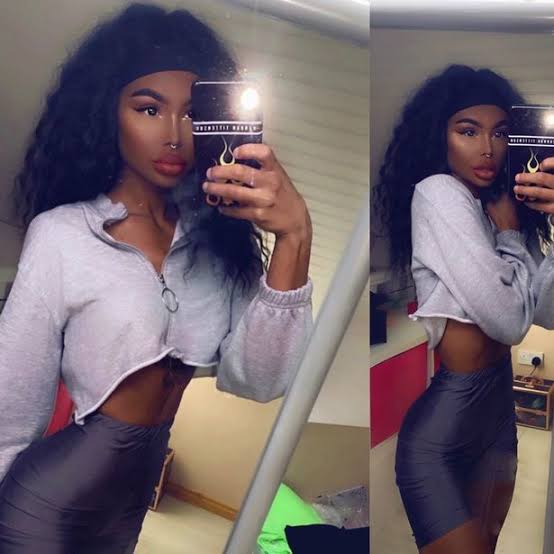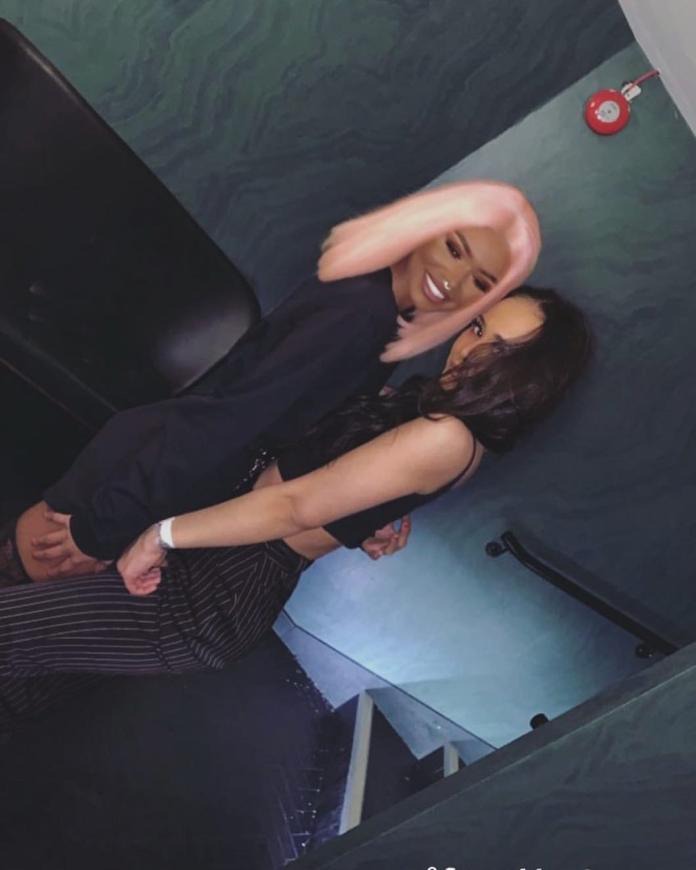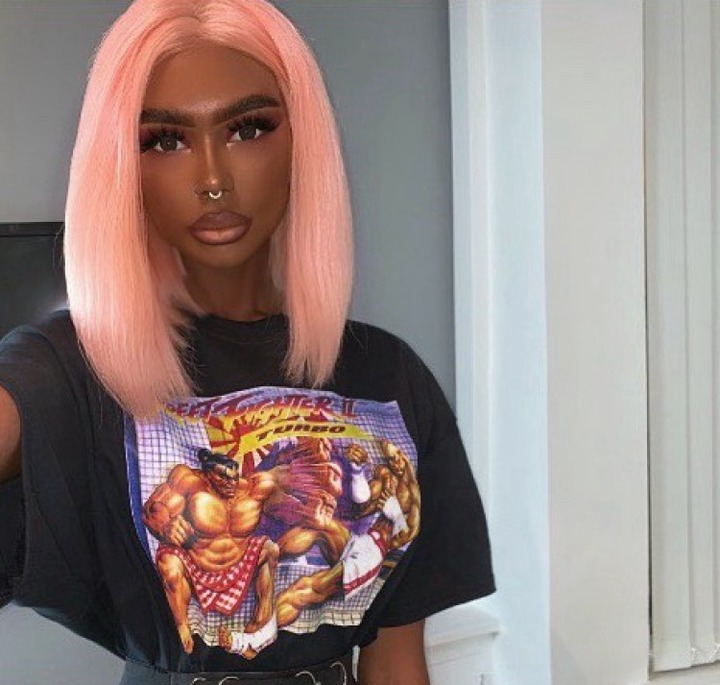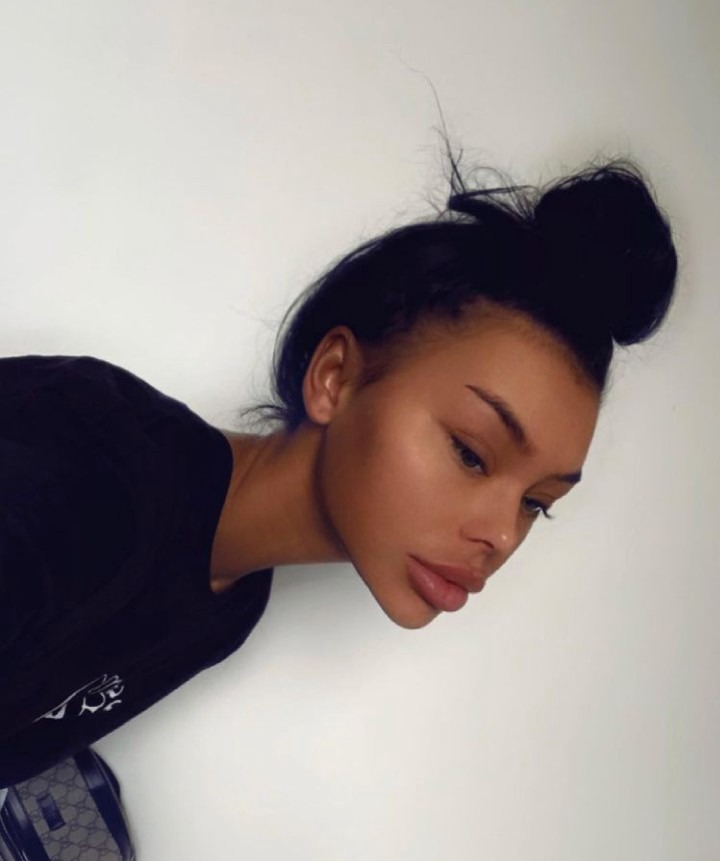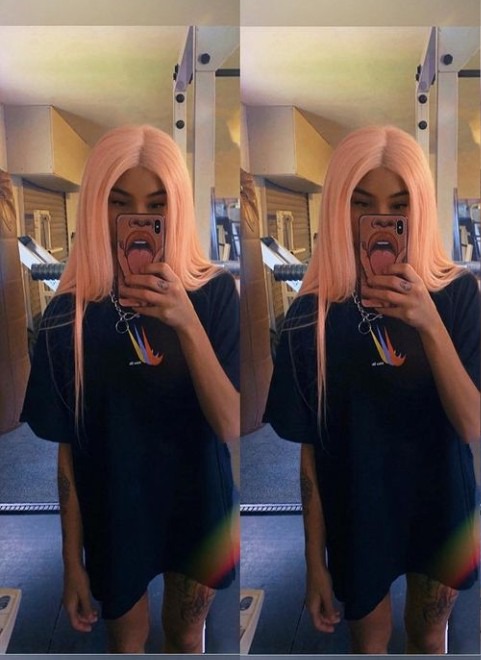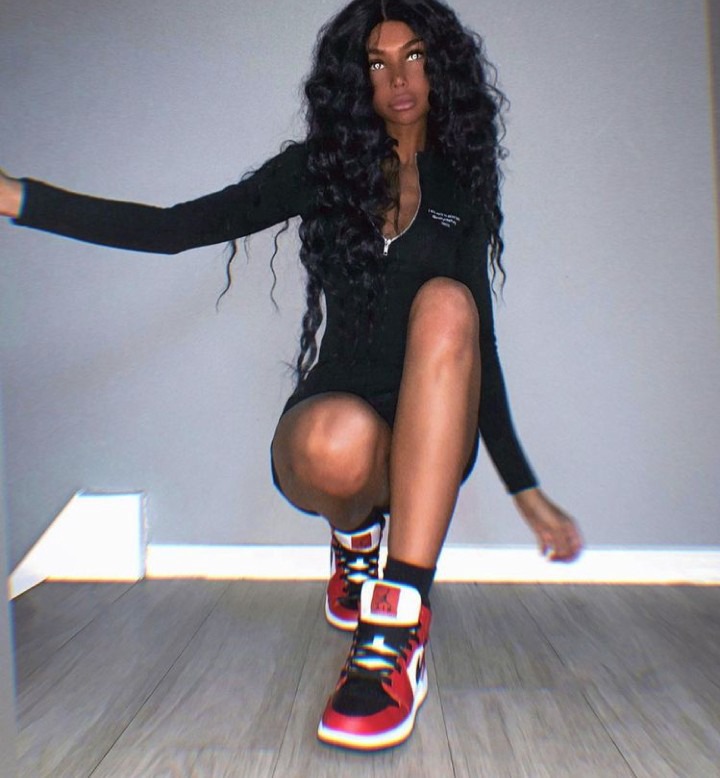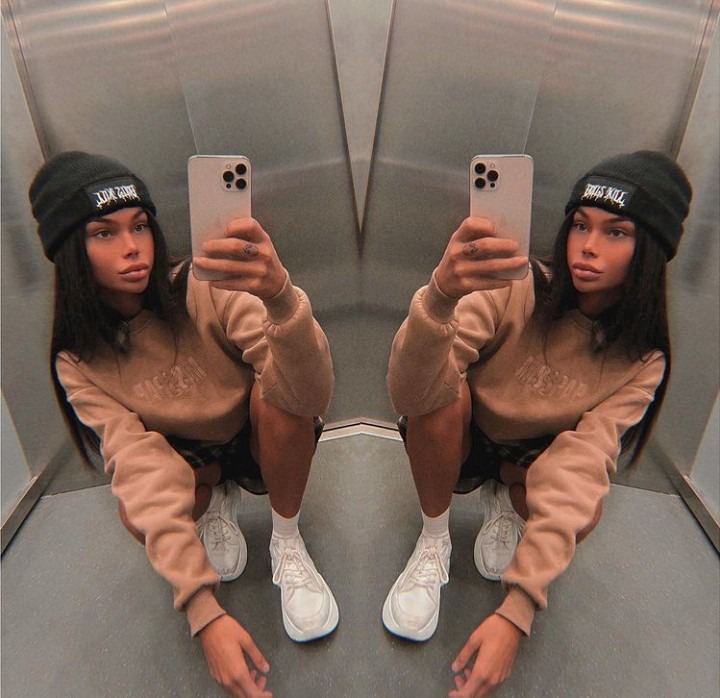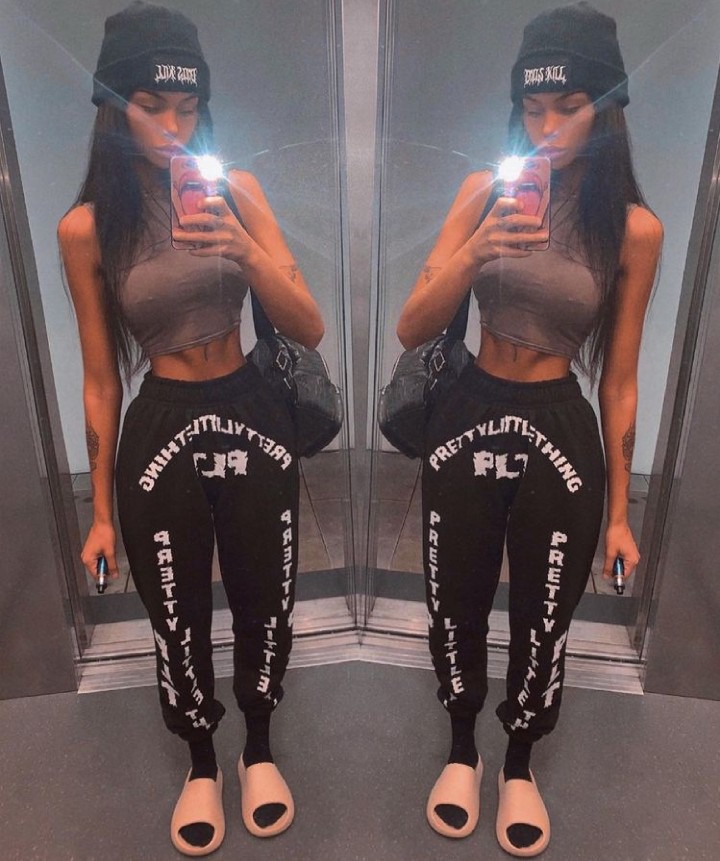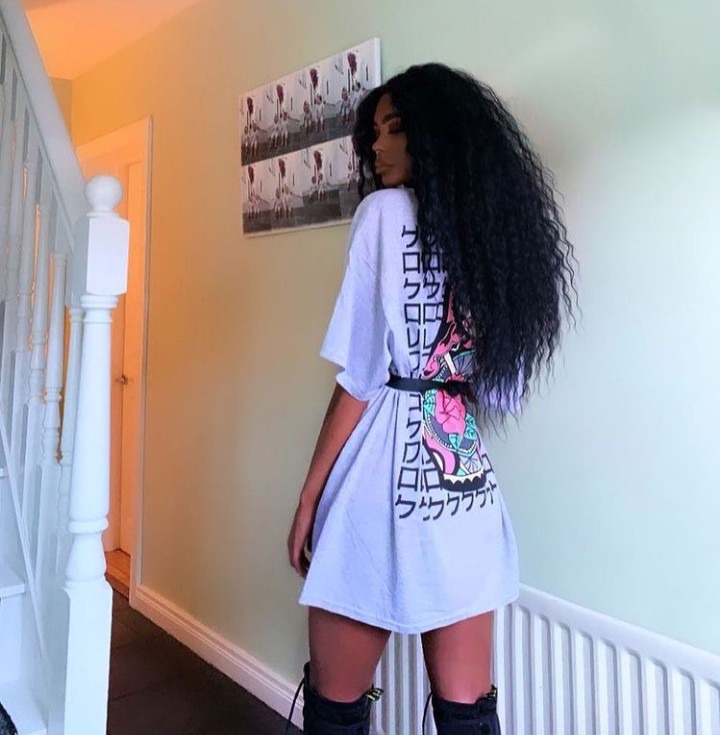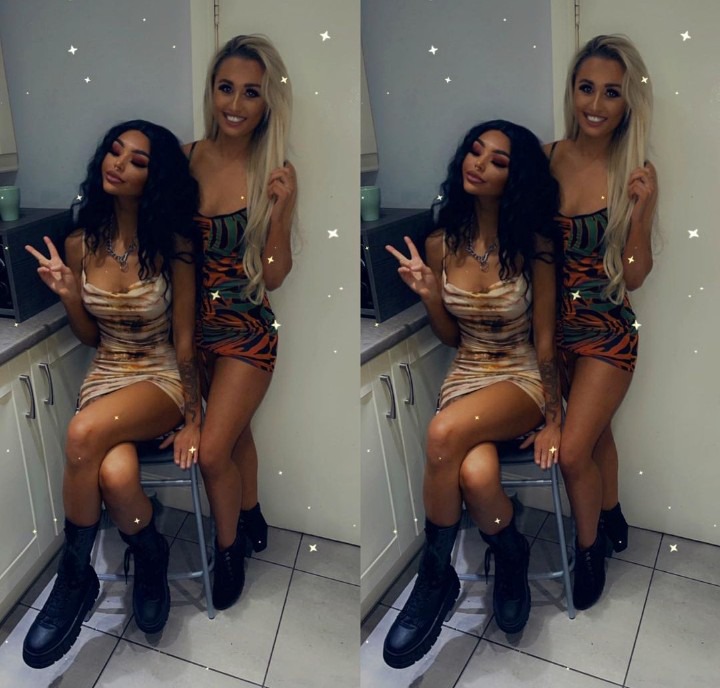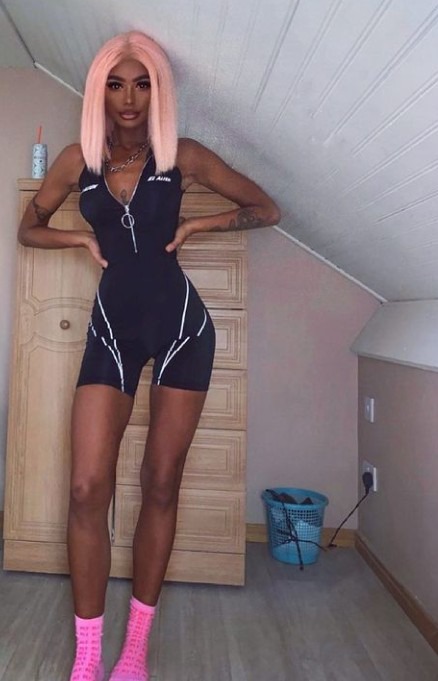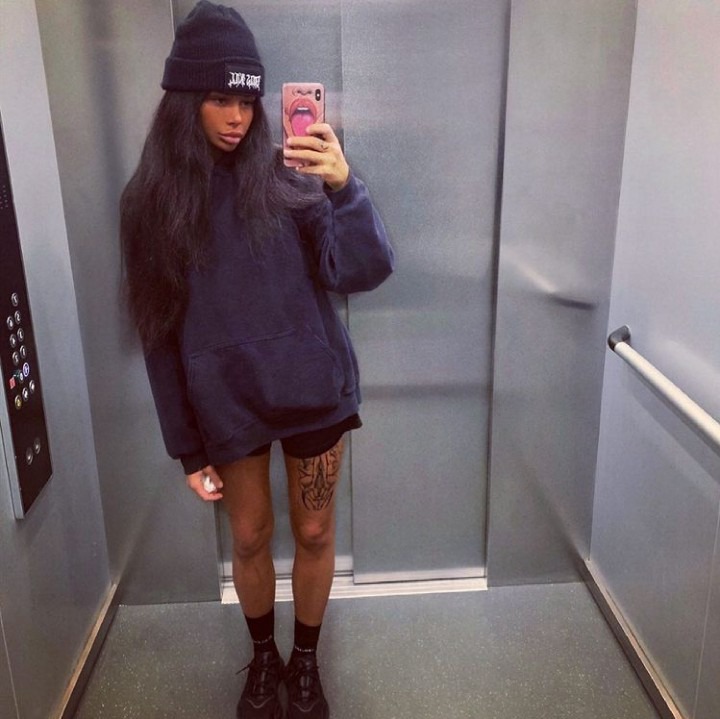 What do you think of her look? Share your opinion in the comments below and thanks for reading.
Content created and supplied by: Entertainmentbay (via Opera News )