Take a look at the photos of these children that look a lot like angels.
studio.opera.com
2020-07-28 17:35:02
Welcome to another interesting article from Iwithnessreport360 ,Quickly tap follow to get more interesting articles.
Albinism is a rare group of genetic disorders that can cause the eyes , hair, skin and body to have little or no color.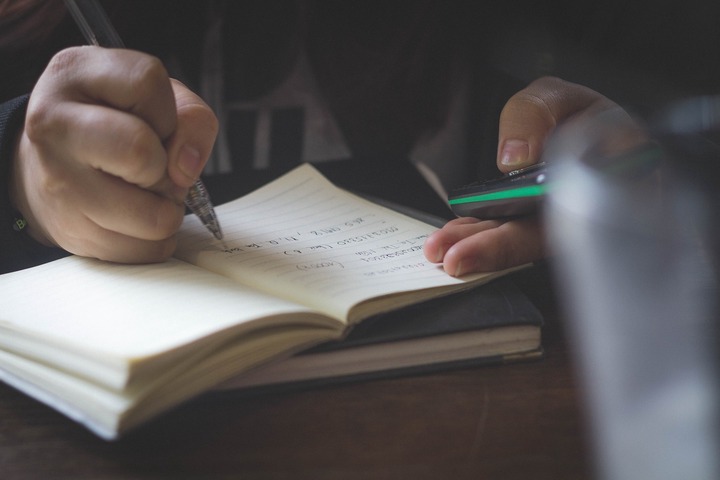 Albinism is caused by the absence or defect of tryrosinase, a copper containing enzymes that are involved in the production of melanin.
Albinism is said to be an inherited condition as it is aquired from the combination of recessive alleles from both parents of an individual.
However, Albinos can also be found anywhere in the world irrespective of the continent or country.
Asel and Kamal Kalagonova are albinos , they are 14 and 2 years old respectively and are said to be from an Arabian country called Kazakhstan.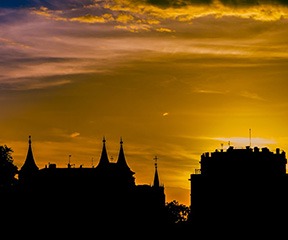 The photos of these albino siblings who look a lot like angels has caused a lot of reactions after being posted on Twitter.
Below are more photos of them.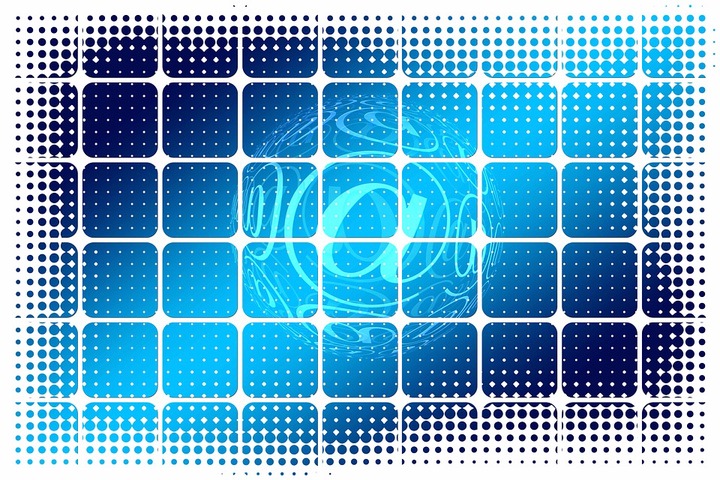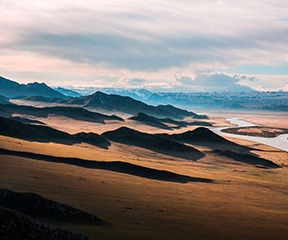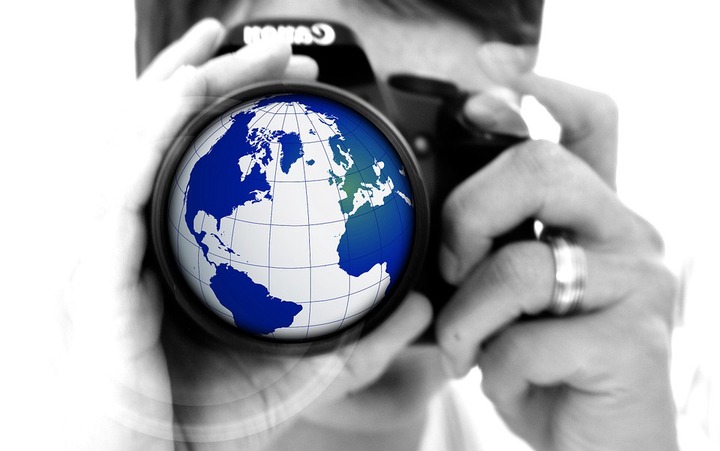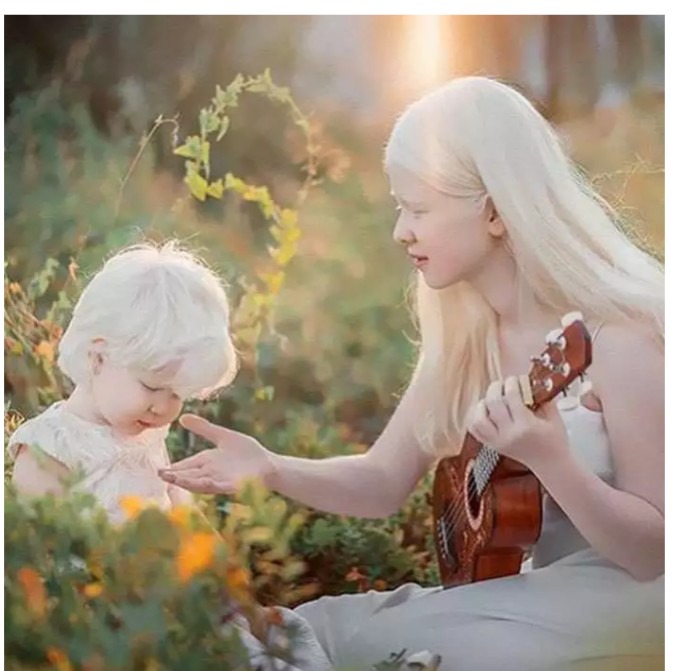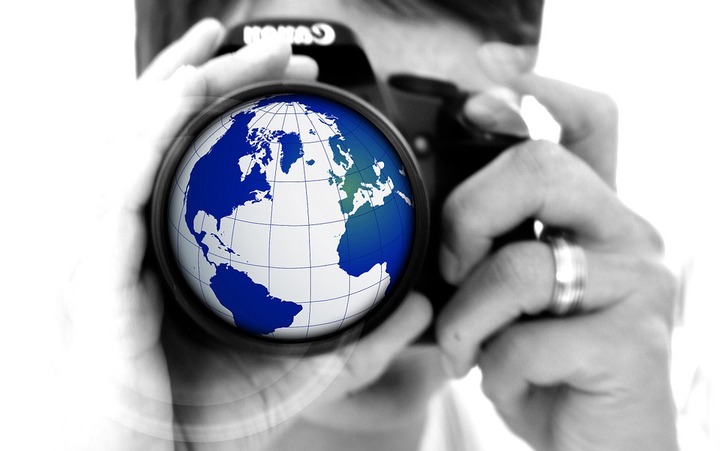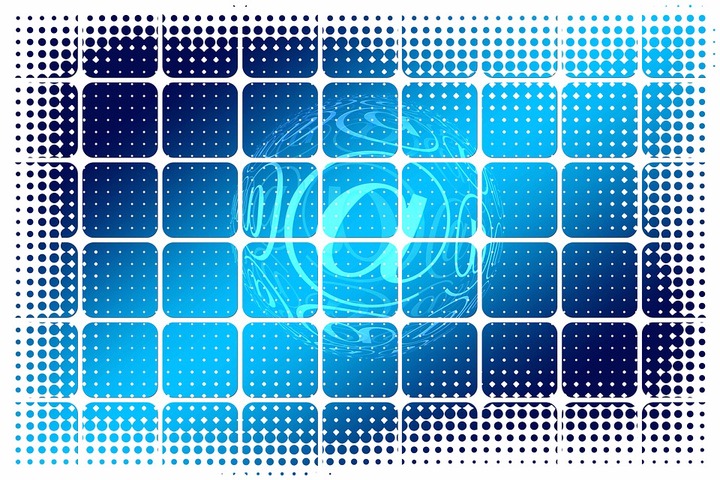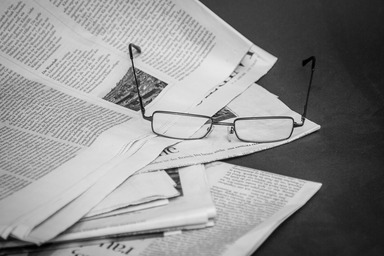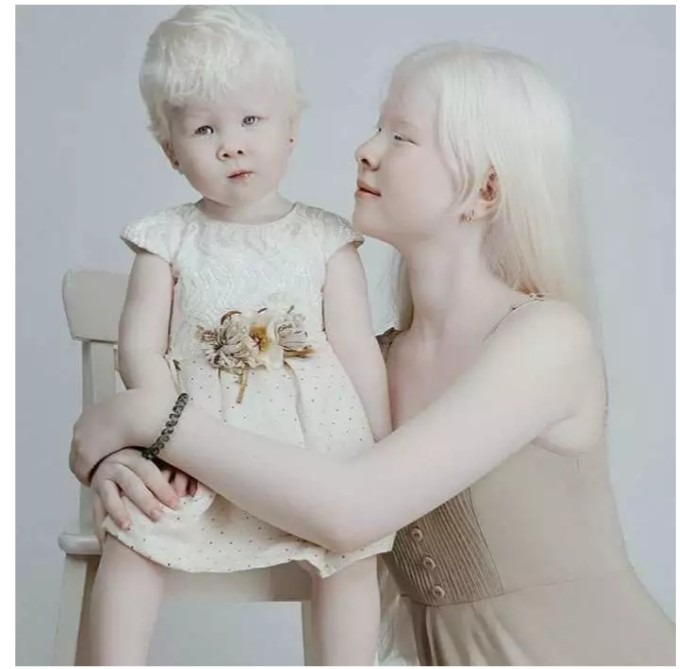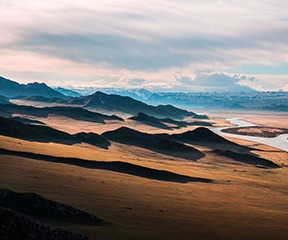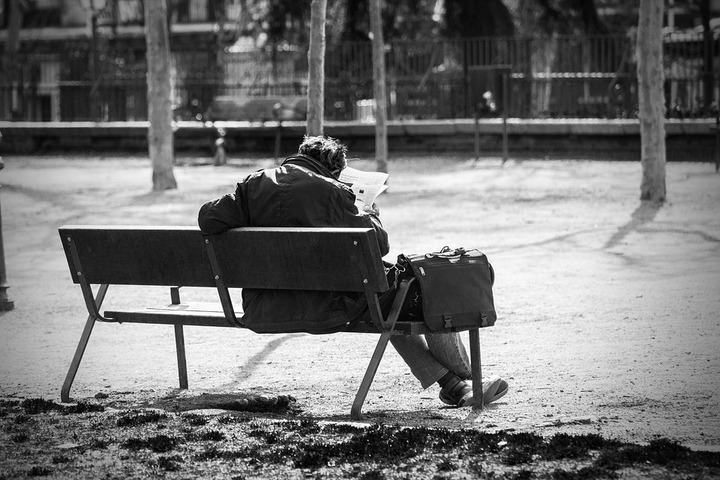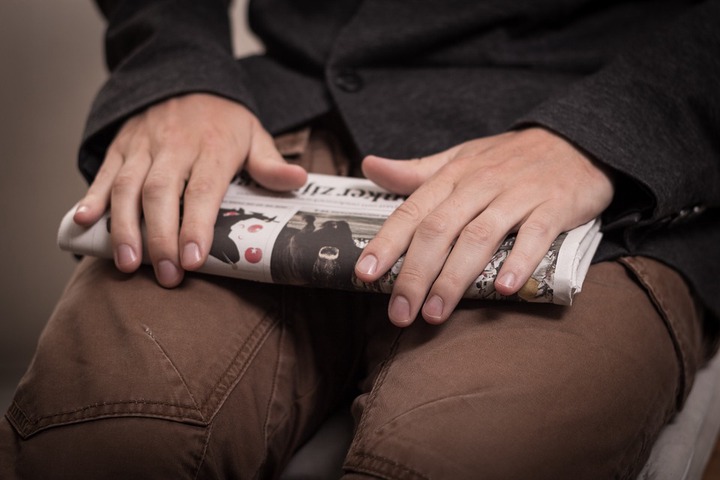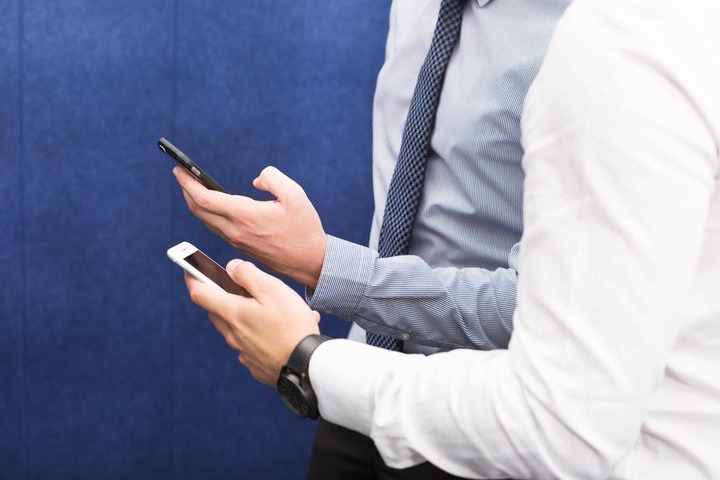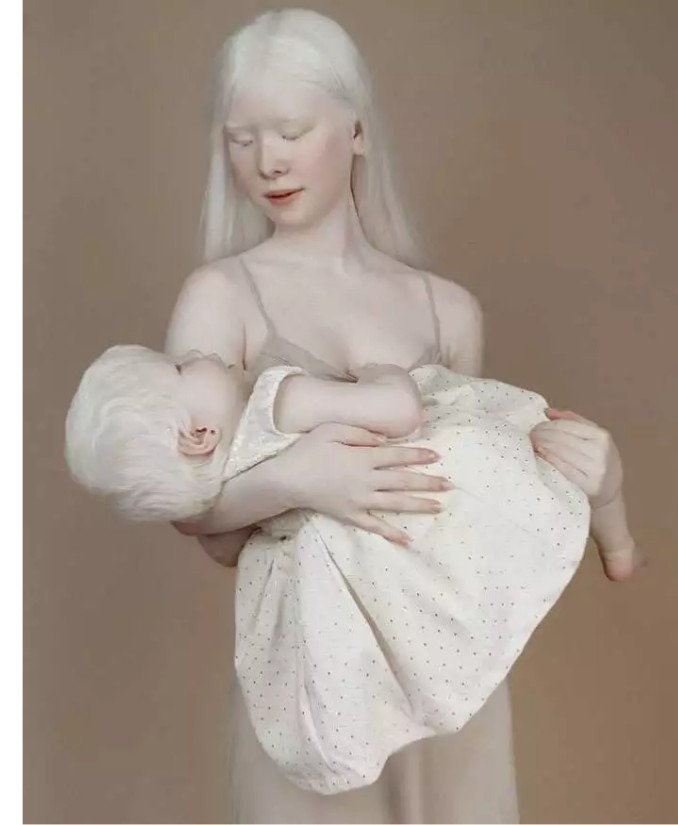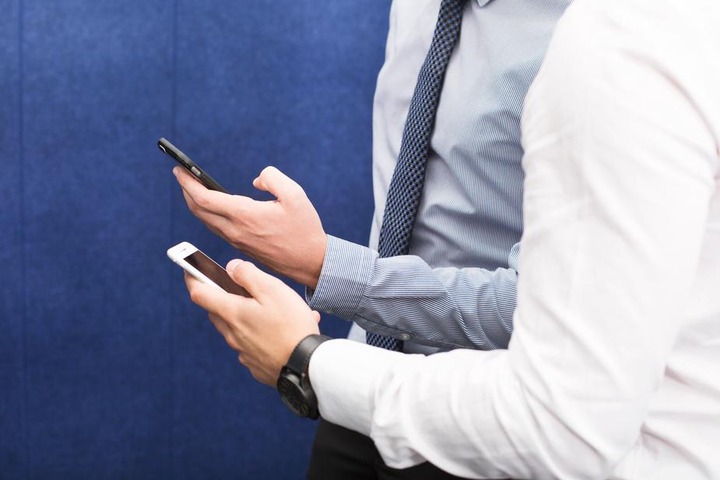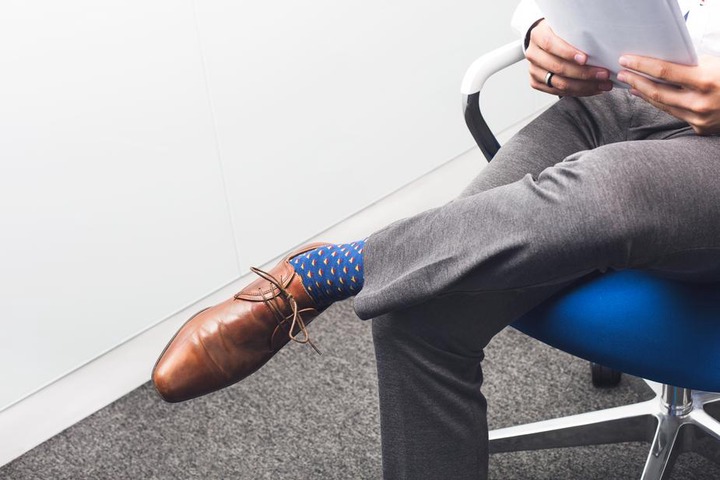 People living with albinism can become models too just like Asel and Kamal Kalagonova.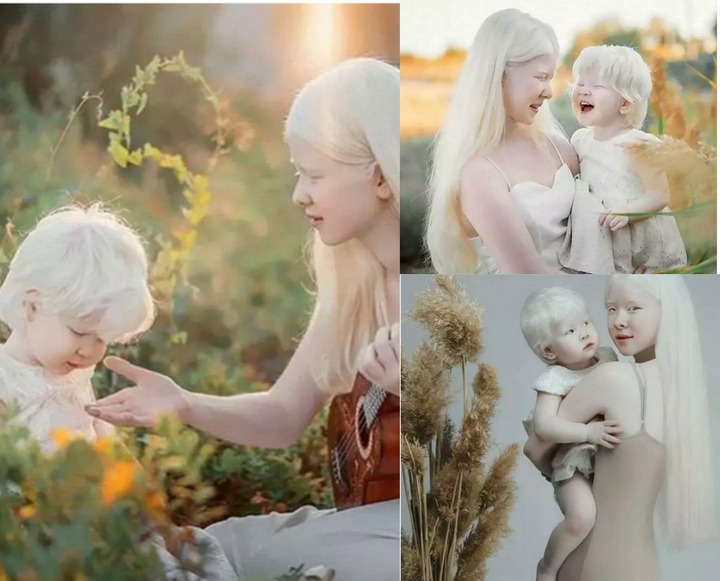 What can you say about these lovely albino siblings?
Do they look like angels?
Drop your comments below.
Kindly Like and share.
Source: Opera News