You will not know that blouses are very beautiful until you find the right designs of them, because sometimes the problem does not originate from the fabric but rather from choosing the right design.
Some ladies prefer rocking the Ankara materials compared to other kind of outfits as they believed the fact that the Ankara designs are one of the common and simplest outfits one can rock with no much stress.
Ankara printed fabrics have now become the focus of the fashion industry because they usually look perfect when used with other fabrics, so they are the most popular and acceptable fabrics.
Make it your priority to sew Ankara outfits this week because Valentine is next week, you might have the feeling that everyone around you look better than you. However, it is true that new and pretty outfits can make someone happy so, if you wish to be happy on that special day, you have to sew new clothes.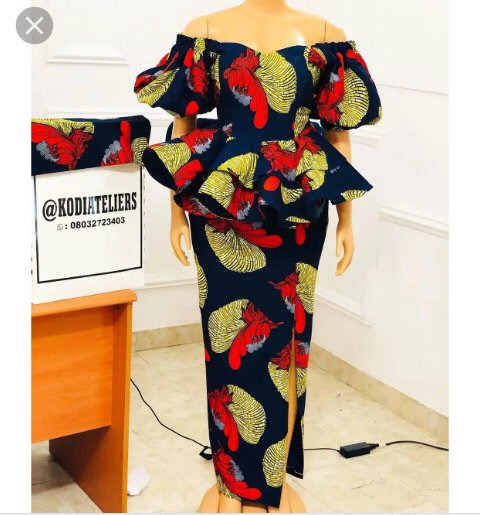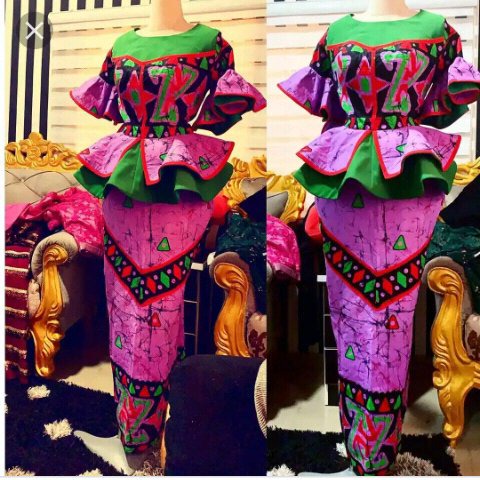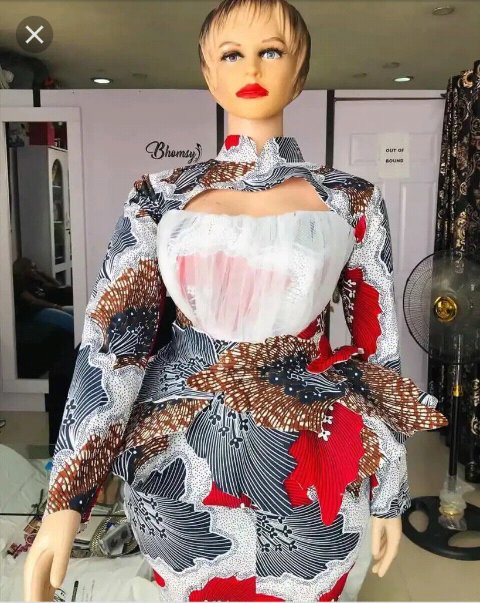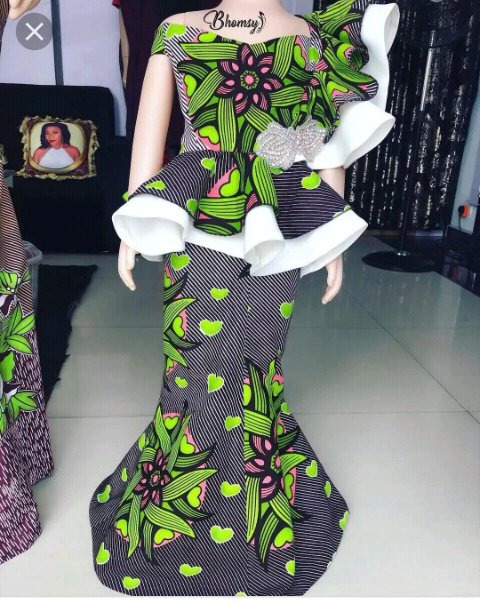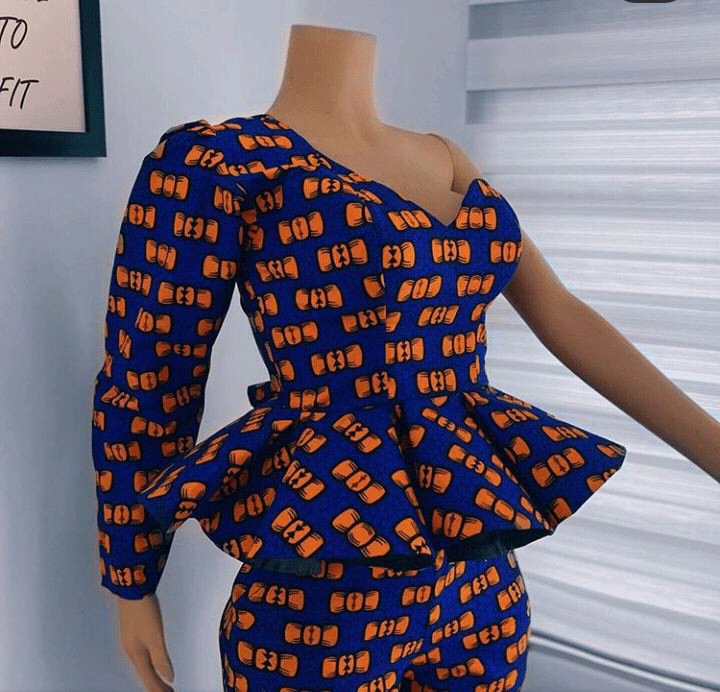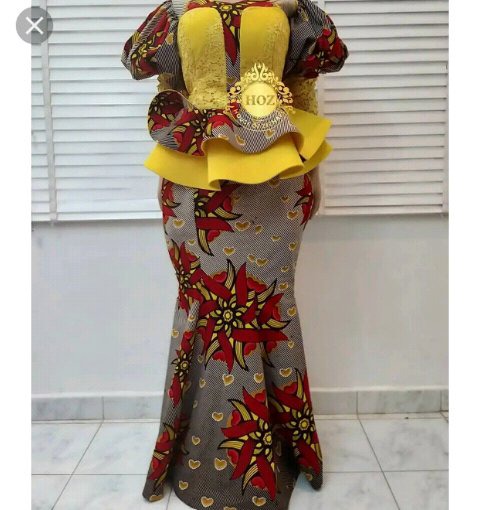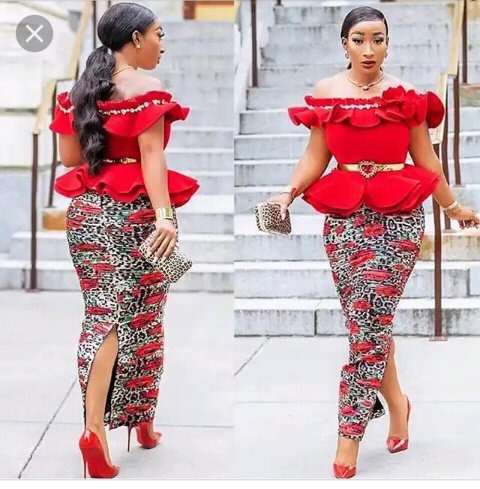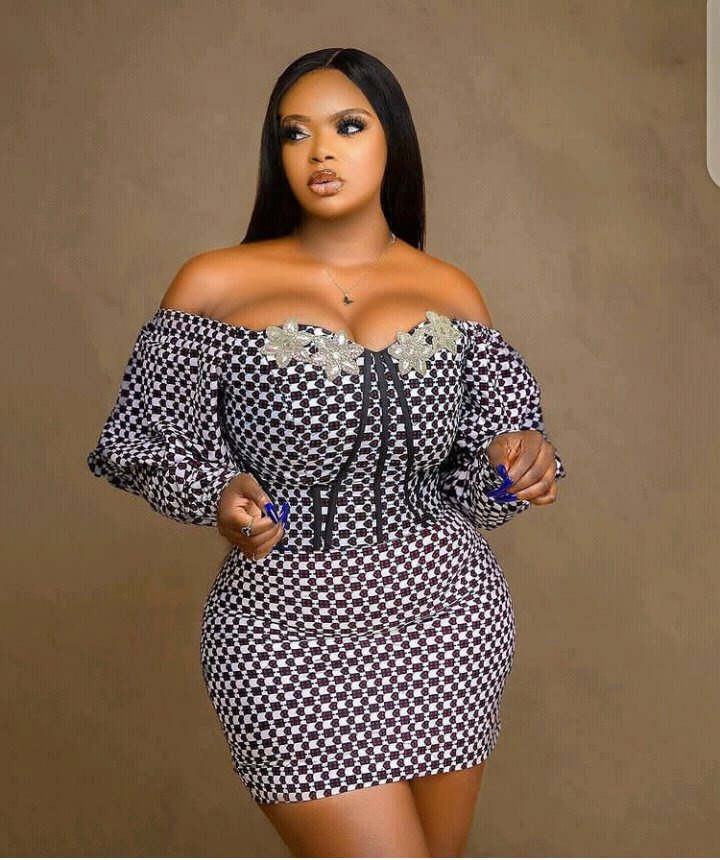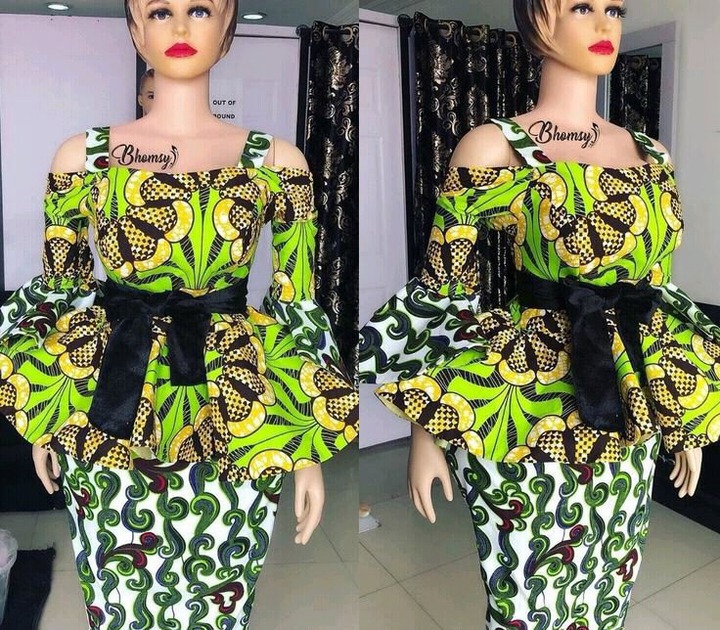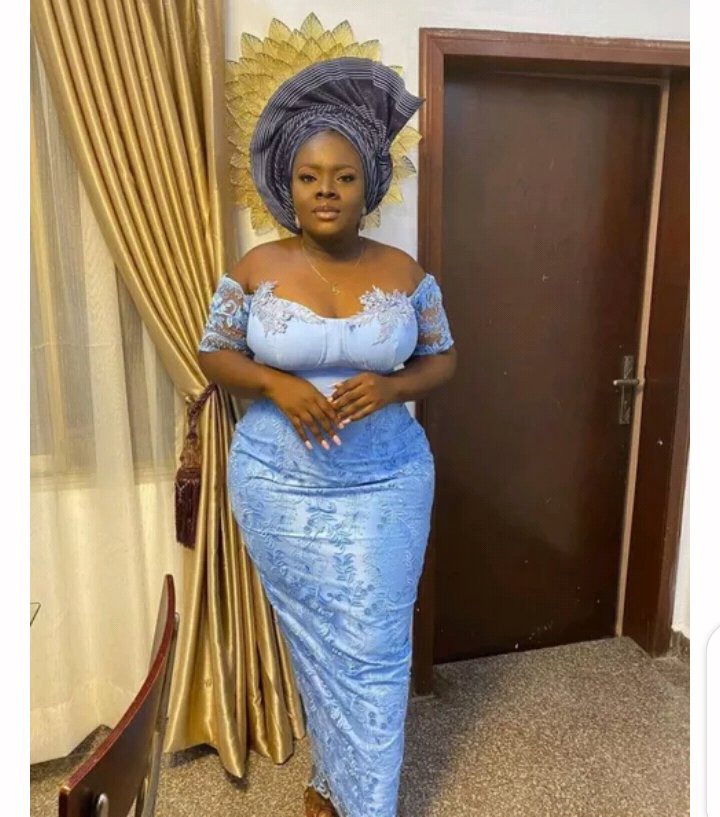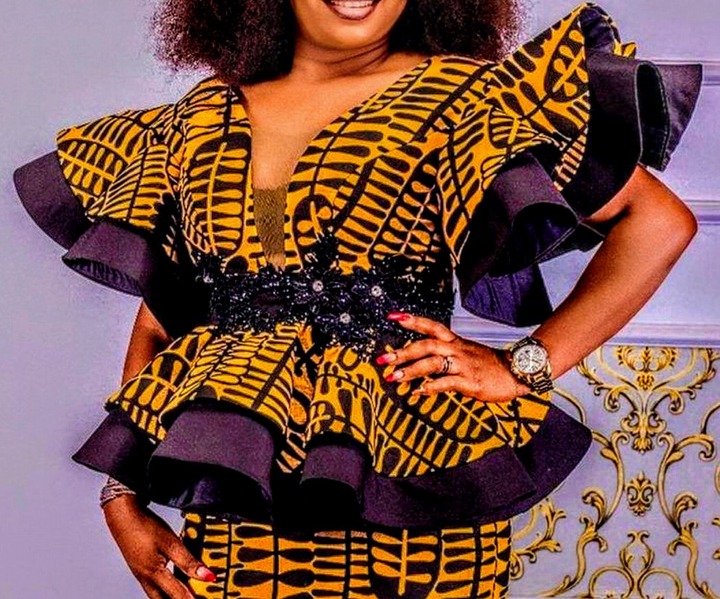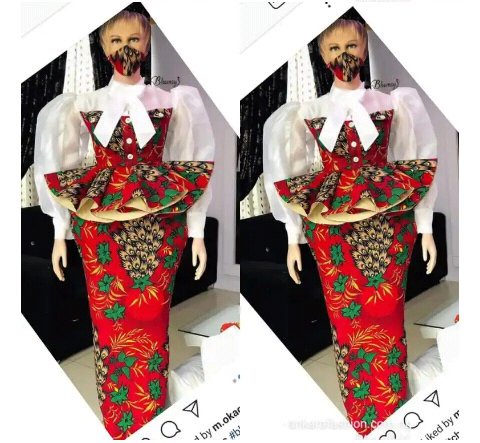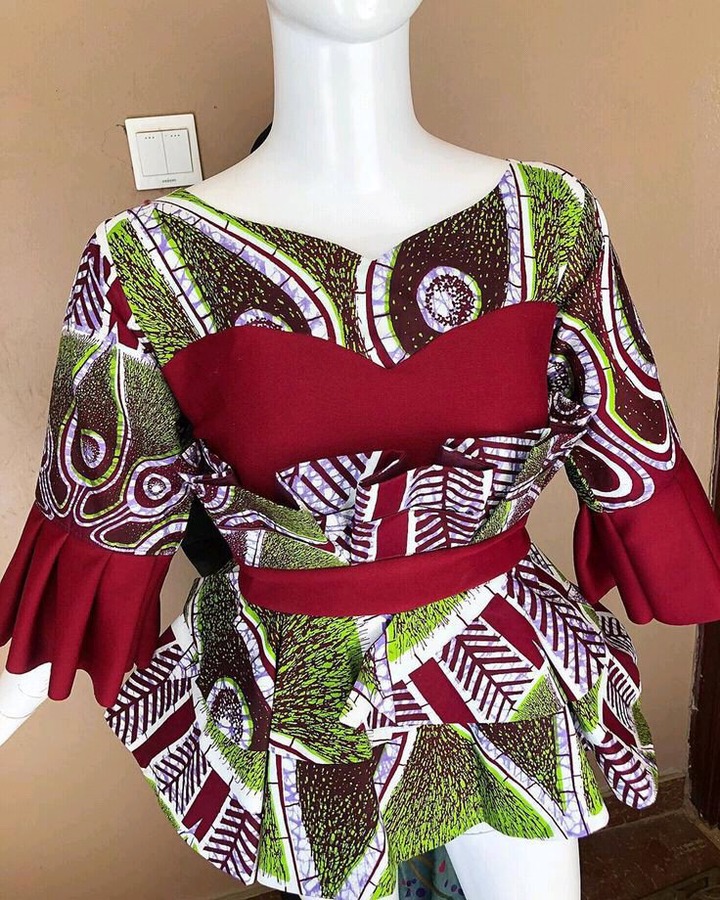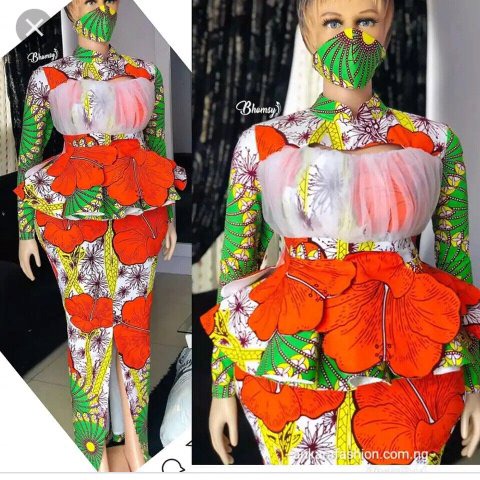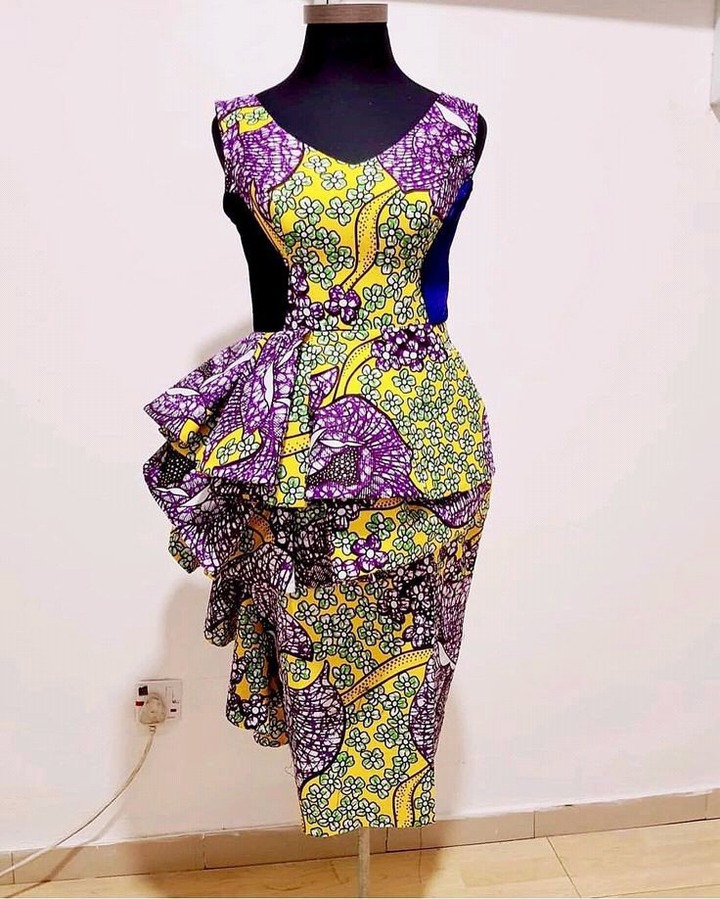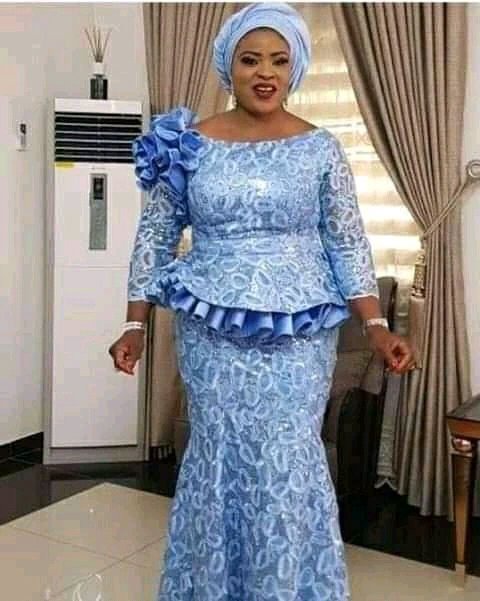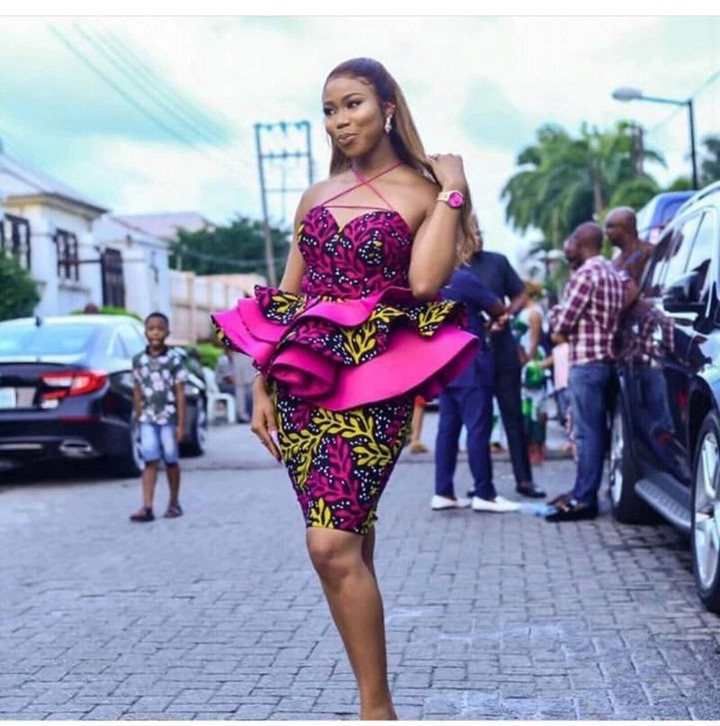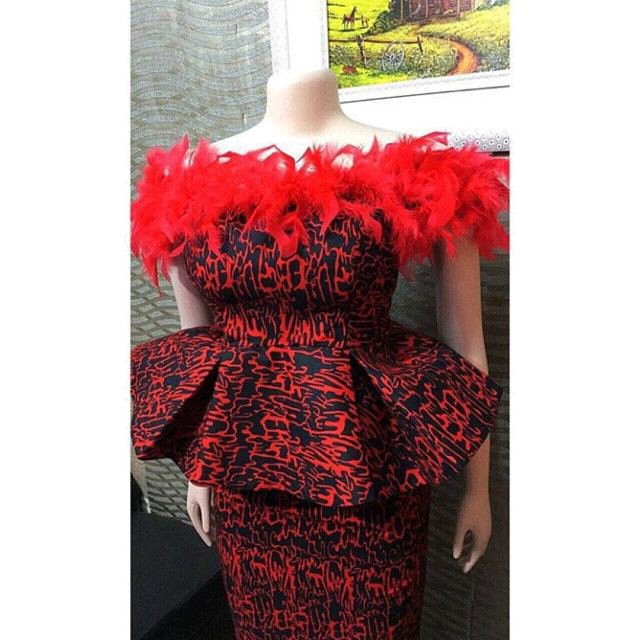 Content created and supplied by: Fashion_Media (via Opera News )