Ankara is a type of fabric in Africa which is loved and worn by almost everyone. It could be used to create and make other beautiful products and ornaments such as; necklace, bangles, hairbands, hair packers, earrings, wristwatches, sandals, books, hand fans and so many beautiful and amazing things.
Ankara is a type of fabric which is worn, accepted and loved by a lot of persons. 
Ankara has been in the fashion system for a very long time and it keeps spreading and evolving to different places. 
Ankara can be worn to different places and occasions like wedding ceremony, thanksgivings, dedications, church services, birthday parties, traditional marriages and traditional events, hangouts with friends and family, get-together and other amazing places. 
It could be rocked by anyone, irrespective of your age. It can be worn by babies, little kids, teenagers, young and single ladies and also the matured and married ladies. 
You can sew your ankara fabric in any design of your choice. It could be gowns, skirts, trousers, blouses, jumpsuits, tops, shirts and different beautiful and amazing varieties of outfits. 
Years back, ankara styles used to be seen as old fashioned and lowly stylish but, now Ankara is loved by so many women as it has so many lovely and fashionable designs which are highly stylish.
Ankara is a type of clothing which is found in different parts of the nation. 
There are so many sophisticated styles you could sew with Ankara fabrics such as the stunning and enchanting styles below. 
In this article, we will be showing you over 40 different lovely, enchanting, stunning and amazing varieties of Ankara clothing which could be worn to look more beautiful and amazing. 
If you wish to be complimented in an occasion then, it is high time you started looking amazingly beautiful.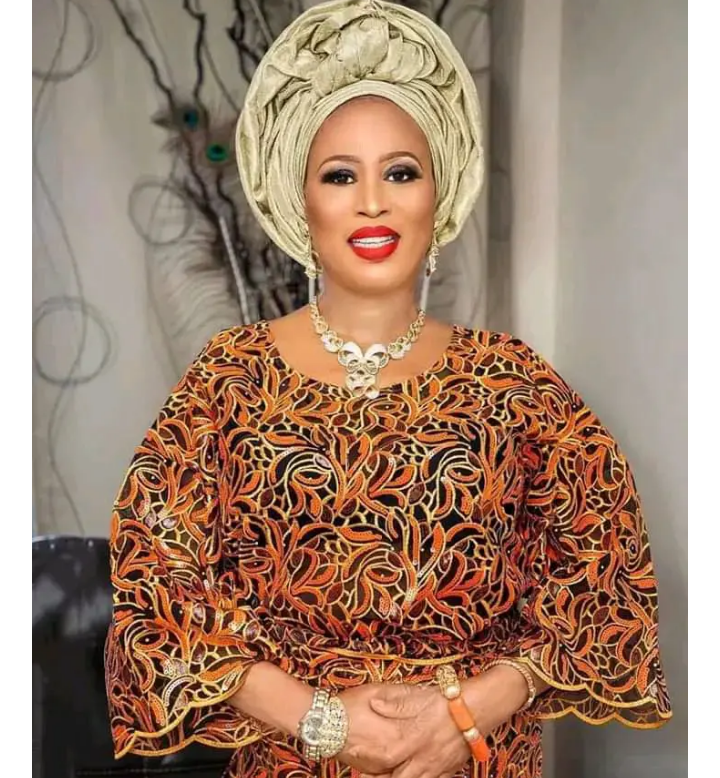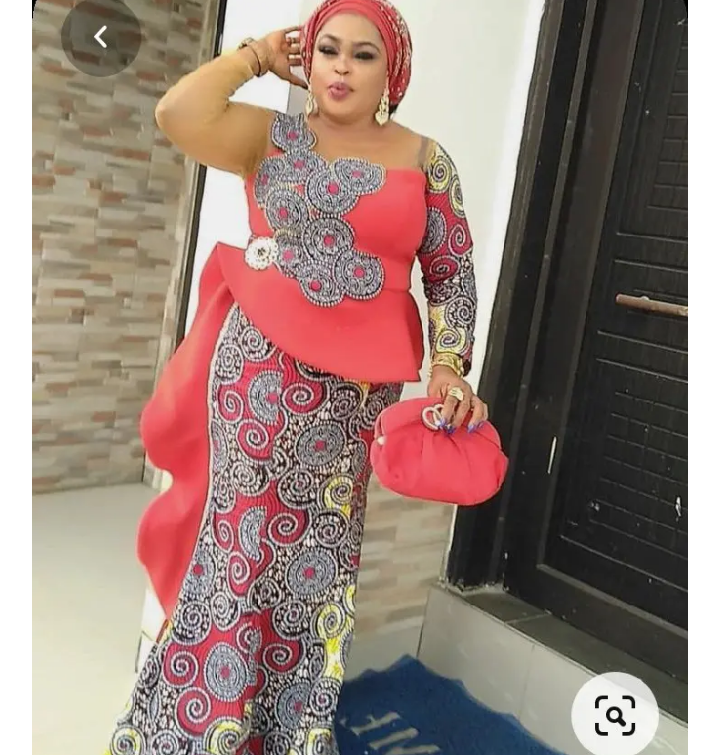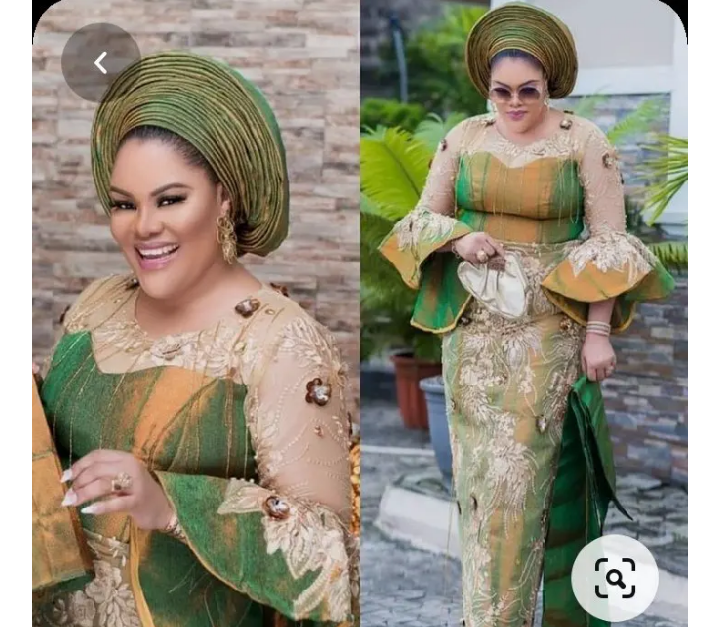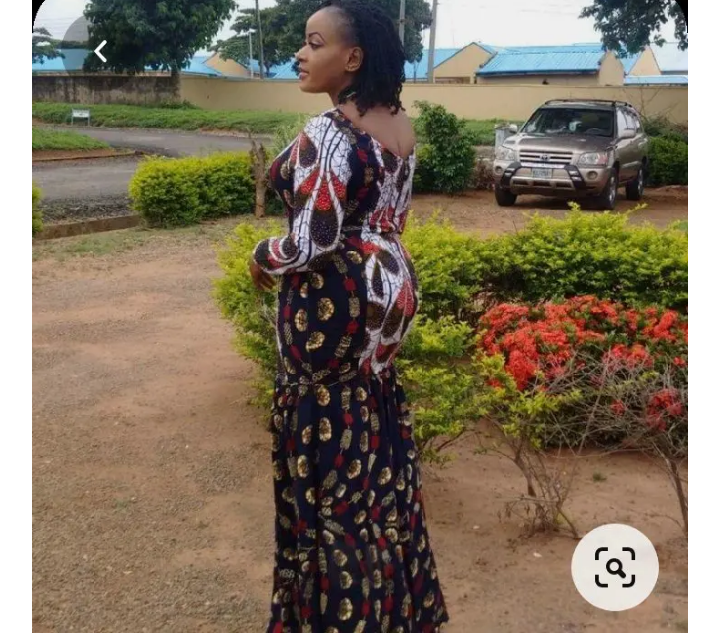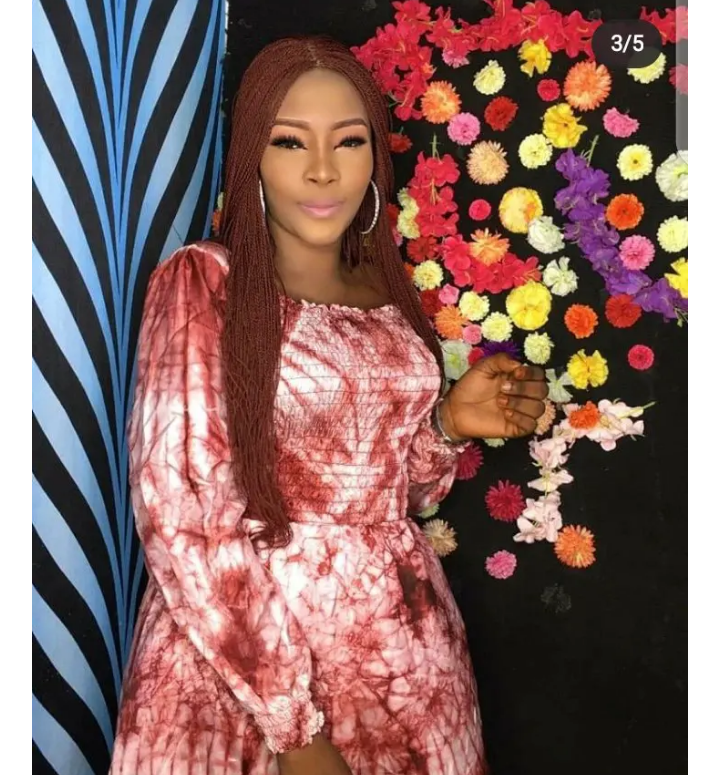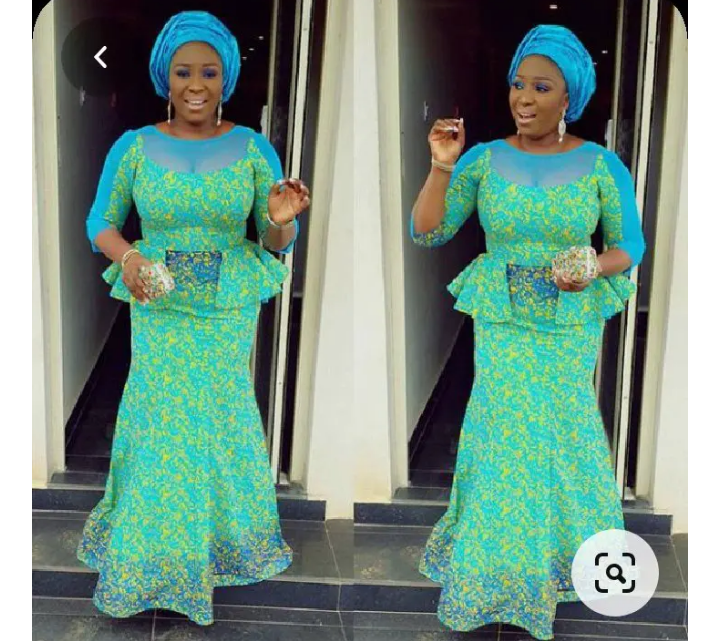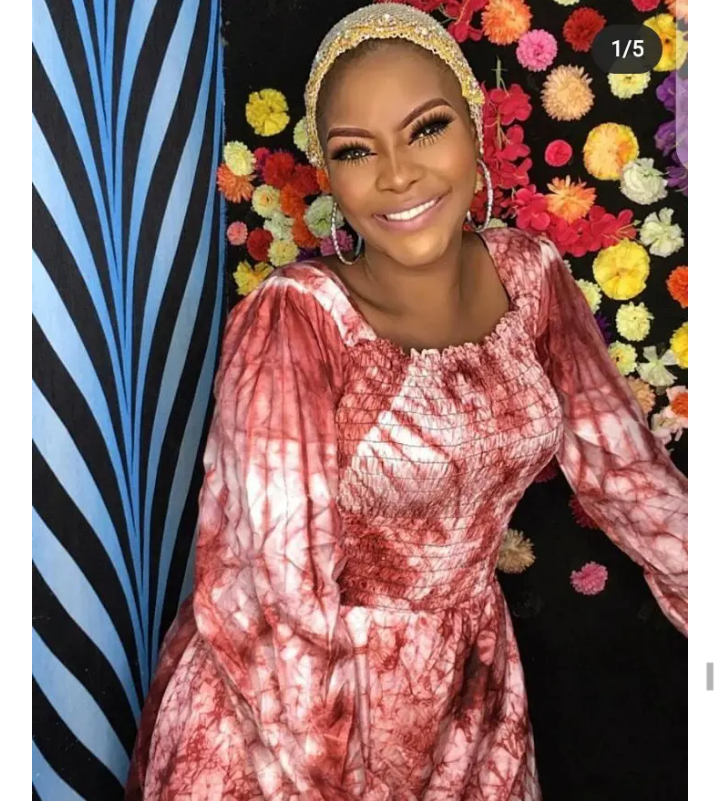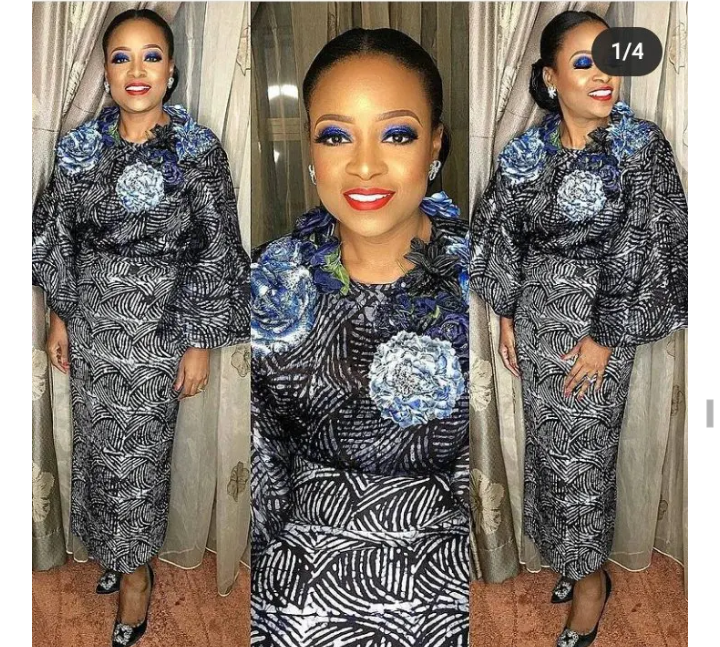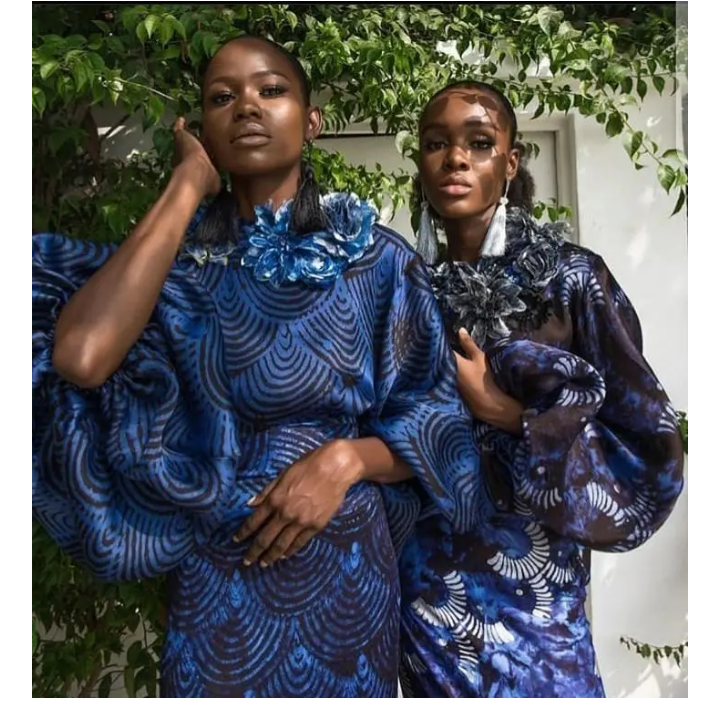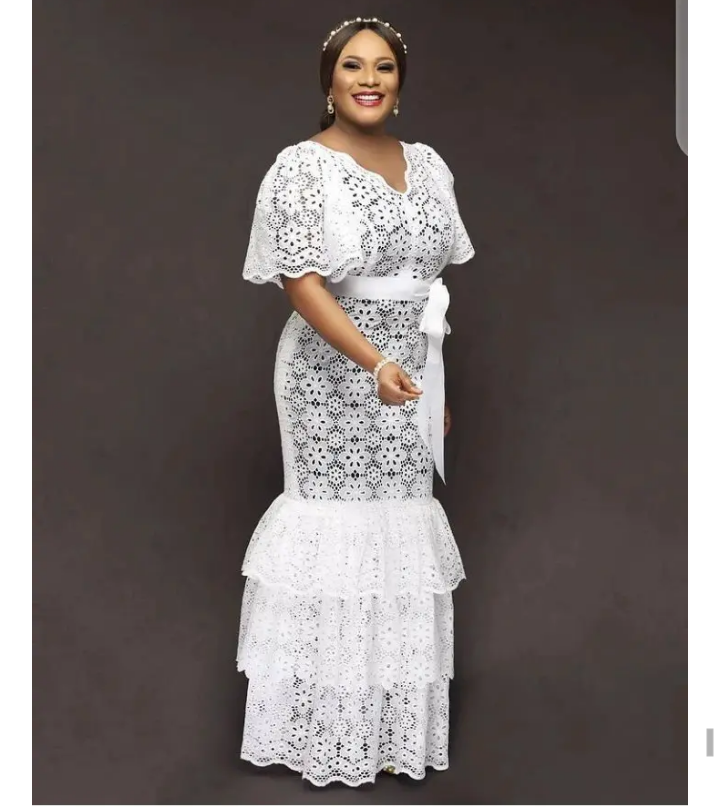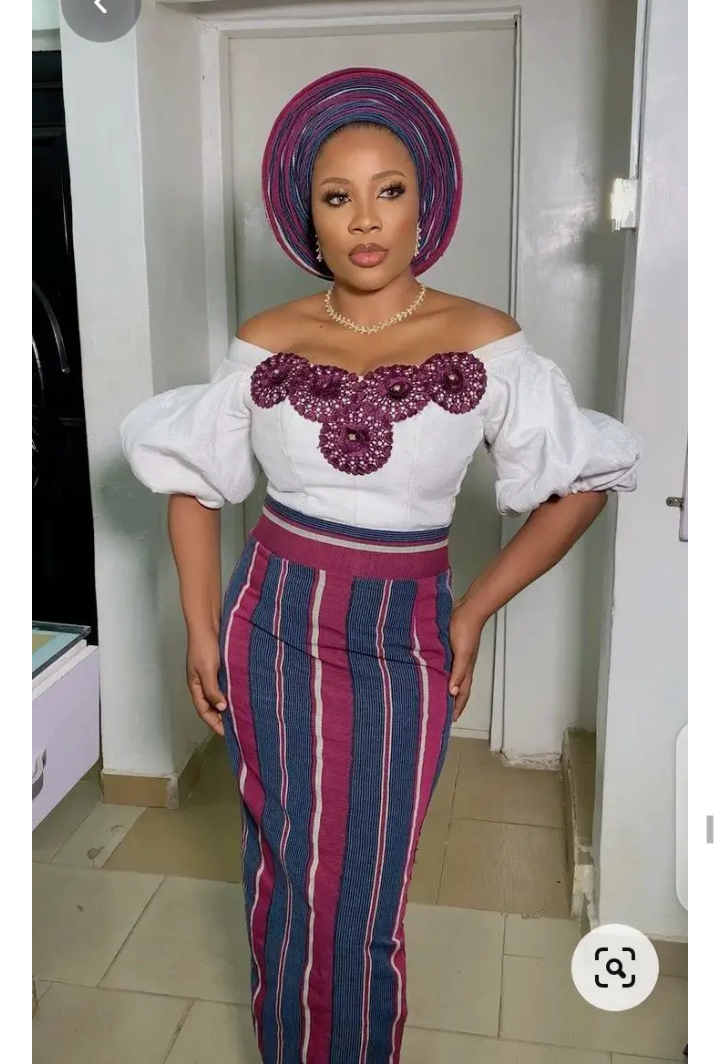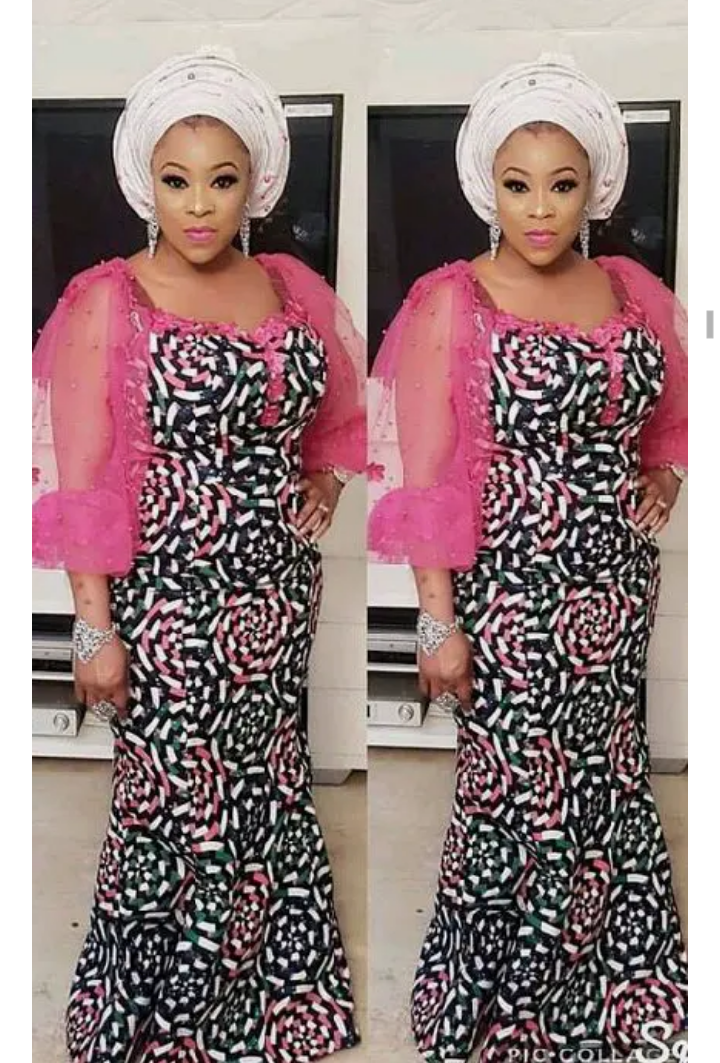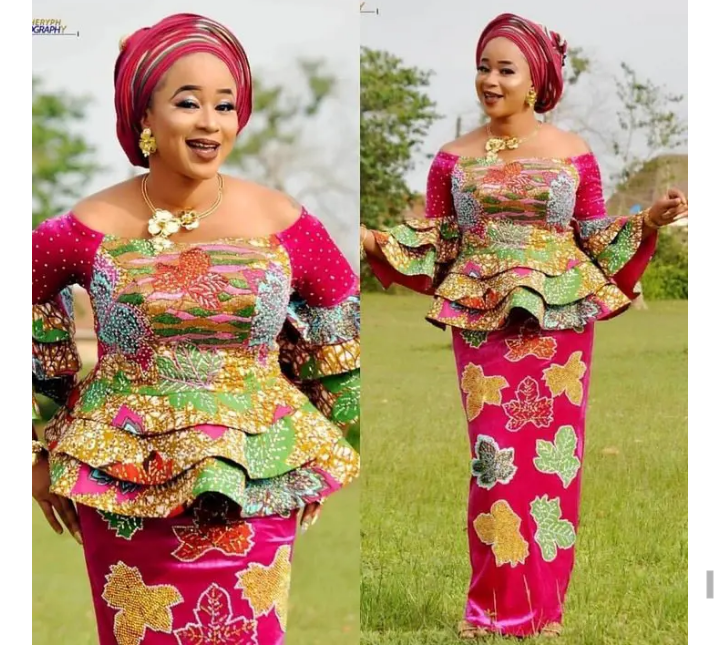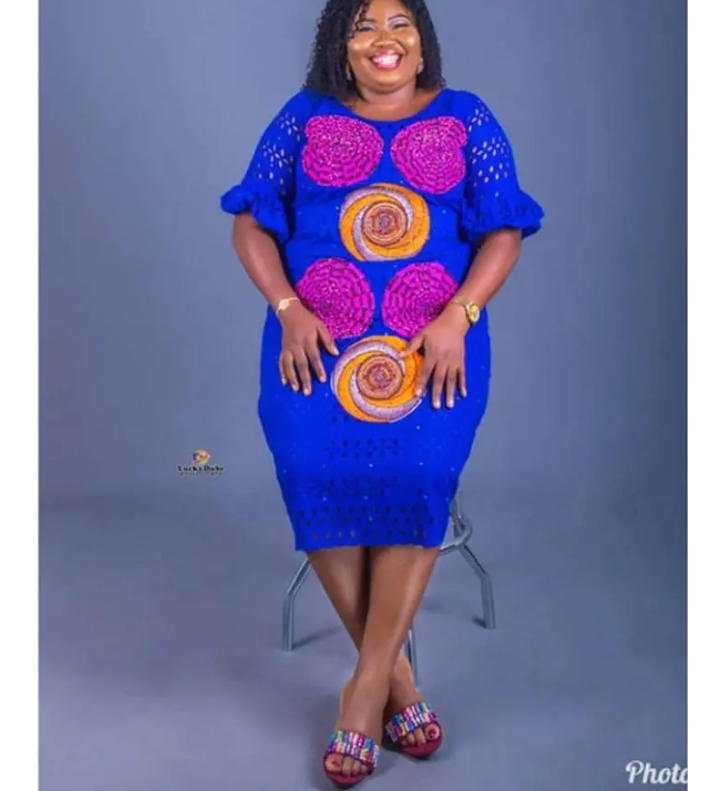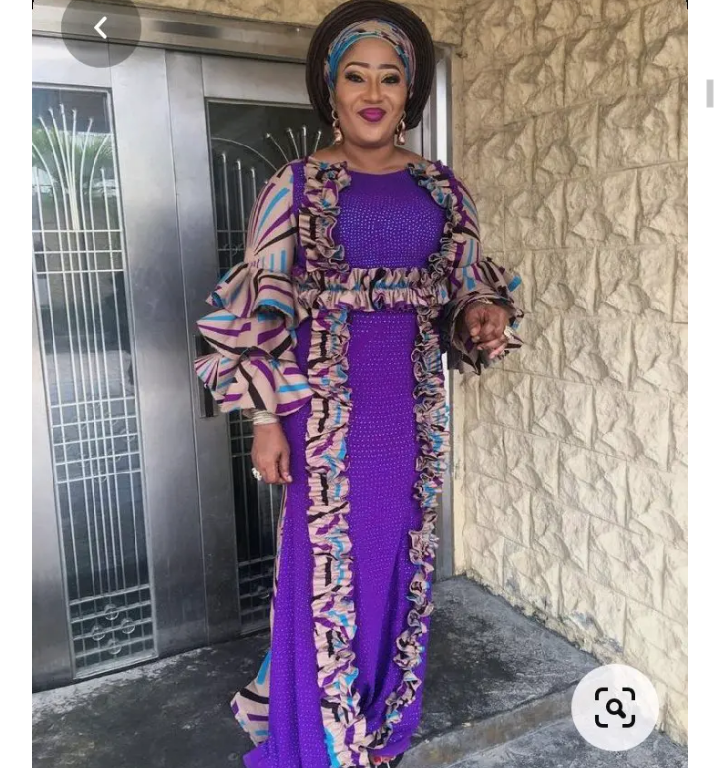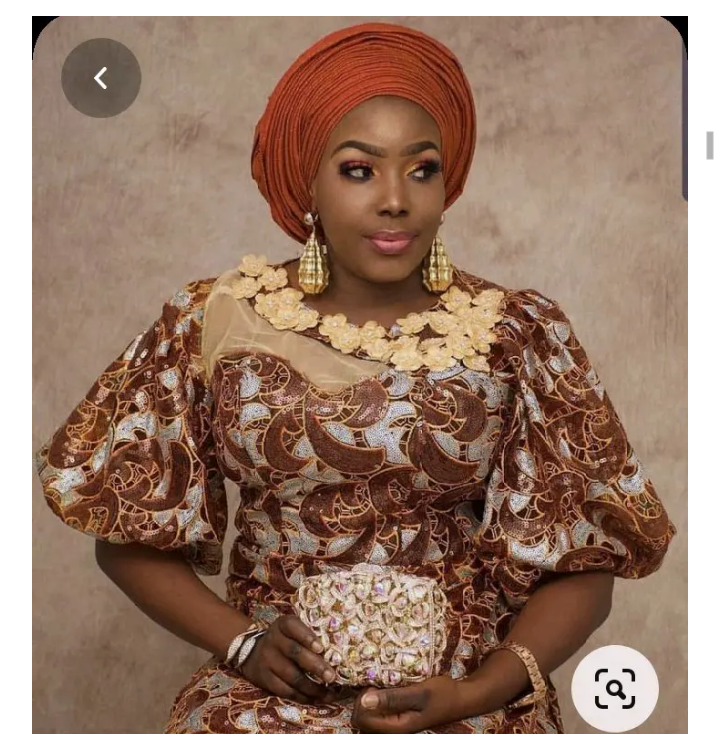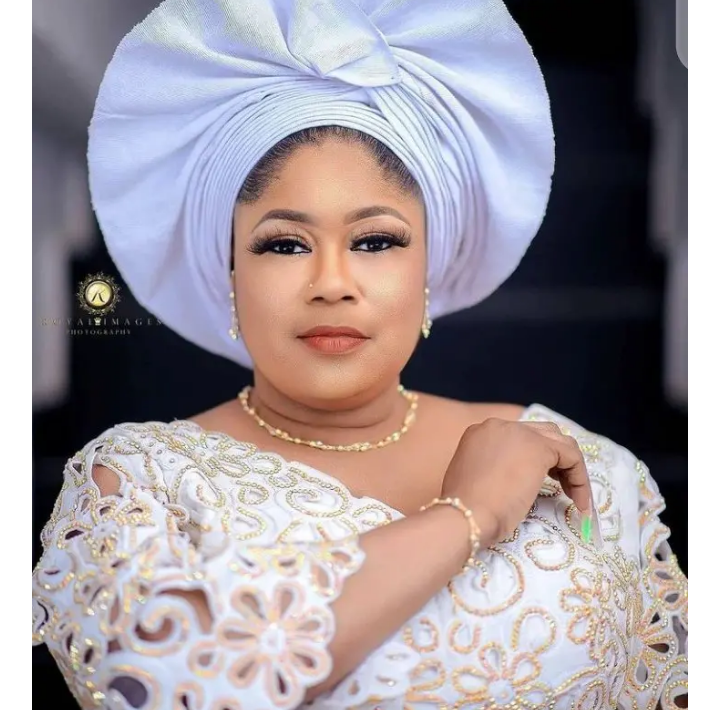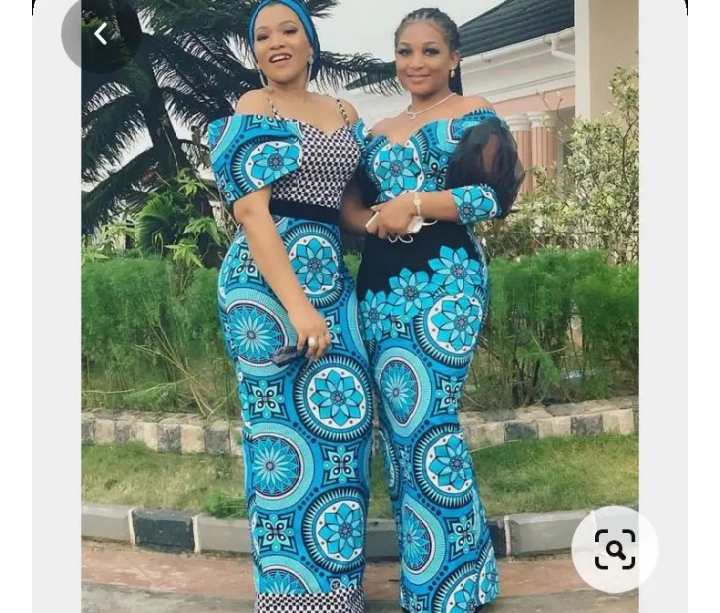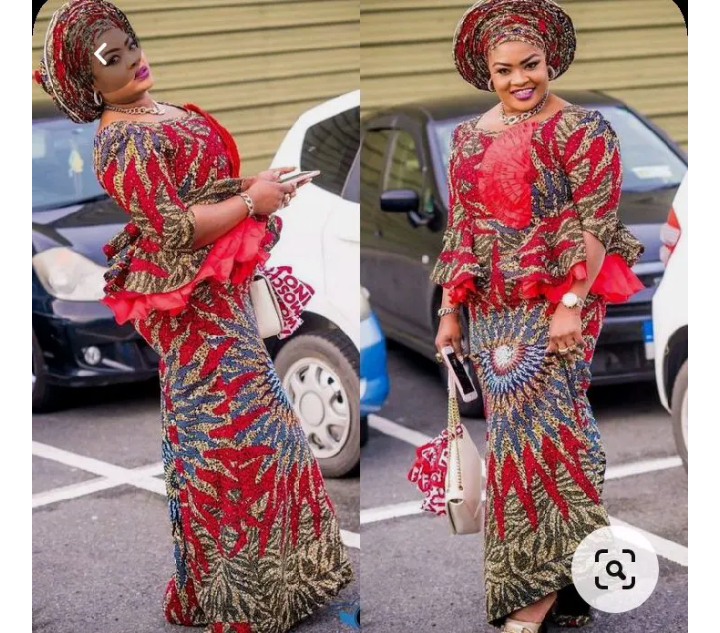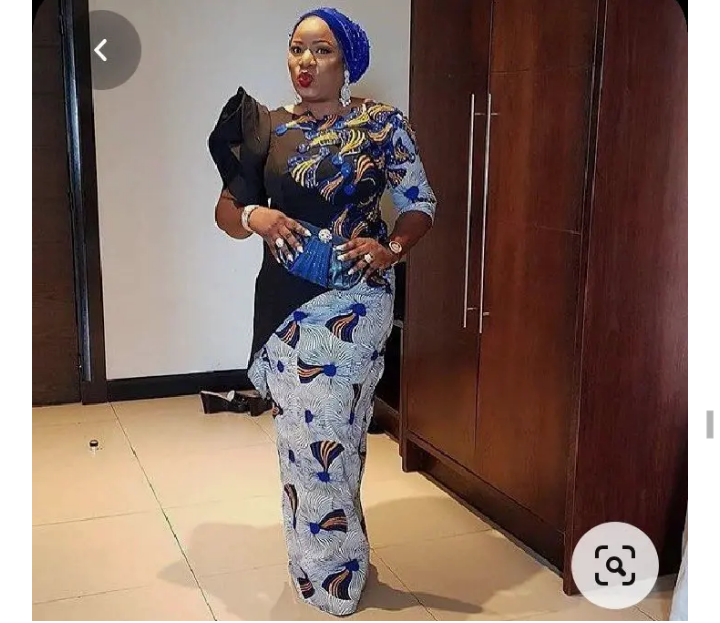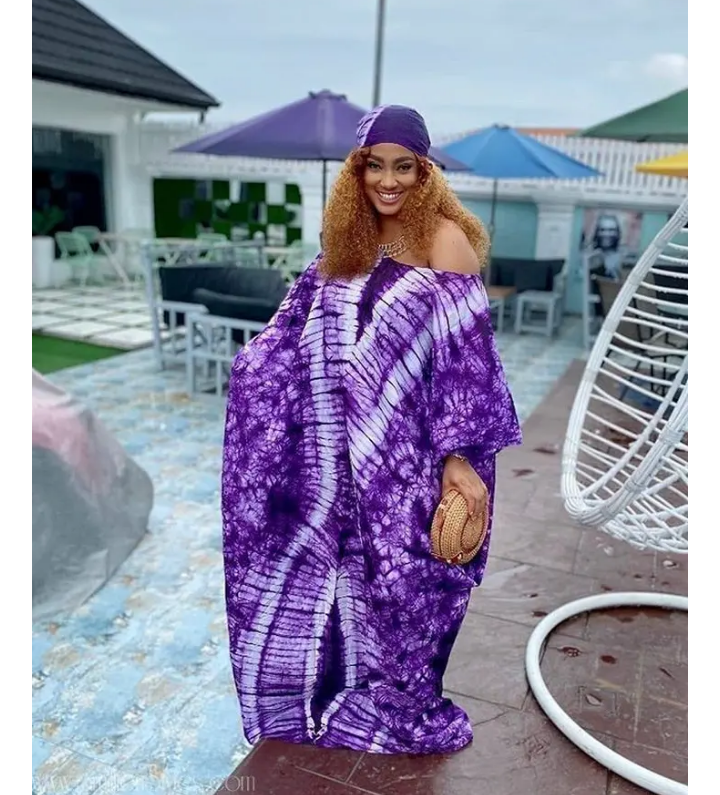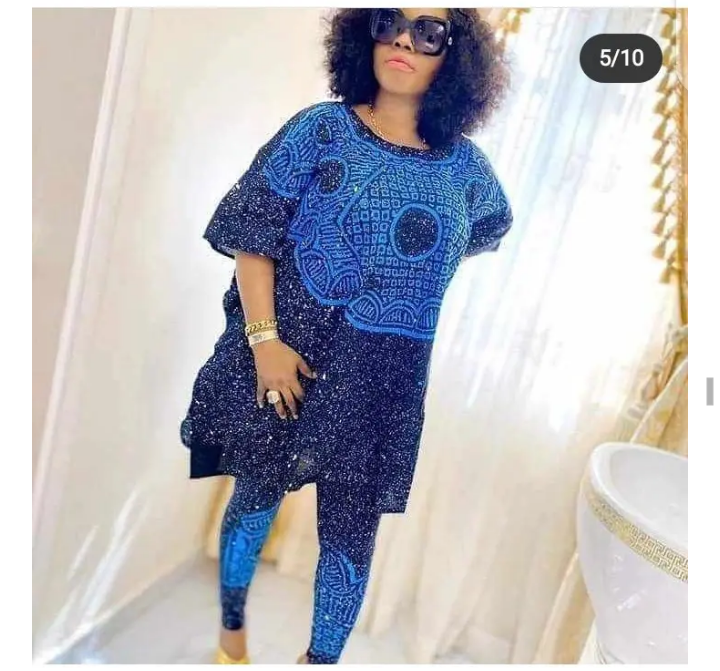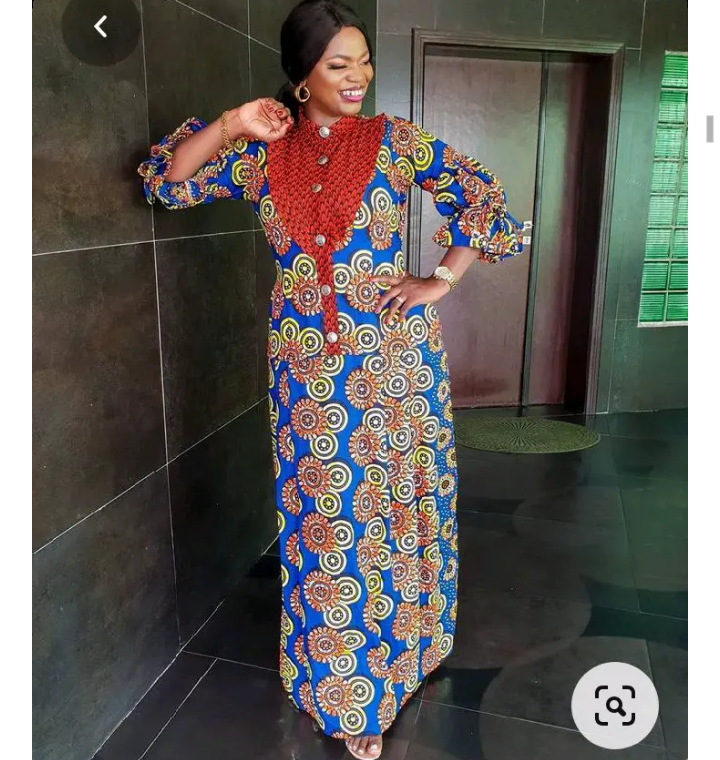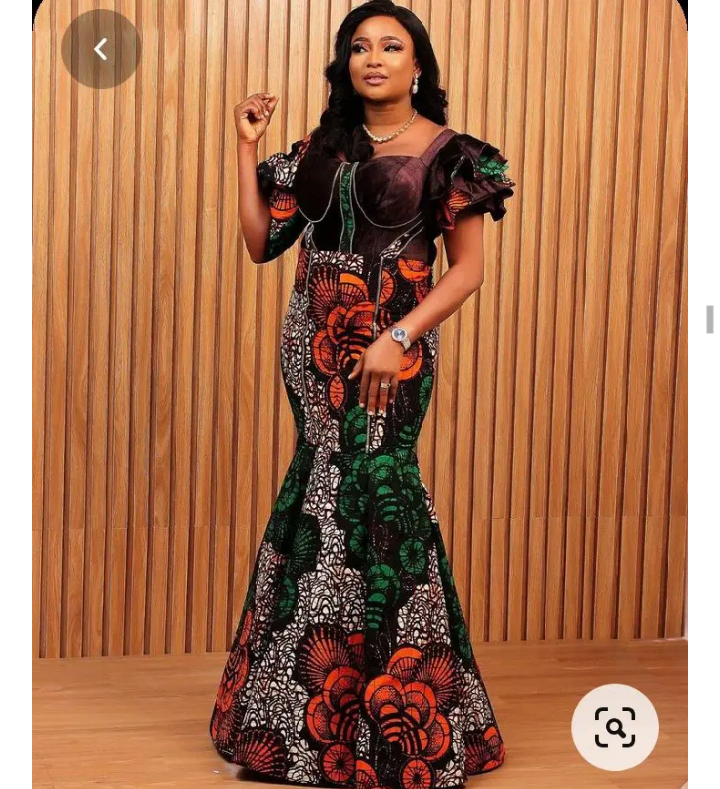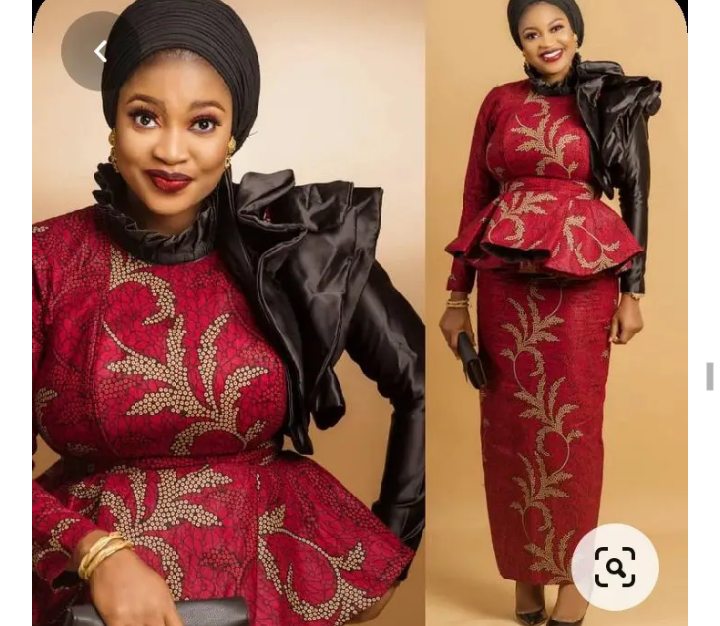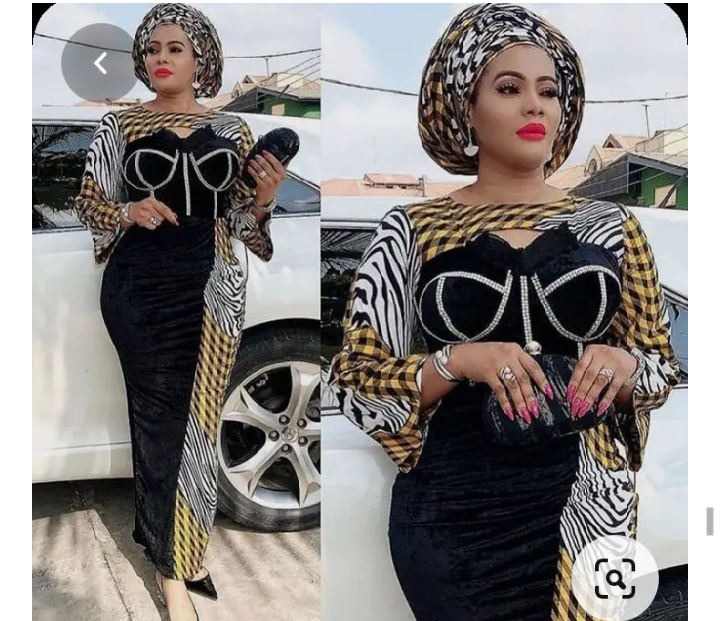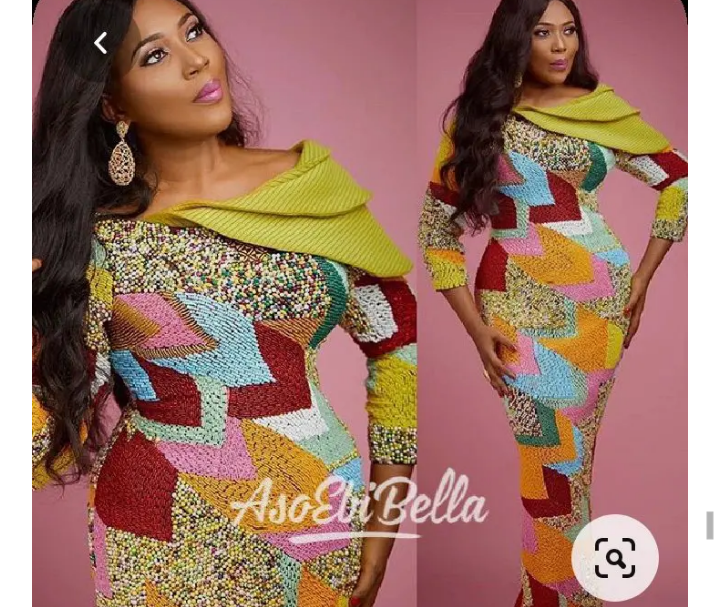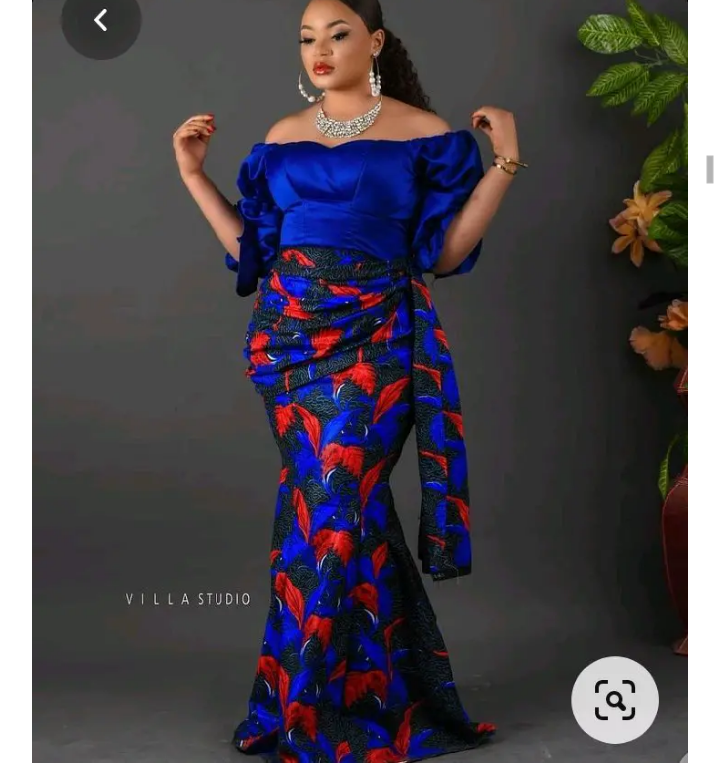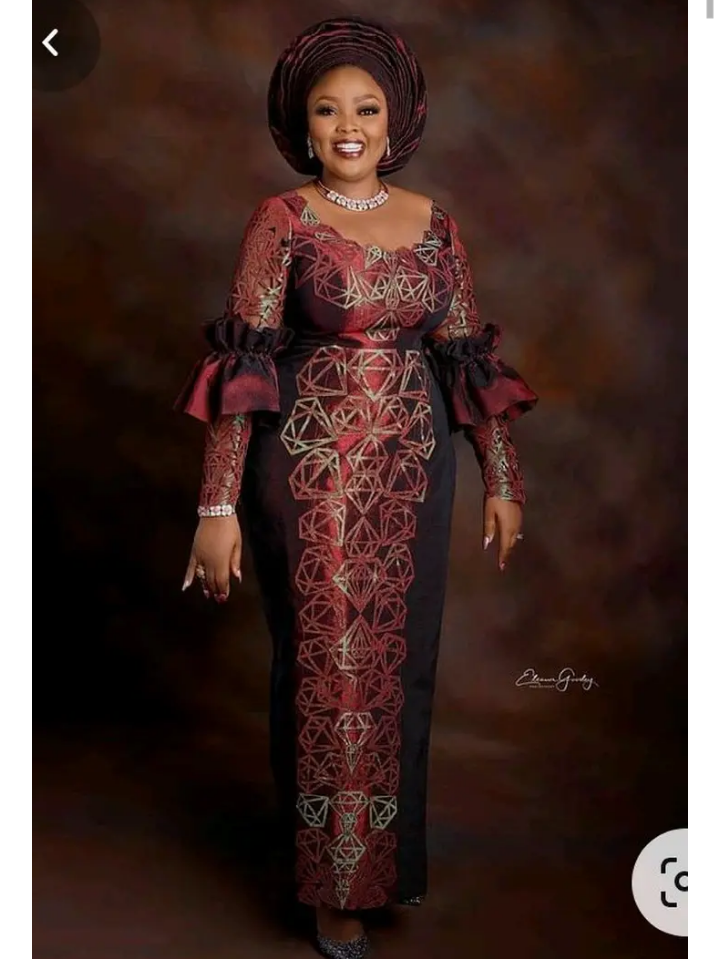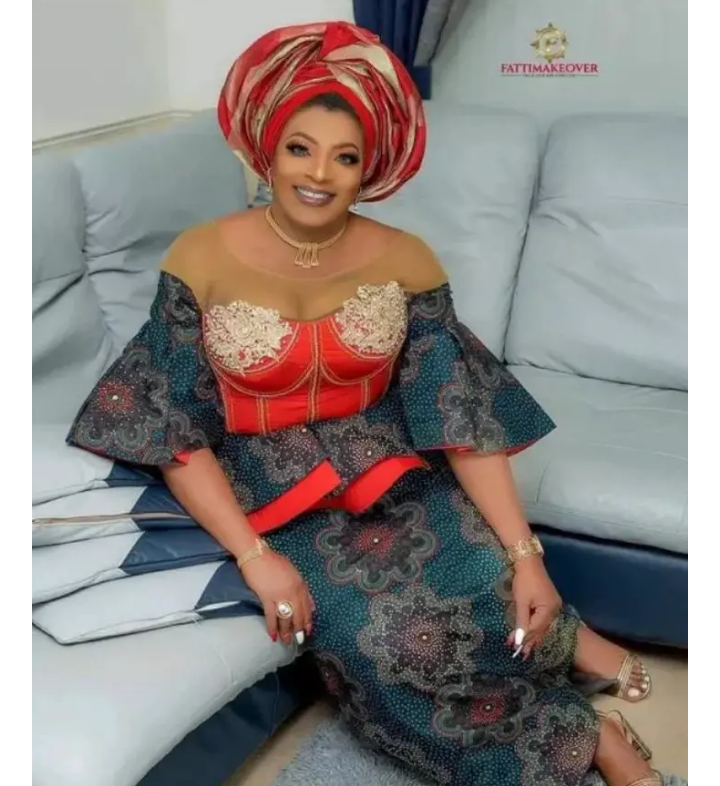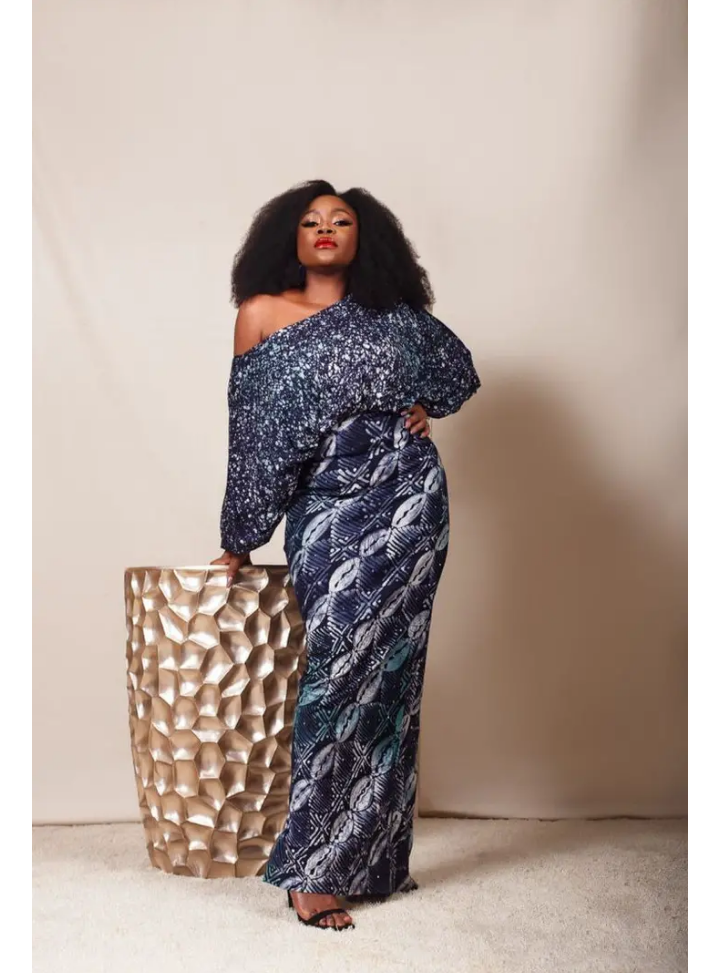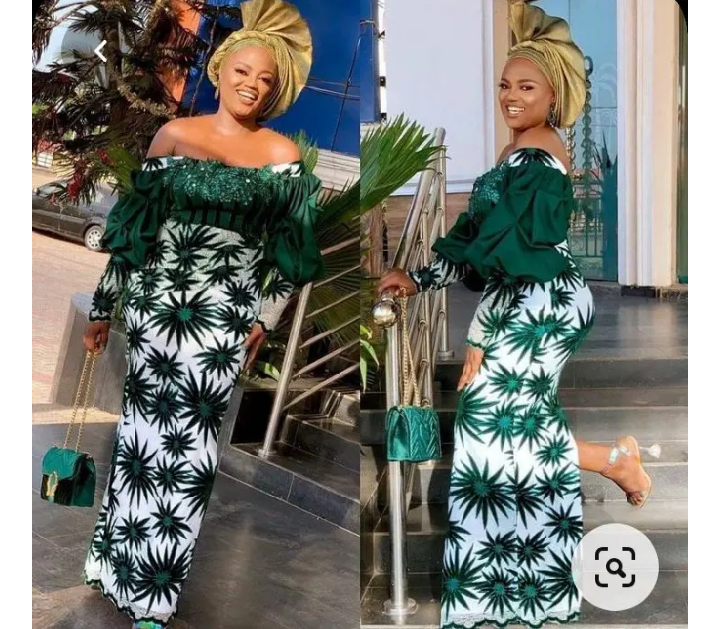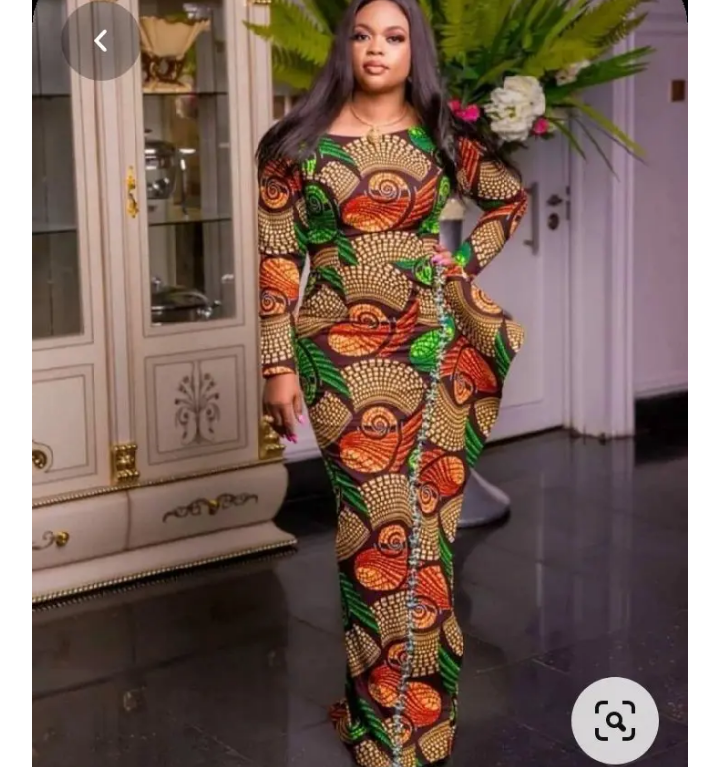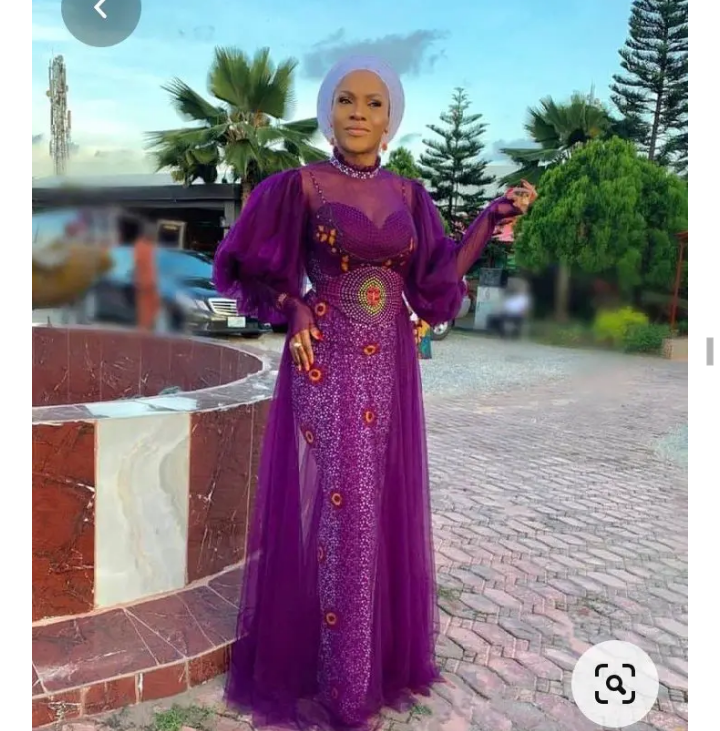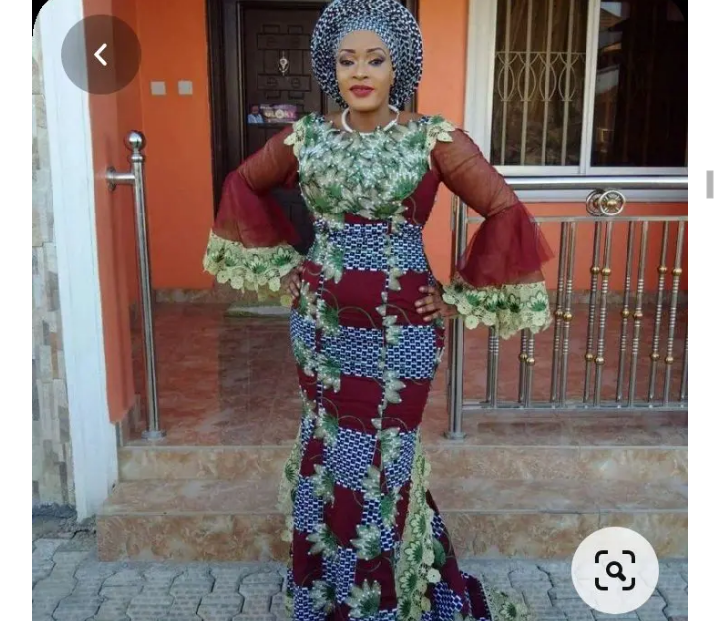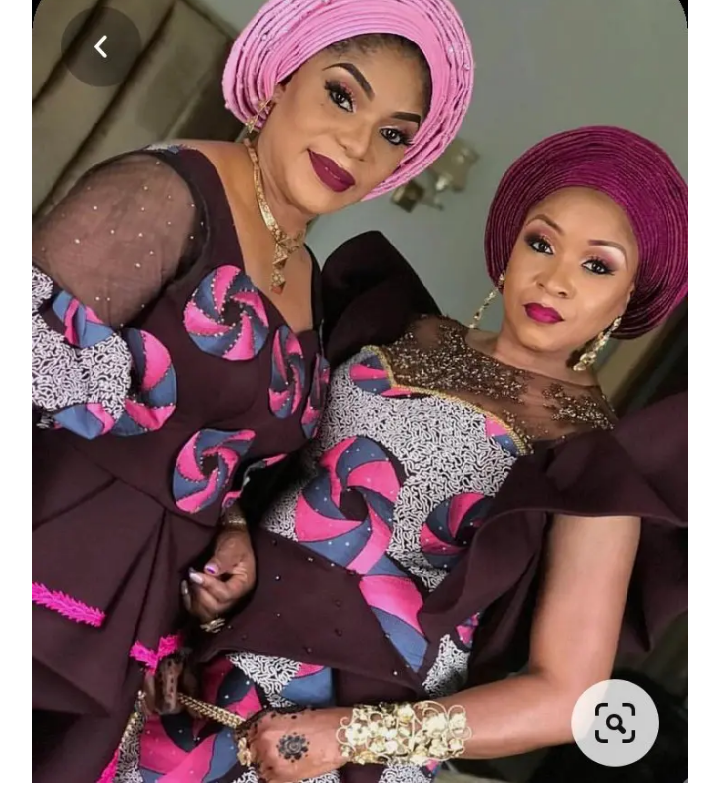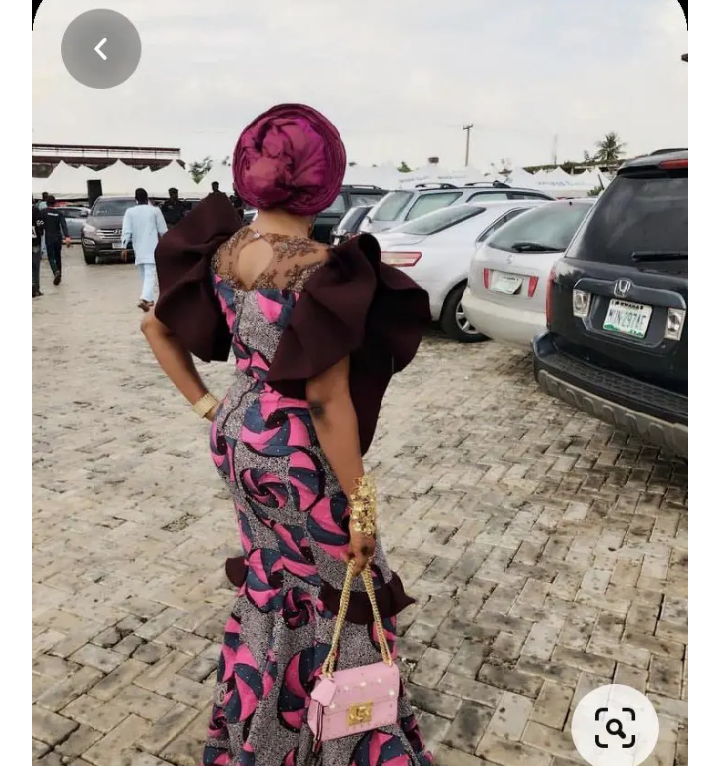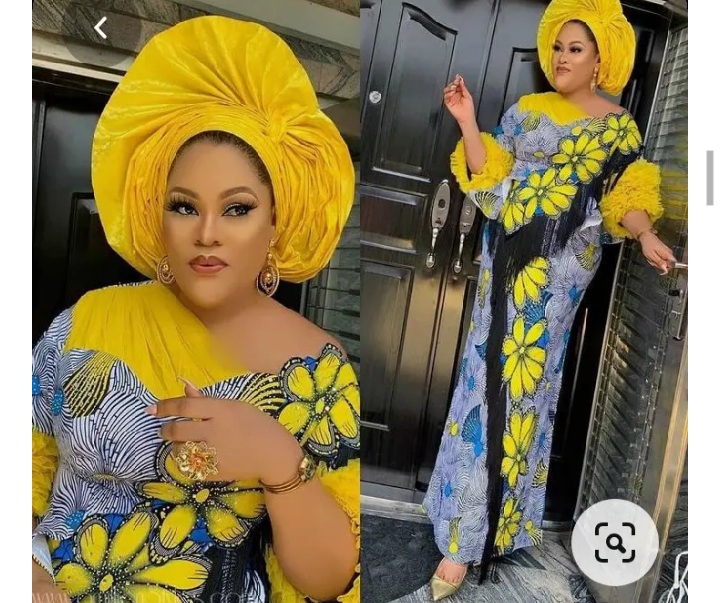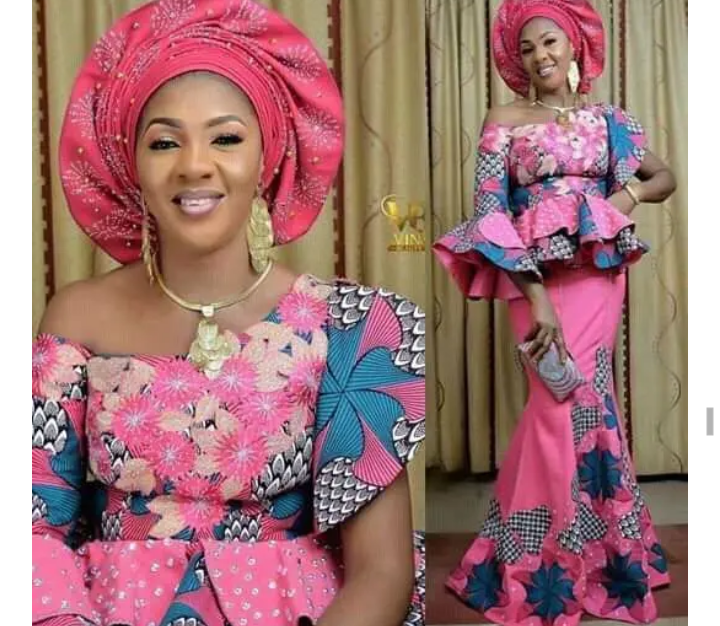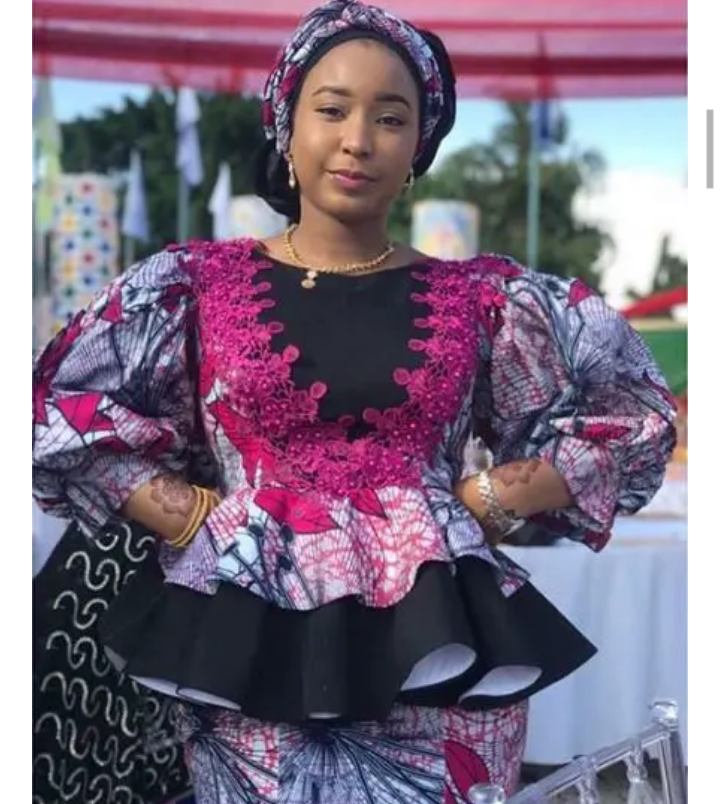 Content created and supplied by: Unique_p (via Opera News )