Celebrities in the entertainment industry are always one of the first to get informed about the latest fashion trends and dress styles which would be available in the market, they are always expected to look chic and classy in events and occasions all the time.
Being a celebrity has its advantages, you should ensure that you employ the service of a competent fashion designer who would sew dress styles that would compliment your body structure perfectly well.
Some women are known to wear dress styles that expose sensitive part of their body to the public, this is solely based on the fact that it is the outfit which they feel comfortable and confident wearing.
Rita Dominic is an independent young woman who had strived hard to get to the level she is at today, she is a film producer and the co-founder of her own company.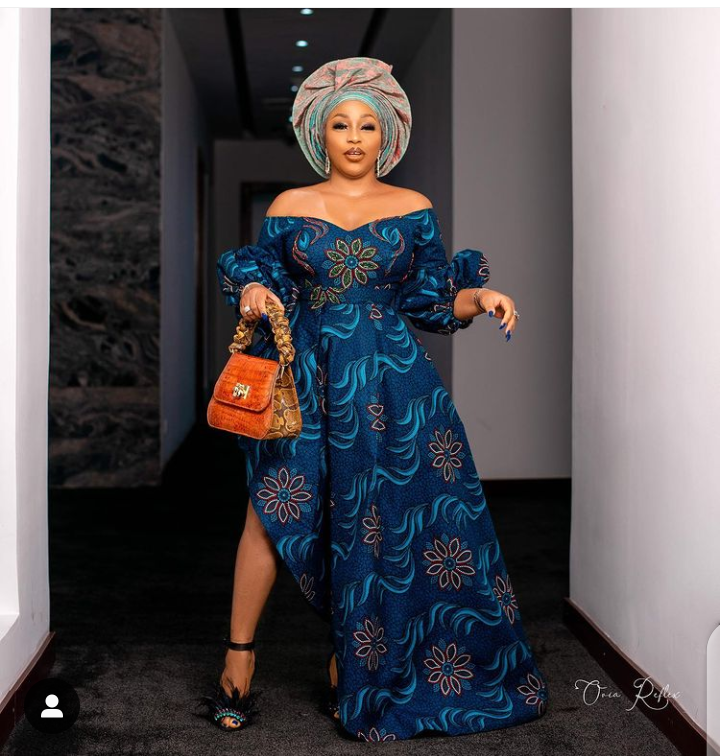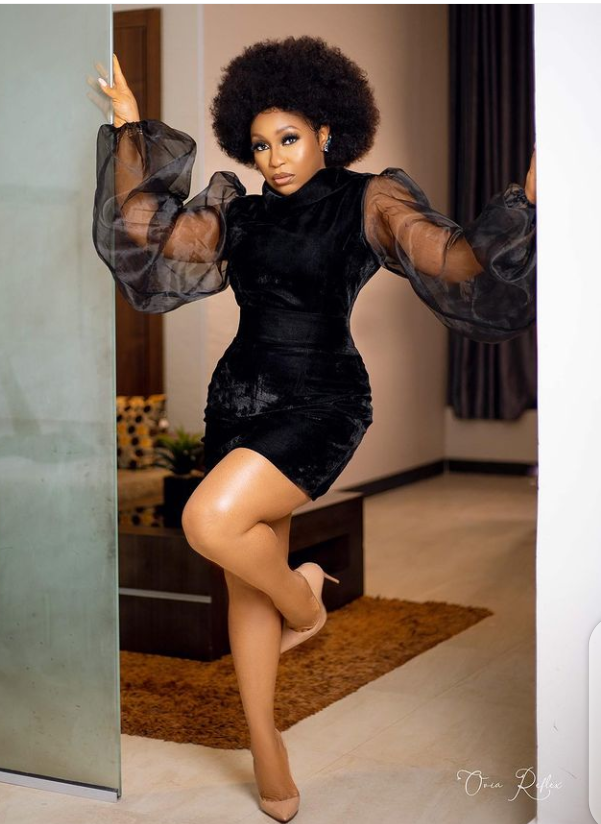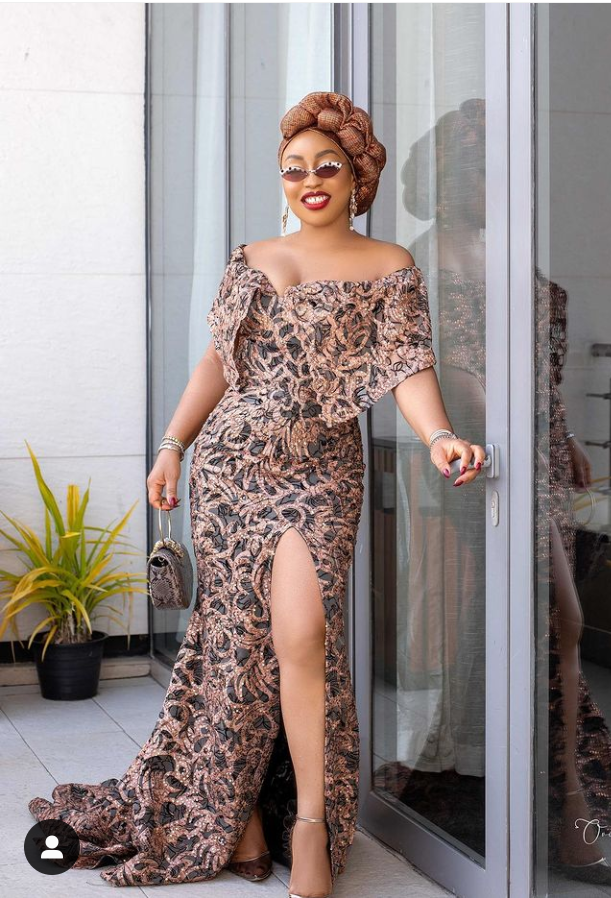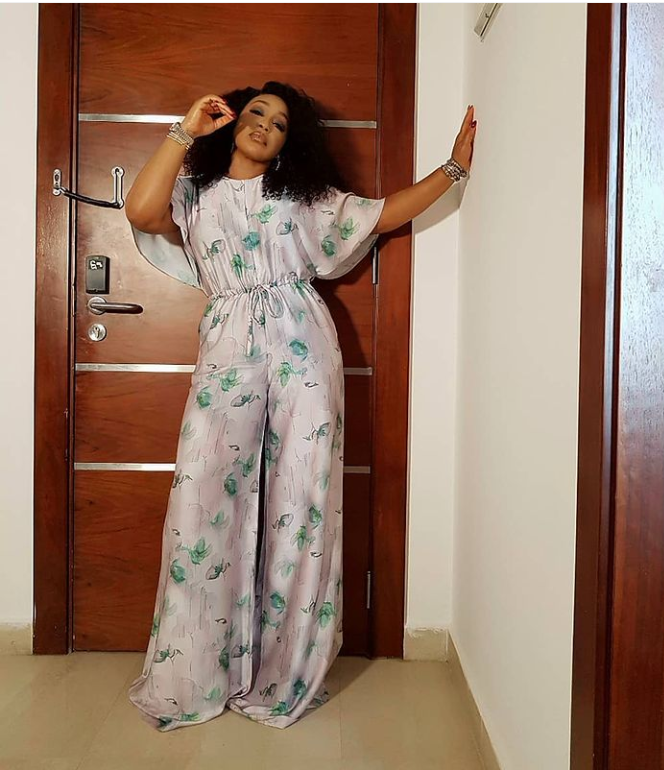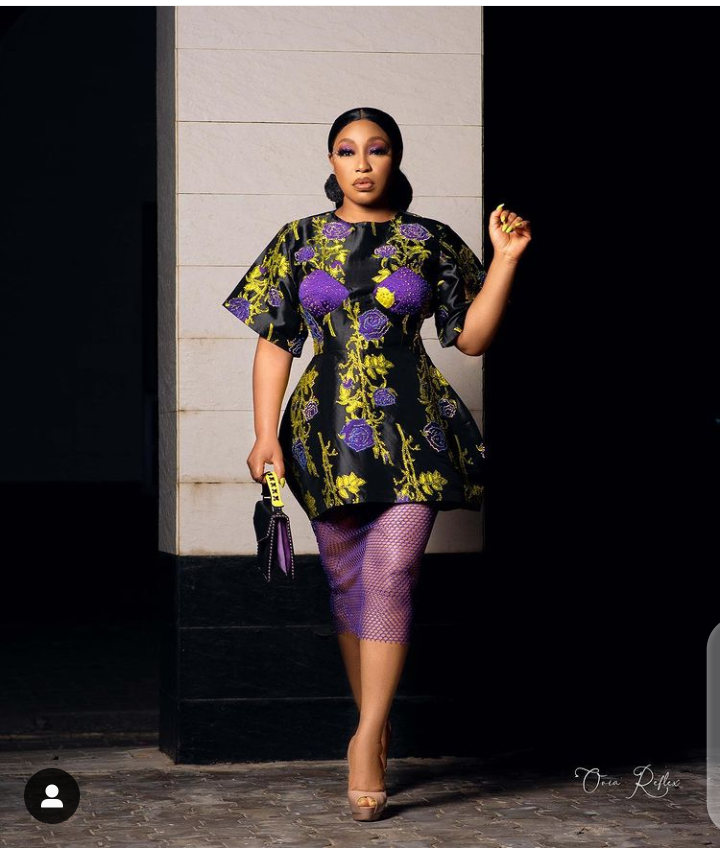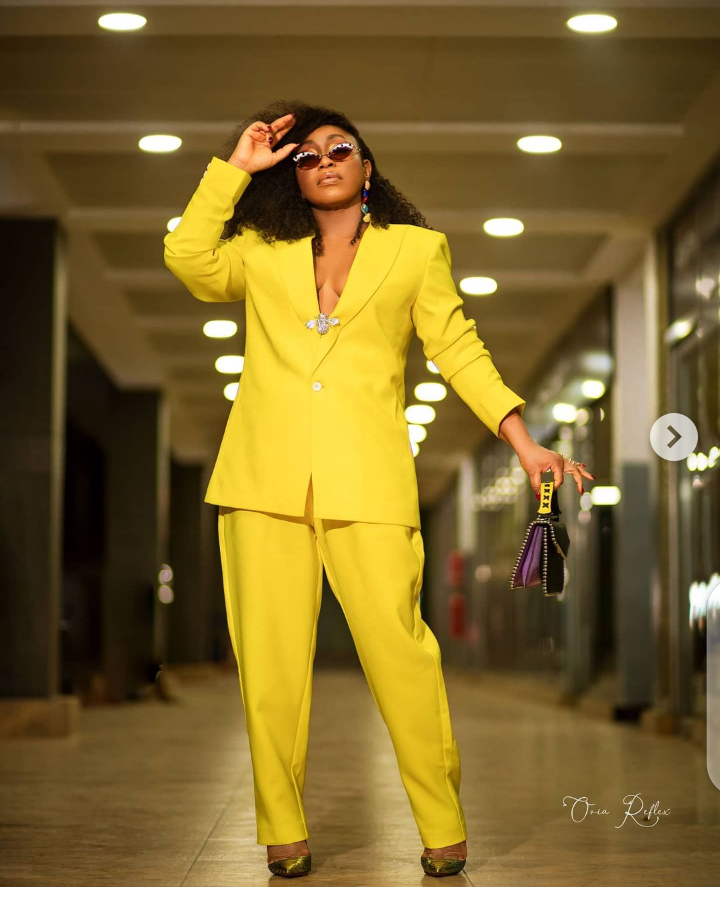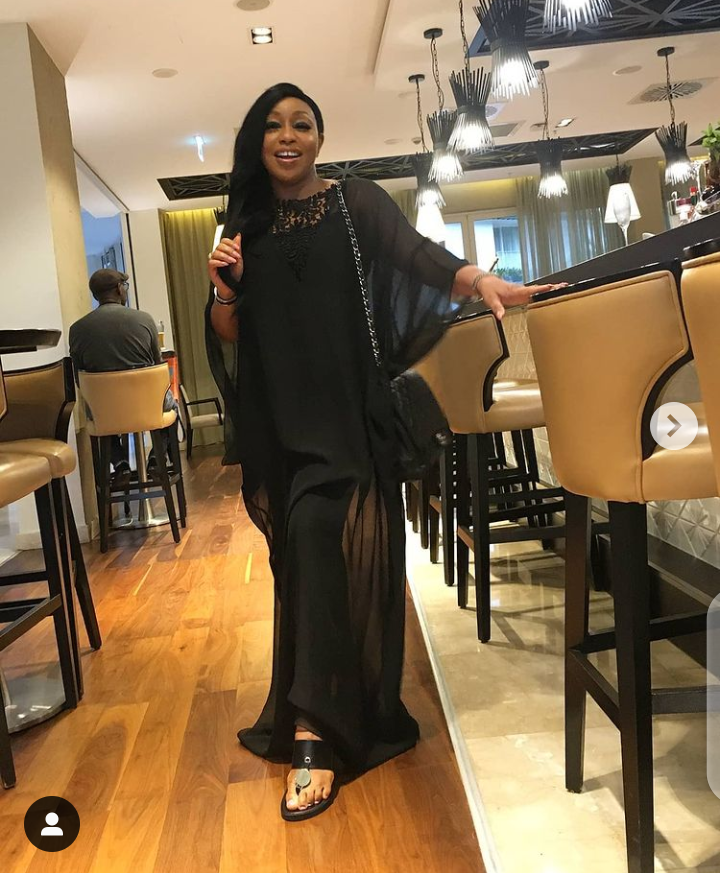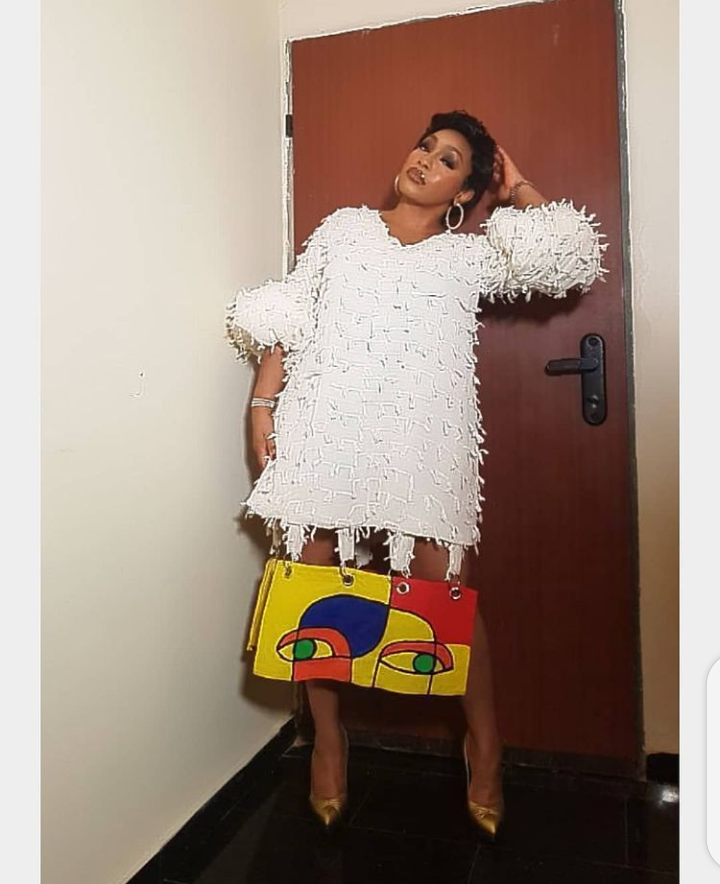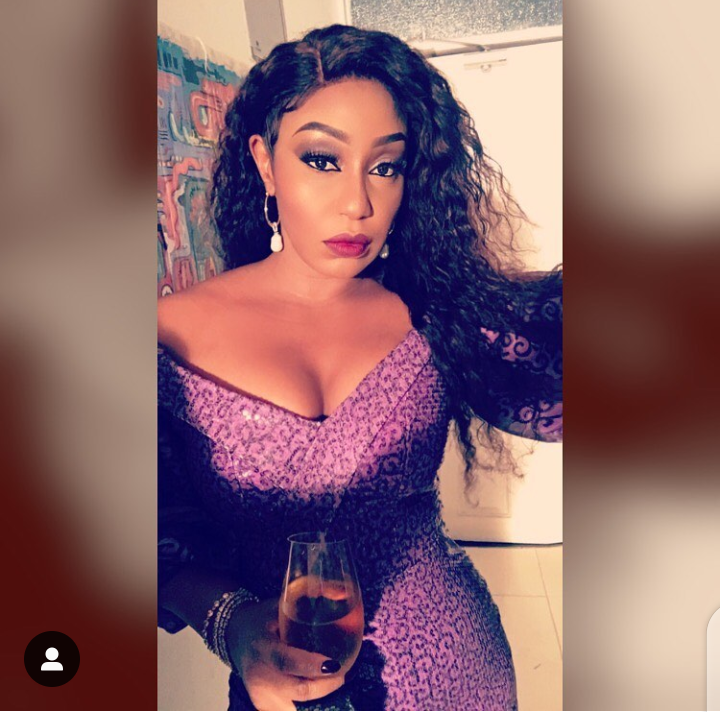 It can be seen in the pictures posted in this article that she has both class and a great body figure, she is a rare gem which should be protected at all cost.
Share your thoughts.
Content created and supplied by: FashionWriter (via Opera News )