Dress the way you want to be addressed. One important thing every young beautiful woman out there should imitate is how to look good no matter where she find herself, nobody in life want to be embarrassed or looked down upon because of his sense of fashion.
Since there are different ways of dressing, only the best way of getting people attention is by using these 70 perfect styles. So if you are looking for ladies dressing styles that can fit your body shape or size, then you are in the right place.
Don't forget that it's not just to pick any style you like below, but having a good and skillful tailor that will help you get the perfect style. Like the popular saying, action speaks louder than words. Your words may not actually work on the tailor, but the action of the tailor used in sewing these beautiful and gorgeous styles matters.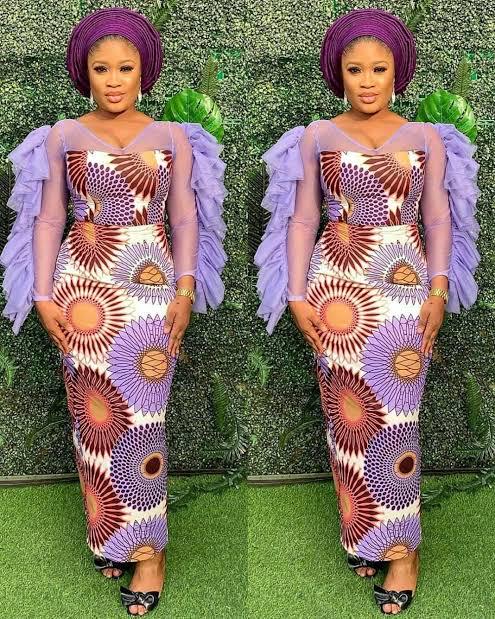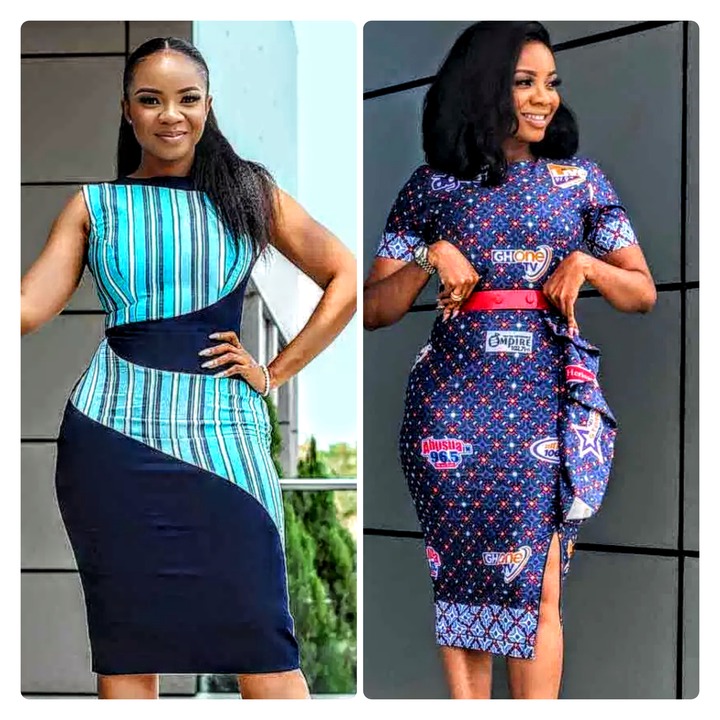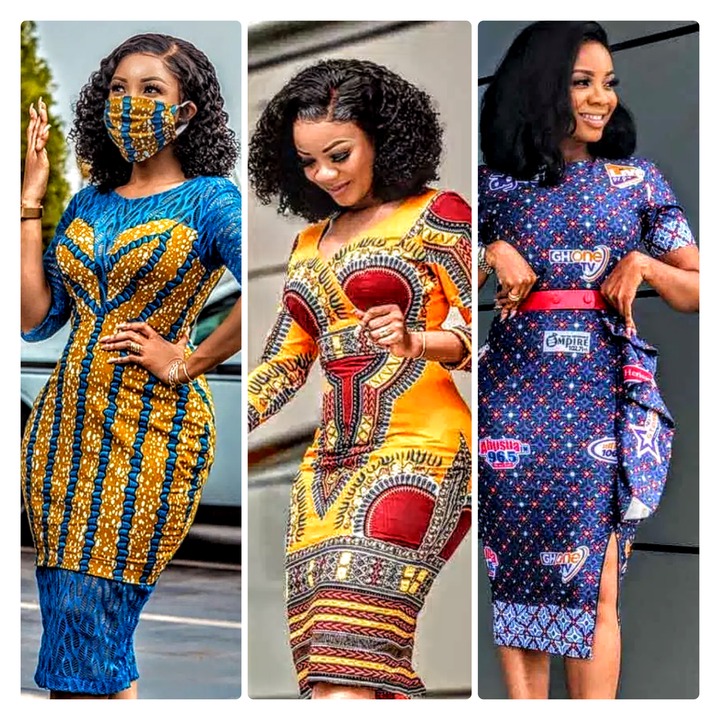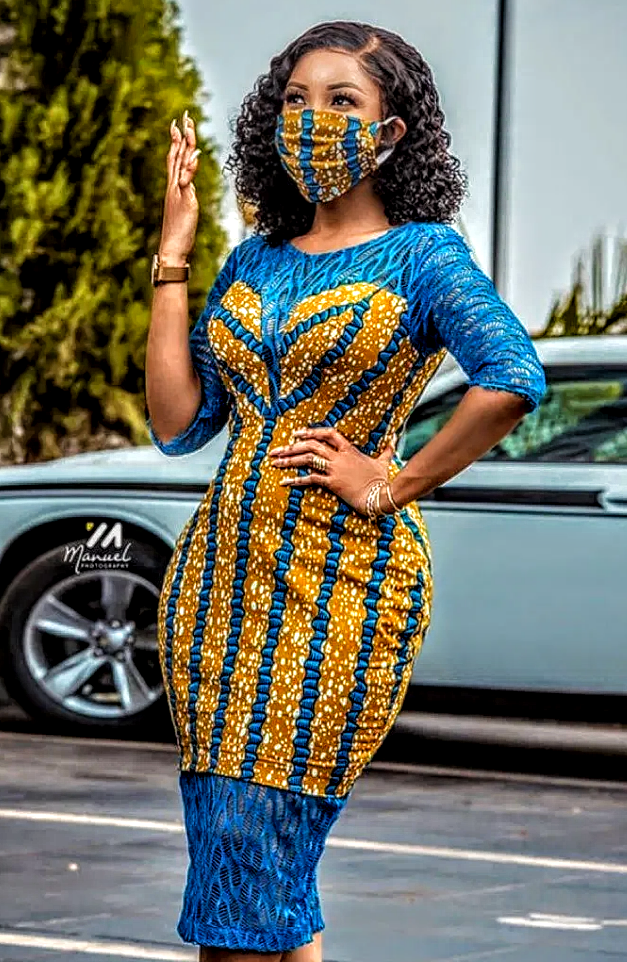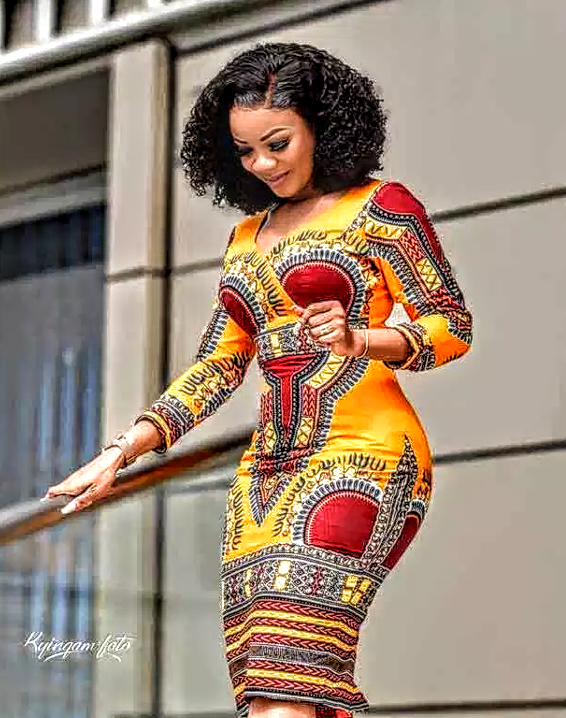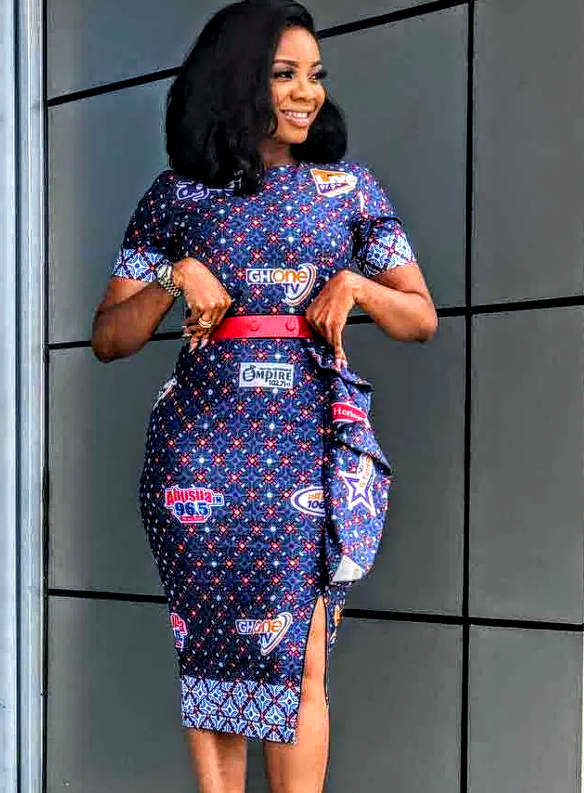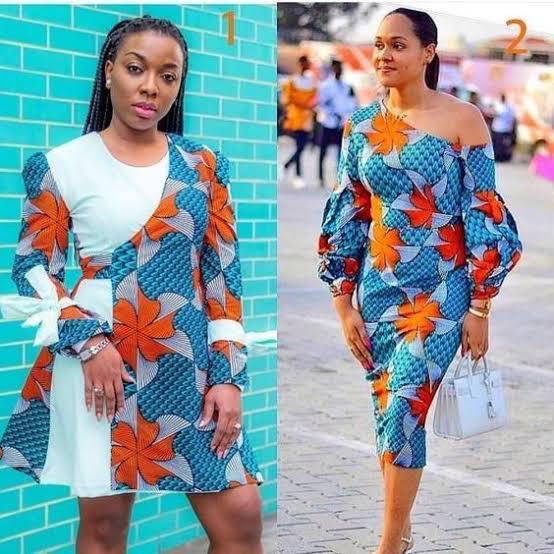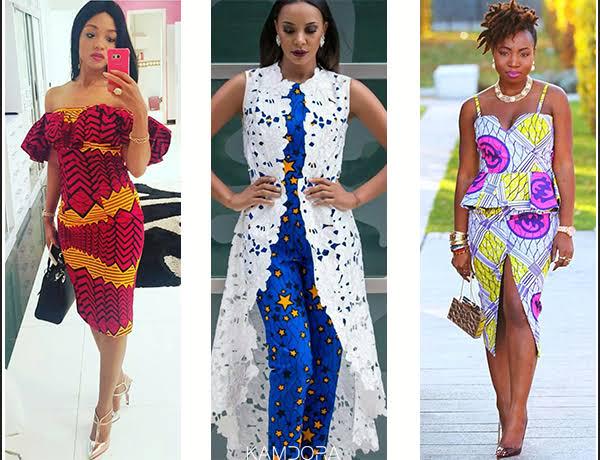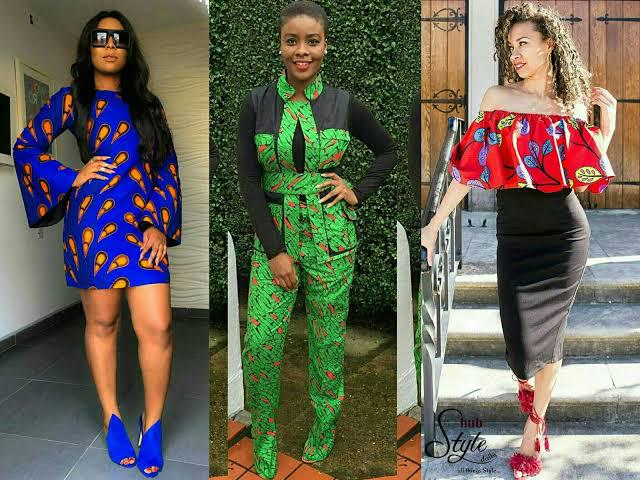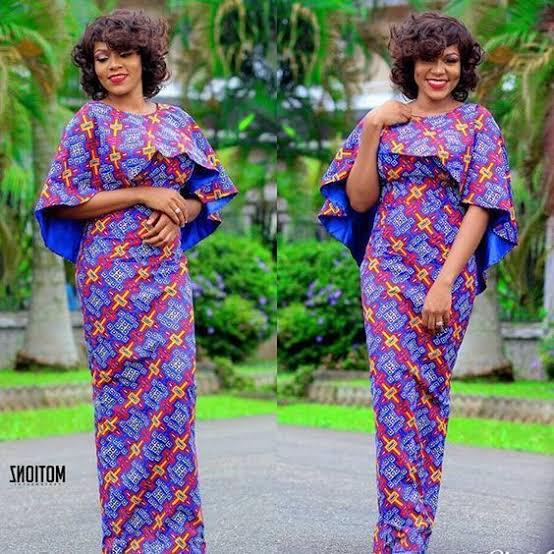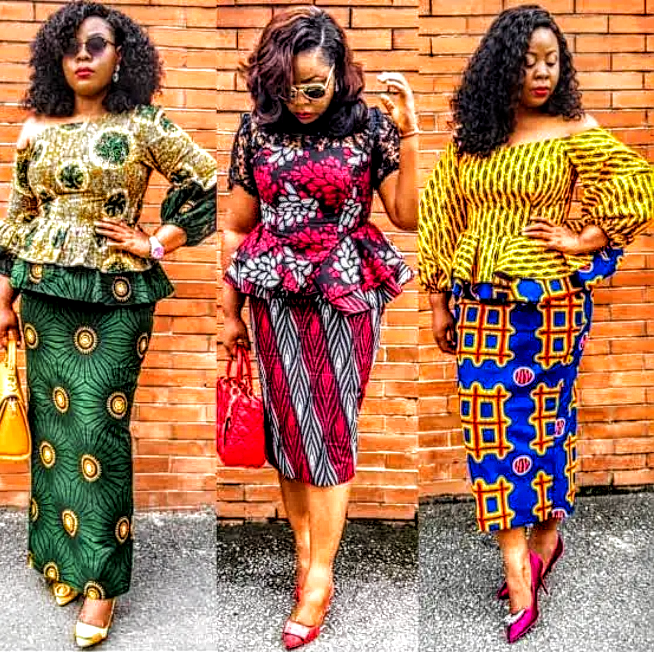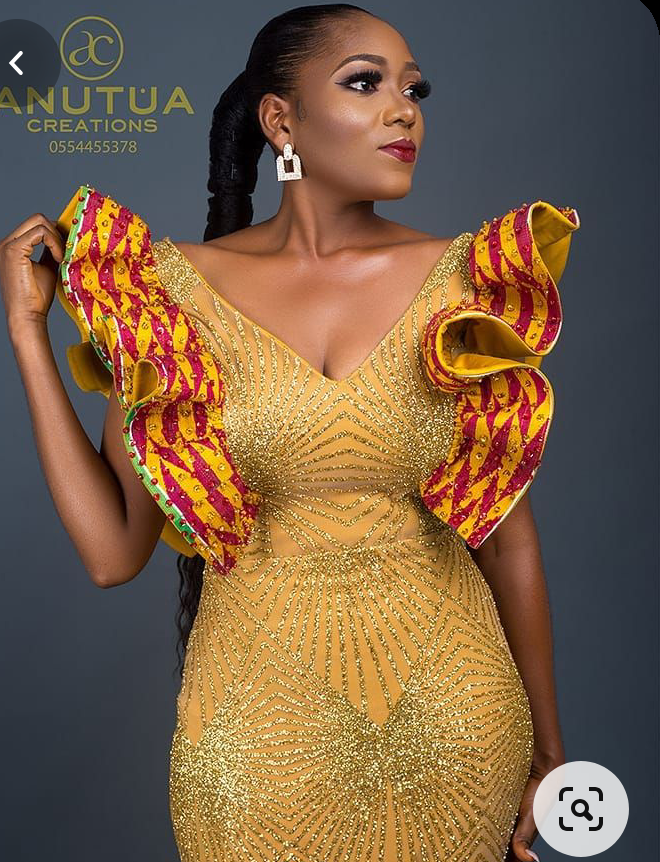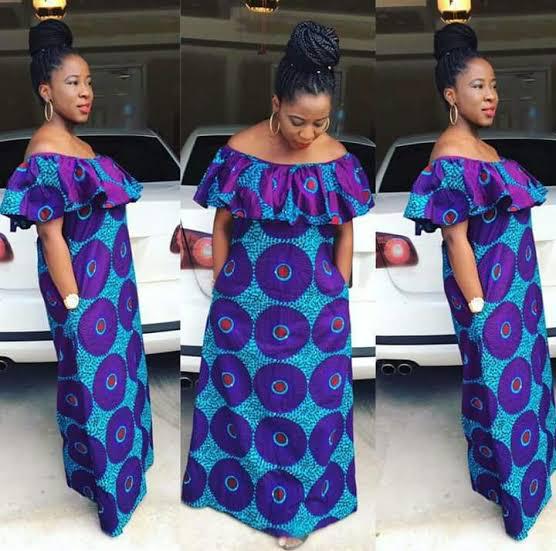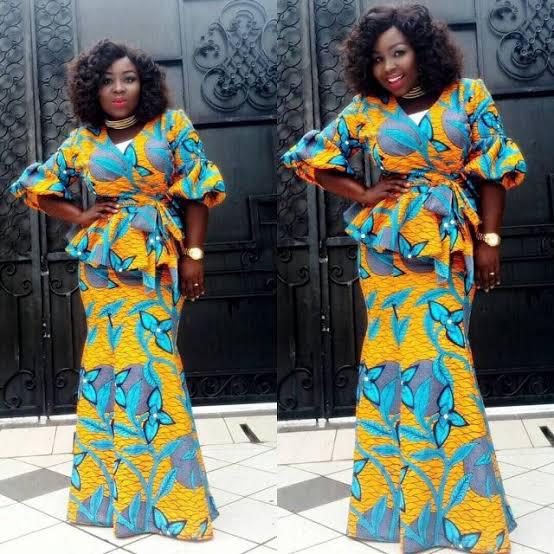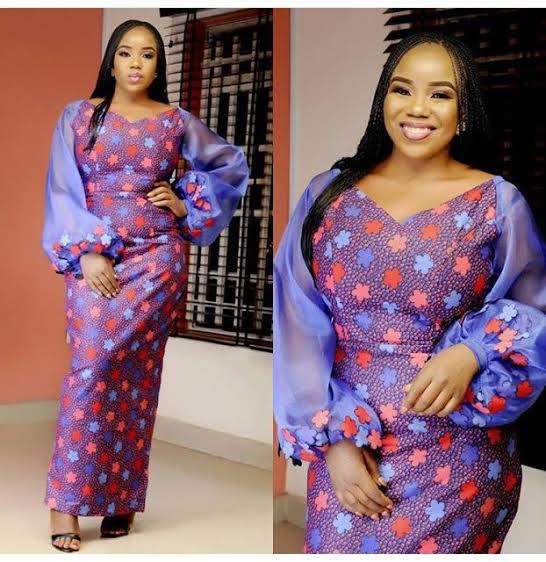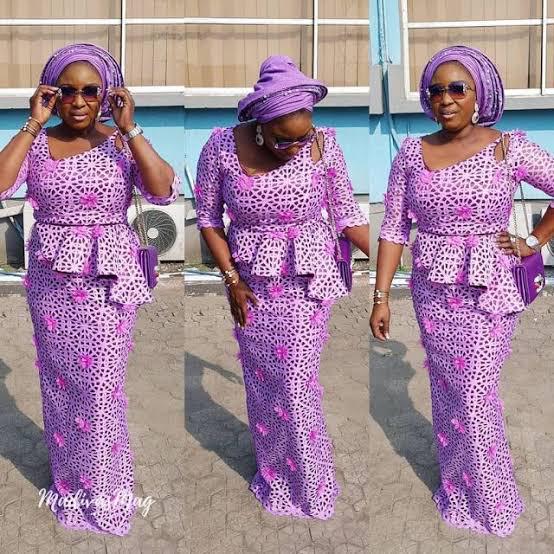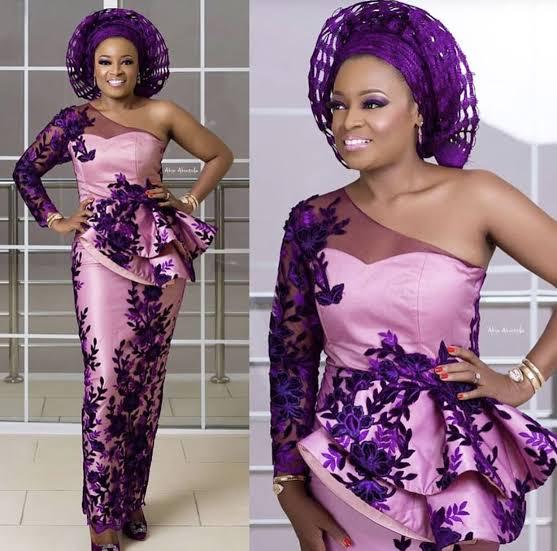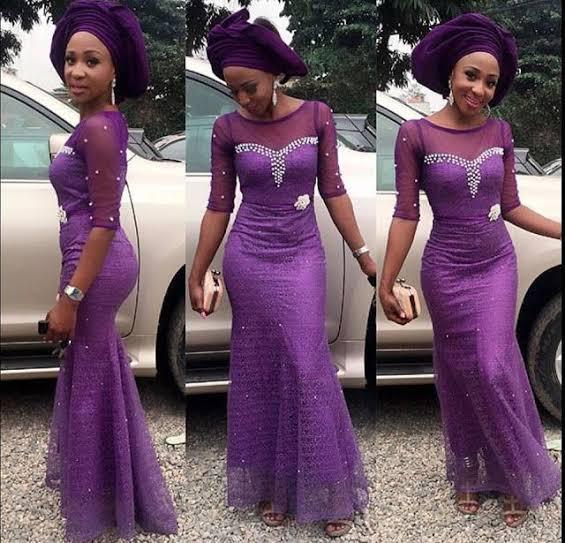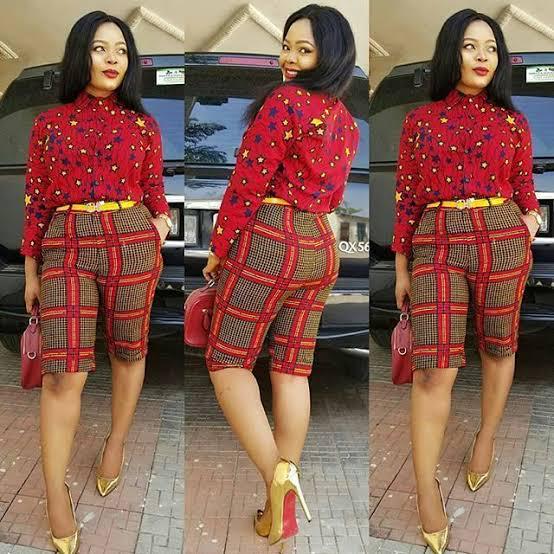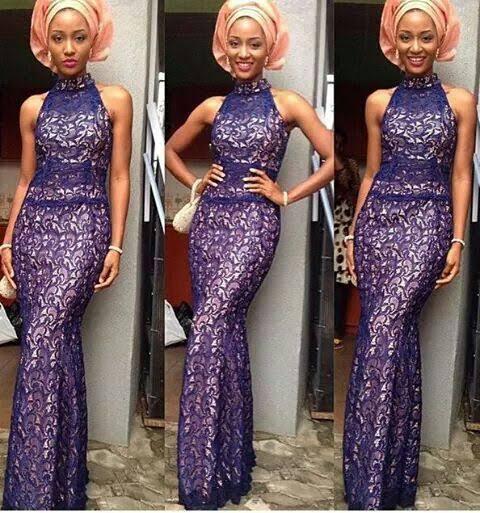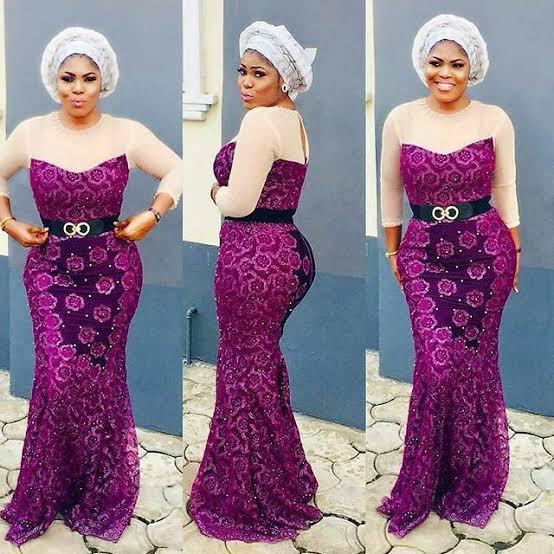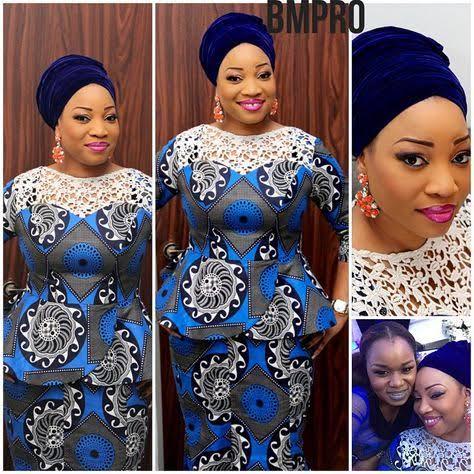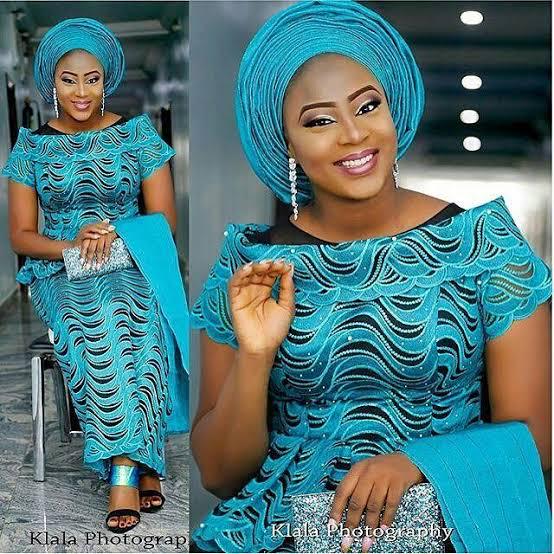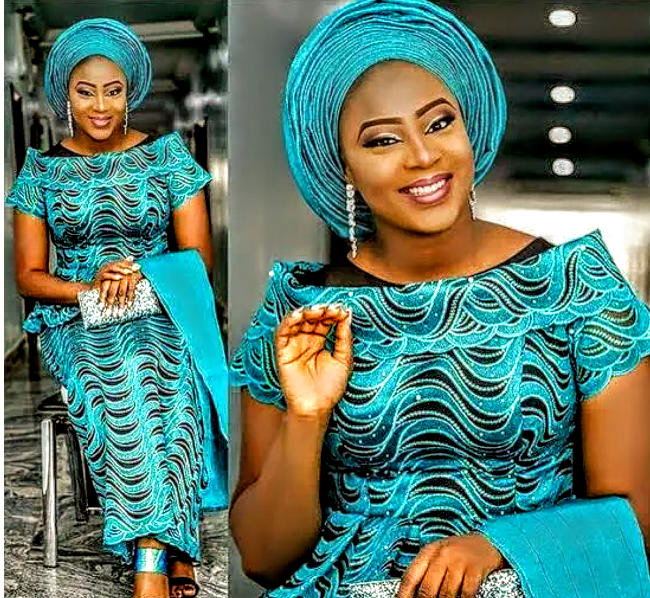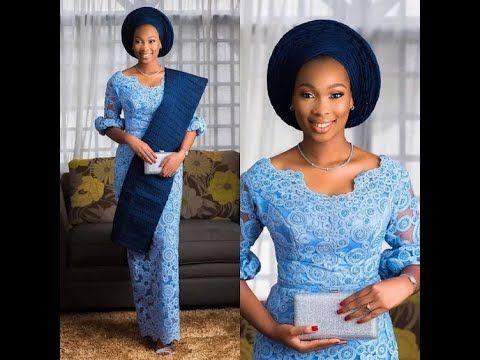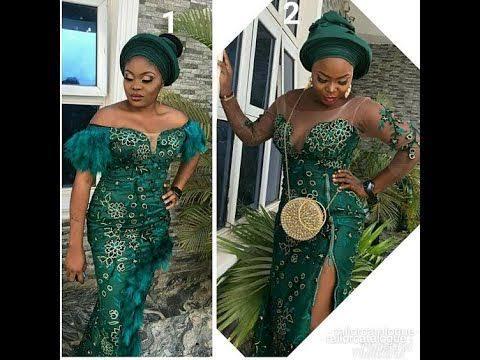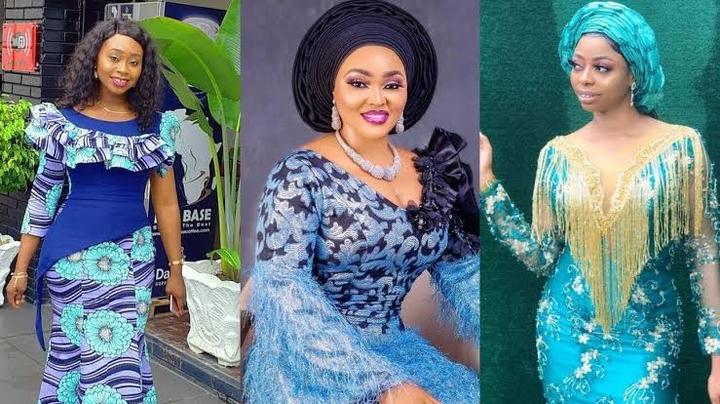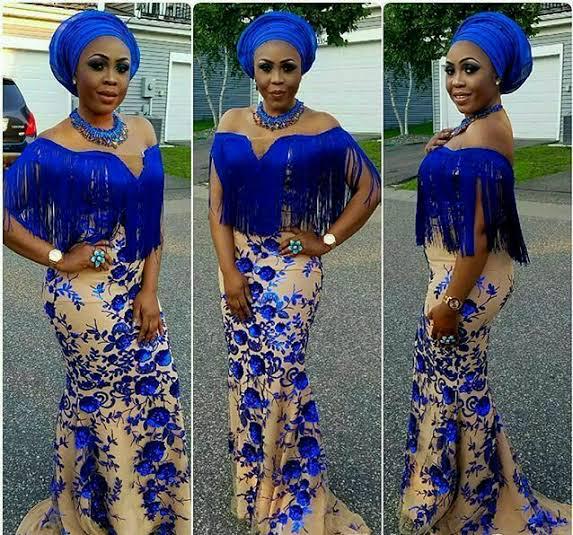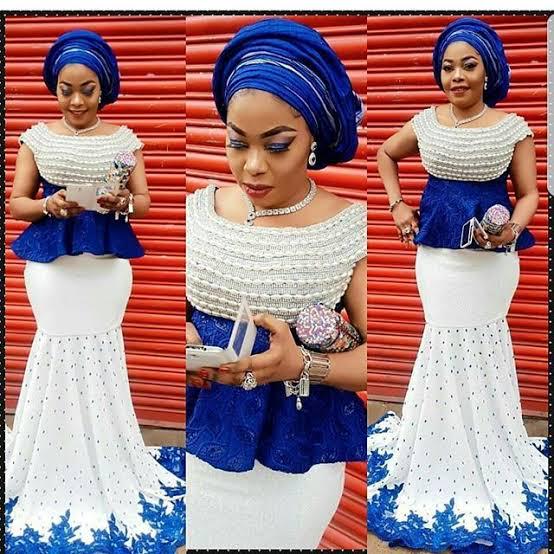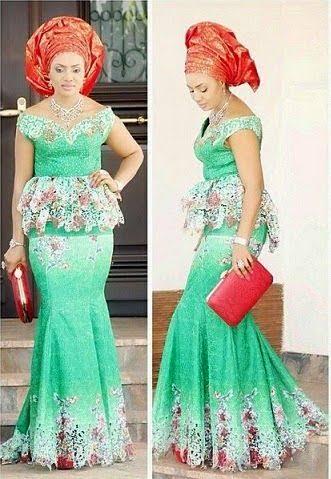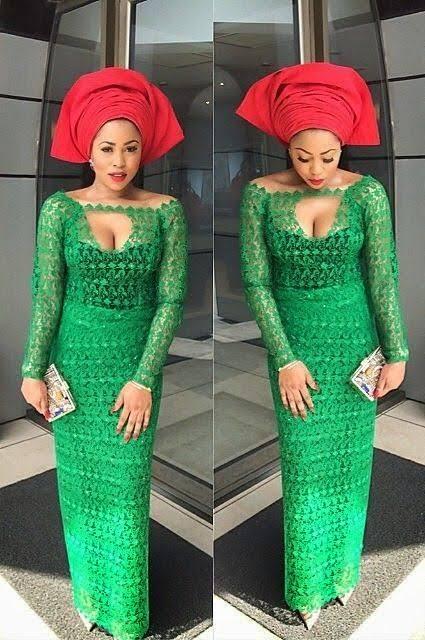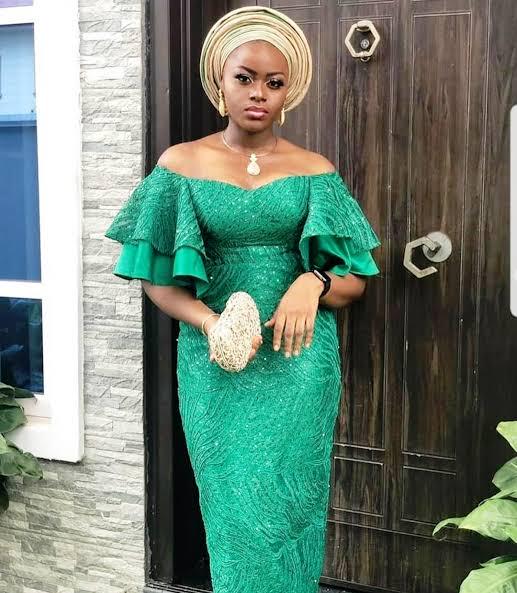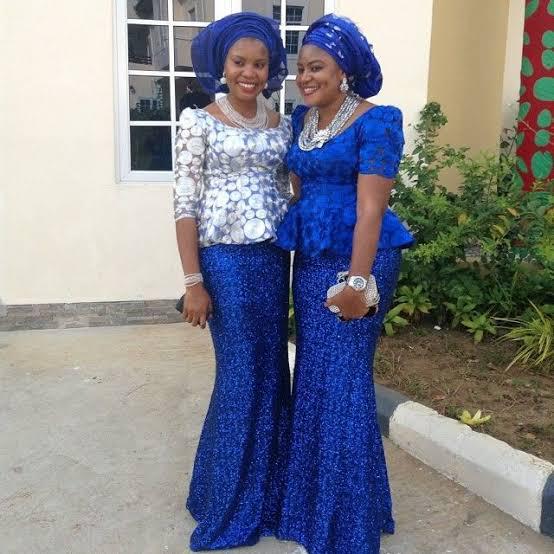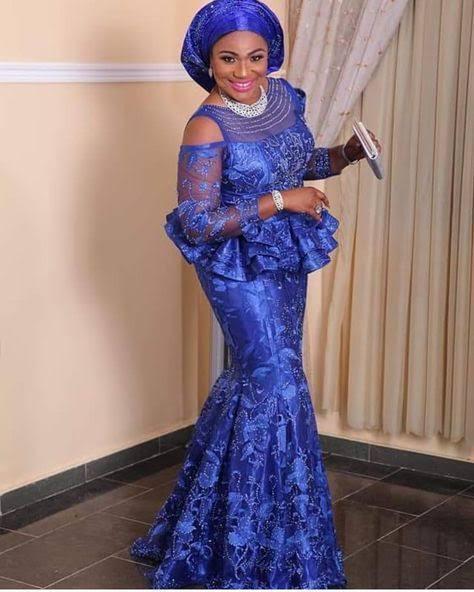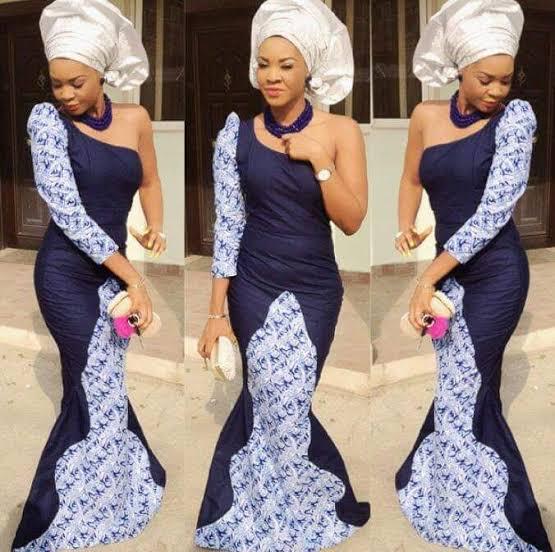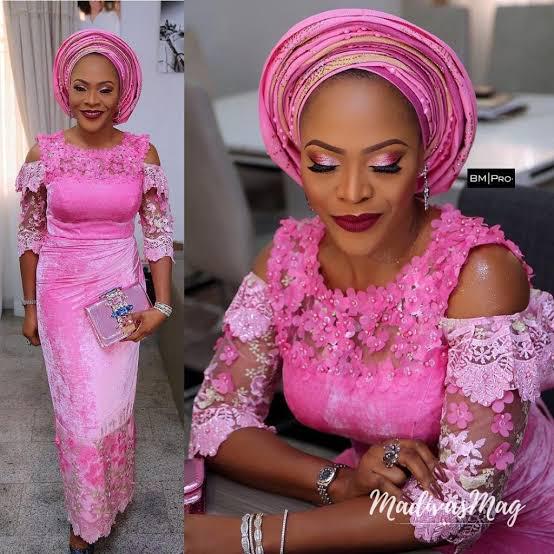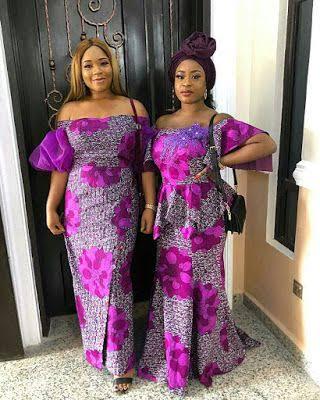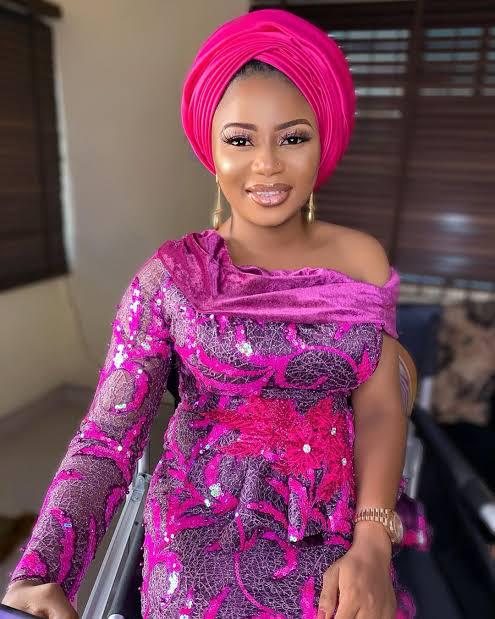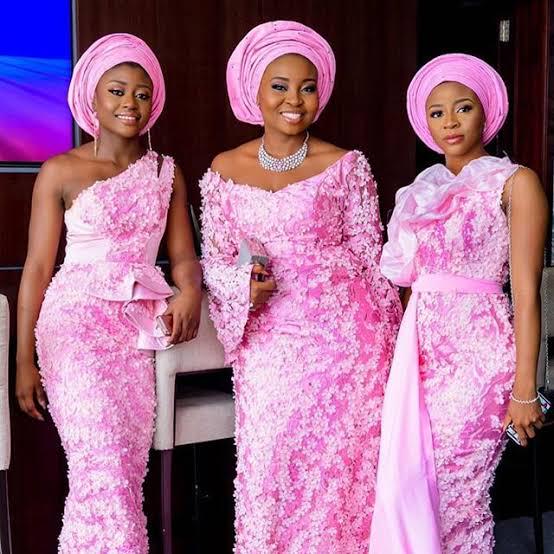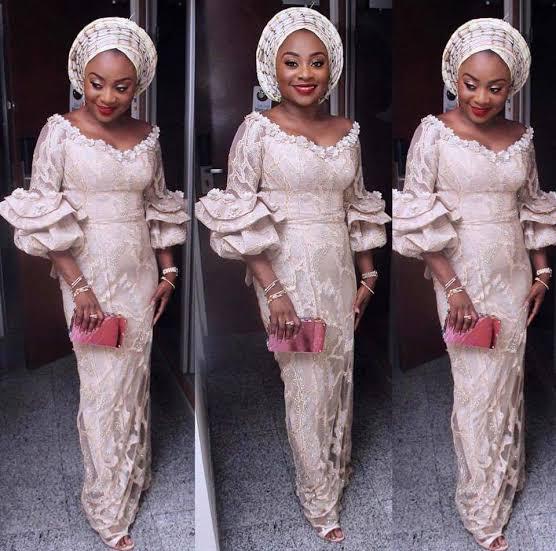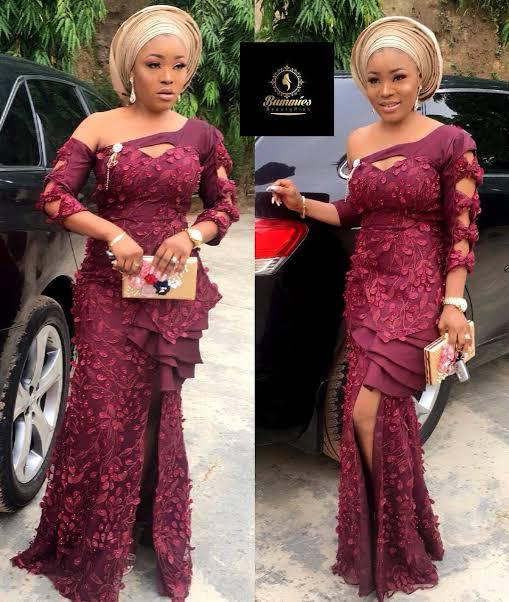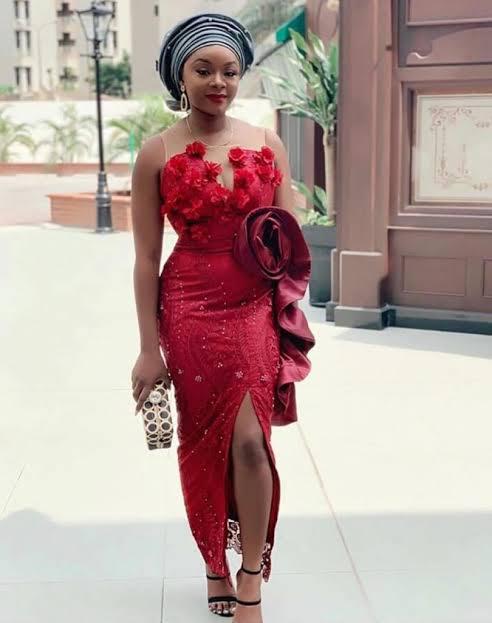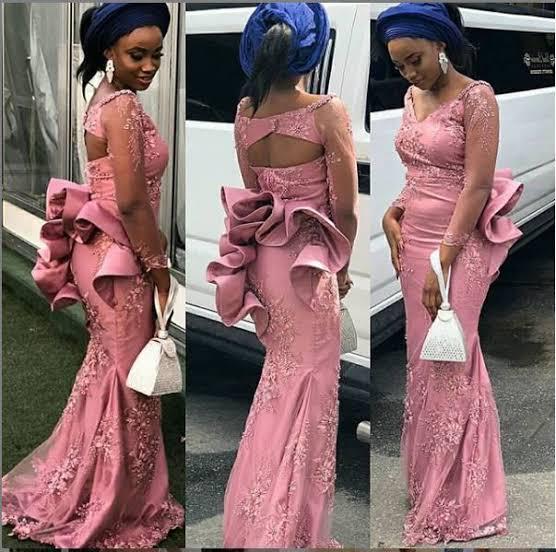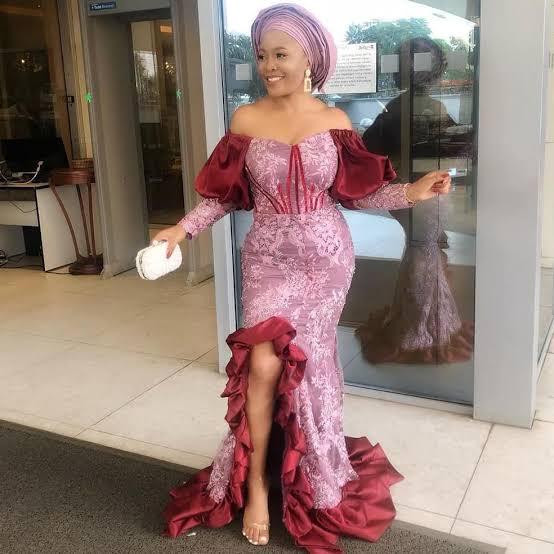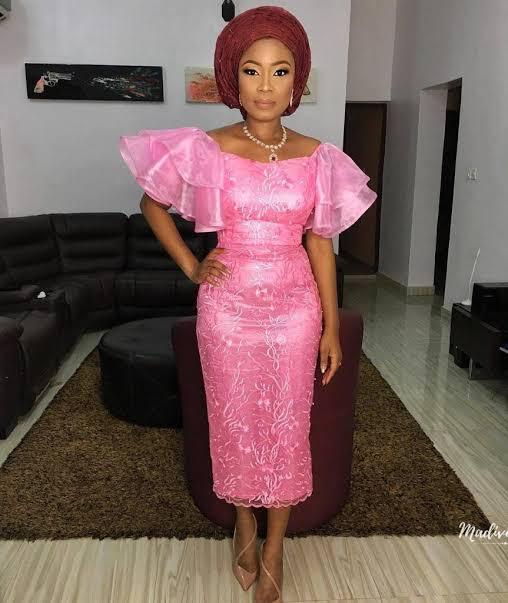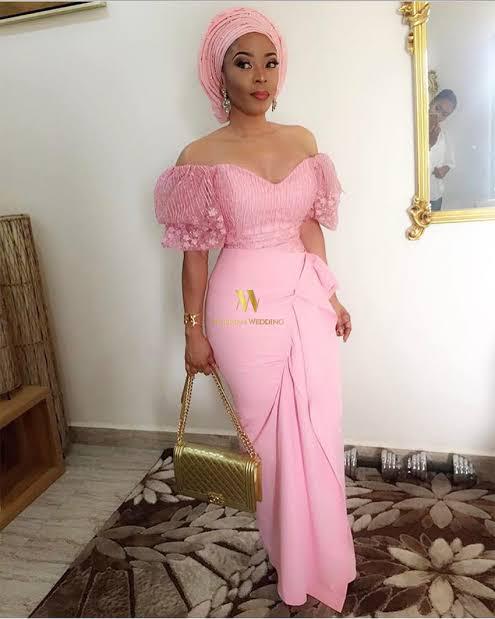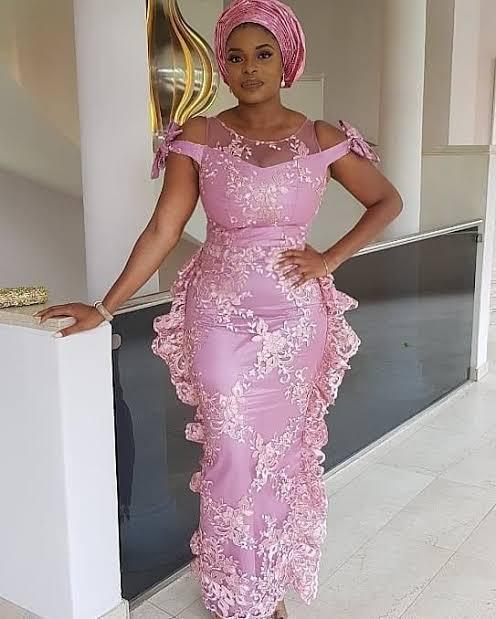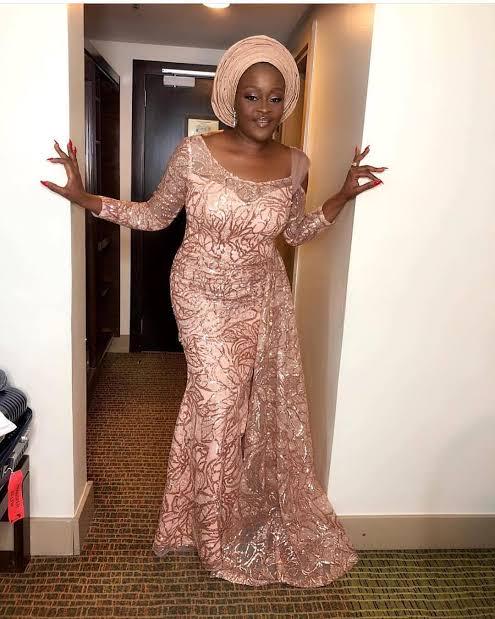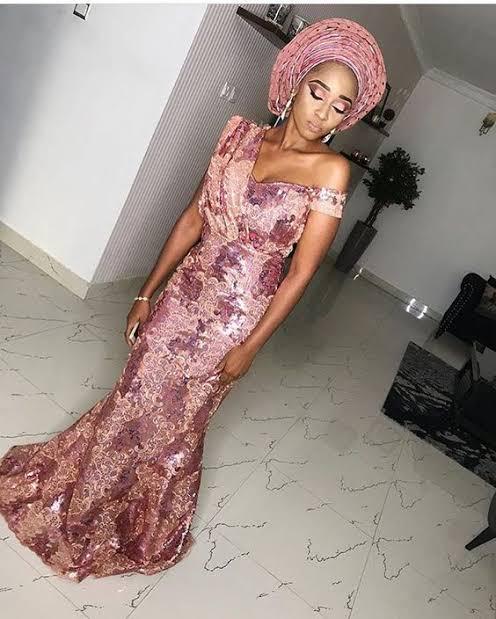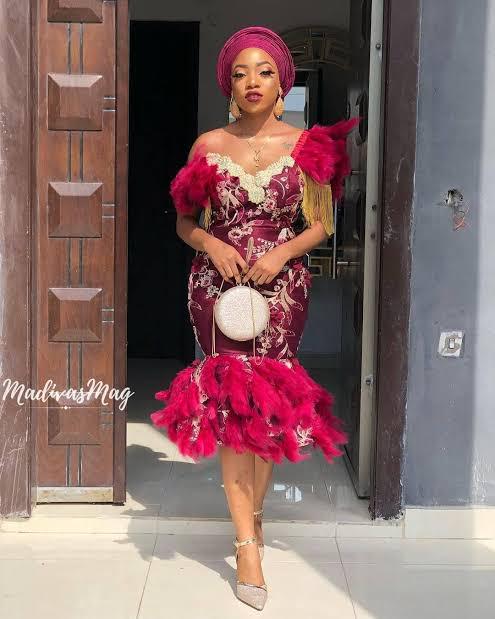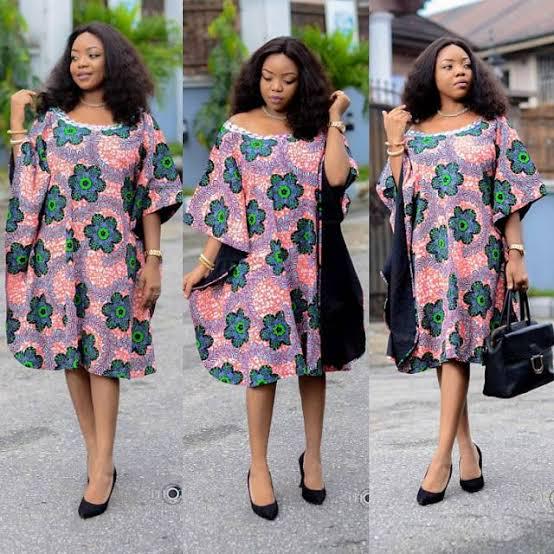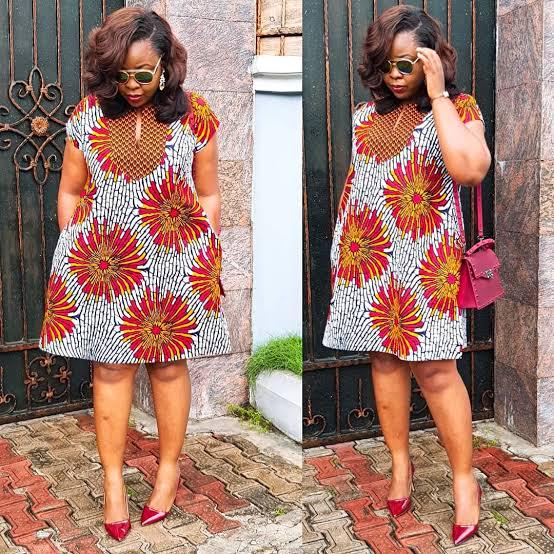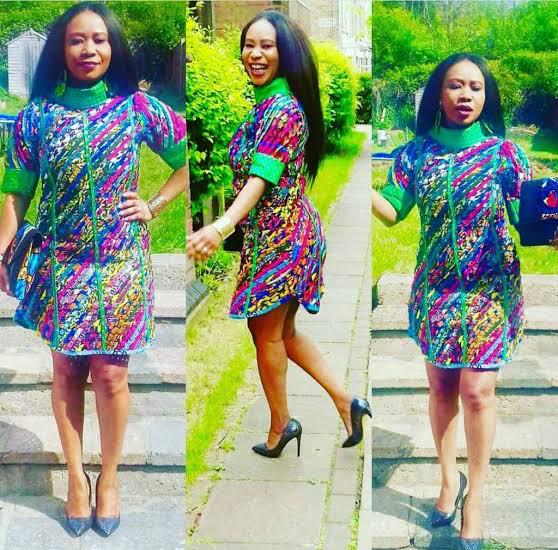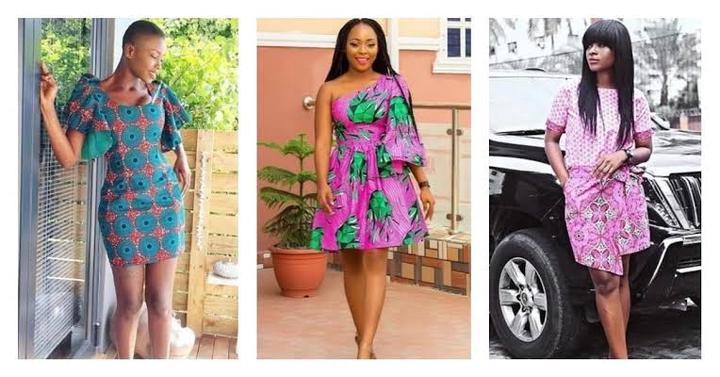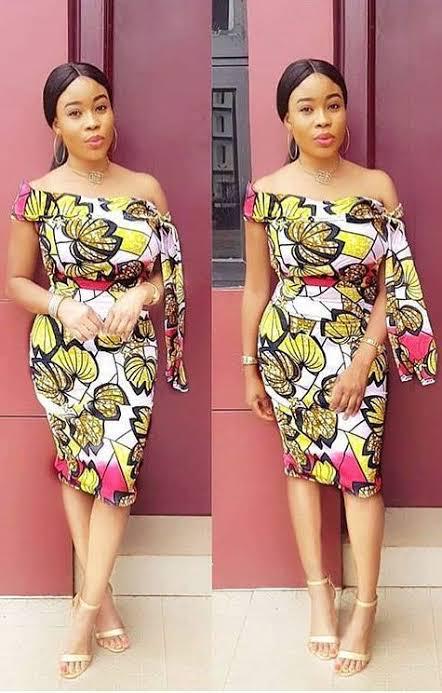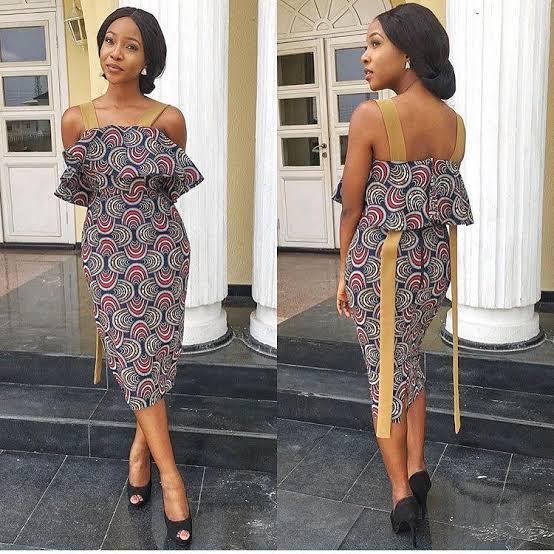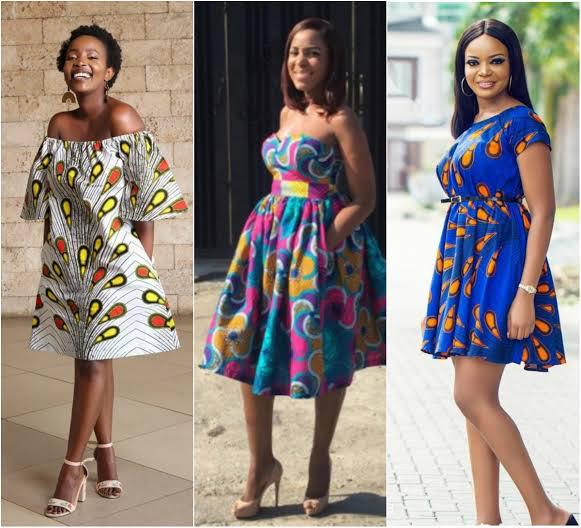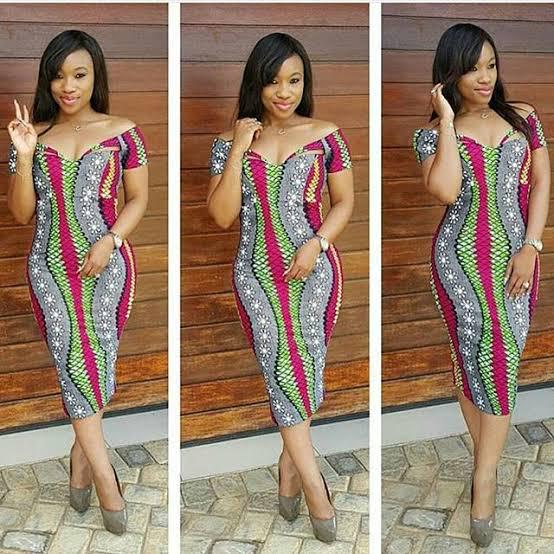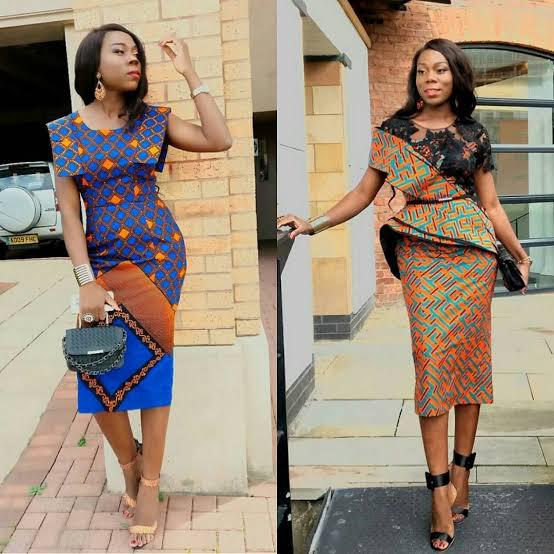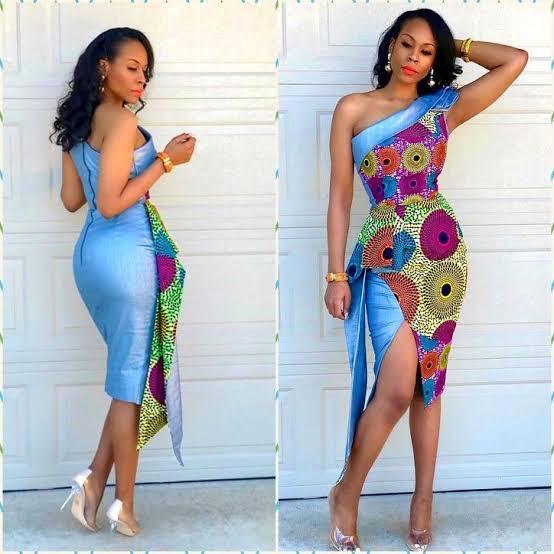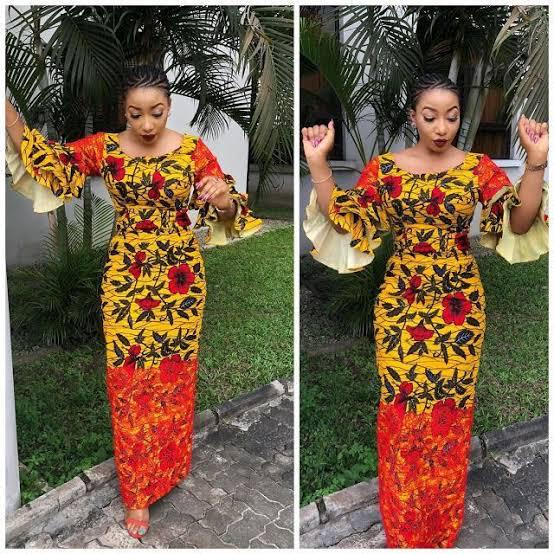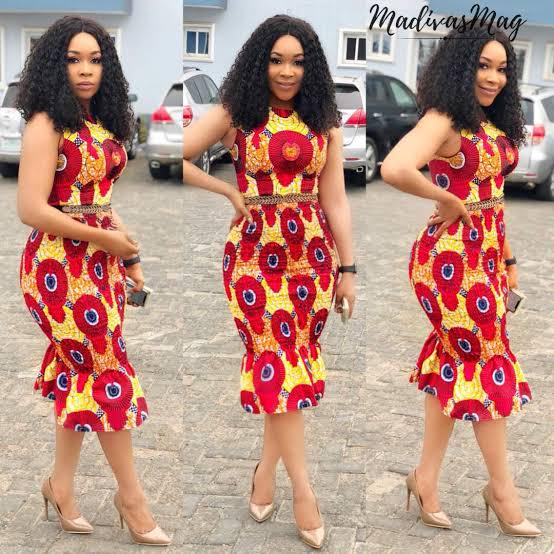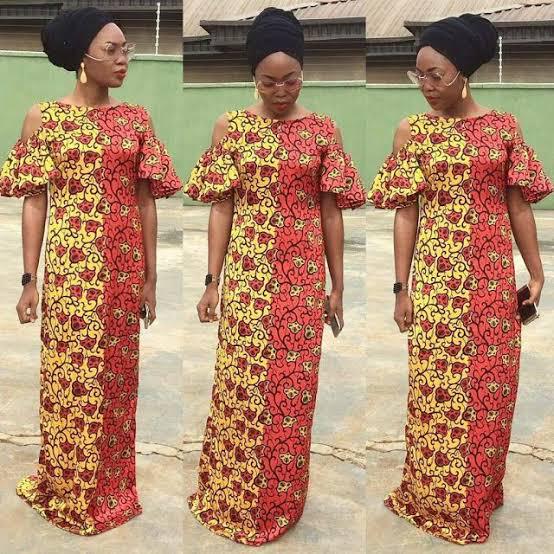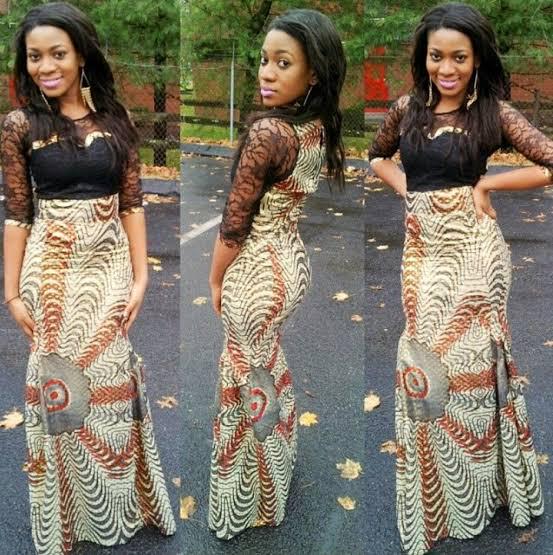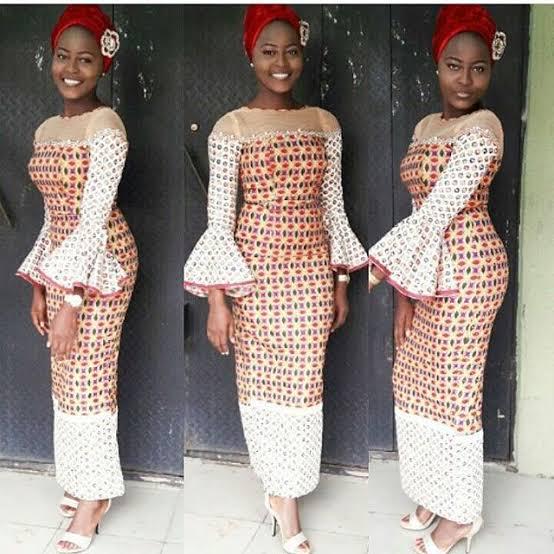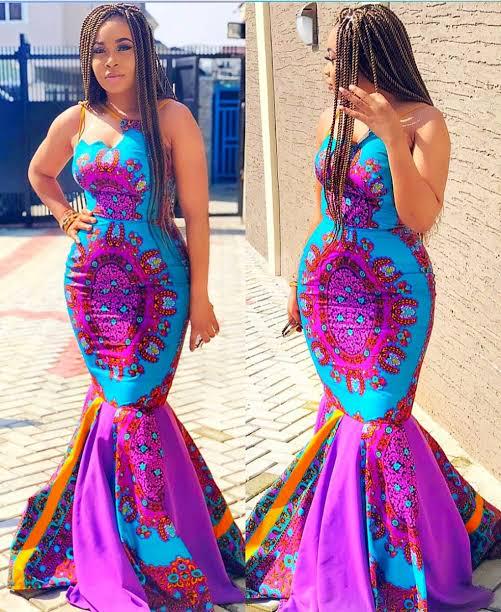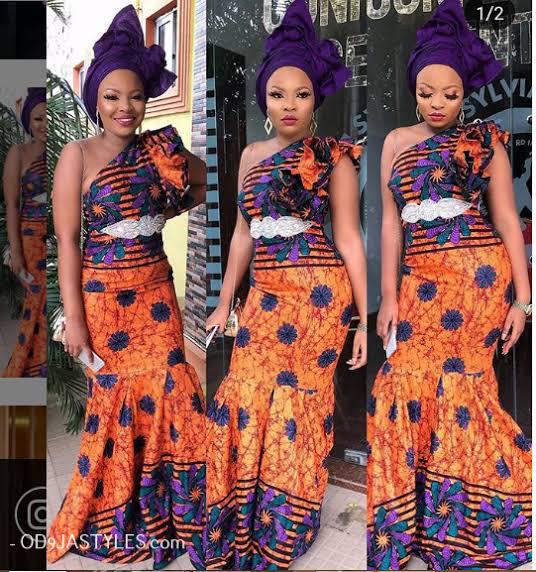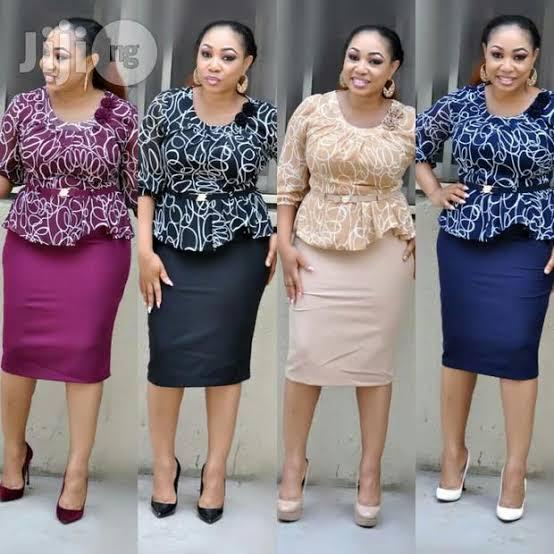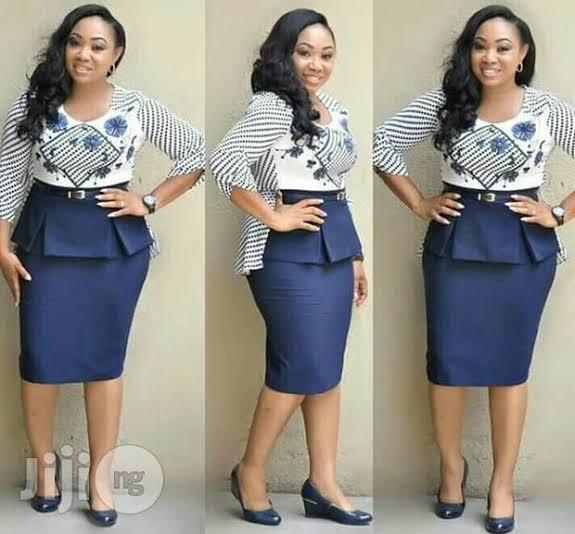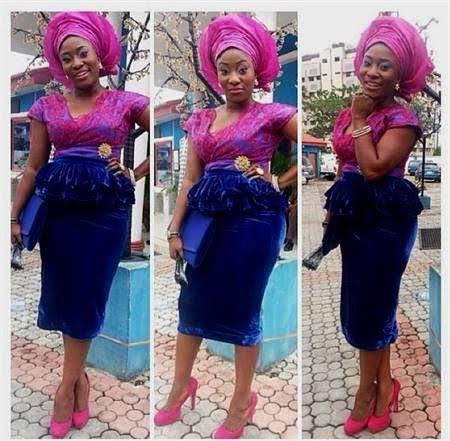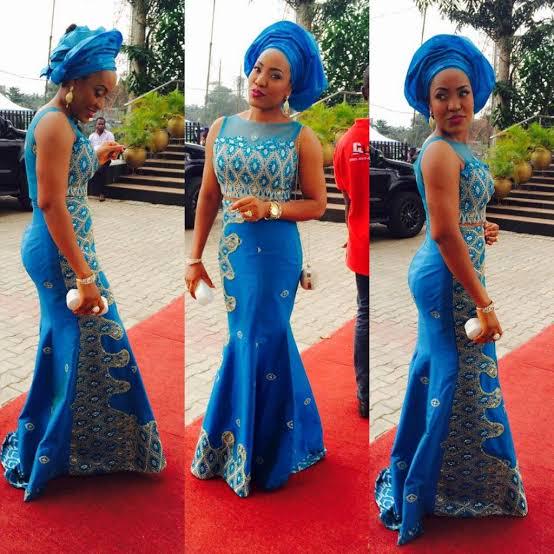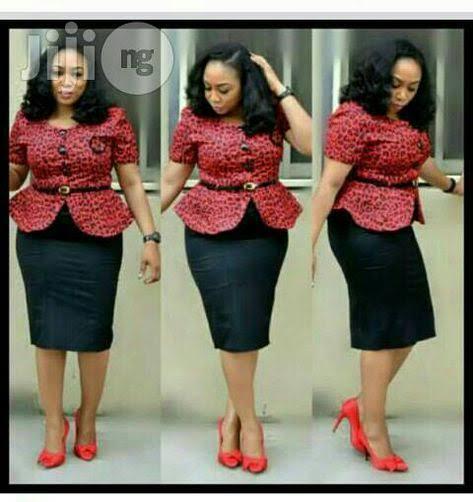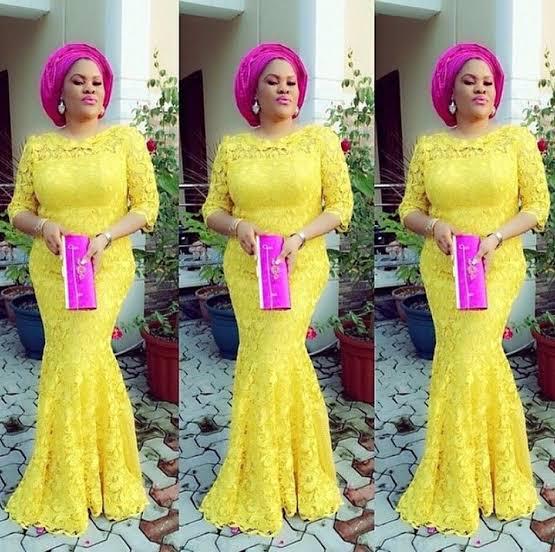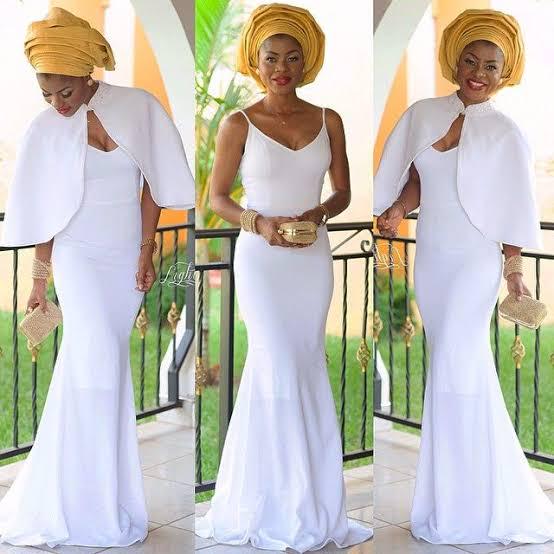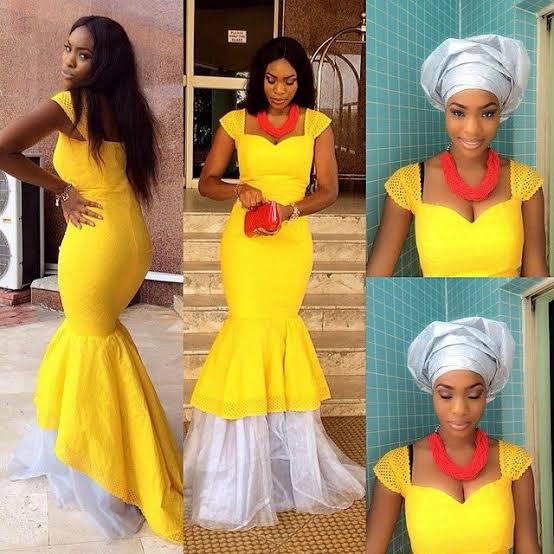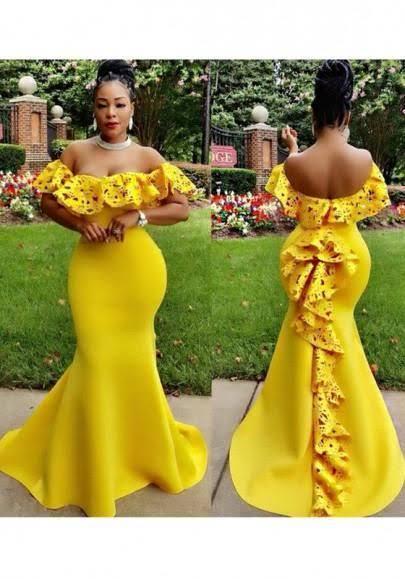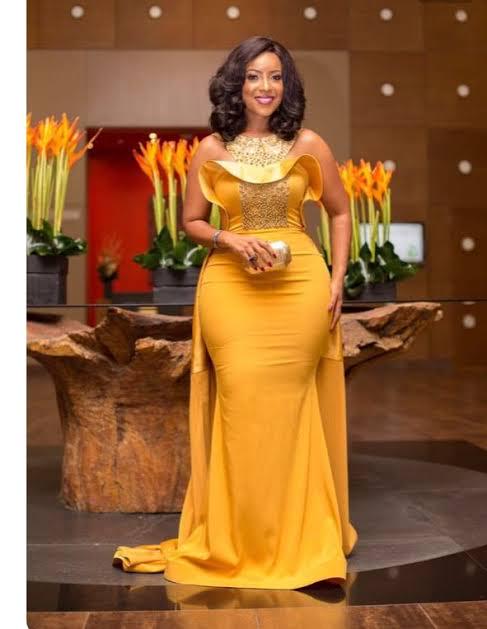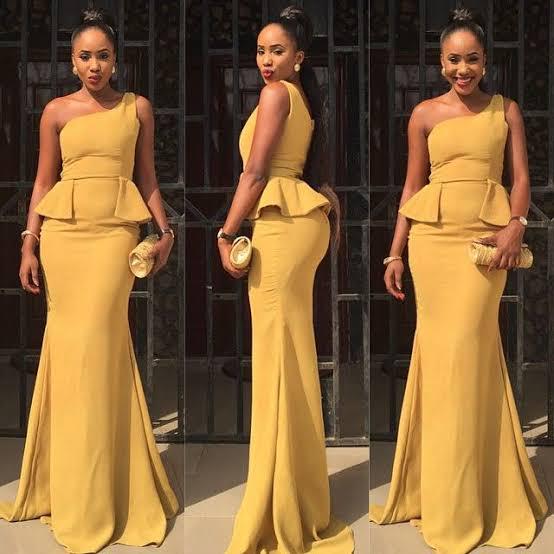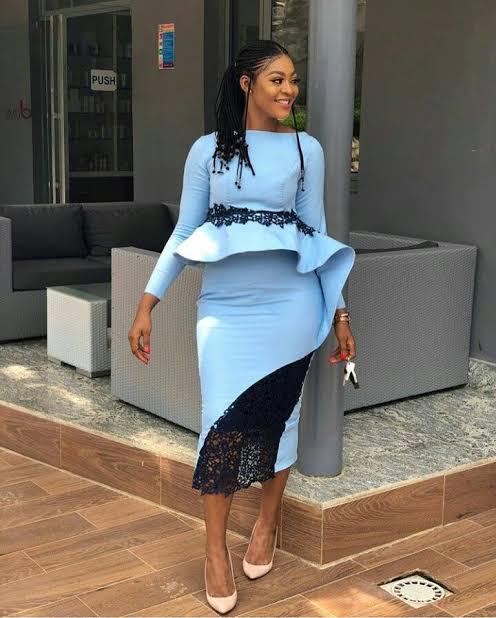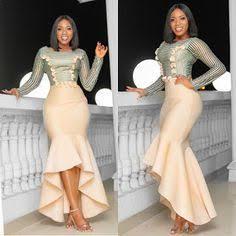 Content created and supplied by: BrightStorm (via Opera News )