Wearing underpants have become a tradition for many of us because we were taught to wear them even while we were very little.
We have become so used to it that when we don't wear them we feel odd and uncomfortable.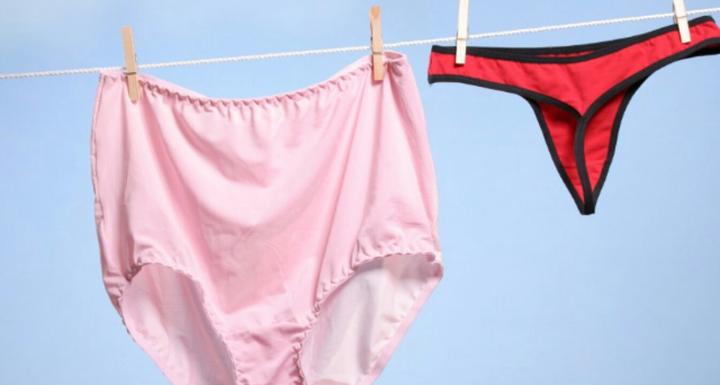 But the truth is that you might be doing yourself a favor when you don't what them because it allows much air to enter and you are much freer.
The truth is dressing, or staying without underpants is not as bad as you might think it is, because a lot of people might not know that you are not wearing one, except you disclose it to them.
The benefits of not wearing underpants are not far fetched and its benefits are as follows
1. It may reduce your risk of developing a UTI or yeast infection 
2. if you stop wearing underpants, you may experience less irritation 
3. It may increase your chances of micro-cuts if you stop wearing underpants during workouts
4.You may reduce the risk of experiencing allergic reactions 
5. you may see less discharge 
6.Your circulation may improve 
7.You may be more susceptible to public bacteria
Now that we have learned something new hope we are willing to imbibe a new culture?
Thank you for your time.
Content created and supplied by: basicexpert (via Opera News )