The hair is the crown that every woman wears on her head. Having beautiful long hair is more than just a solid part of your head, it is a gift. Over the years, various hairstyles have seeped its way through the African fabric. Many women are becoming their own bosses when it comes to latest fashion trends. Science and technology has also made it possible for various kinds of fashion trends to reach each and every part of the globe, such that no women ever runs out on what hairstyles to try.
Hairstyles aren't just meant to be worn during celebrations, but should also be part of a woman's routine to ensure she looks unique and presentable. Today's article has its focus on some elegant hairstyles which you can rock any day, any time. Take your time to view these pictures and also don't forget to shut your eyes, take your cash and then gift yourself one of these beautiful hairstyles this month.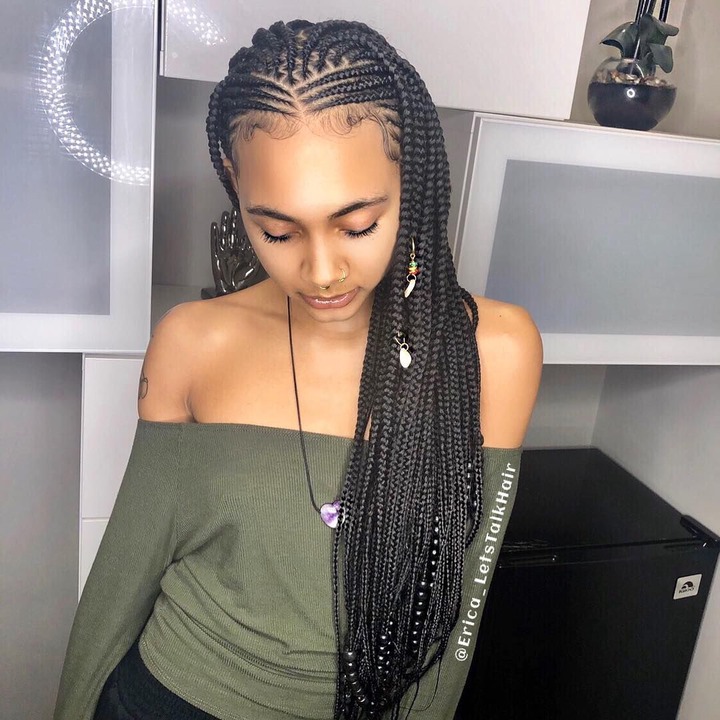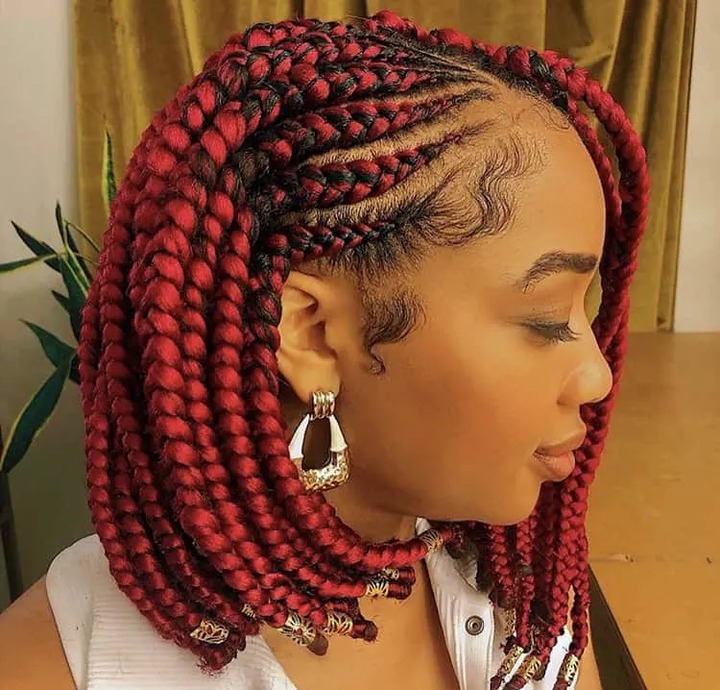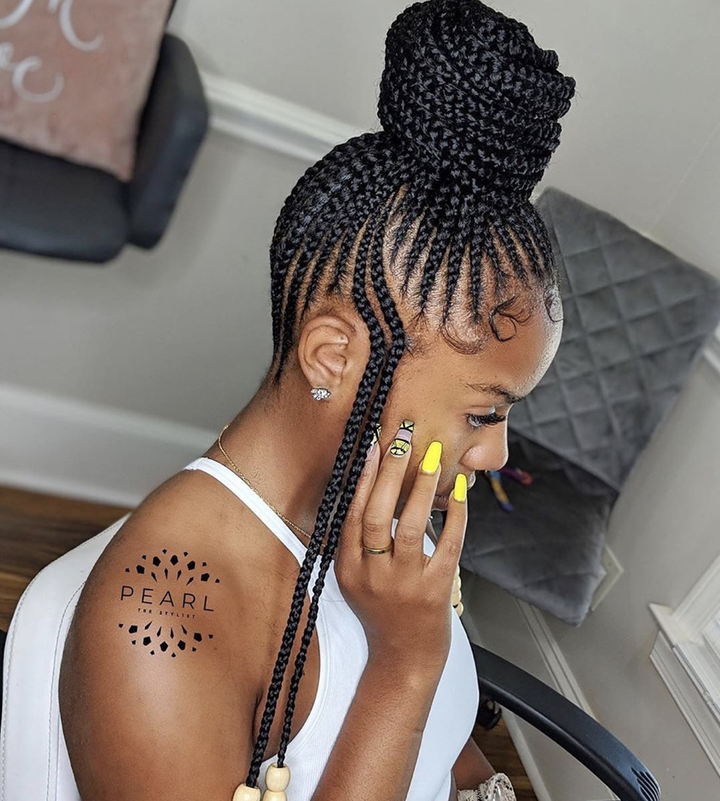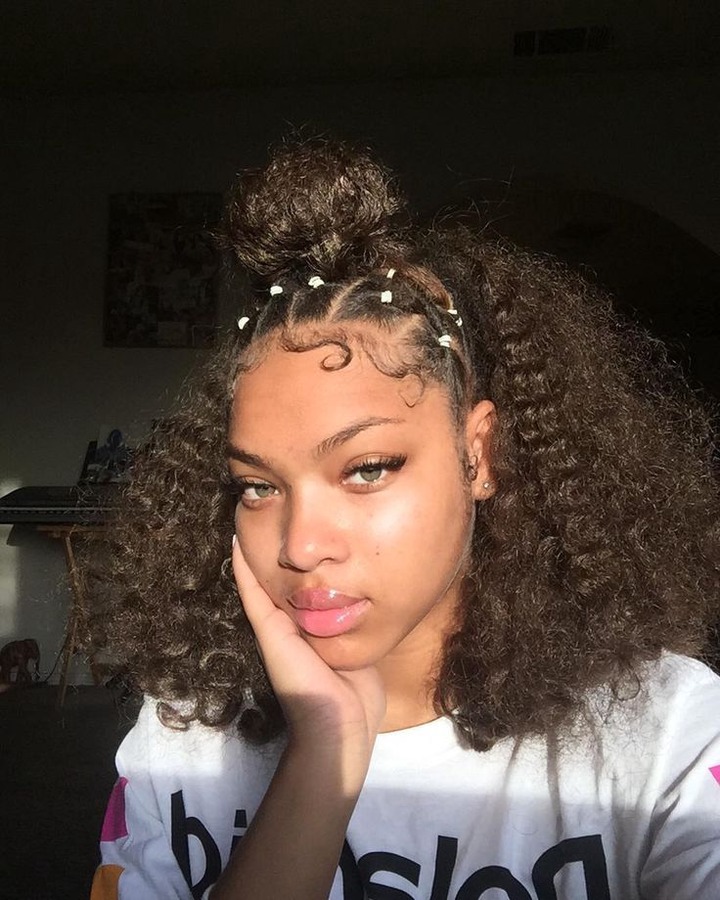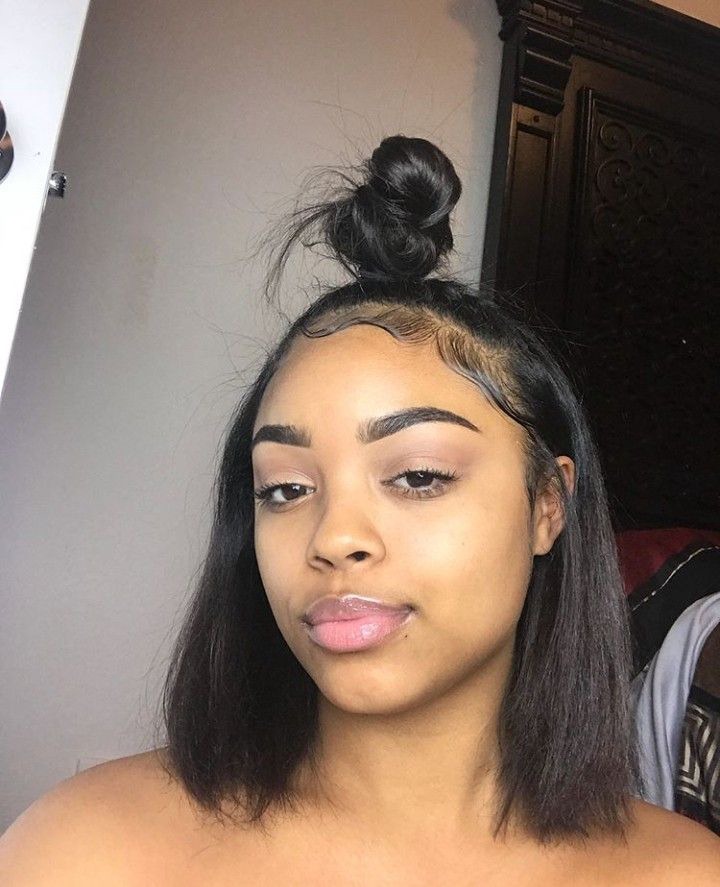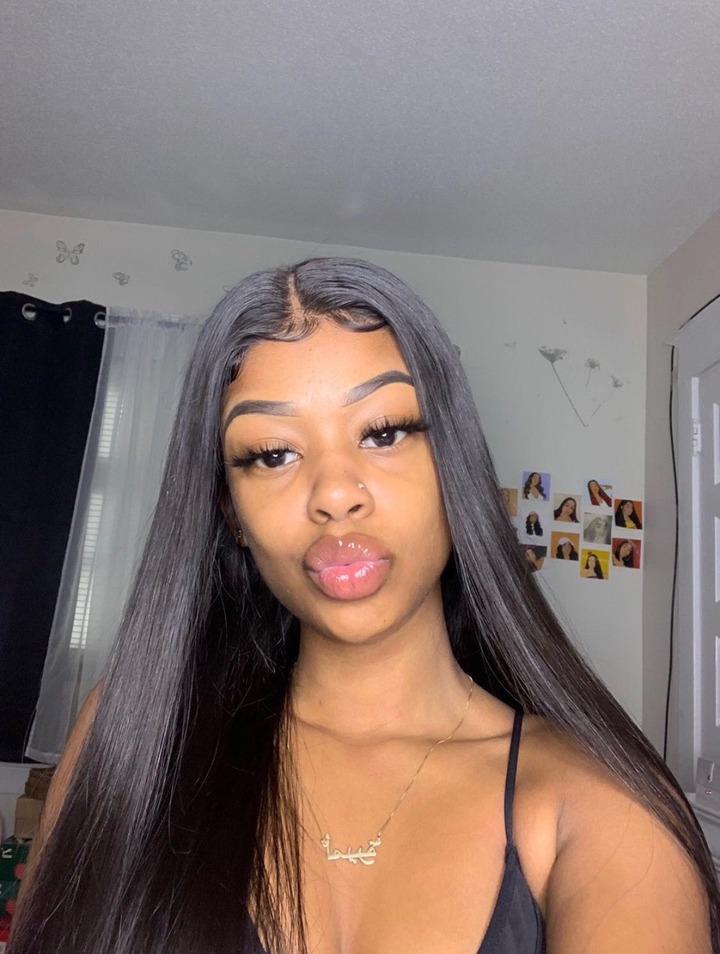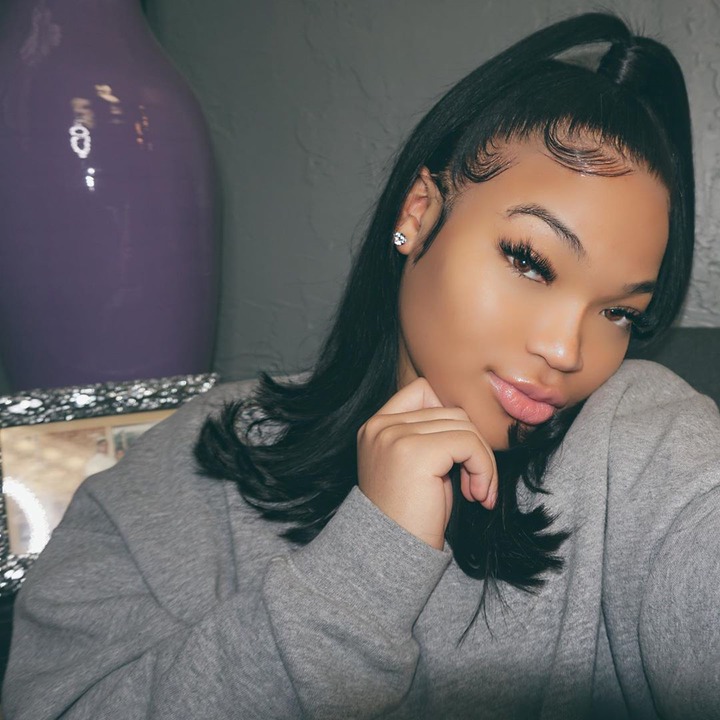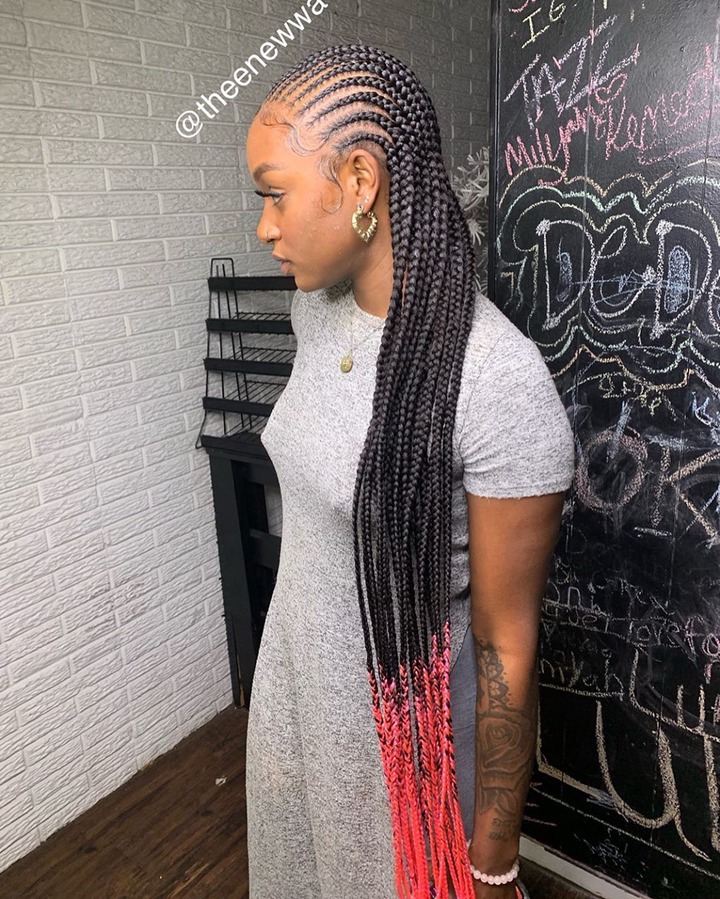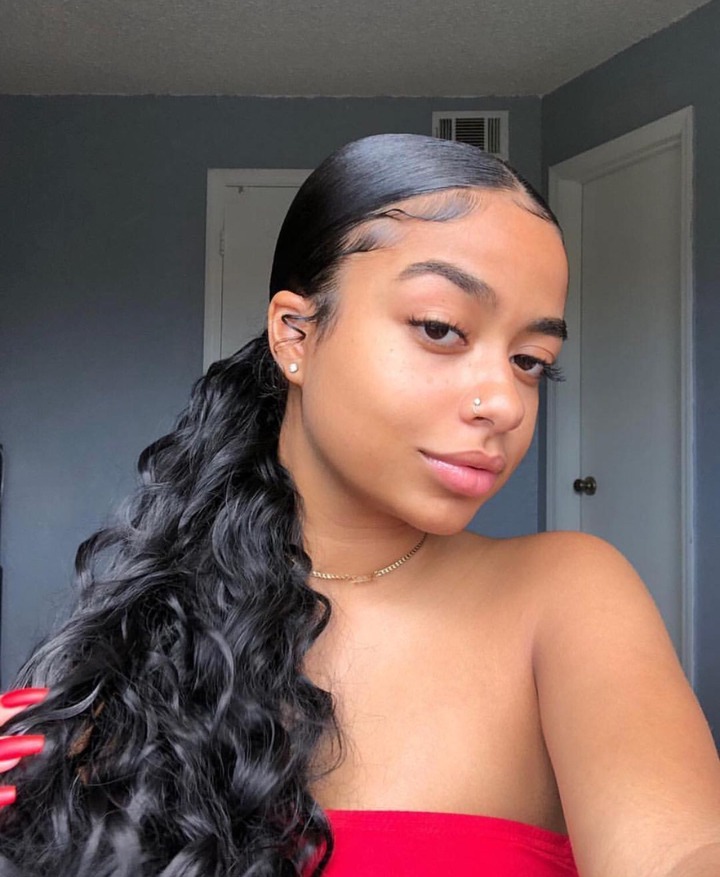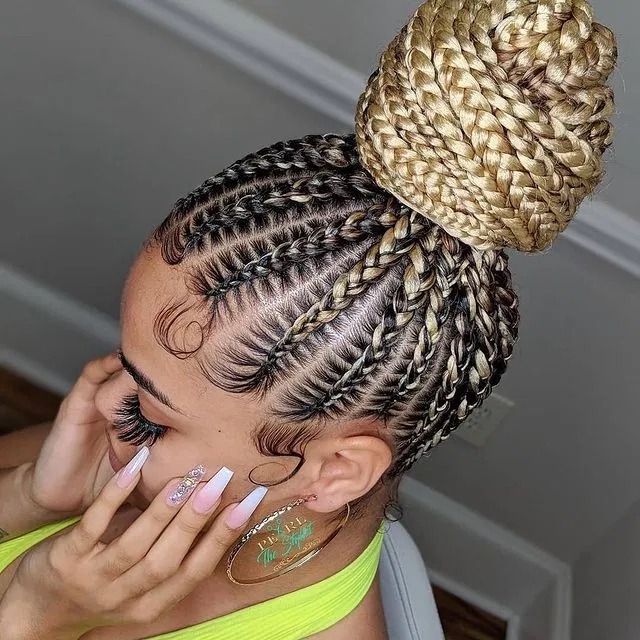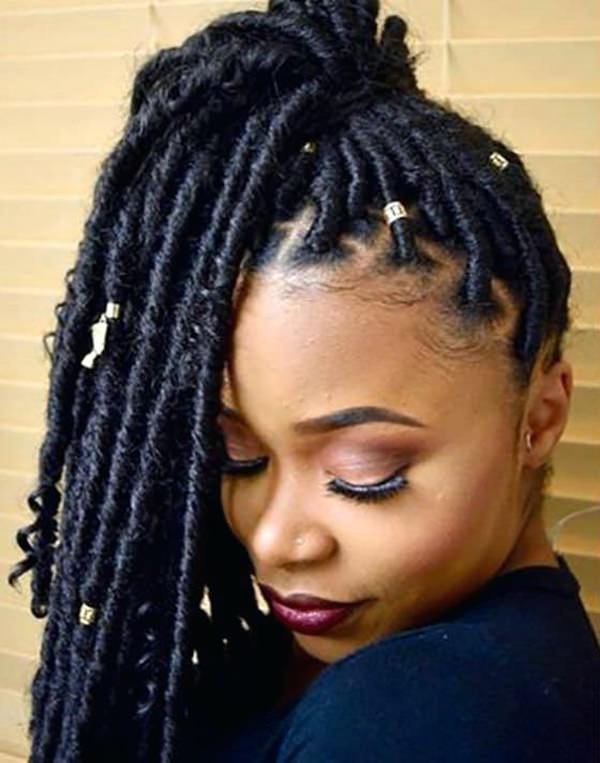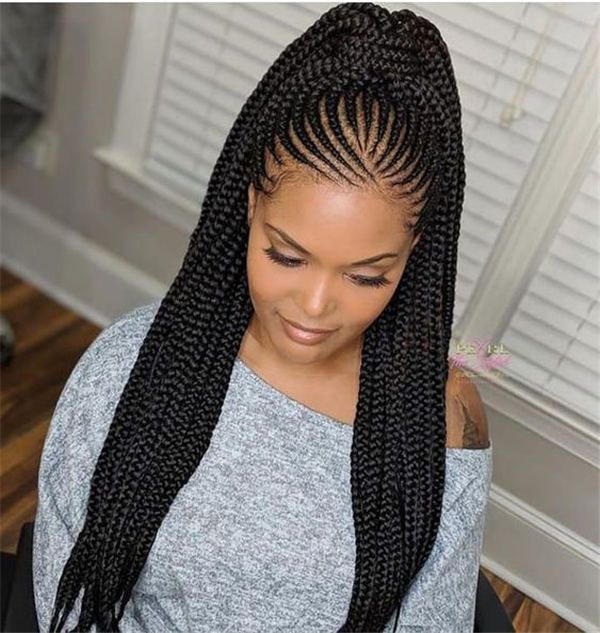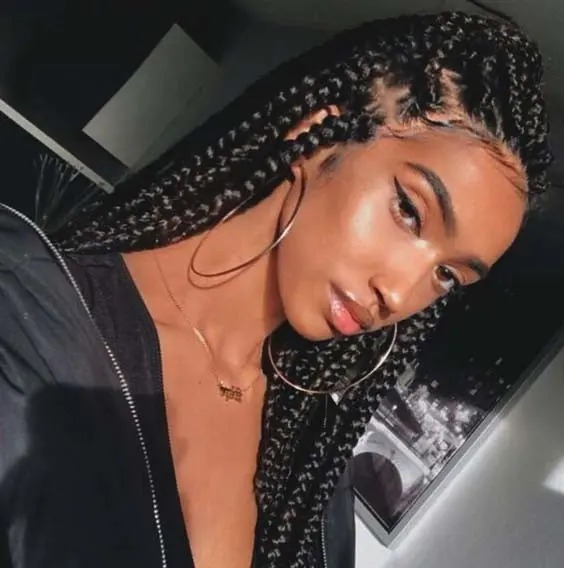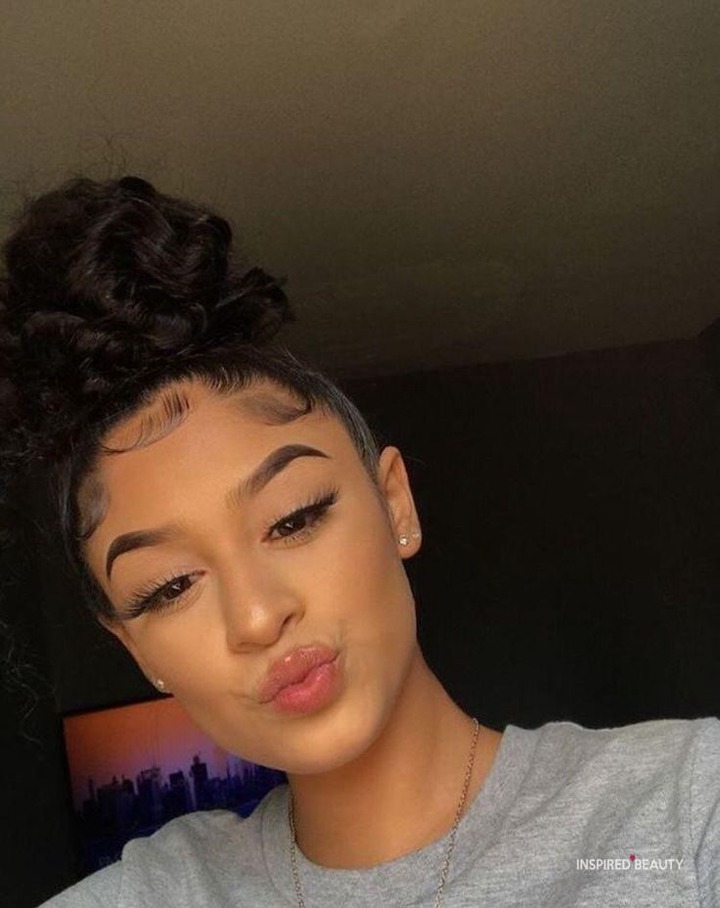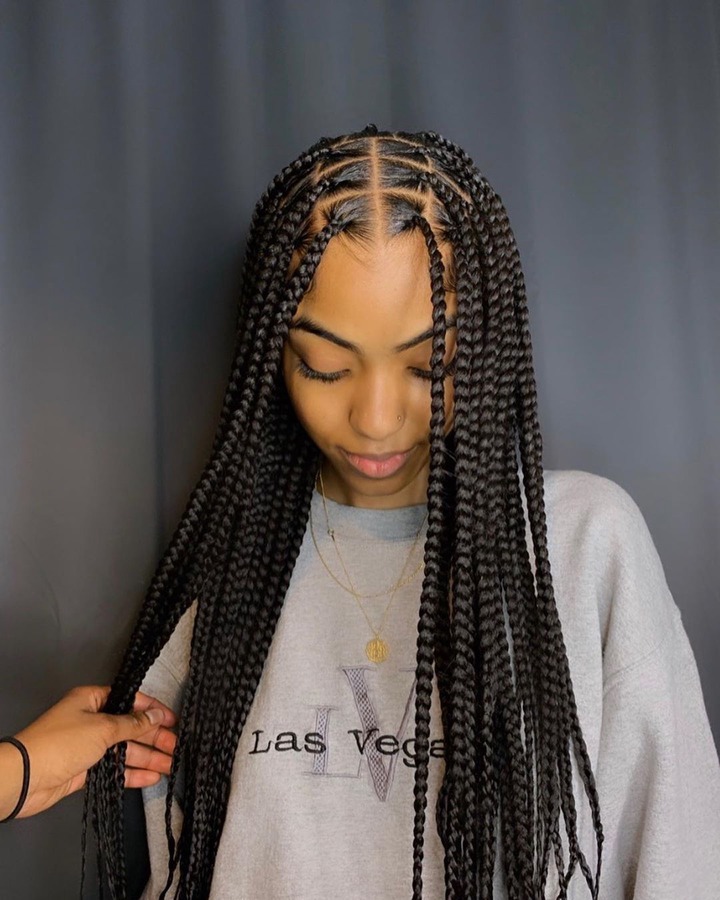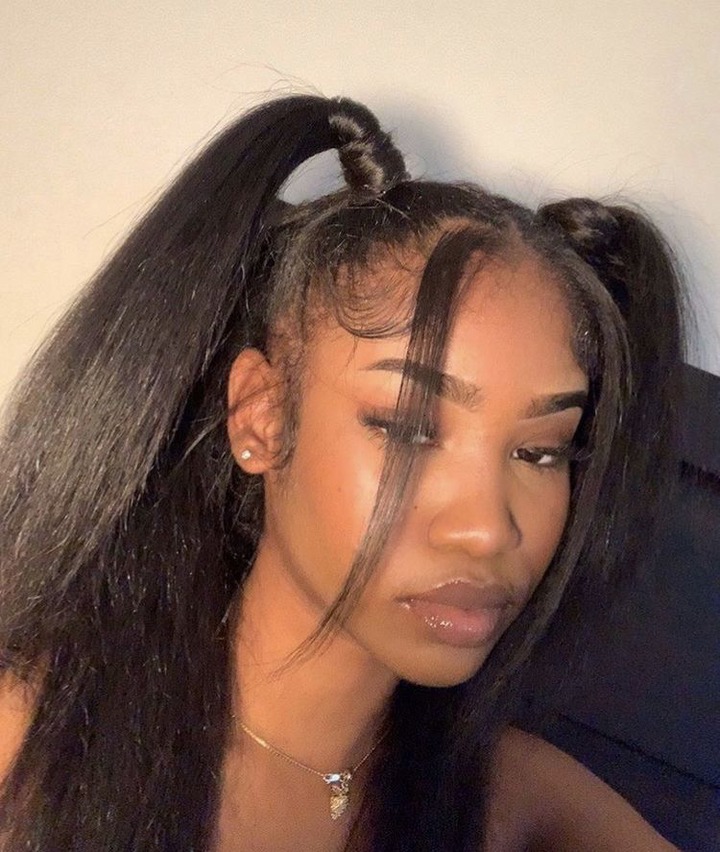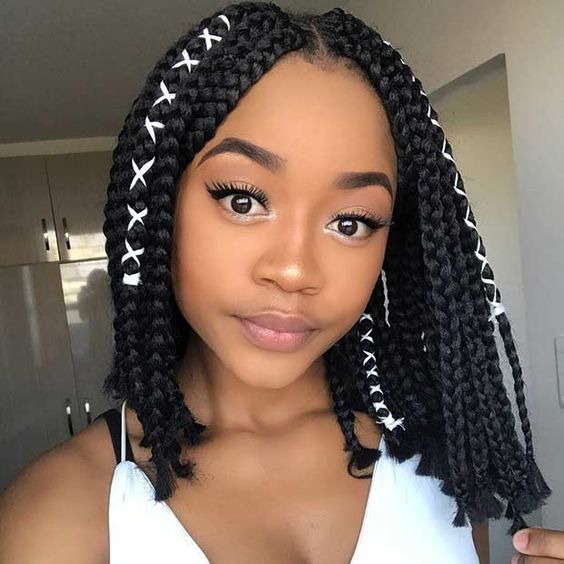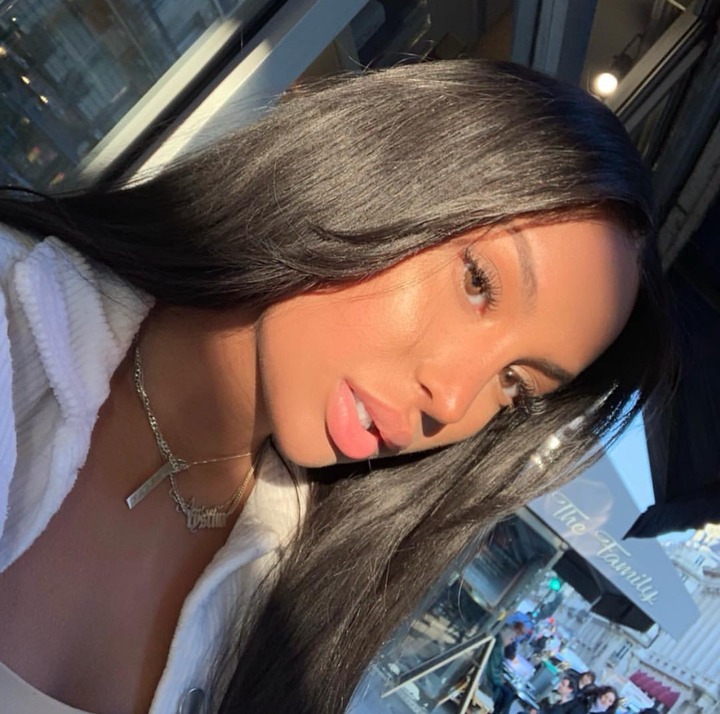 Hope these hairstyles appeal to you, they are worth trying out.
Content created and supplied by: NewsStreak (via Opera News )