Here are 20 cool outfits every man will find interesting. But if you are not in need of them, you can actually share the styles to other fashion lovers who might be interested in them. Note, this collection is to help you find a suitable fashion ideas to rock.
The fashion industry in Nigeria is doing a great deal of job by not letting traditional outfit fade away, they produce our native attires as much as they produce the western wears to keep everything in balance.
One of the newest methods in the fashion industry seems to be on Senator wear. Senator style is one of the most popular clothing that everyone wants to identify with. Unlike the coming and going trends, the senator's style still exists here.
As the Easter comes closer, our ladies would be expecting the men to look like Kings. Please don't disappoint the ladies. You need to look hot, fashionable, adorable, colorful and outstanding. Feel free to slay any of the outfits in this article.
With these design,you are sure to take your fashion to the next stage. Only what you need to do is a good dress and a good fashion designer to give you the best design and the rest is history.
This fashion wears for men and not just an anyhow wears, it's a fabulous and outstanding wears with lastest designs and pattern, some of these outfits are made with Ankara.
Every week, there's always a styles that is worth seeing as designer have taken the bold steps of re branding and bringing different amazing styles to the limelight,making the senator wear a favorite for all.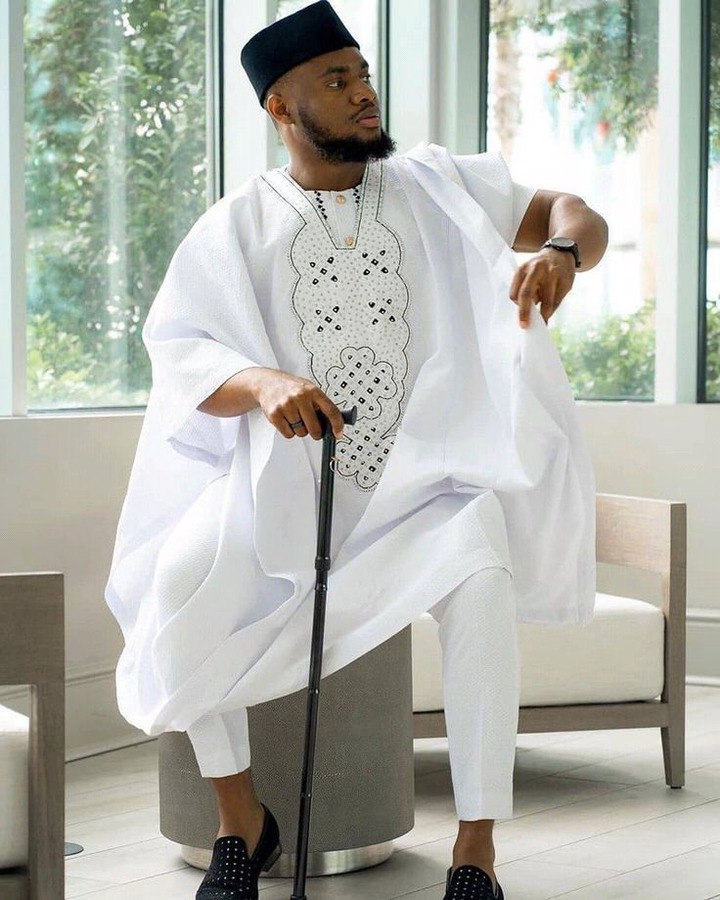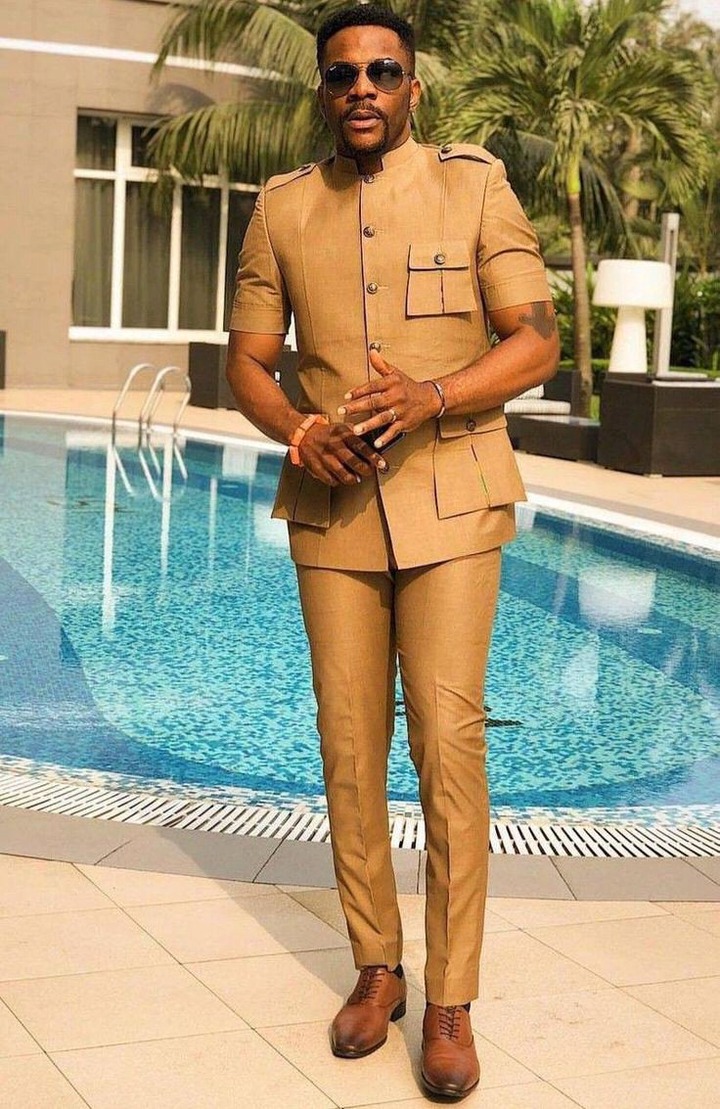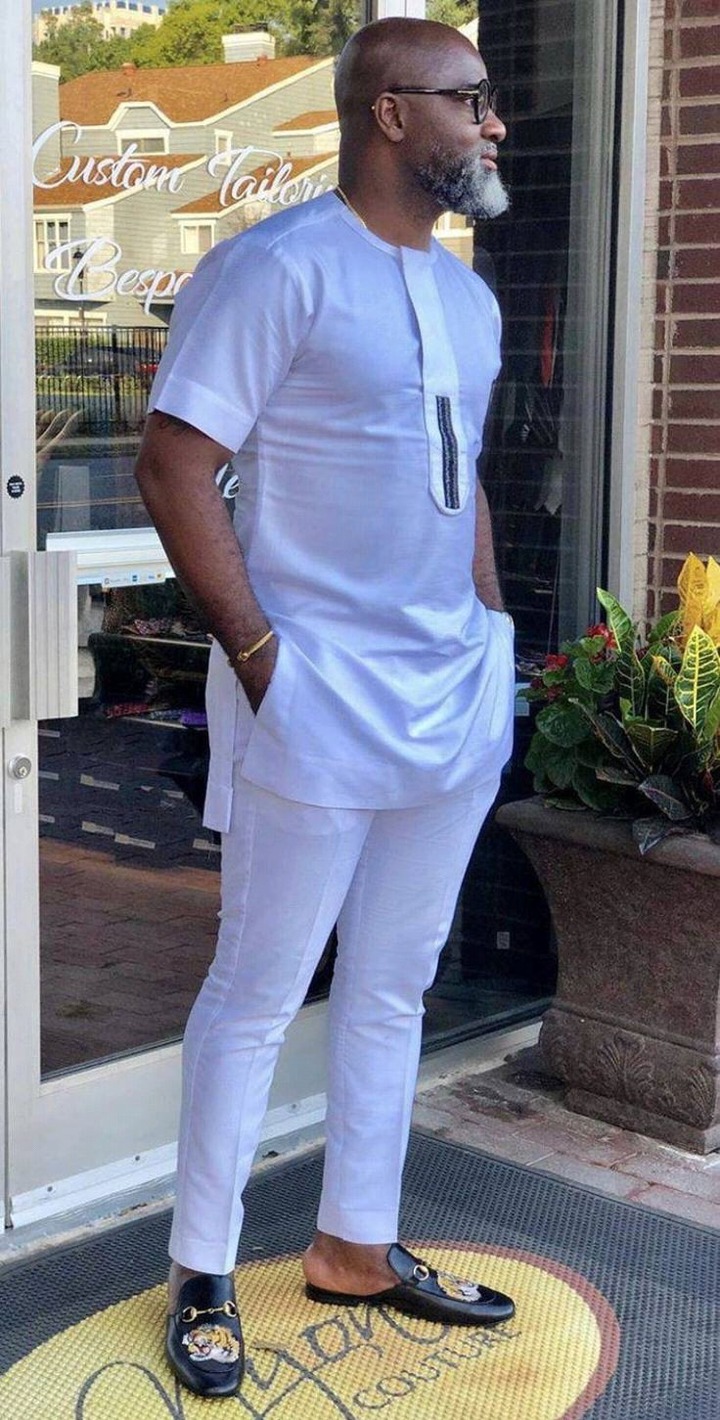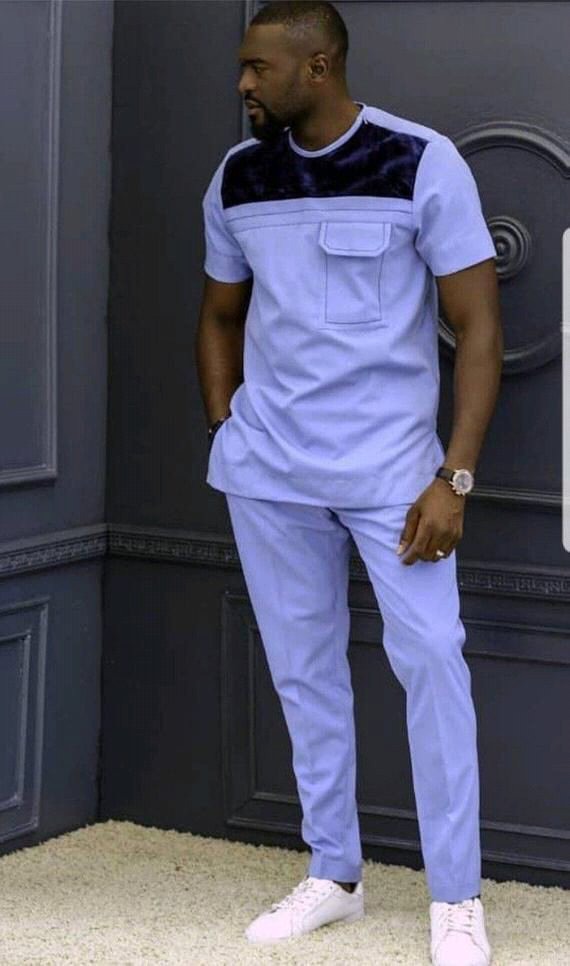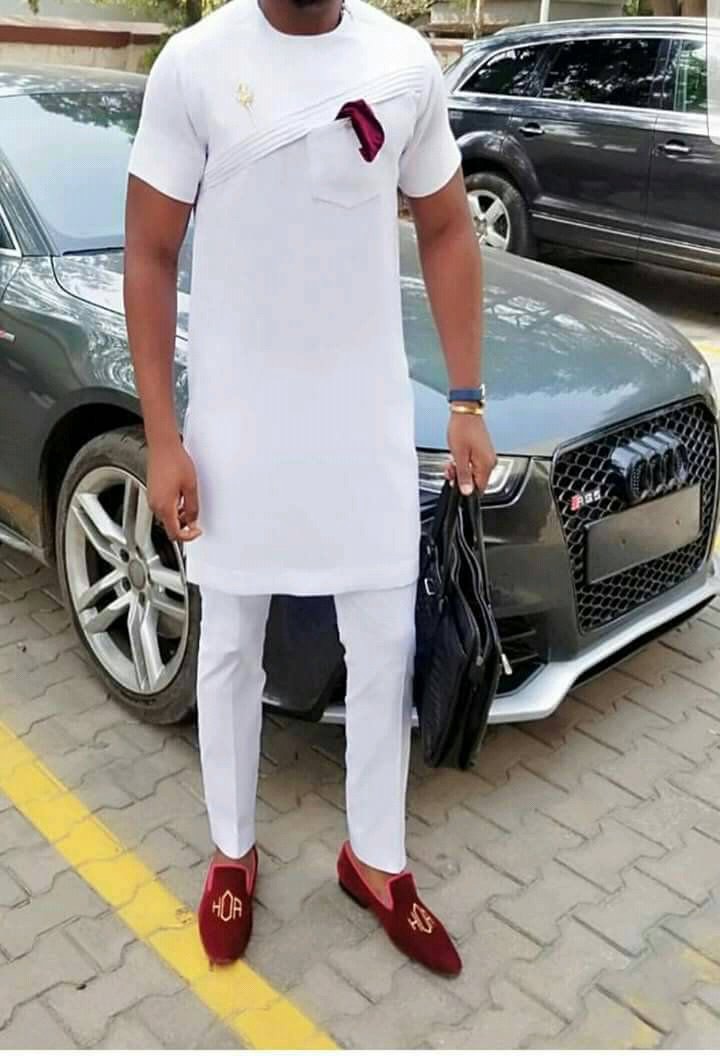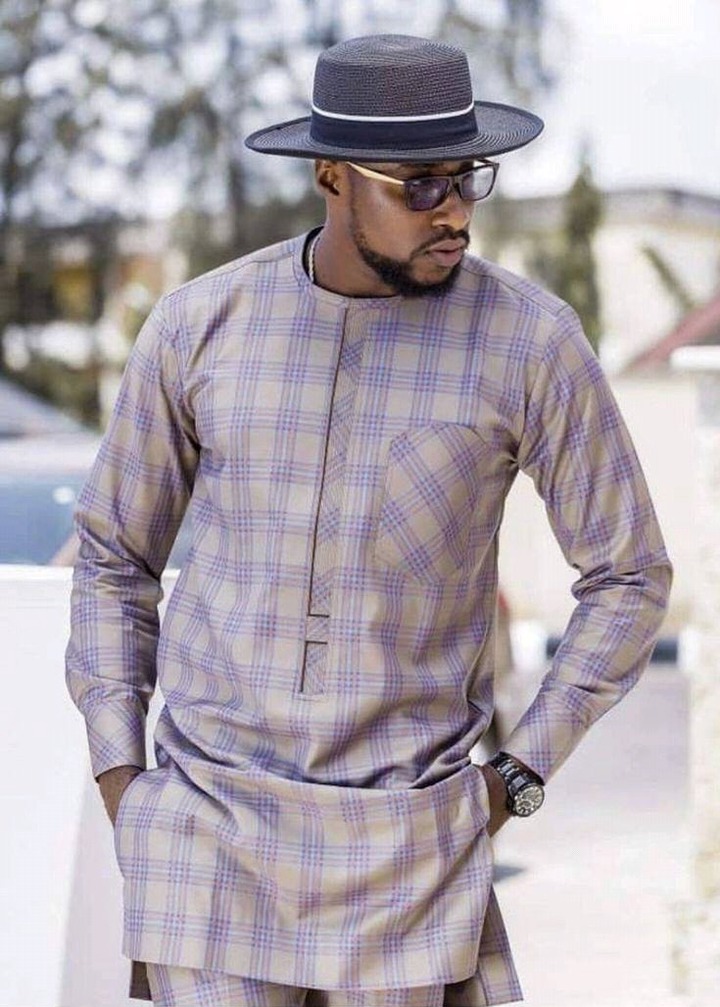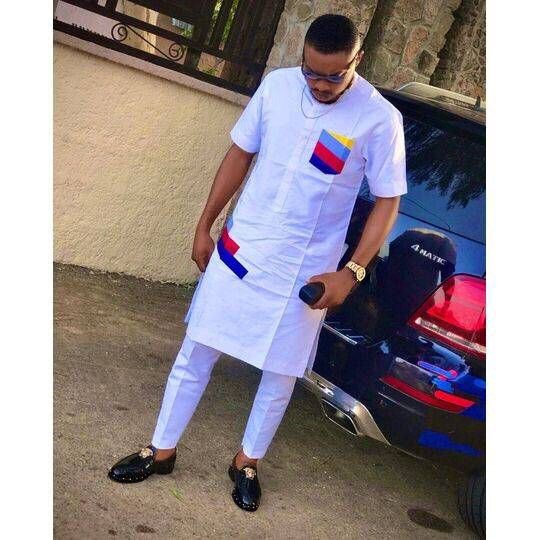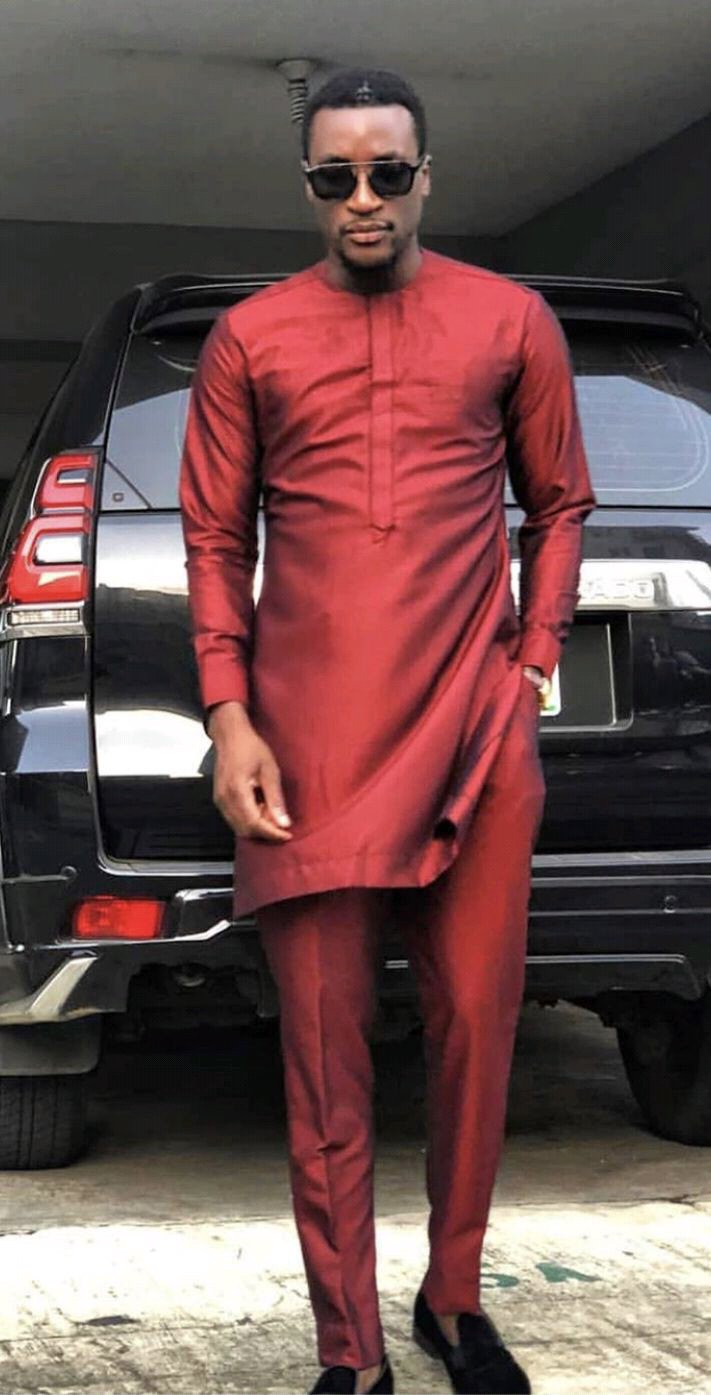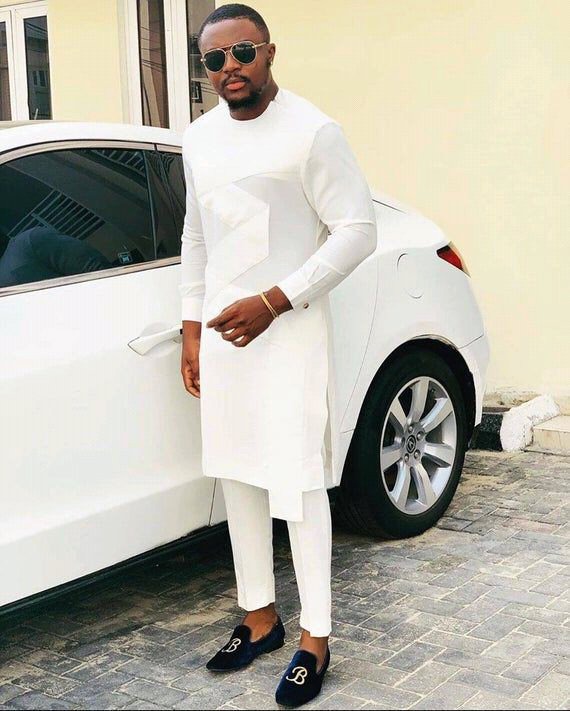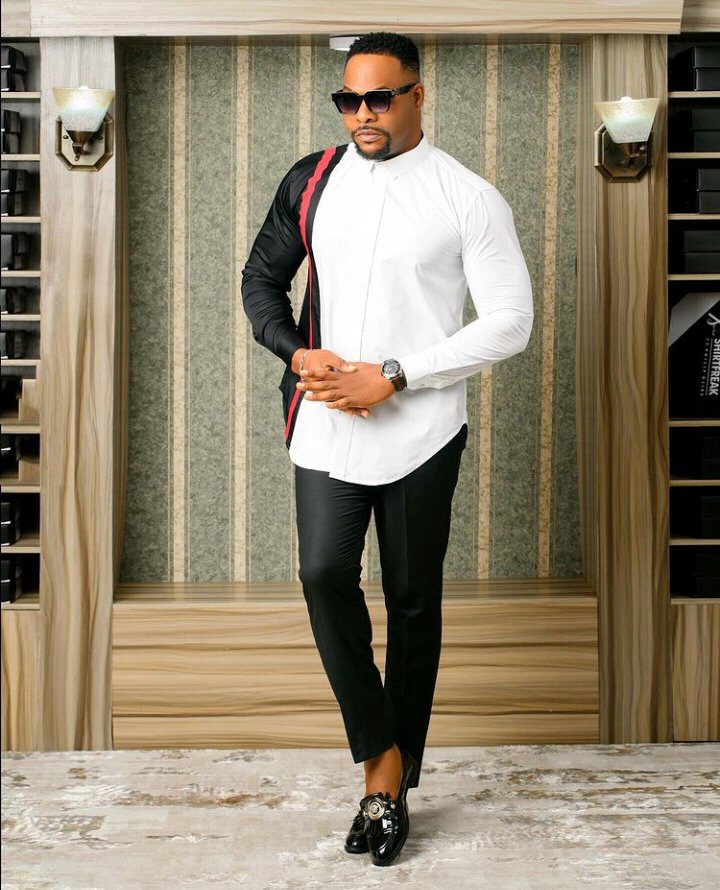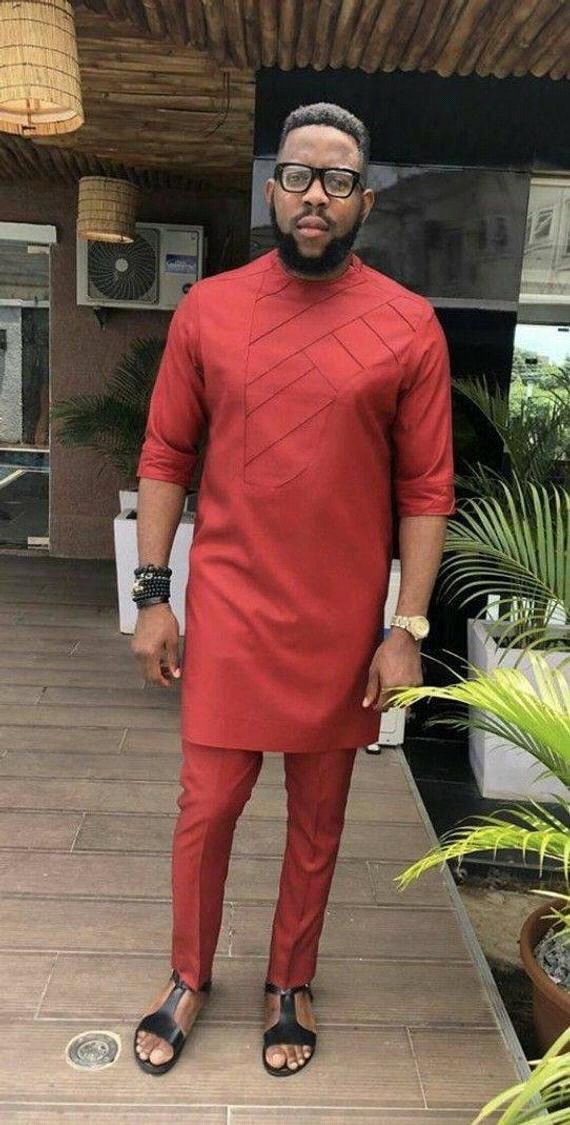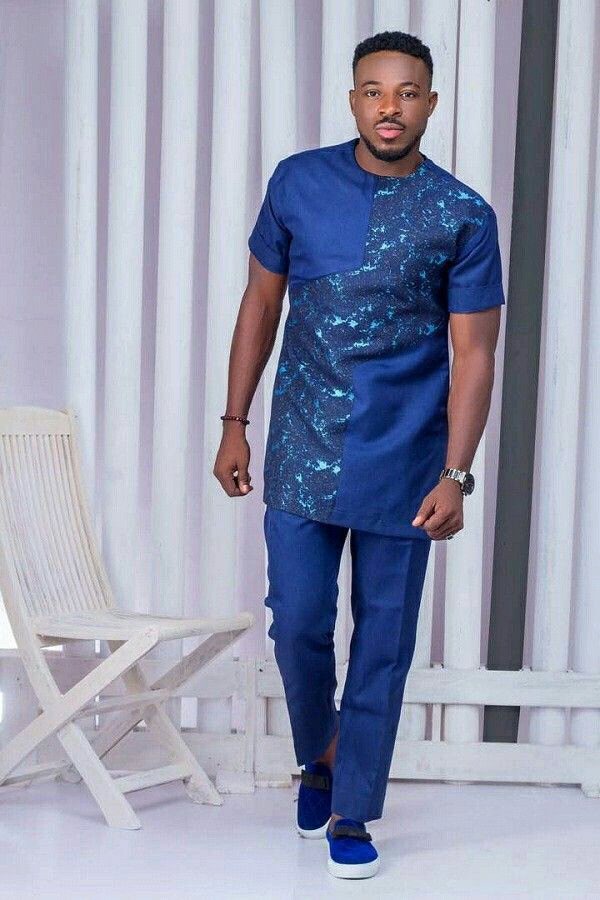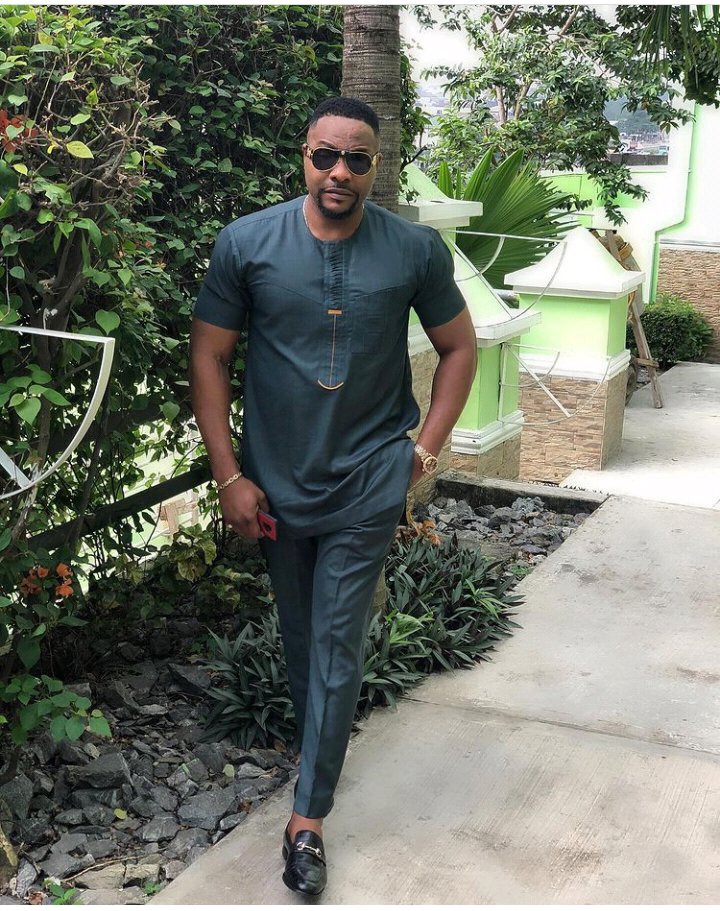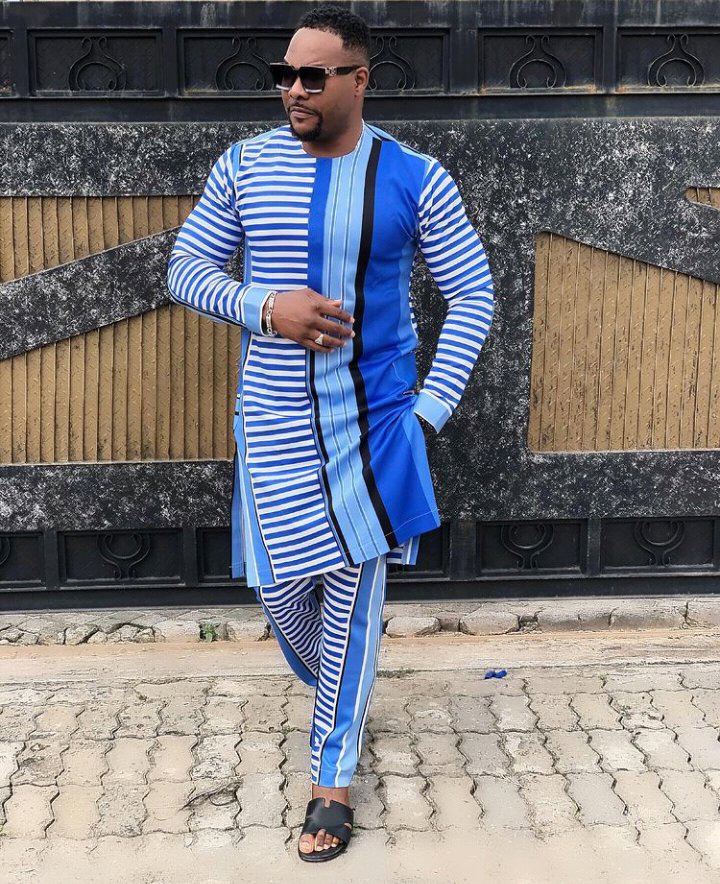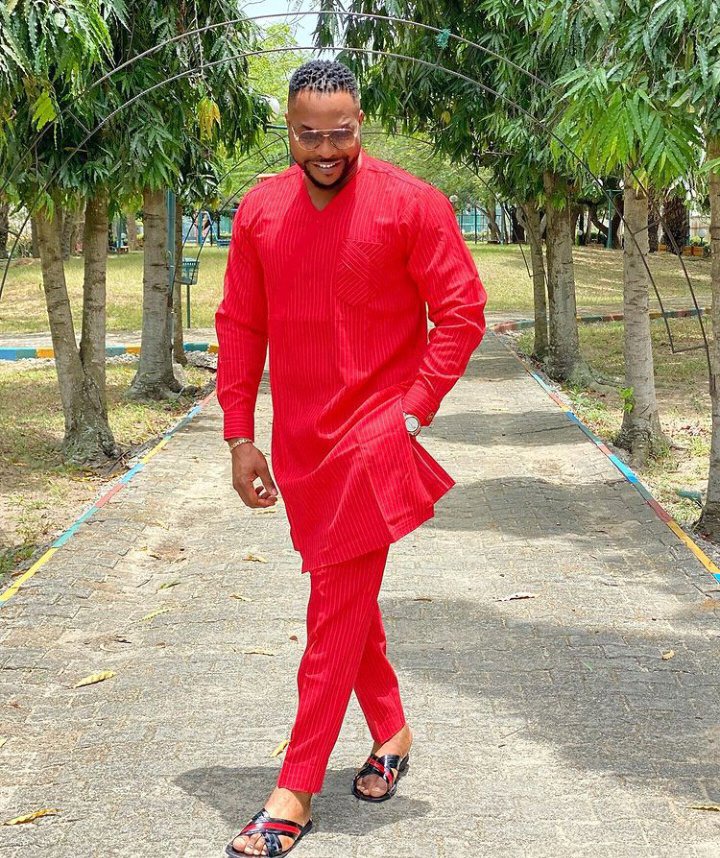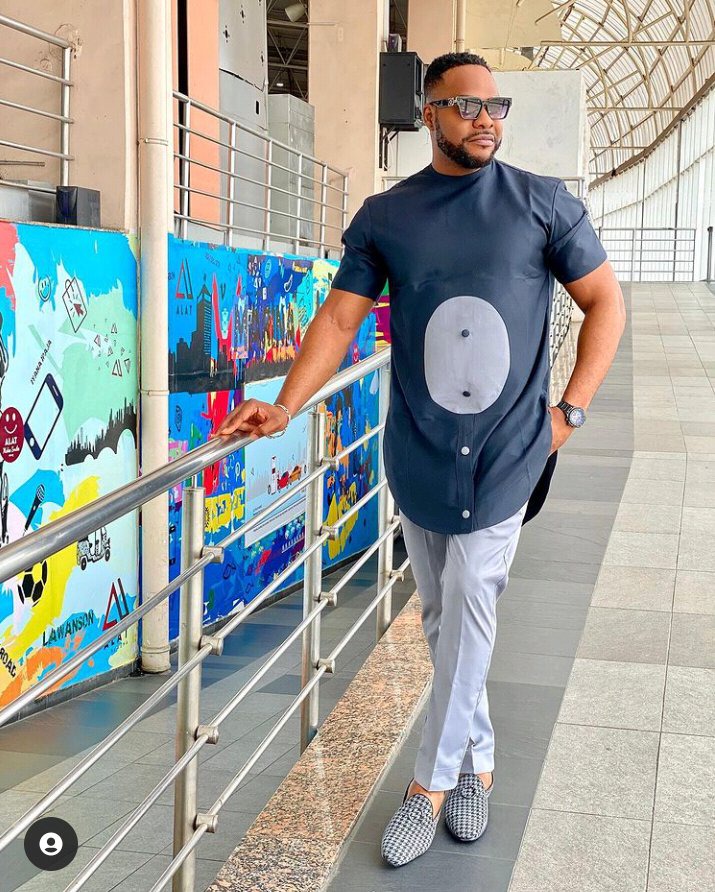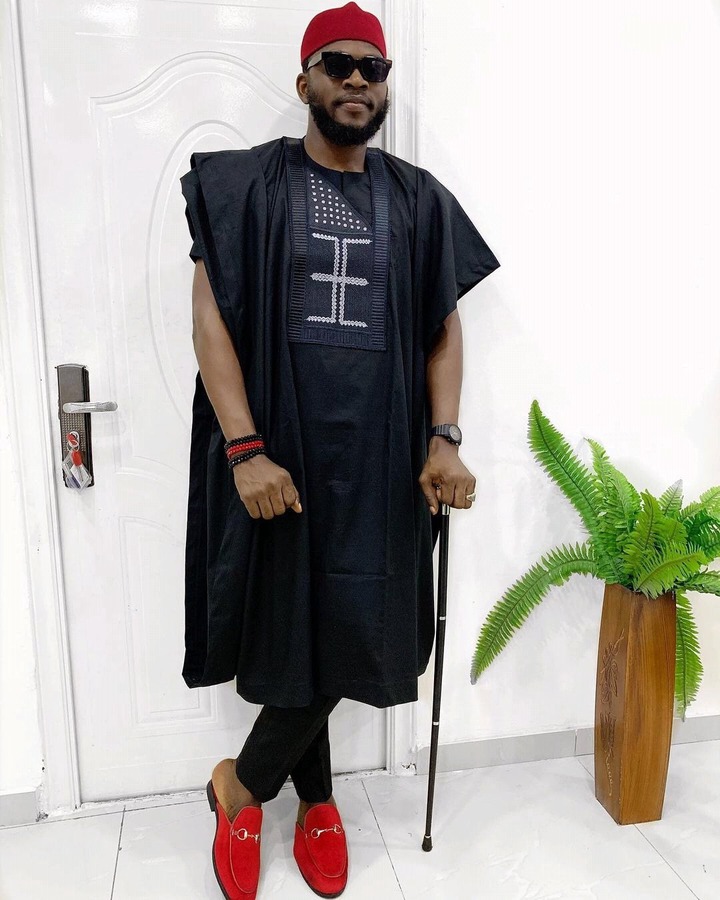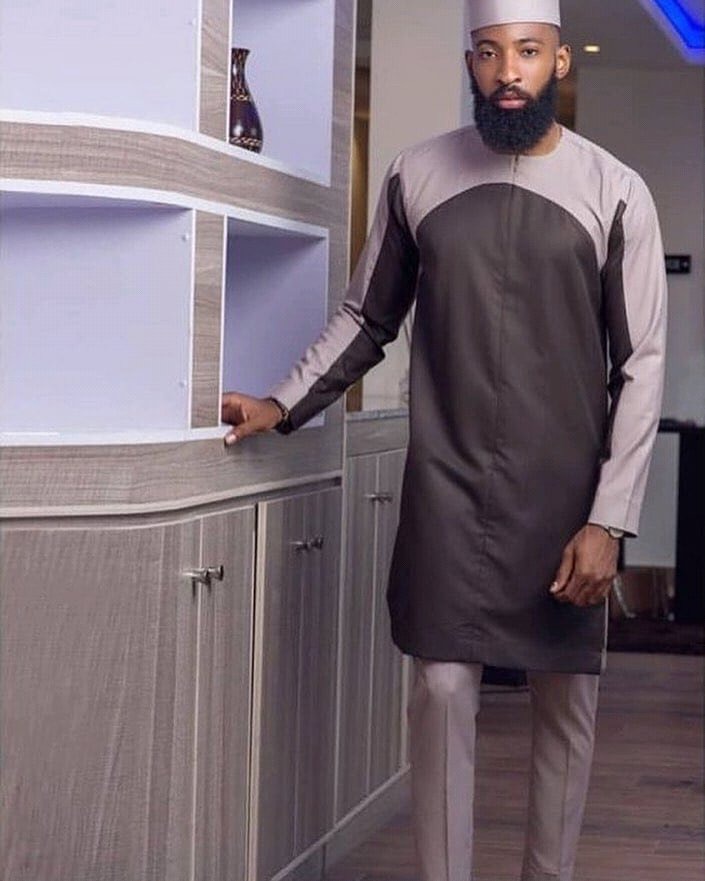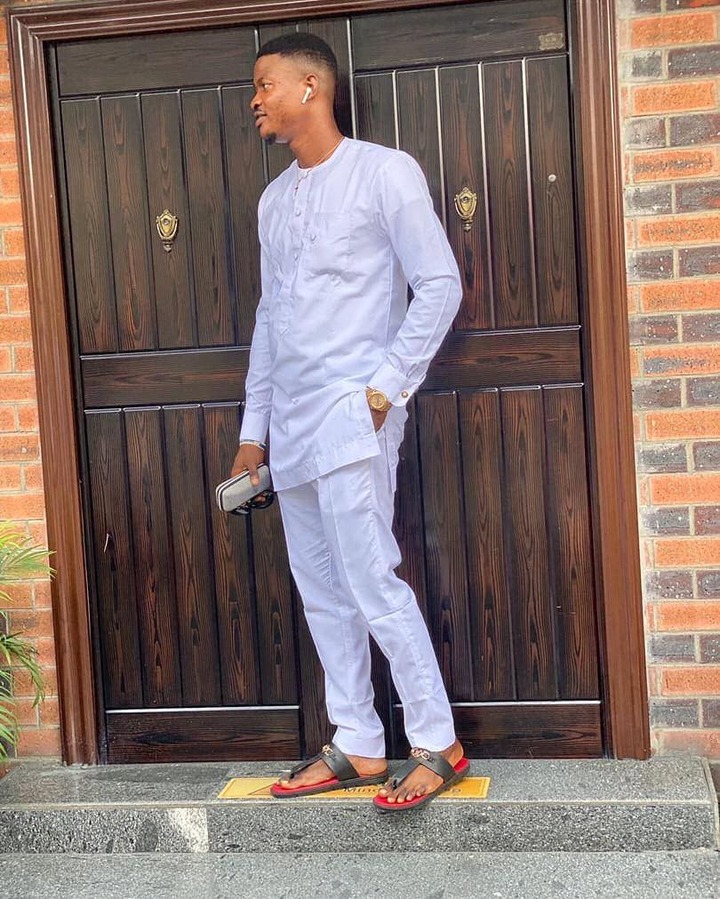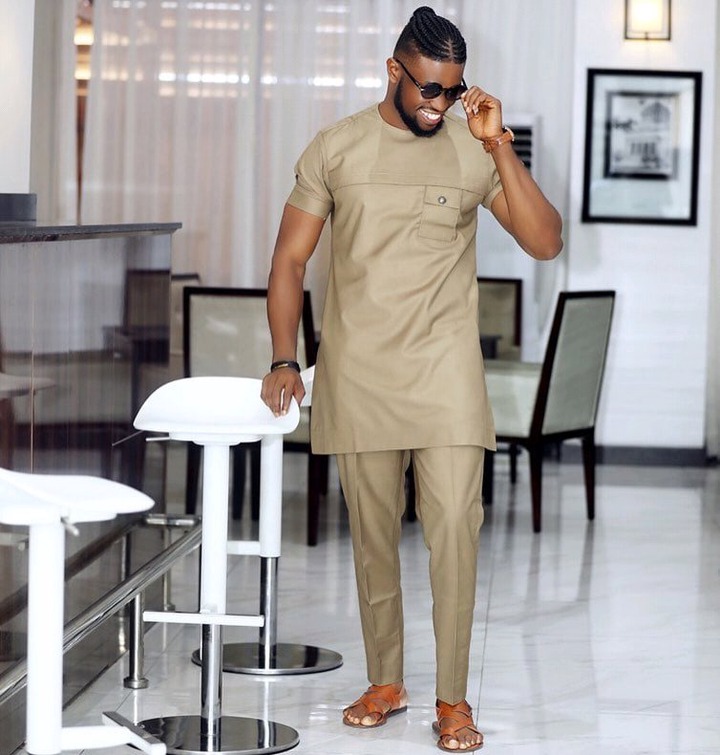 Content created and supplied by: Fashion_Media (via Opera News )