Classy and matured woman ought to look good always, not because if their age but because it is ideal to look exceptional as a woman. Your dressing accords some level of respect and dignity to you and make people admire you. Dressing like a queen should be every woman dream because it makes you outstanding and stunning.
First ladies and queens are always dressing in an attractive way not minding what they spend to look that way. Don't wait until you have millions in your account before you can rock outstanding wears. You can upgrade your wardrobe with these awesome collection of Ankara styles and designs.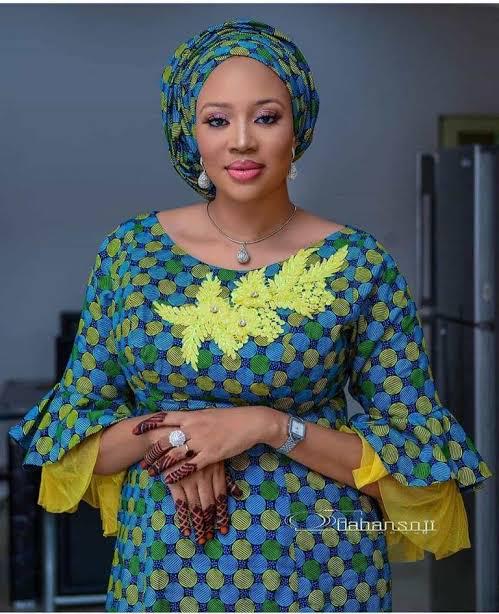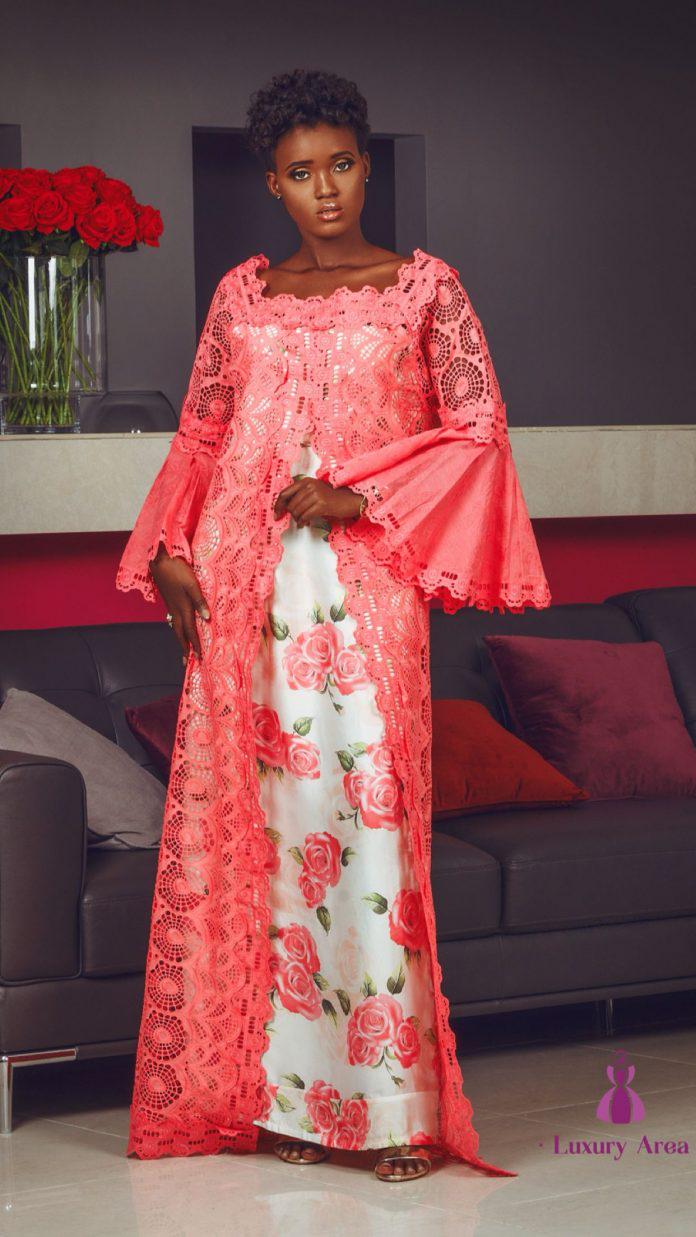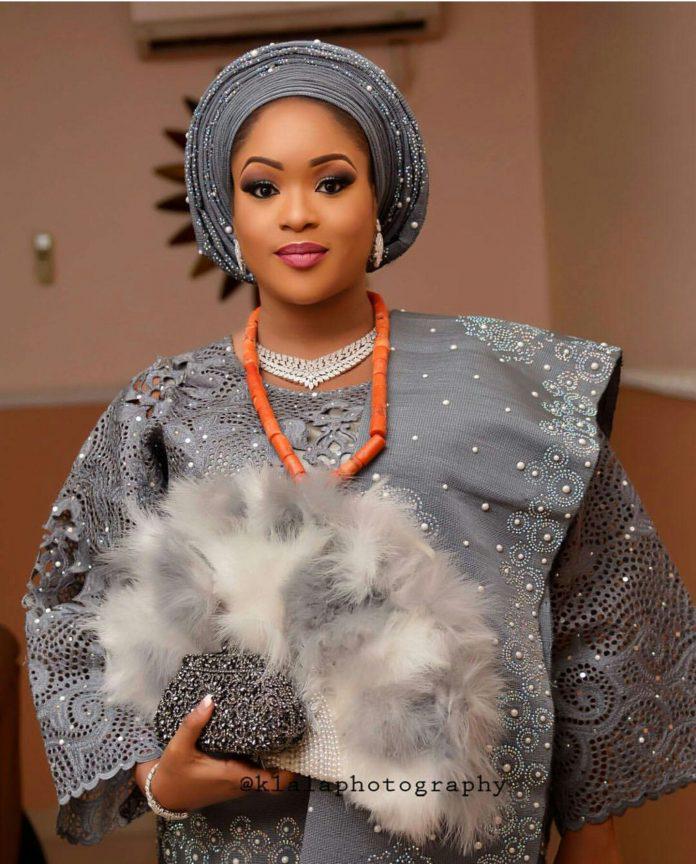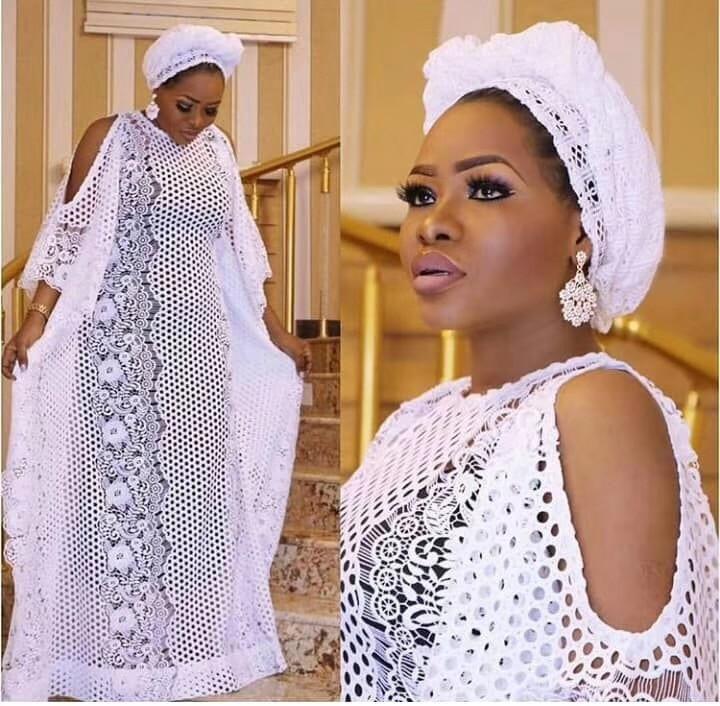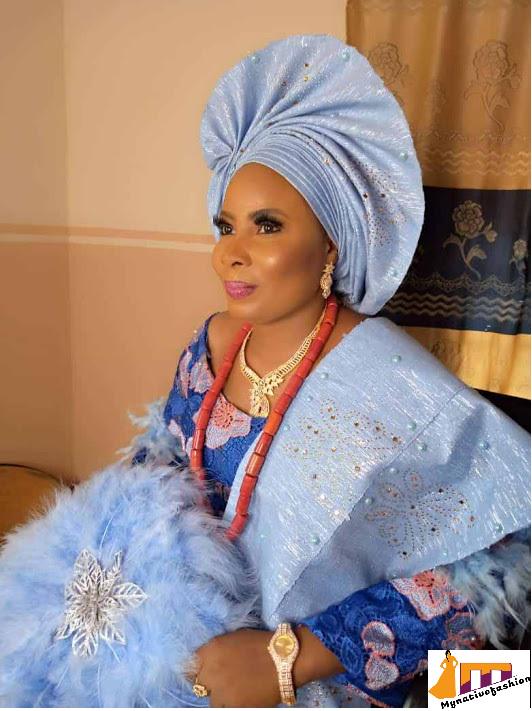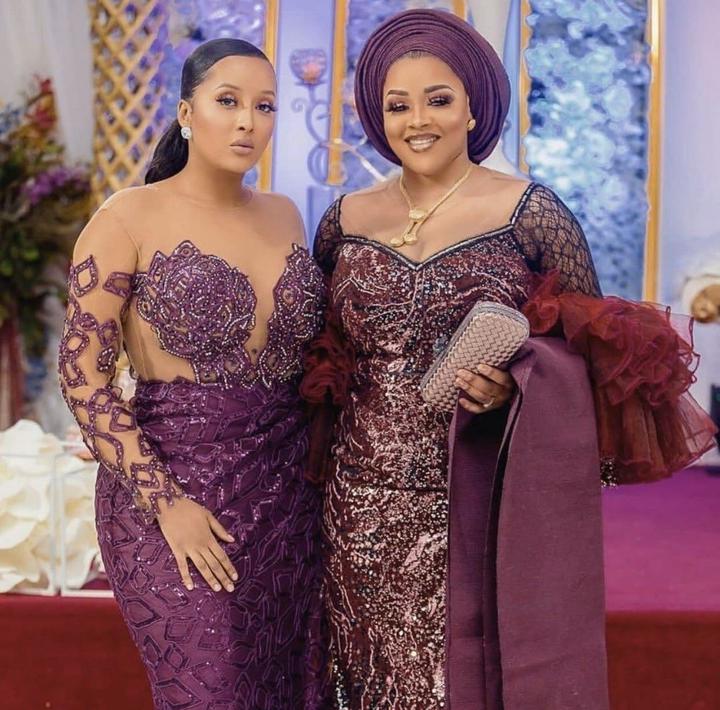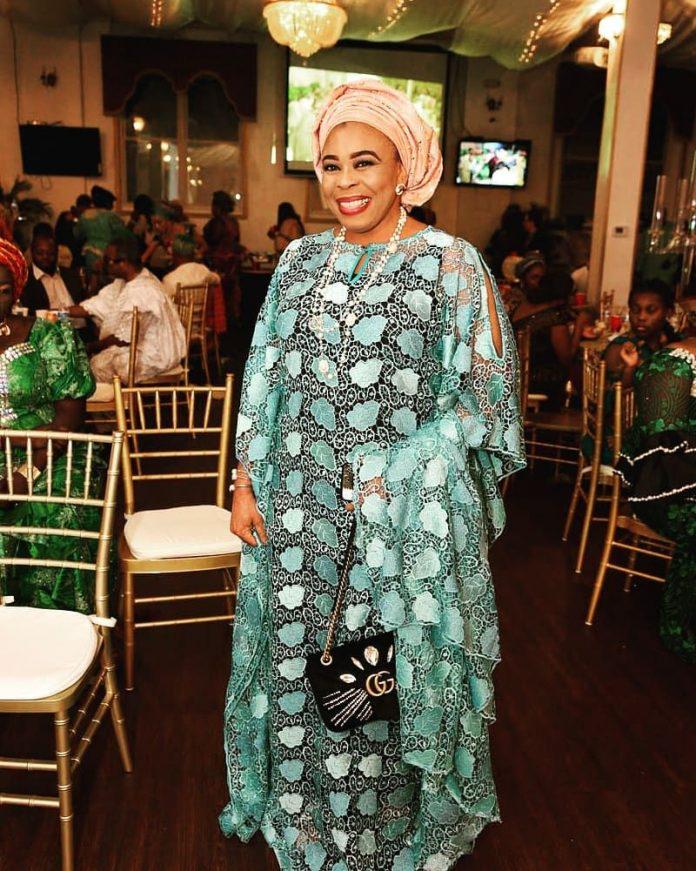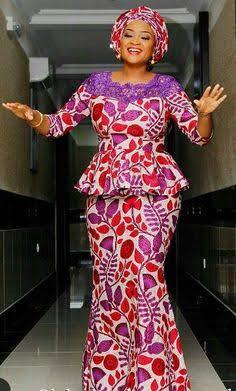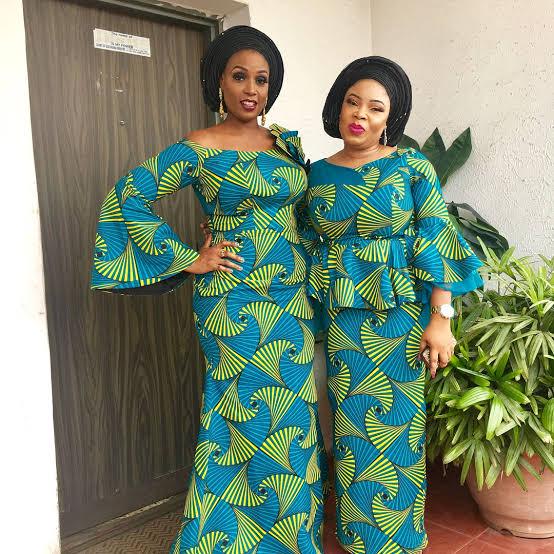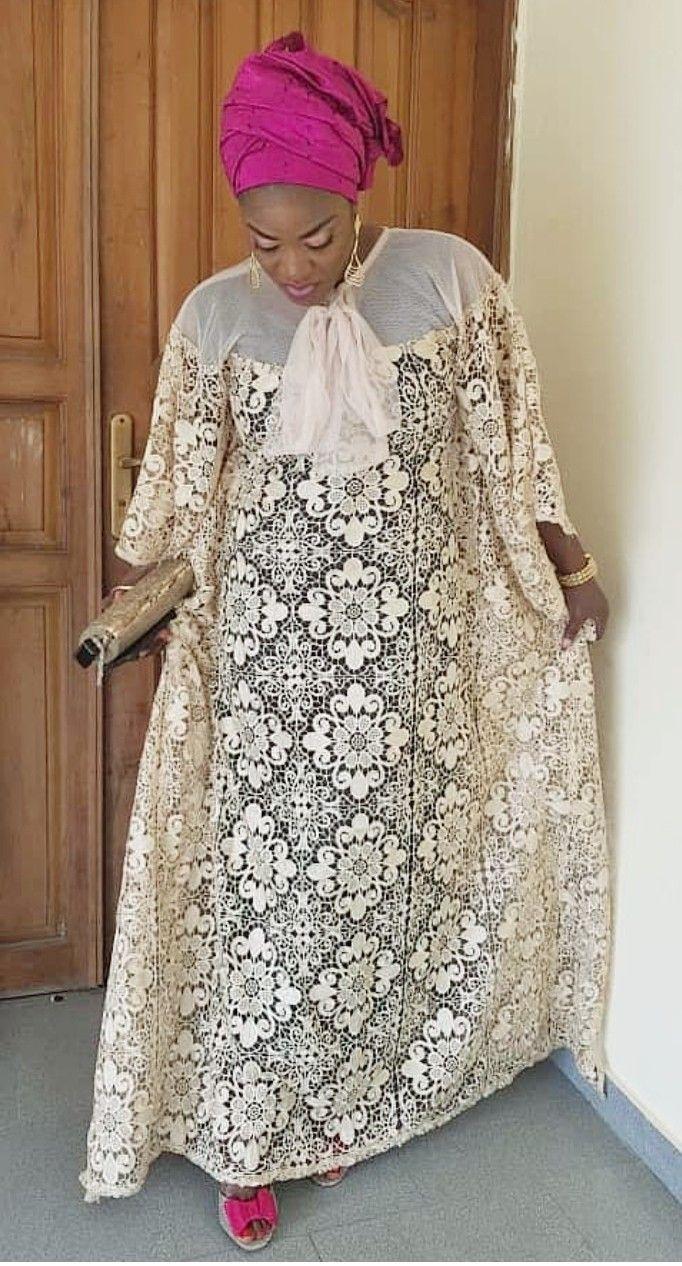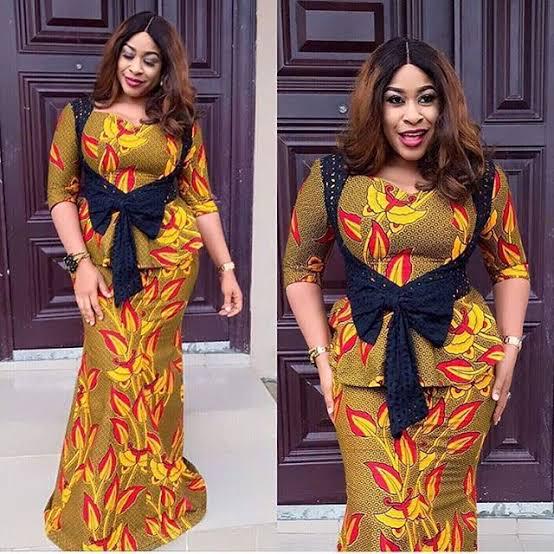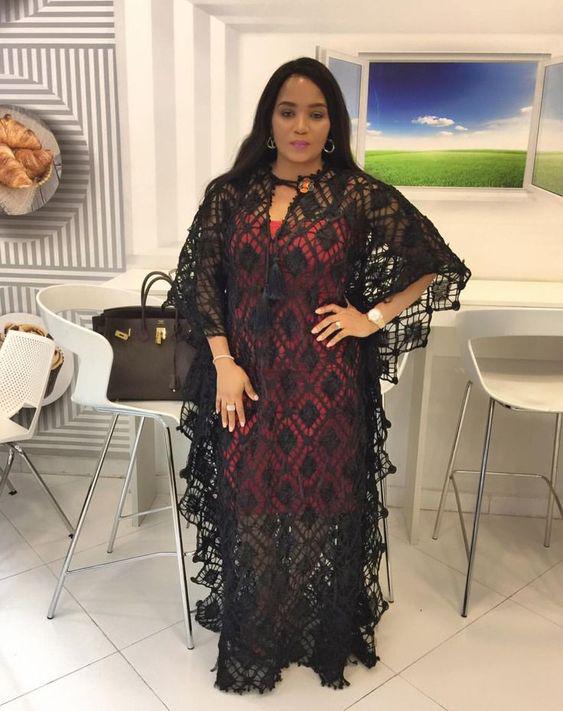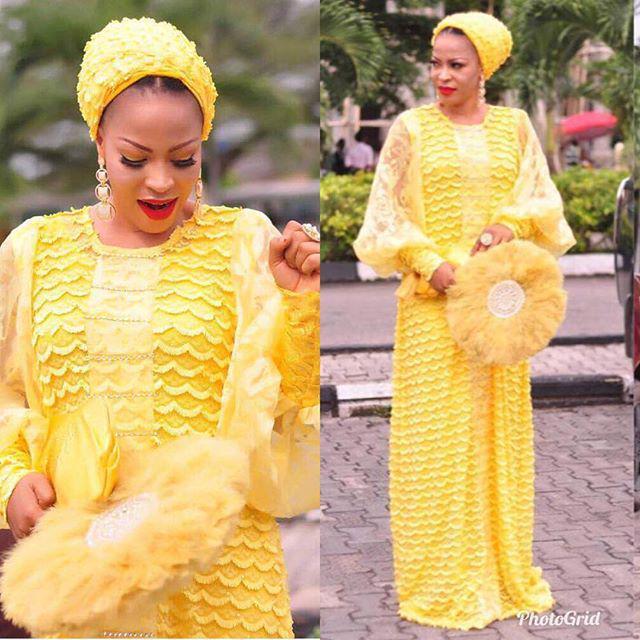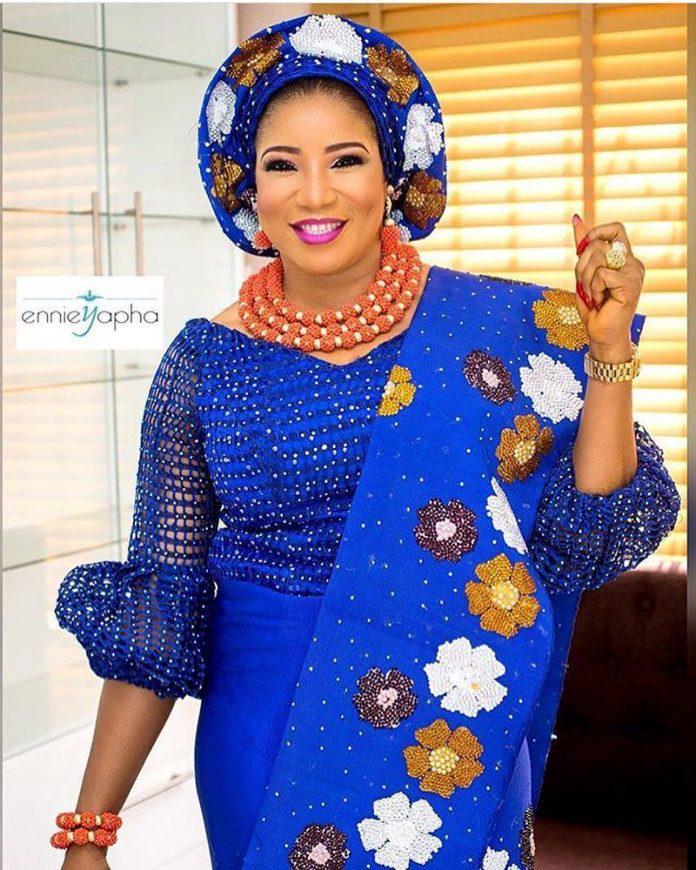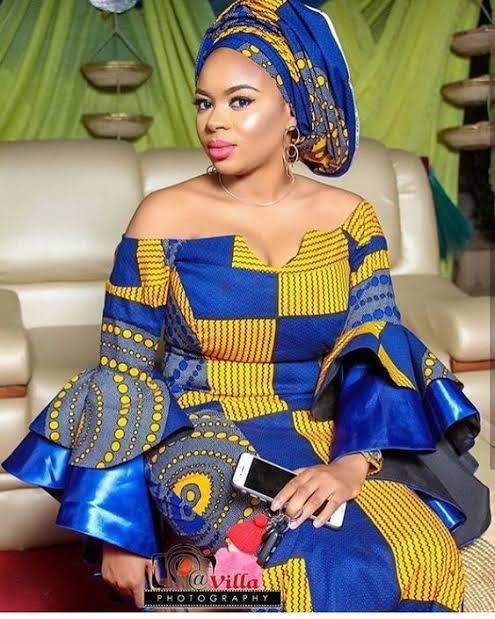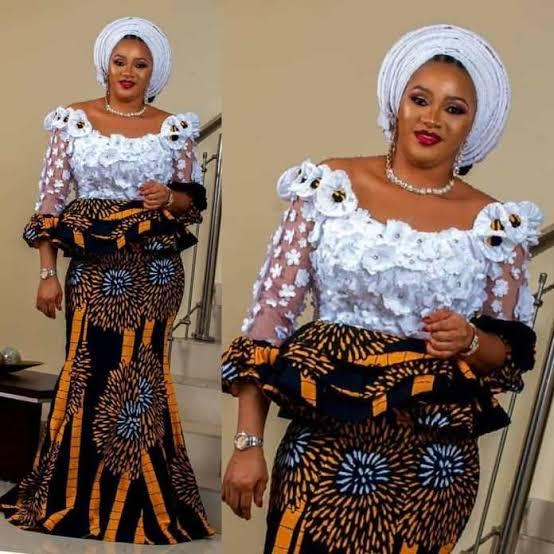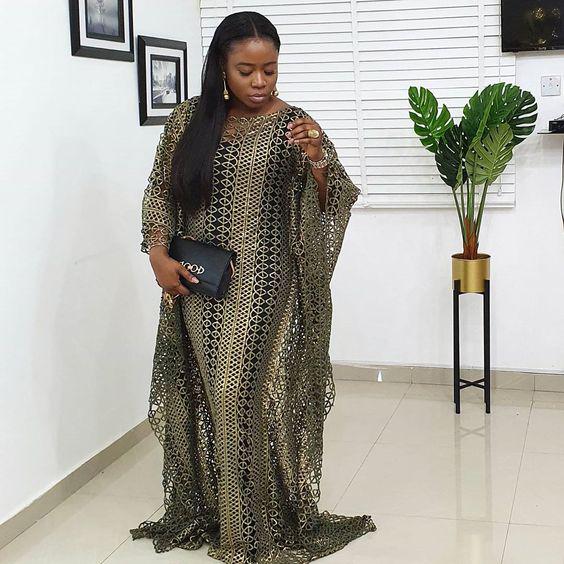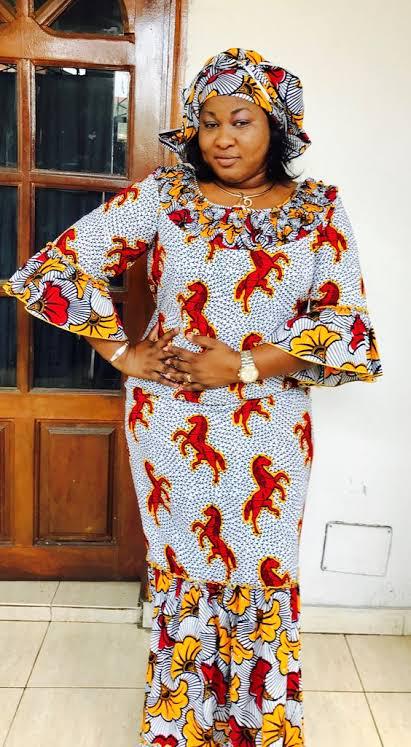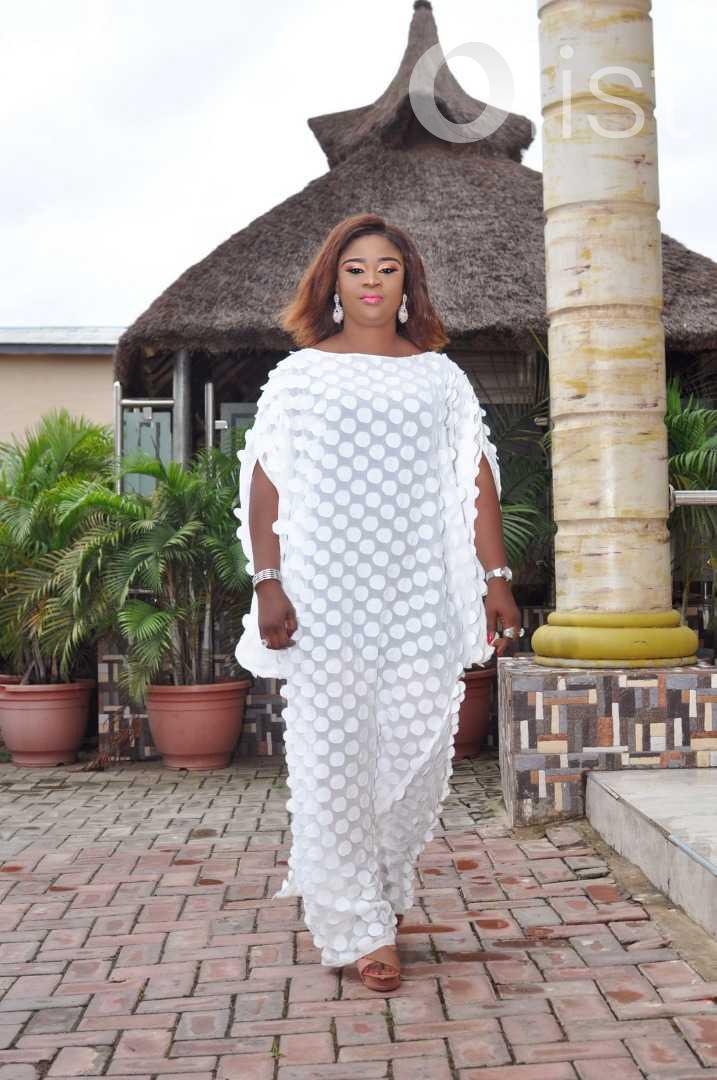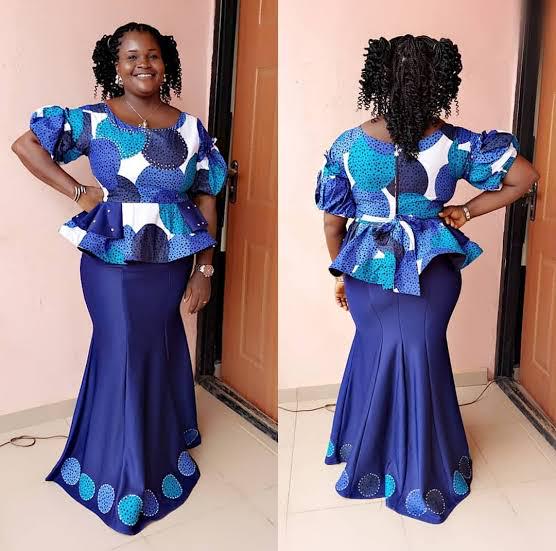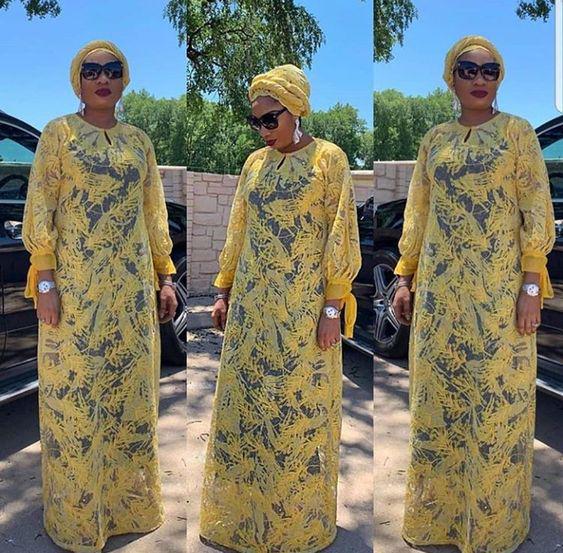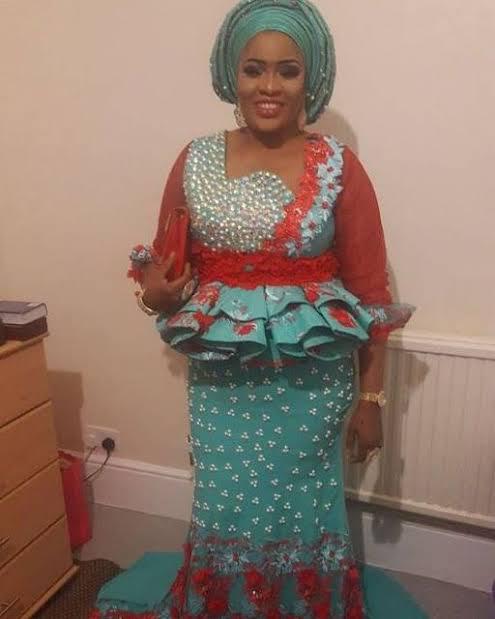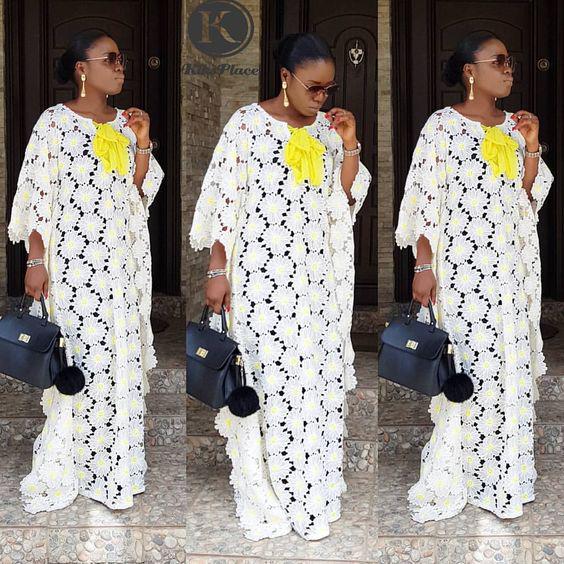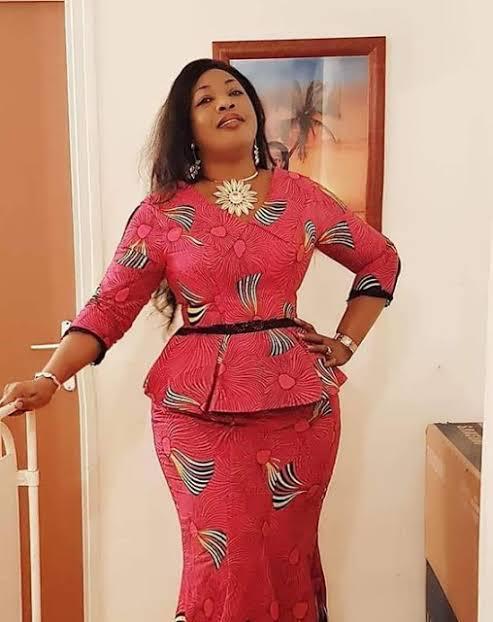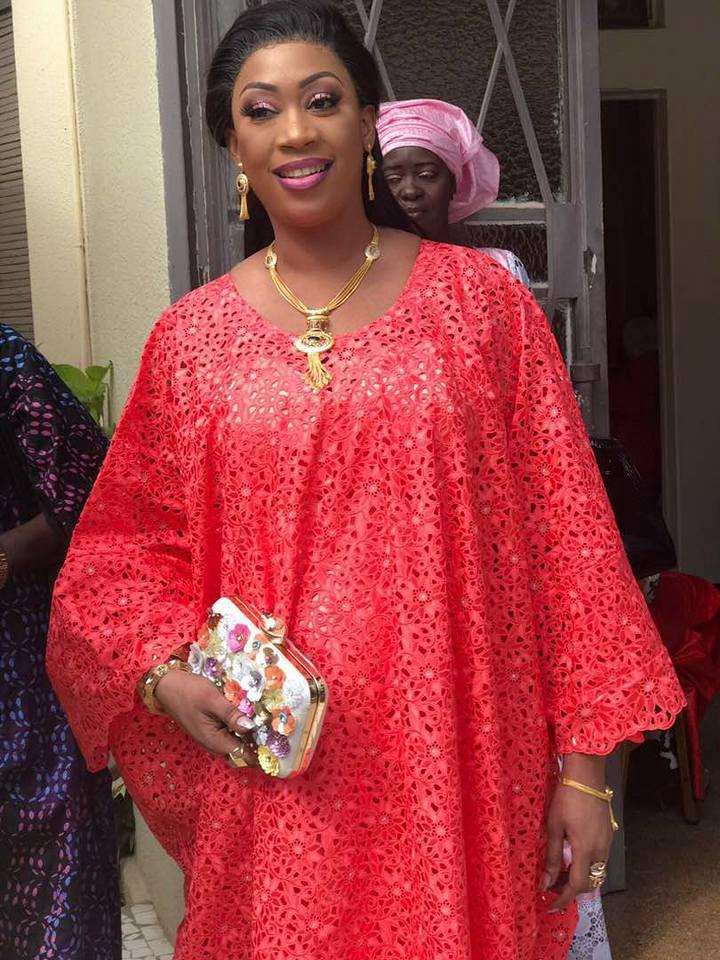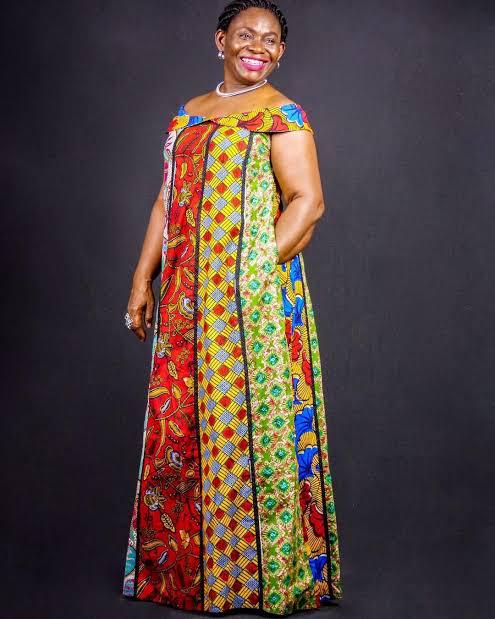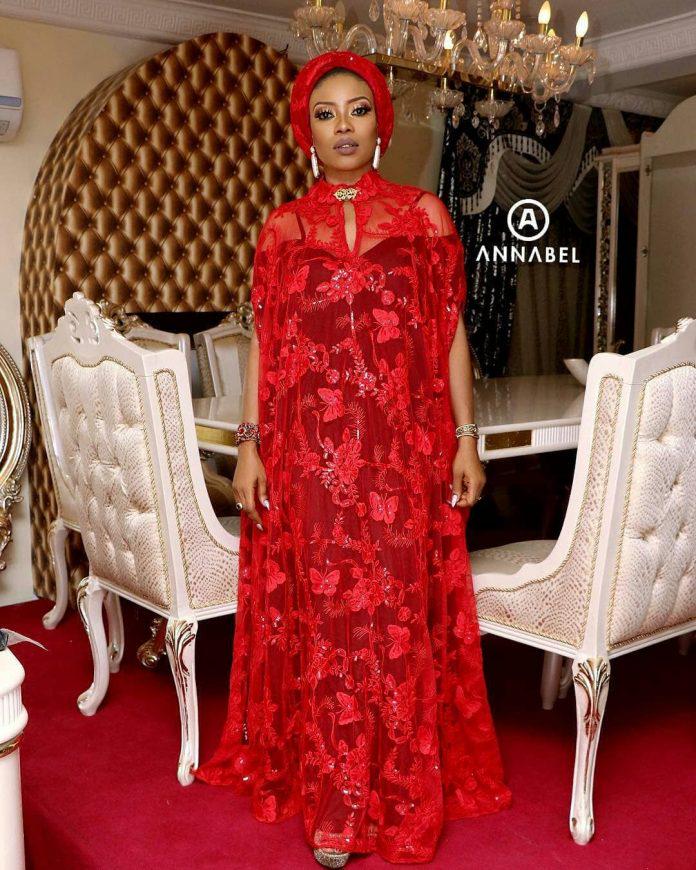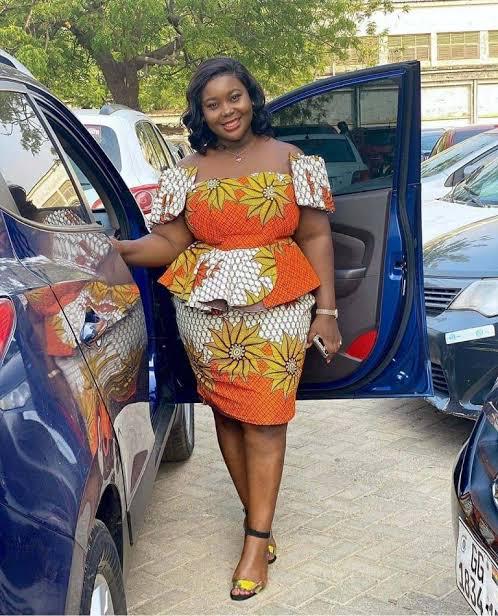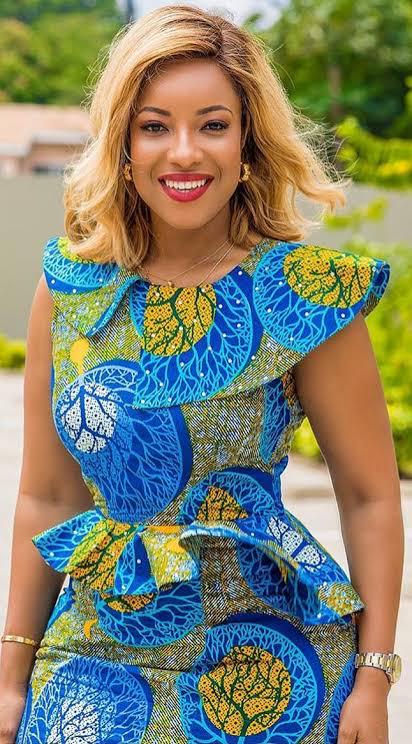 Do you love these styles? Can you duplicate them? Don't hesitate to give to a professional fashionista that will make the work beautiful. Tomorrow is Sunday and you can rock this wears to church.
Thanks for your time. Like and follow for more updates
Content created and supplied by: UniqueEbub (via Opera News )