In this article, I have compiled out top16 worst style mistakes men make, to help you dress up and look smart and feel like a million bucks.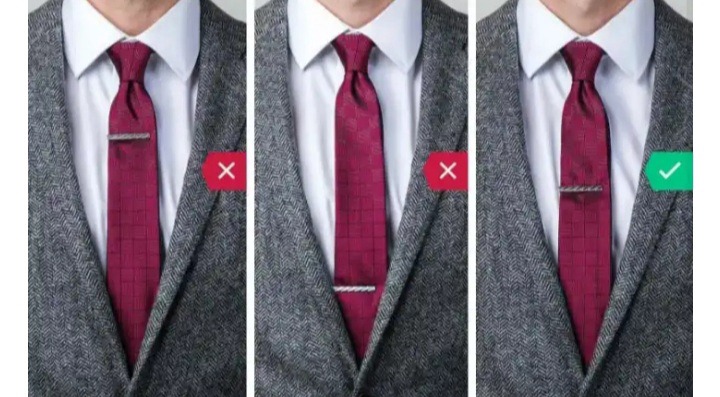 1. Avoid wearing white socks: pick up some classic black or brown dress socks. Or better yet, pick up some colourful pairs that shows a bit more personality.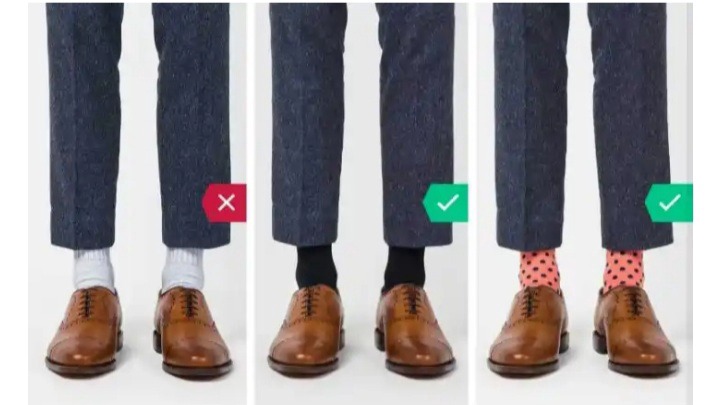 2. Trousers too long: Baggy trousers with too much break make you look shorter and they also make you look sloppy. You should try wearing trousers with a length that barely skims the top of your shoes.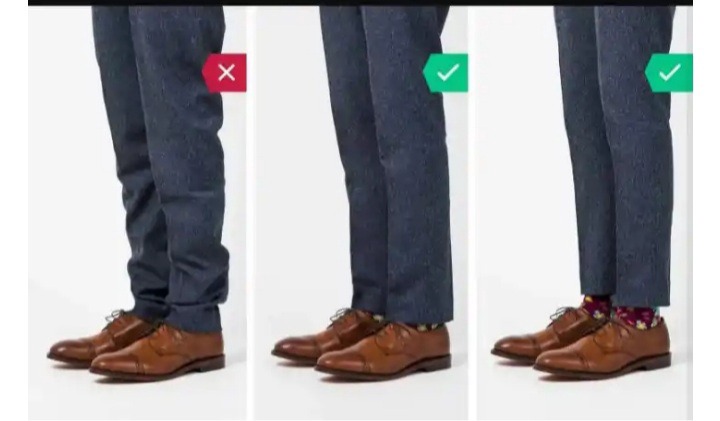 3. Too many shirt buttons undone: most men are actually quity of this. It is way out of fashion to leave of your shirt buttons undone. You can leave just one.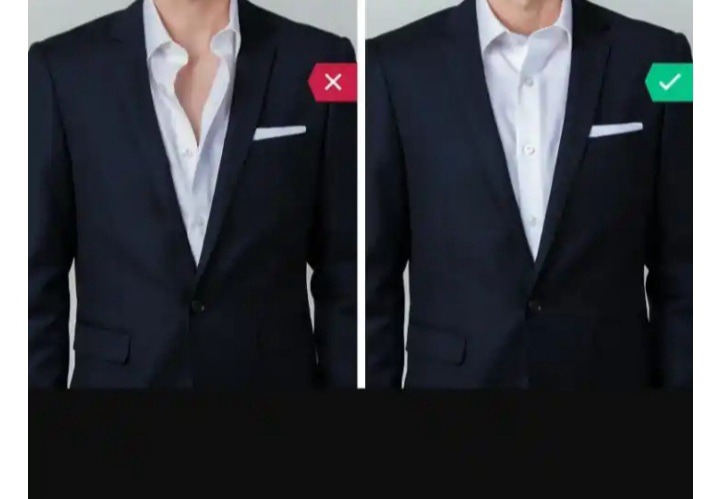 4. Unstucked dress shirts: if you don't like to tucked in, then choose a shirt that is completely your size.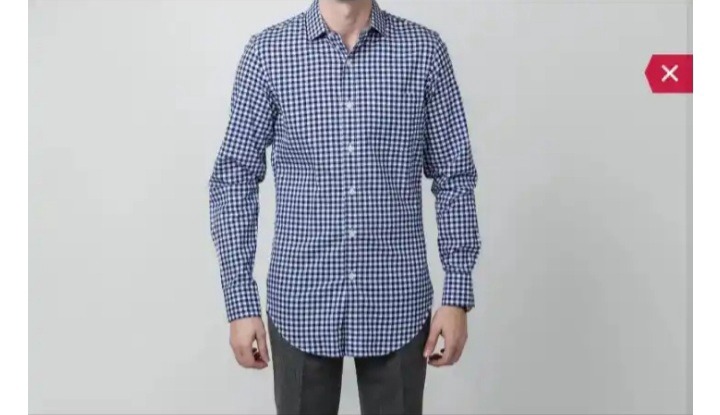 5. Visible under shirt: just like your underwear, your undershirt should never be visible.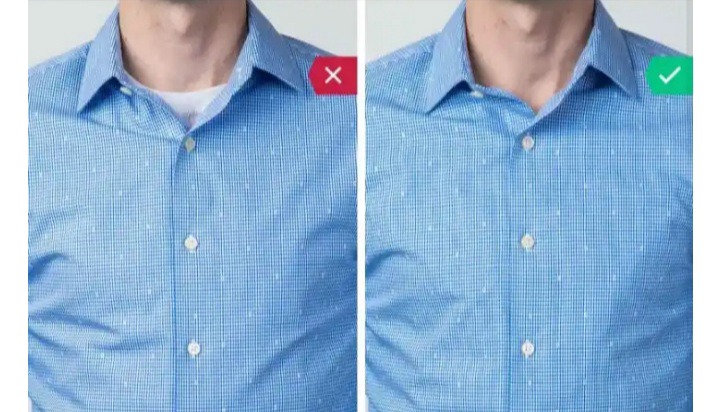 6. Tie too long or too short: choose a perfect size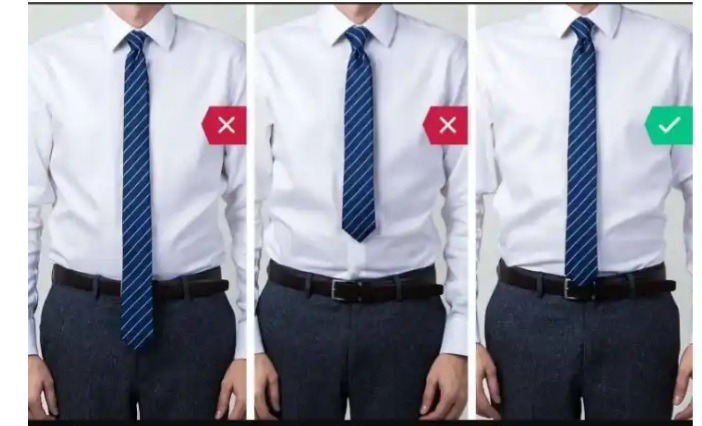 8. Dress shirts too baggy: choose your perfect size of shirt. When it looks baggy, it changes your entire look.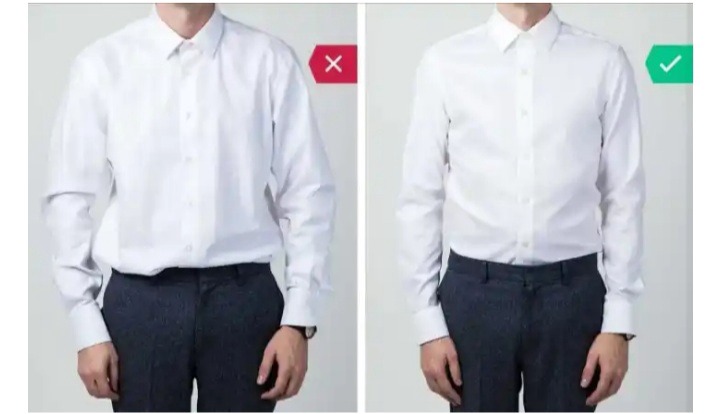 9 . Jacket sleeves too long: it is usually very hard to find a suit jacket that fit comfortably. So you should get them tailored.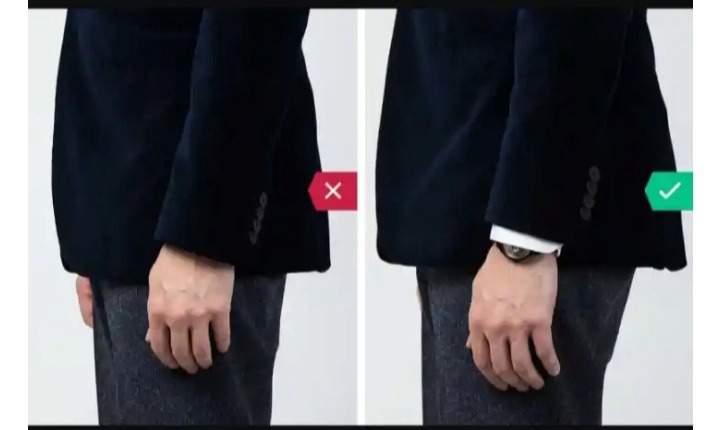 10. Avoid wearing yoo much colours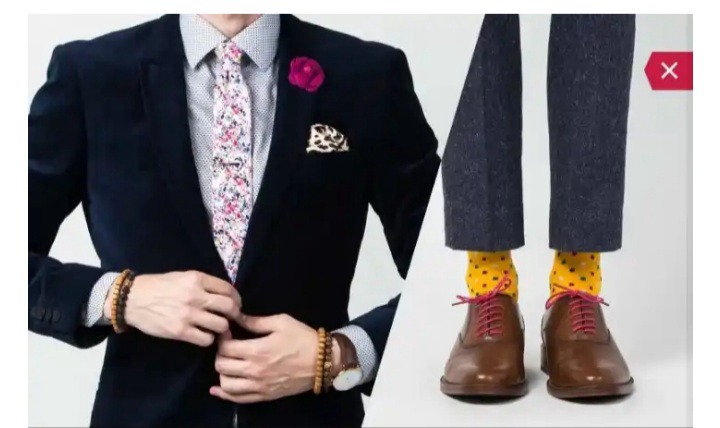 Content created and supplied by: Newsgist1 (via Opera News )