Bags are important on every circumstance be it an occasion or an executive meeting, bags are taken along to carry things around. They are made of different materials and this varies with the designer in question.
This post covers various designer bags you can choose to carry for your special or executive occasion.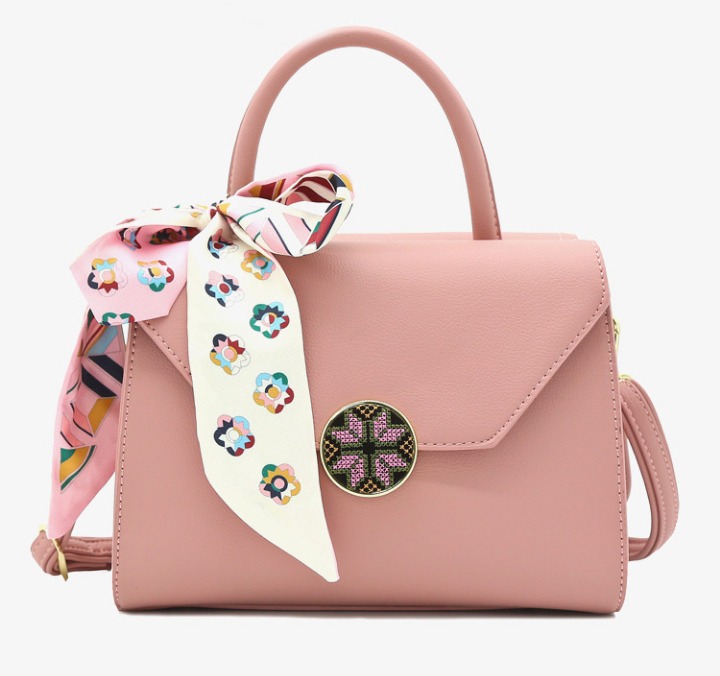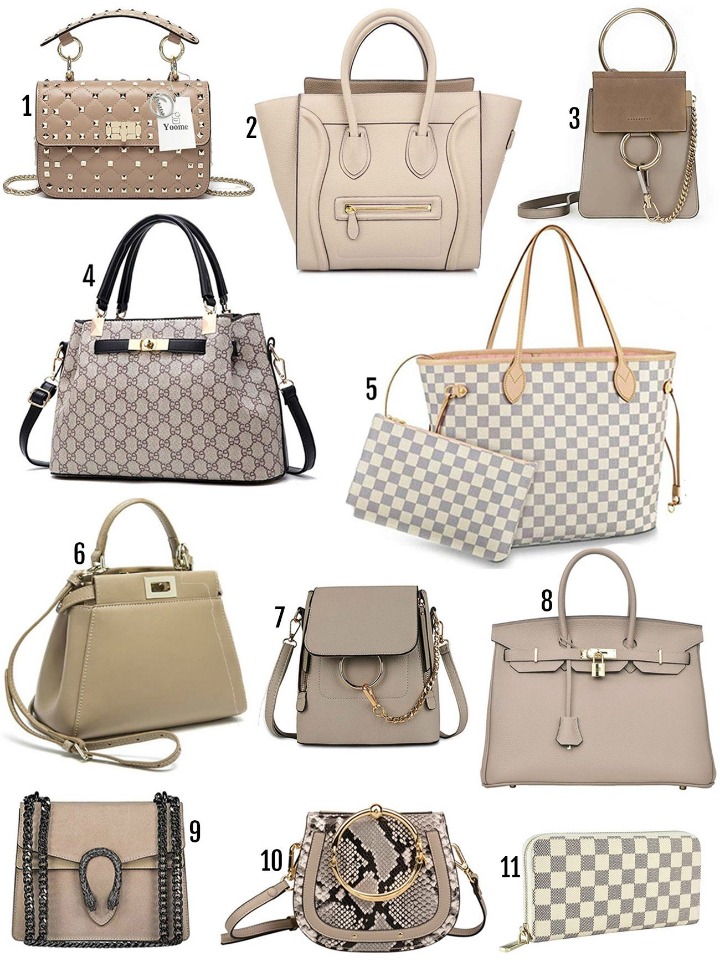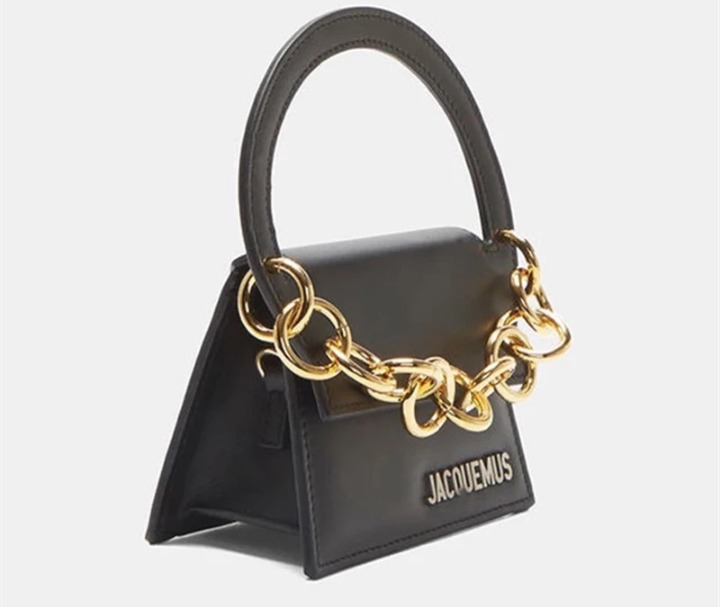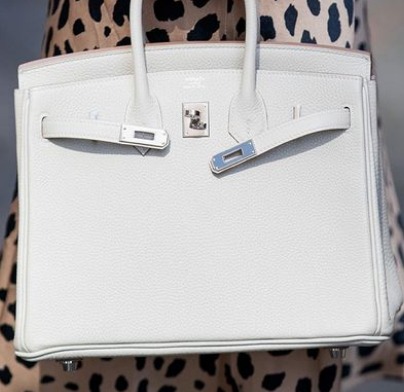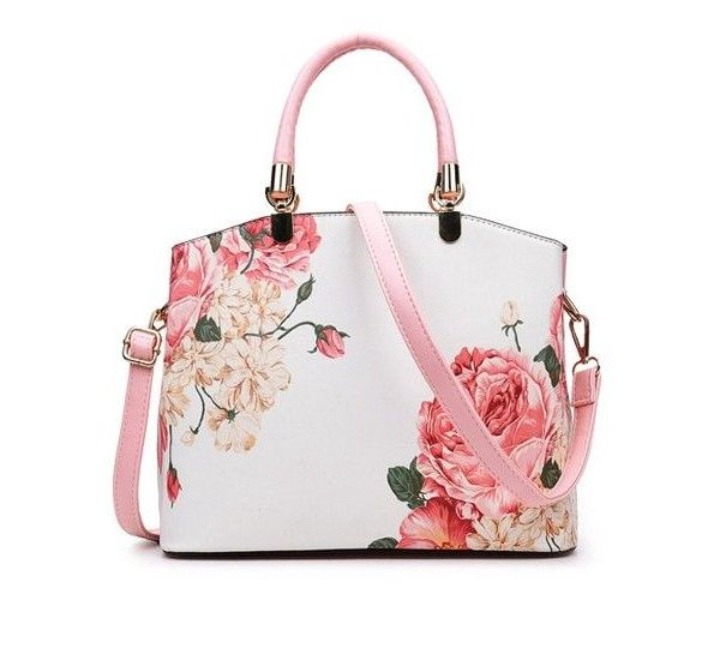 Designer bags are made with skill and experience which makes them exceptional from other brands. These bags can be ordered or bought at any mall. They are quite affordable and will complement your outfit.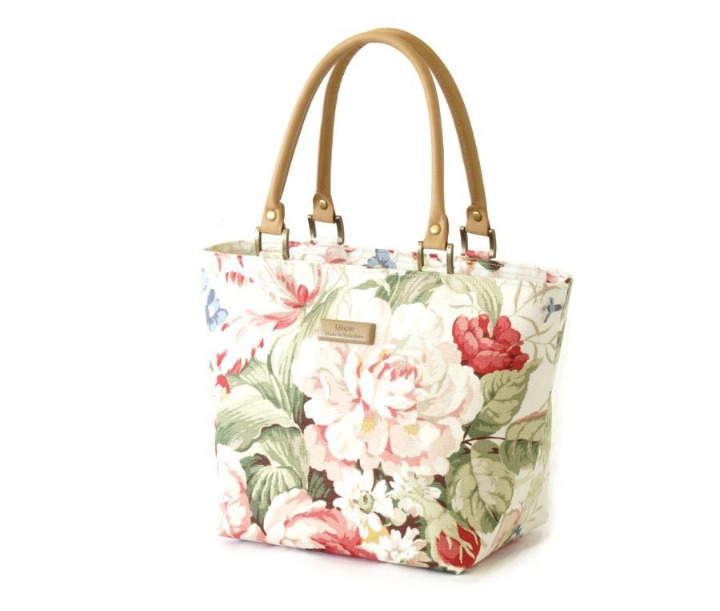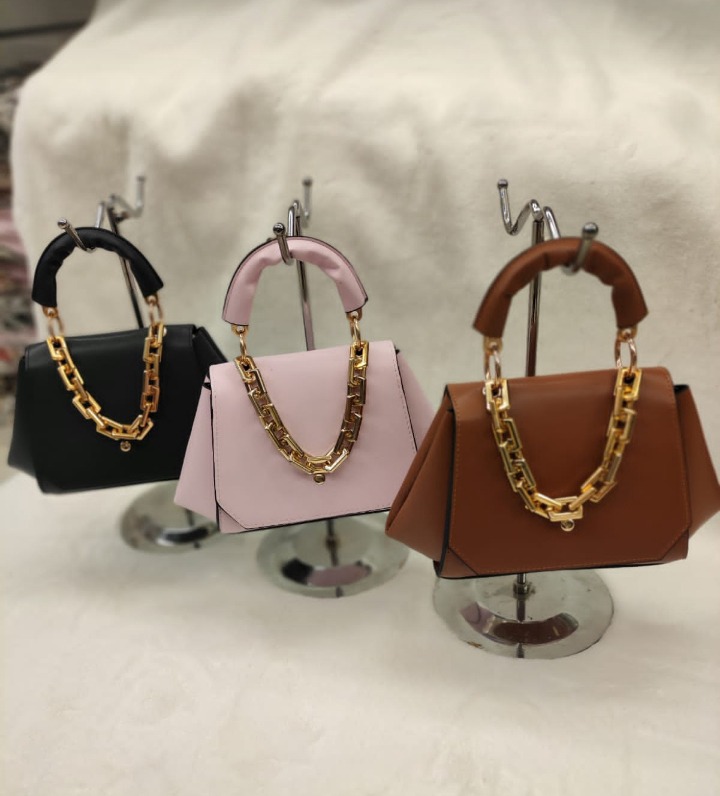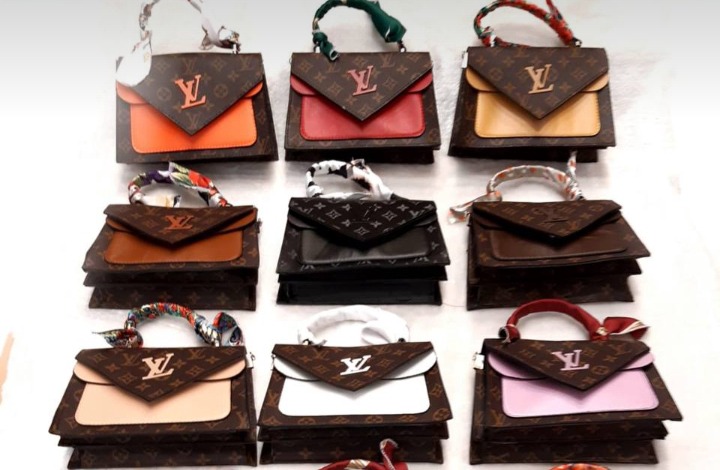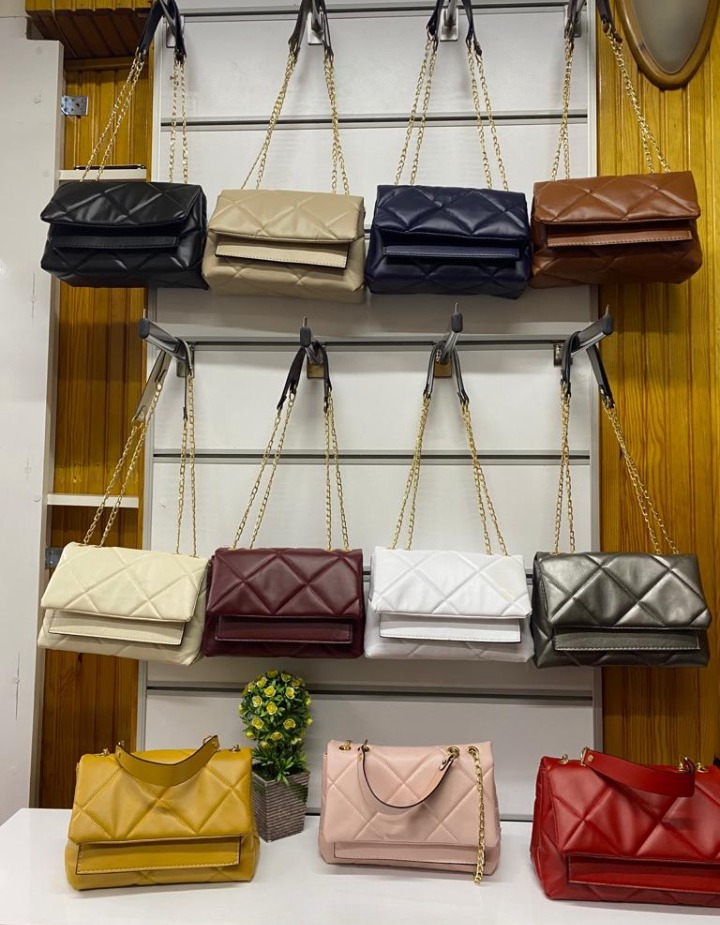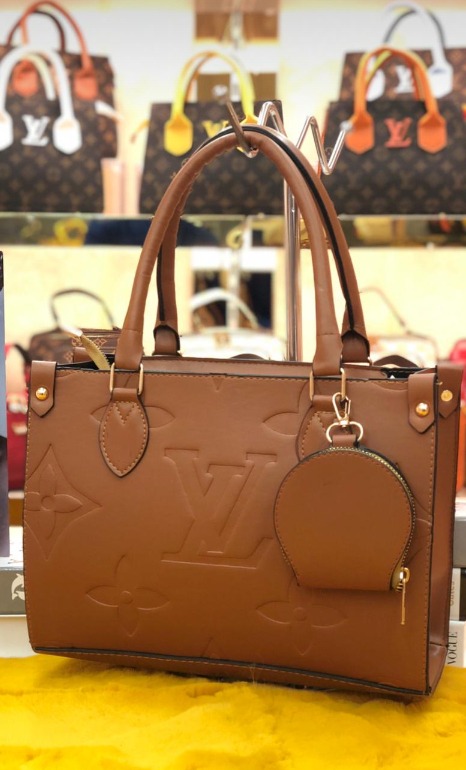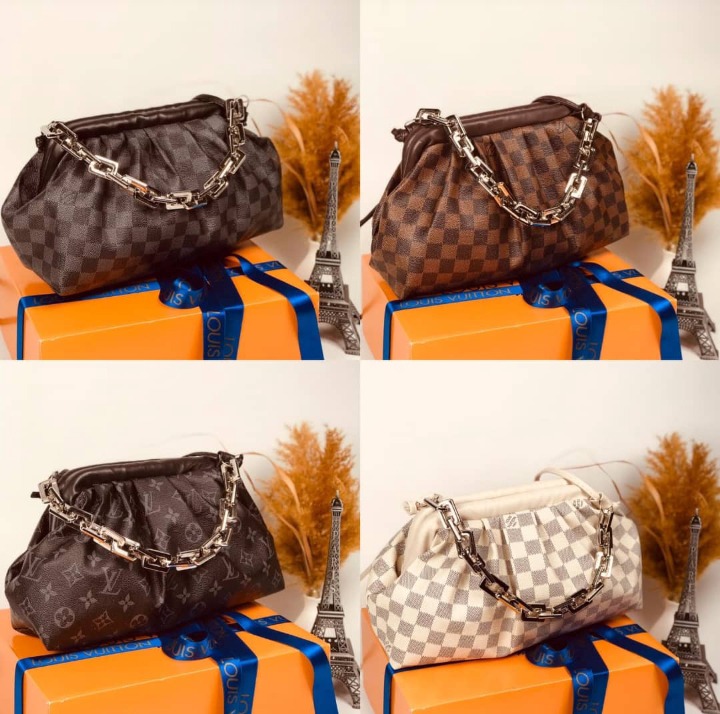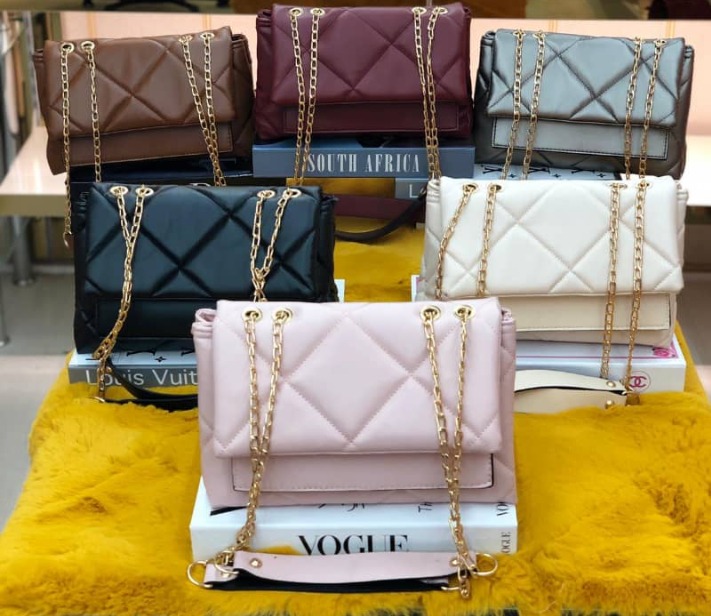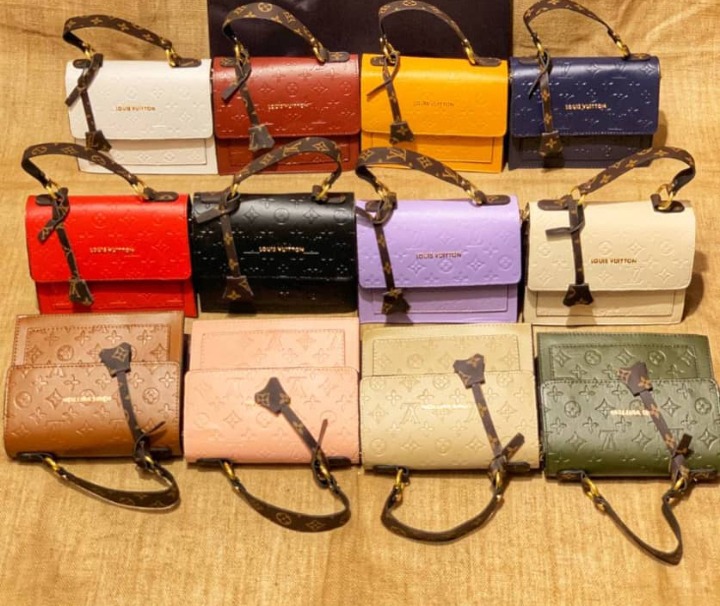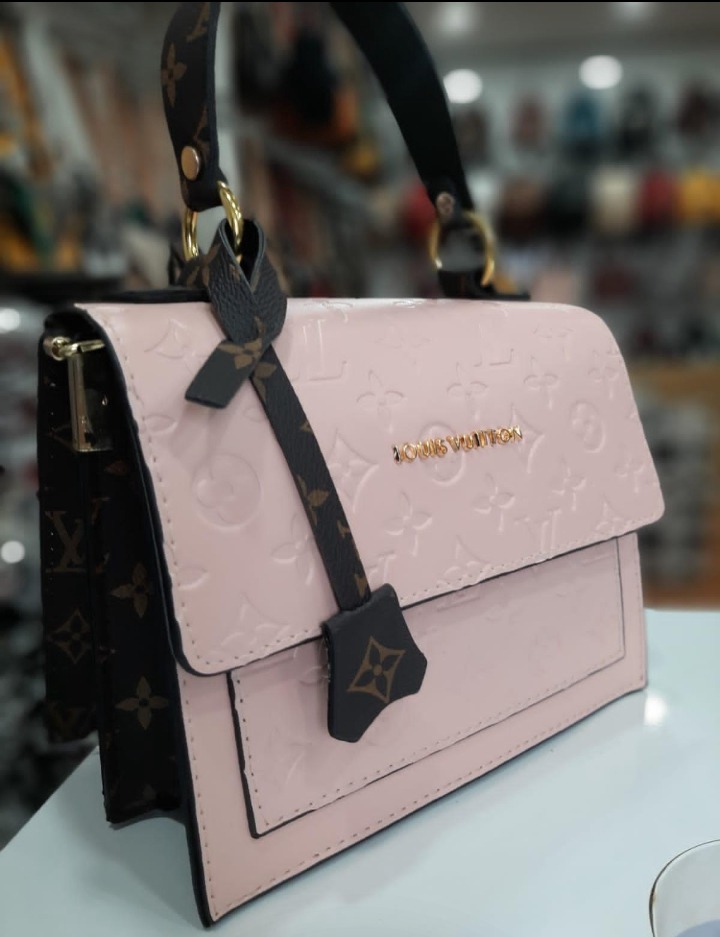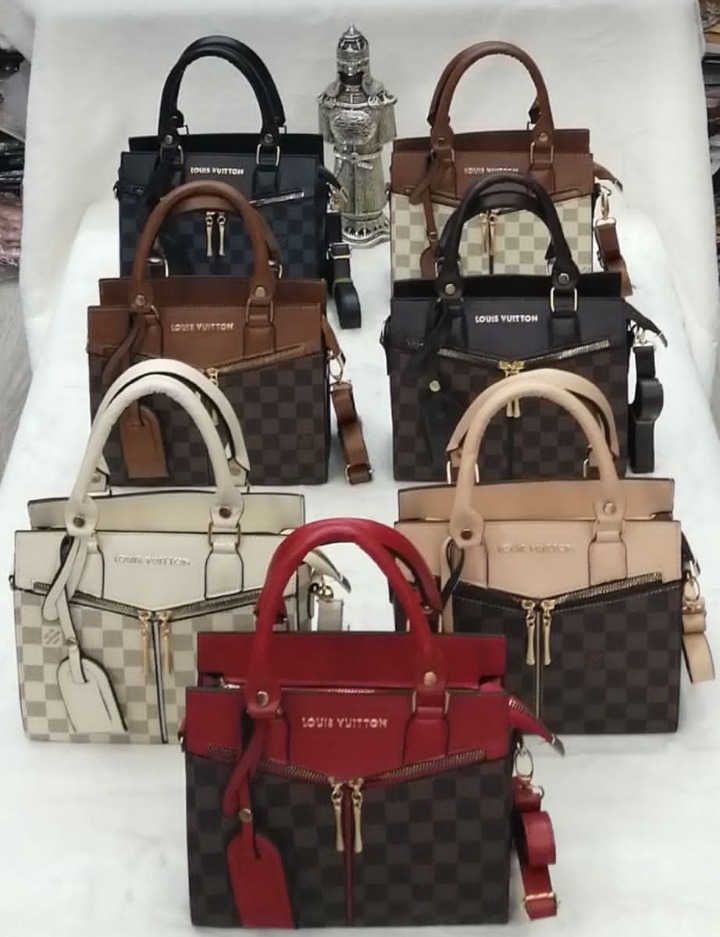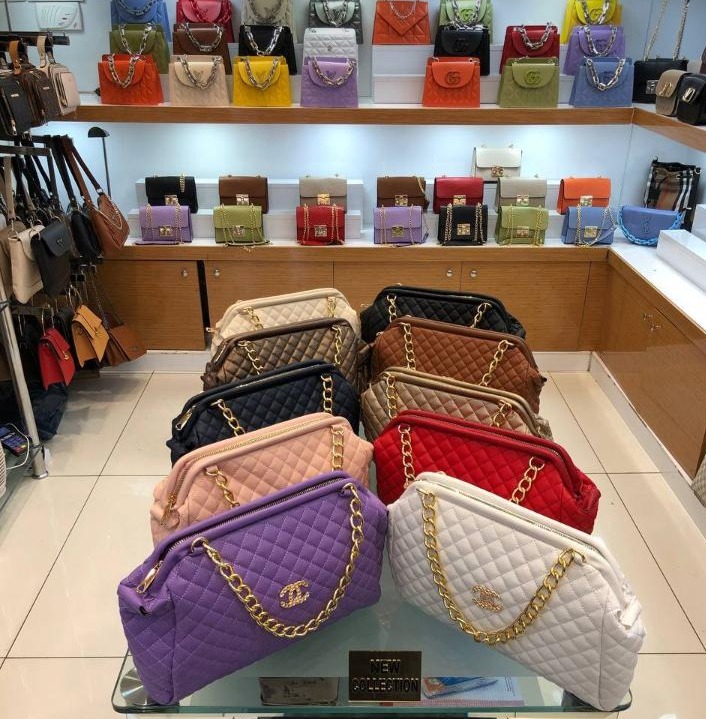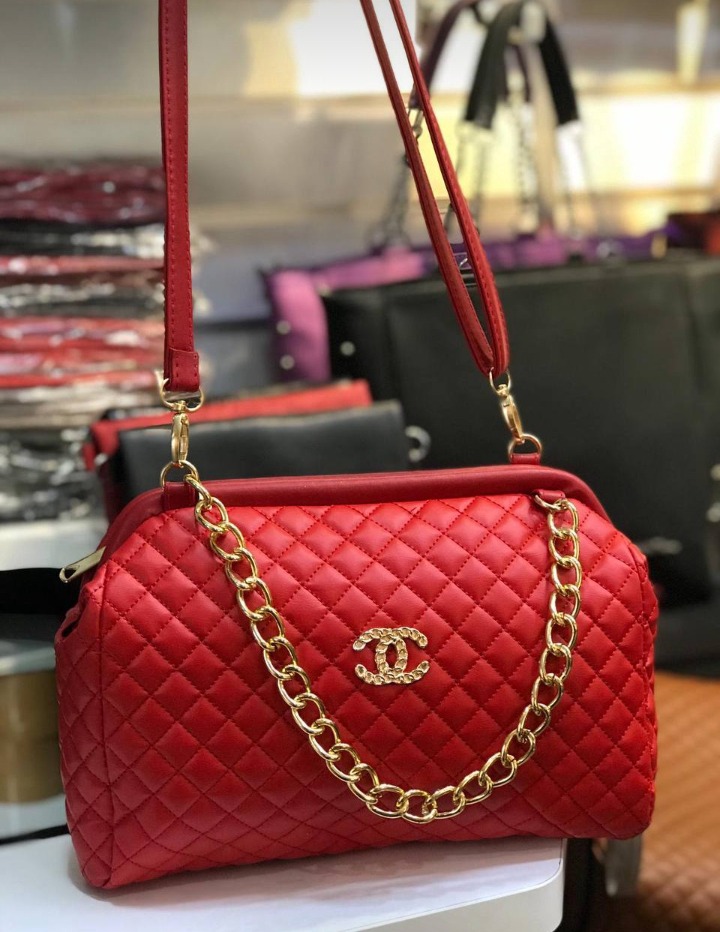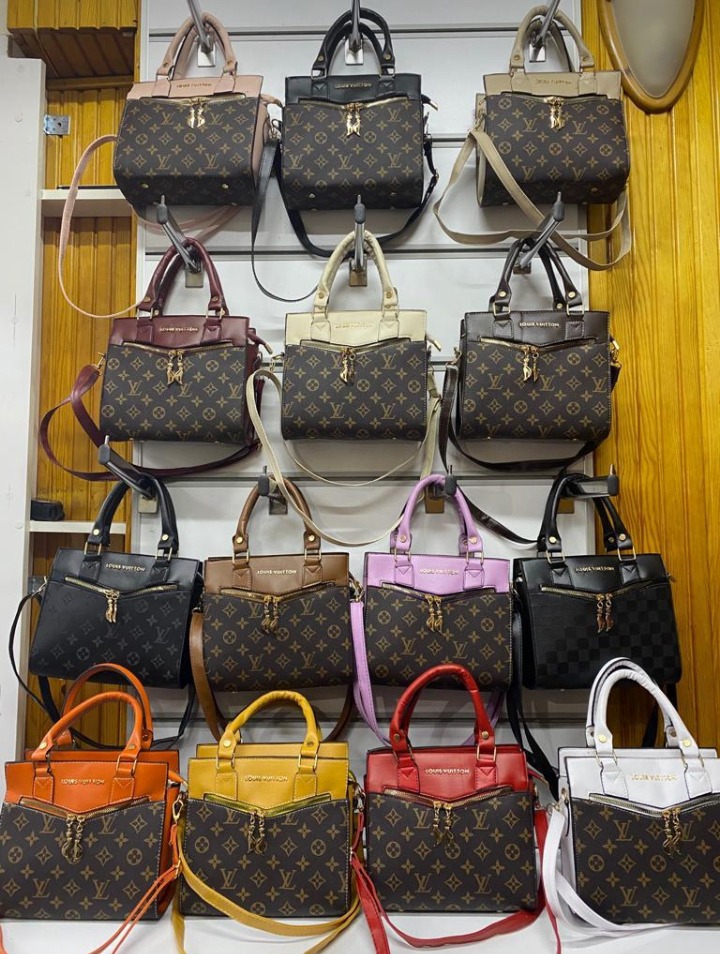 Bags give outfits a specific look which is cool and nice. These bags can be large, small or moderately sized and each come with their prices. The images available are a good pick which you can decide to rock this Easter for a glamorous experience. Take a good look at these bags and start ordering away for your best designs when it comes to quality bags for occasions and simple gatherings where you need to look great and nice all the way.
Content created and supplied by: Goldfashionworld (via Opera News )