Tomorrow is Sunday but, it is still very possible to sew a dress that you can rock to church. As a lady, you should never go to church looking rough and unkept, you never can tell who might be watching without your knowledge. Most people normally spend so much money on work clothes than on church clothes and this is not right at all. It is true that you need to buy work clothes but, it is also very important to get more of church clothes.
So, if you want to look good in church tomorrow then, you need to pick a stunning outfit and quickly take it to a tailor. The worst thing that can happen to someone is canceling plans of going to church just because he or she lacks church clothes. This can really make anyone in his or her right senses feel very sad. However, it is best to keep your clothes ready on time in order to avoid disappointments.
You might be wondering how you can sew a nice outfit in a very short time. You do not have to worry yourself because, we will be showing you some simple styles that can be sewn in few hours. While choosing styles for church, you have to remember that you need decent outfits for church. Clothes that are revealing are not good for church and even if you sew them, you need to ensure that you do not wear them to church.
So, all we will be looking at are decent and beautiful outfits for ladies. Do not let the time frame discourage you as all the styles are very easy to sew. While scrolling through the lovely outfits, you will notice that they are all very simple and can be completed within a very short period of time.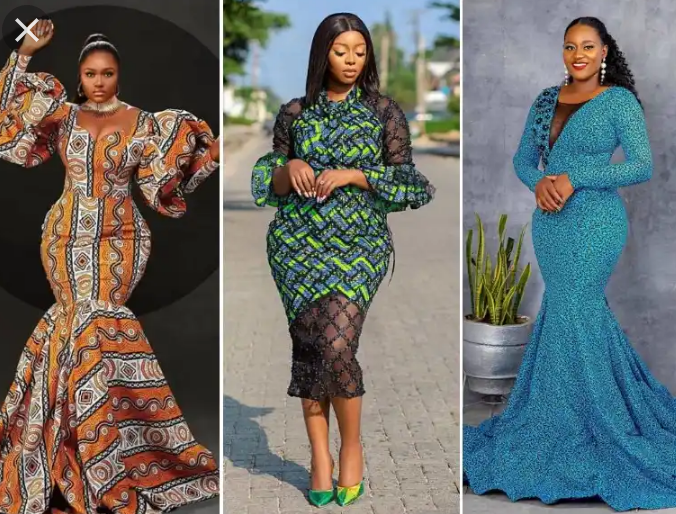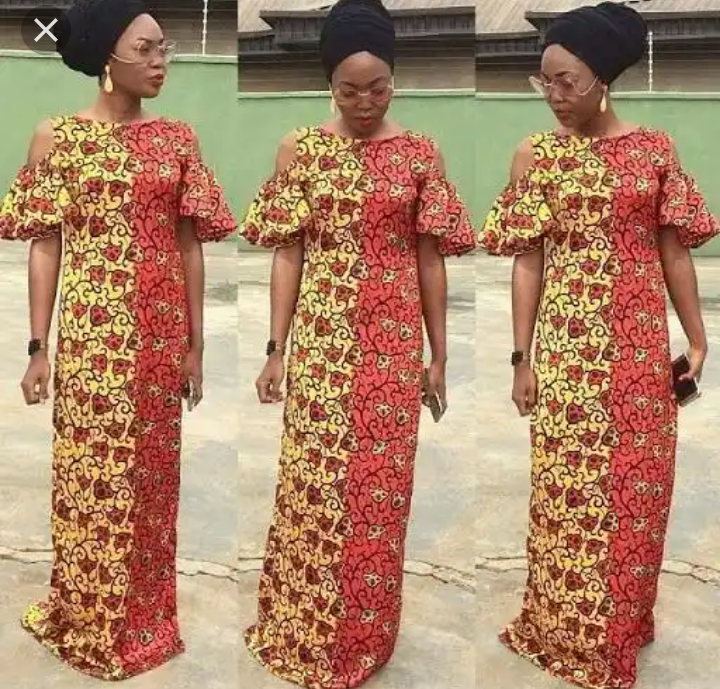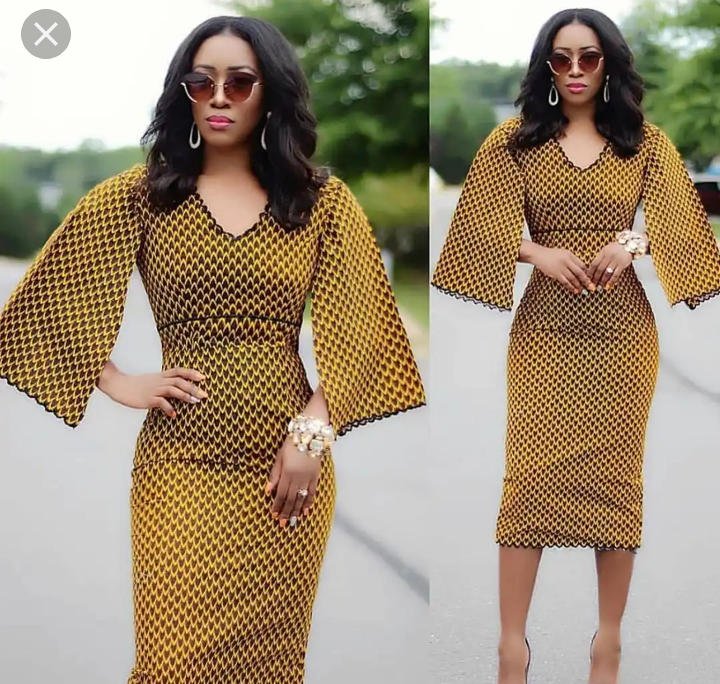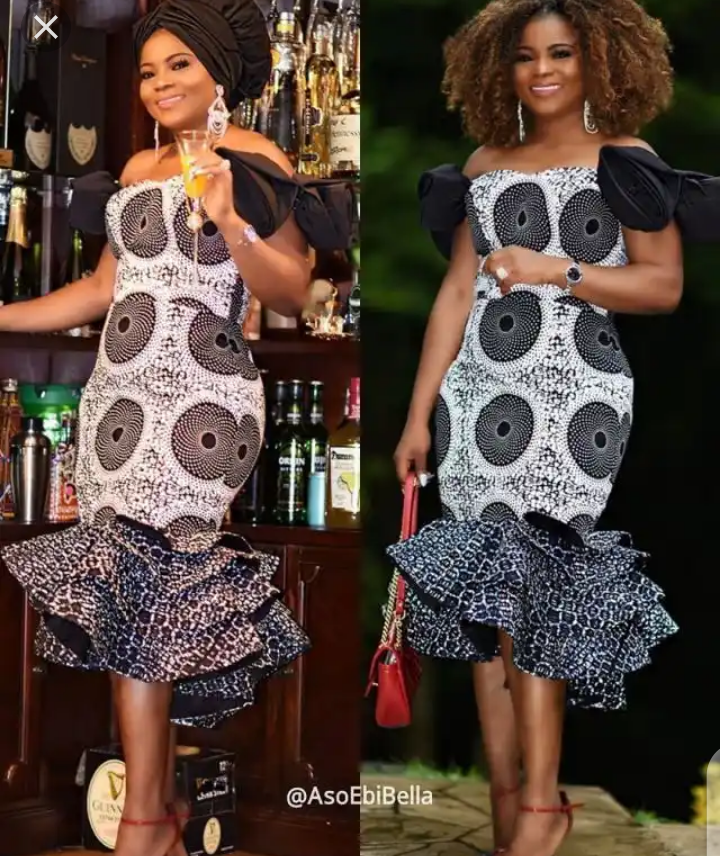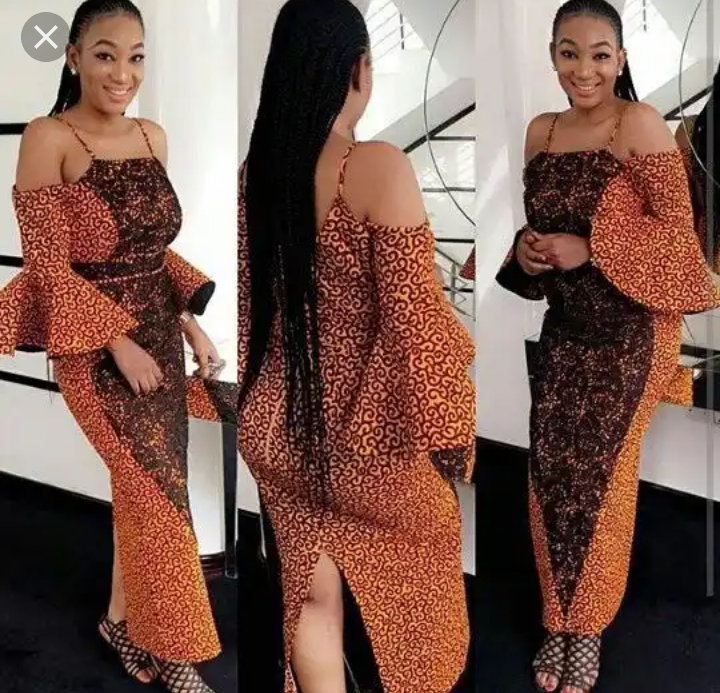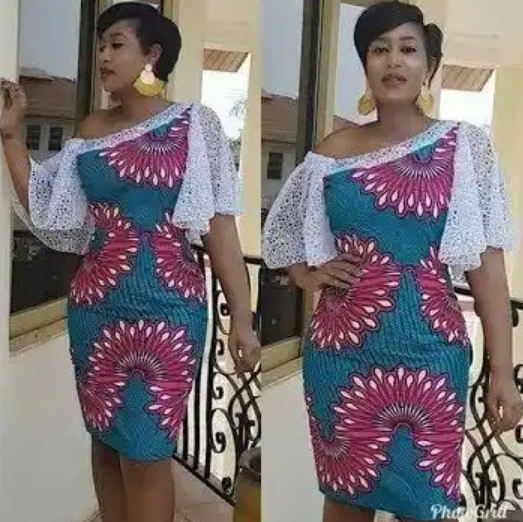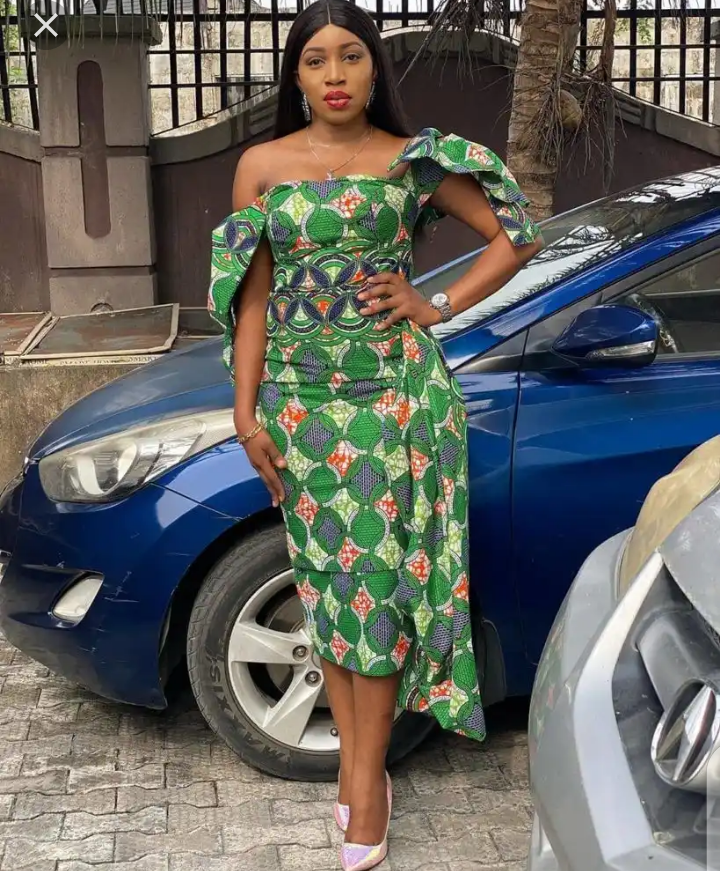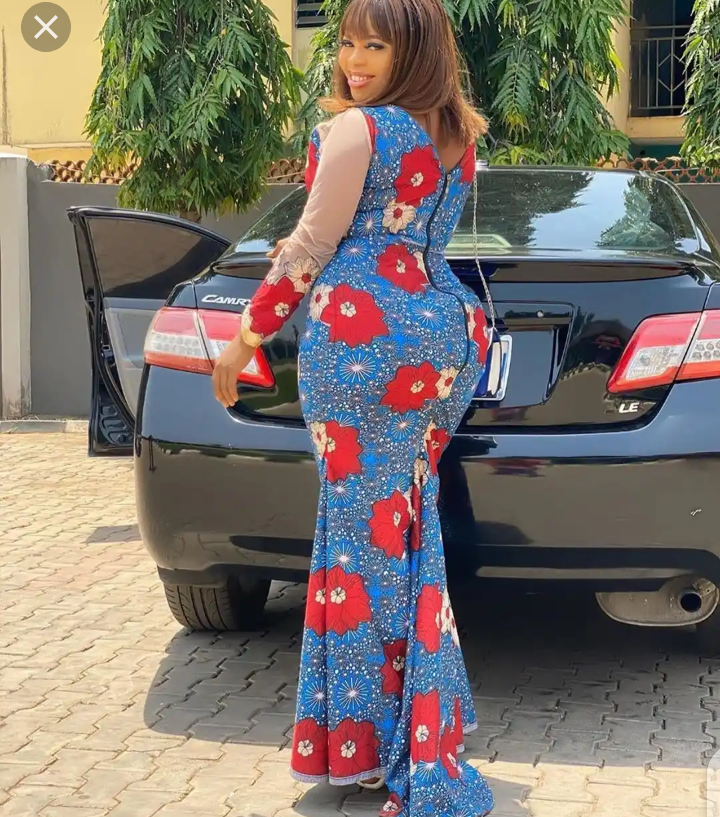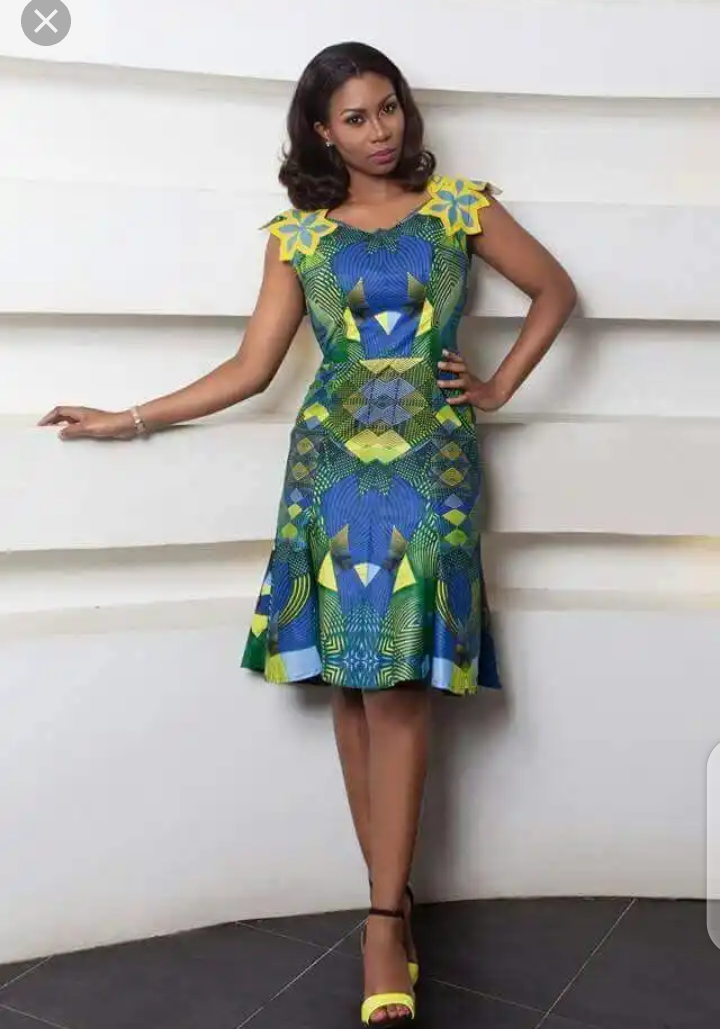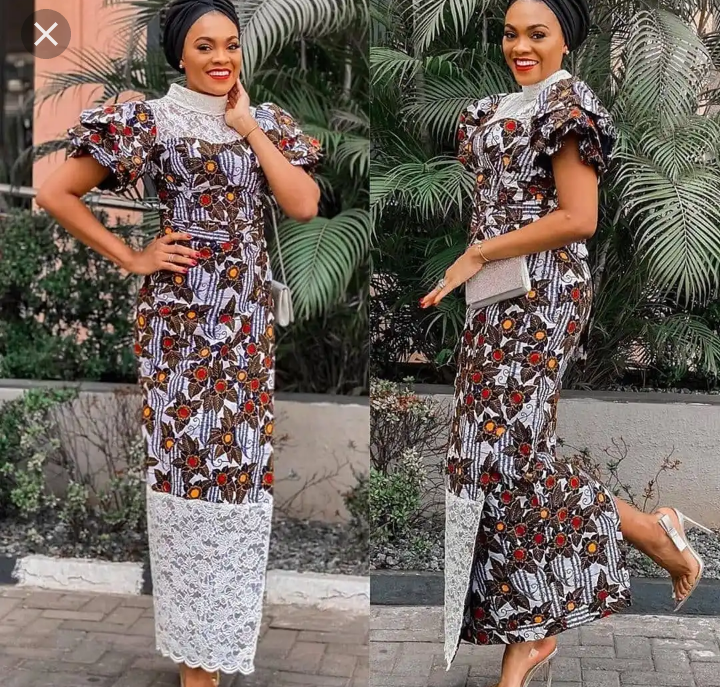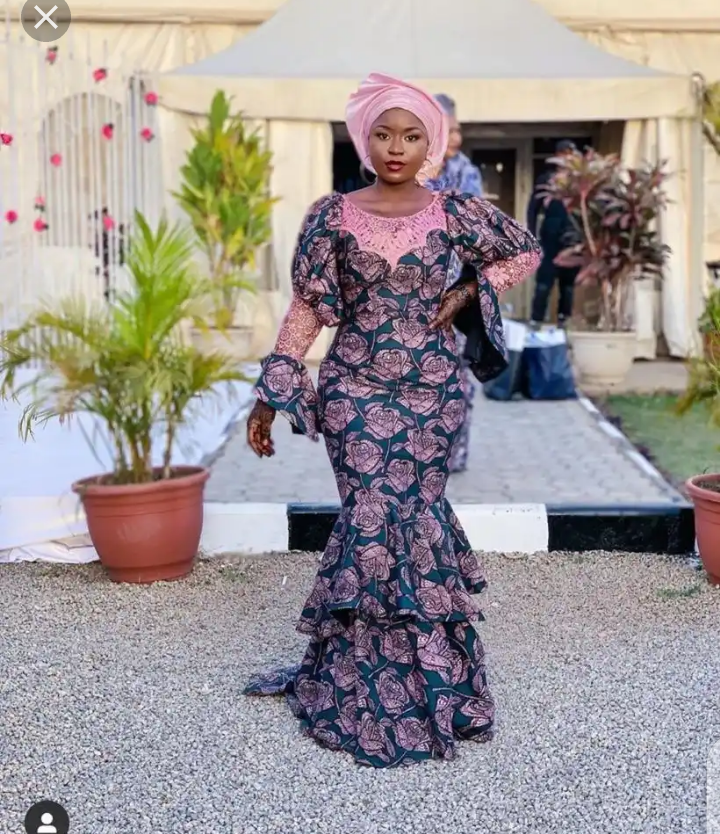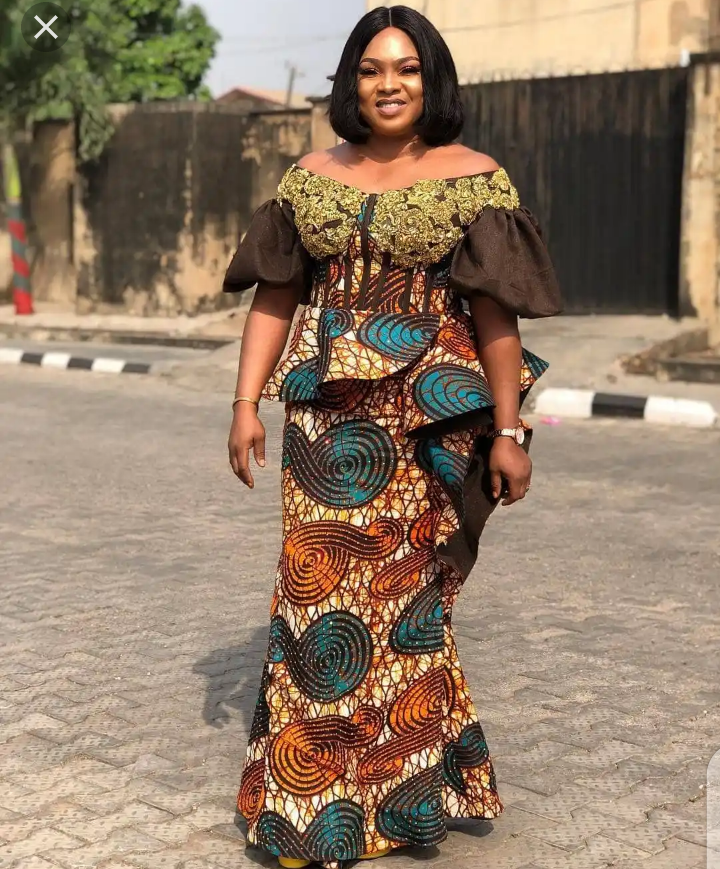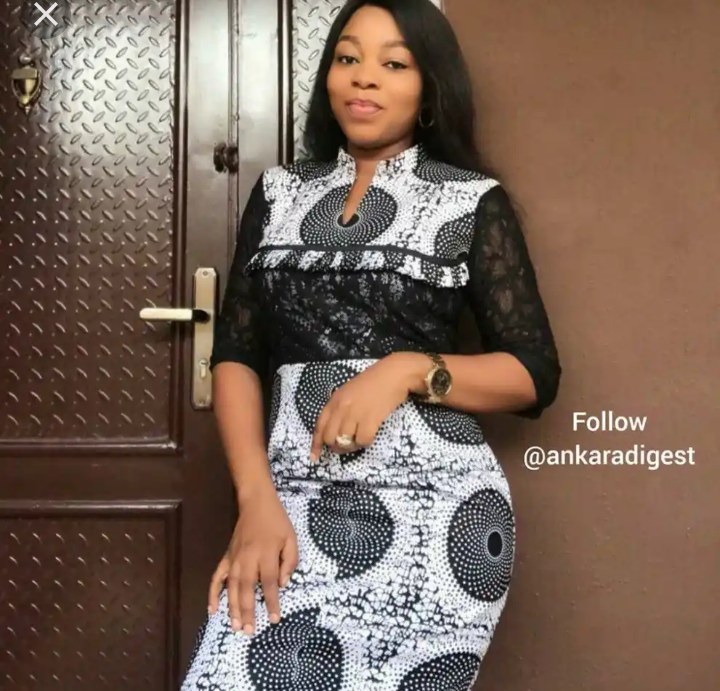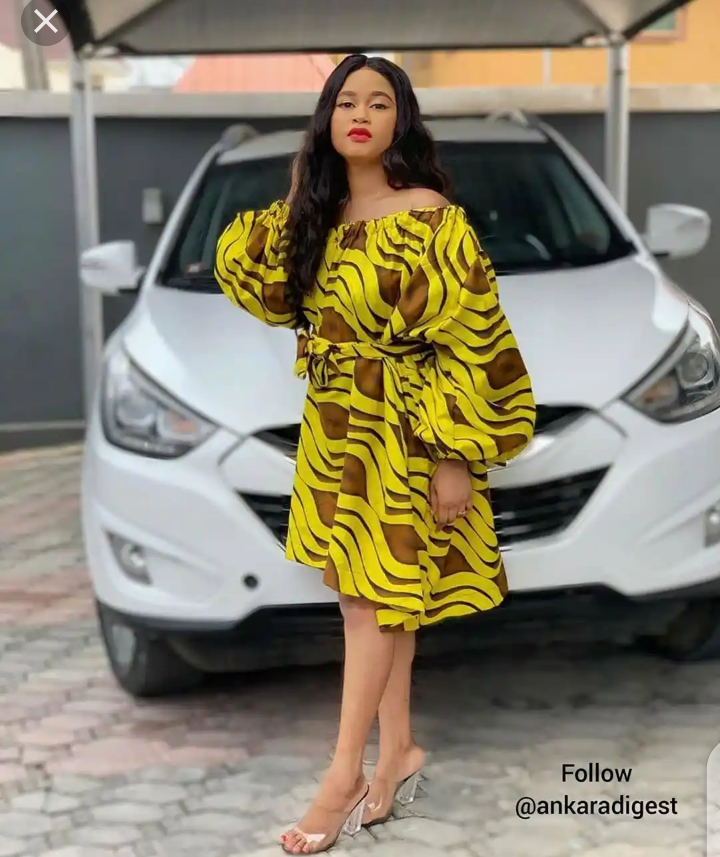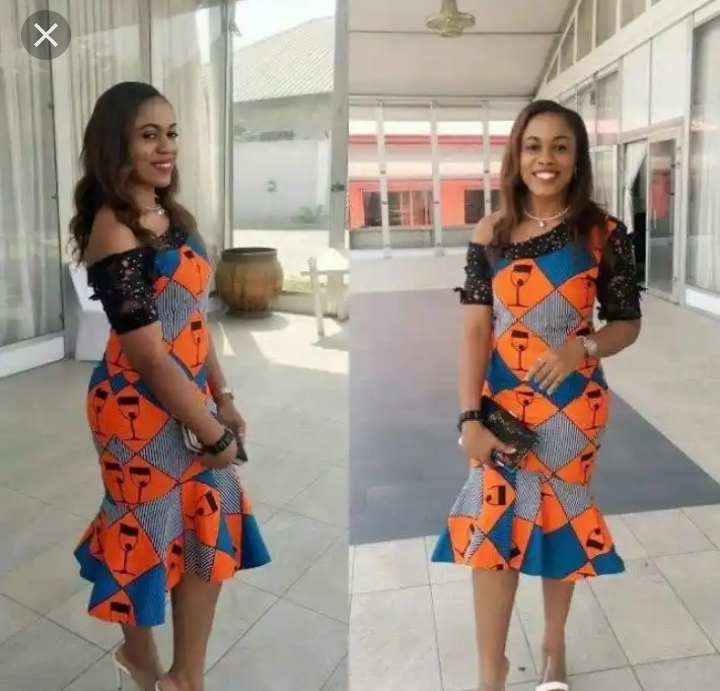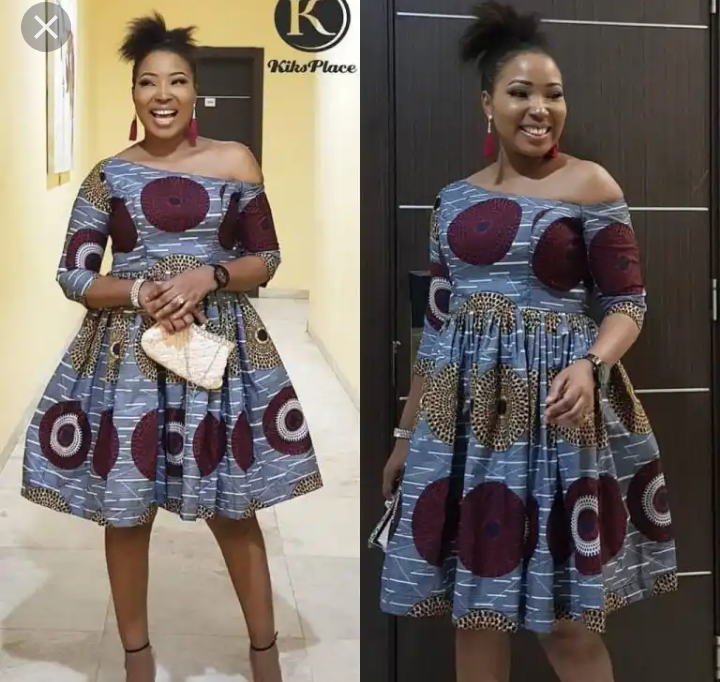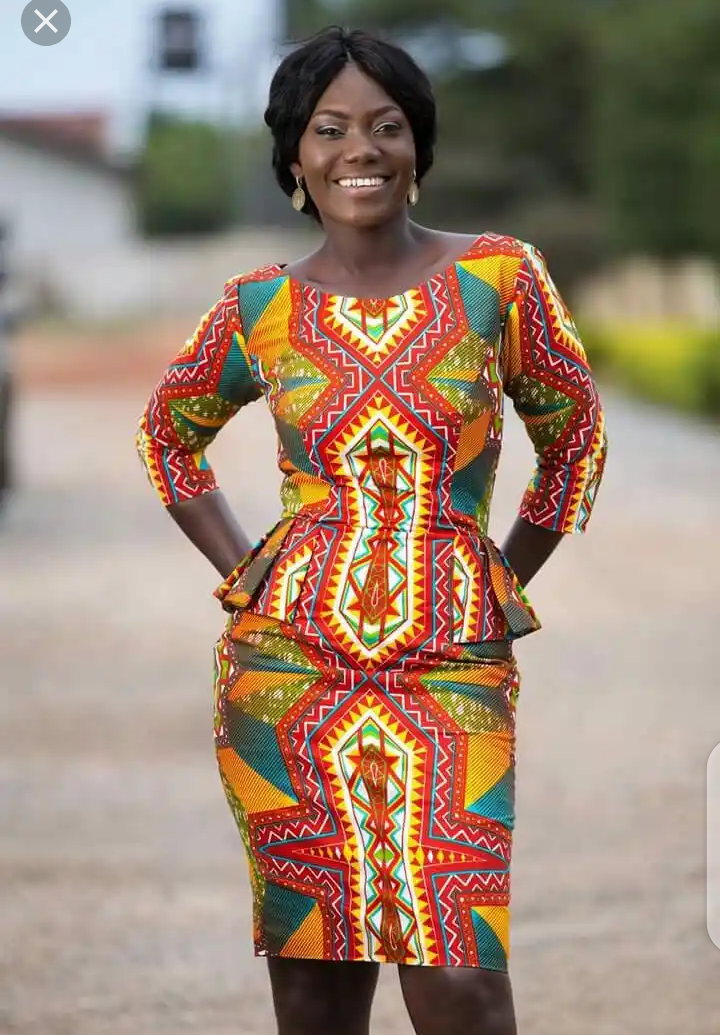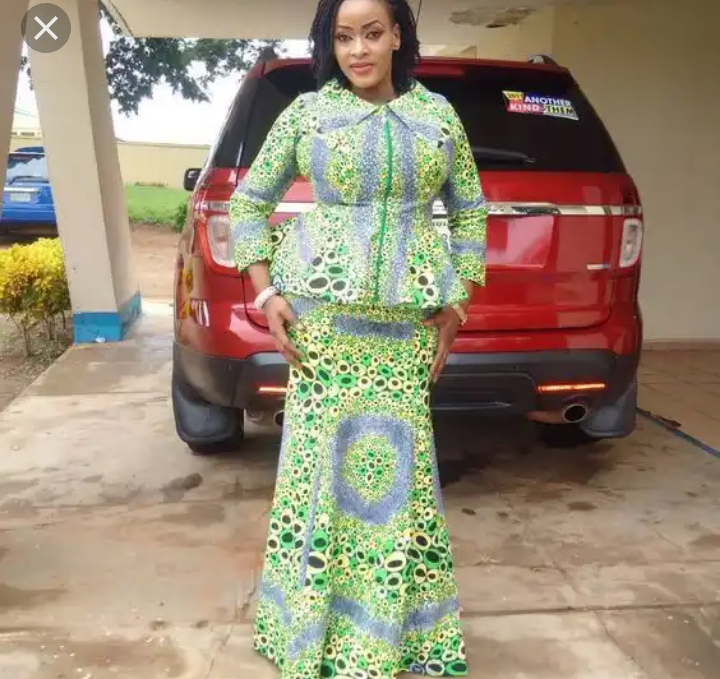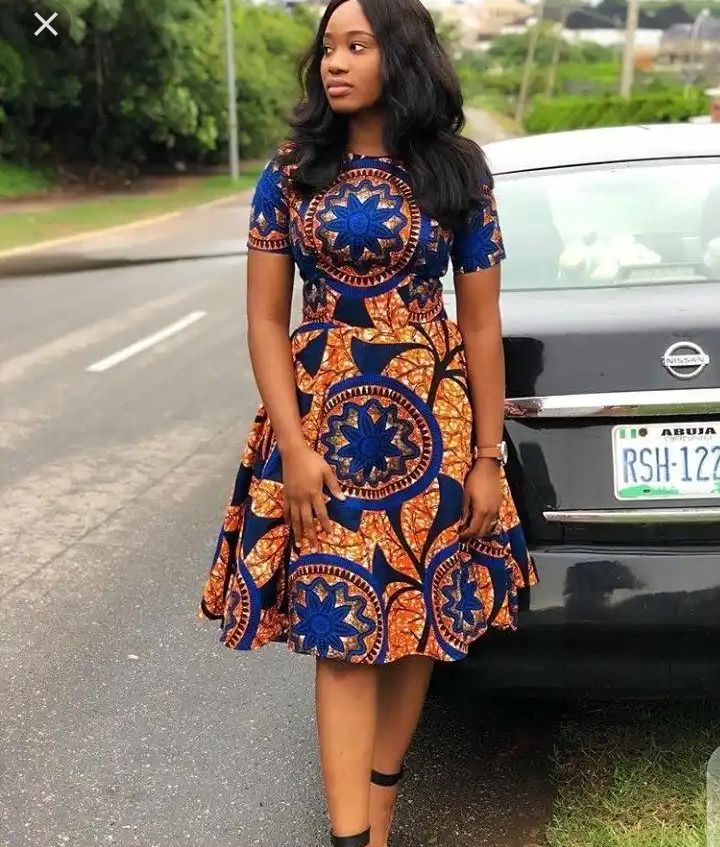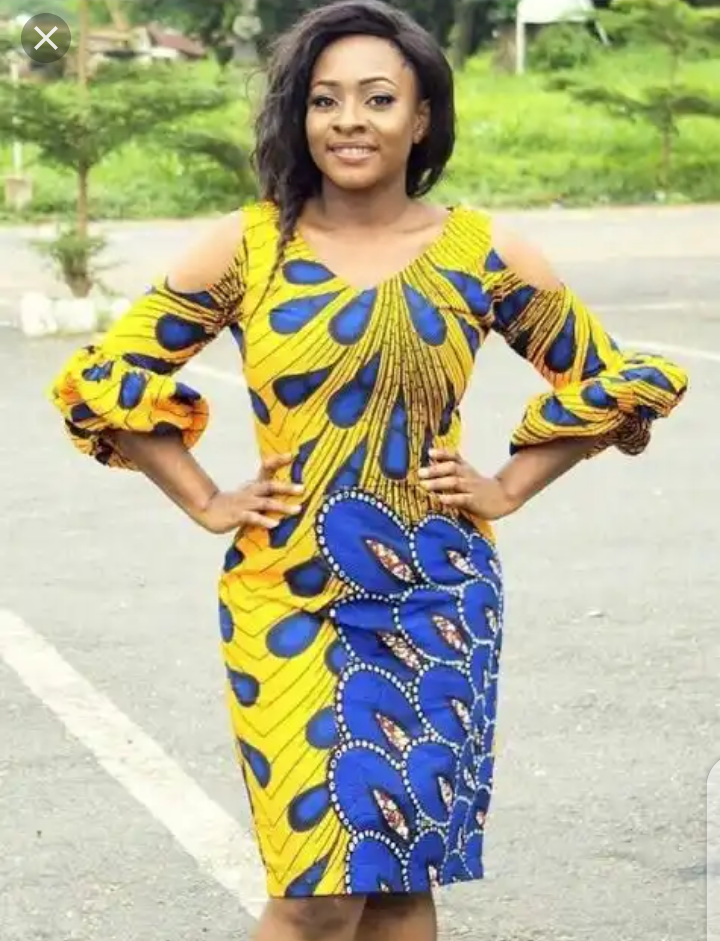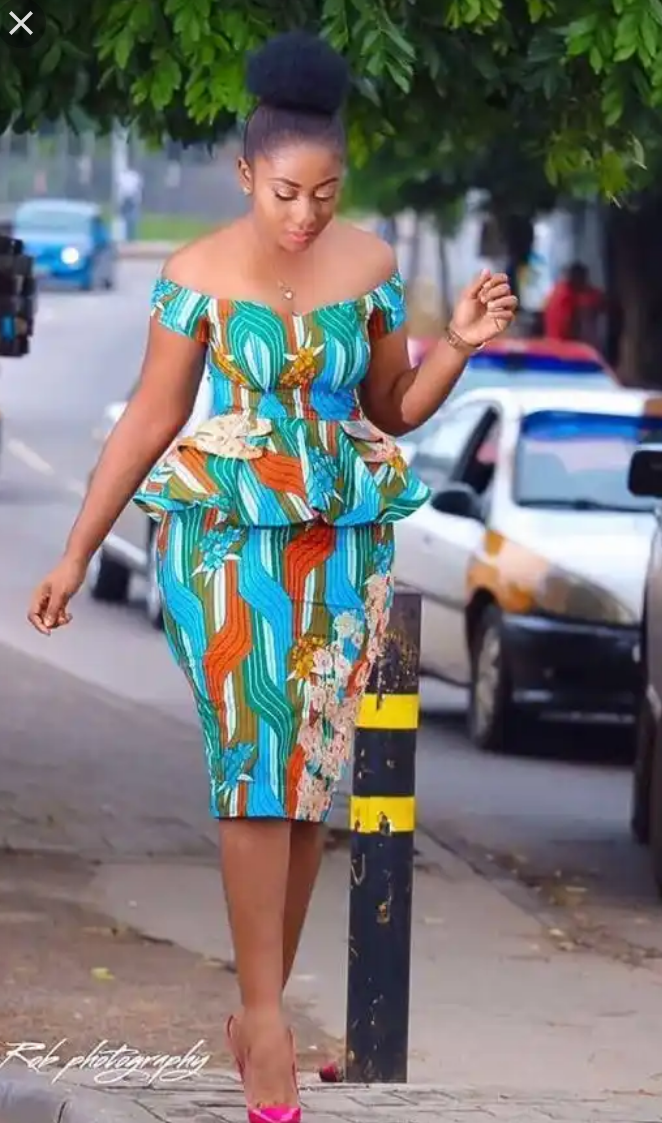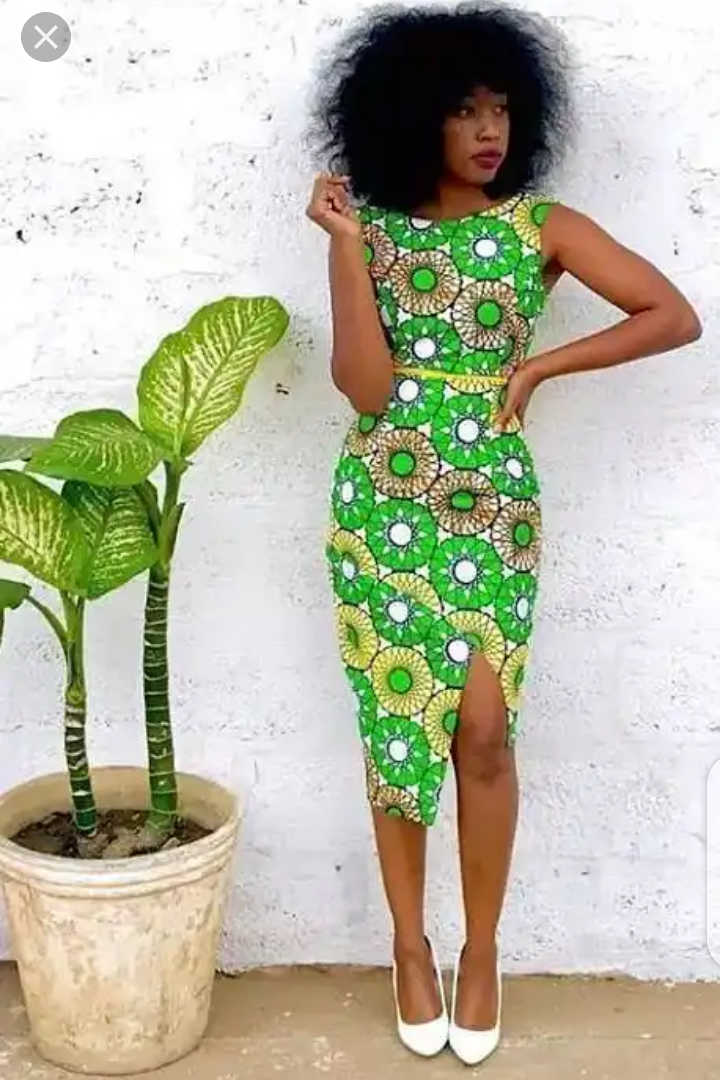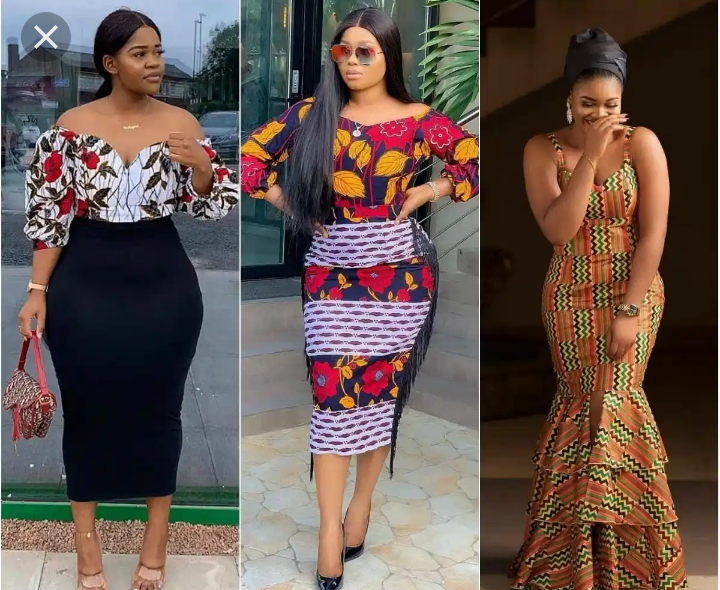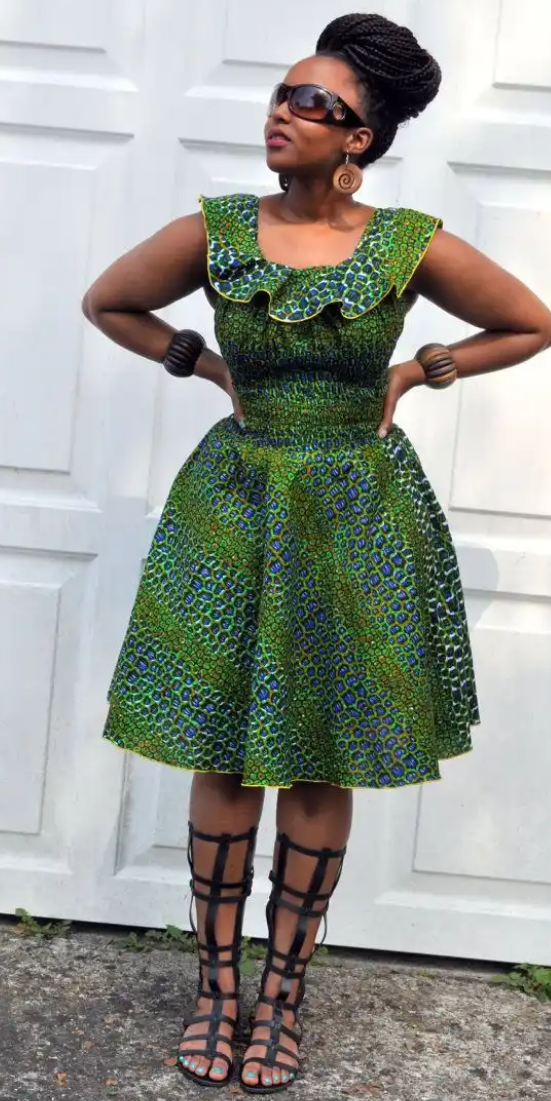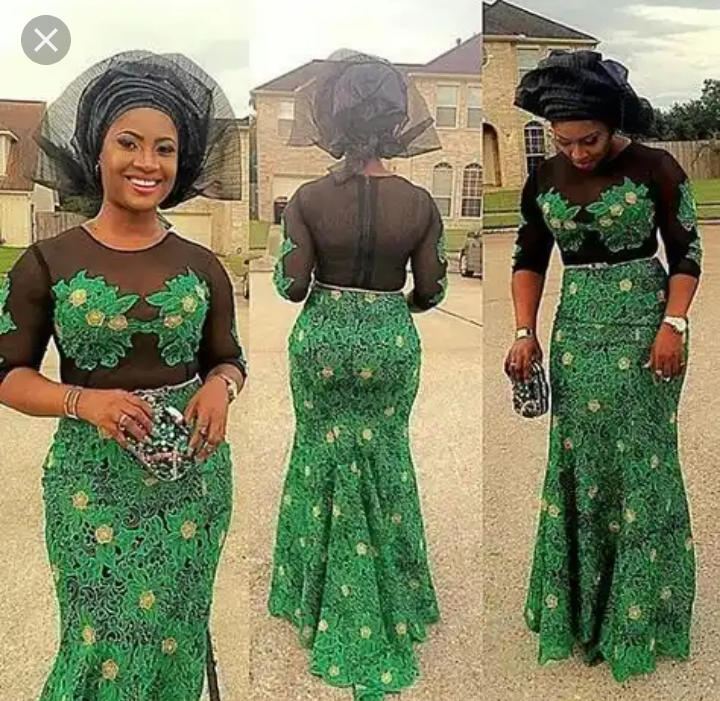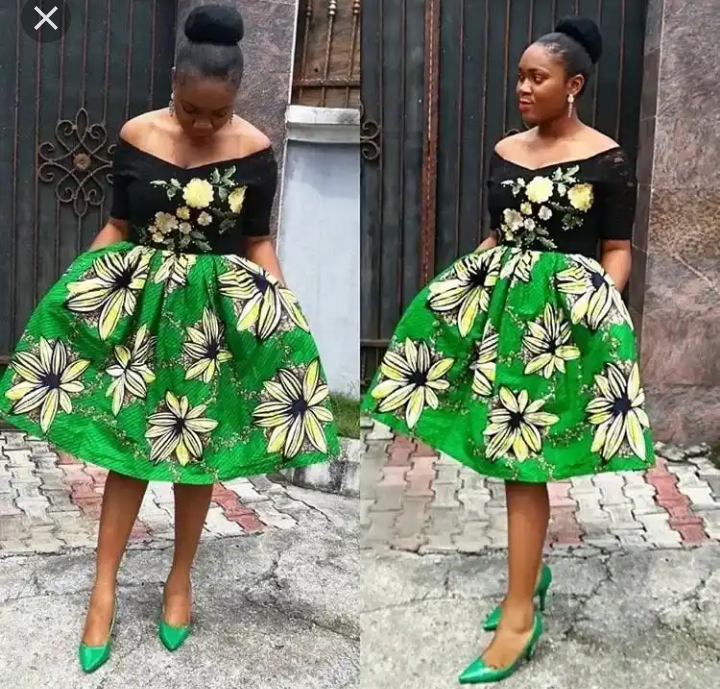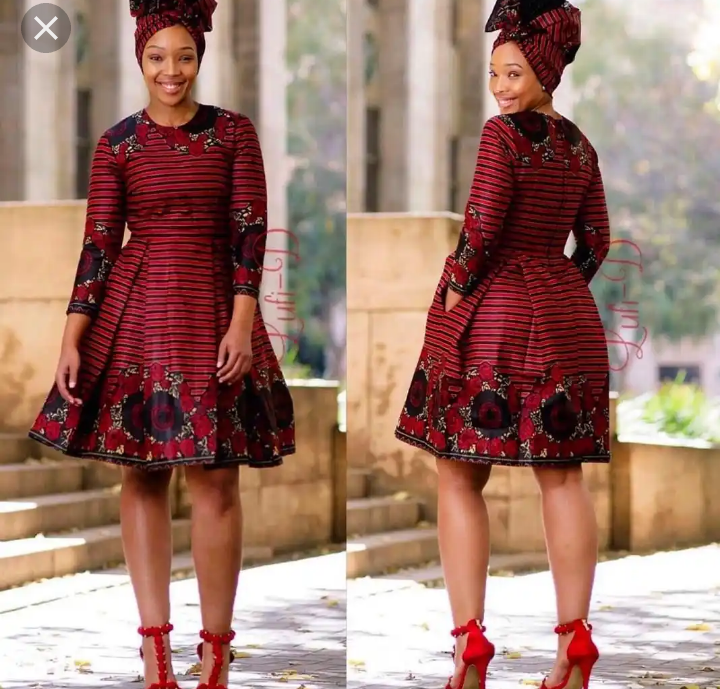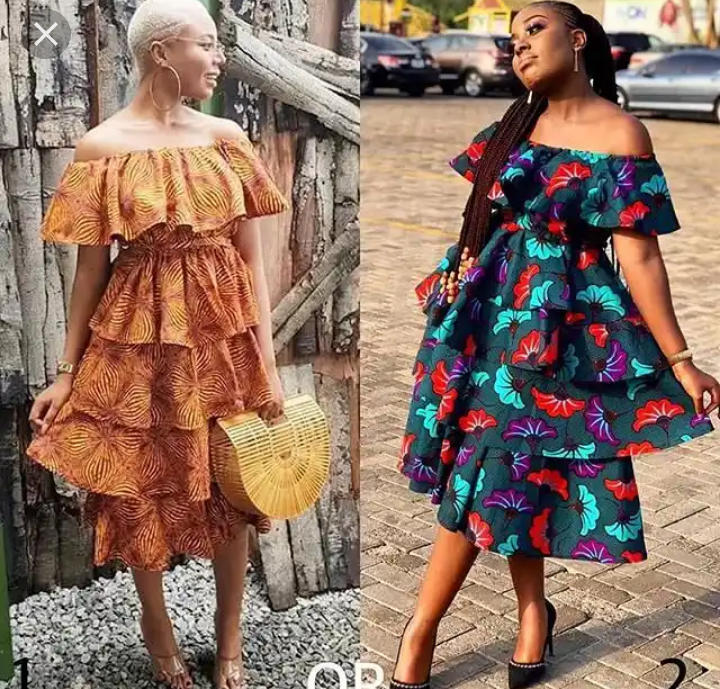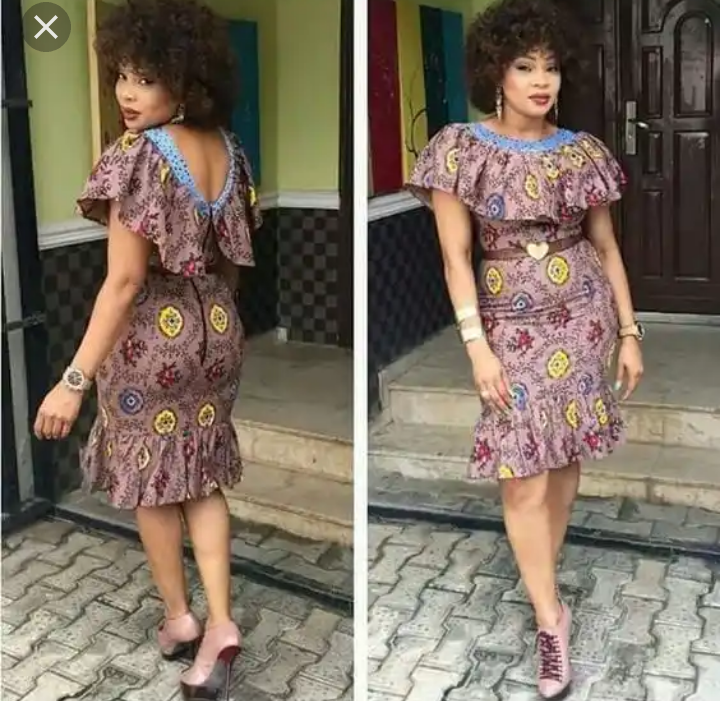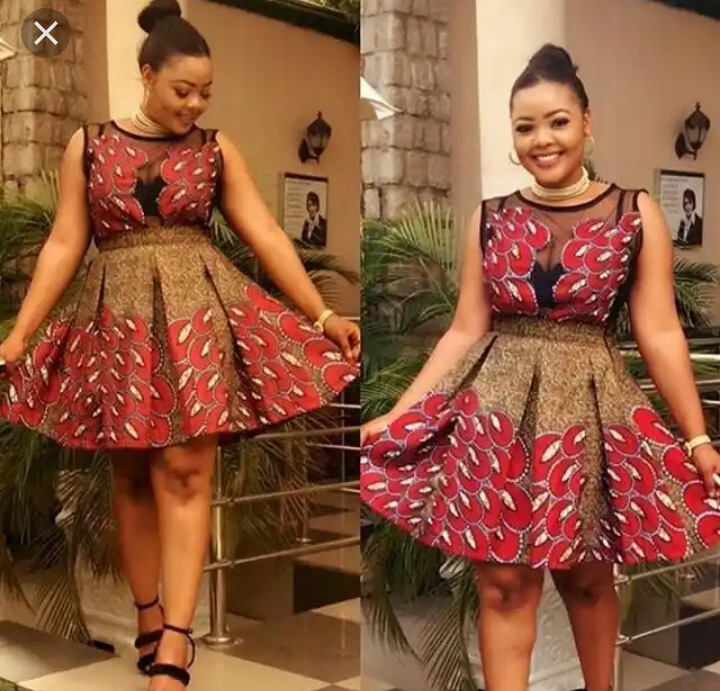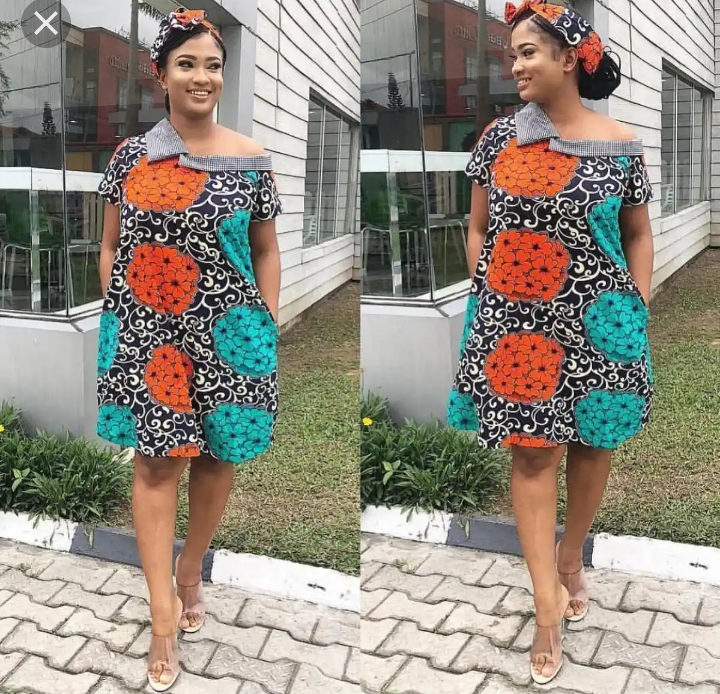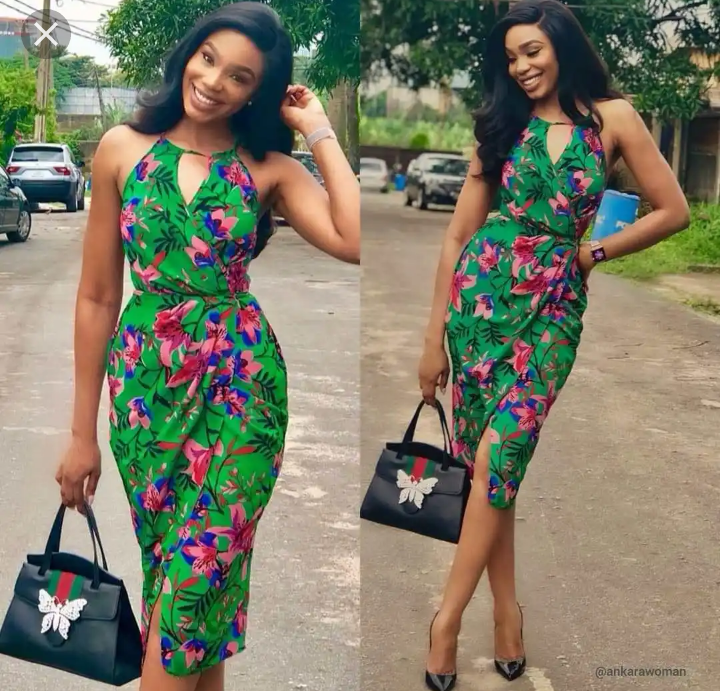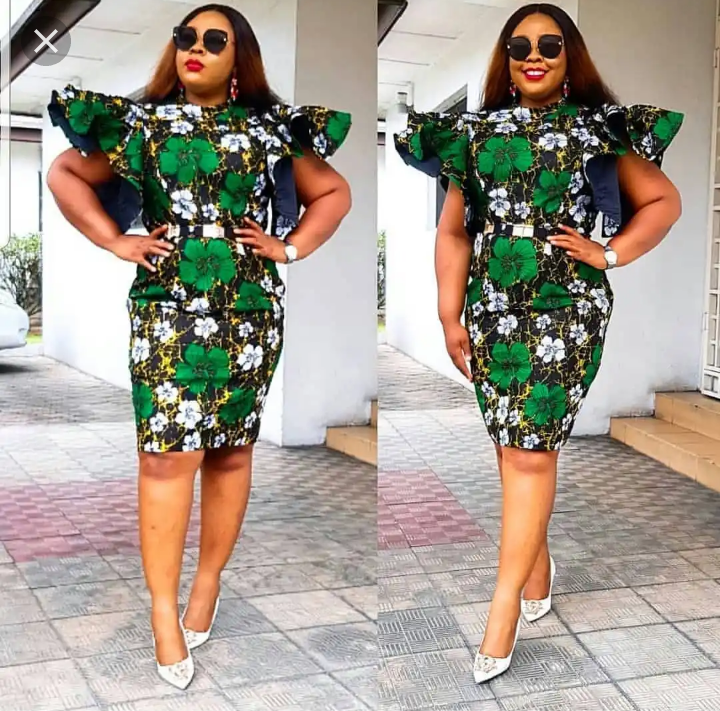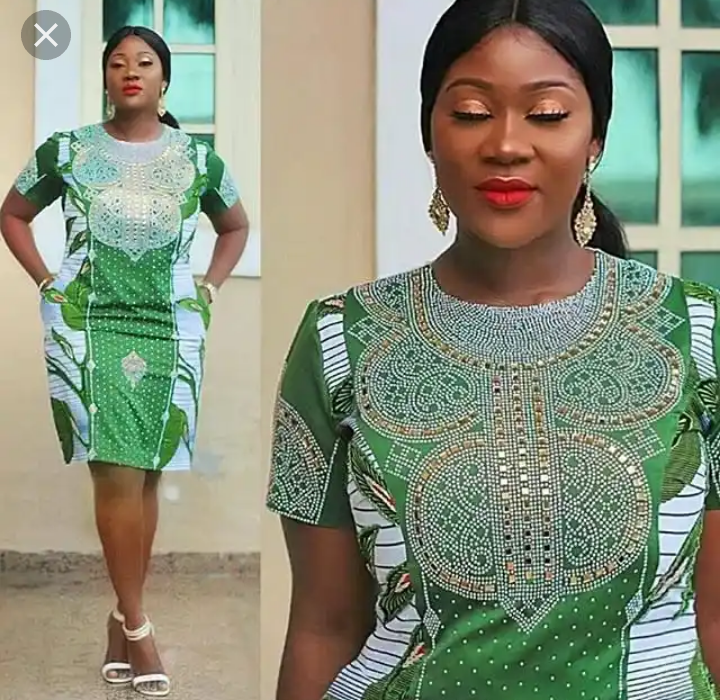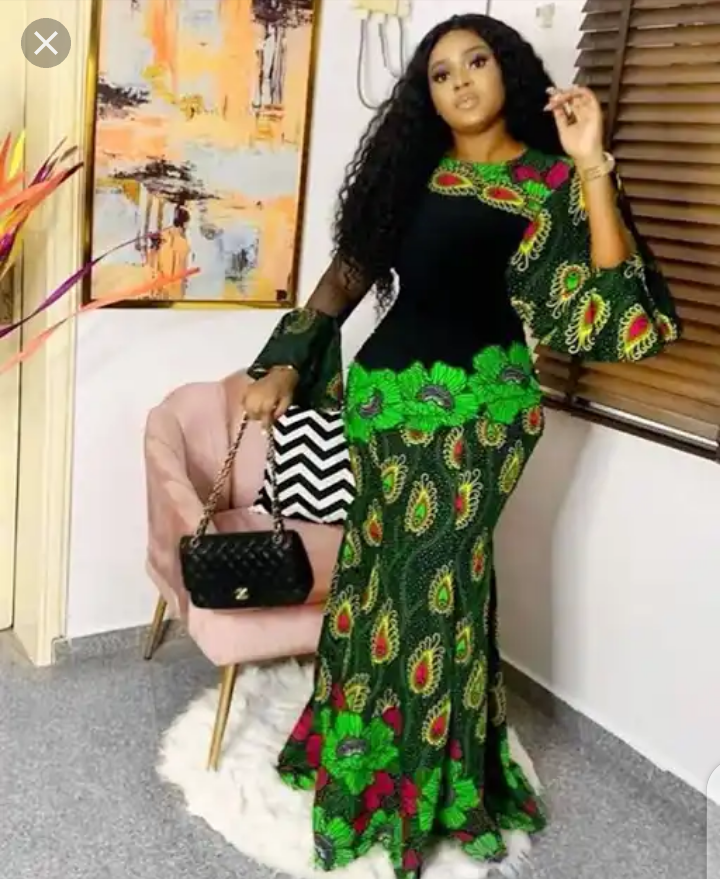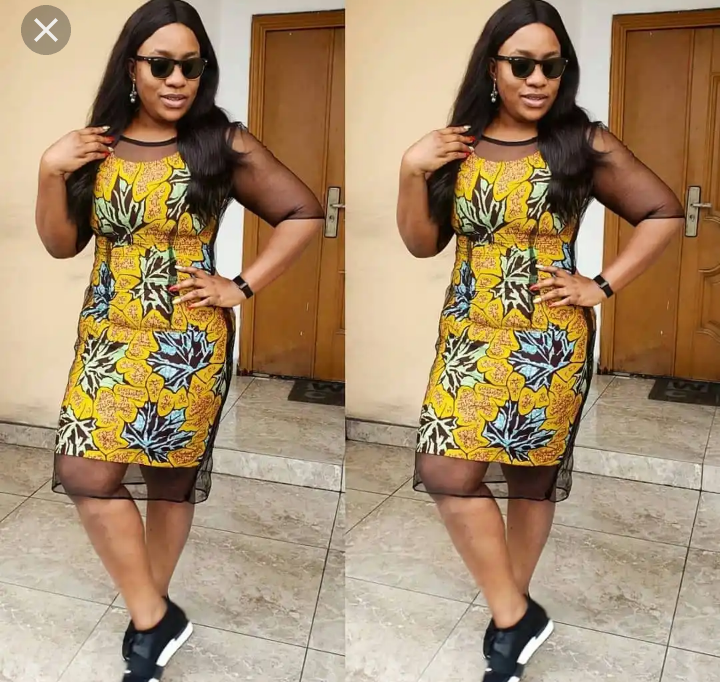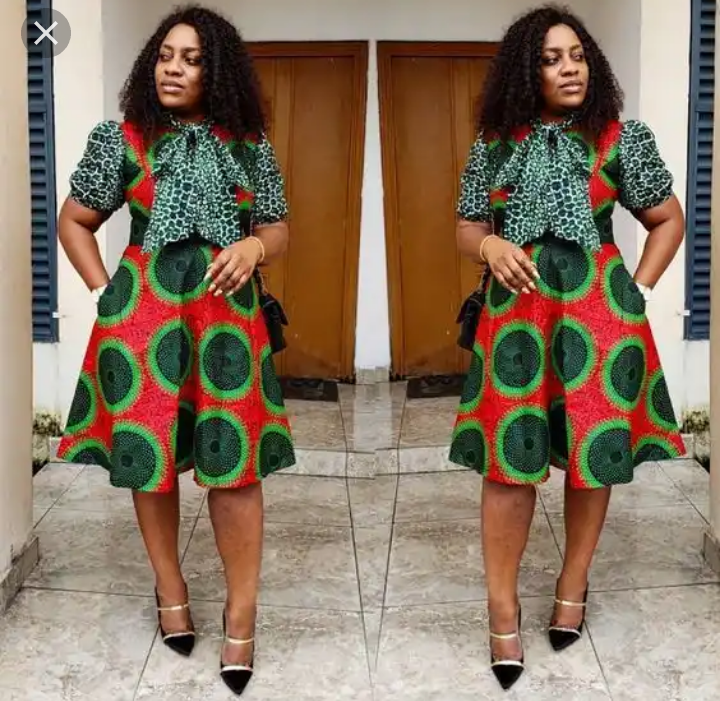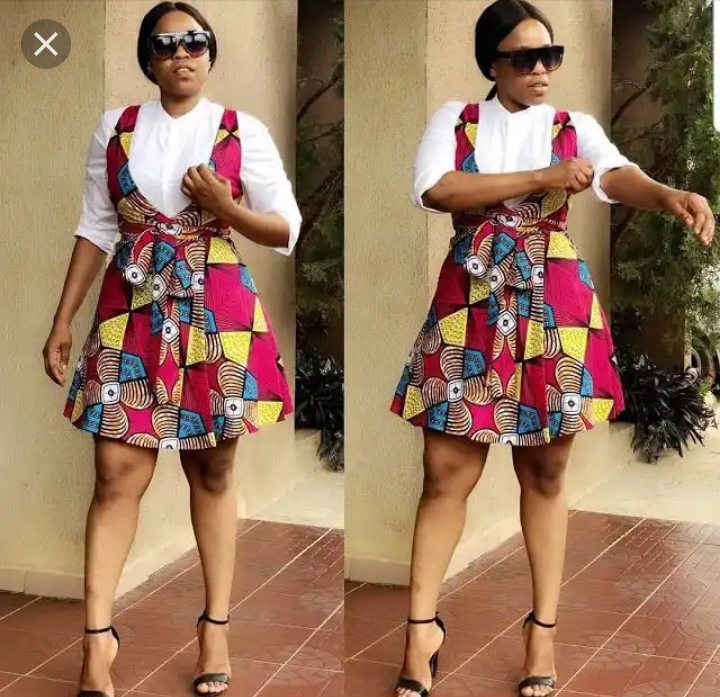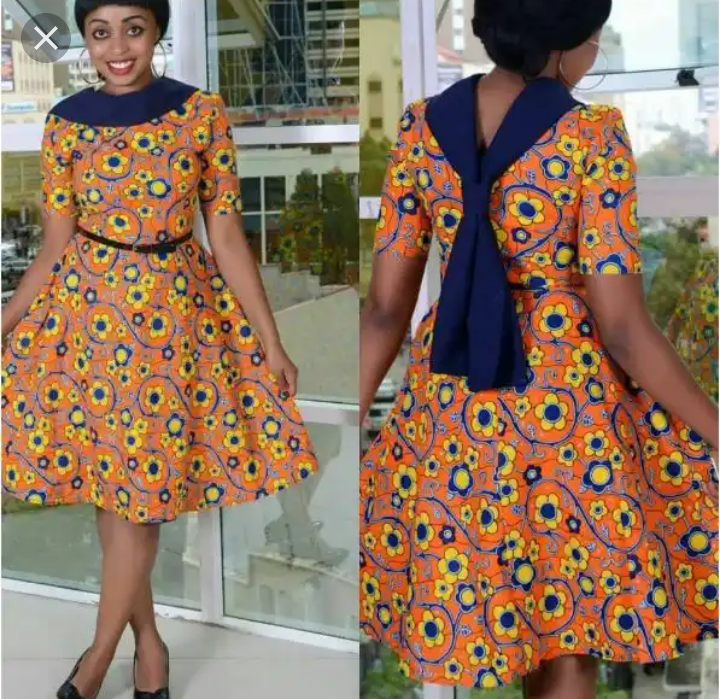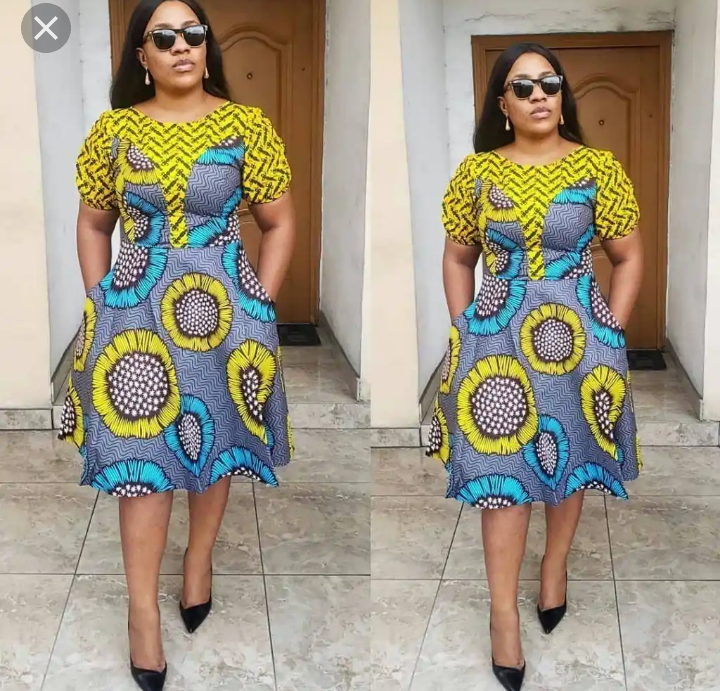 Content created and supplied by: Chigo'sbeauty (via Opera News )